Sweet 16.
Do boys have sweet 16's?
Not sure. But this guy is 16.
And he's pretty sweet.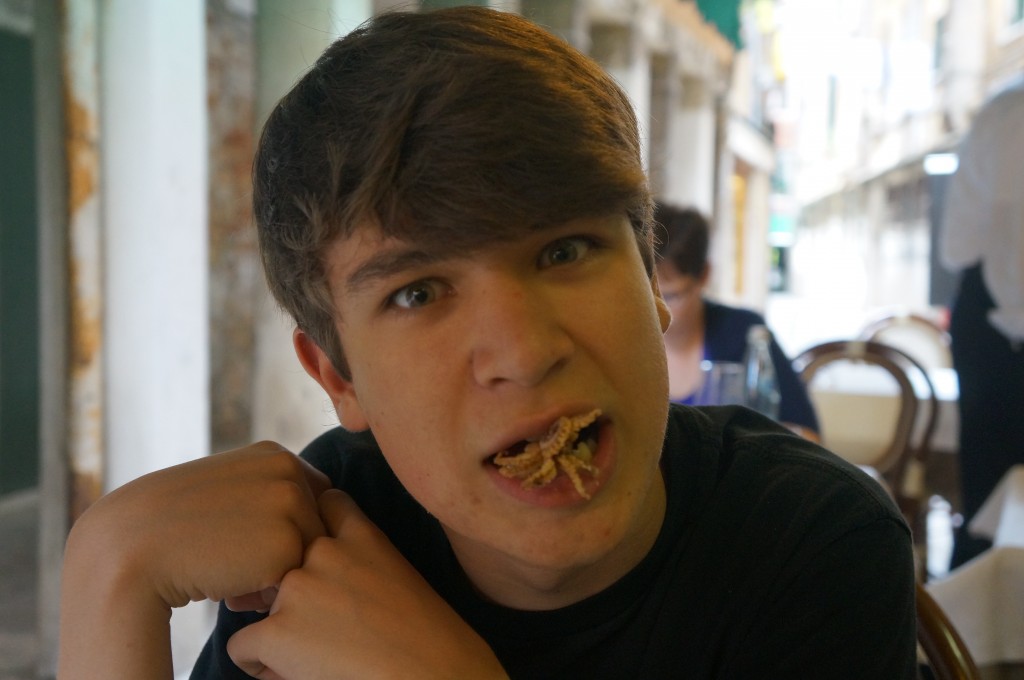 He was pretty sweet from the moment I met this 9 year old kid.
He has blossomed into an incredible young man, and well on his way to realizing his potential as the guy he was sent here on earth to be.
Look out world. You need this guy. You want this guy. He's going places.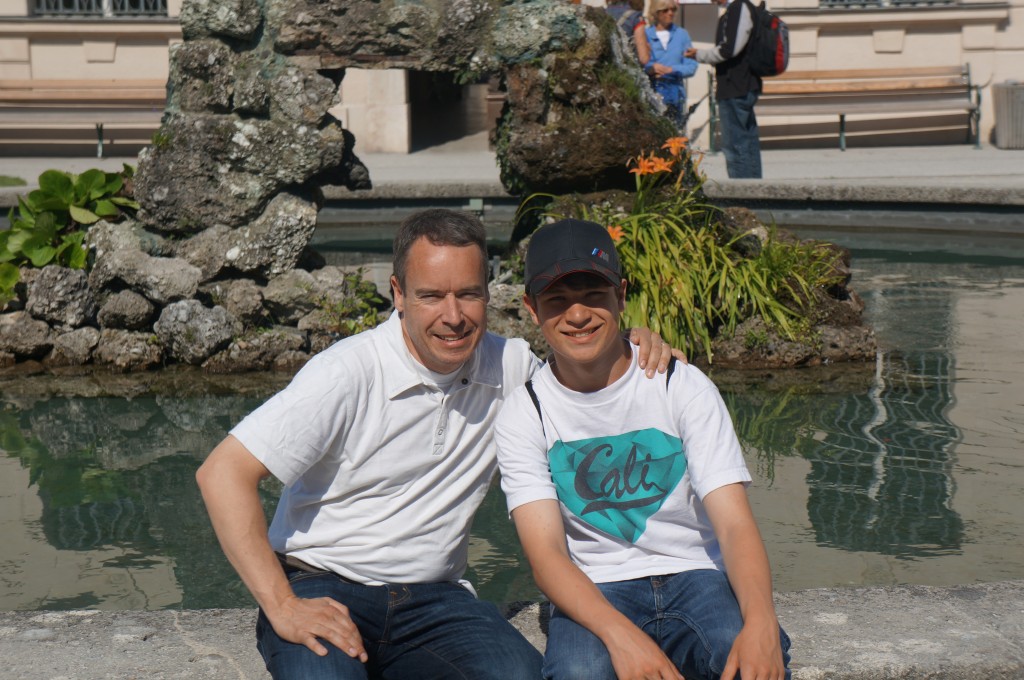 Look out future daughter in law and grand kids. You've got an incredible man, with an incredible spirit to look forward to building your eternities with.
Spending the precious time in Germany, Austria, and Italy these past couple of weeks with this guy was incredible. Really more of a gift to me, actually!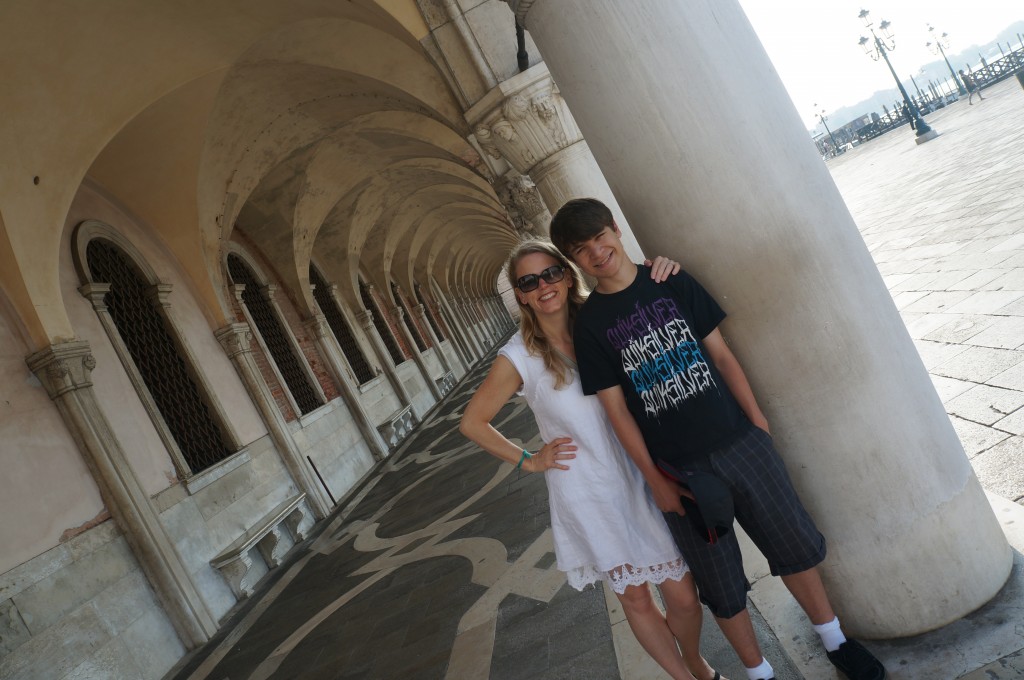 Rob felt that way too. So blessed to have the honour and privilege to help guide Gabe through his journey.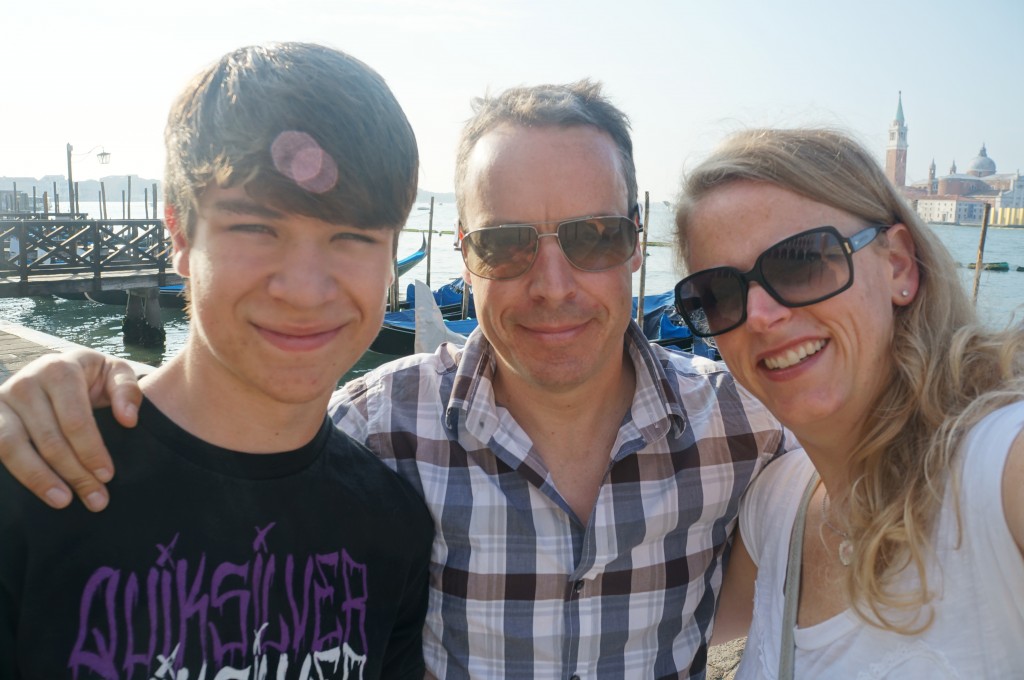 16 things I love about him:
1. His smile!
2. His laugh and amazing sense of humour. We laughed so much on our trip — it's contagious (although Rob didn't find it as amusing when one night we were almost peeing ourselves laughing at him:))
3. His insane love of cars. Figure I better love it because it's not going away. Like father, like son.
4. The way he gobbles up food that he loves— even though it drives his Dad CRAZY!! How much he enjoys food he loves, and just stays quiet when he doesn't like it:)
5. His passion for learning. Following the markets, getting up to date, reading, wanting to know more.
6. His desire to be "in" on what's going on. Wanting to hear and partake in conversations to learn.
7. The development of his logical mind, debate skills and negotiation skills. Getting so good- I better be careful!
8. His insight into things and ability to share his insights.
9. His ability to do impressions. Such comic relief for us all – all the time!
10. His kind heart. His willingness to help and offers to help consistently.
11. His adoration of his Daddio and willingness to be all huggy. He stepped up incredibly after Rob's heart attack. Truly I am so grateful for his strength.
12. His techie skills and willingness to teach me.
13. His ability to ask questions and seek answers through various channels.
14. The spiritual giant inside of him– so wise. So in tune.
15. The big brother that he is! Competitive, but a peacemaker too. He leads the way in so many things – which is not always easy. He tolerates us making mistakes on him too (inevitable outcome of being the oldest)
16. His hard work and ability to look further down the road to see what he needs to do to get what he wants.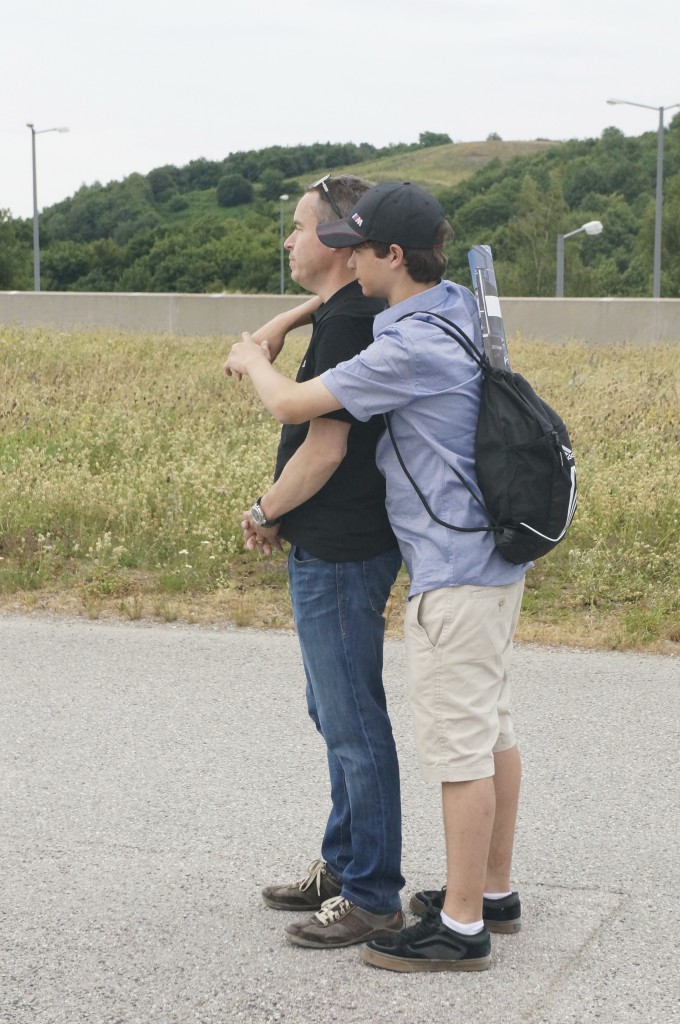 So many more things.
Love you Gabe – always and more!!!
Happy Birthday!
Xo