One thing we know for sure, is how much fun families can have together on a vacation.
While Jo and Andreas are not technically family, I certainly was with Jo's family enough growing up to call each other family. And Andreas and I figured we've known each other about 34 years (and neither of us would have guessed we would be vacationing with our families together on Lake Powell 30 years later!!!) And getting to know their awesome kids, and having our kids bond, was amazing.
I absolutely adore my brother, sis-in-law: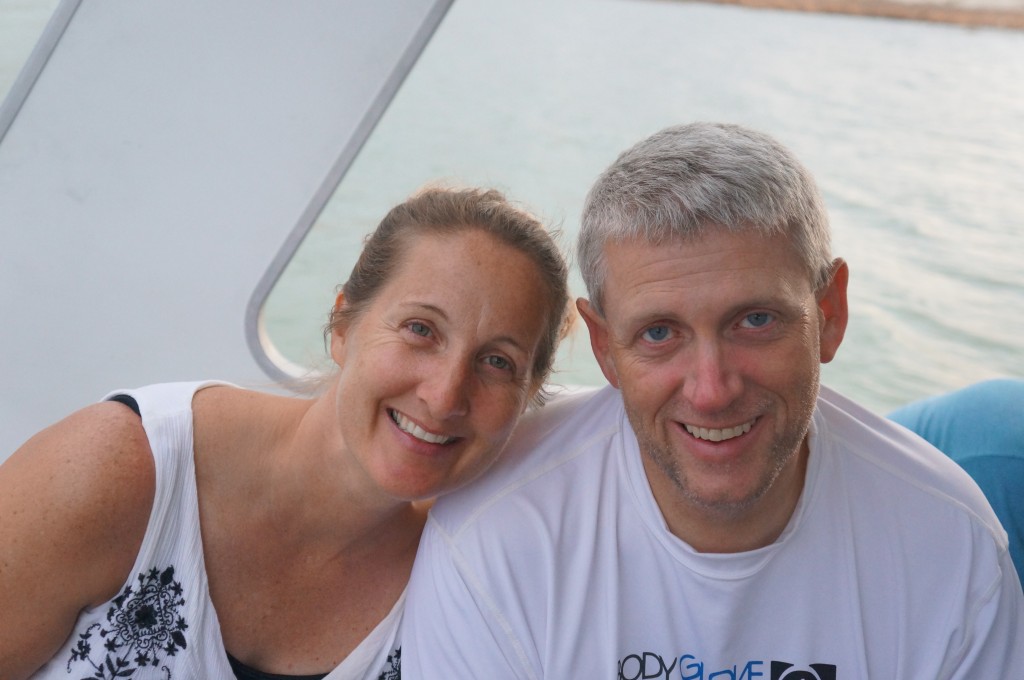 Is this not the cutest photo bomb ever??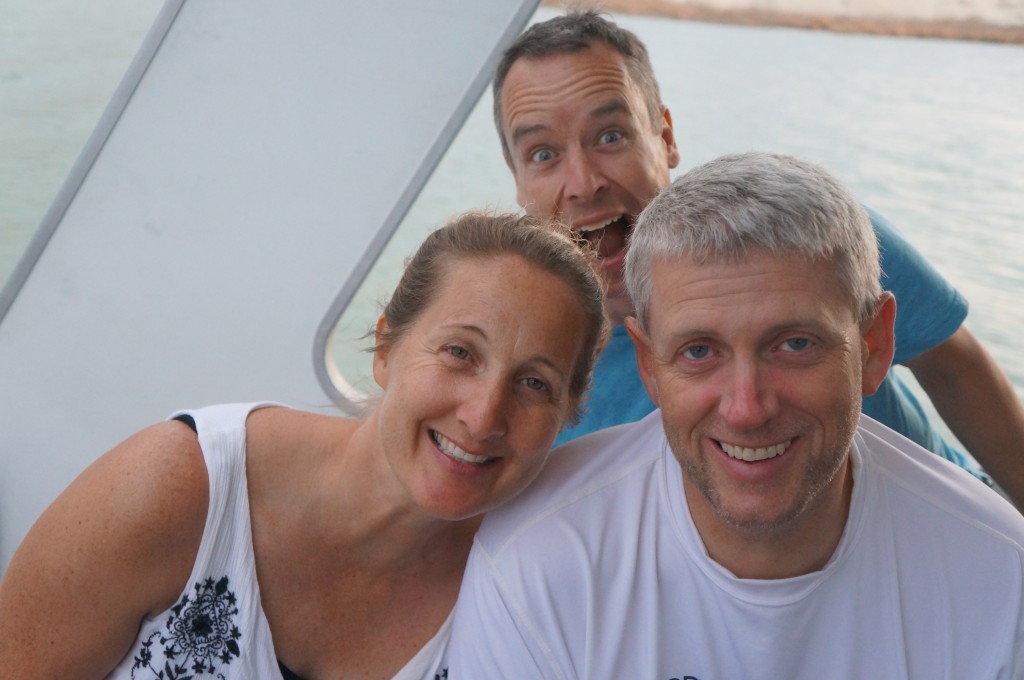 And of course, my nieces and nephews. My kids are begging me to figure out how we can spend more time with them in the next few years. Distance is a challenge:(
How many photos do you have to take before getting everyone looking straight?!?!? And get the right kids in from the right family…(why am I not surprised that Zach and Tanner were the ones to crash the party…)
The highlight of the trip, was certainly the relationships that were formed and strengthened. That's what it is all about…
You can see we all dressed up for this family photo. We literally spent the week in these outfits. And I mean LITERALLY for some of us:)
These families made our vacation. So grateful for them all. xo