Summer ended way too quickly this year it seemed.
It was a great summer, but the kids were pretty ok with getting back to school.
Maybe even a bit excited?!?!
Everyone was up early and ready to go for out annual photo shoot:
Gabe is starting grade 11, High School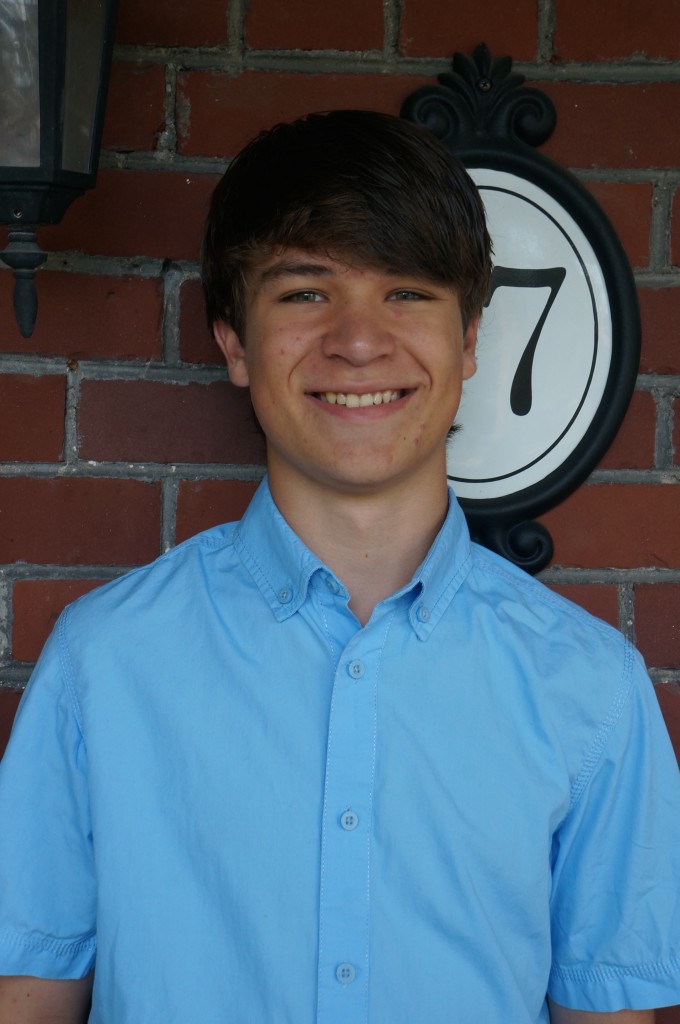 Zandra is heading into Grade 8, Extended French, Middle School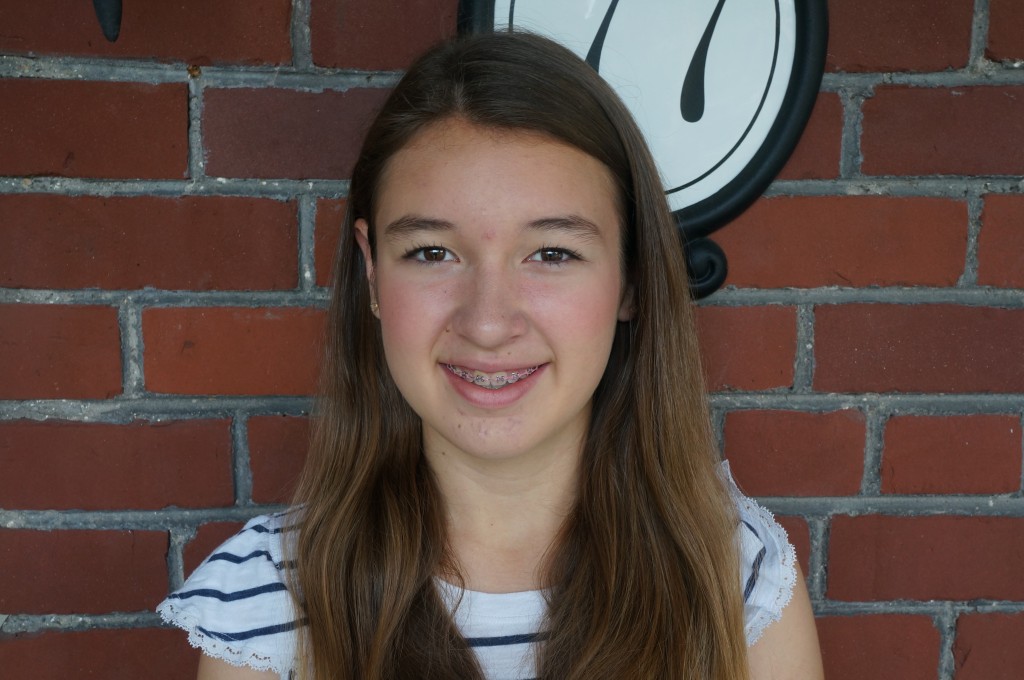 Zach is also starting Grade 8, French Immersion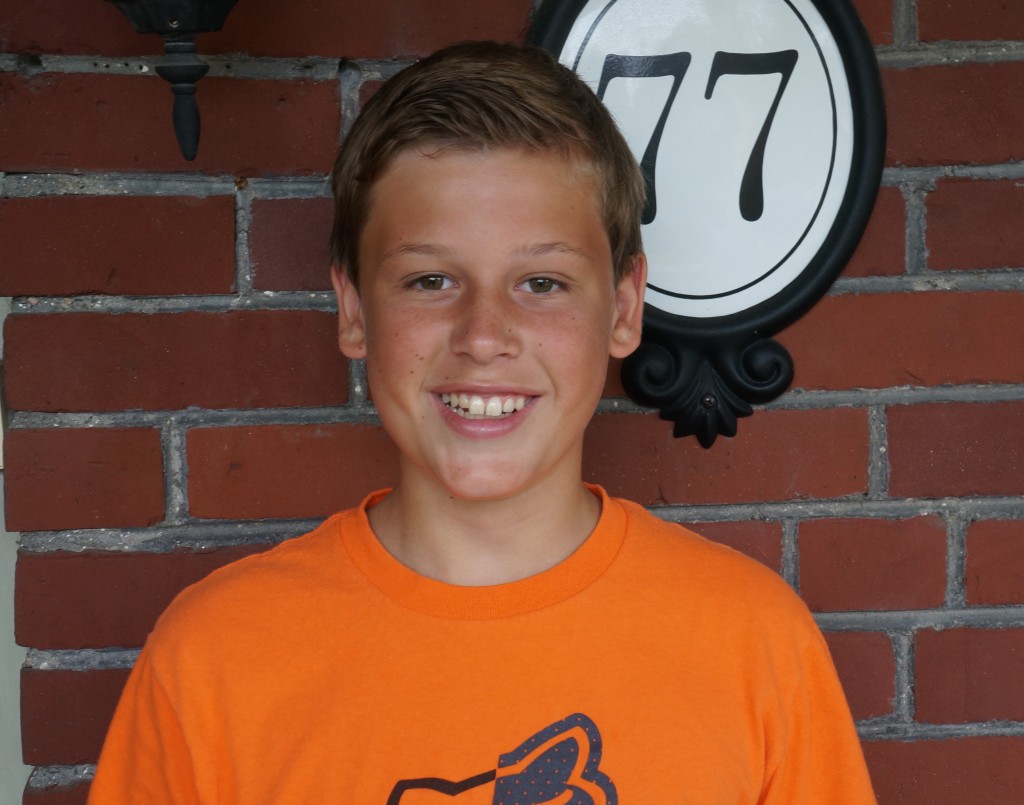 Josh is starting Grade 6, French Immersion, his final year in elementary school!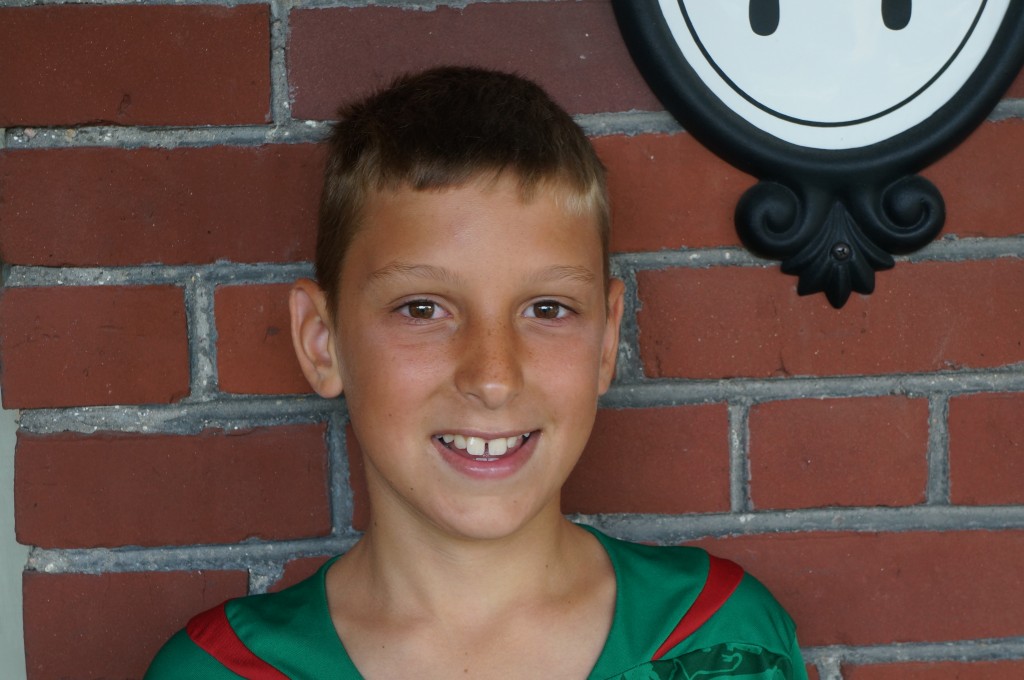 And as always, back to school tradition, his goofy picture: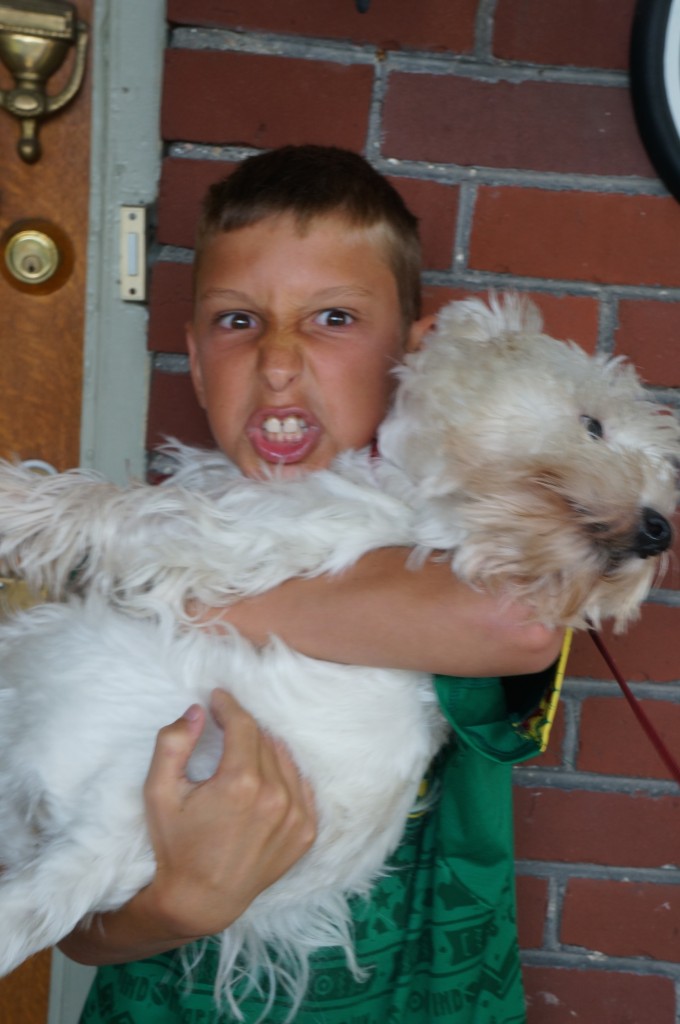 Finally, Sam is heading into Grade 4!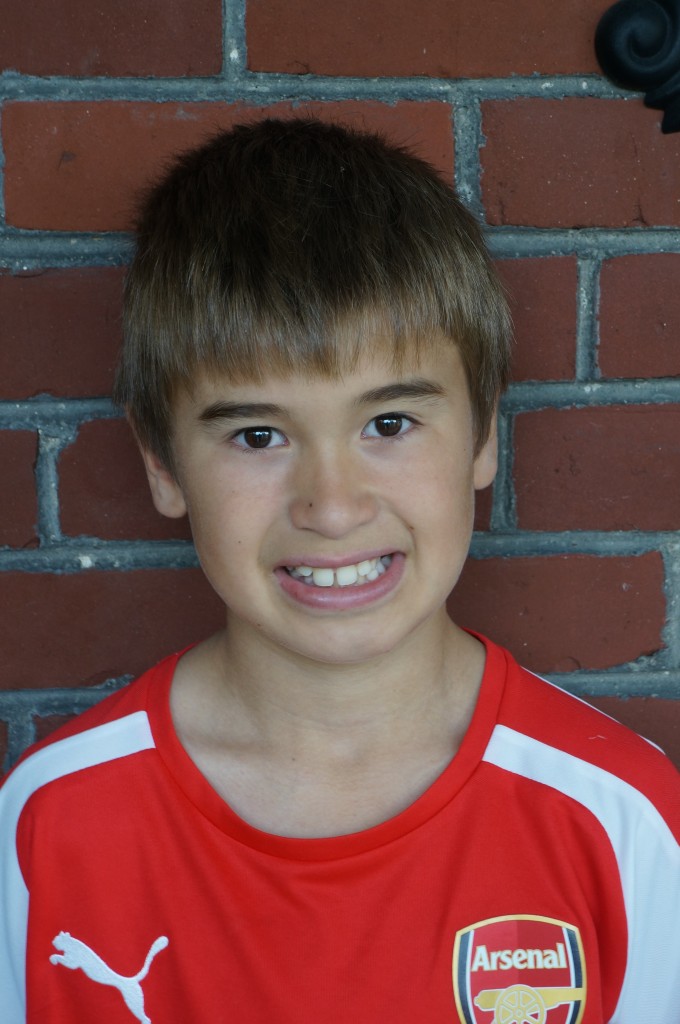 We set up the tripod, and then set up our front stair picture. I always like taking a few pictures of the "set up" as that to me, is our real life: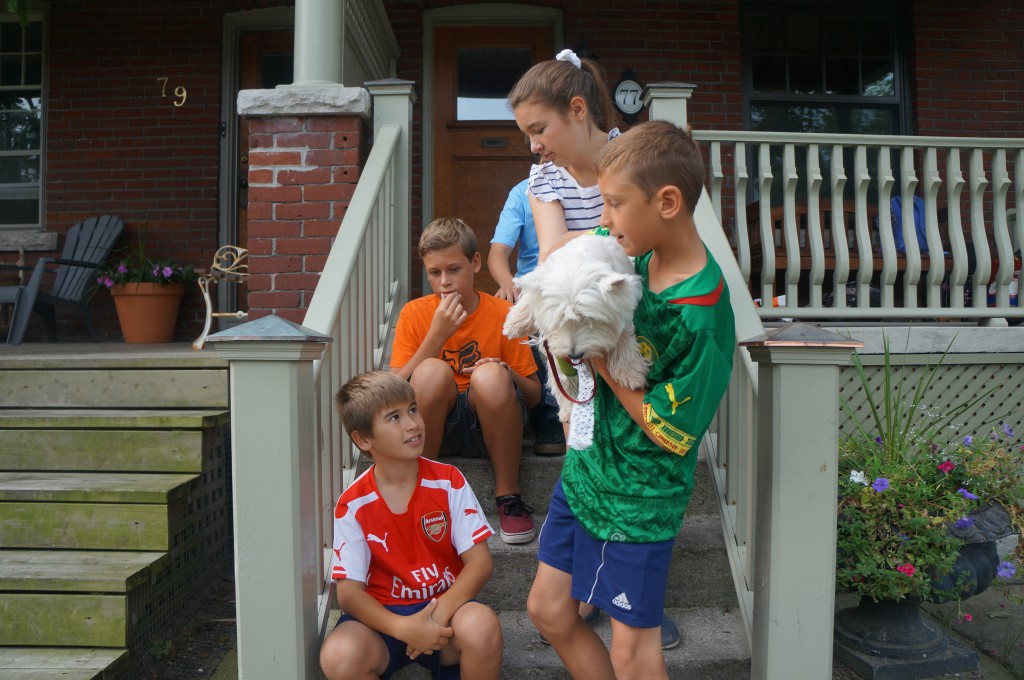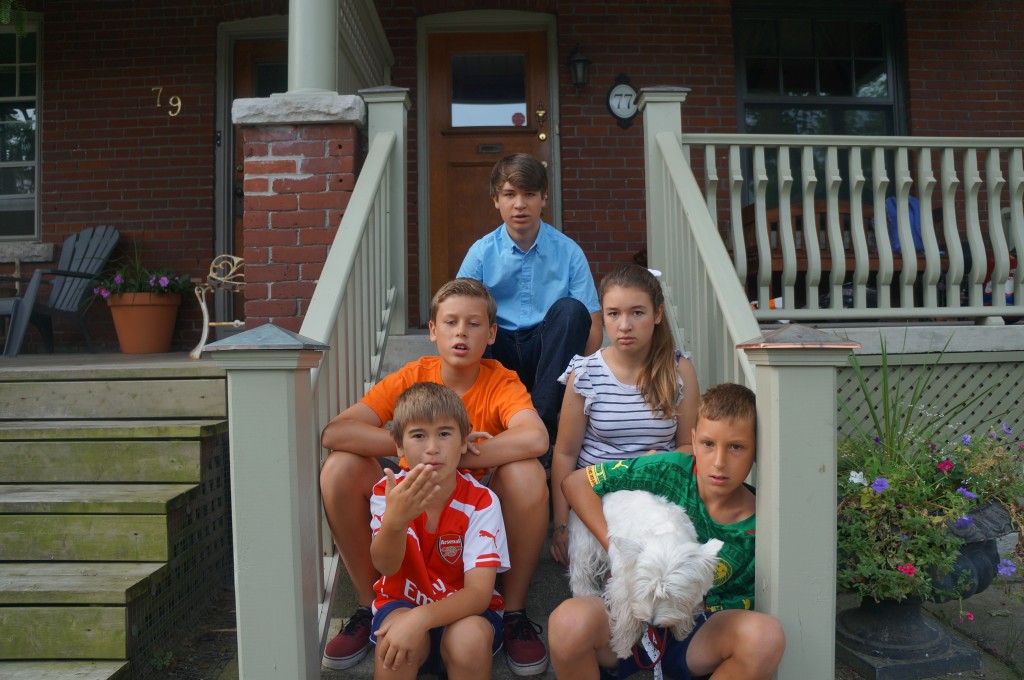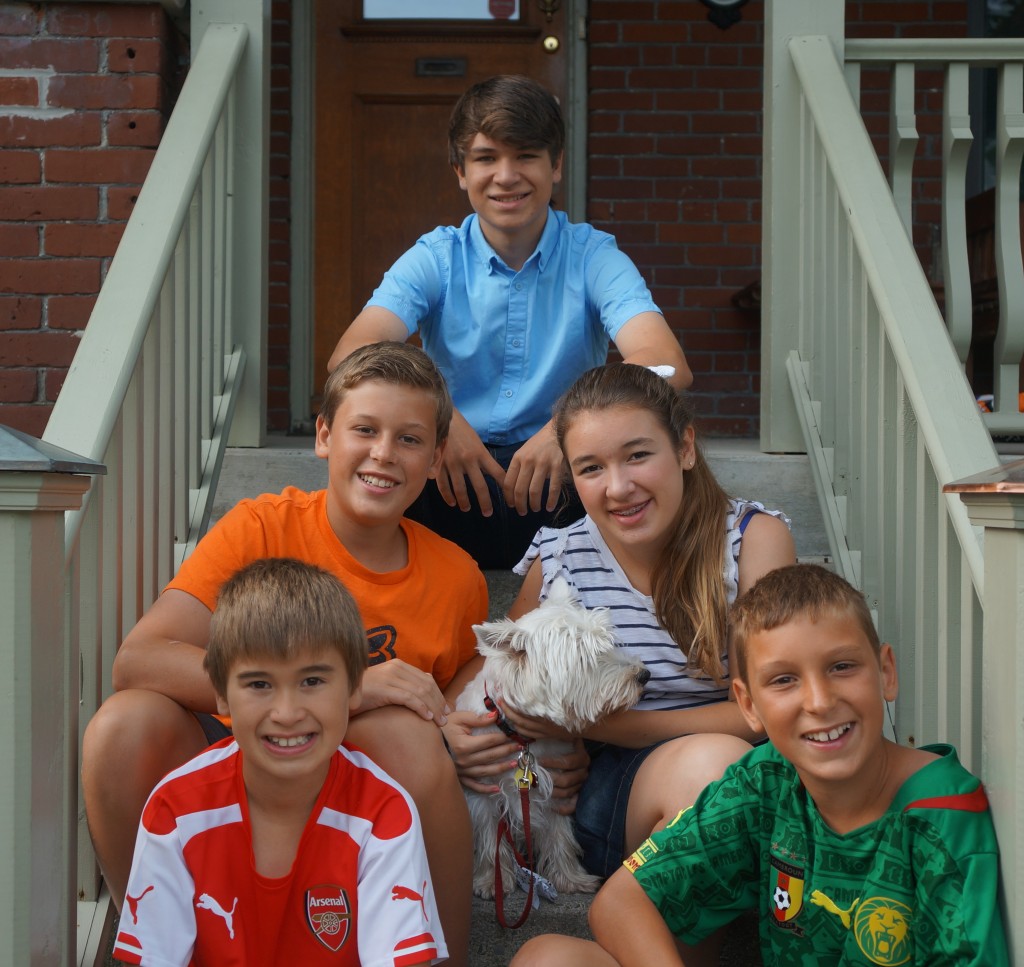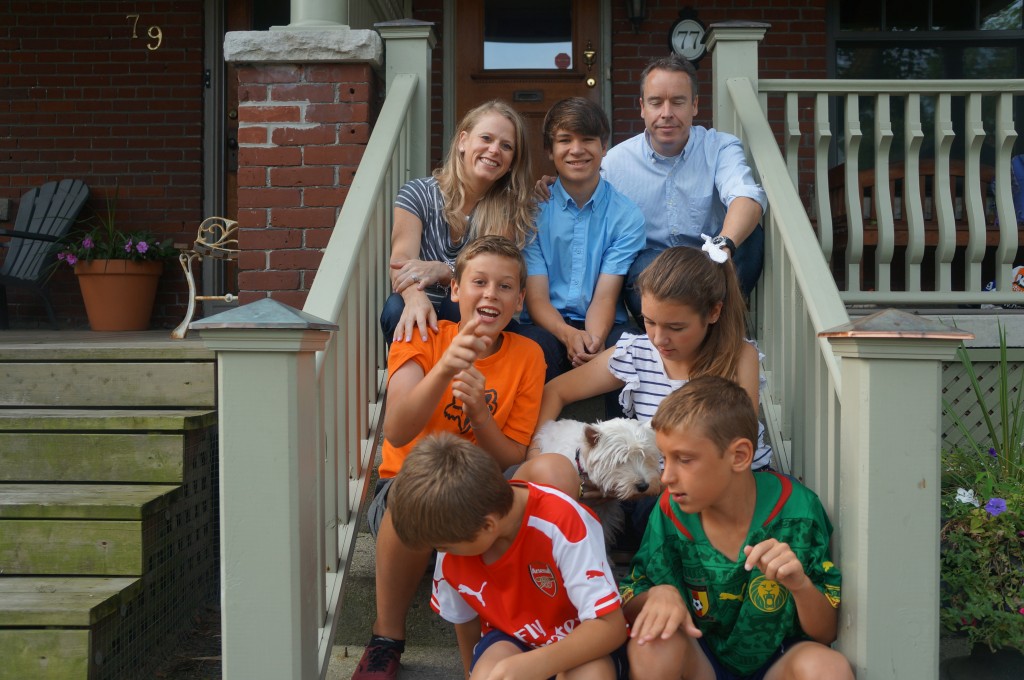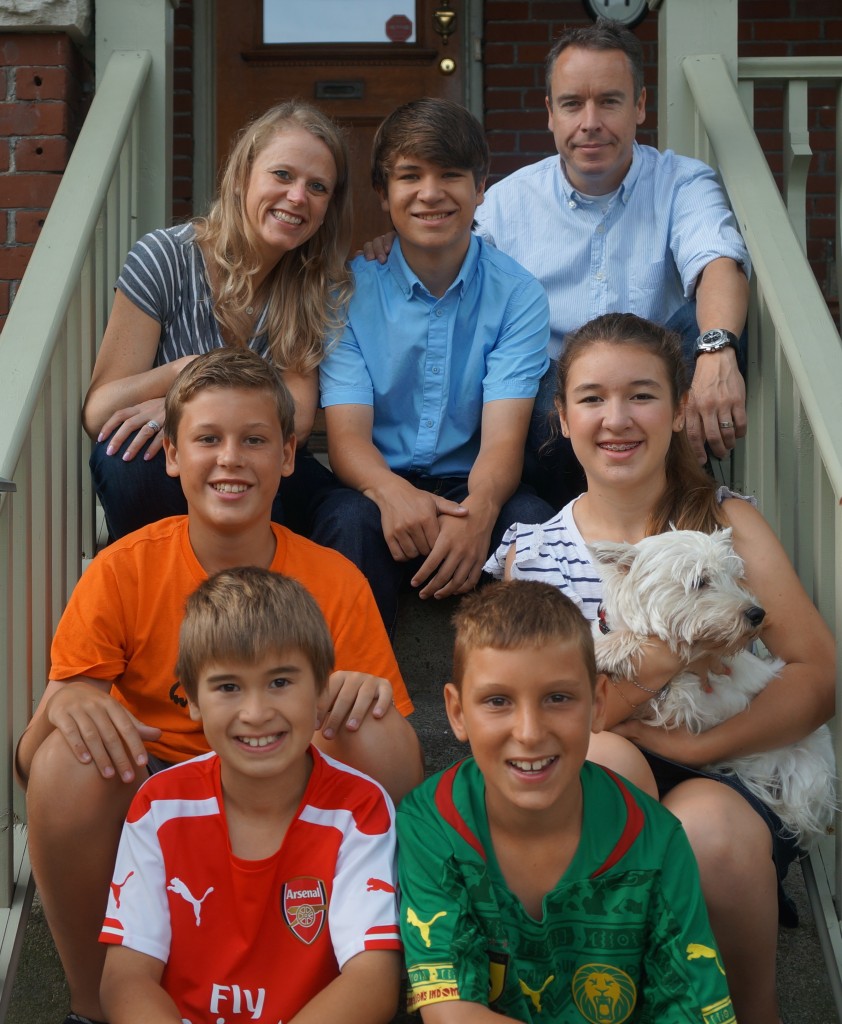 The kids headed off to school: Zach and Zandra left first, and then I took Josh and Sam (Rob had to miss the walk to school as he had cardiac rehab).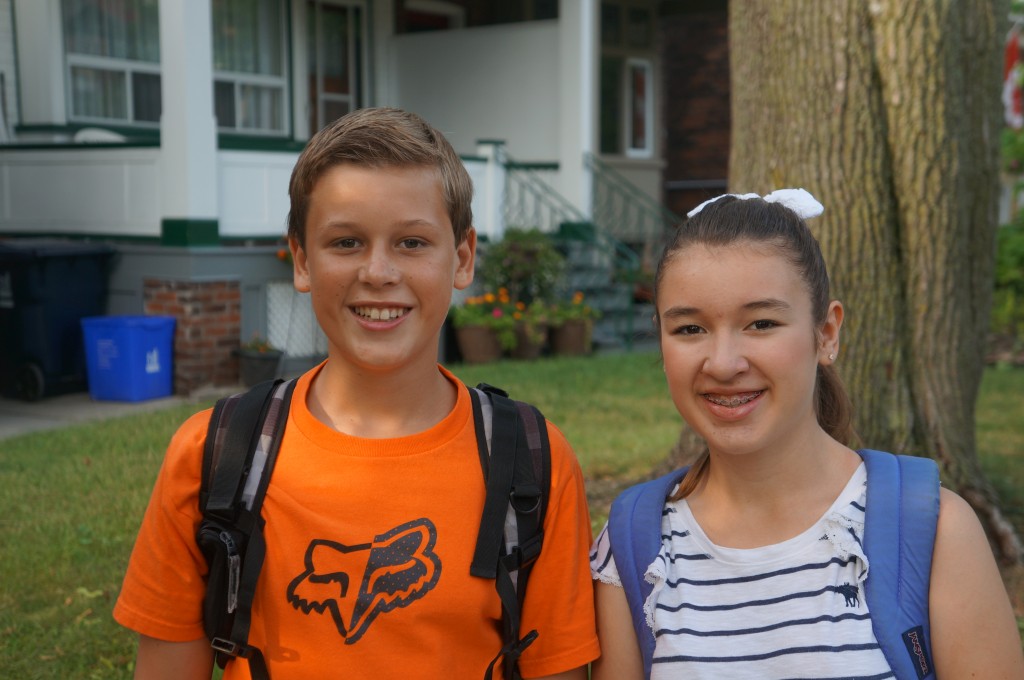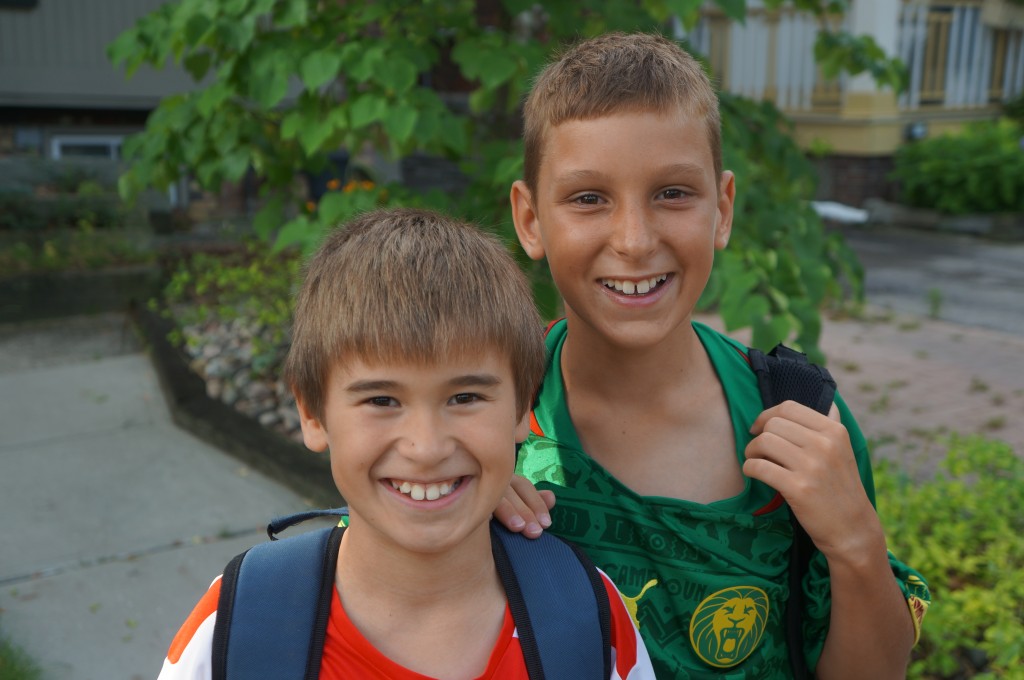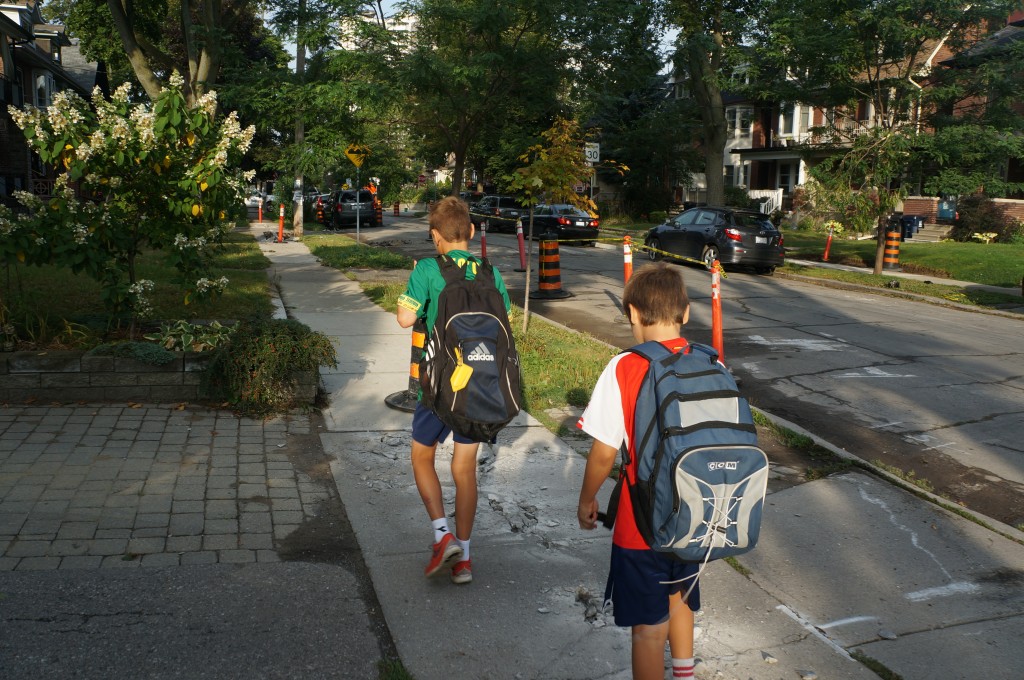 Can you believe how much they have grown?
Seriously!
It needs to stop.