Shortly after Rob had his heart attack (seems a lifetime ago, but really only 7 months ago), we decided we were going to take a week on our own in the fall to head to our favourite spot: The Outerbanks. It would be a time to just do simple things: be together, walk, sleep and then do all the things that we don't have time to do: paint, write, read.
This past week was that week. It is a nice time of year to come, as there are no crowds, the weather is still nice, and you can get a great deal on a beach house:)
Although we had to both squeeze work in the mix of things too, we were able to get so many things done that we wanted to do.
I'll let some pictures tell the story of the week (and you'll have to bear with all the sunrise and sunset pictures…but that is a huge part of our time in the Outerbanks)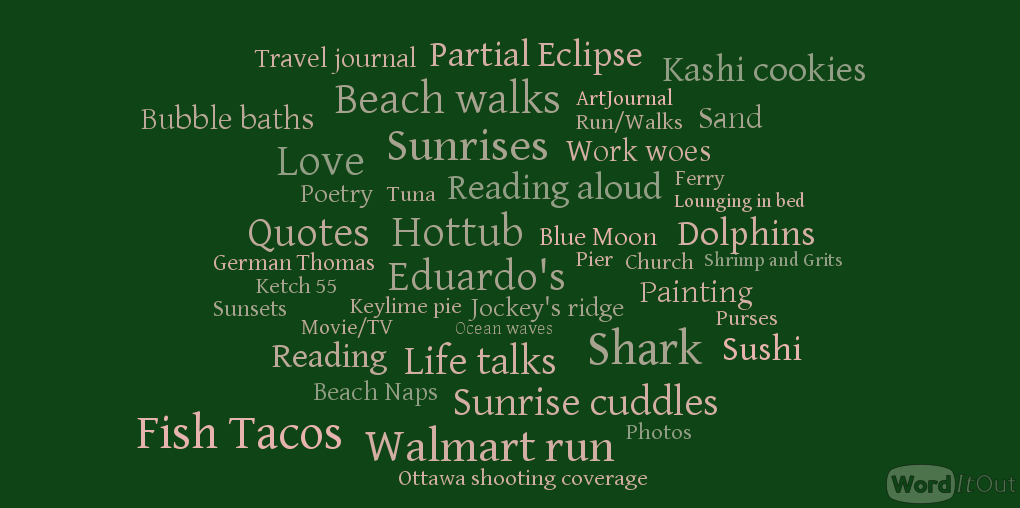 Here we are driving down: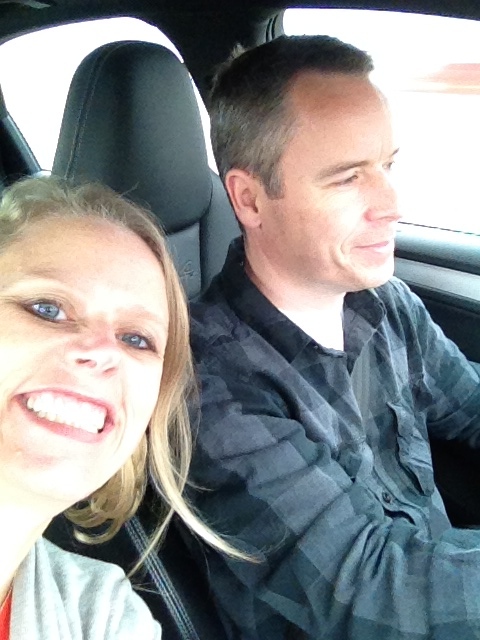 The view from our house:
Jockey's Ridge:
Heading to Ocracoke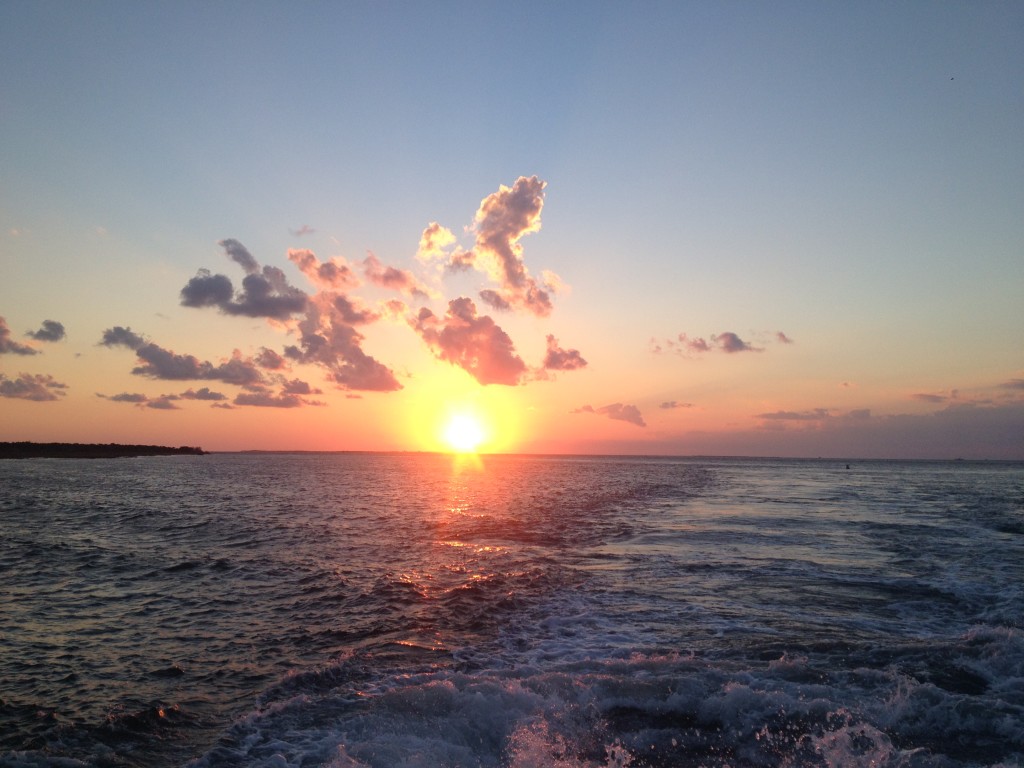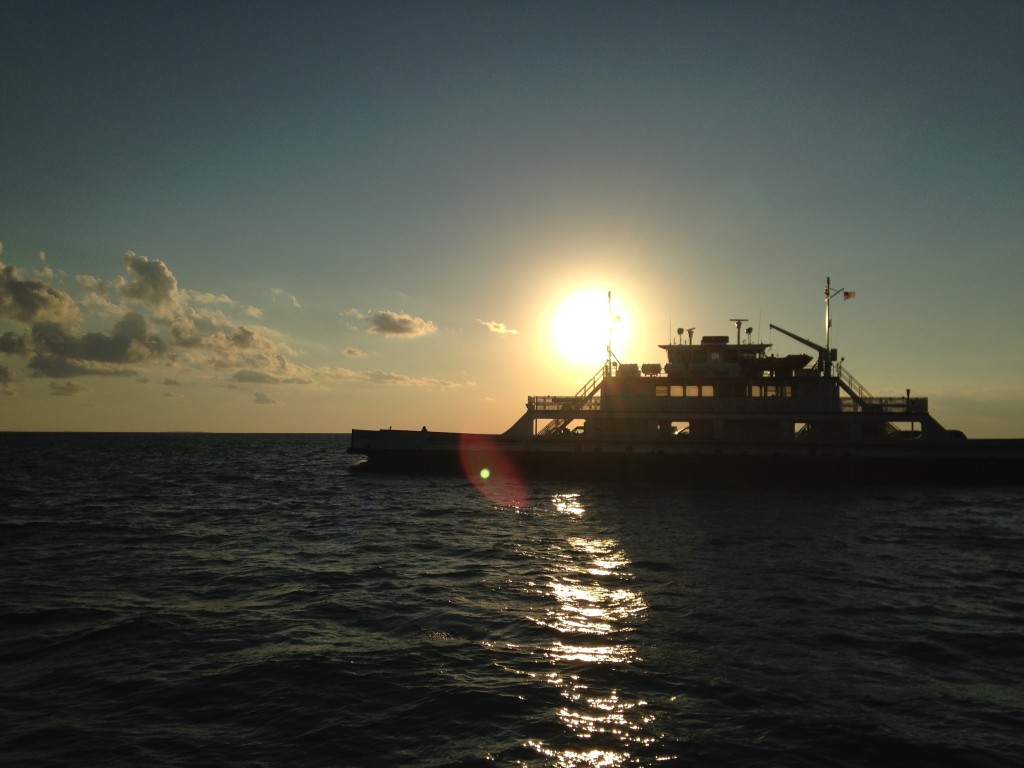 Sunsets
Sunrises (from our bedroom)
Here's what my talented husband did one afternoon: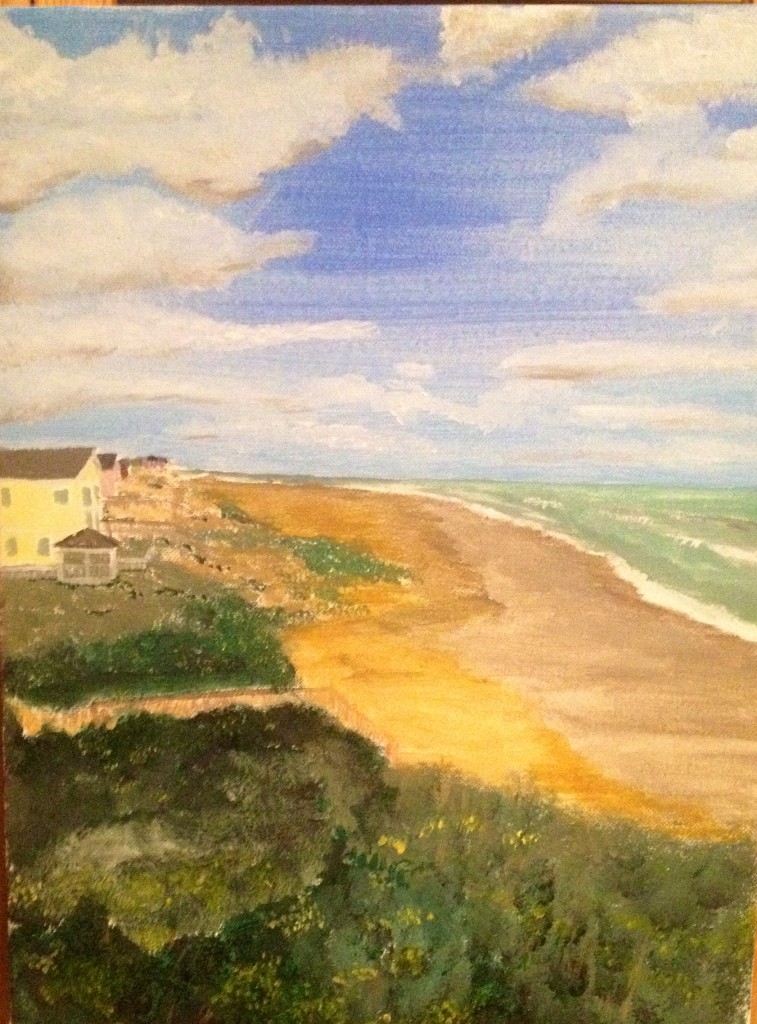 Love this place. Love this precious time together.