"It's amazing what you find when you look"
Goes hand in hand with another quote that I love,
"What you see depends mainly on what you look for."
I know which person I choose to be.
I believe we can look at life through an optimistic lense, or through a pessimistic lense. Whichever lense we CHOOSE to put on, will determine what we see.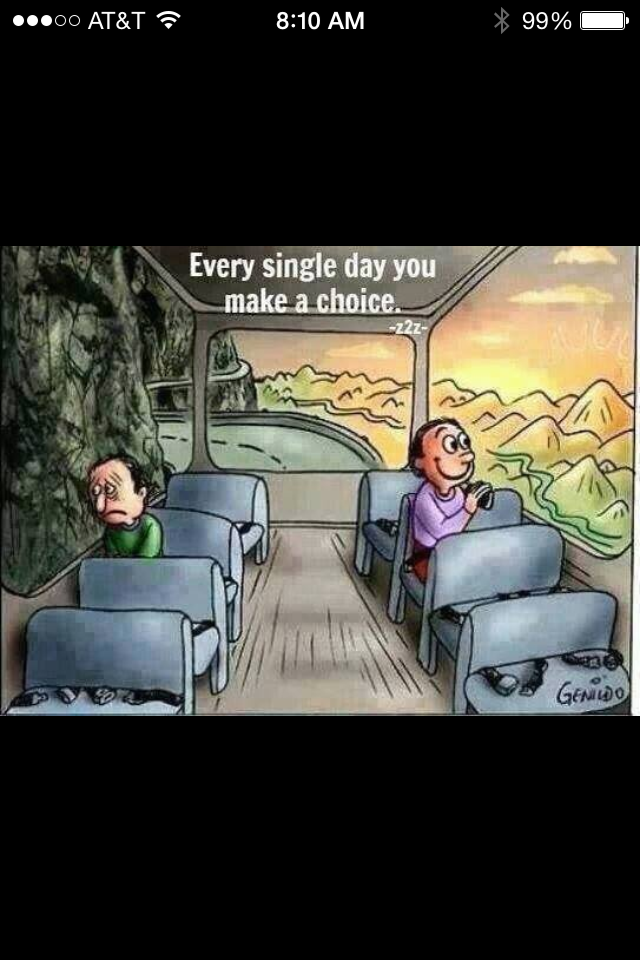 This quote is especially true for this season in my life where my kids are really starting to identify and discover who they are. However, I think we also create who we are so it takes some deliberateness. We have been spending a lot of time focusing on this deliberateness and choice — however, everyone is free to make their own choice.
As a parent, it can be soooooo hard to watch. I have often liken being a parent to standing above my children in a tower in a corn field. They are below. They are IN the field. All they can see is tall stalks of corn, with pathways in between. However, they don't know where those pathways lead. We, as parents, having navigated lots of those same paths (which teenagers are adamant has not happened…) are also standing above on the tower and can see far down those paths— at least far enough to see some paths are deadends; others are filled with opportunity. We are yelling down to say which path will lead them to the opportunity. When they are younger, they often listen! But, as they get older, I guess even though I'm screaming, my voice to them is muted. Of course, that doesn't stop me from yelling down, but it does mean I have to sit back and just watch them try to navigate around on their own. Let them stumble upon the opportunities and shine, and likewise, sit back as they explore a dead end and let them fall and have to stand up again.
Just as I had to do when I was their age. And just as their children will do when they have them their age (aka payback time).
For now, I can keep arming them with things to think about, ponder, consider, evaluate, experience before they head out for the day in the cornfield. I can help them see how their attitude, their vision, their destiny is really just a choice they make on an hourly basis.