Dear Dad,
Twelve years ago today you passed through that very thin veil between heaven and earth. I held an almost 2 year old Zach in my arms and he leaned down to kiss you good bye for the last time – and it was strange. We all knew that as his big brown eyes welled up with tears, that somehow, he knew that this was the last time he would see you in mortality. You slipped away several hours later, an experience I will never forget, as I literally felt your soul depart, and felt the relief your body had being left behind.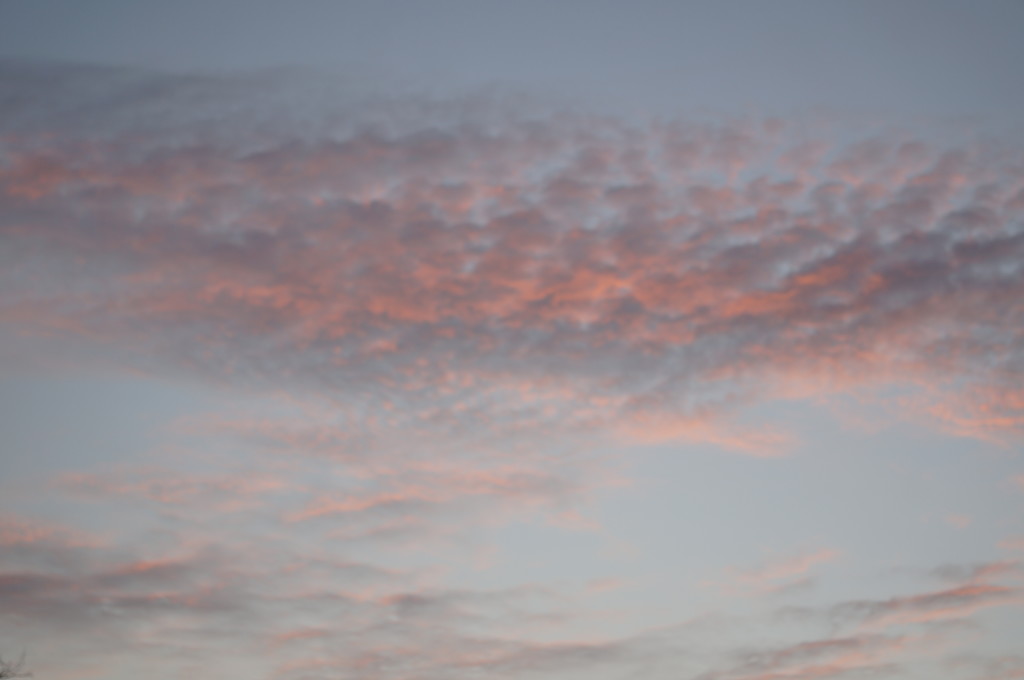 Twelve years! So much as happened. I know you know that. I have felt you walk with me many times, over what would turn out to be the most difficult, and the most amazing years of my life. I have felt your spirit, I have felt your hands, I have heard your voice and I certainly know you join me on early morning walks (especially when I am on vacation and can slow my mind enough to listen to you talking to me:)) I know your pedometer in heaven is racking up the steps and I have no doubt that you are spending most of your days teaching and talking…just like you did here on earth.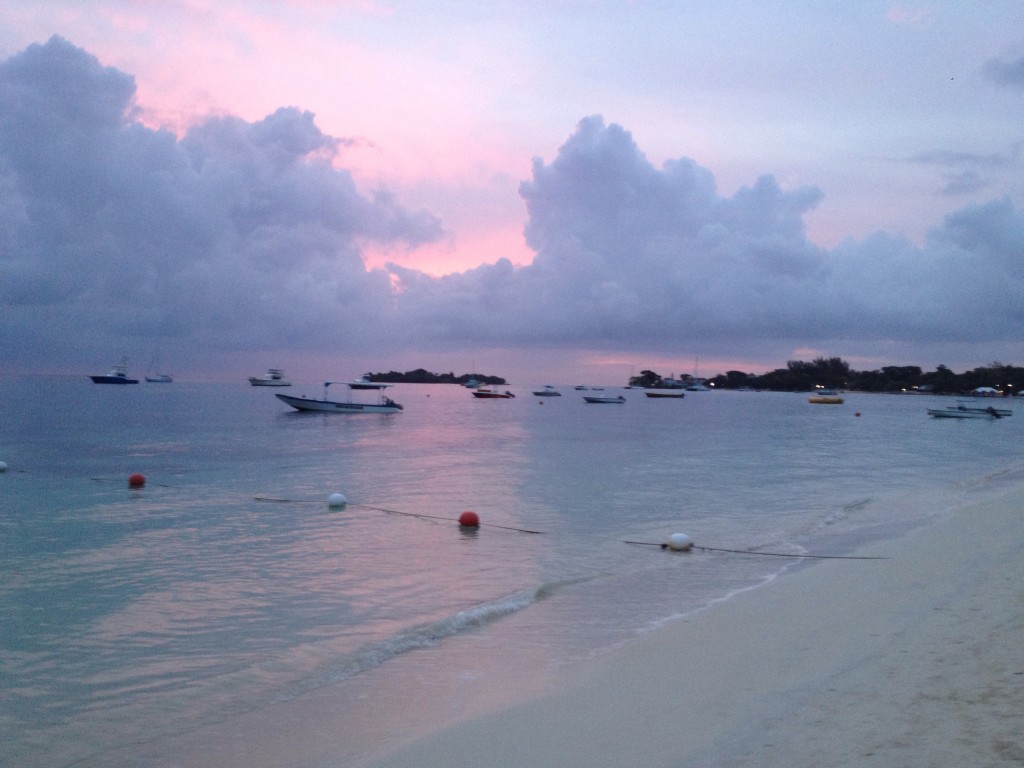 But, please allow me to catch you up on a few things (just of for my sake, in case you missed a few things):
I know you know I went through that whole dark divorce stage, but more importantly, I know you then placed a wonderful man in my path. I know you have met his brother Dave, who passed back in 1994. We are pretty convinced you guys have bonded and have worked some mighty miracles — especially back in March 2014 — it just wasn't Rob's time to go, right? But, it happened for a reason. Perhaps we won't ever know "why", but you can be sure our perspective of life is heavily influenced by Rob's survival of his heart attack. It's curious though that SINCE his heart attack ( and I'm talking they didn't miss a beat — thought you'd appreciate the pun), his own family (parents and siblings) have just come completely undone. I think you and Dave may need to switch gears and do some work there… It may be too late for his Dad, the kindest man, but who has entered the sad world of advanced dementia, but not for others.  A lot of pride, a lot of selfishness and just a complete miss of what is important in life. It would make you crazy and I know you would tell it like it is (as I have gotten myself into trouble doing on several occasions – but I am my father's daughter and I don't mince words, especially when it comes to the important stuff like family — and accountability. Our greatest gift is free agency, so we all have the ability to choose our paths – as I am so grateful you taught me.)
Anyhow, Rob. Pretty impressive. Such an amazing, strong, kind, smart (incredibly smart), handsome, spiritual man. No better husband or father (and stepfather- but I know in heaven, the step isn't important). I'm pretty sure you are happy about him:))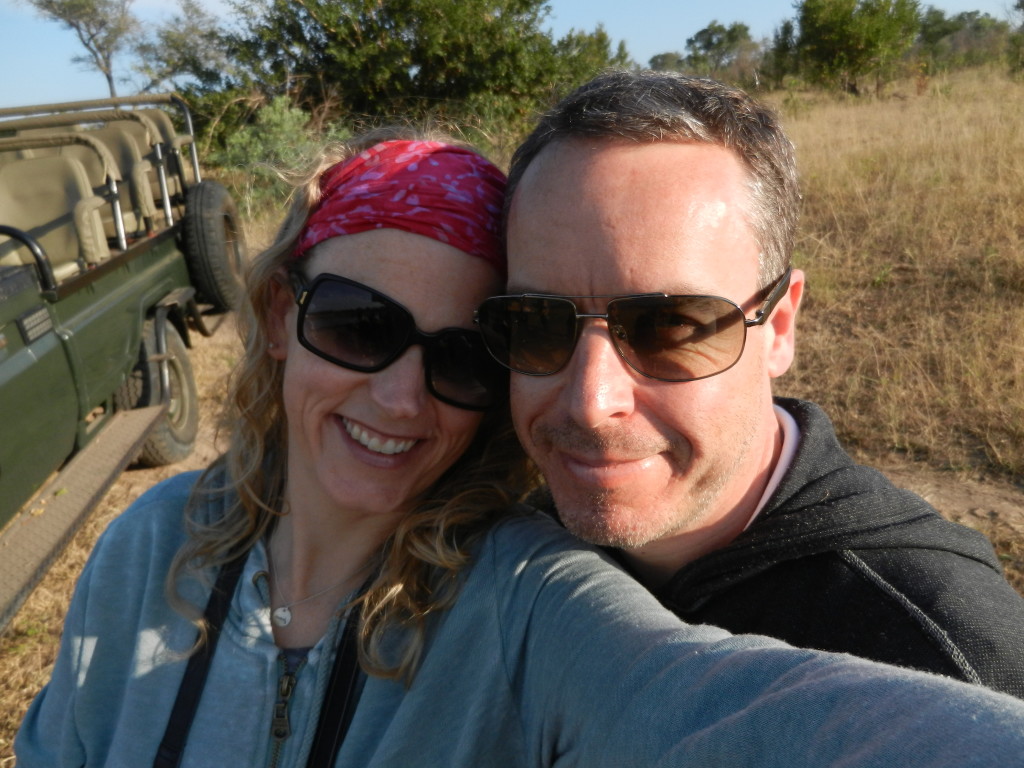 Speaking of kids who don't mince words, Zach doesn't fall far from that same tree. Can you help him tone it down a little as a teenager, though? I know, I know, he's a dynamo kid with the kindest heart, smart as can be, funny as heck, but the attitude and the quick wit responses can seriously tick some teachers off… I often can hear your advice: be patient, love him, teach him. You would just tell me some story about some kid that you taught that bugged everyone and turned into a great success… I know, he is a special guy.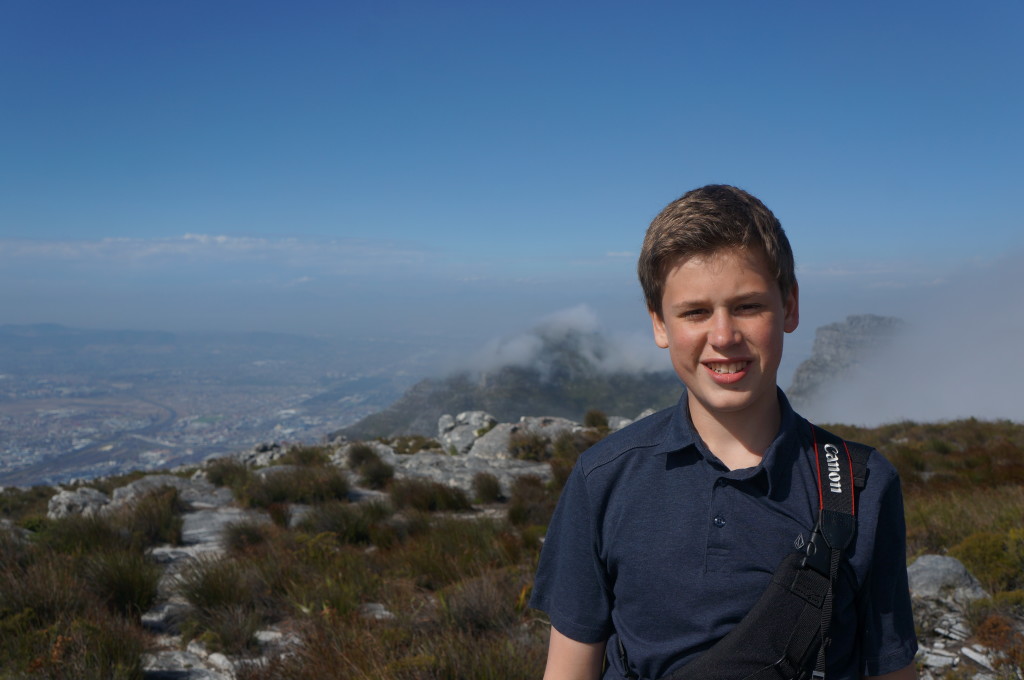 You would be happy to know that Josh finally stopped crying. Although, you did get to hold him in your arms a few times without tears. Maybe he could just sense everything that was going on in his first year? But he stopped. He's still a little sensitive, but he has grown, and looks absolutely adorable in his bow tie passing the sacrament. Did you hear that awesome talk he gave about fathers a few weeks ago in church? Had the whole congregation in tears! He also has your same wit and has a confidence in him in so many areas – on and off the soccer field. And I think he is finally looking a bit more like a Davidson:) Another special guy.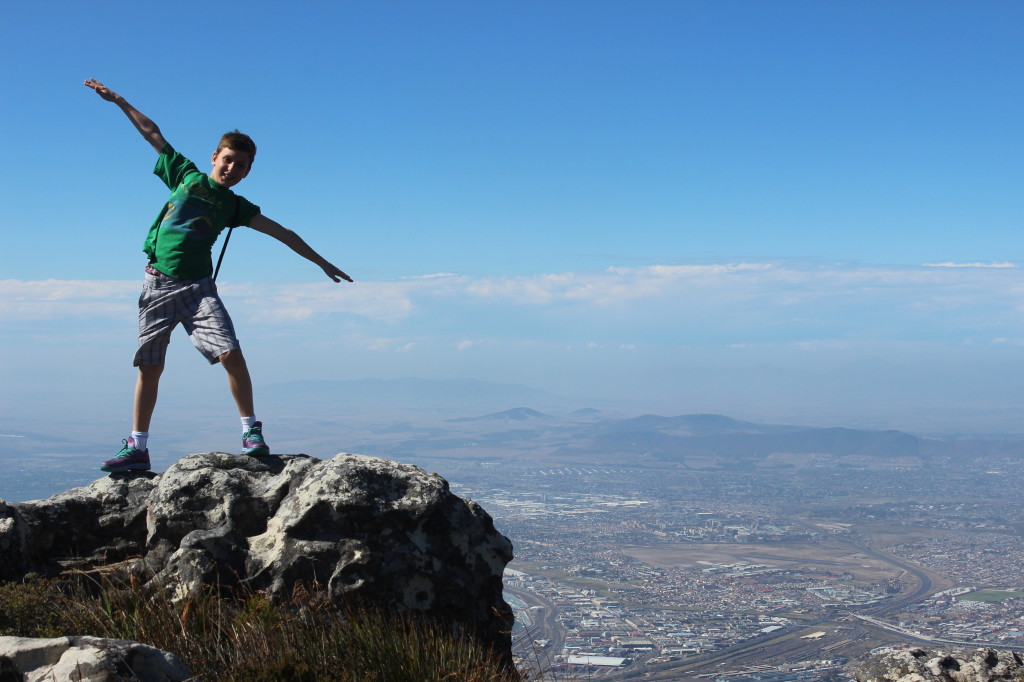 And I'm sure you have been curious about those three other amazing kids — or maybe not? Maybe you were clear all along that my calling as mother would be magnified to include the awesome role as stepmother?
You would love how Gabe is such a fact collector and learner. He is a social fighter jet too (his exact words used to describe his friend, but I think it describes him super well). We do need the "Dad and Dave show" (as we call it) to put a little fire under this kid's butt though as he heads into his final year where he needs to make so many life choices and decisions . Or again, maybe you just need to work on us to develop that patience thing. He can do it, we know he can; he just needs to believe he can and have a little faith all around. You know what he needs, and I think he's beginning to feel it too….so blessed to have this special guy.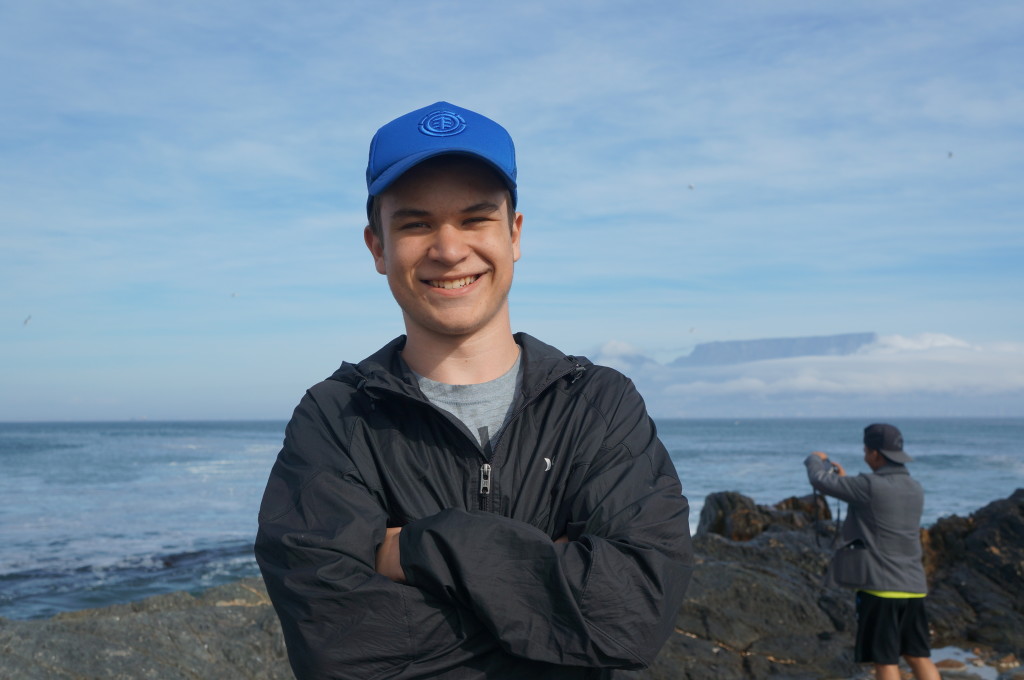 Isn't Zandra the sweetest, kindest, smartest beauty? You really would have loved spending time with her energy and enjoyed her creativity. She is such a hugger too – and the hair tickles are the best – you would have enjoyed those!!! She has a very deep soul and she is so humble and willing to learn, share, love and give. She's heading into high school next year — so you know what that is like. Her and Zach are together though and they work really well together, so I'm hoping that she'll be protected from so many mean girls and be able to remember her infinite worth and become the confident woman she was destined to be. Special girl:)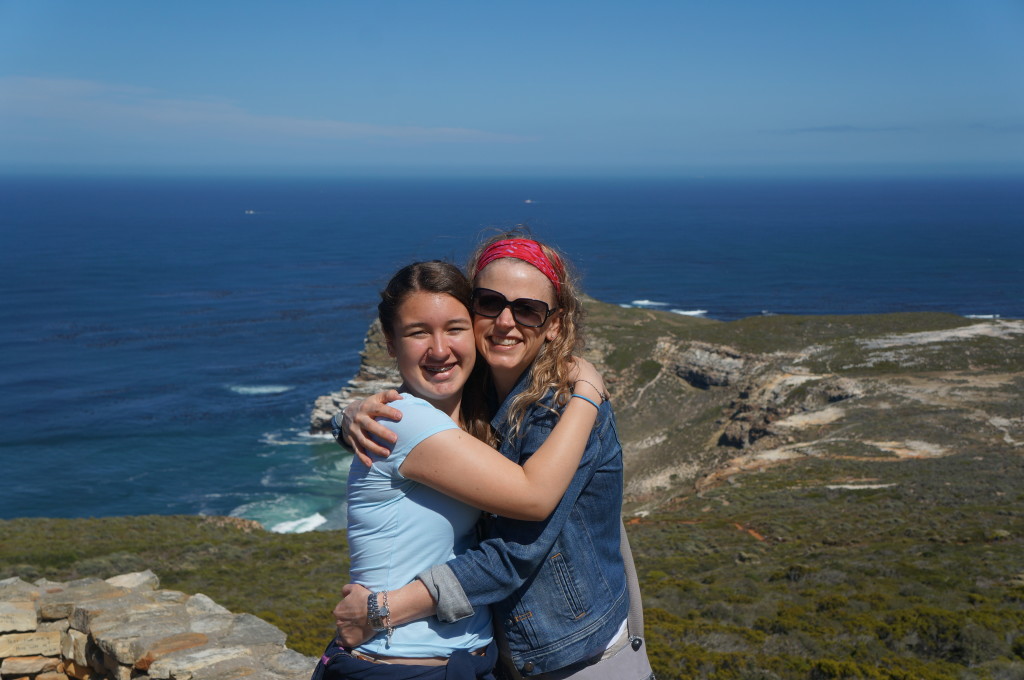 Sam is a firecracker. You would have a blast with him, teasing him and playing with him. He is bouncy and energetic and smart as a whip. He also loves to learn and has great potential to lead. He could benefit from some of your guidance to stay leading on the right path and to lead honestly, consistently and stick to the path he starts out on. I see his spirit growing daily as well as his independence. He's our final special guy.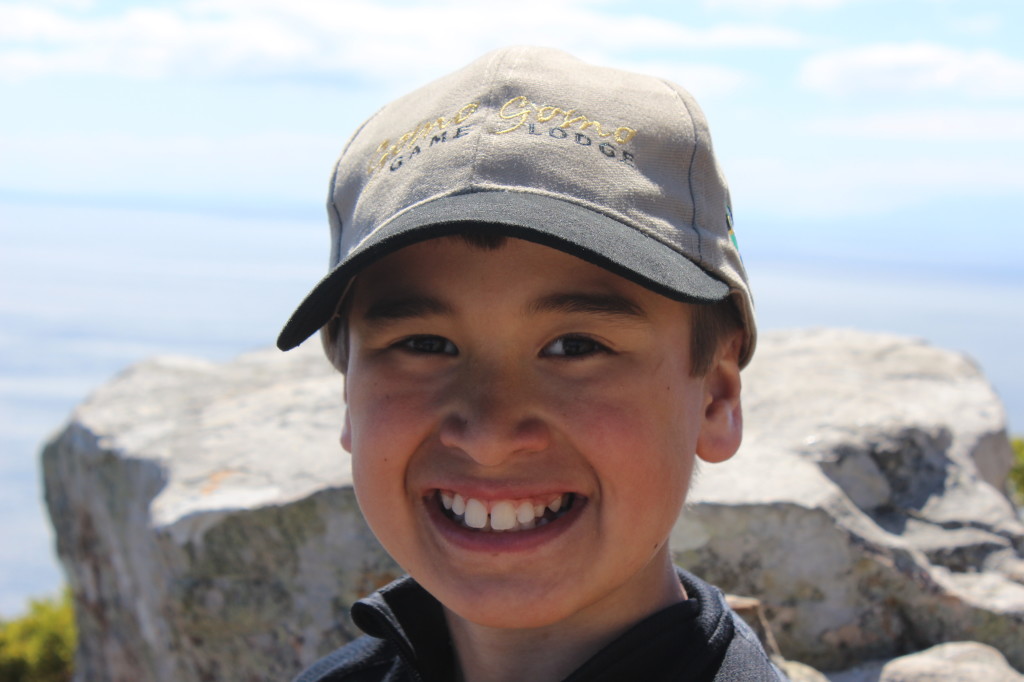 Although, Reggie is your namesake. I'm sure you would have loved that we named our dog after you!! He's mischievous in all the good ways, and we just adore how smart, cute and cuddly he is. I can see you playing with him, and I know you would have taken him for many, many long walks. He might not have been able to keep up with you though….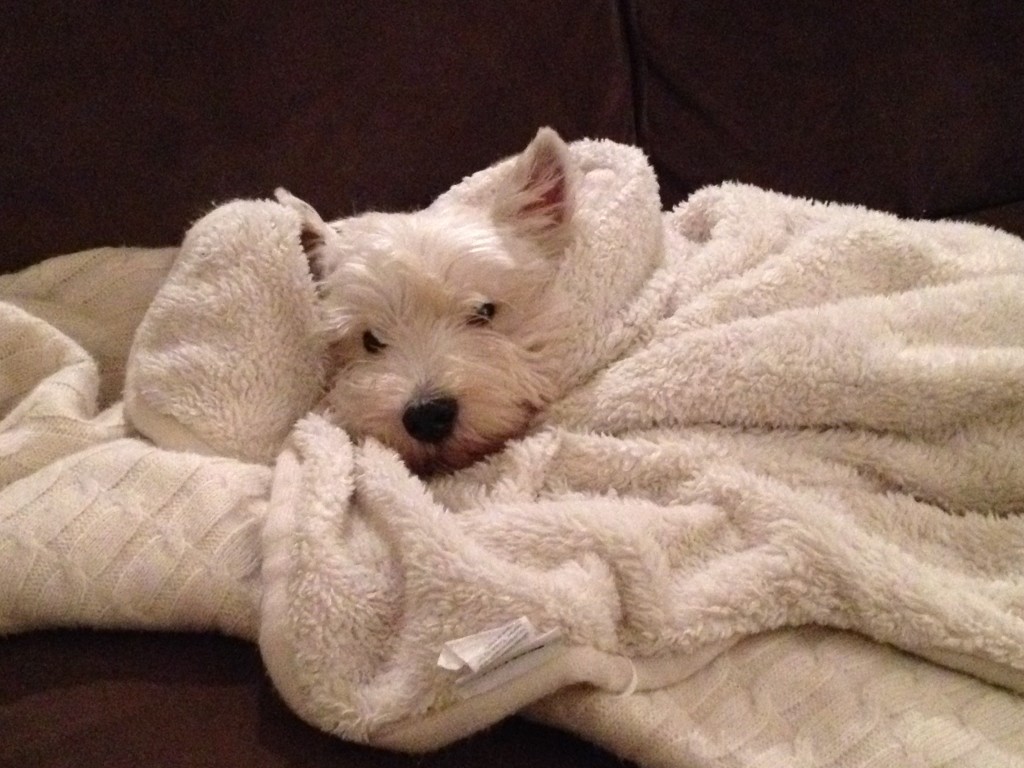 In other family matters, I'm sure you are busy overseeing the busyness in Utah as well. Who knew that your son who set the scout tent on fire would grow to be such a strong, wise and humble man. (I know, he could work on his patience, but he's got a lot on his plate; just so proud of him though.) I know you would agree that there is no better woman than Judy too. You might still disagree on some political views, but I just love that girl. She is such an example to me and I am so grateful to her how she embraced and has loved my family. She has done an amazing job raising your 5 other incredible grandchildren (with Jamie too of course, you know what I mean…). Melanie is heading off an adventure of a lifetime next week: going to Europe with BYU. She will certainly come back yearning to see more of the world. She is smart and beautiful and such a great example being your oldest granddaughter. Abby is every bit as beautiful as she was when you last saw her. She is such a strong willed and opinionated gal and we loved how she gave Gabe a run for his money last summer when they debated. That girl can debate – and win:)) Tanner, despite his hardships at practicing piano (which he is pretty good at, I might say), he has the neatest handwriting (!?!?), and cracks us all up with his speedy, chief, big boy voices and attitude and humour. Drew was a just a baby when you passed, so you likely didn't know much about him – but wow. What a kind soul. He is so thoughtful and caring and plays a mean game of chess! Then of course Ellen. Despite her arriving after you left, I'm sure you crossed paths and were quite taken by her energy and enthusiasm and zest for life. Smart as can be, she is an explosion of personality! You would absolutely love your American family (hehe – had to throw that in:)) and be so proud of every one of them.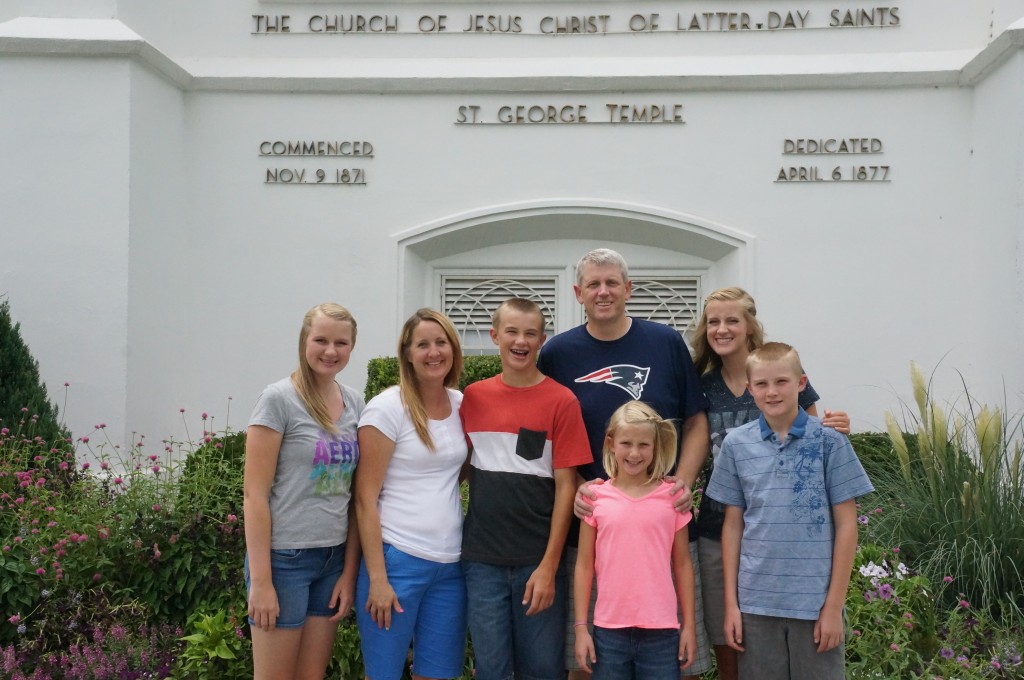 Of course I know you still have an ever watchful eye at home. Sarah has gone through some hardships as you know, especially in the past few years, but aren't you impressed with how she has been coming through it all? She is so brave and courageous and still has the kindest, most compassionate heart. She is adored by her nieces and nephews and they love playing games with her, watching movies with her and talking about Taylor Swift (she'd love to meet her – you think you can arrange that???). Mom is, well, Mom!! She obviously misses you desperately, but despite that, she is doing well. Yes, she has some health issues, but really, for her age (haha, know she will love that), she is doing amazing. Seriously,she's running the stake primary (children's organization in her area), constantly visiting and serving others, cooking and baking up a storm to have people over or bring people food, driving neighbours grocery shopping, keeping up with reading great articles and sending them to me, doing her family history, and supporting and fighting for Sarah's rights… She is doing much better than she gives herself credit for (but I'm sure that does not surprise you… I can hear you saying "Oh come off it Susanne" when you see her being too hard on herself).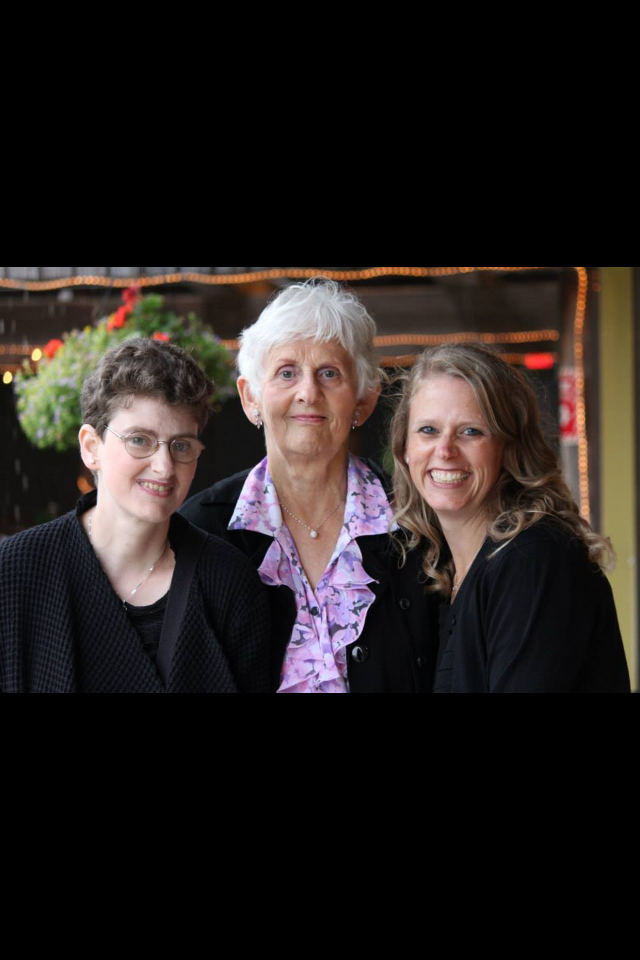 You are sorely missed, but as you promised me before you left, we would all be ok. And you would watch over us. And you have. And you will. And we have confidence that we will meet again – but no one is really ready to meet soon – so please keep that in mind; our one close call last year was too close, but I promise we are trying to learn from it as best we can:))
Rob is a June baby too. Maybe there is something to being June baby as he has many of the same traits as you did. We will celebrate his birthday this Monday. He requests every year – strawberry shortcake. Isn't that funny? It was the last food you ate here on earth, so when I serve it singing him "Happy Birthday", I know I will hear your voice singing along too.
Miss you, love you. Stay close, but no worries. We are fine. You are fine. All is well. All is well.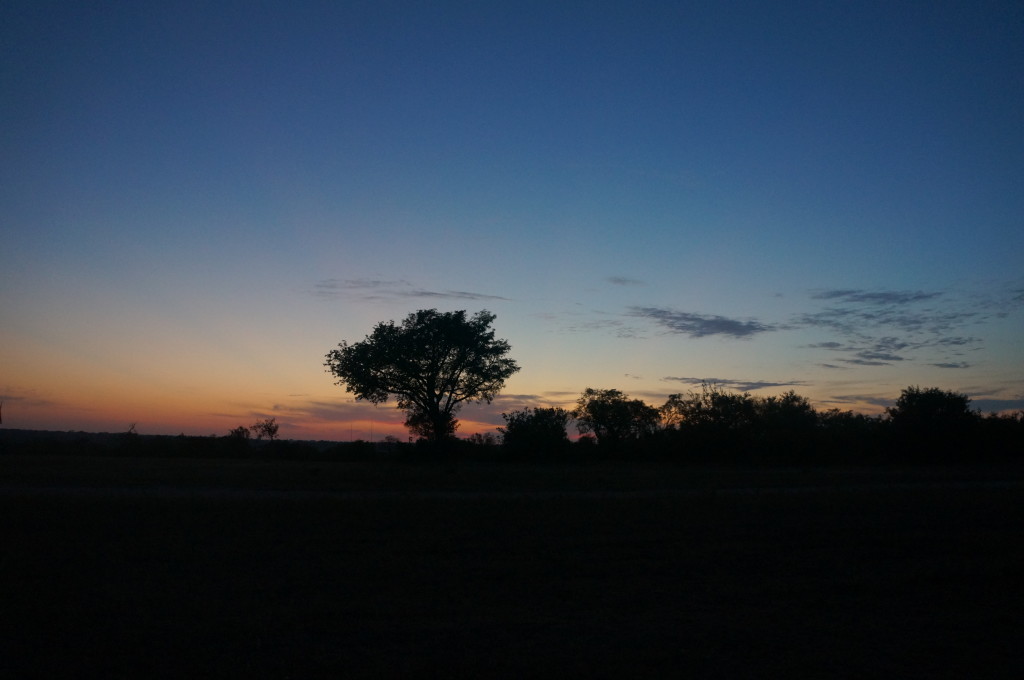 All my love,
Your awesome, amazing, incredibly humble daughter,
Leah
PS. Please make the rounds and give my love to Granny and Papa. I miss them so and think of them often… You can tell Nona that my legs are still awesome and thank her for all the Maine beach days – one of my most cherished childhood memories that has really influenced my own vacation life with my kids. And, please let Dave know, he needs to work some miracles, but Rob can't place his health at risk anymore either, so we will have to rely more on the spiritual side of things….I know he'll understand.
Please find Carrot too:) We love and miss him. He would have been good buds with Reggie.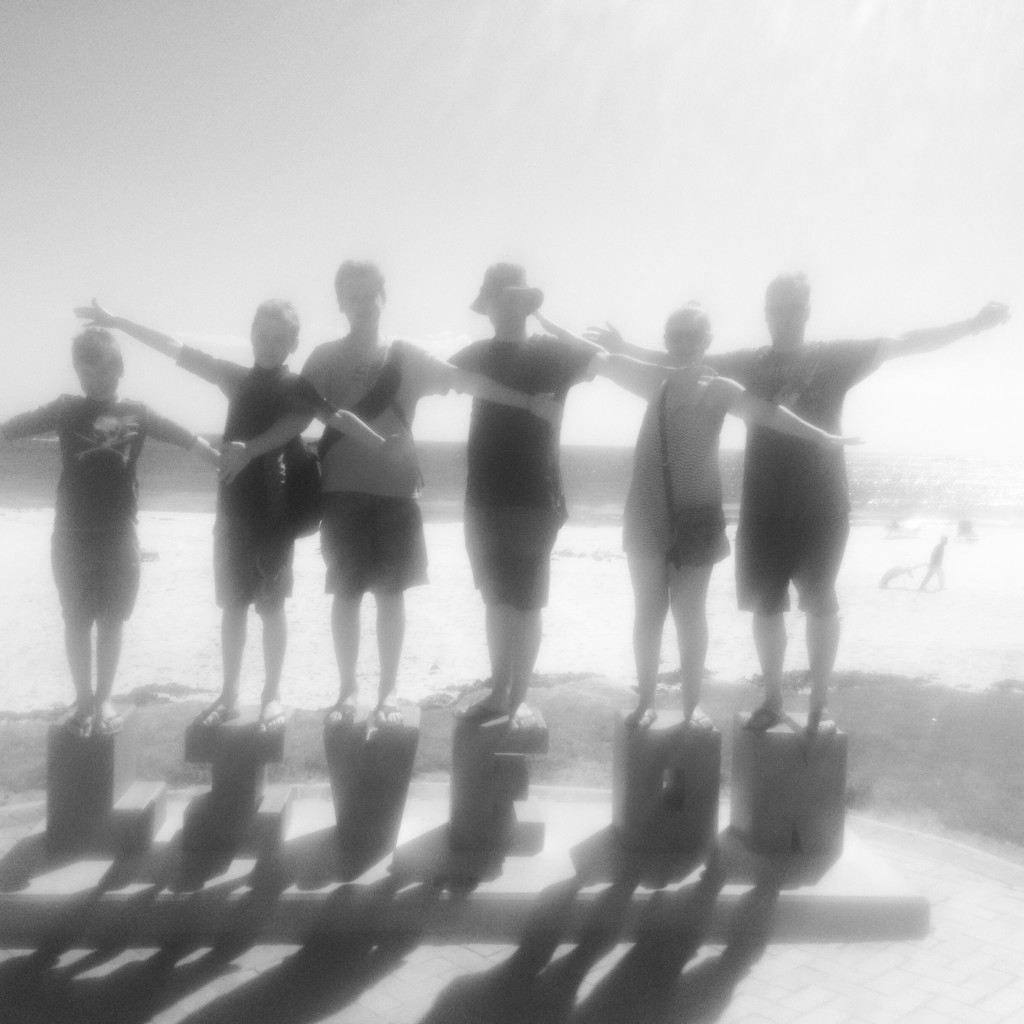 xoxo