Ok – well this is more than one month. And sadly, this is only a fraction of what really happened. Every time I do a monthly snap I vow to start taking more random pics on my iPhone – as I love looking back and remembering the real moments that make up our life!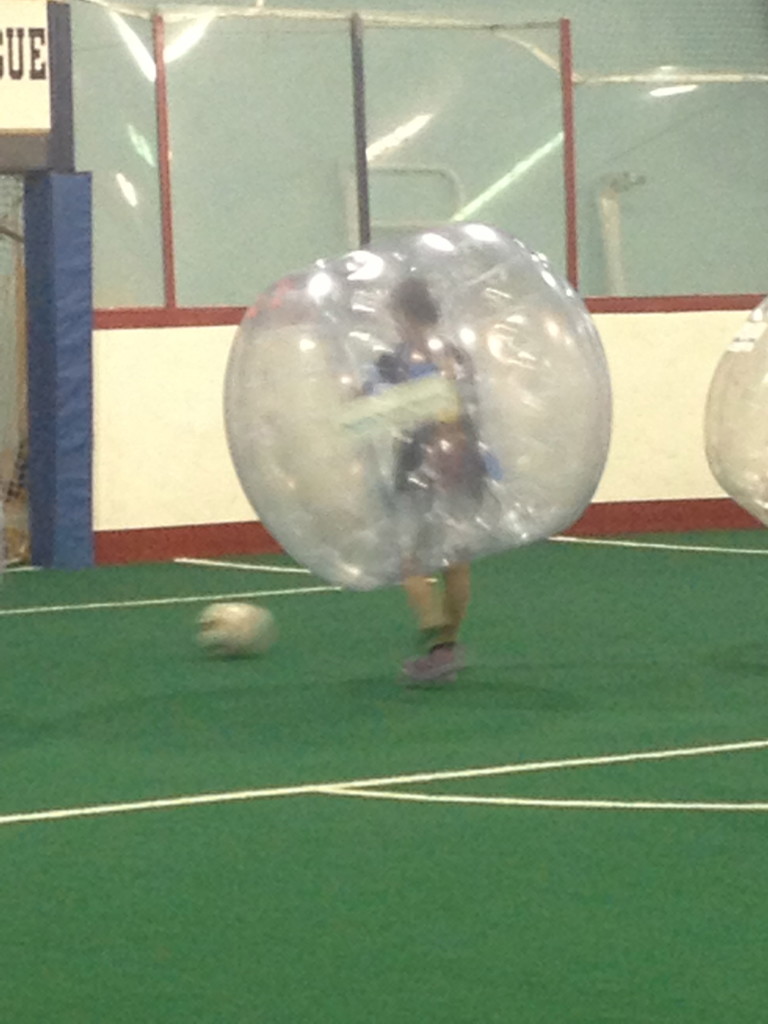 Josh went to a bubble soccer party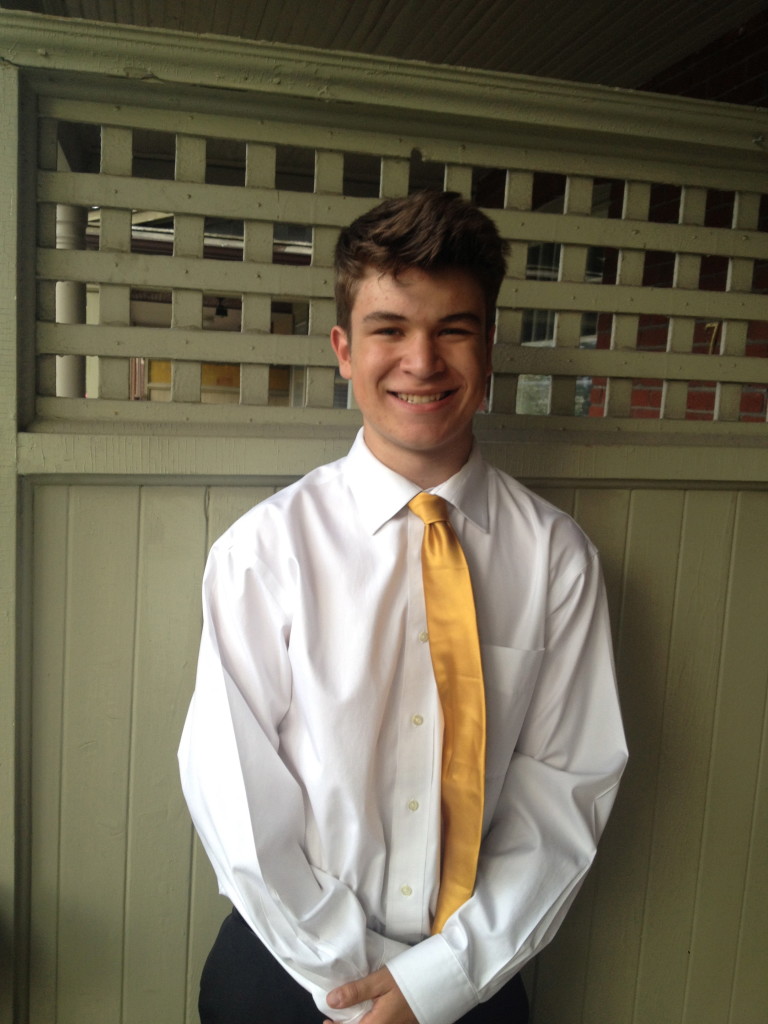 Heading out to a Youth dance; Zandra's first one!!:
Yard work. Such hard workers we have…ha! (although they did do the work:)
Reggie's constant desire to play: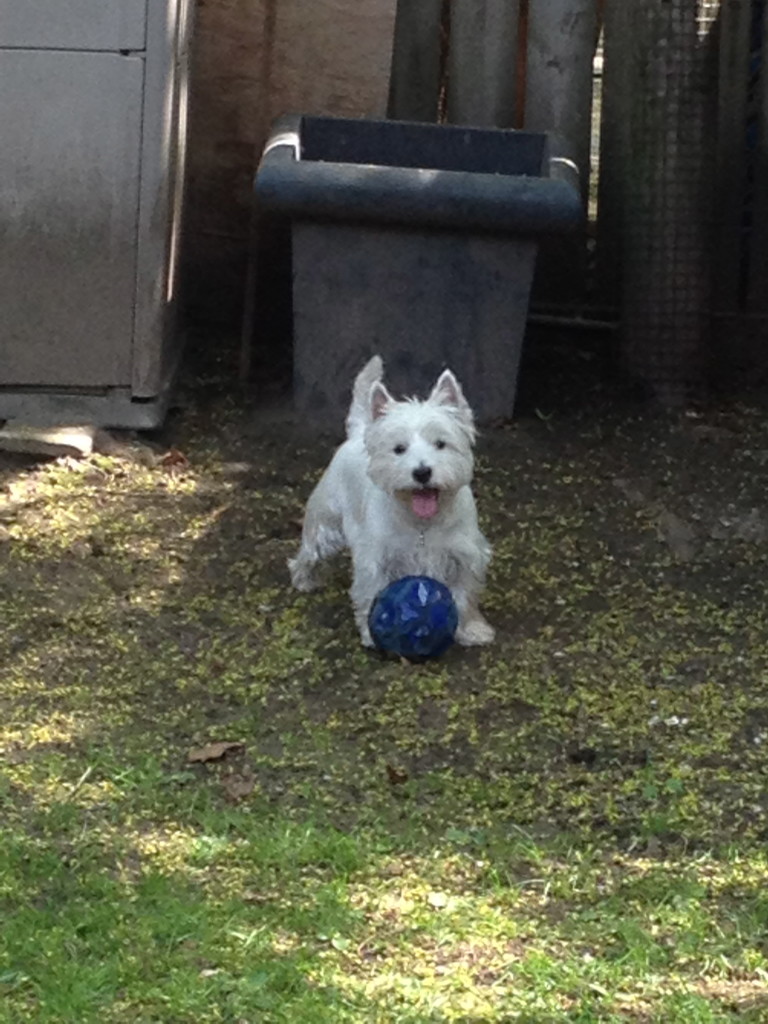 Youth temple trip. Josh's first time: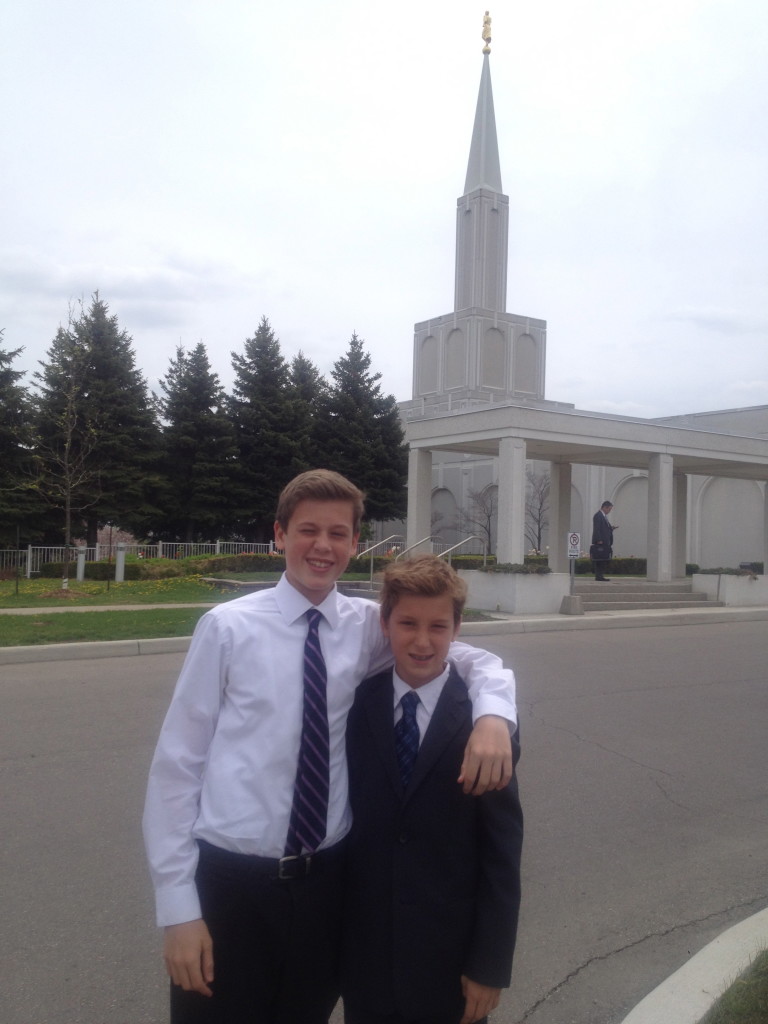 After the trip we all went to McDonald's.
Reggie hiding under our pillows – he thinks we won't notice…
Sam had a folk dance festival: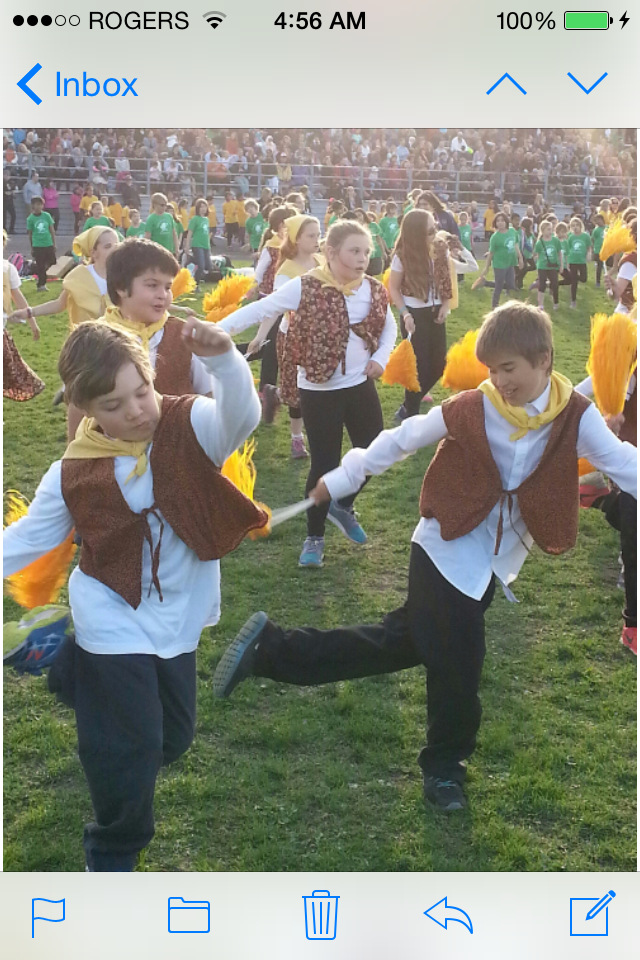 The school Spring Fair:
Josh after church. Doesn't want to waste time getting undressed inside: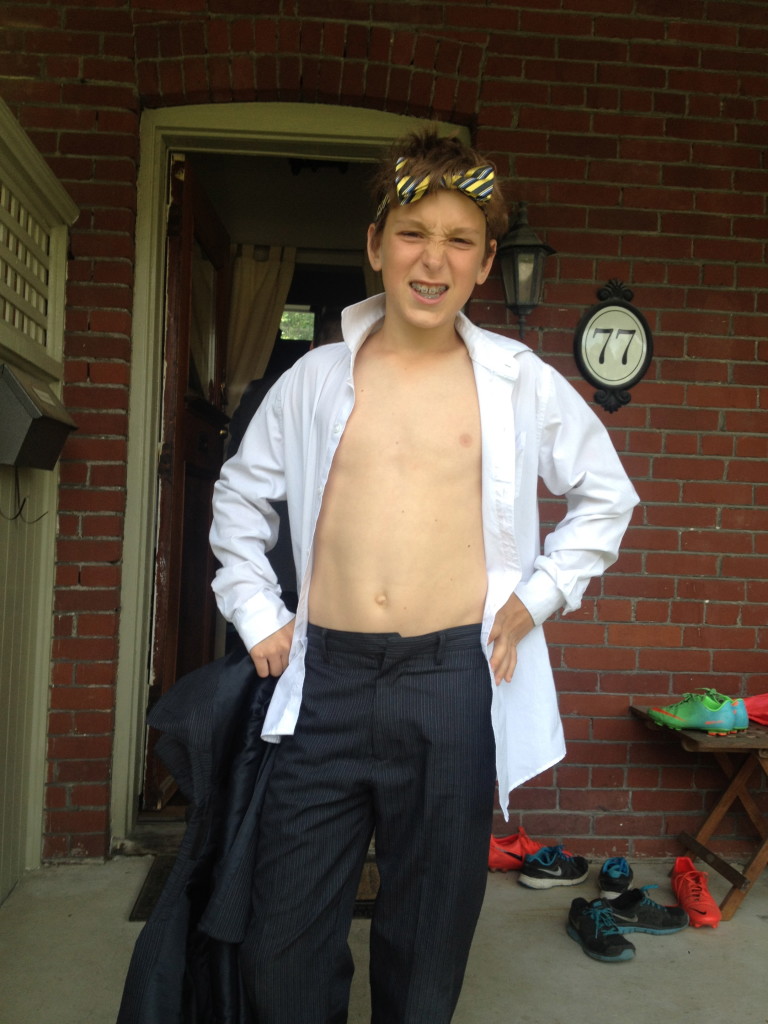 Best part about soccer every night is the gorgeous sky: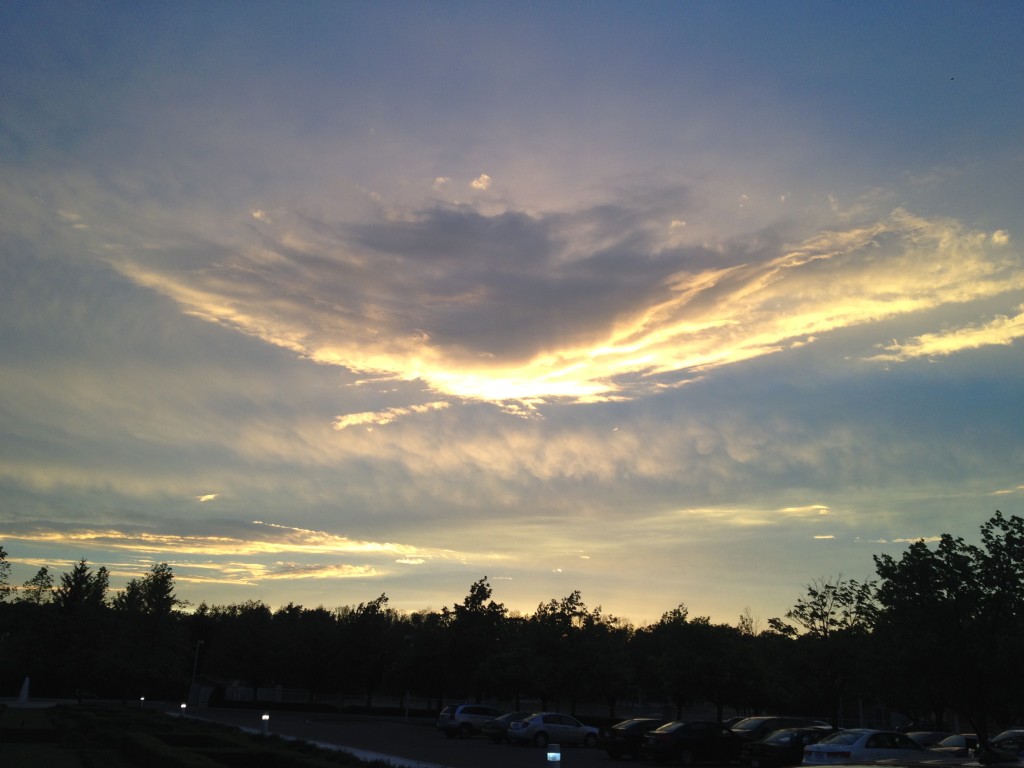 Zach's new backpack: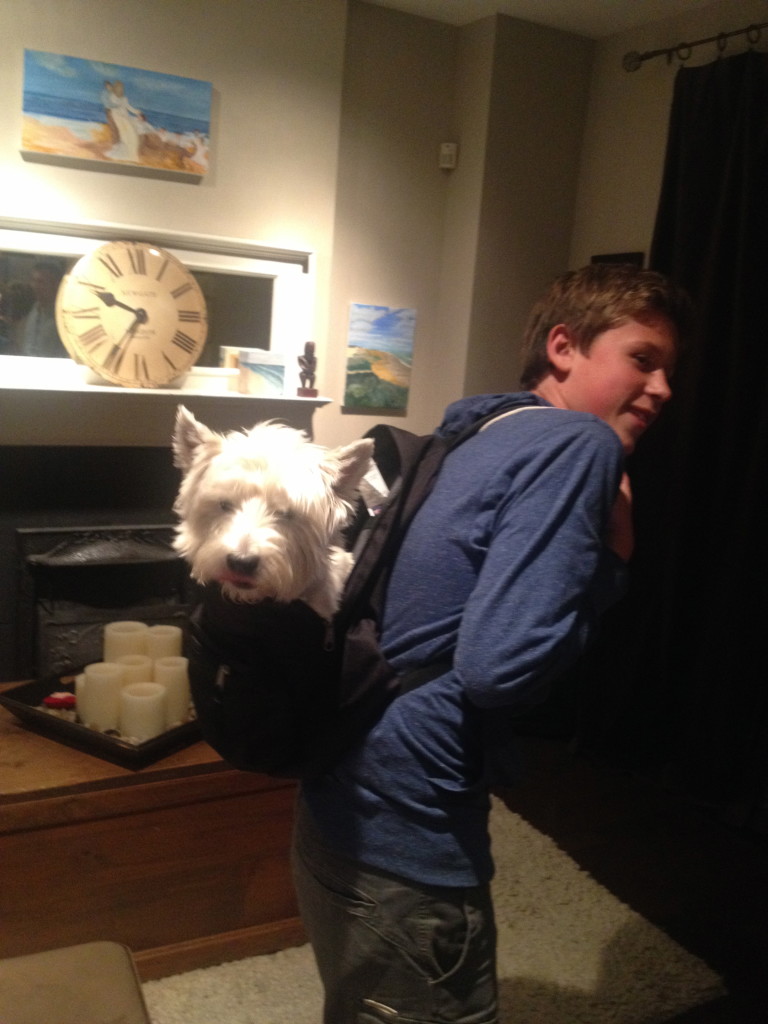 Typical playfighting: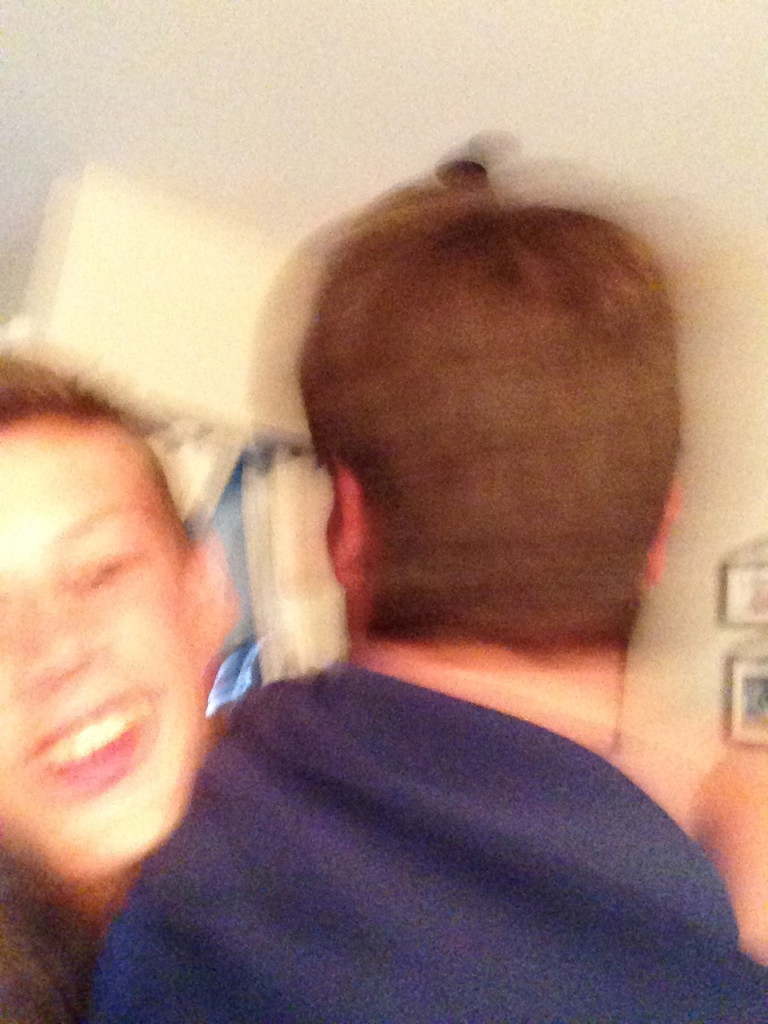 My tired boys: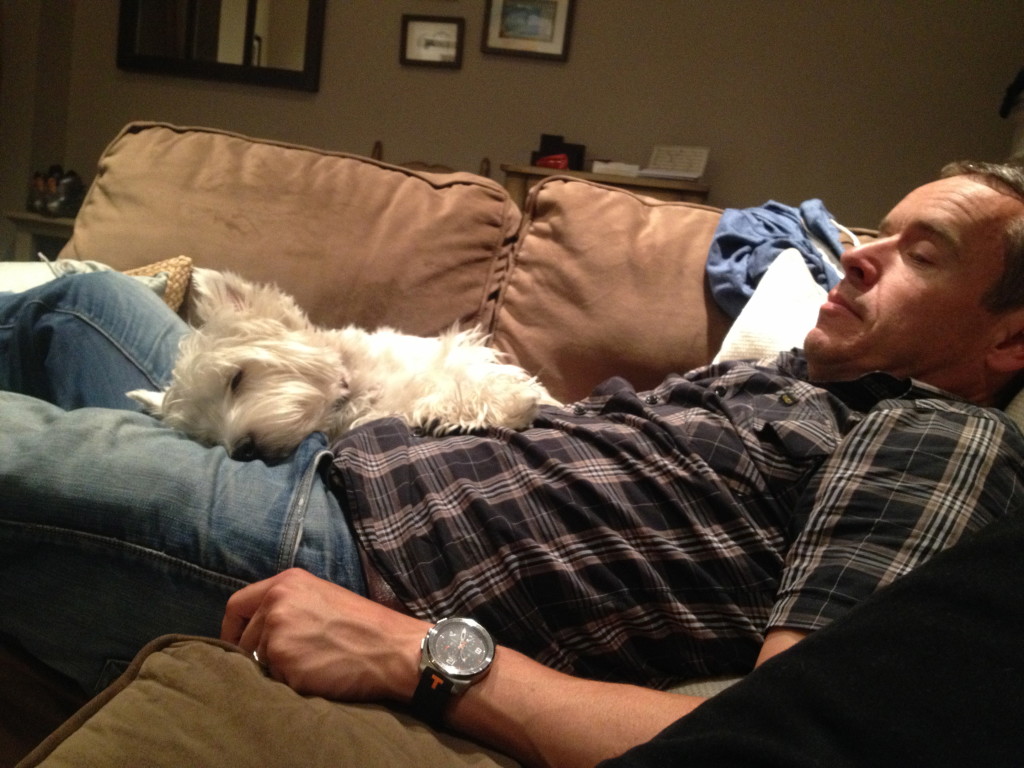 Handsome boy in the bow tie: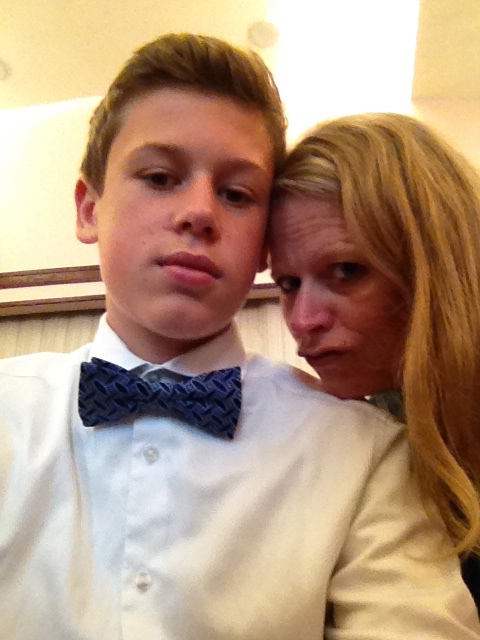 Robbie's Birthday:
Lots of smiles as Sam signed Rob's card with his full name (first and last!!):
Heading to a soccer tournament in New Jersey – only pic I got (he went with his team and his Dad met them there)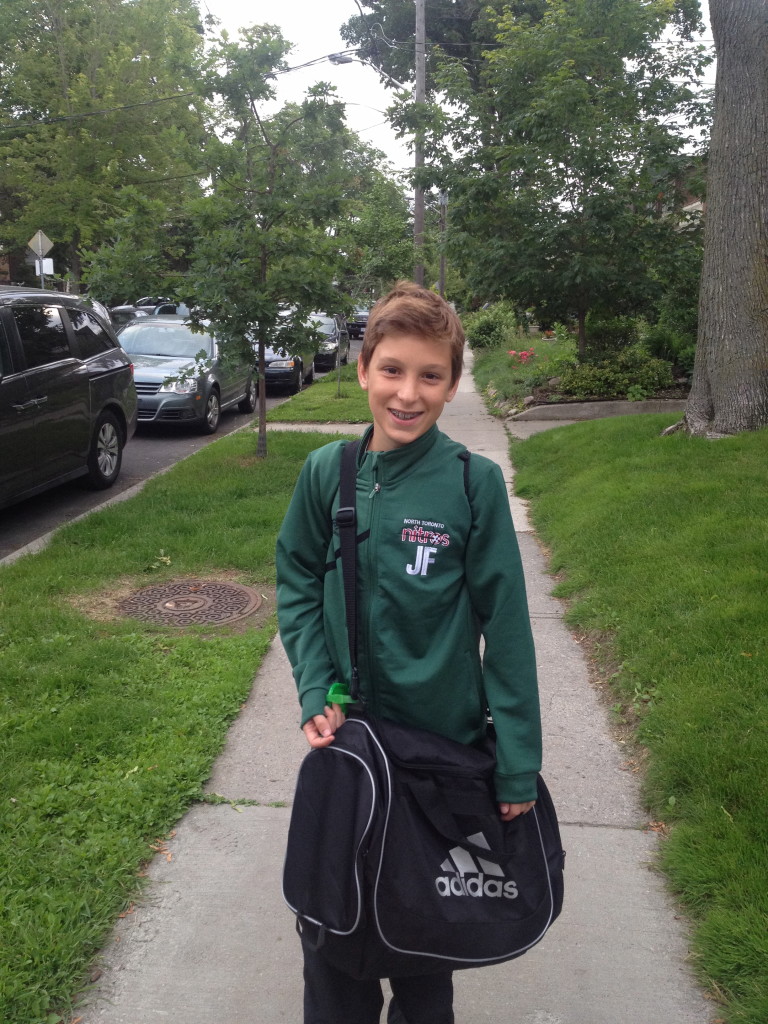 Zandra and Zach's school market (Zandra made lipgloss and Zach had a mini putt station)
Out for dinner with the big kids. They then headed off for the evening downtown. I love how they are siblings and friends!
Rob's extended family had a party in Kingston; Sam was spoiled with some crab – his fave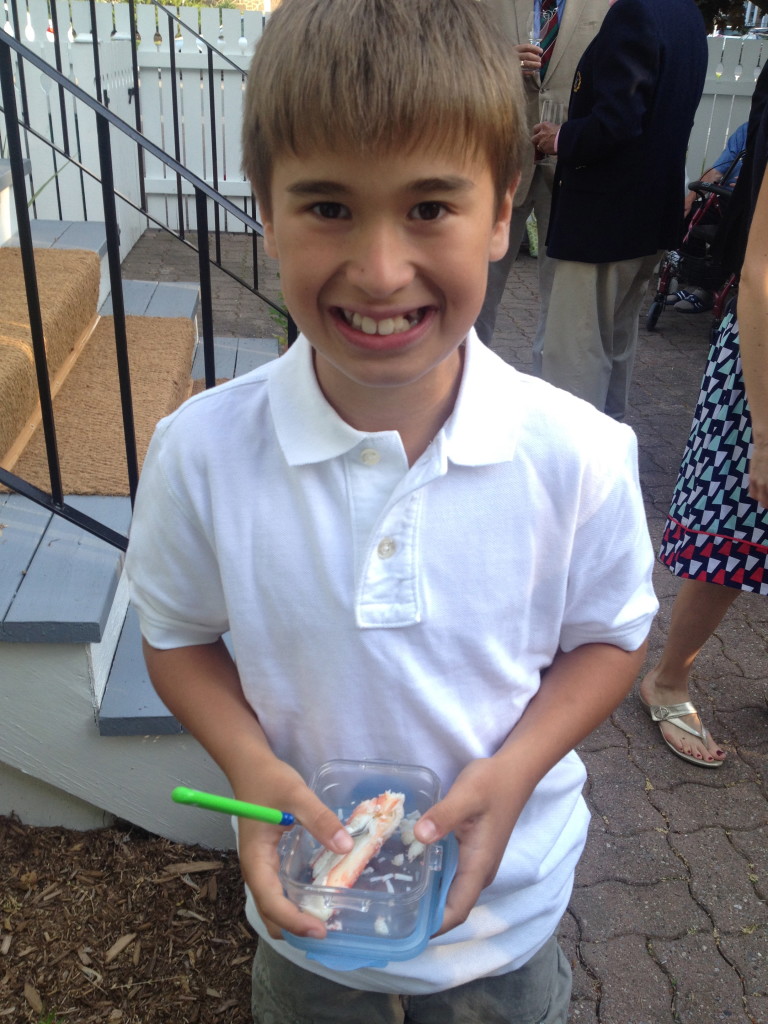 Father's Day:
Father's day nap after a trip to walk on the beach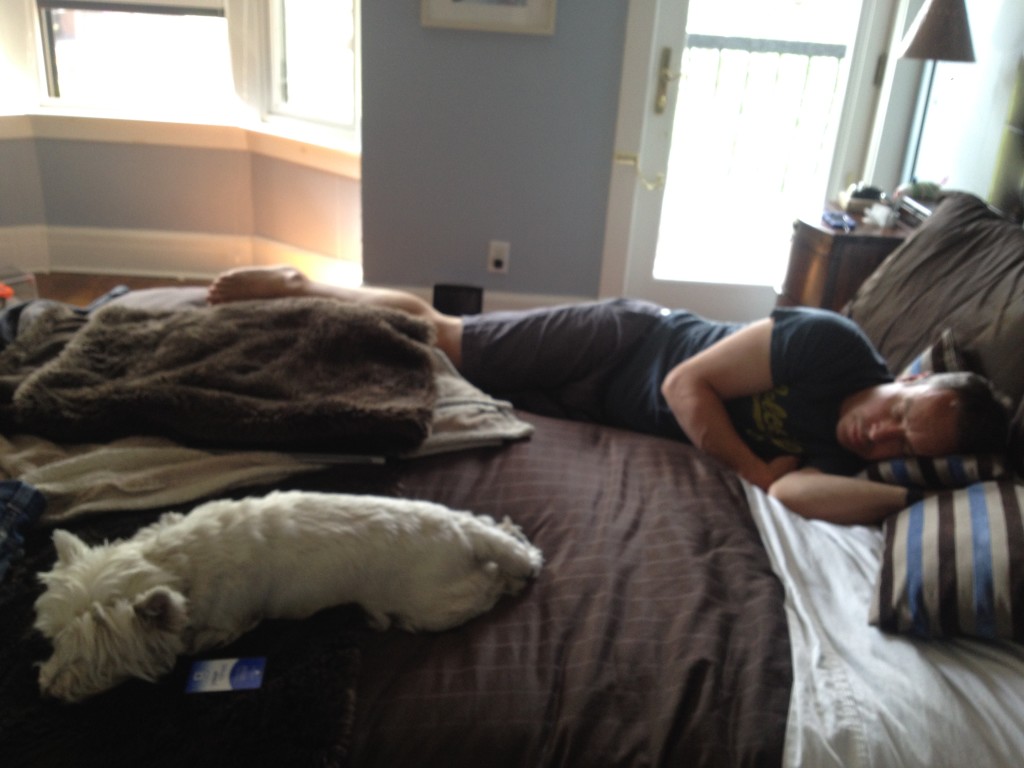 Family party in Kingston (oops – wrong order:))
So those are some glimpses of April, May and June!
On to July!