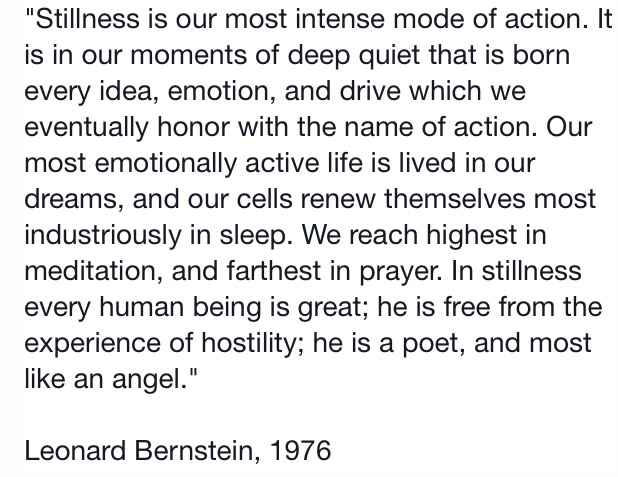 Oh boy. We are heading into a couple of crazy, but exciting weeks.
The kids have already started their crazy summer weeks with the boys adventure of not going to Rio, but heading to Costa Rica instead. I've loved hearing bits and pieces about their adventure through our FaceTime calls: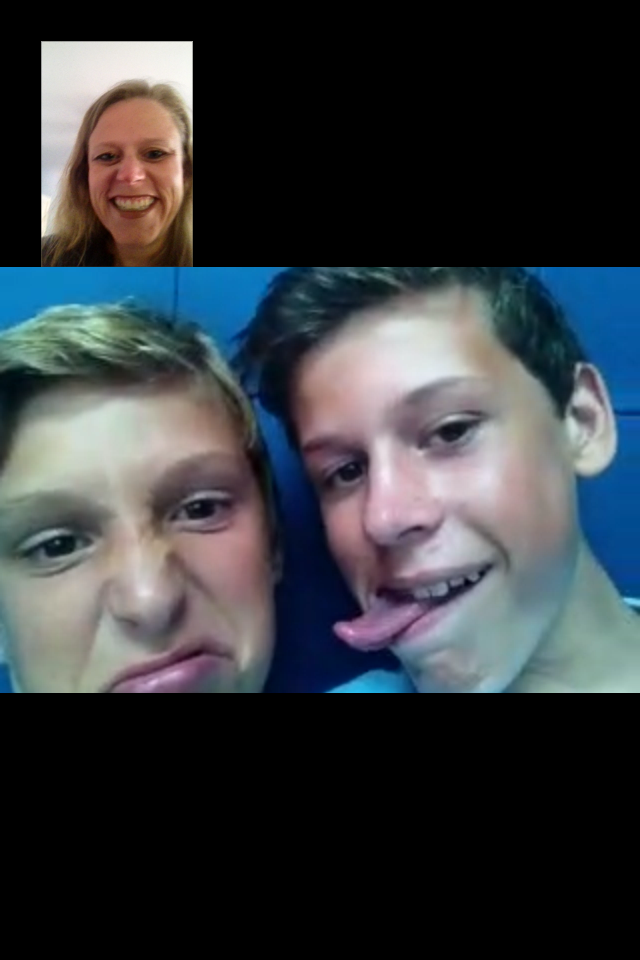 They are home tonight!
Zandra just got back from an awesome time at YW camp.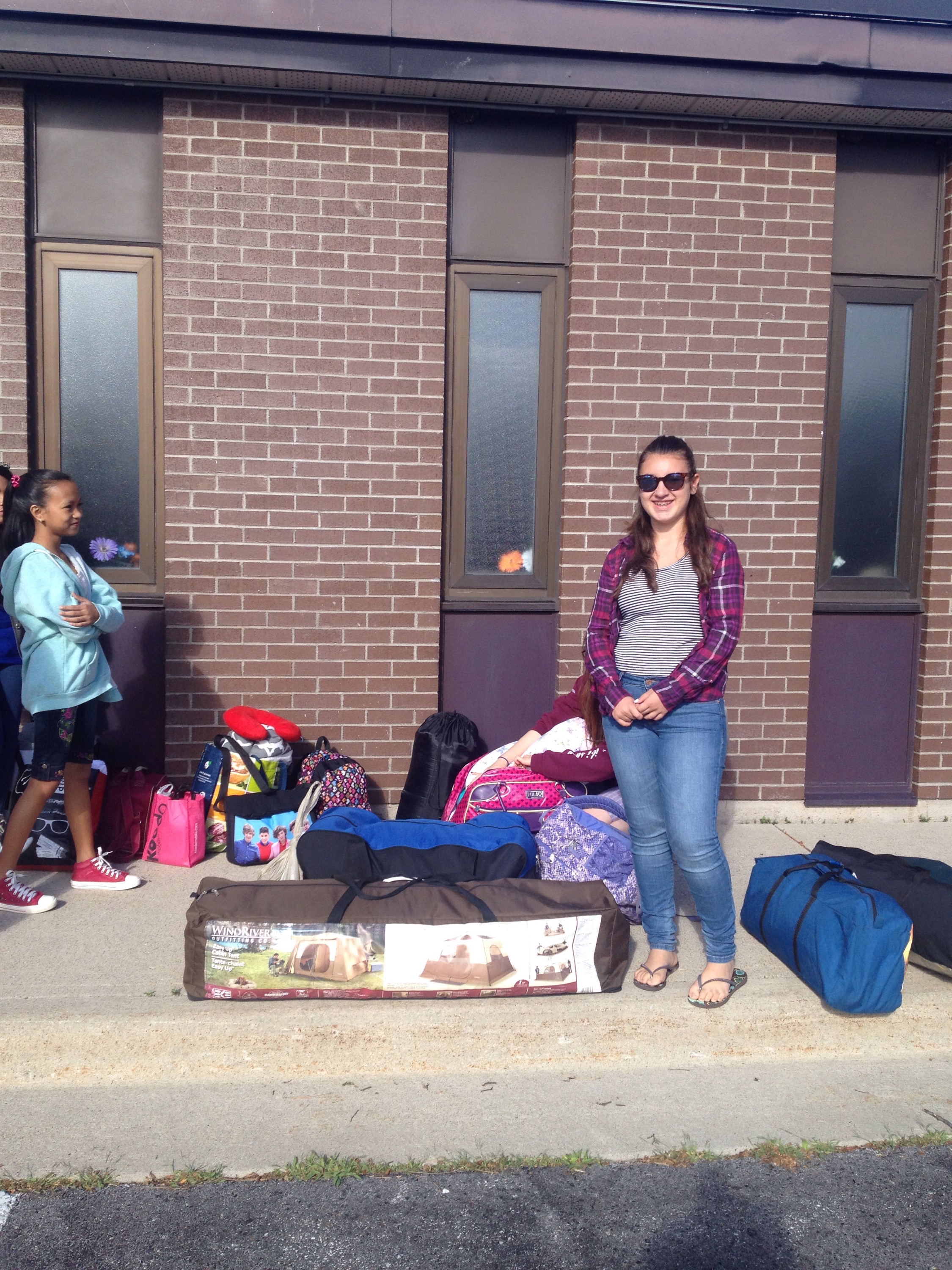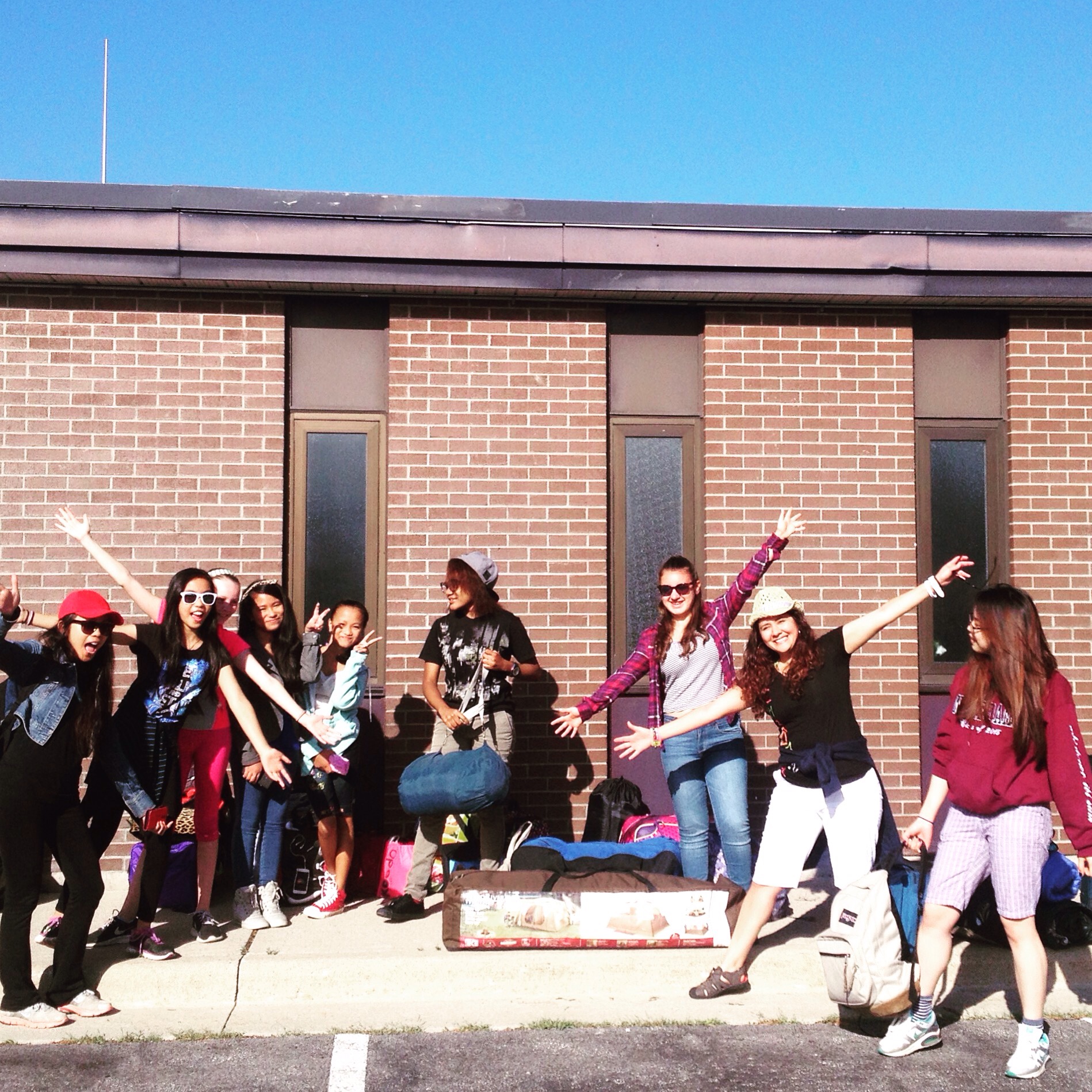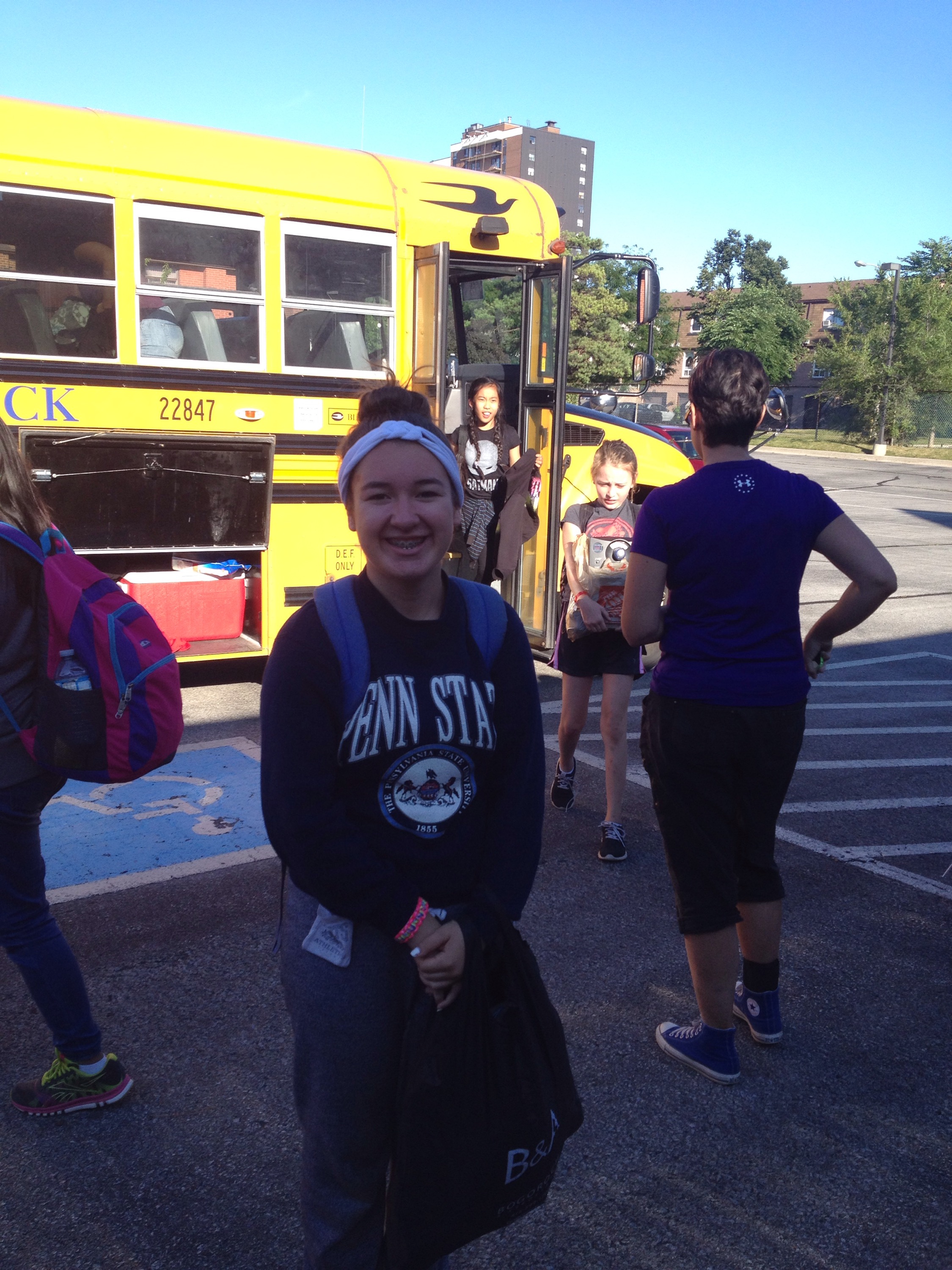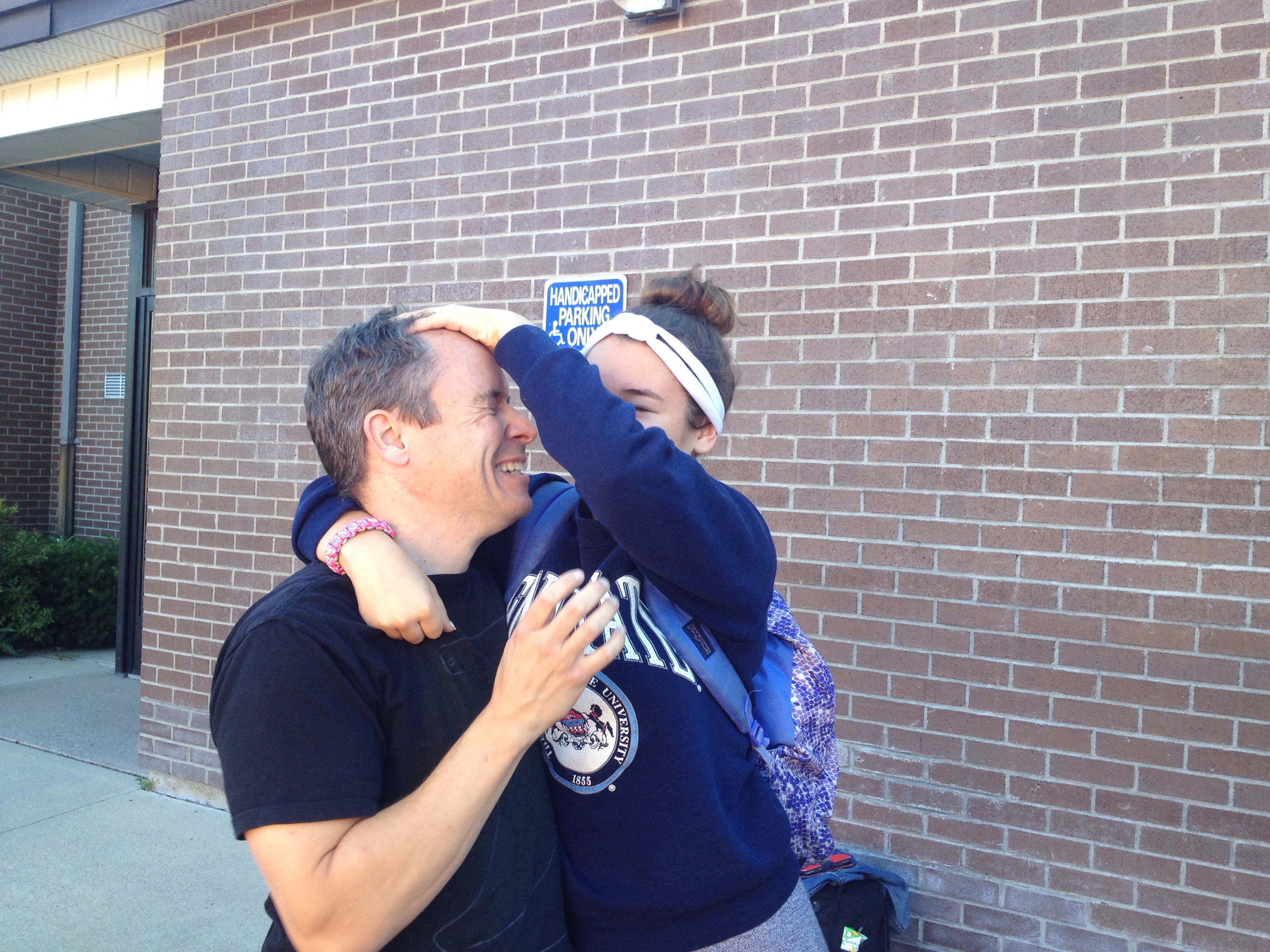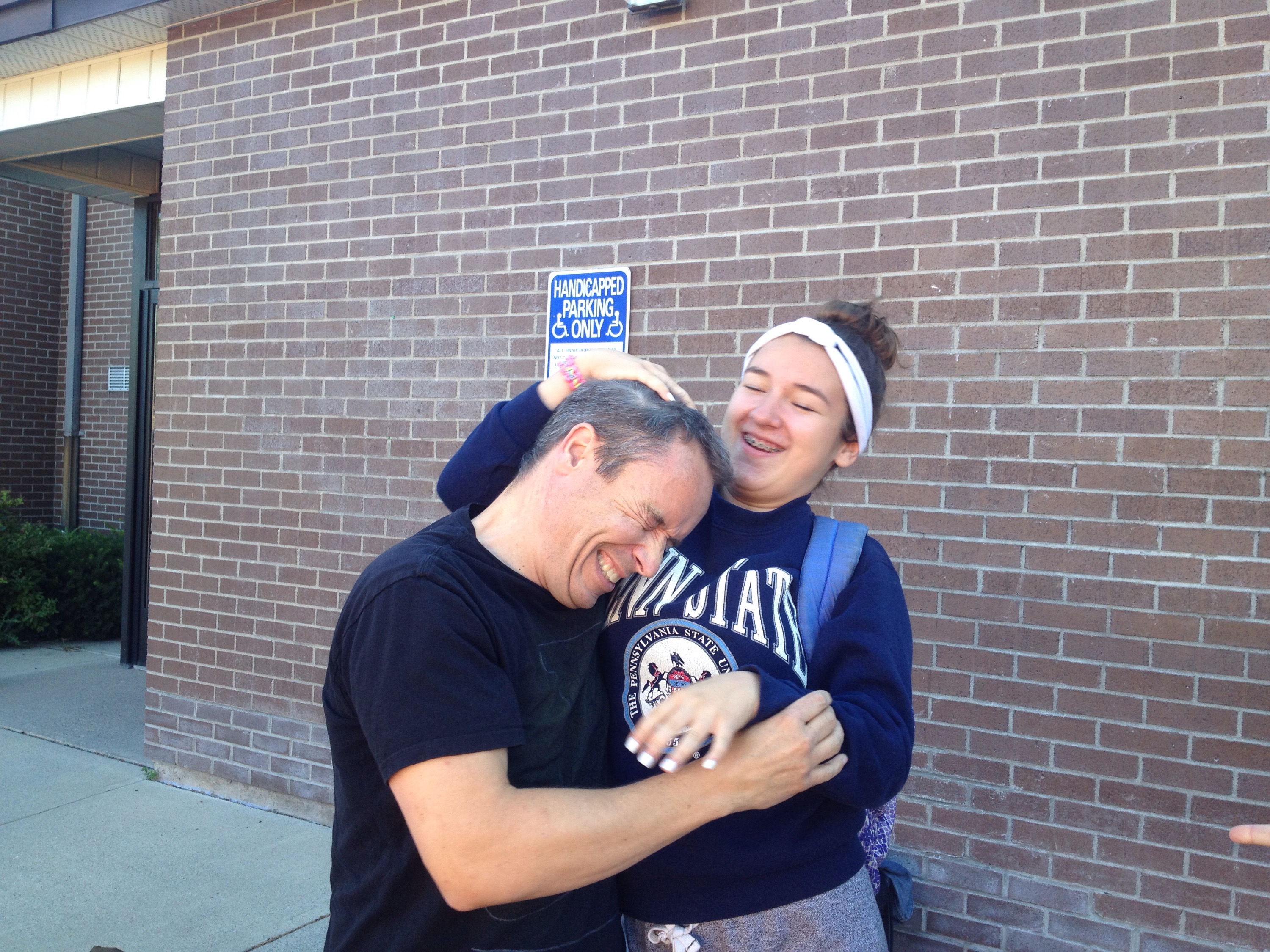 She sure missed her "Dayio" ( she is standing on a step and rubbing his head which he really does not like— so we always try to do it to him:))
Now we have a quick one day turn around to get the laundry done from these adventures before the three older guys head off to a Youth Leadership Conference with 700 youth in our area from our church. I'm heading there with them to be a house leader; I doubt I'll see much of them since I've been assigned to a group of 10 16-18 year old girls, but I'm sure I catch glimpses of them and will be sure to snap some pics!
Josh at the same time is heading to Ottawa for a big regional camp. First year for him and he was excited to get his Swiss Army knife and huge pile of snacks (he asked to see on our Facetime call!)
Sam is hanging back with Rob and doing a soccer camp during the day and having some one on one time with his Dad!
We are back for a quick 2 day laundry and work catch up day (I've been trying to work extra to make up for all this time I'll be taking so my work days have been packed and stretching far into the evening (and weekends!)). Then Rob and I are joining the 3 older guys as they head off to a trip to Nauvoo, Illinois; an area with lots of historical significance for our faith. 80 youth are making the 15 hour journey and Rob's job was to create the "bus program" aka "conference on wheels" to keep them occupied for about 5-6 hours each way. It has been a ton of work to prepare (activities and workshops) but will be worth it I'm sure.
The little boys are hanging back with their other parents (you have to be 14 to make the trip, so they will go the next time after they turn 14).
We will be back for 1 week before we head to my favorite place: the Outerbanks, for our family vacation.
So, in the midst of the summer craziness, I thought this quote was a good one to remind me of the importance of stillness. Incidentally, Rob's first workshop with the youth on the bus is all about stillness and finding time to get off our electronic devices and ensure we have the still time. For it is in that time when inspiration strikes. I also think we need that time for our own sanity; and of course for our relationships.
We need to ensure we carve out some still time. That's my goal in the next few weeks!