This year we weren't able to have our traditional "Phenomenal Girl's Weekend", but we were able to get our family together with our dear family friends, The Gosset's, when they came for a visit to see us!
They arrived later in the evening on the Friday night and we all caught up over some cake.
The next morning, Tarina and I took the girls out for brunch, while Rob made brunch for all the boys. We then all headed downtown for the afternoon. We decided to splinter off – the girls went to the mall; the boys wandered around downtown – (I don't ask questions anymore), and the adults went for lunch:) We had a really nice afternoon.
In the evening, we forced everyone to play Apples to Apples and then ate and talked all night long. 4 of the teens headed out to hang out with some friends later in the evening too…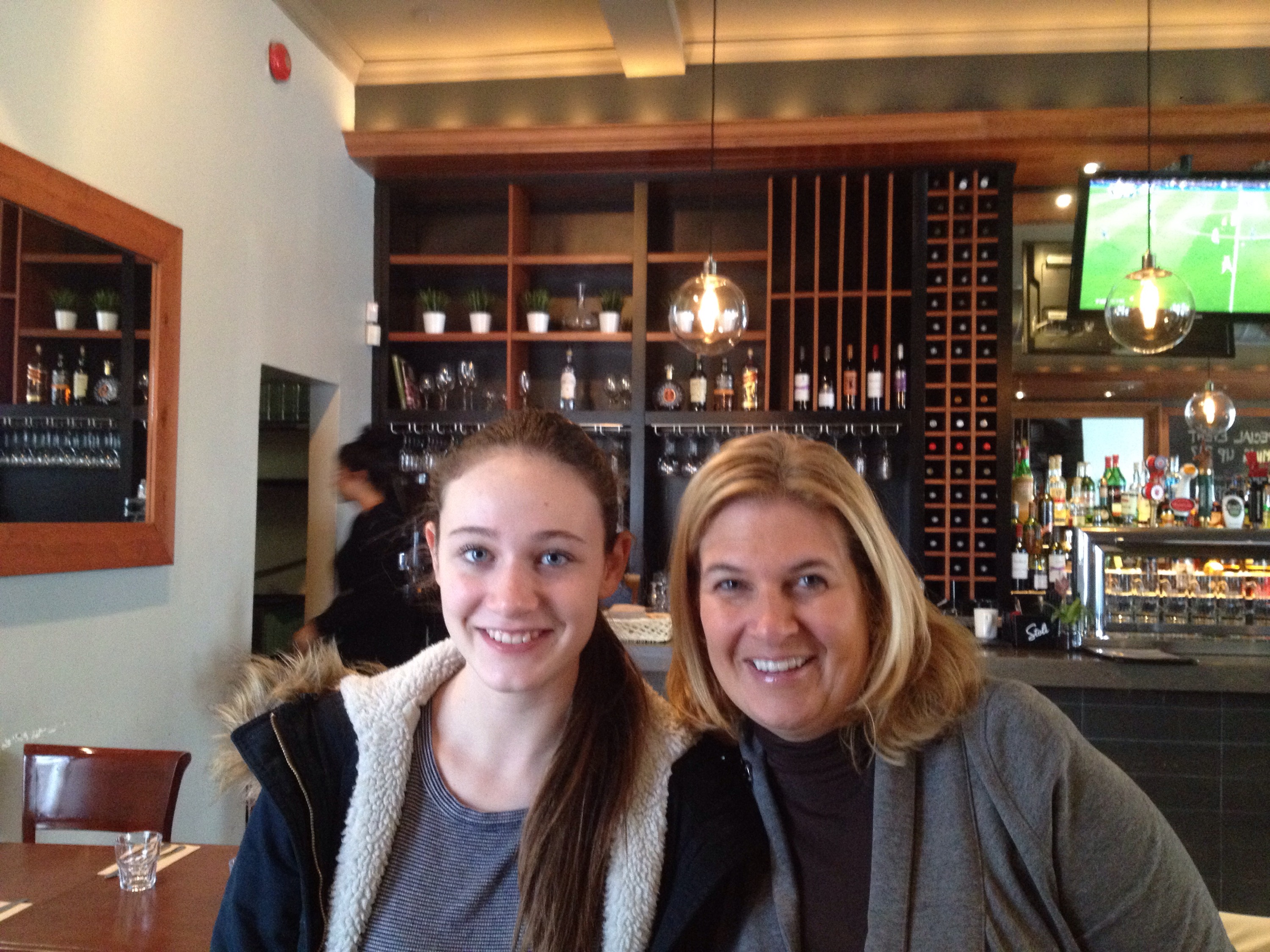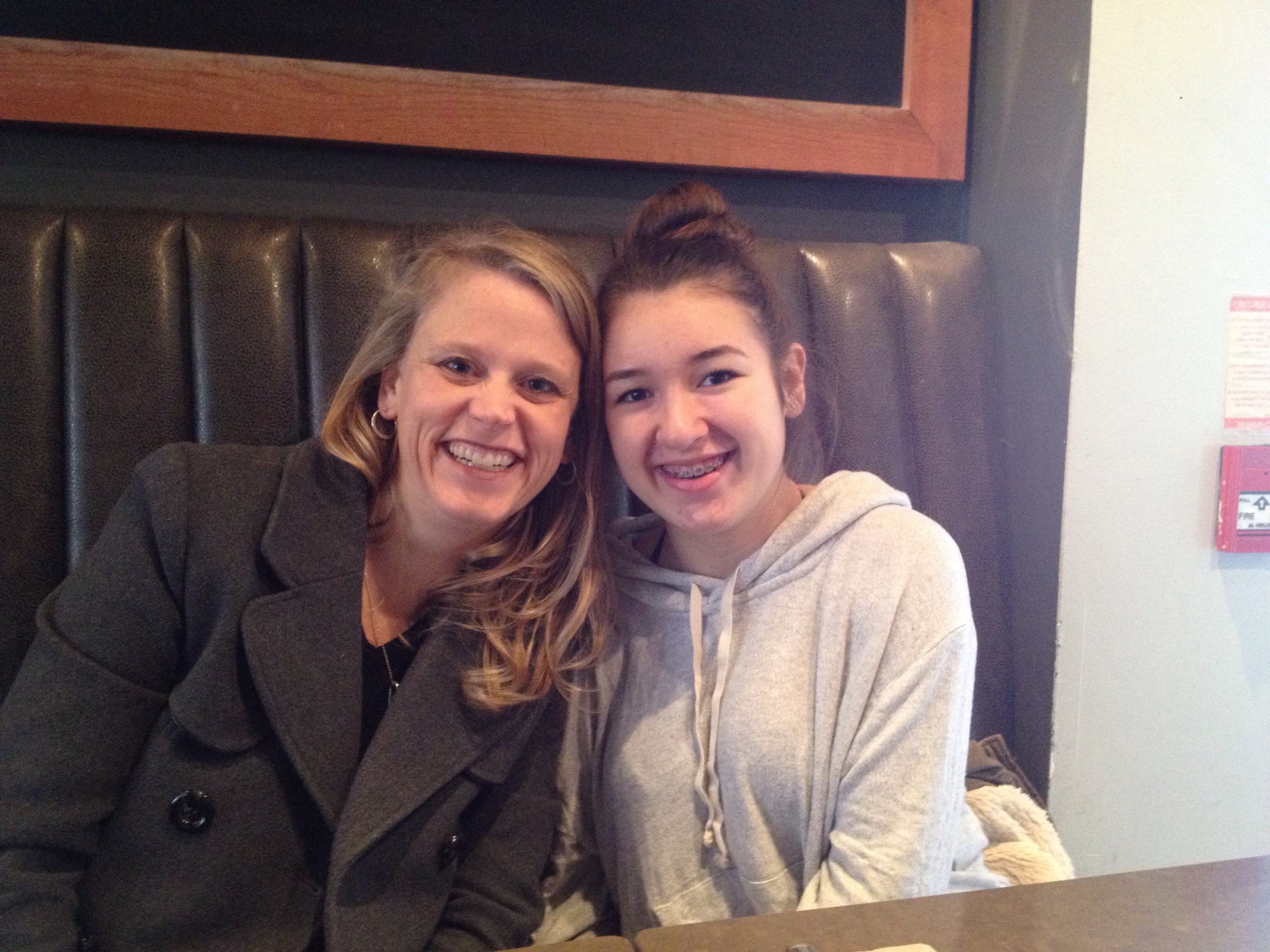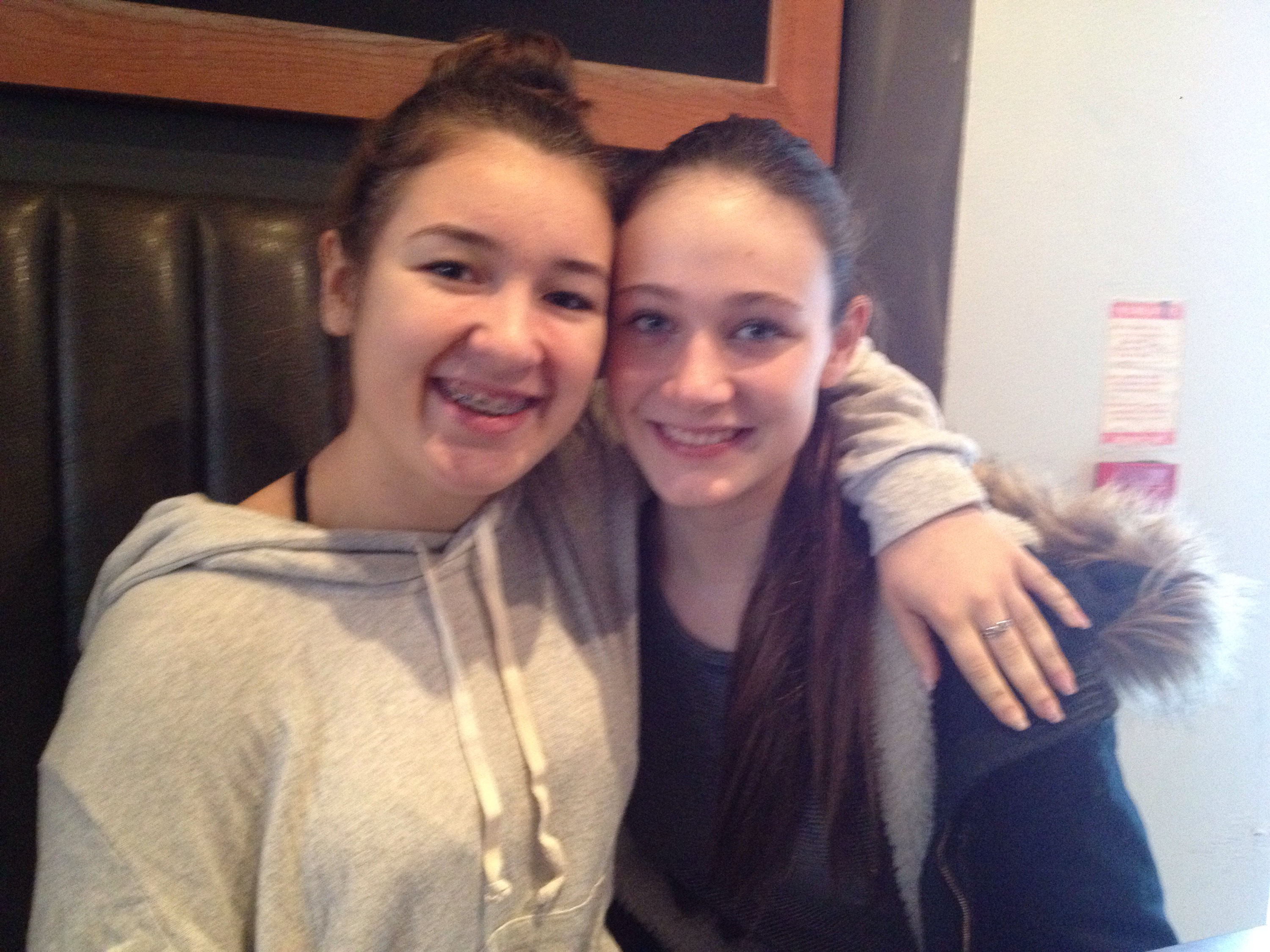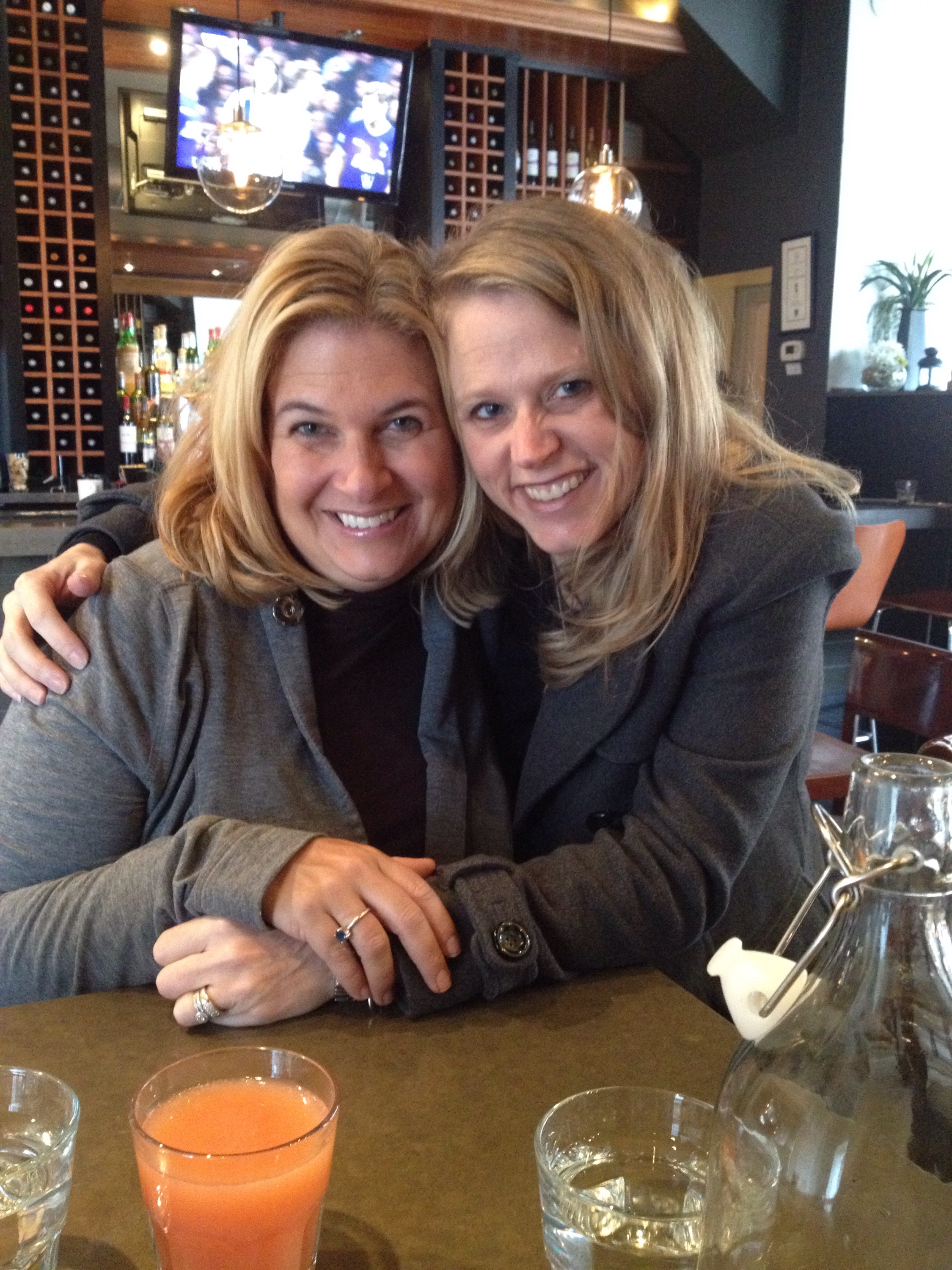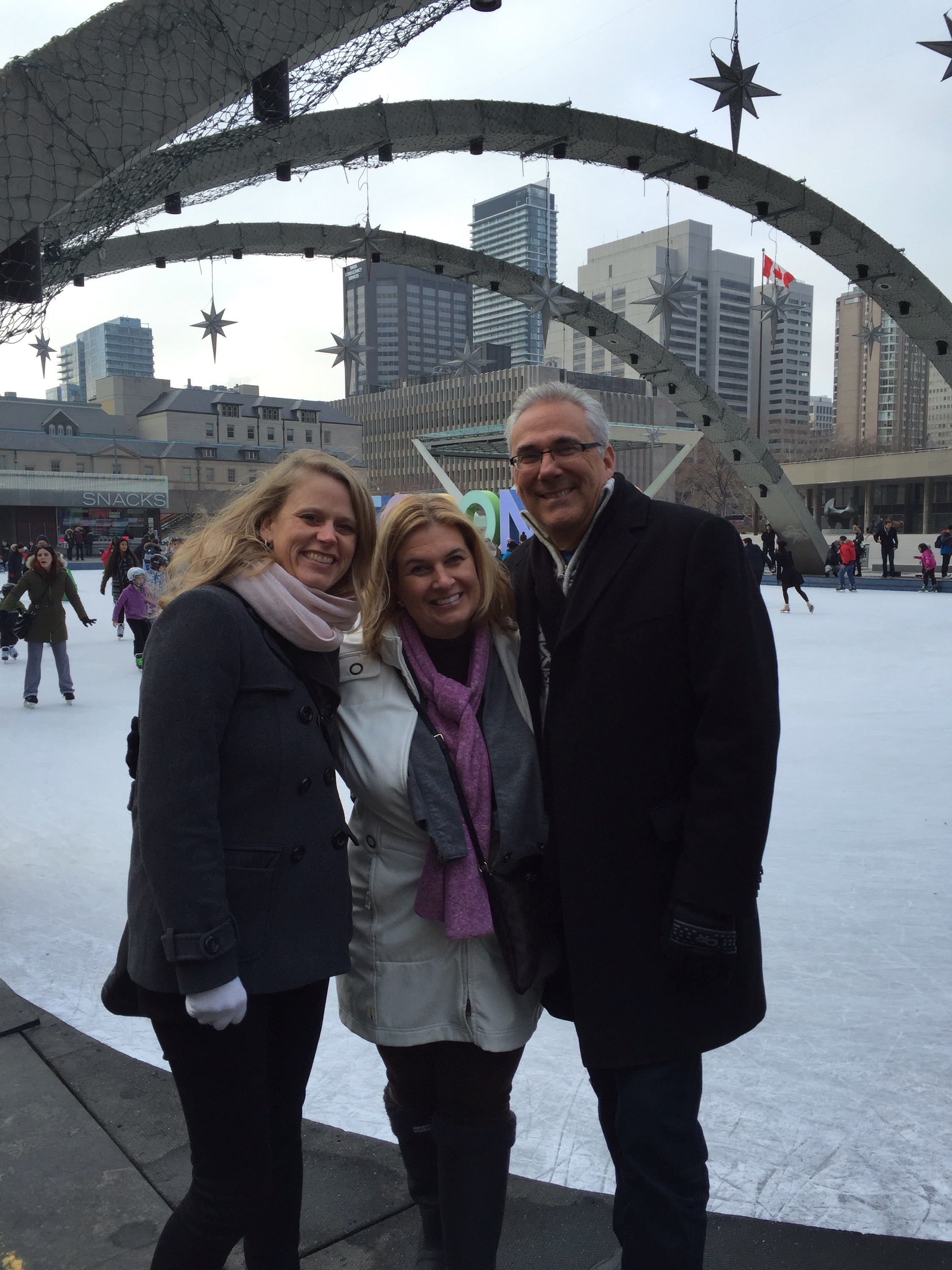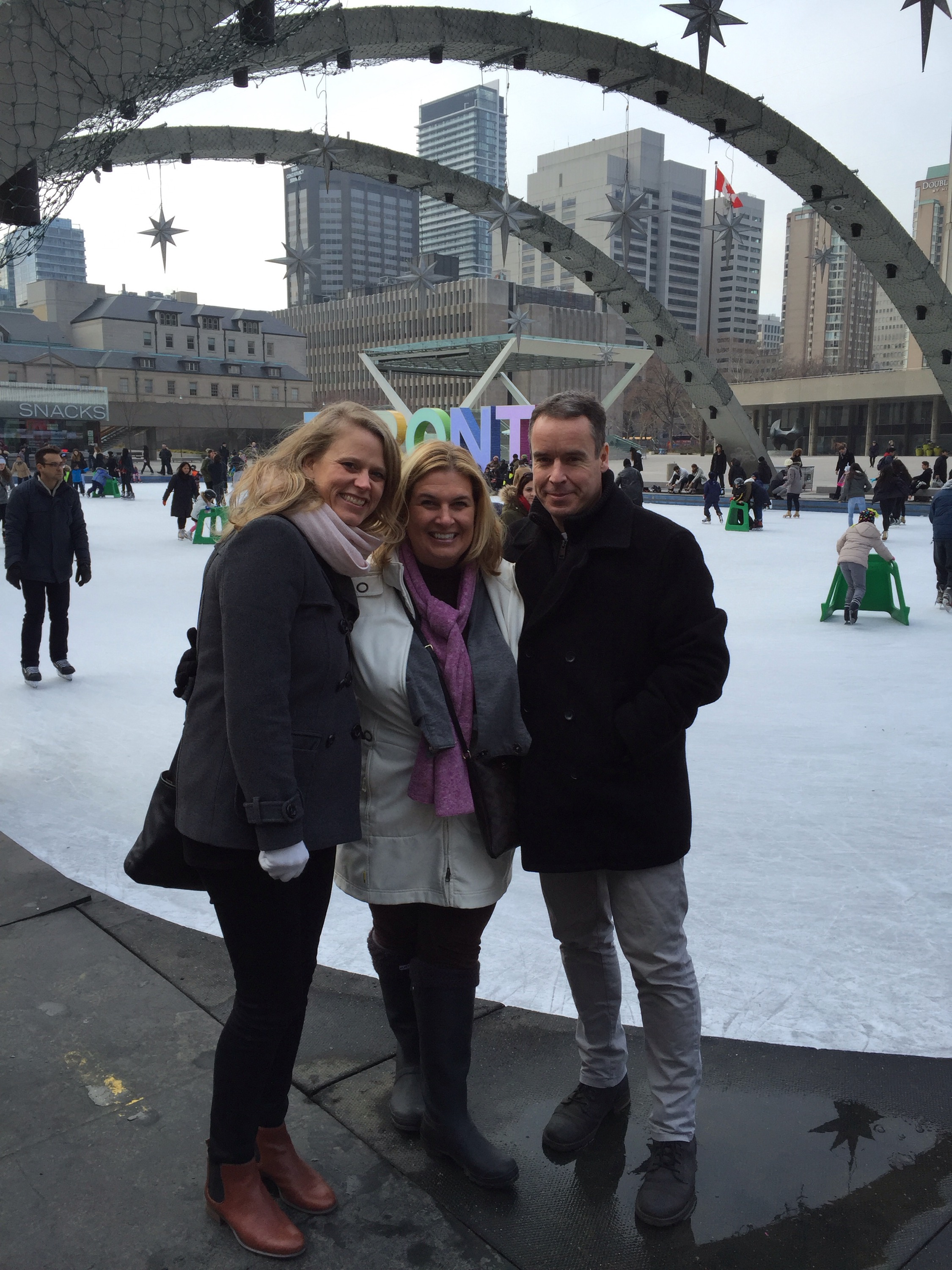 The next day we had a nice big brunch and decided to head out for a walk. (For some reason my phone is not working well and I can't seem to download all the pics – but here are a few.) It was nice to wander around and bring Reggie with us. It was nice to get out with our kids to enjoy some of the beautiful weather.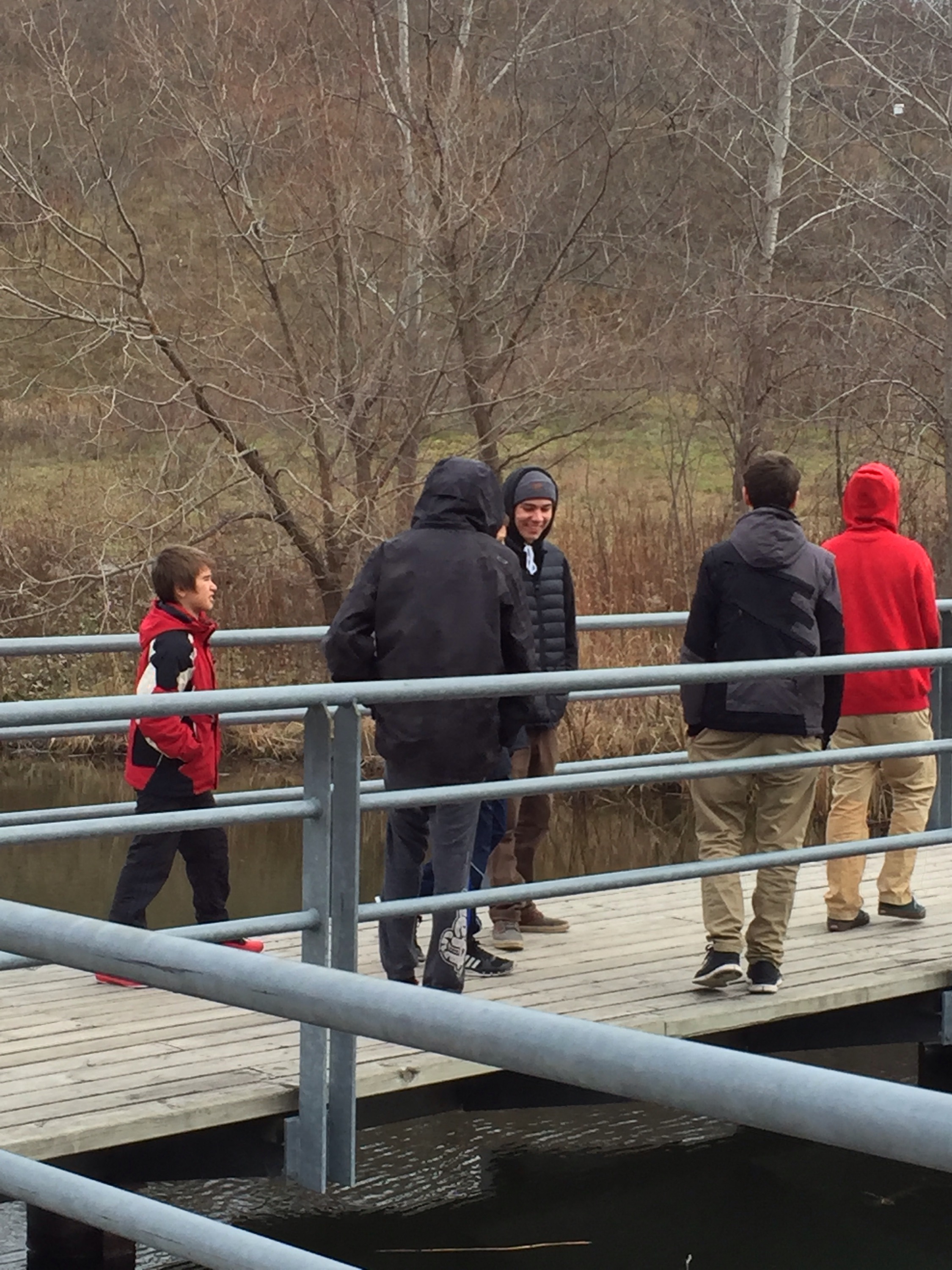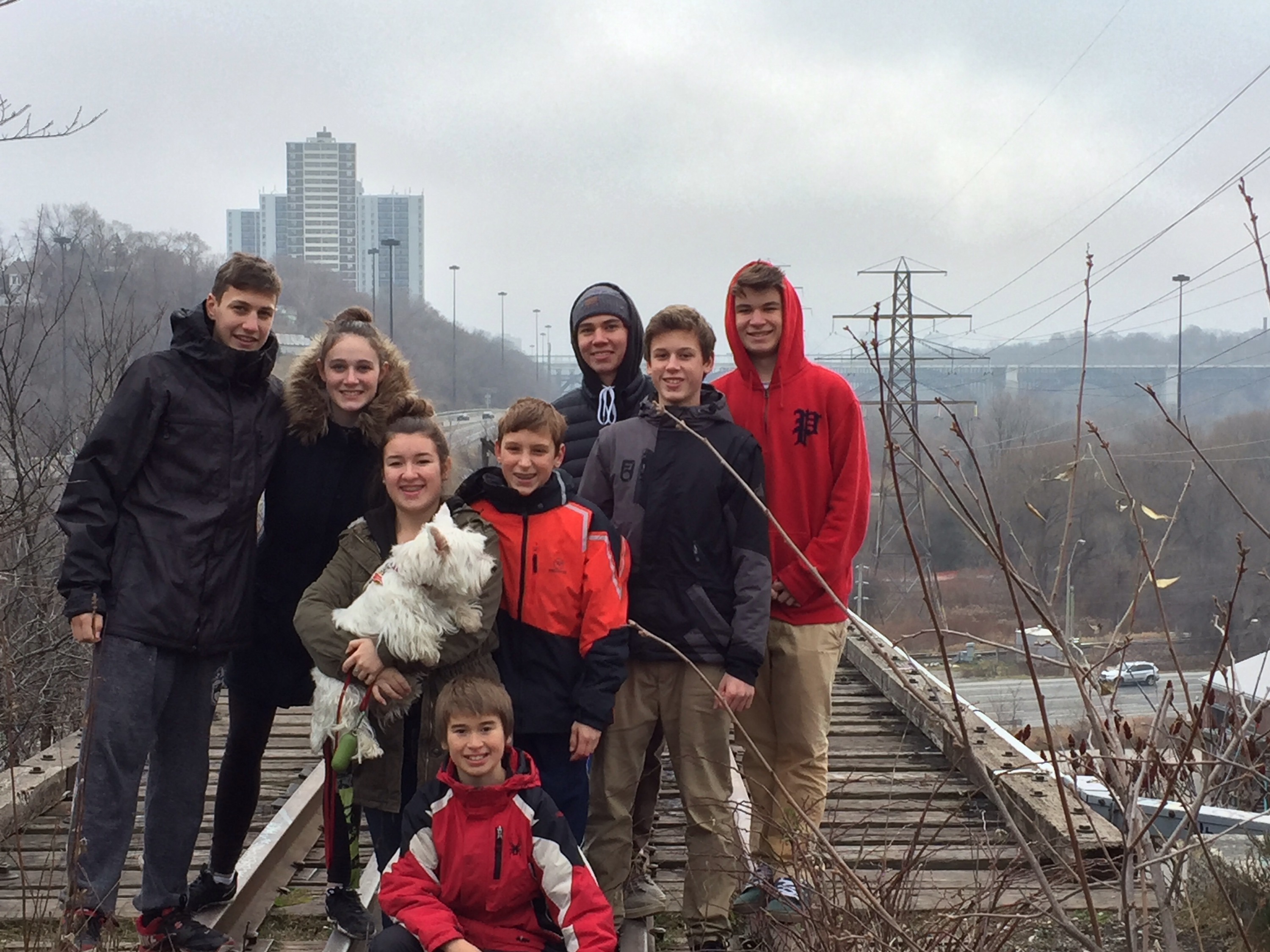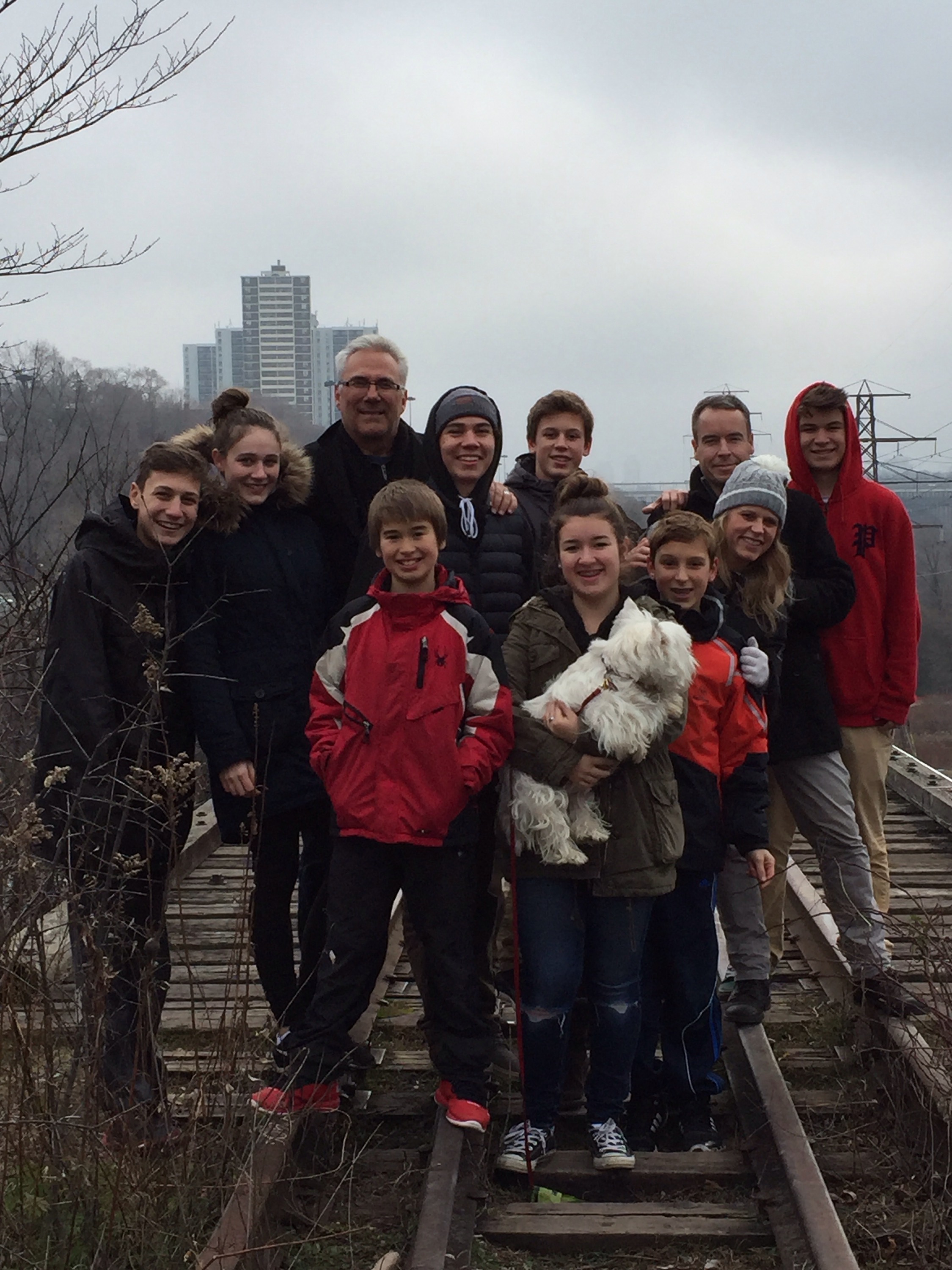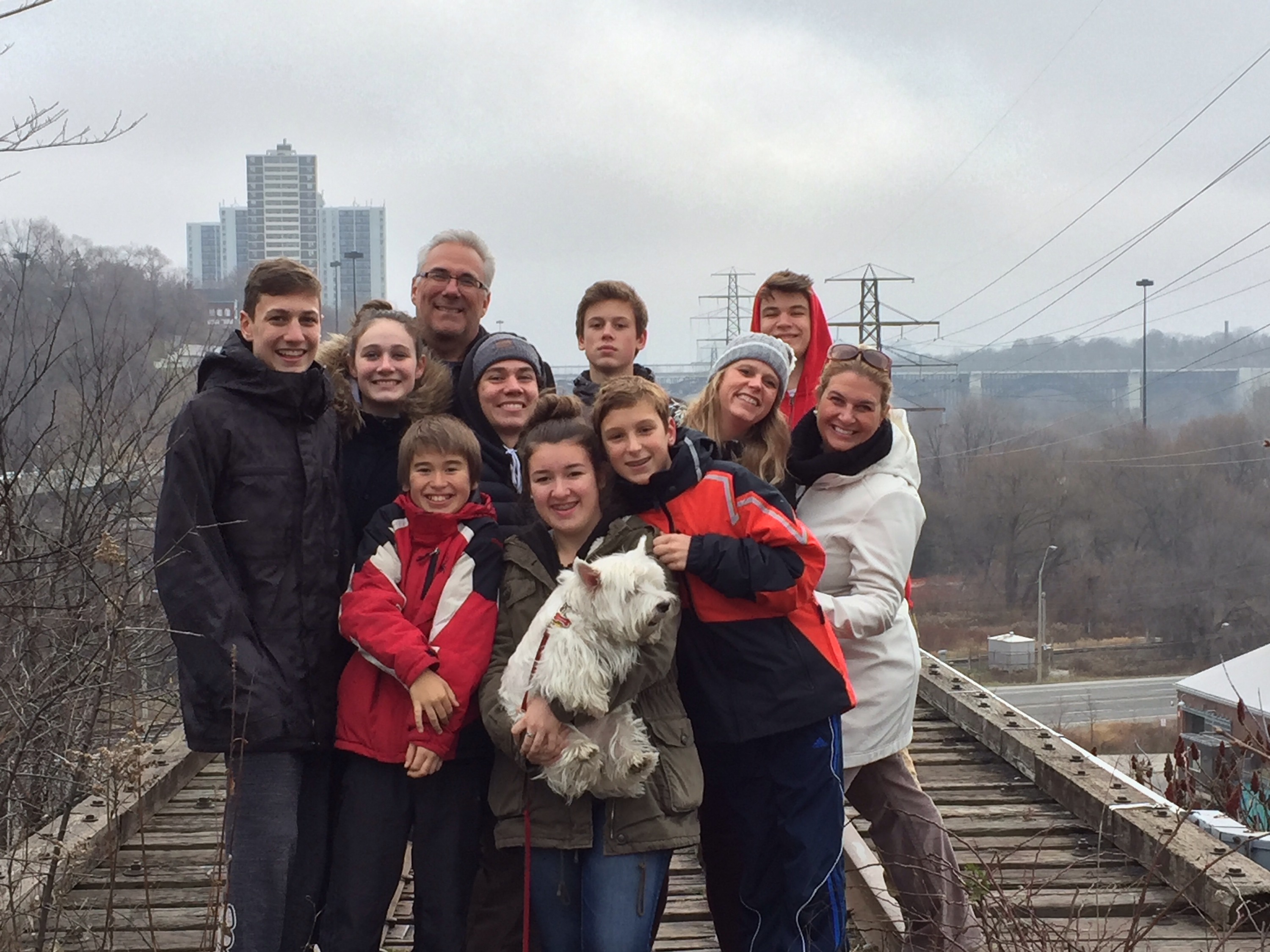 It was a short, but sweet weekend. I love how our kids love each other and love spending so much time together. I wish we all lived closer:( It was awesome to be able to sit and share with Robert and Tarina all the woes of parenting teens; to comfort, console, laugh, problem solve, brainstorm and just plain talk and listen. Now if only we can find the time to do a longer weekend! Love these guys!