We only have all the kids every second March break, so we try to make those trips wingdingers.
On the off years, Rob and I still go away on our own. Two years ago we headed out to Utah, where Rob proceeded to have his heart attack, so every year is a celebration now!
This year, we decided to use our time share and head down to Myrtle Beach, South Carolina. Neither of us had been , but we love the beach in Outerbanks and figured it would be nice to try something different.
On our way down, we decided to stop just outside of Washington, D.C. to go to the LDS Washington D.C. temple. I had been there as a teenager with the church youth group, because at the time, it was the closest temple to Montreal. My parents went yearly (without us kids) so it has much meaning to my family.
We were excited to go and it did not disappoint. Here are some of the pics: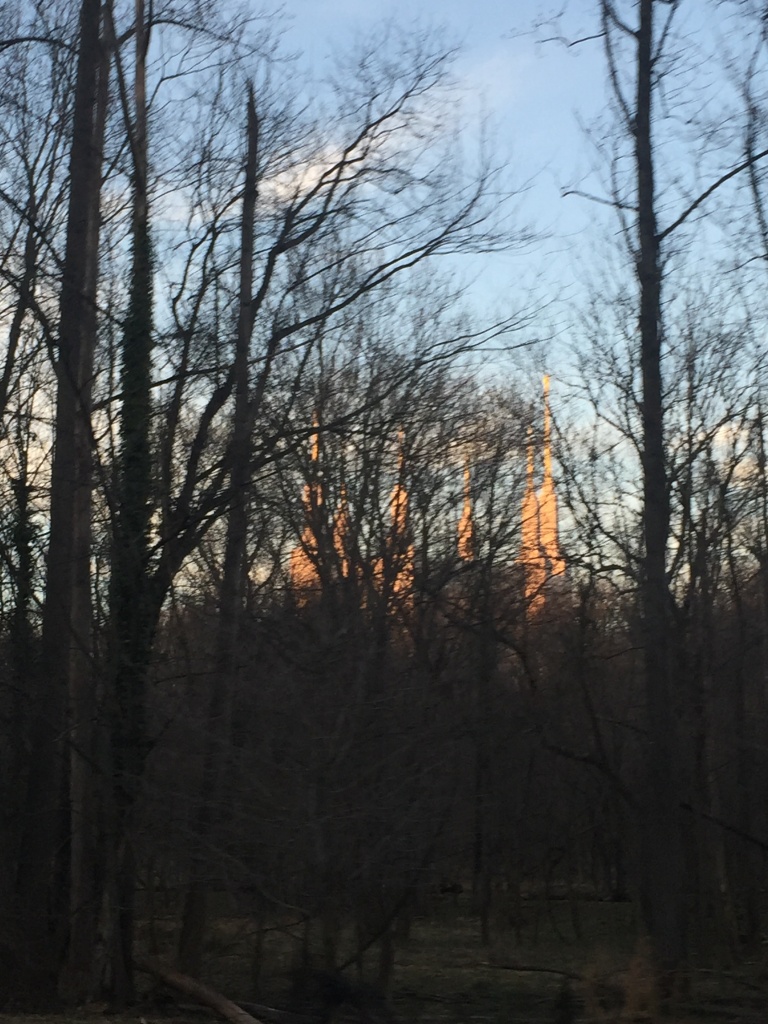 This reminded me of the very first time I went to the Washington temple. I was travelling with our YM and YW leader and we rounded the corner and got our first glimpse of the temple, and our YM pres said, "Welcome to Oz". It sort of looks like that on the outside – or a disney castle.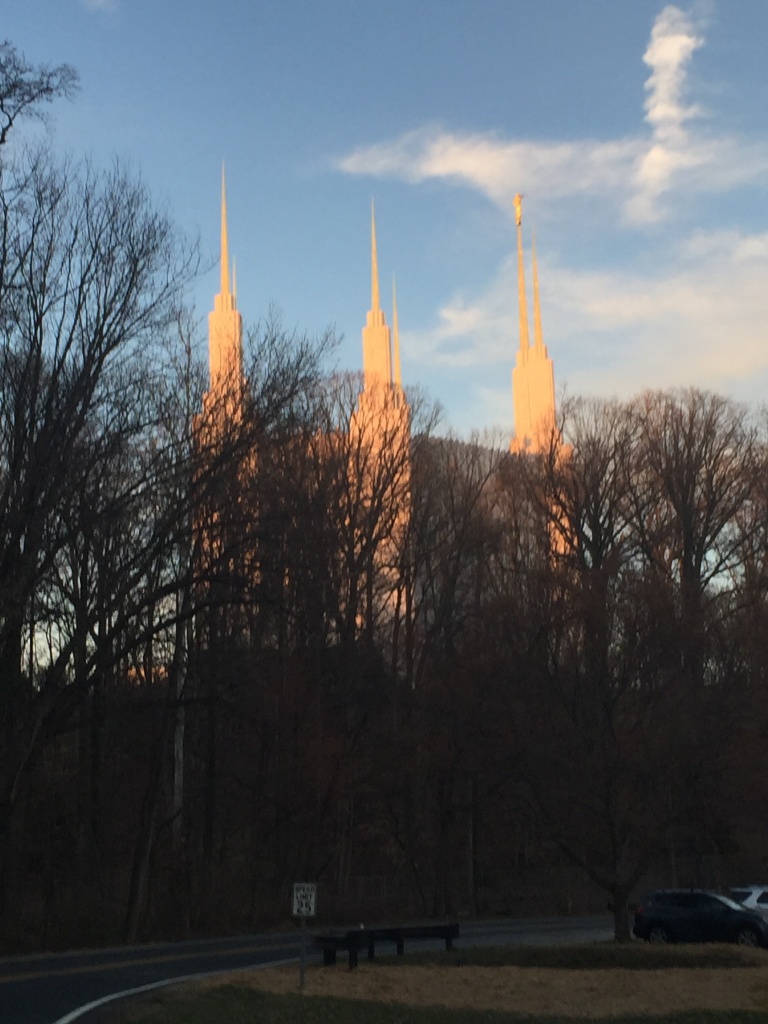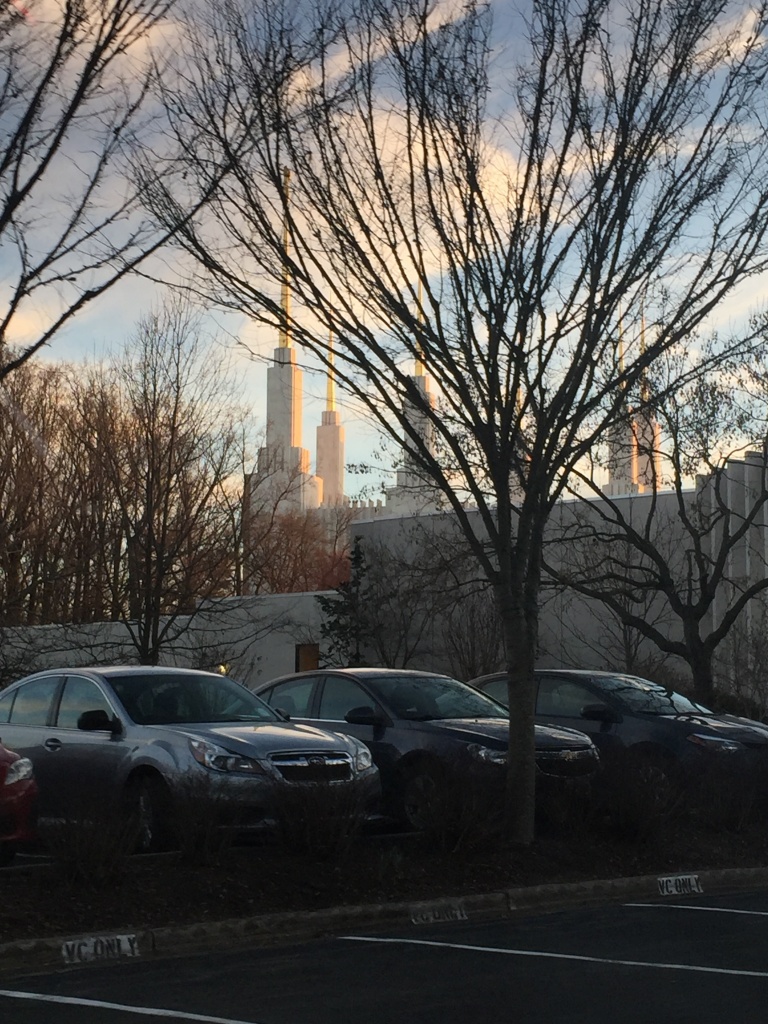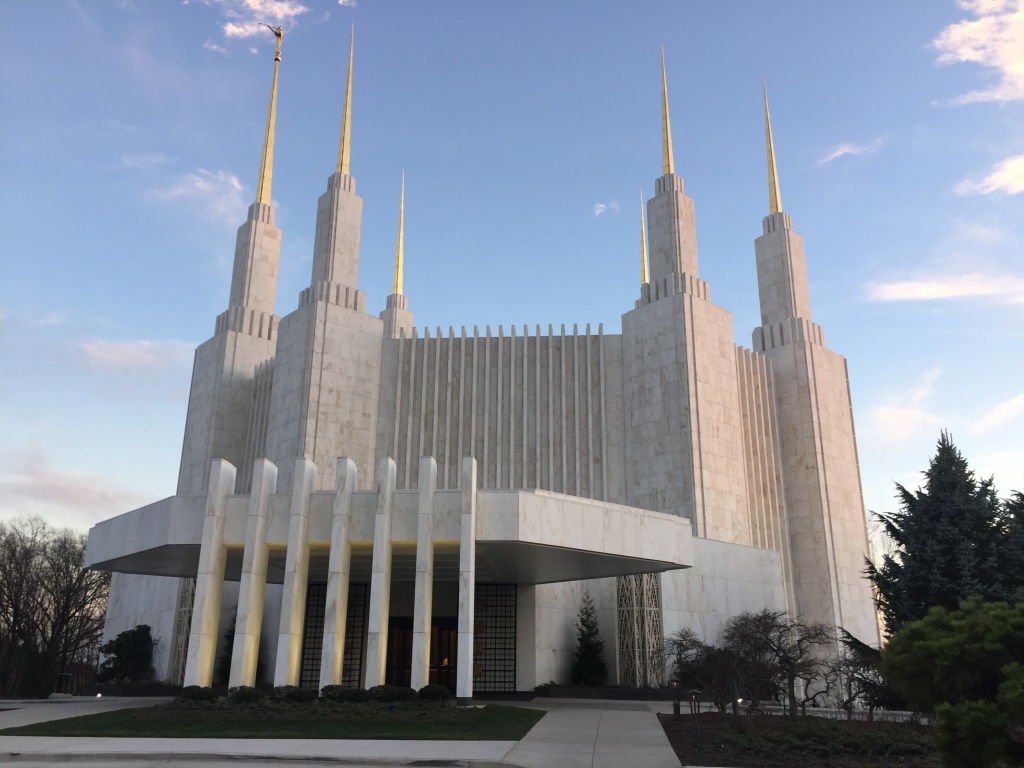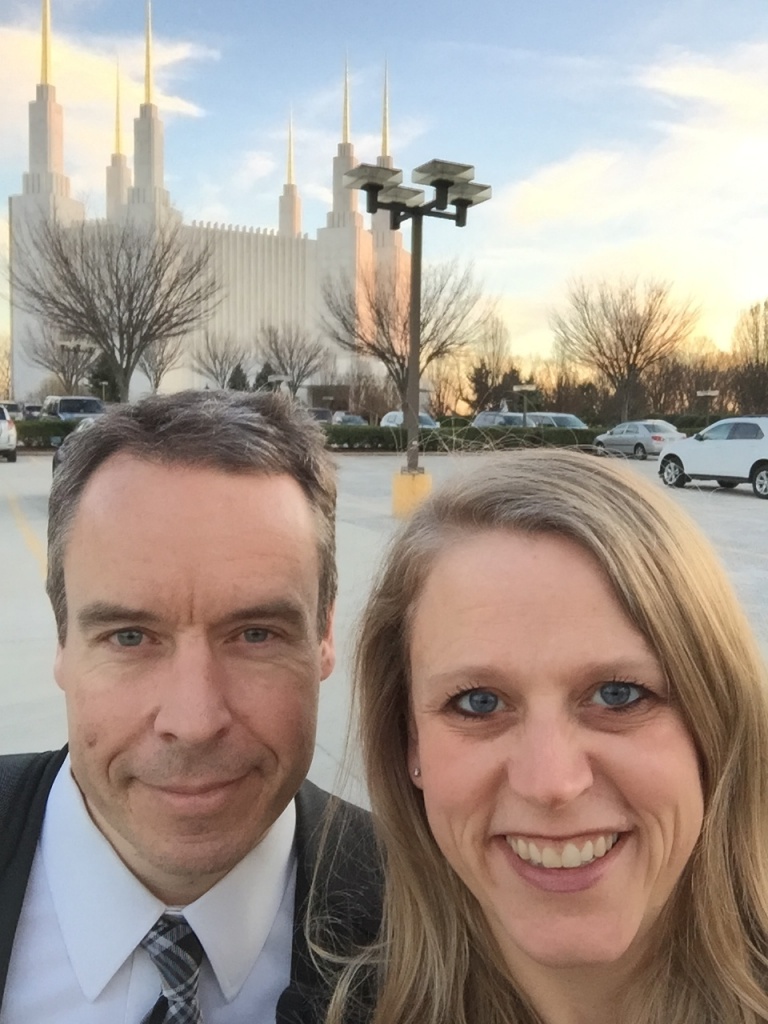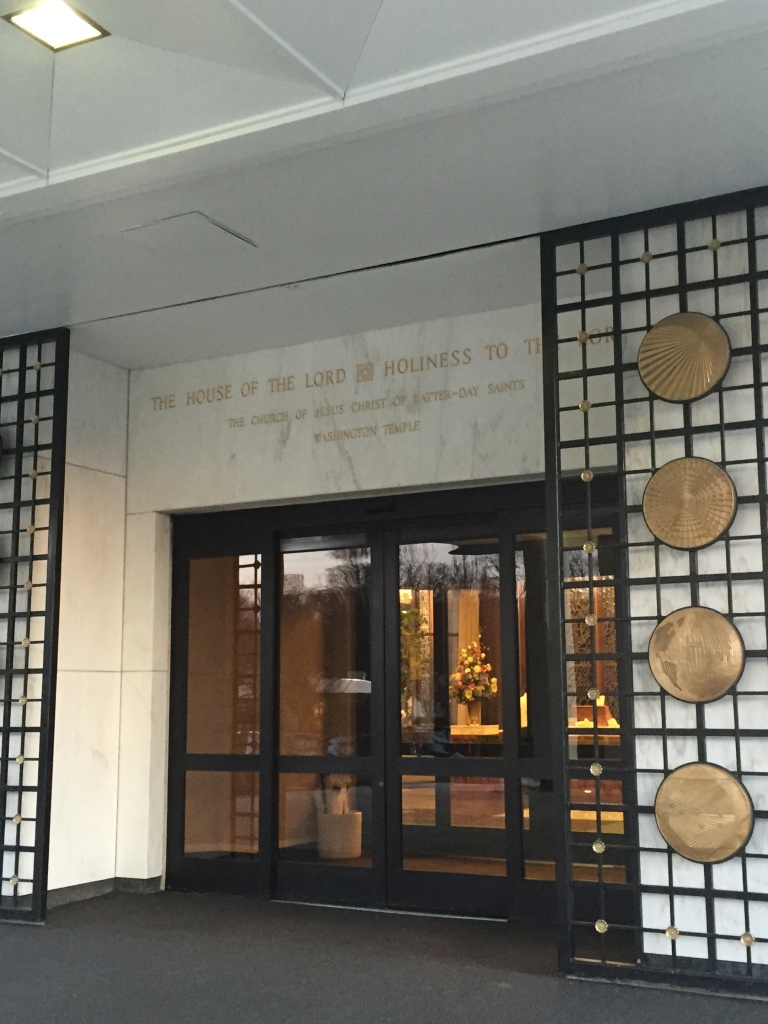 The temple was so beautiful lit up when we came out: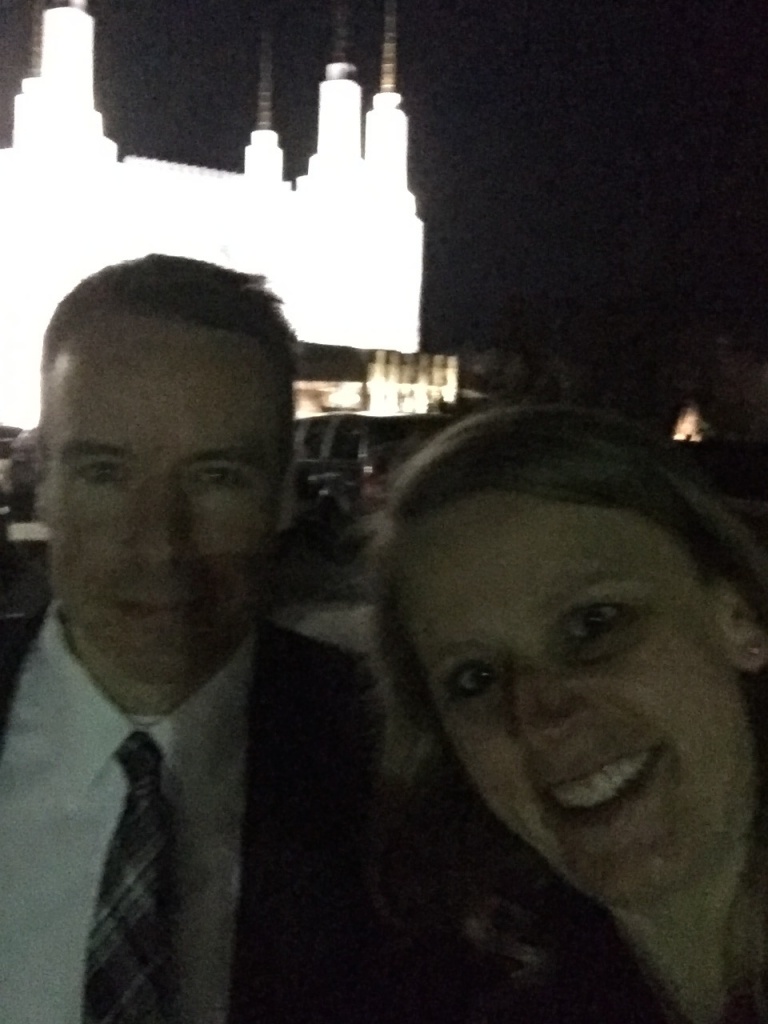 We went to the Visitor's Centre afterwards: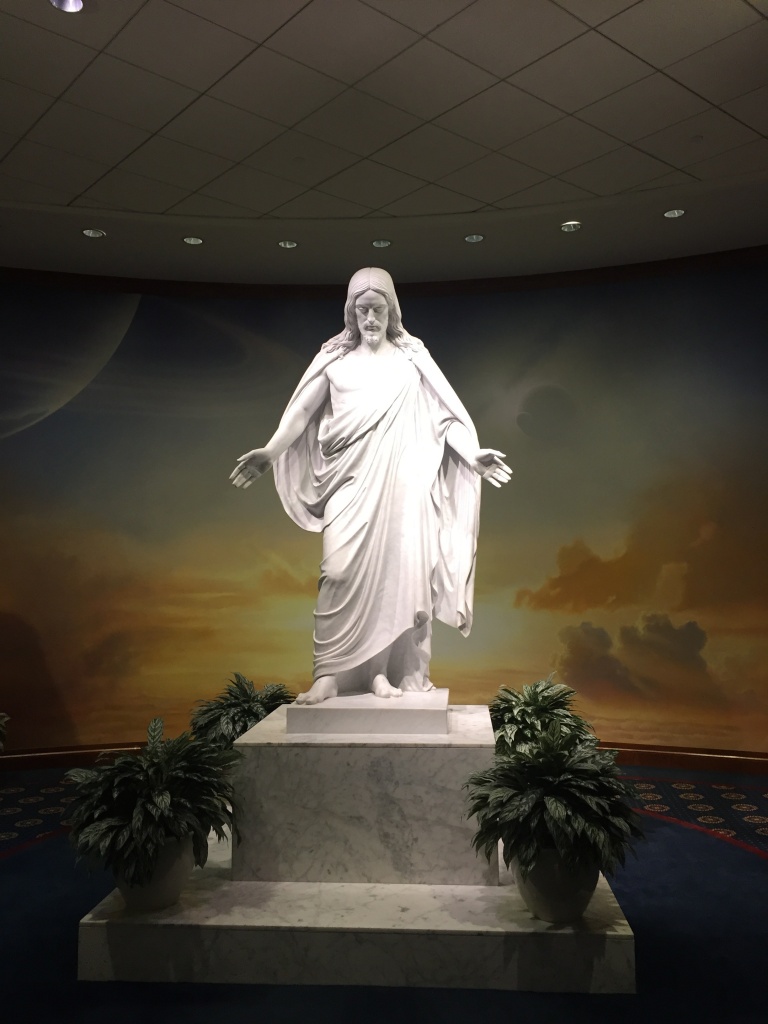 There was this incredible 3D model of the temple (so you can see the insides). It was so cool to look at in detail: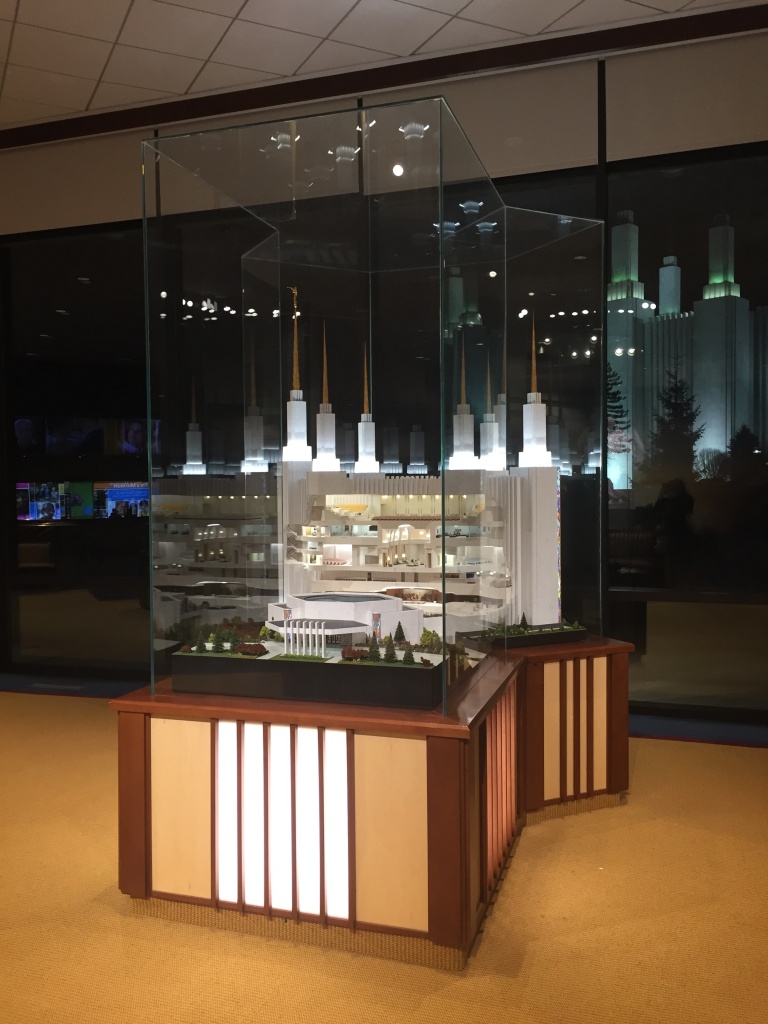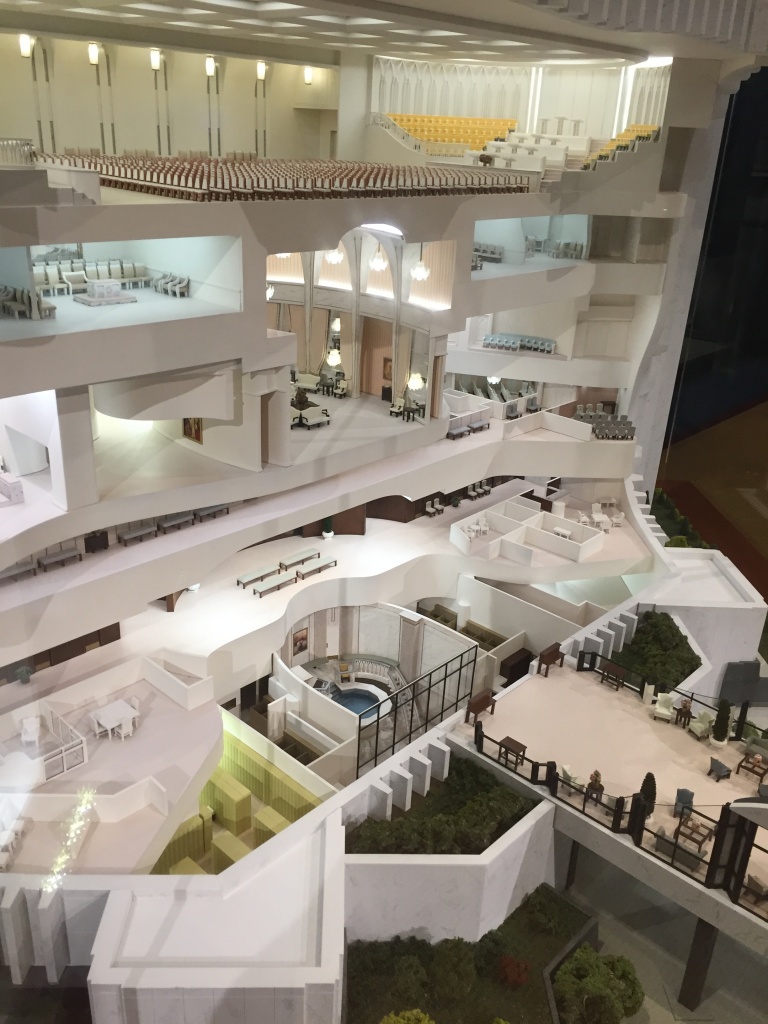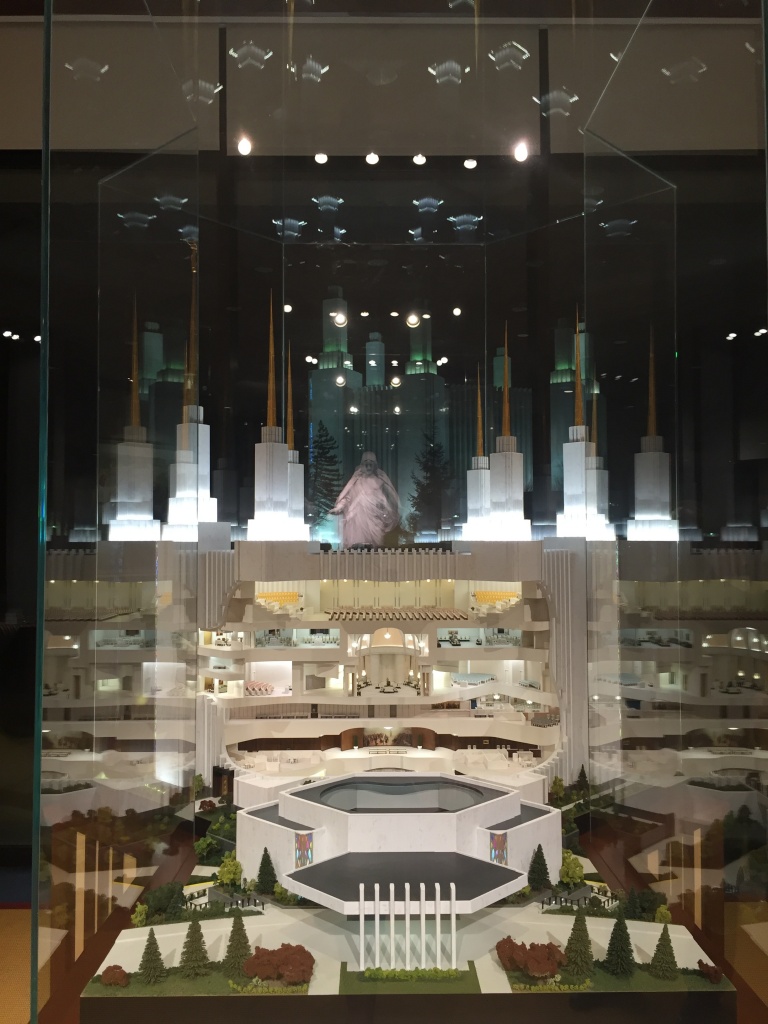 What a beautiful place.