Every year Zandra has a dance show that happens for a two full weekends. It is a lot of work and very tiring (as she has shows in the evenings on Thursday and Friday and then 2-3 shows on each weekend day!), but she loves it and she is great! She takes hip hop and lyrical all year and she is awesome at both!
Here are the pictures I snapped for her Hip hop routine: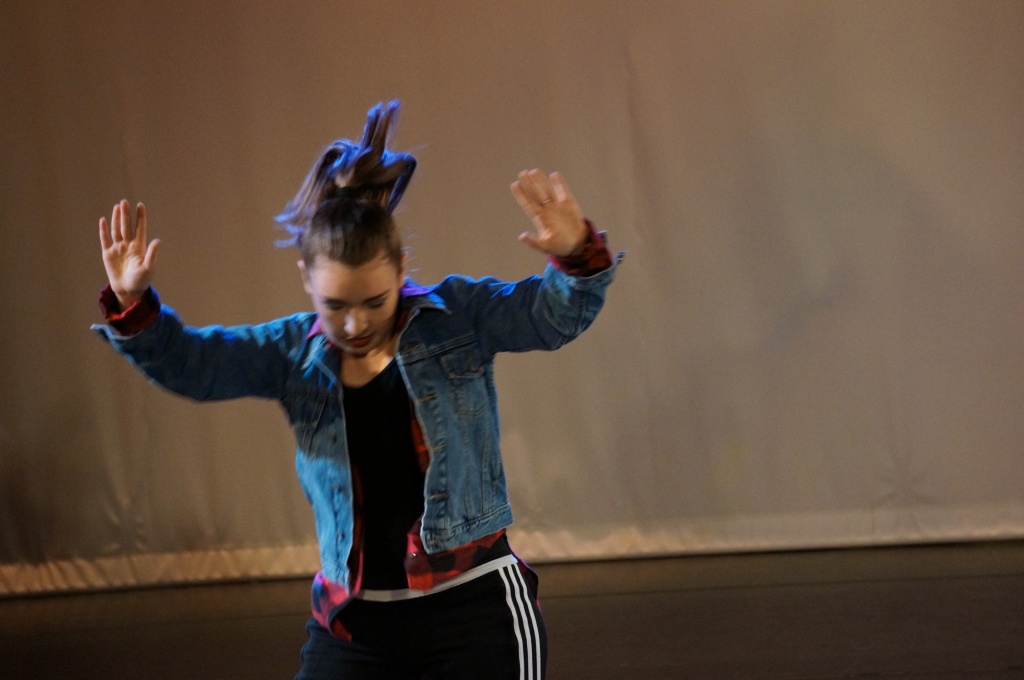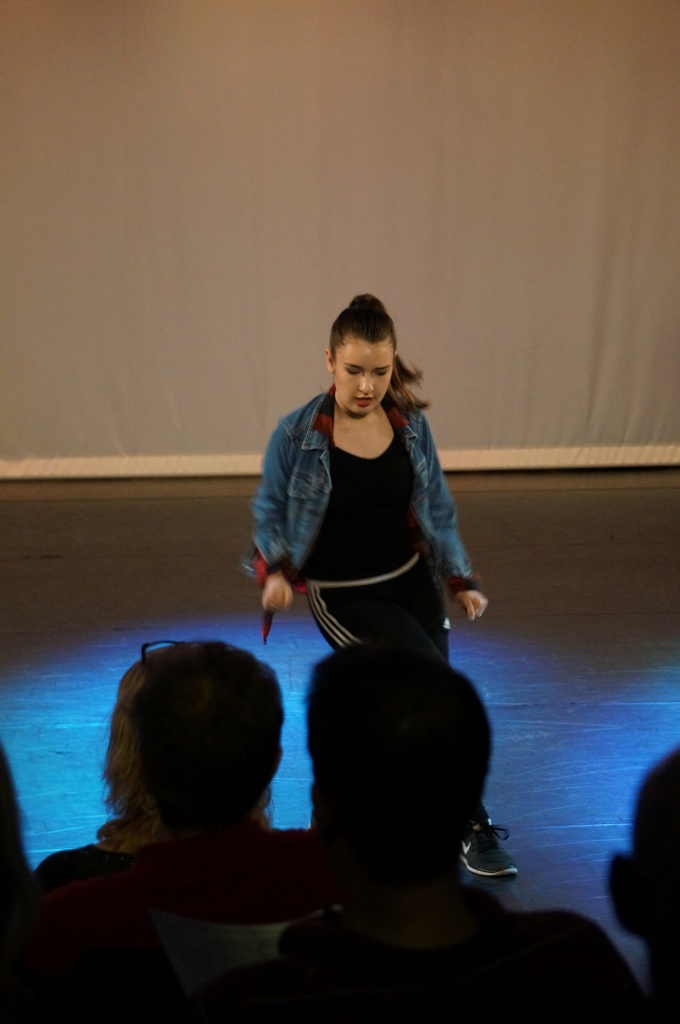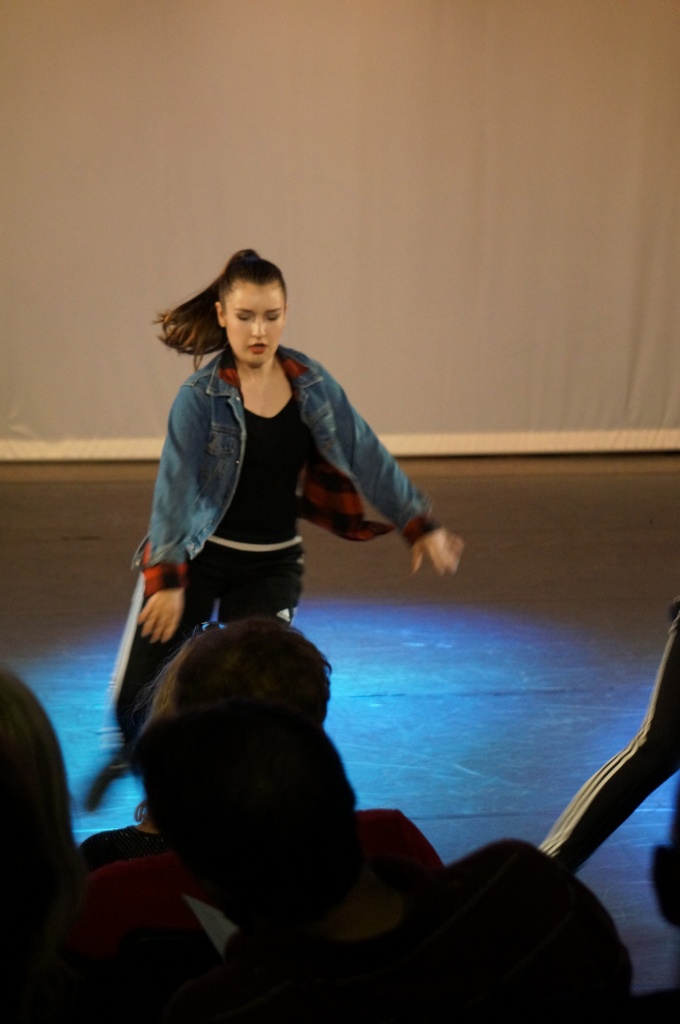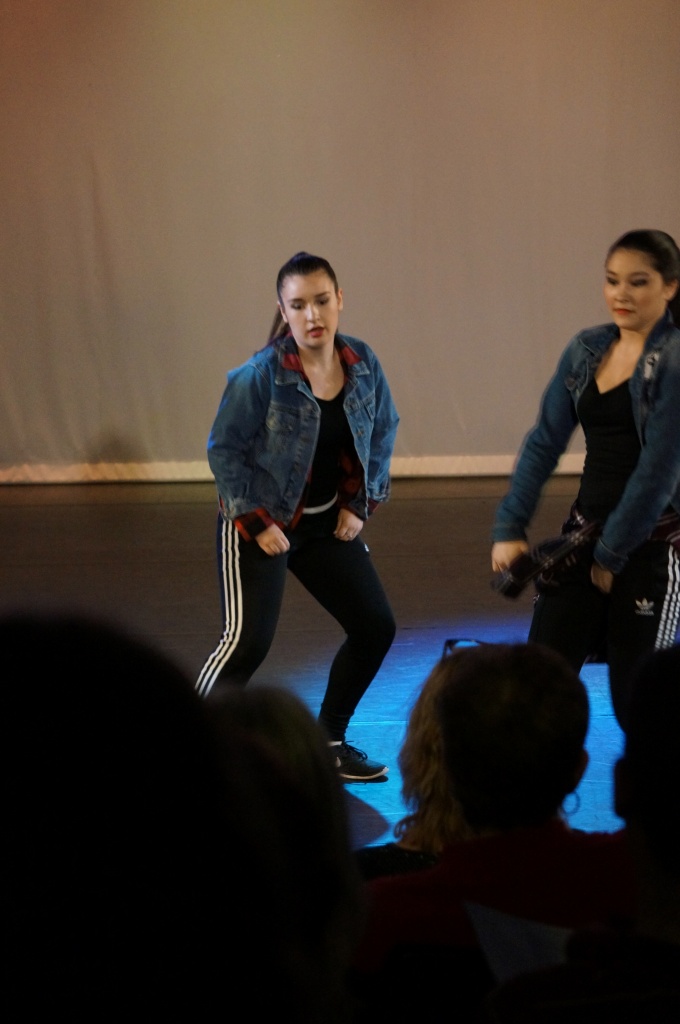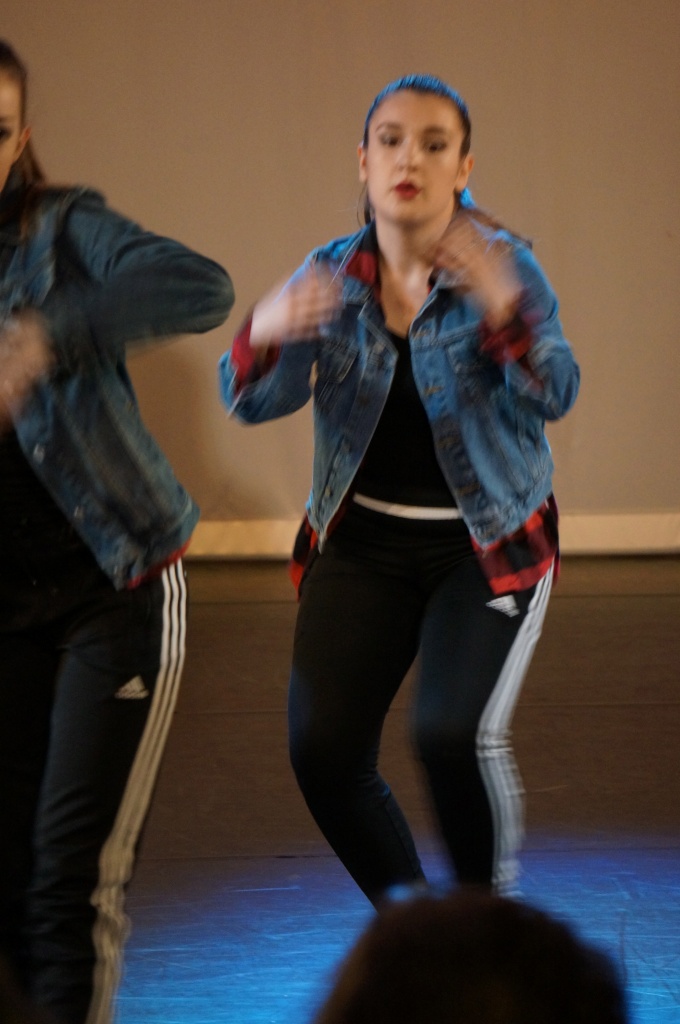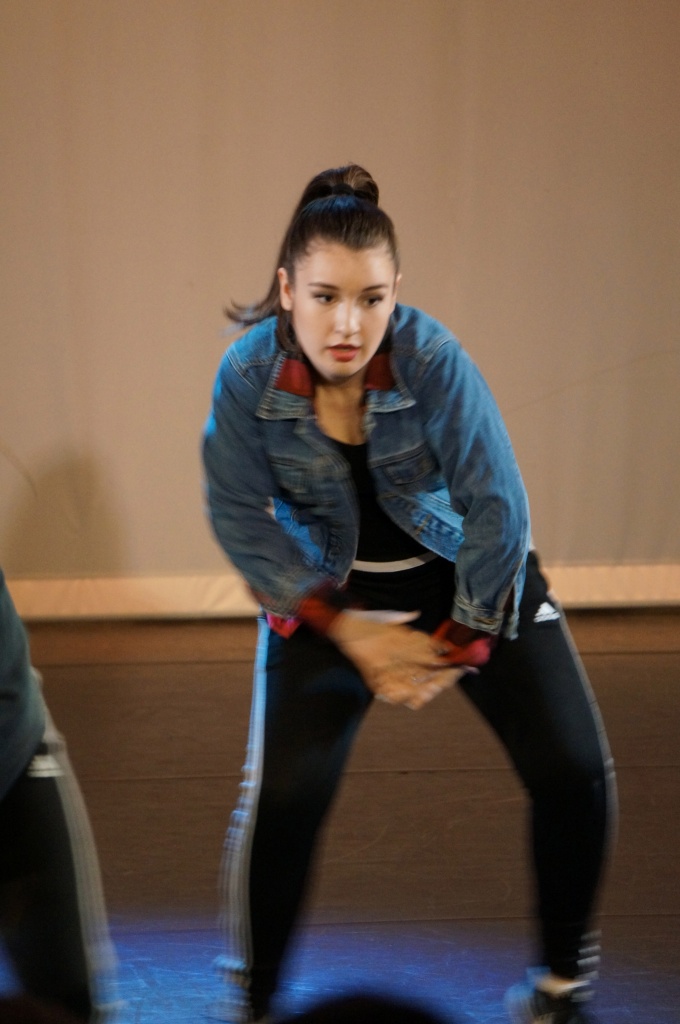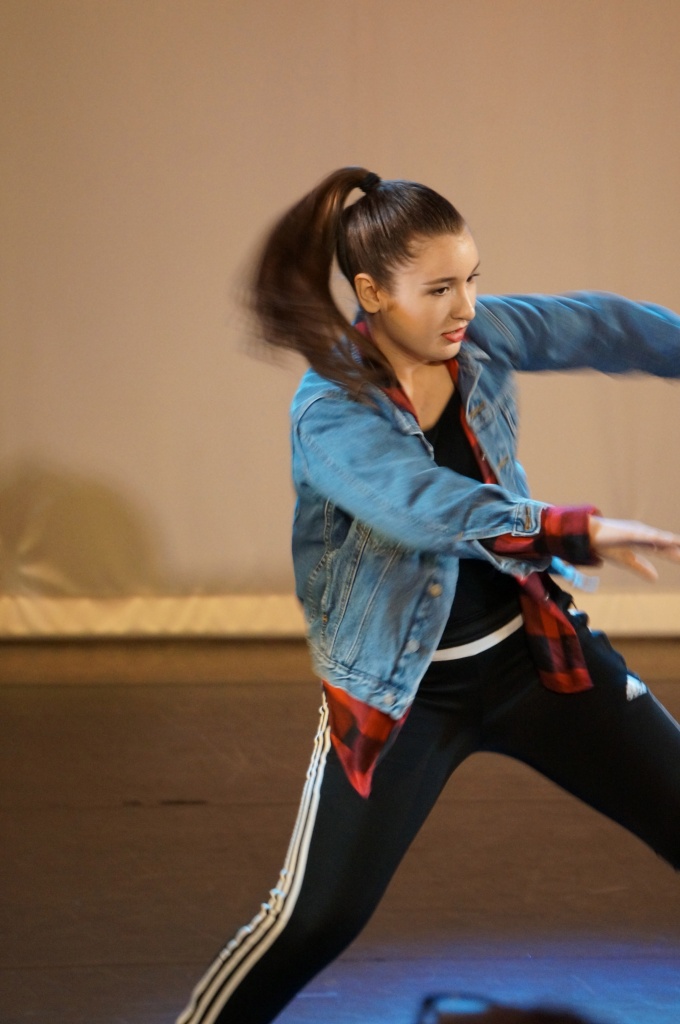 Then came the lyrical number. I loved the lighting and the simple costume… (don't get me started on the costumes – I love it when they do simple and elegant like this one – it adds to the performance as opposed to detracts from it!)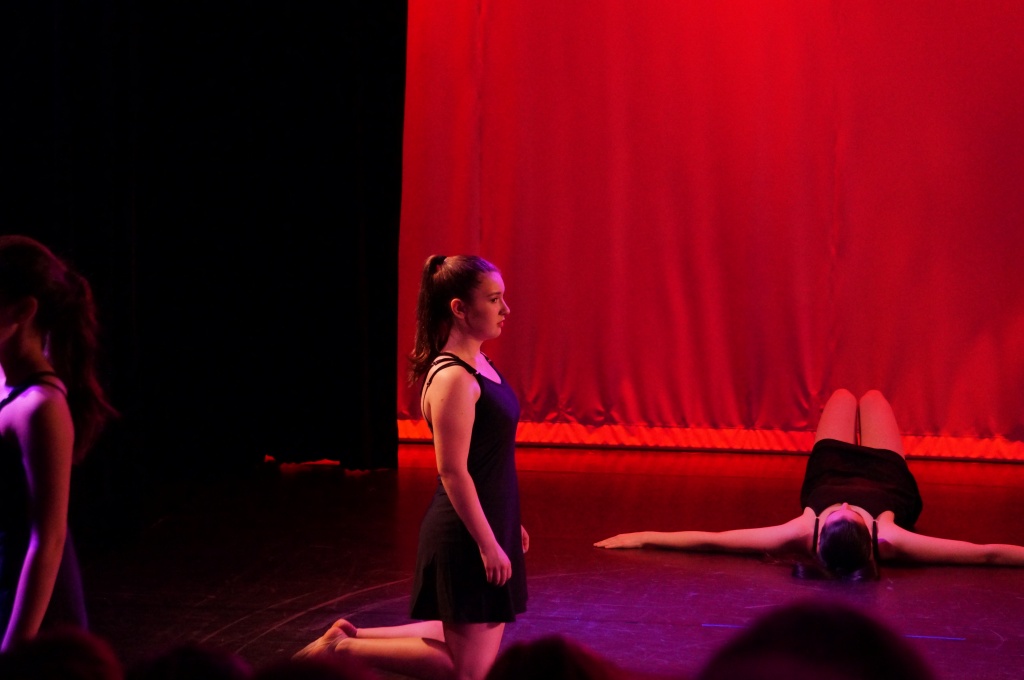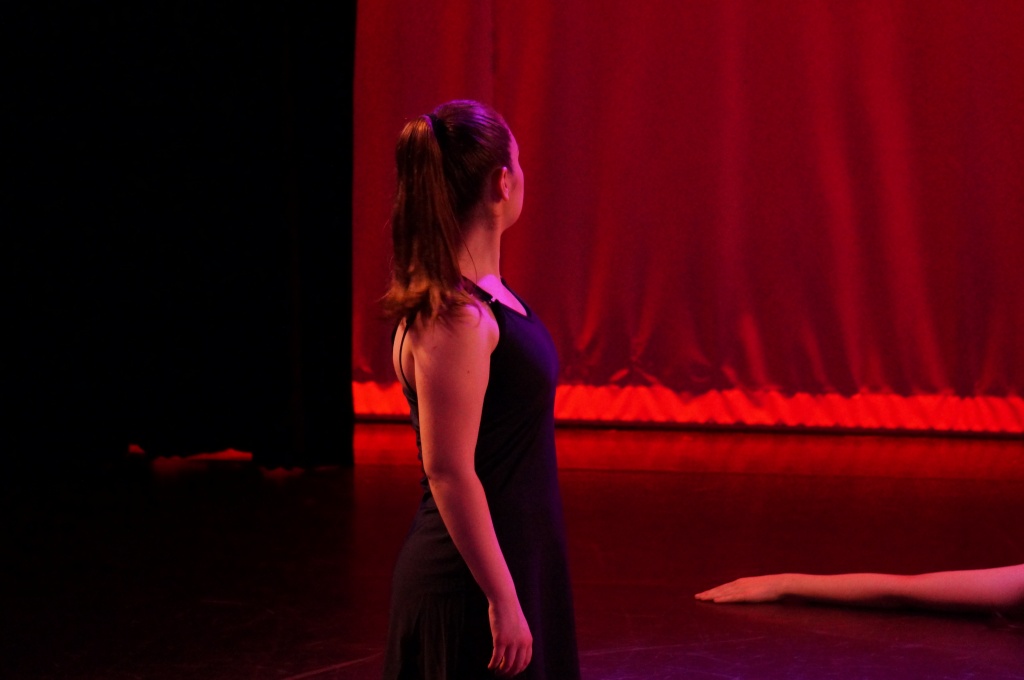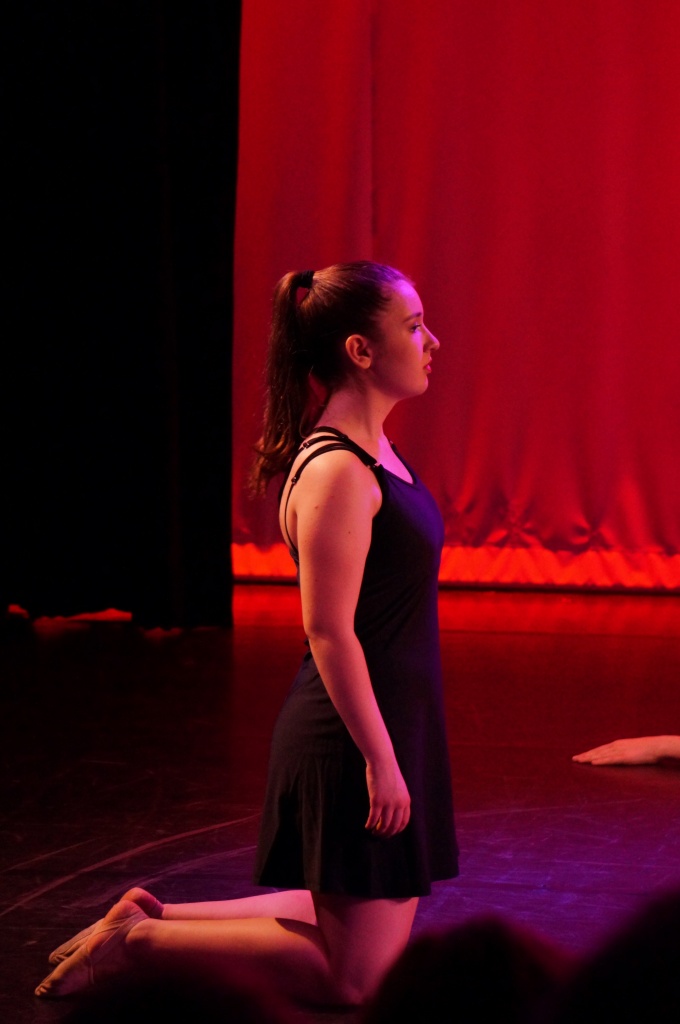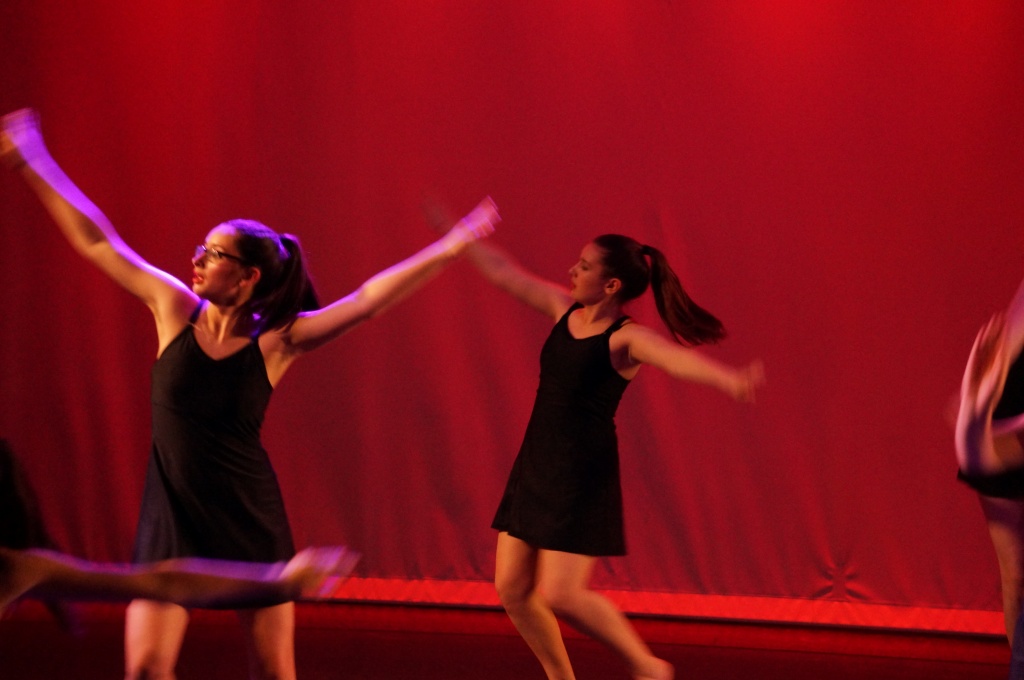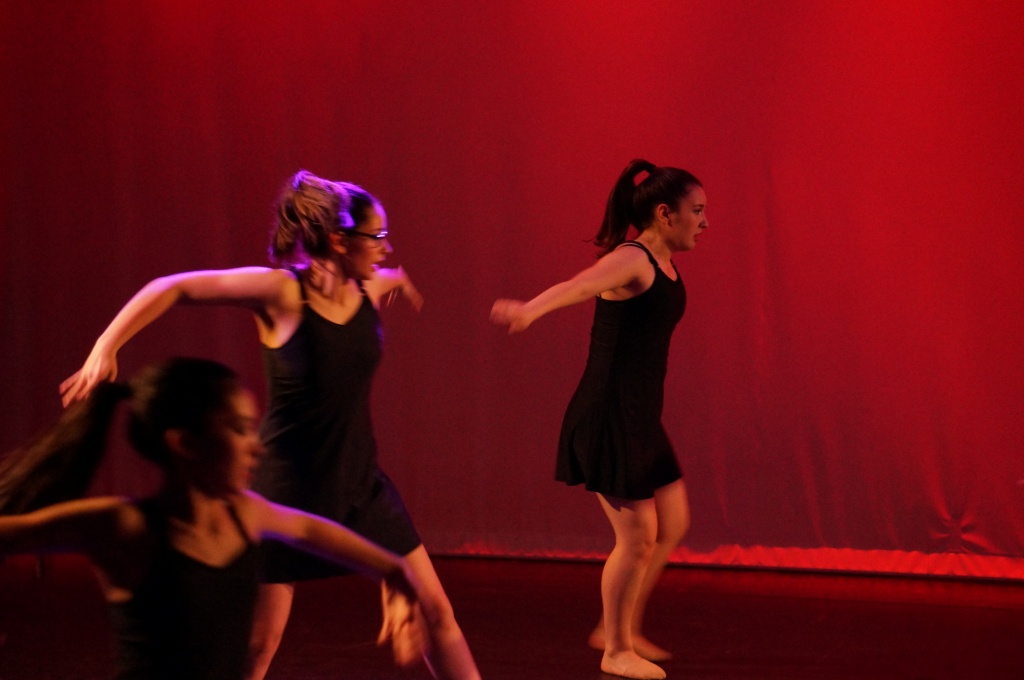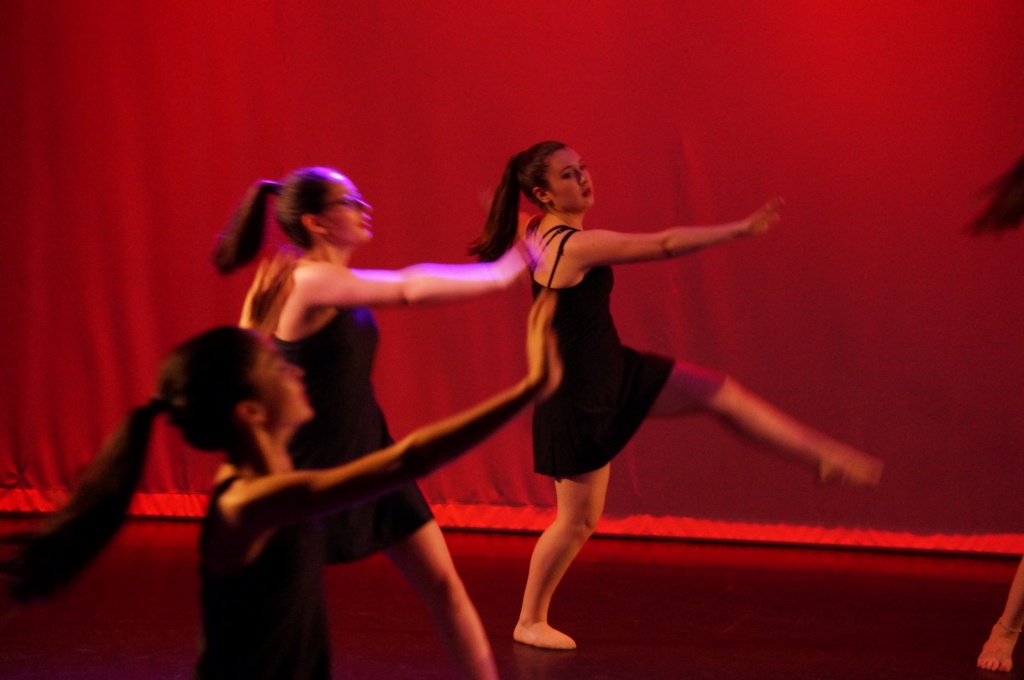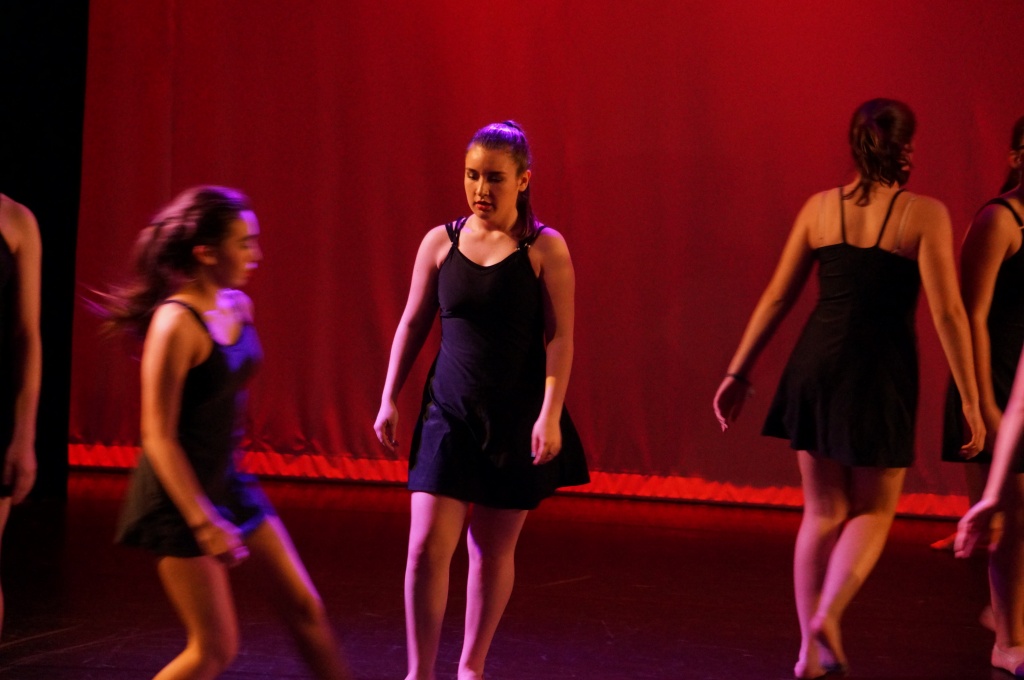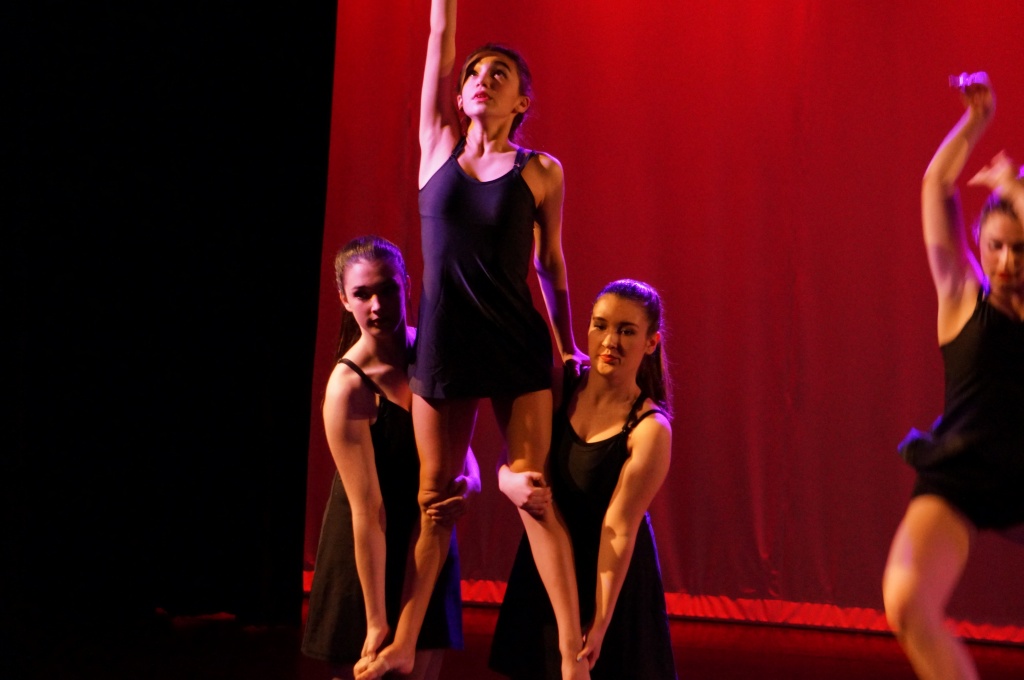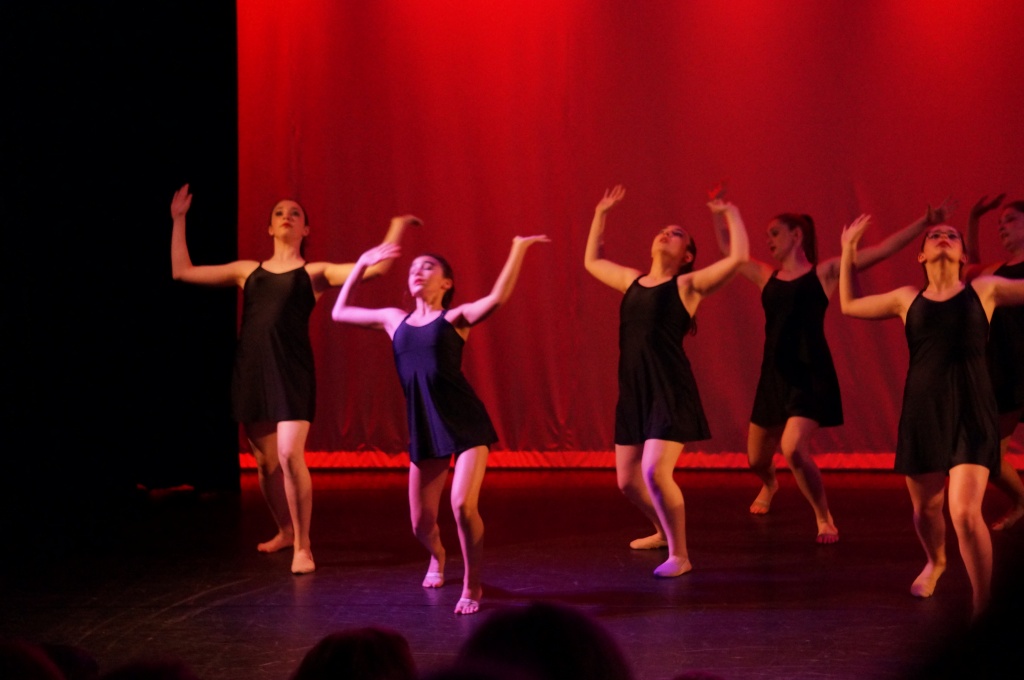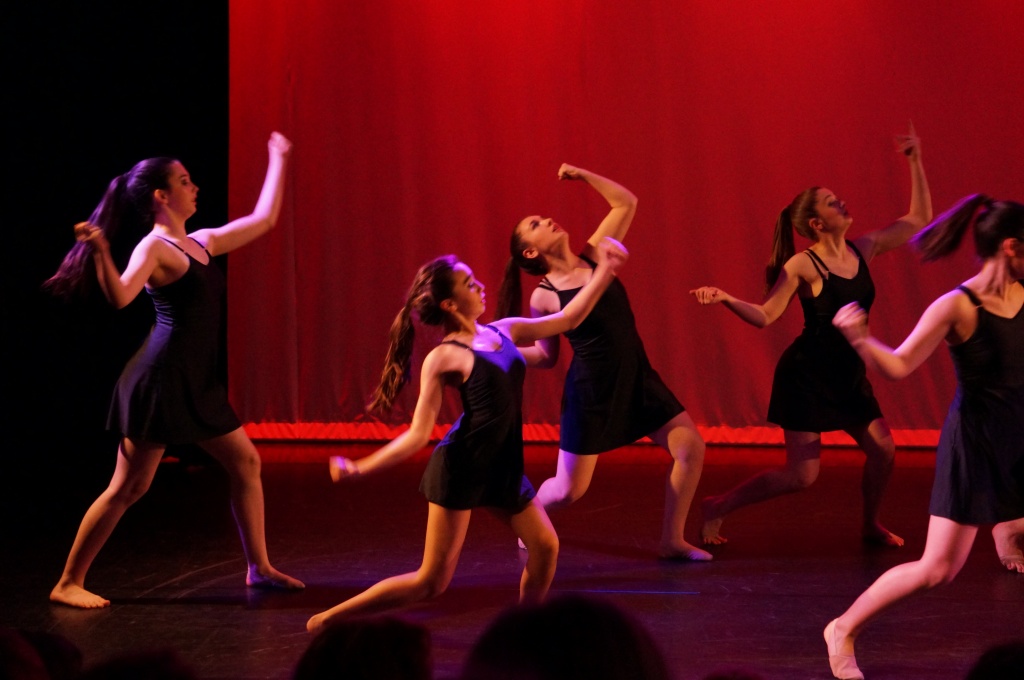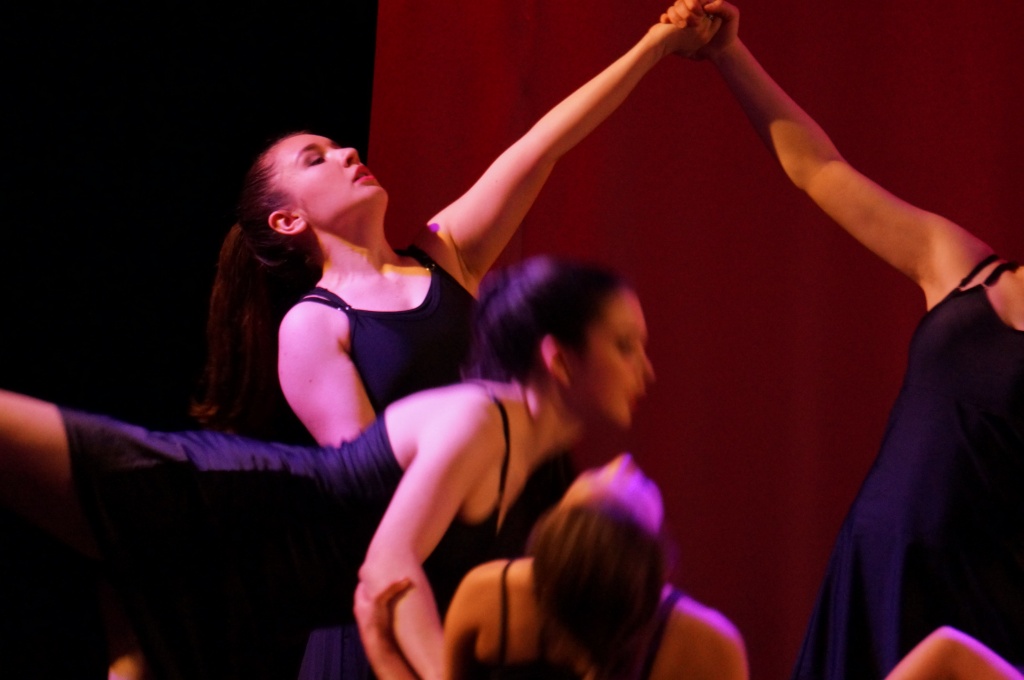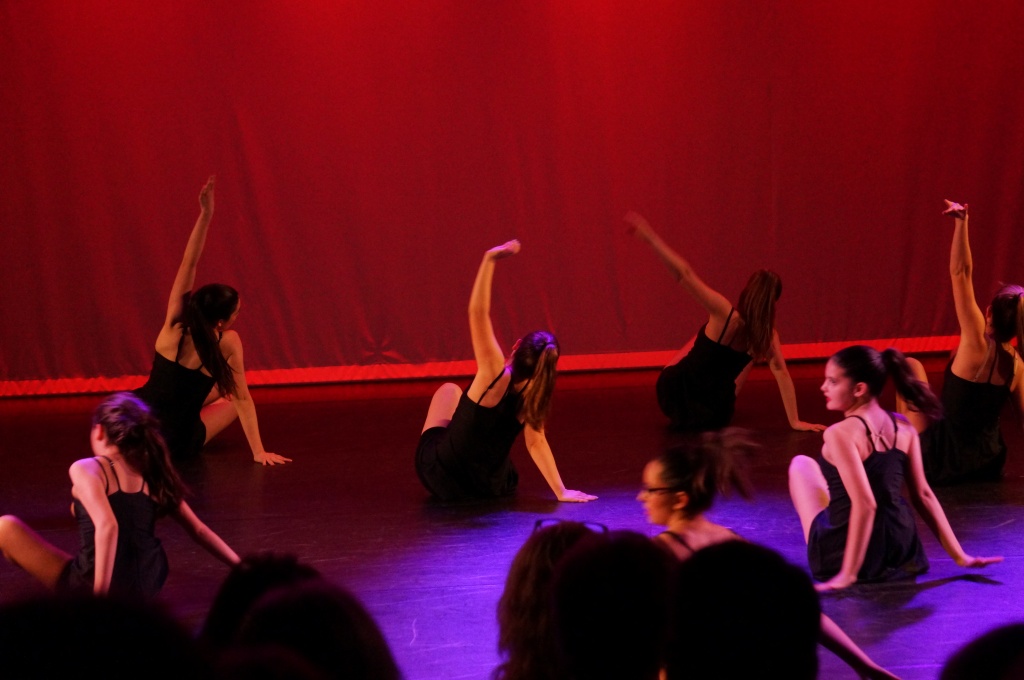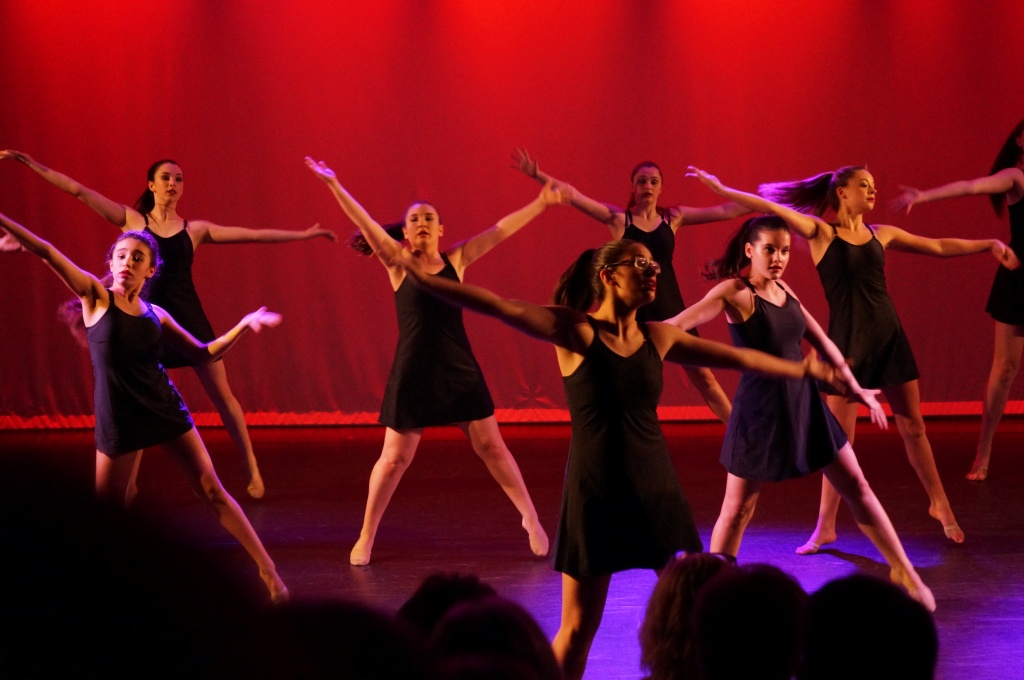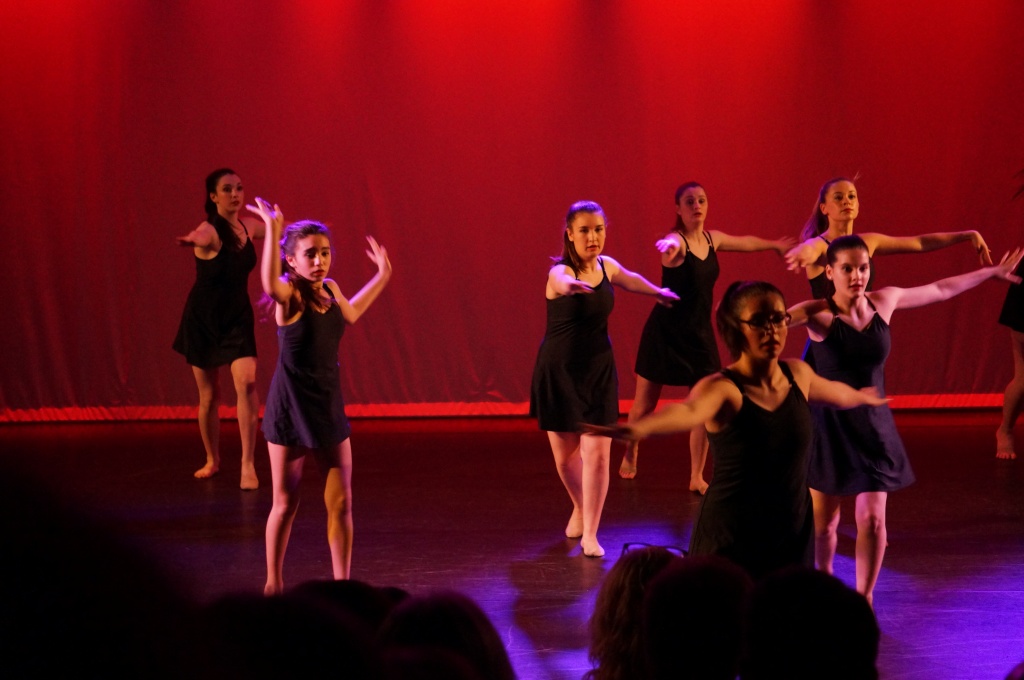 Love this girl.