It was around this age (8ish) when these two cuties decided where they wanted to go for their "15 trip" (It was a 16 trip, but we changed that to accommodate summer planning):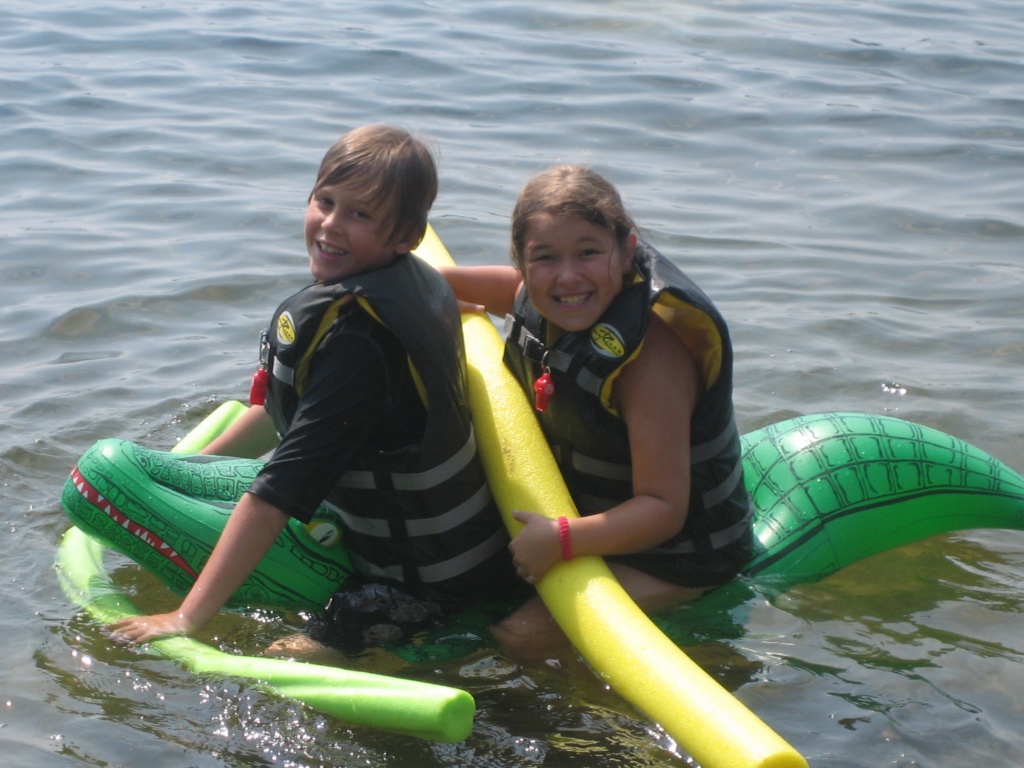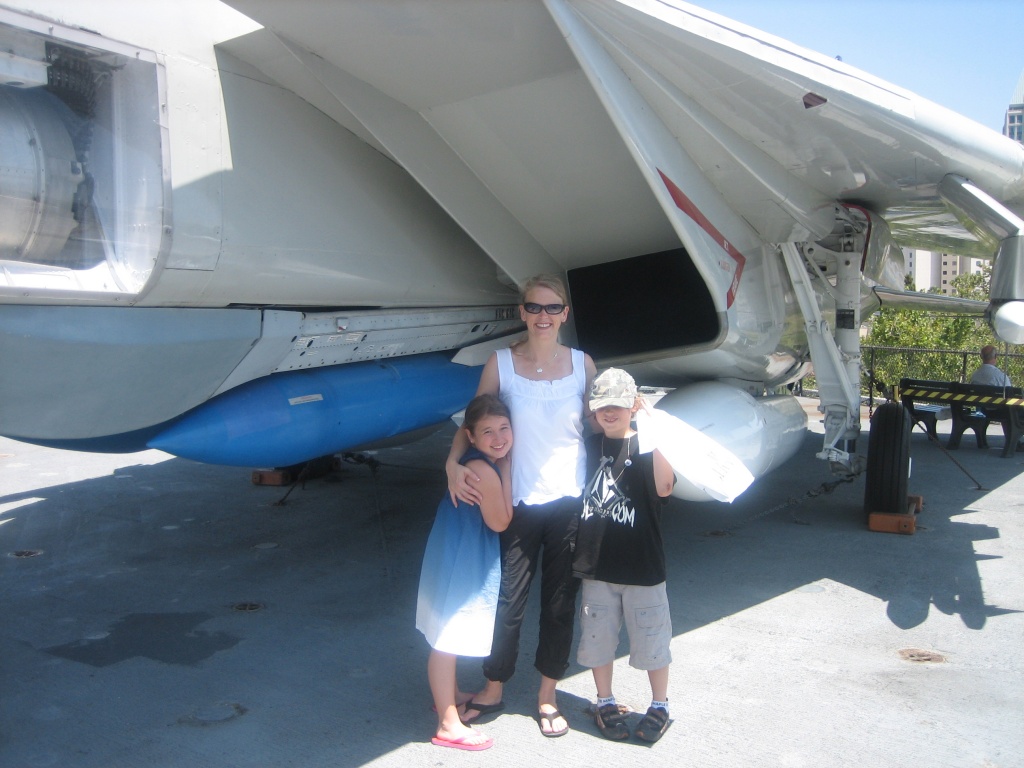 Zandra had her heart set on Paris and every night for months and months (and year and years) we would do our good night routine and then decide where we would meet in our dreams. Paris was a consistent meeting place for us. We talked of the food, the lights, the Eiffel tower, the shopping, the dream of Paris.
Zach was pretty clear he wanted to go to Berlin. A boy who identifies strongly with family, he wanted to explore where some of his family roots originated and catch a glimpse of perhaps where his organizational skills and directness comes from (because we pretty much know it's heavily influenced by the Busing genes in him:)
They negotiated to go together several years later, and ensured that because they were together they would get a little extra time.
Hamburg (and Lubeck) was added, as that is the other German city where my beloved grandmother was born and spent most of her young years and I couldn't pass up the chance to see where it all started.
And of course, Prague was added because I always like to add a "little extra" to everything:)) See – good policy, "Do more to get  a four" has always been our mantra for school work, and I like to practice what I preach. Always a little more….
And TODAY is the day.
I love to plan for trips and we always have some simmering away. But when the day actually comes, I marvel at how quickly it got there and how I can't believe we are leaving. TODAY!
When we chose these spots, the kids would be DOUBLE the age they were when they chose, so it seemed like it would be forever until it would happen. The days are really long, and the years are really short, because in a blink we are here.
Finalizing our carry on bags. Packing our snacks. Checking that we haven't forgotten anything. We head out to the airport later this afternoon, and I know from there the camera will come out so I can document every moment to help solidify all those incredible memories I know we will be making….
See you in Paris!