I think it's a hard thing to wrap your head around the concept of teenage kids coming together from the same religious community and attending a 4 day conference, in the middle of summer…. and them LOVING it.
They spend their days attending workshops, follow guidelines and rules about dress code, standards, curfews and room assignments. They participate in wholesome actives, and even spend a few hours participating in a service project. Oh, and the boys have to formally ask girls to a formal dance, and between activities, boys "escort" girls to the next location.To top it all off? Many of the kids' parents are the chaperones for the conference.
These kids must be forced to go, right? They must be dragged kicking and screaming.
I know it is hard to understand.
But, I kid you not. This magical conference exists, and I just returned from it with Zach and Zandra. It was Youth Leadership Conference 2016 put on by our church (LDS) and held at Waterloo University.
I went last year with my three older guys and it was incredible, so I was excited to take some time off and volunteer to go again this year, this time just with Zach and Zandra as Gabe had to work (this would have been his last year anyways as he is getting too old; it's for 14-18 year olds.)
We headed out early Wednesday morning (like 5 am early) and I dropped the kids off so they could ride the bus with the other kids in our area, and I picked up another "Mom" chaperone (we ended up being roomies!) and got there ahead to organize our "houses".
Each leader is responsible for a "house" made of 4 dorm rooms and 8 girls. There are two girl houses and two boy houses in each group called a "branch". We were with the 14-15 year olds.
These were my girls:
I loved my co-house leader, roommate, Ruth. I can't believe I didn't get a picture of her! (She's in the corner on the pic above talking to our girls). We shared a dorm room together and spent most nights staying up until 1:30-2am just talking and talking! (We were so exhausted the next day), but I truly loved getting to know her and sharing this experience with her -and hope to share many more!
Zach was in my branch. I was thrilled about it. I thought he'd hate it, but he was fine with it. Each branch attends all the workshops with two other branches (we had two older branches of 16-18 year olds), and I think he was fine with it as he had some good friends in the other branches. Here the kids are all getting to know each other: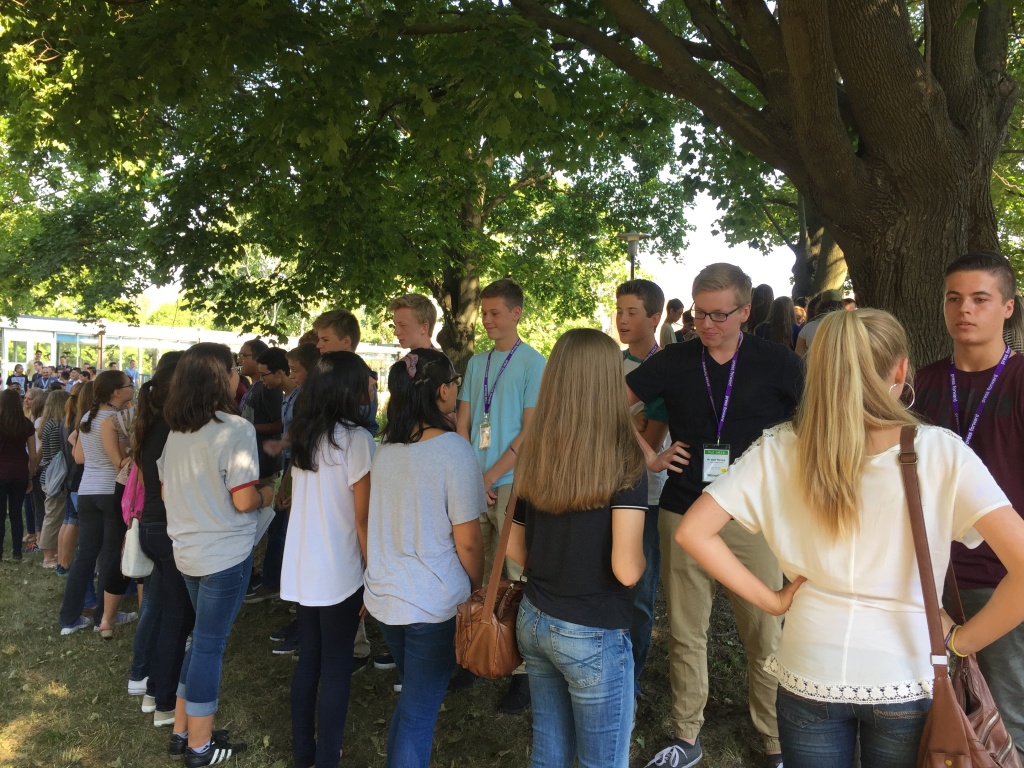 There were some pretty great key note speakers – an author/professor/presenter/sort-of-LDS-celebrity speaker named Brad Wilcox (who incidentally wrote one of my fave "religious" books, so I was happy to hear him – and meet him – that man is amazing!!). We all got some pictures with him: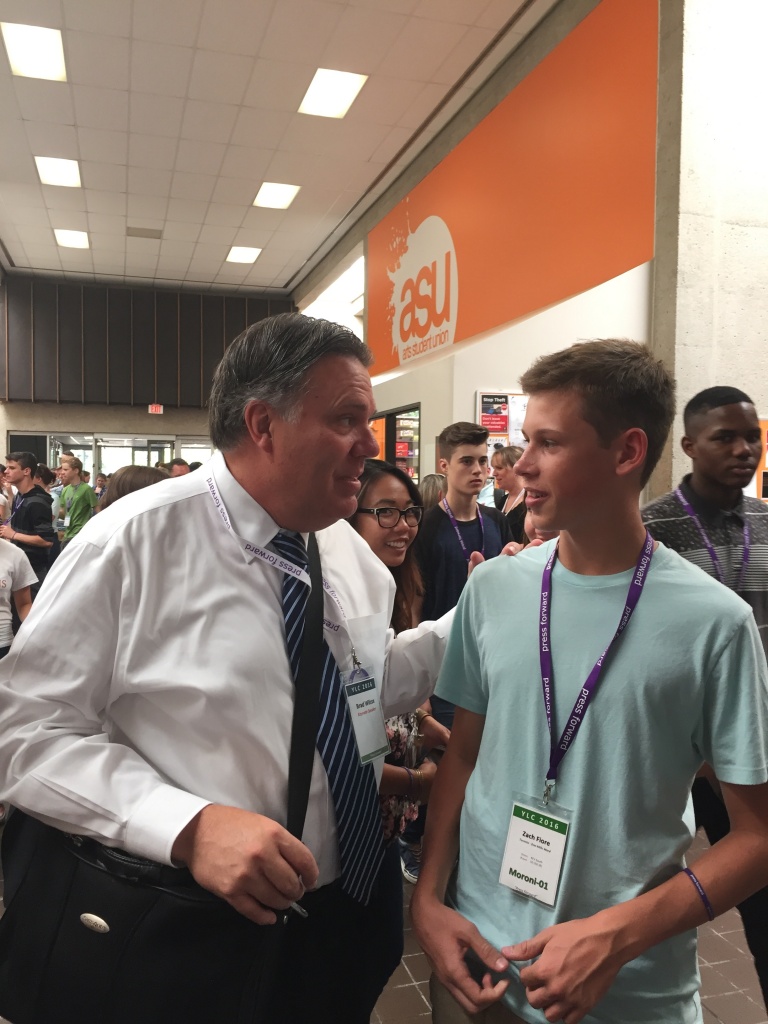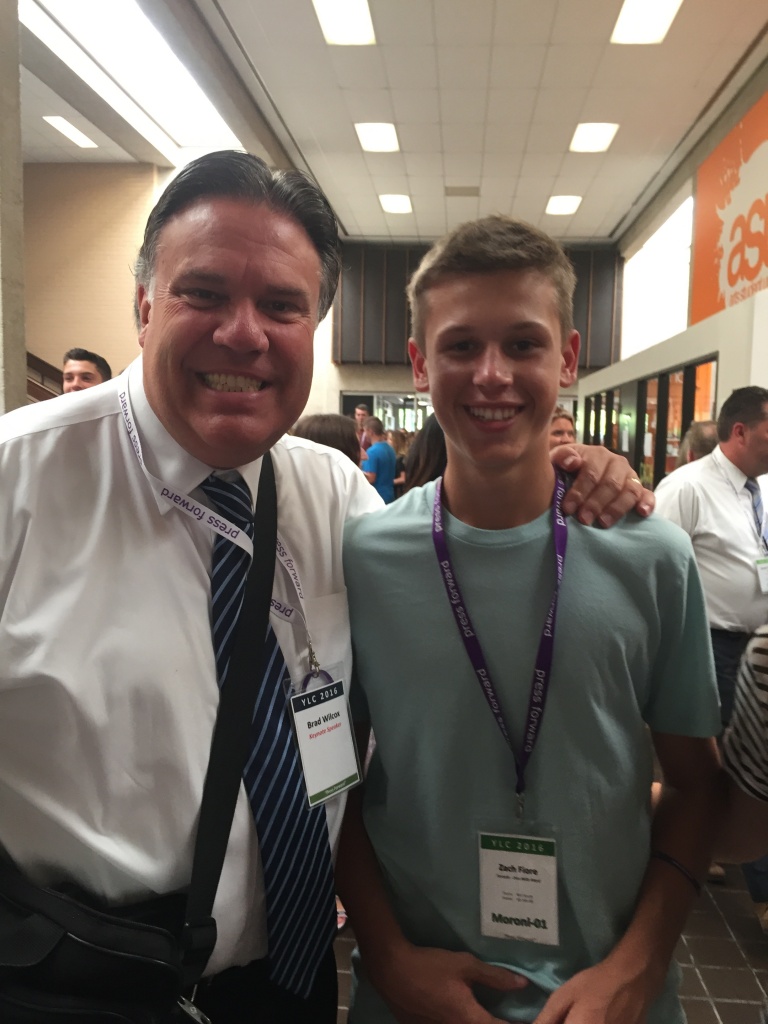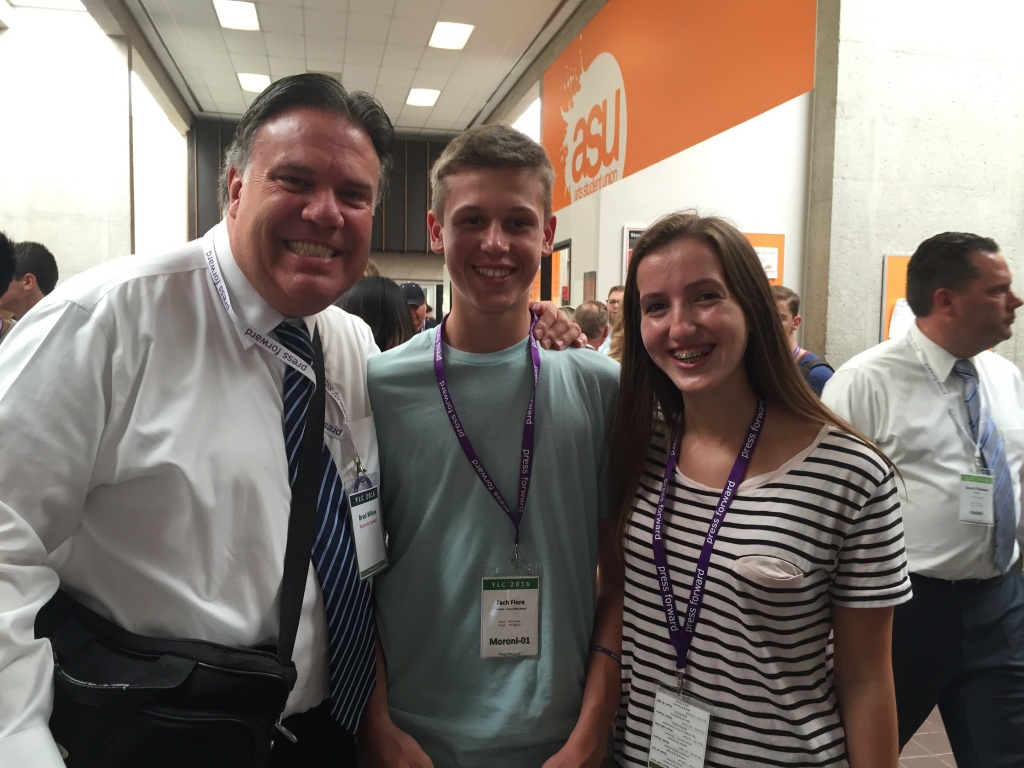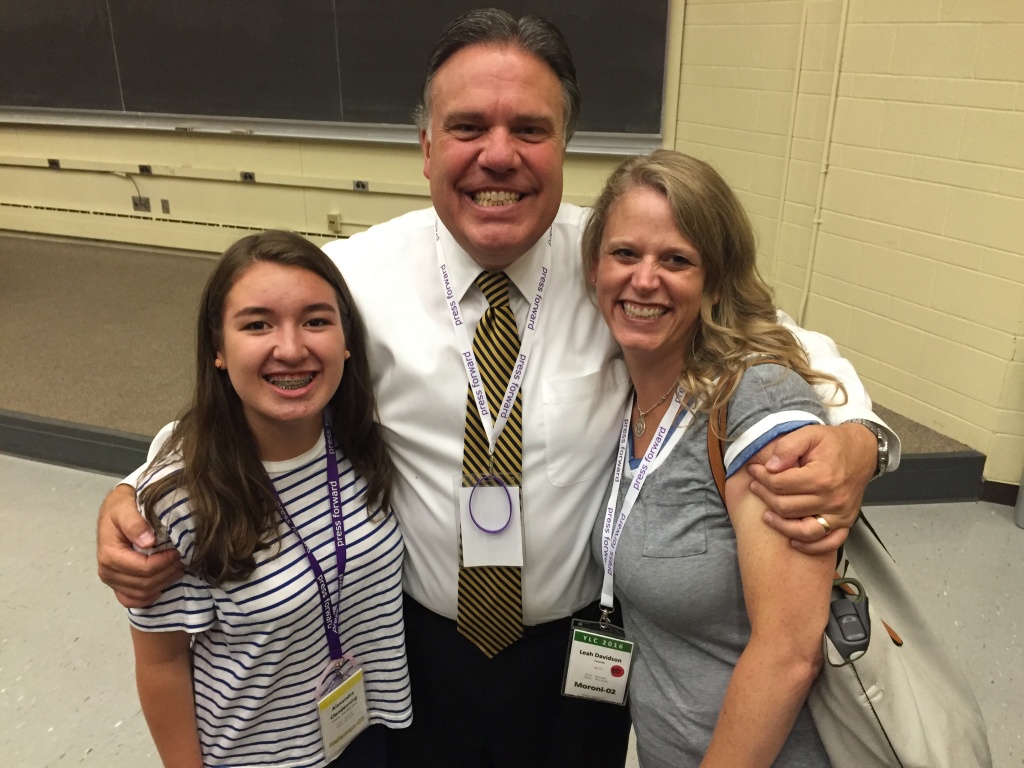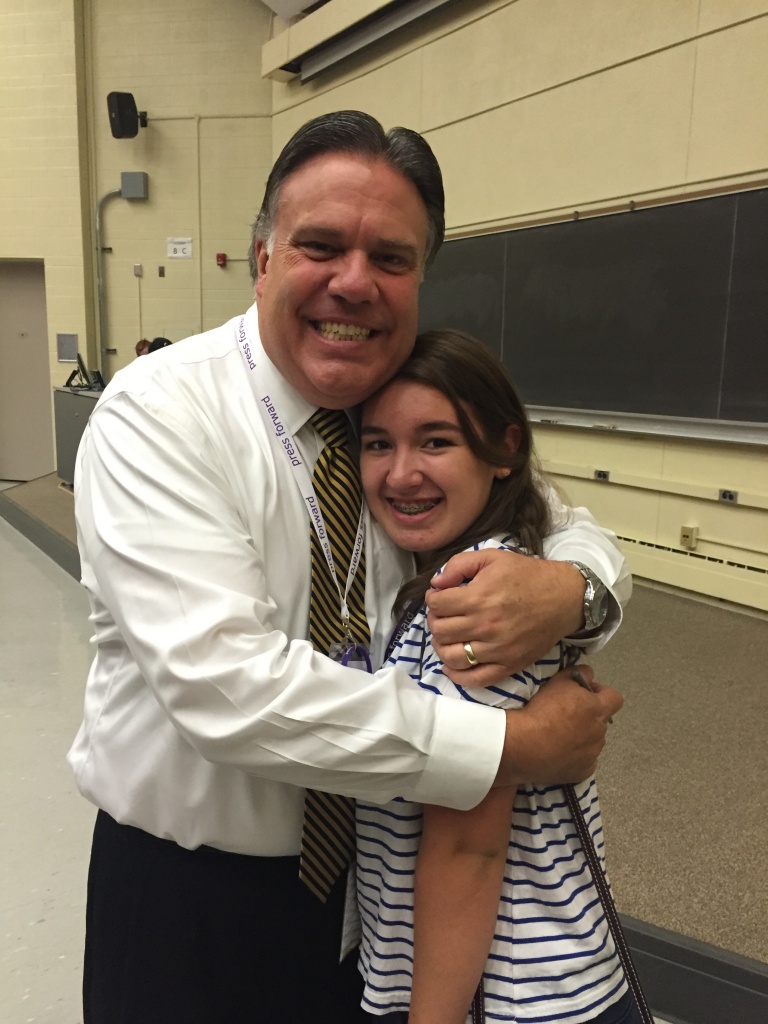 The next speaker was the head leader of our worldwide Young Women's organization – Bonnie Oscarson. I don't seem to have a pic of her:(
Finally, Madelyn Paige – a previous contestant on The Voice/American Idol: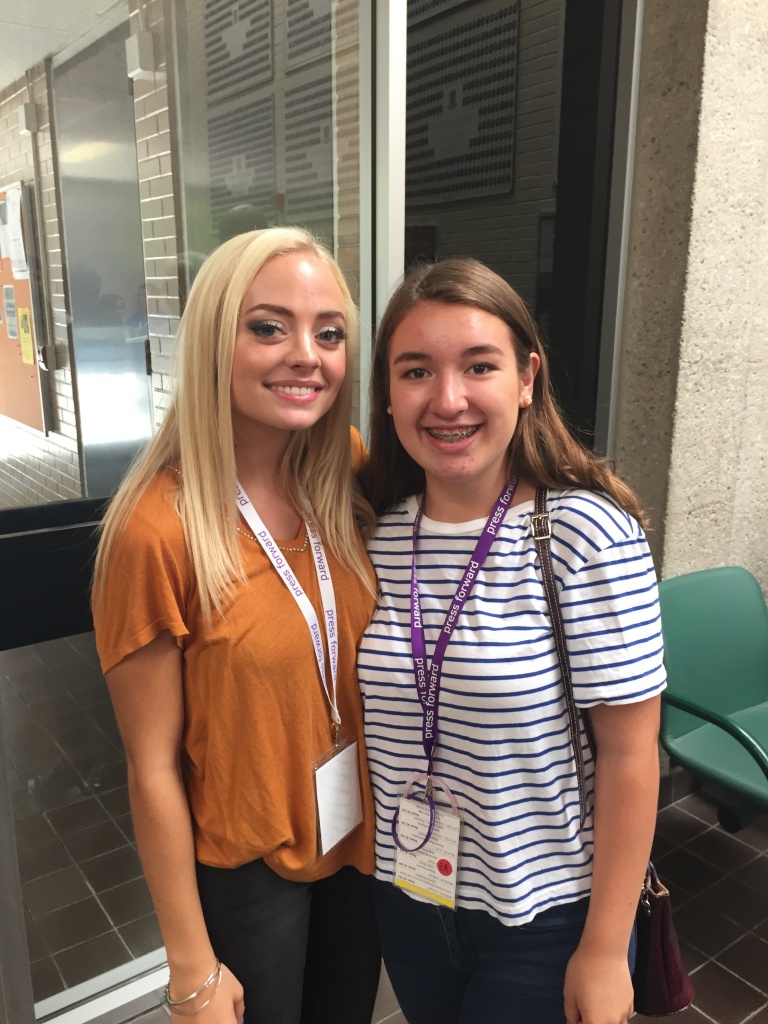 They were all terrific – although Brad certainly stole the spotlight and addressed us 3 times and was involved throughout the contest, even during the dances!
The days are jammed packed, with workshops, lunch, then an afternoon activity (sports or service project) followed by dinner, and an evening event. The first night is a dance: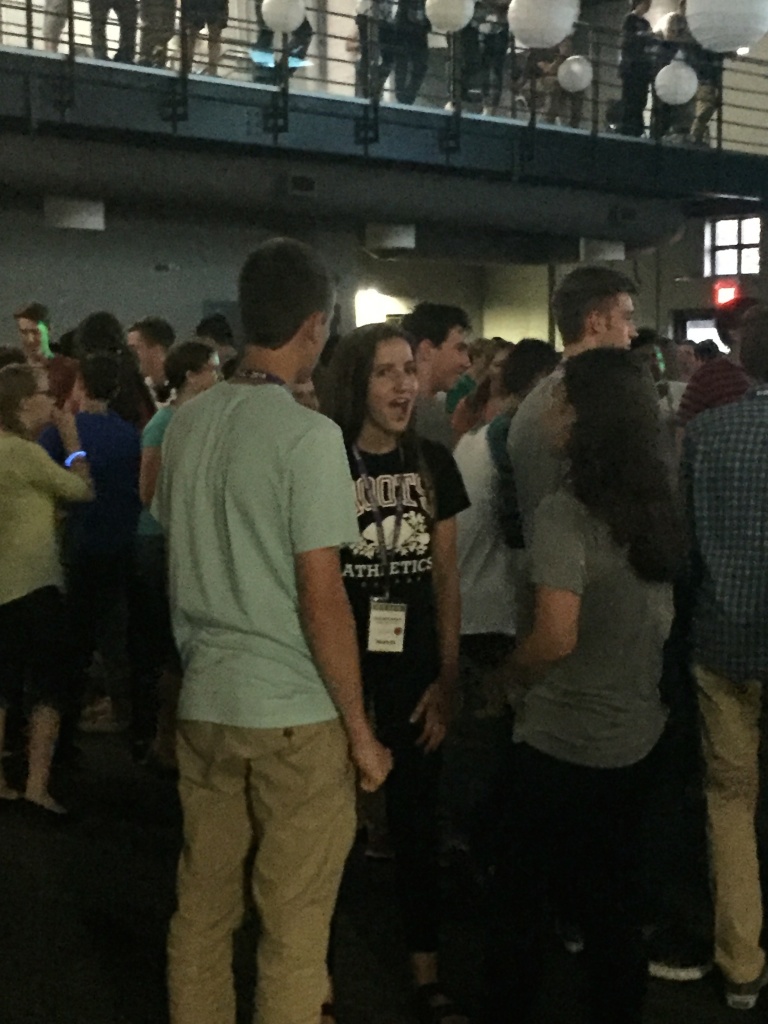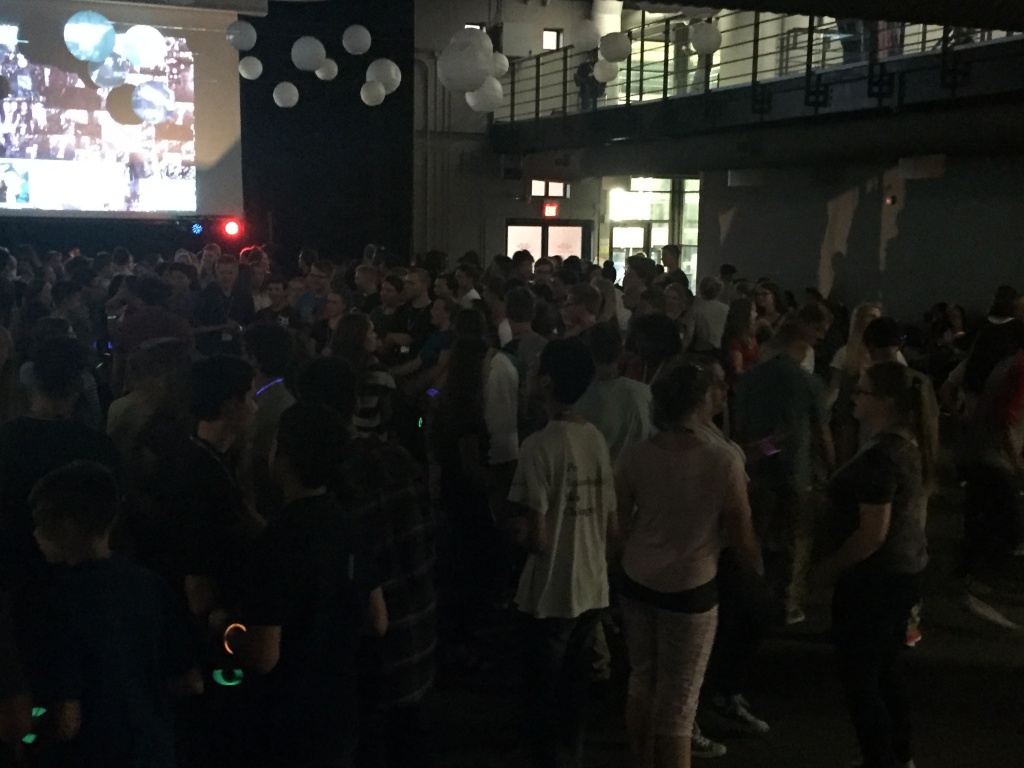 The second night is a variety show: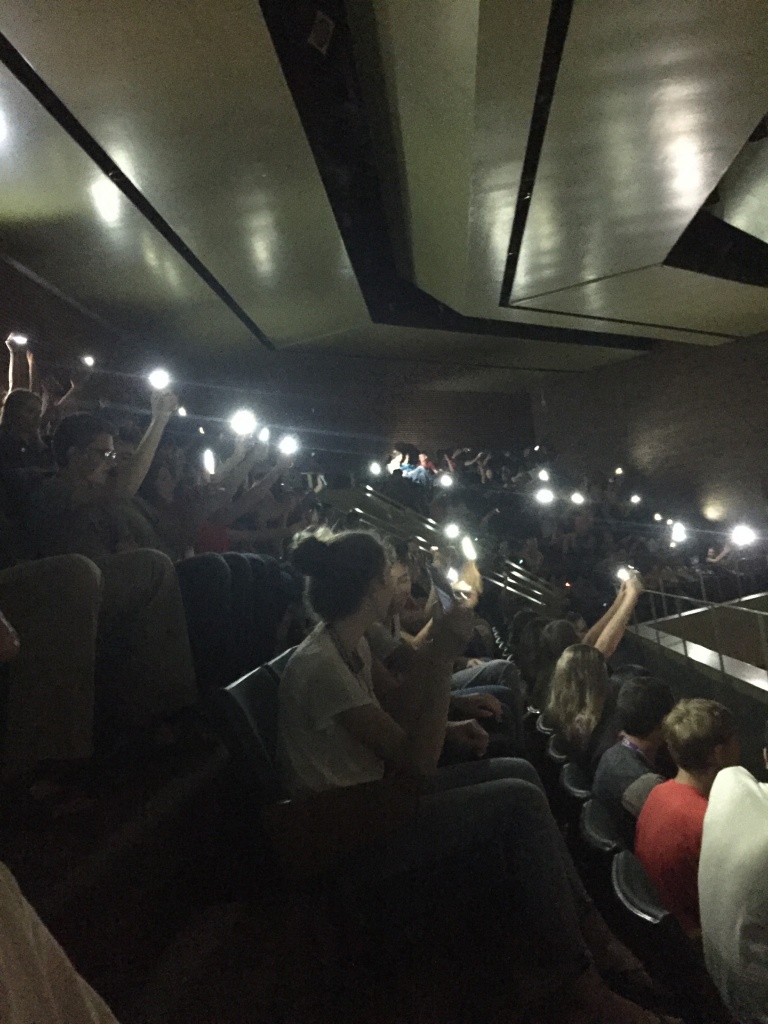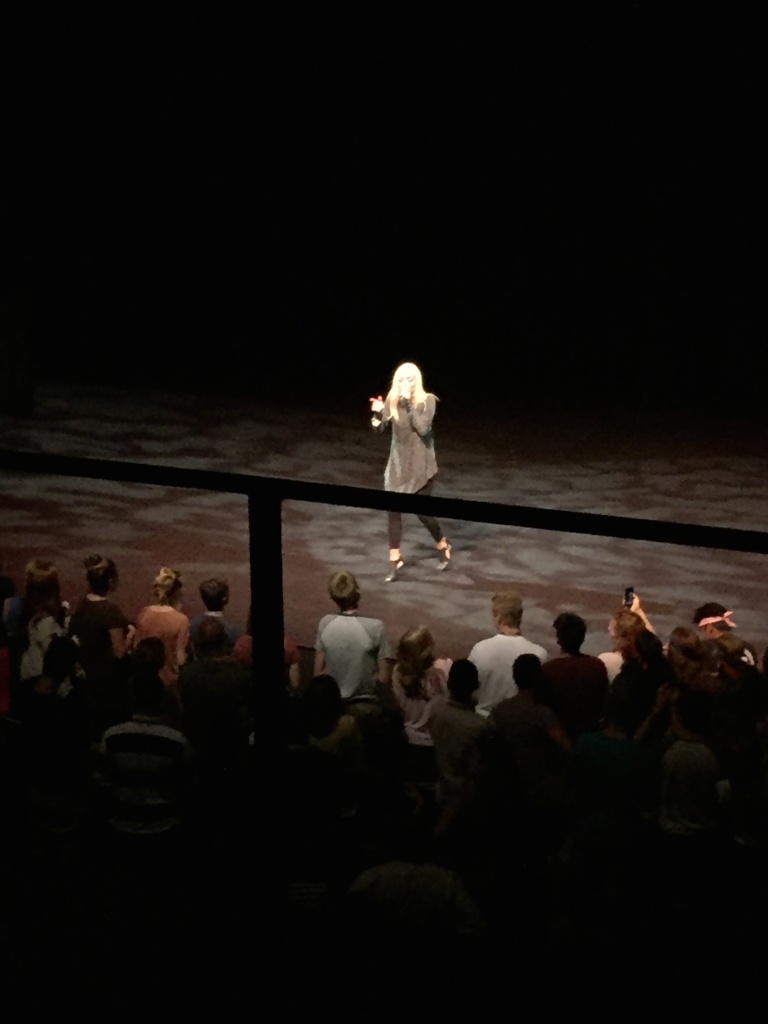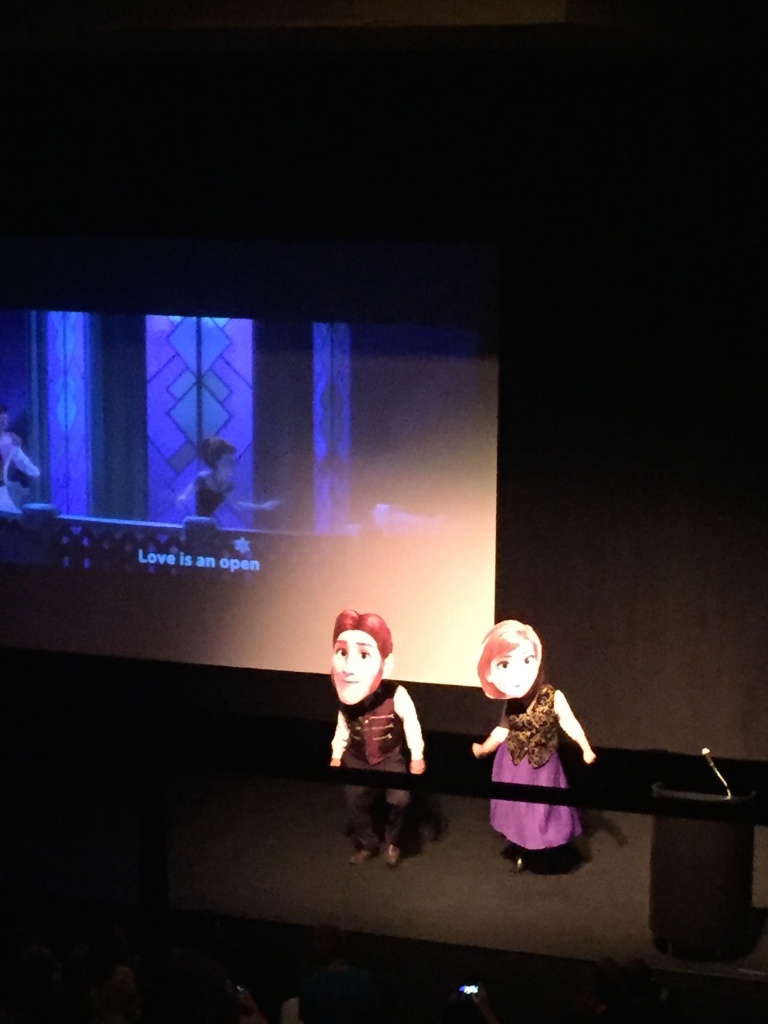 And the third night is a formal dance.
And the formal dance is a BIG deal.
The boy houses have to come up with a creative way to ask the girls to the dance. It's called "The Ask", and some of them are downright amazing.
Our boys (well, one talented boy) created an "original song" to the tune of "Demons" and all the boys sang it to the girls. It was awesome! Here's she snaps of the boys getting ready to sing: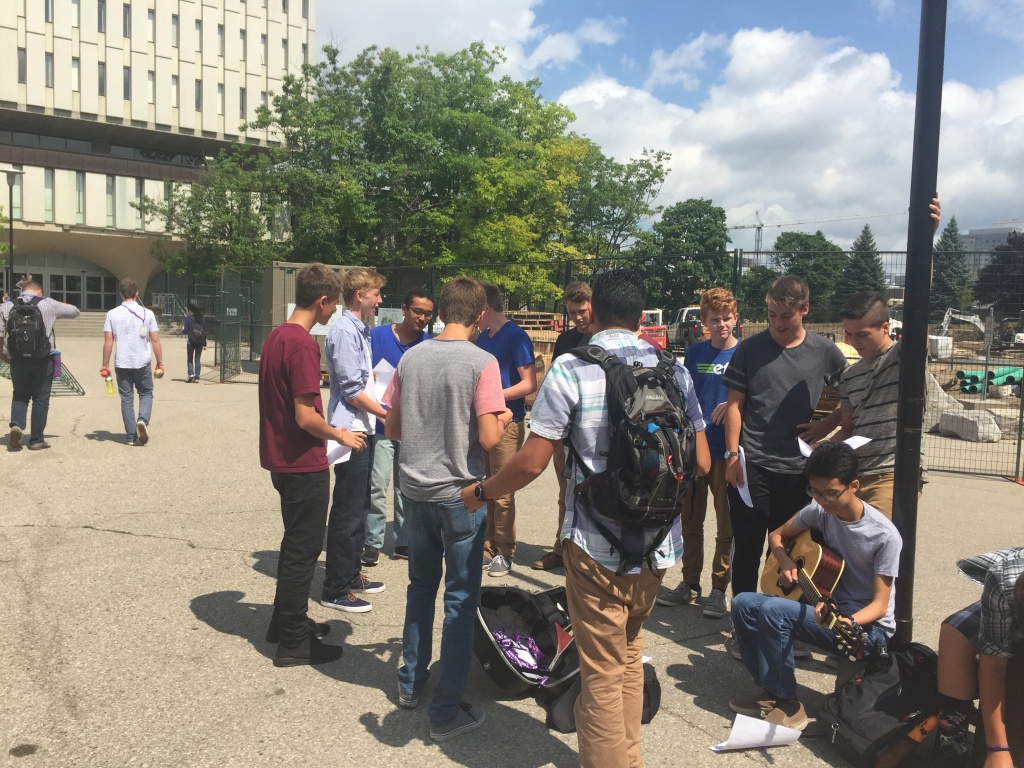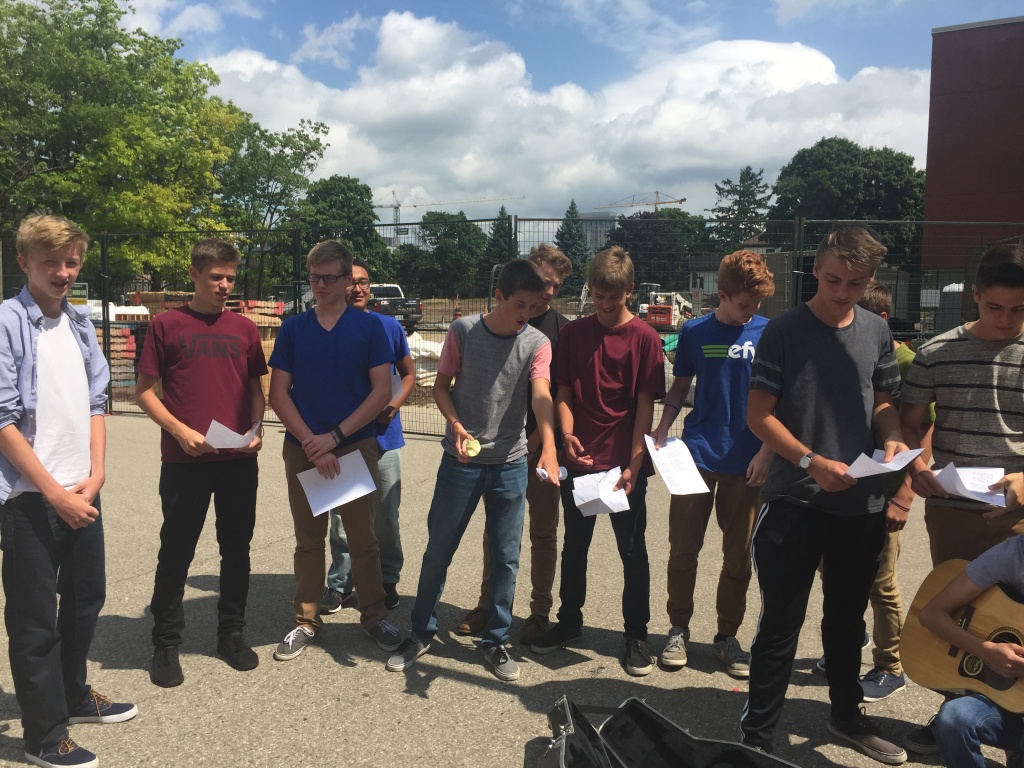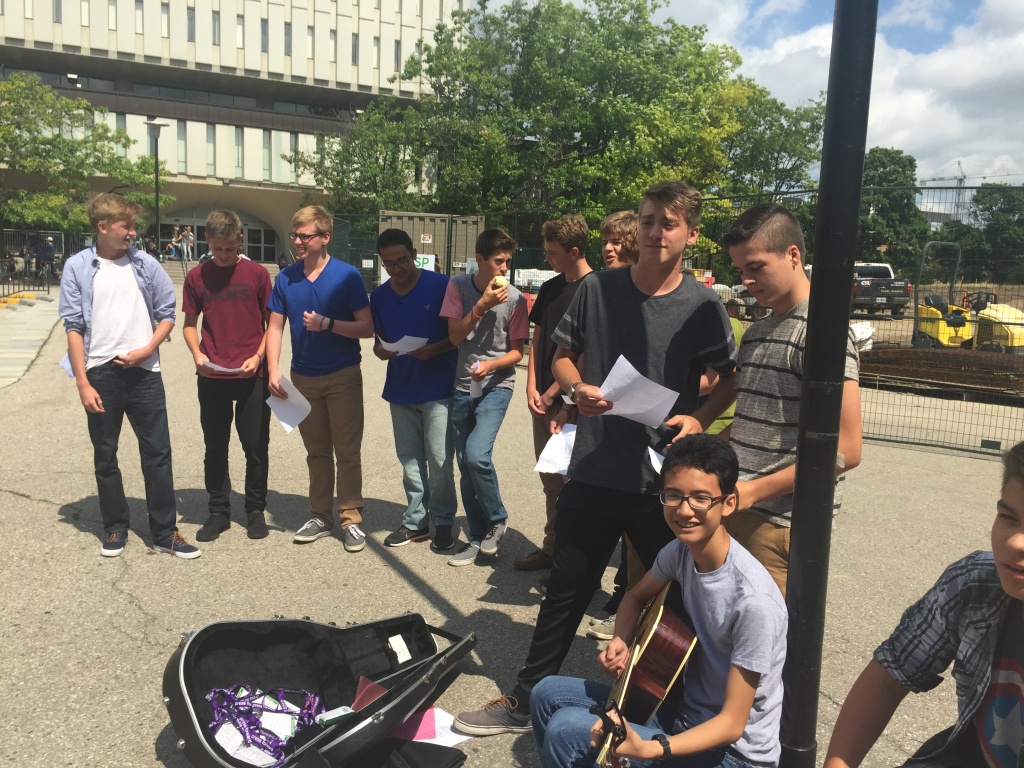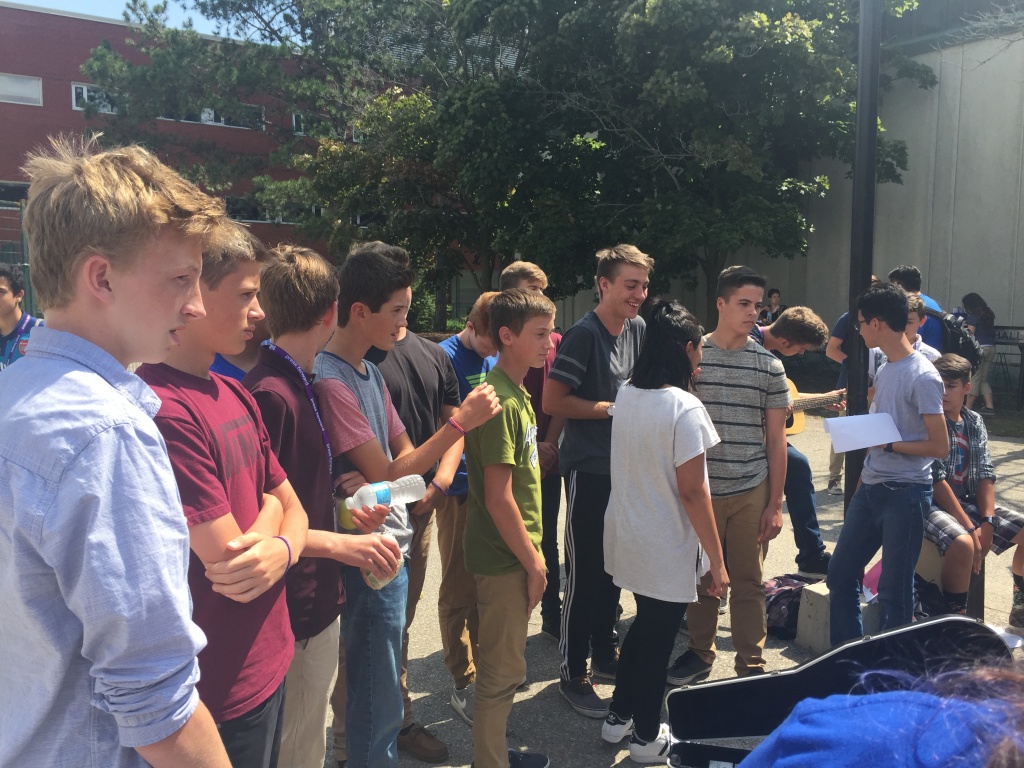 Formal comes along and everyone looks so awesome!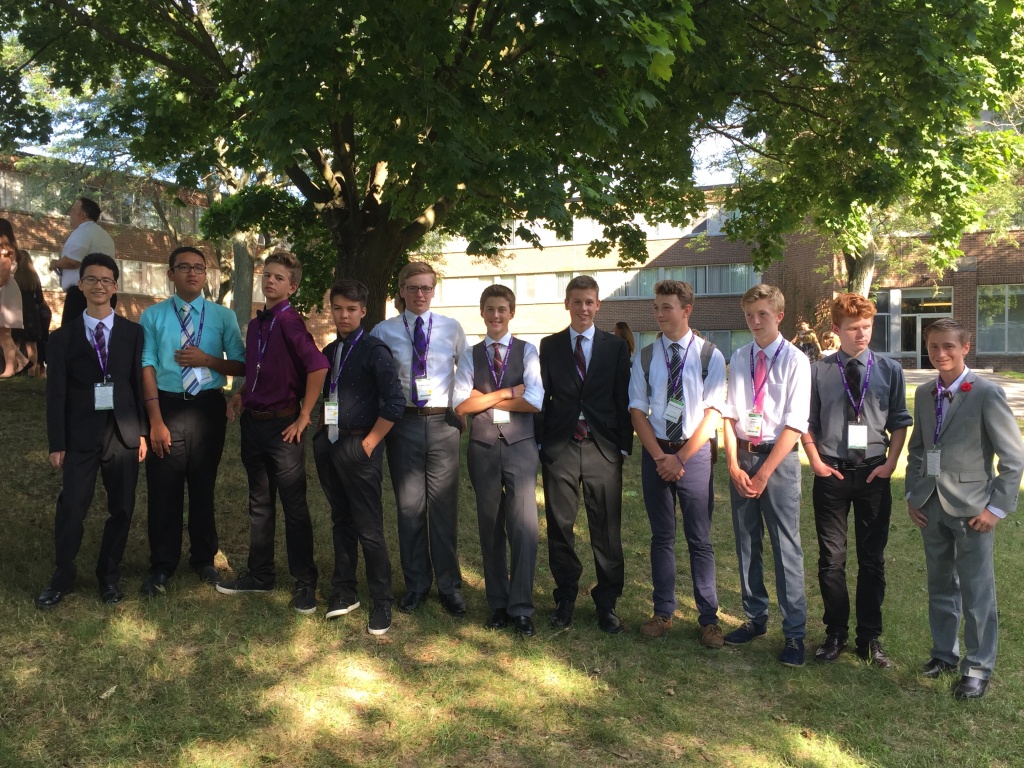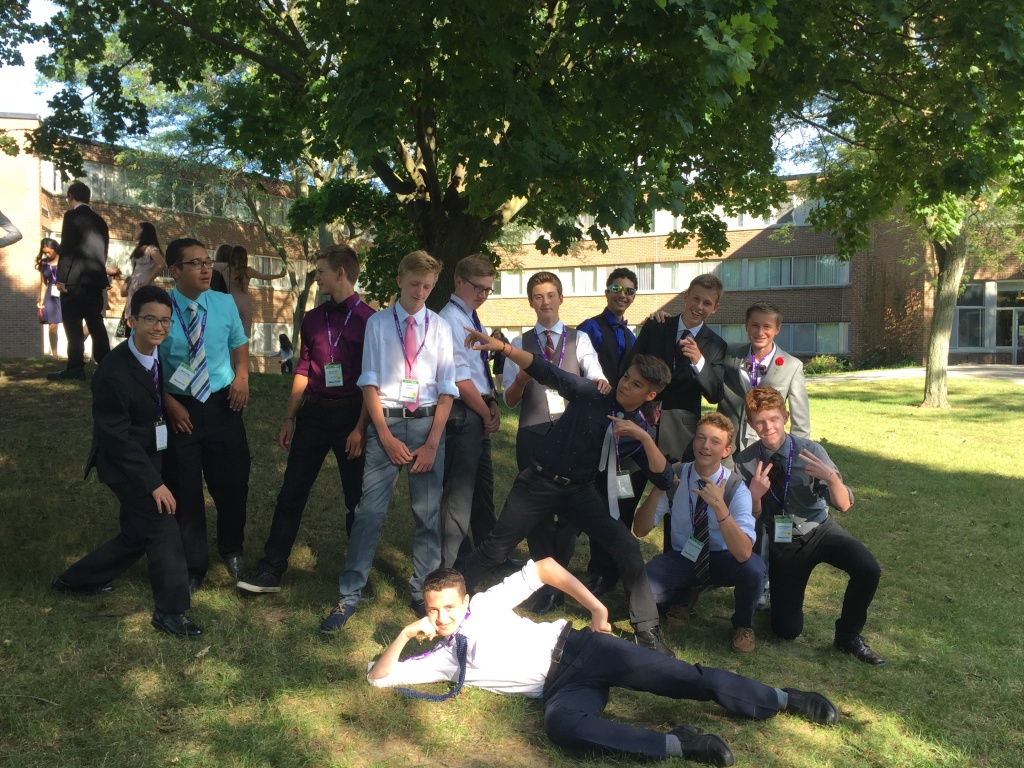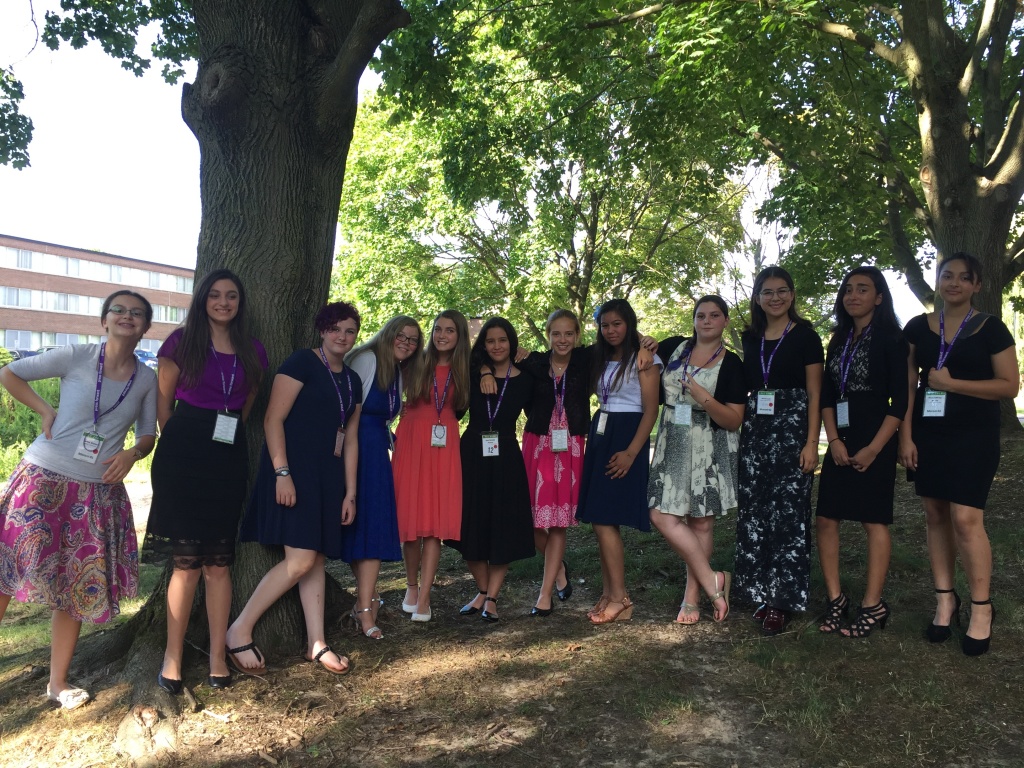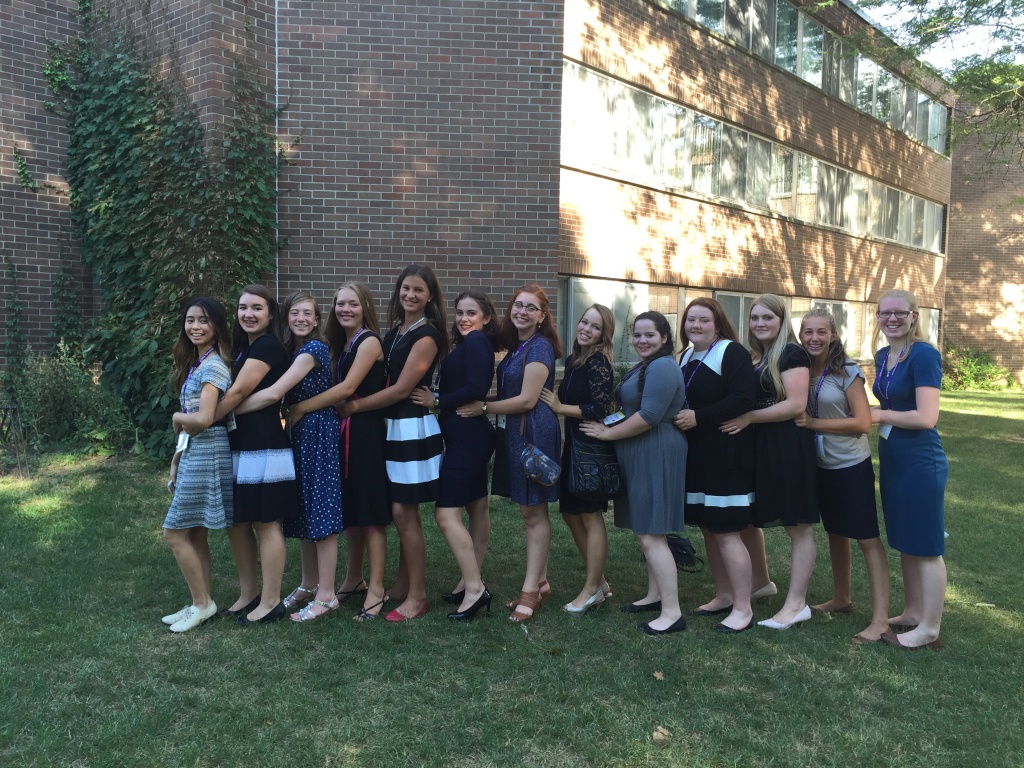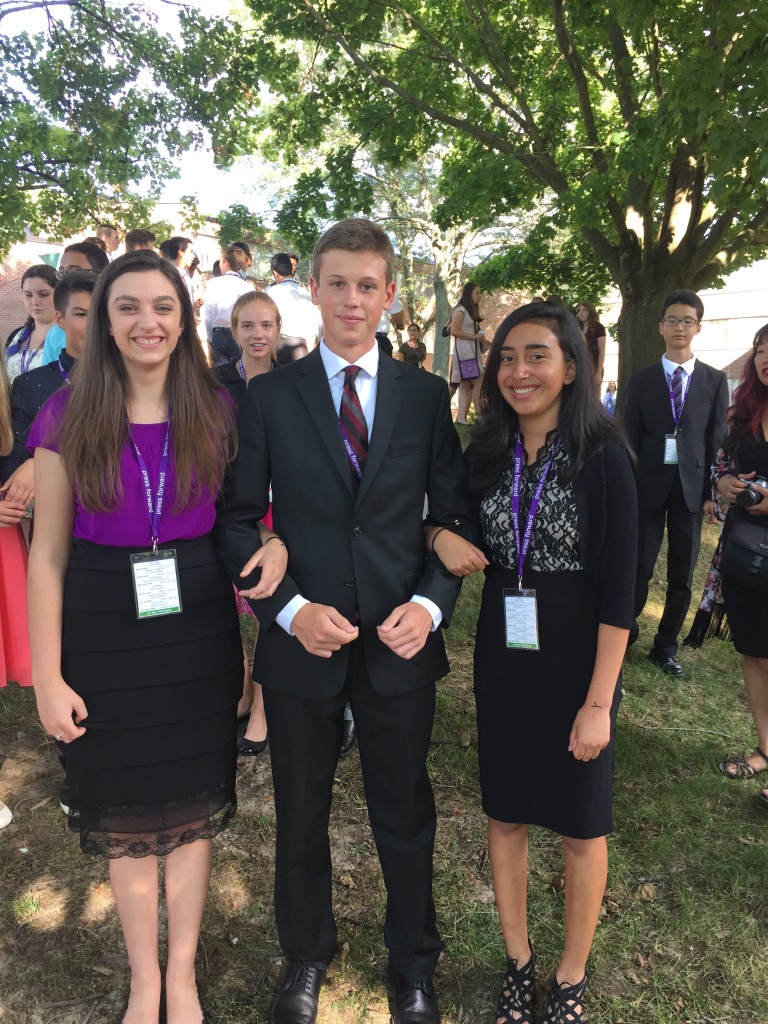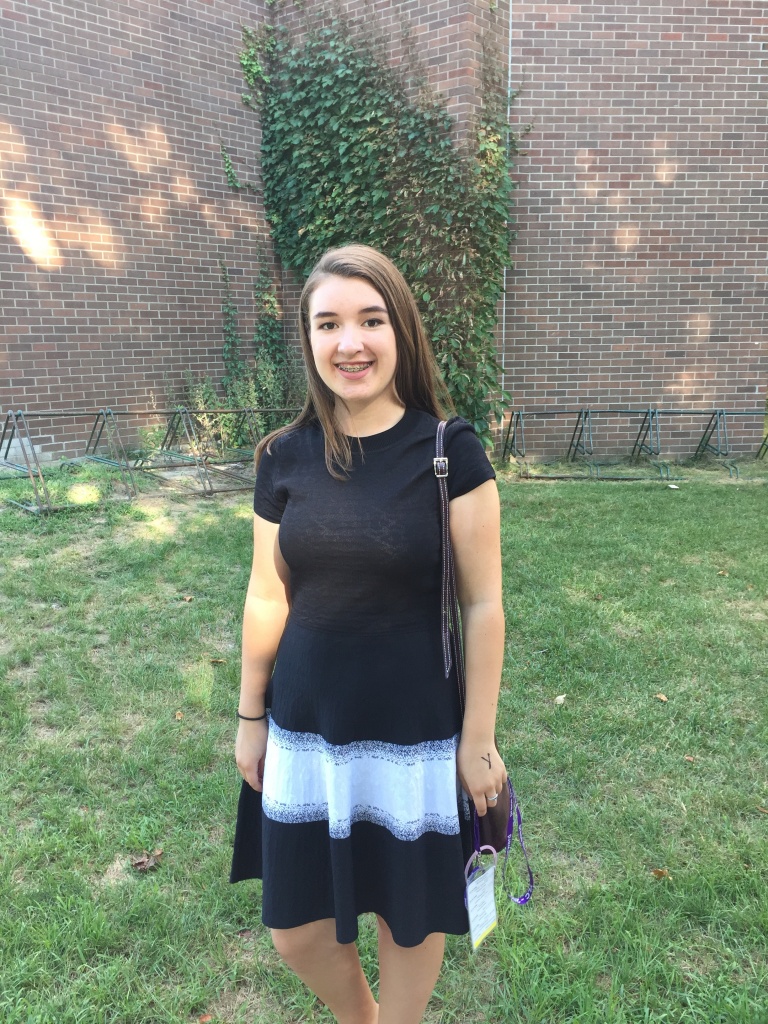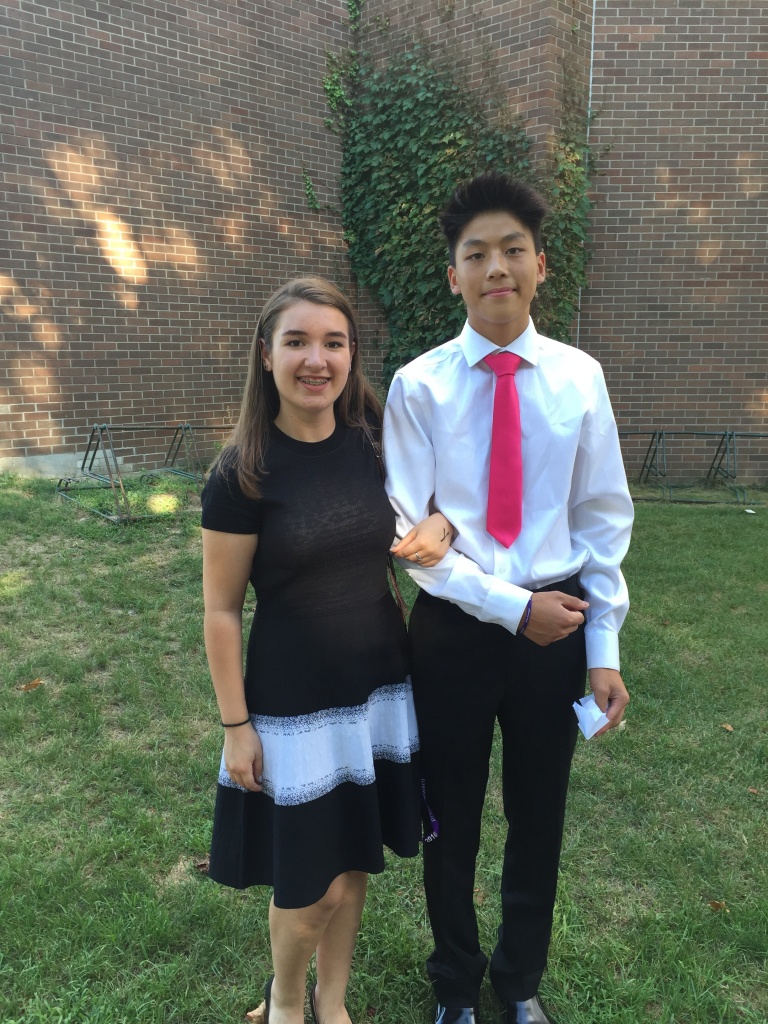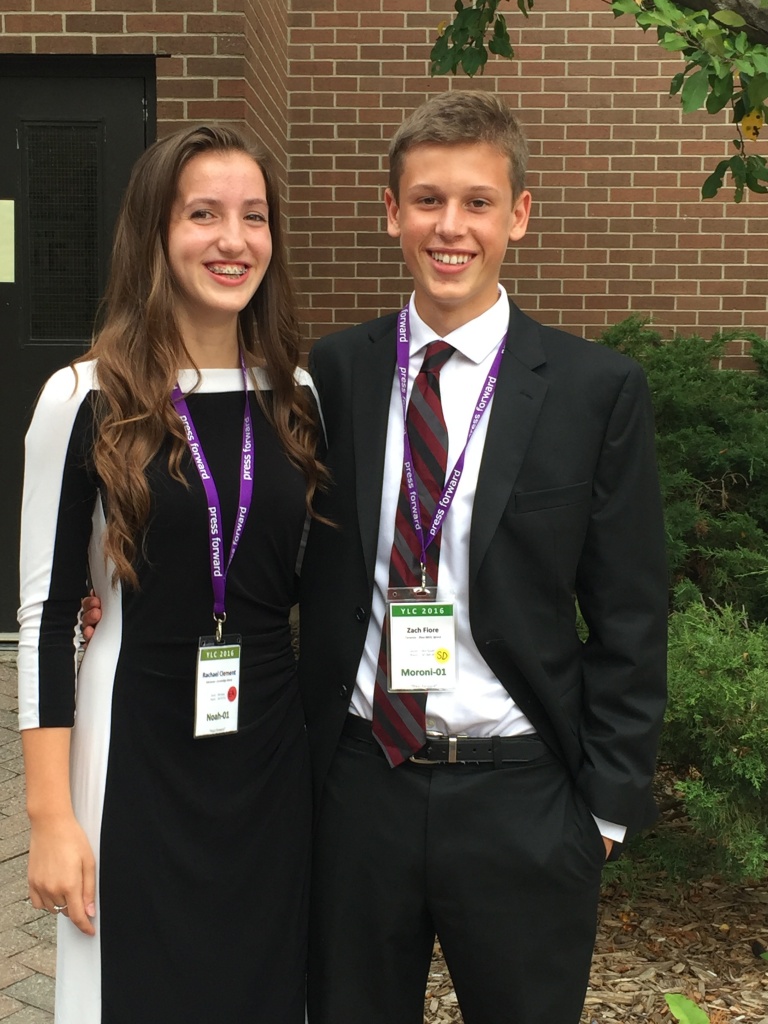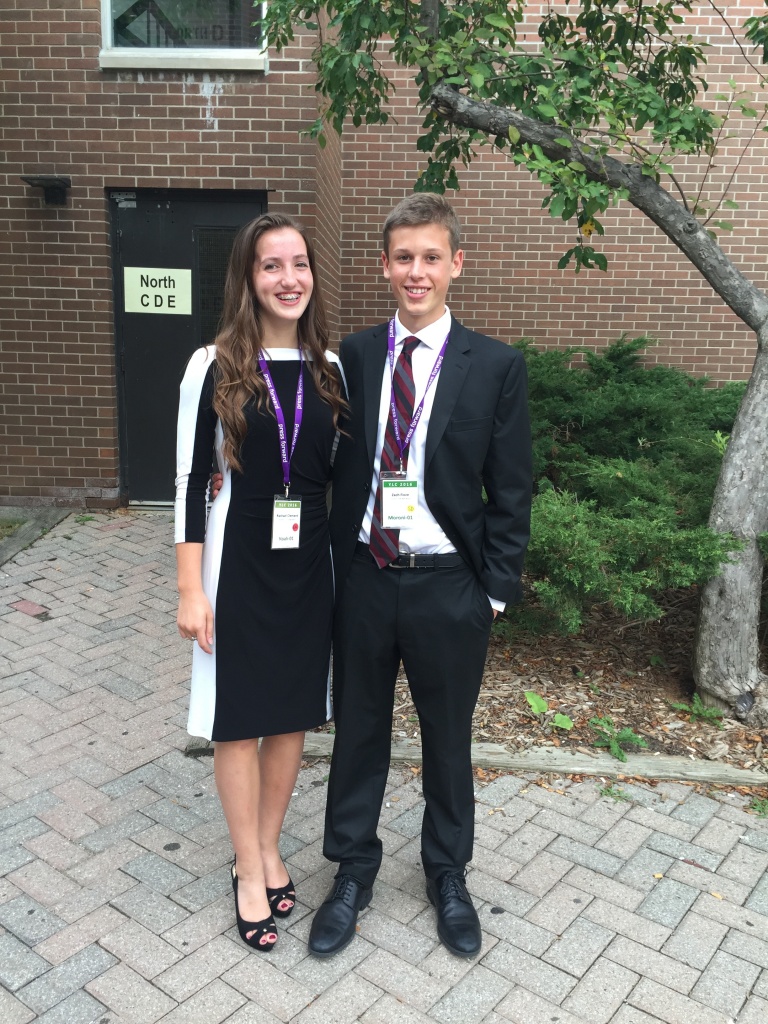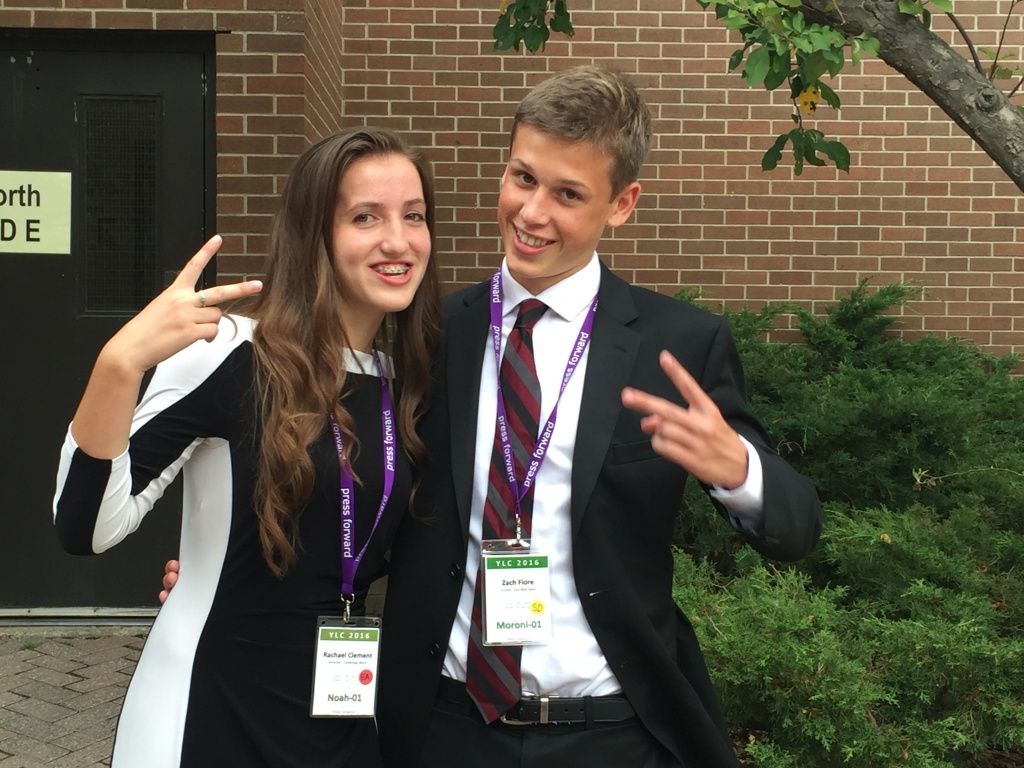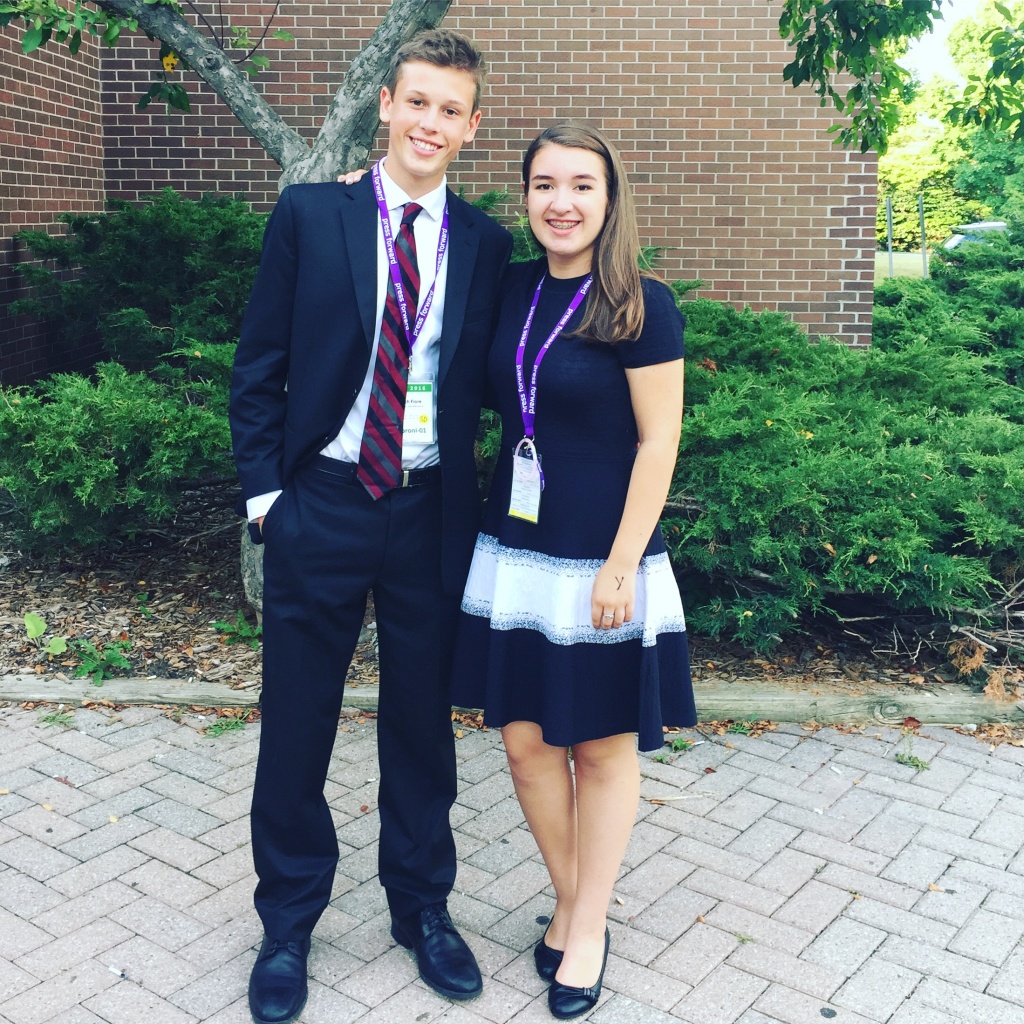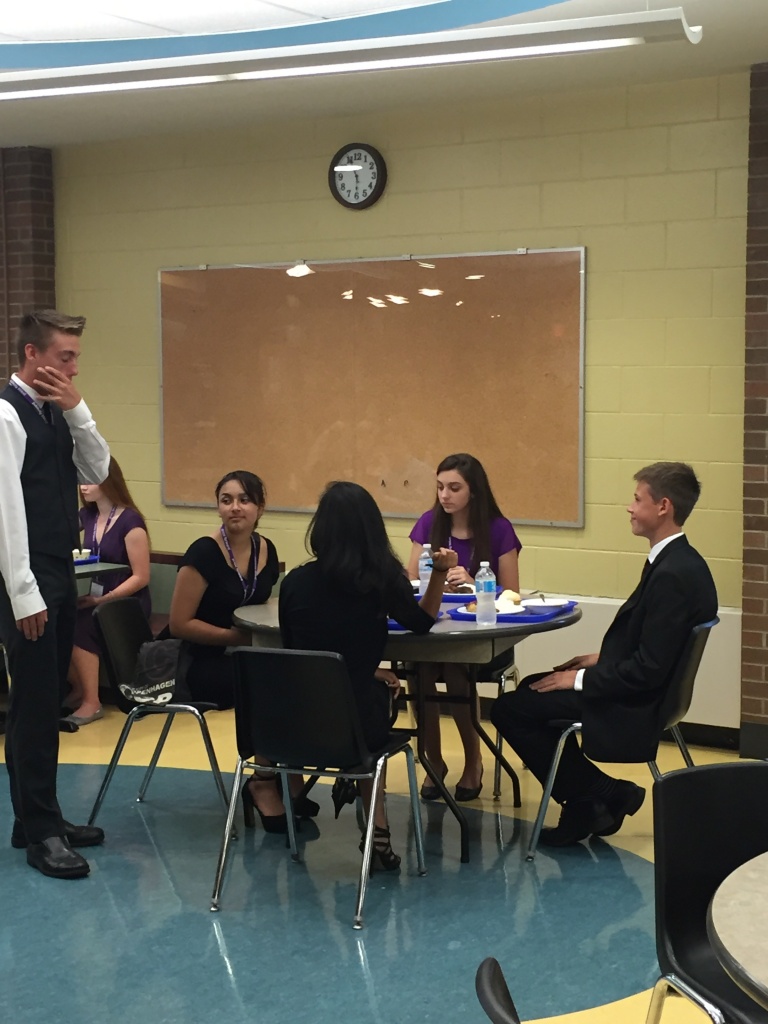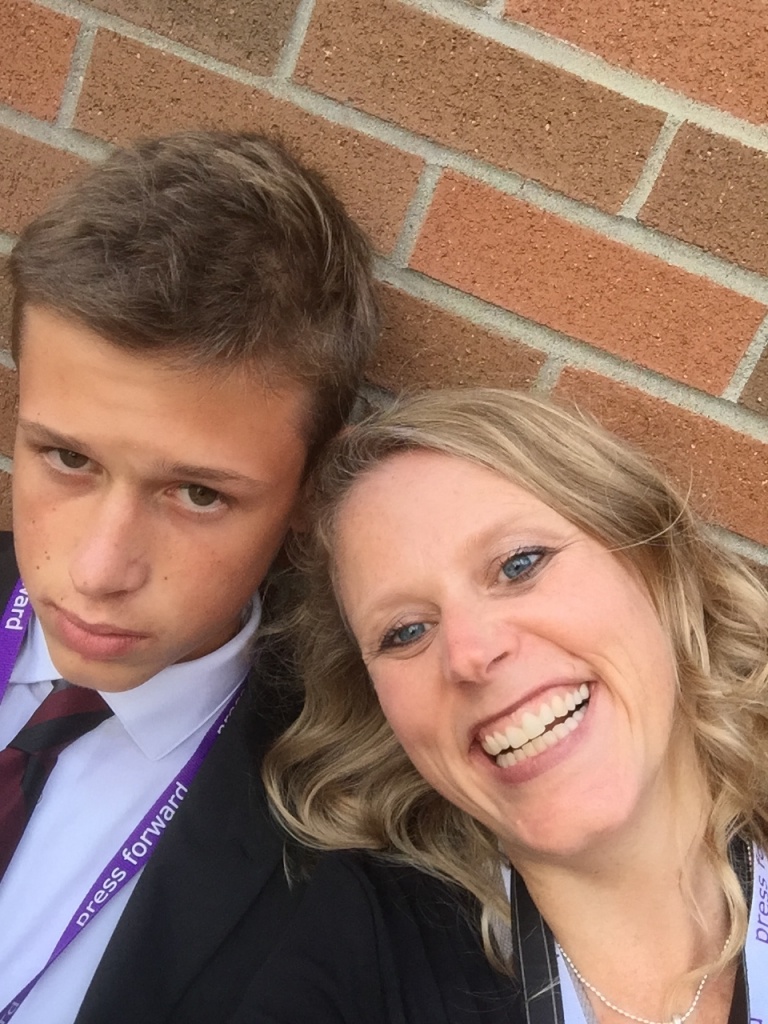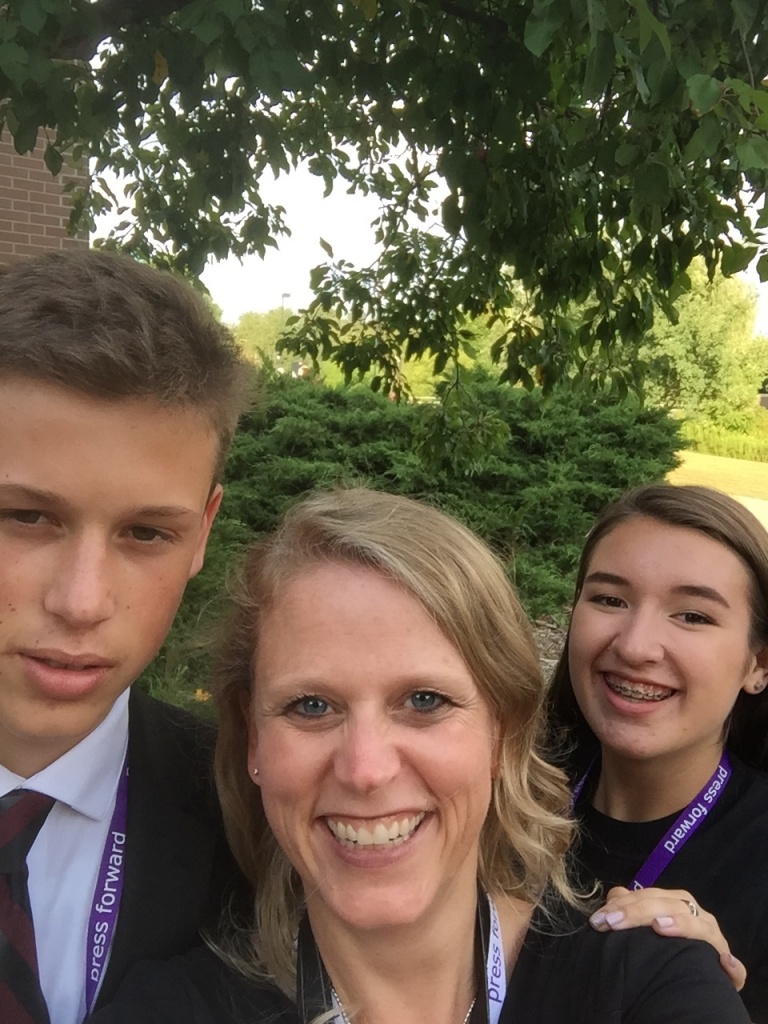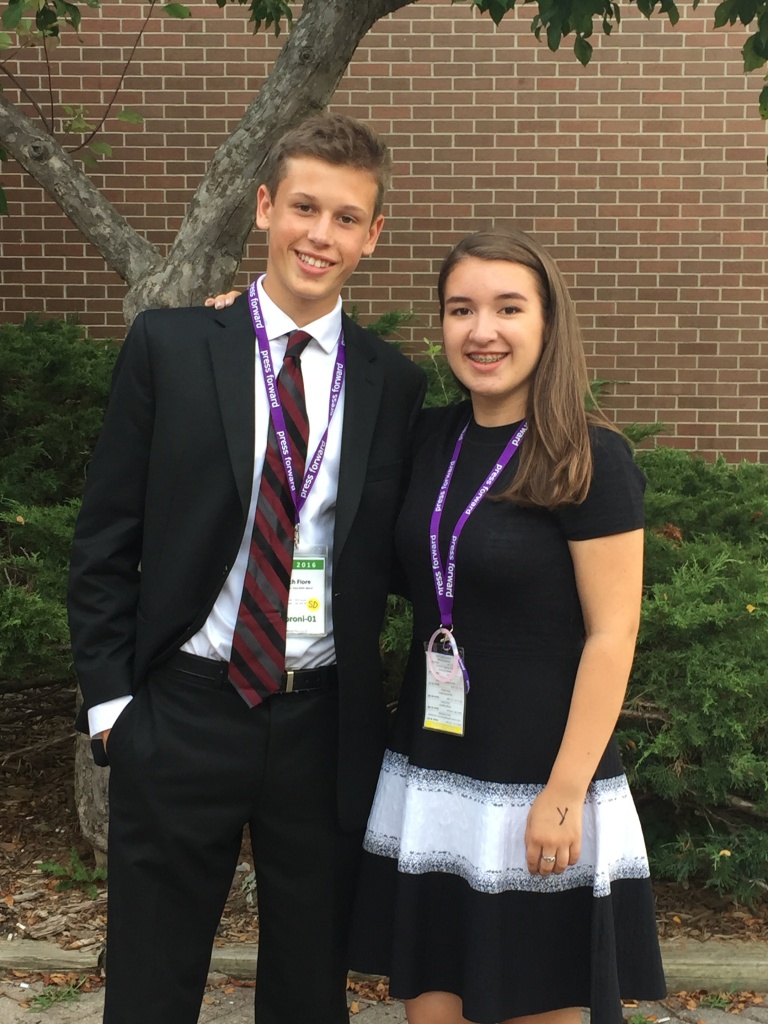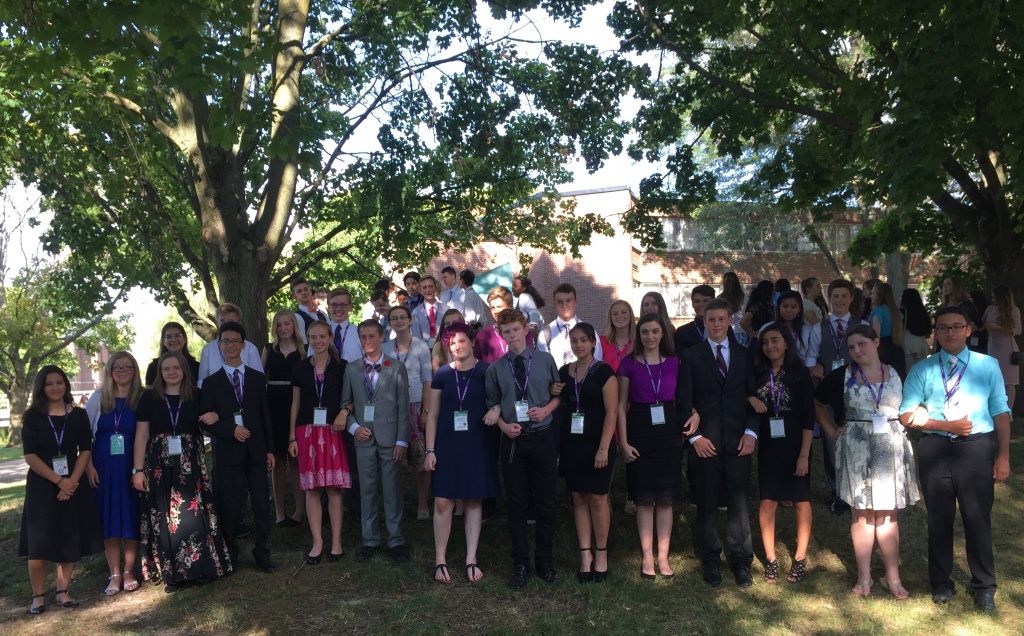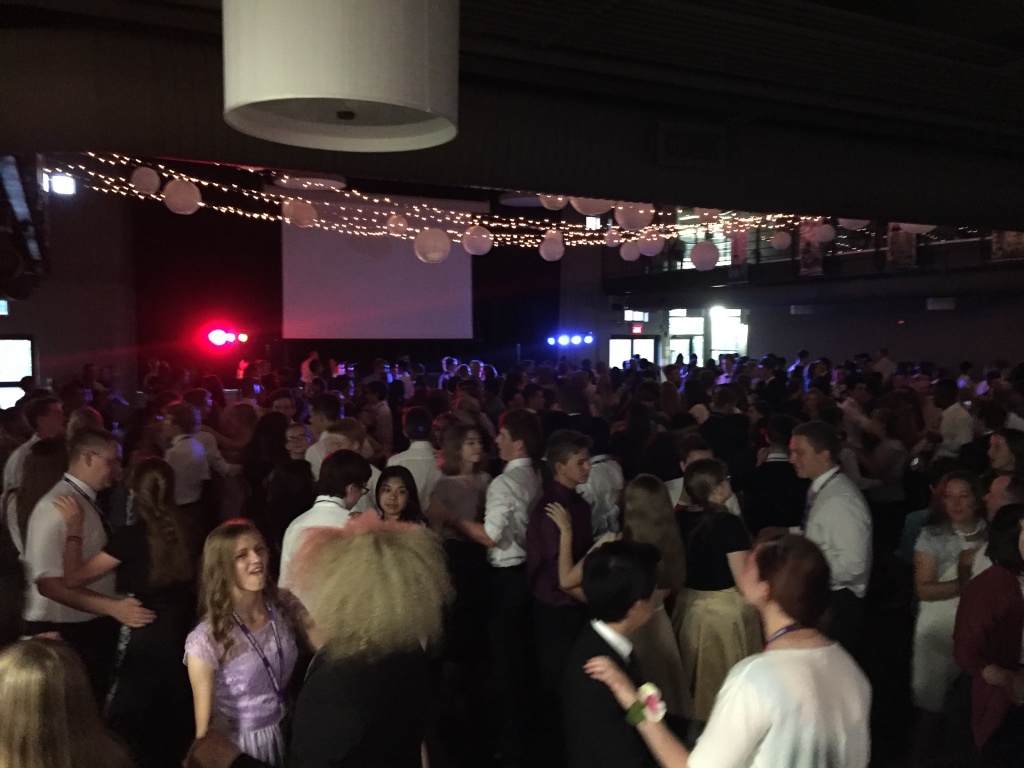 The service project  was super fun again this year, and they packed 174,000 meals (the goal was 150,000)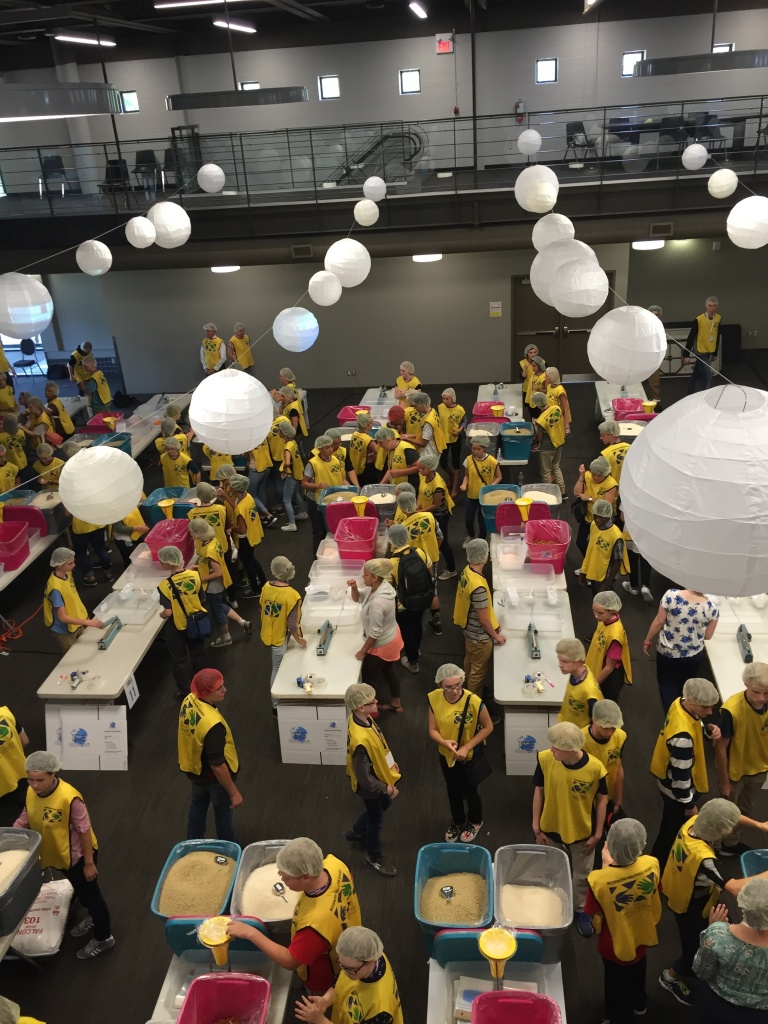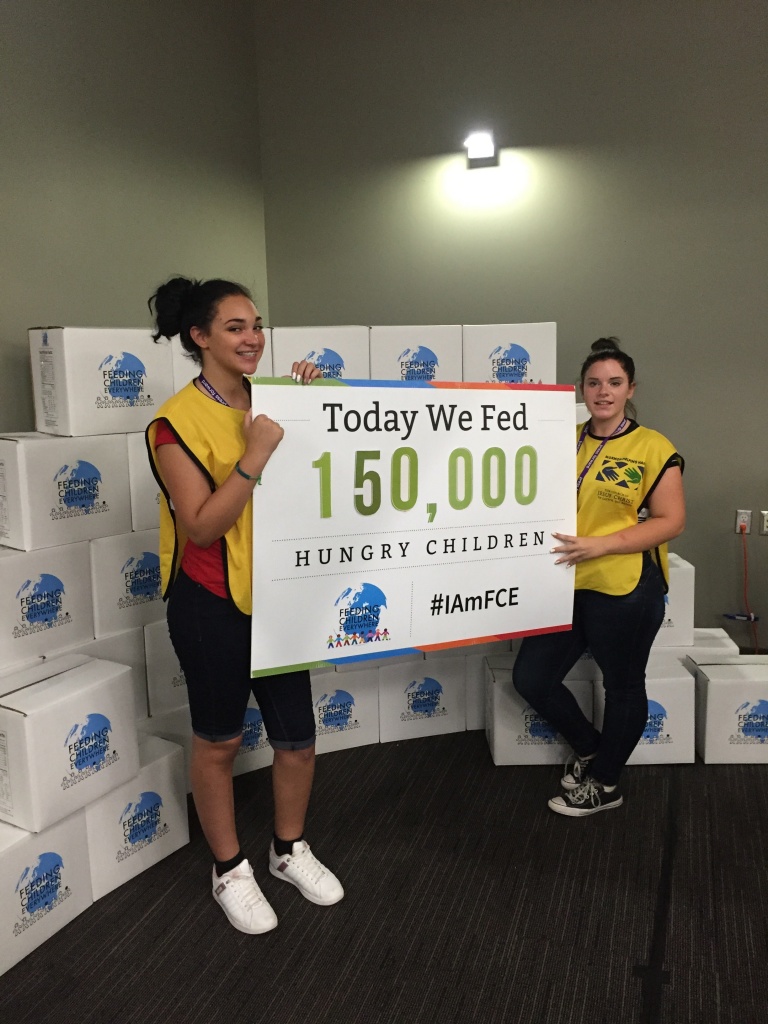 The feeling throughout the whole conference is just incredible. It is a feeling of family. It is a feeling of love. It is a feeling of belonging. At the talent show, there were about 30 acts. Some of them were better than others, and yet, the support and the love felt in that room was amazing. Everyone was cheering for everyone.
I love how this experience brings these kids together and they can enjoy just having pure fun. I love spending time with teens and conversing with them (even though this year I had a few more challenging girls!) I love getting to know my own children's friends. I love seeing Zach and Zandra together and how they are not just siblings, but friends. I saw them up ahead of me walking together one day: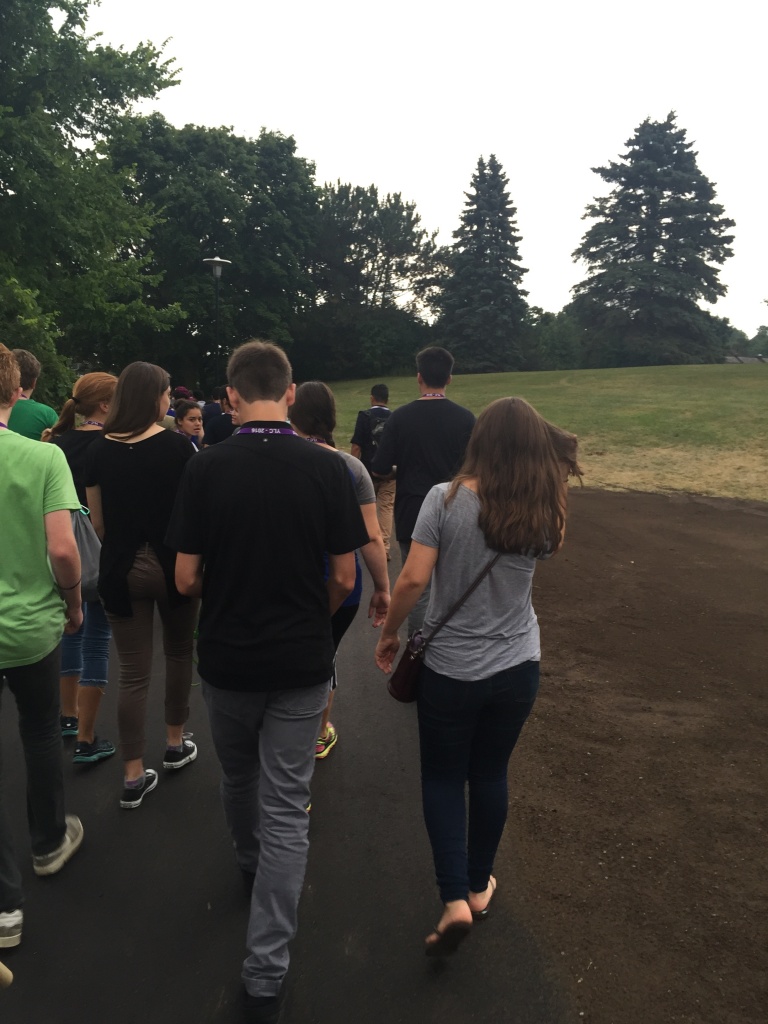 I love hearing their "debrief" of what they learned, what they liked, what they didn't like, funny stories, moving stories, enlightening moments, questions, answers. They are growing into their own and I love that they are searching for answers, discovering who they are, deciding who they want to become.
At the end of each general session they all sing an incredible song ("EFY Medley" it is called). I know, again, it sounds impossible that teenagers will be singing an uplifting song, where there isn't a dry eye in the place. It was one of the most beautiful feelings ever to hear these voices, look around to see these awesome kids, especially my own. I felt such a peaceful feeling knowing that my kids were MY kids, and that we were here together.  Here they aren't singing the EFY medley, but another song that Zandra was in: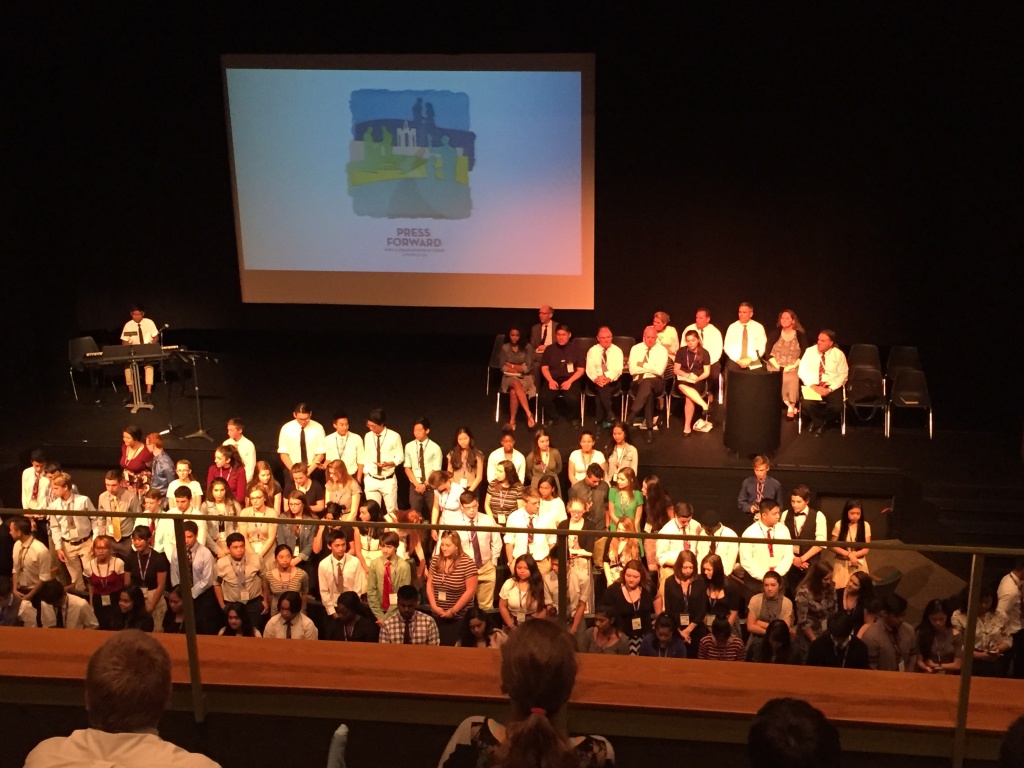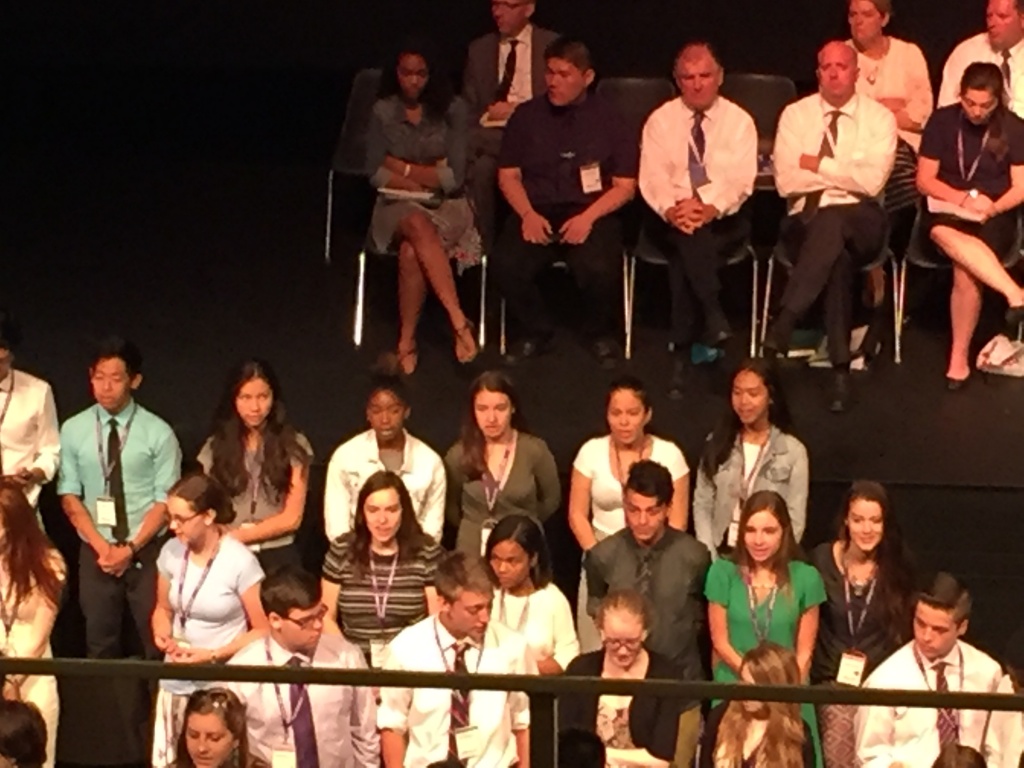 It's such a great experience for us all, and I know they are already planning for next year (when Josh will get to go too!).
Final few pics with some good friends (they are siblings too!):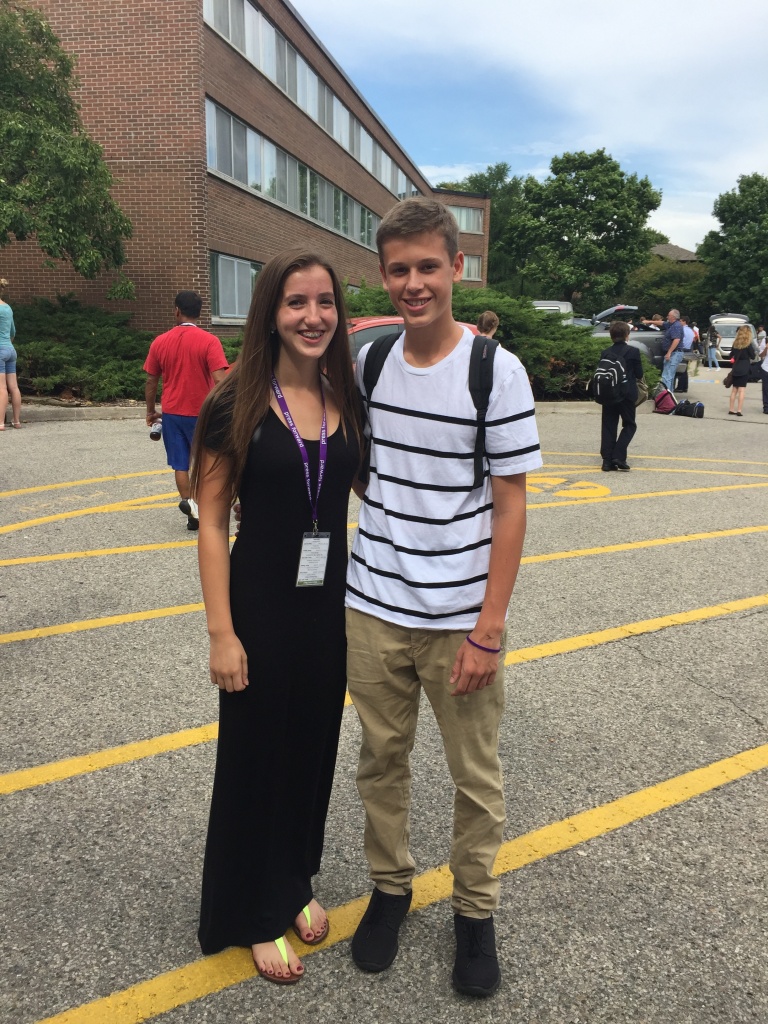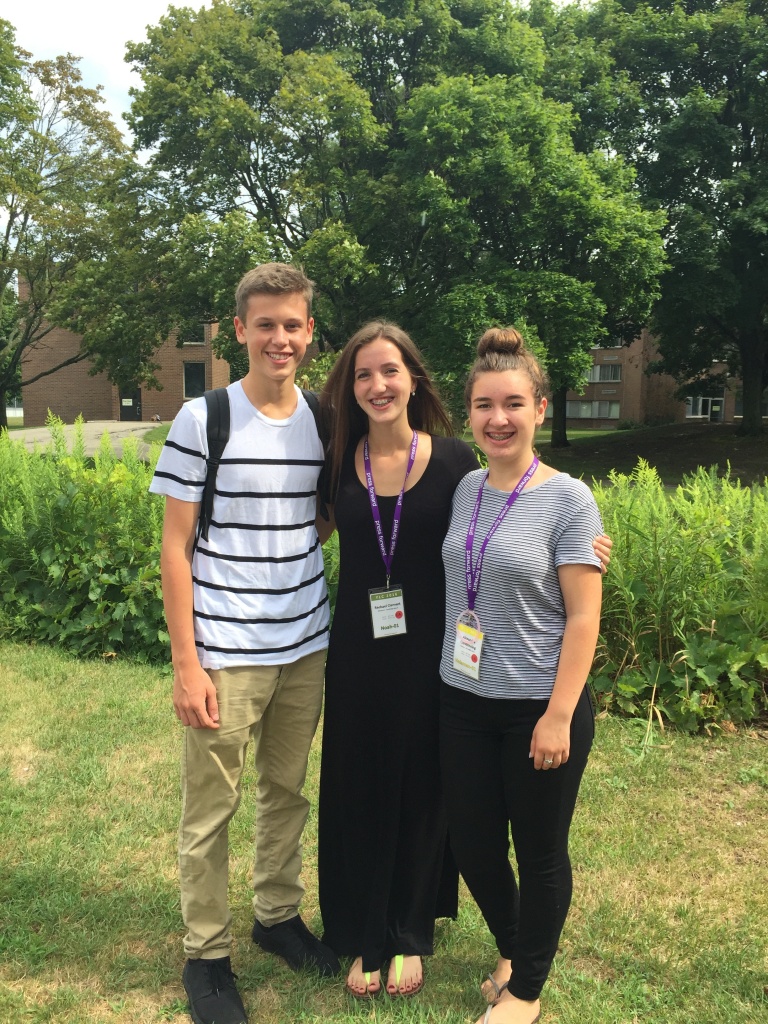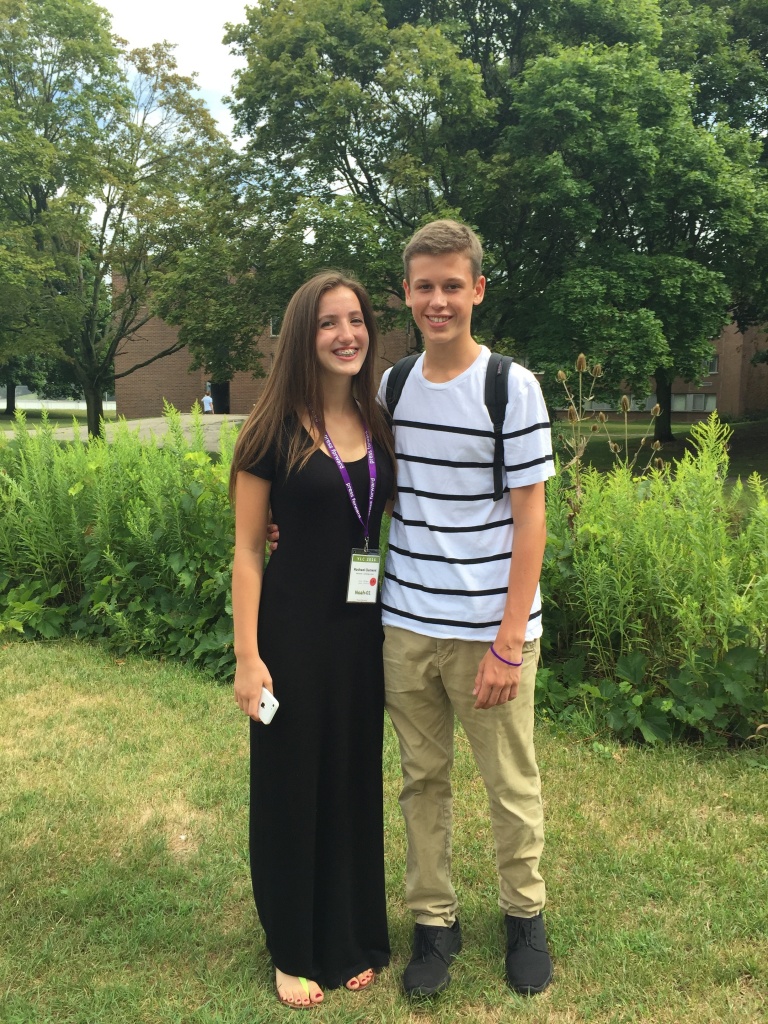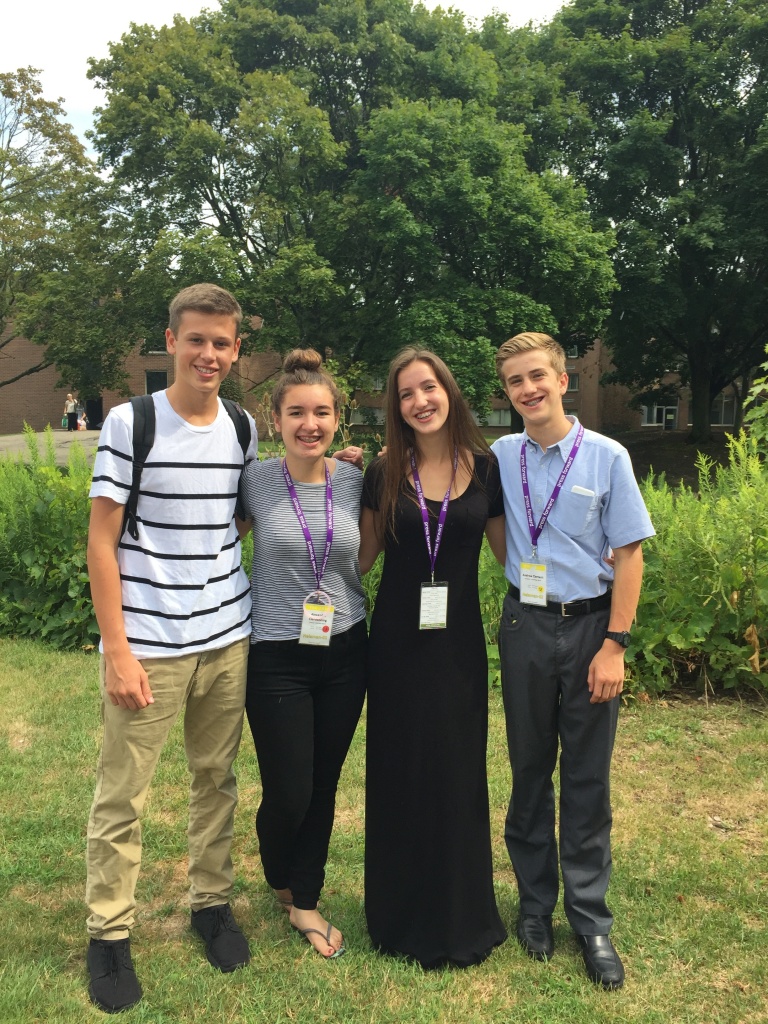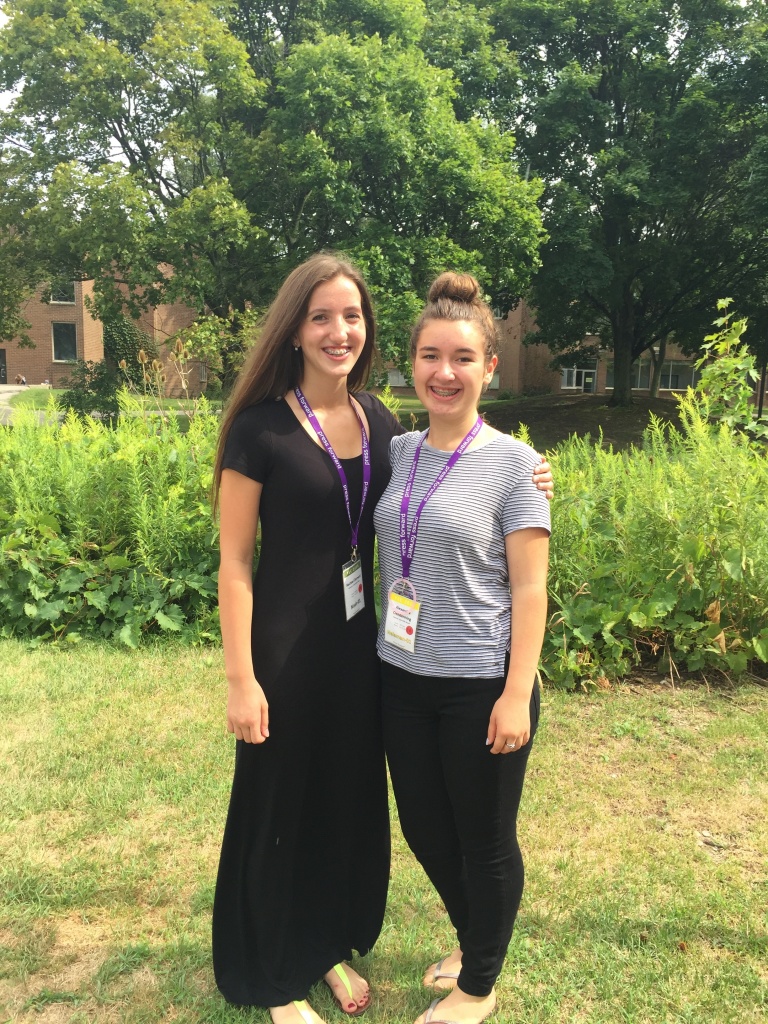 Love these youth!