I've been sick the past few weeks, and it's such a crazy time to get sick.
I think I pretty much get sick every year at this time!
This year I missed some Christmas traditions, which some of the kids noticed, and others not so much….
We still had some favourite things to do, like enjoy our visitor, Quiet Elfie: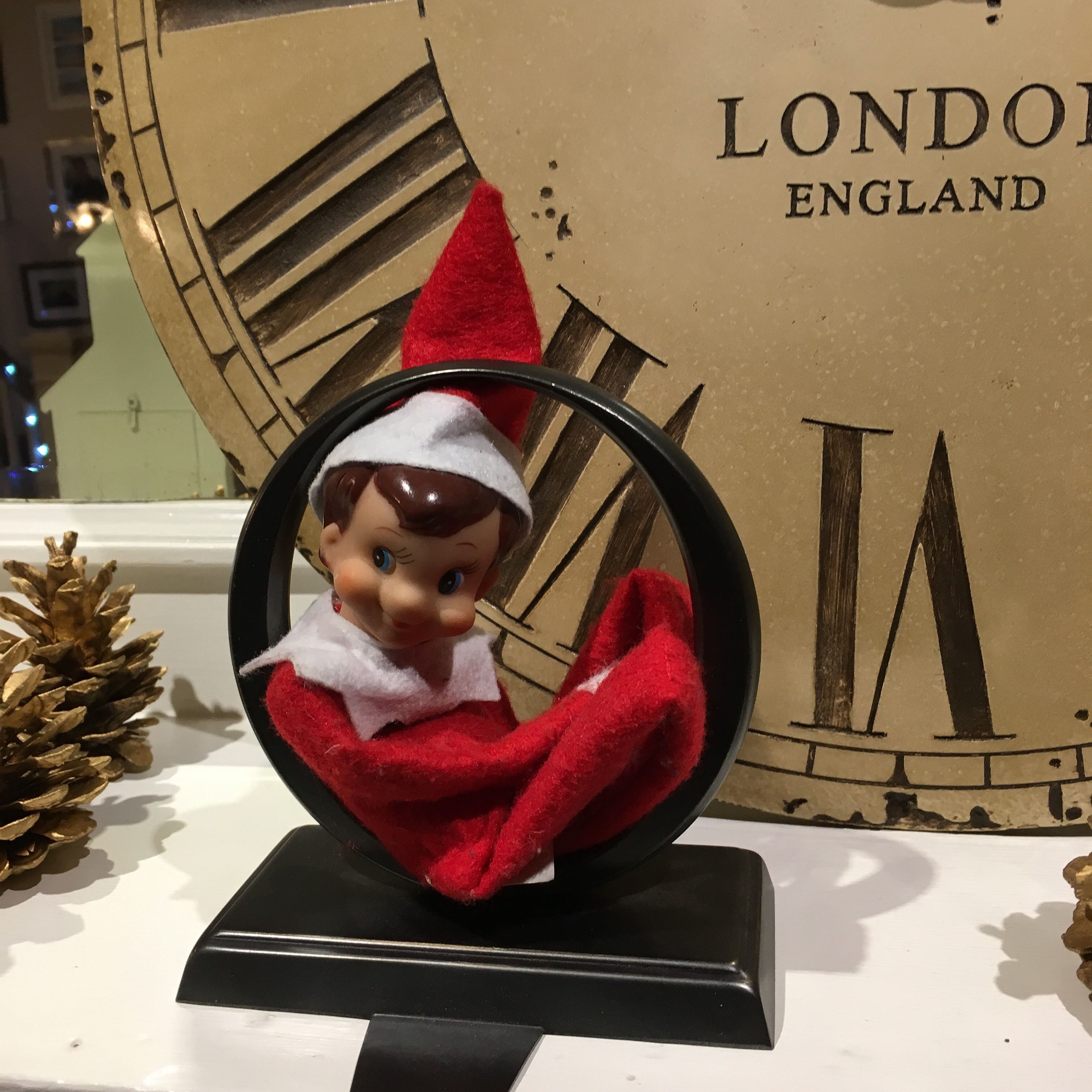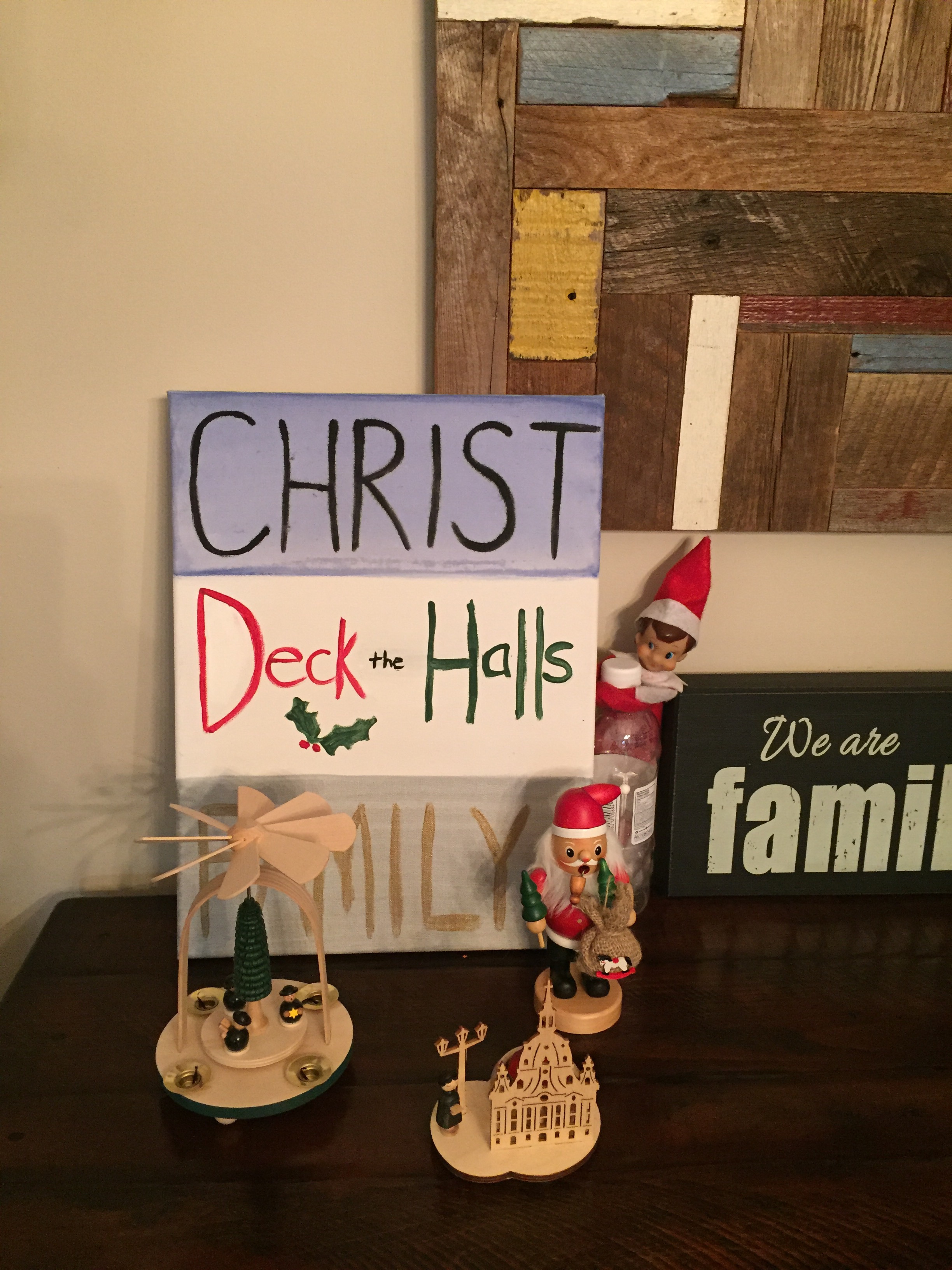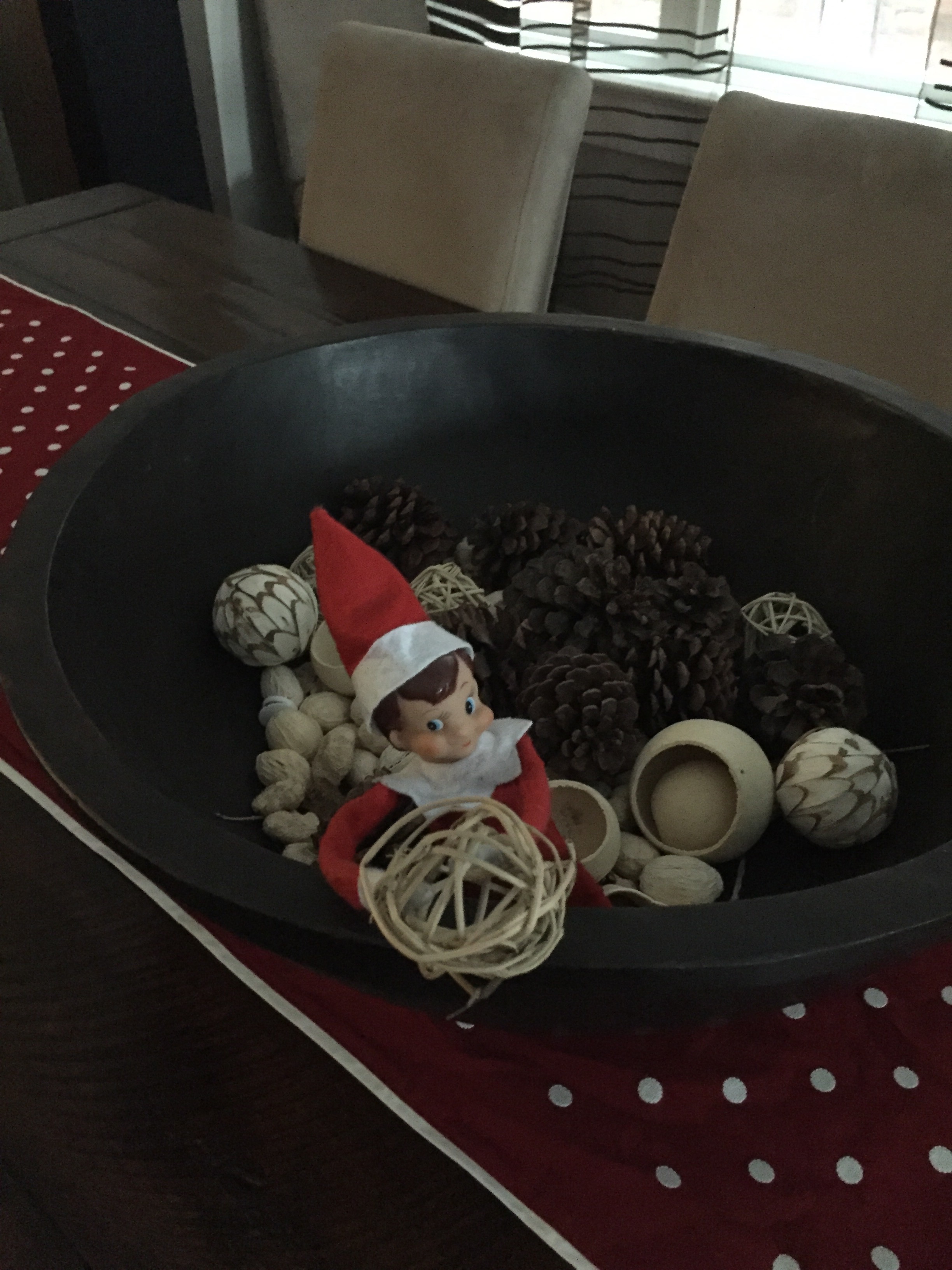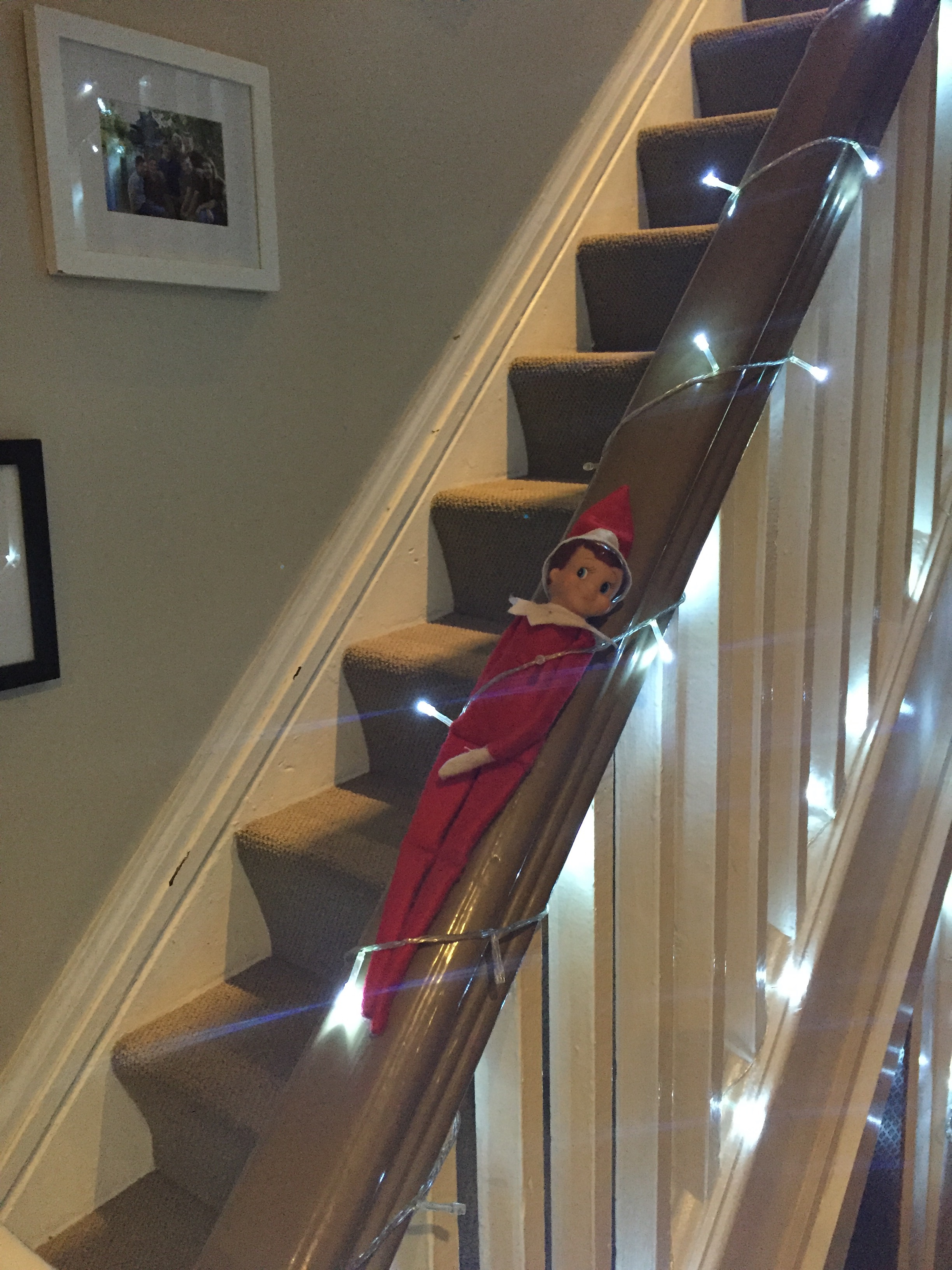 We made our sugar cookies, and delivered them too but no pics:( Darn: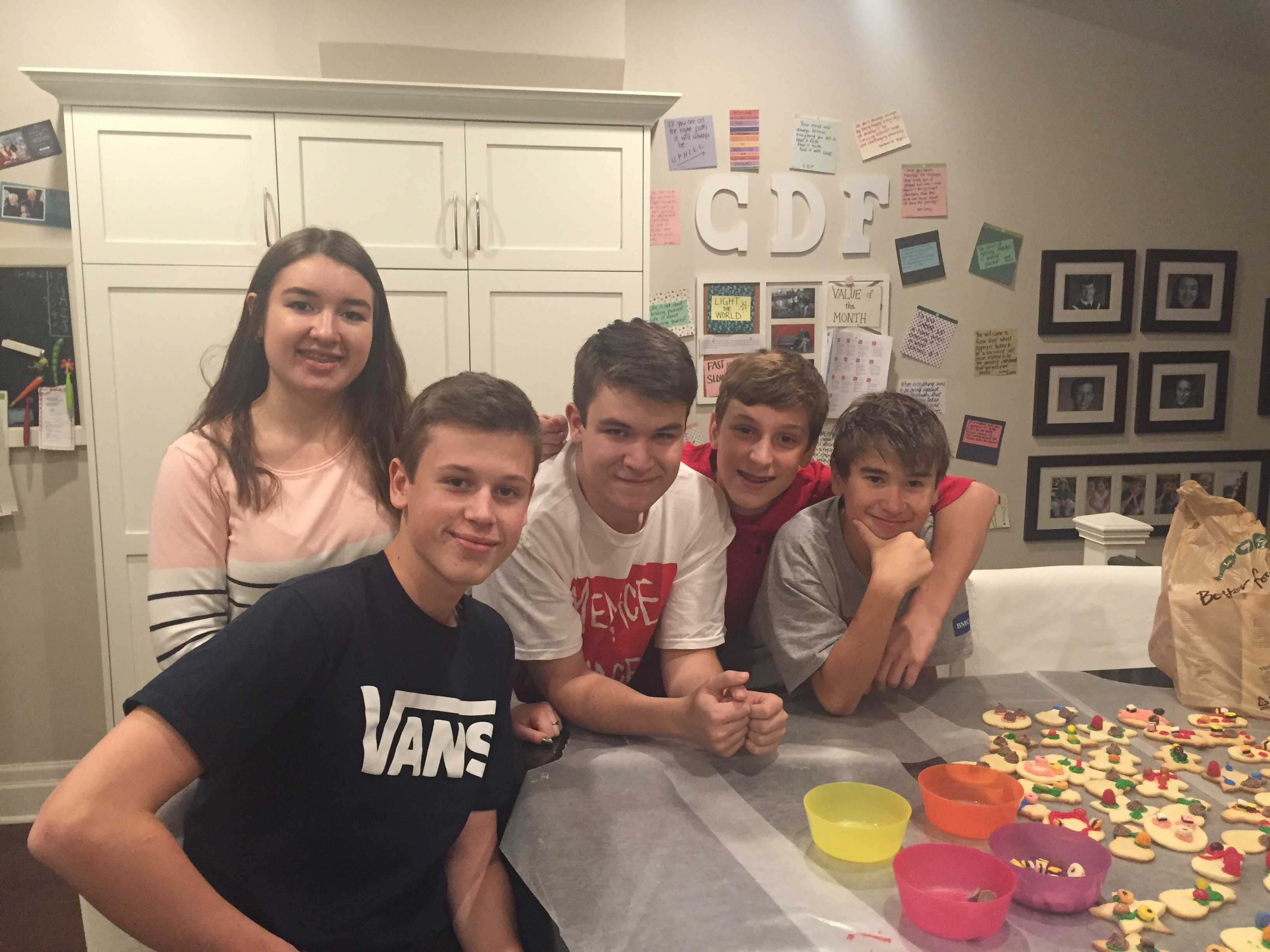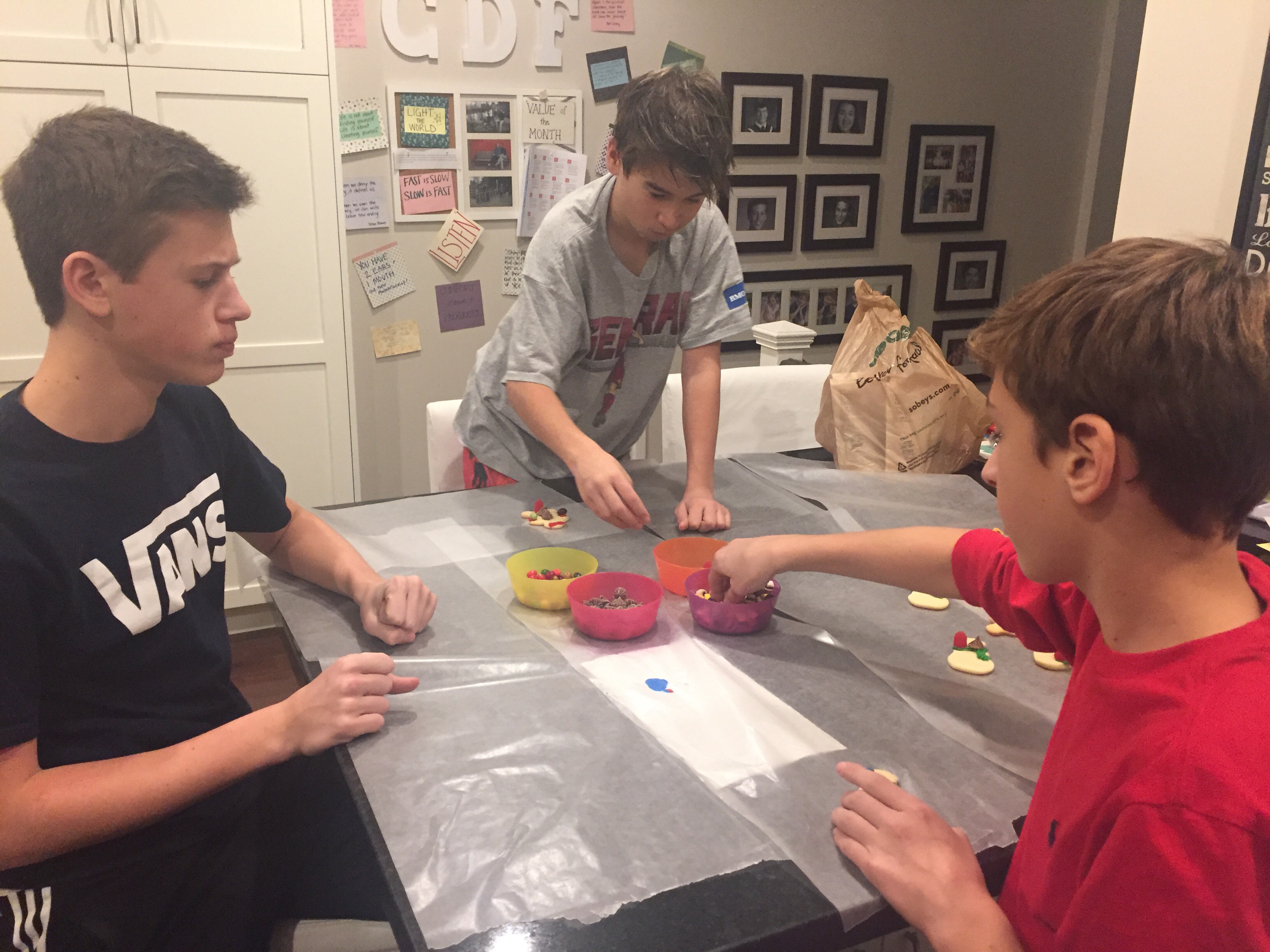 We decided this year to head to the Toronto Christmas Market as we had never been! It was really pretty. We enjoyed some schnitzel sandwiches (reminiscent of our Germany trip this year) and good old fashion poutine (reminiscent of our heritage:))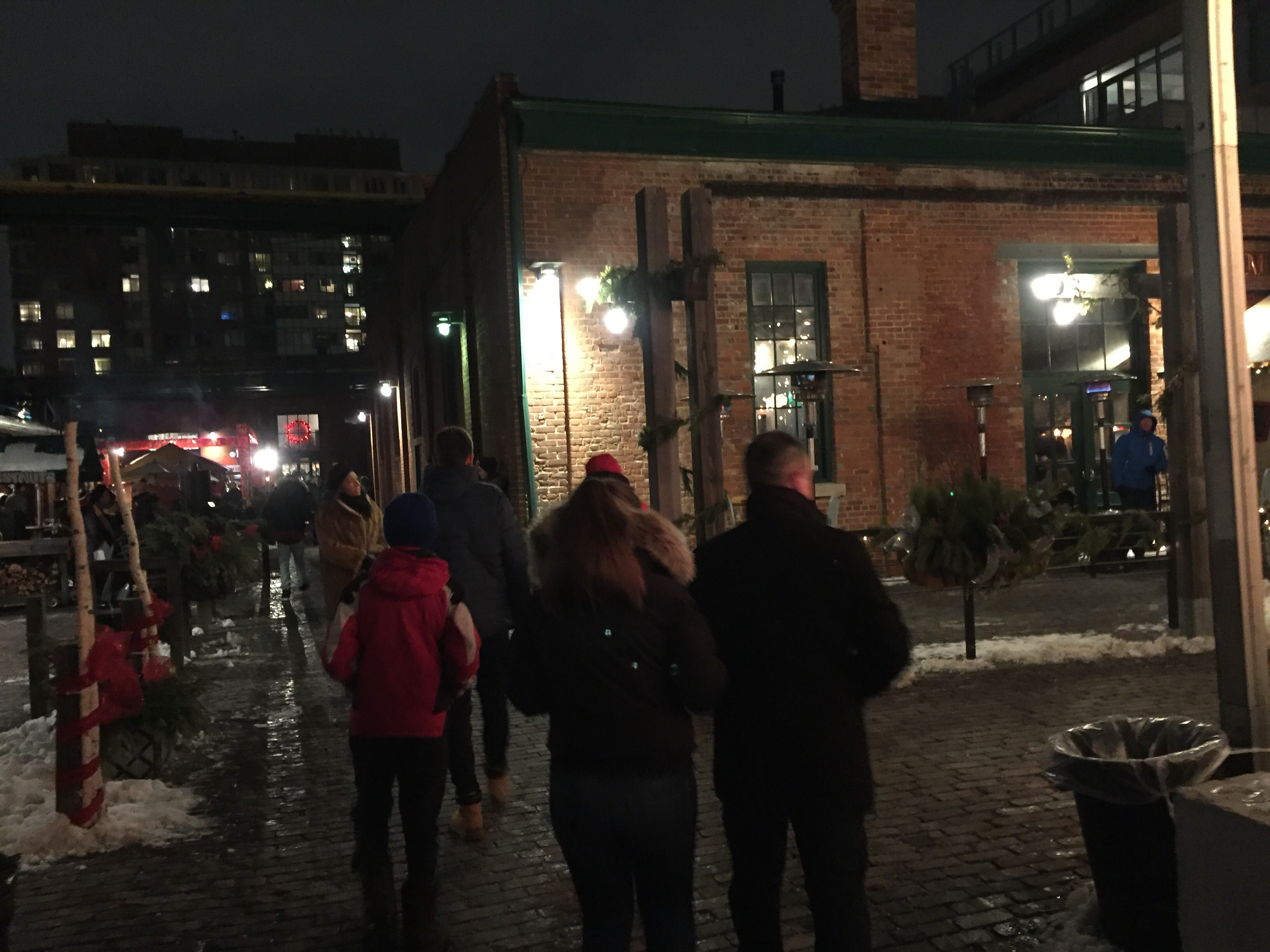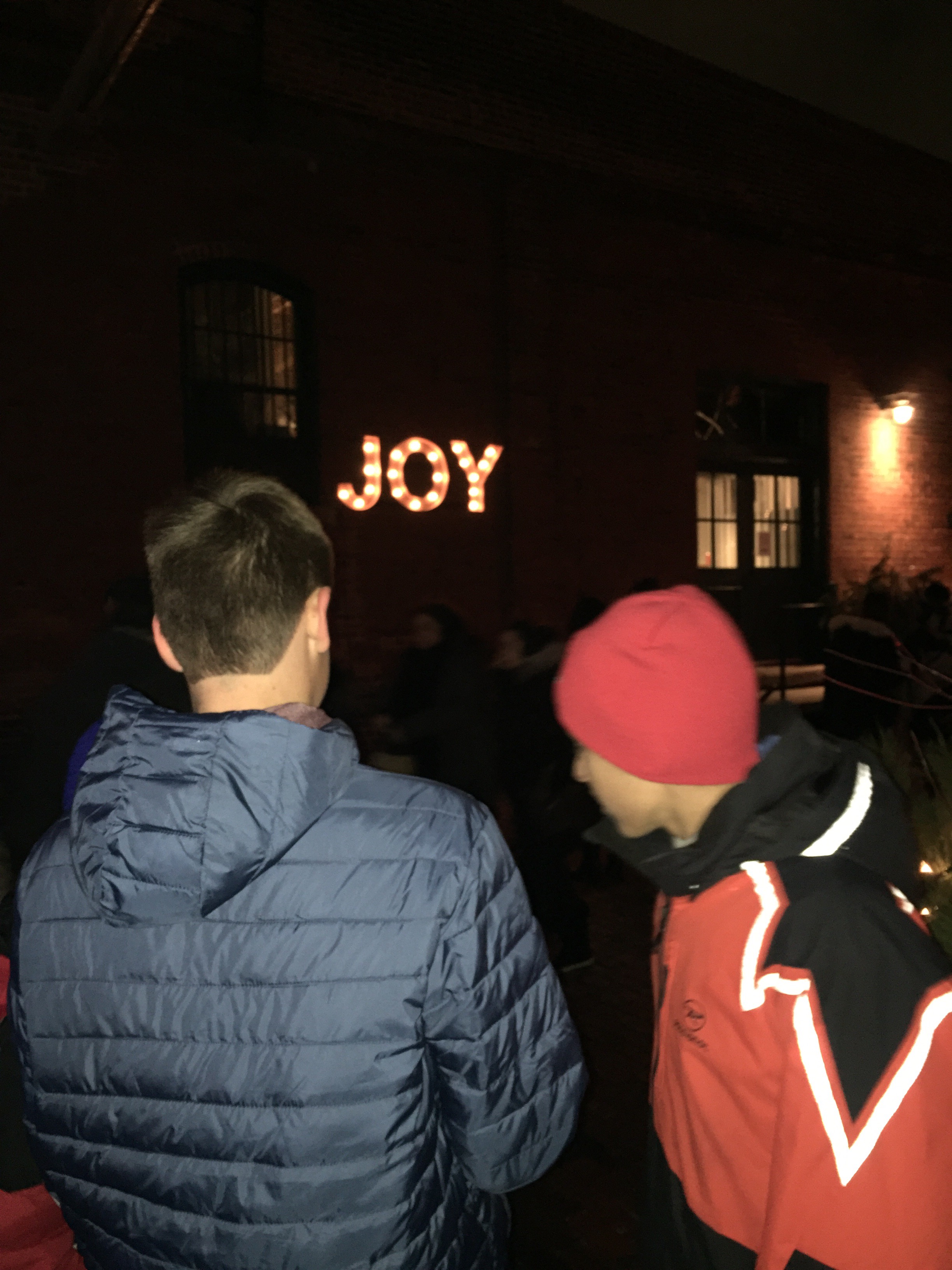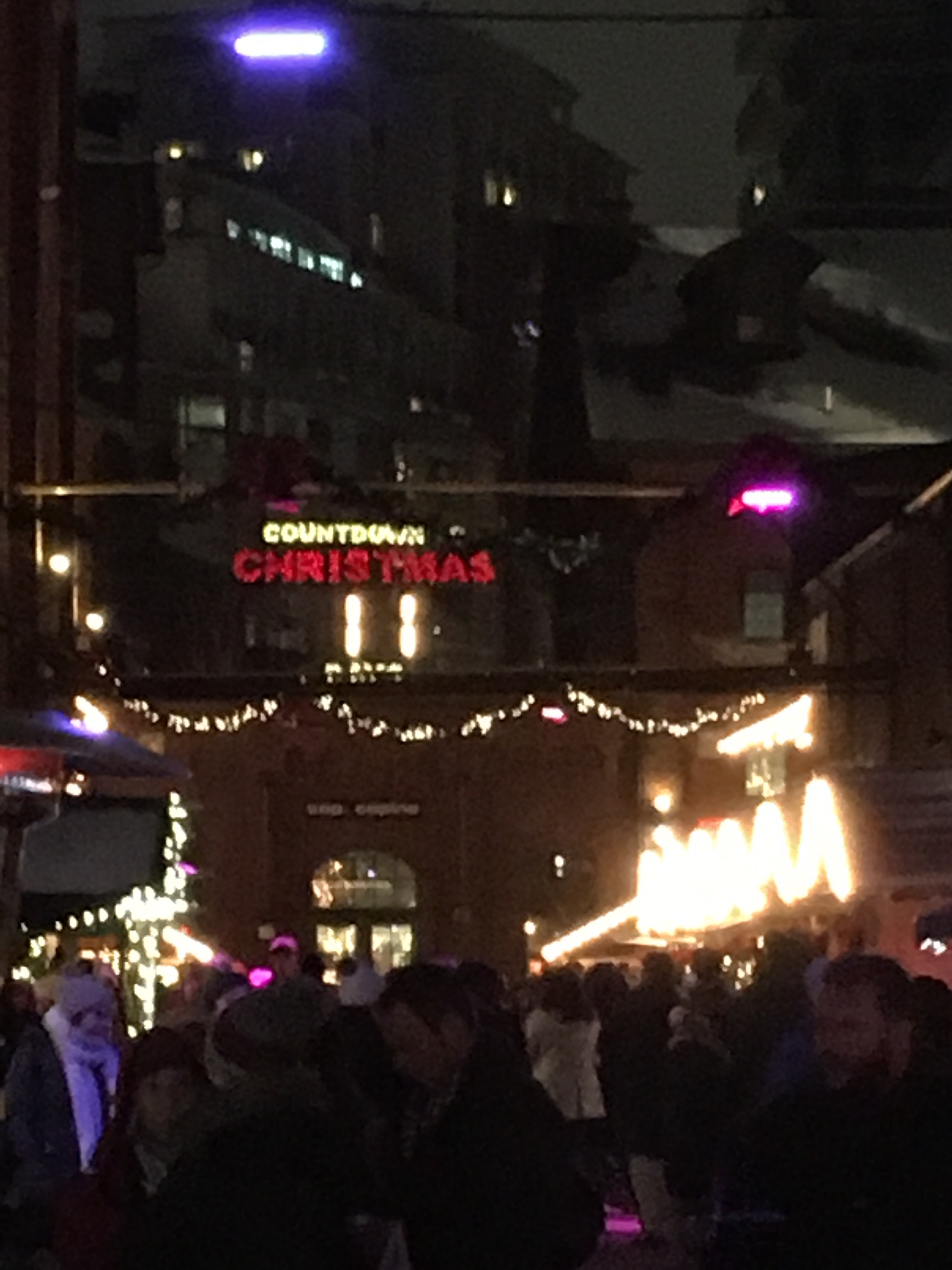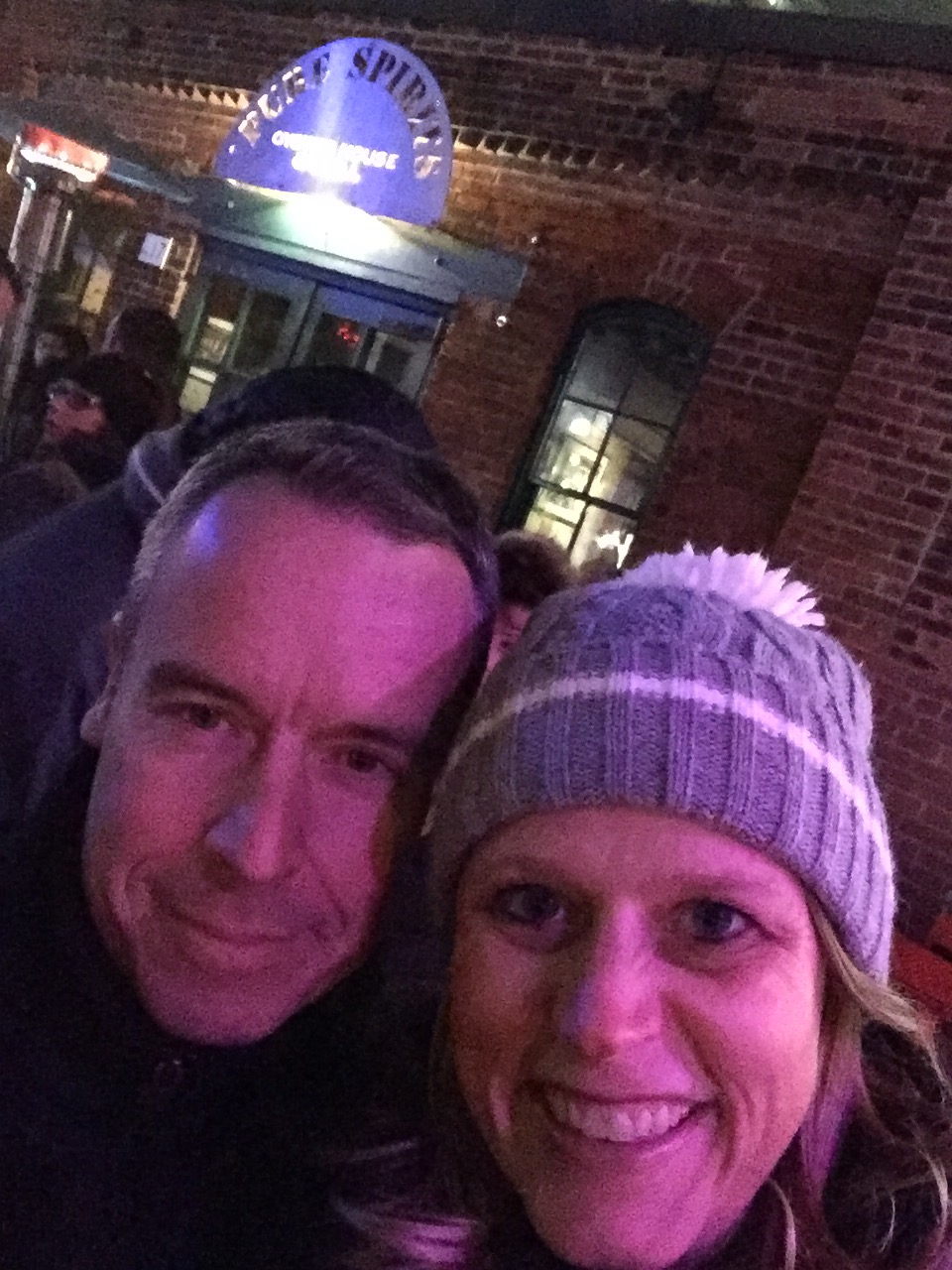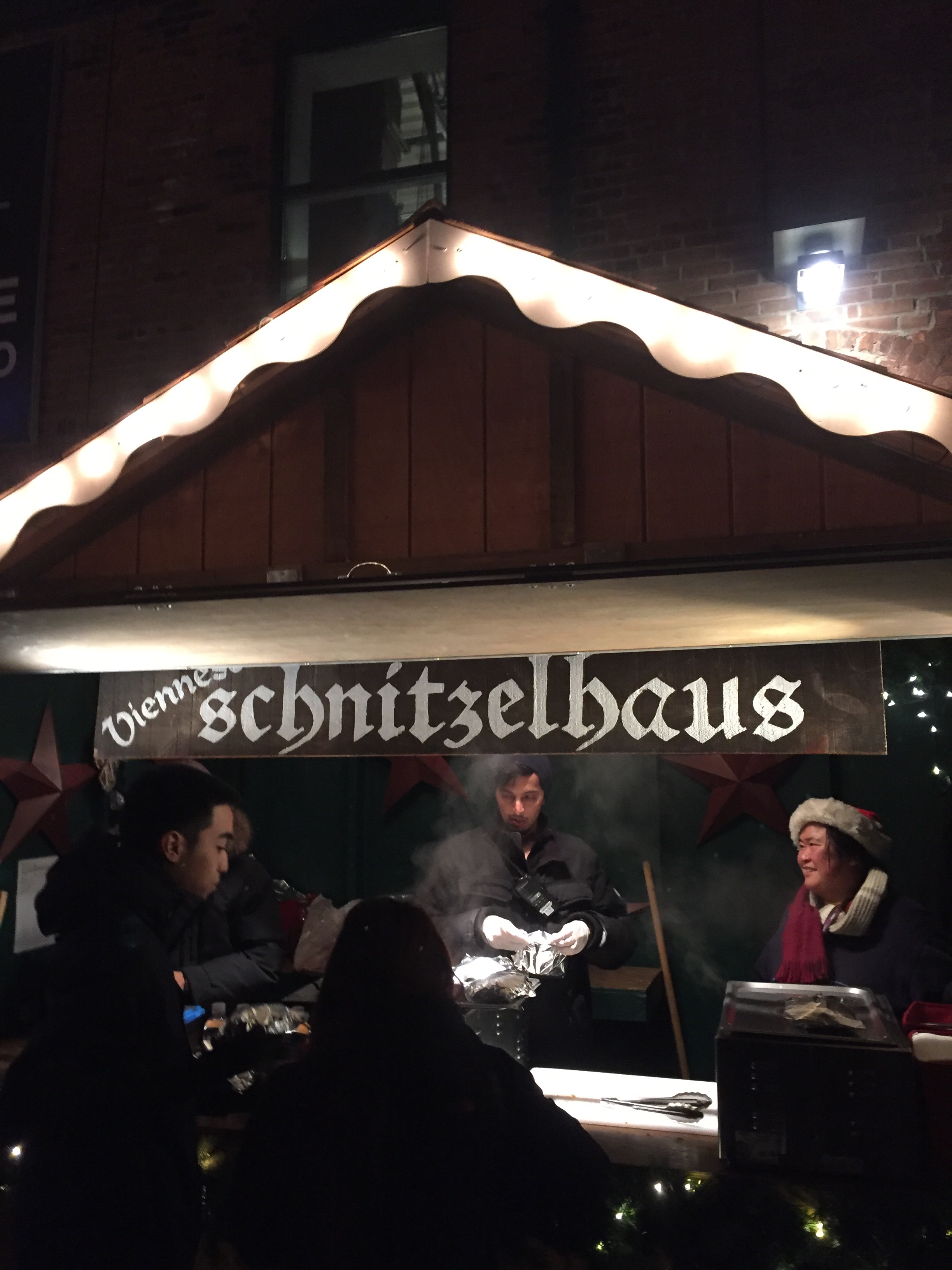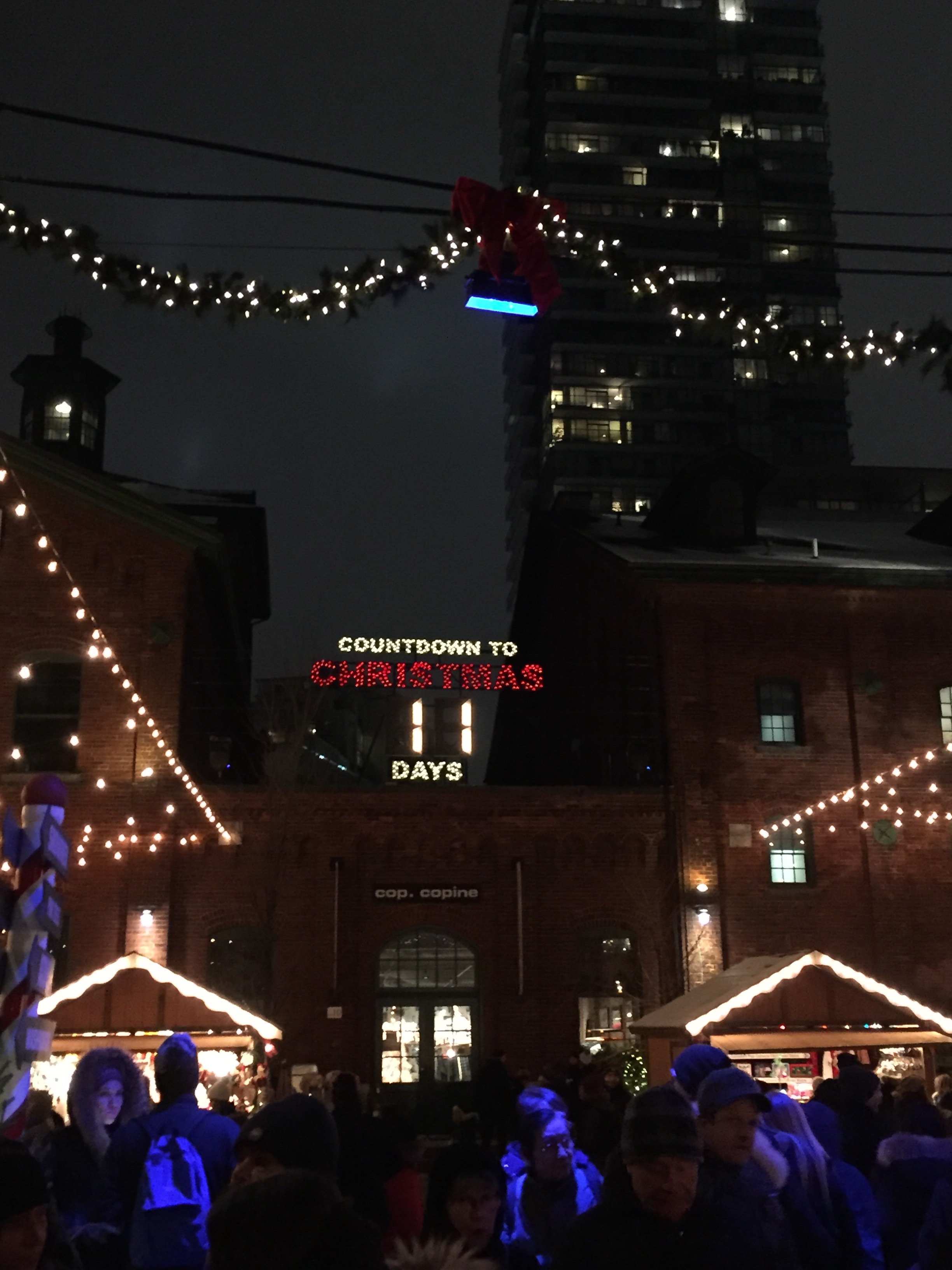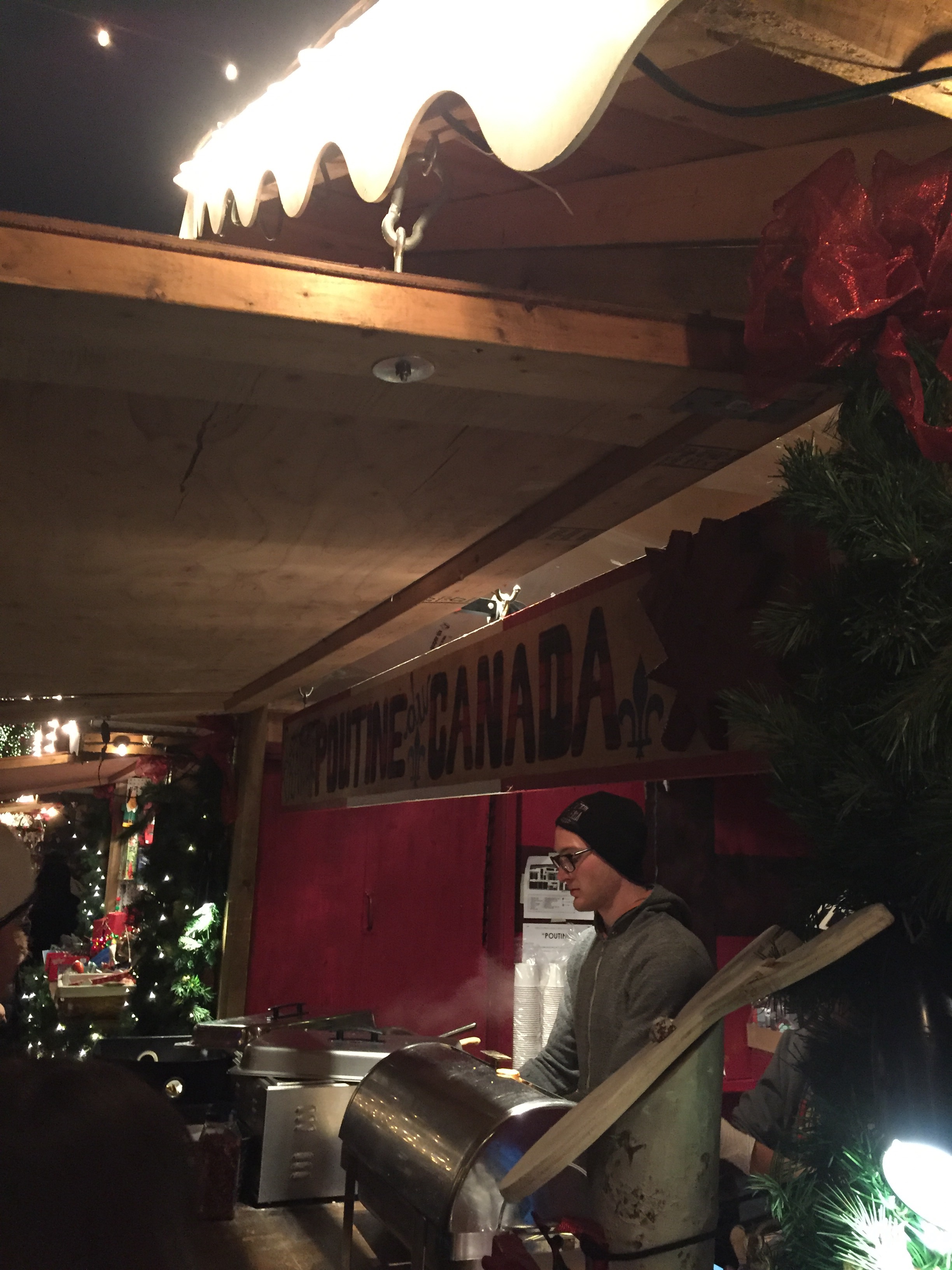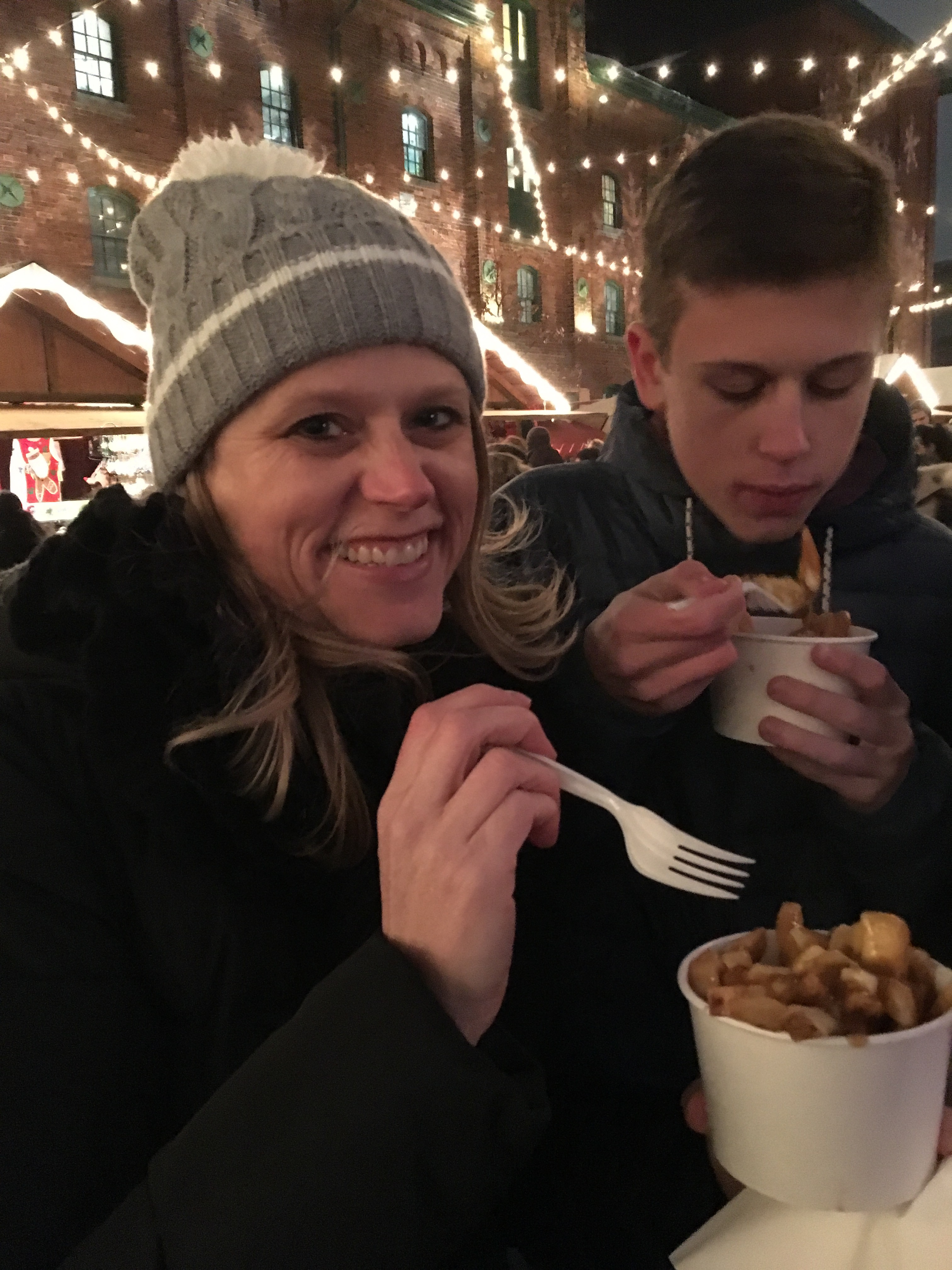 We were trying to find a good Christmas sweater for Zach. No such luck, but had a good laugh at him in some Christmas Pj's (which I didn't get them this year… I'll get back on track next year.)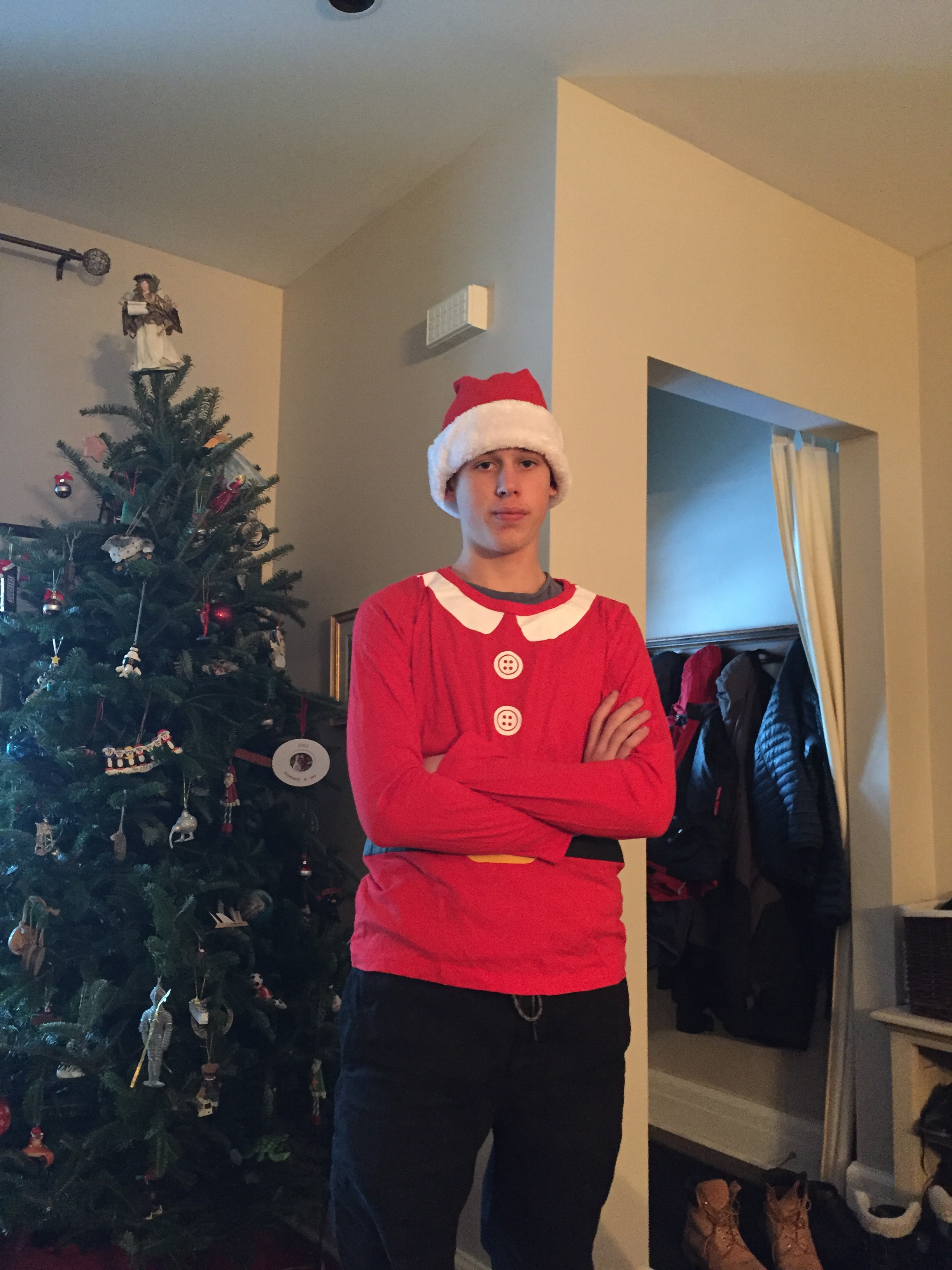 We had an nice afternoon visiting Grammie and enjoying her new digs (again, lacking on the pics I know…)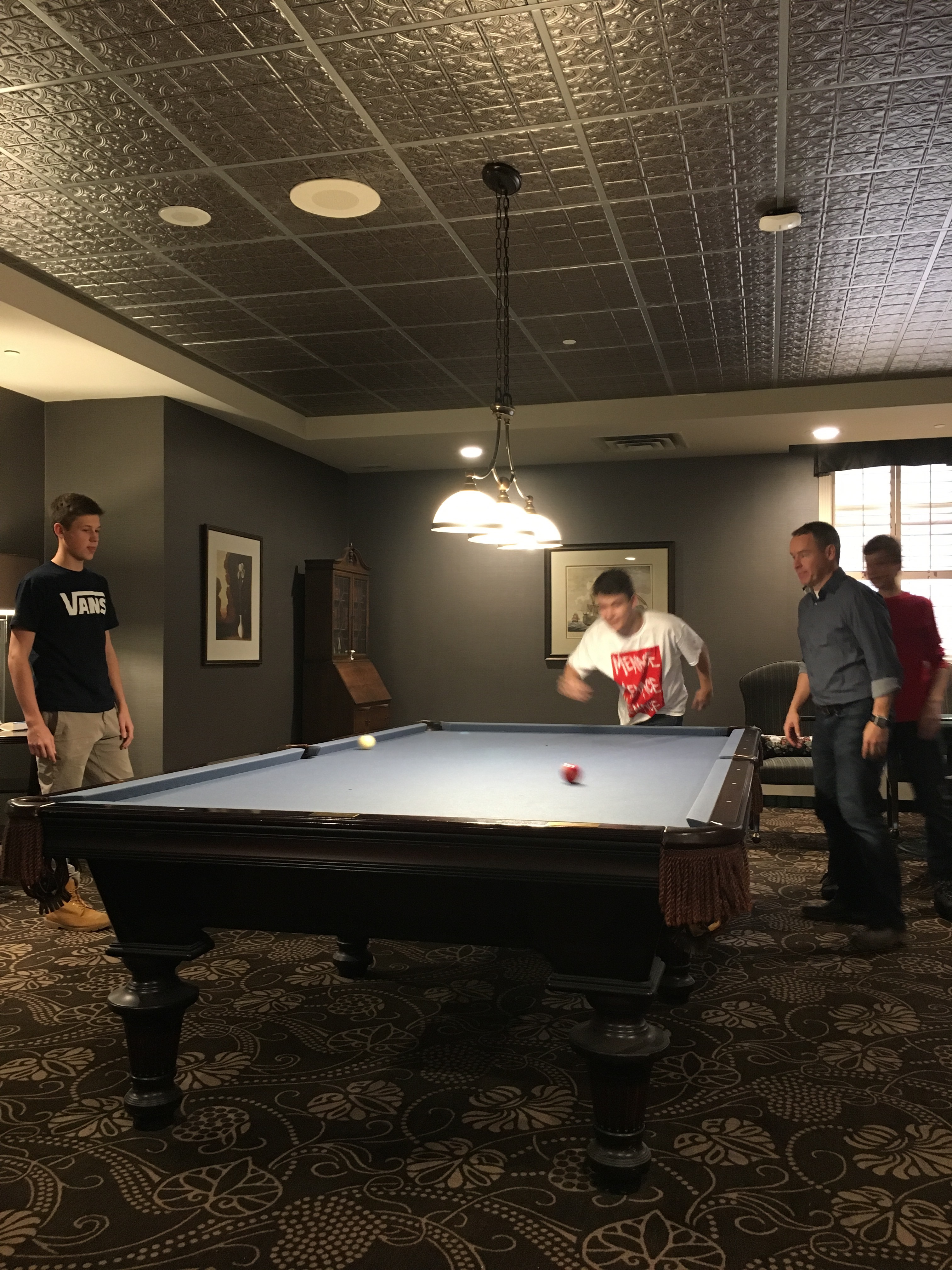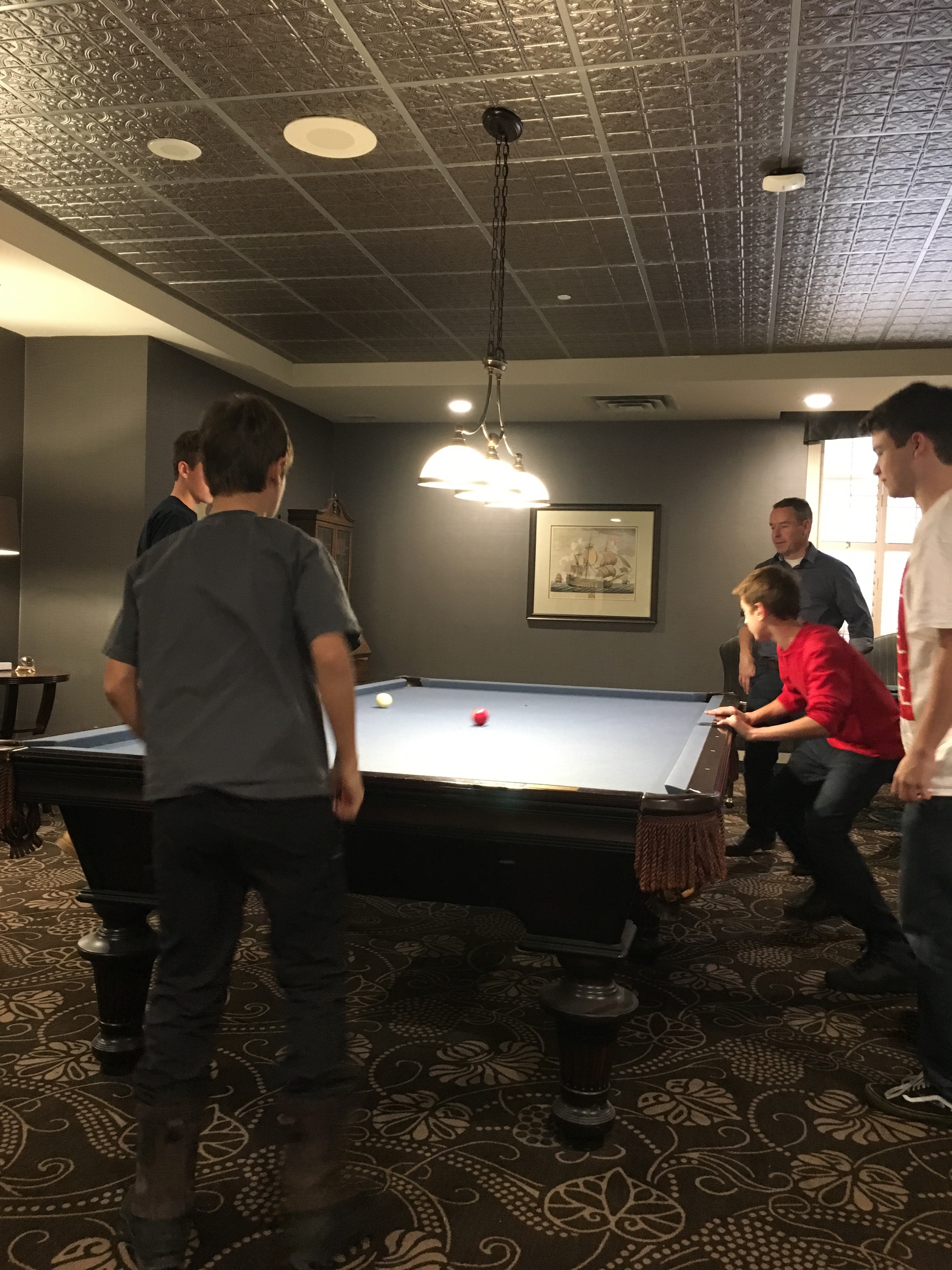 We had a nice early Christmas dinner: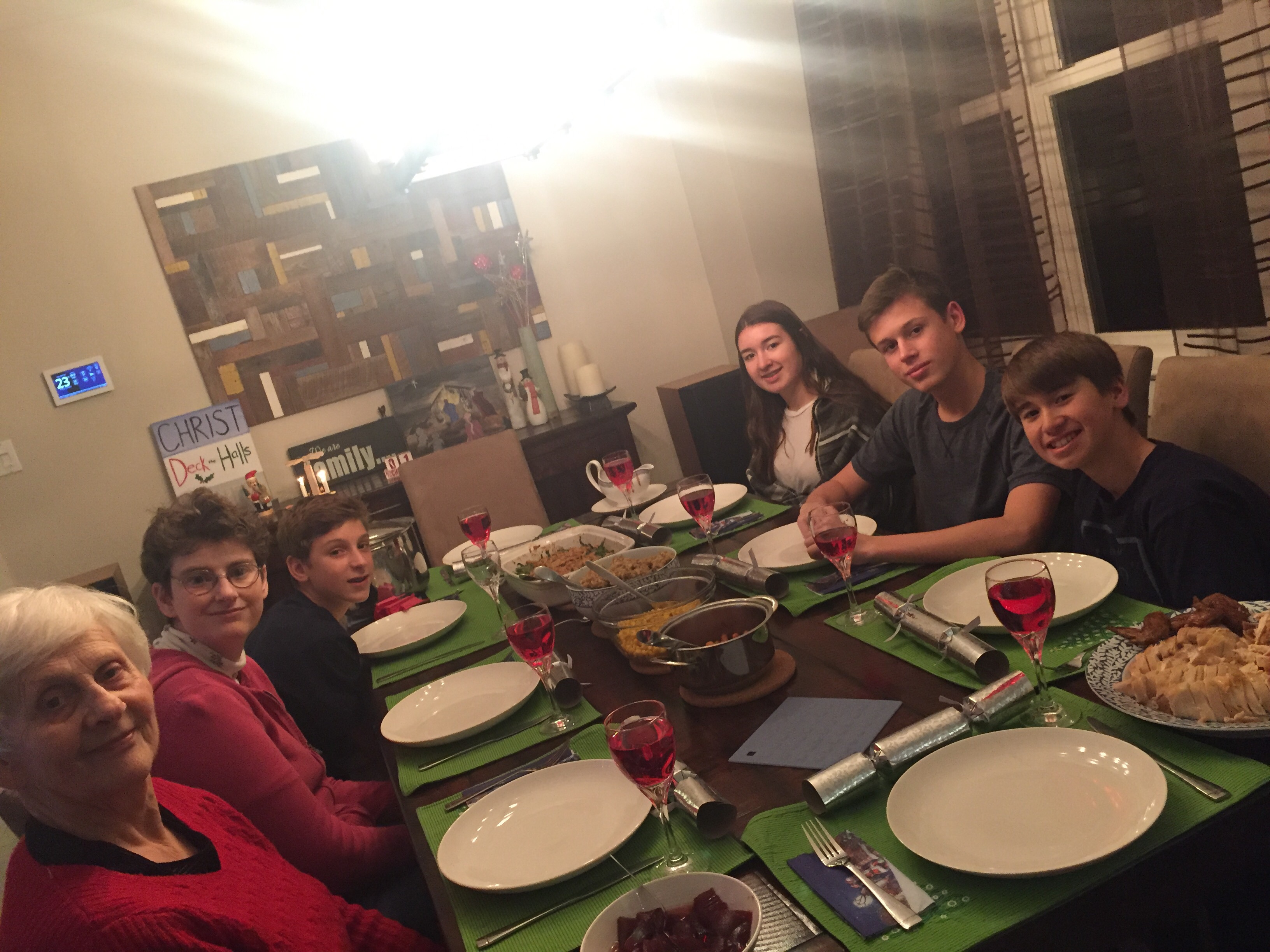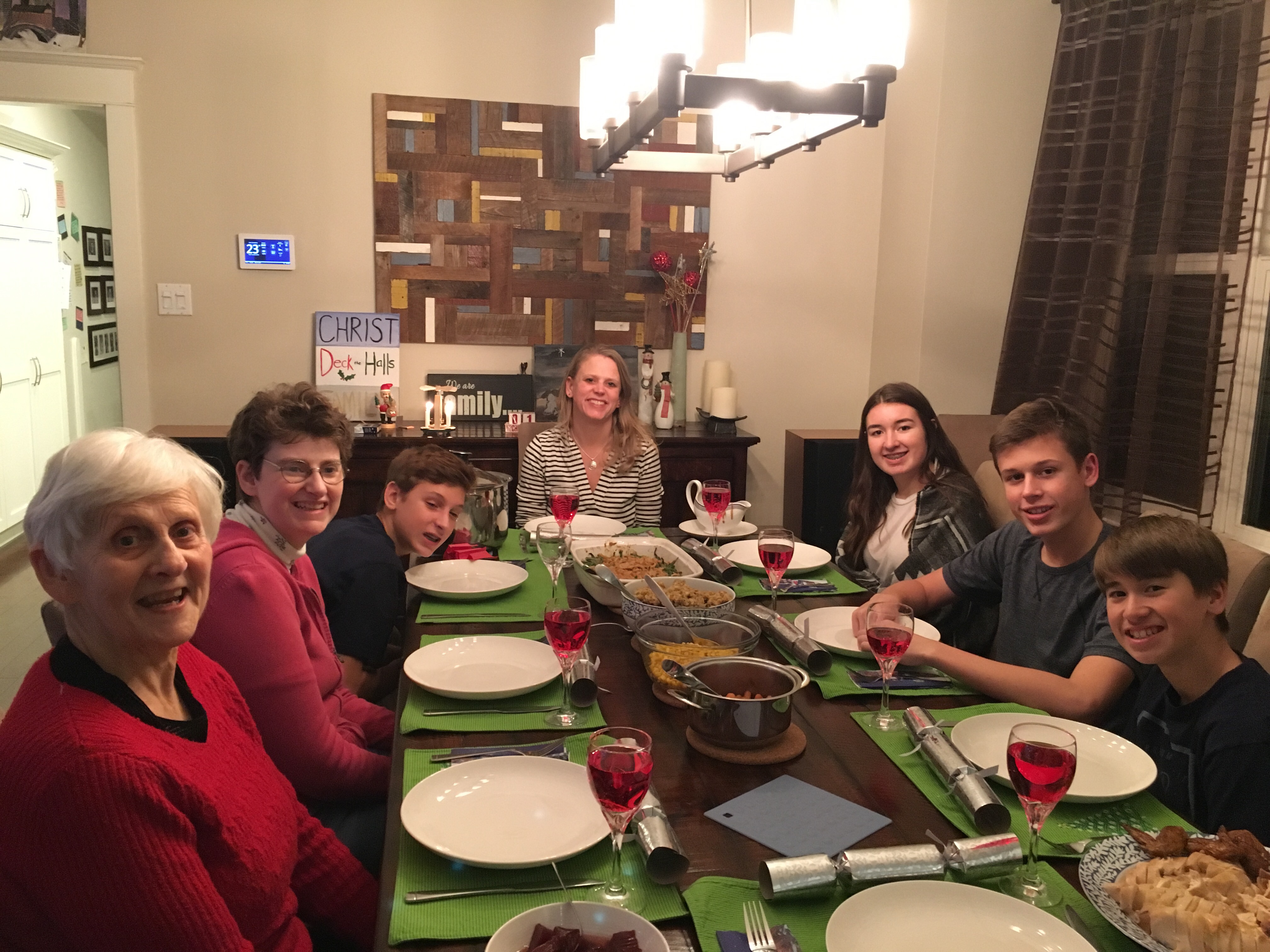 But sadly had a little fire with my favourite German pyramid that we bought in Dresden. I had texted Gabe to tell him (he's missed out on most of the festivities because of work) and he responded he knew because Zach has already texted him: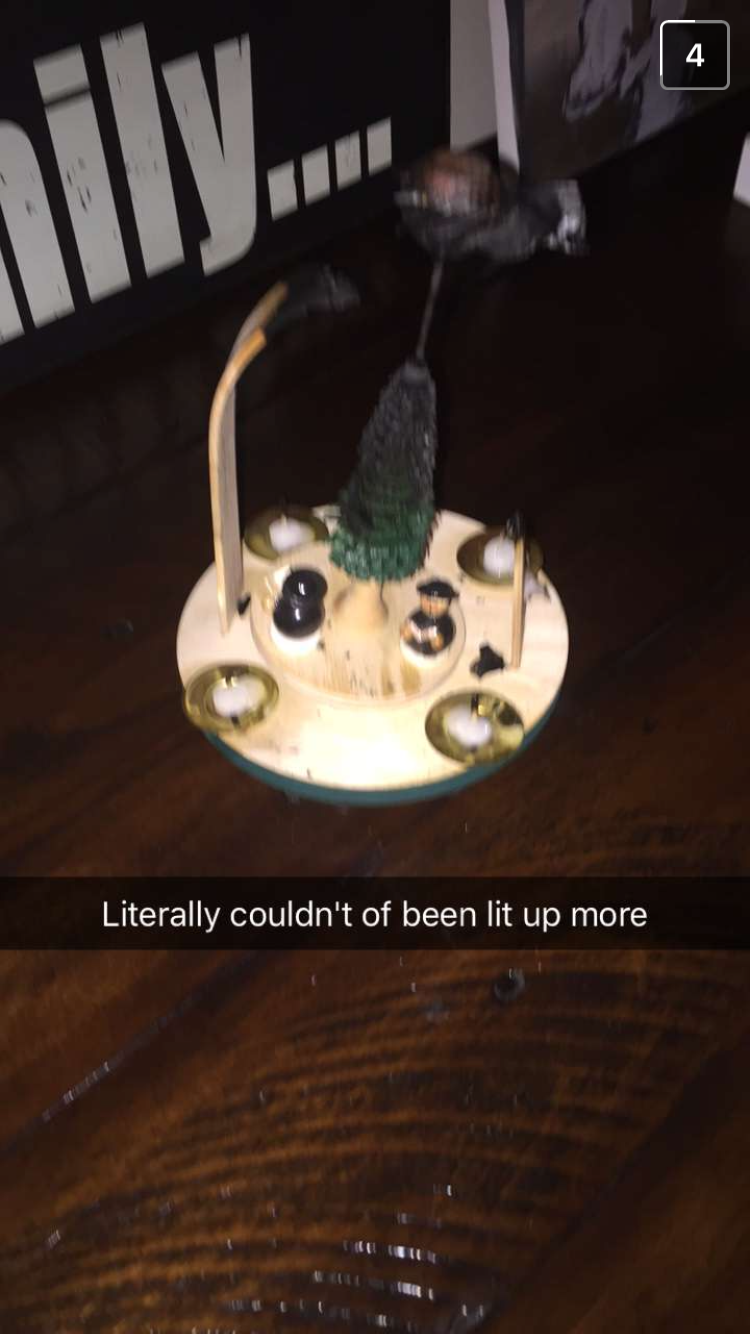 The main traditions still lie ahead with a little bowling this afternoon, followed by our Christmas Eve extravaganza….