We headed off to fly to Salt Lake City on the 30th where we got to spend some good cousin time before taking Gabe up to BYU-I in Rexburg, Idaho.
We just hung out the first night and had some yummy paninis Aunt Judy made us, and caught up.
Judy had switched up the guest room and beautifully decorated one upstairs for us so that we didn't have to be in the "heart attack room" as we so affectionately call it (it's the room where I found Rob having  his heart attack almost 3 years ago!) My nieces, who were staying in the room (home from BYU for the holidays) weren't so crazy about the room's nickname!
The next day, we headed up to Midvale where we had lunch (at the same restaurant we had been to with our good friends Roland and Chandra almost three years ago! ). We then went to Ice Castles and had some cold winter fun!
New Years Eve was pretty low key with lots of talking, eating and then watching some tv and playing some games.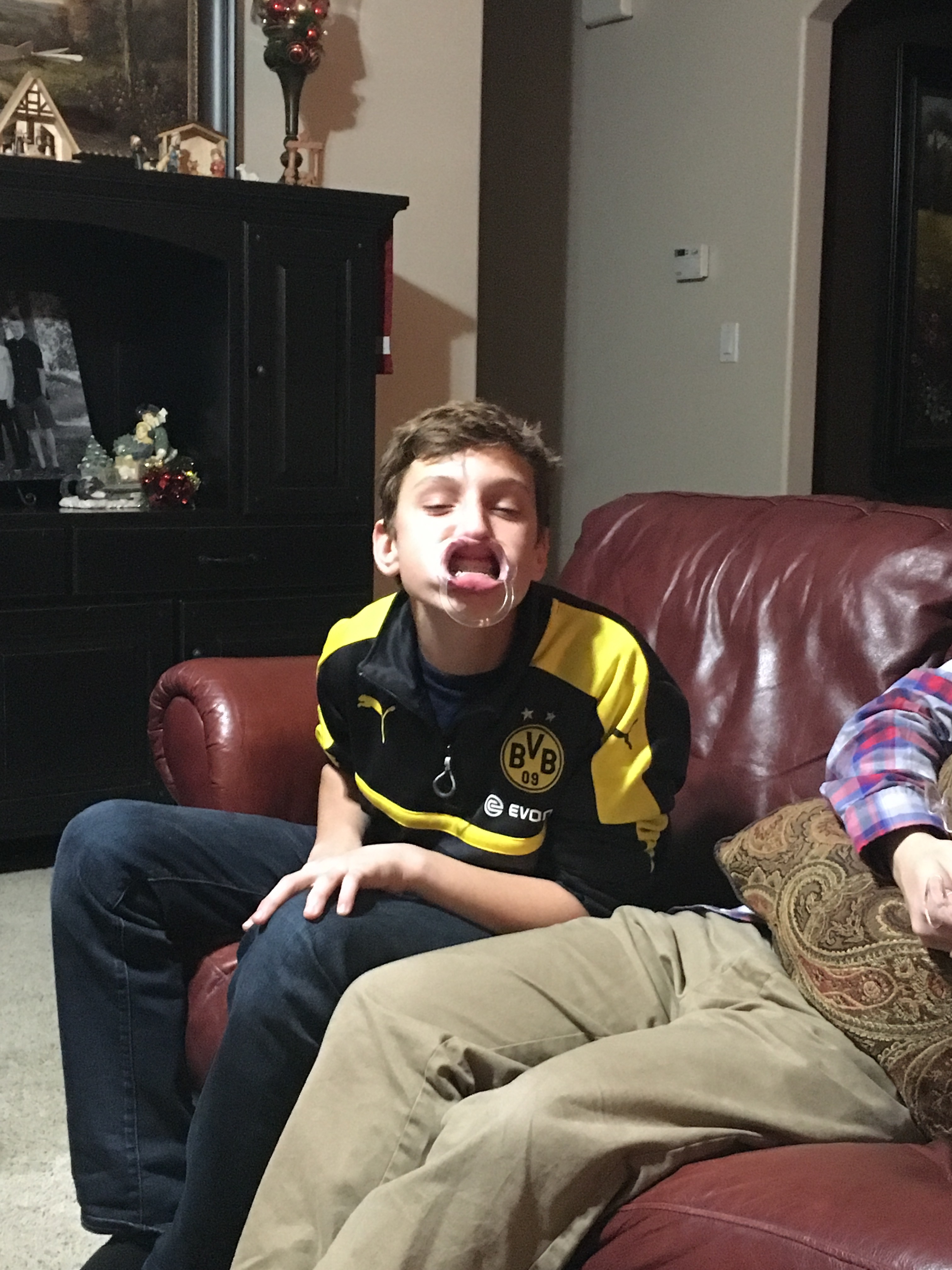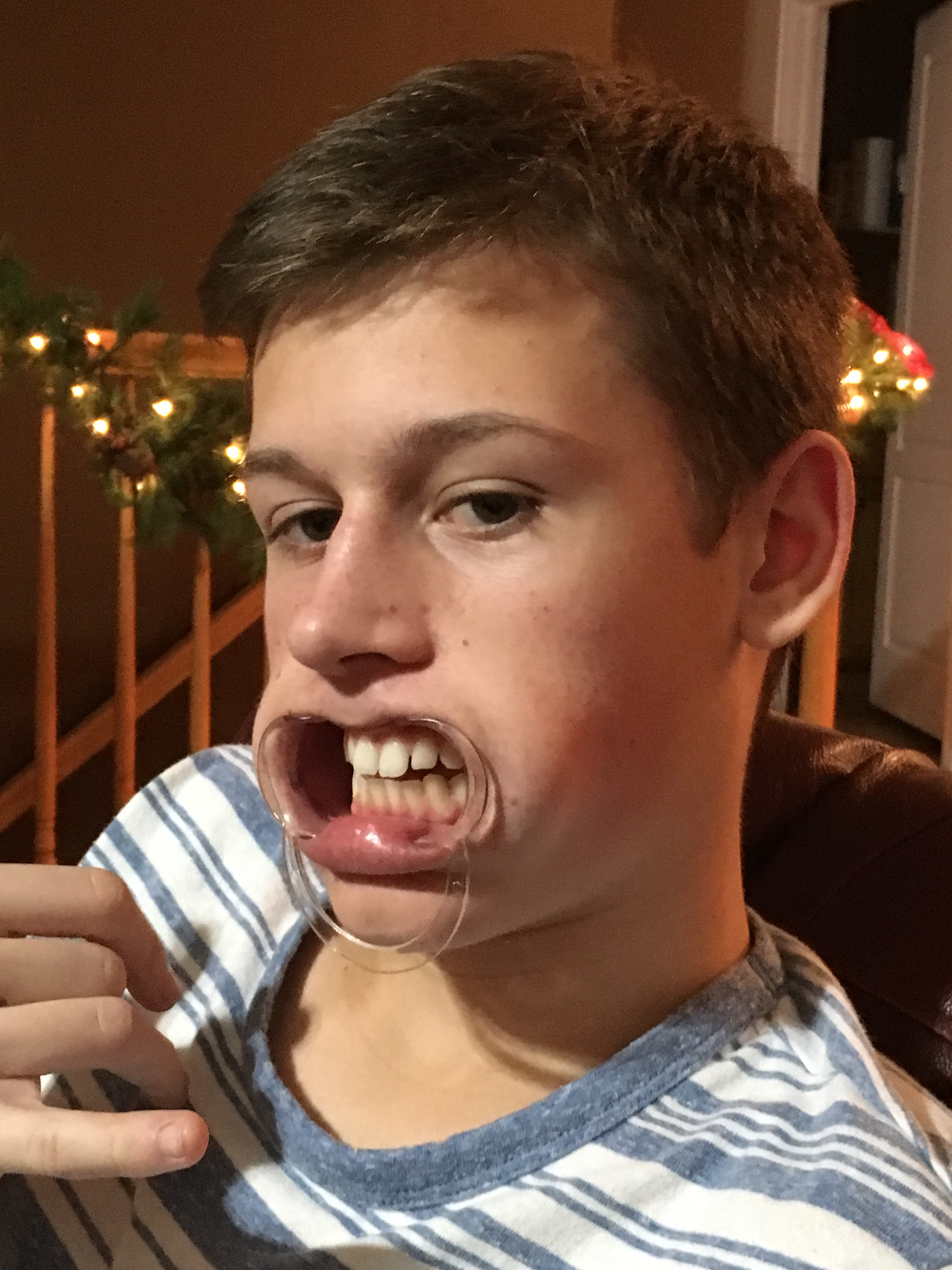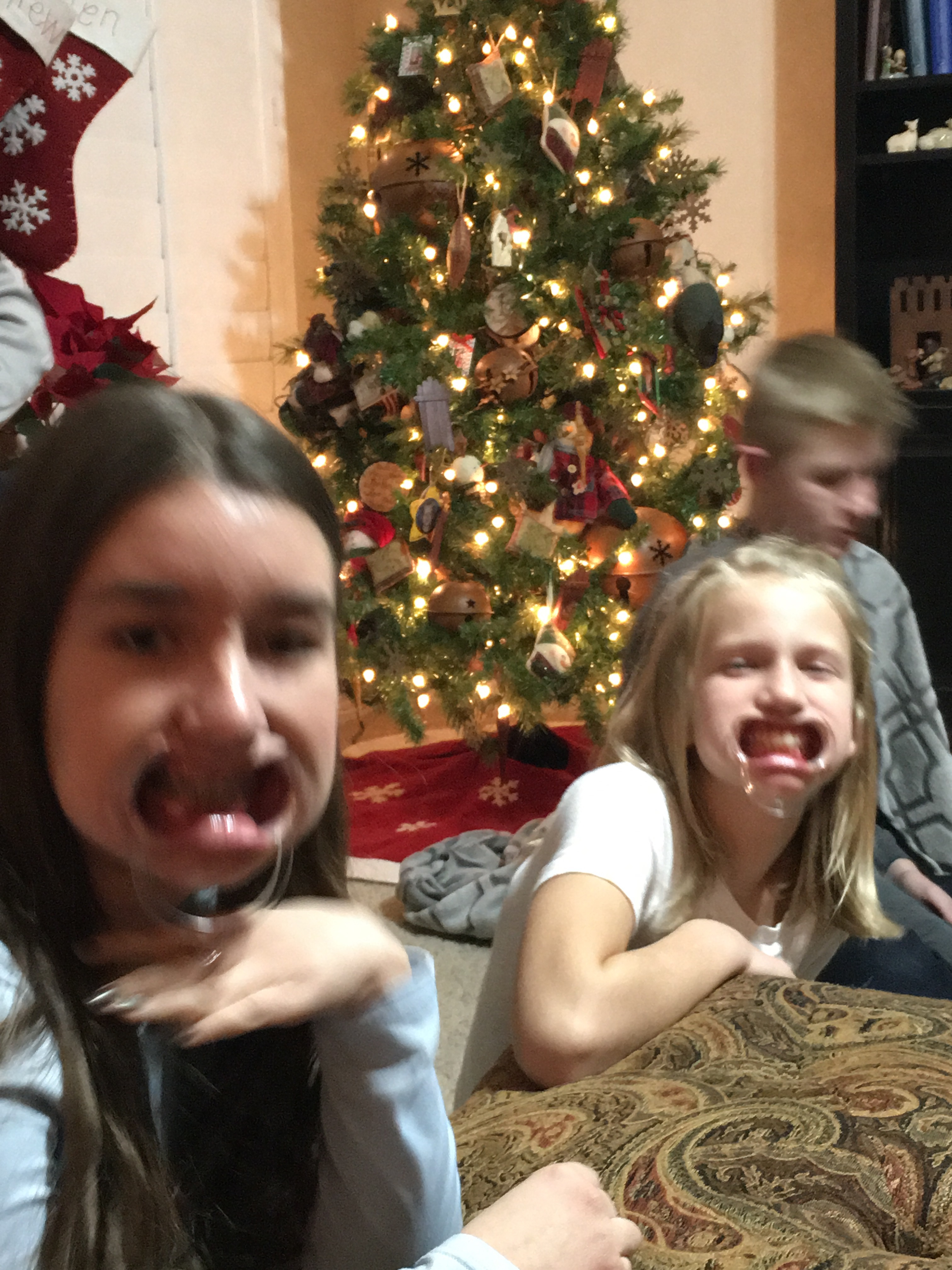 So nice to spend it with my brother and family after so many years!