Gabe had a full orientation day scheduled, so in the morning, we headed to his res to say goodbyes: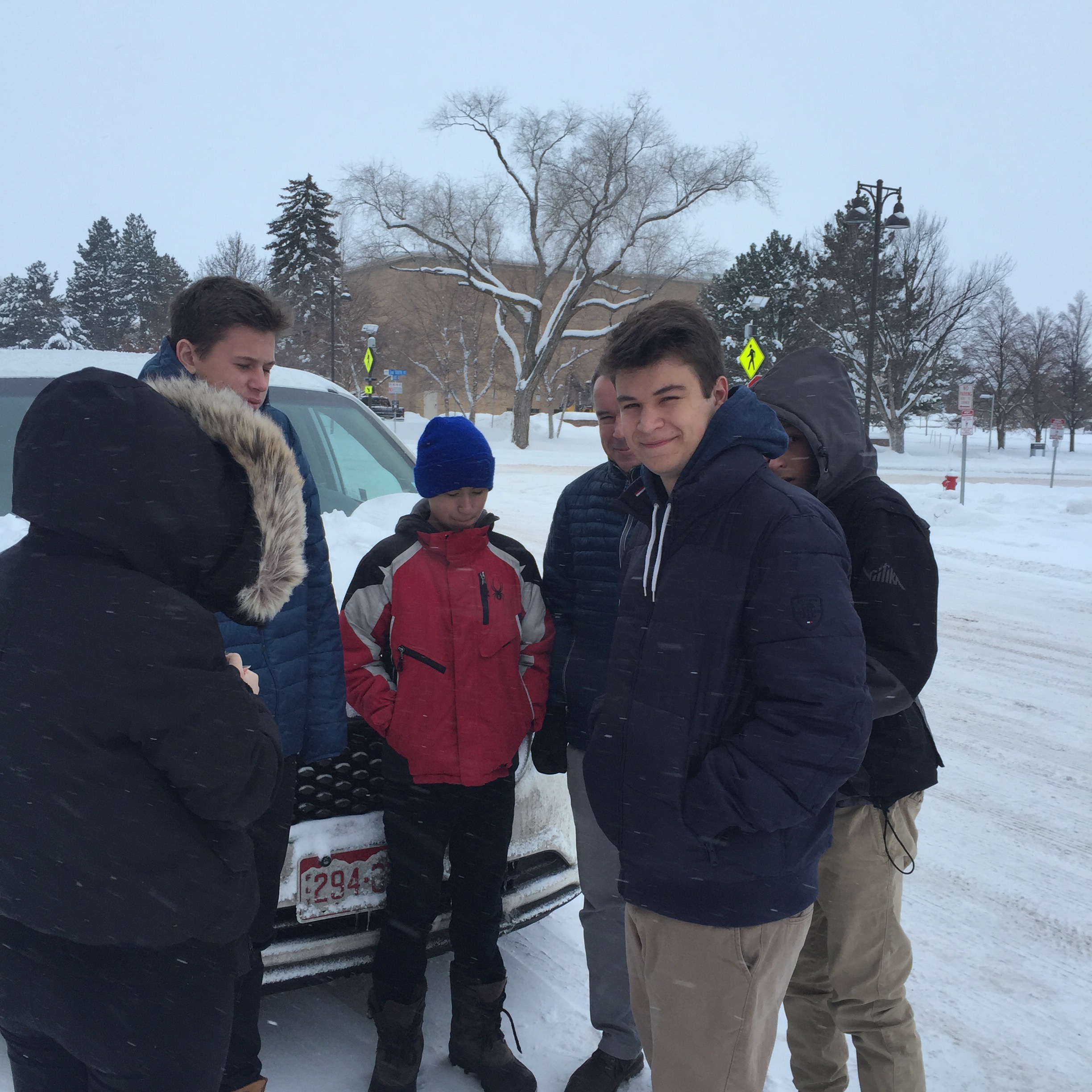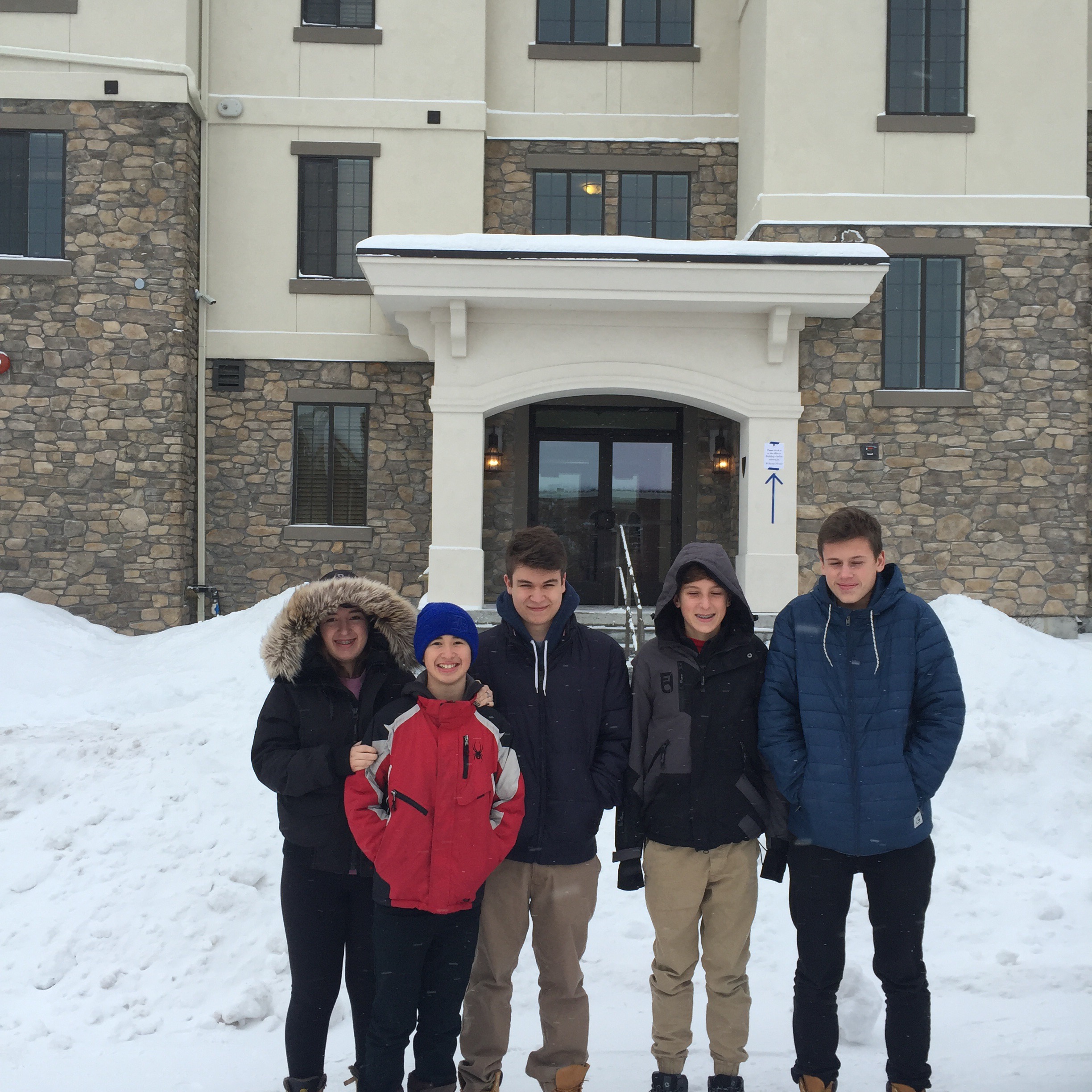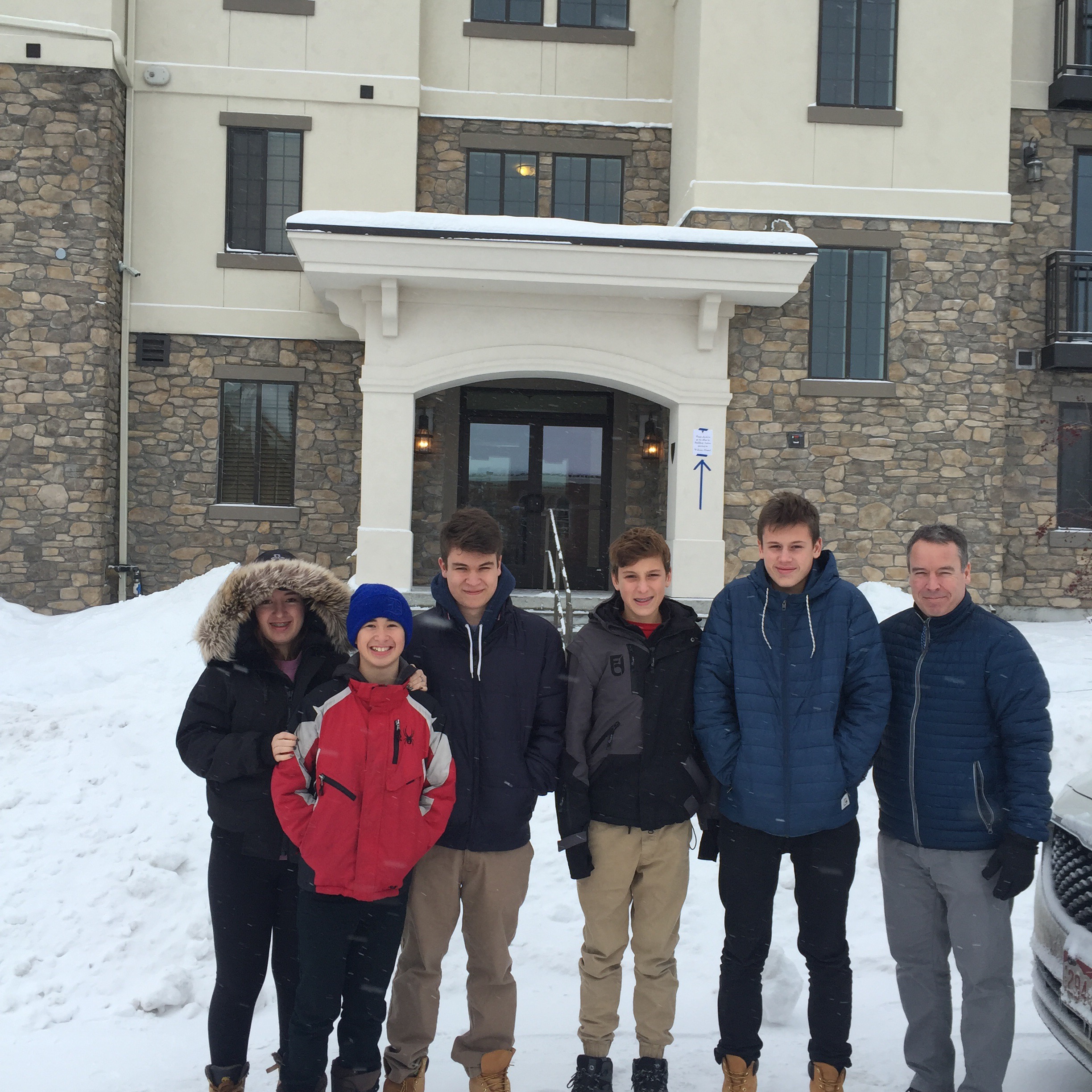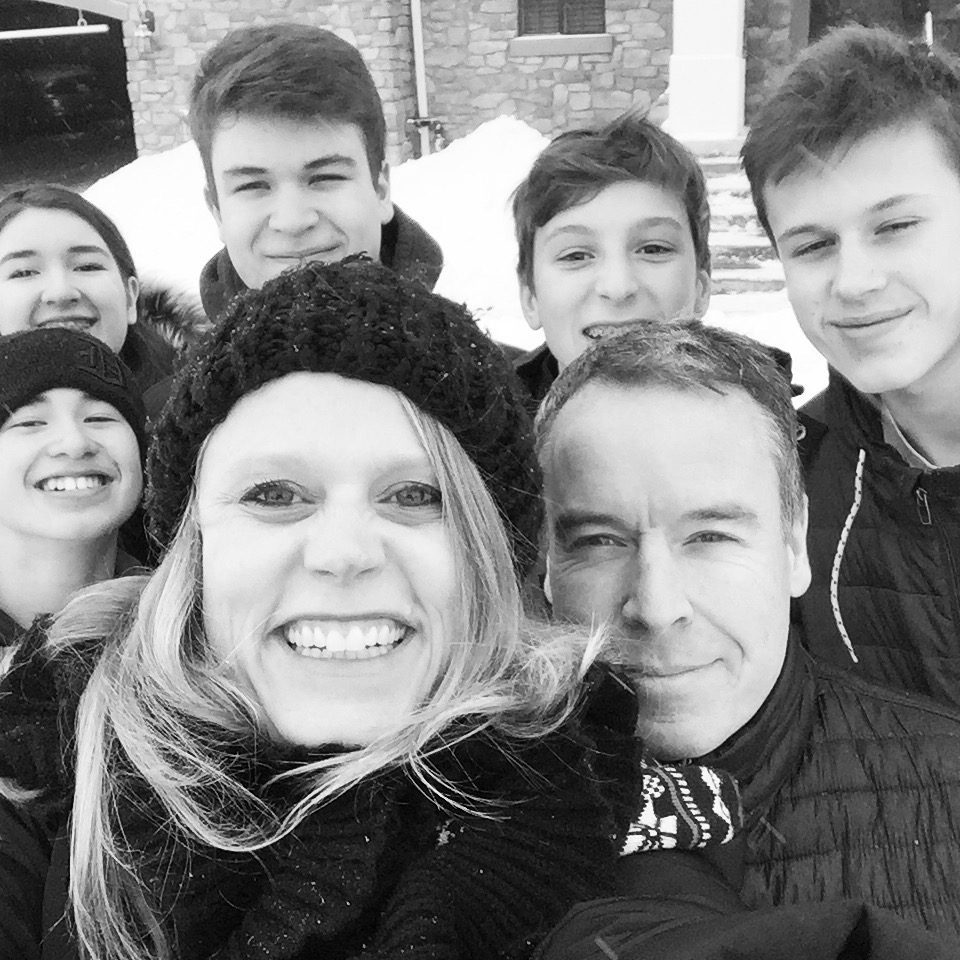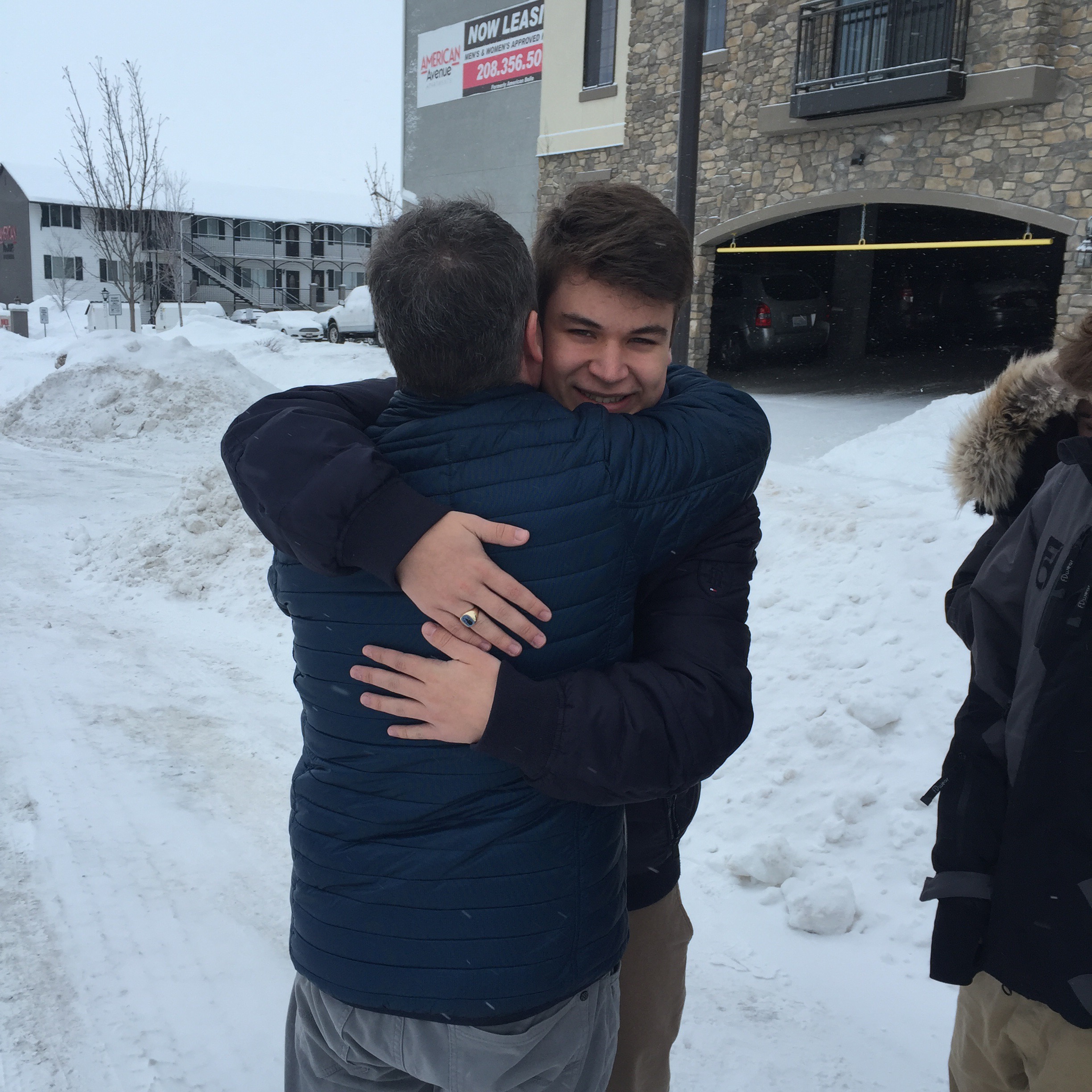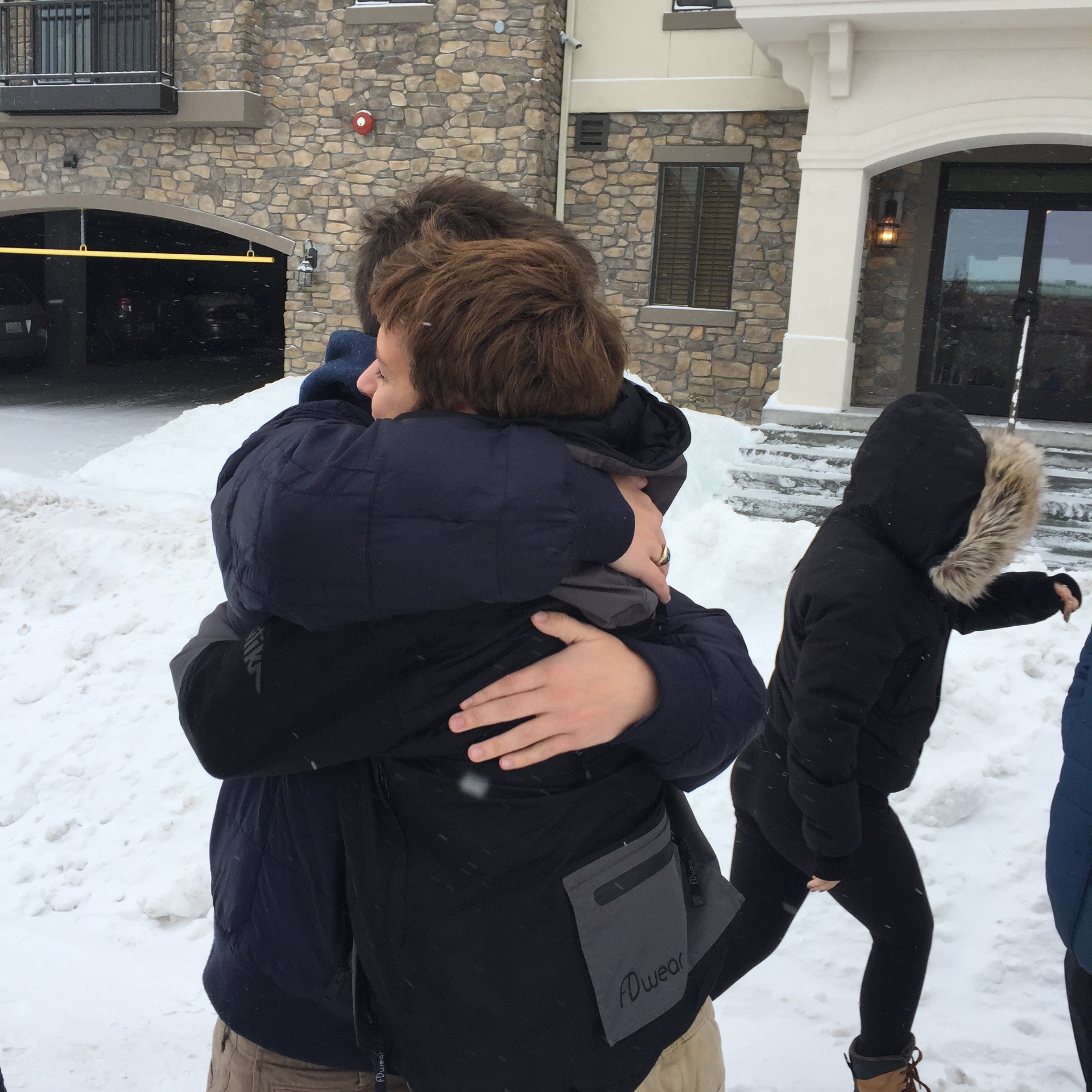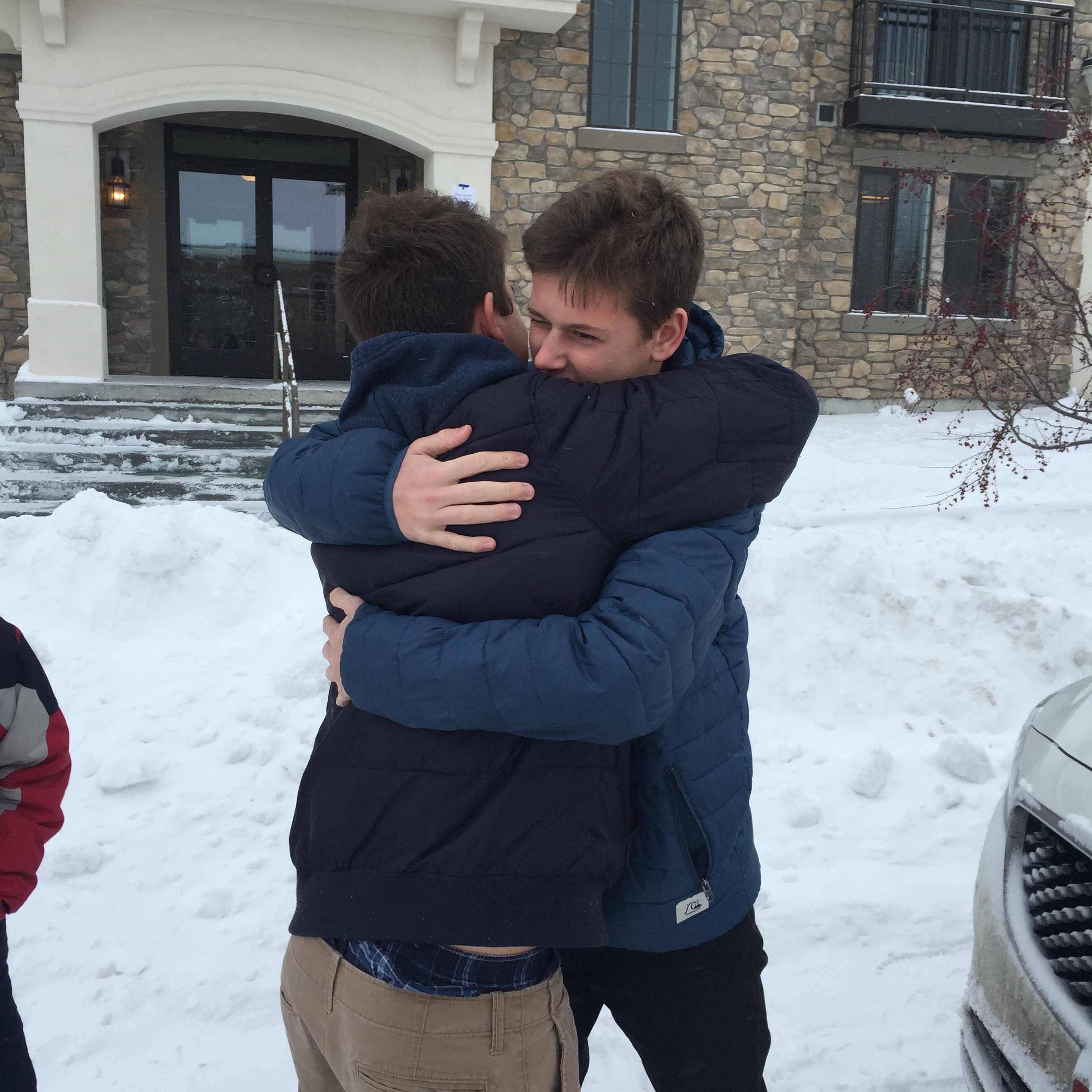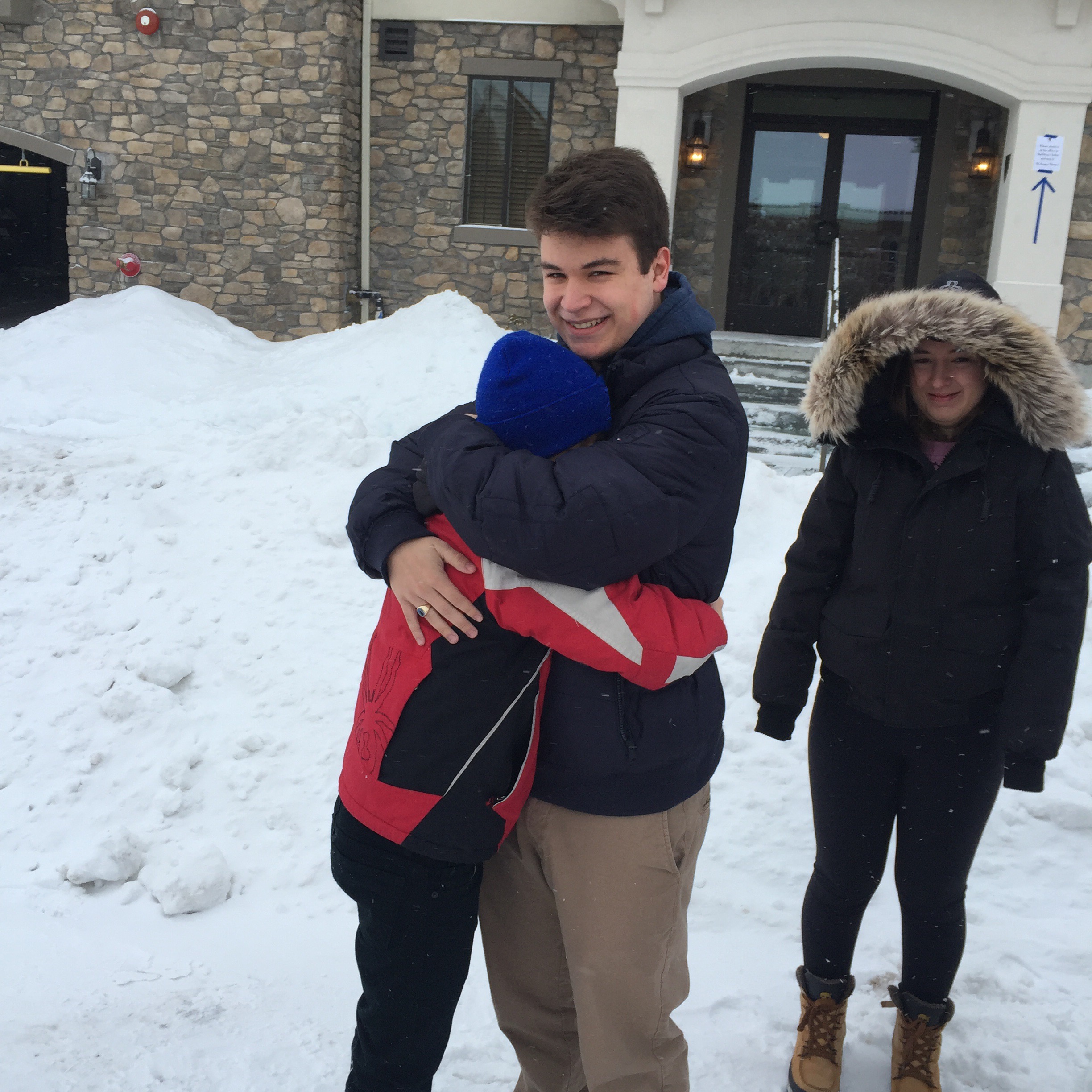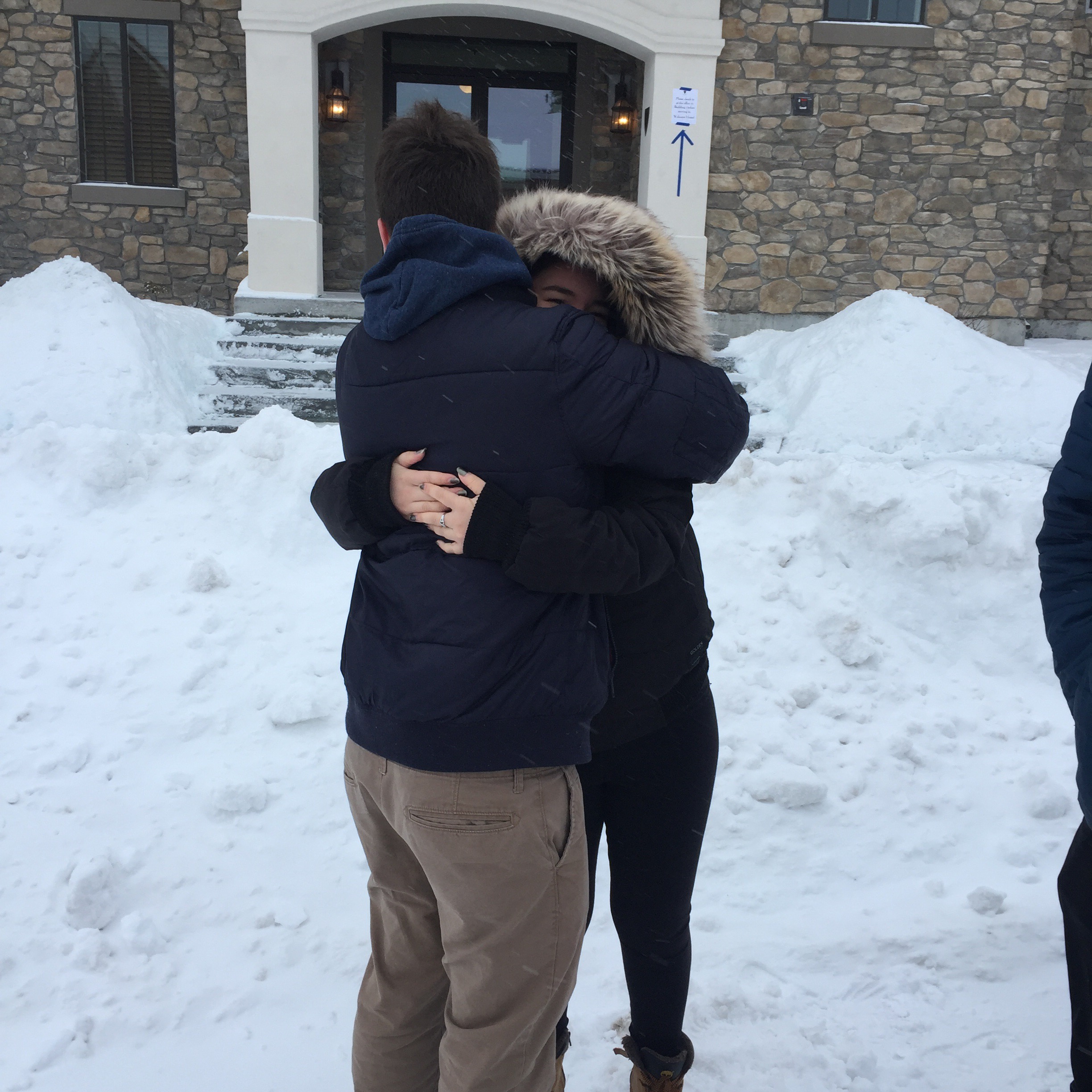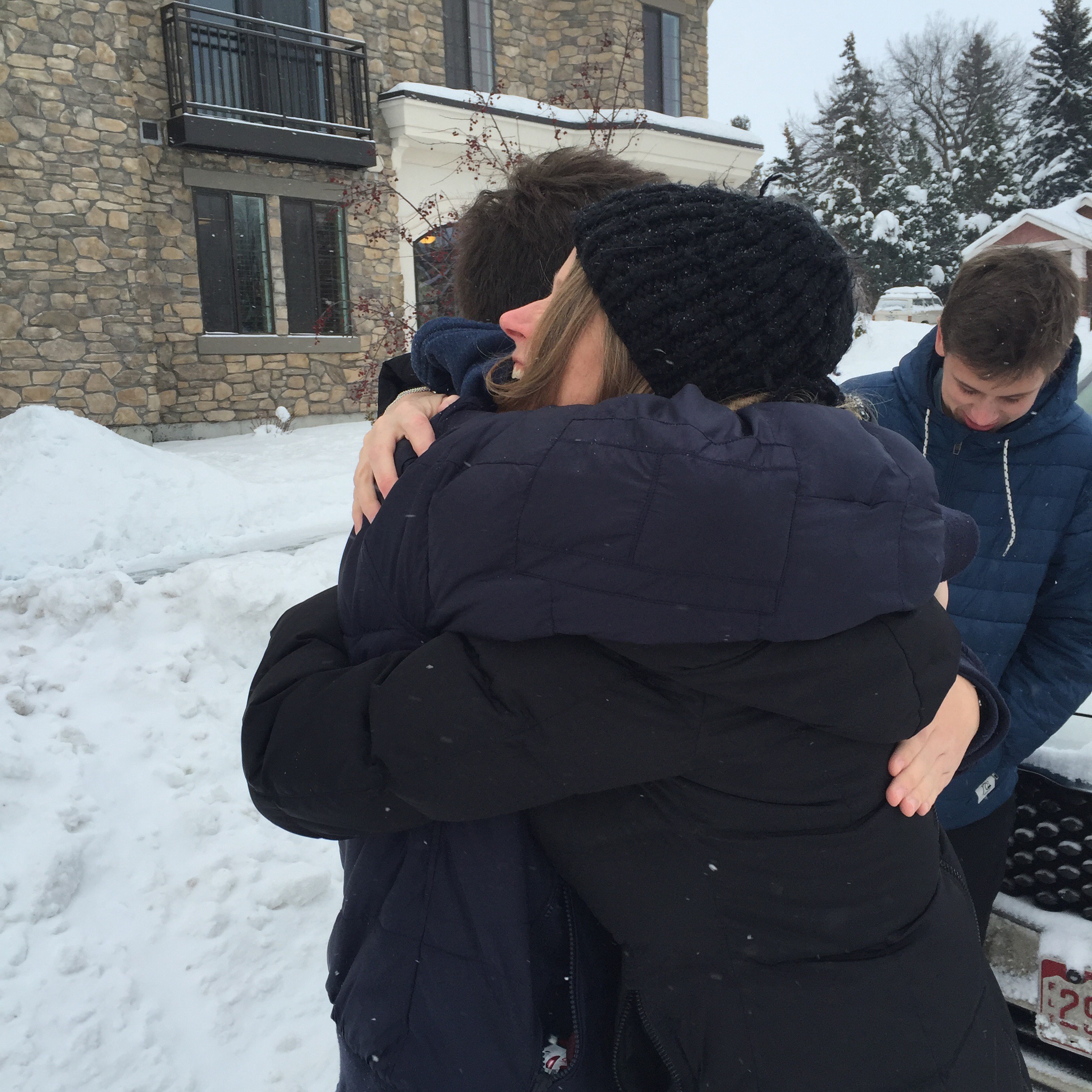 He seemed pretty confident and happy, which made leaving much easier.
We decided to stop at some temples on our way home. Rexburg:
The roads were pretty bad too so it was slow moving (yes, those are all cars in the ditch):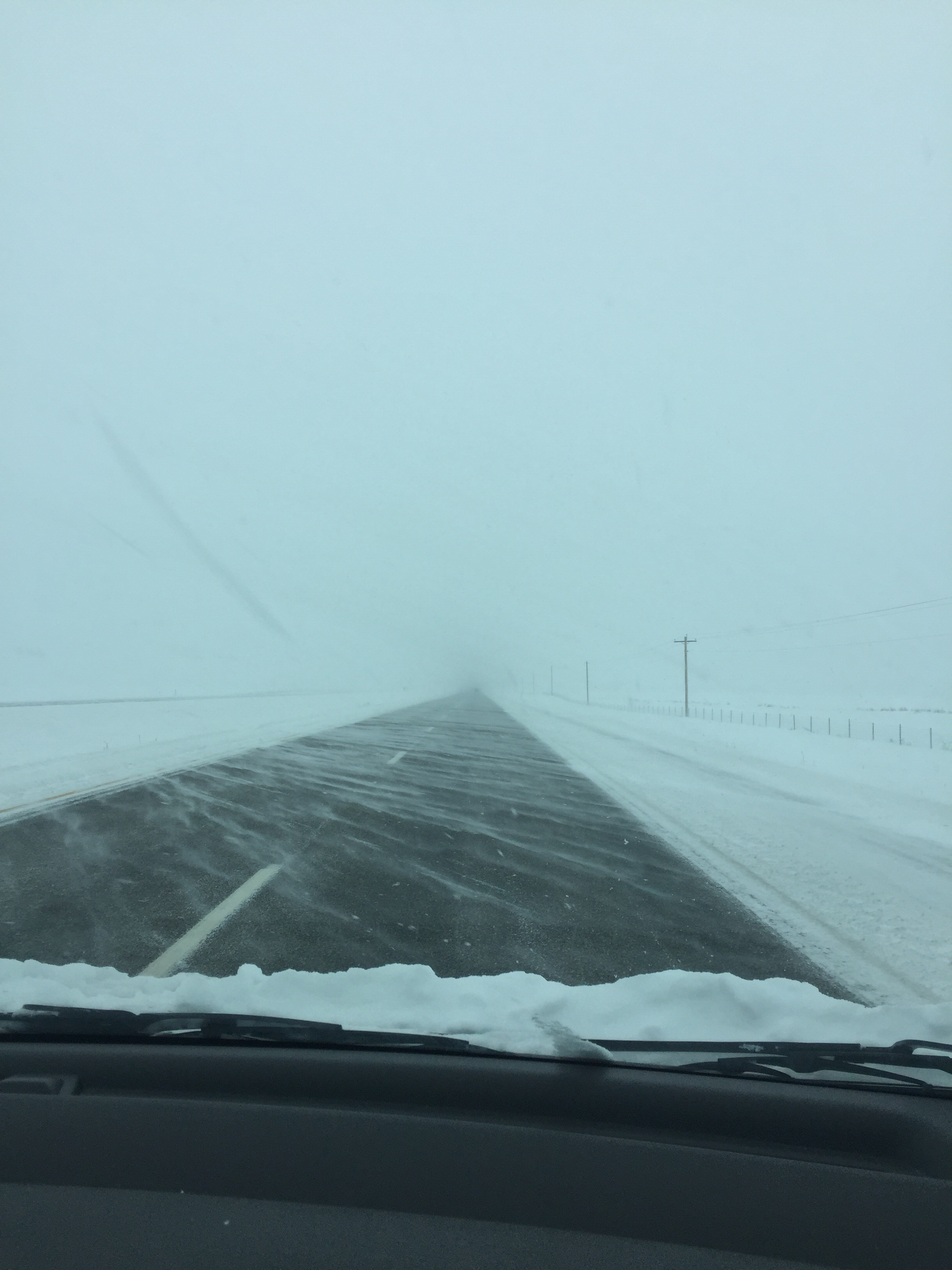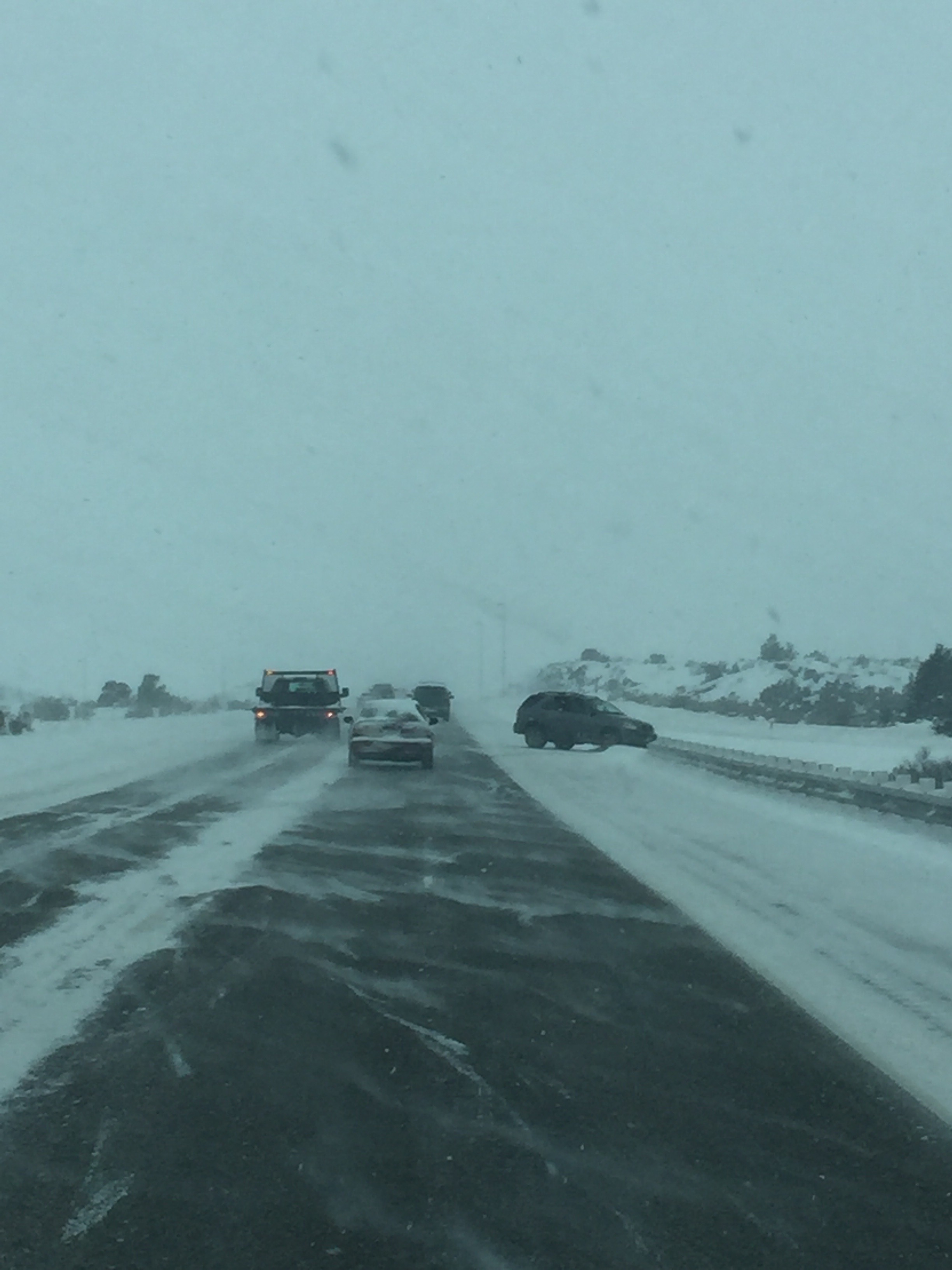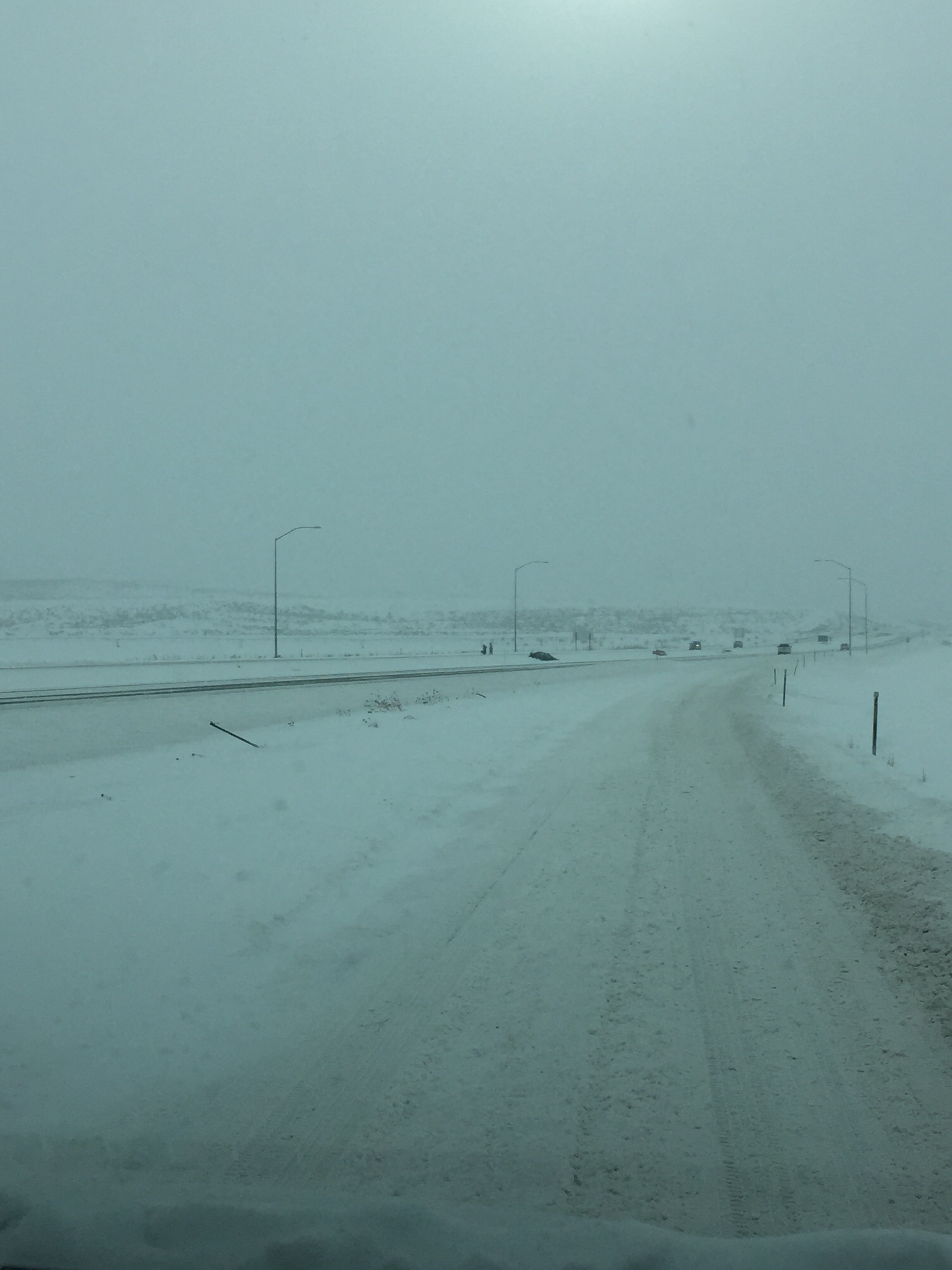 We finally made it home and enjoyed some down time.