We were determined to get to the top of the Angkhor Wat temple. So, we woke up at 5:30 AM and went again via Tuk Tuk. The crowds were still there: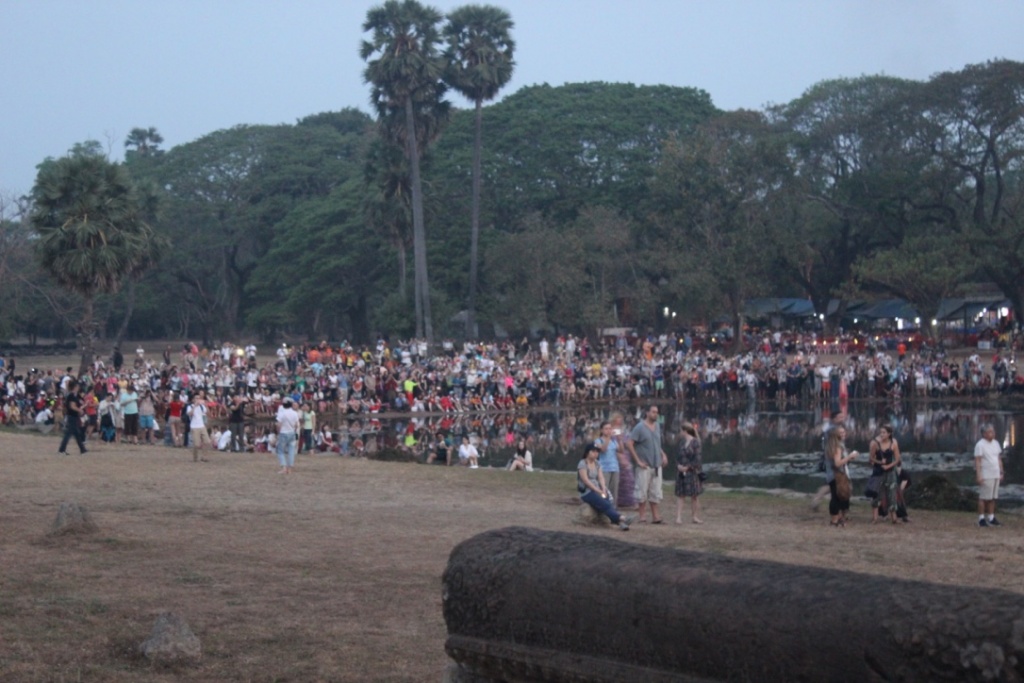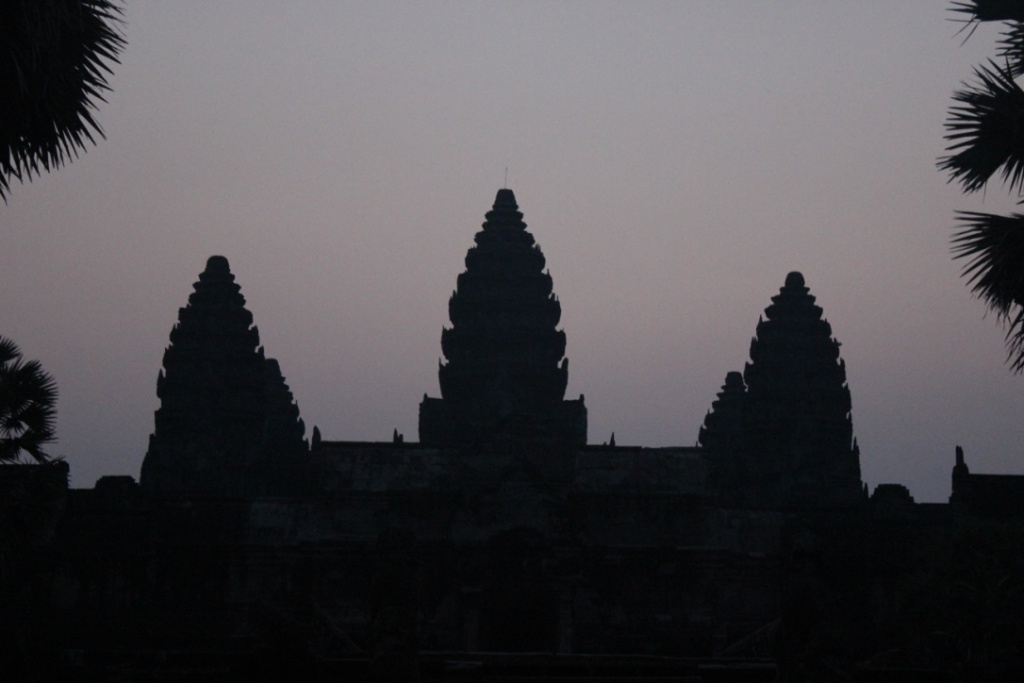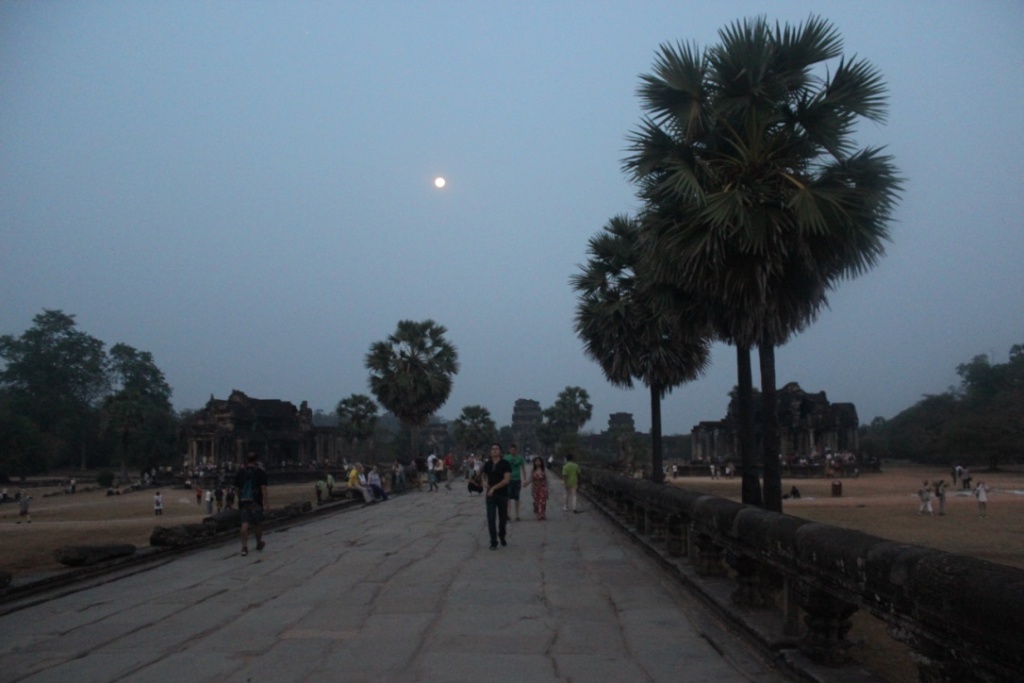 Waiting to get in: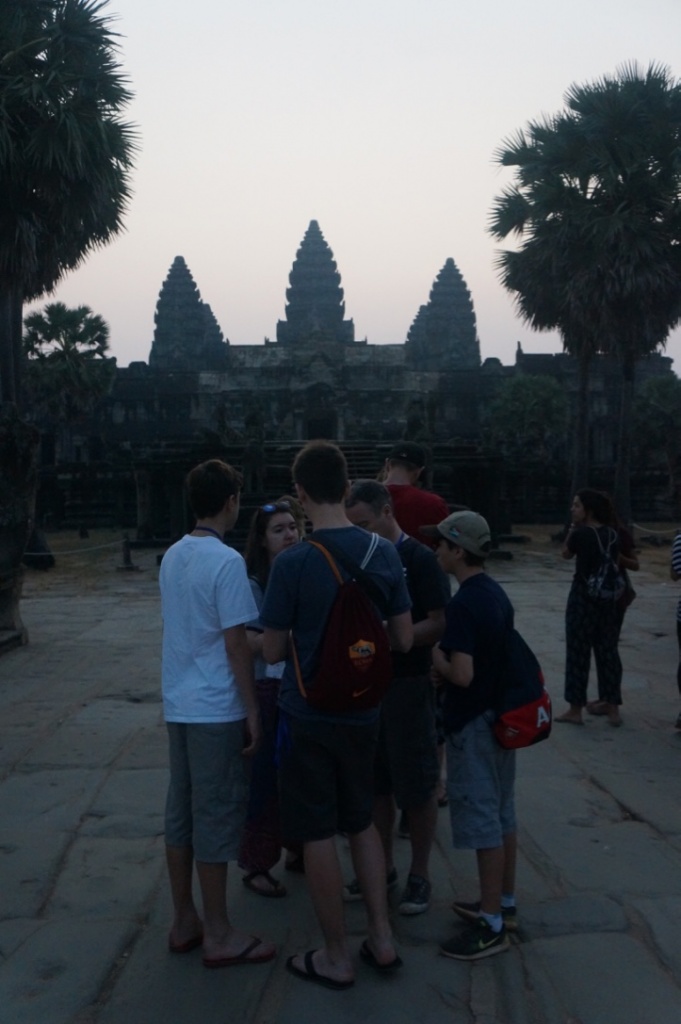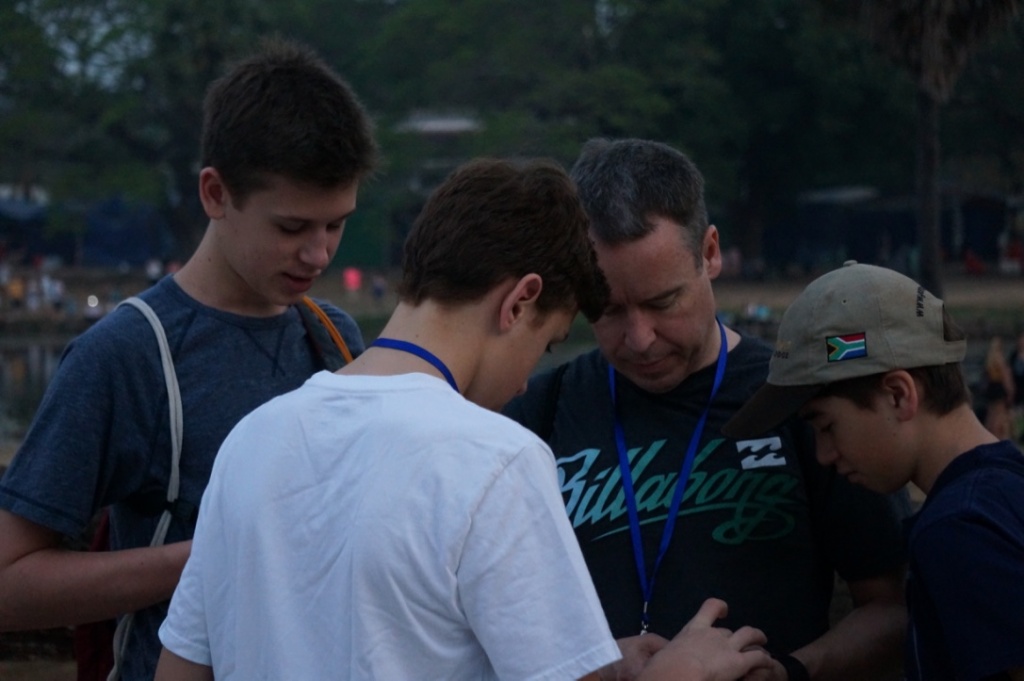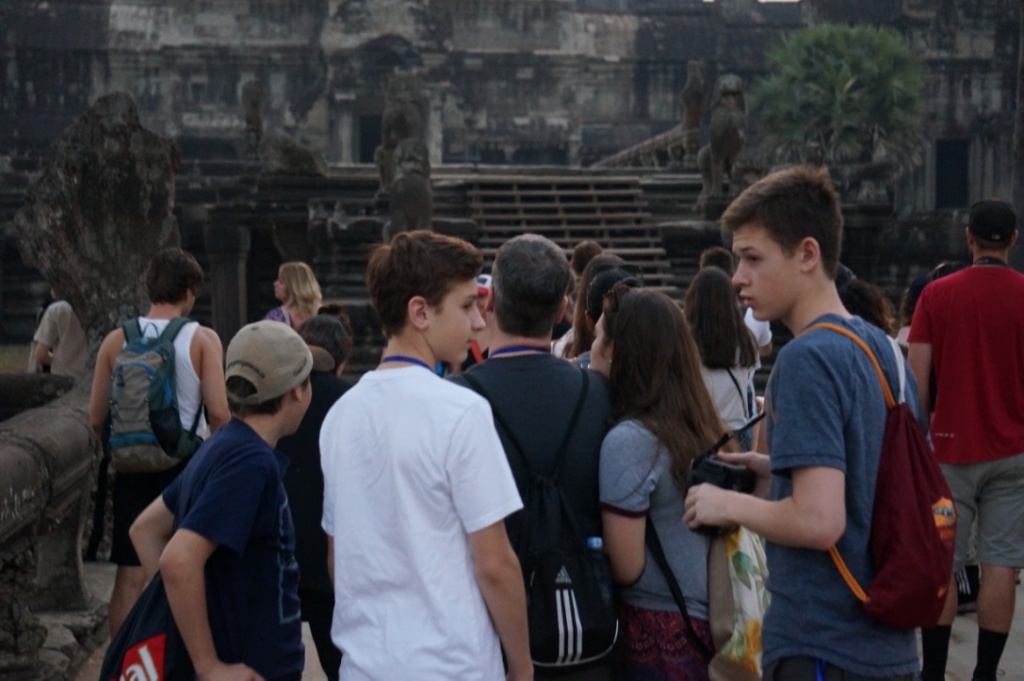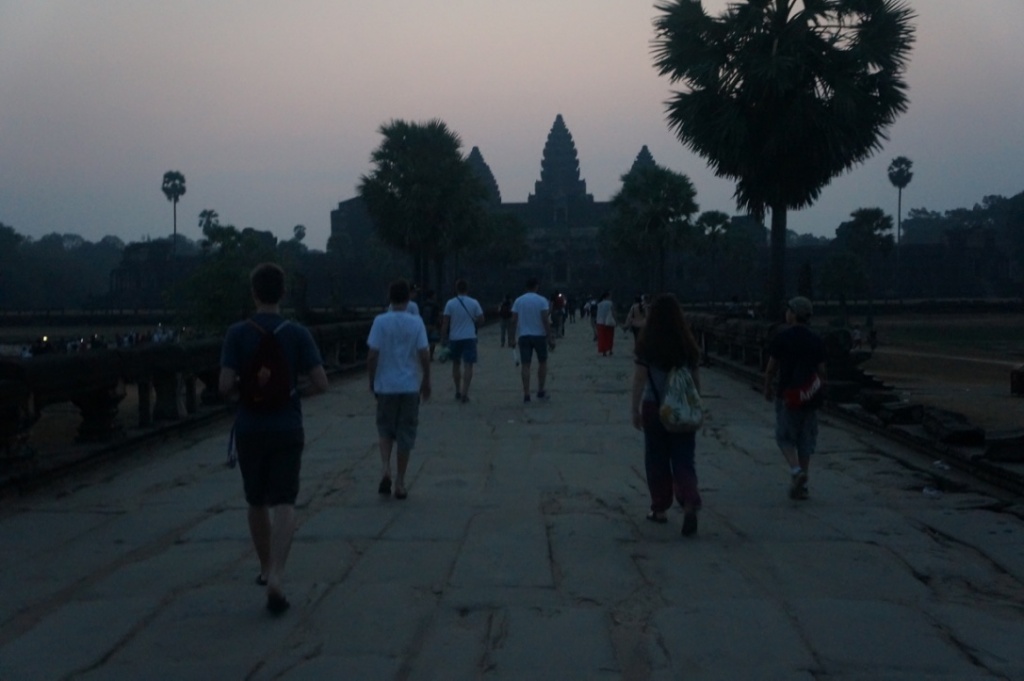 Once in, we ended up being the first people in line to get to the top of the temple.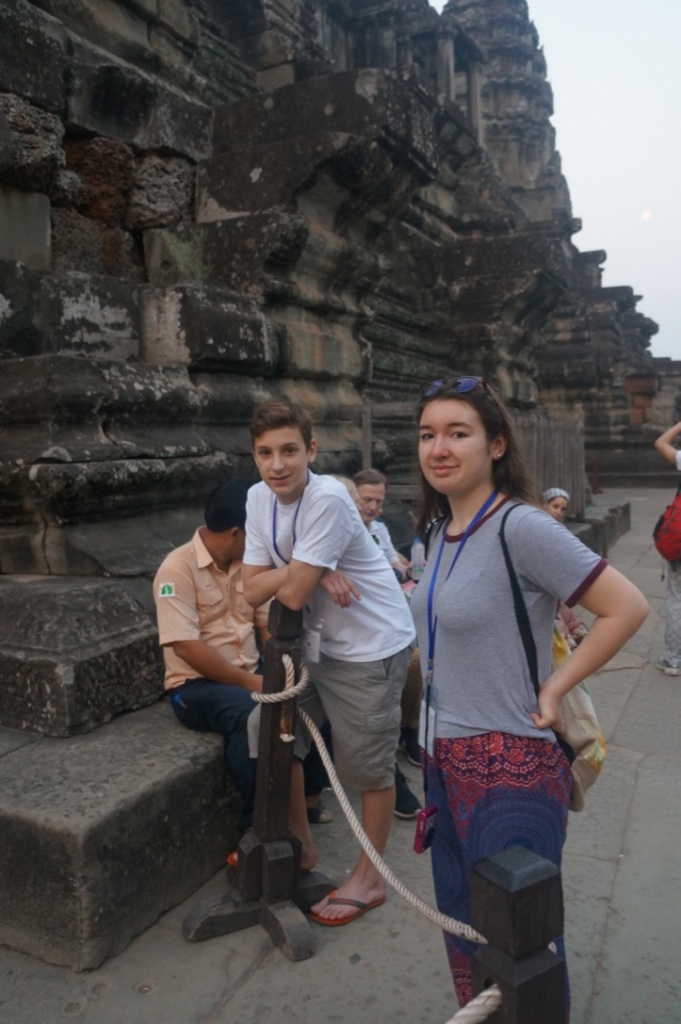 We explored on the main levels while some waited in line: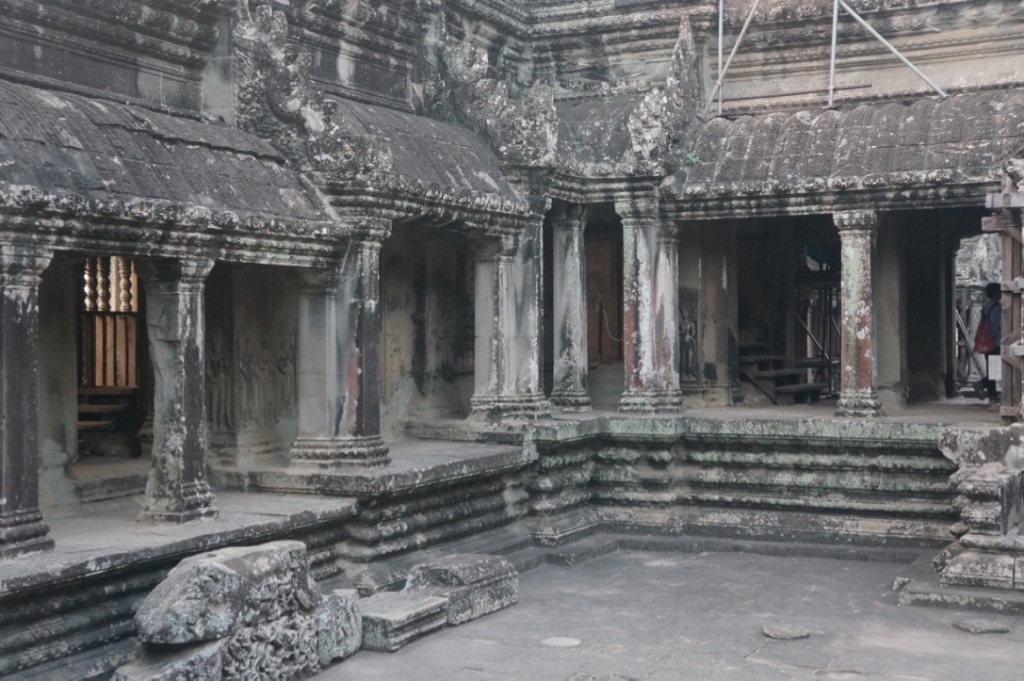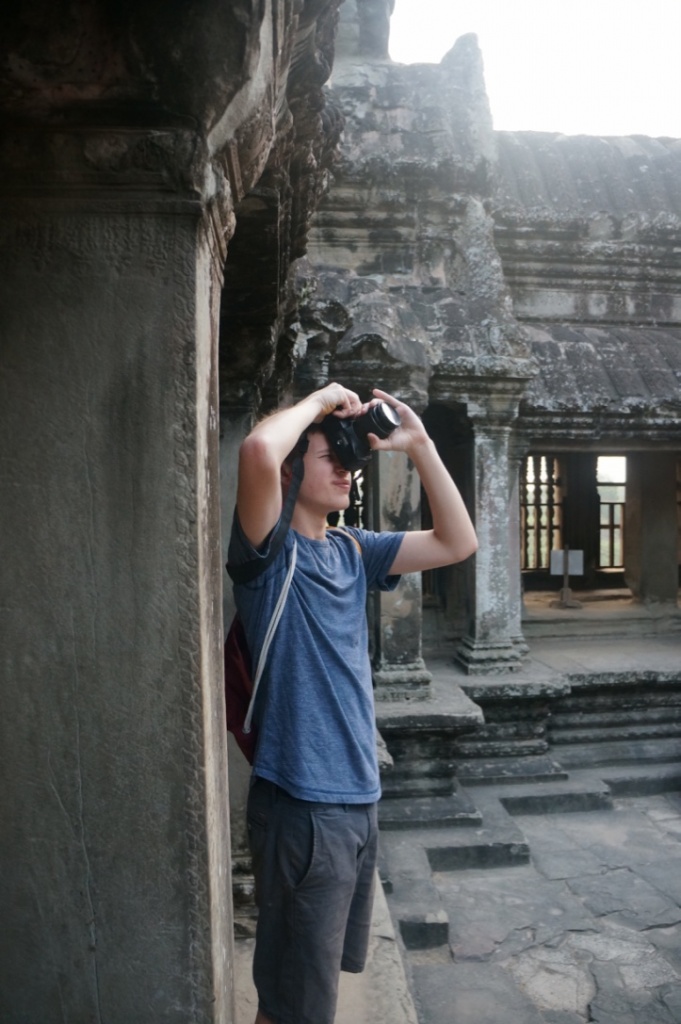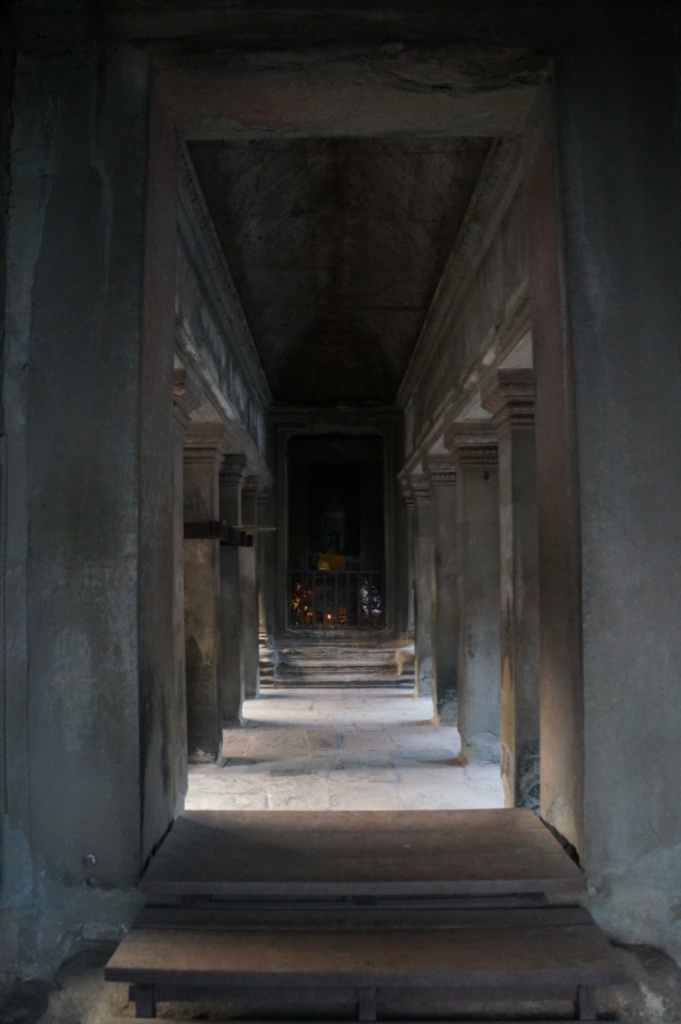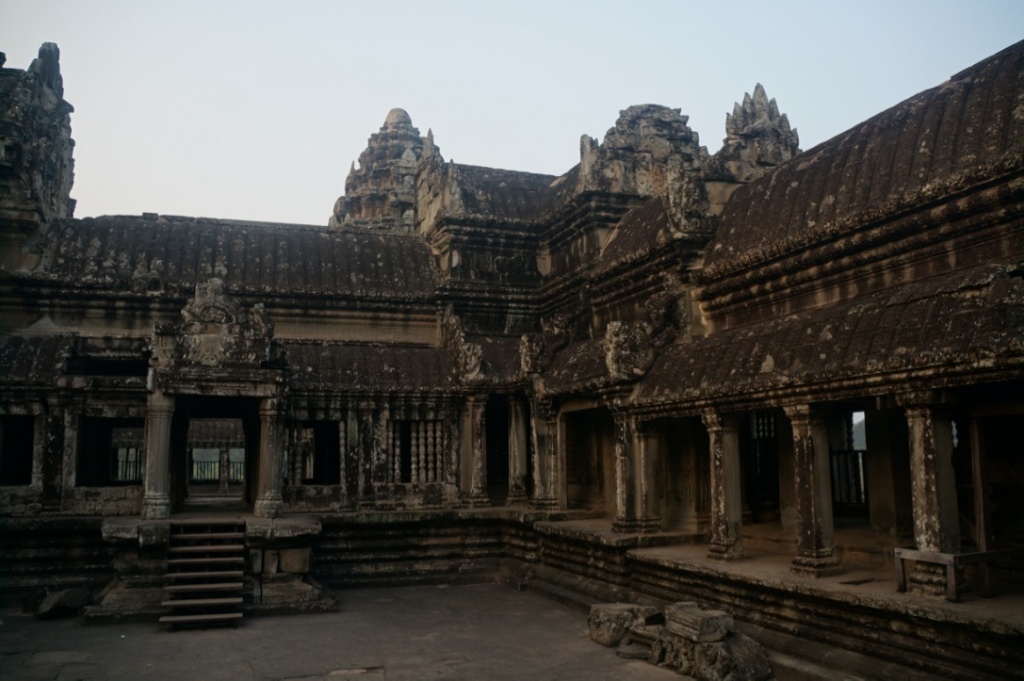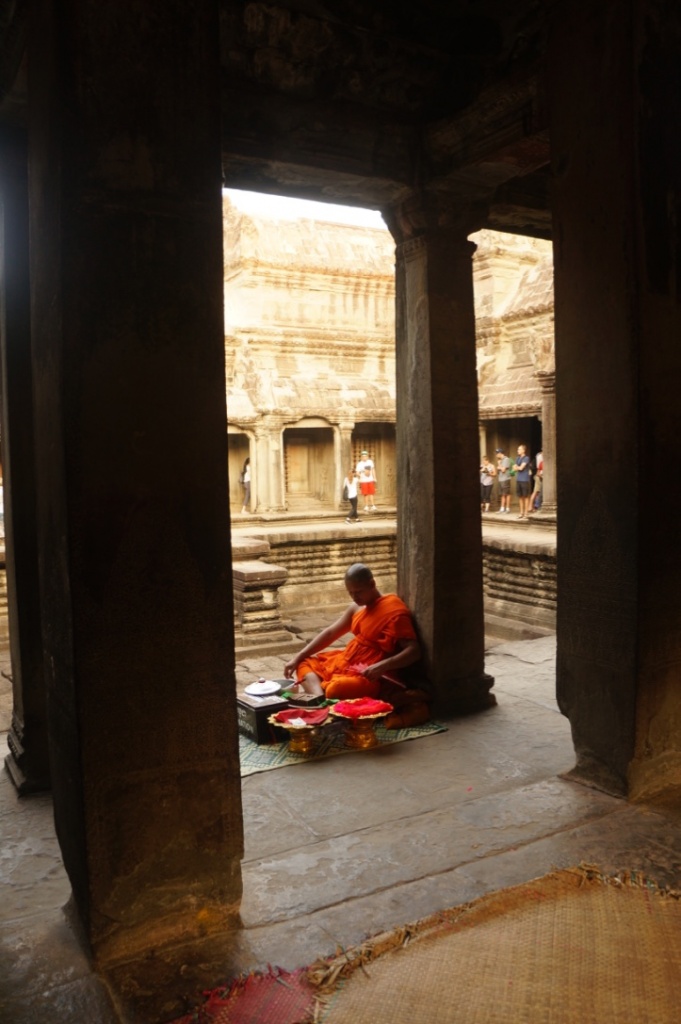 We climbed to the top and got some amazing views of the sunrise. Definitely worth getting up early for.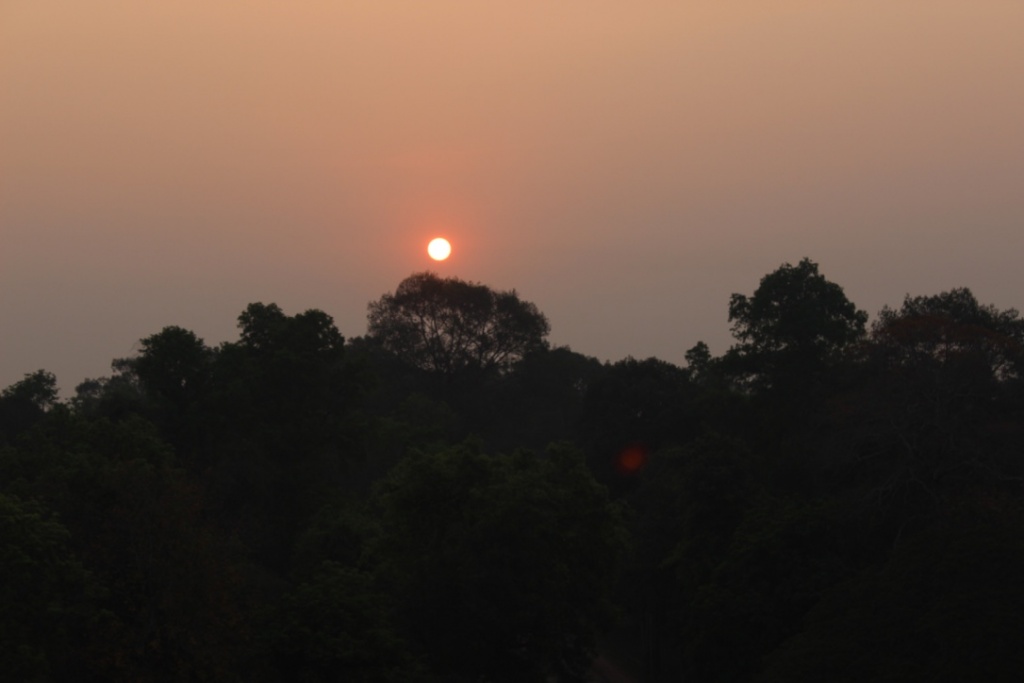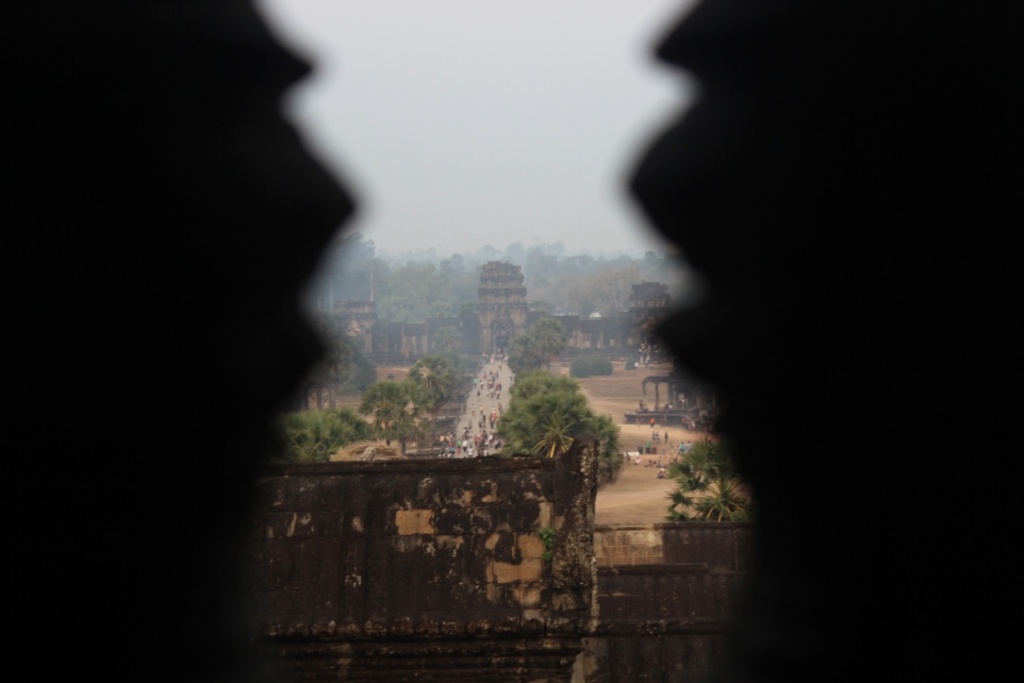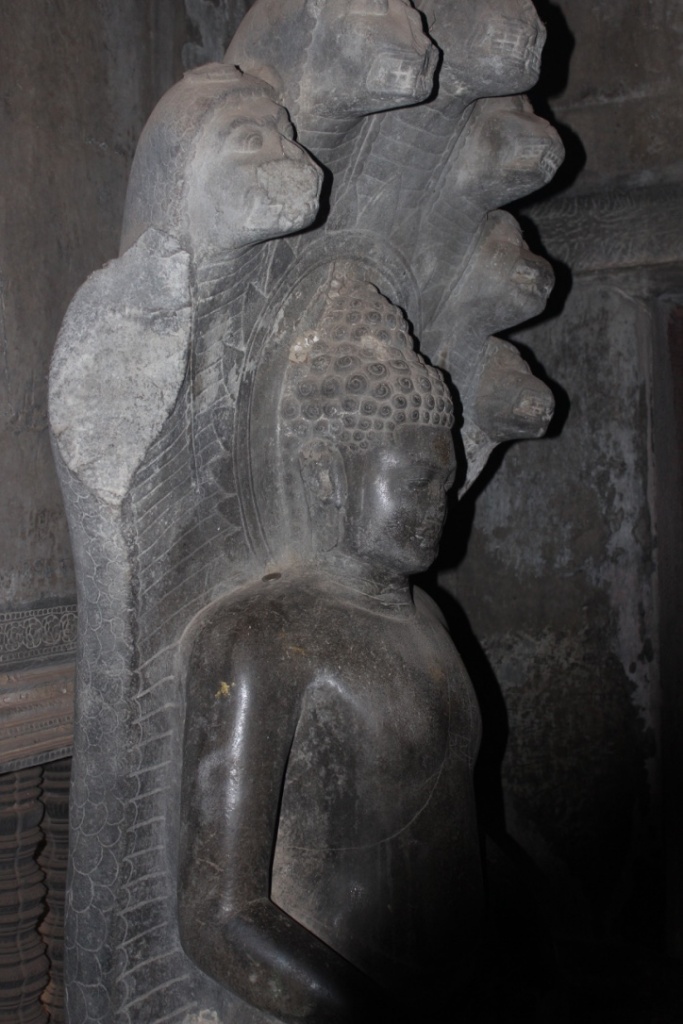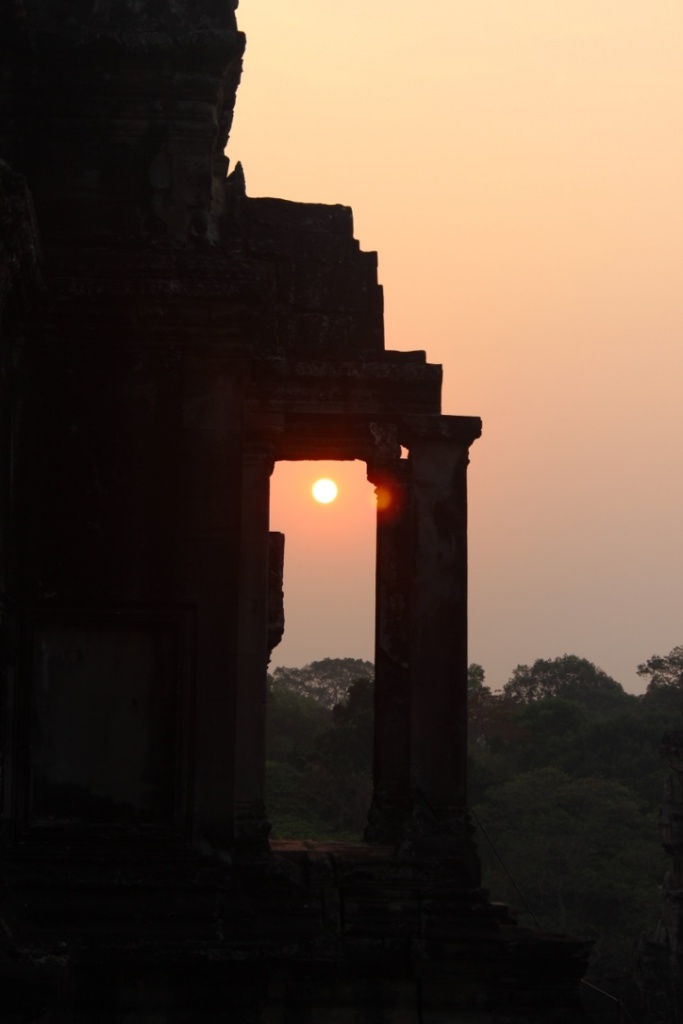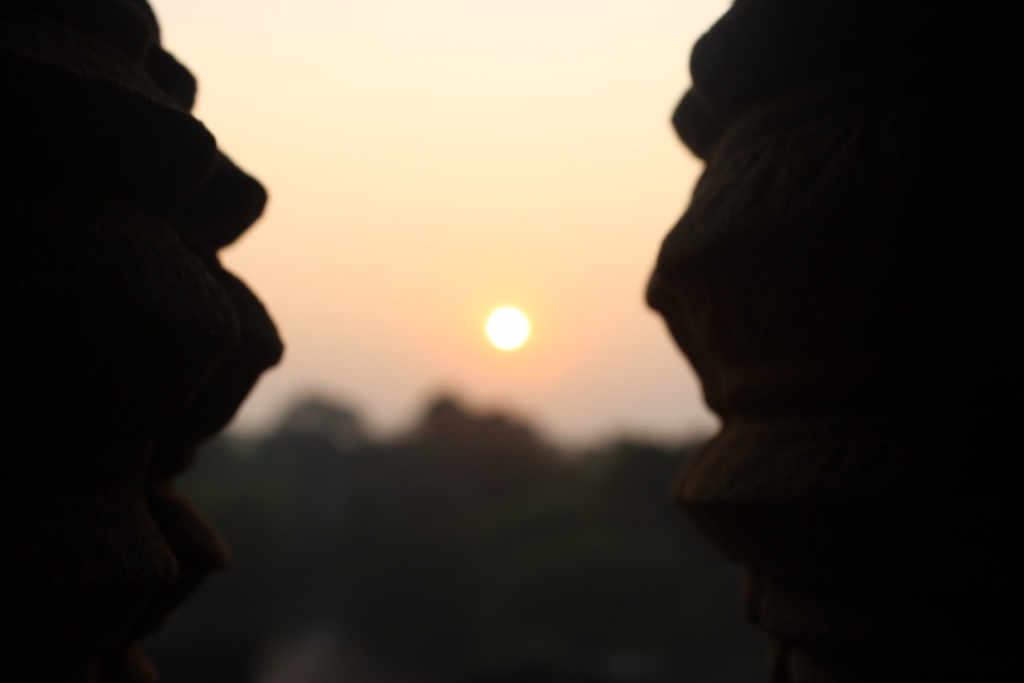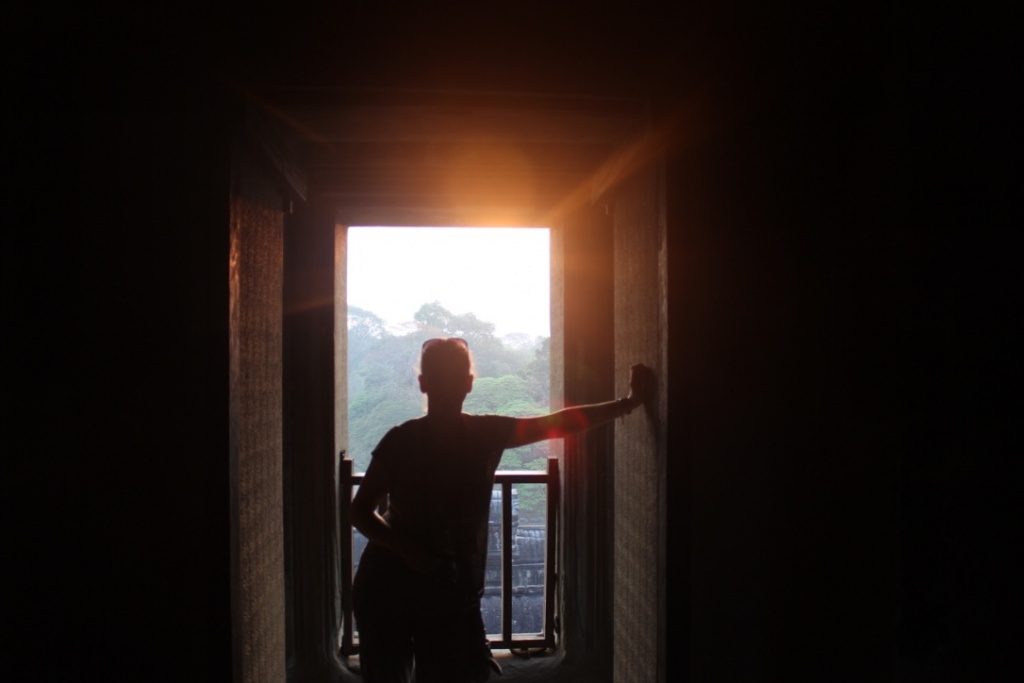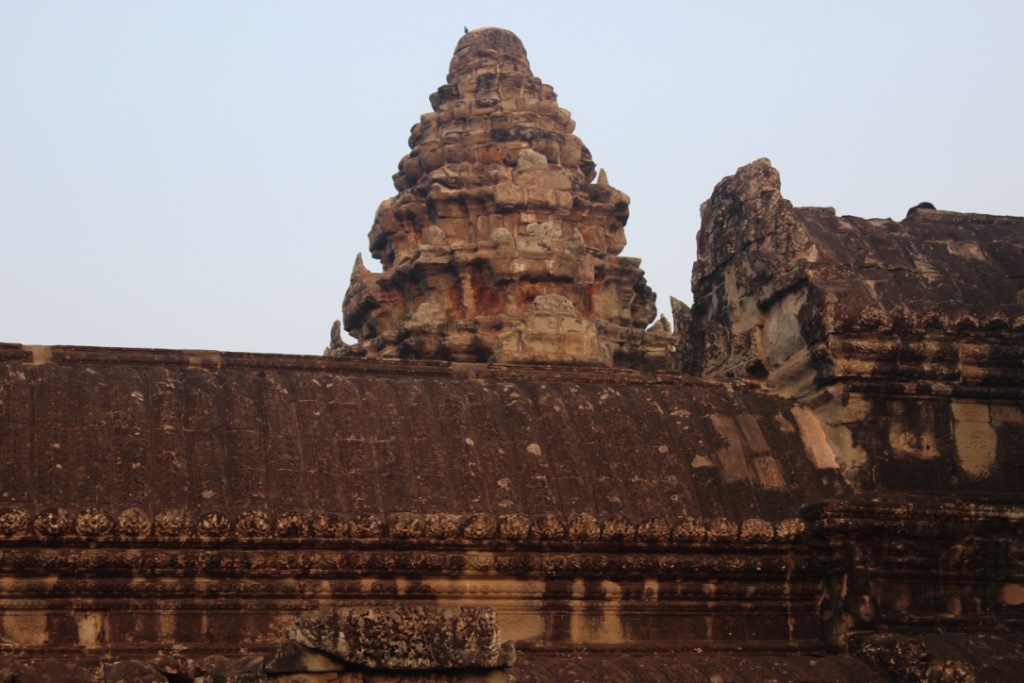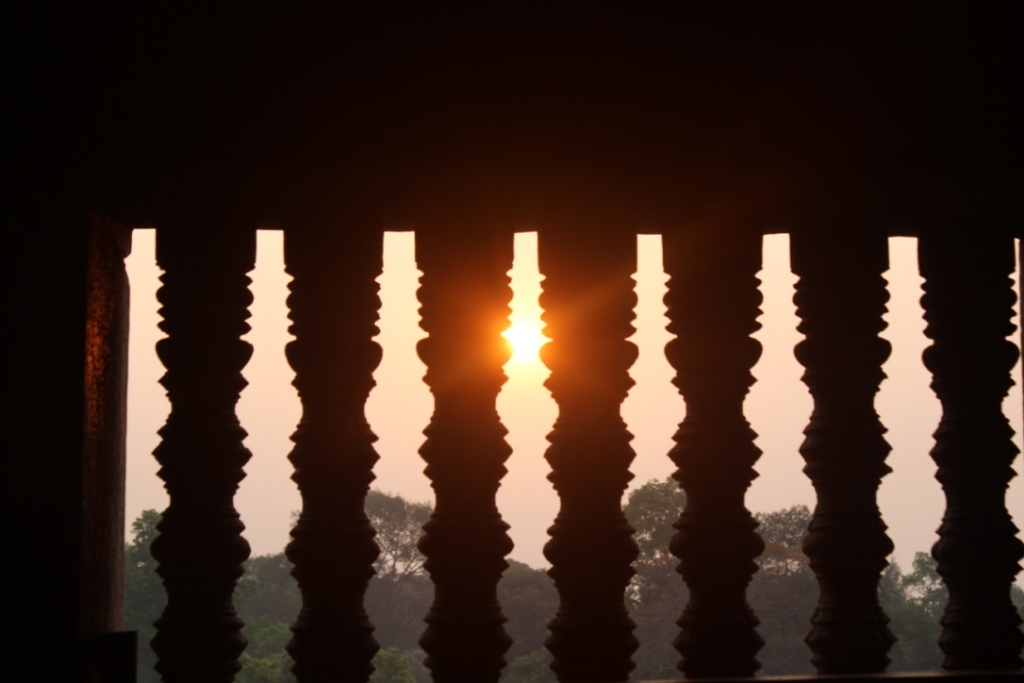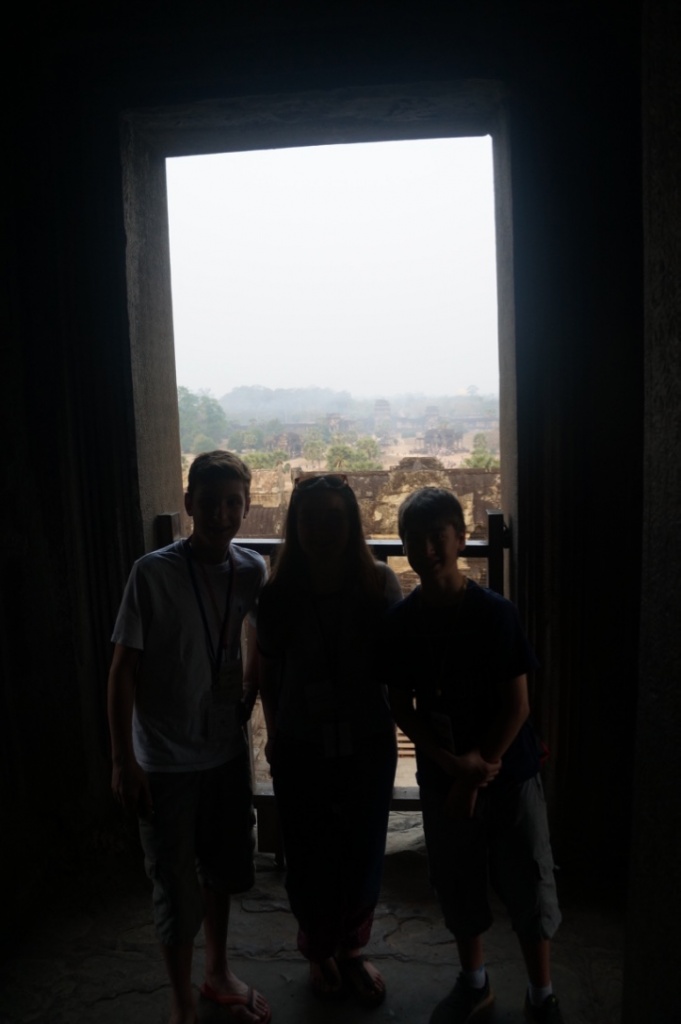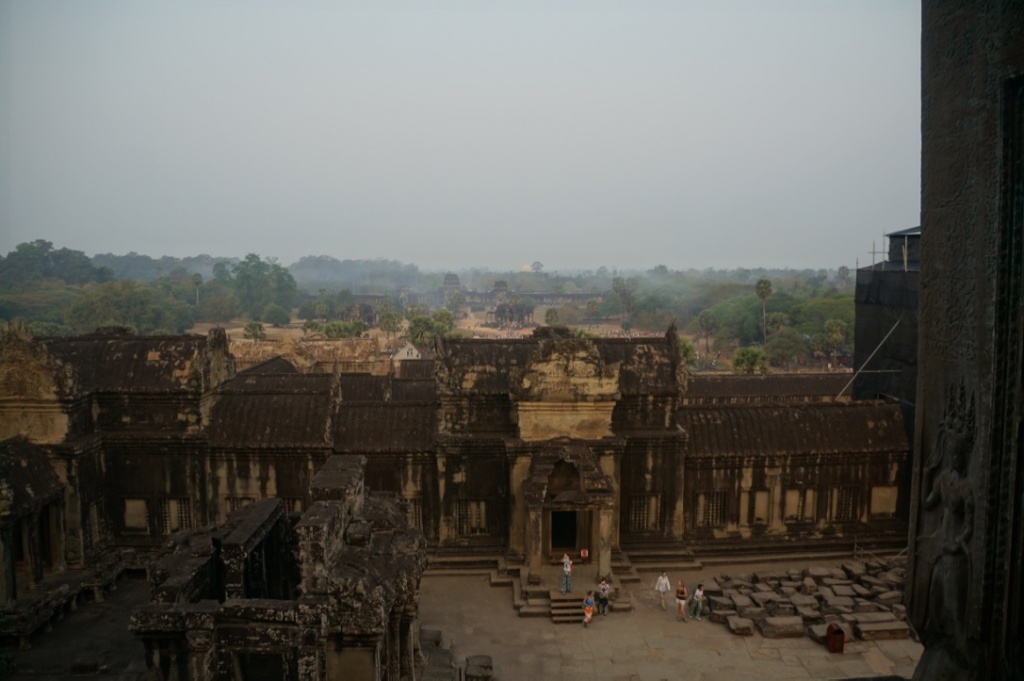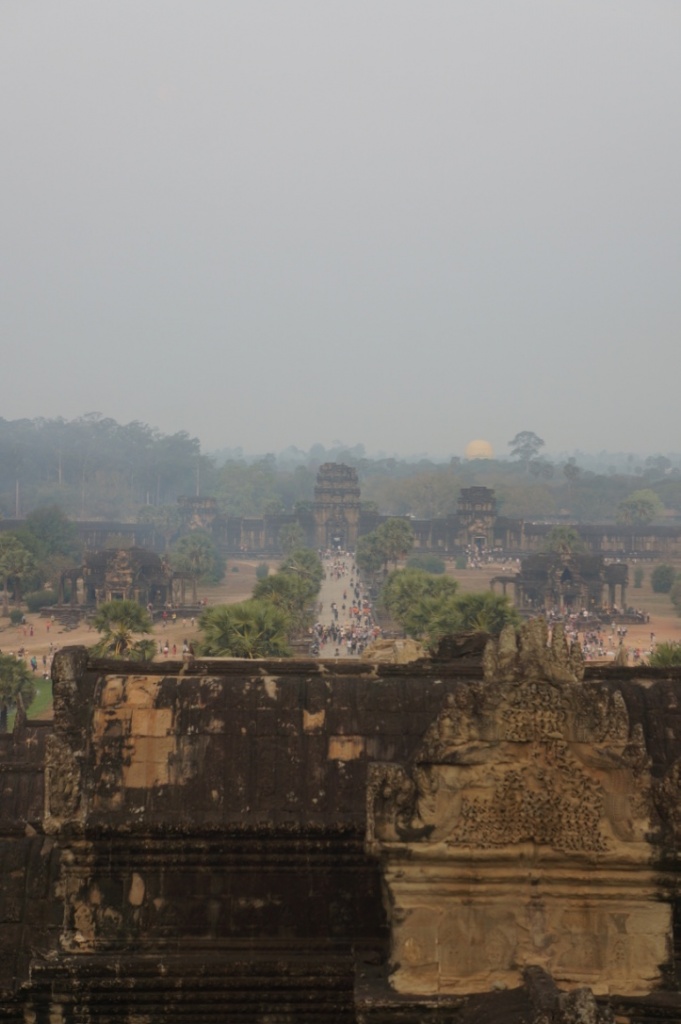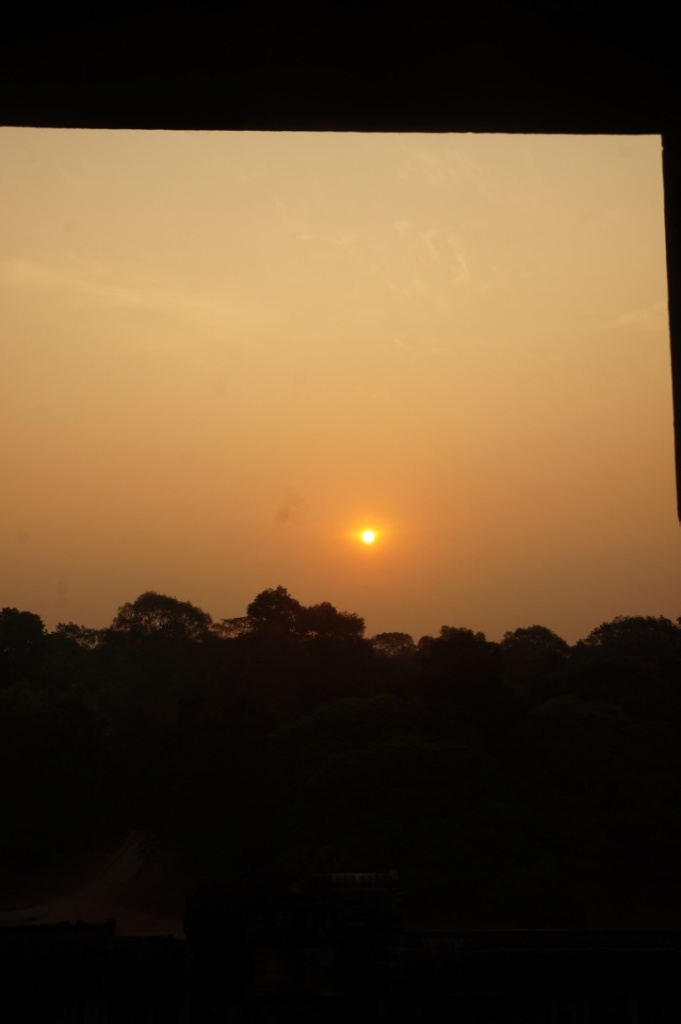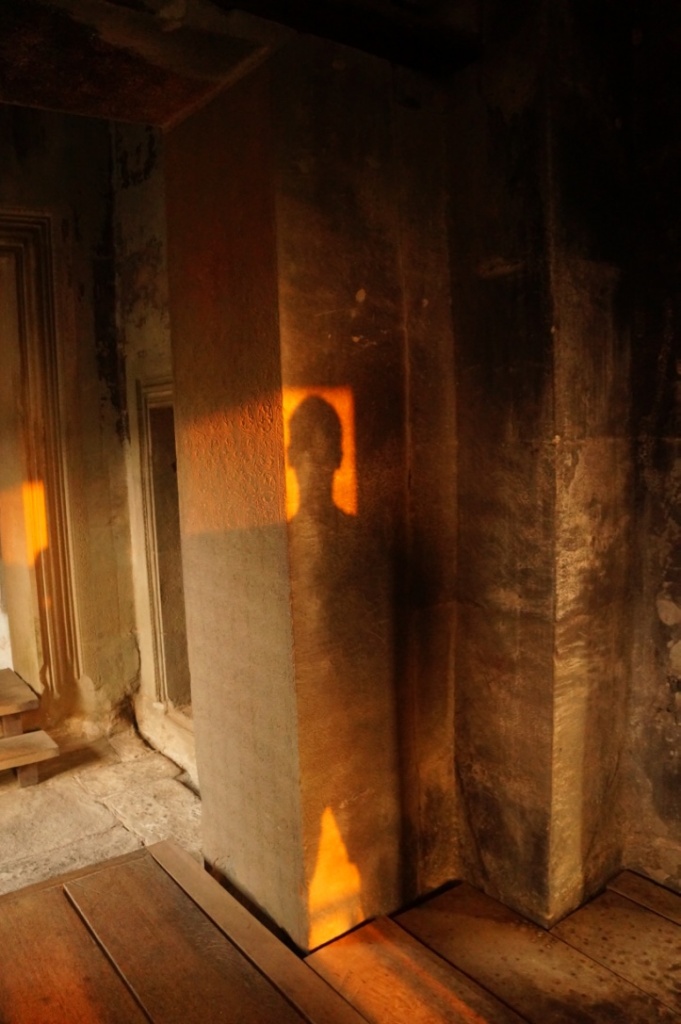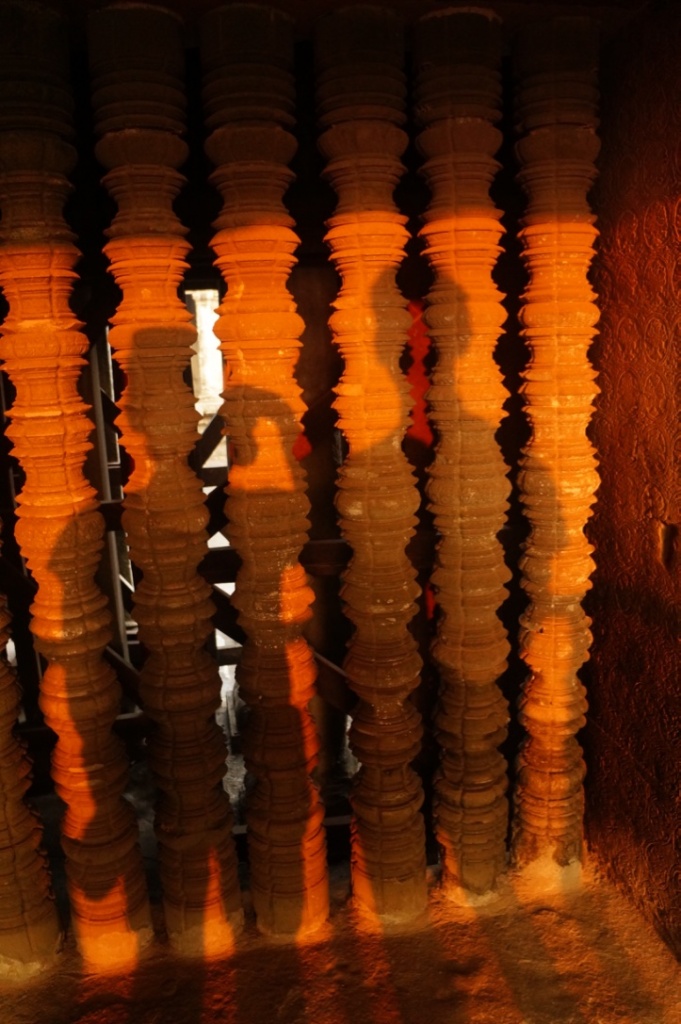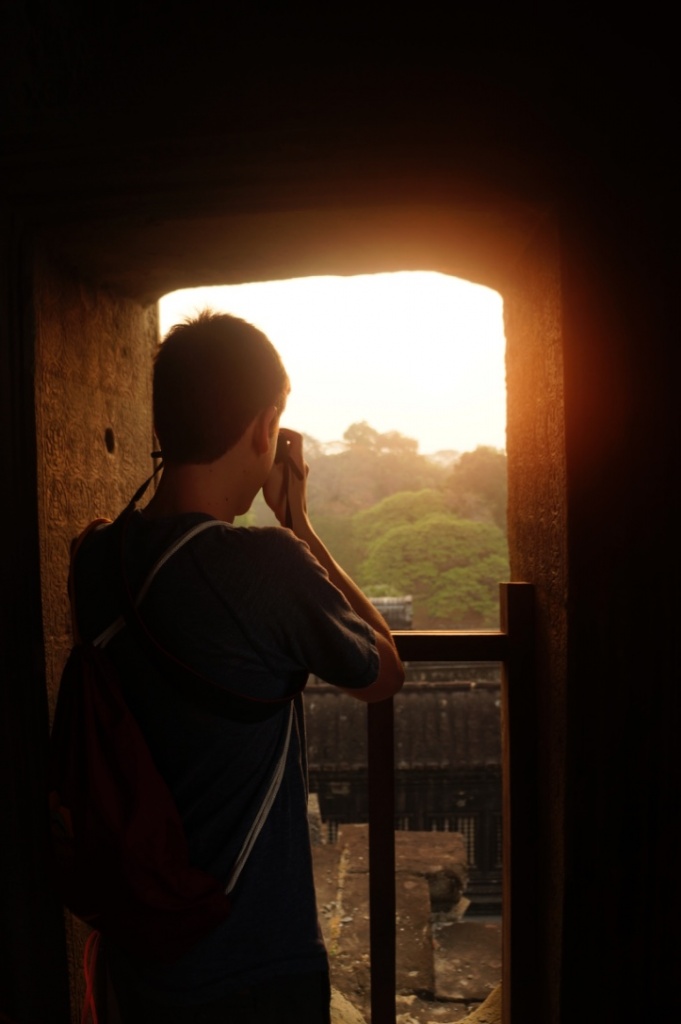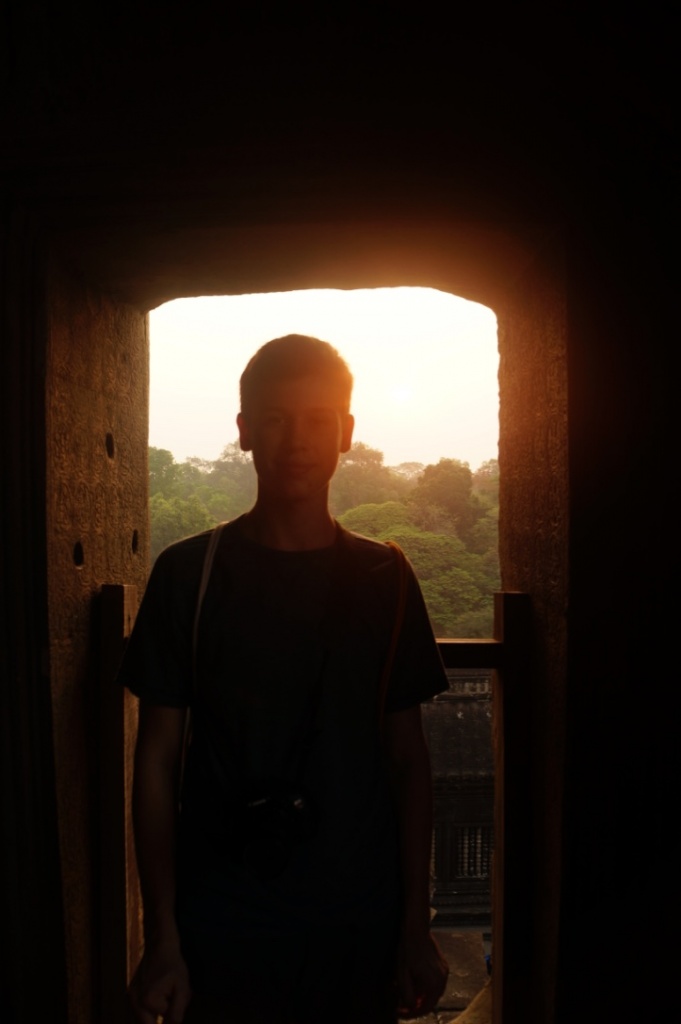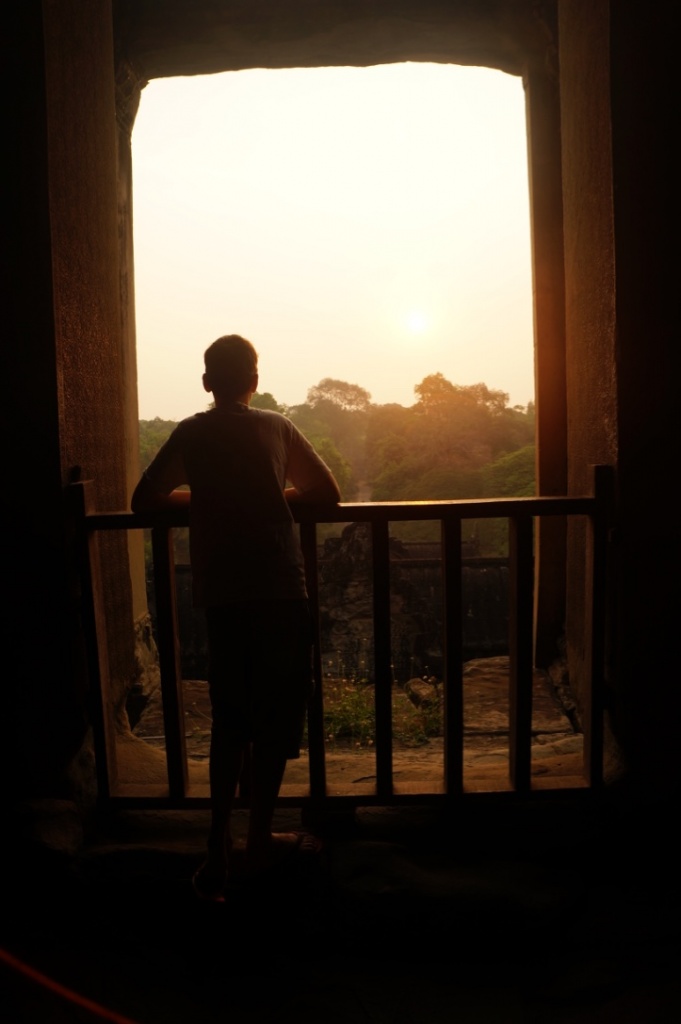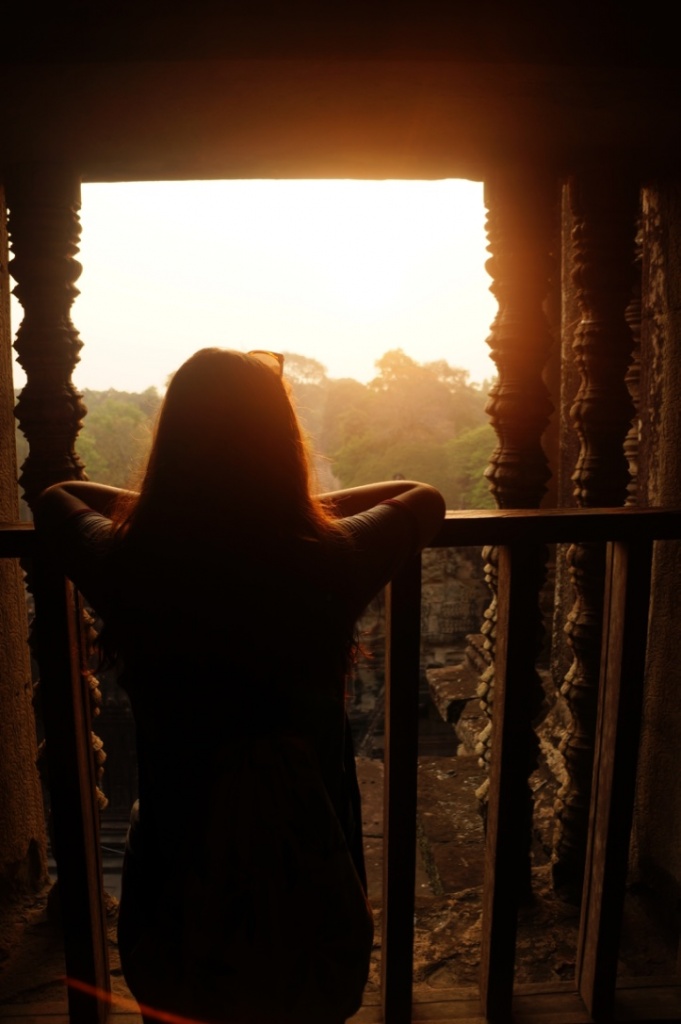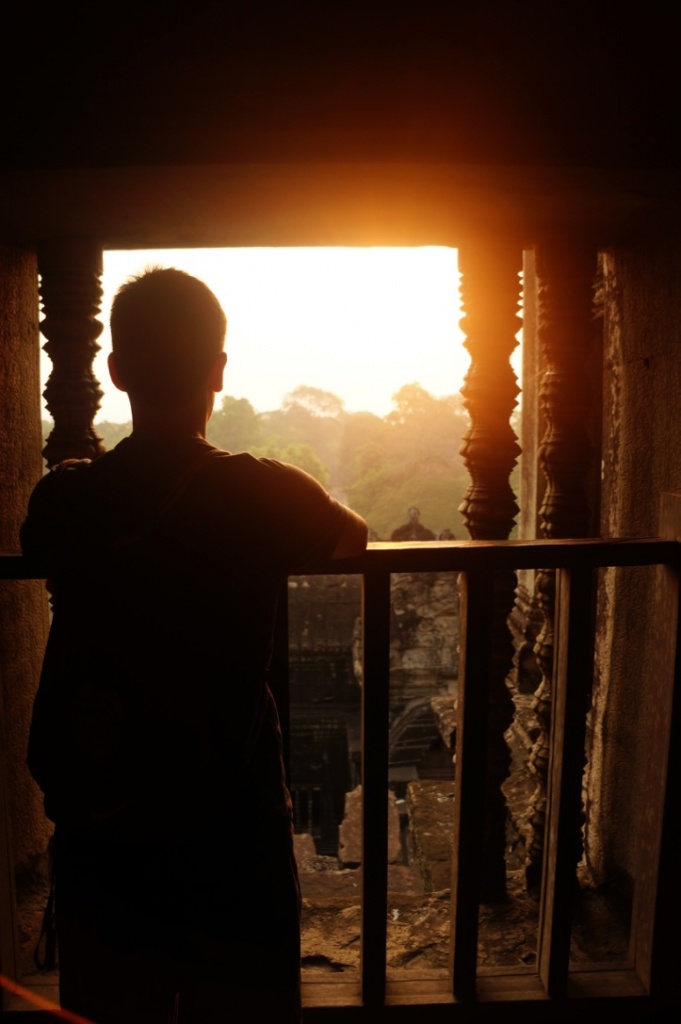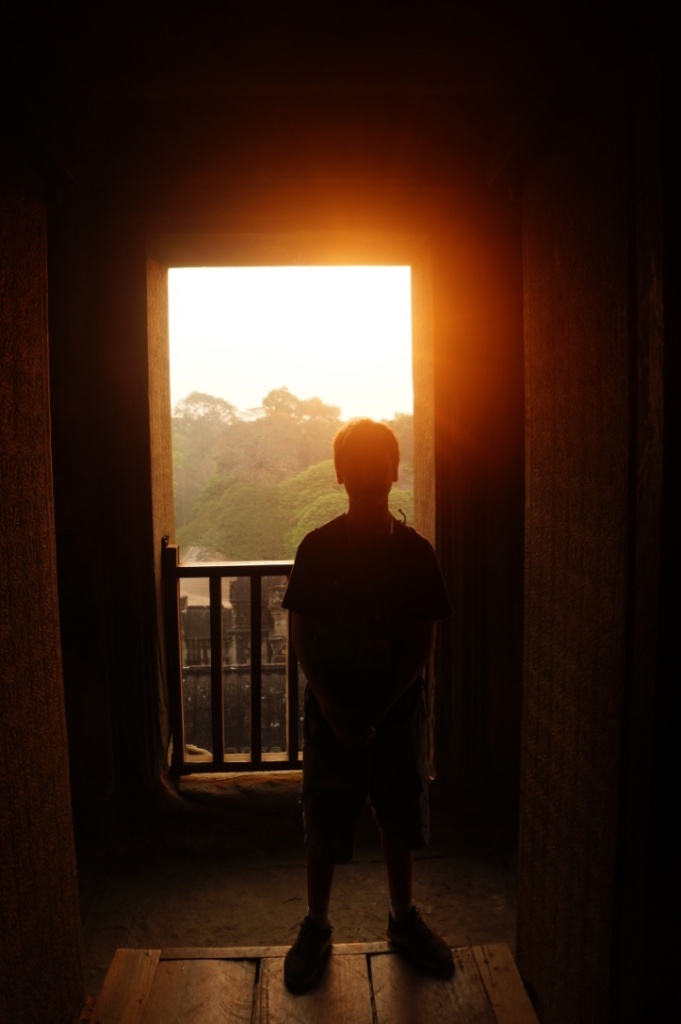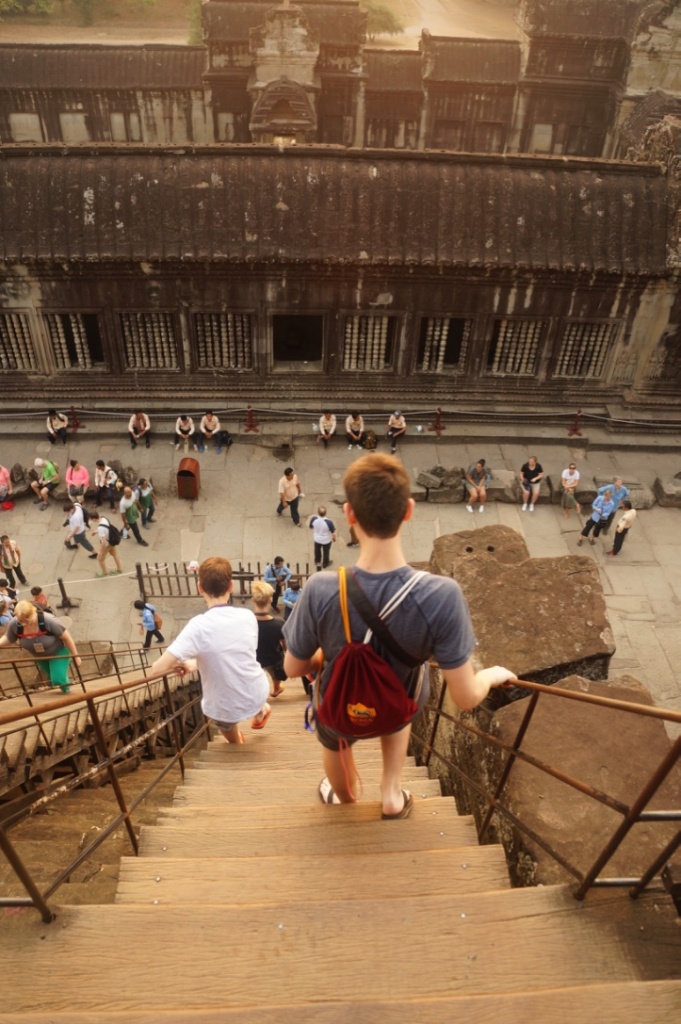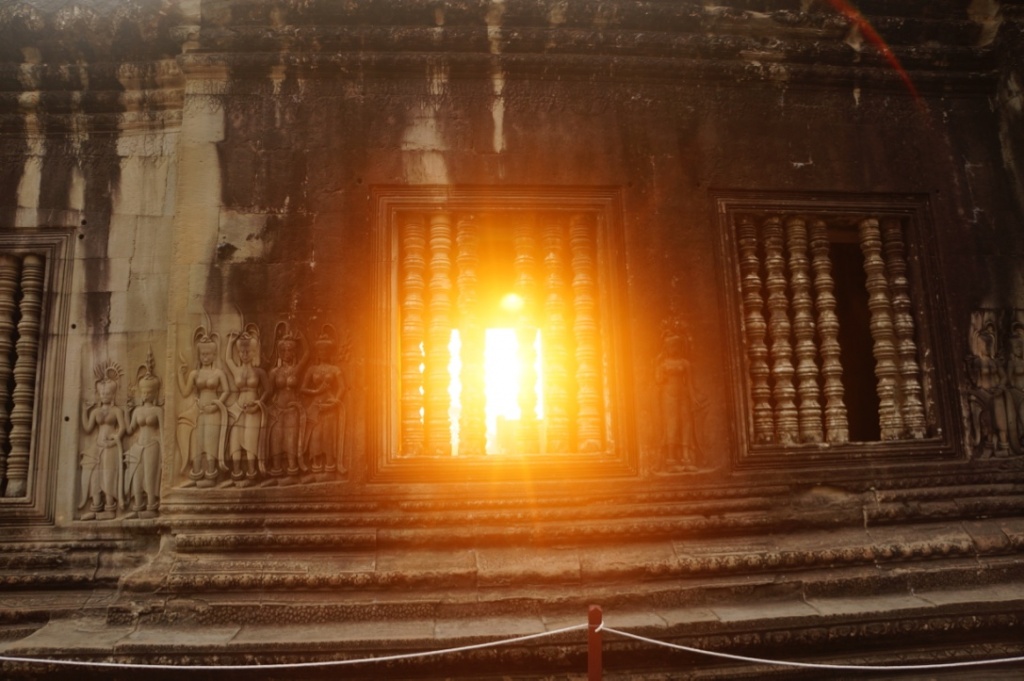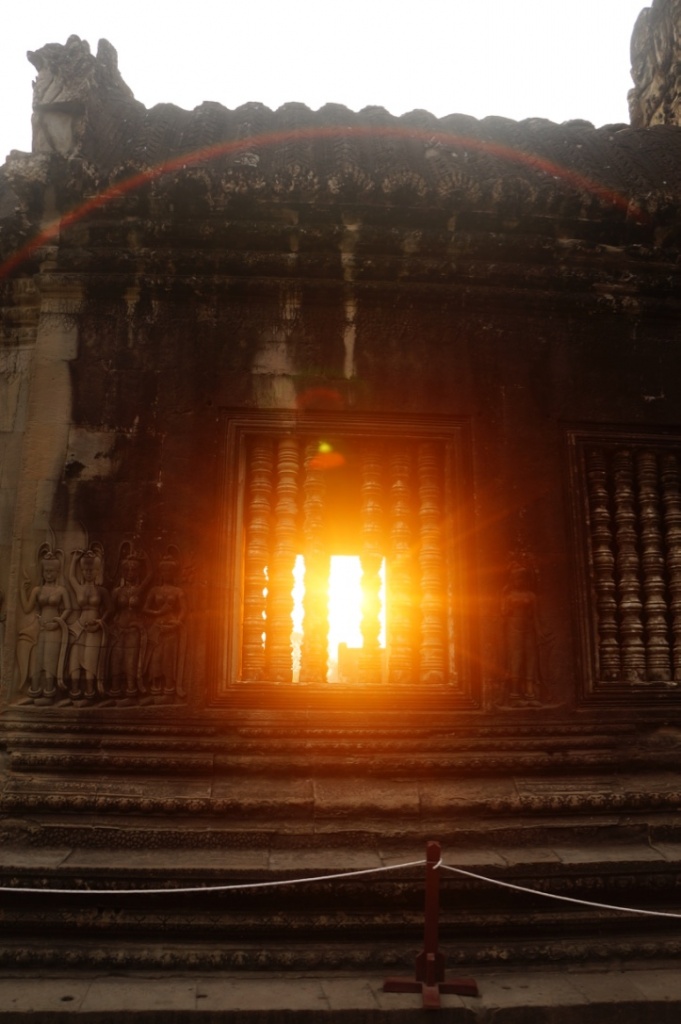 Back to the front: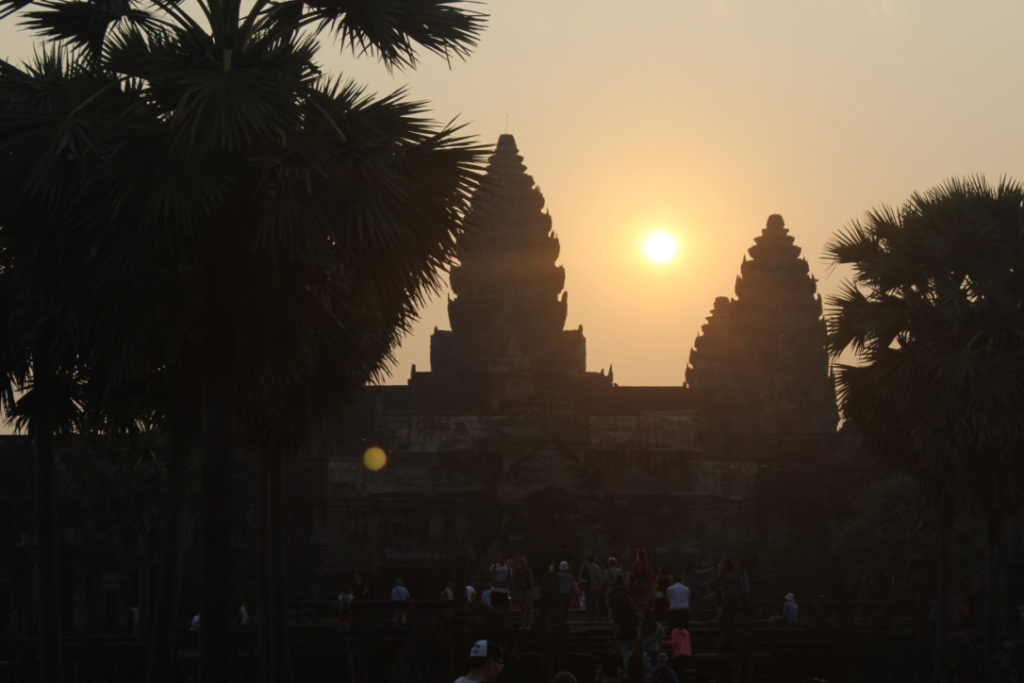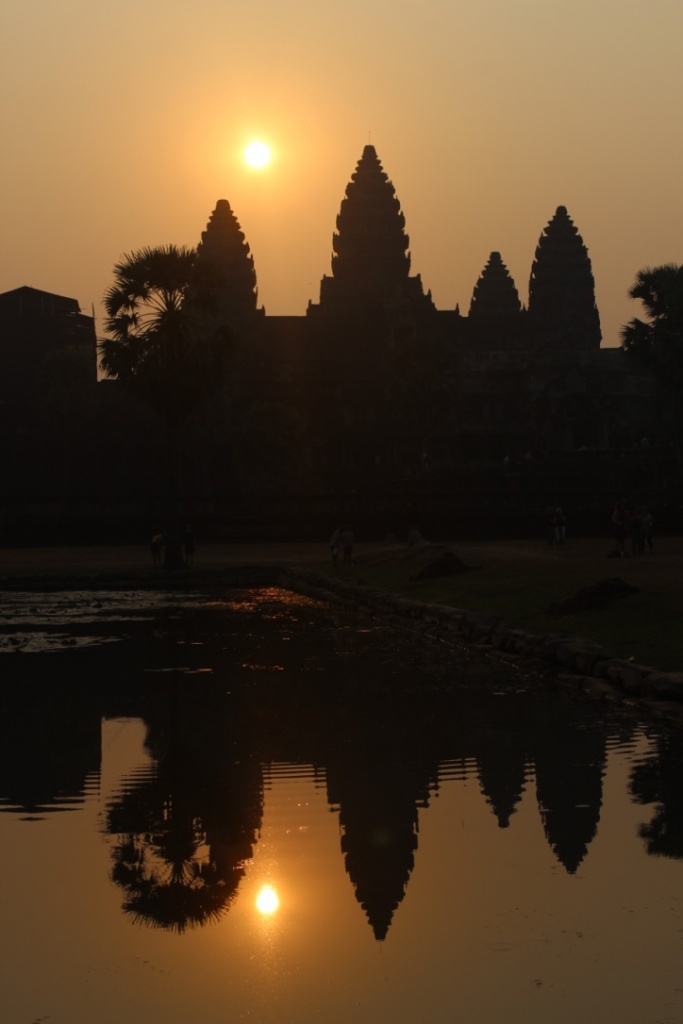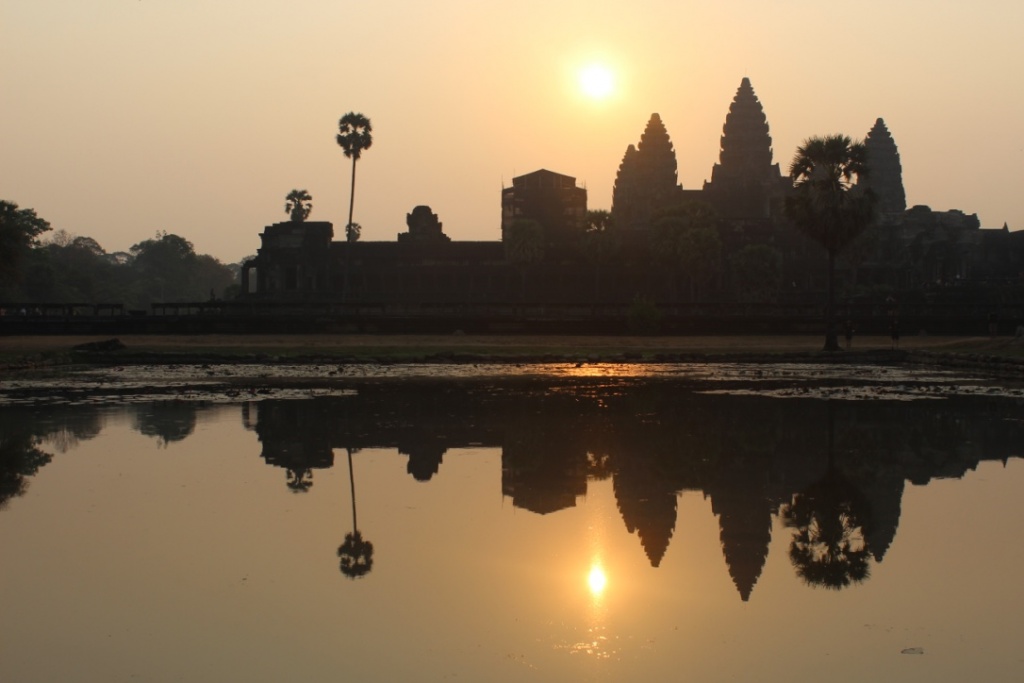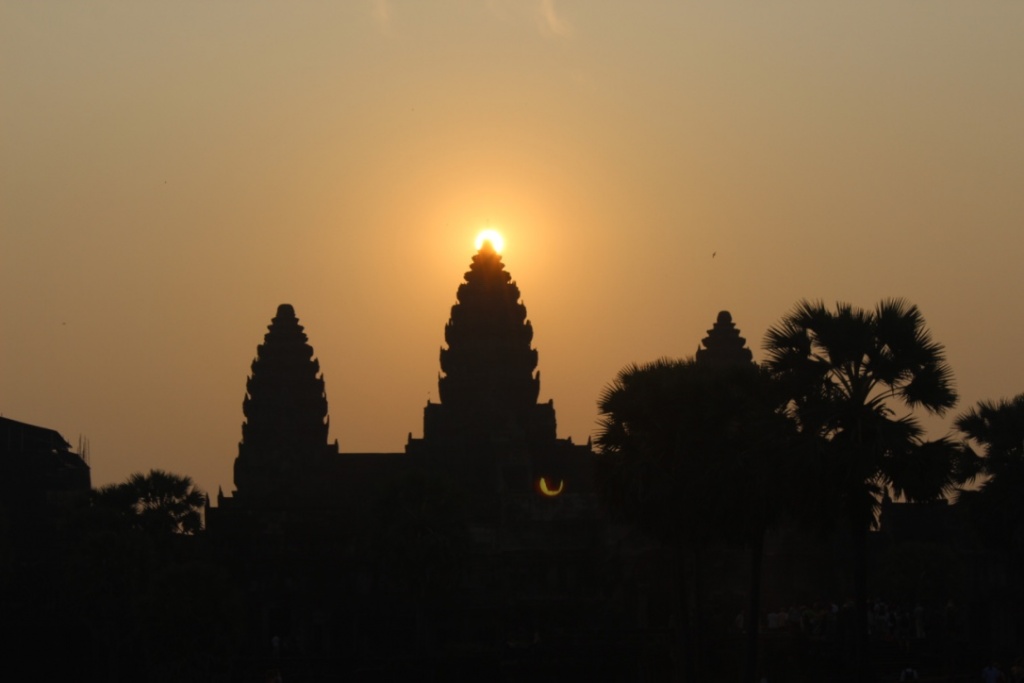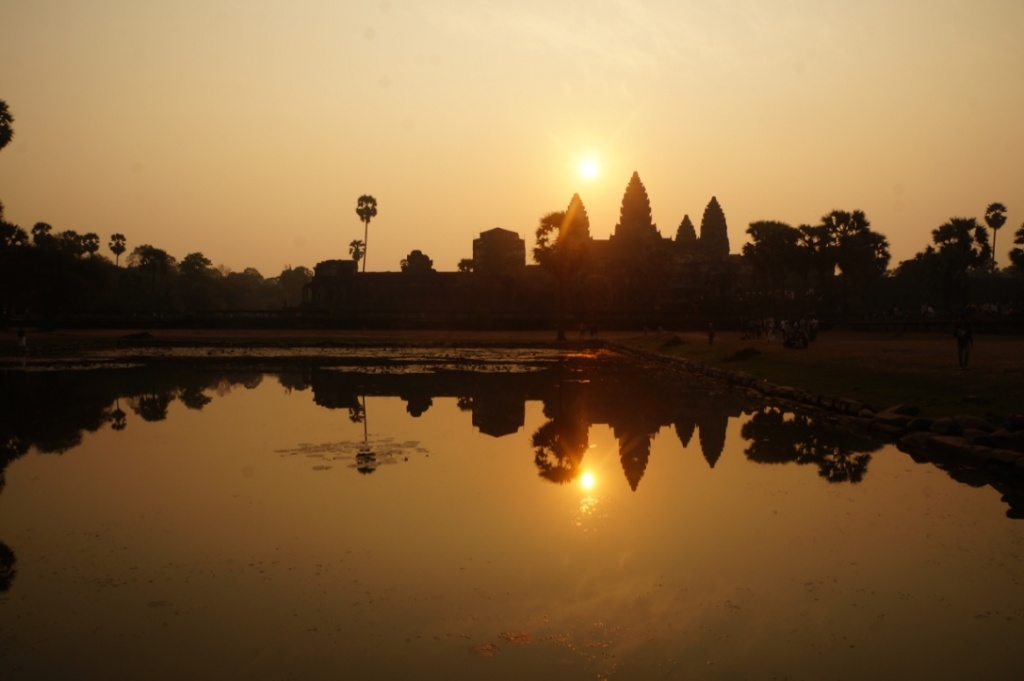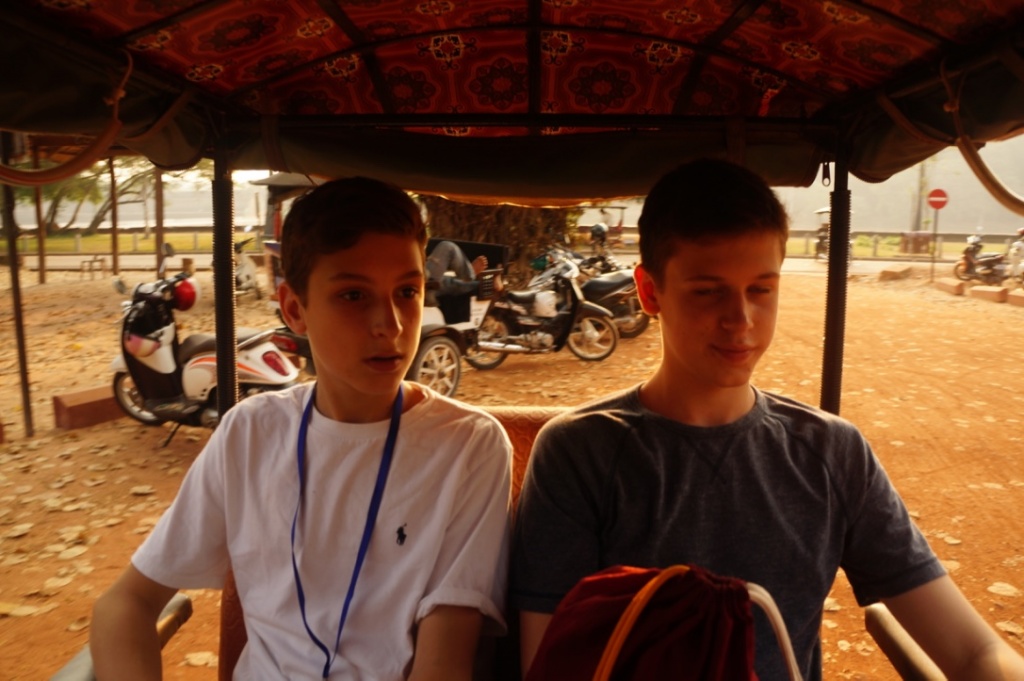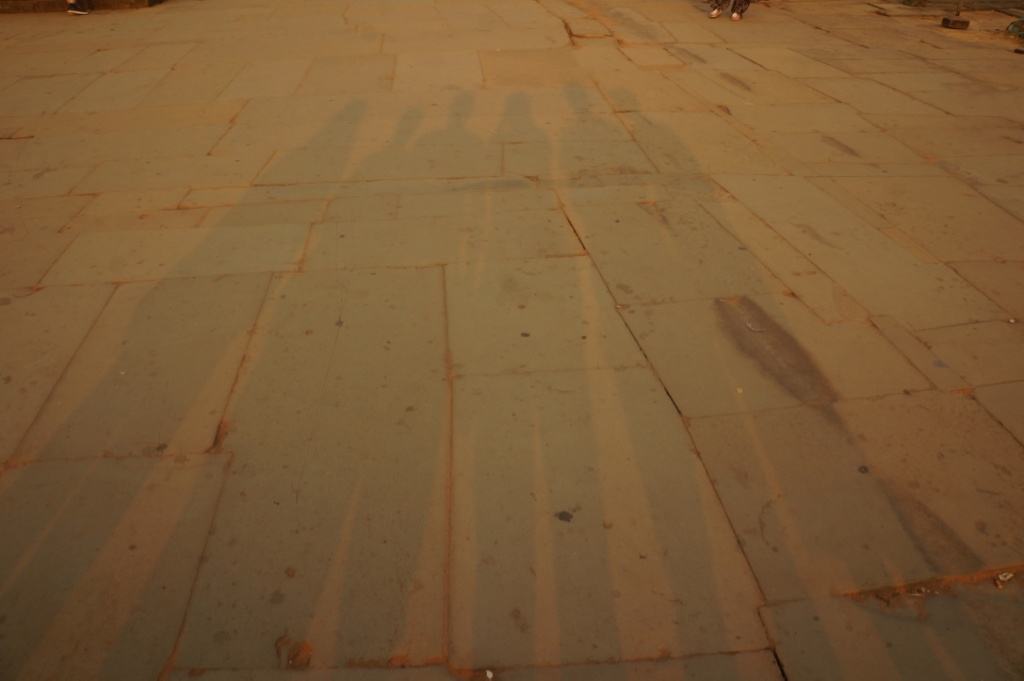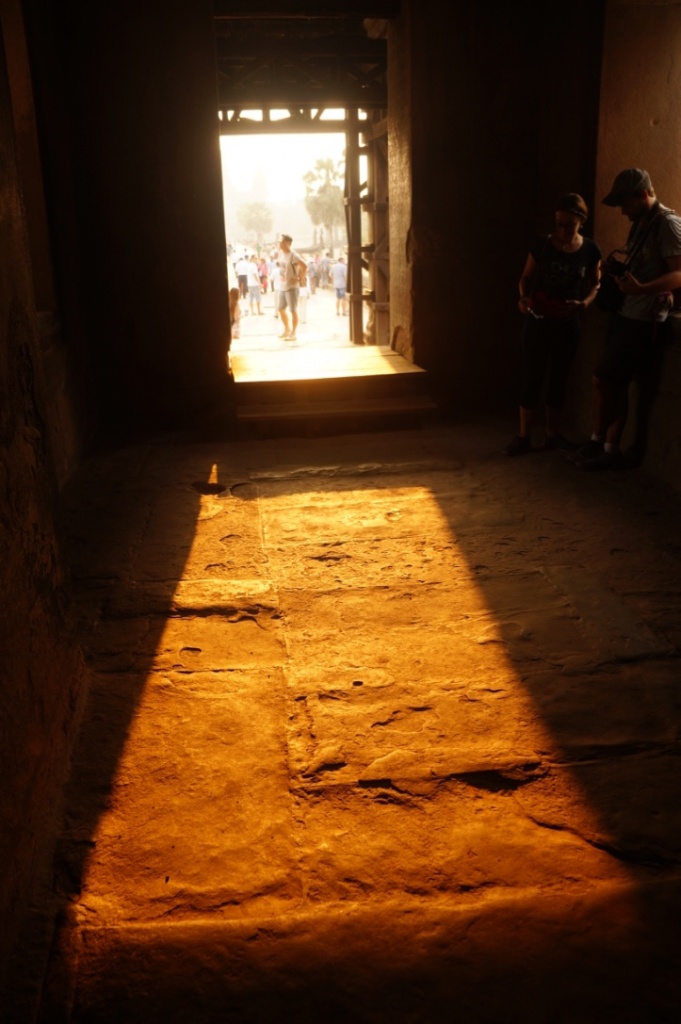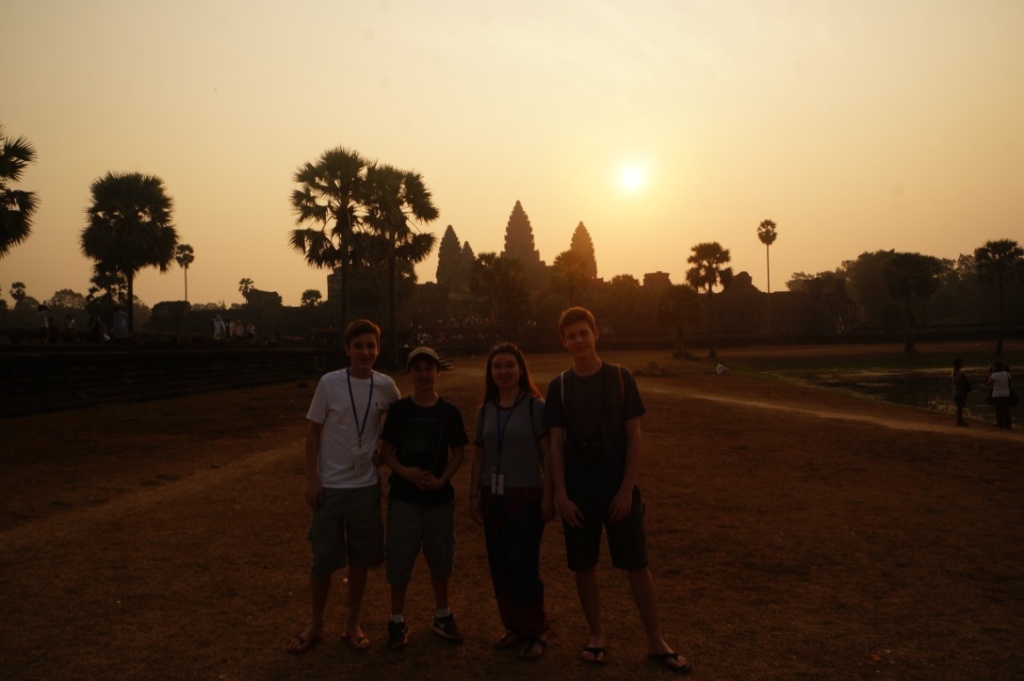 Amazing.