After a long day of visiting temples, and a short rest, we headed out to Tonle Sap Lake to view the sunset, and visit a floating village (Kampong Phluk Village).
Just driving there was eye opening as you saw so much poverty. And other interesting things: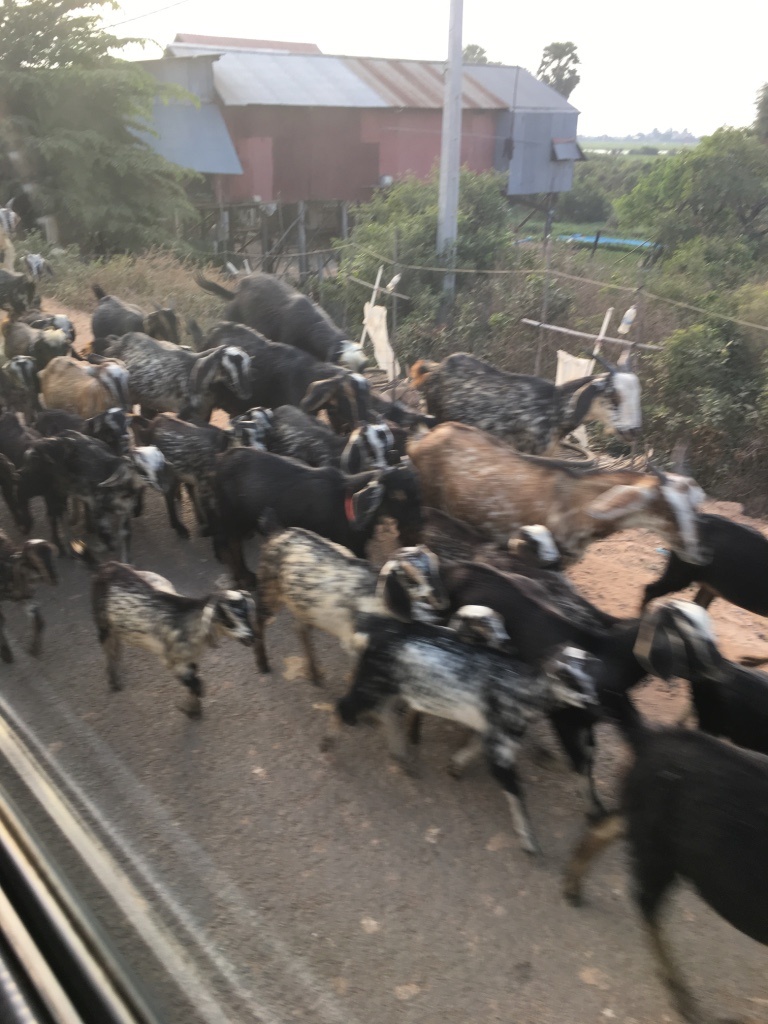 Then the village on the lake is a whole other level.
We headed out on boat: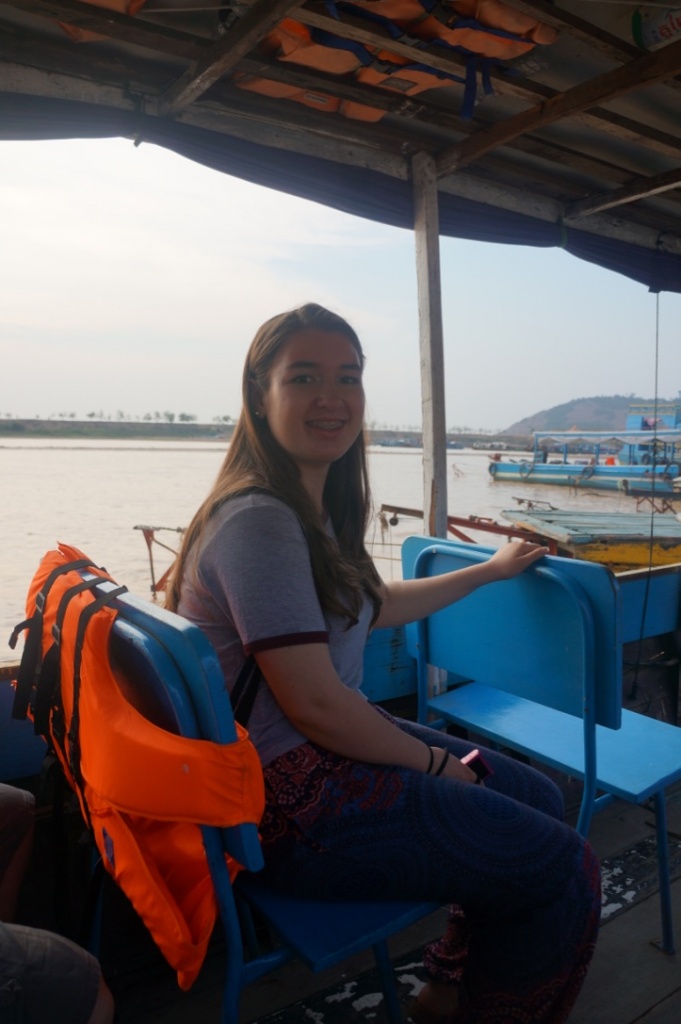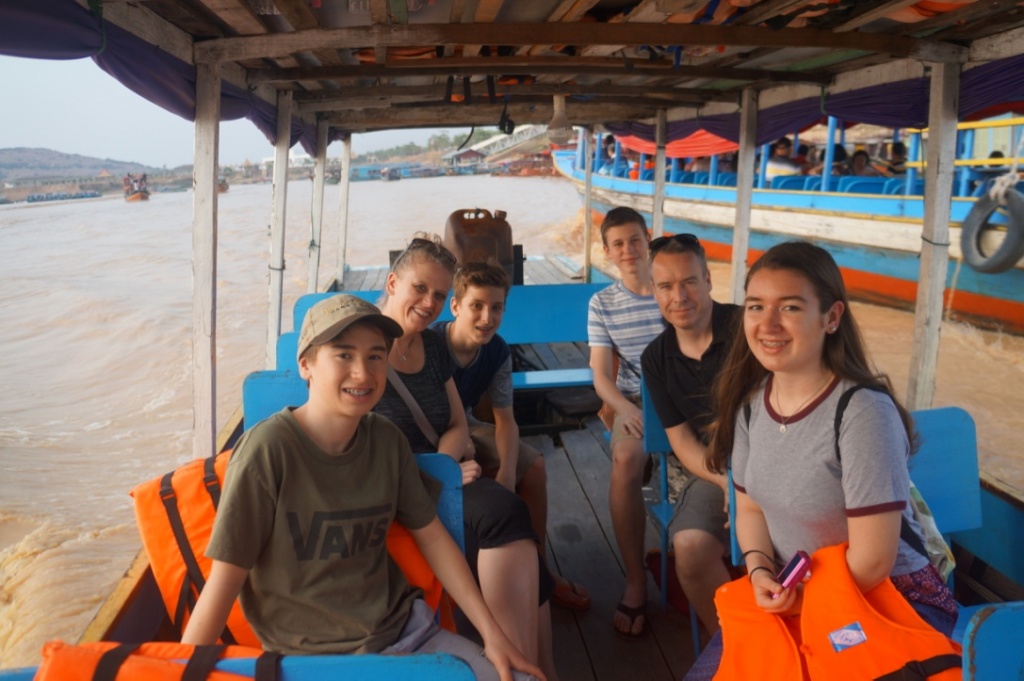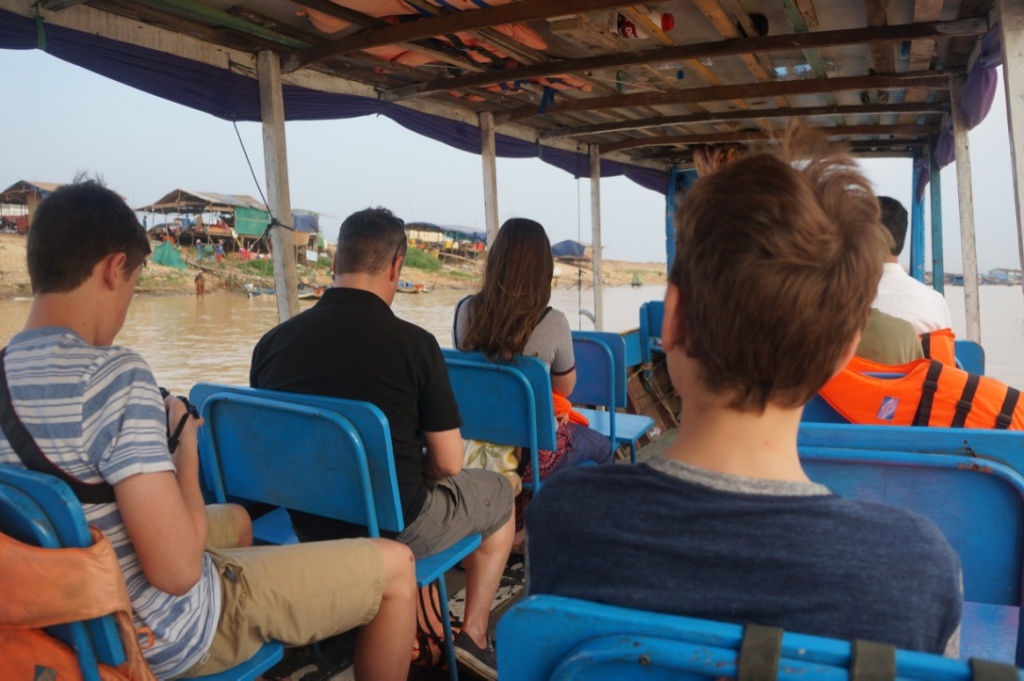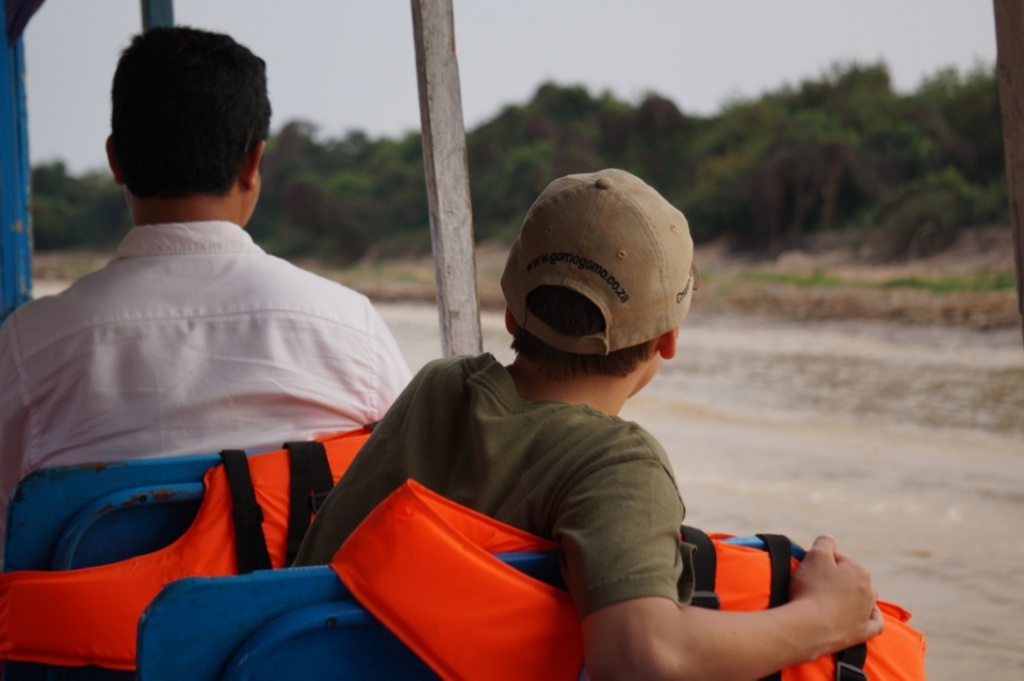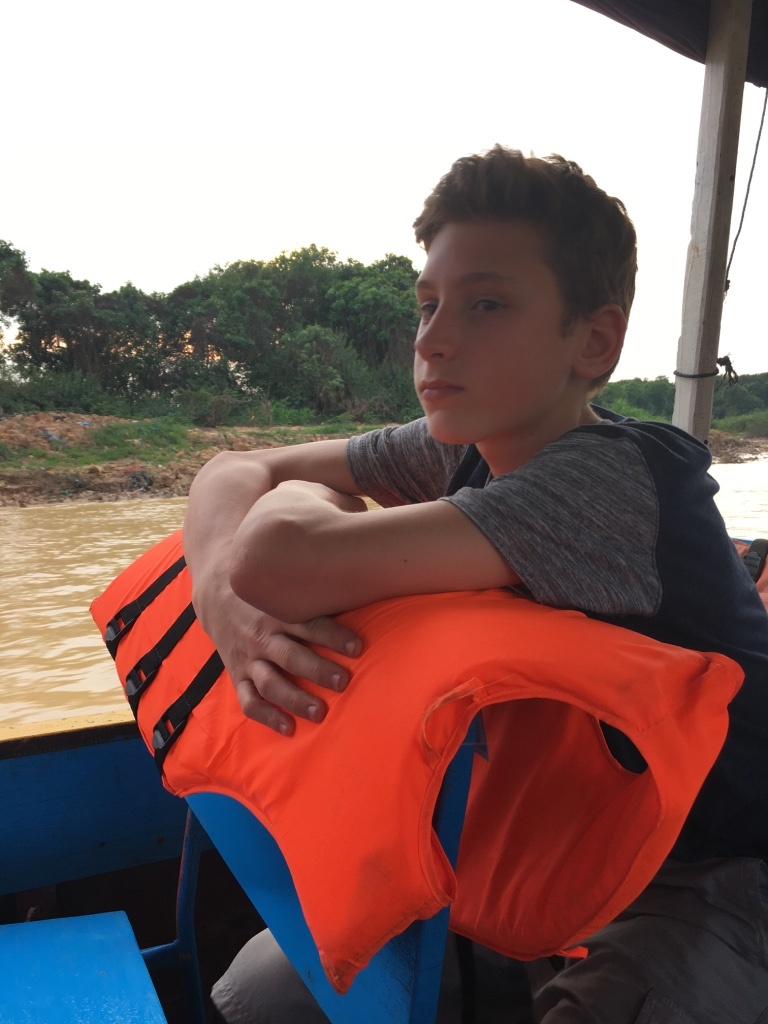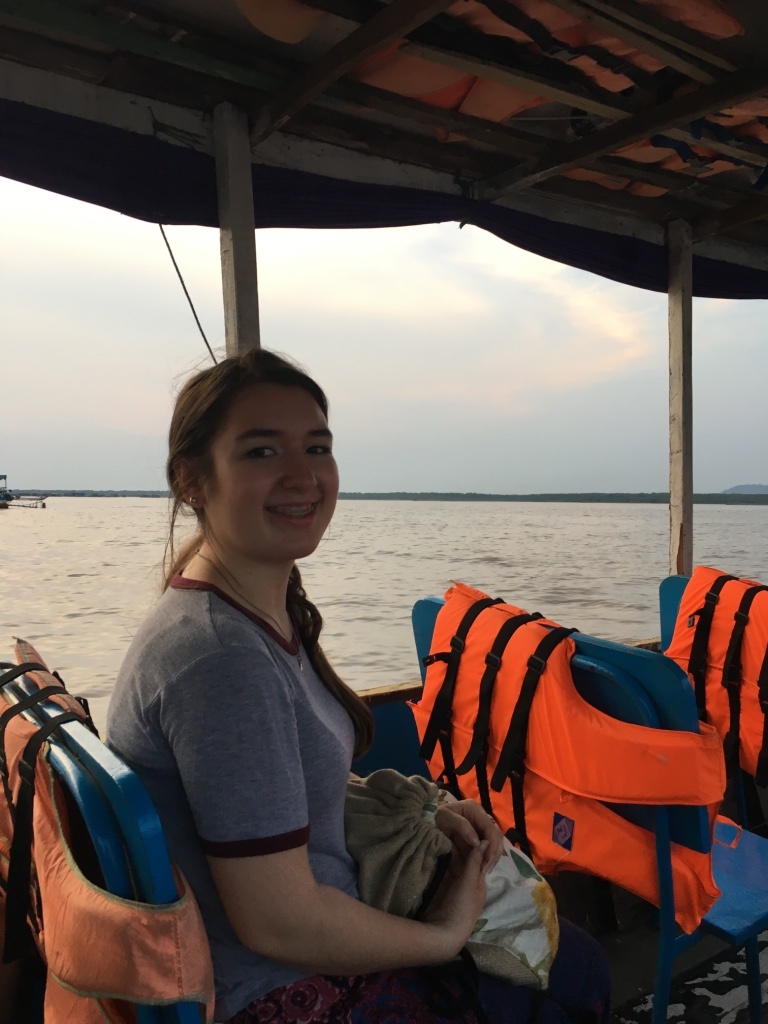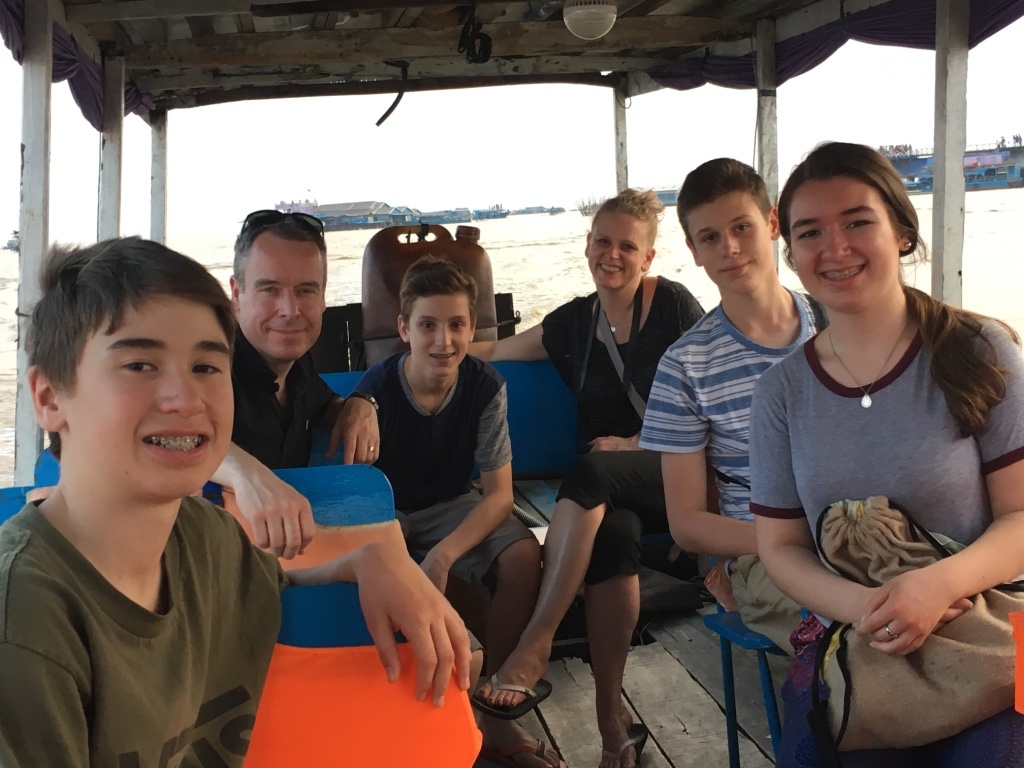 As we travelled down the lake, there was quite a lot to see: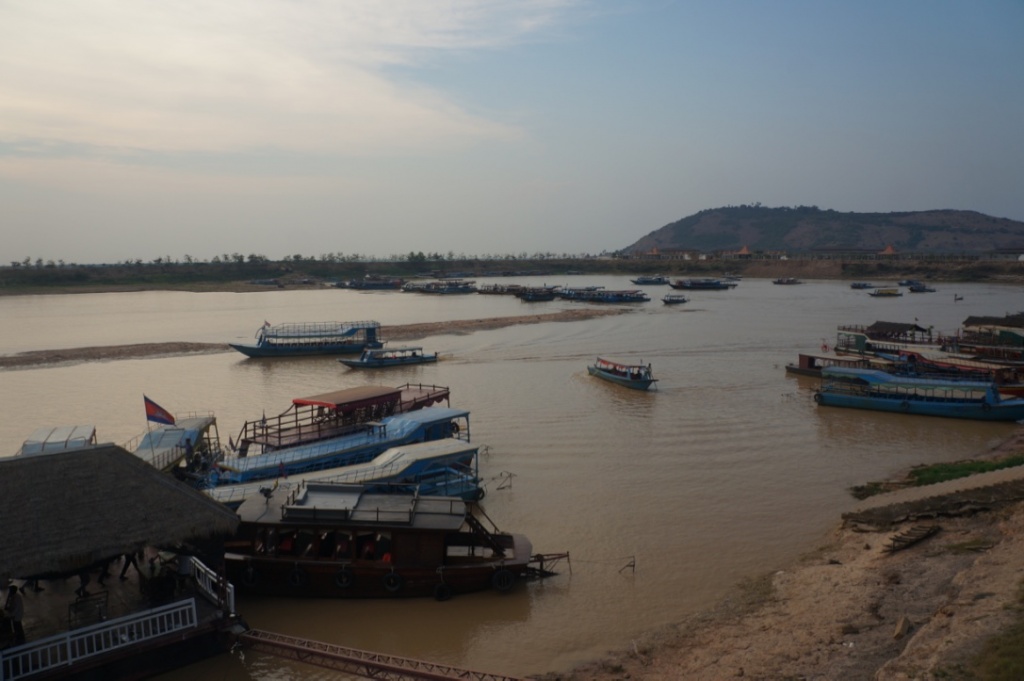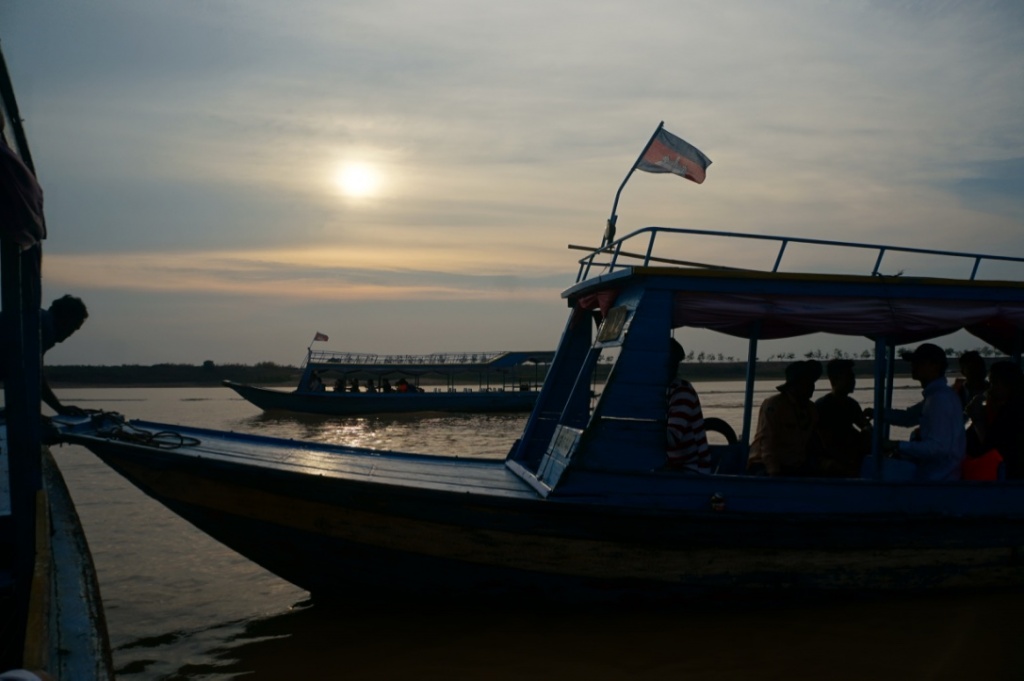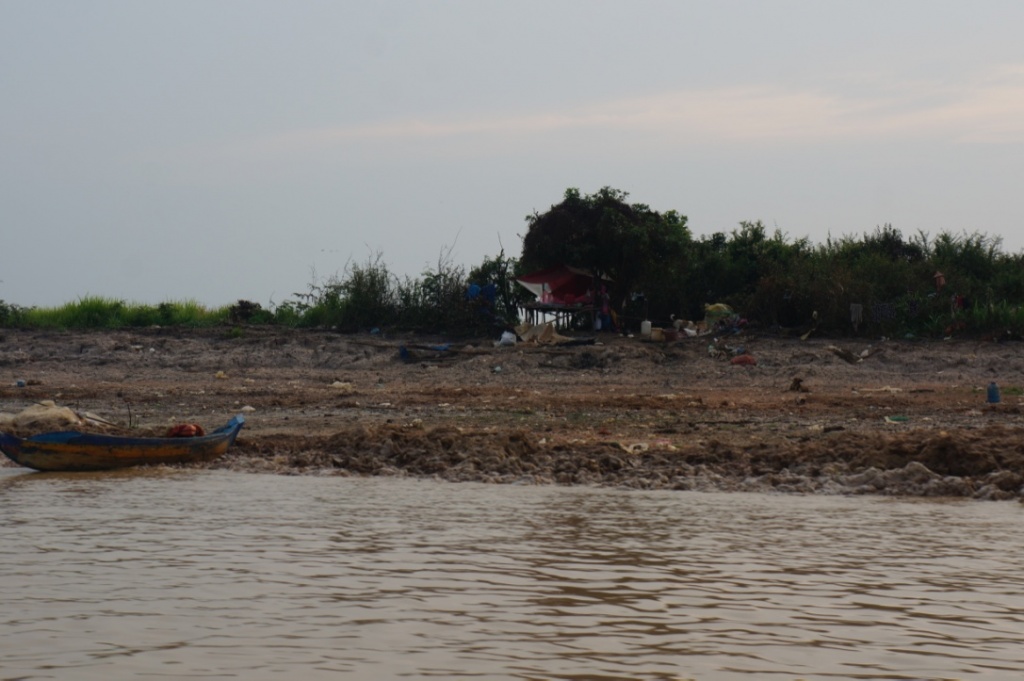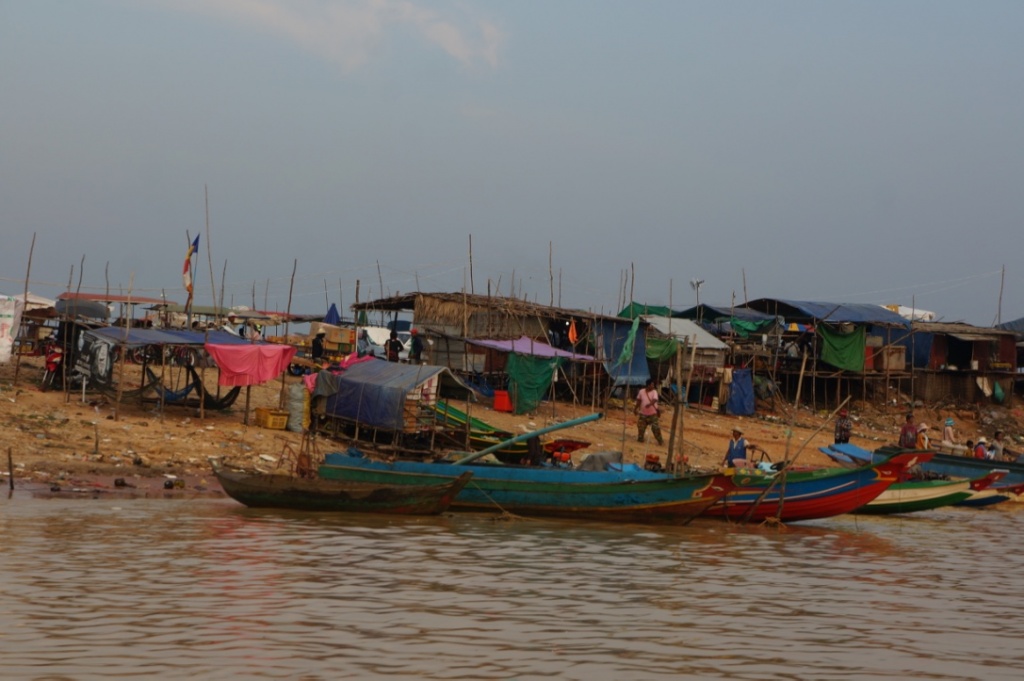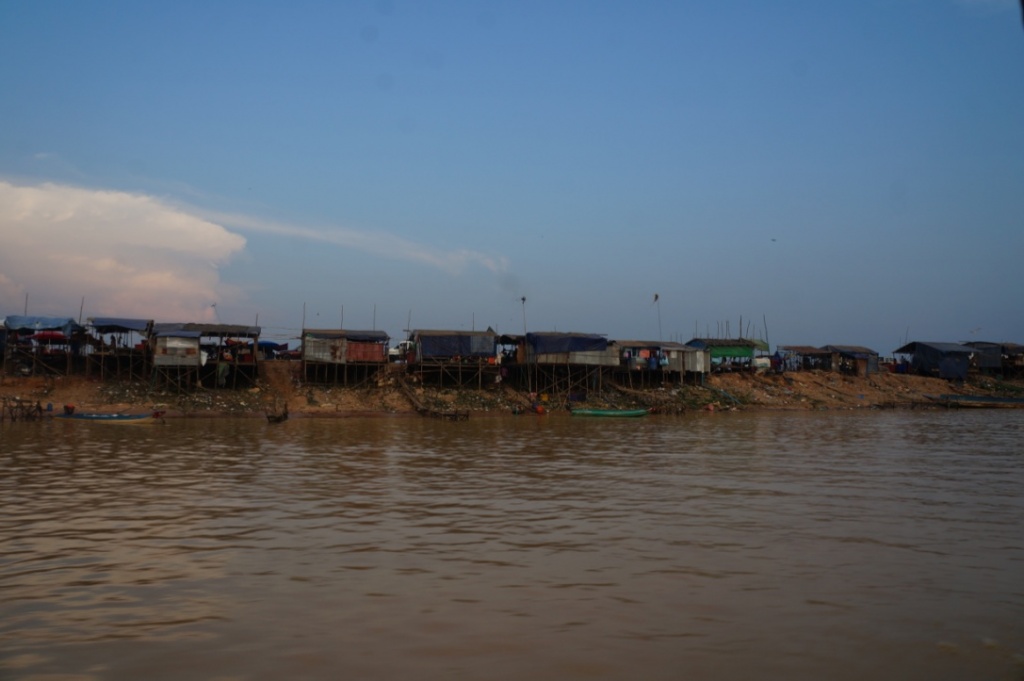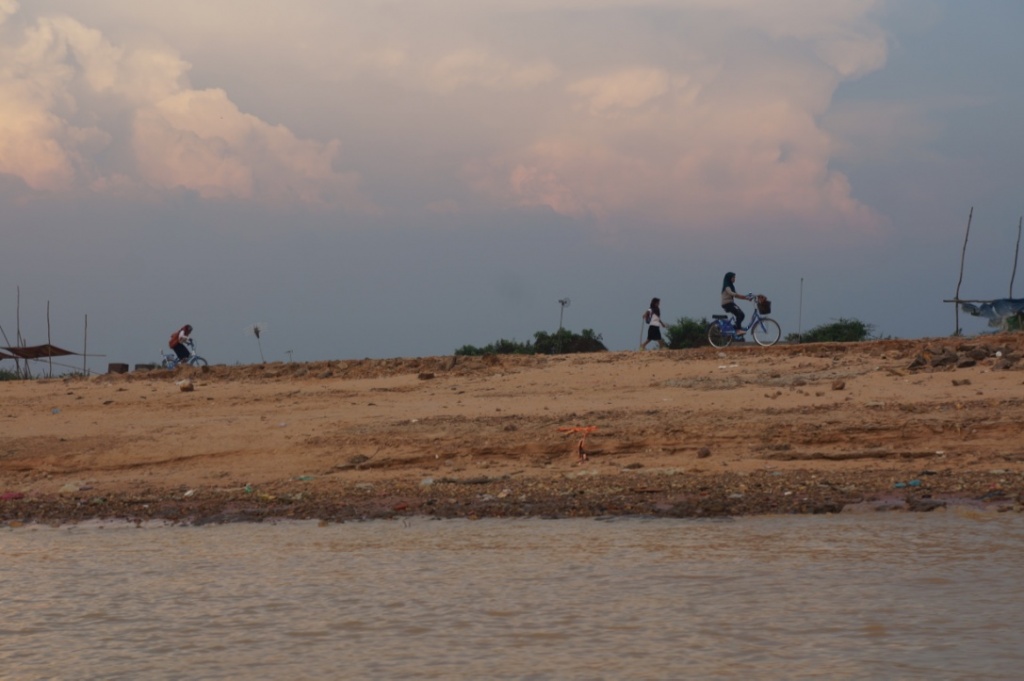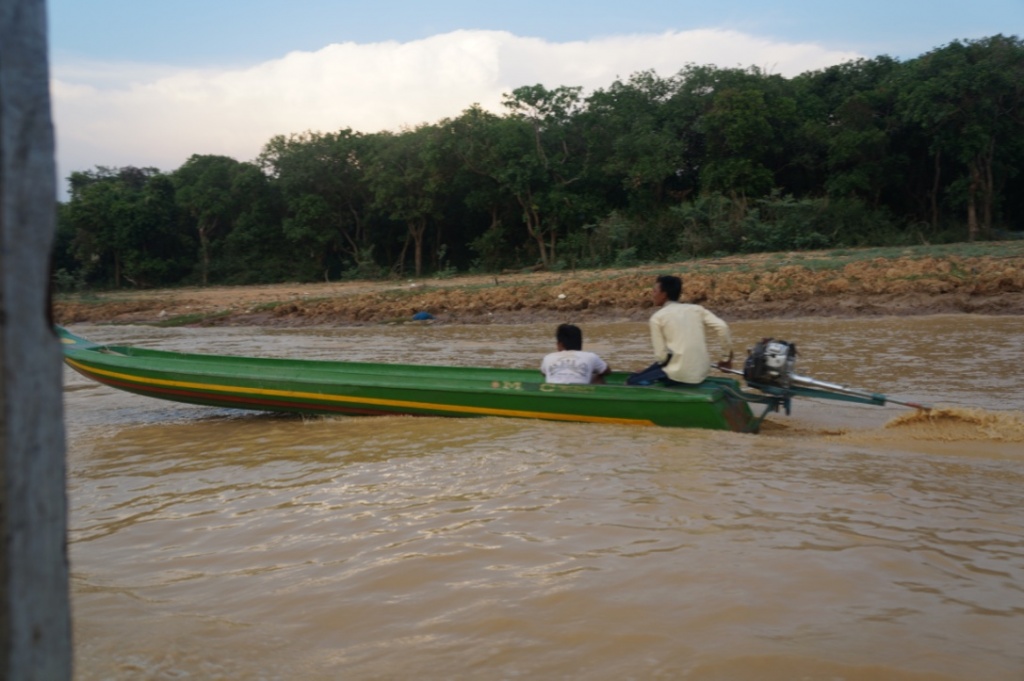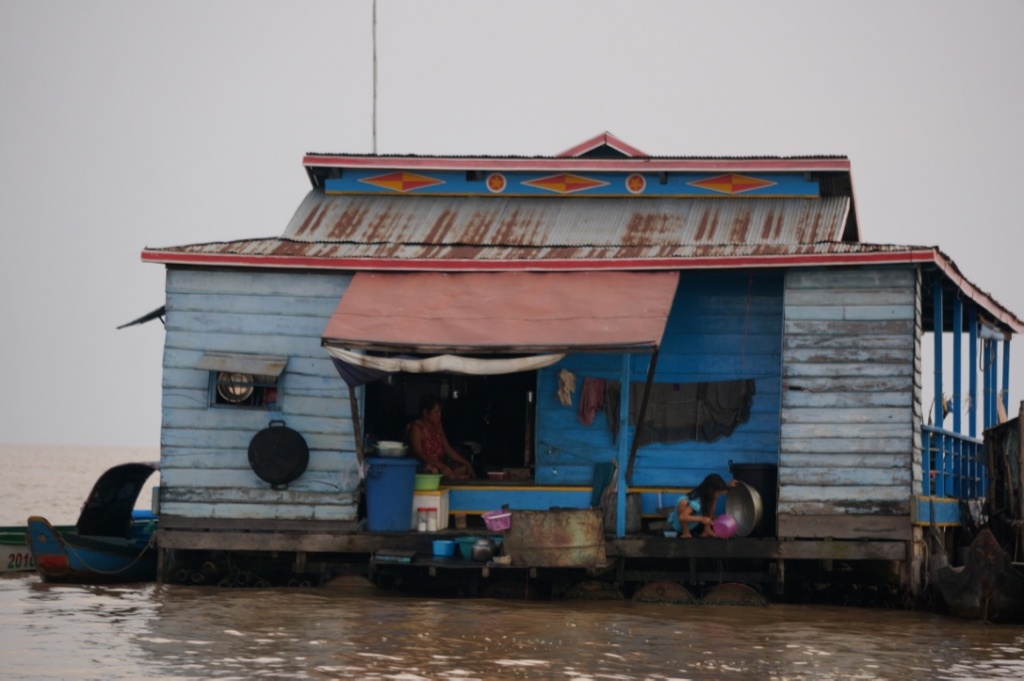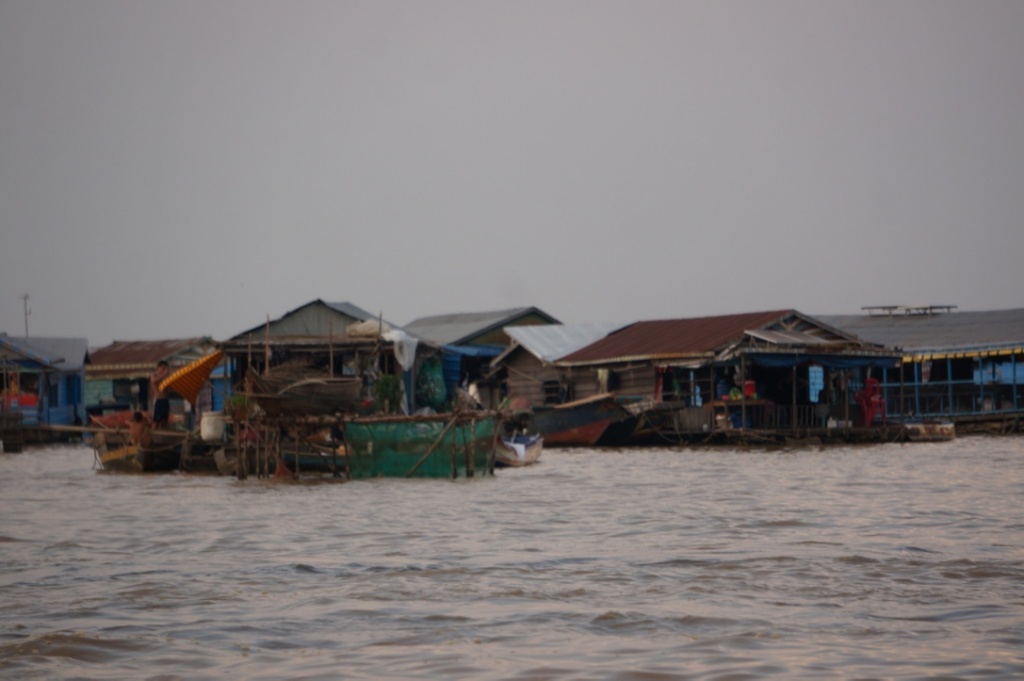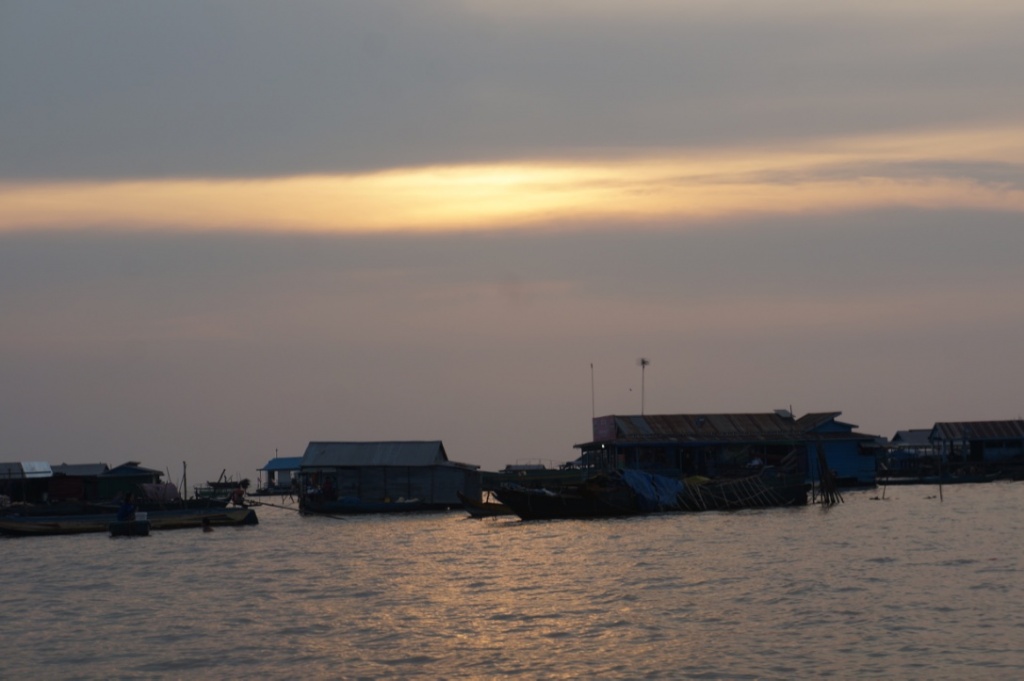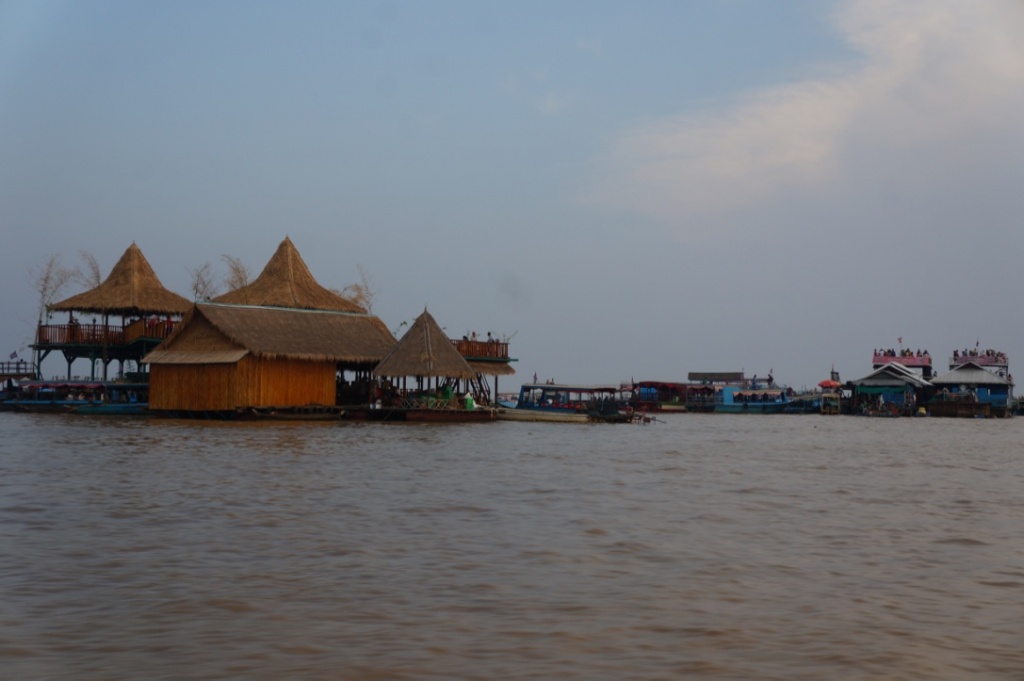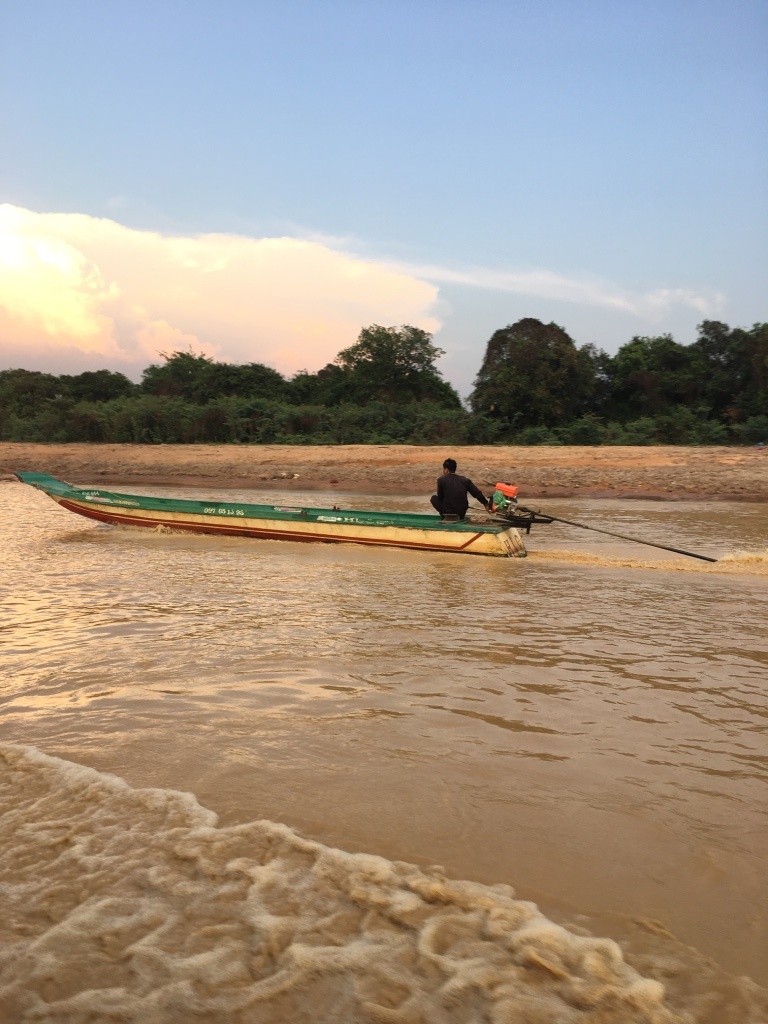 We stopped at a floating restaurant, more to take in the surrounding area: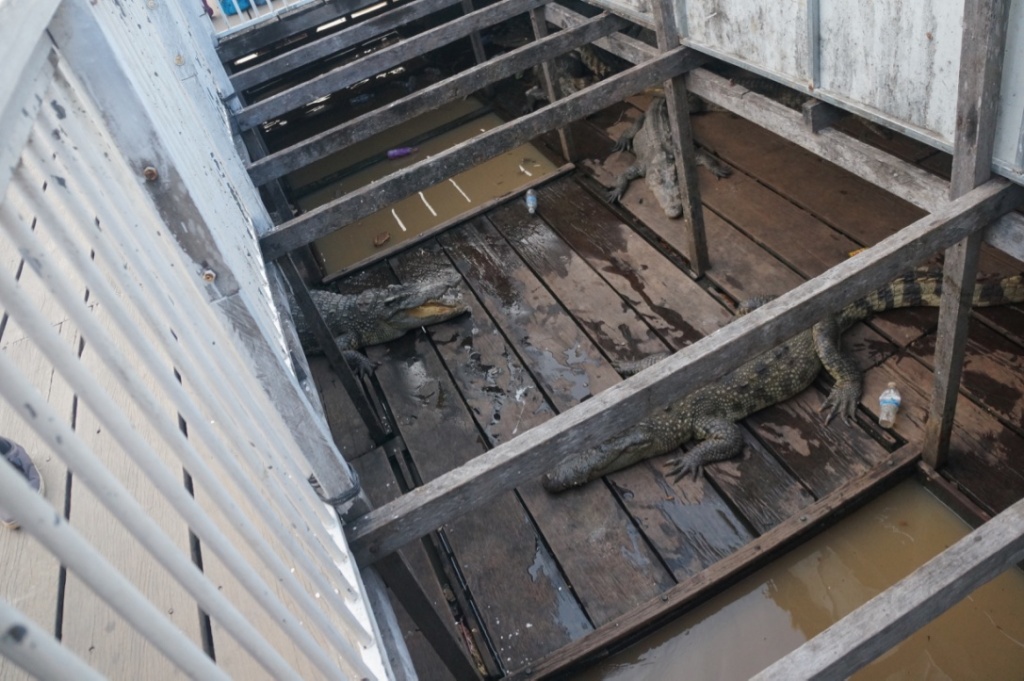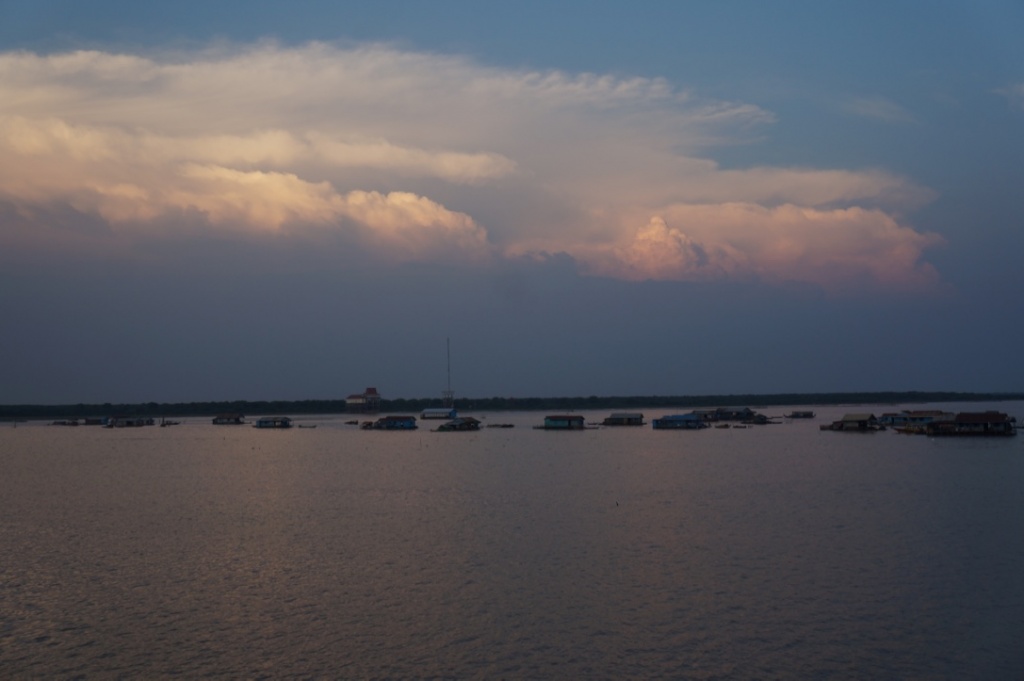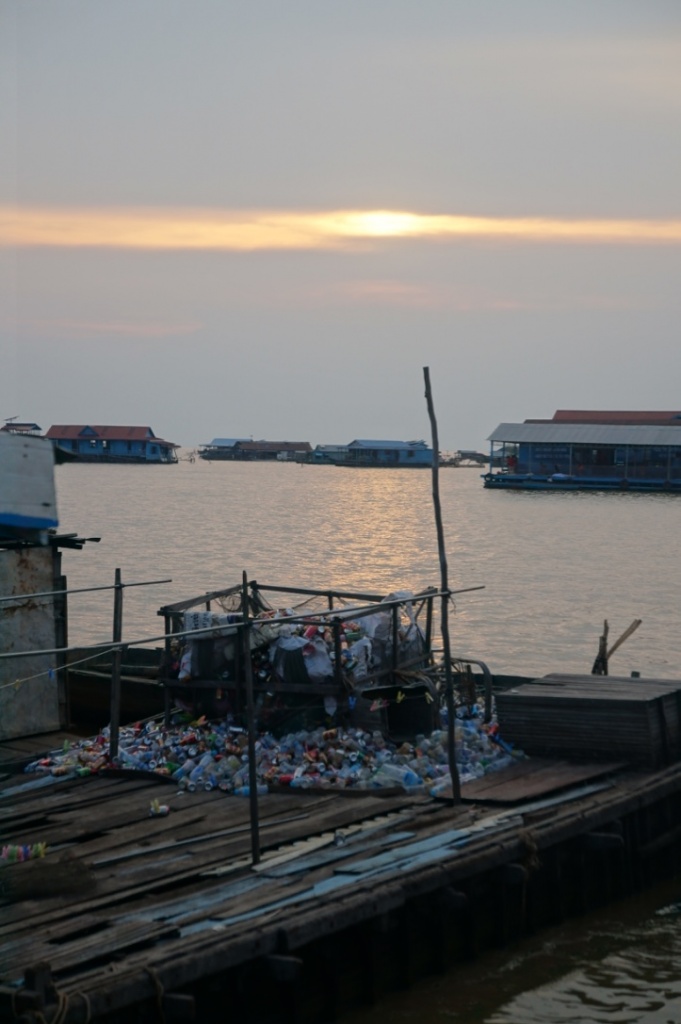 There was a Chinese couple that had a drone that we watched: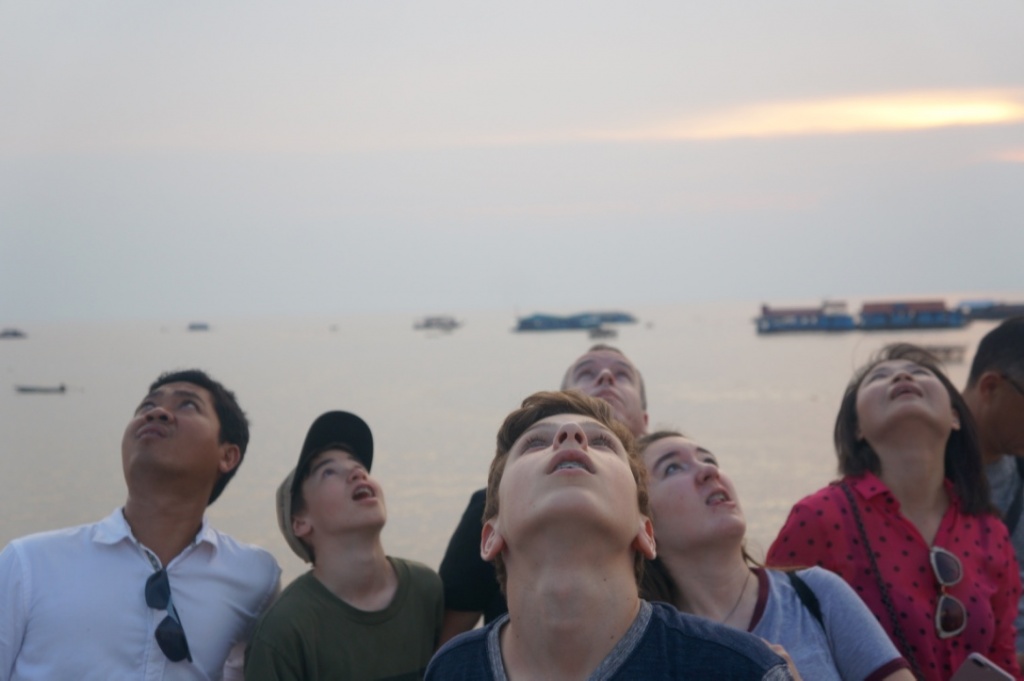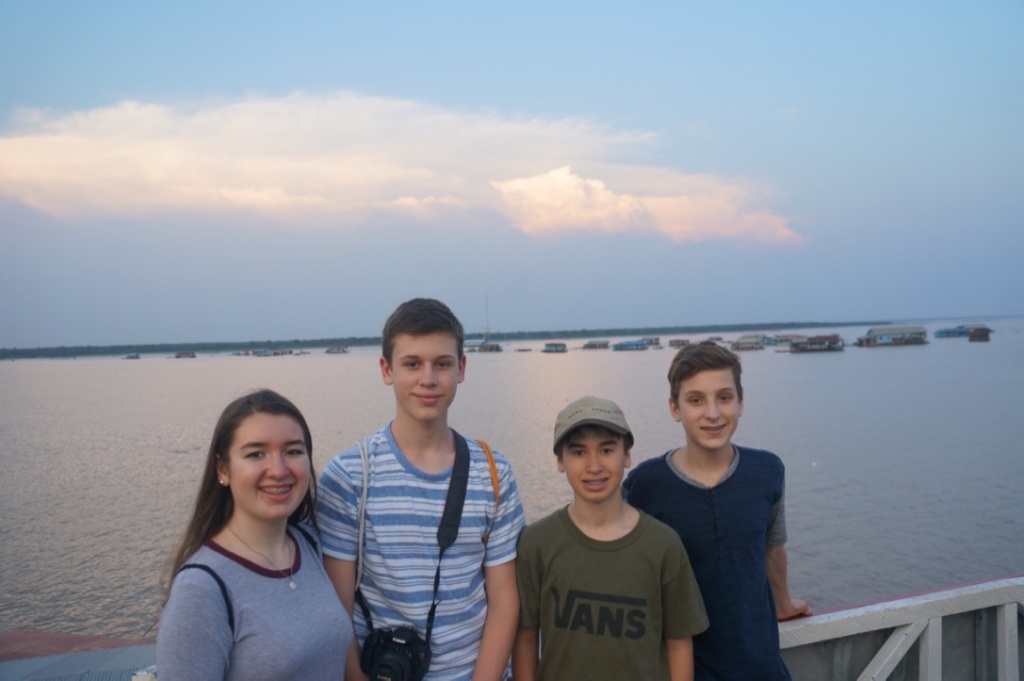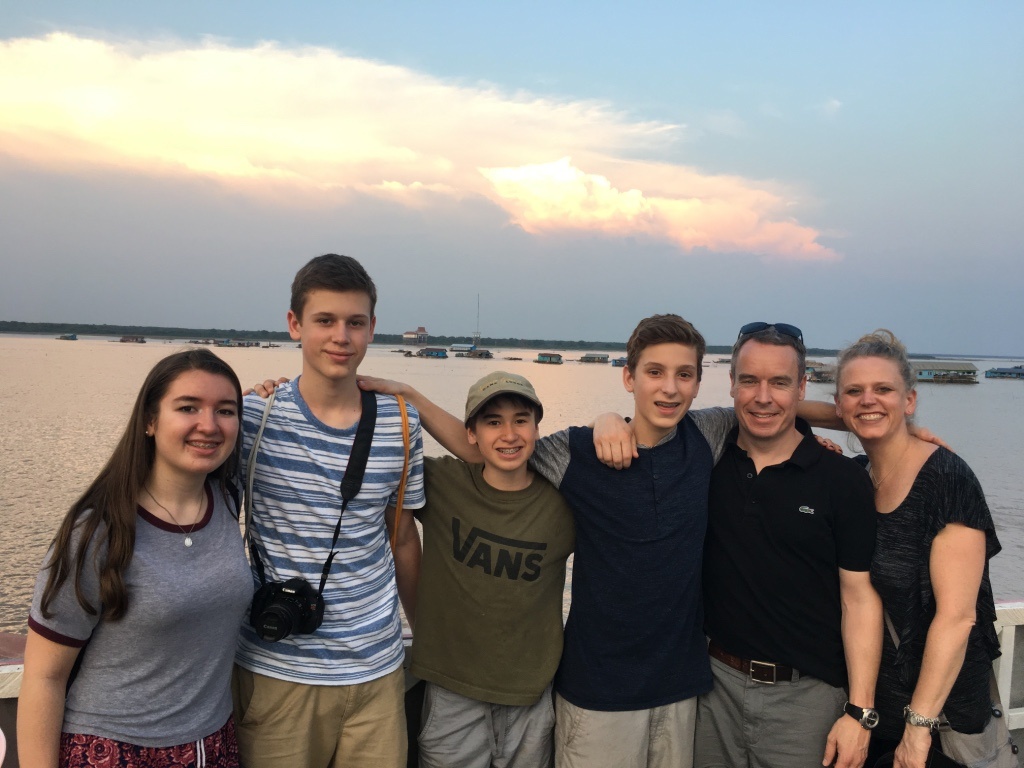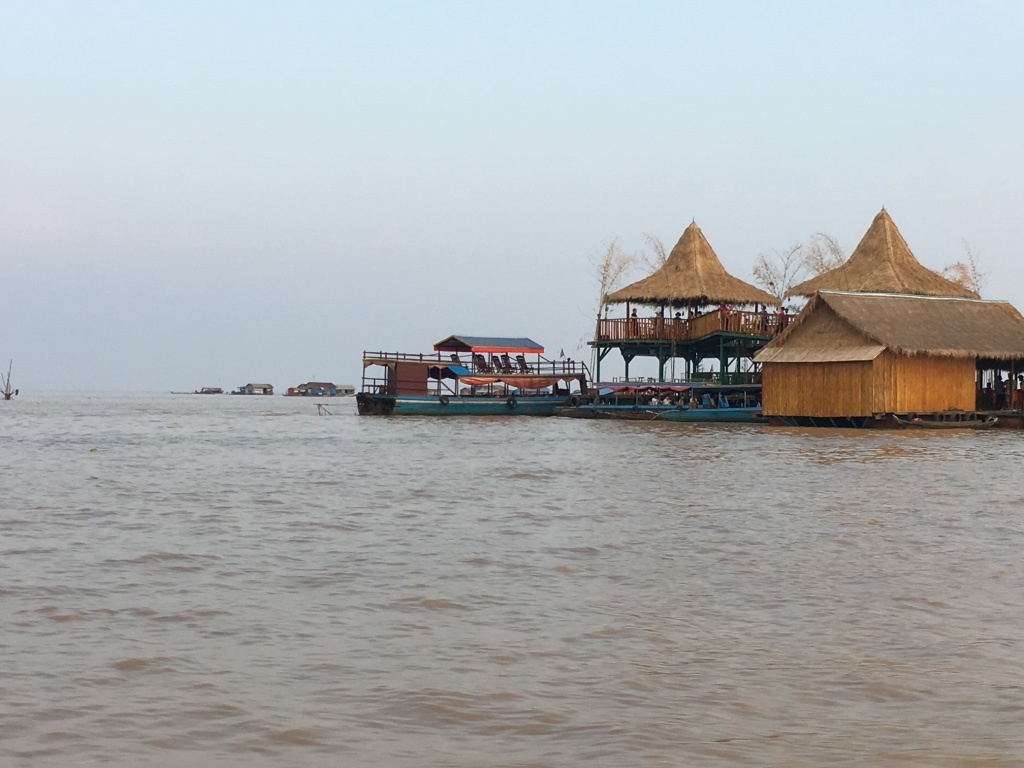 We headed back and our guide dropped us off for dinner.
It was pretty funny that we all felt like Italian again. I guess we aren't used to all the Asian flavours and craved some more comfort: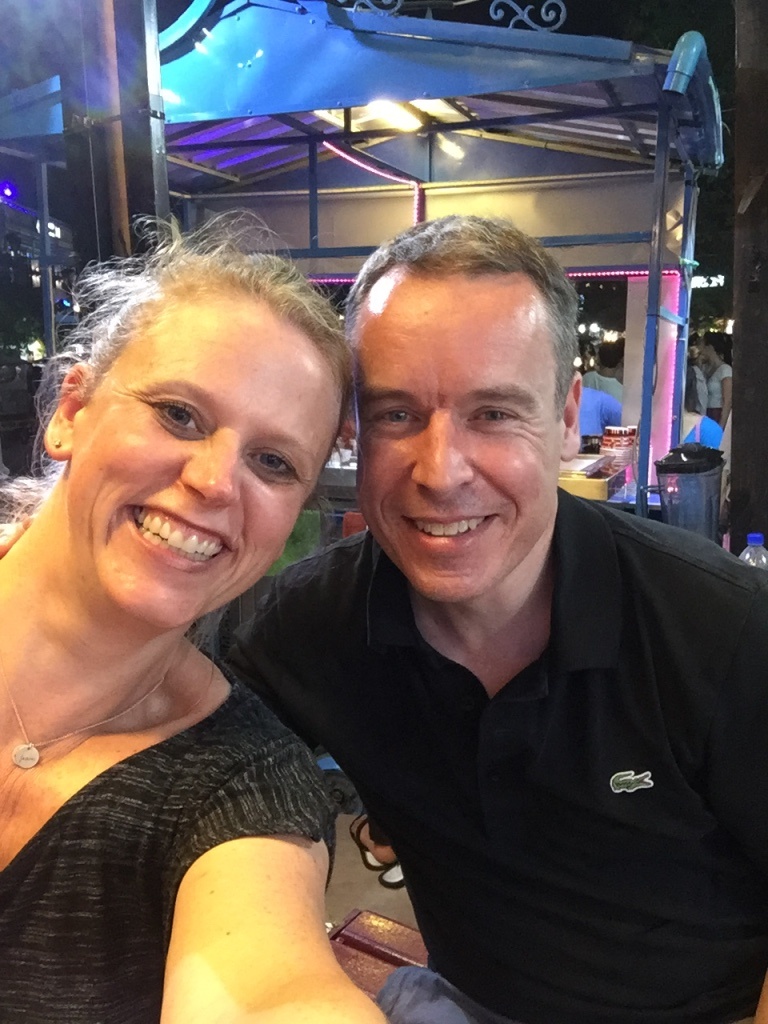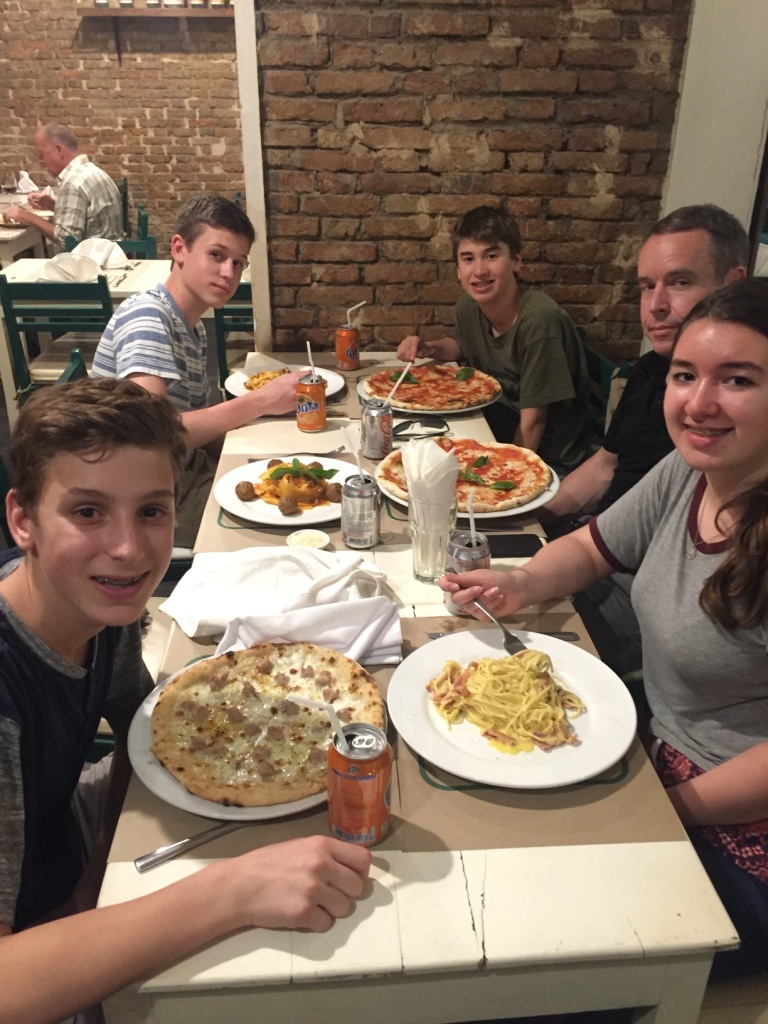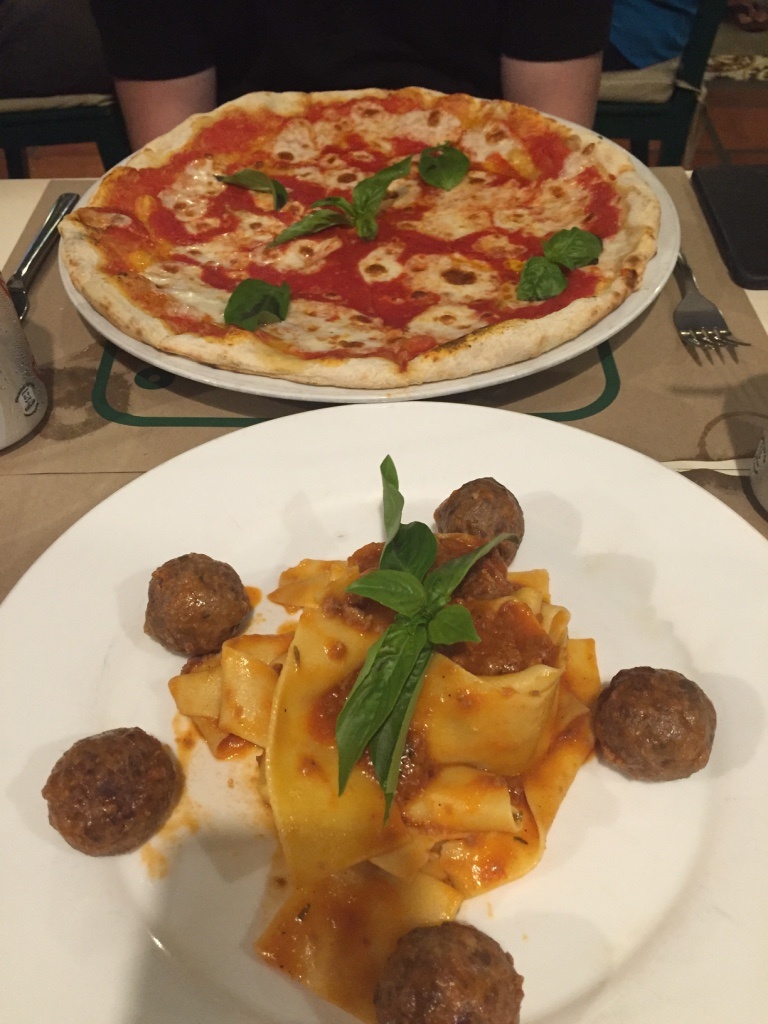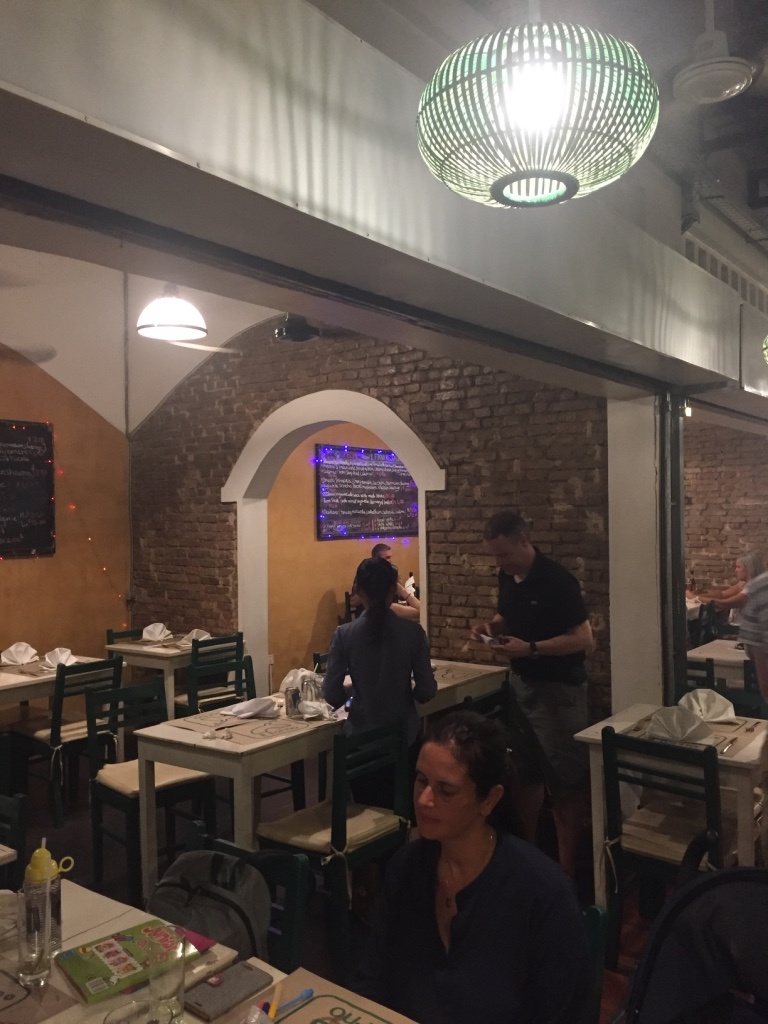 But we quickly stepped out of our comfort zones and got "fish pedicures".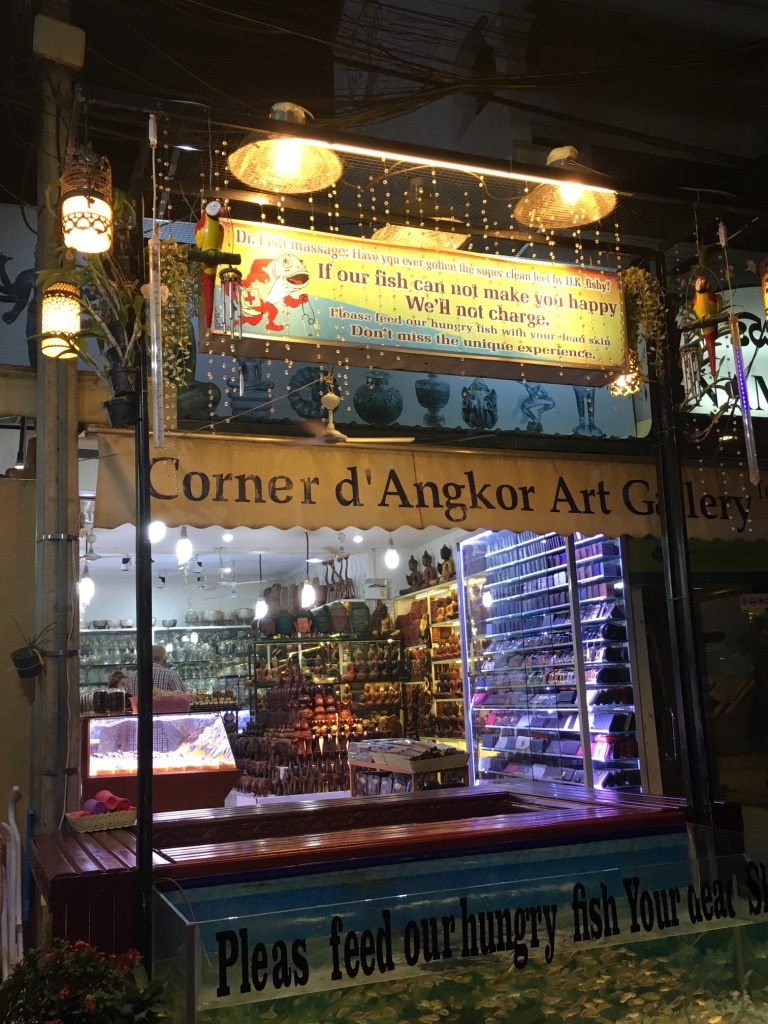 At first I was the only one who wanted one, but then everyone joined in. Soon we were all laughing hysterically. It sort of pinches and tickles!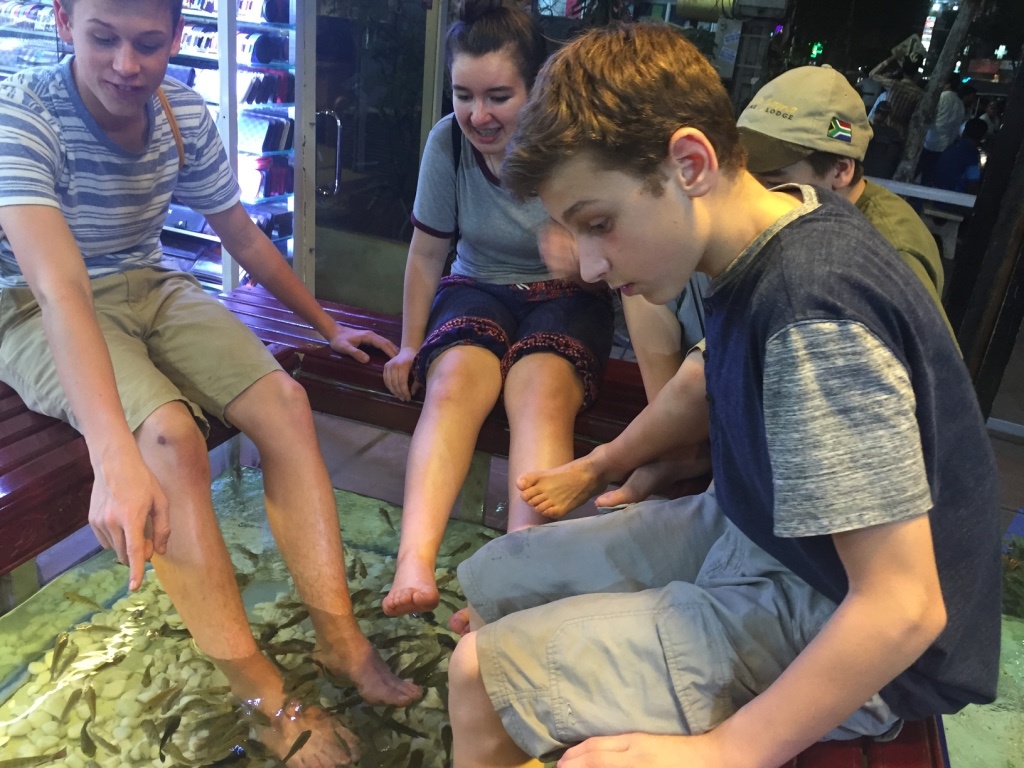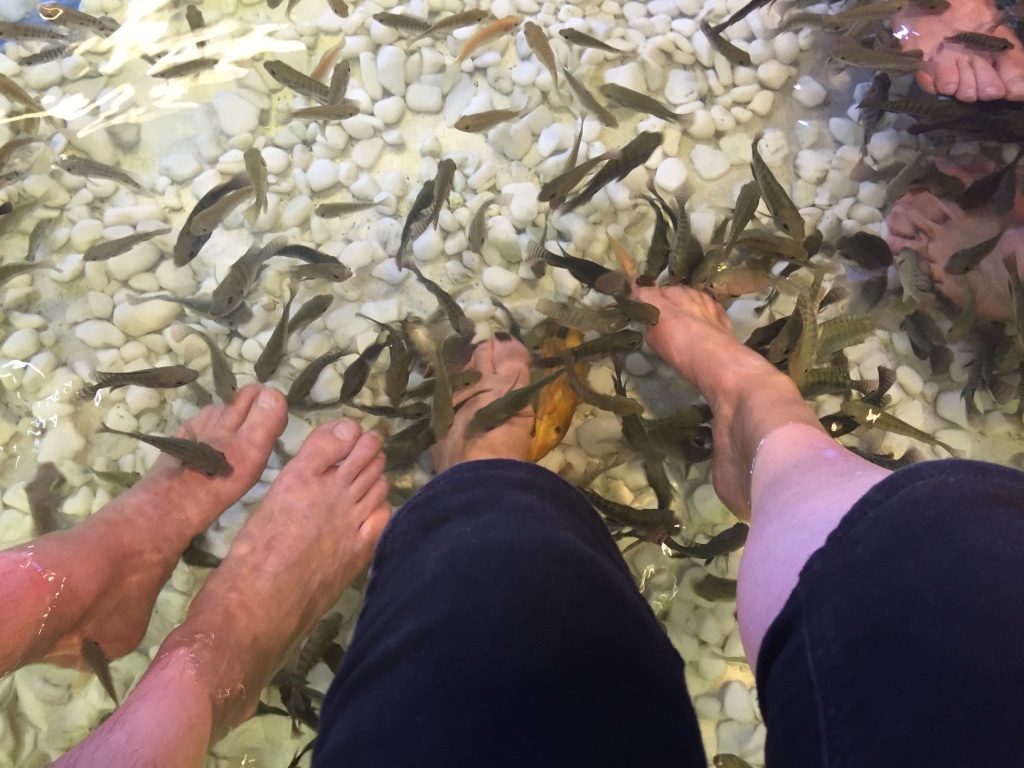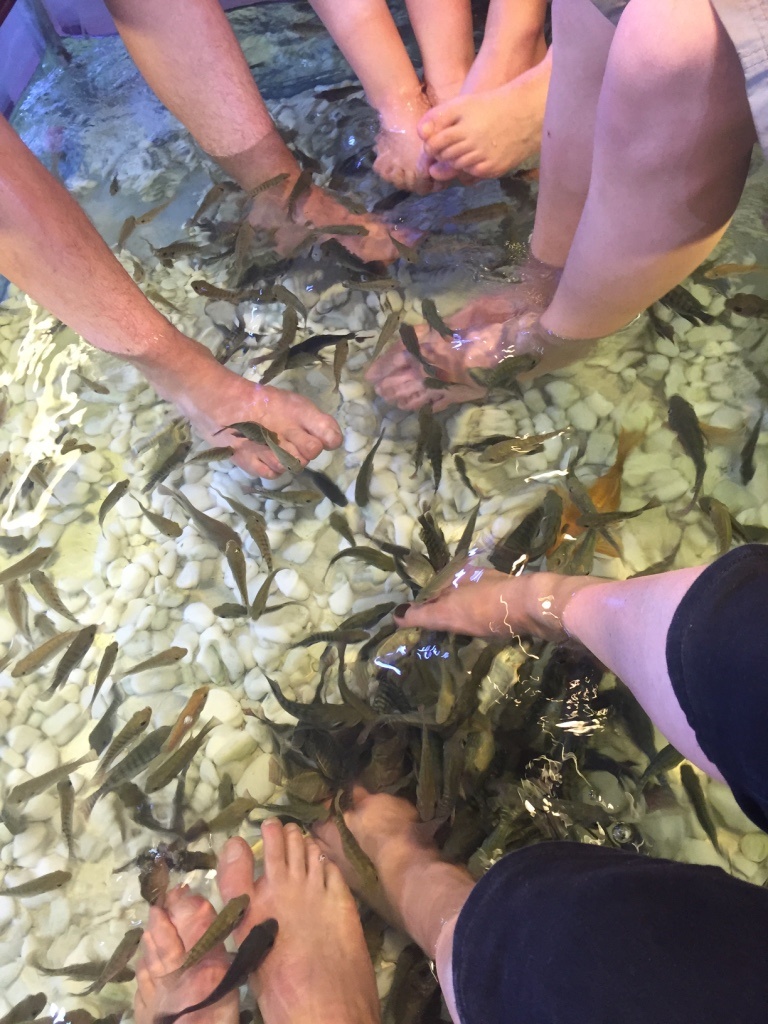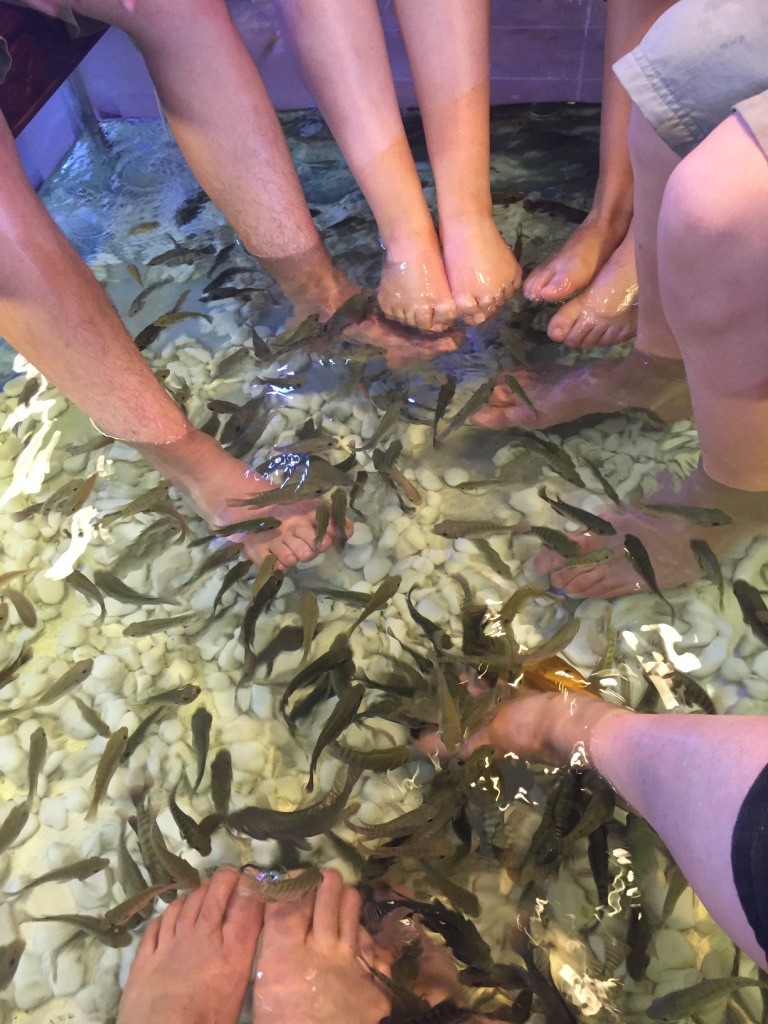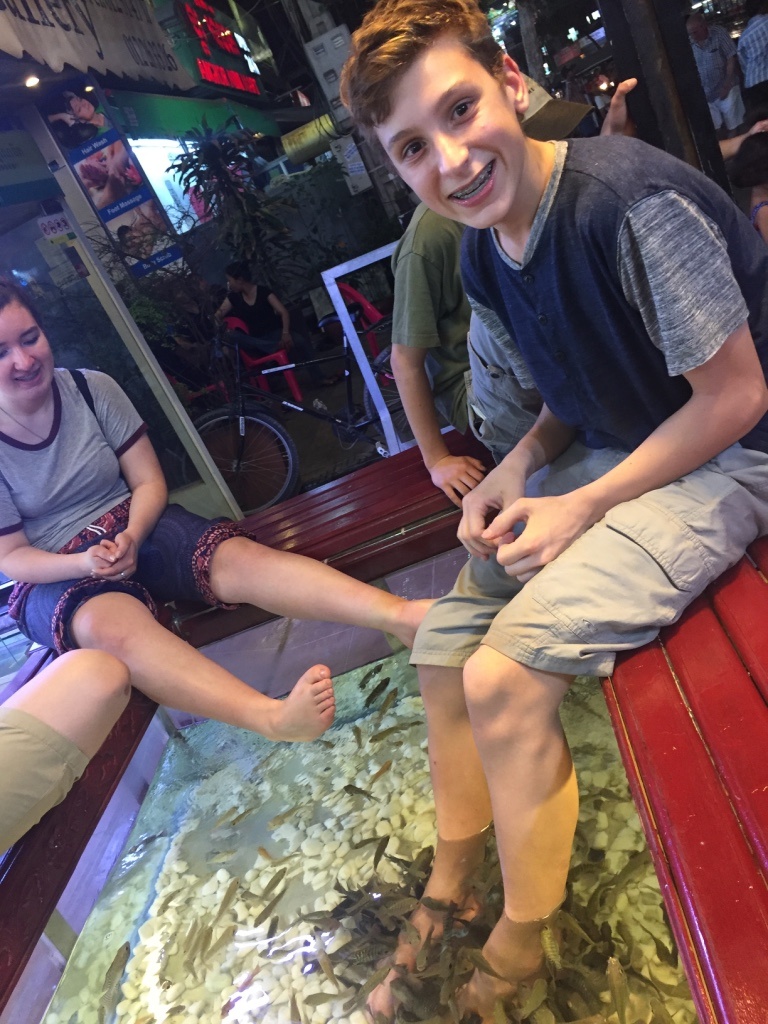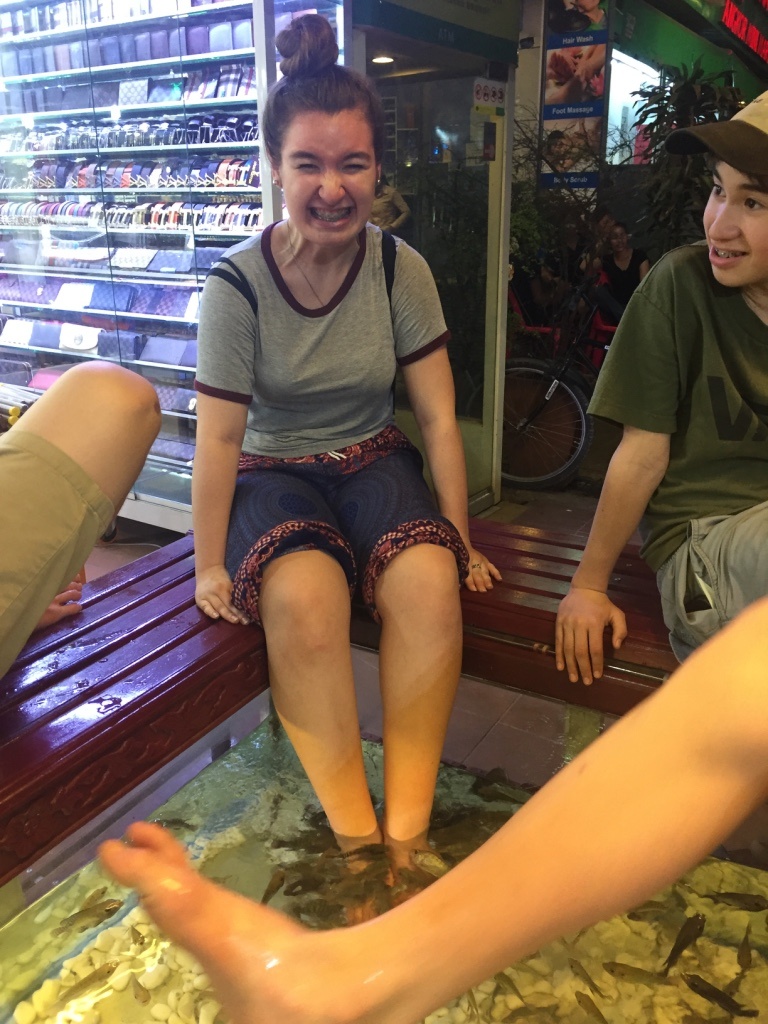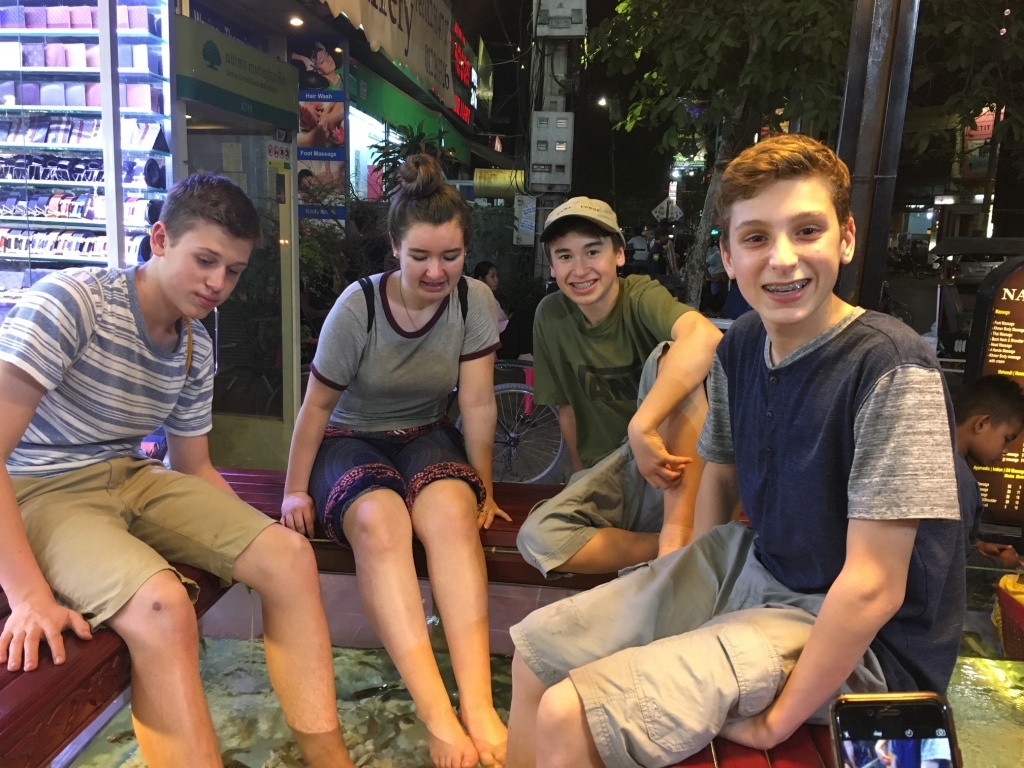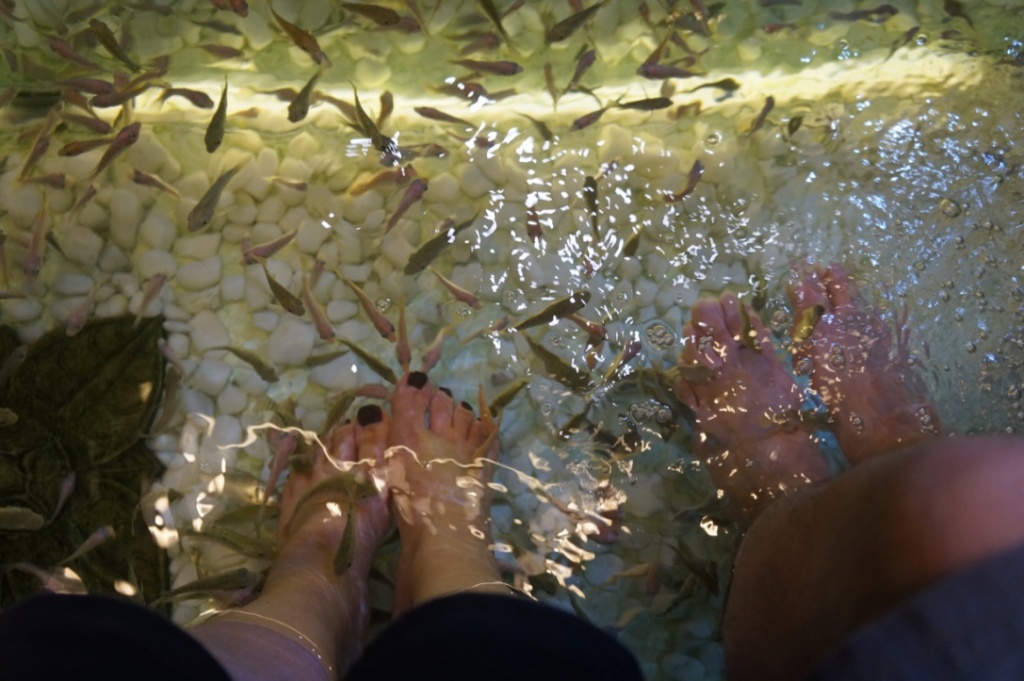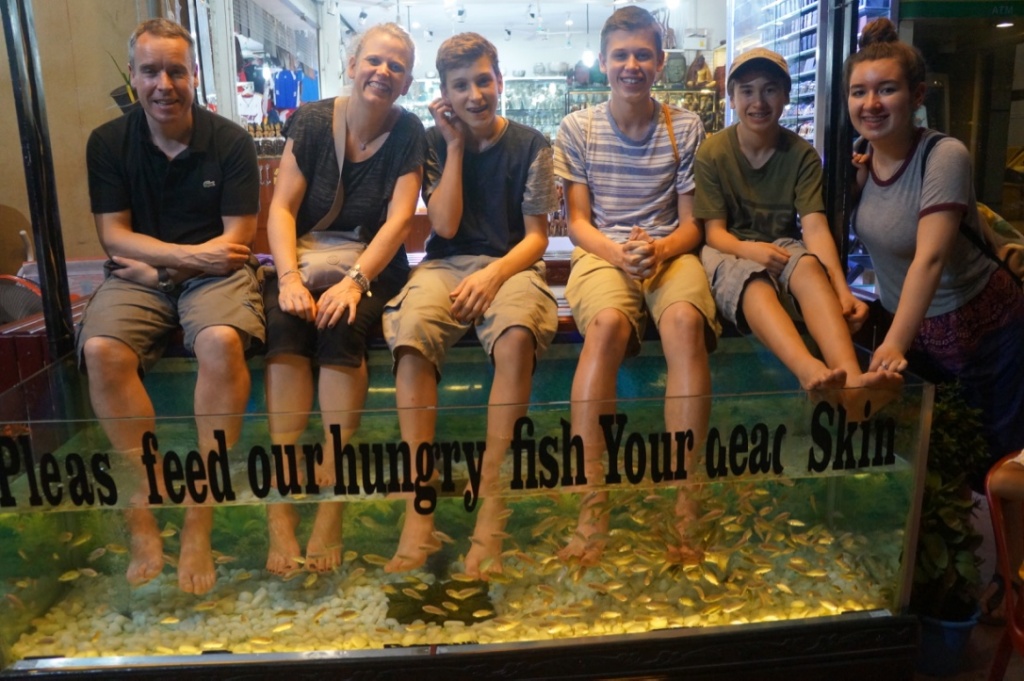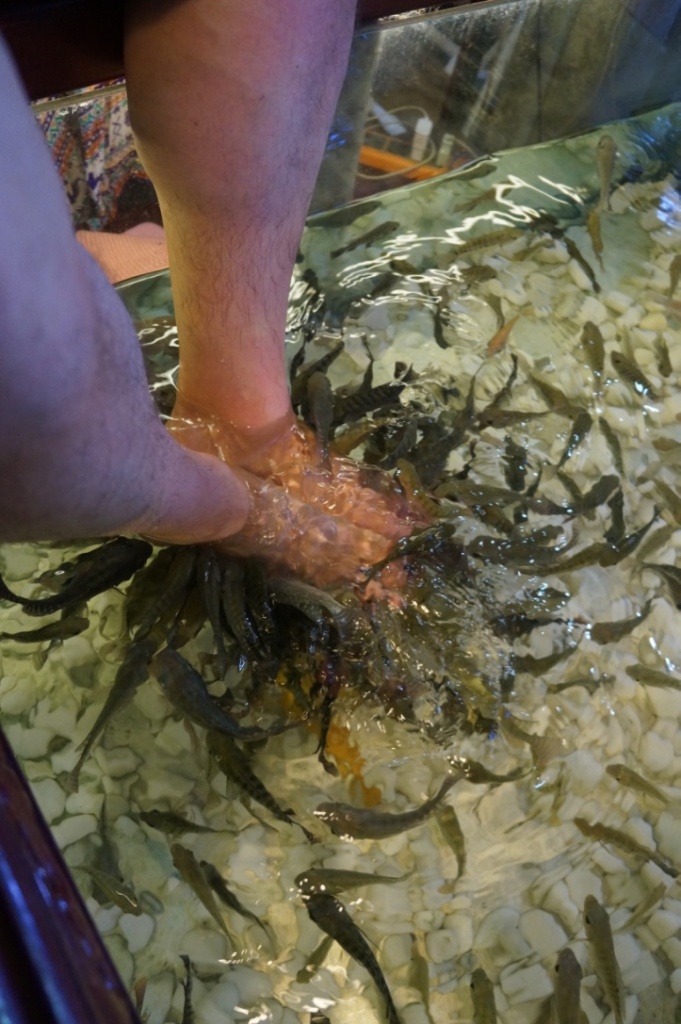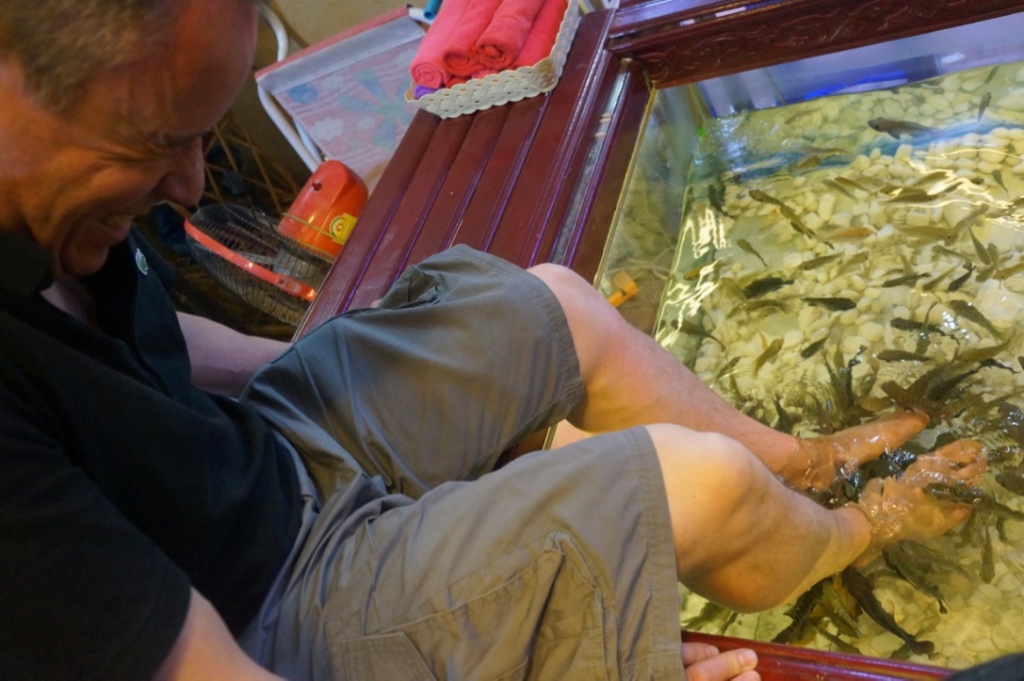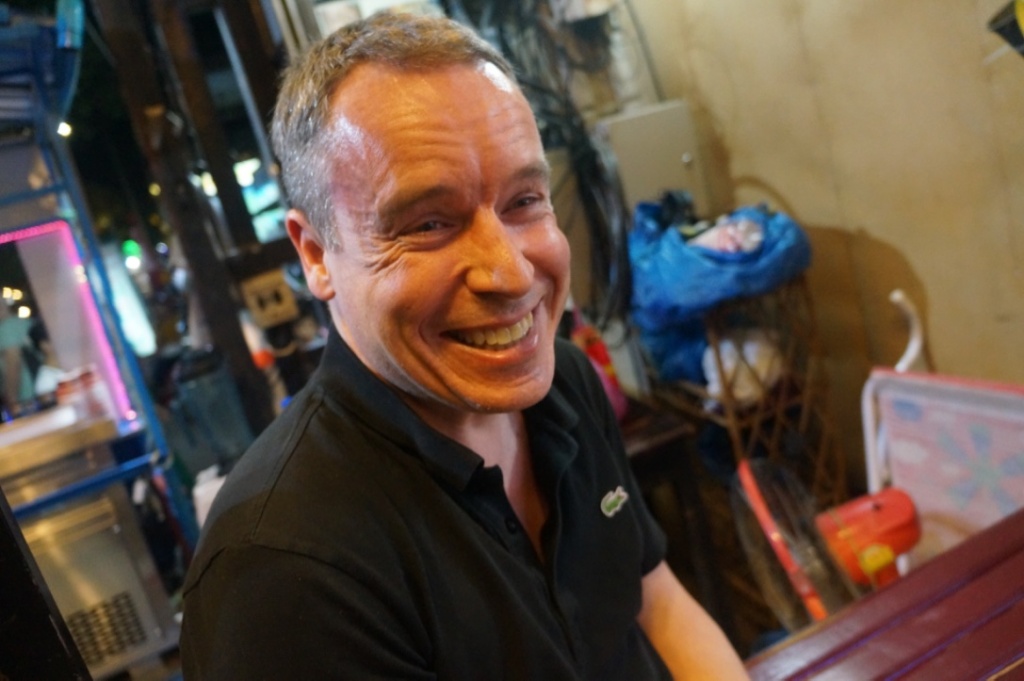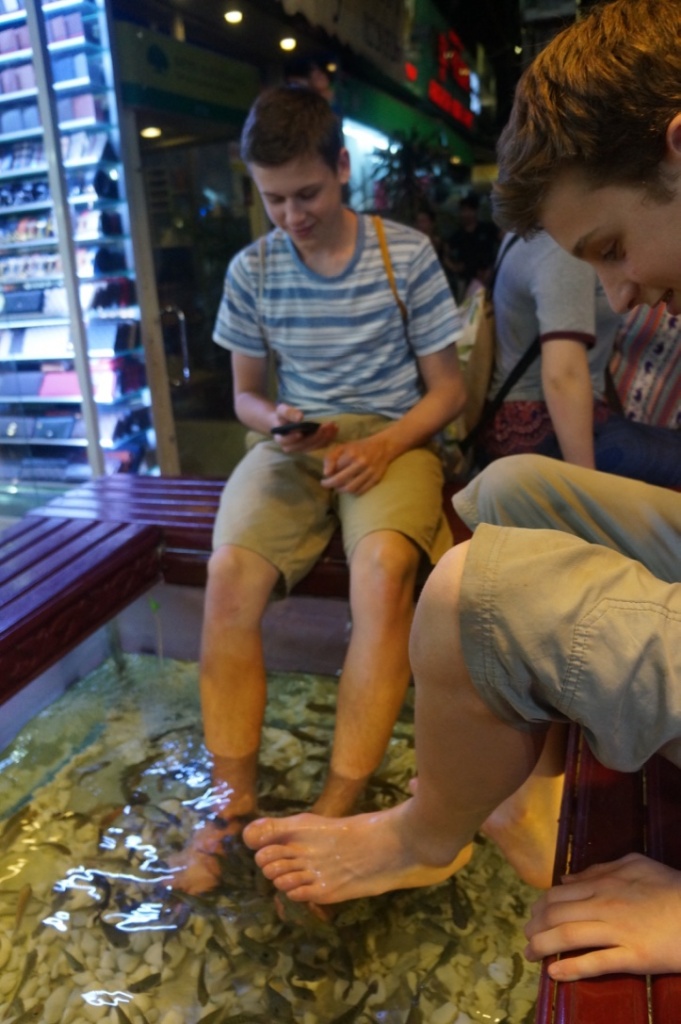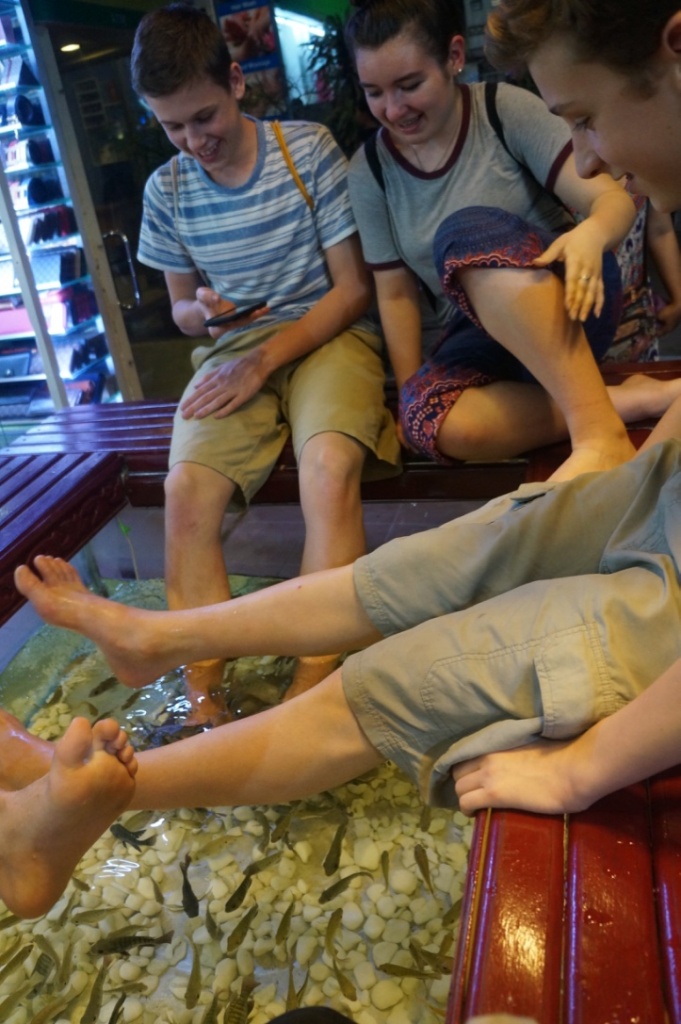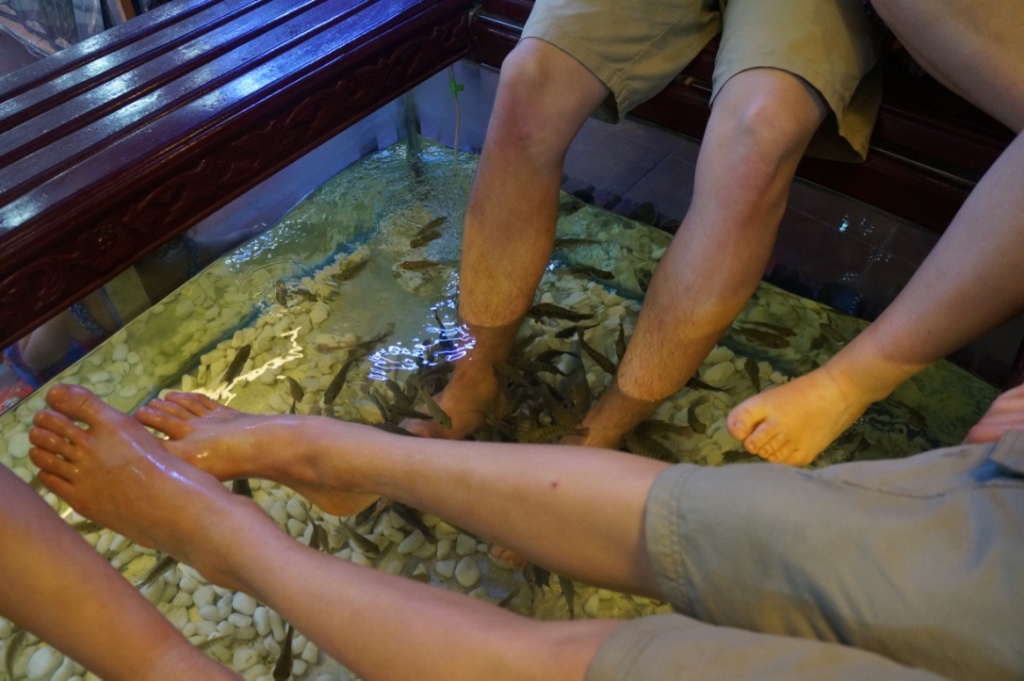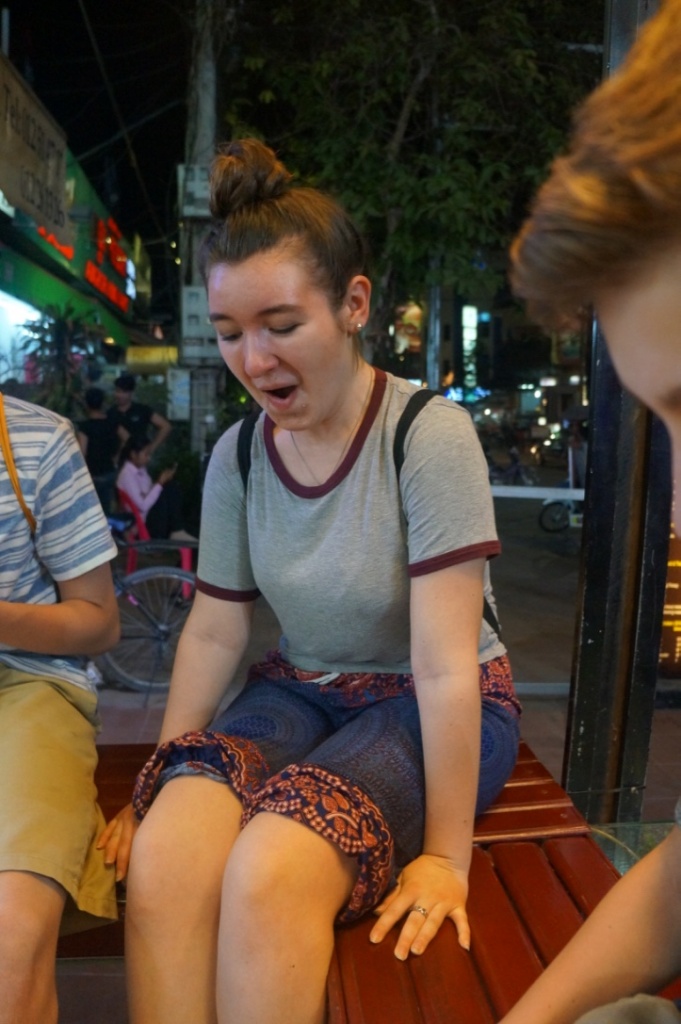 It was another awesome day.