In our faith, you get baptized when you are 8 years old.
We don't actually believe in the concept of "original sin", so babies and children are seen as completely innocent and pure and therefore have no need for baptism.
But at the age of 8, it is deemed that they are at an "age of accountability", where they are old enough to know the difference between right and wrong and are able to make choices.
Of course, for many reasons, many people get baptized at a later age as well. Regardless of the age, it is a pretty special occasion. It's a simple service, but an important ordinance in our faith.
While Zach and Josh were both baptized at the age of 8, Gabe, Zandra and Sam were not. We were expecting them to wait until they were 18 and could make the decision themselves without any parental permission, however they all had a strong desire to do so earlier. Gabe decided he wanted to be baptized a couple of years ago, at the age of 17, and a couple weeks ago, Zandra and Sam had the opportunity to do the same.
Gabe was home for a week in between his two semesters, so we decided to hold the baptism then.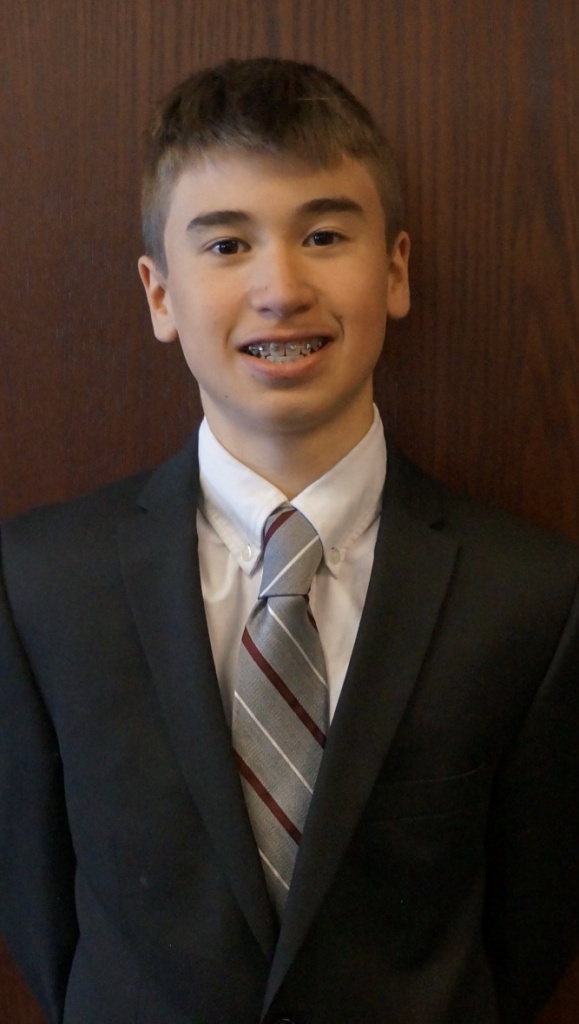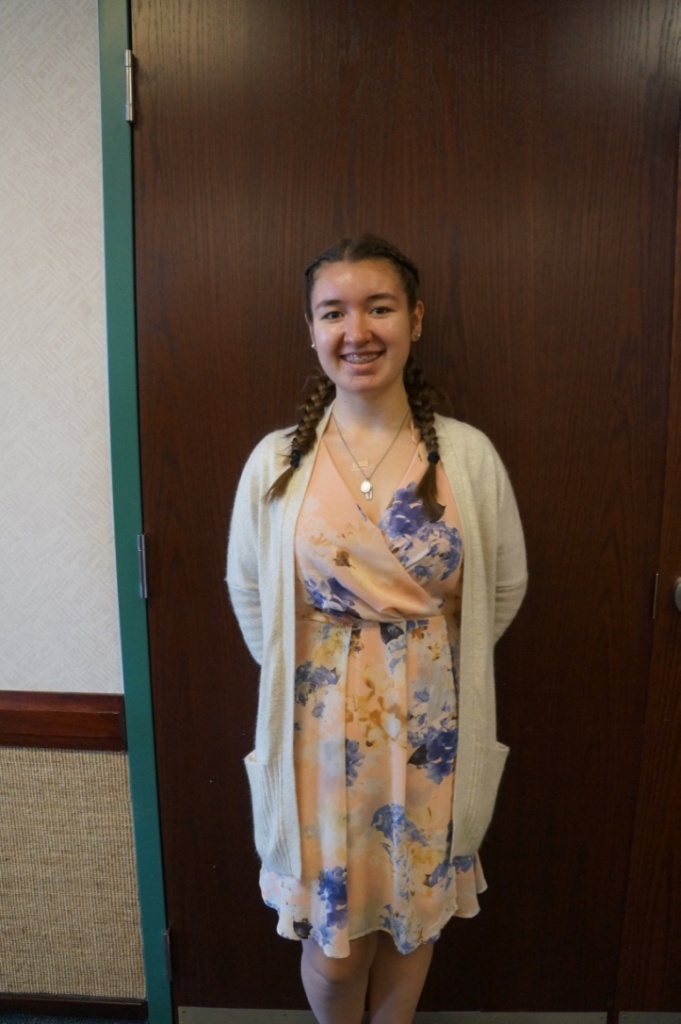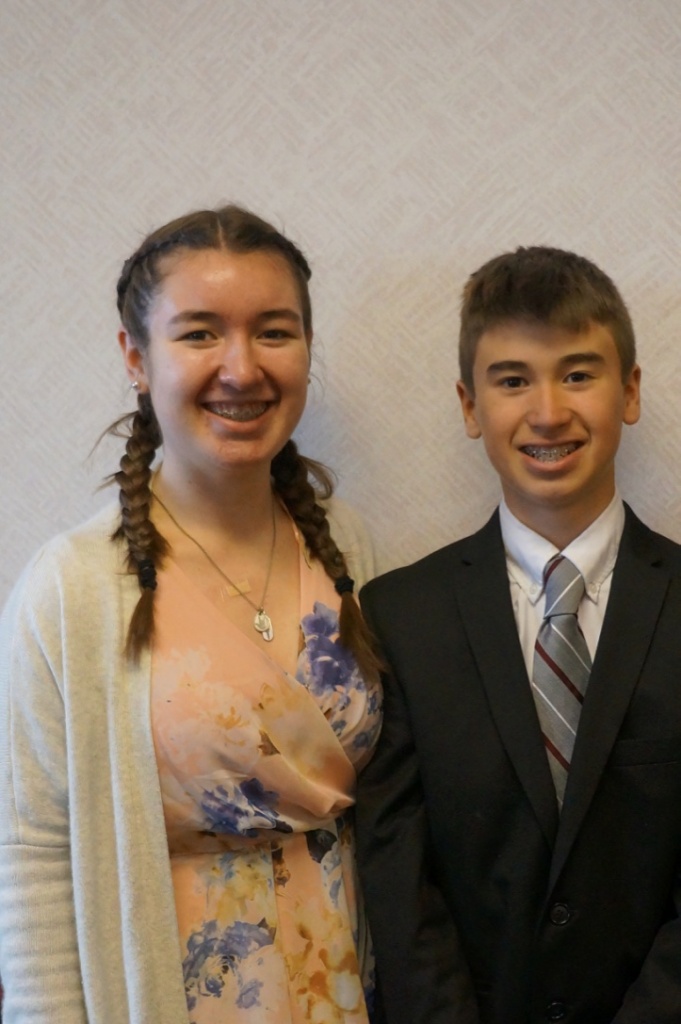 A bunch of Zandra's friends came, but I only got pics with these guys: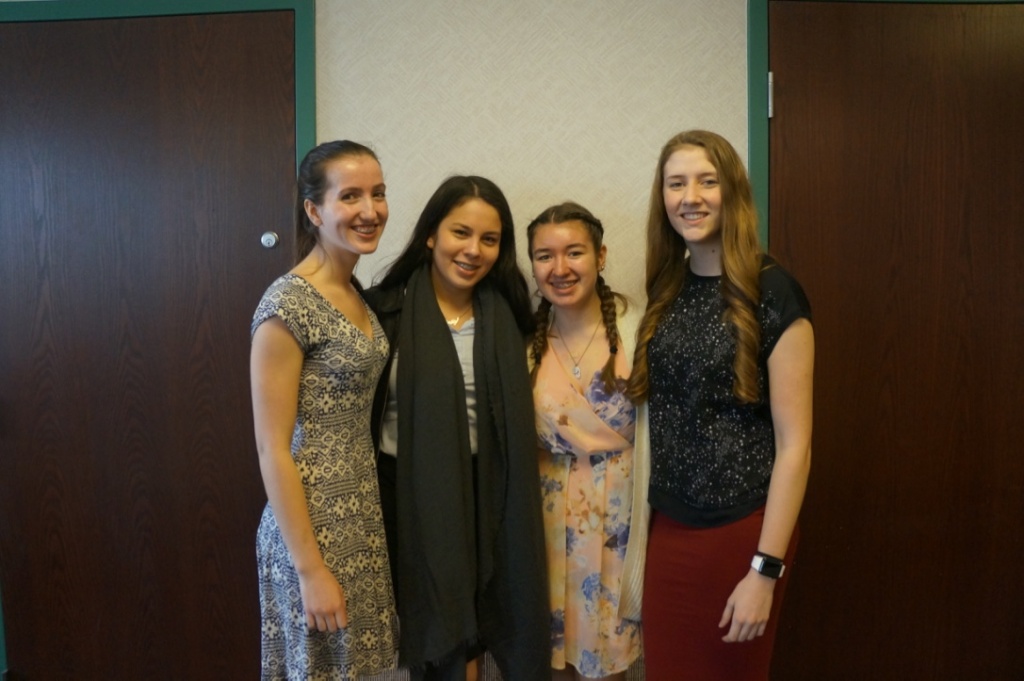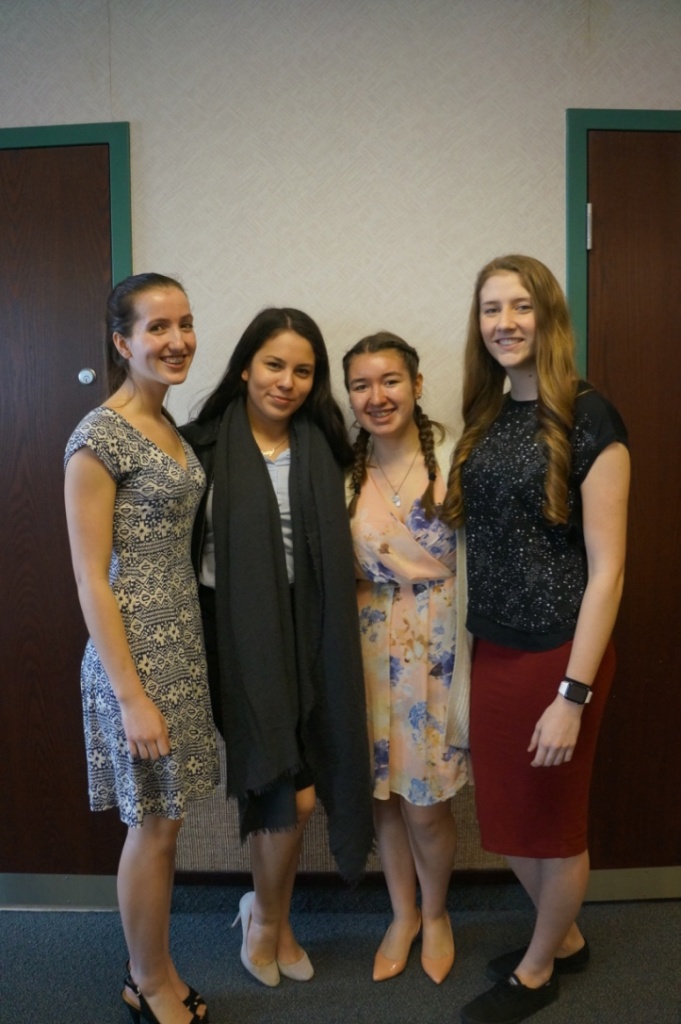 And of course Sam needed to get in on the action with the girls: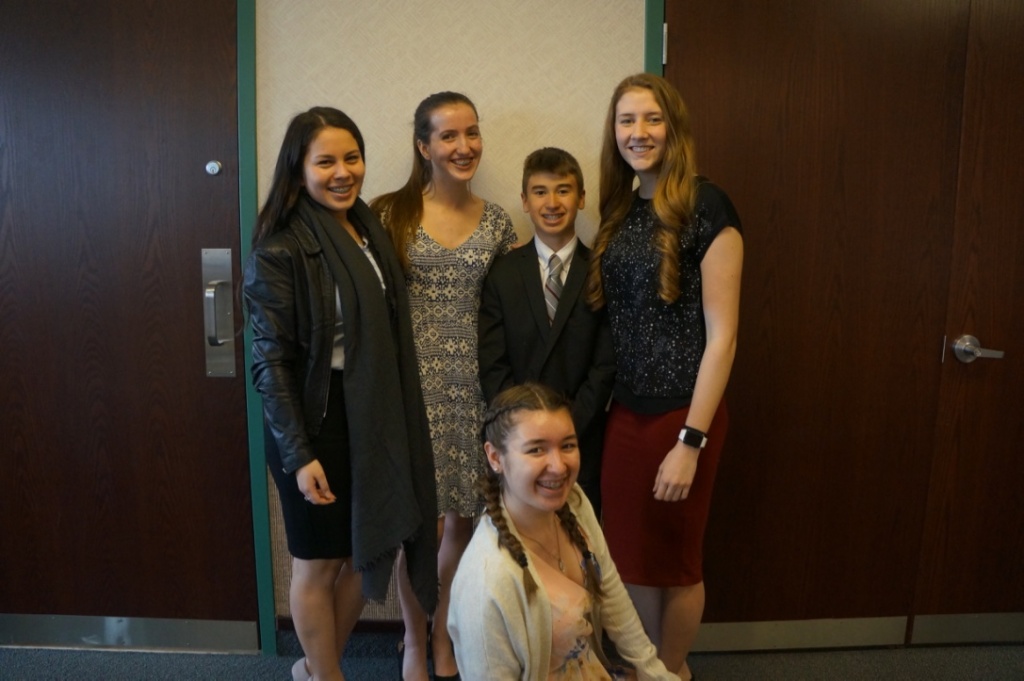 The famous five reunited: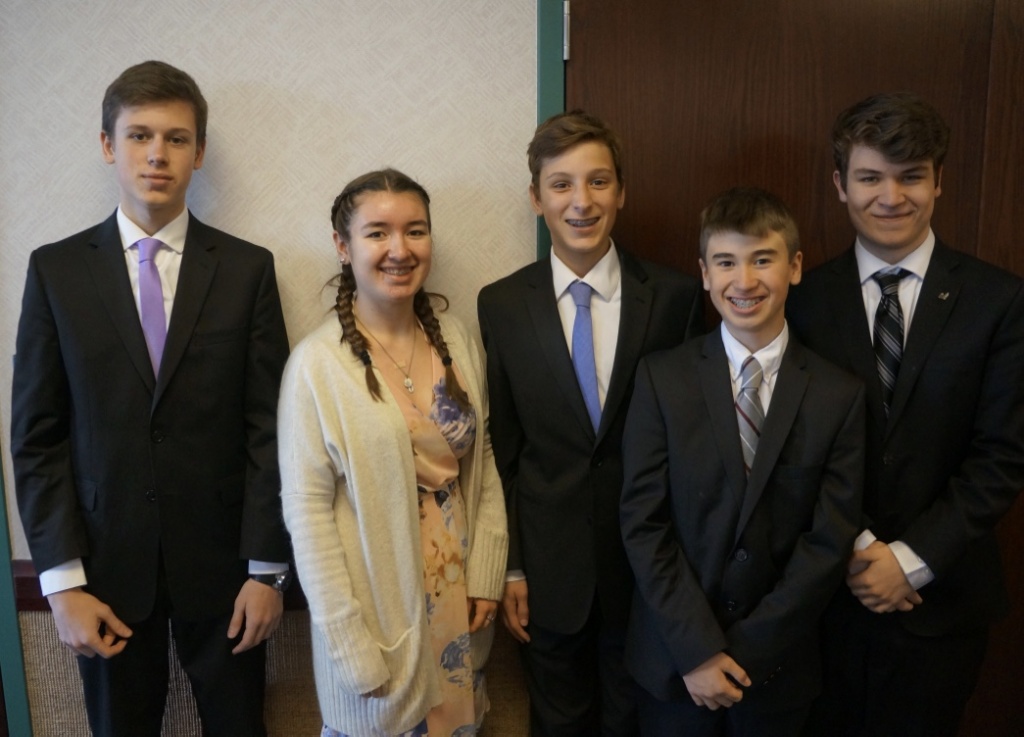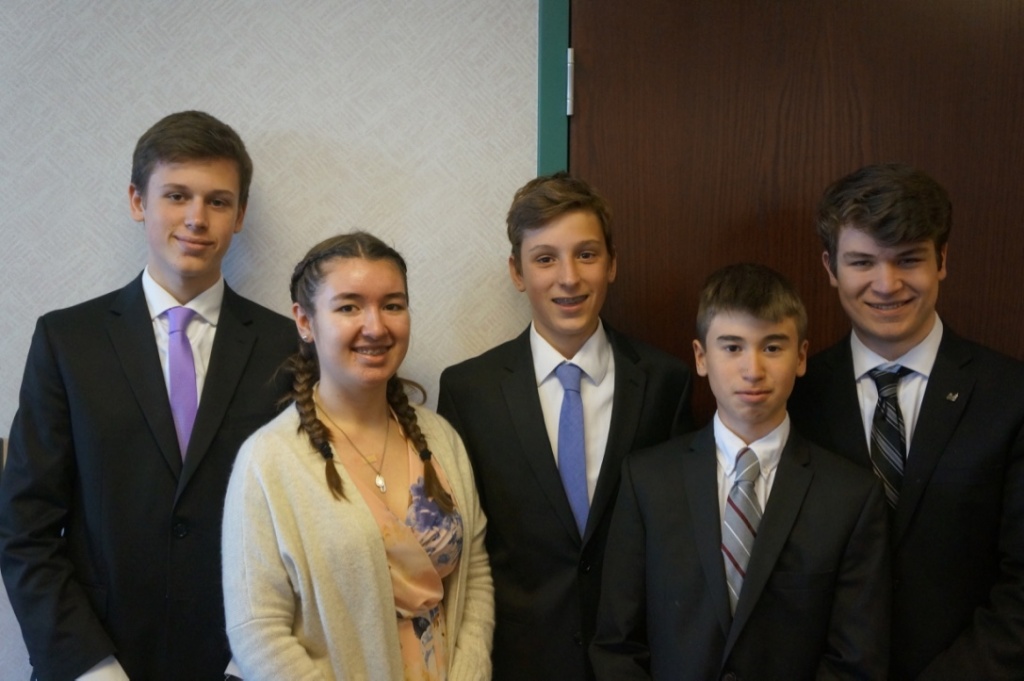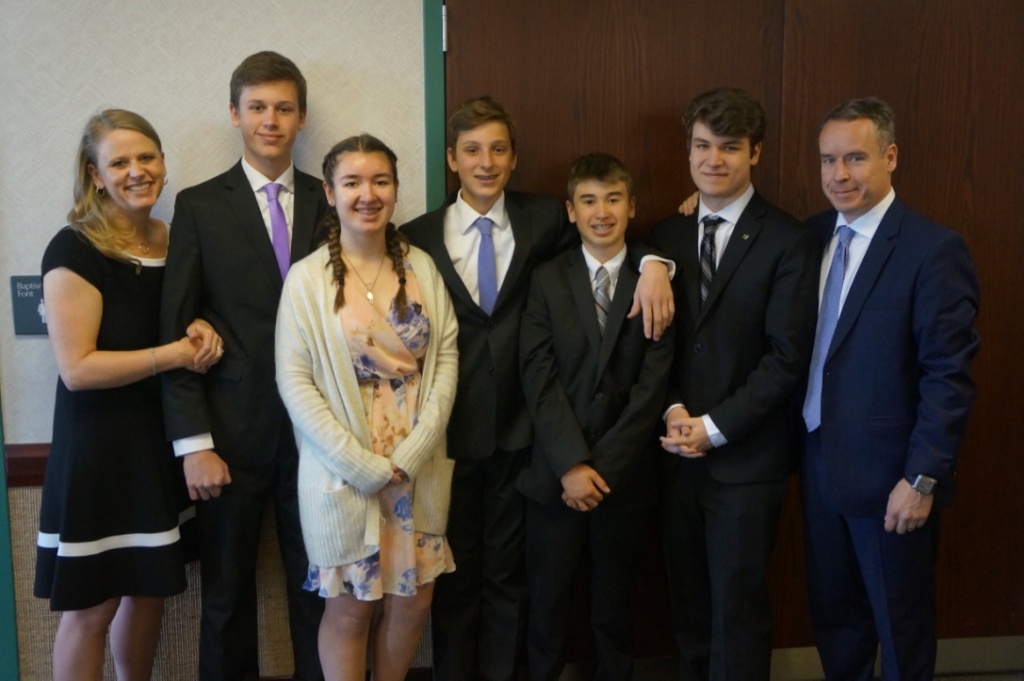 These are the wonderful sister missionaries that helped out and spent a lot of time helping Zandra and Sam prepare for their special day: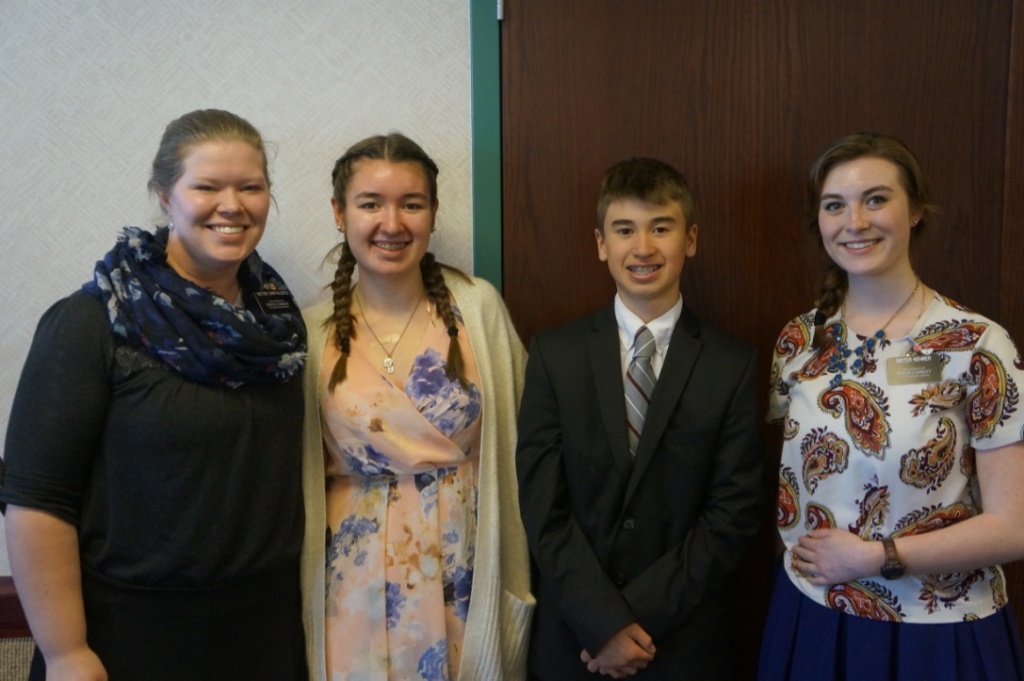 Getting ready: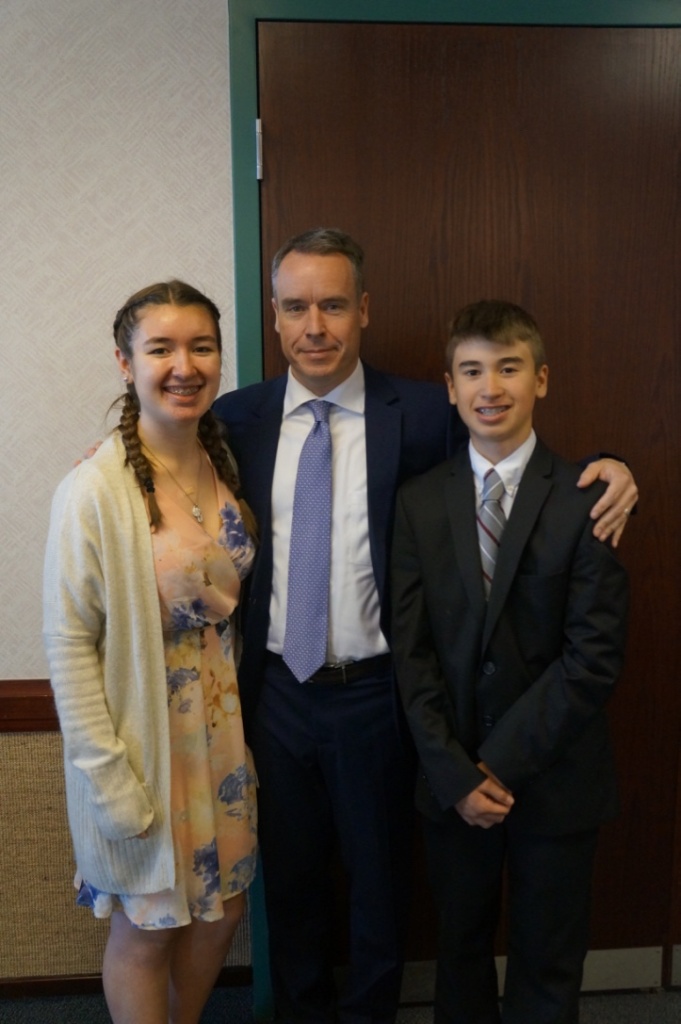 Then they changed into their whites: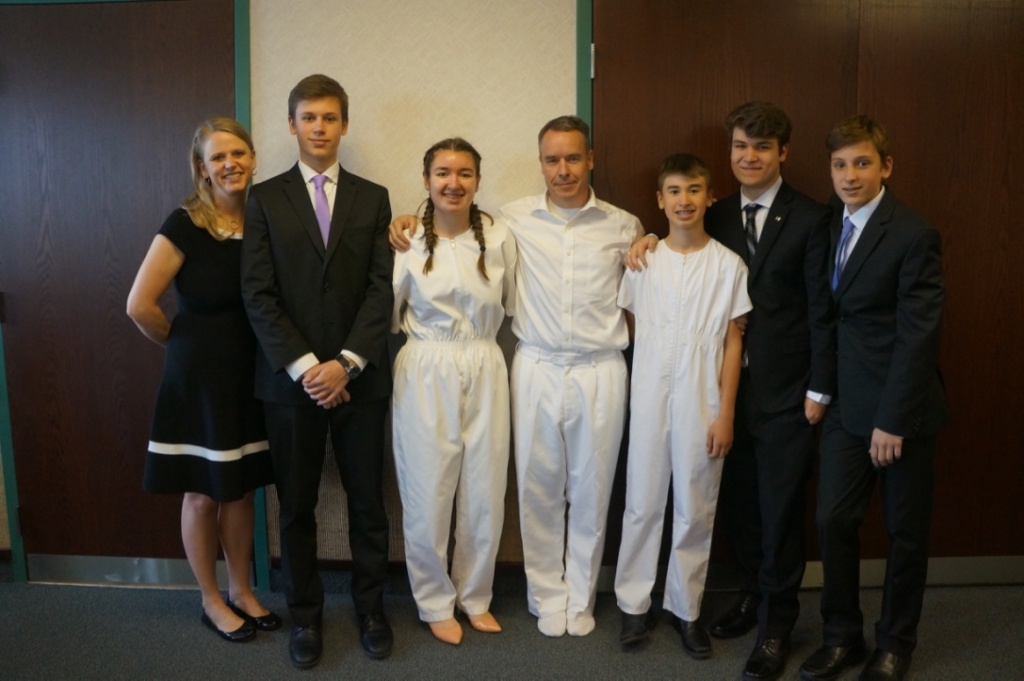 We had a little reception afterwards: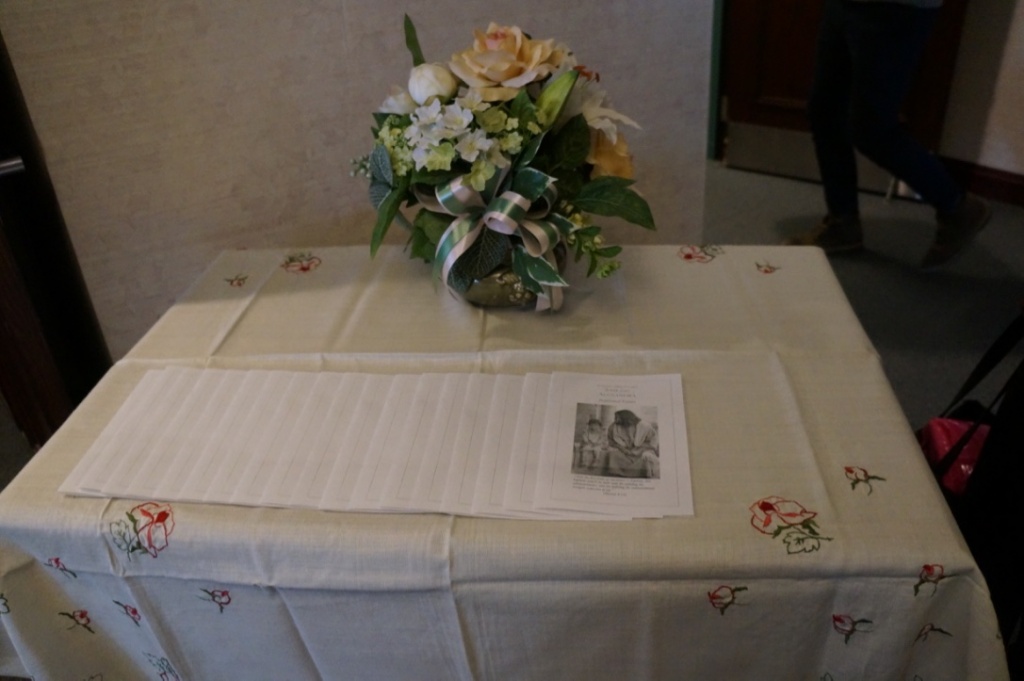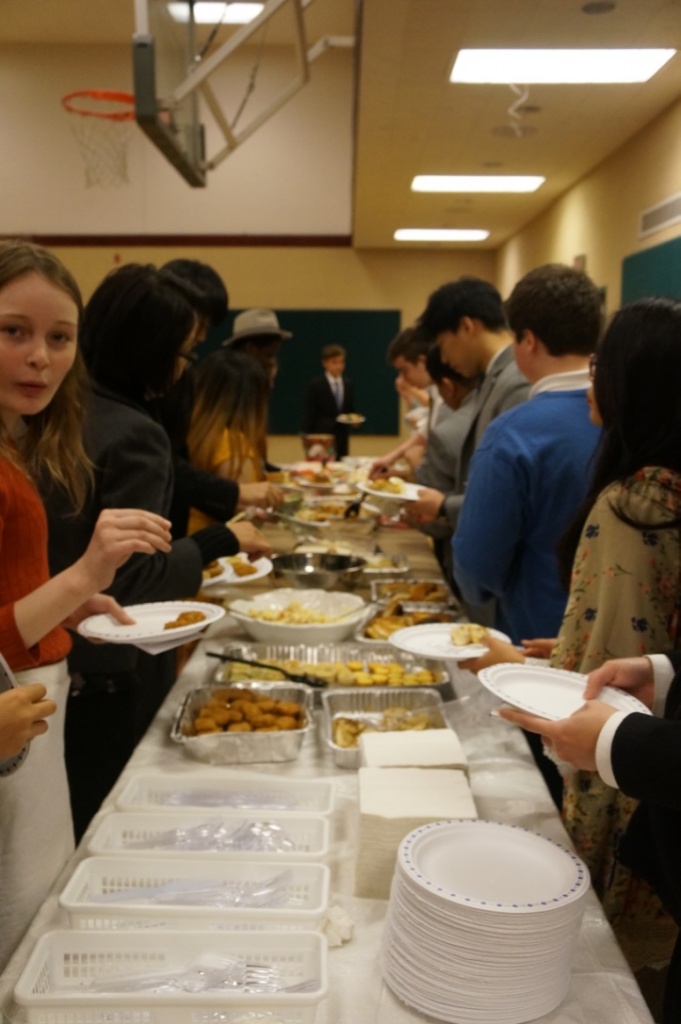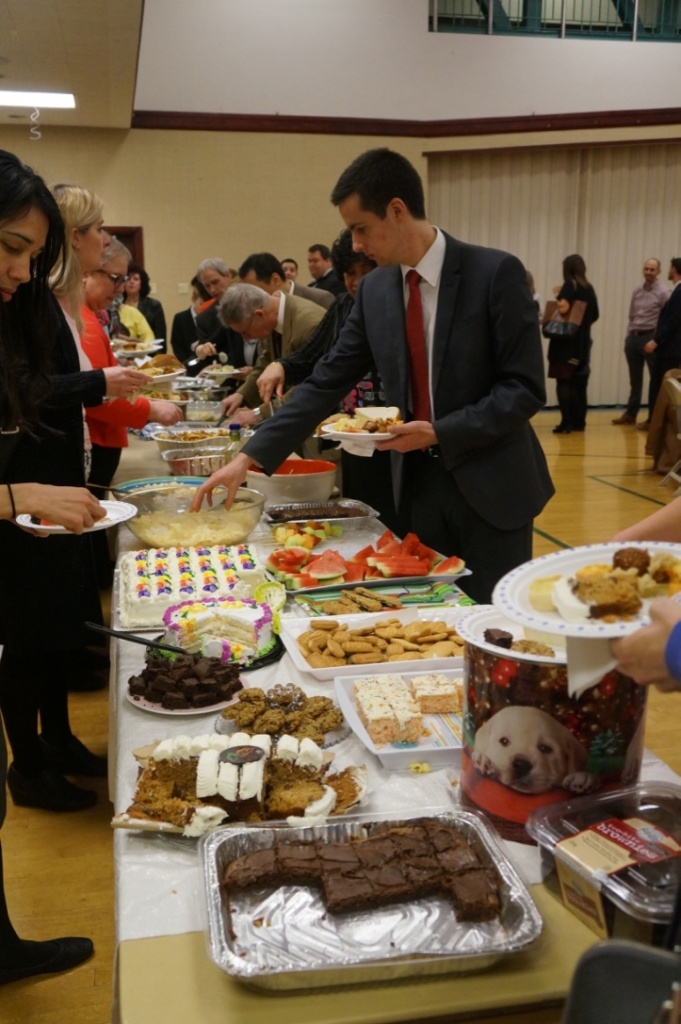 It was a beautiful day!