A while ago we planned for a getaway over Easter weekend. We didn't have kids over Easter and I really don't like spending holidays on our own; plus my birthday is coming up, so it seemed like a good plan.
And it was; except Rob had to head out west on business at the last minute, which meant having to re-route himself to arrive a day after me. Instead of a 2hr45 min direct flight,he spent 9 hours in transit and had his flight delayed no less — and missing an entire day of our short getaway. Such is life.
We decided to go to Miami. I have always wanted to go, and we got a good deal to stay right in South Beach with our points.
I arrived later in the evening and checked into the National Hotel. I was staying on the 3rd floor and went up with the bell hop. I walked down the hall in the direction of my room number, and came to the end of the hall.
No room 305?
"No, no", the bell hop told me, "keep going".
Into the stairwell? The emergency fire stairs?
Yup.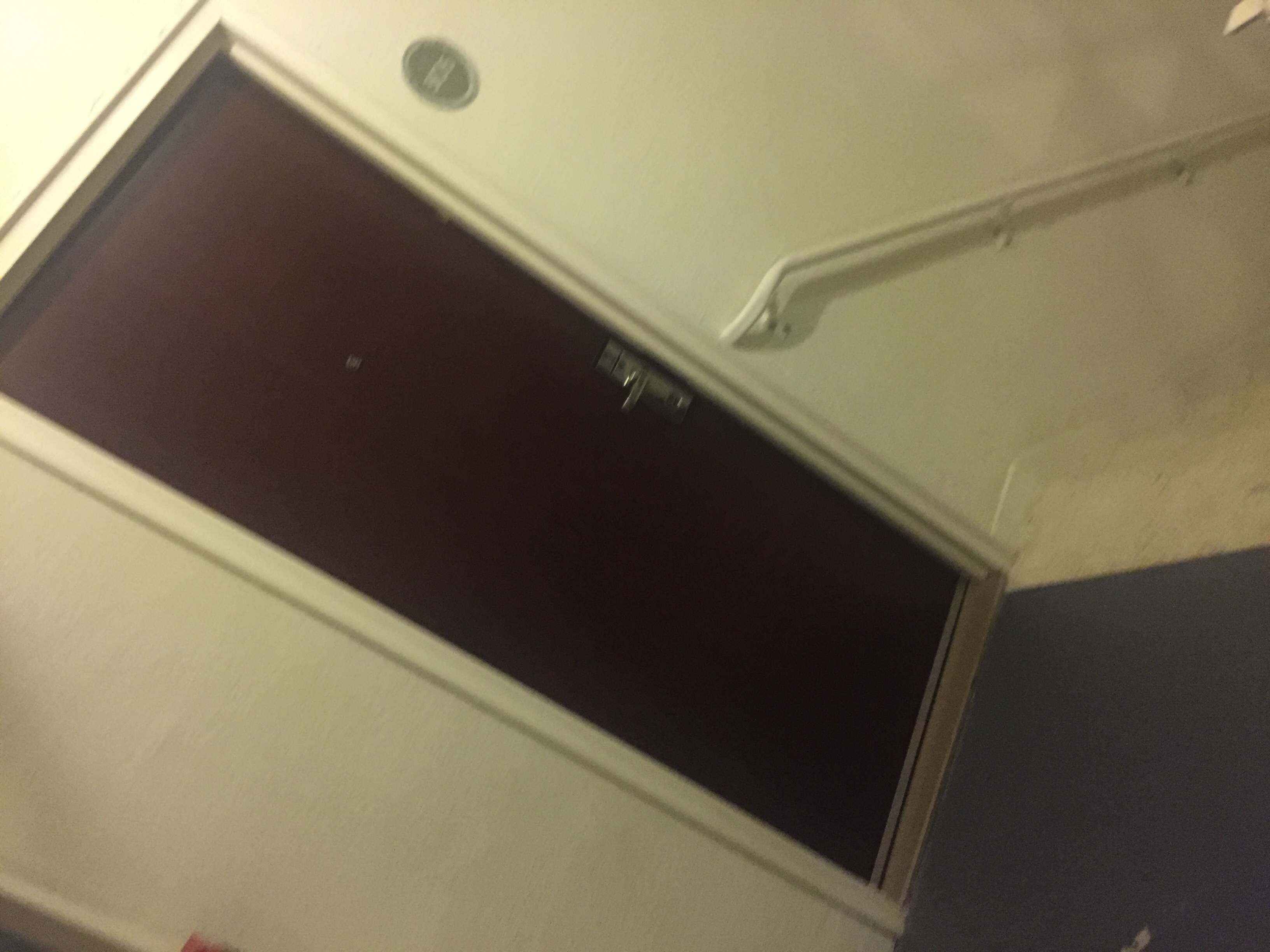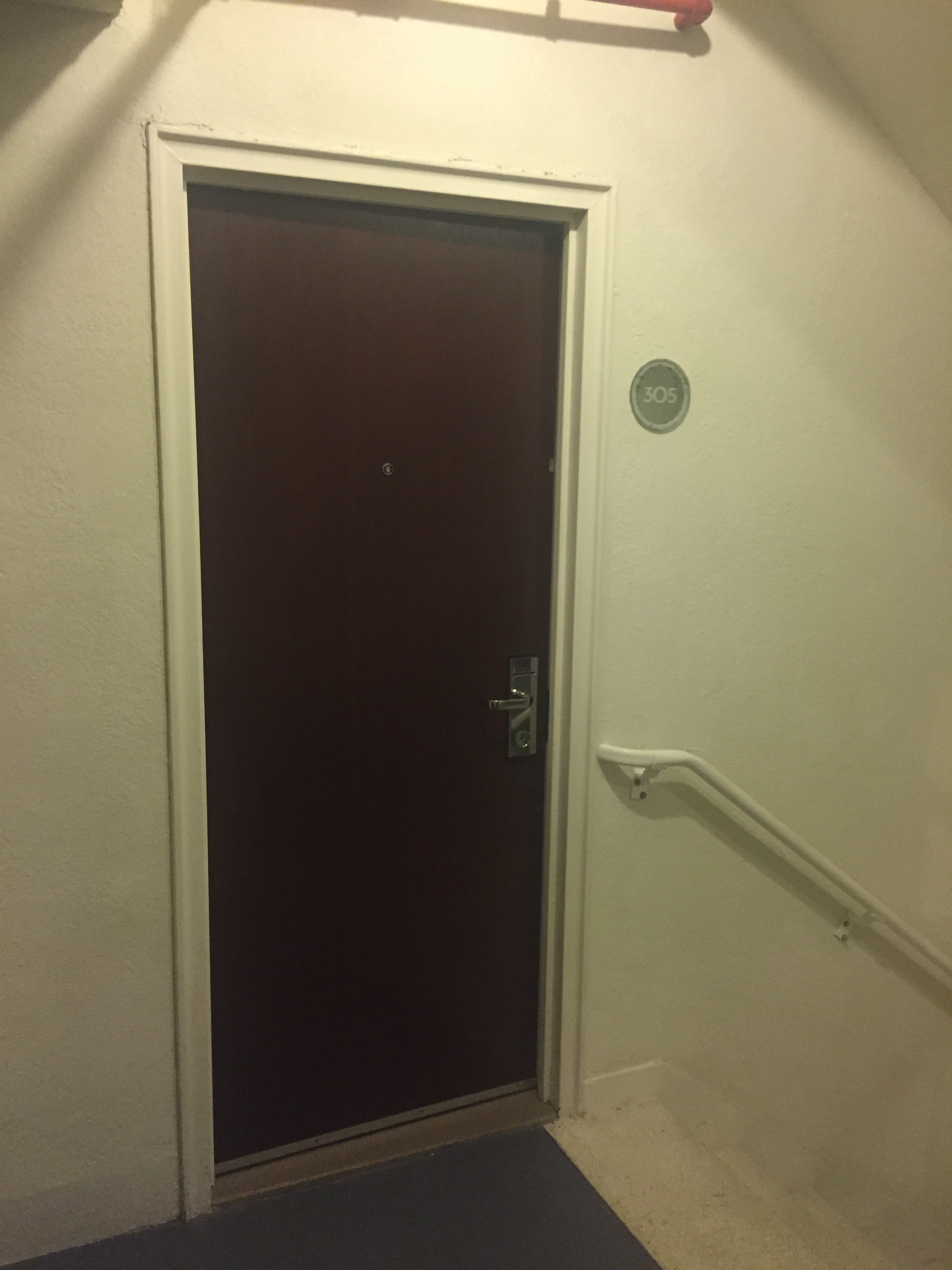 Yeah, well rest assured I was back to the front desk pretty quick. Unfortunately they had no other rooms that night. So I had to spend the night in this little room (with views of other buildings so close I could touch them). I dreamt all night about being in prison (dramatic, I know).
The next morning we were moved to a lovely, bright spacious room, with an ocean view. Phew.
I spent my time alone on the beach taking in the scene, napping and reading (heavenly). While the ocean is pretty, and there is a lot going on, I am very definitely a "Carolinas" girl!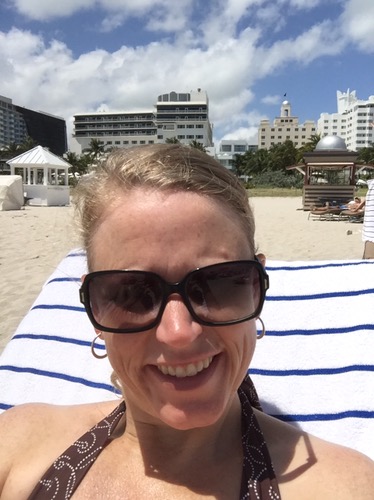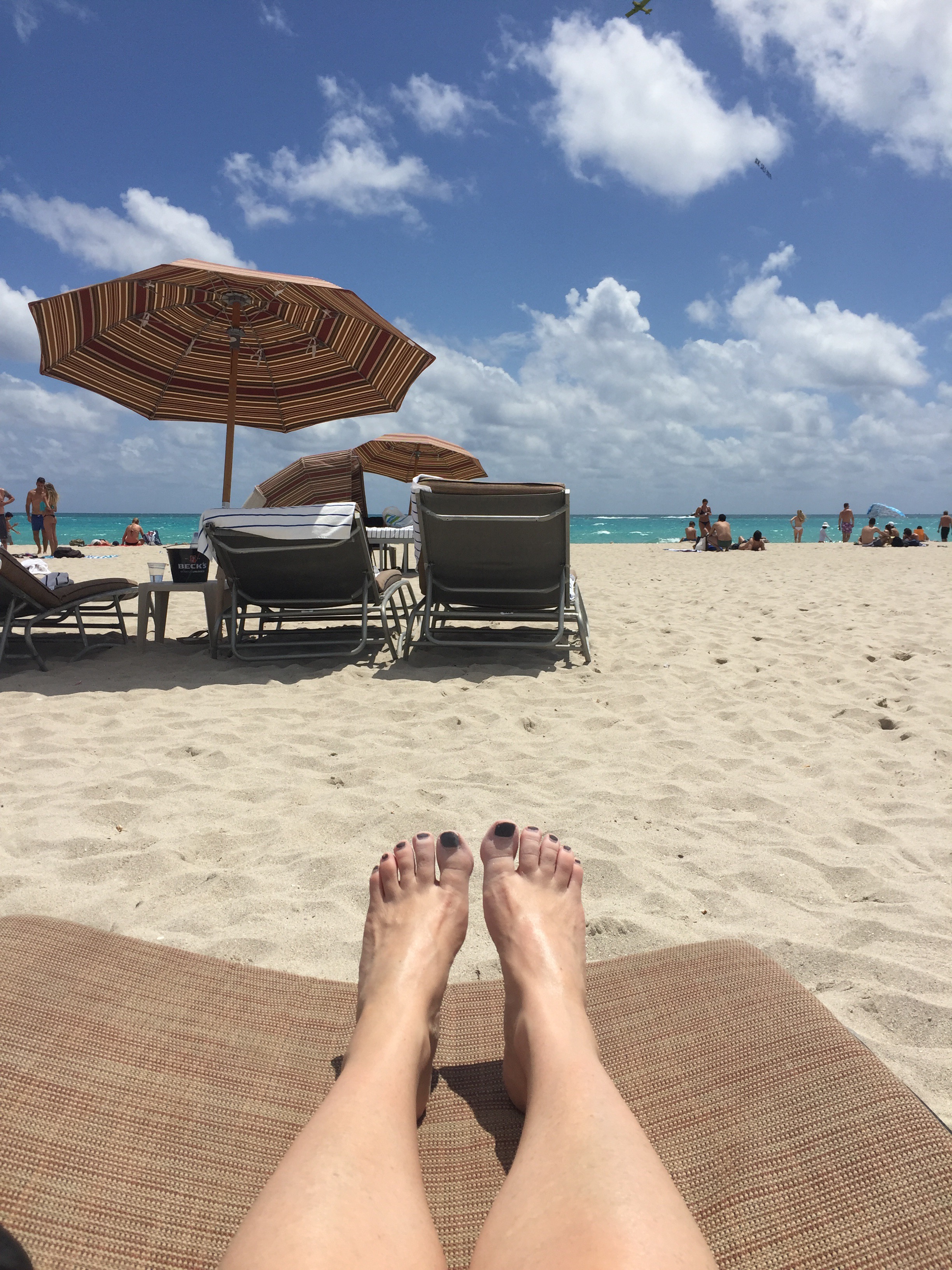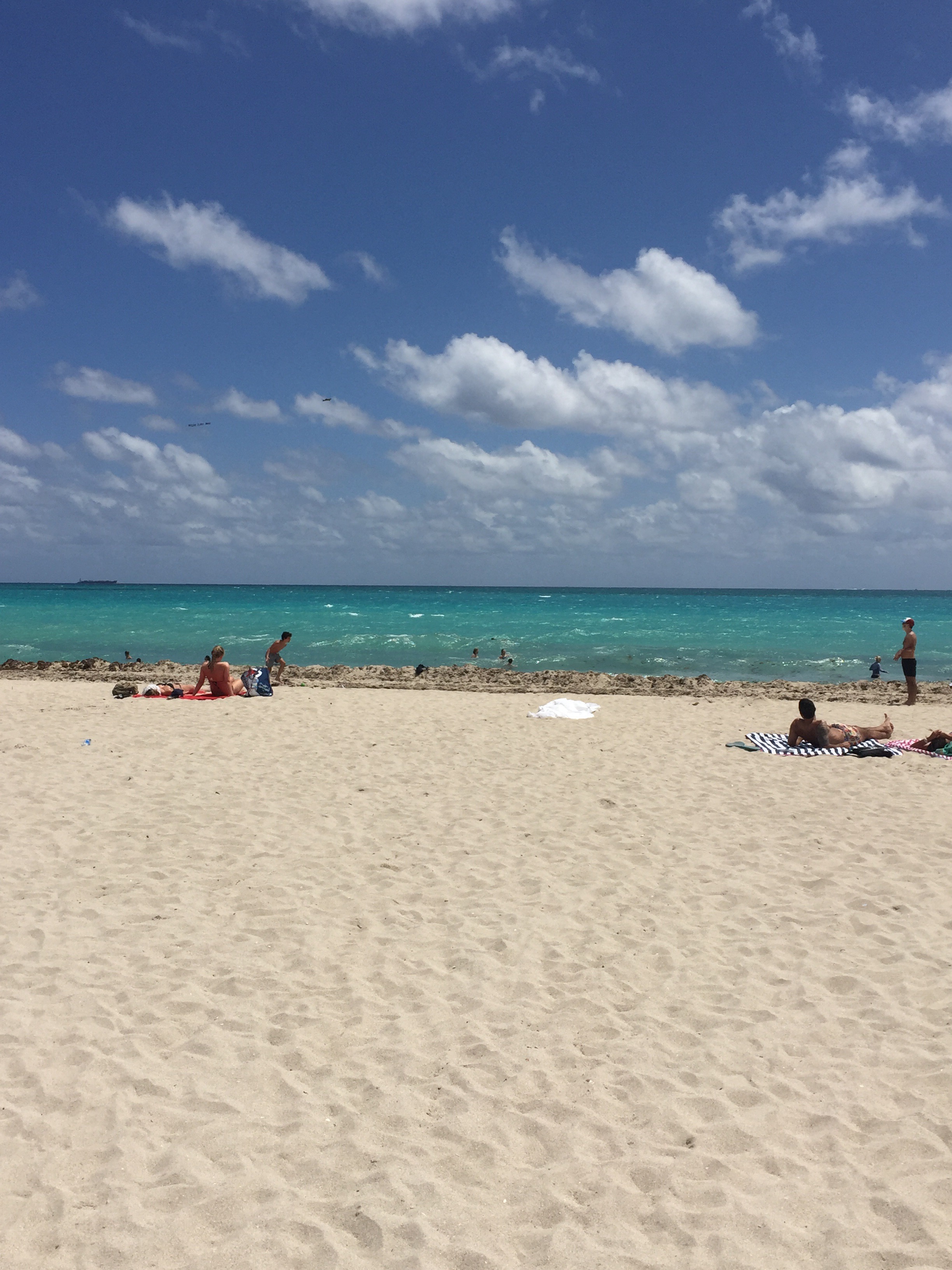 After Rob arrived, we explored the area and grabbed some dinner.
W spent the next few days not doing much. We laid on the beach, read,and caught up on life.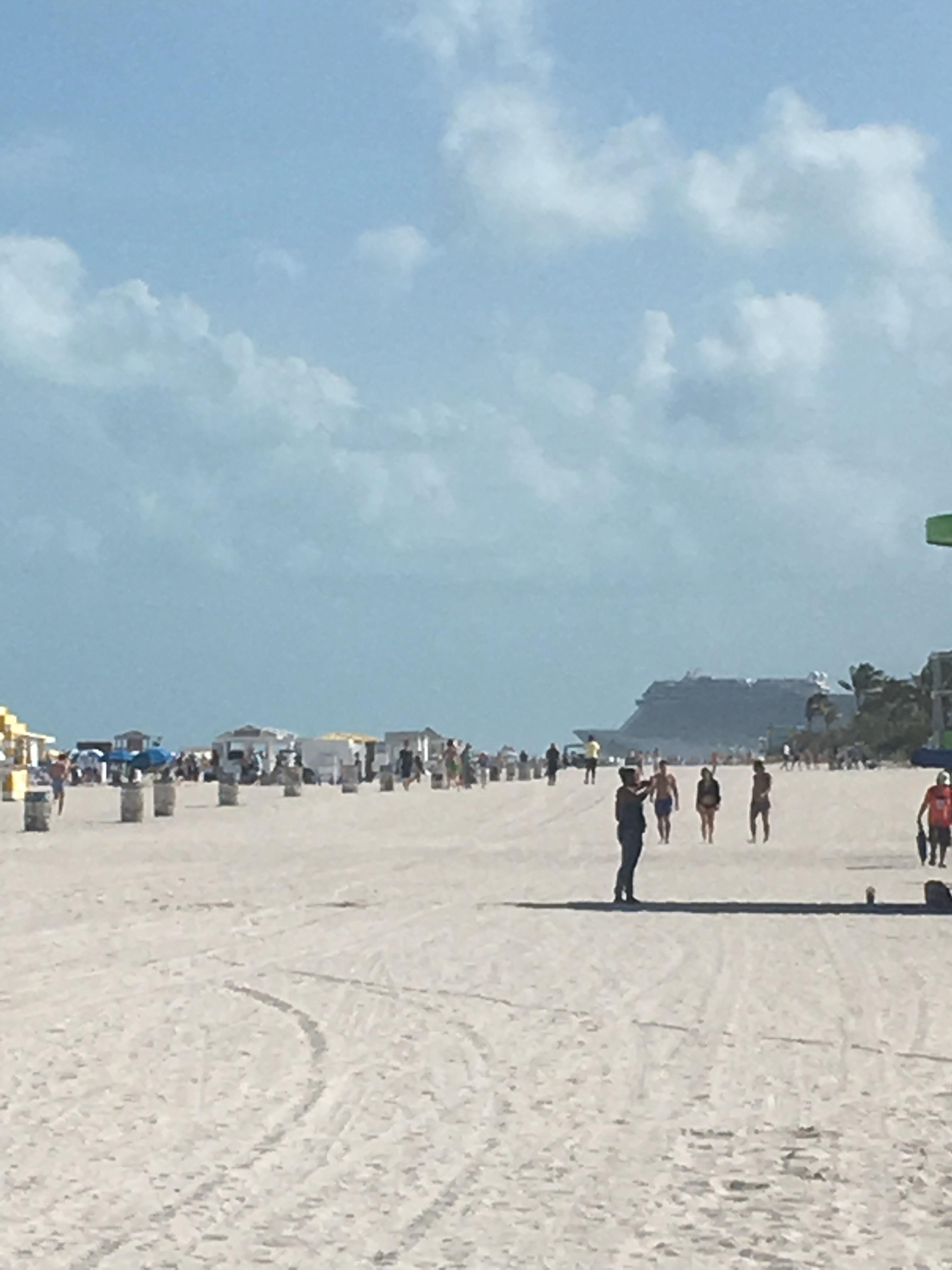 We explored the area, and even rented bikes one evening and went on the boardwalk.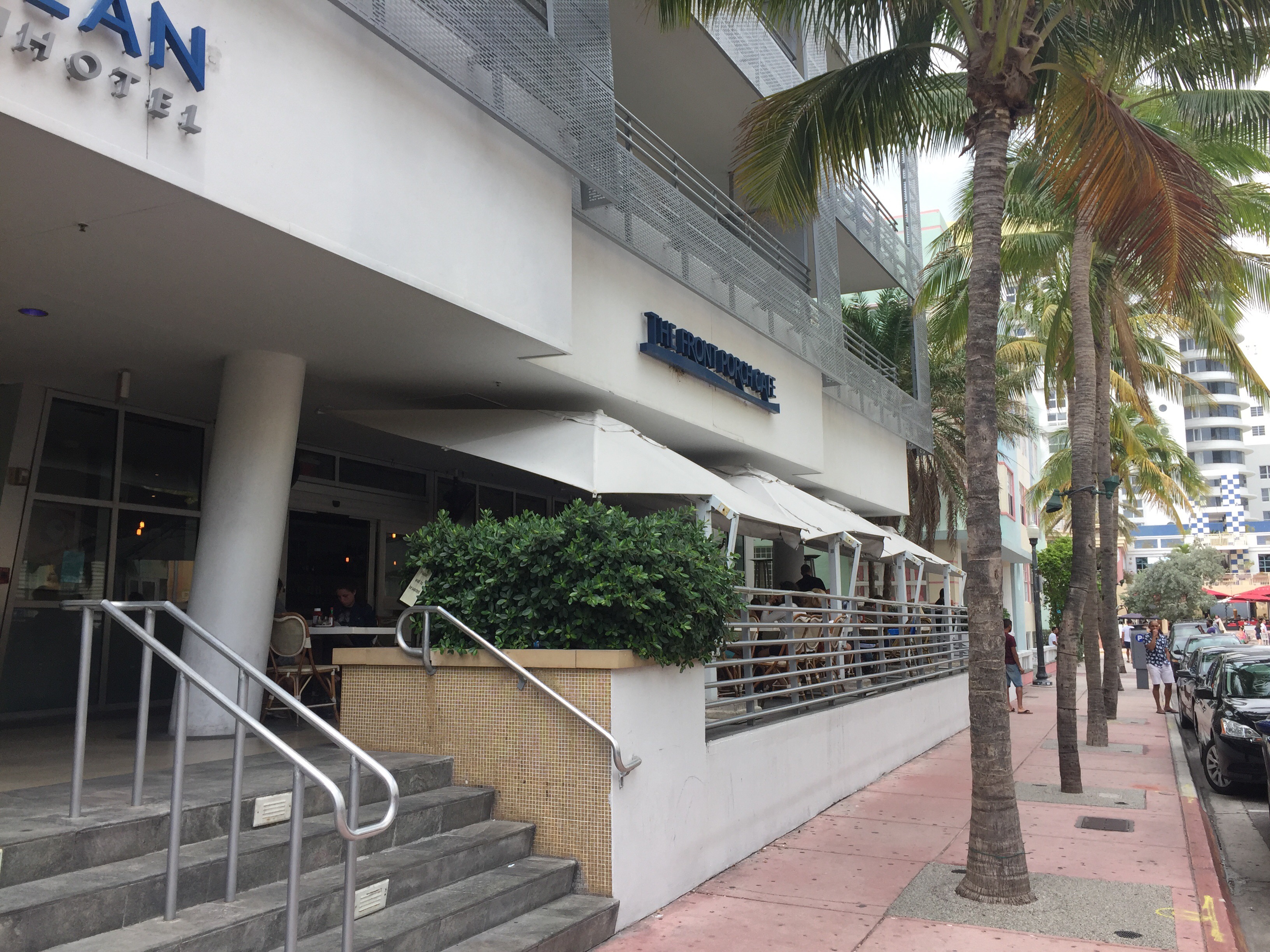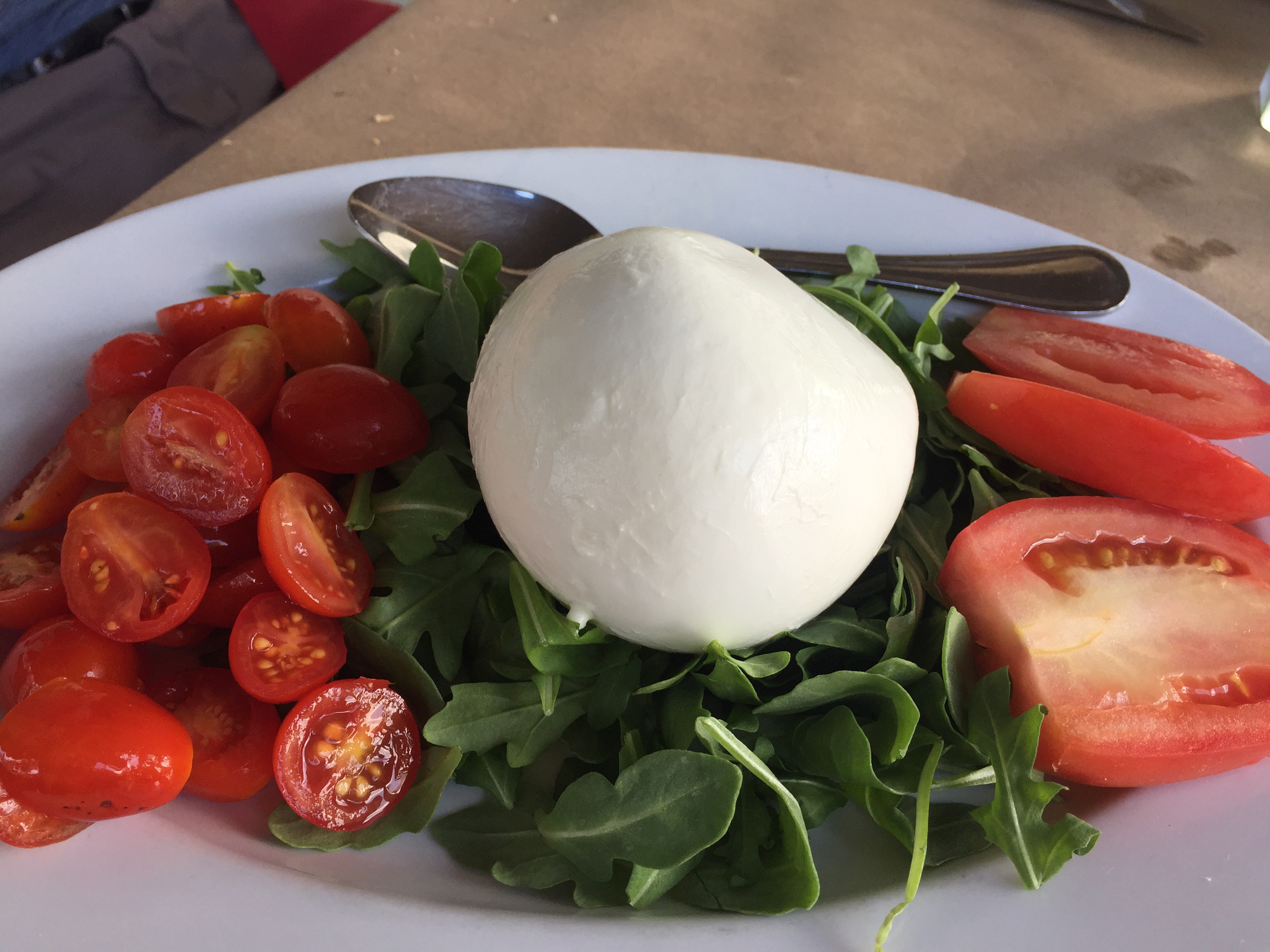 We visited the Holocost Memorial nearby (which is beautiful).
The final evening we had a really nice picnic on the beach, which is definitely more my style then all the busy restaurants and bars!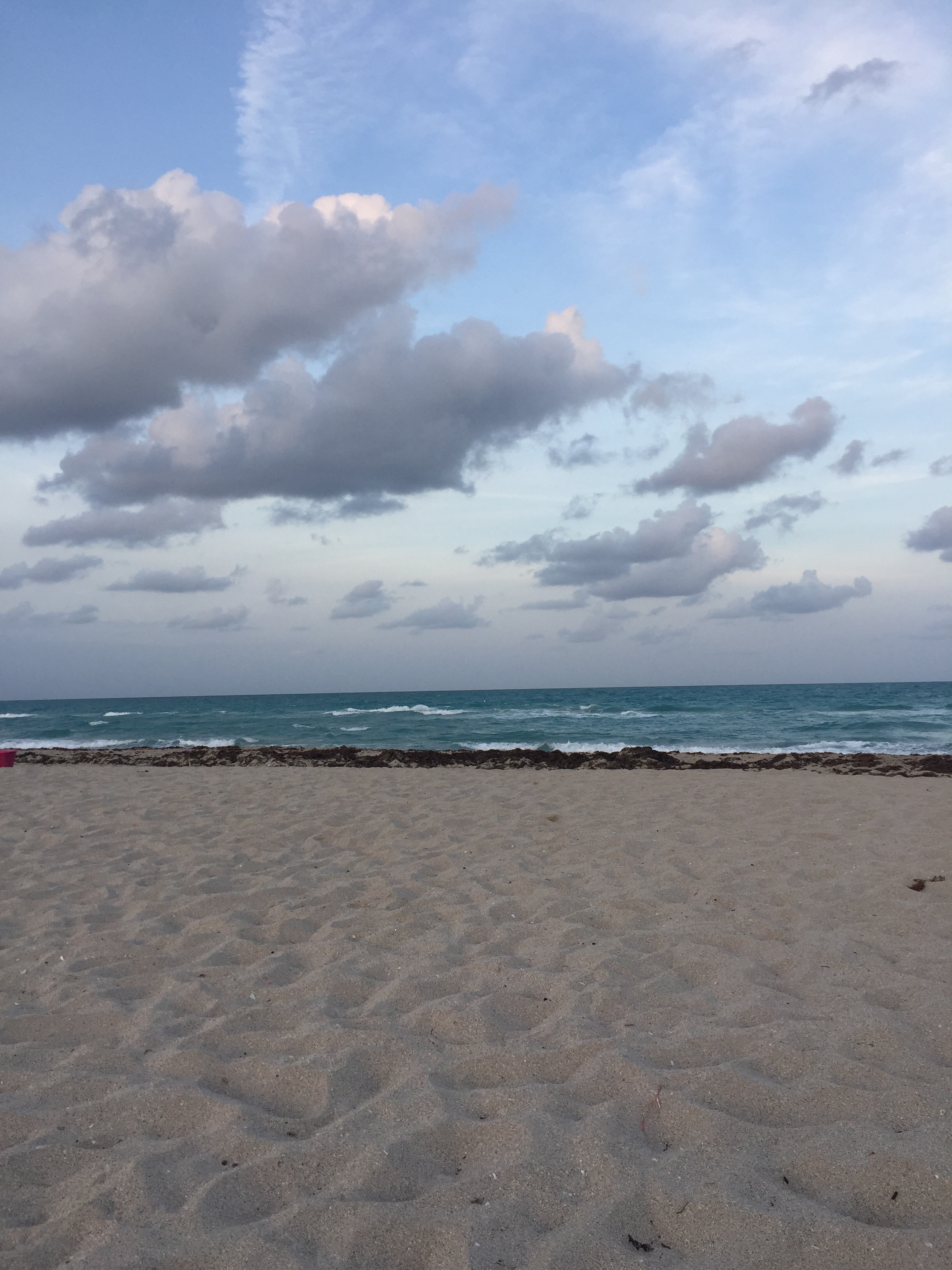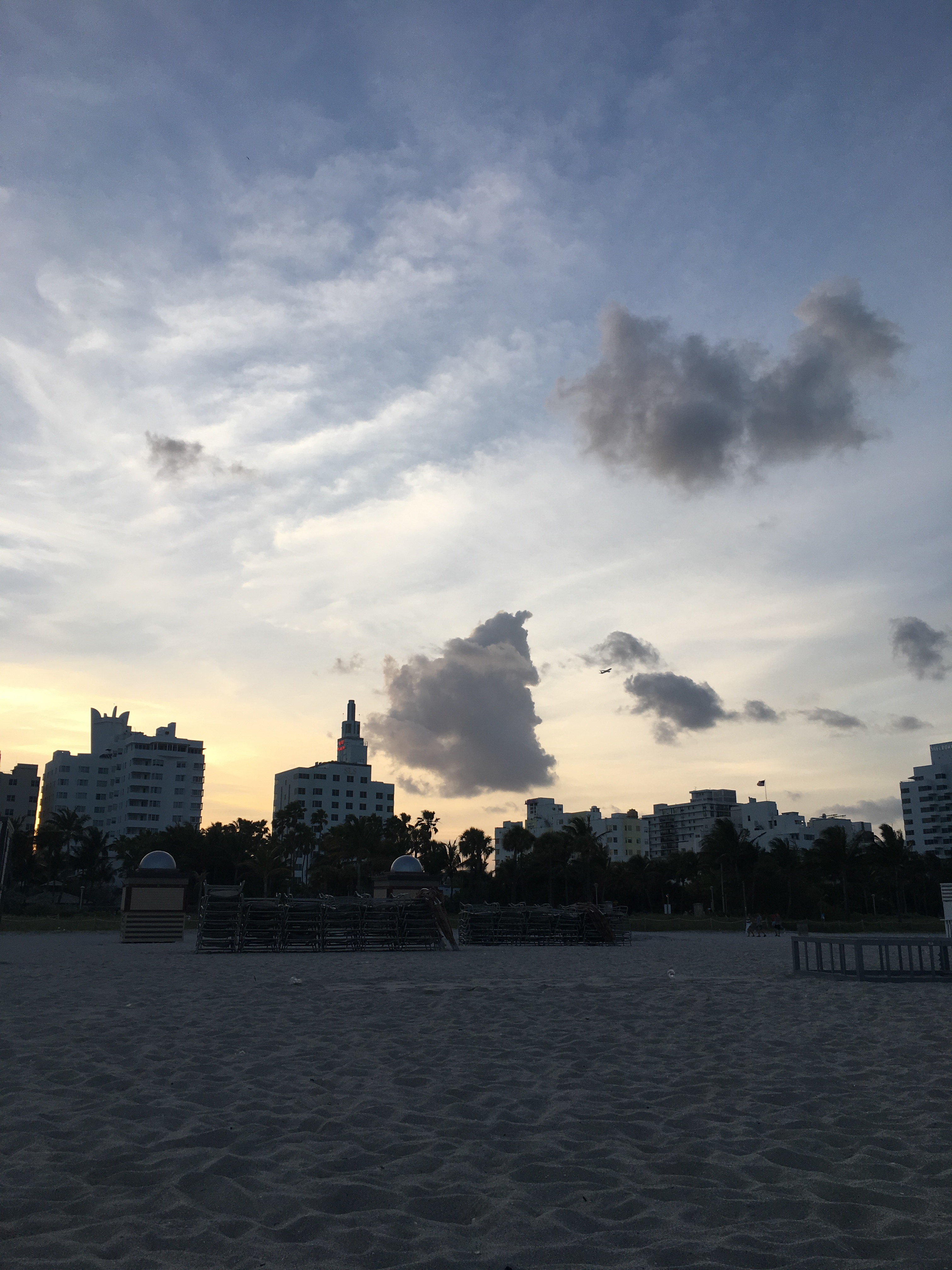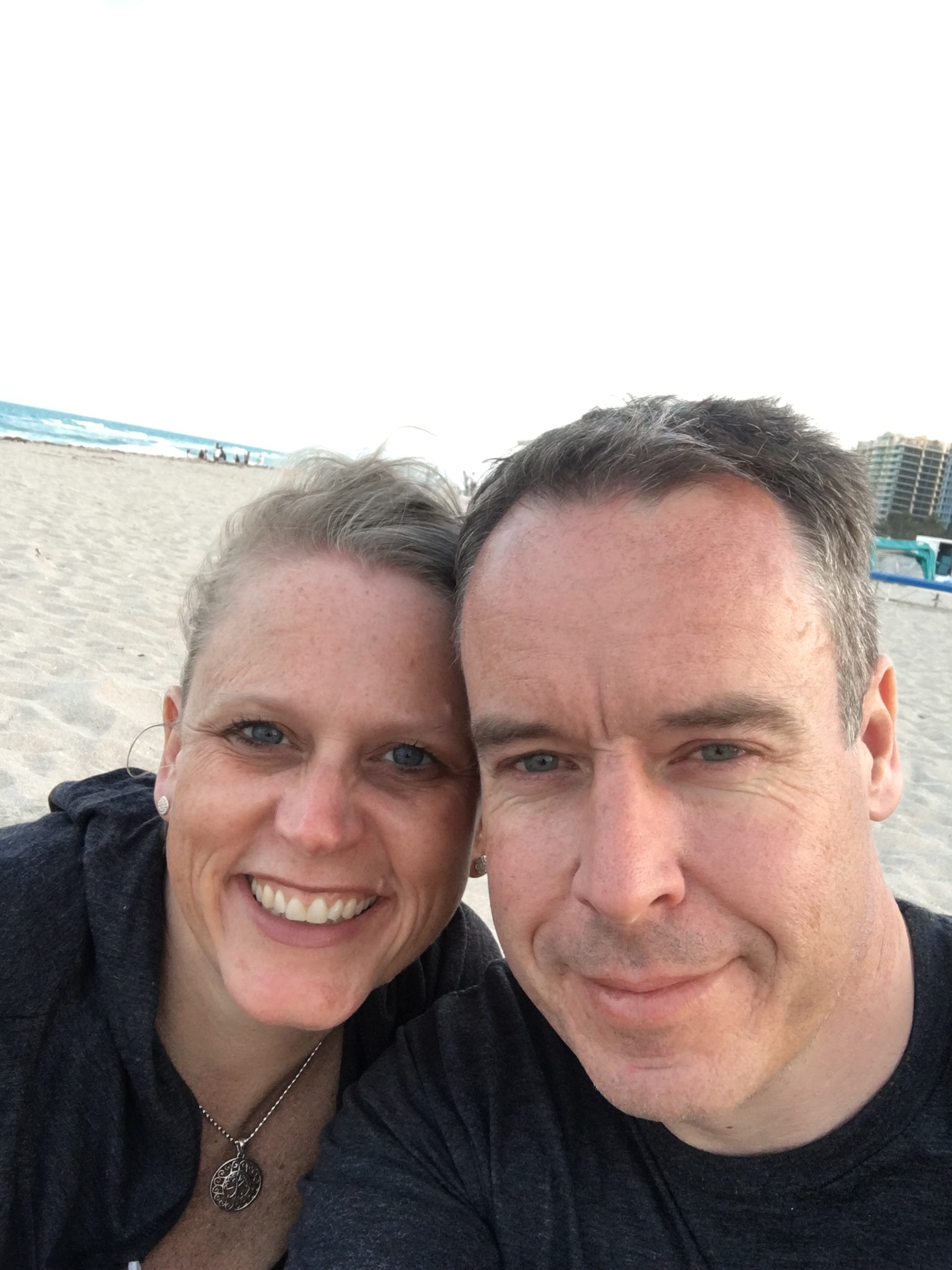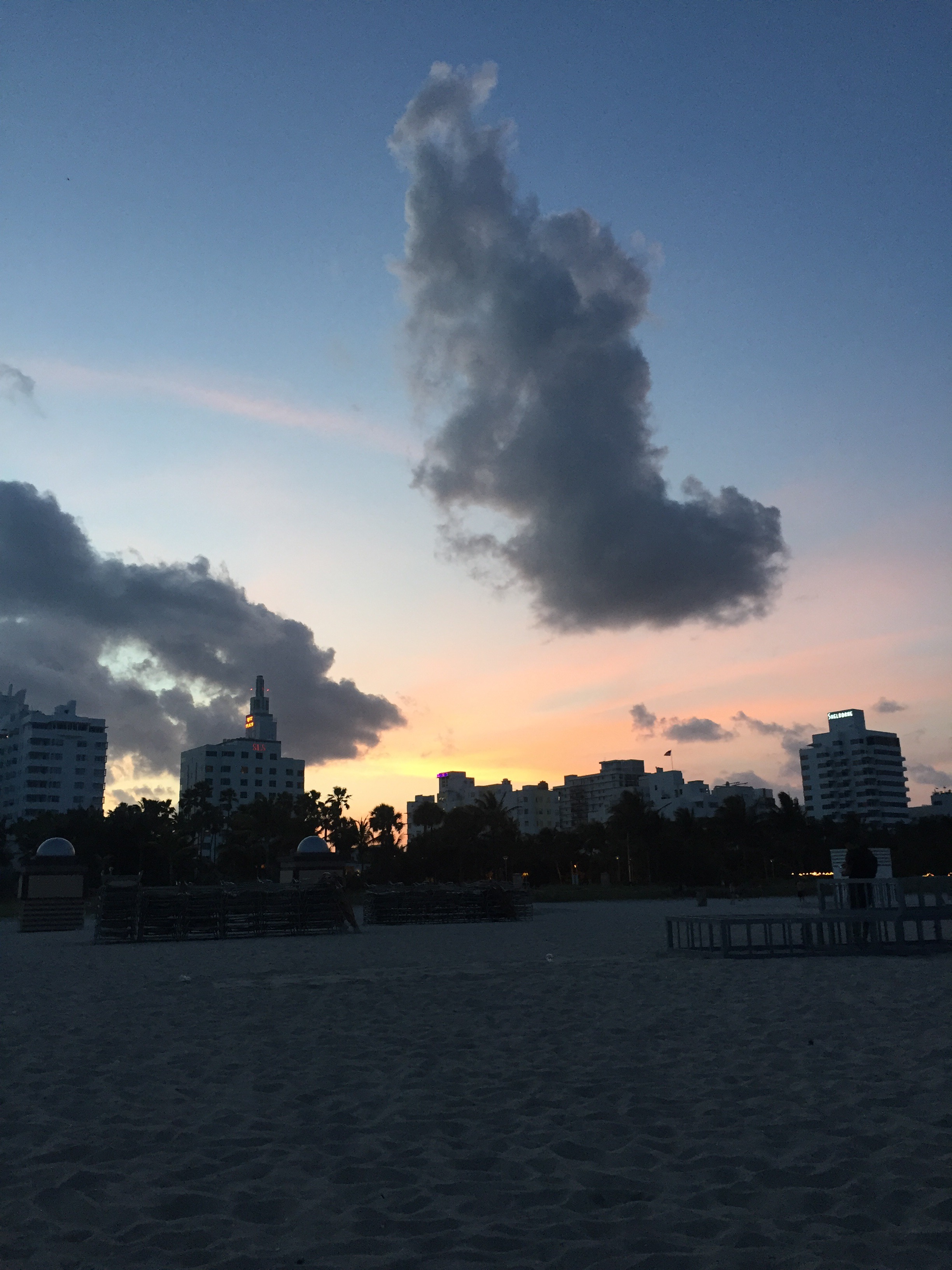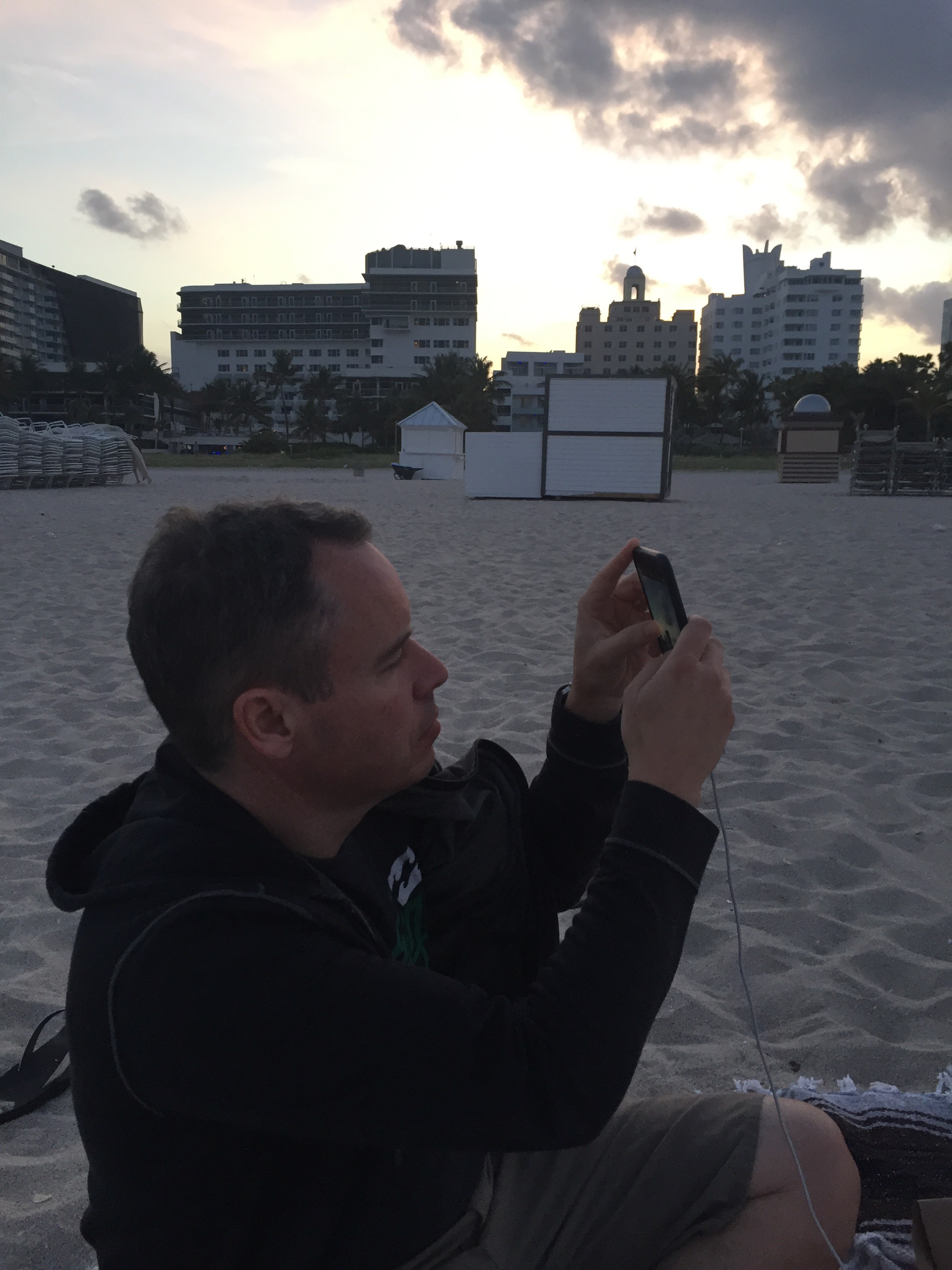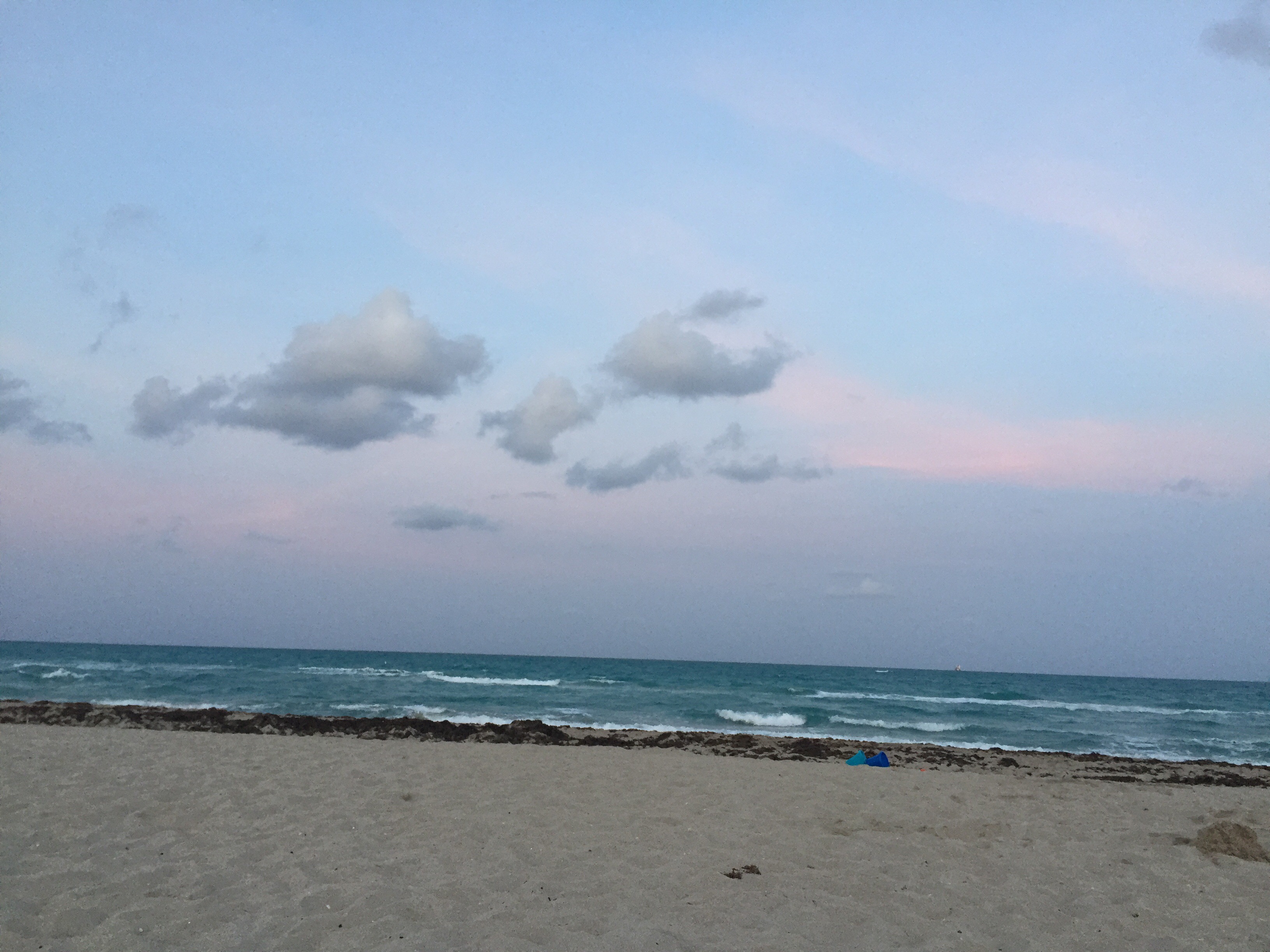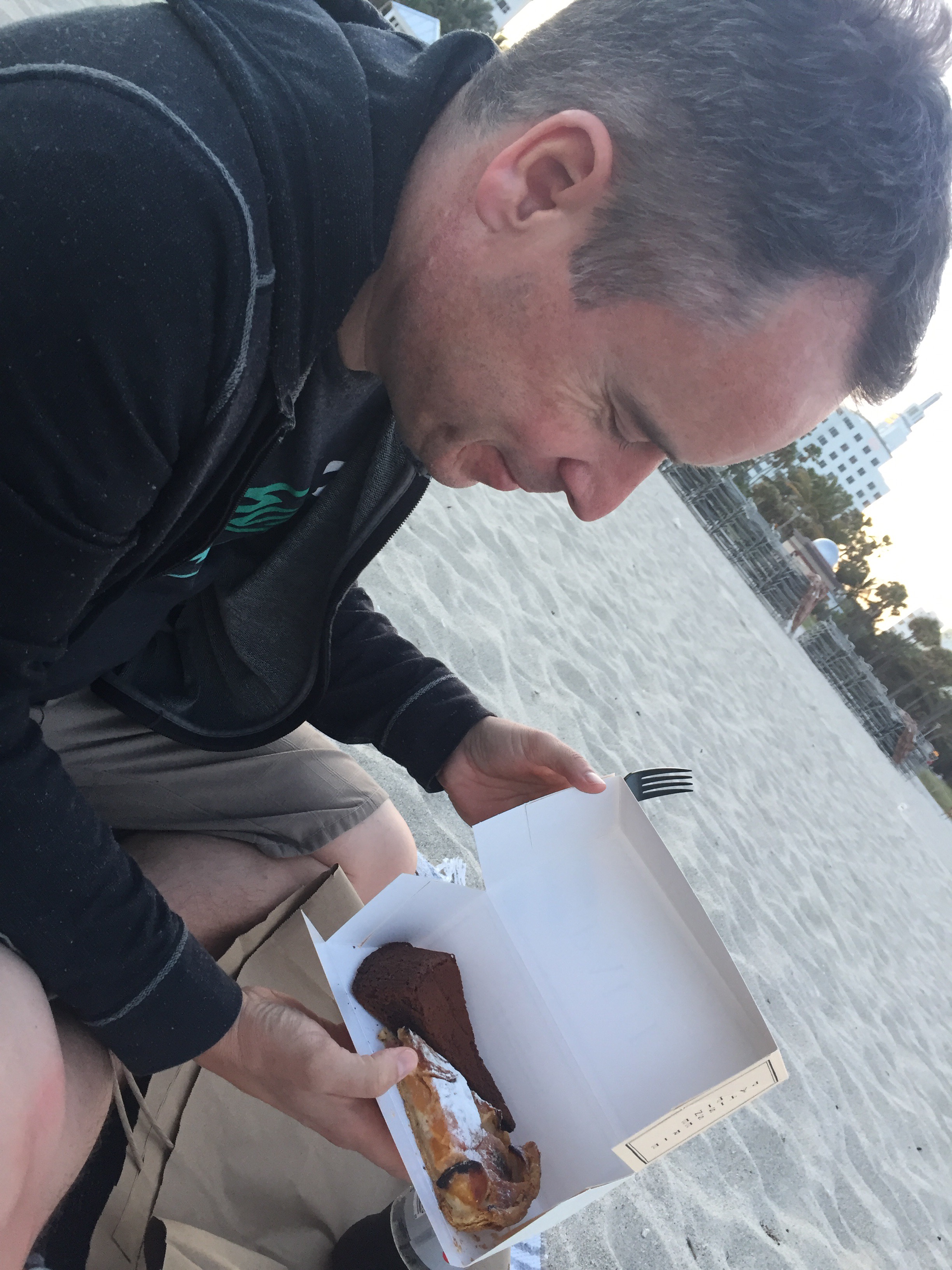 Our hotel looked pretty at sunset: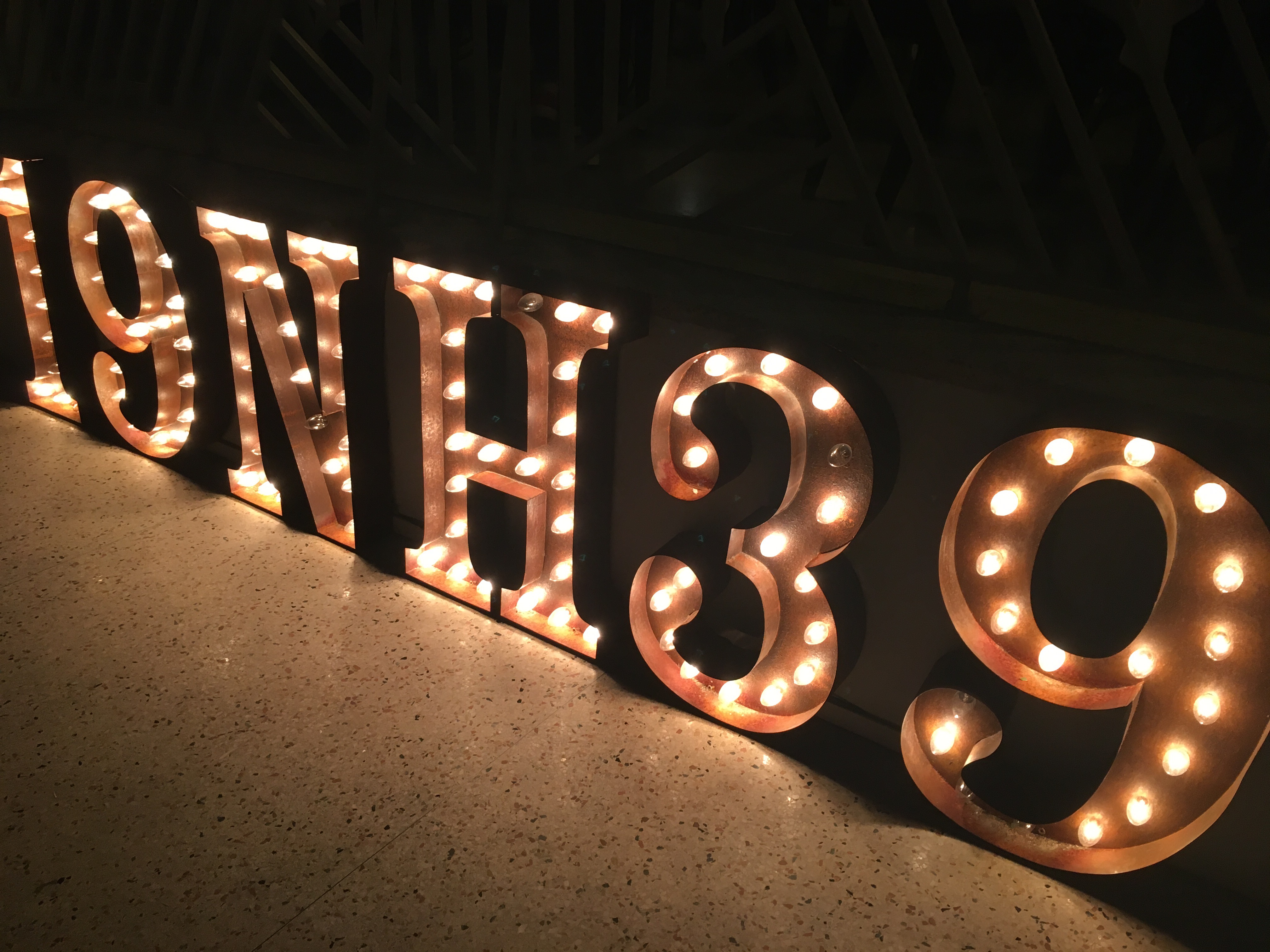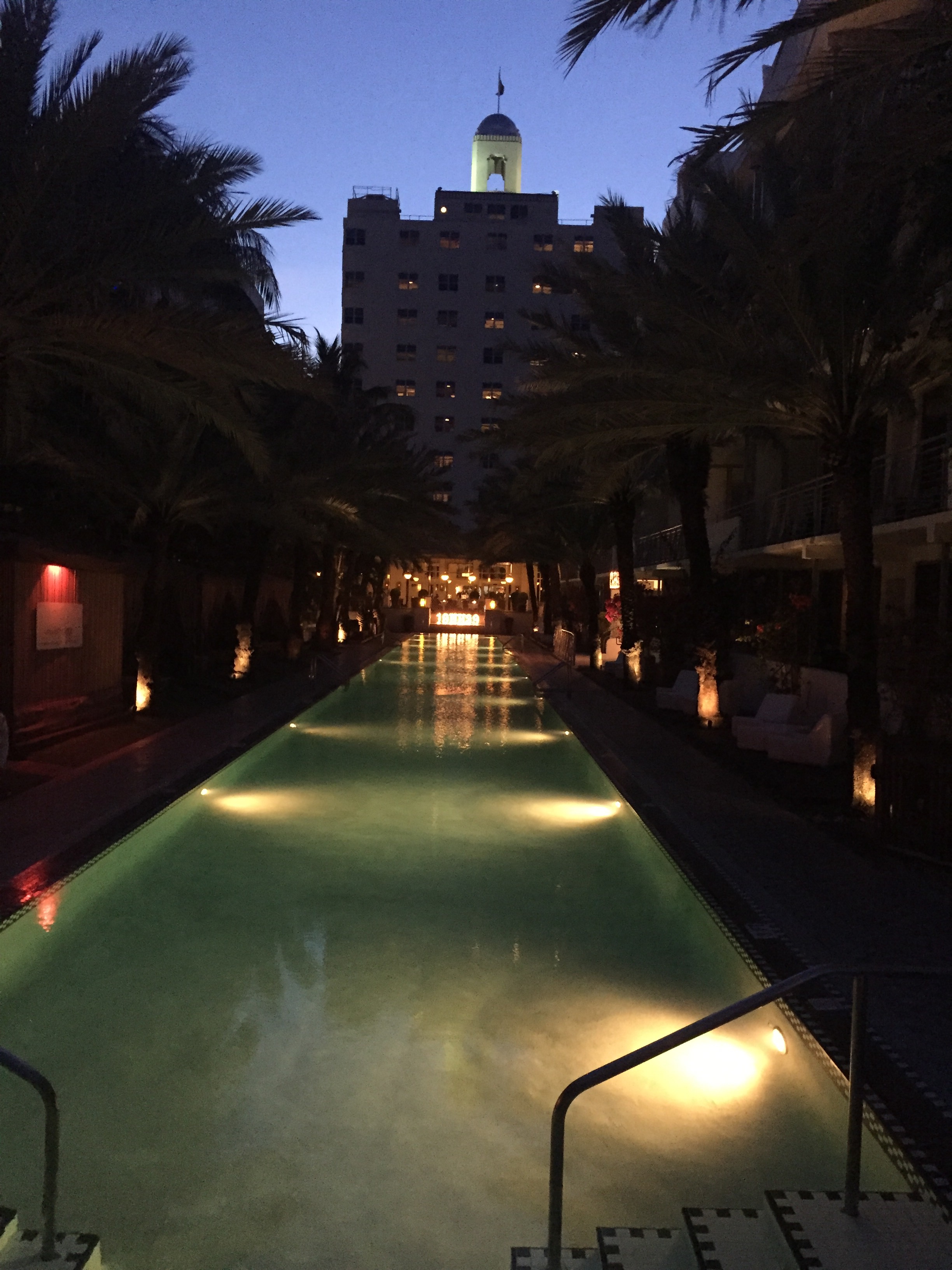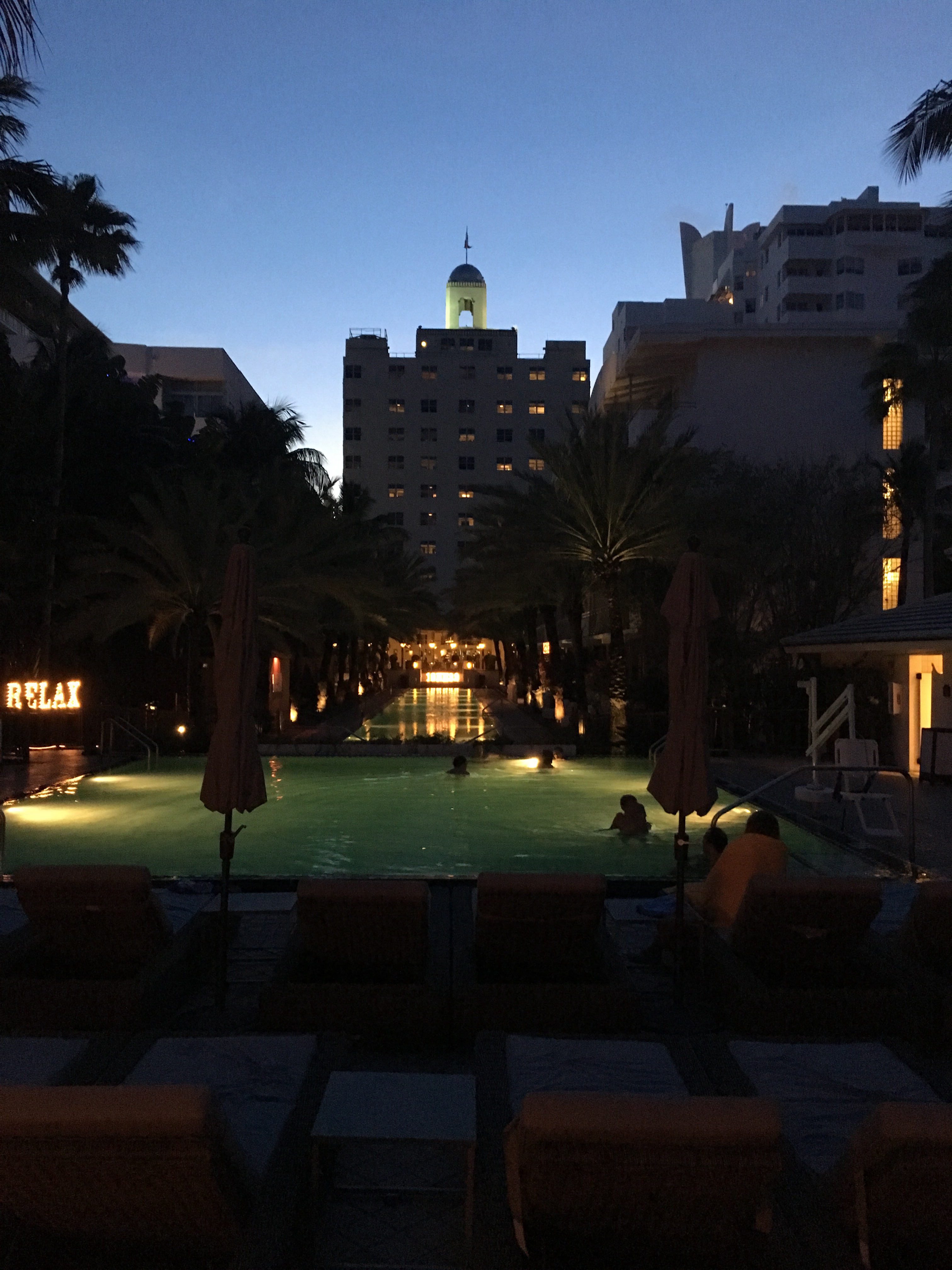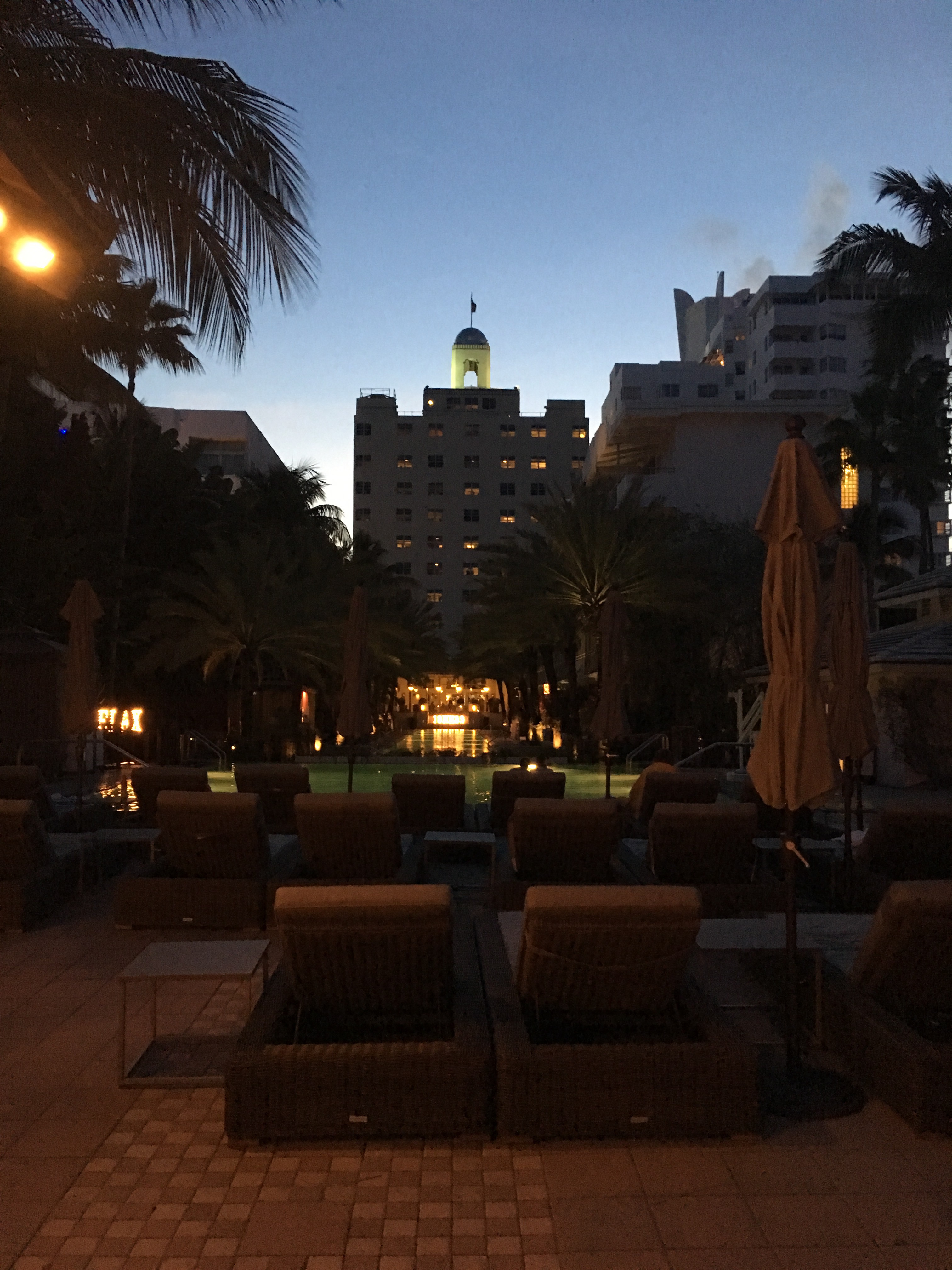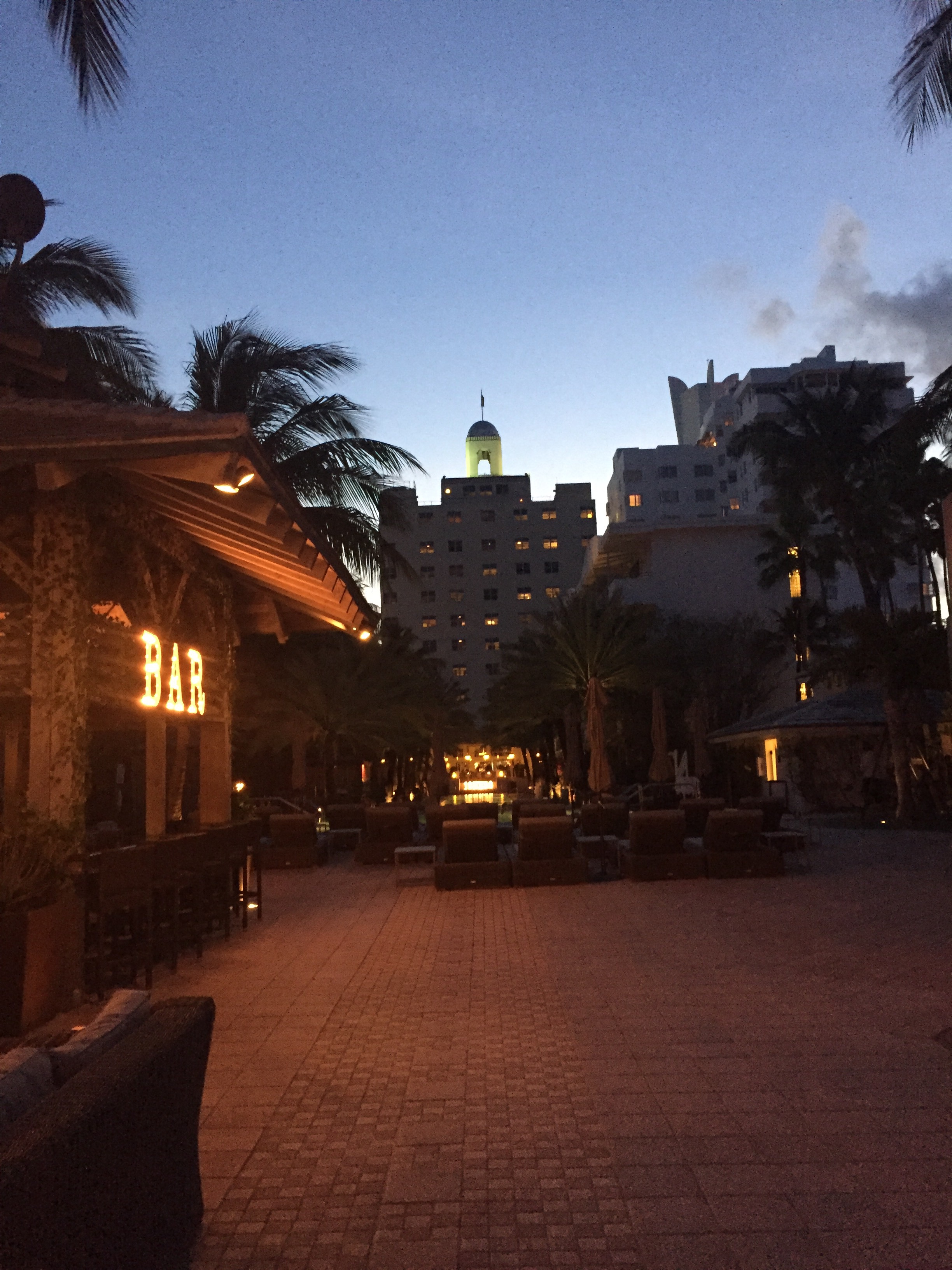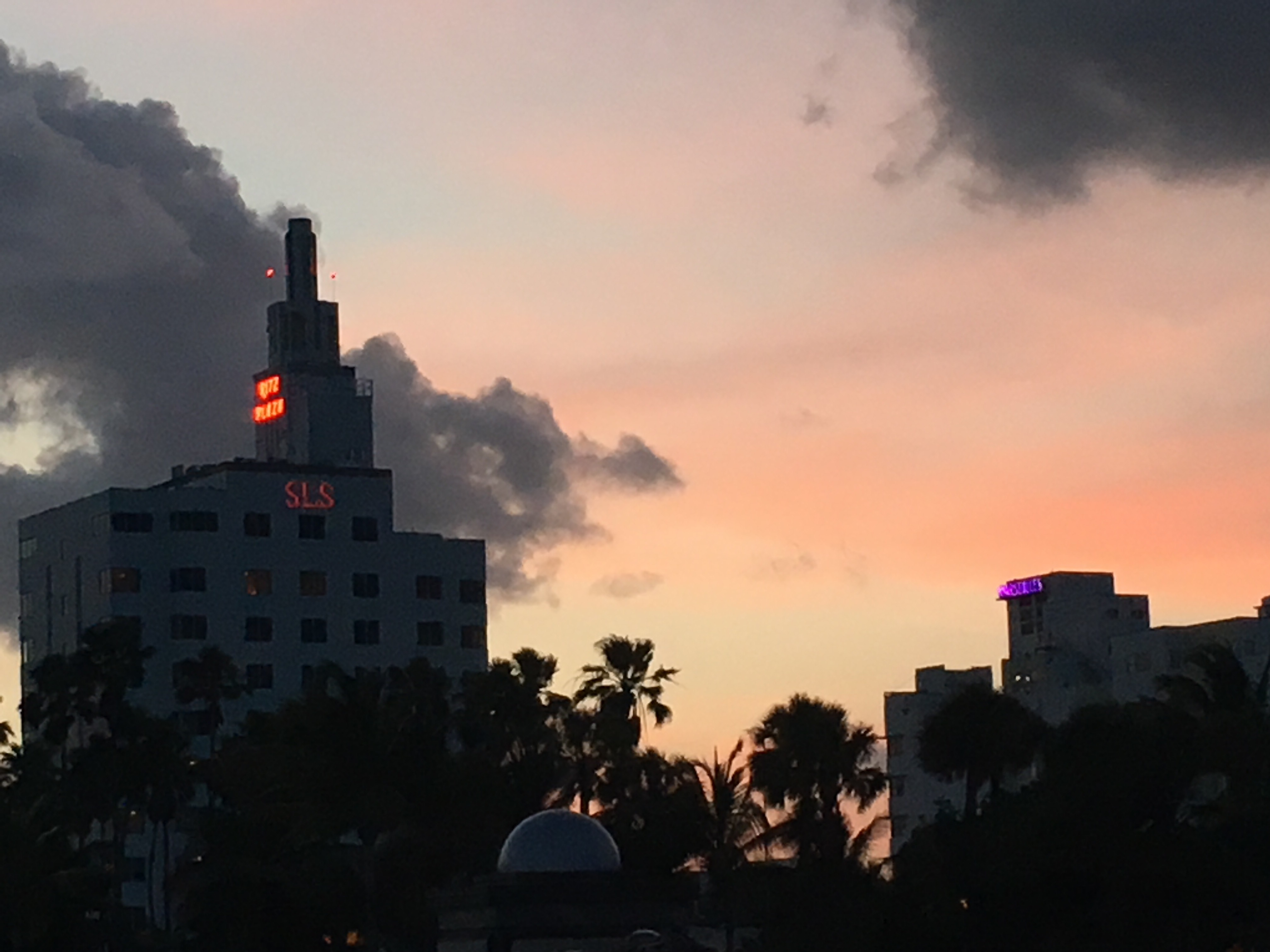 We had a late flight, so we ended up renting a car and driving up the coast. We stopped at some sleepier beach towns and explored other areas. We ended up grabbing a low key fish sandwich lunch and found a nice beach to lounge on. A nice little getaway for sure!