It's been a long time since I've documented all the in between moments:
Church and visitors:
Found this one mixed in of the kids having to take the preventative drink prior to our Cambodia/Vietnam trip! :
Napping:)

My mom sent me this pic of my dad: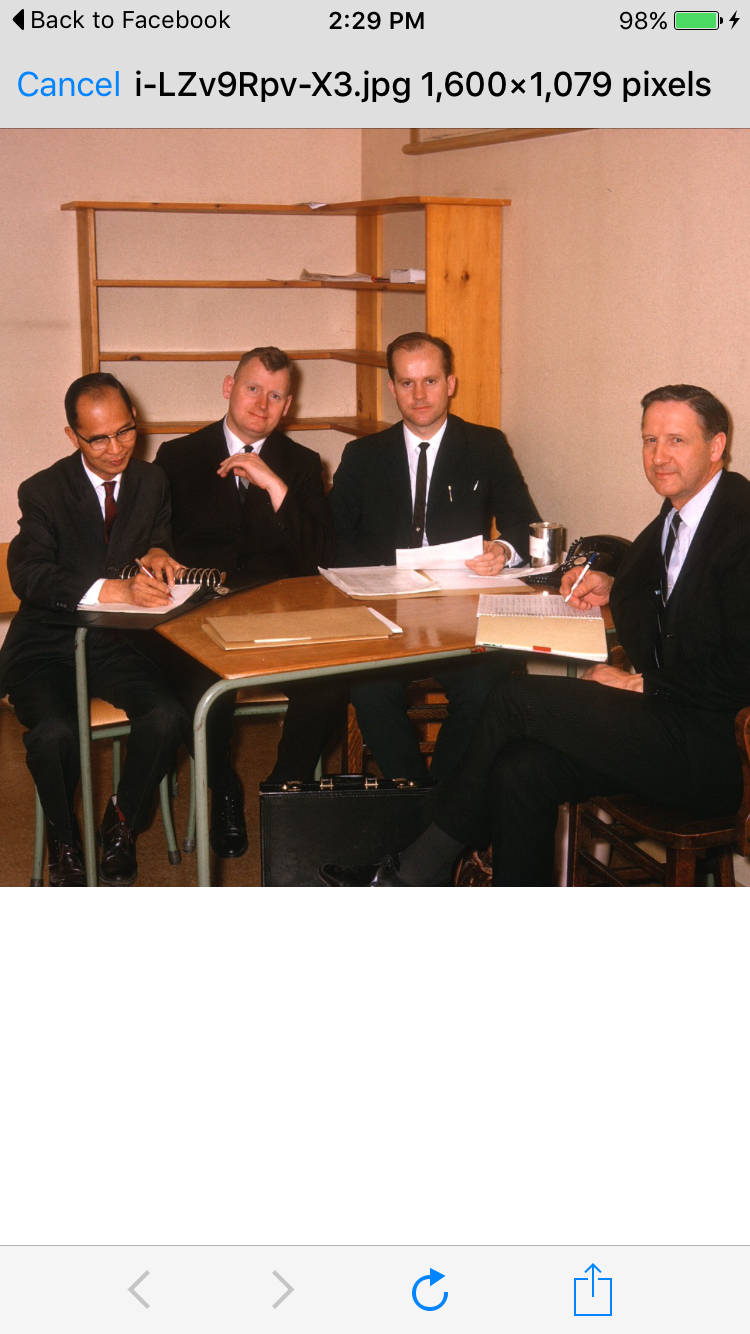 Sometimes teenagers can just stay up too late: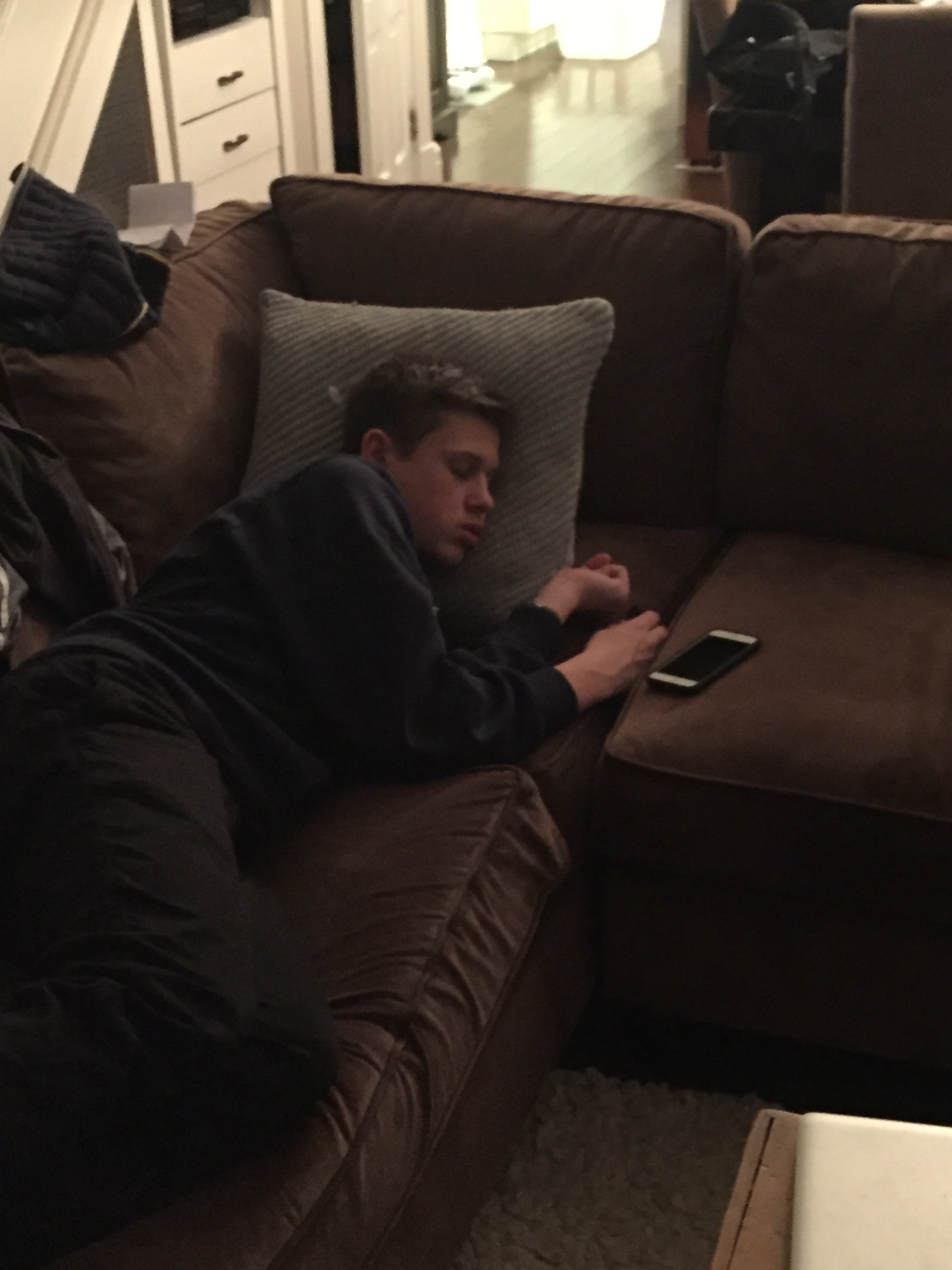 Heading to the BEFY conference:
Gabe came home for a week in April; this is the only pic I got: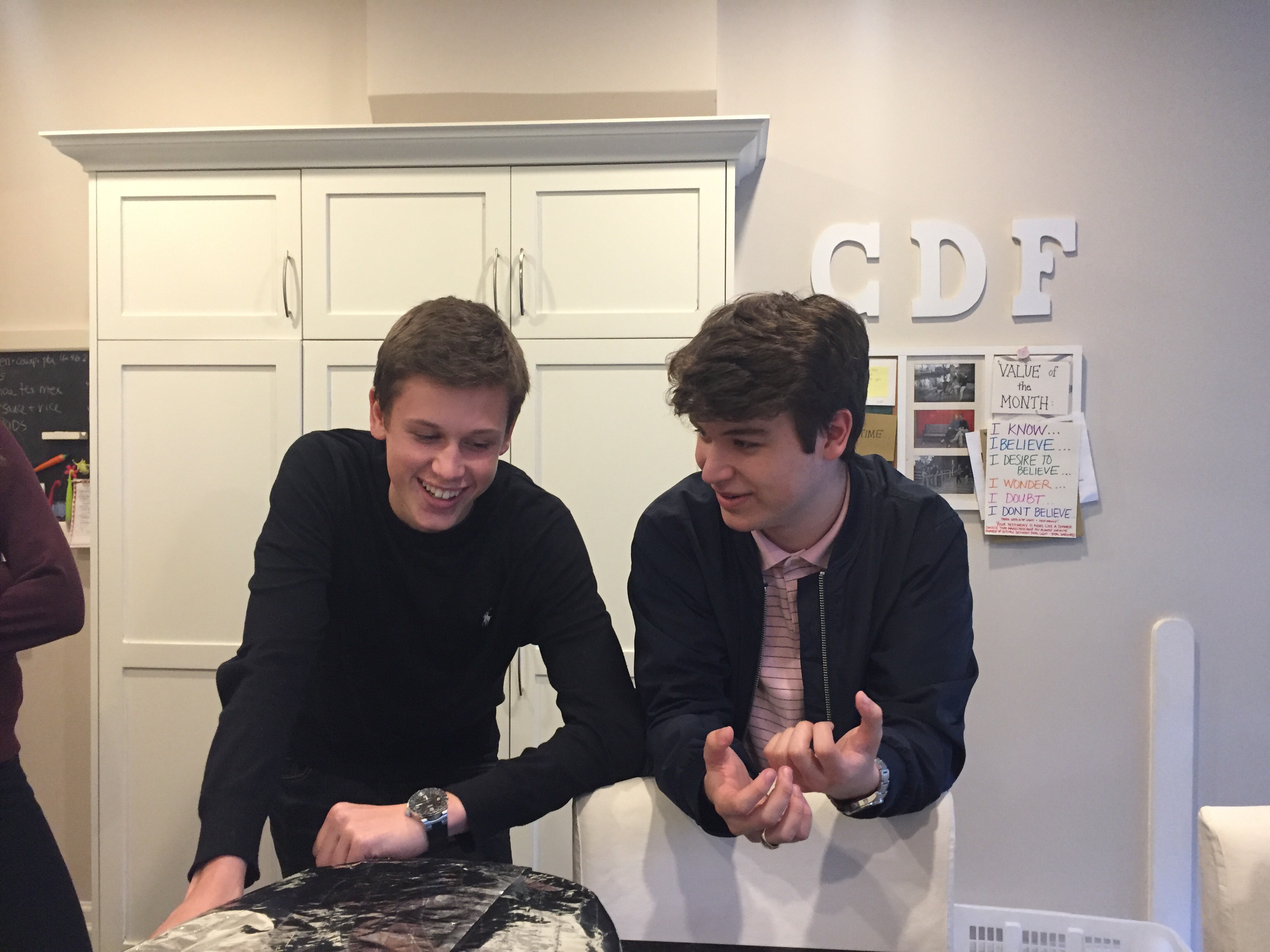 Heading to early morning seminary: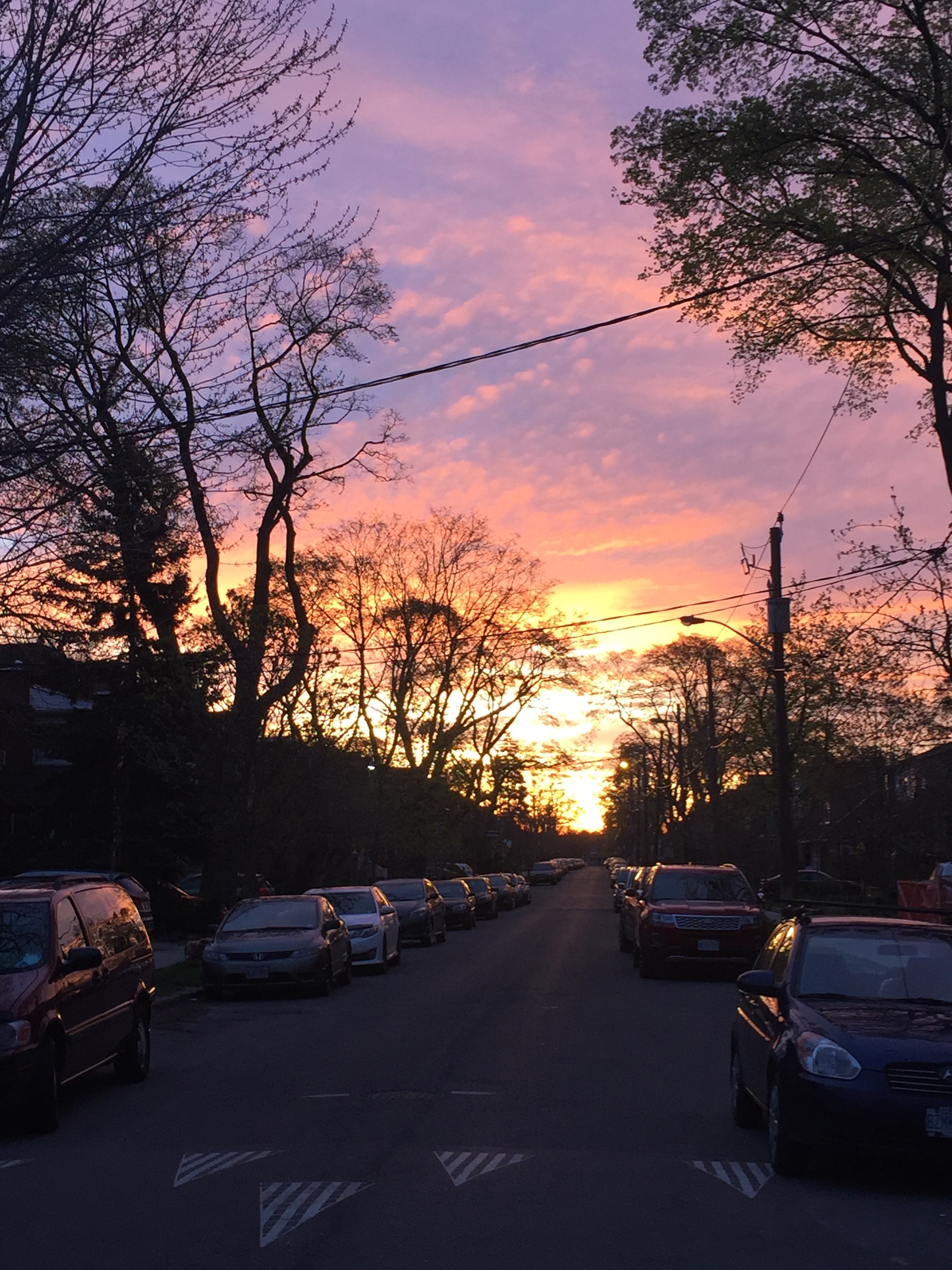 Reggie enjoying FHE: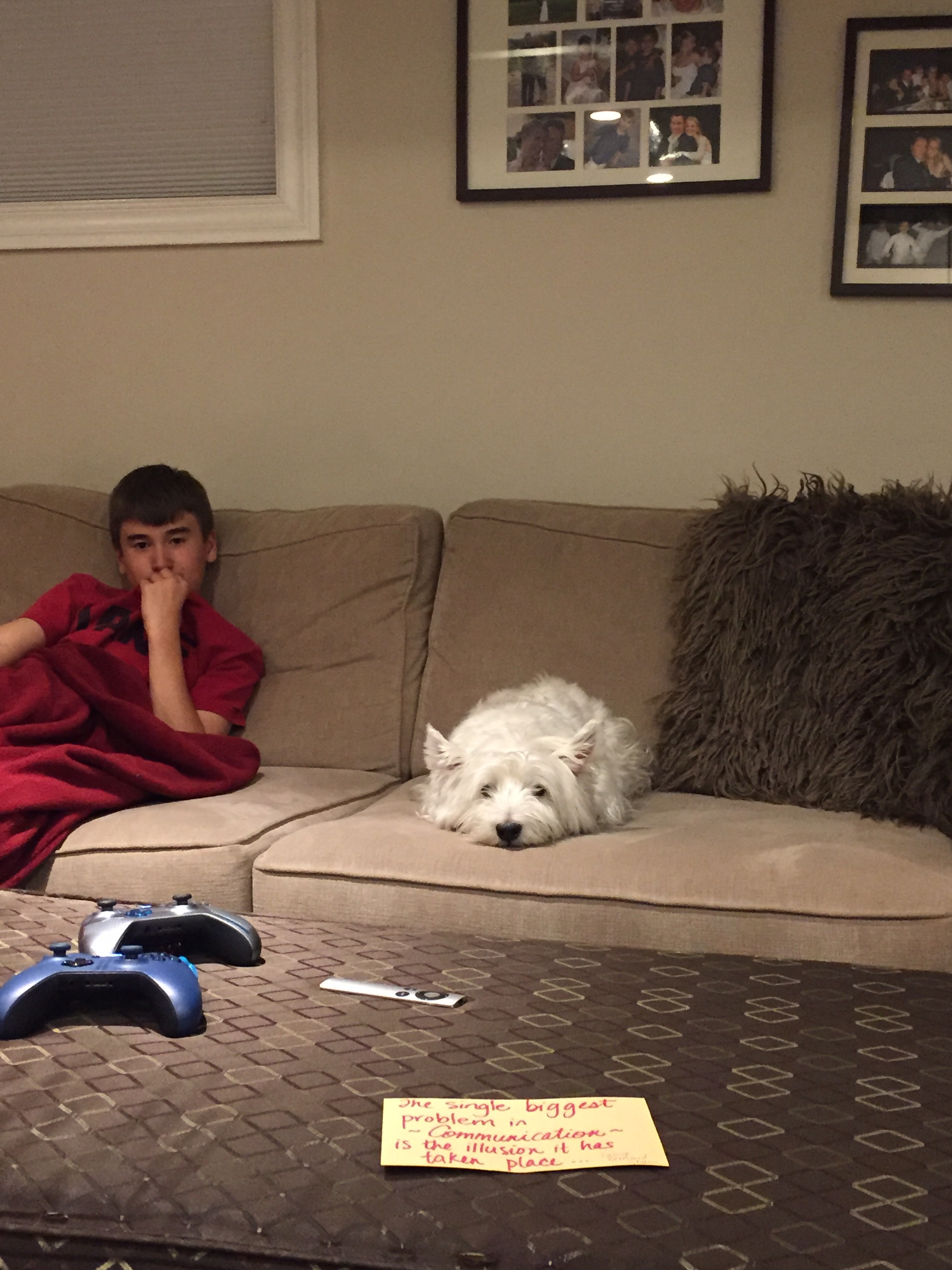 Heading to church: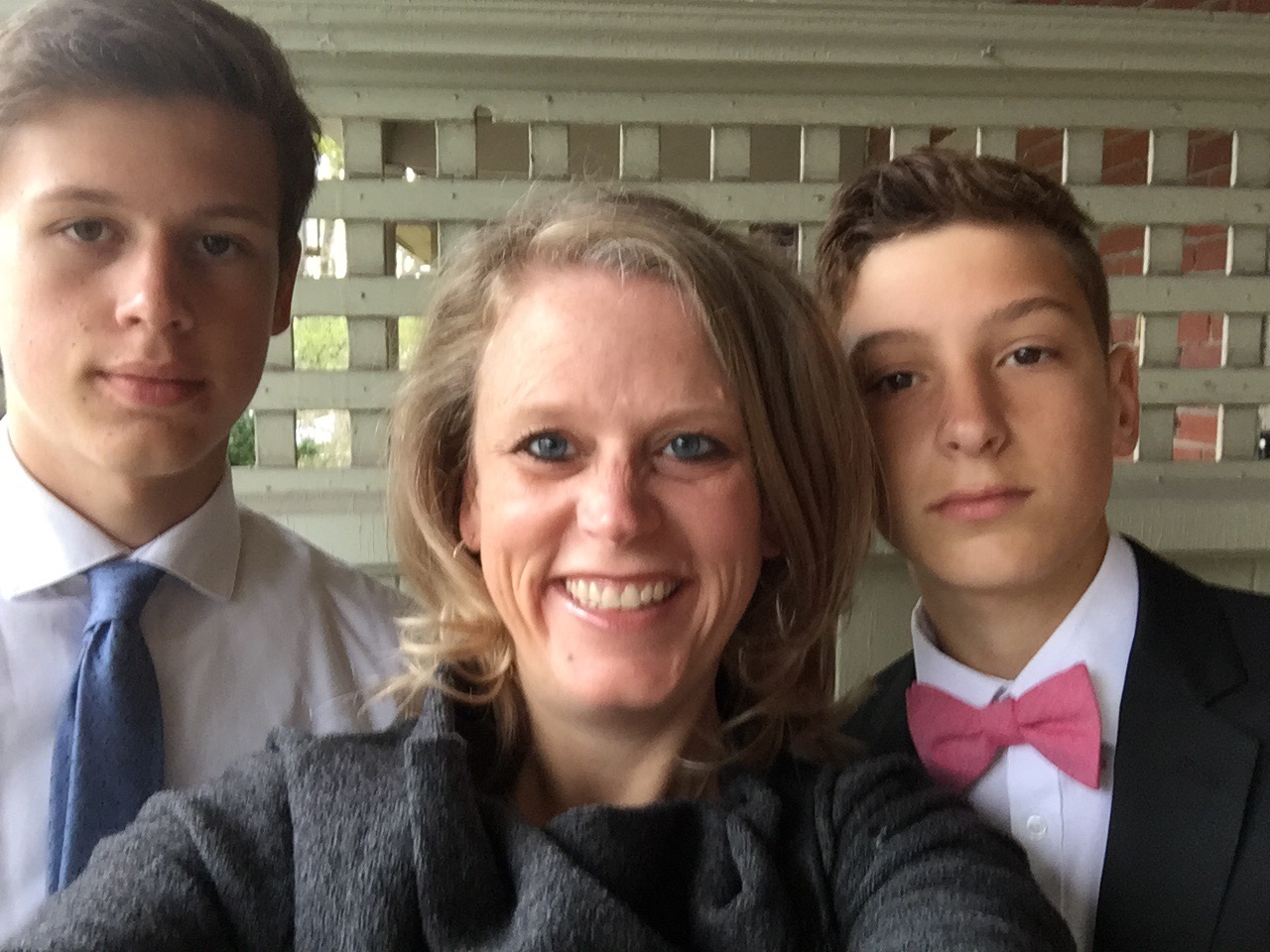 Braces off! :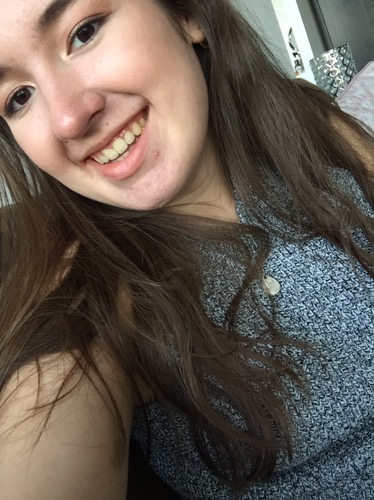 School concert and Zandra in the choir:
Refusing to get up: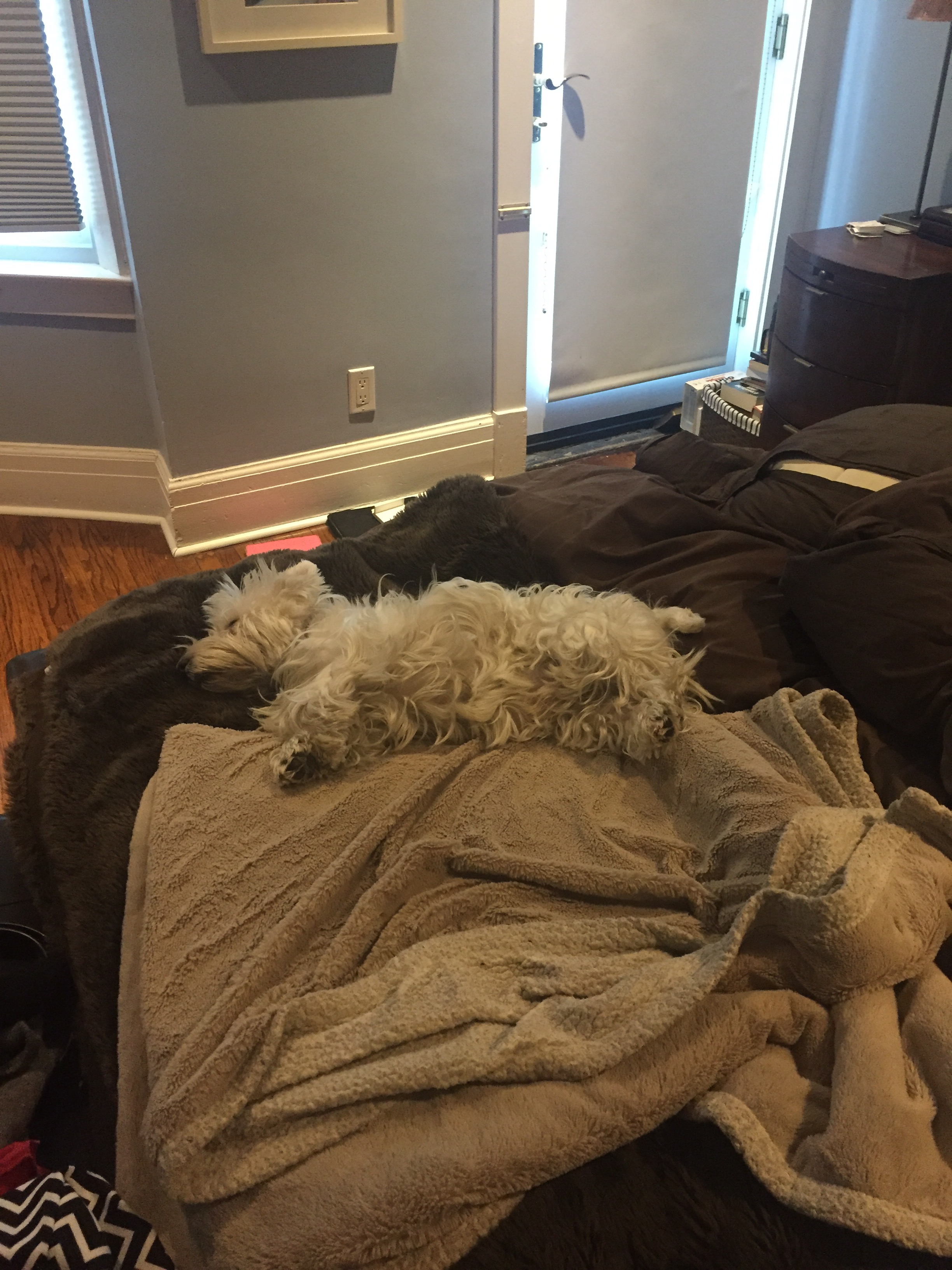 Zandra's dance show. She was awesome!!:
Screen shot of the school weekly update. Look who's in it! :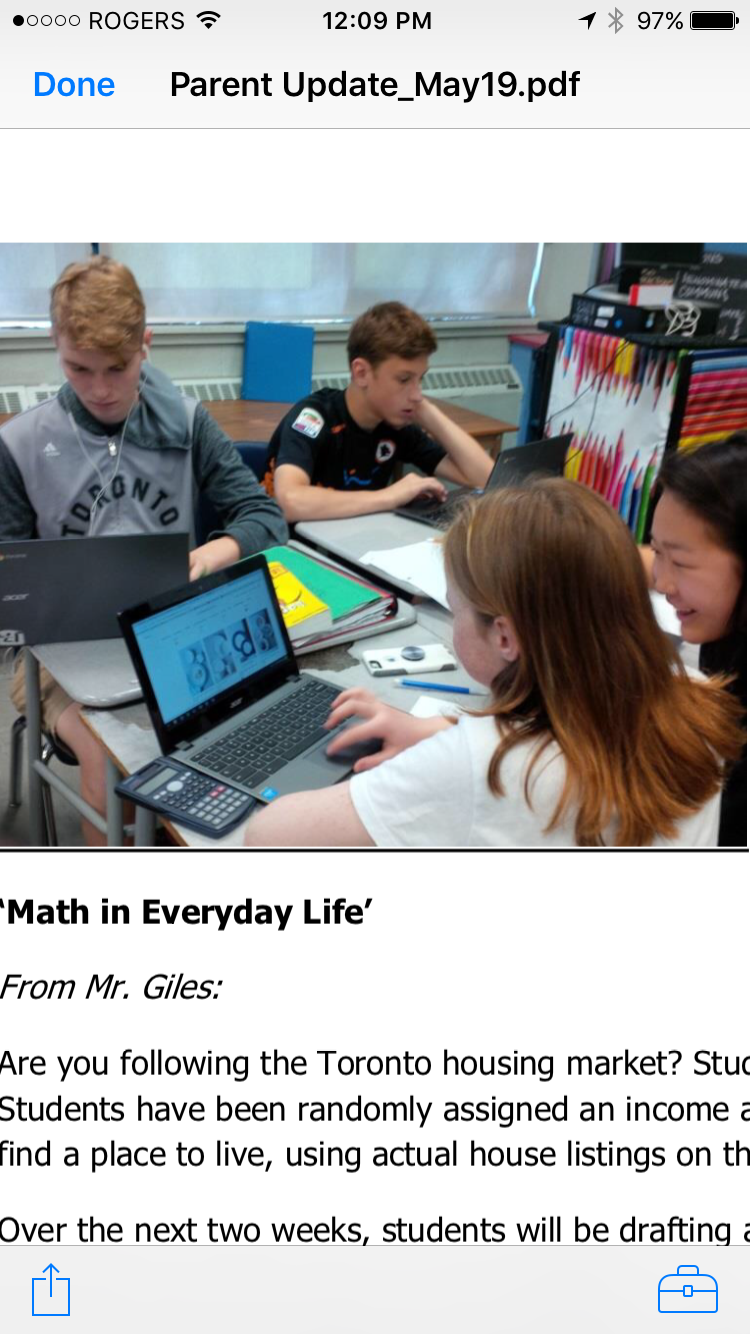 Cherry Beach:
On the soccer sidelines for a tournament for Josh; so freezing!!! :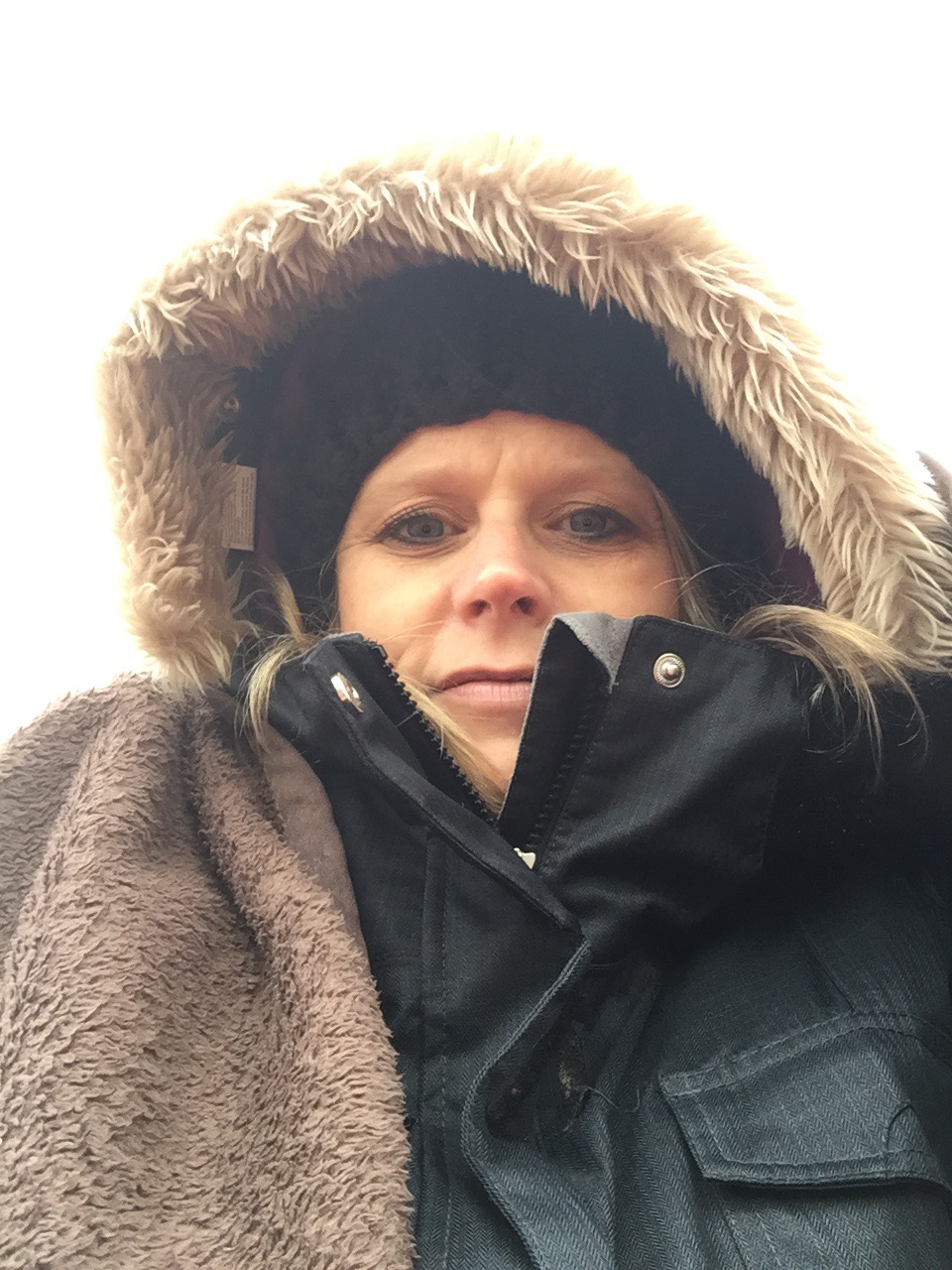 They came in 2nd: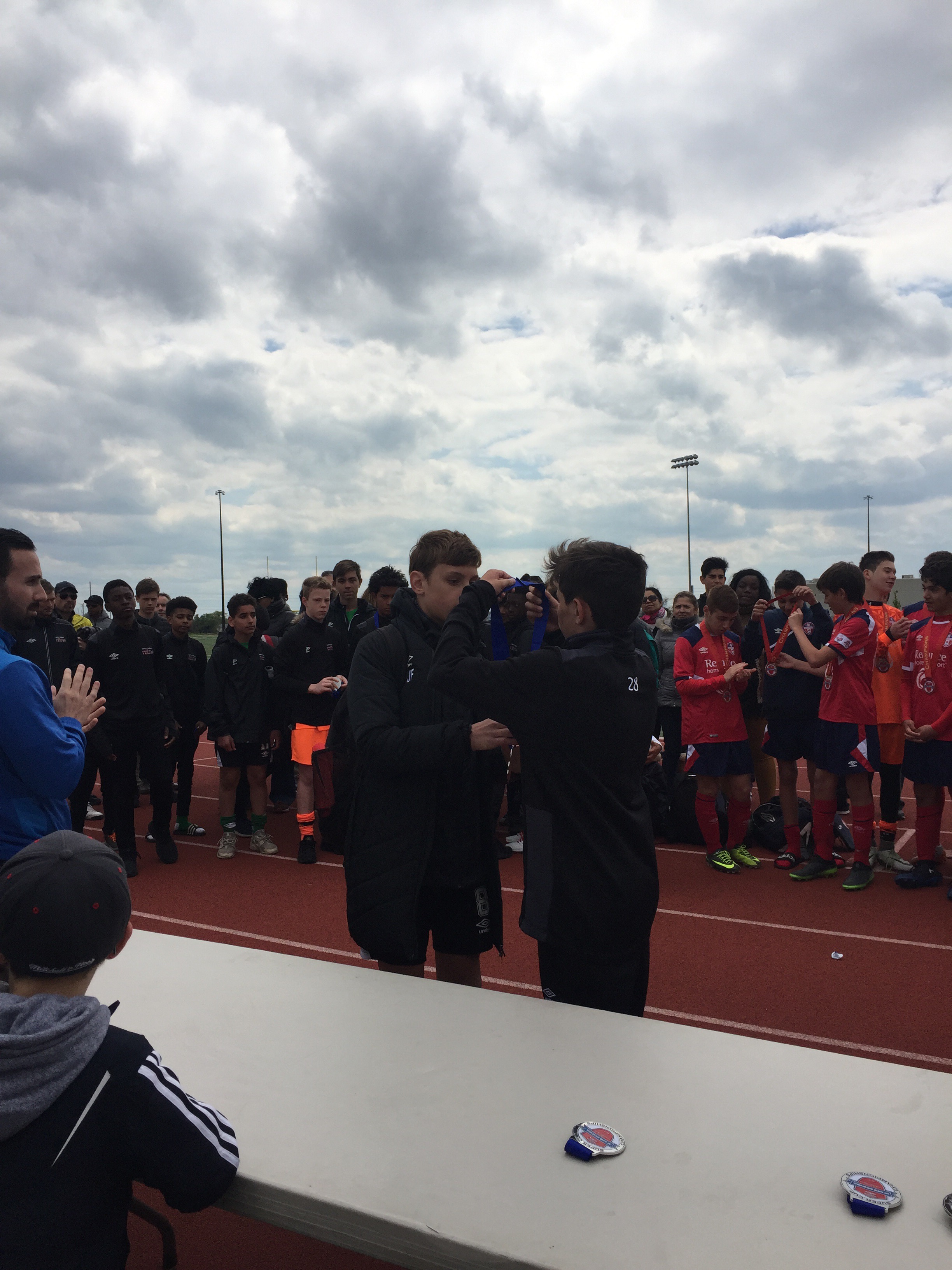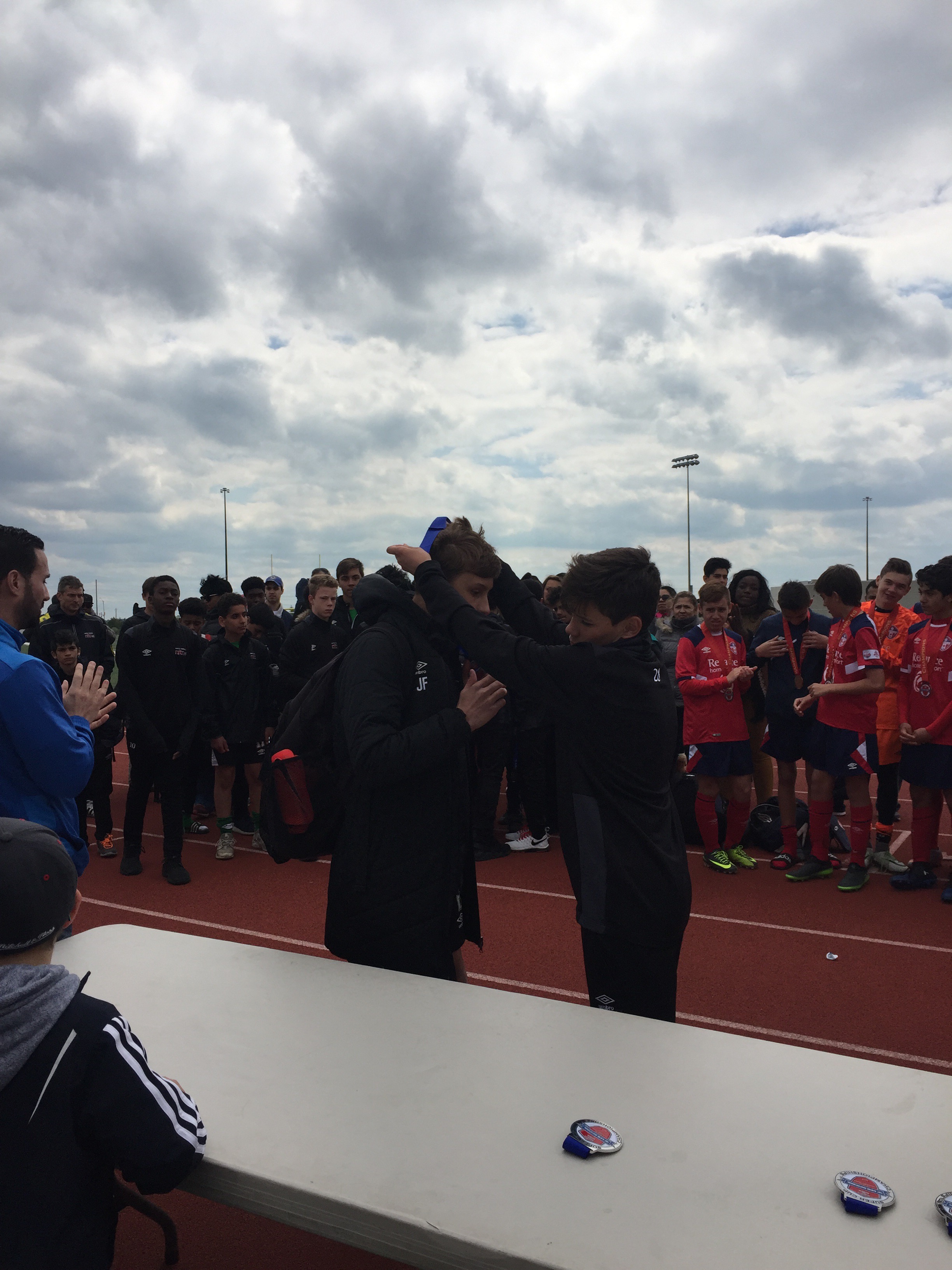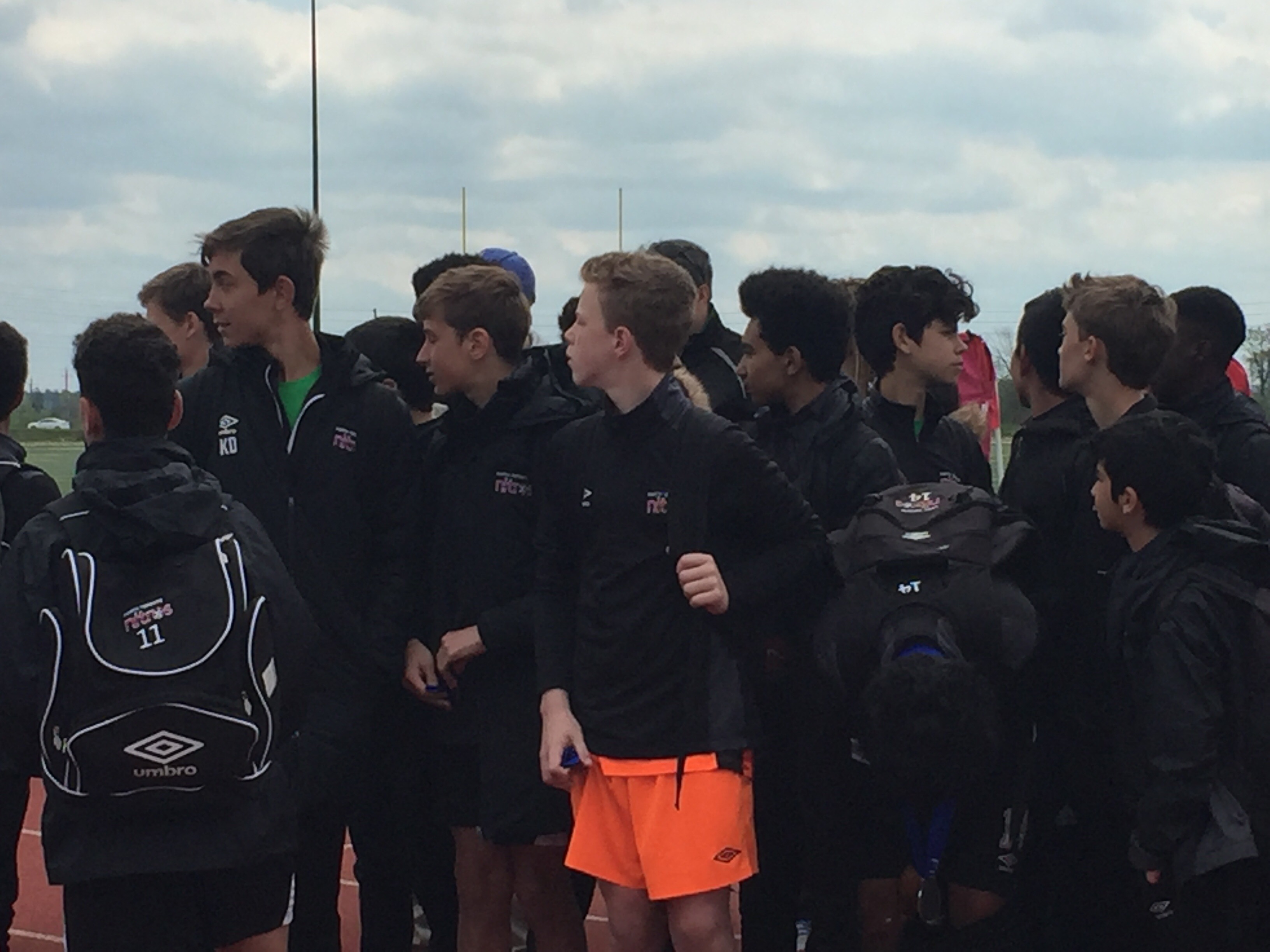 May 24 fireworks. Gone are the days where the kids watch them with us:
Our regular sushi date on Wednesday nights:
Reggie:
Rob was away most of May and Reggie missed him and couldn't get enough of him when he was home:
Josh's soccer team BBQ: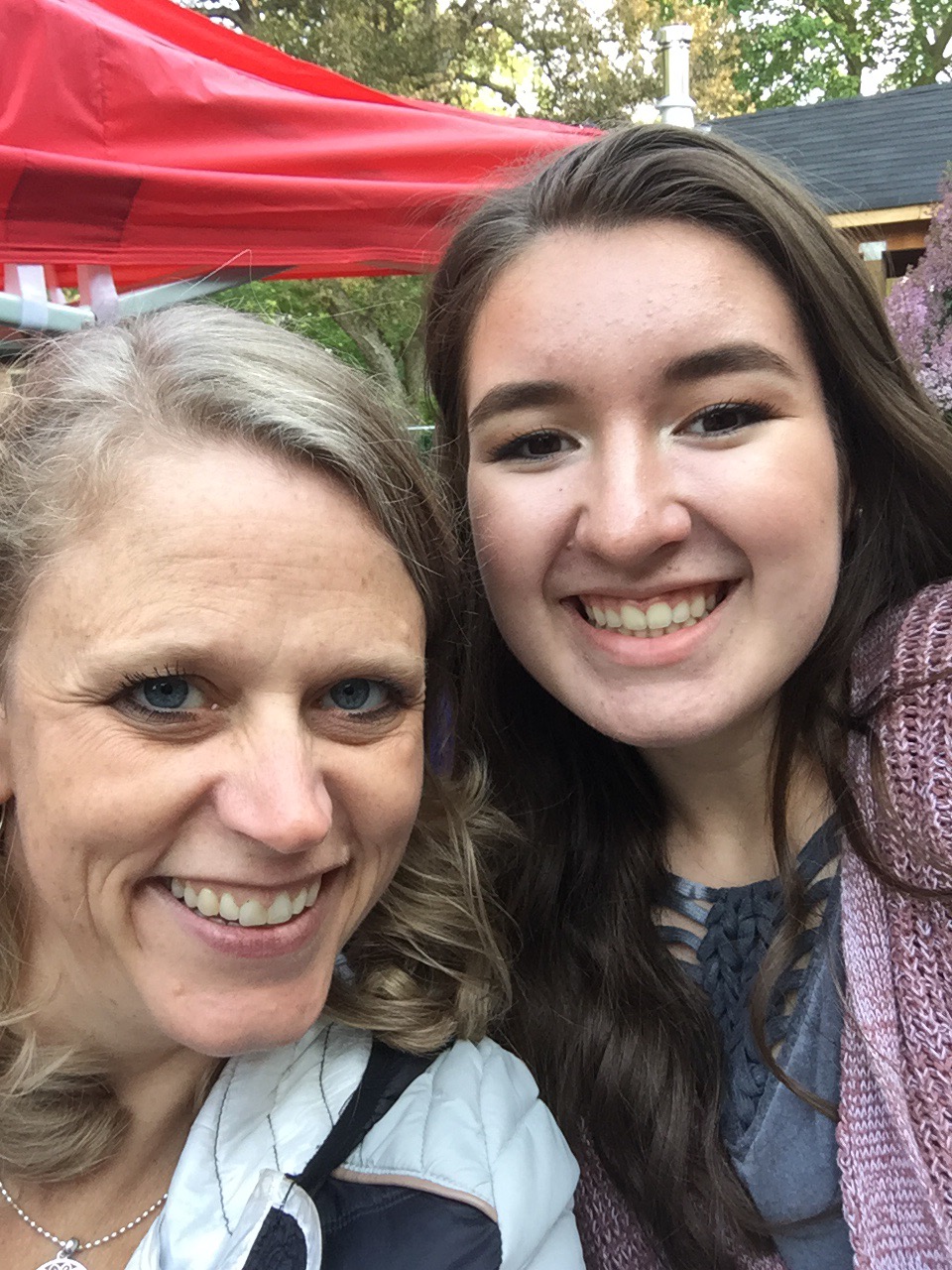 Trying to beat his coach Marko in basketball:
Leftover from Cambodia; driving on the wrong side of the road?!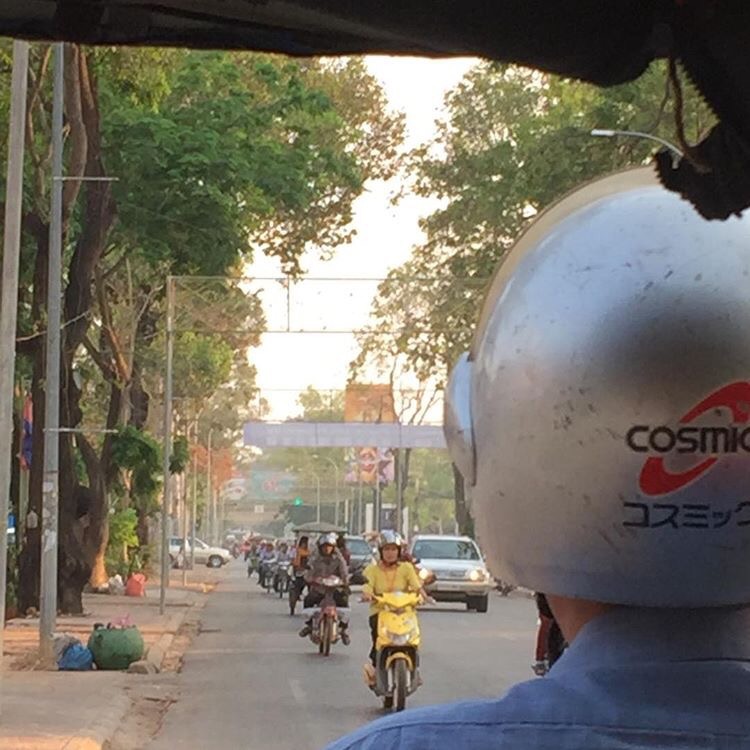 Zach and friends heading to the Athletic's banquet (Zach won MVP for the soccer team!!) :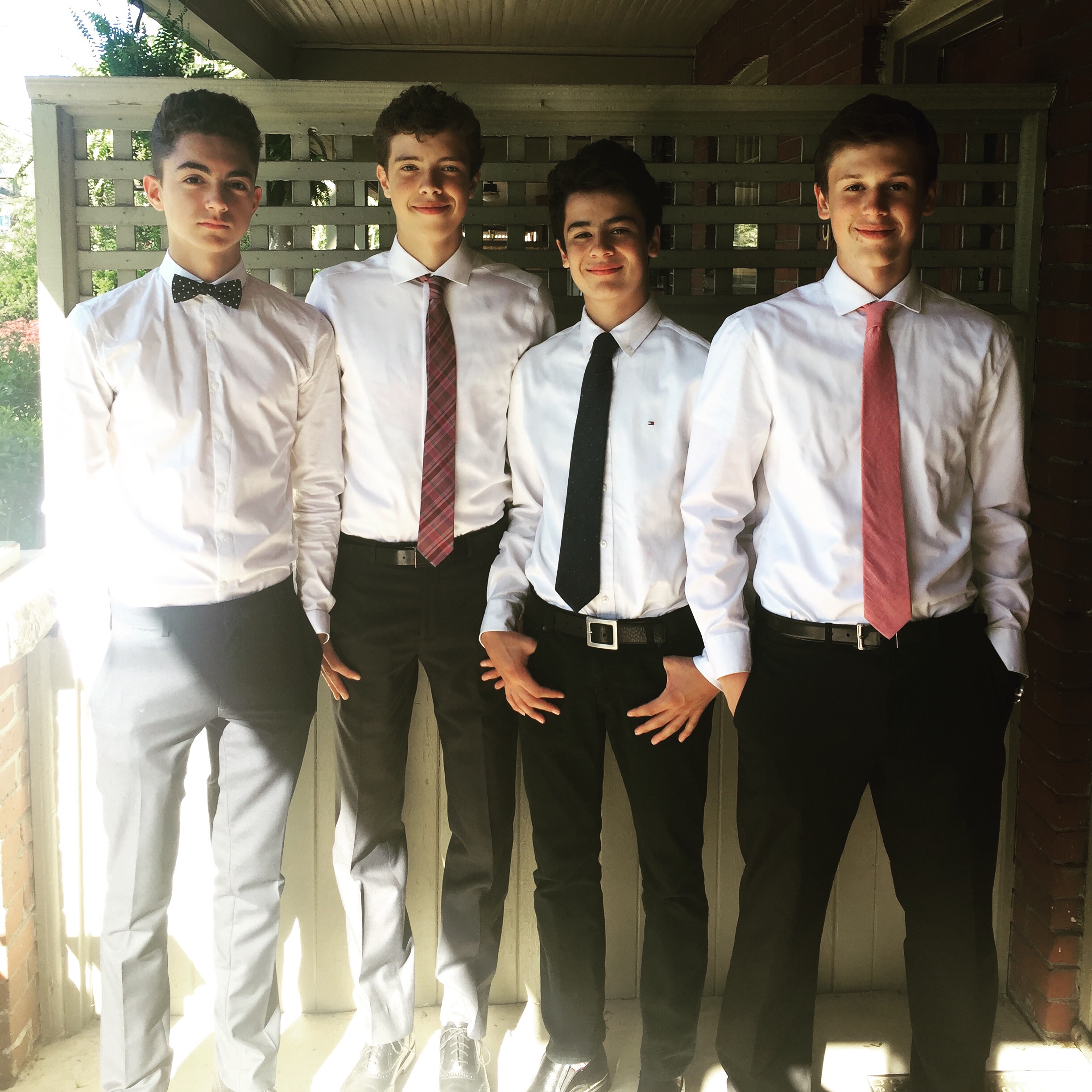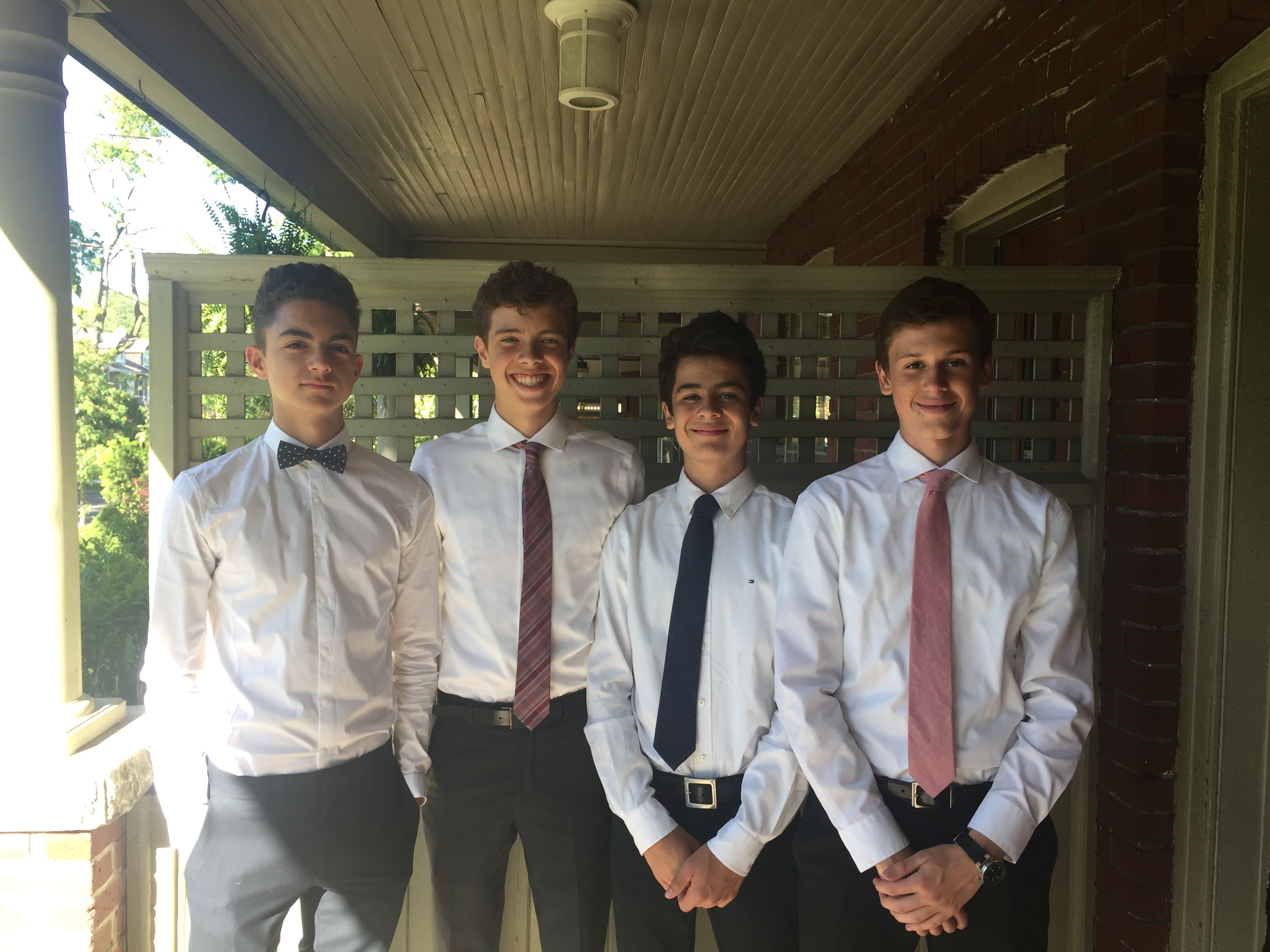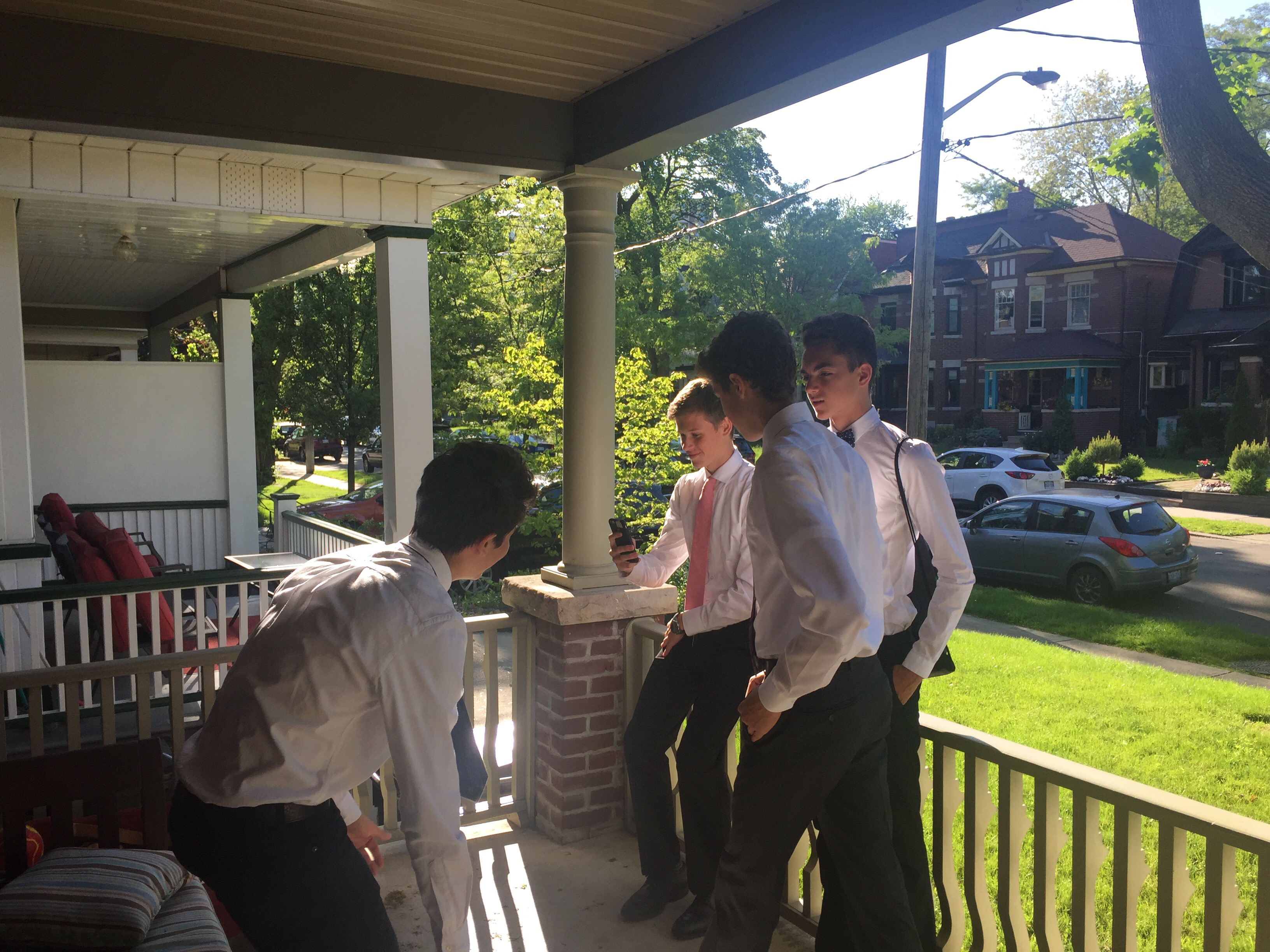 I came home and wondered if my brother was visiting?! Rob had been golfing and the boys were practicing inside! :
Soccer Sam! Soccer season is in full swing! :