Today is Gabe's 19th birthday and the whole country he now lives in is celebrating in his honour! How welcoming!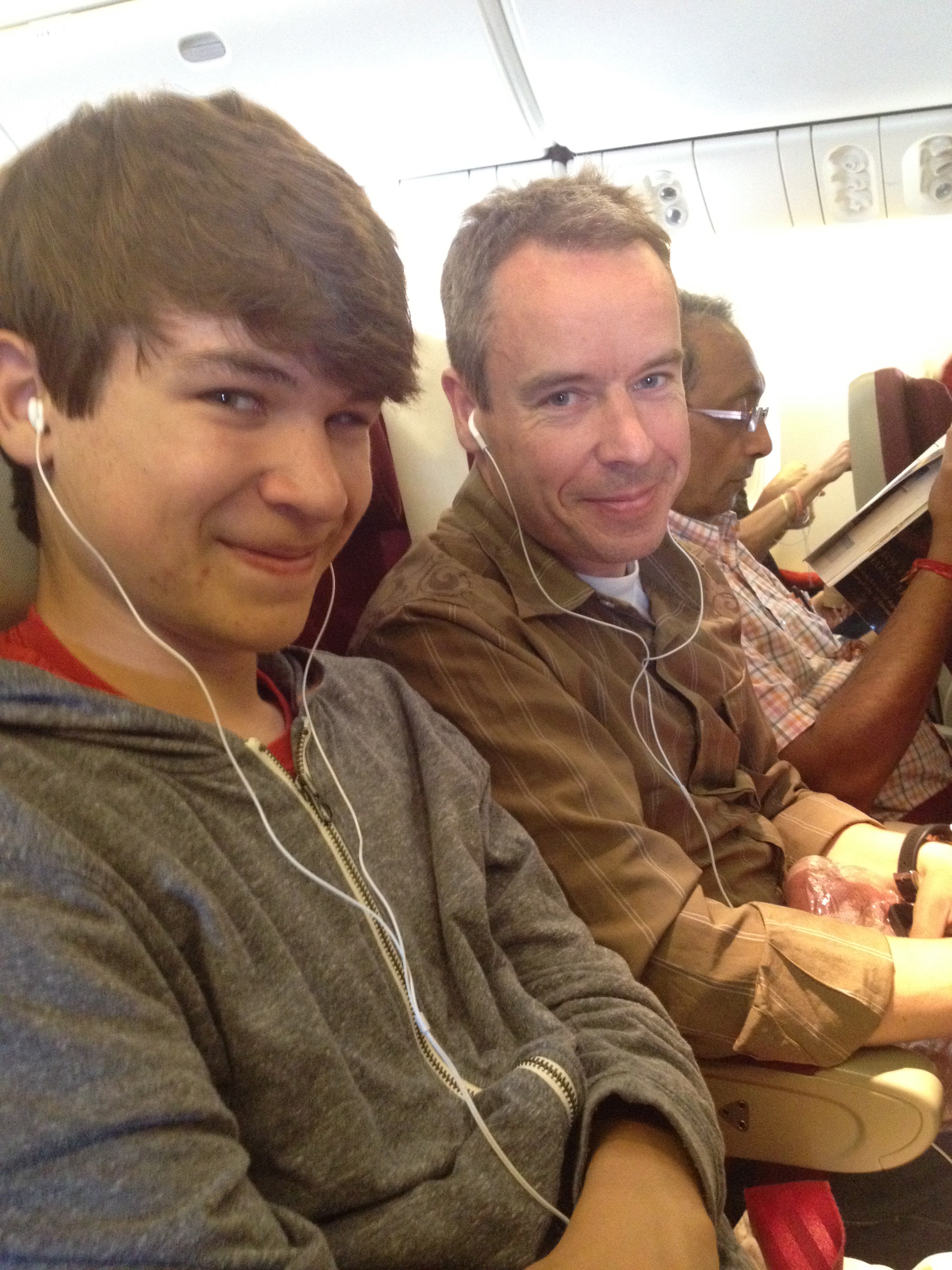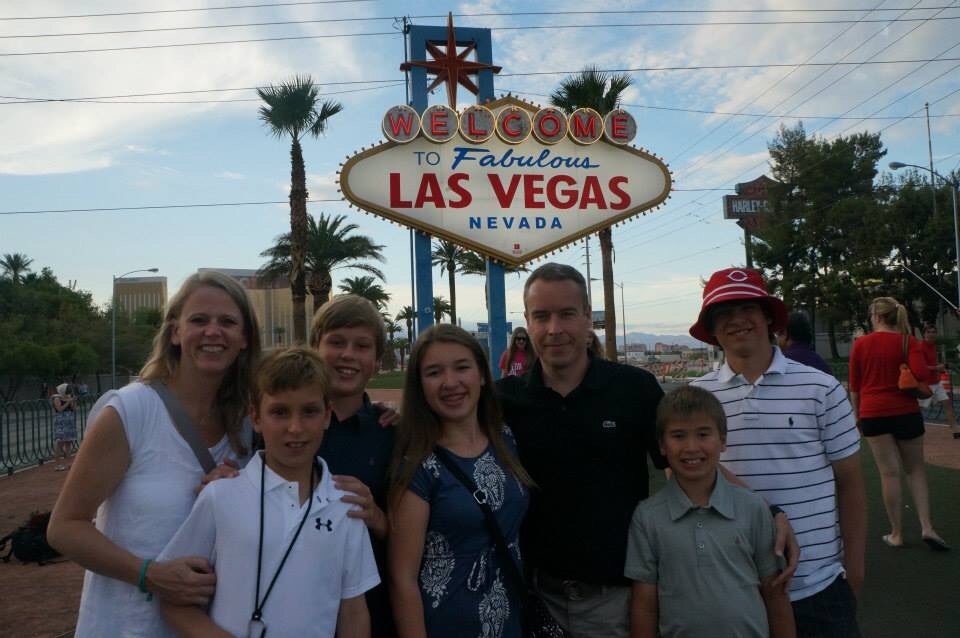 (It is sort of nice to have the day off from school on your birthday…)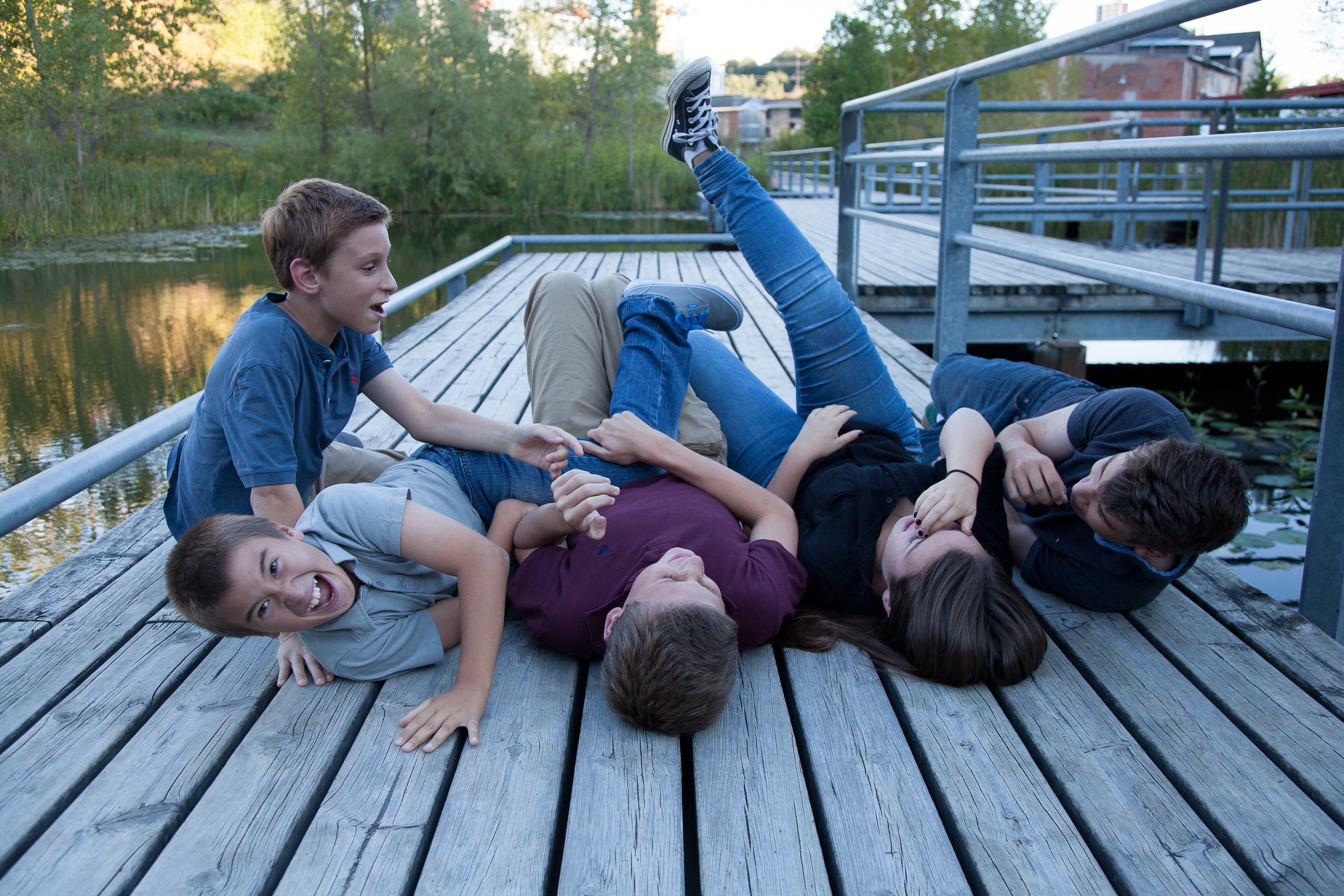 It's weird having him across the country, (in a different country!) for his birthday and not doing the birthday usual. He still has a couple of more weeks at school and then he will be heading home for a bit at the end of the month. We will celebrate officially then with him!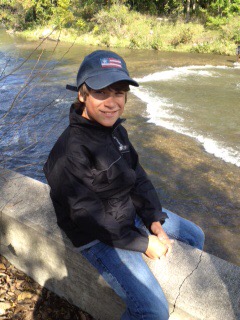 But it doesn't stop us from sending him lots of good birthday love and vibes and celebrate all things we love about Gabe:
1. His smile is contagious!!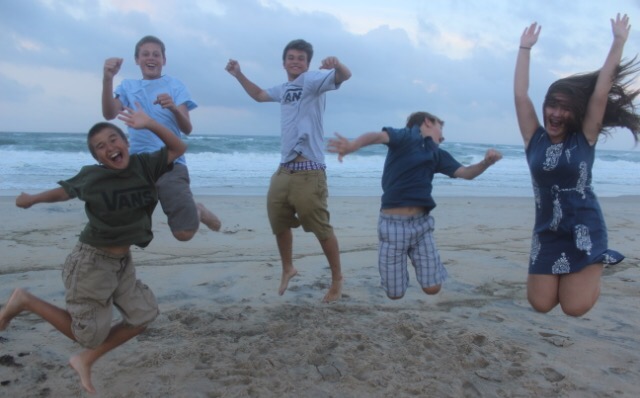 2. His humour is spot on. He knows how to tell a story and he knows how to make people laugh.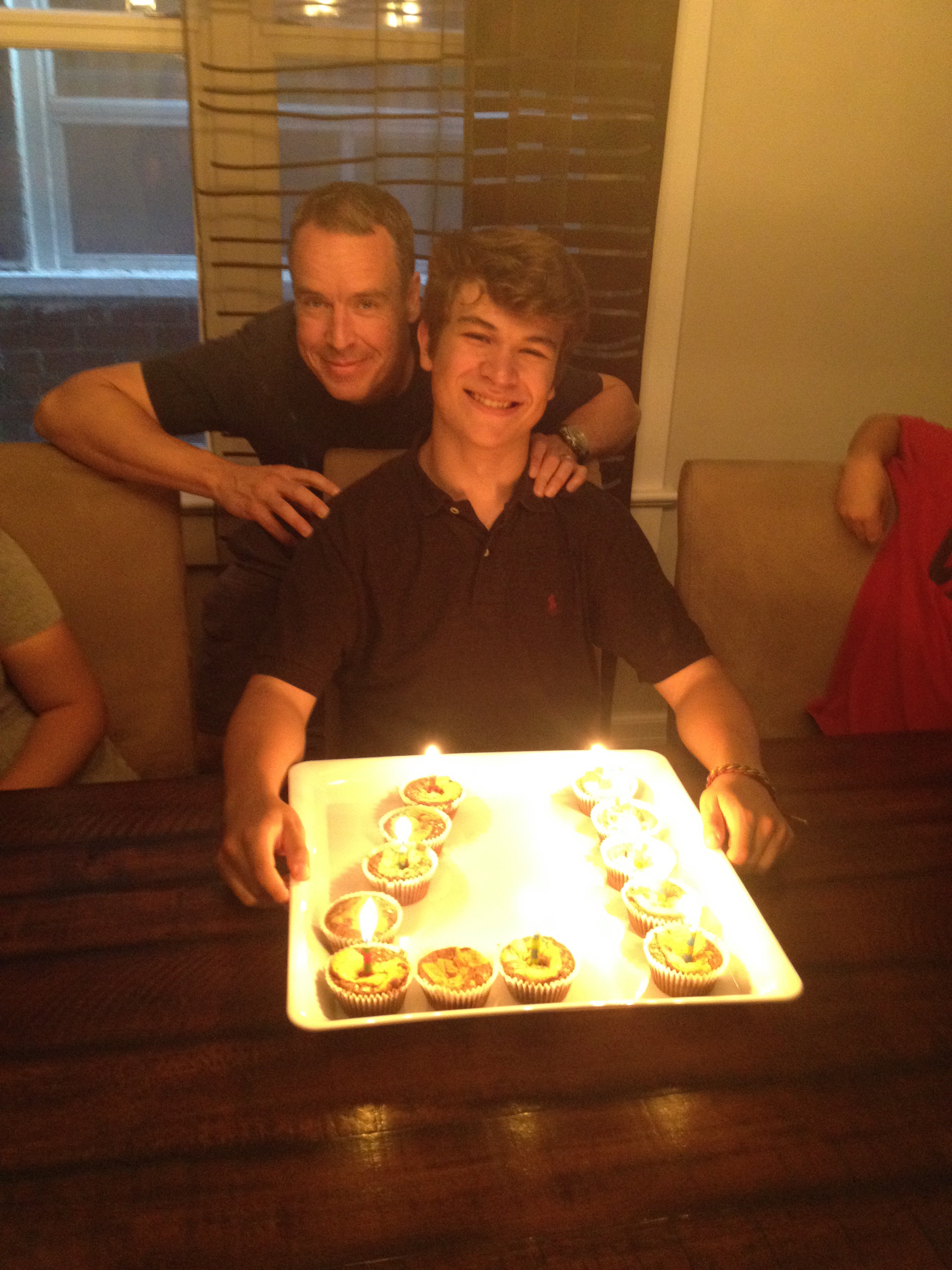 3. His passion for cars; he is so like he Dad in this way! Drives me a bit crazy, but it's a family trait! He will sleep in or complain about getting up, but if a race is on? Doesn't matter how early!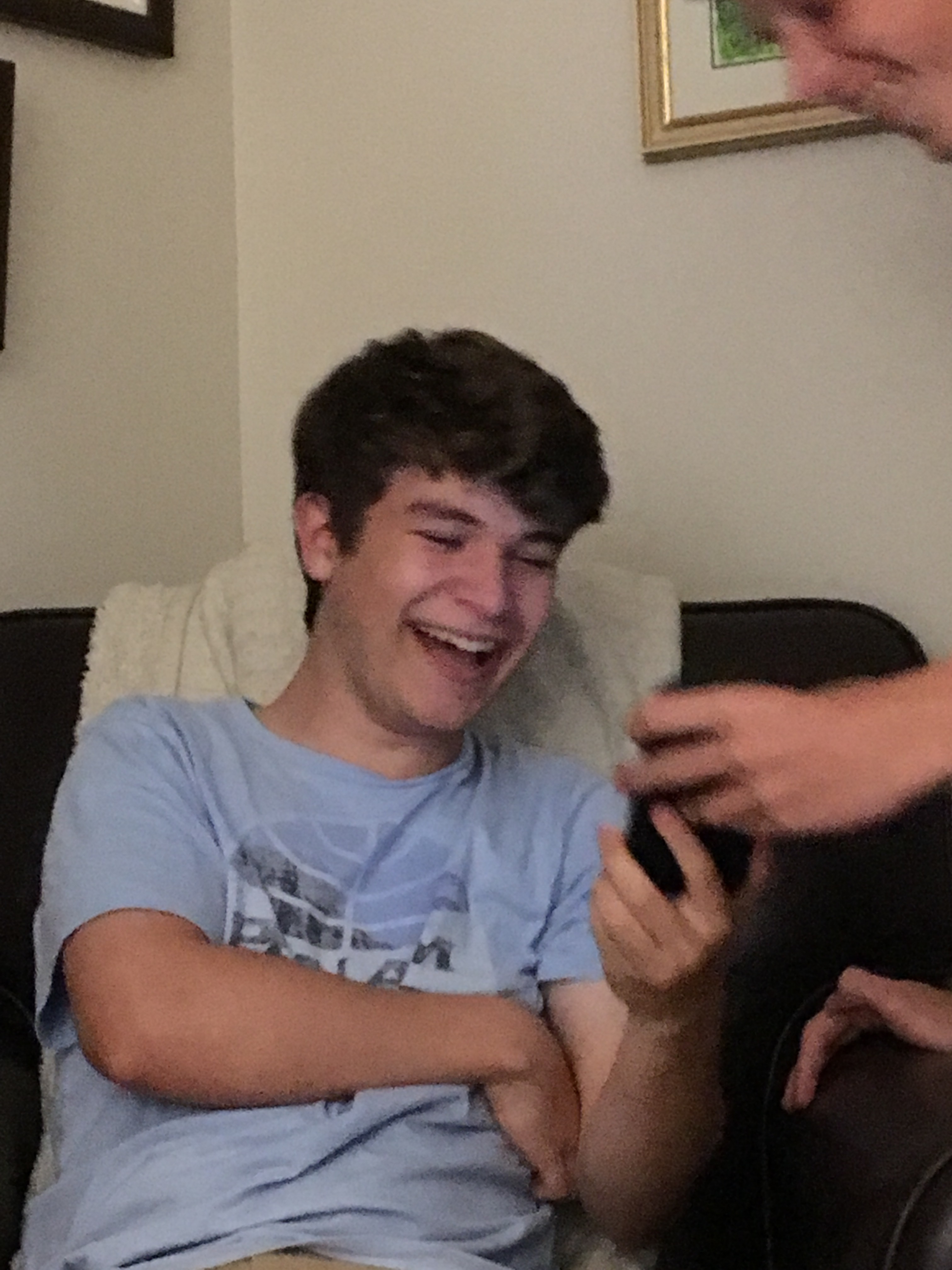 4. His passion for technology. He's the go-to guy.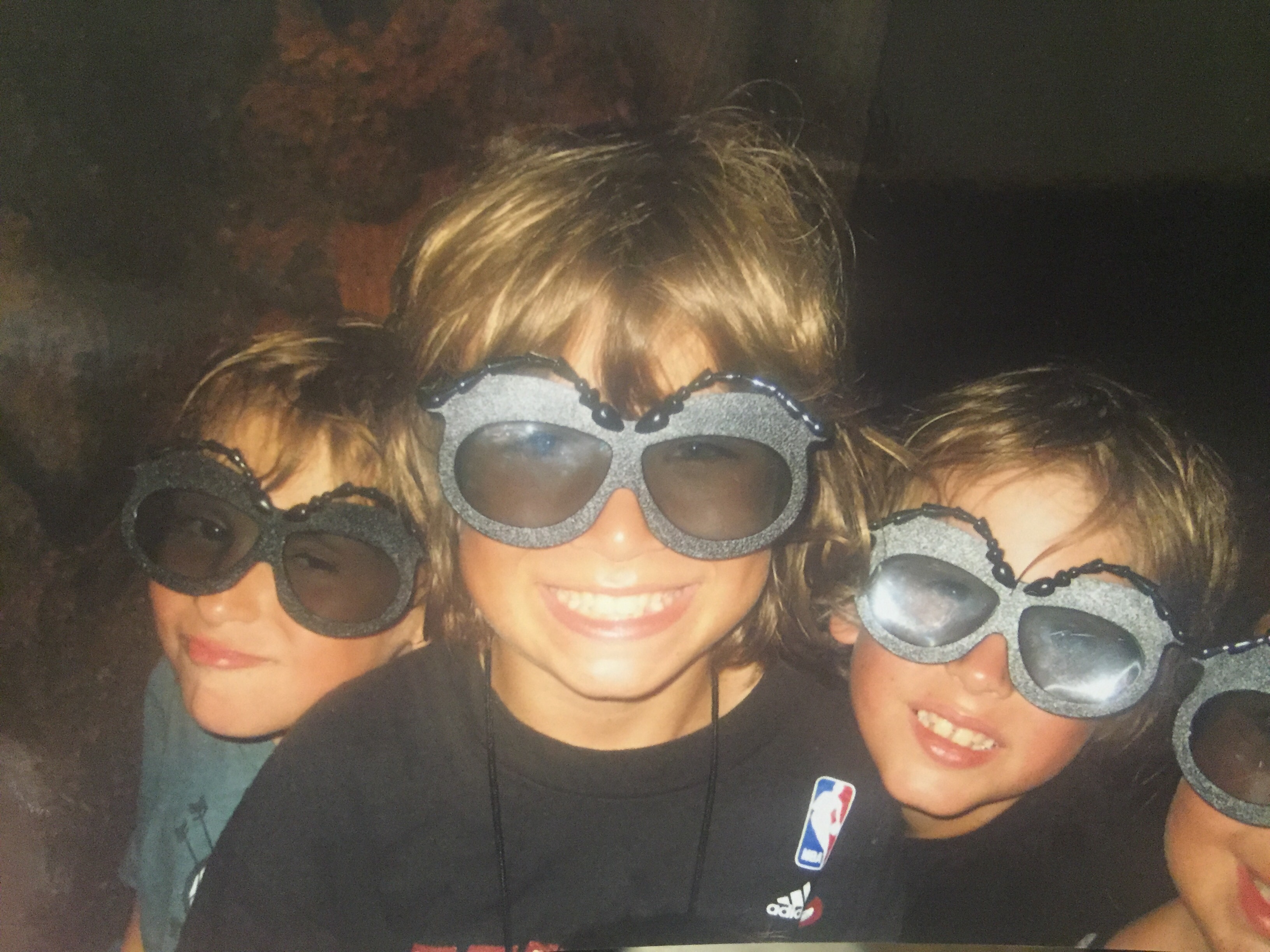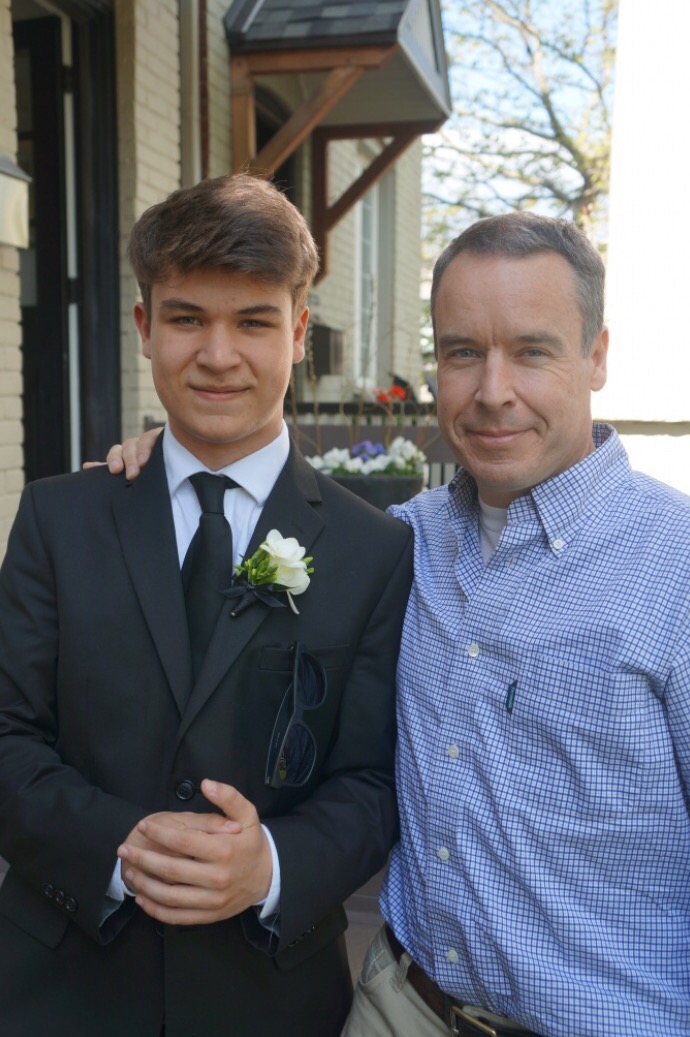 5. His big brotherness. He sure is missed around here. When we FaceTime him, his siblings are always asking us to make sure we get them so they don't miss the call. And he's there for them. Still often knows about stuff before we do…. I love to see as the boys get older how their brotherly bond continues to grow. I hope they will always be the best of friends (and they know my plan is to force them anyways. Nothing like having and being a good brother.)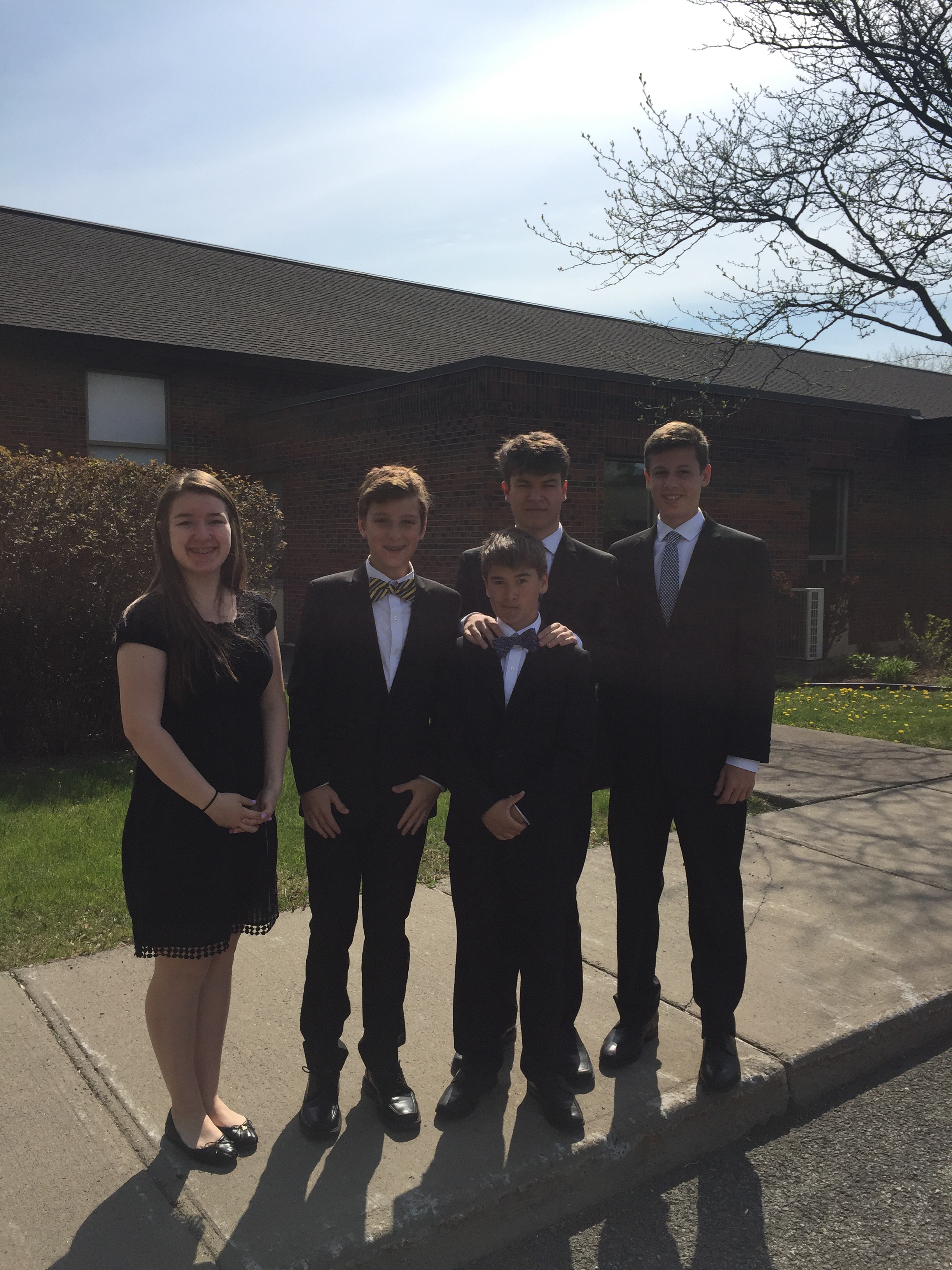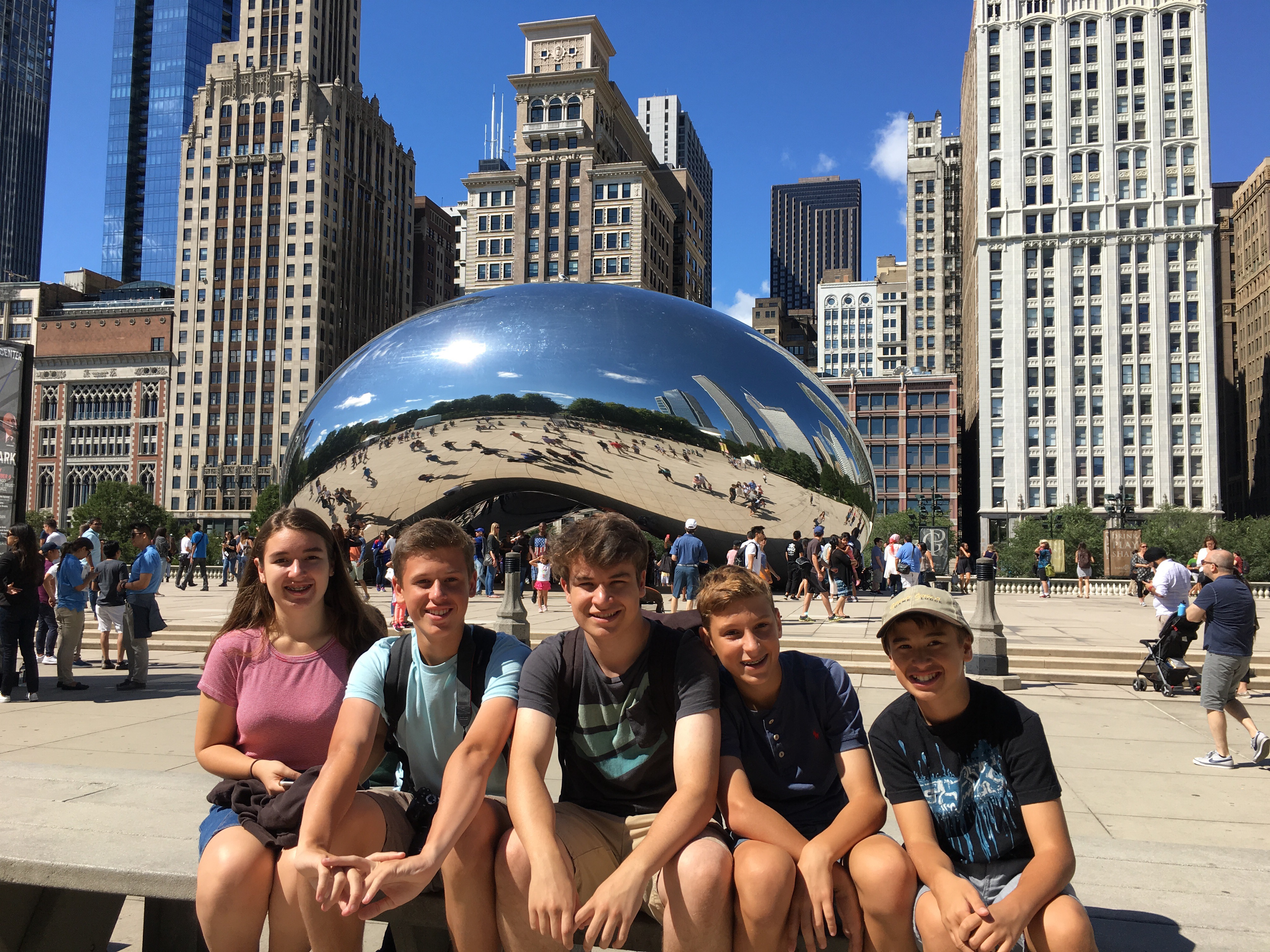 6. His laugh. He gets right into enjoying himself and can get very silly which is great, because it is contagious too! We miss the family dinner banter with him as he tells some ridiculous stories or does some funny impressions.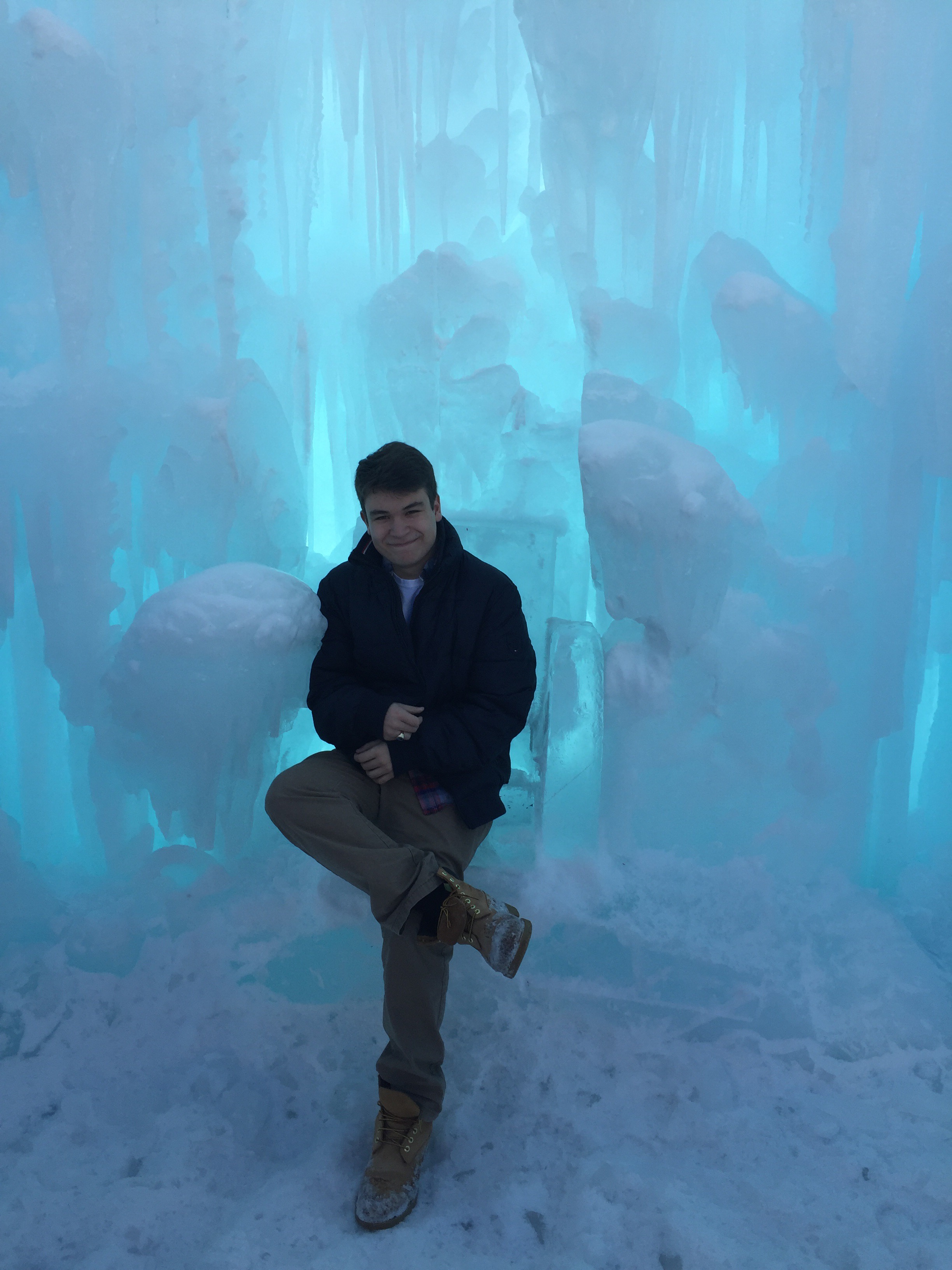 7. His guts. It takes a lot of guts to pick up and move clear across the country to a small town to attend school! Definitely courageous and he has done it with such ease.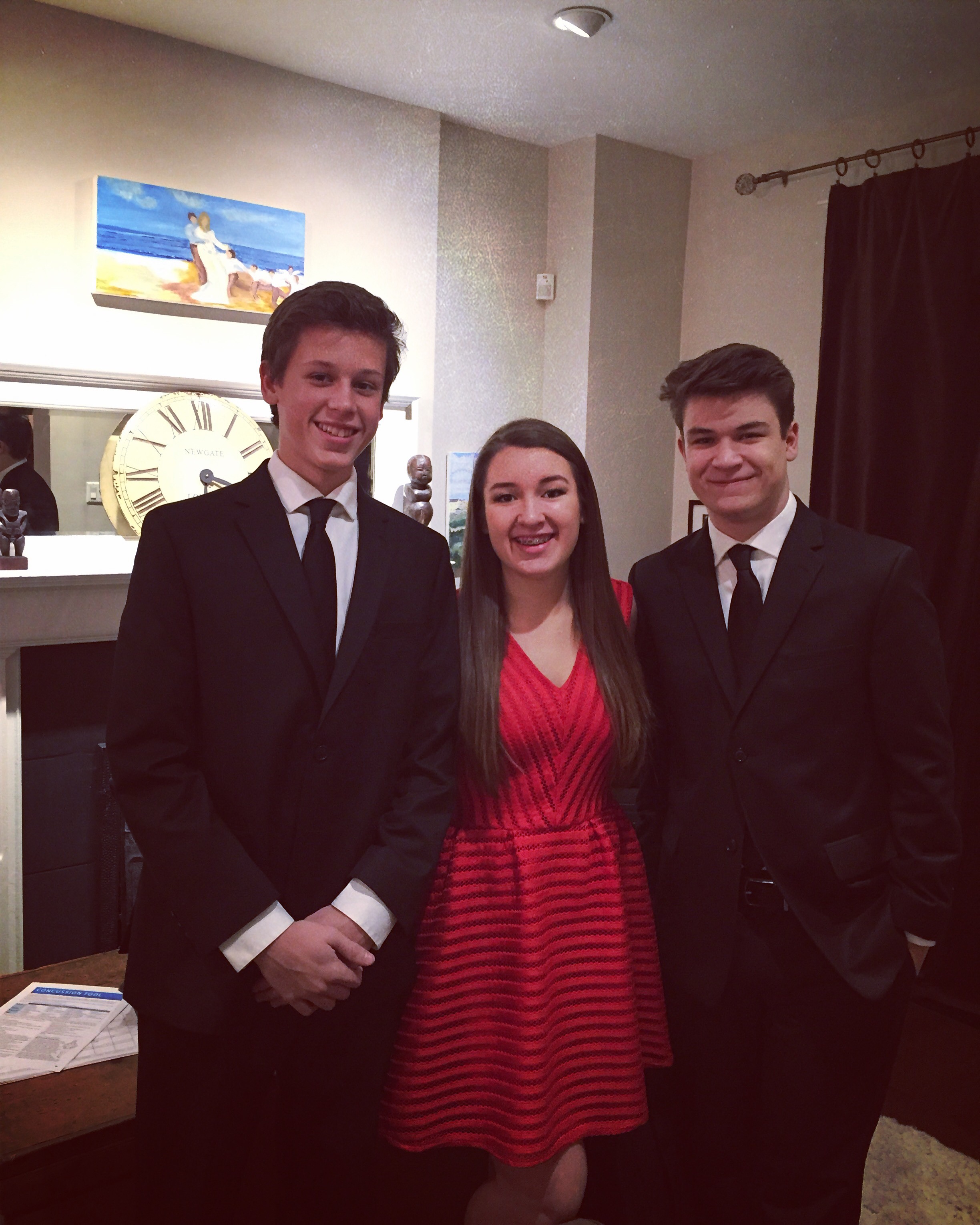 8. His growth: this year has definitely been a year of growth and maturity. There is no real safety net when you are so far away! You need to rely on you!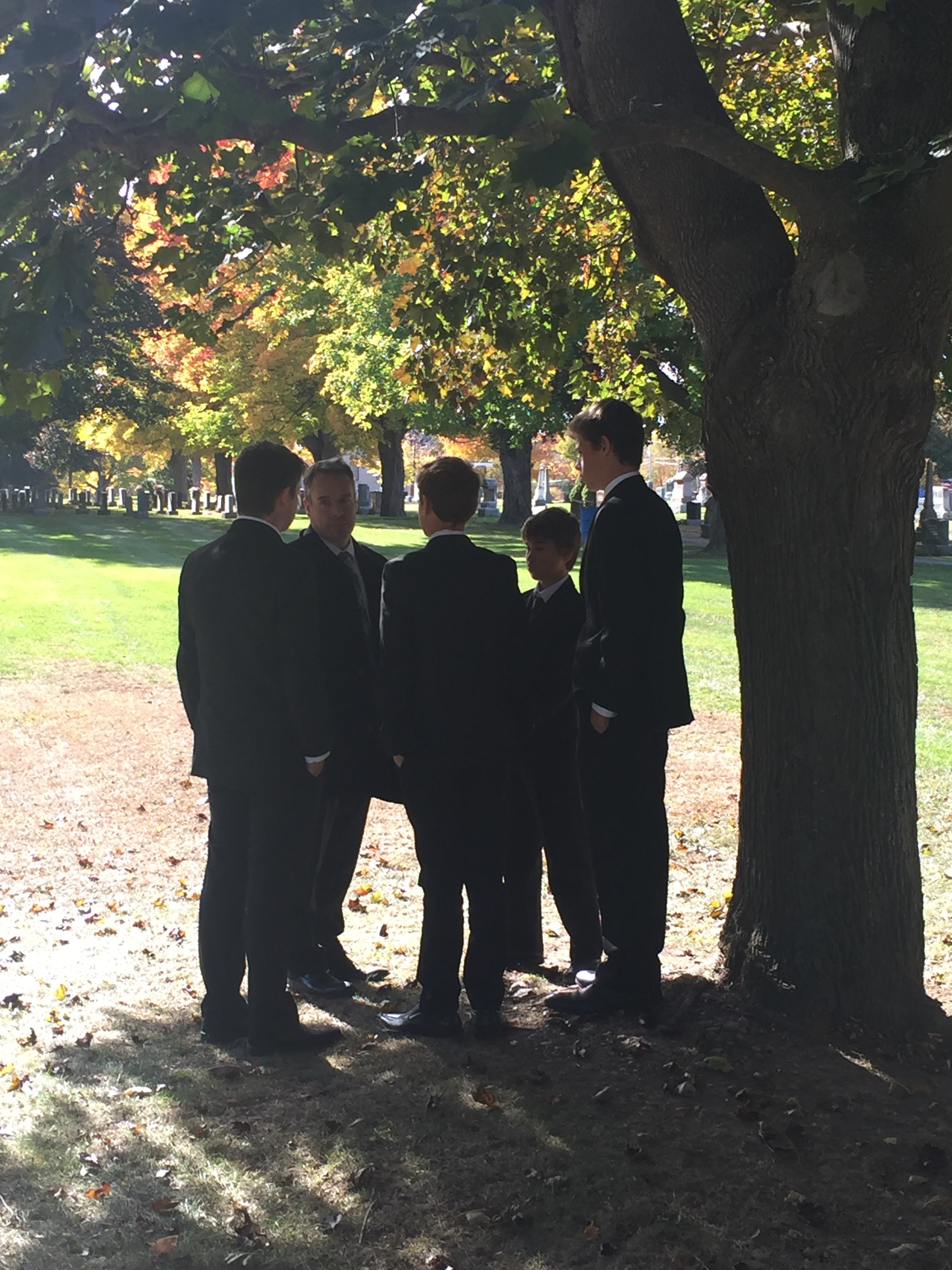 7. His loyalty. I see so many parts of his Dad coming out in him, and the fierce loyalty is developing more especially as his roles and relationships grow. Love that he is a rock.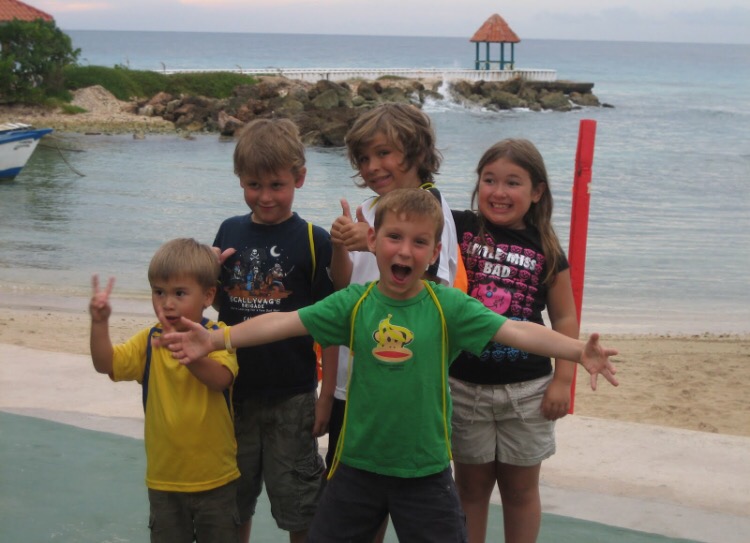 8. His appetite! We miss him at our dinner table for also being appreciative of every meal and being an easy going eater! (Ok, I miss that more than maybe the other kids do!)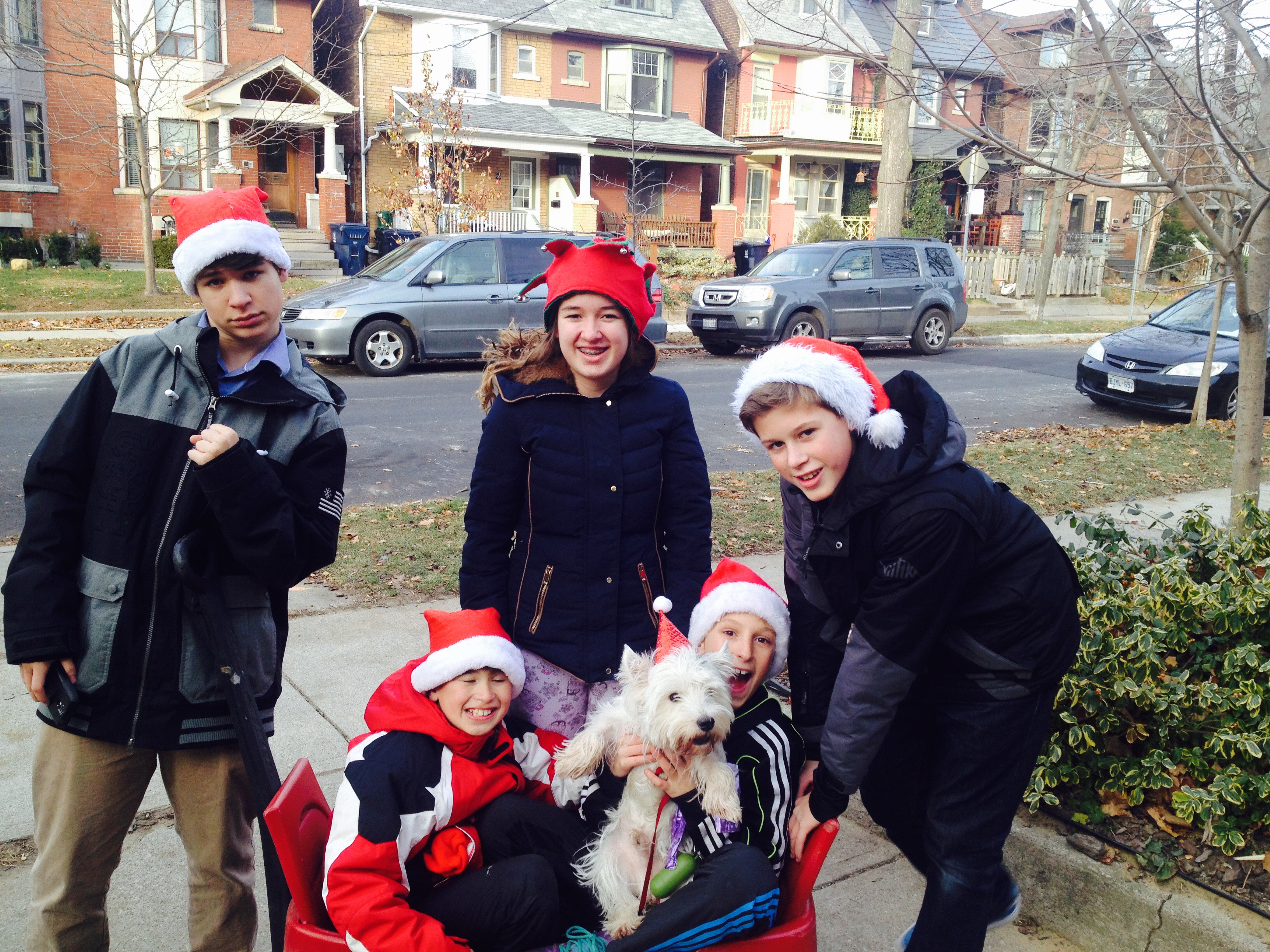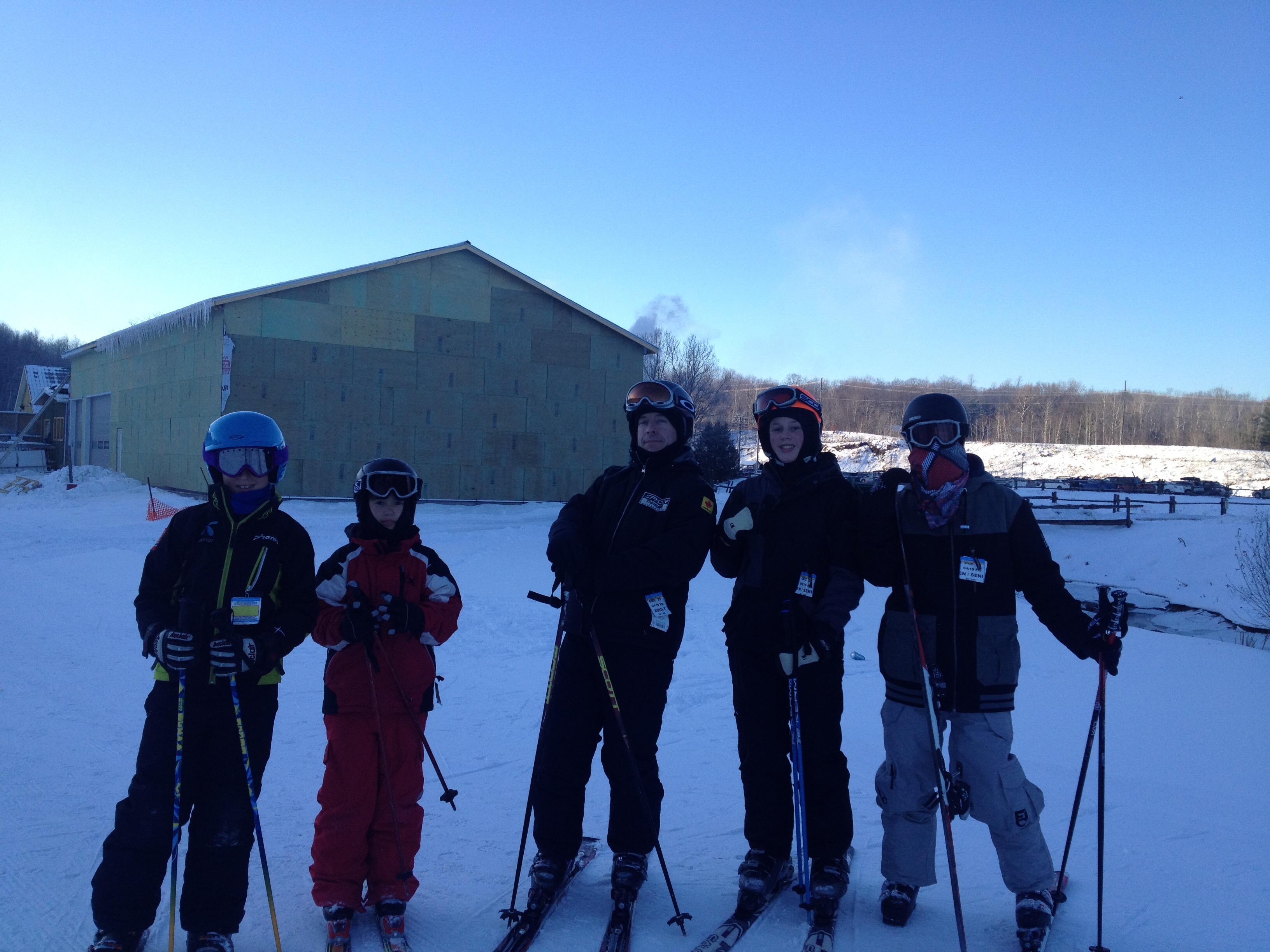 9. His helpfulness : his offers to help around the house are also missed! He will make a great equal partner one day:)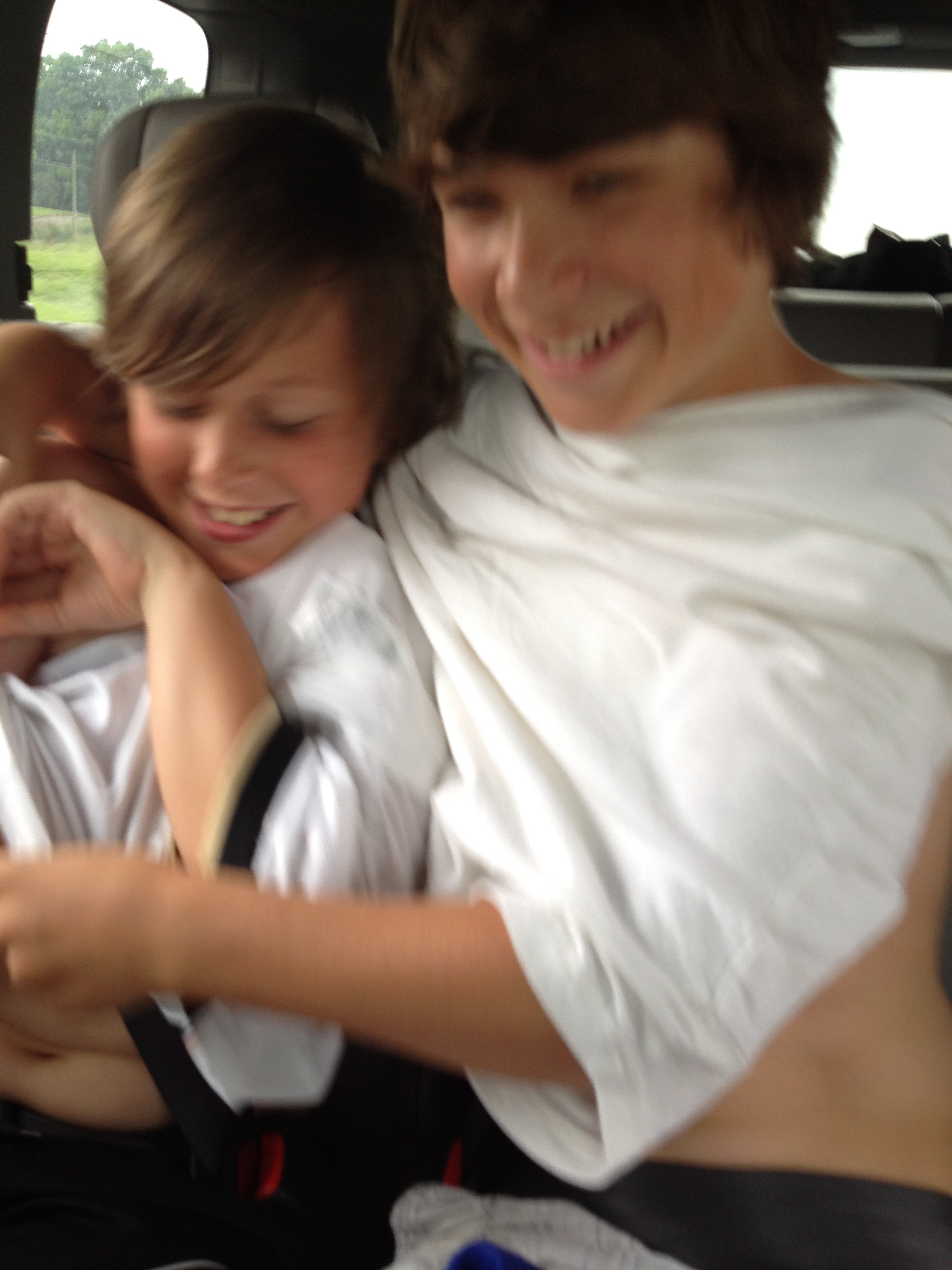 10. His desire to learn and quest for information. Such an important lifelong skill!
11. His curiousness. One of the best qualities one can have in order to learn is the ability to be curious; he's got it!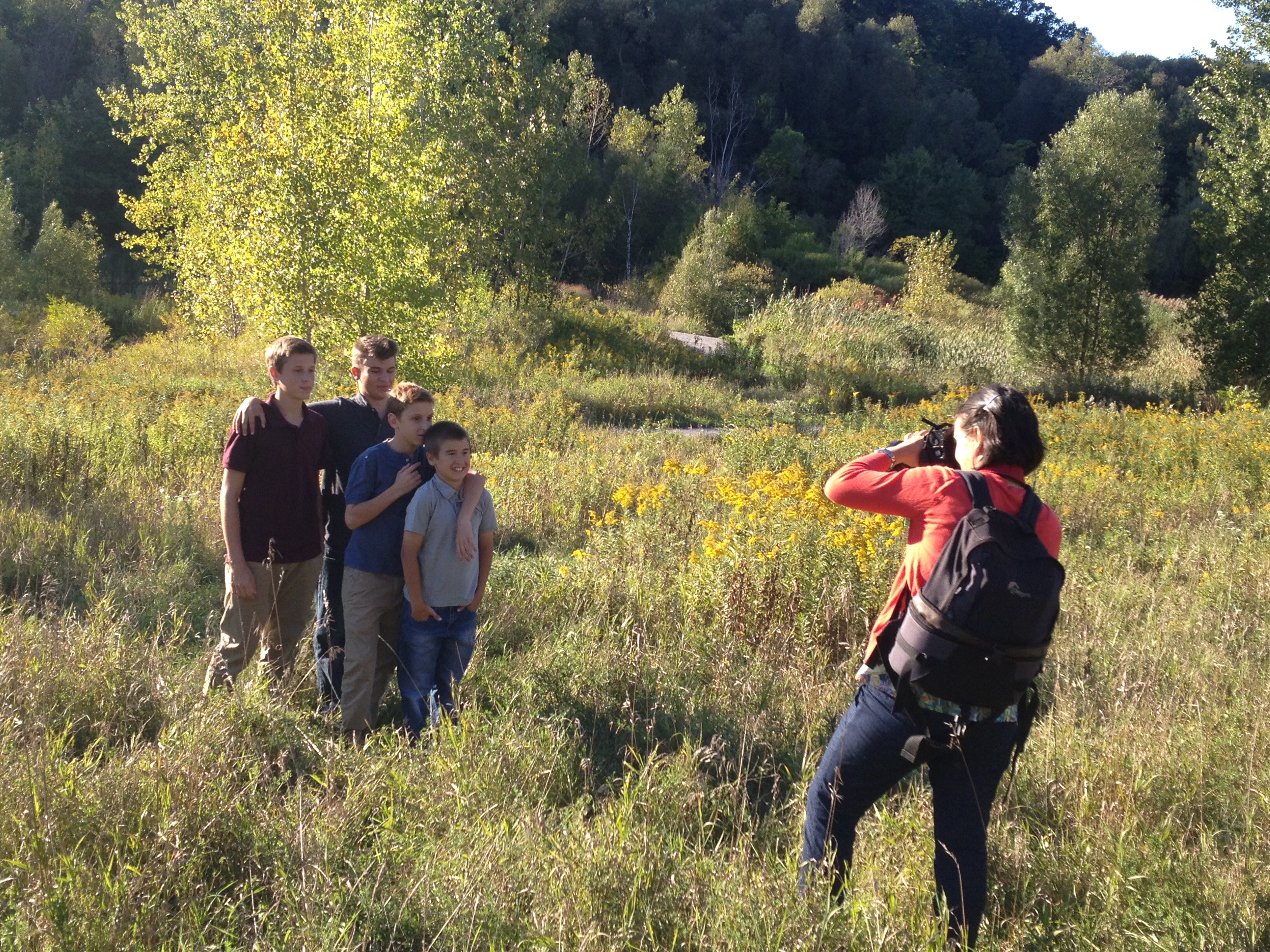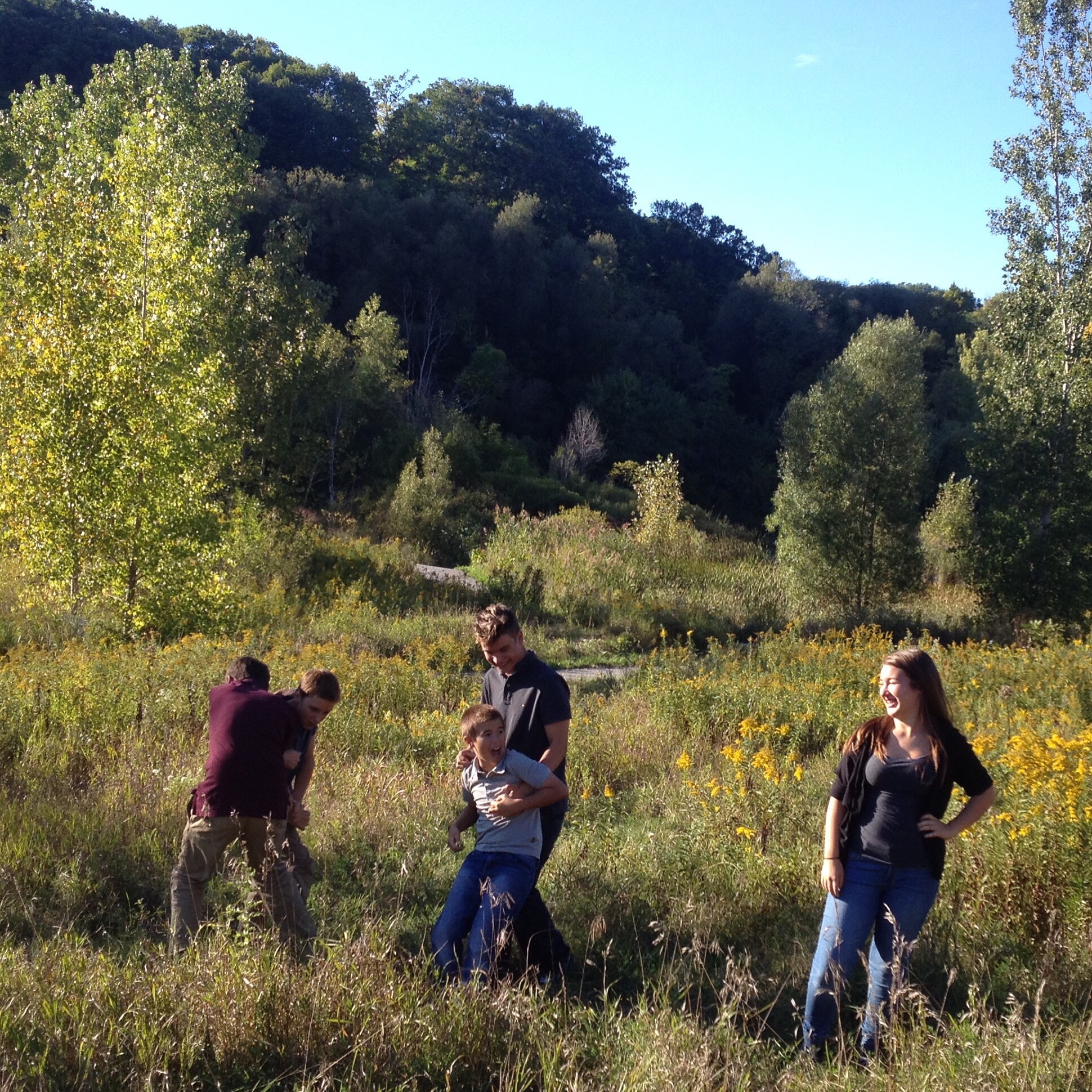 12. His big shirts. We always tease him that he's wearing shirts two sizes too big, but it is now "so Gabe".
13. His kind heart. His genuine niceness.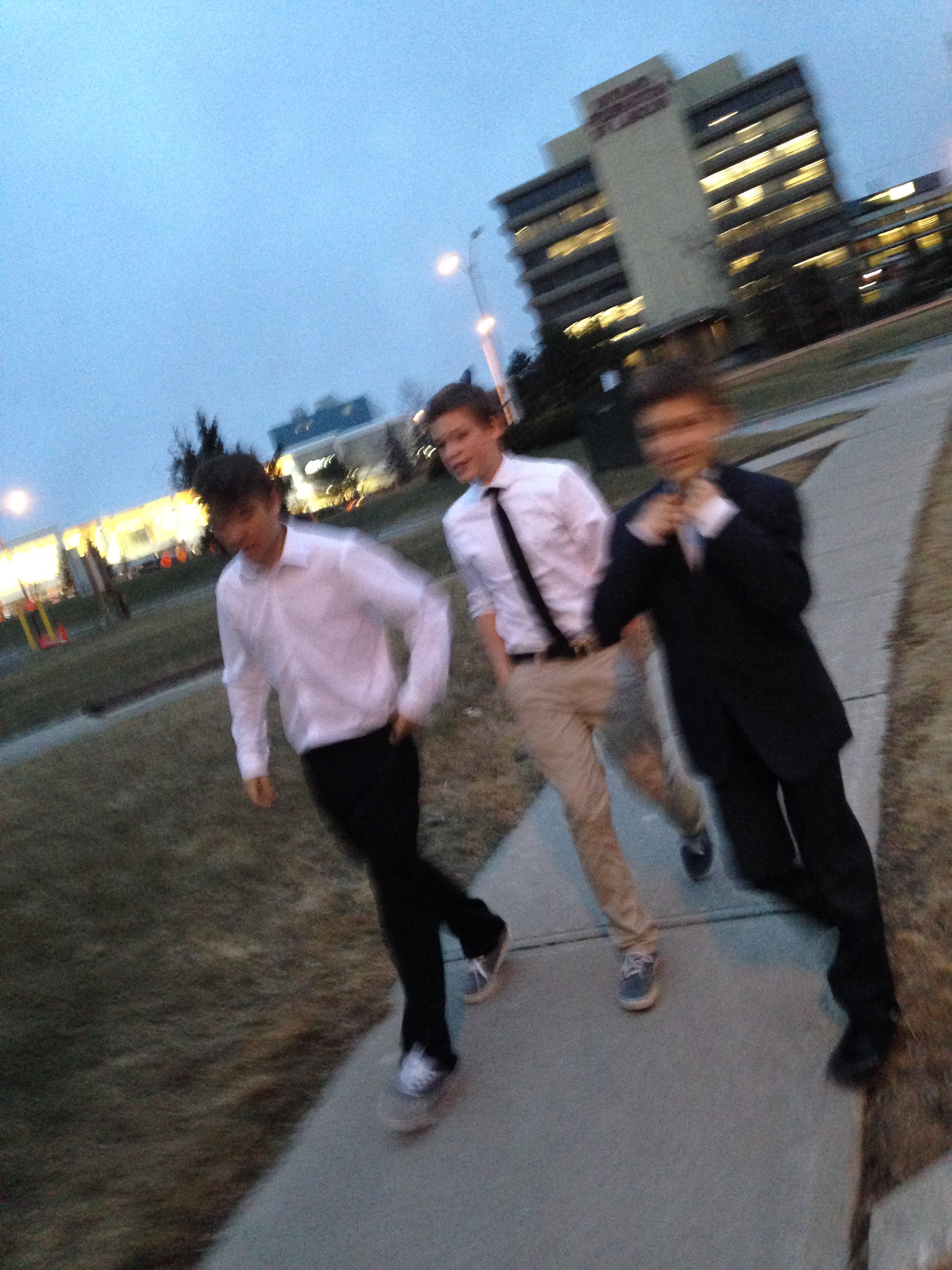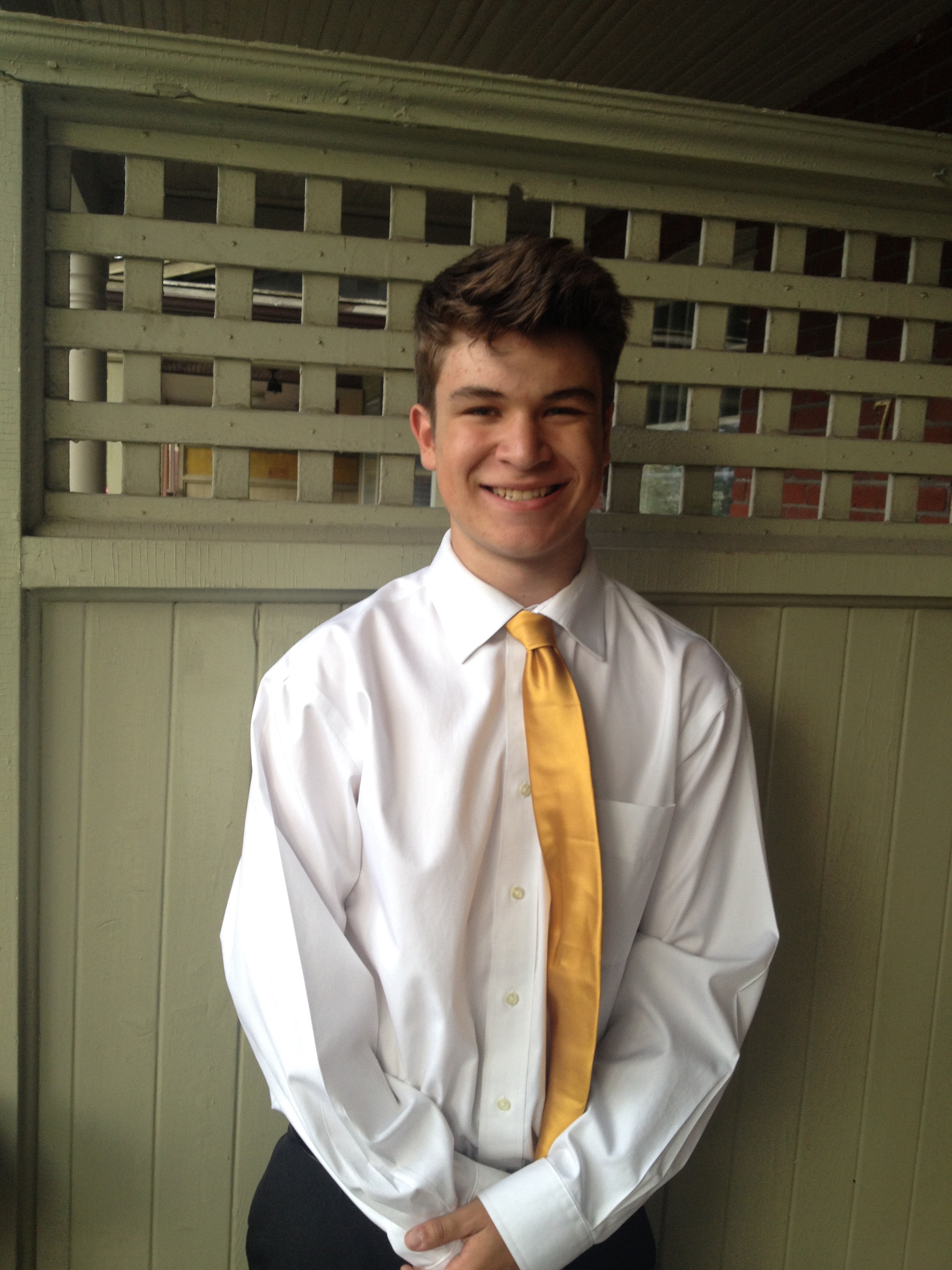 14. His ambition. It's tough being a teen and figuring out what you want to do! While he's still exploring, it's clear his ambition is there, just trying to figure out the right path!
15. His ability to express affection and show what's in his heart.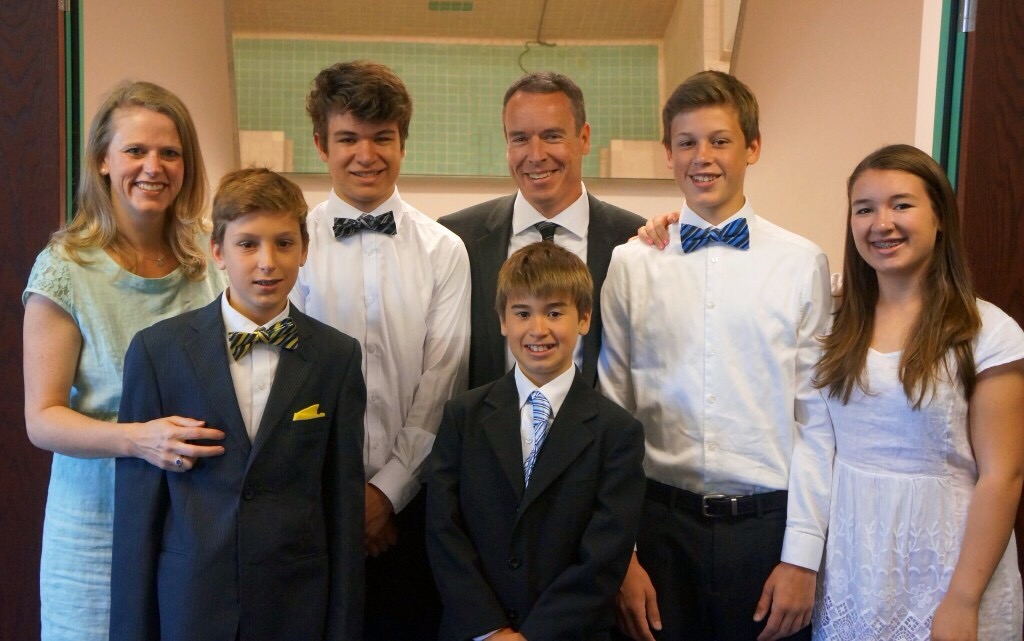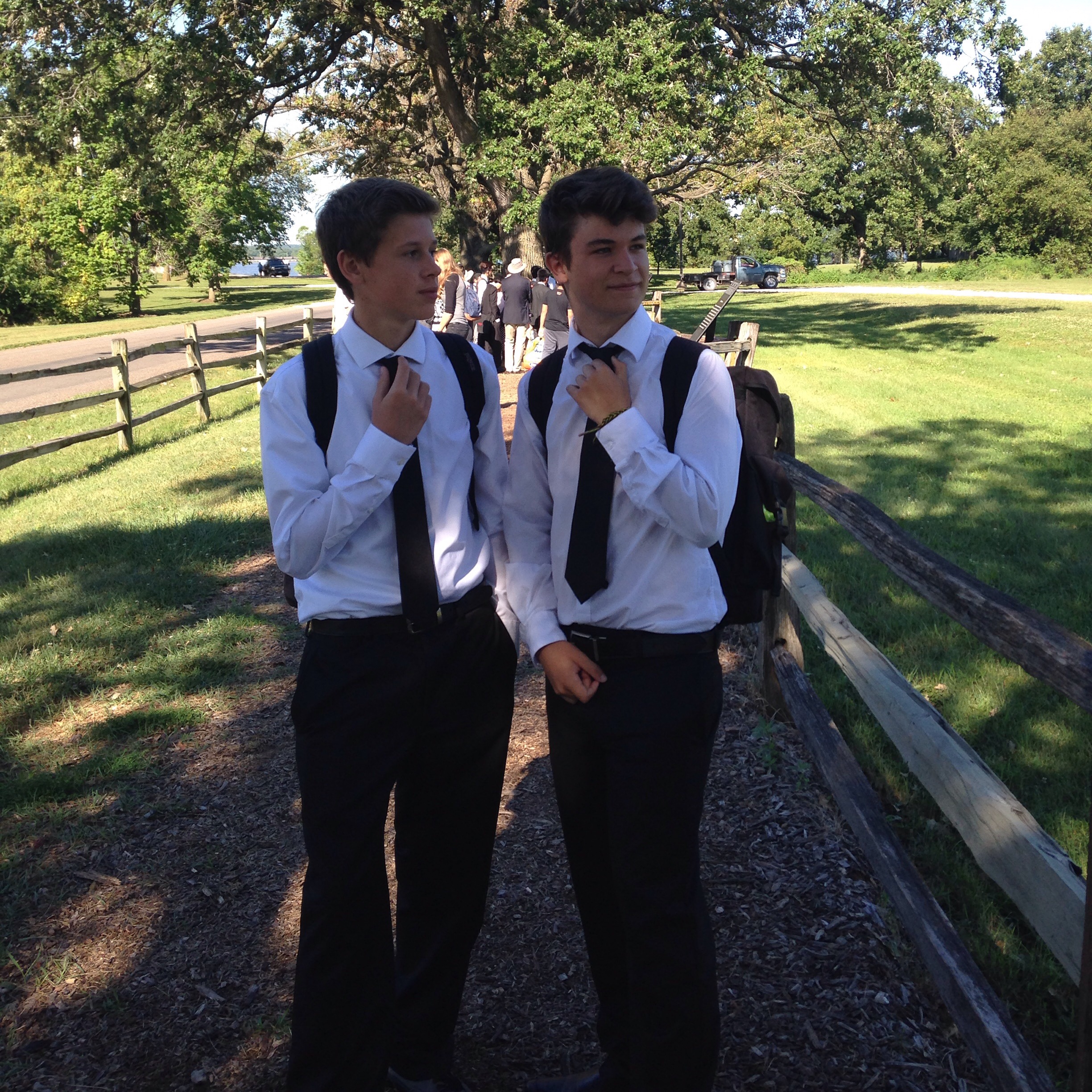 16. His ability to negotiate and debate. Although I think I like those skills better outside of the home:) Ha!
17. His independence. He really has taken moving out to school as an opportunity to be himself, and take care of himself. He is taking responsibility and becoming his own man.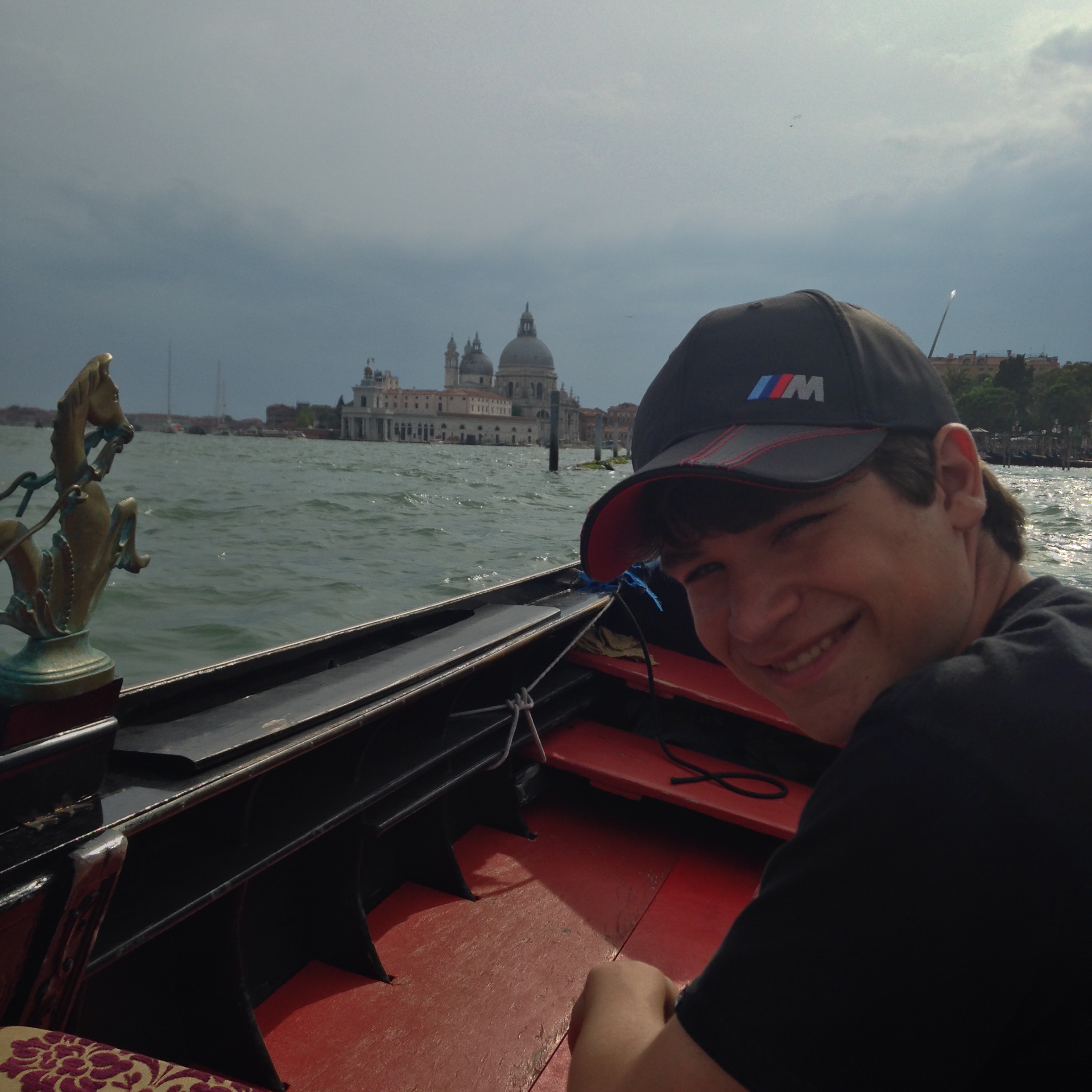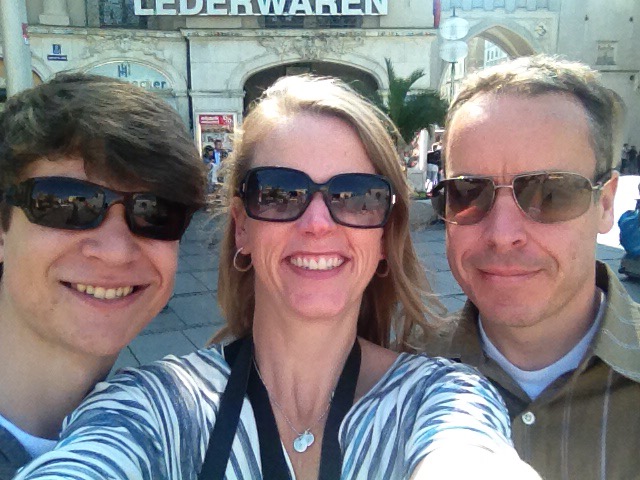 18. His love for family. Being so far away can have perks, and I think one is missing each other and gaining a bit more appreciation.
19. His ability to love. His heart is so big and he has a strong capacity to love.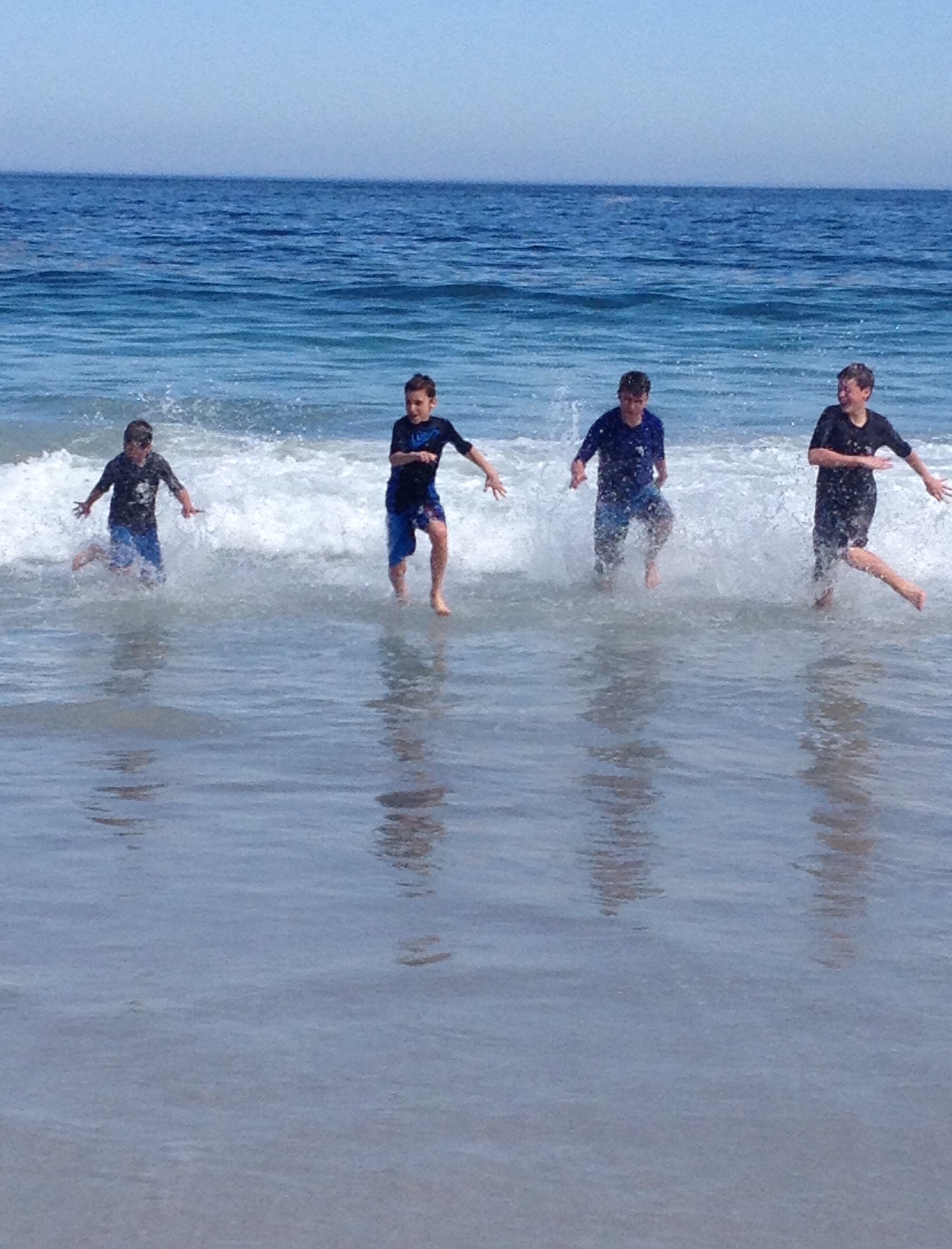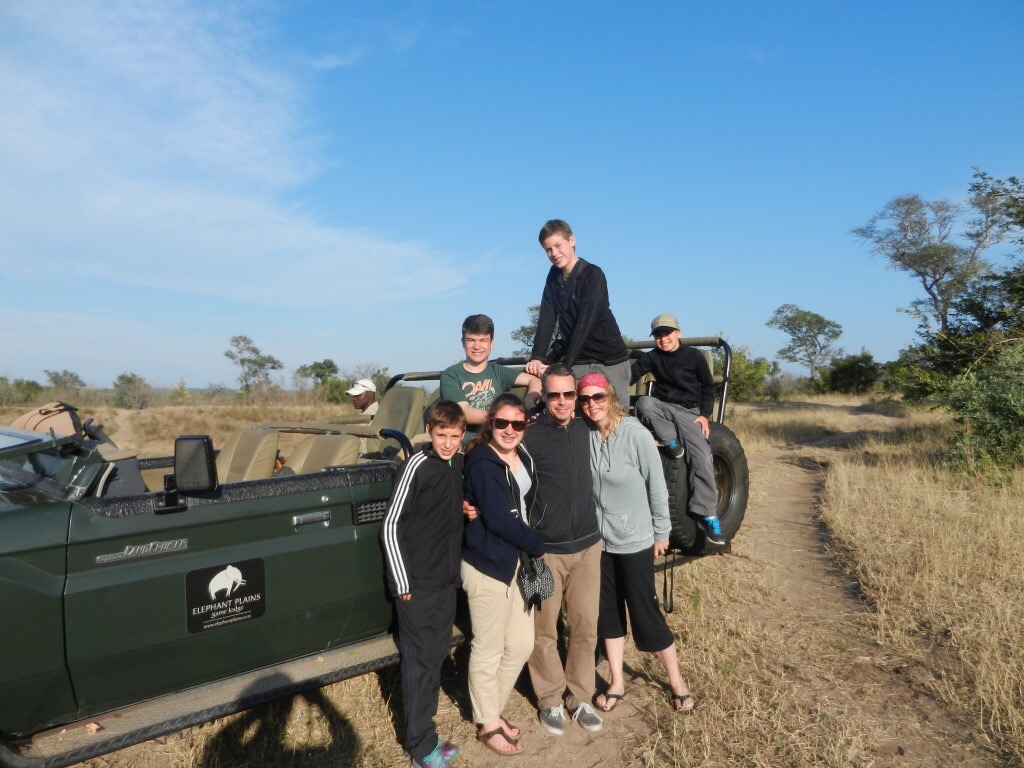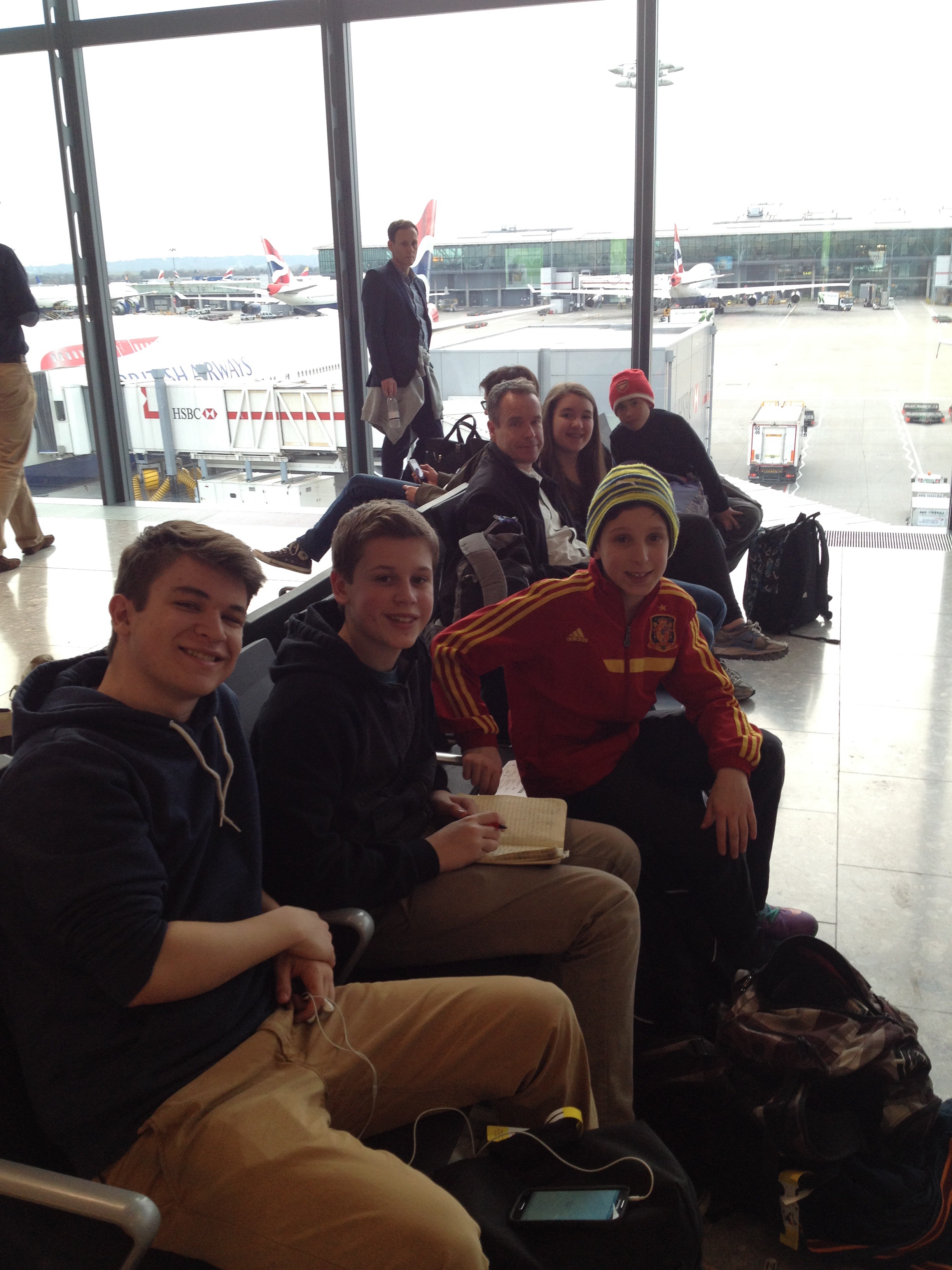 We love and admire you Gabe and look forward to you being home if only for a short period of time!
Love you more always!