Well he's our littlest guy, but I have to say he ain't so little anymore.
The big 12.
Heading off to middle school, young men's, priesthood, and shaving. All that combined with a deeper voice and a little bit of attitude.
Summer is so hard to celebrate birthdays as everyone is out (usually at soccer) or off with their other parent. This year we had to celebrate Sam's birthday dinner and cake the night before (on Gabe's bday), because Sam has a soccer game tonight and soccer pretty much dominates our lives…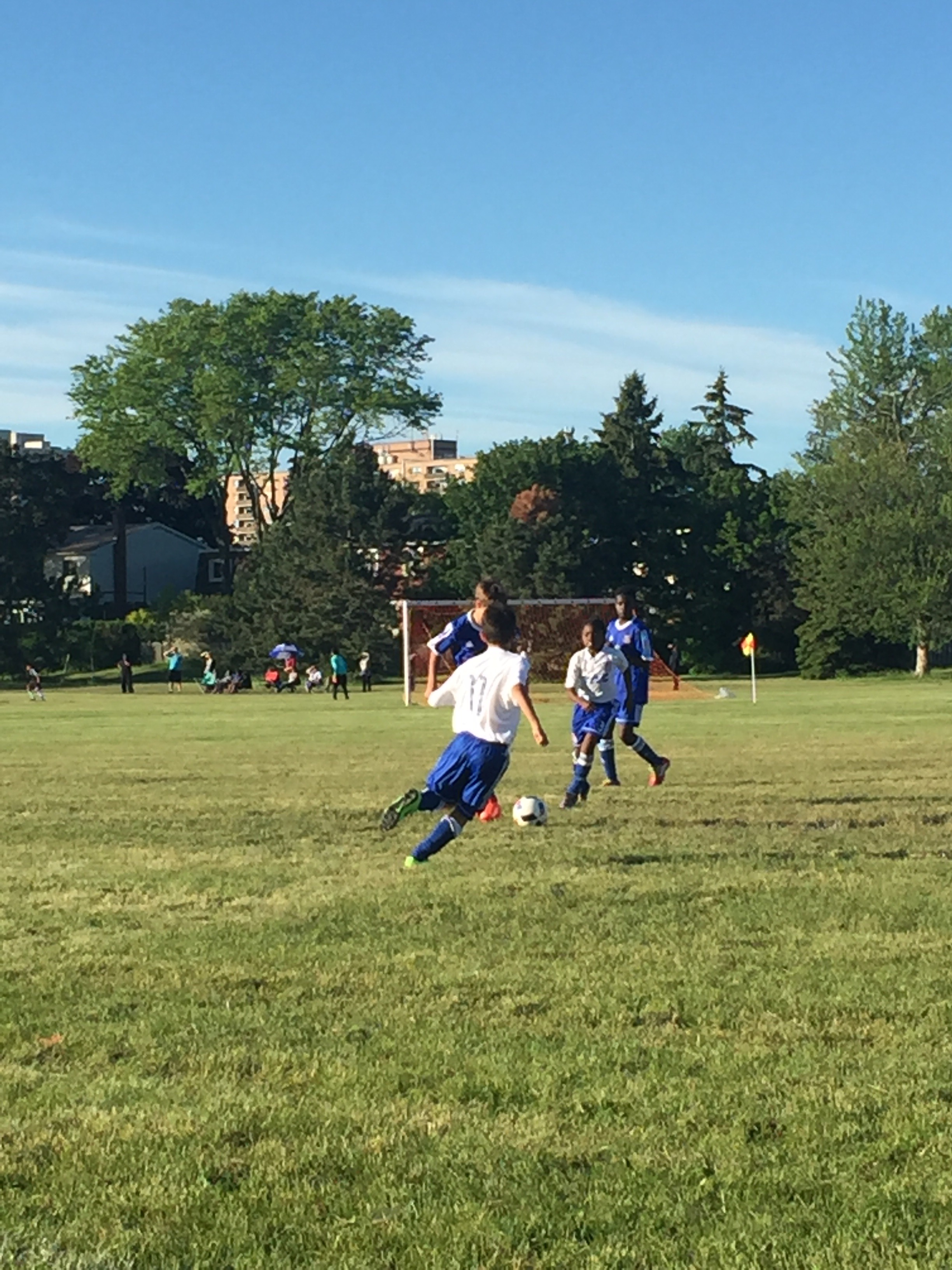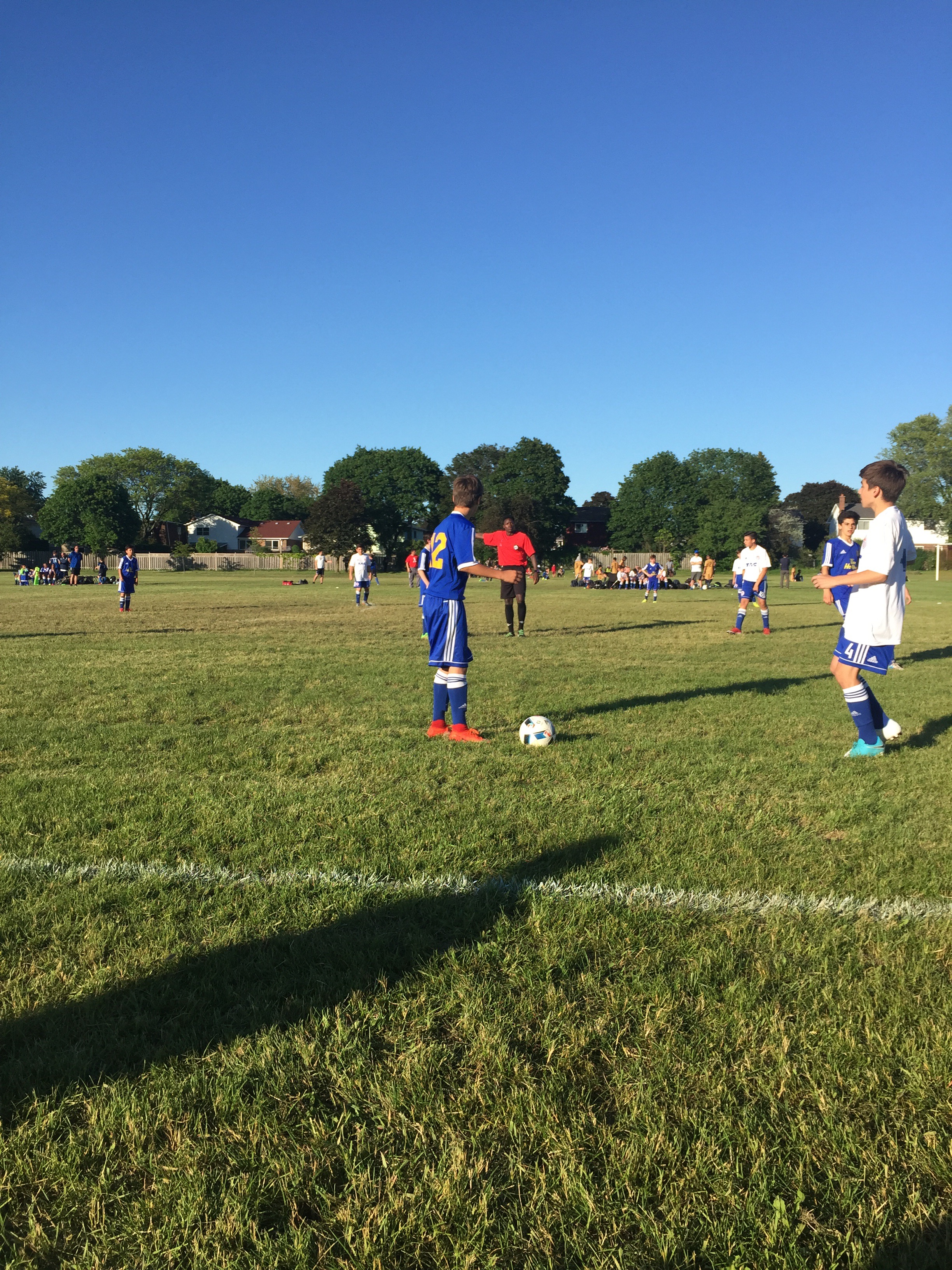 We had his favourite rapini pasta, and then topped it off with an ice cream cake: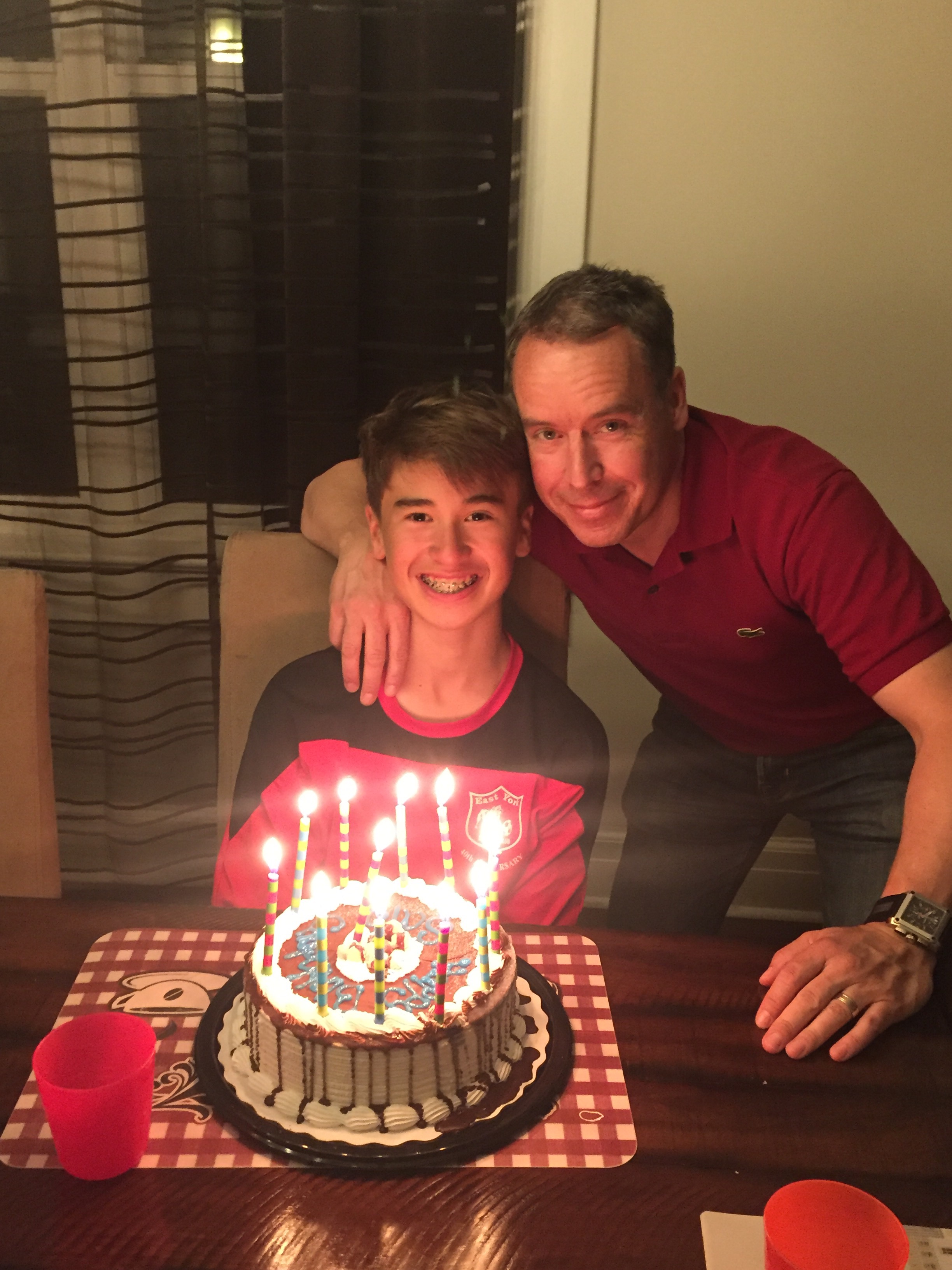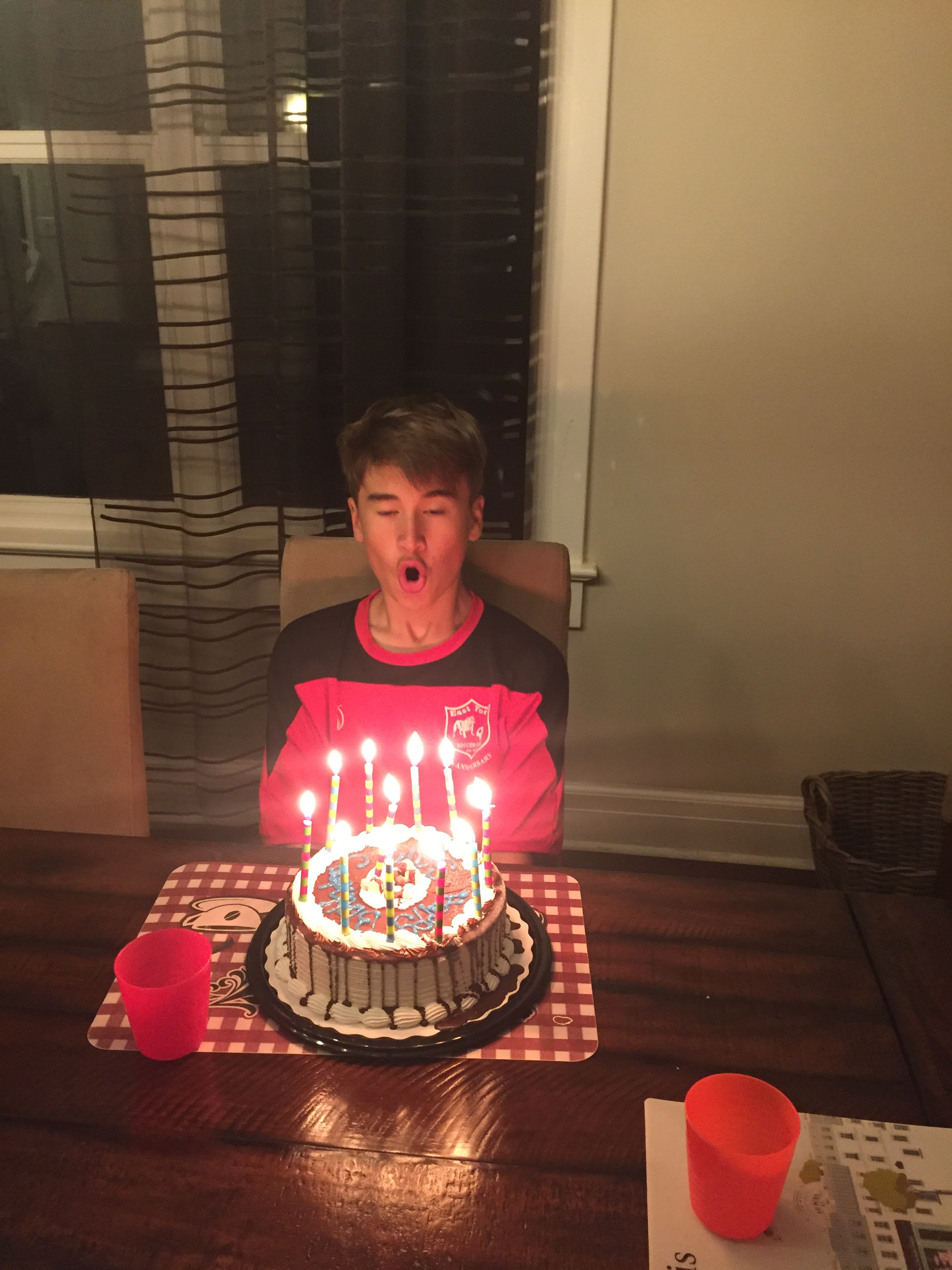 In the morning, we squeezed in the candy poster and small gift before he headed off to soccer camp! His big gift (a soccer jersey) hasn't arrived yet.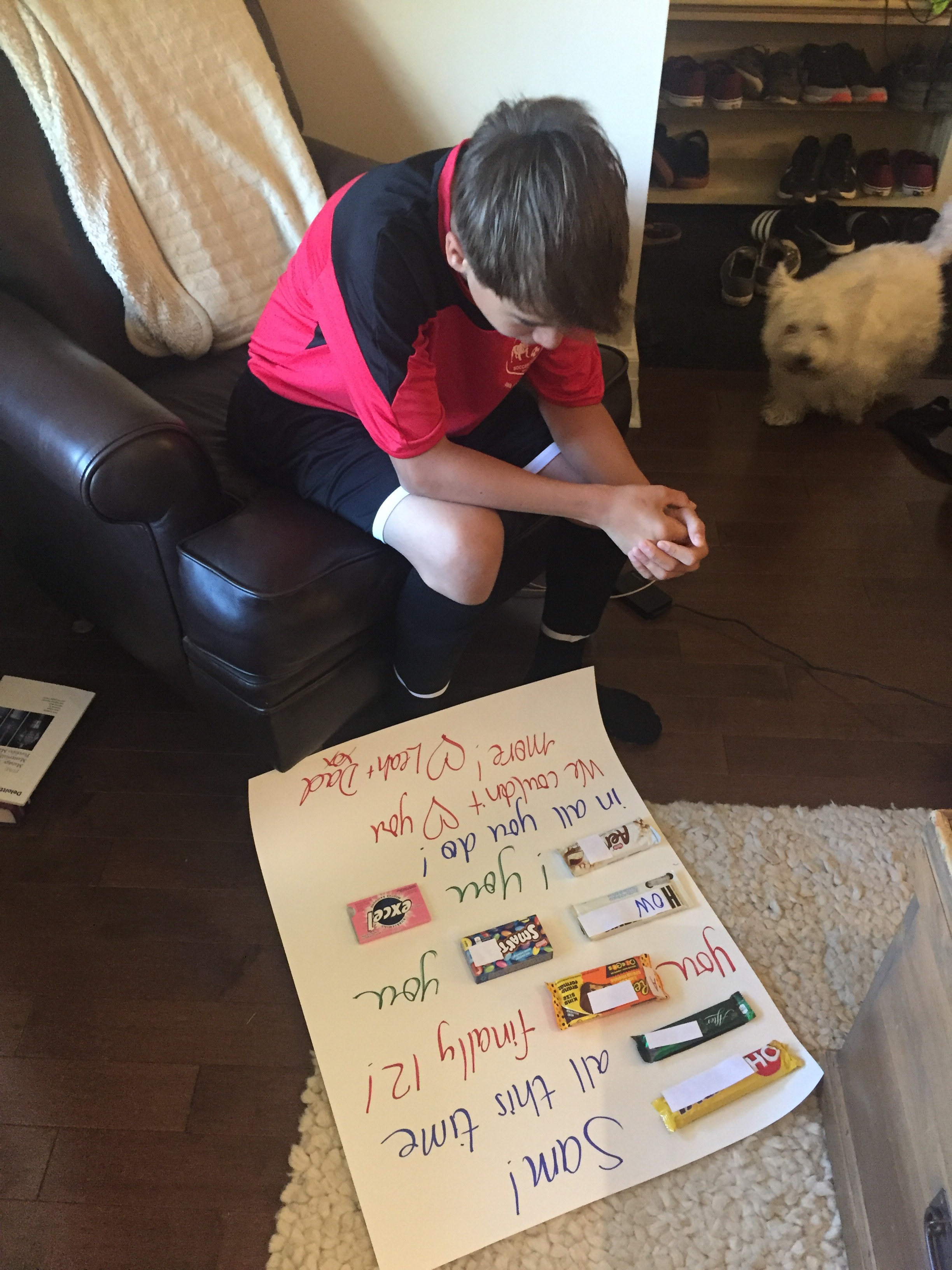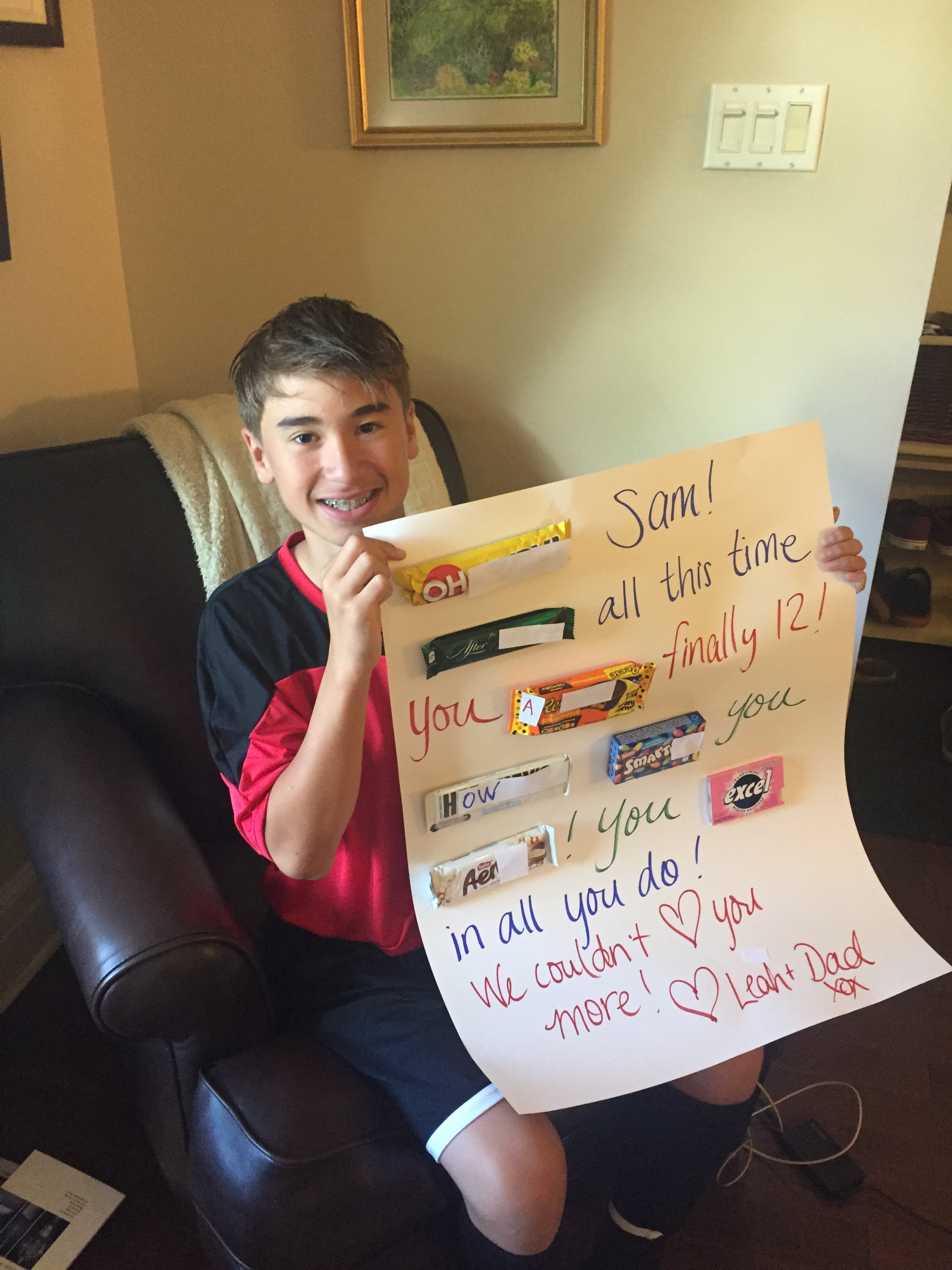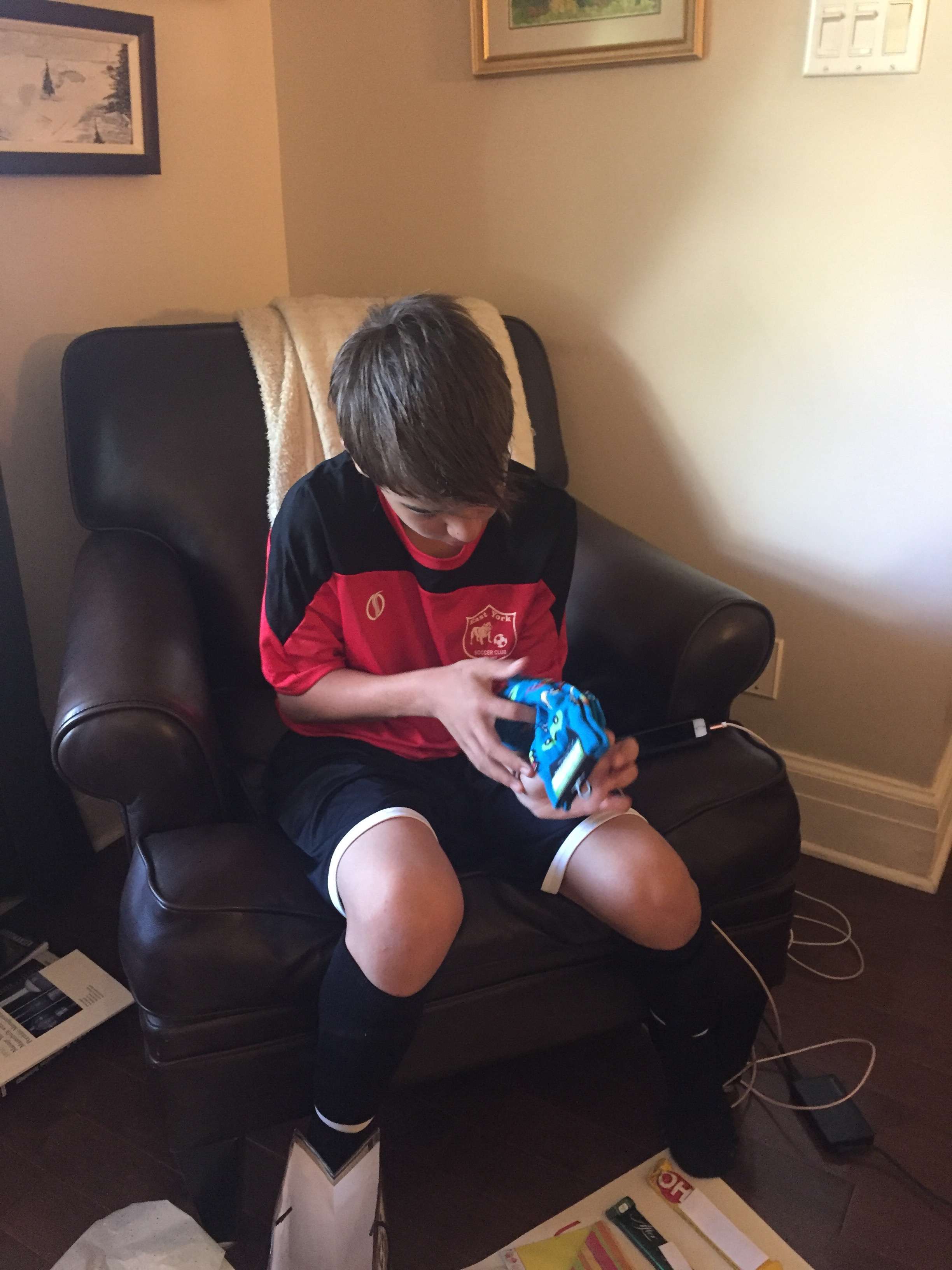 I really can't believe this little guy was 2 when I met him. Diapers and mischief. And chocolate milk in a sippycup in bed at night (say, what?!?! Yup. I didn't even mind being the mean stepmom who squashed that habit immediately!!) But he was a cutie.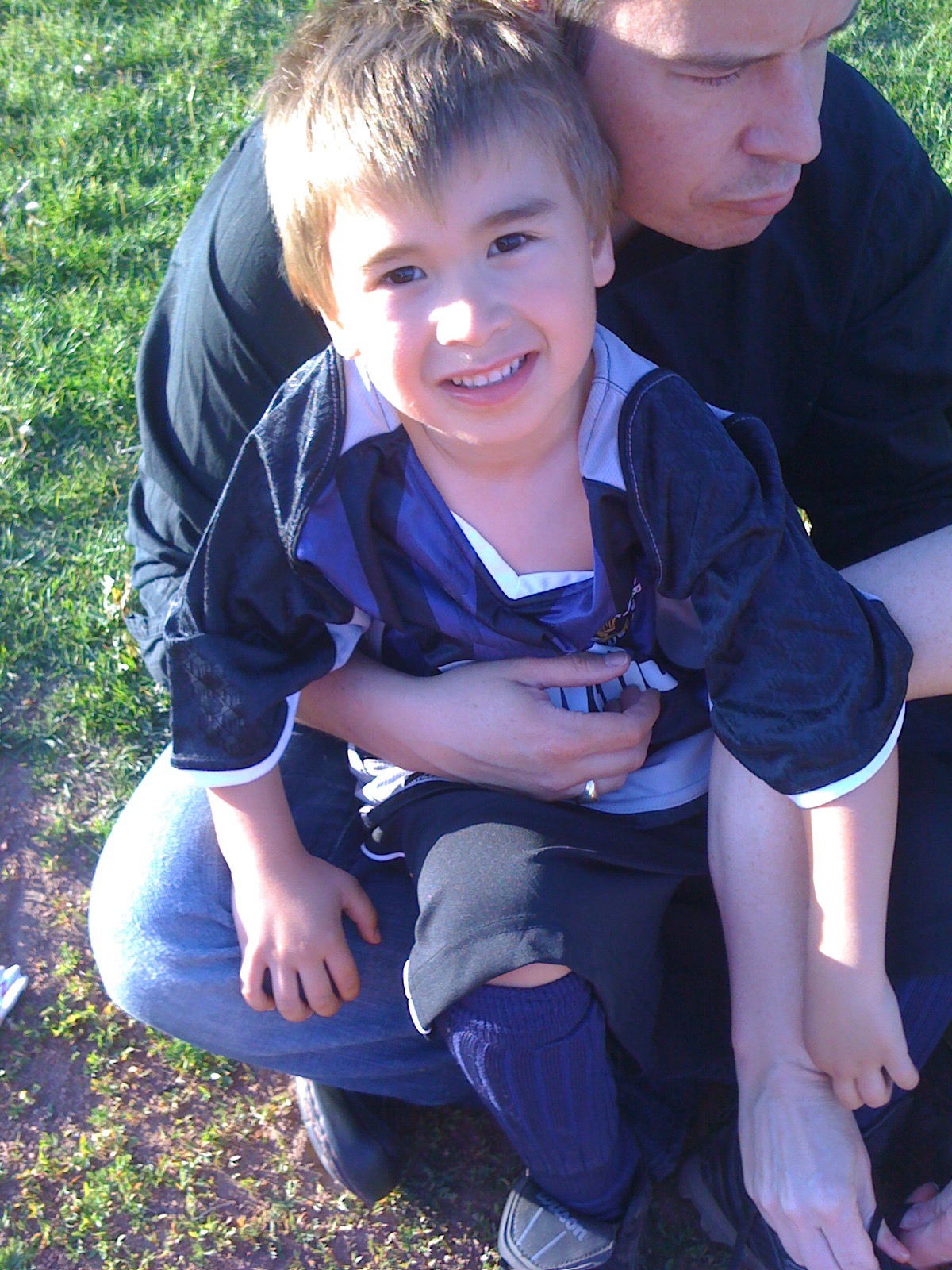 And still is.
12 things we love about Sam:
1. He is a natural born leader with his peers. Everyone loves Sam and everyone follows Sam (so we are always encouraging him to make sure he's leading the right direction!!)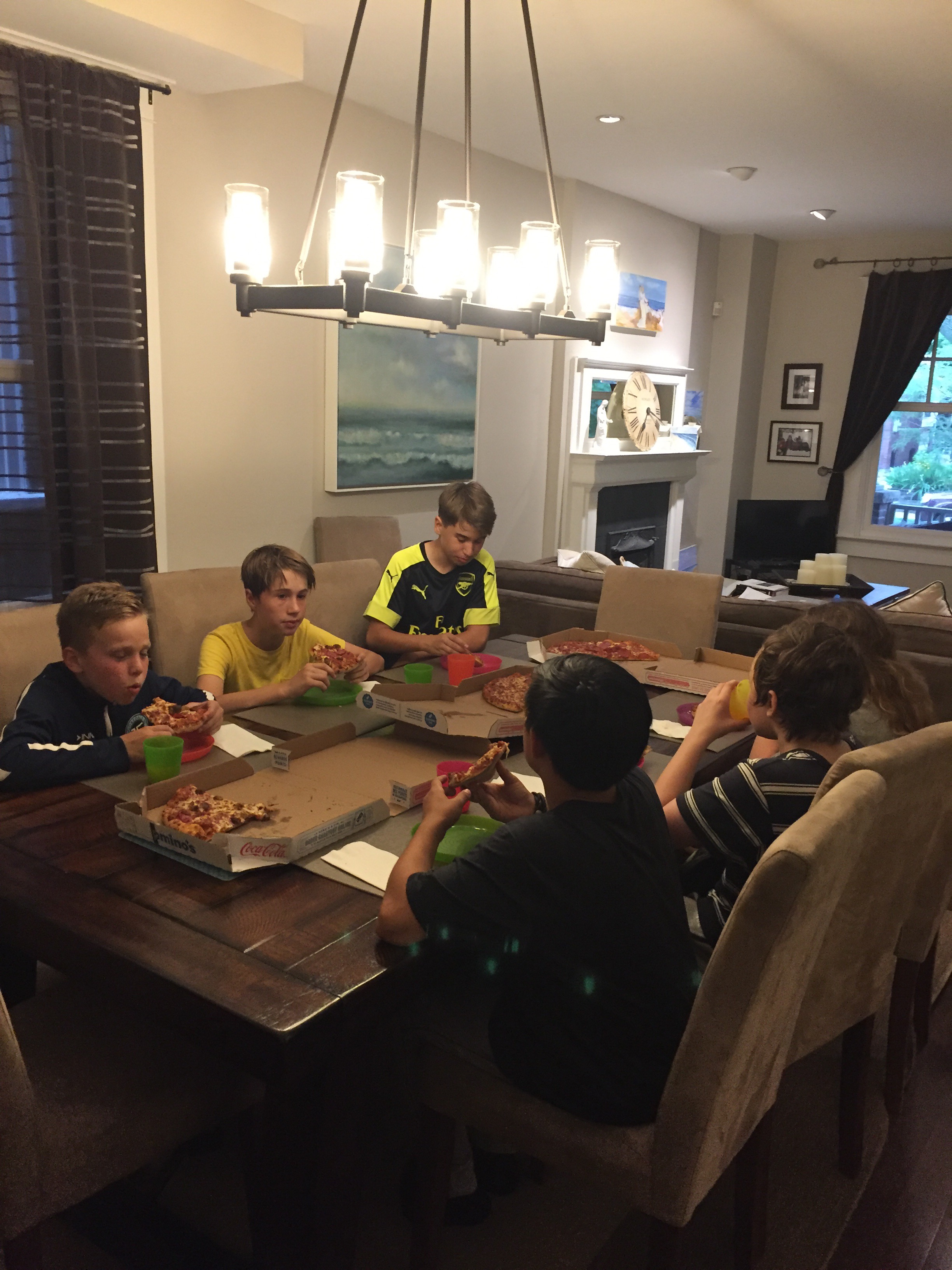 His friends' party (nerf gun fight with a sleepover had a cake too):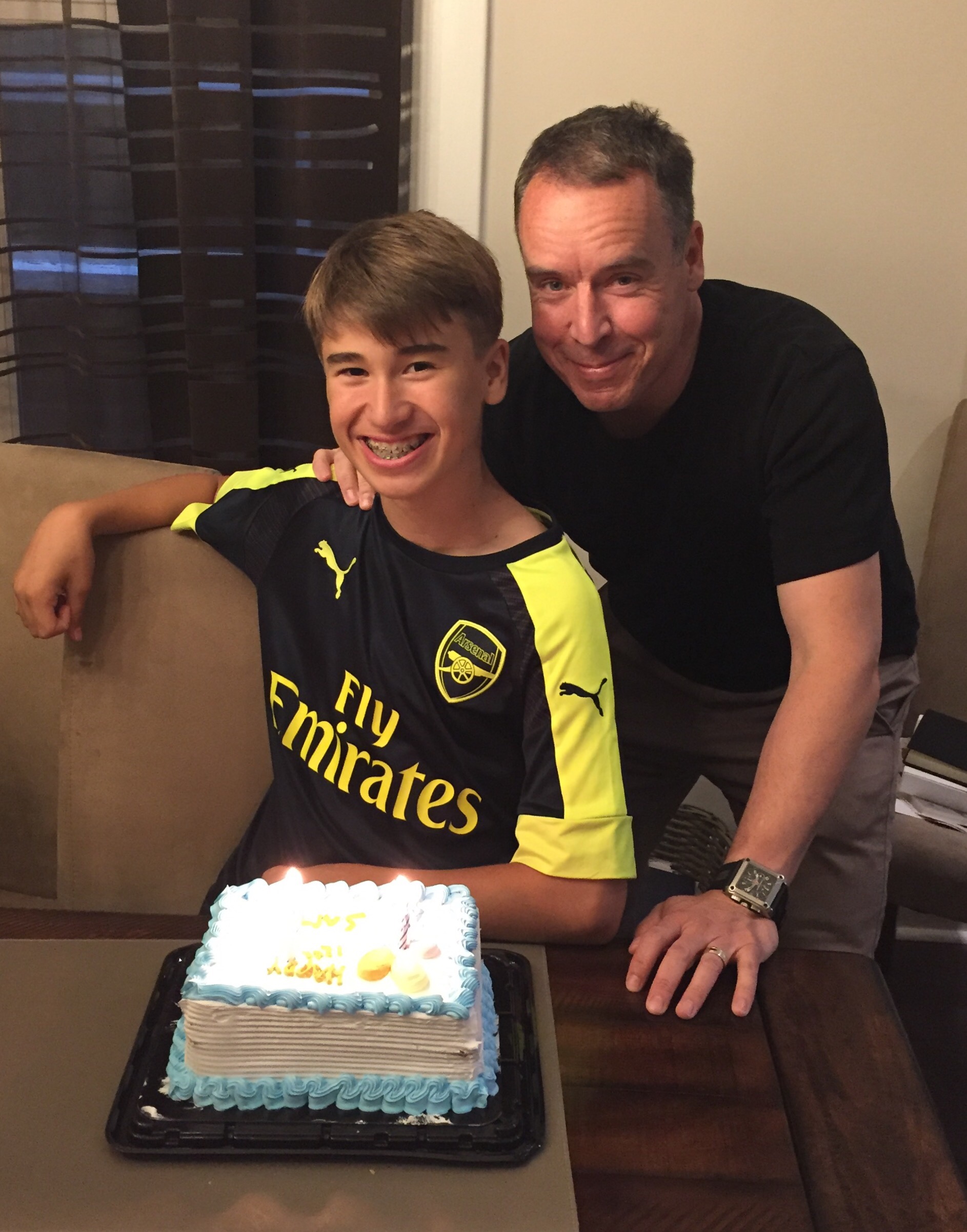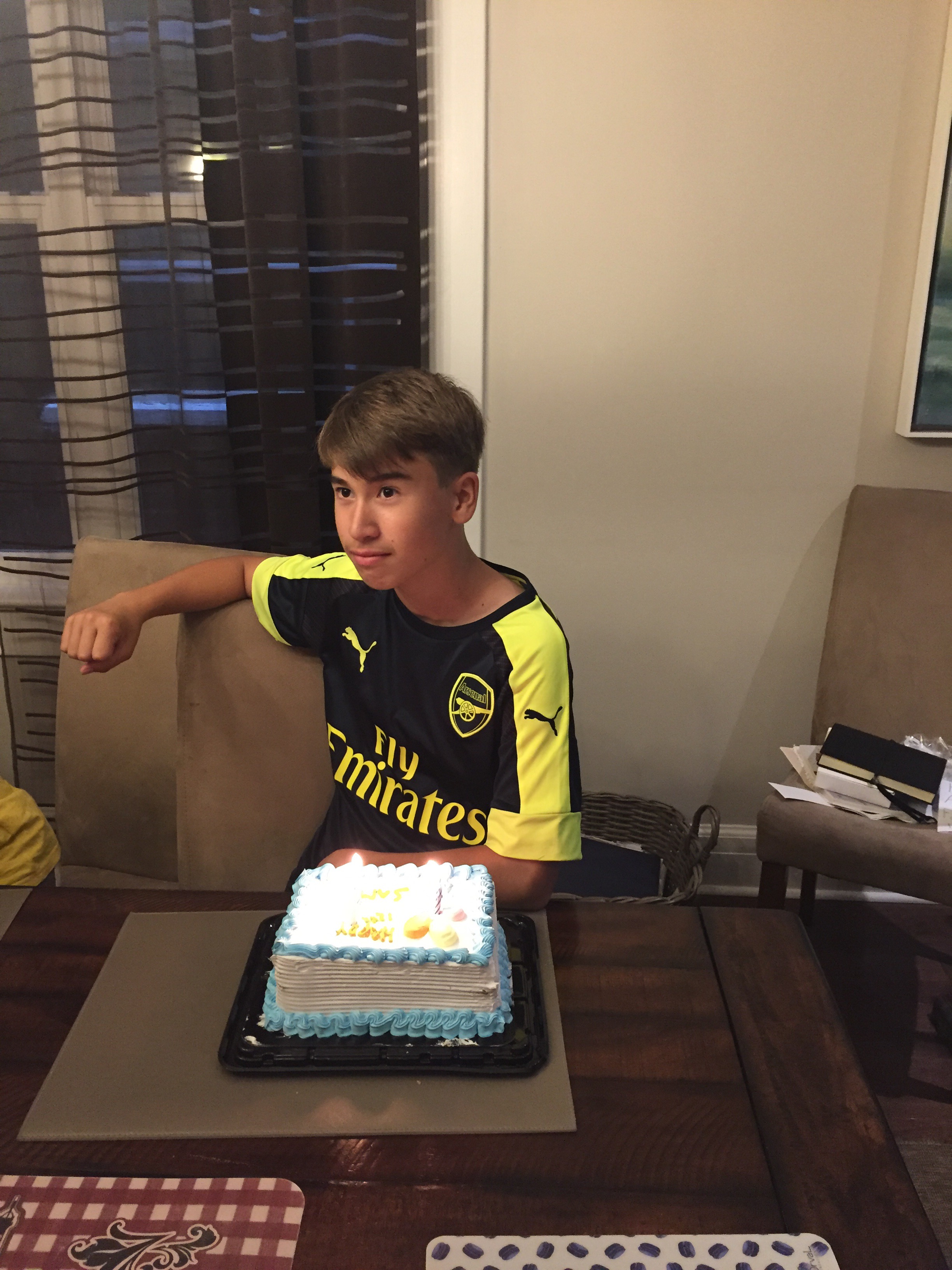 2. He is enthusiastic! He's energetic! He's spunky!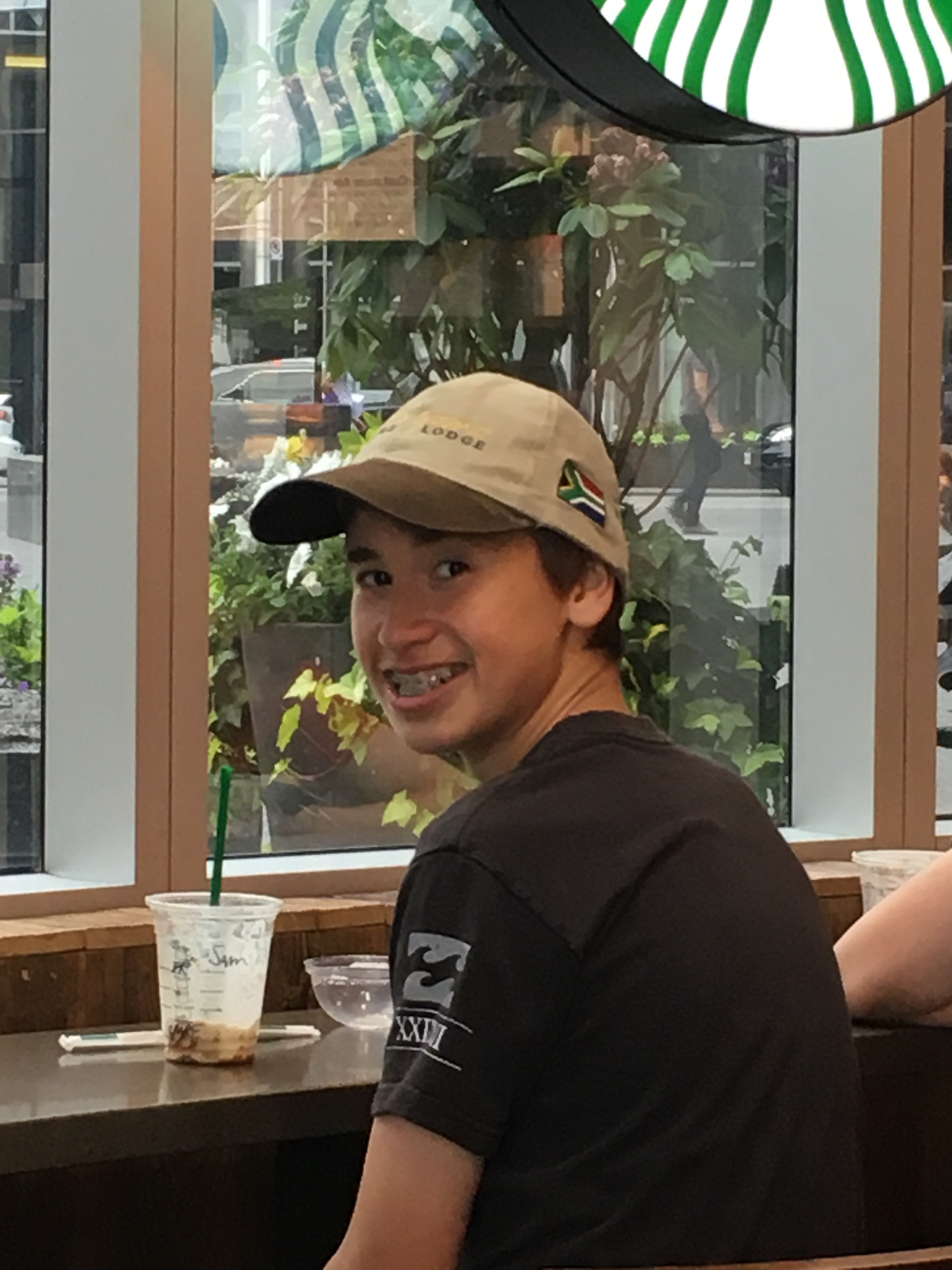 3. He is so appreciative and grateful. Without being reminded. He says thank you for everything, all the time.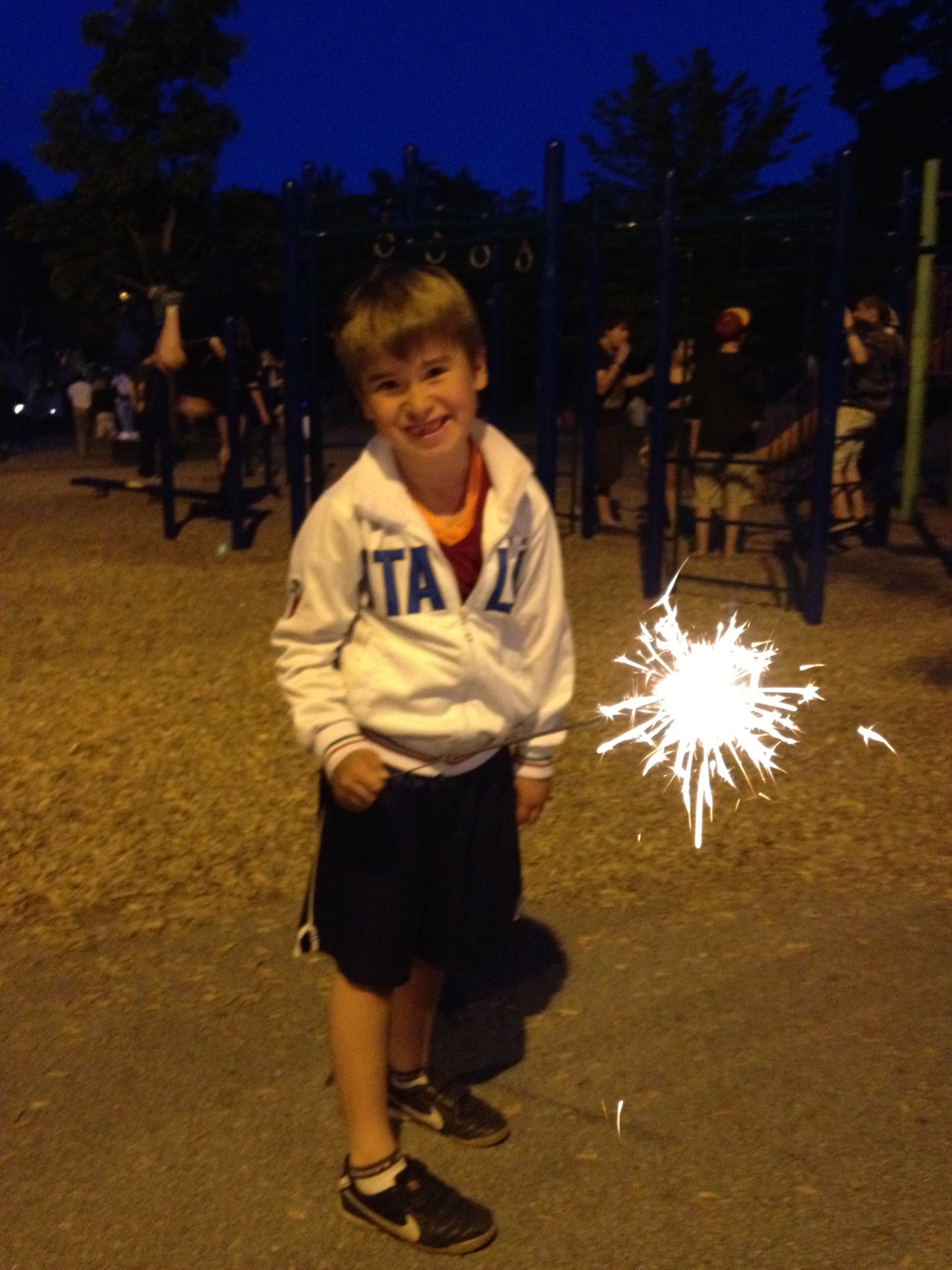 4. He is helpful and is usually the first to ask if you need help, and when he sees need, he gets in there to help!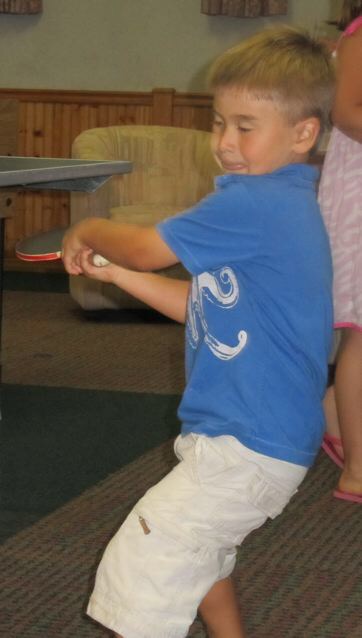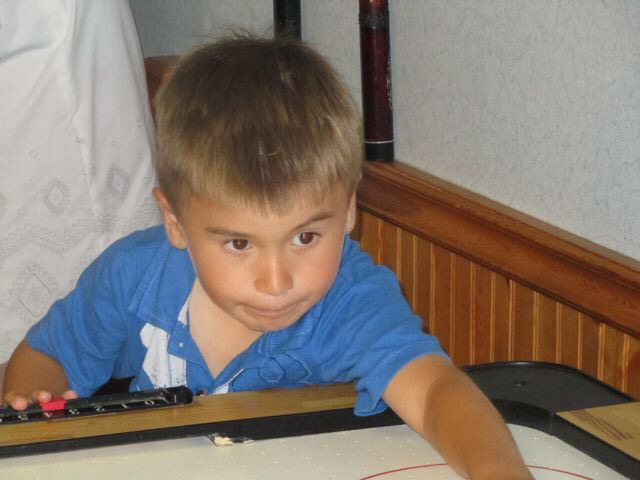 5. He's quick as a whip. He picks things up quickly, he's quick to do things (and yes, sometimes too quick with homework!) and quick to get going.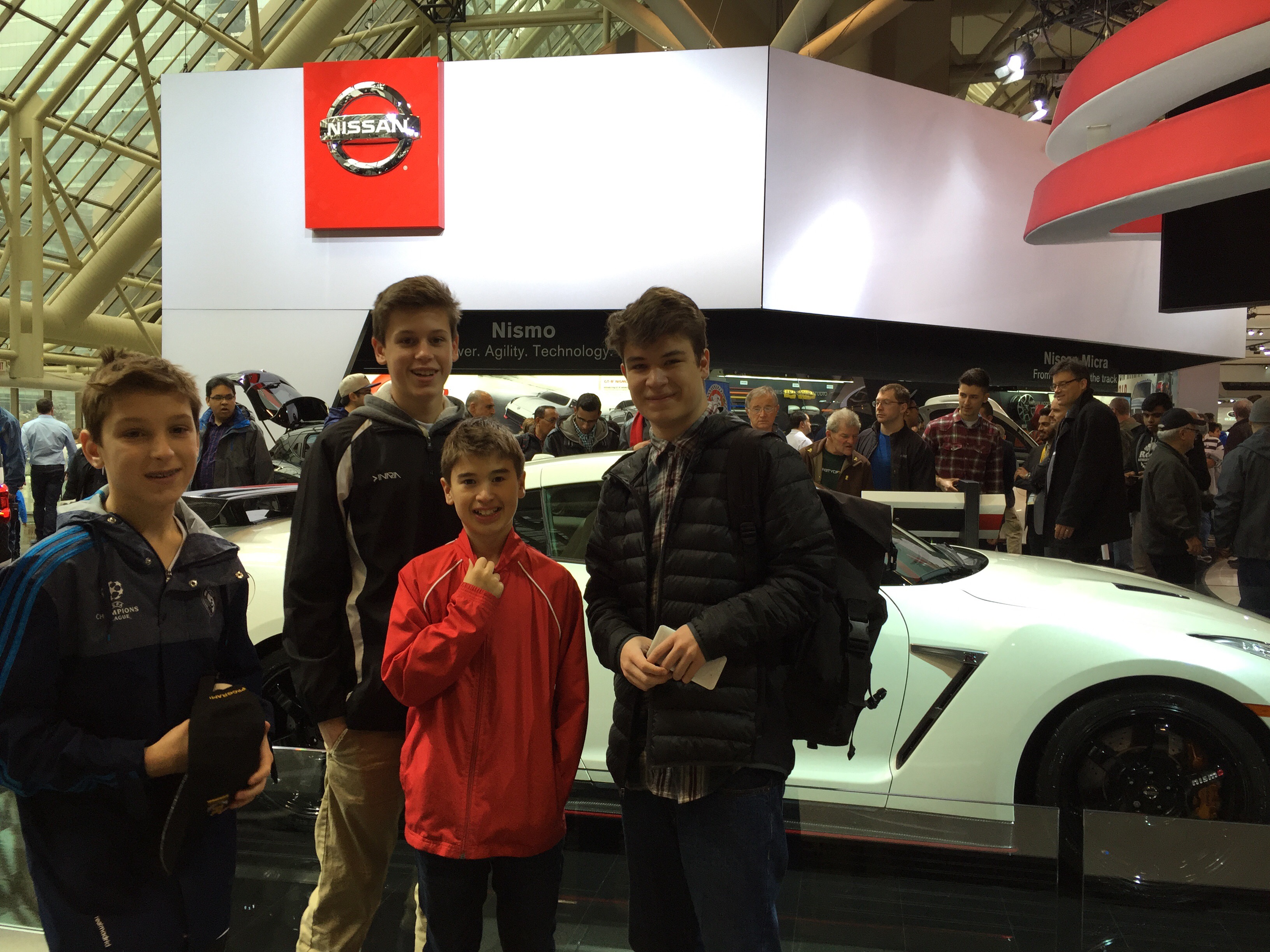 6. He's always got a smile on his face! And with his braces, it's a big smile! It really lights up a room!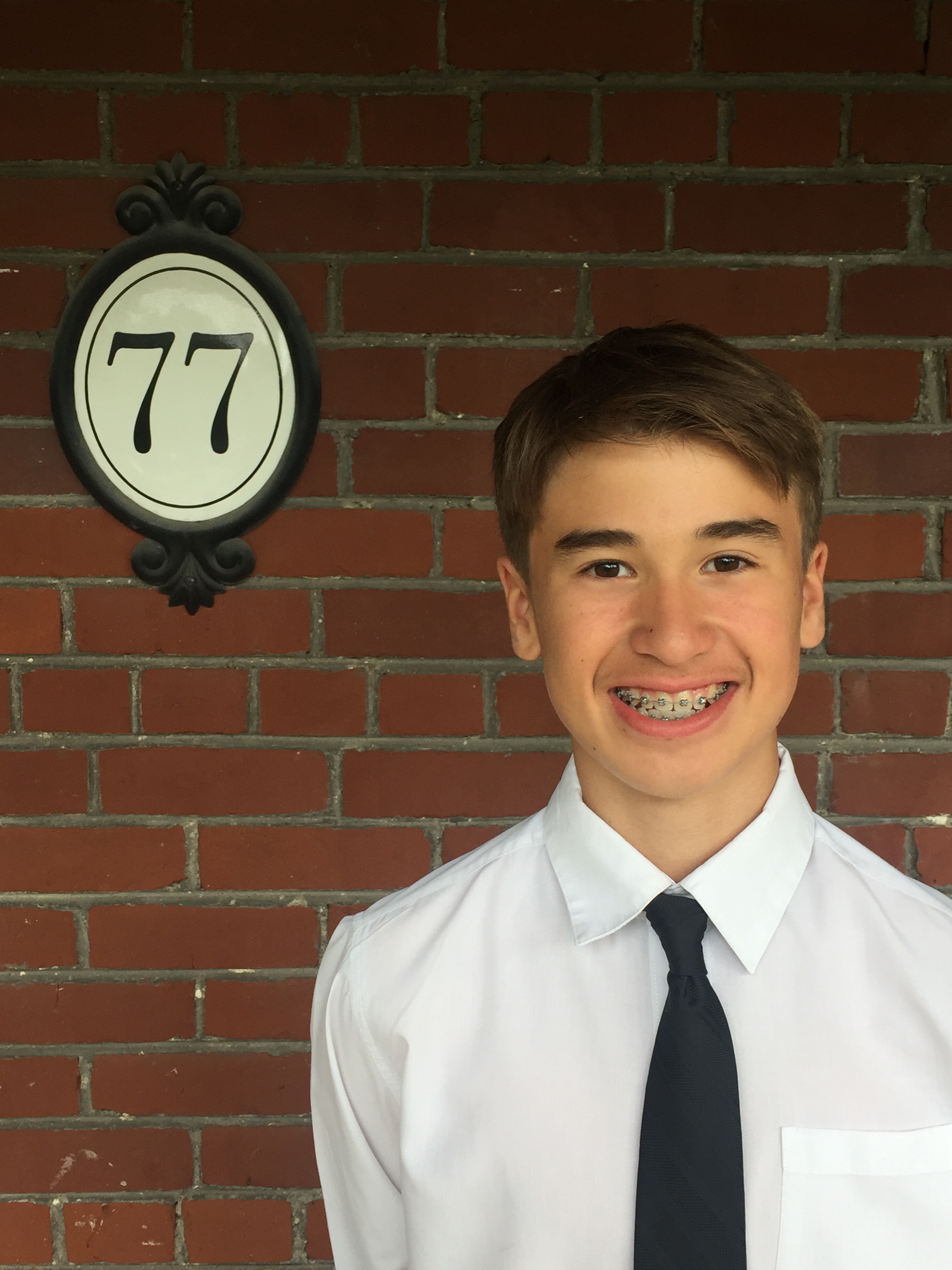 7. He is a great brother. He loves his siblings and tolerates being the baby brother really well. They can be a bit hard on him and he is able to cope!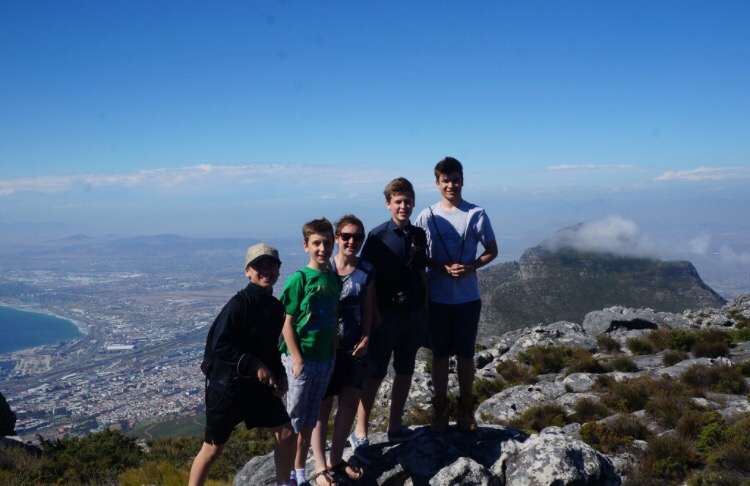 8. He's tough. Being the youngest of the herd means there's no time to be sucky or whiny. We notice a huge difference compared to many of his peers that he can "handle" a lot more: work, rough play, exertion and even conversation. He's a survivor.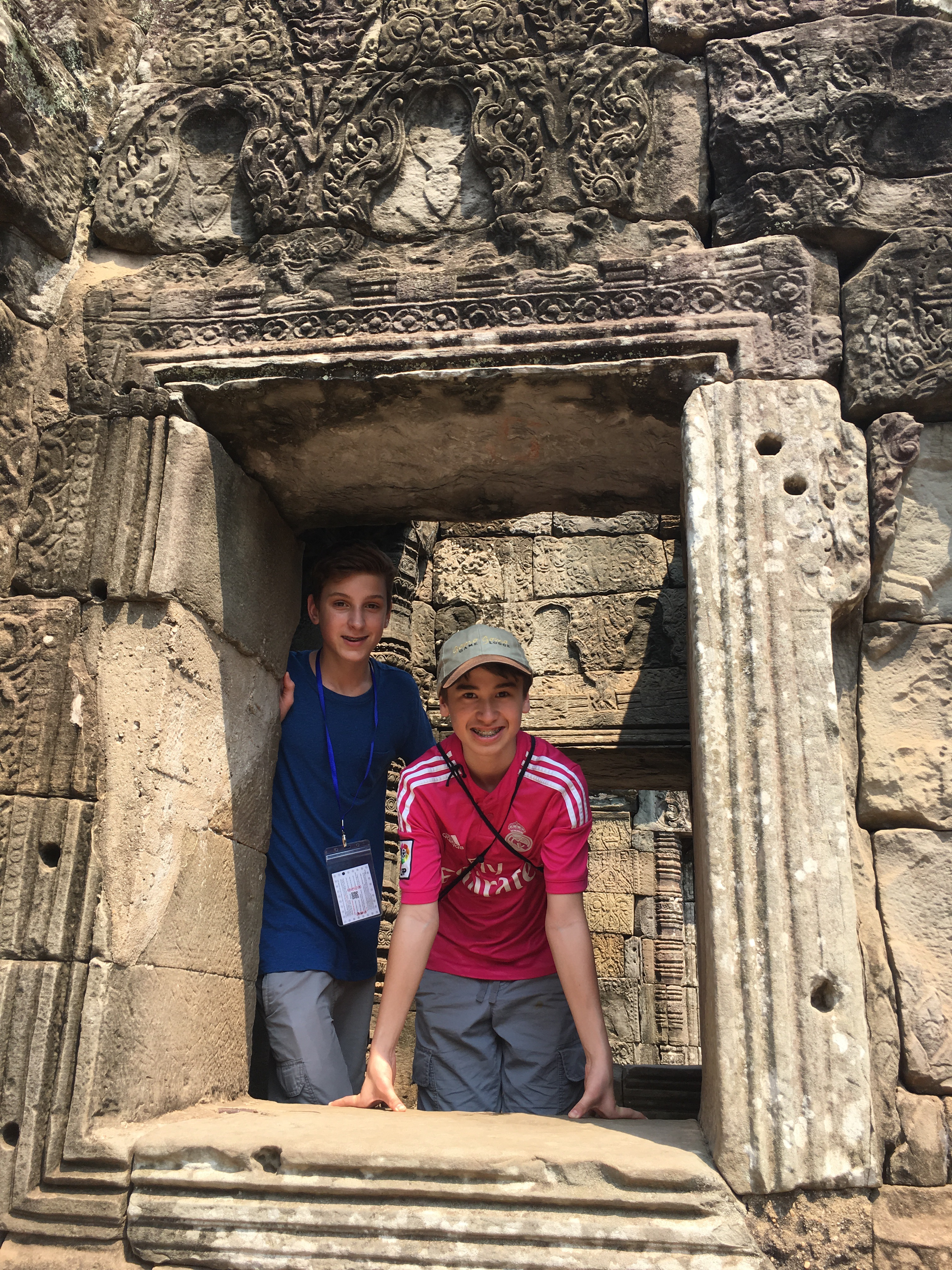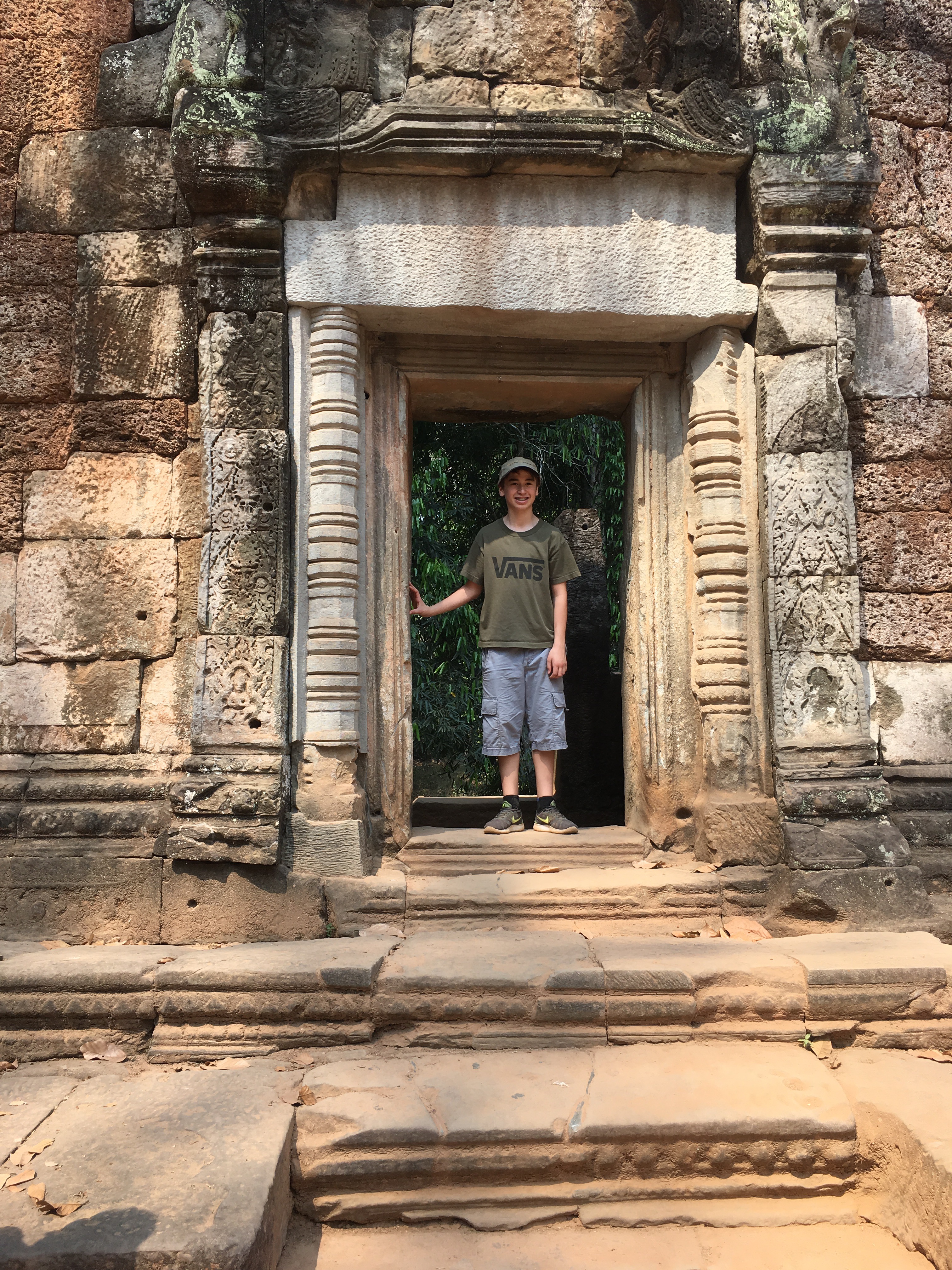 9. He's a smartie. He does well at school, and enjoys learning. He likes to read which is a huge plus for learning!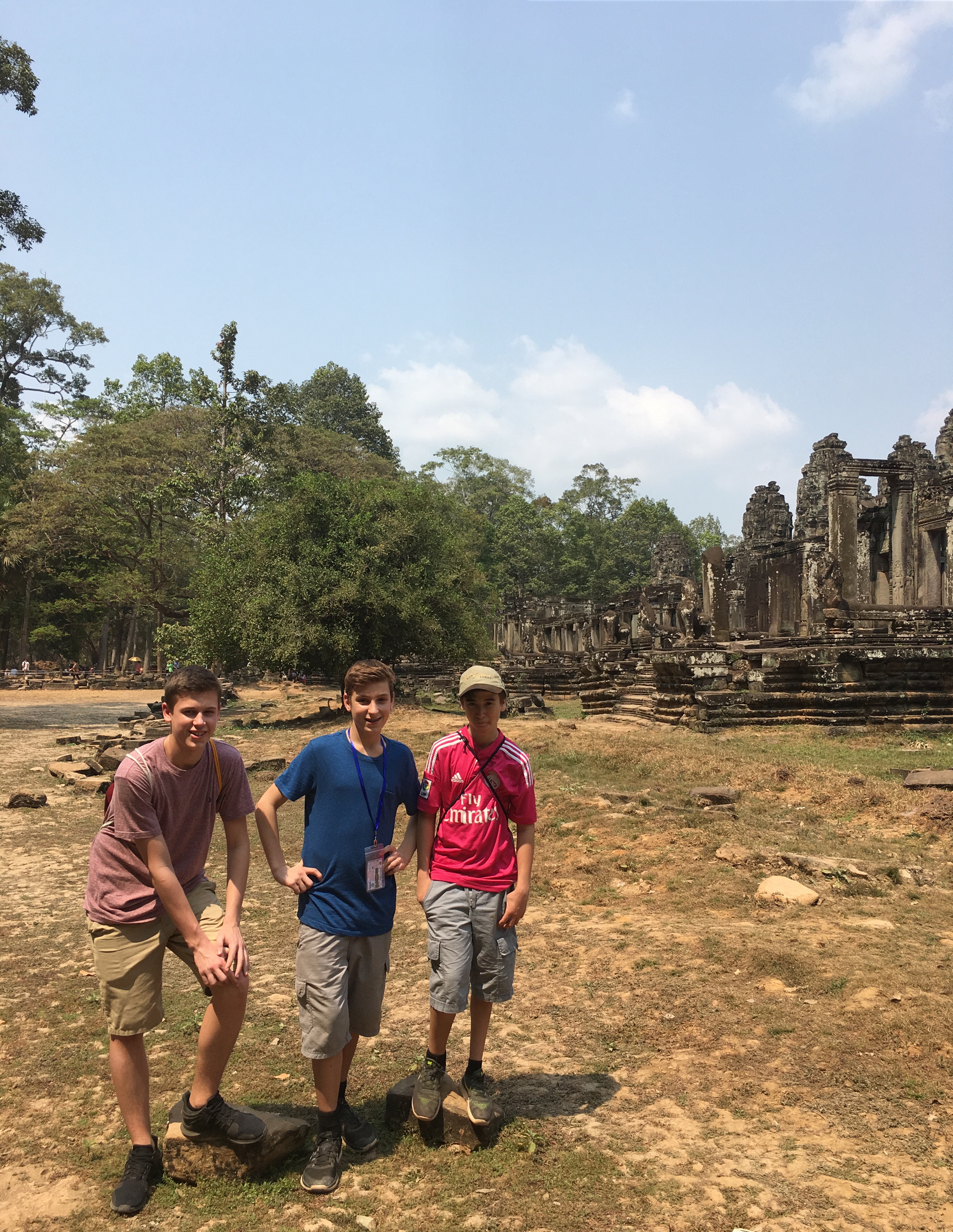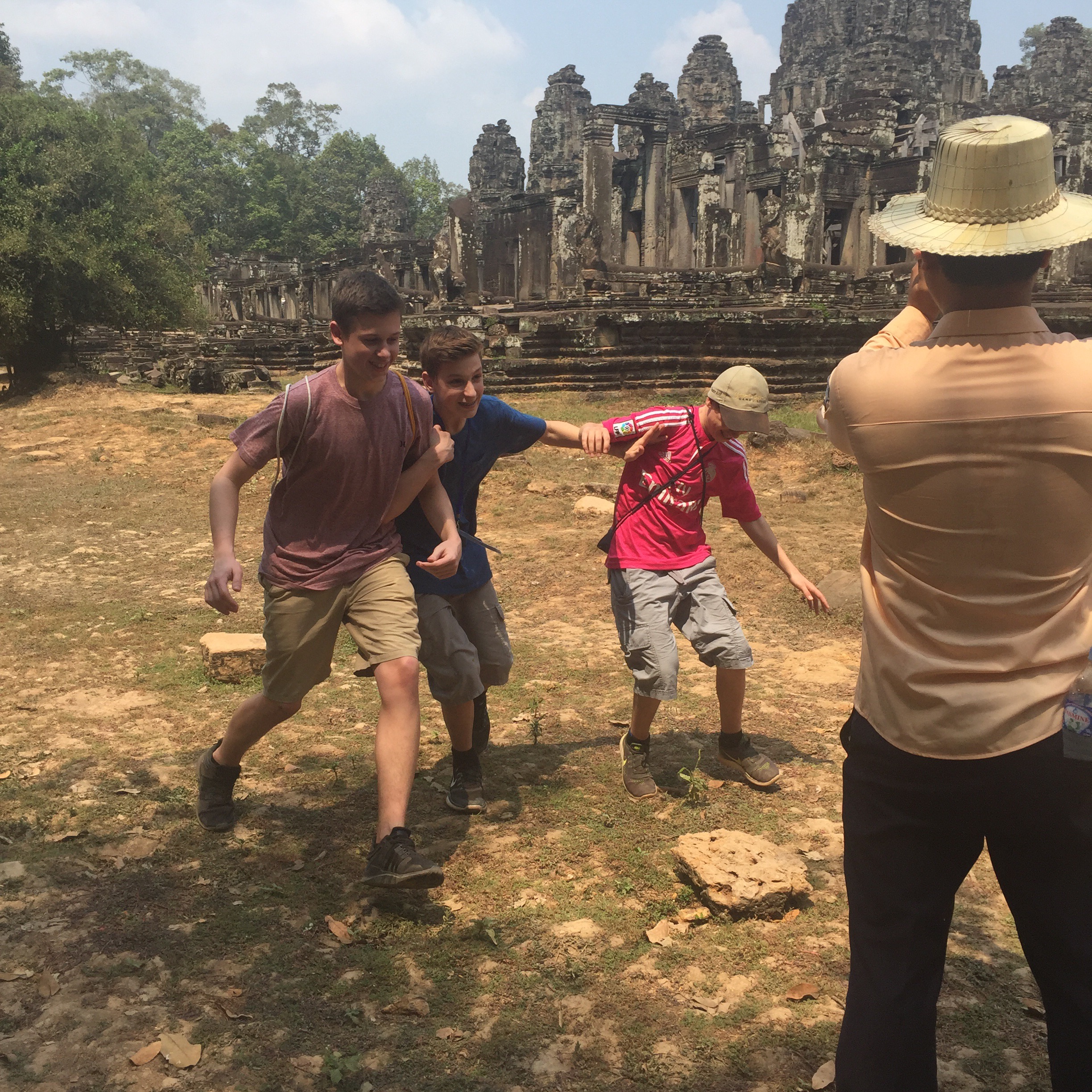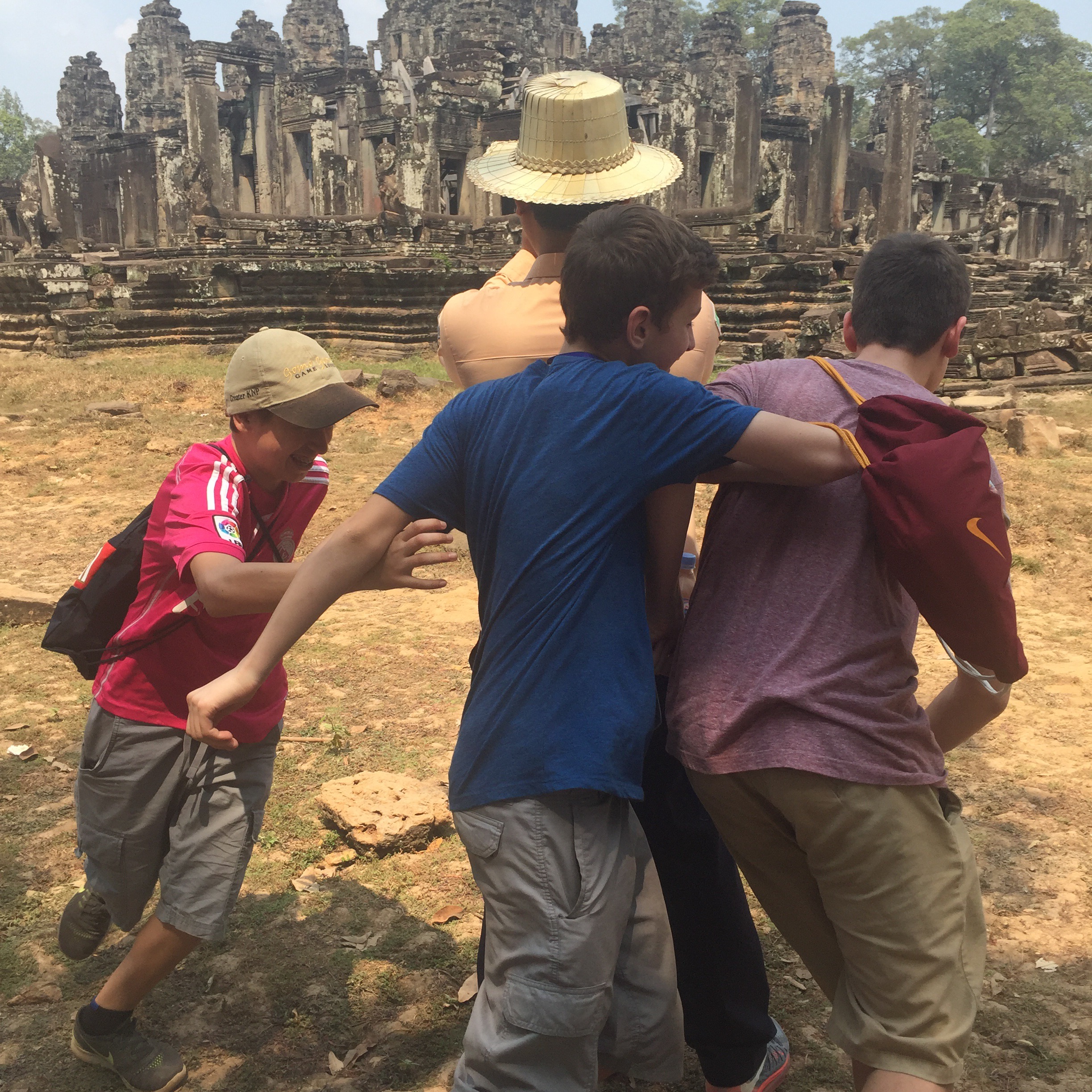 10. He's independent. Maybe a little too independent?! Have a feeling we are going to have to keep an eye on this one as a teen so he doesn't fly under the radar…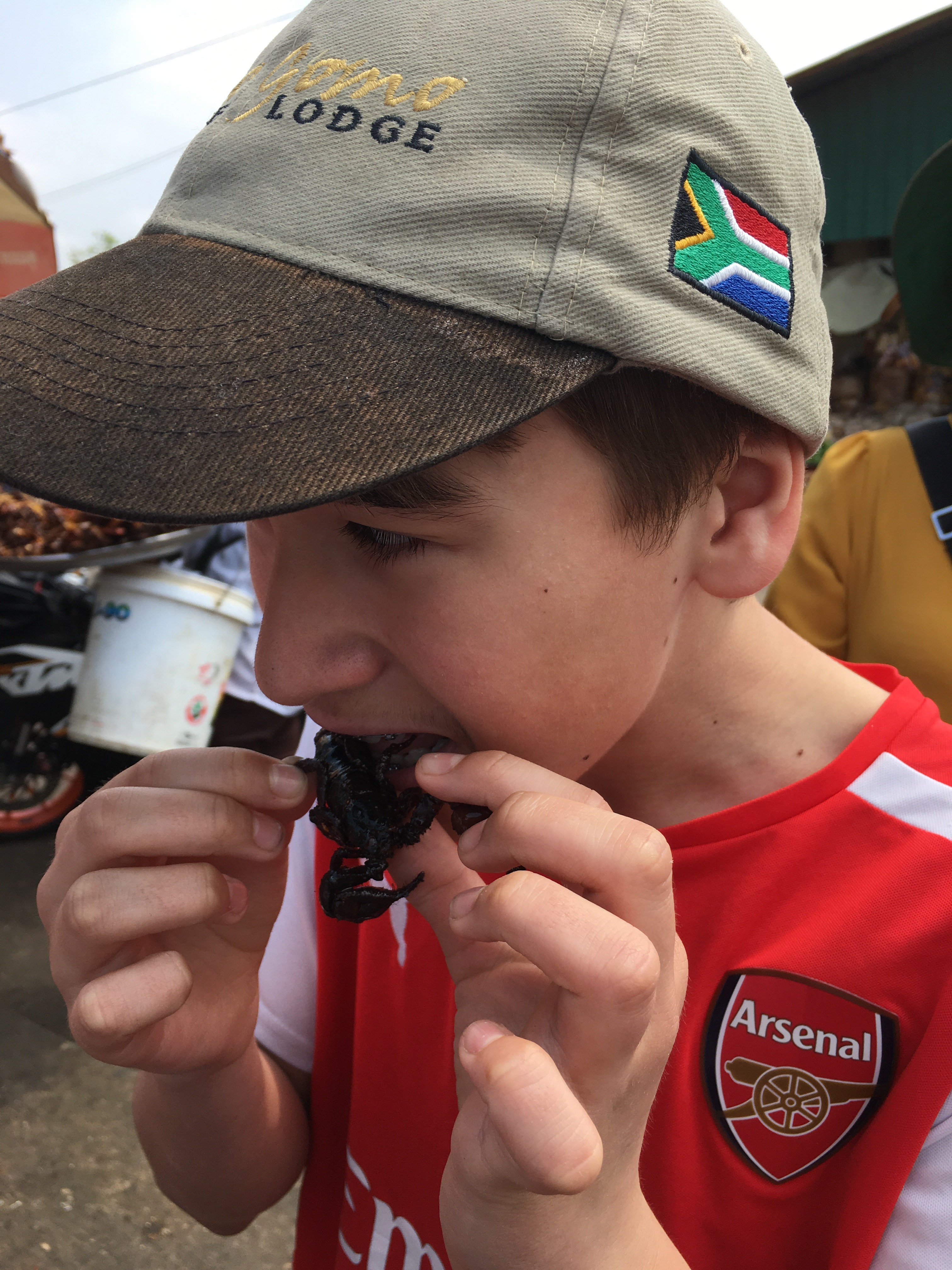 11. He's a loving guy. Big heart, big hugs. Kind spirit.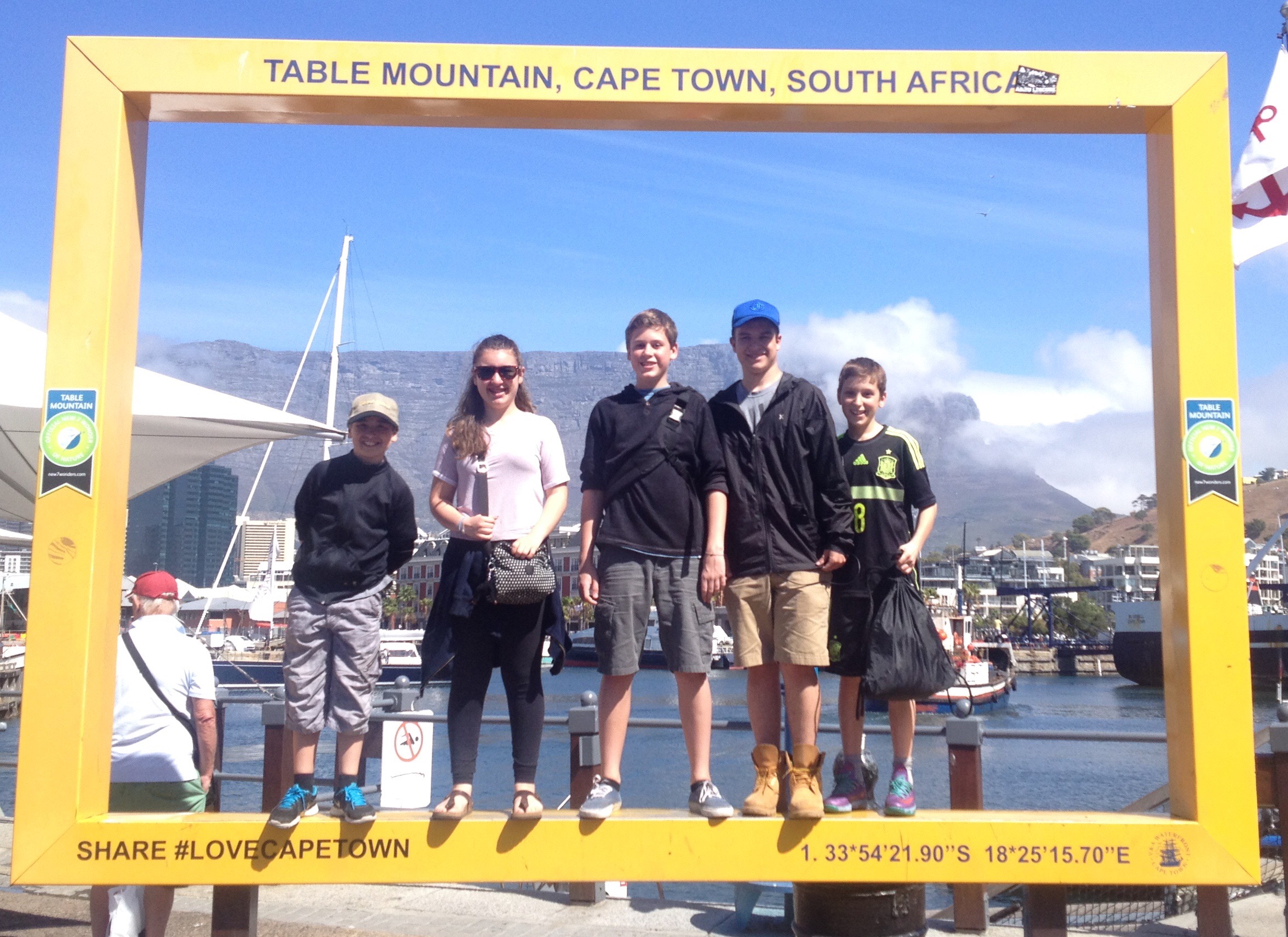 12. He still says the cutest nighttime prayers. Love that he is so excited to progress to Young Men's officially and ready to start serving the sacrament with his brothers. Love that his Spirit is growing.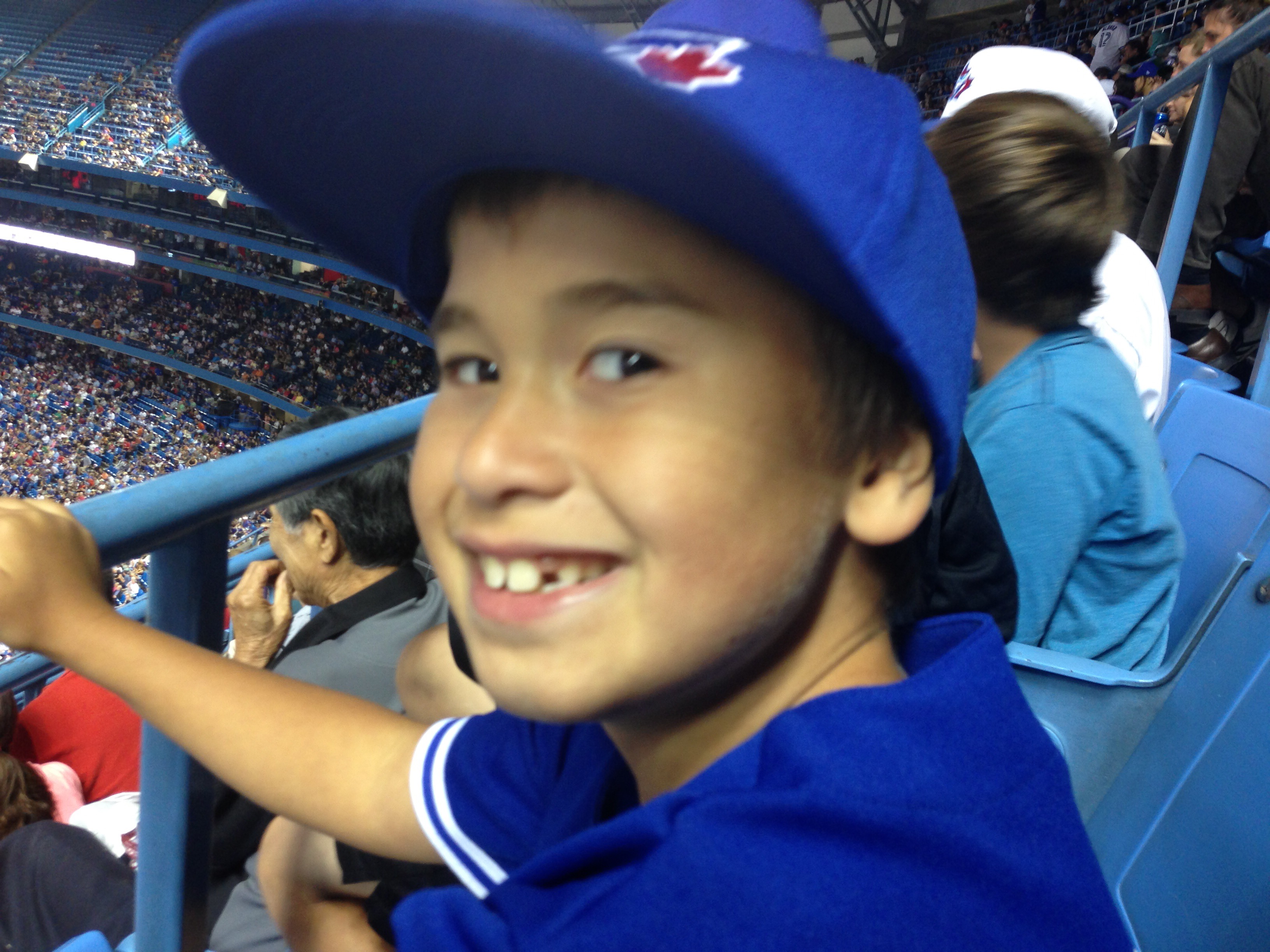 Who wouldn't love Sam? Everyone loves Sam.
But we love him more and always.
Happy 12th!