This year we headed to Montreal for Thanksgiving to see my Mom.
Rarely do we have the whole crew for Thanksgiving, and this year with my Mom's upcoming hip surgery, we decided a visit was in order. Leaving early means everyone was happy to head back to sleep!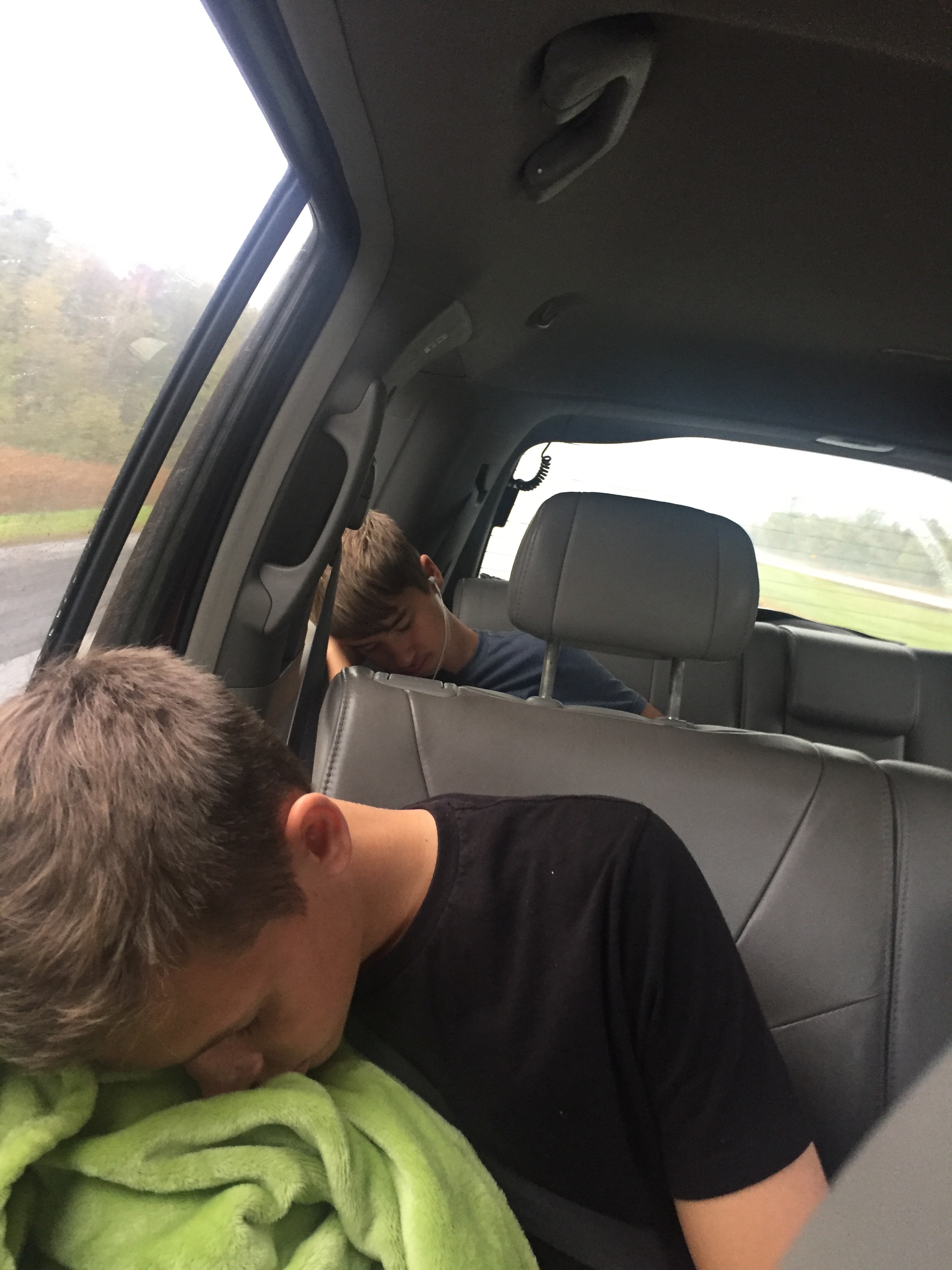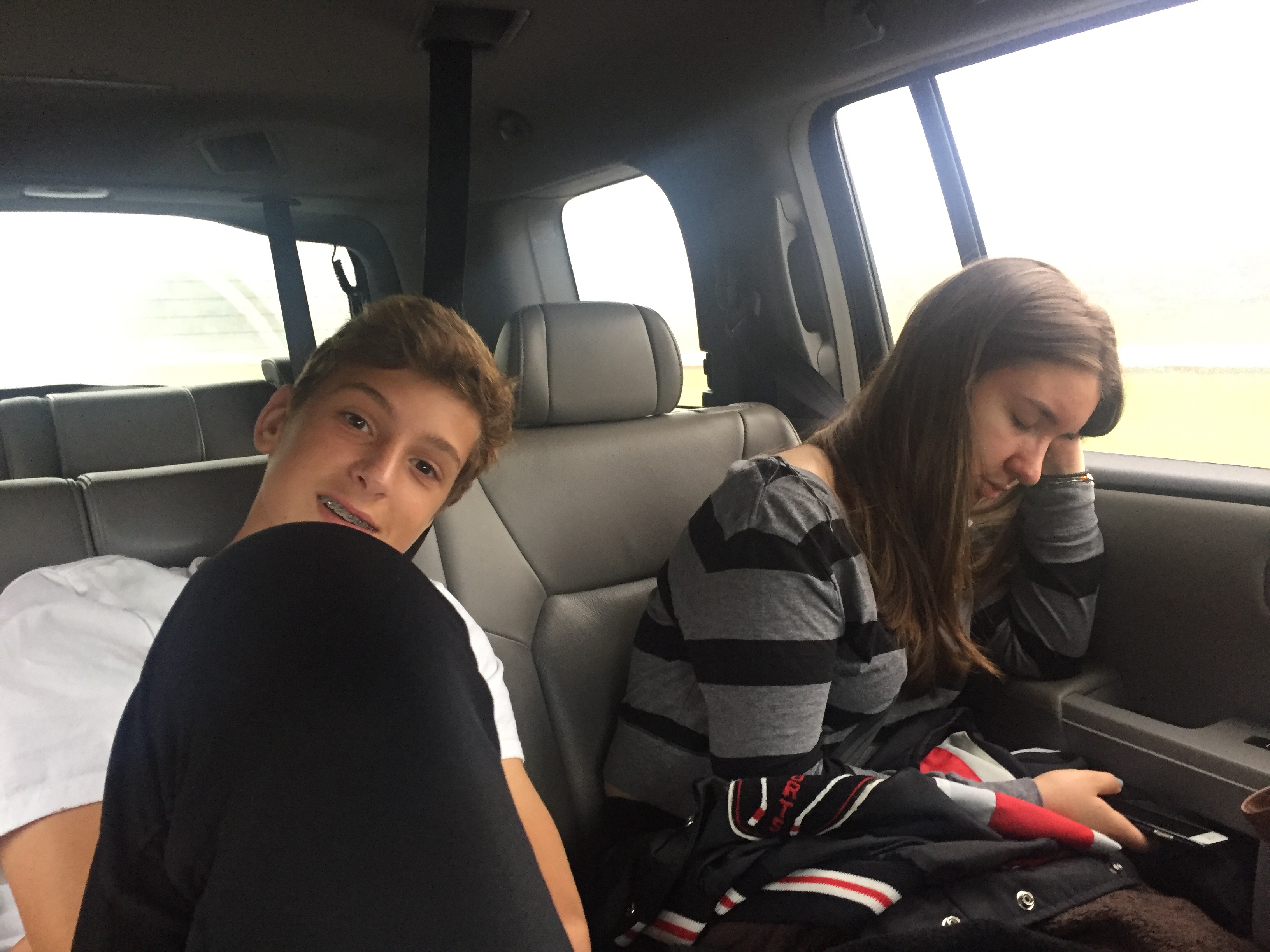 We arrived around lunch time and picked up our Montreal fave of poutine and steamies. We spent the afternoon just hanging out and catching up.
In the evening we headed downtown to old Montreal. Coincidentally, a couple of Zach's buddies were also visiting Montreal, so he had made plans to meet up with them. Josh and Zandra went exploring with Zach and his friends and I made sure they sent me some pics.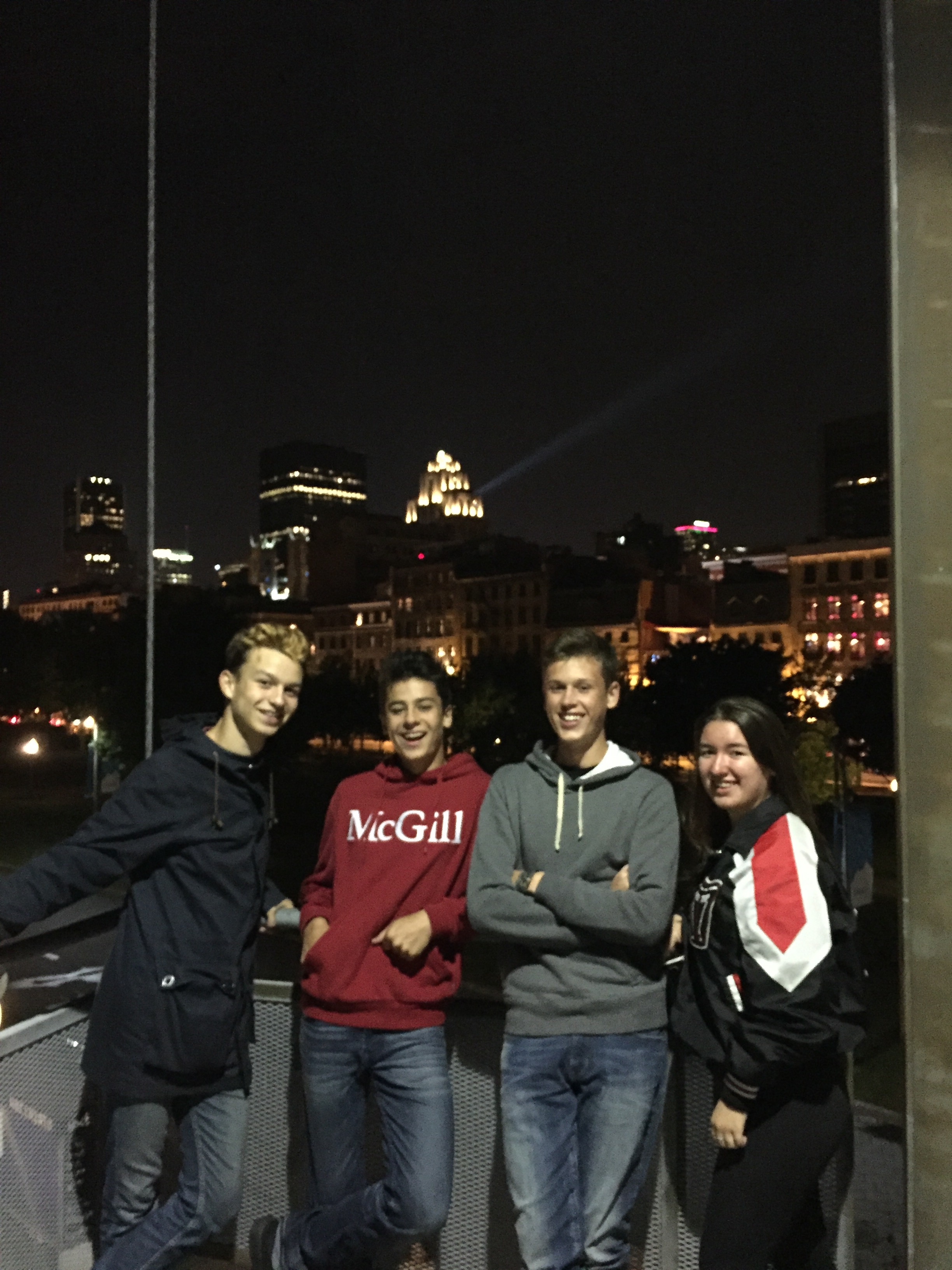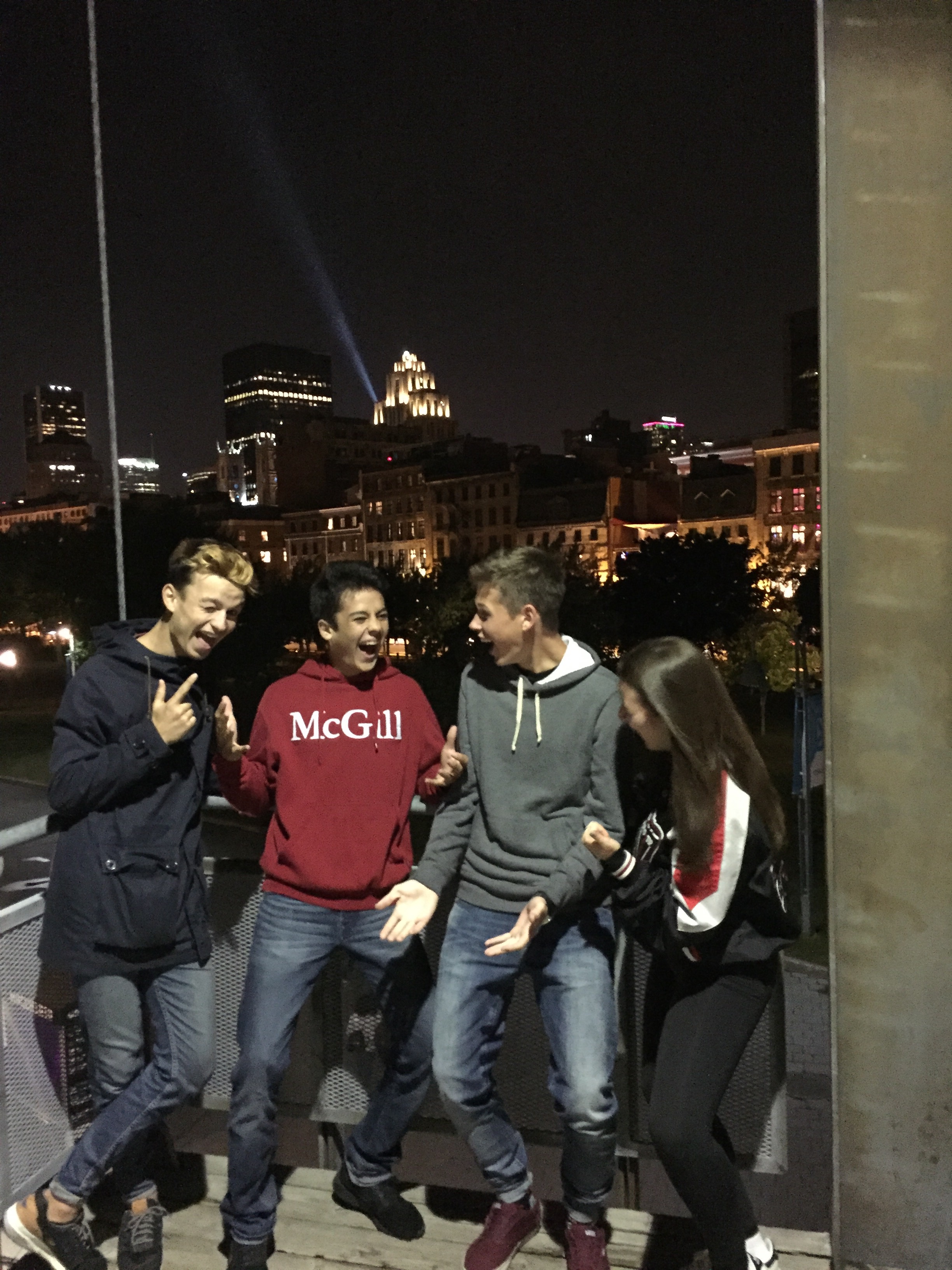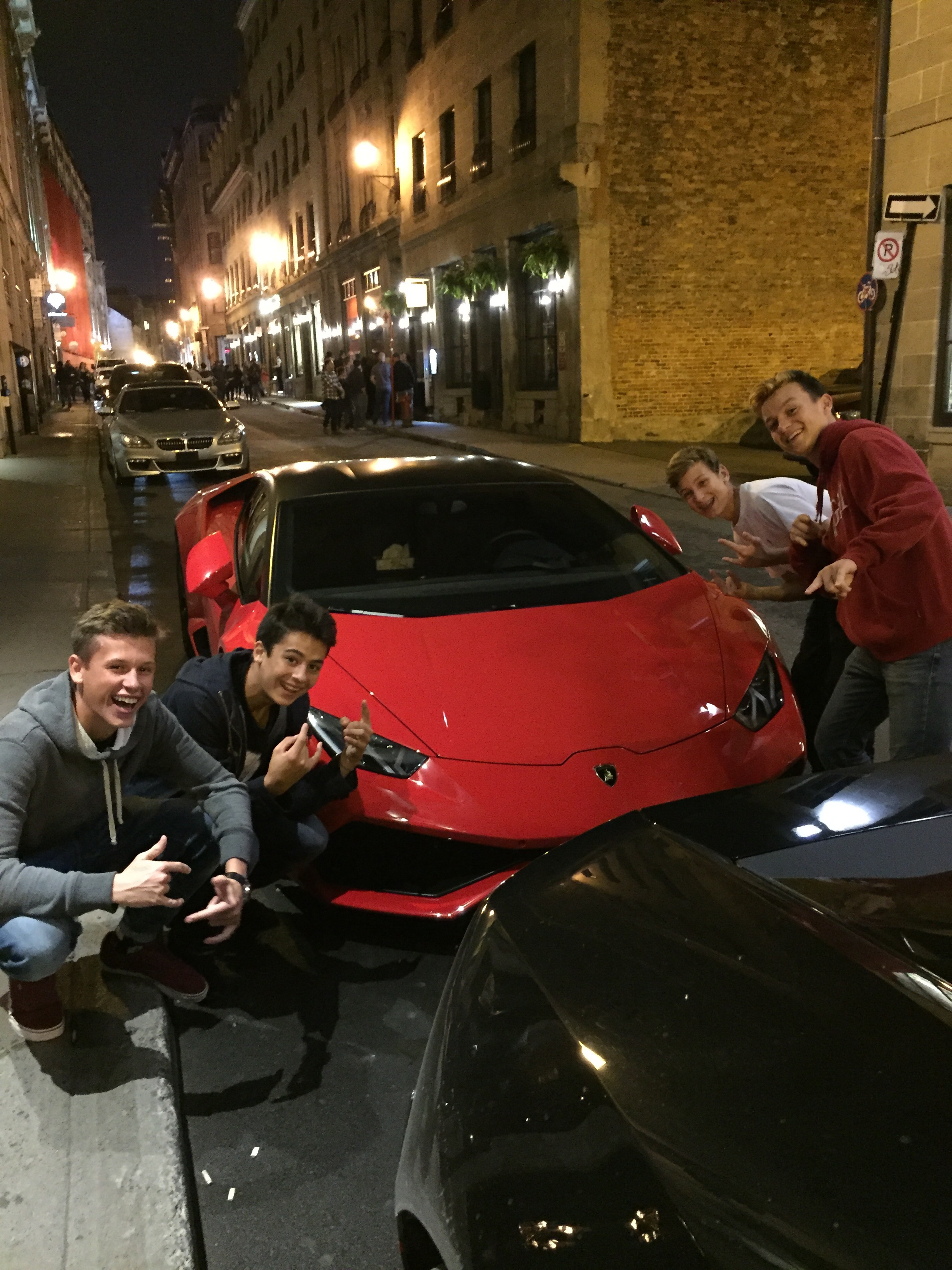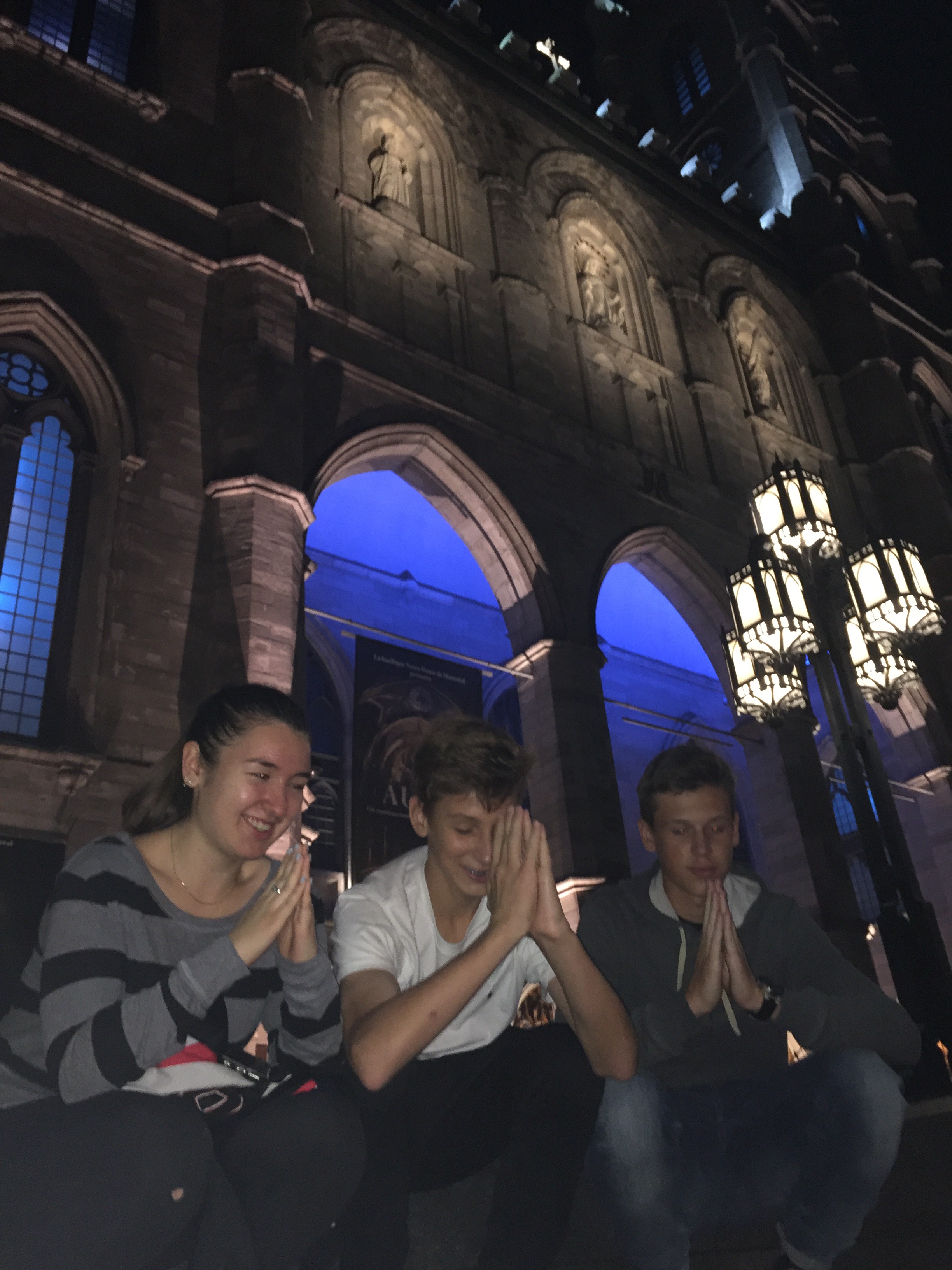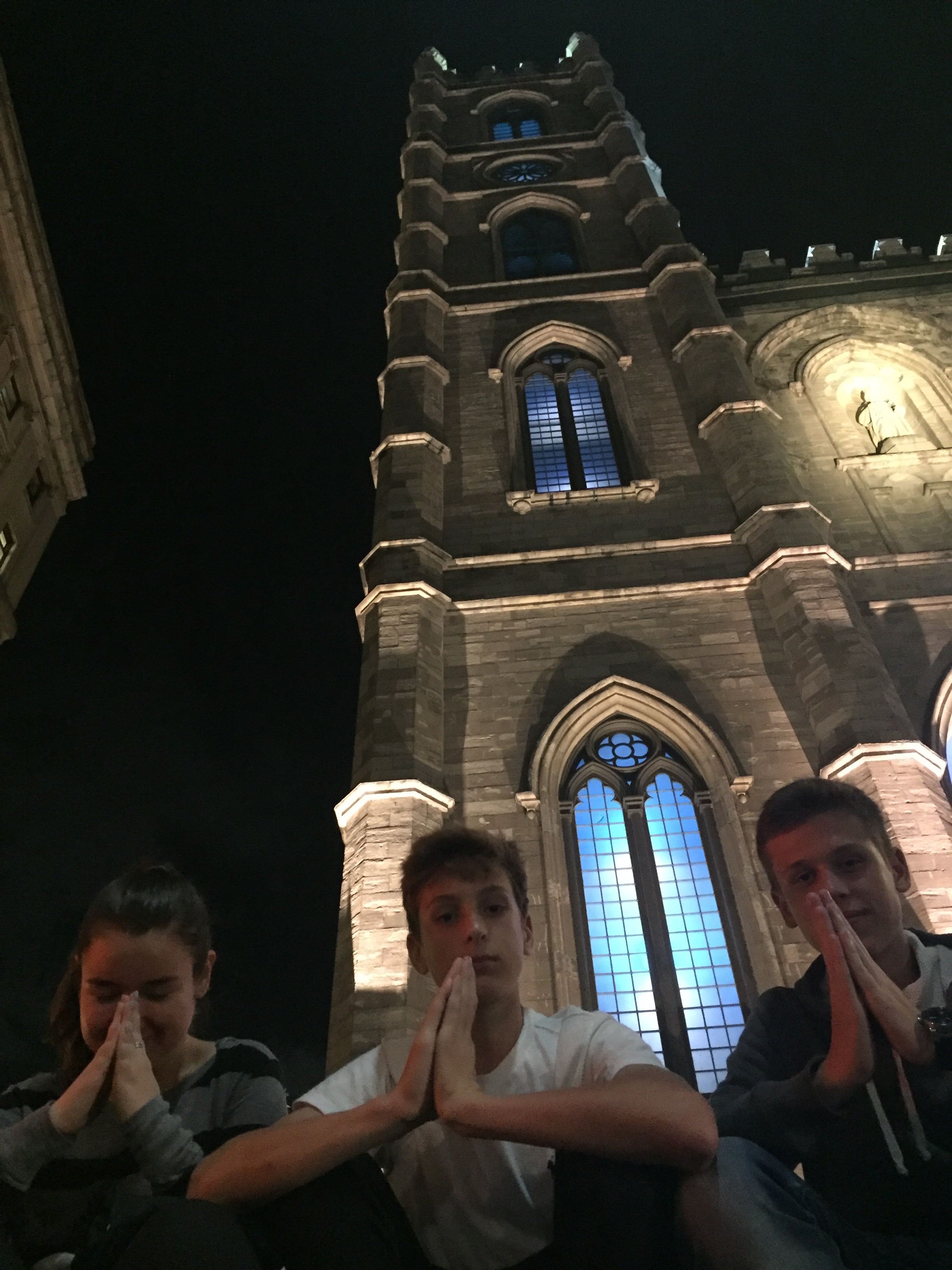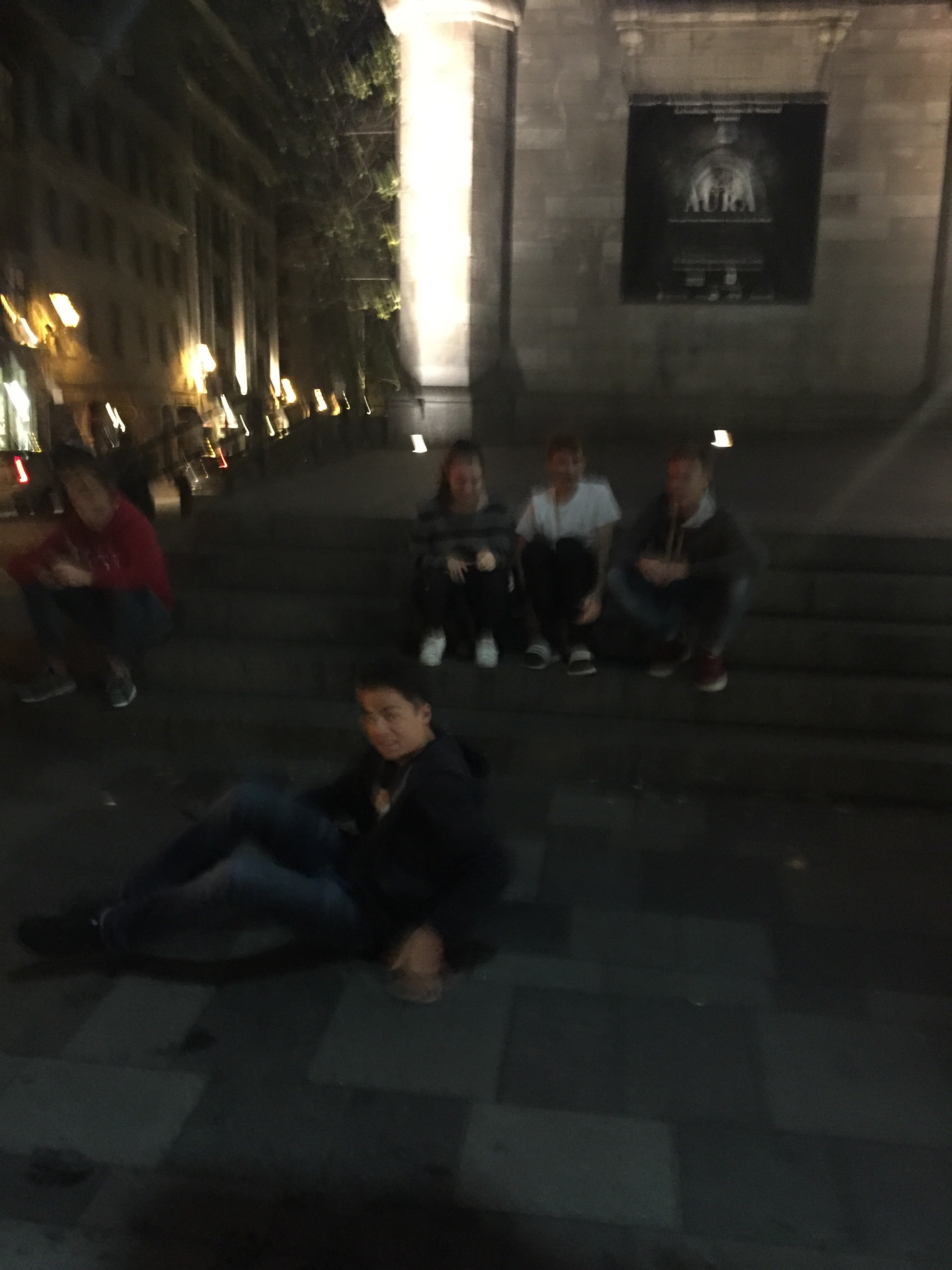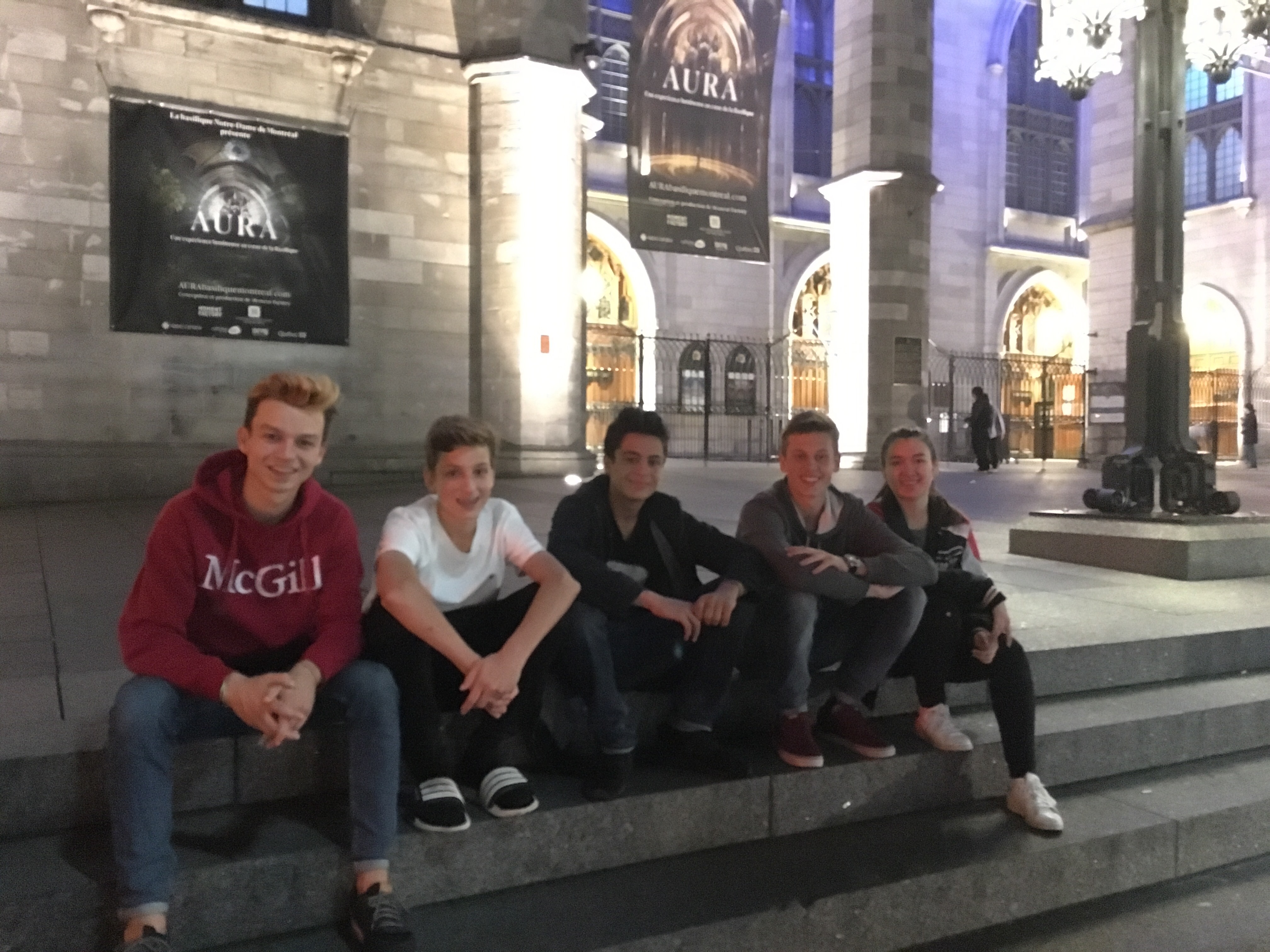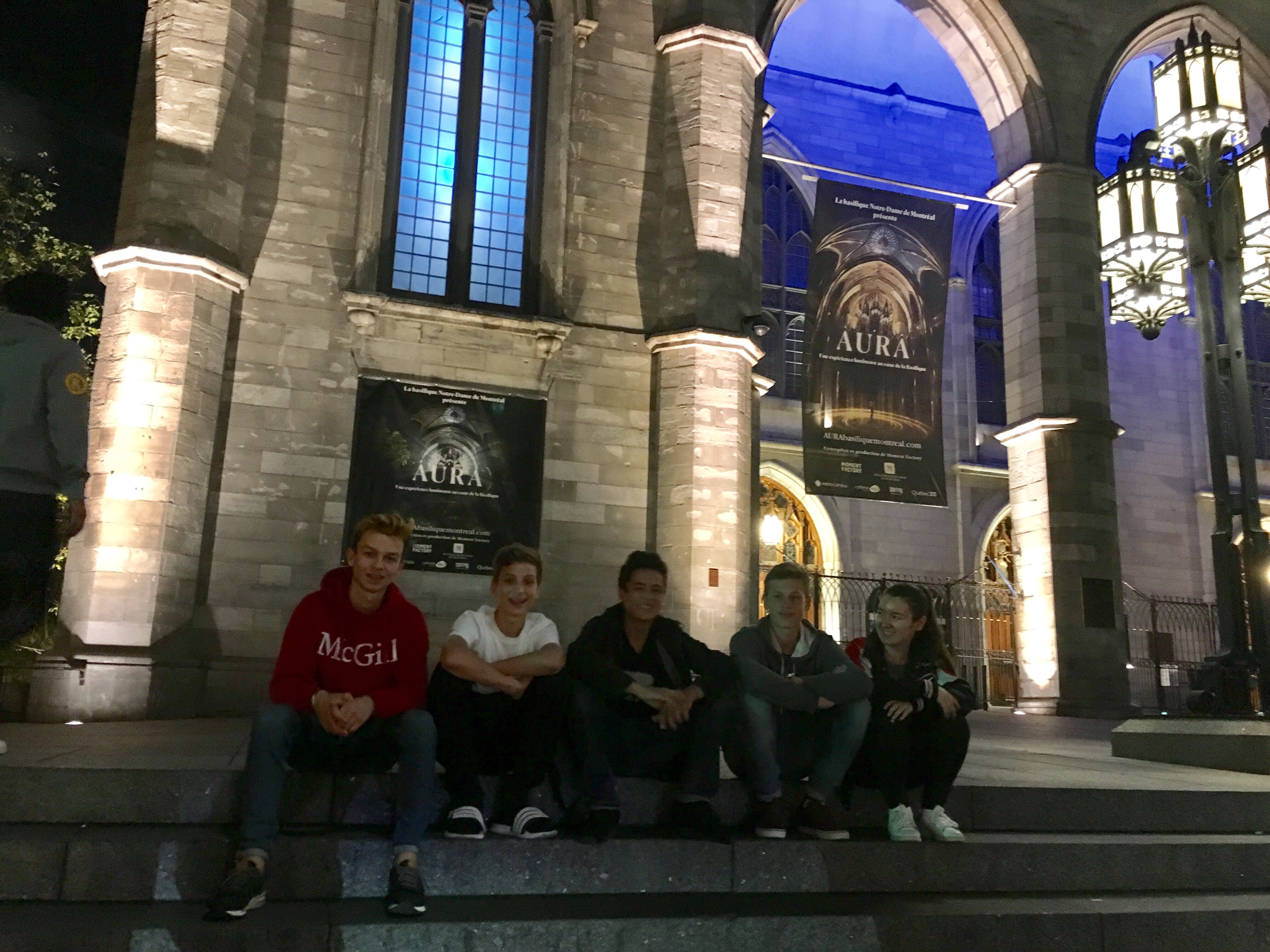 We took advantage of having an only child and took Sam out for a nice meal. We wandered around Old Montreal (my old stomping grounds as I lived there for 5 years after my undergrad and during grad school ) while Rob snapped lots of photos.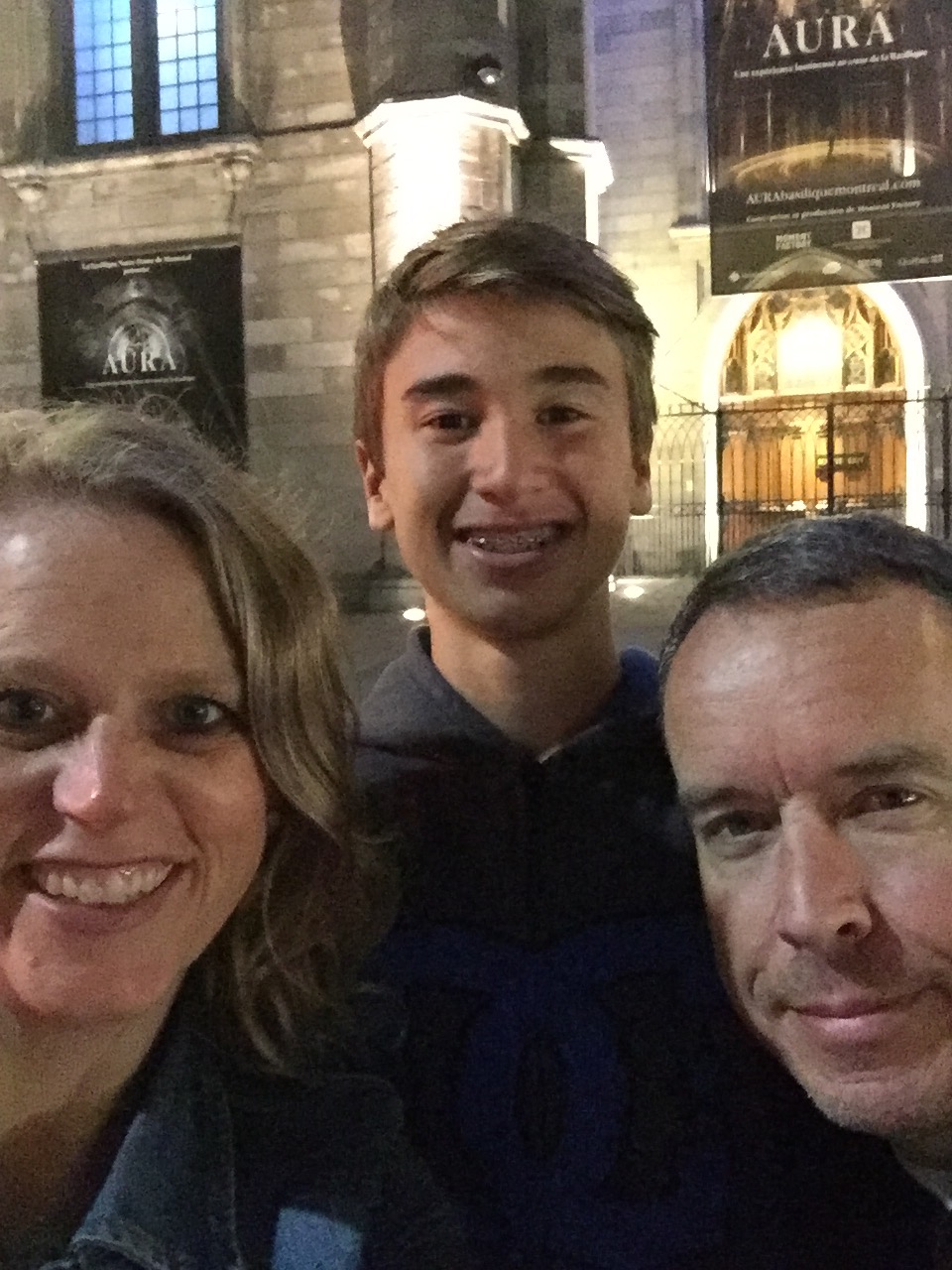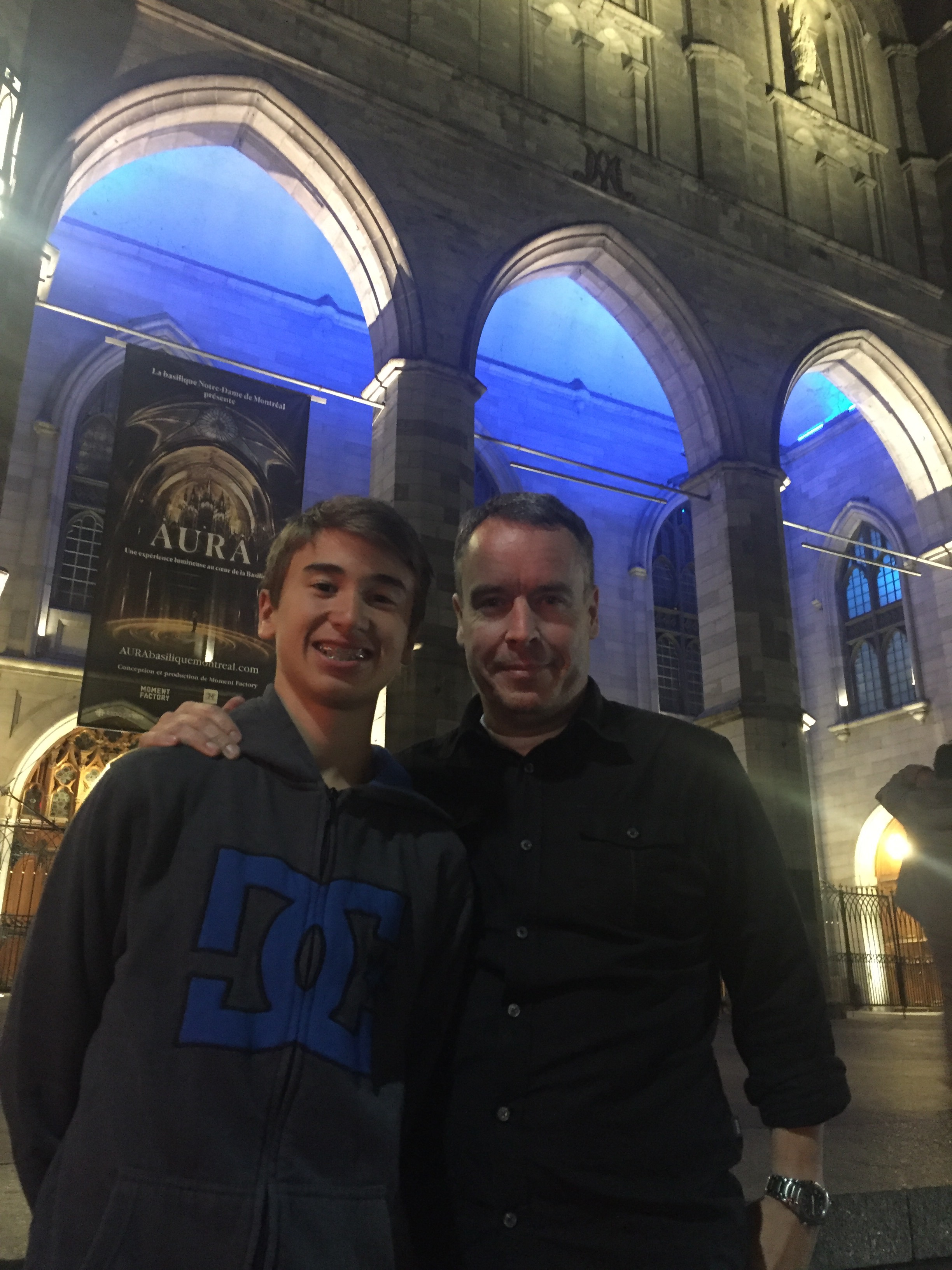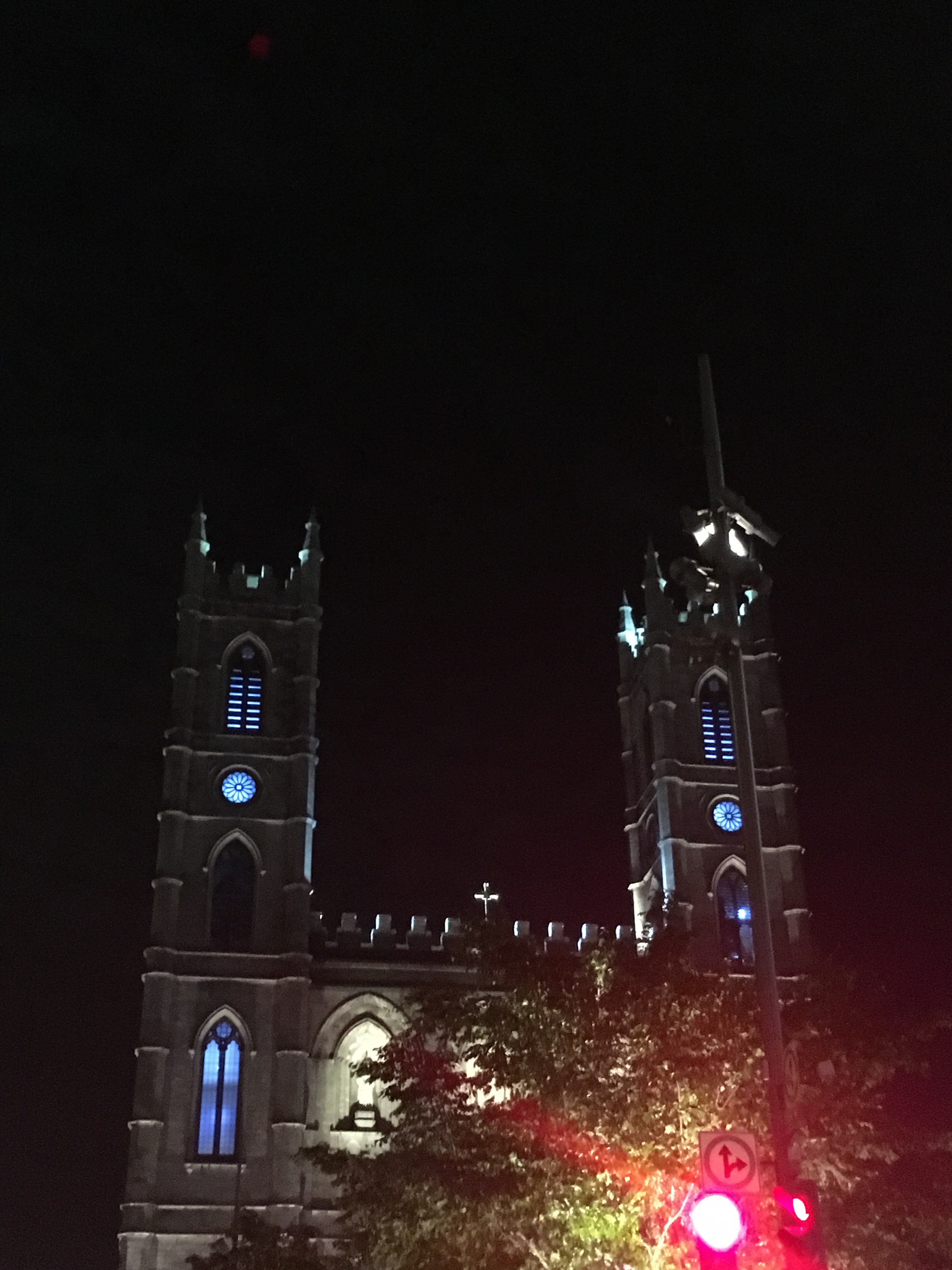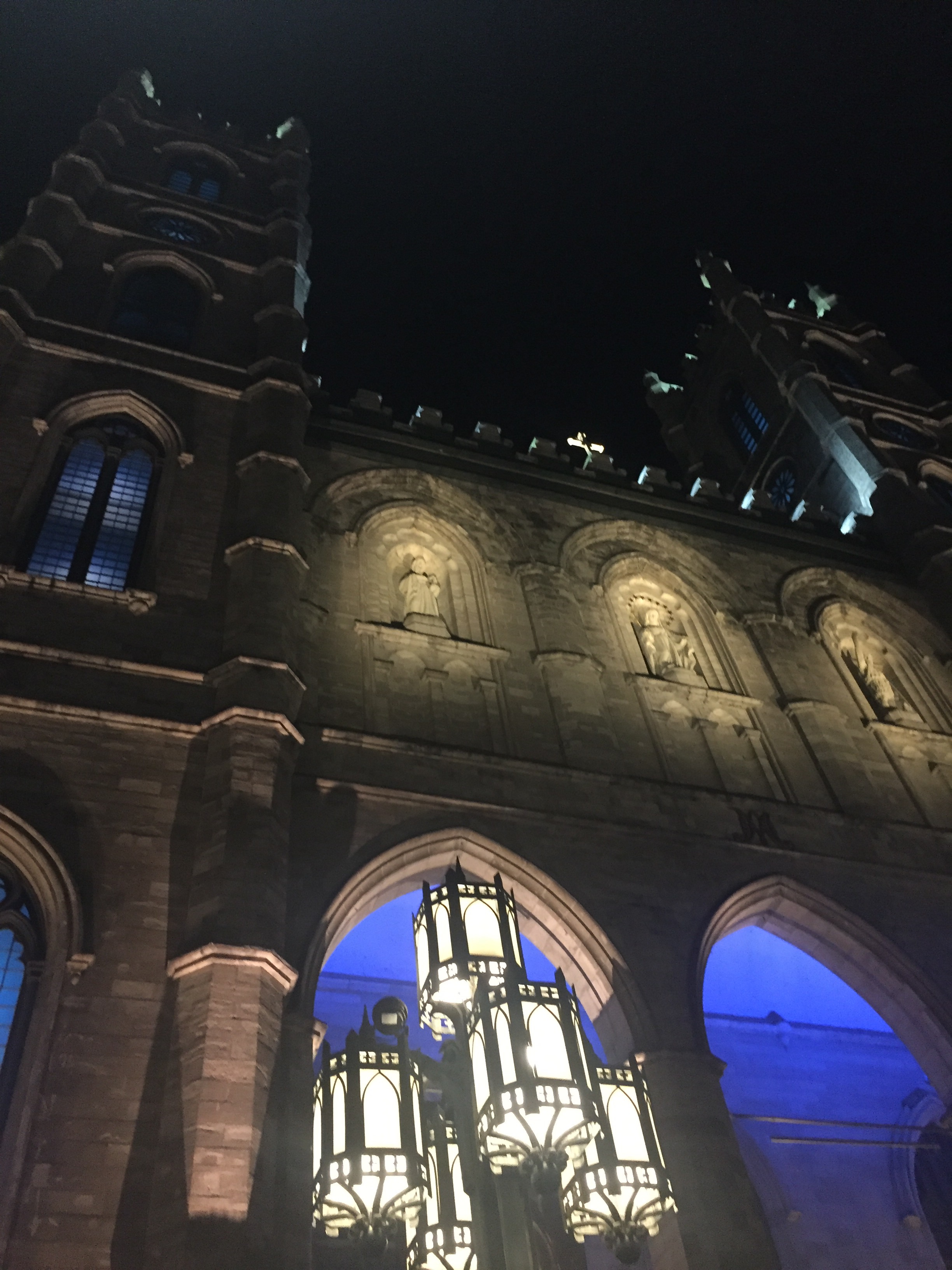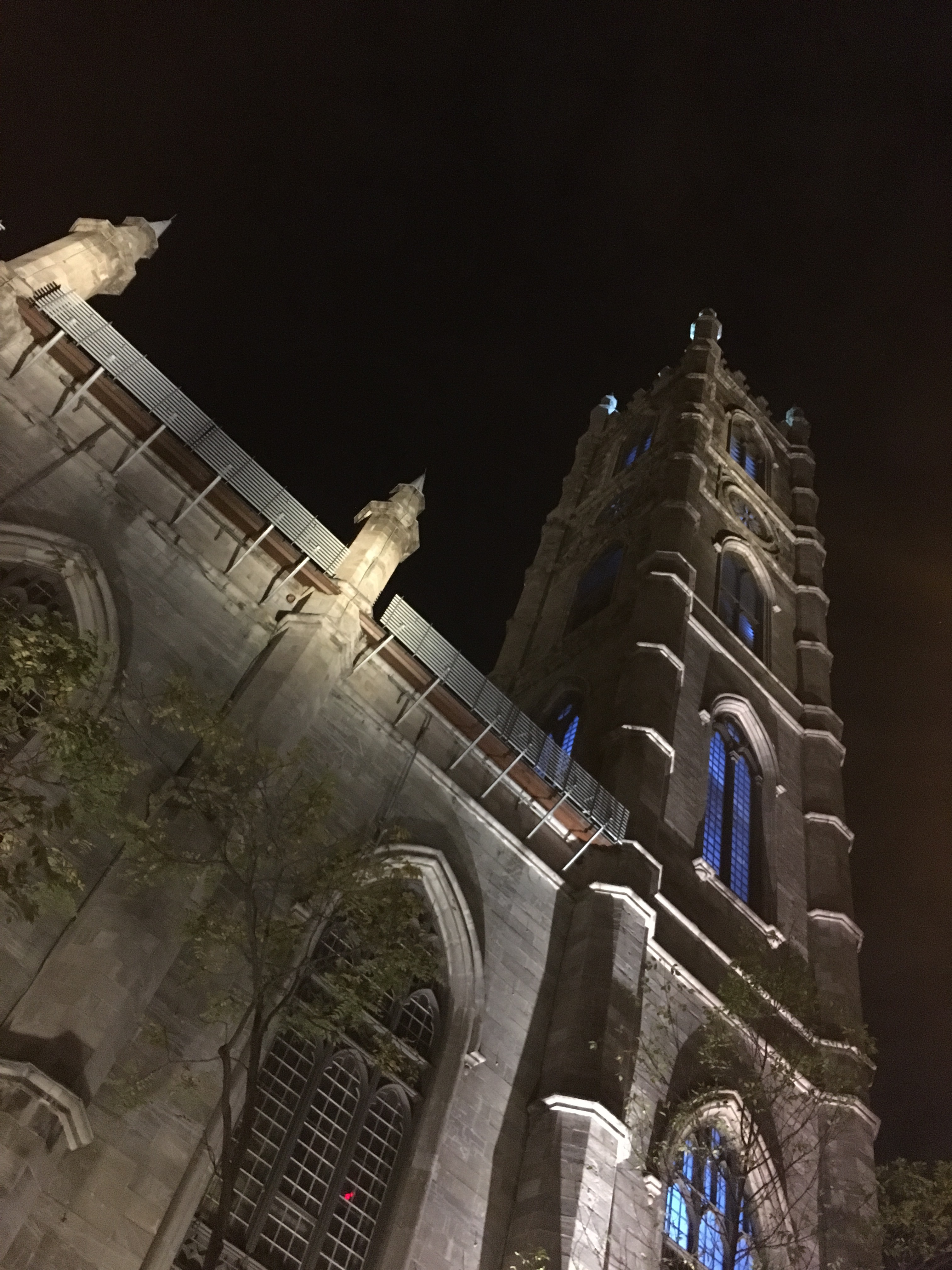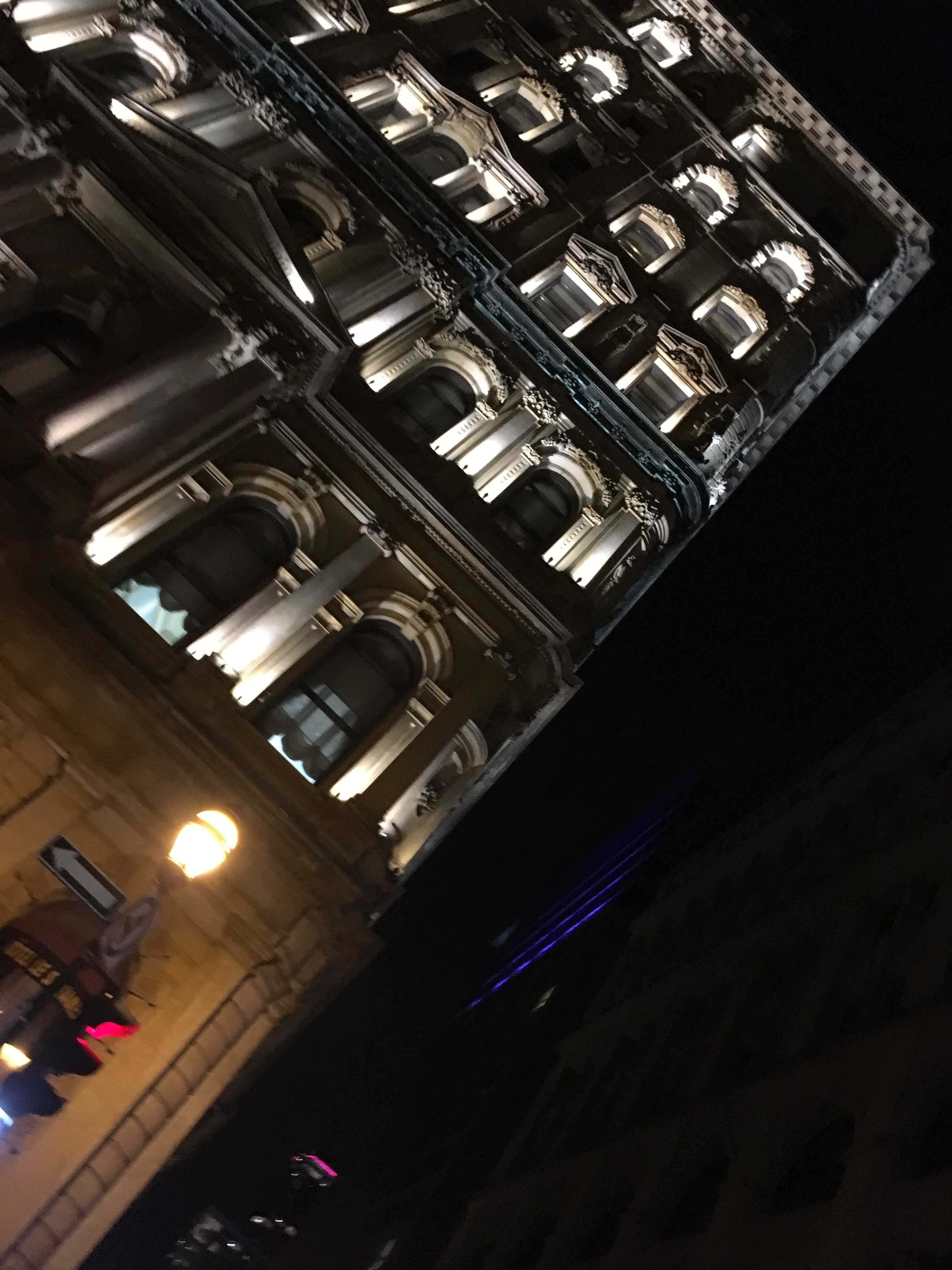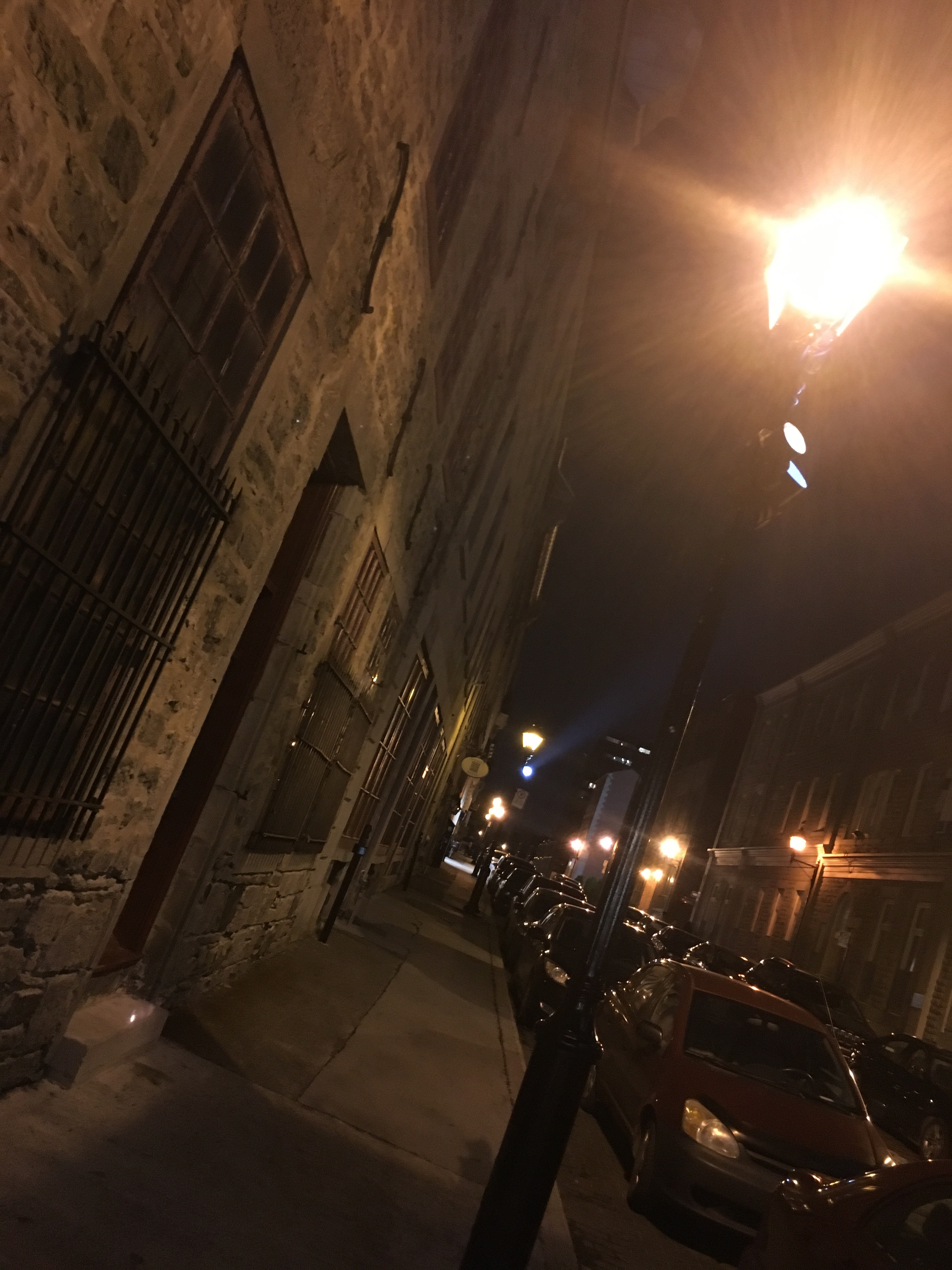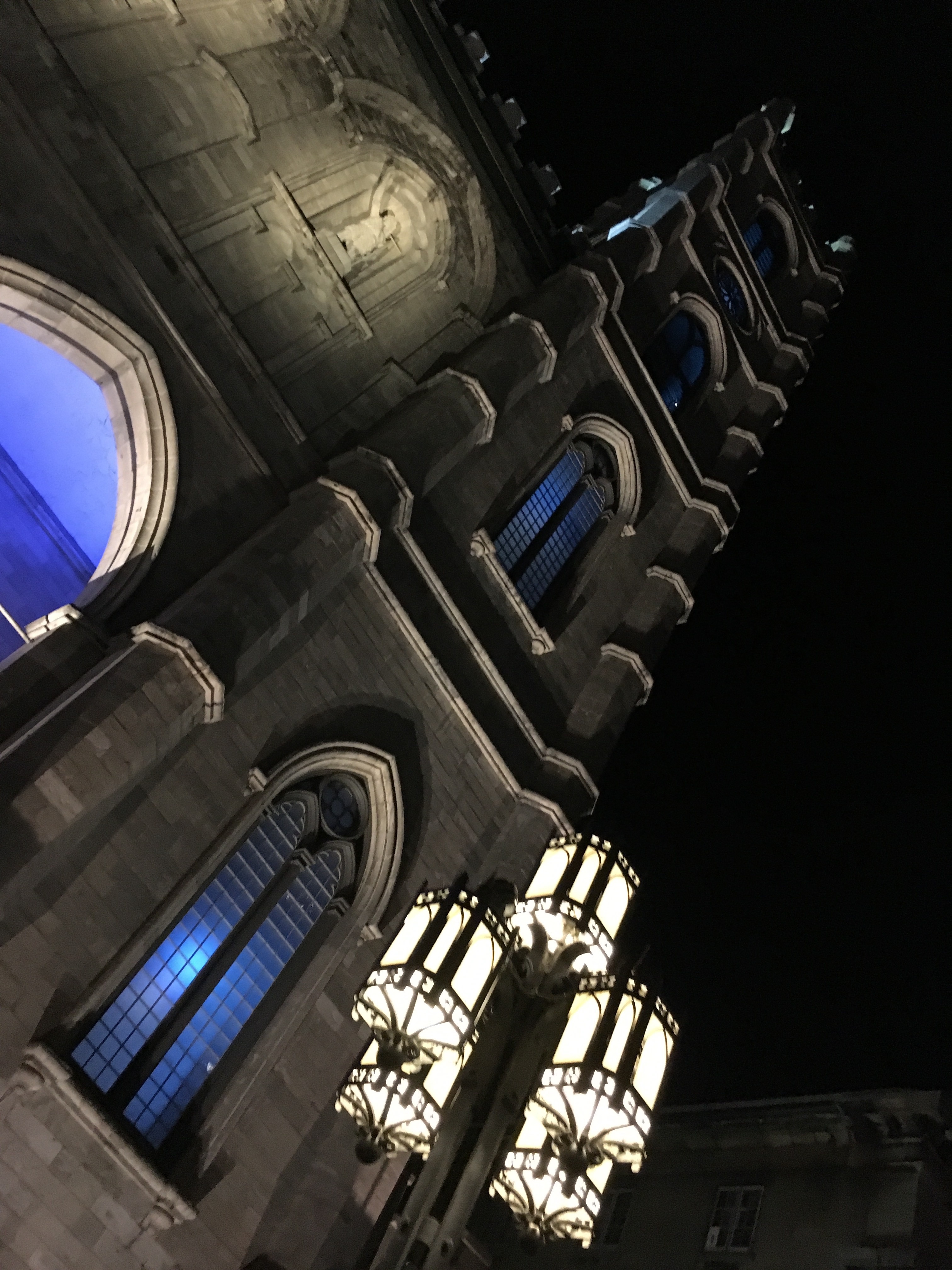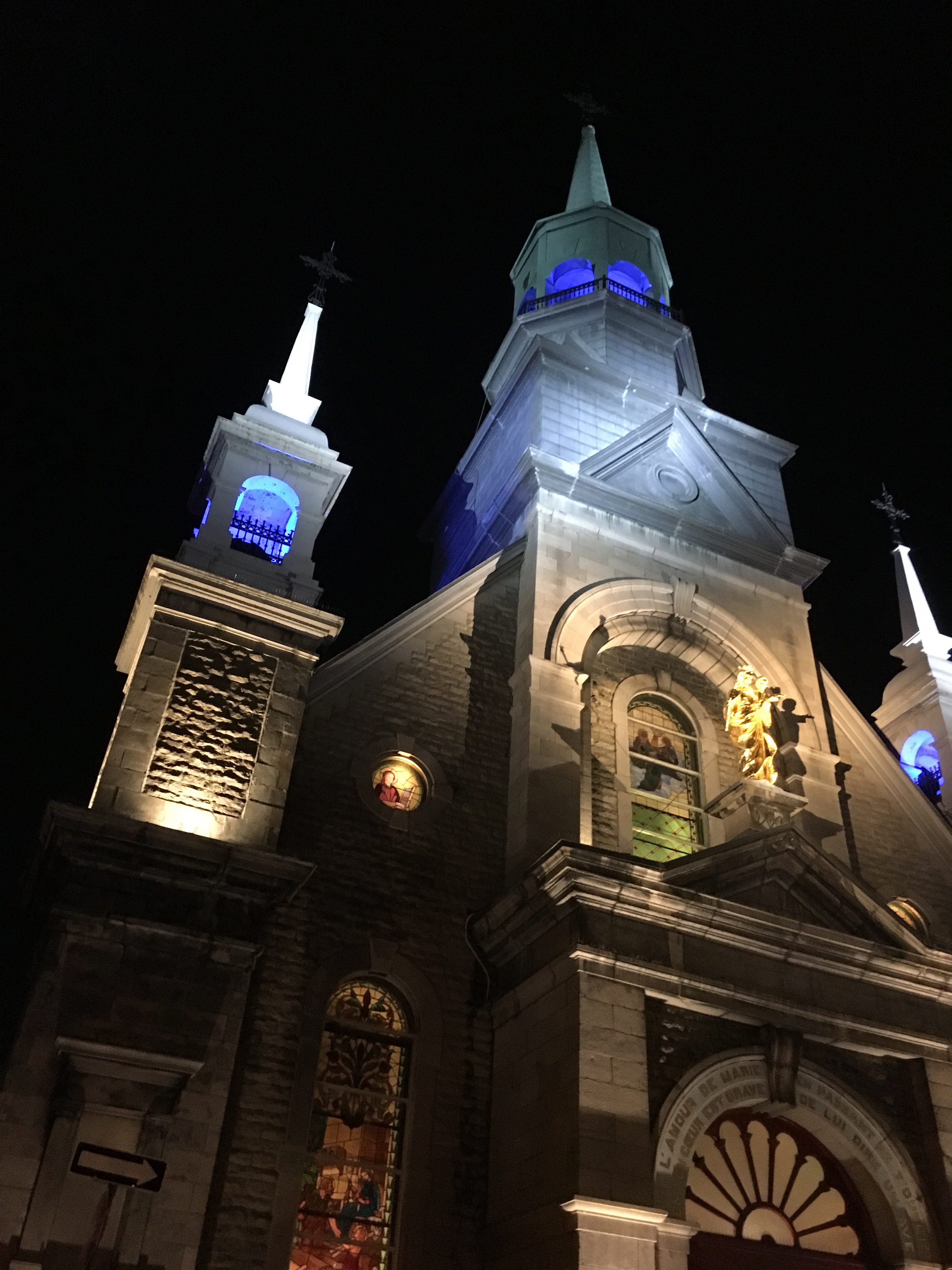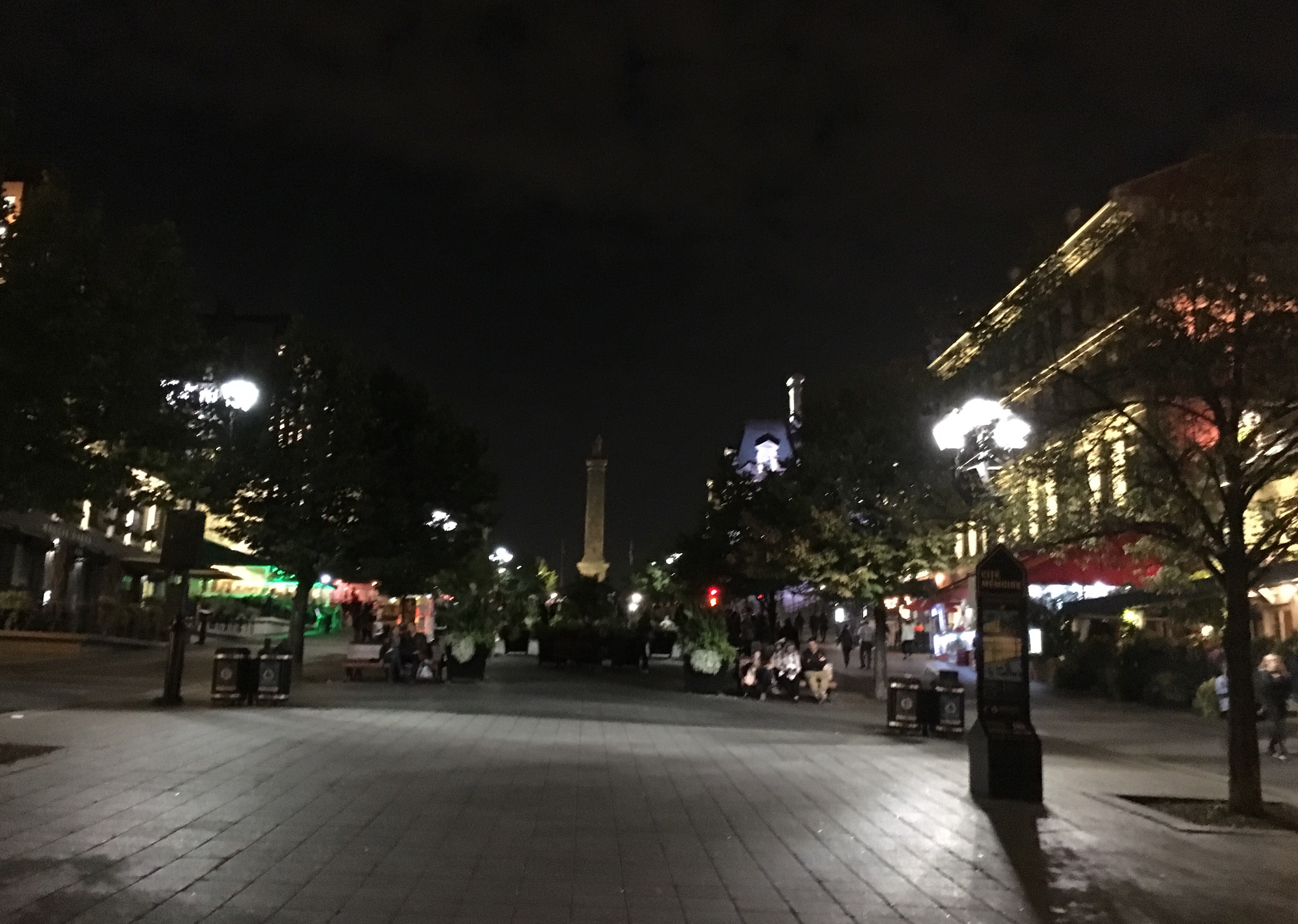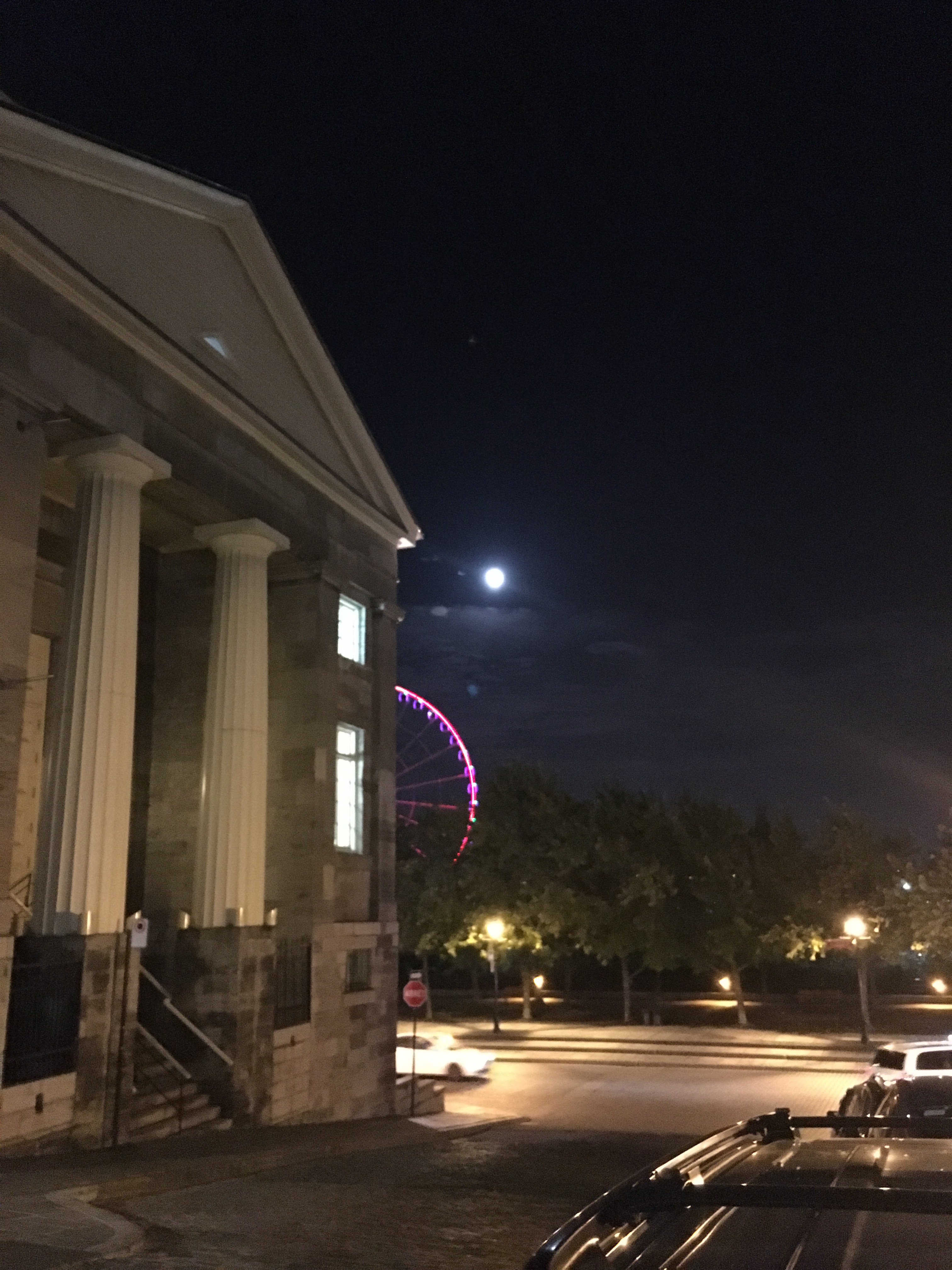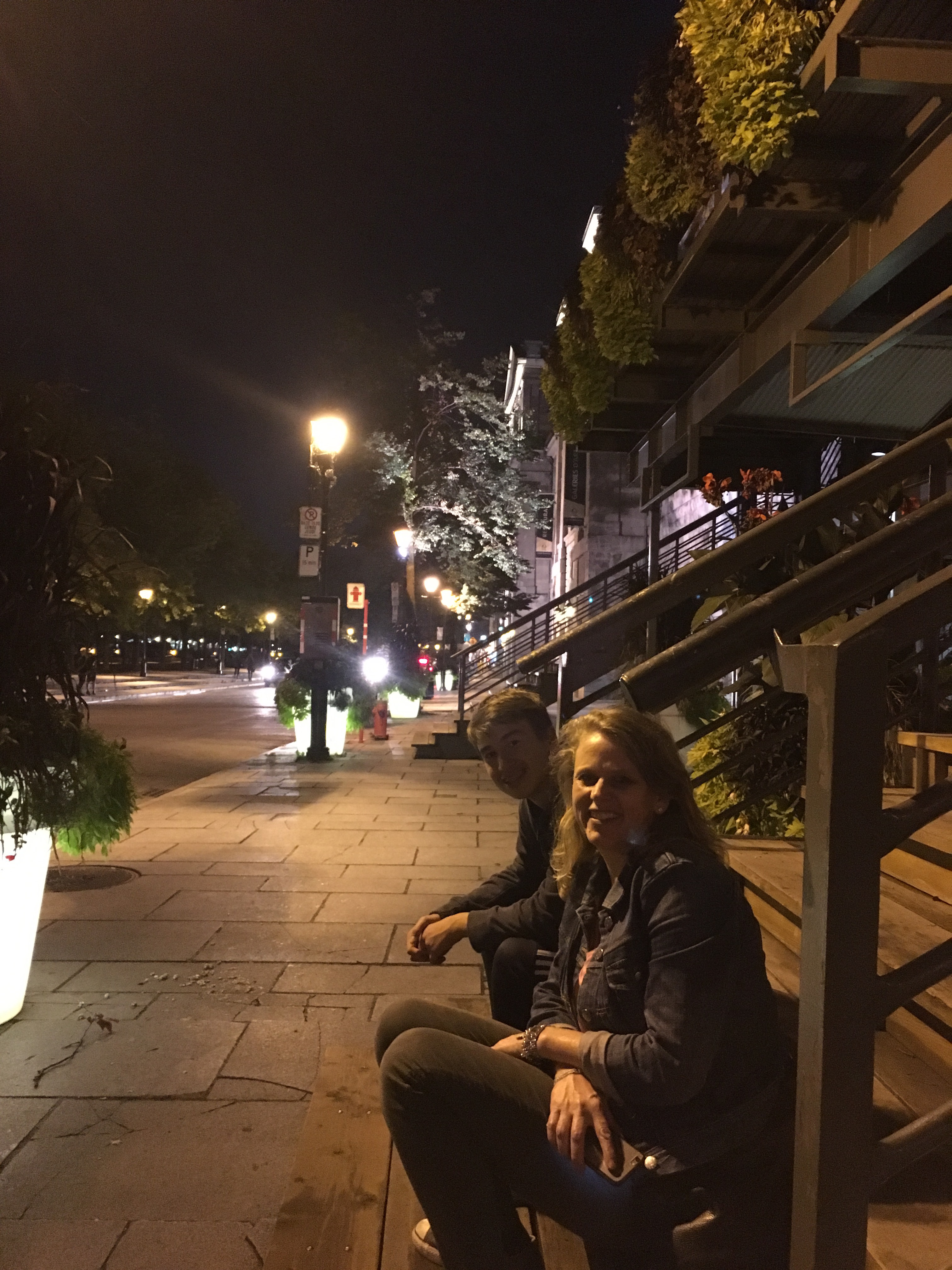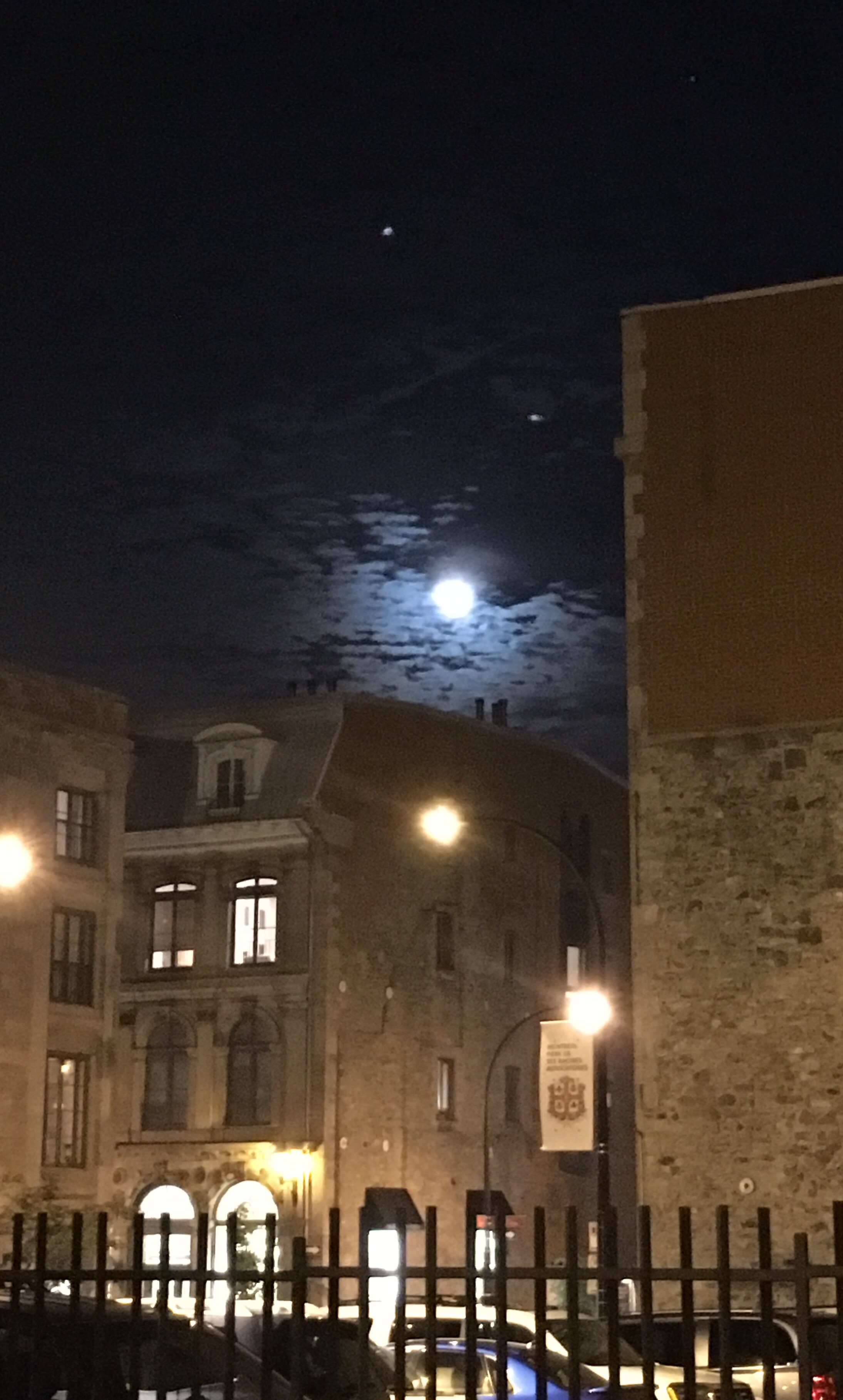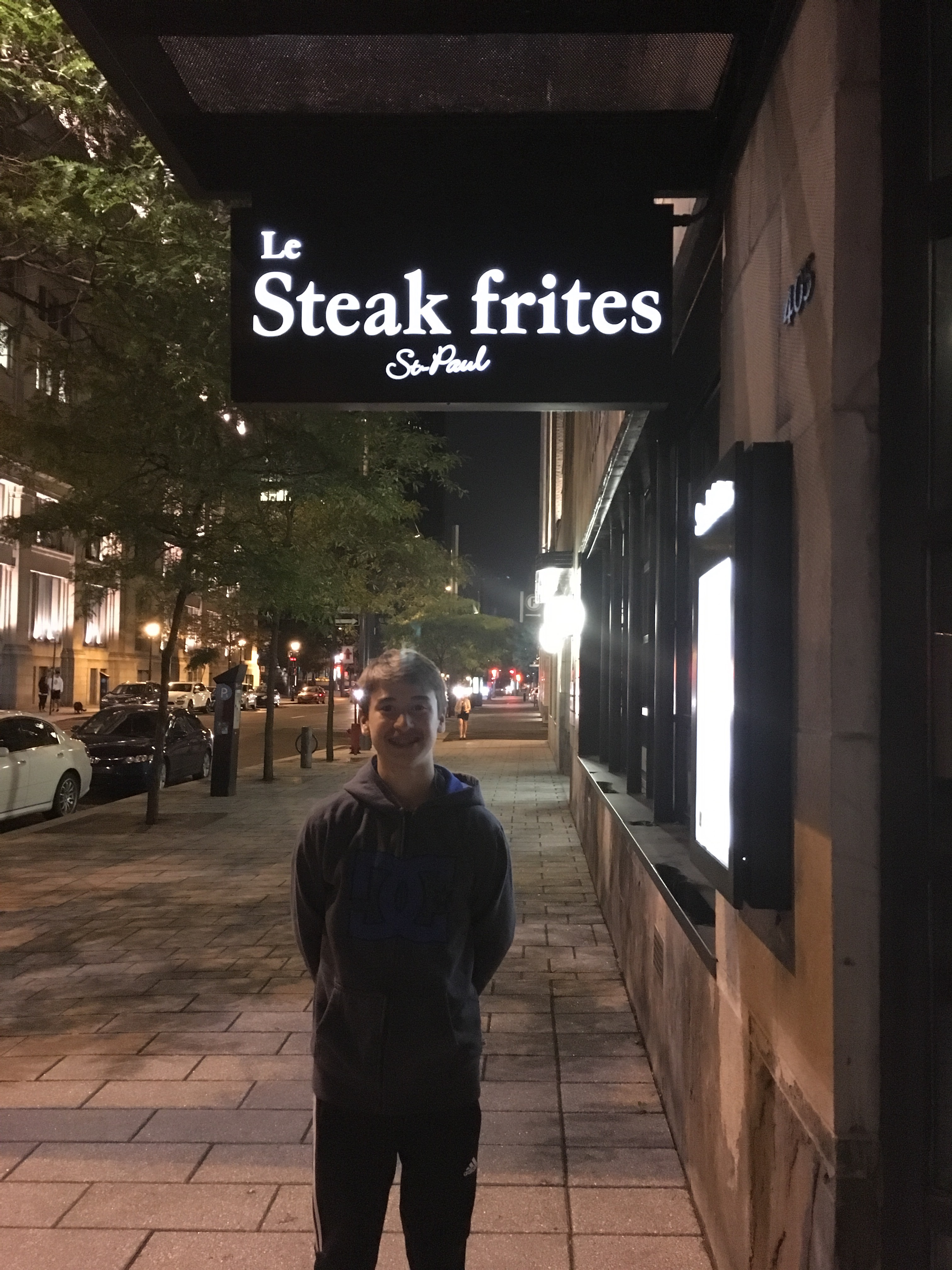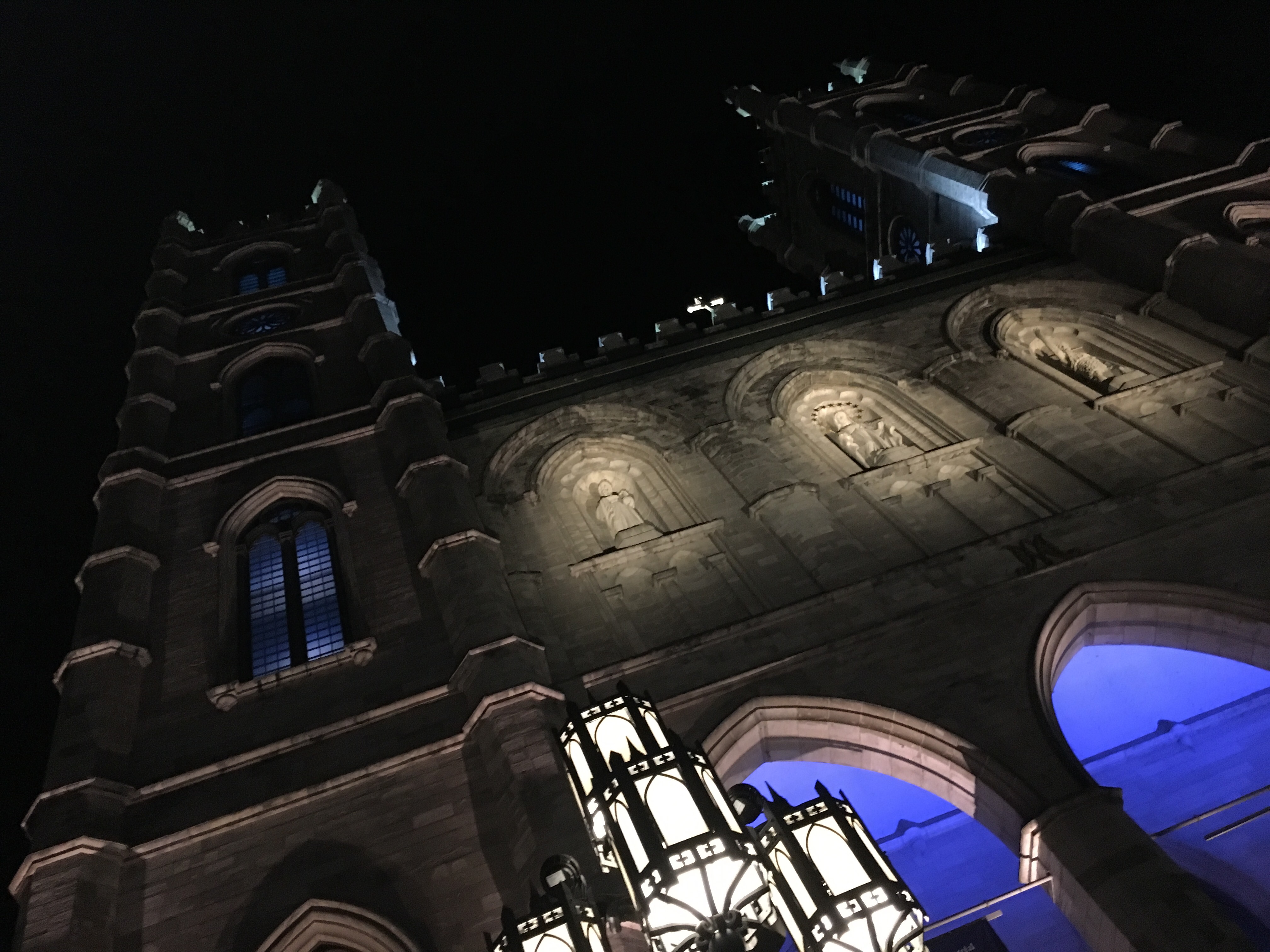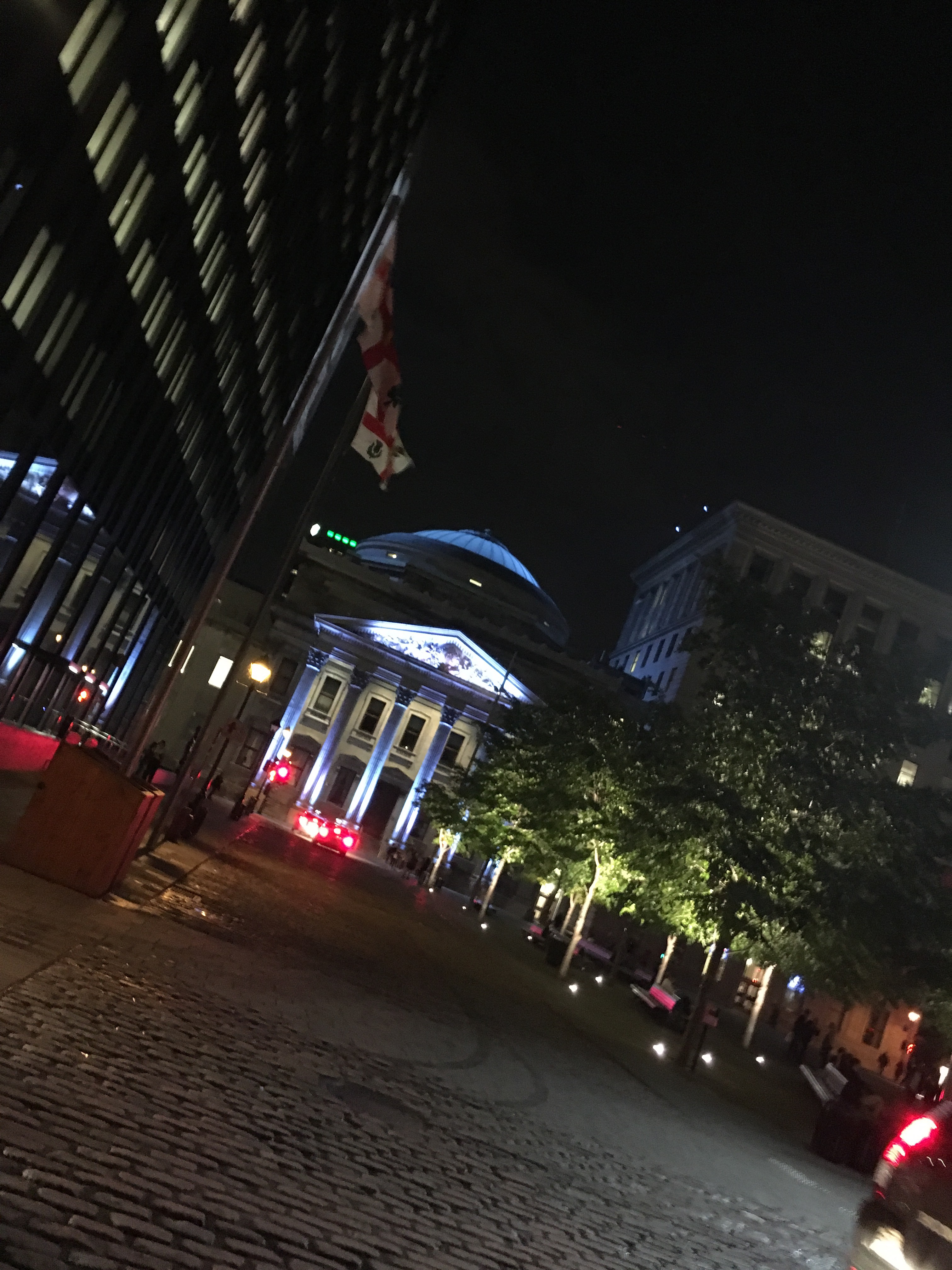 On Sunday we accompanied Gran to church. Zach chauffeured Gran around, while making sure she paid him back with back scratches during the service! Lol.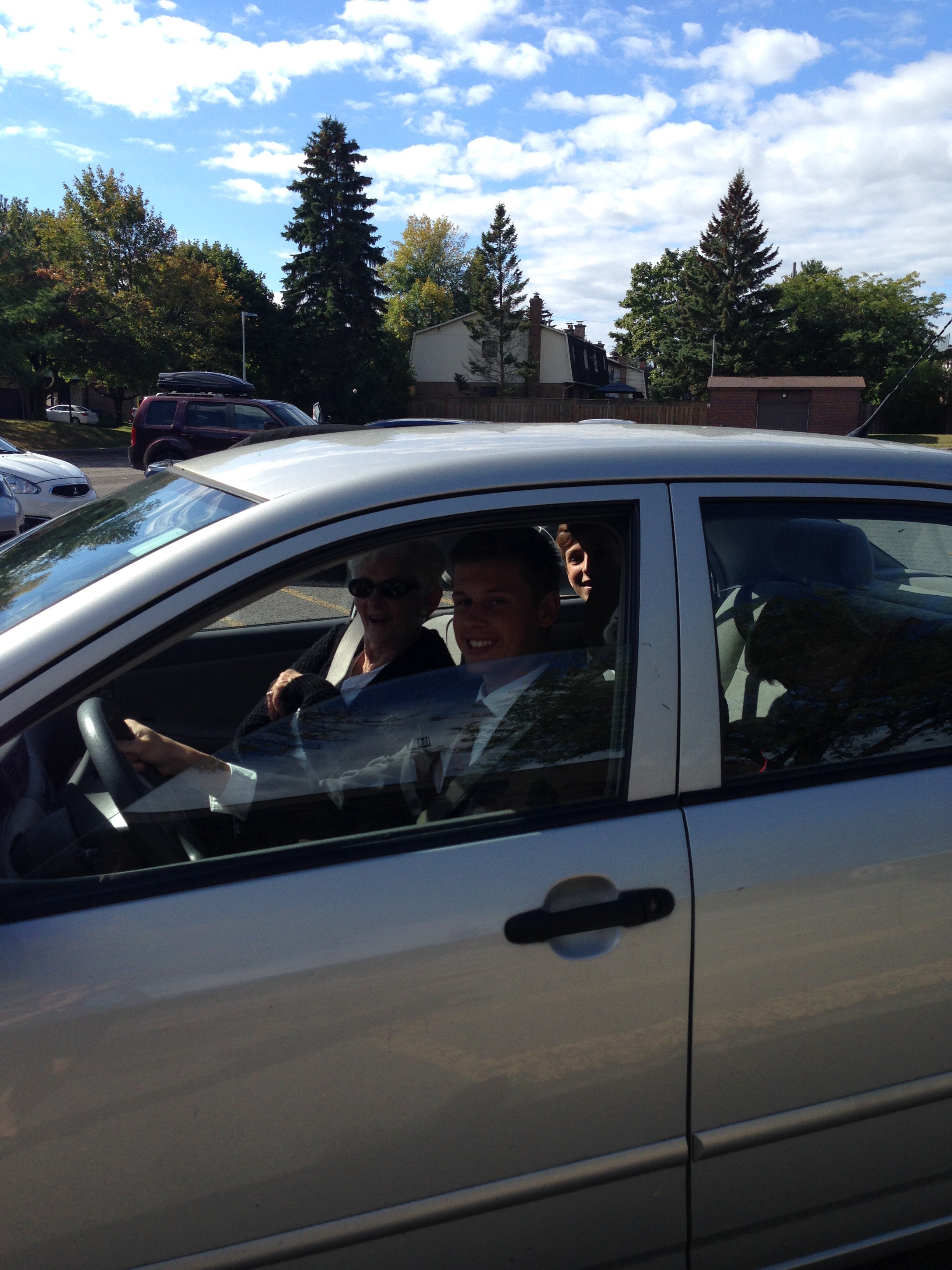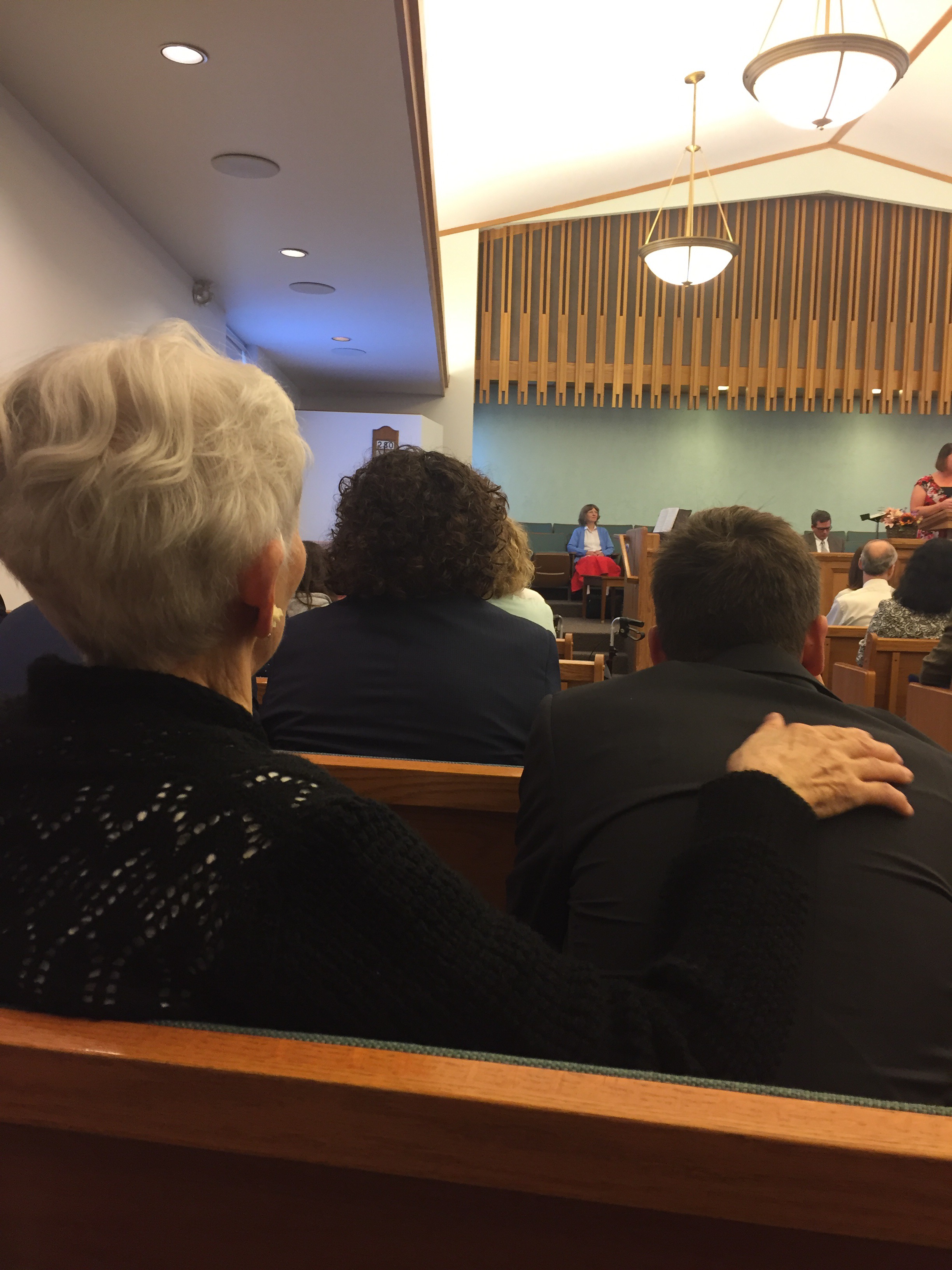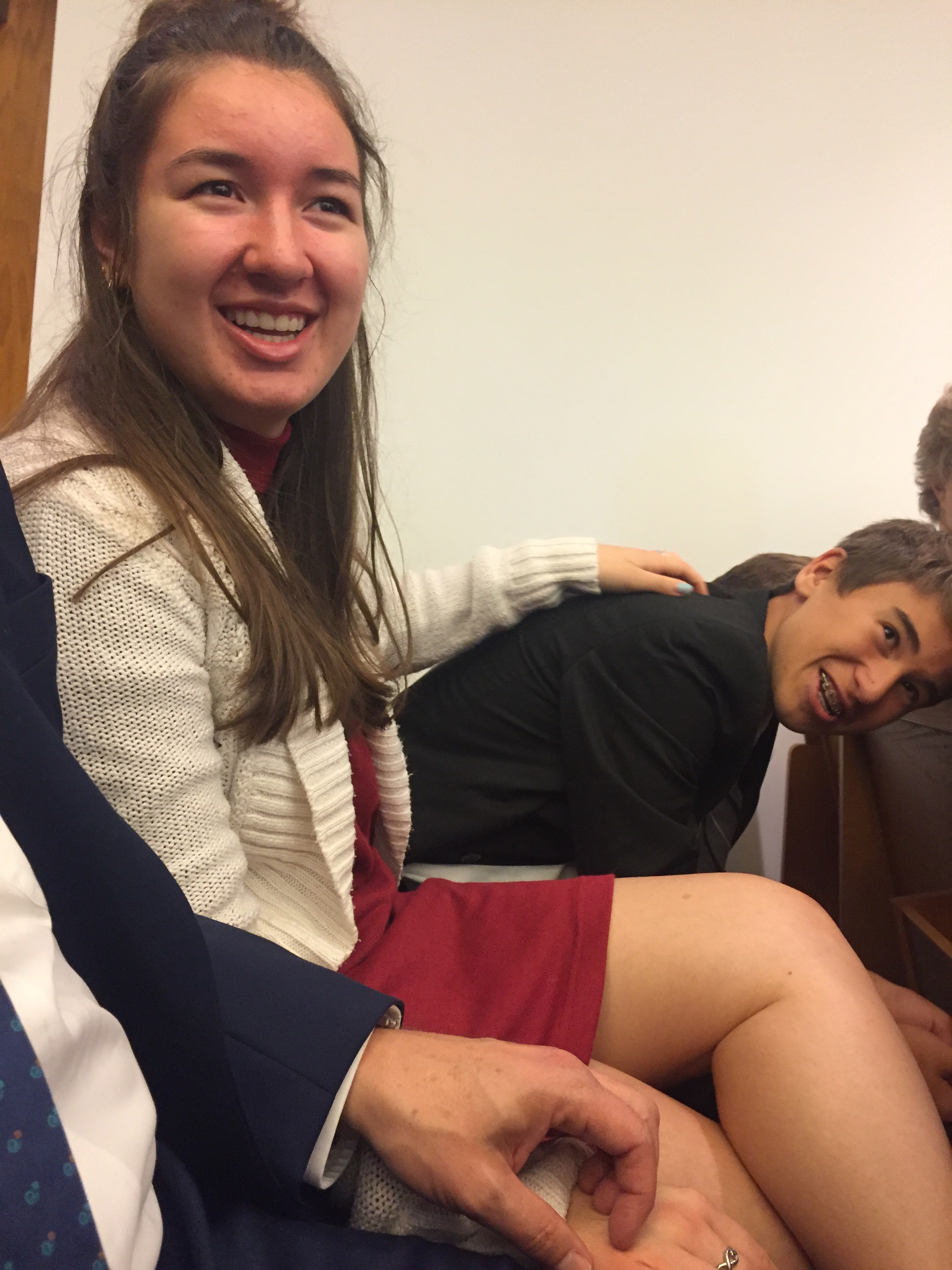 We enjoyed our favourite pizza (Gigi's) for lunch and prepped a nice Thanksgiving dinner. Everyone shared their "thankfuls" which included the warm and fuzzies about how much we all our family:)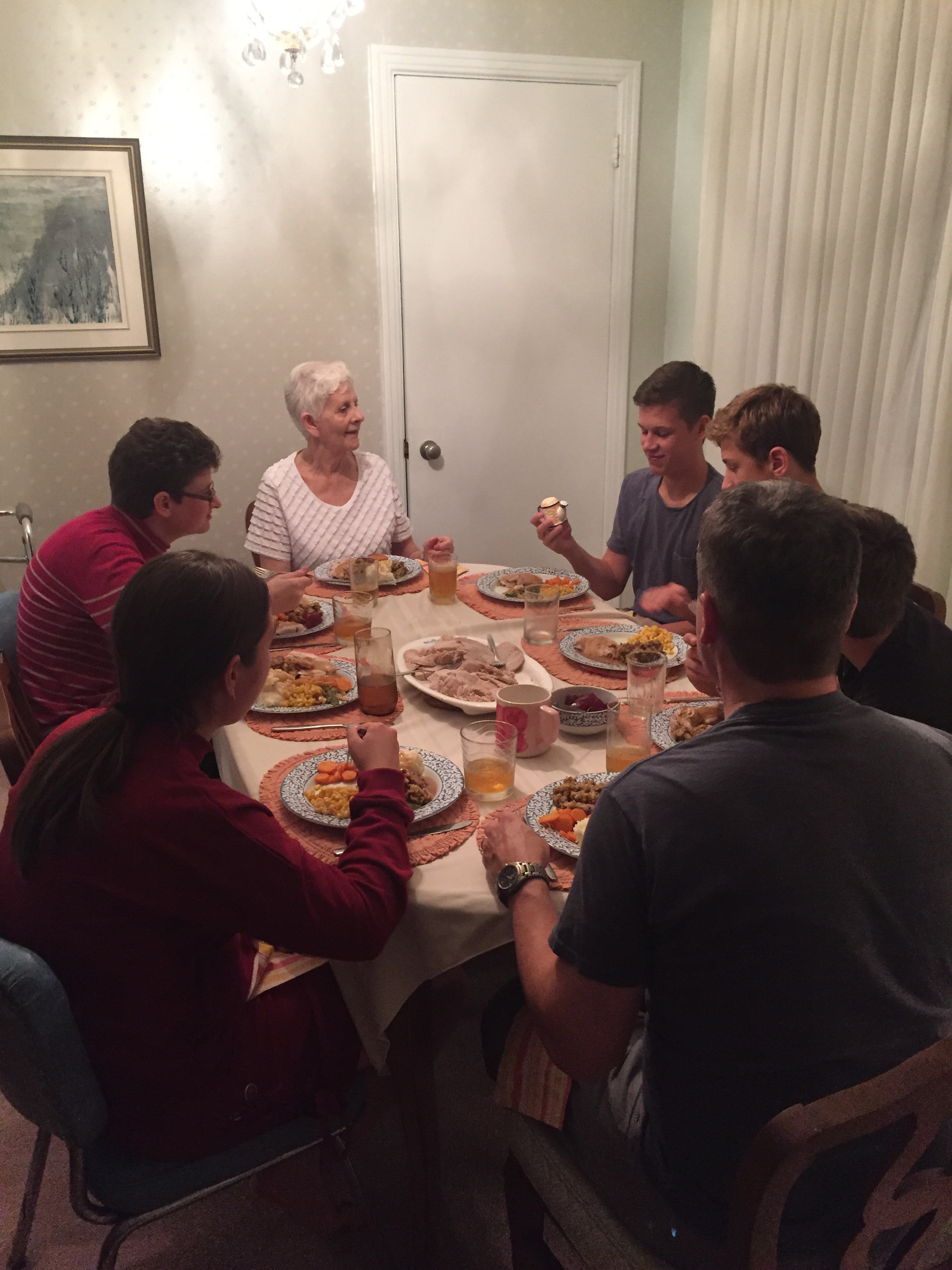 Of course, there was some down time in the afternoon: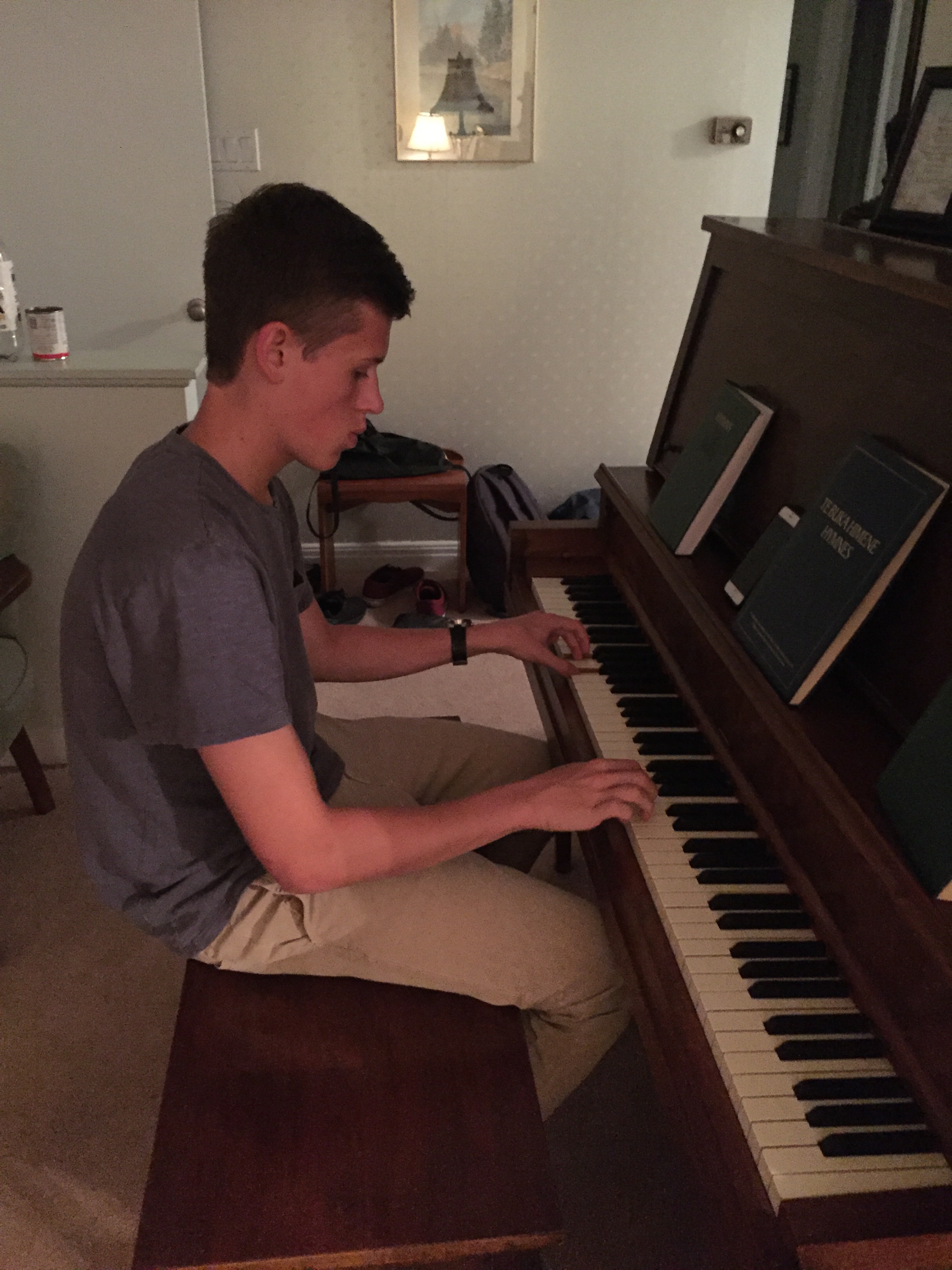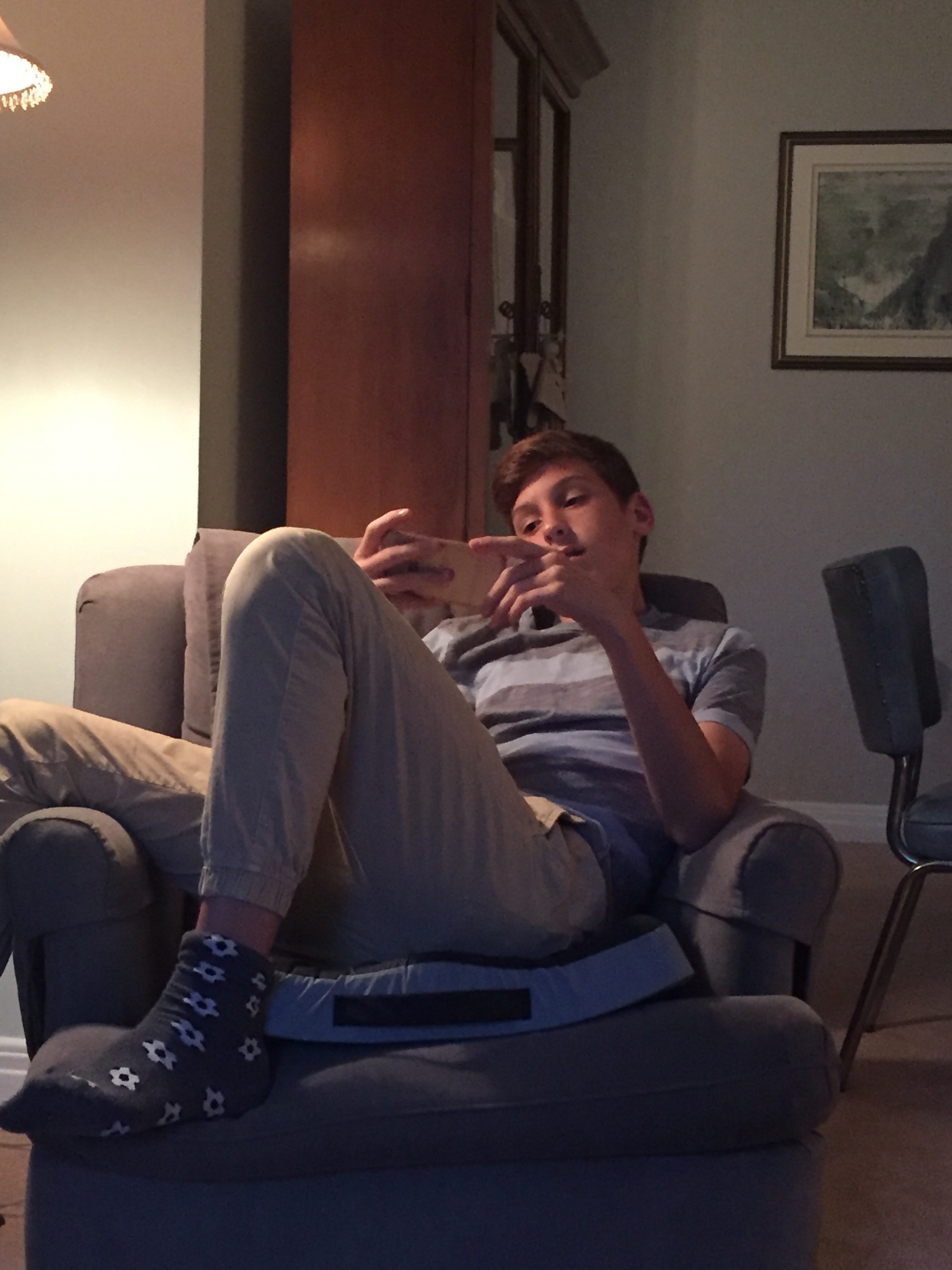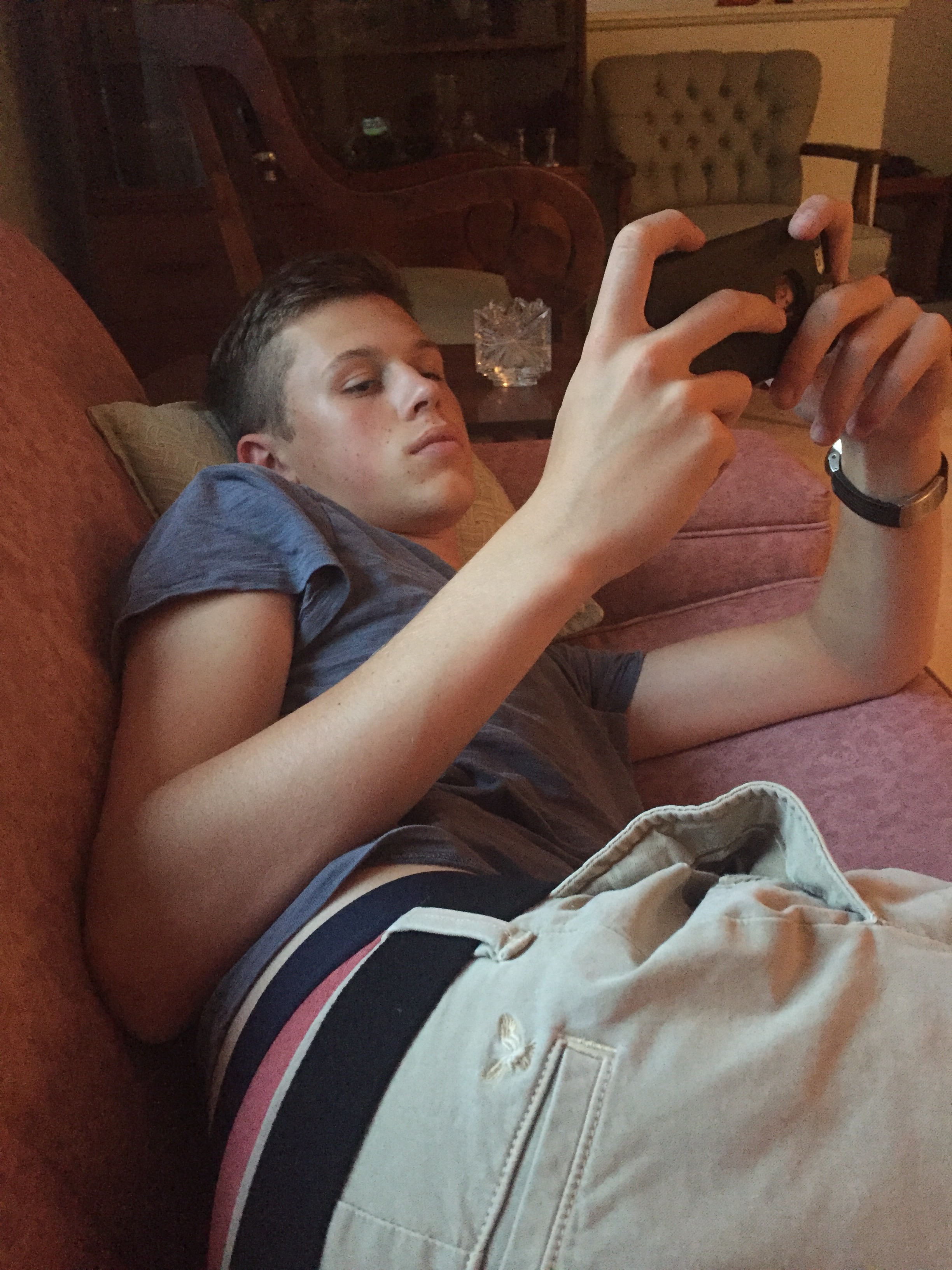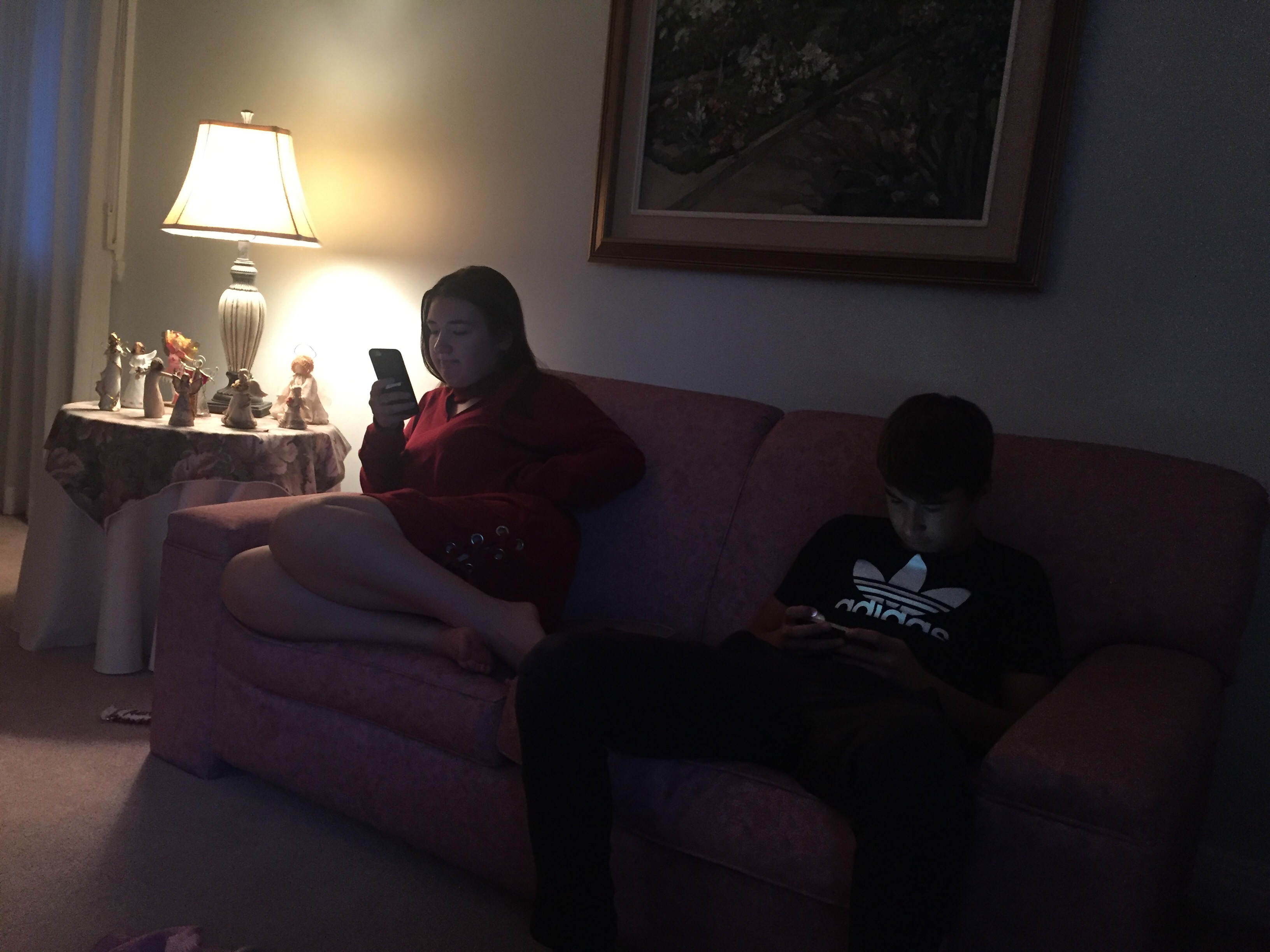 On Monday, we headed back home and our usual 5 hours took 8.5 hours! Luckily we had a couple of movies and some karaoke type singing happening in the backseat!
A nice holiday weekend:)