This year I thought it would be fun to buy some matchy matchy PJ's.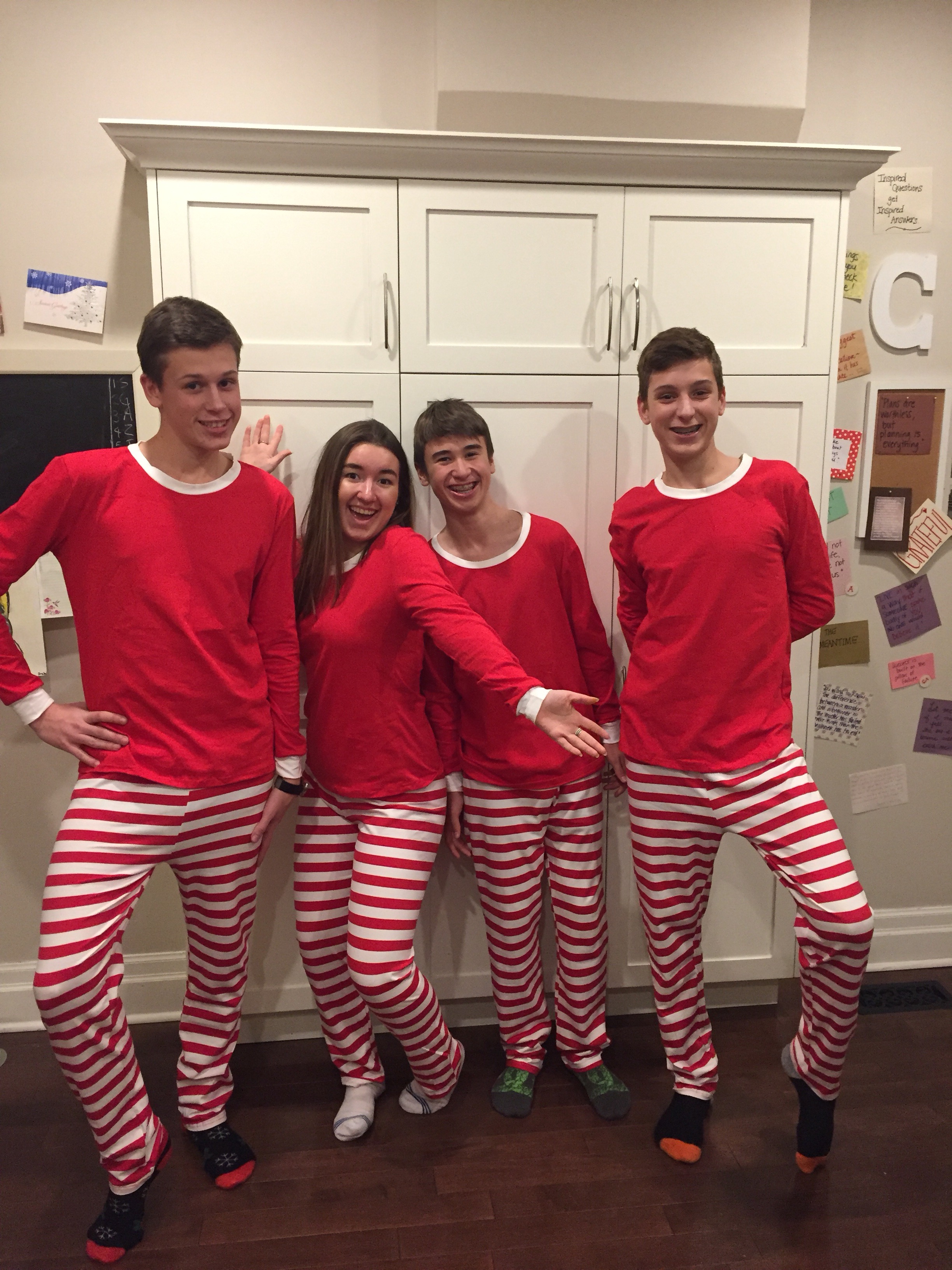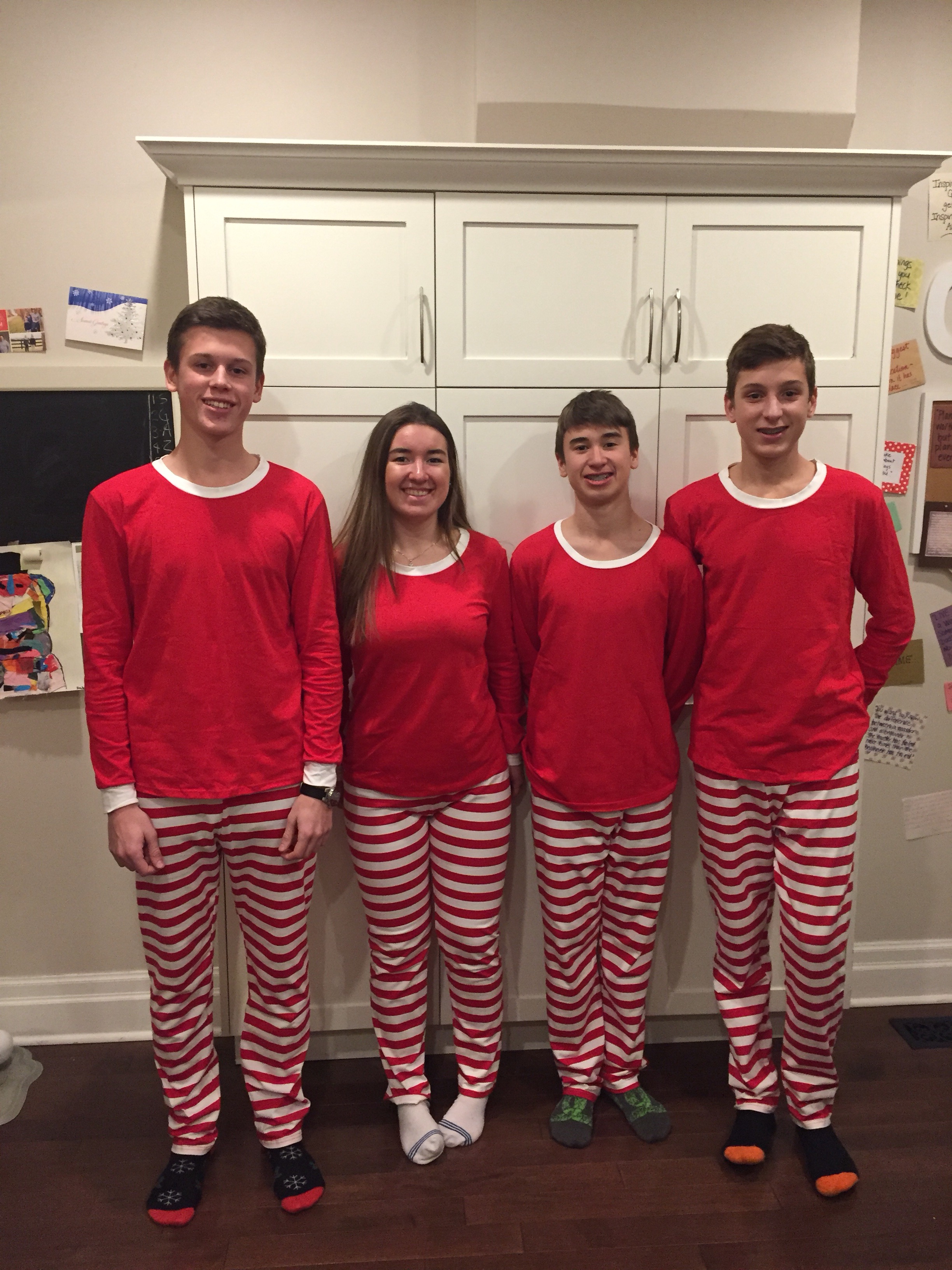 Normally we give everyone new PJs the night we deliver all our Christmas treats to friends and neighbours. The idea is for us all to wear the PJs, deliver the treats (bringing some hot chocolate to drink along the way) and then drive around a fancy neighborhood, looking at the lights and having some bizarre conversations (this year's theme seemed to be mass murder and serial killers throughout history – don't ask me how we got on the topic!!)
The kids were such sports in their PJs!! I think the matchy matchy theme might stick!!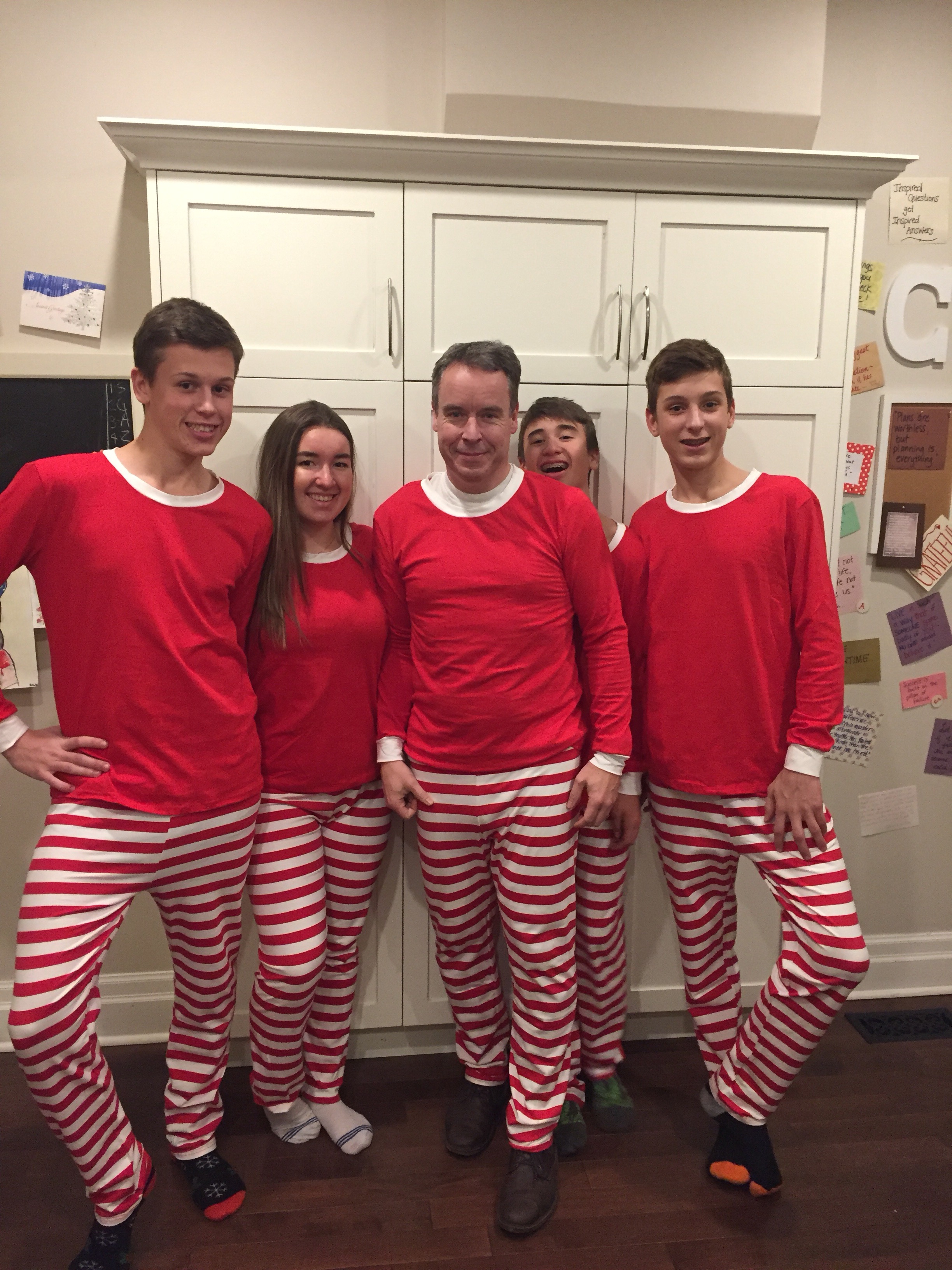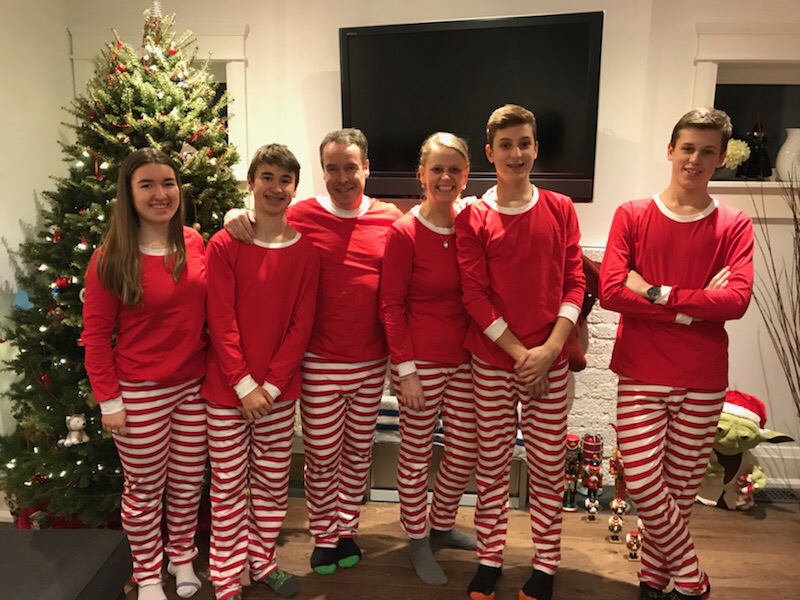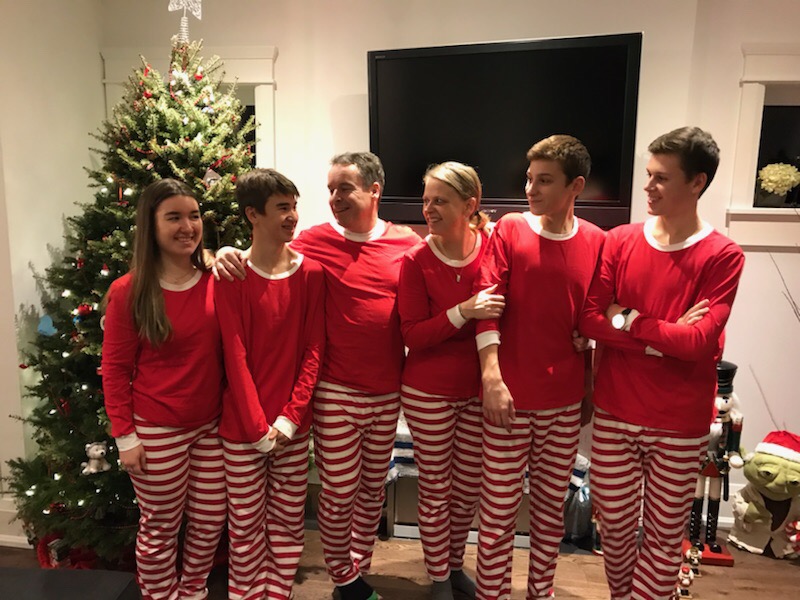 We love visiting Larissa, AJ and cutie Adam and love that she did a little photo shoot with us and takes great selfies. (The kids also love the little gifts and cookies she gets them ever year. Love her!)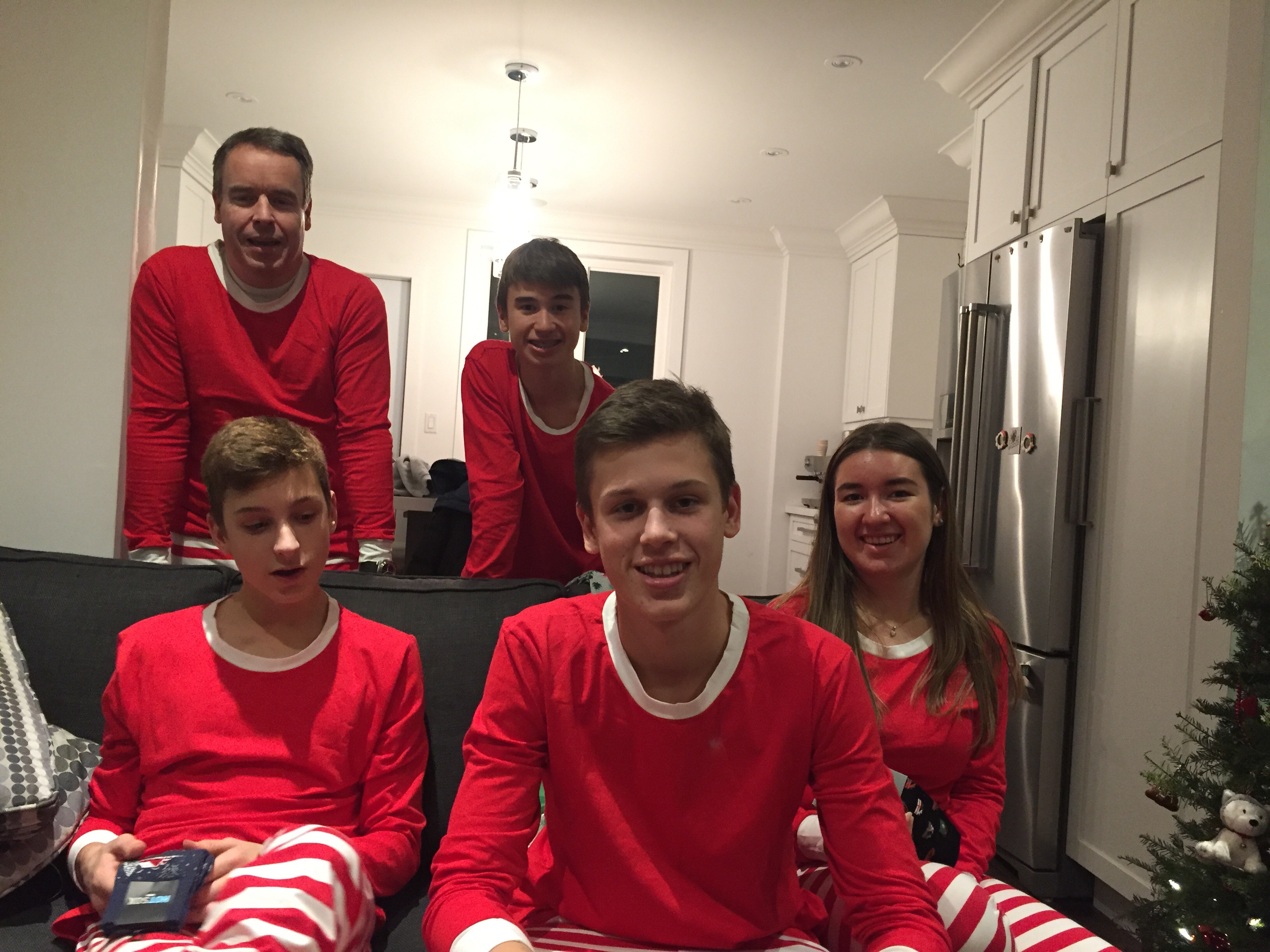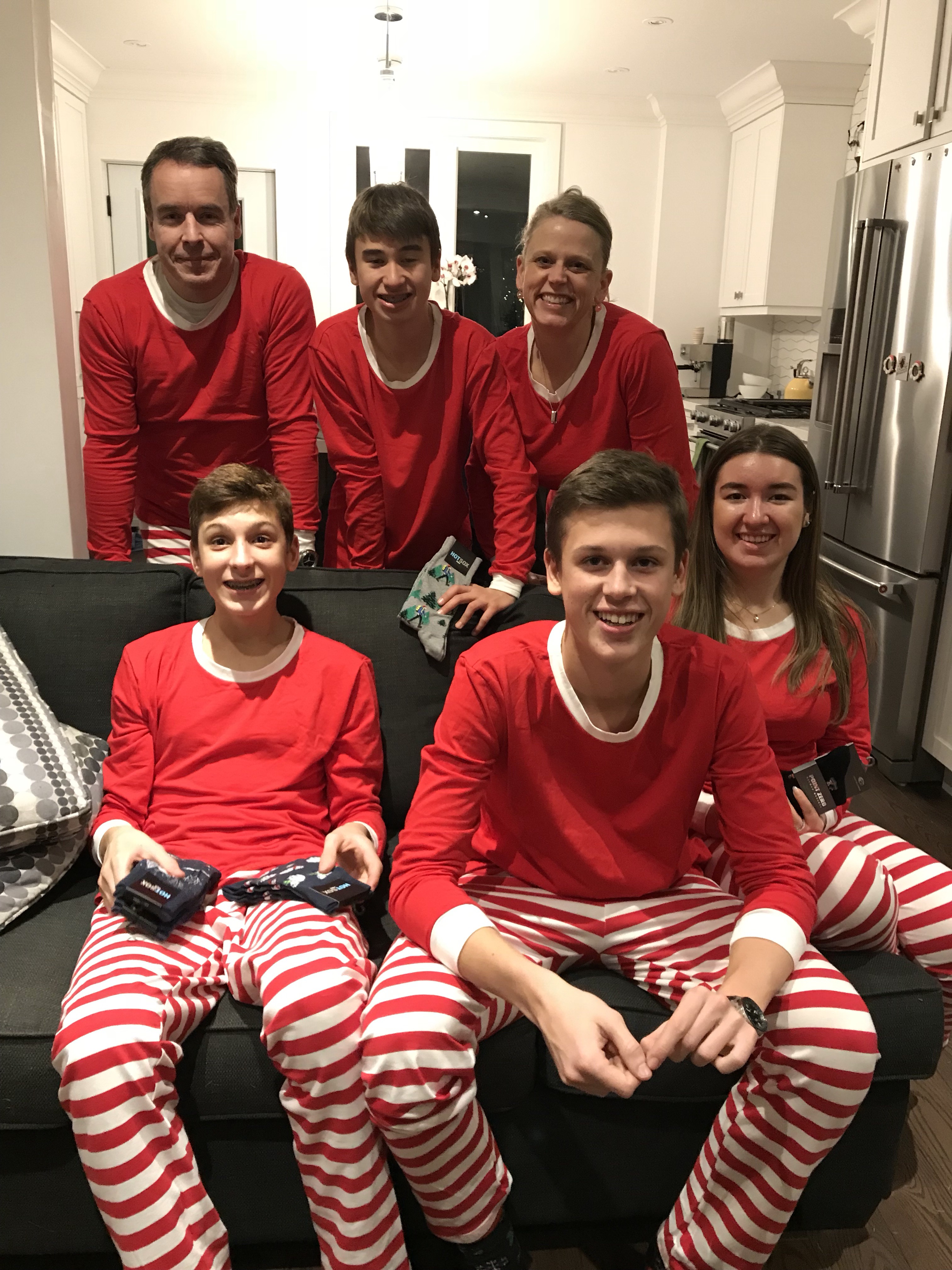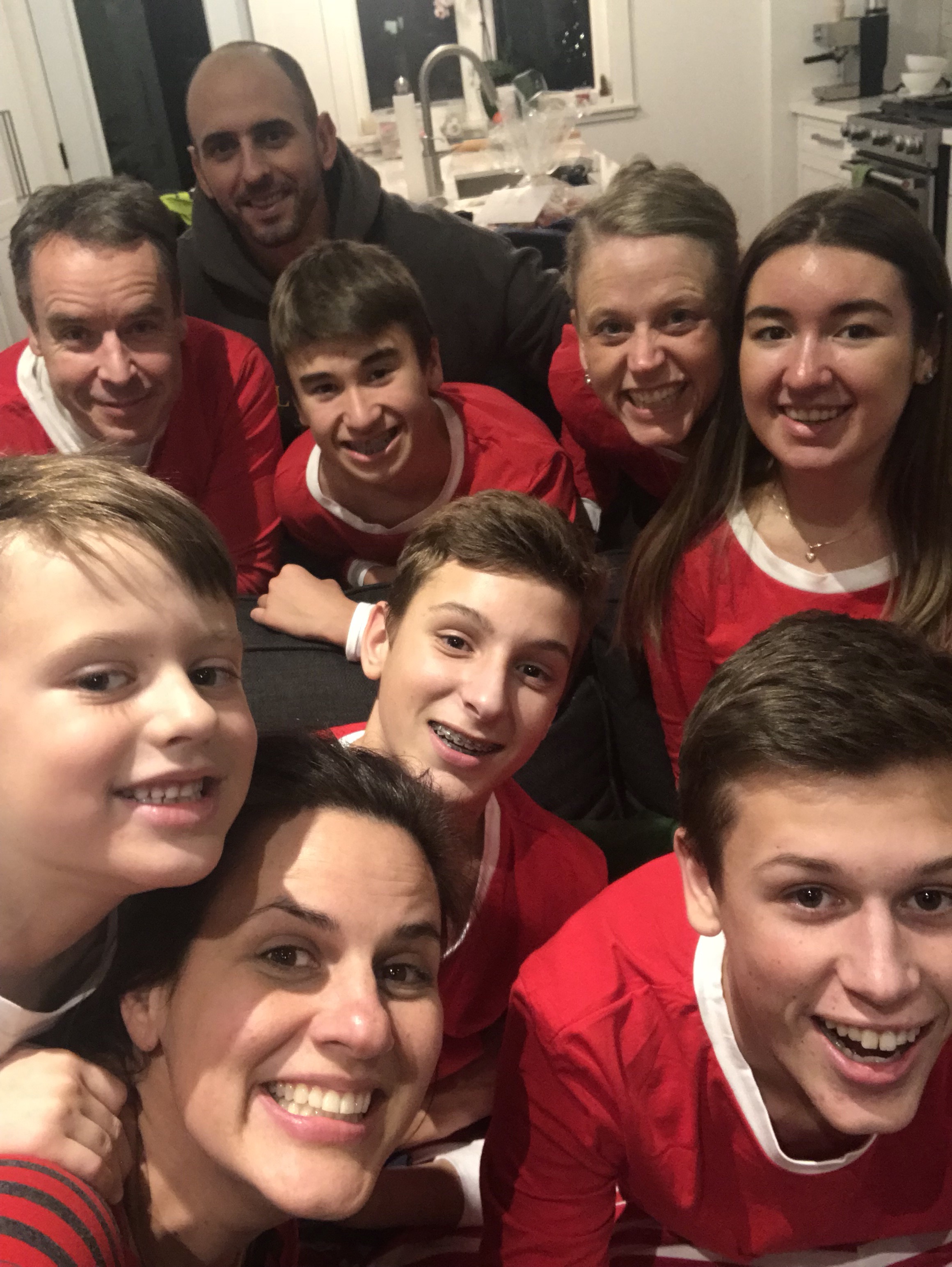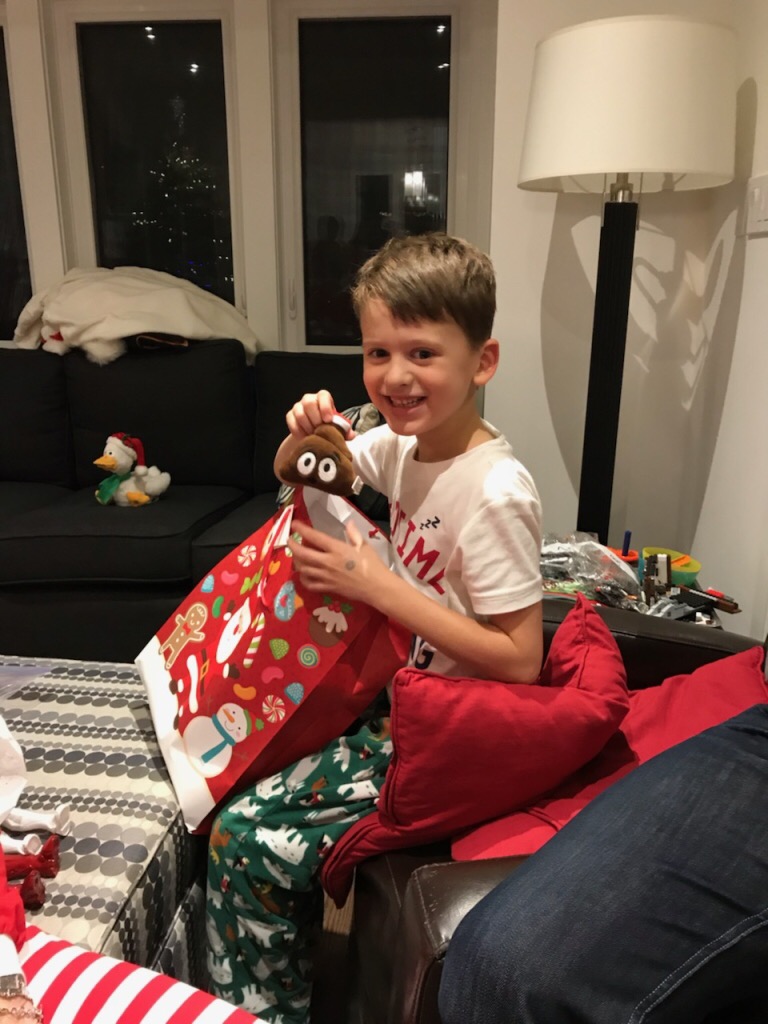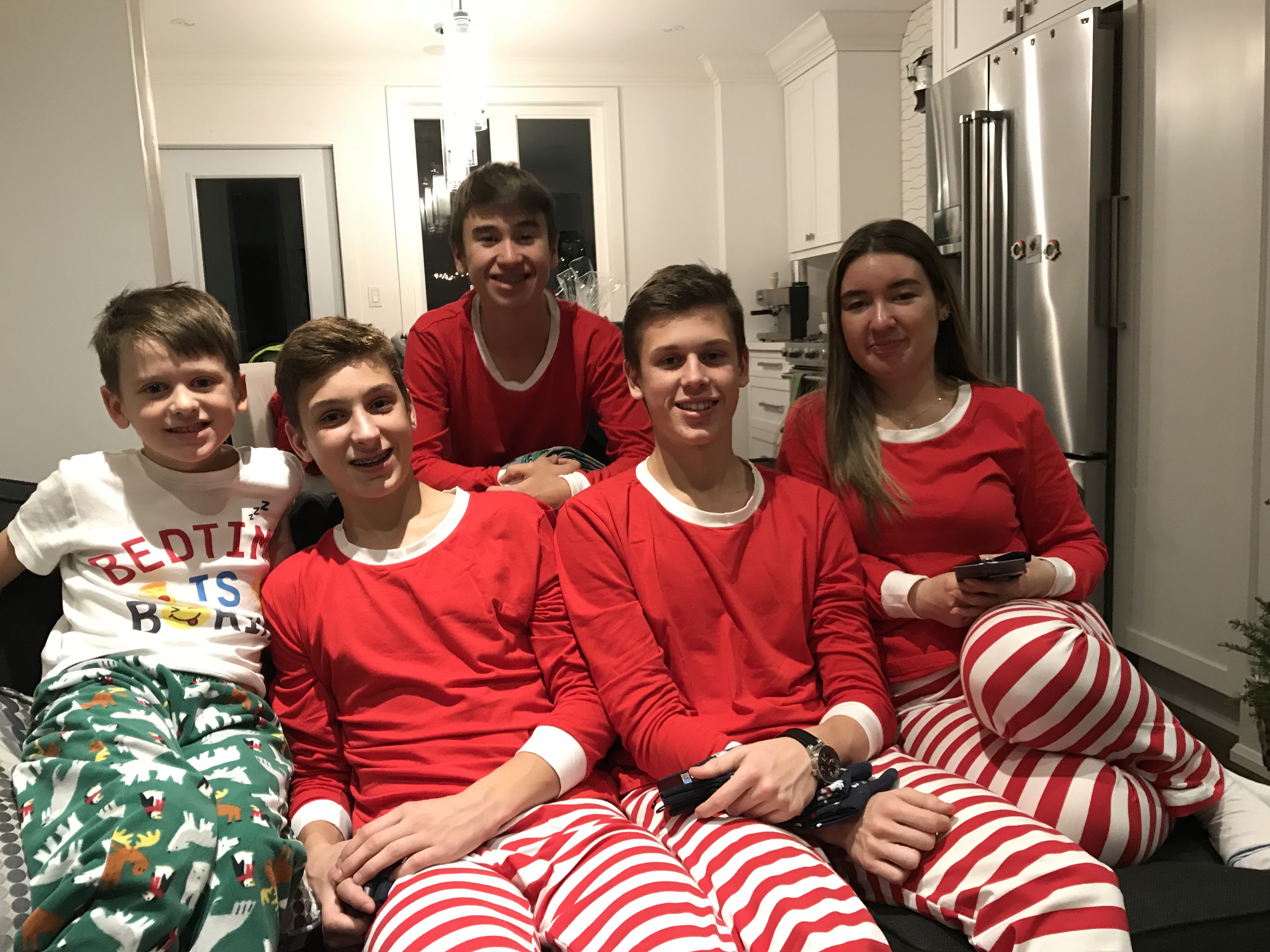 Meanwhile, back at the ranch… Quiet Elfie was going strong: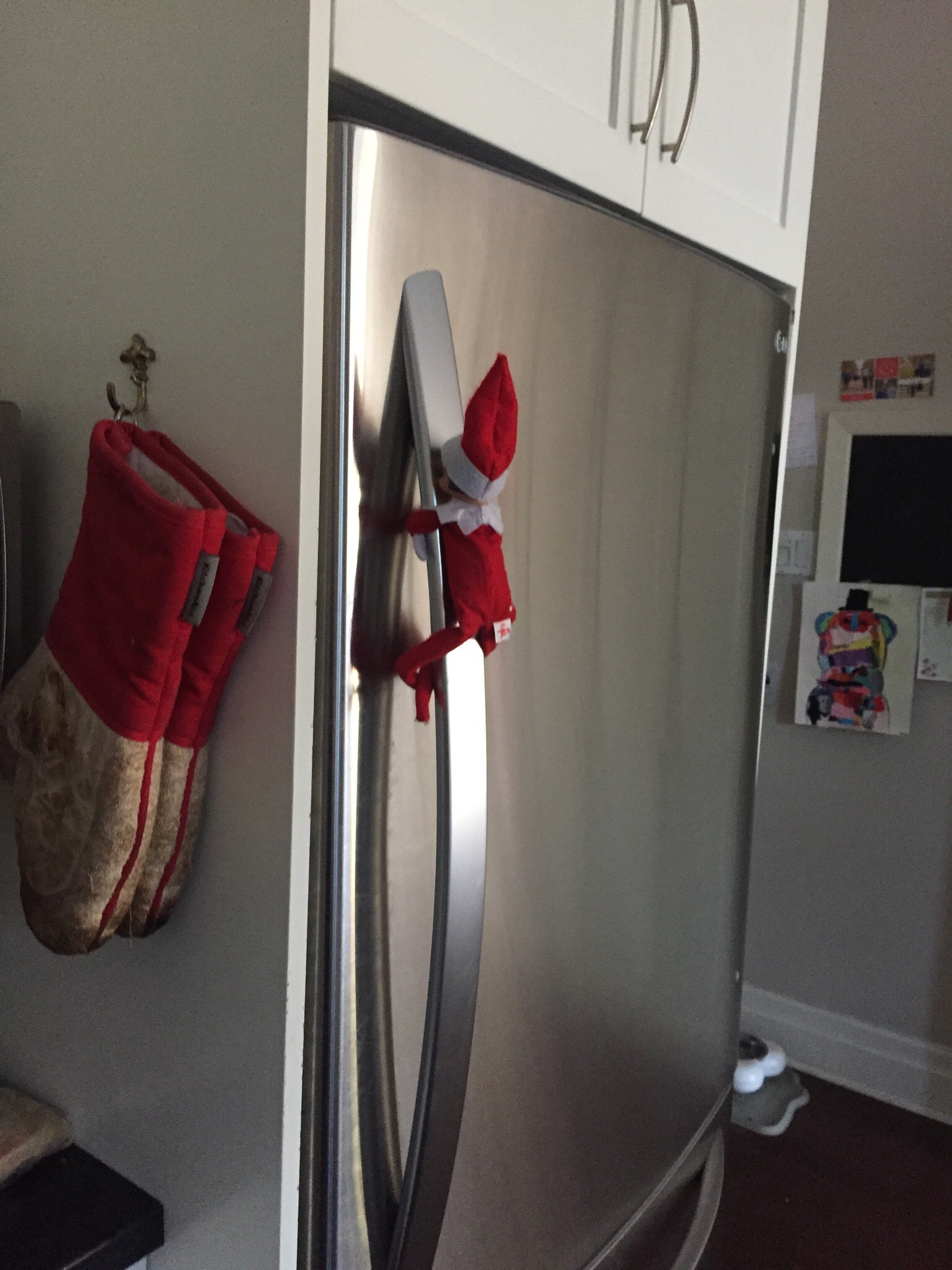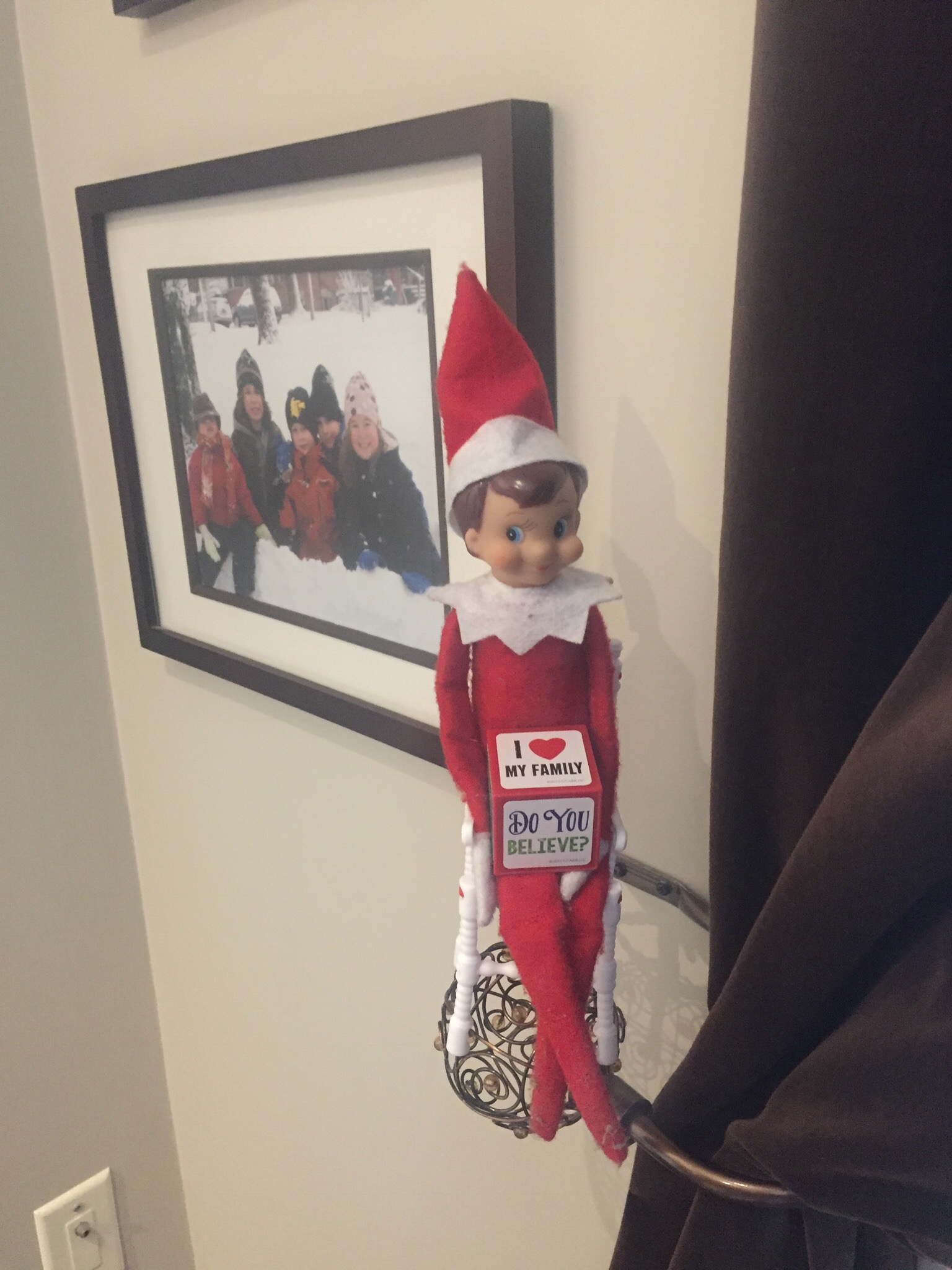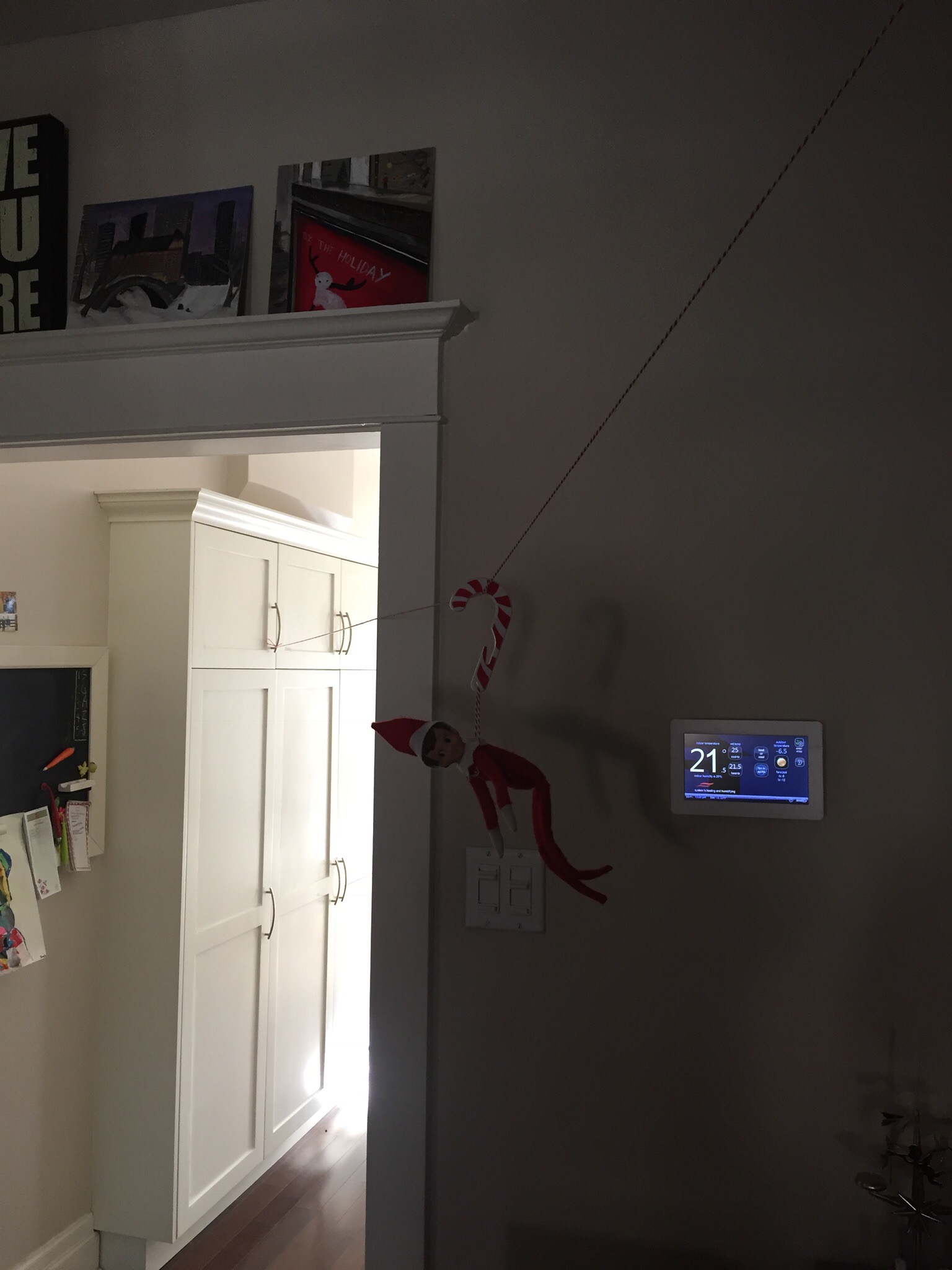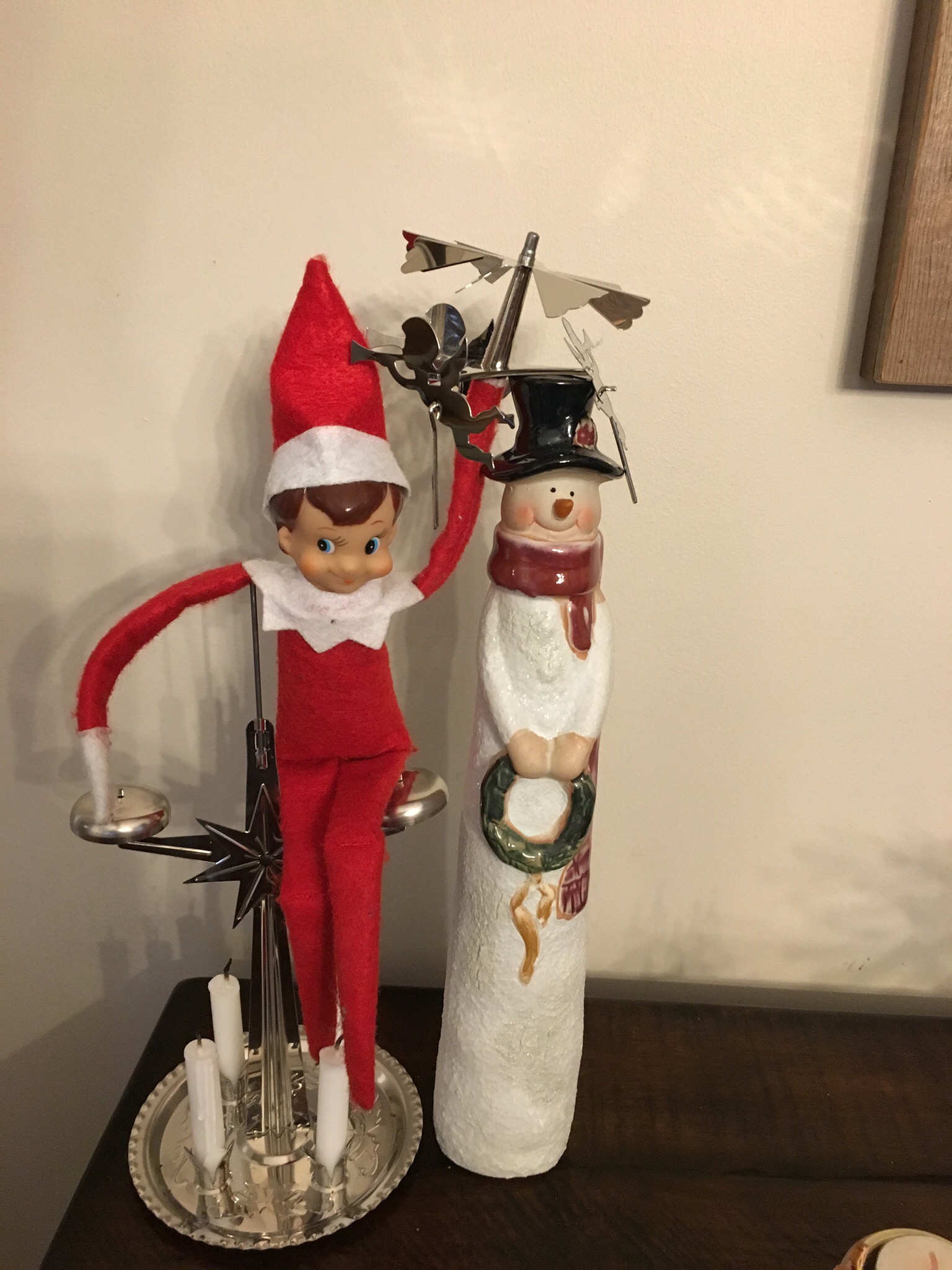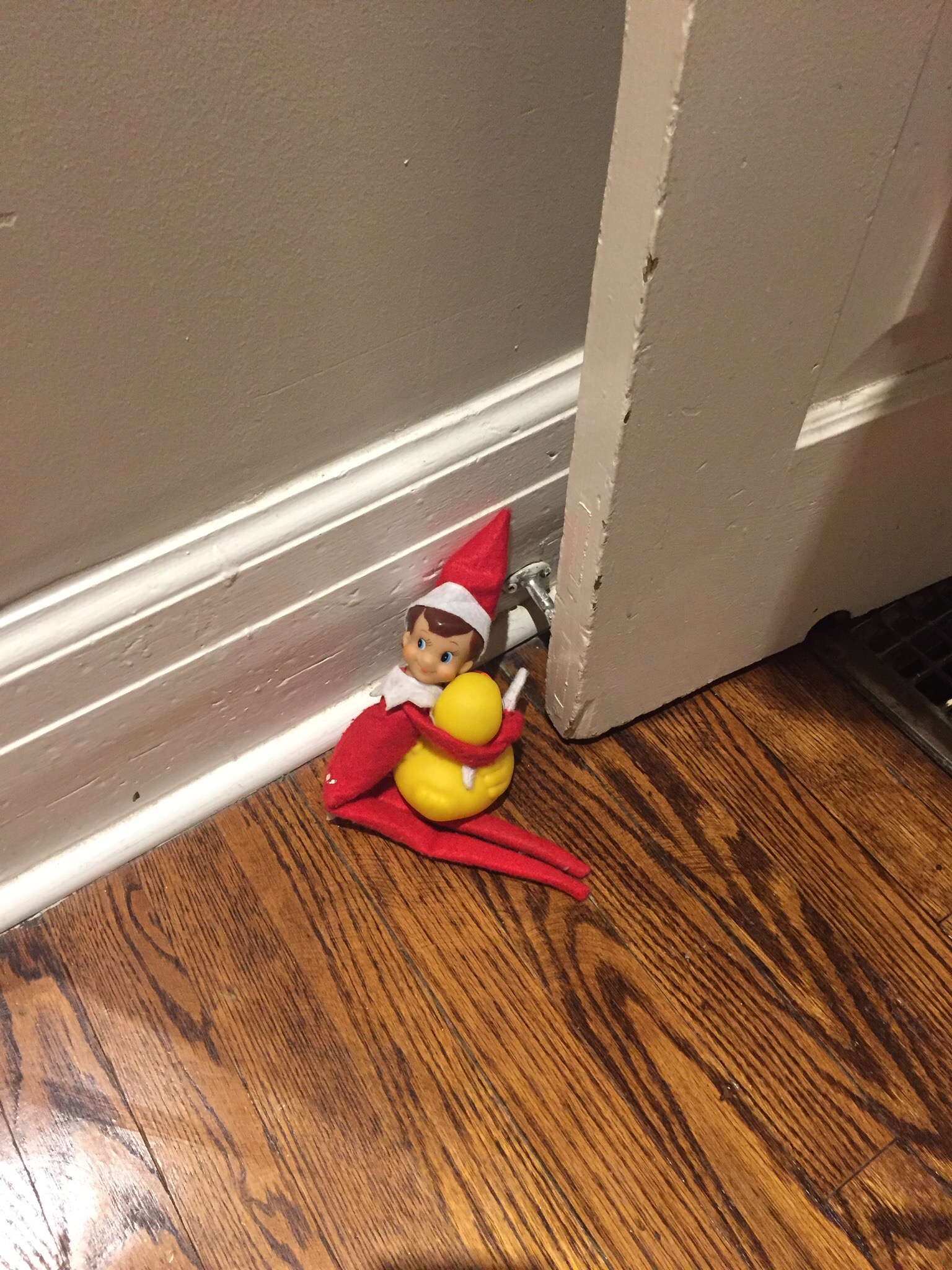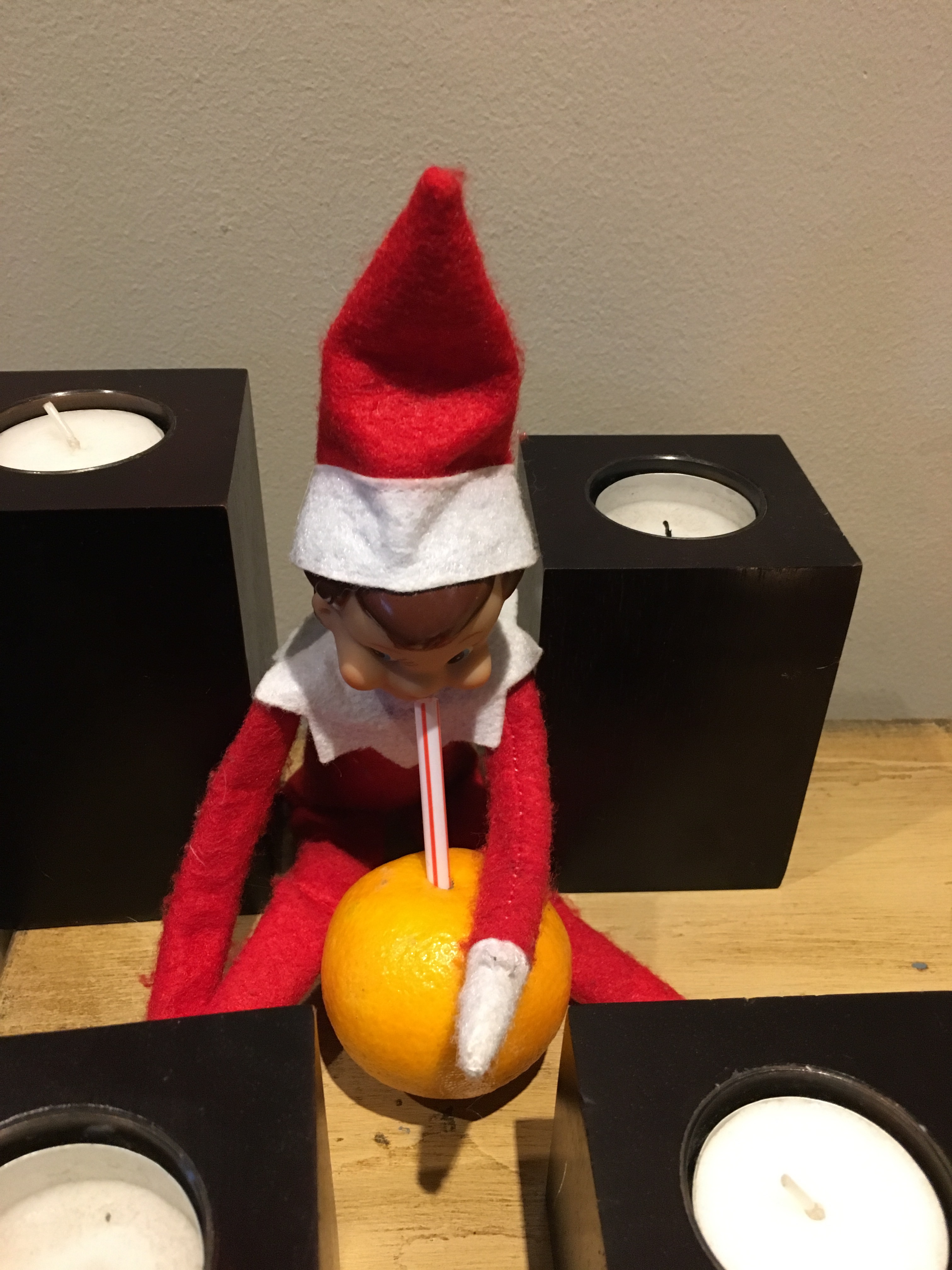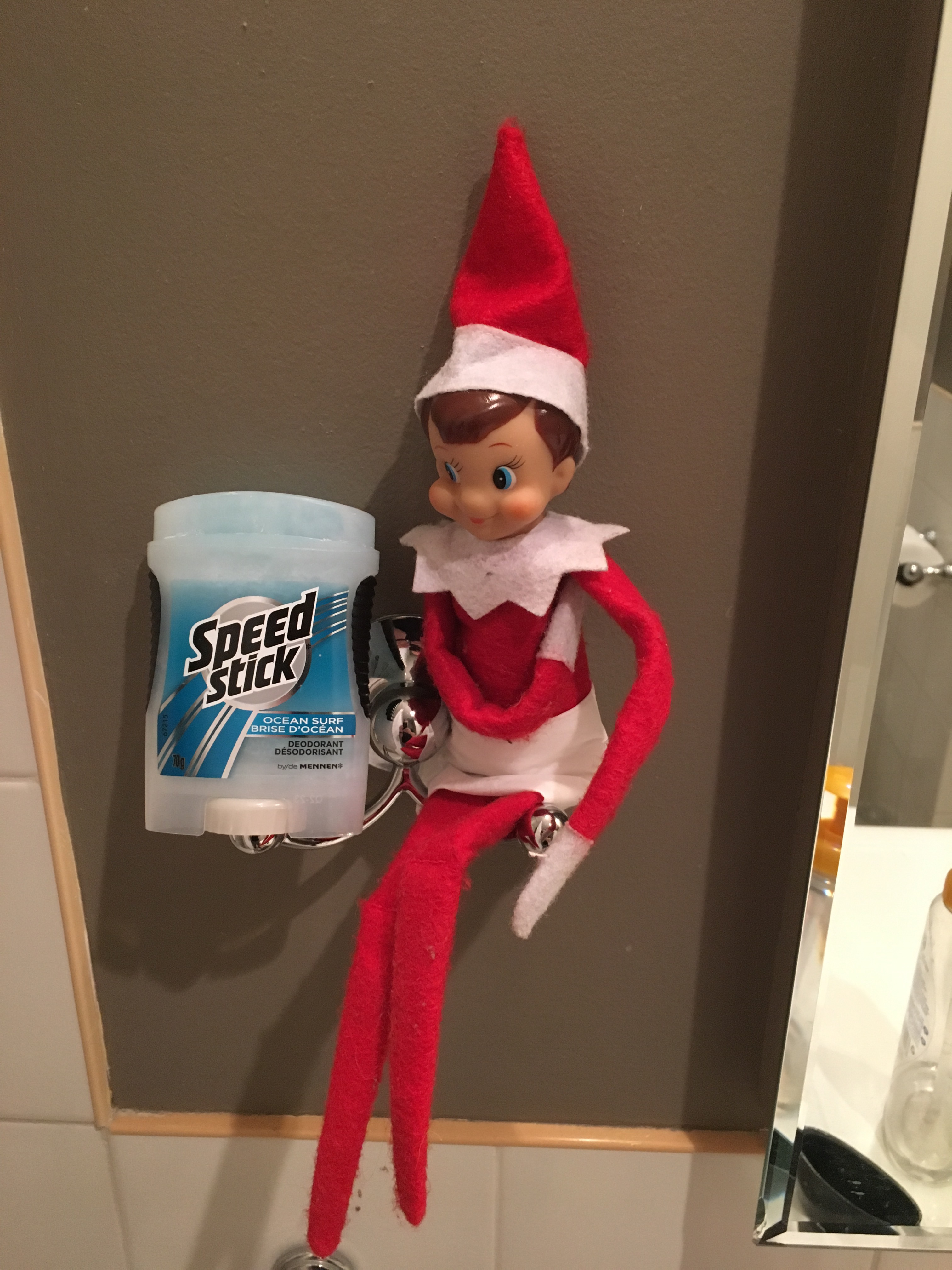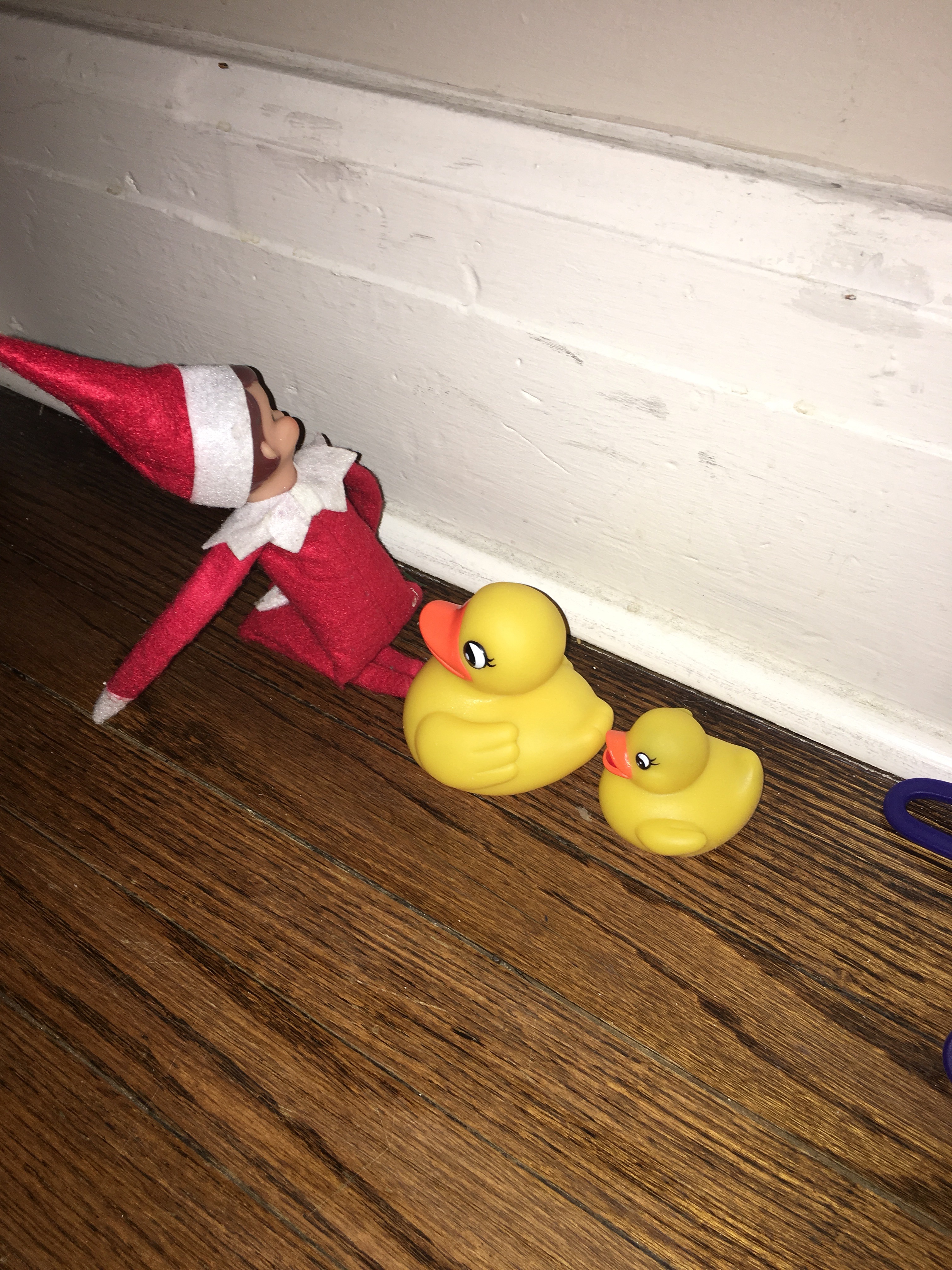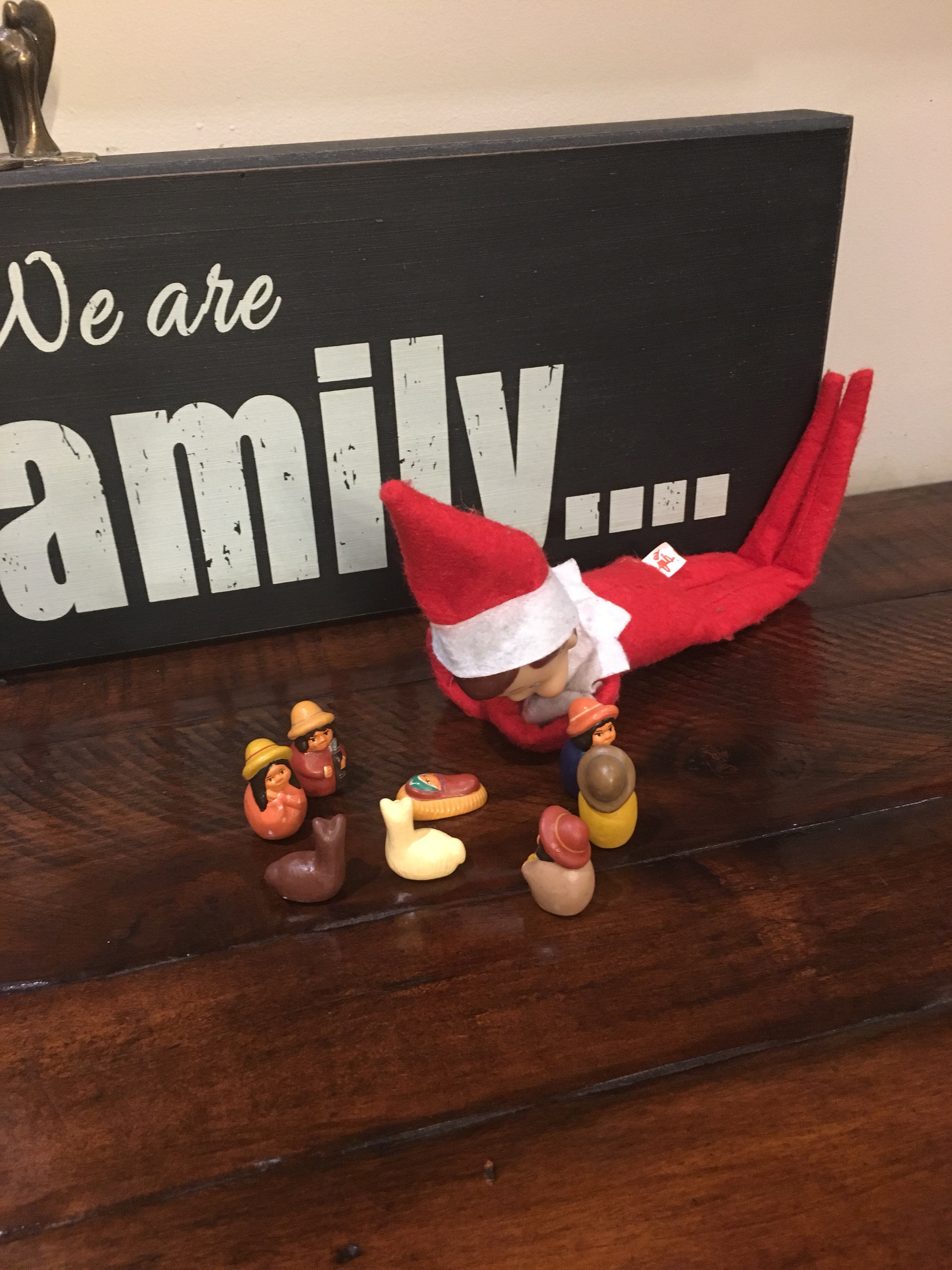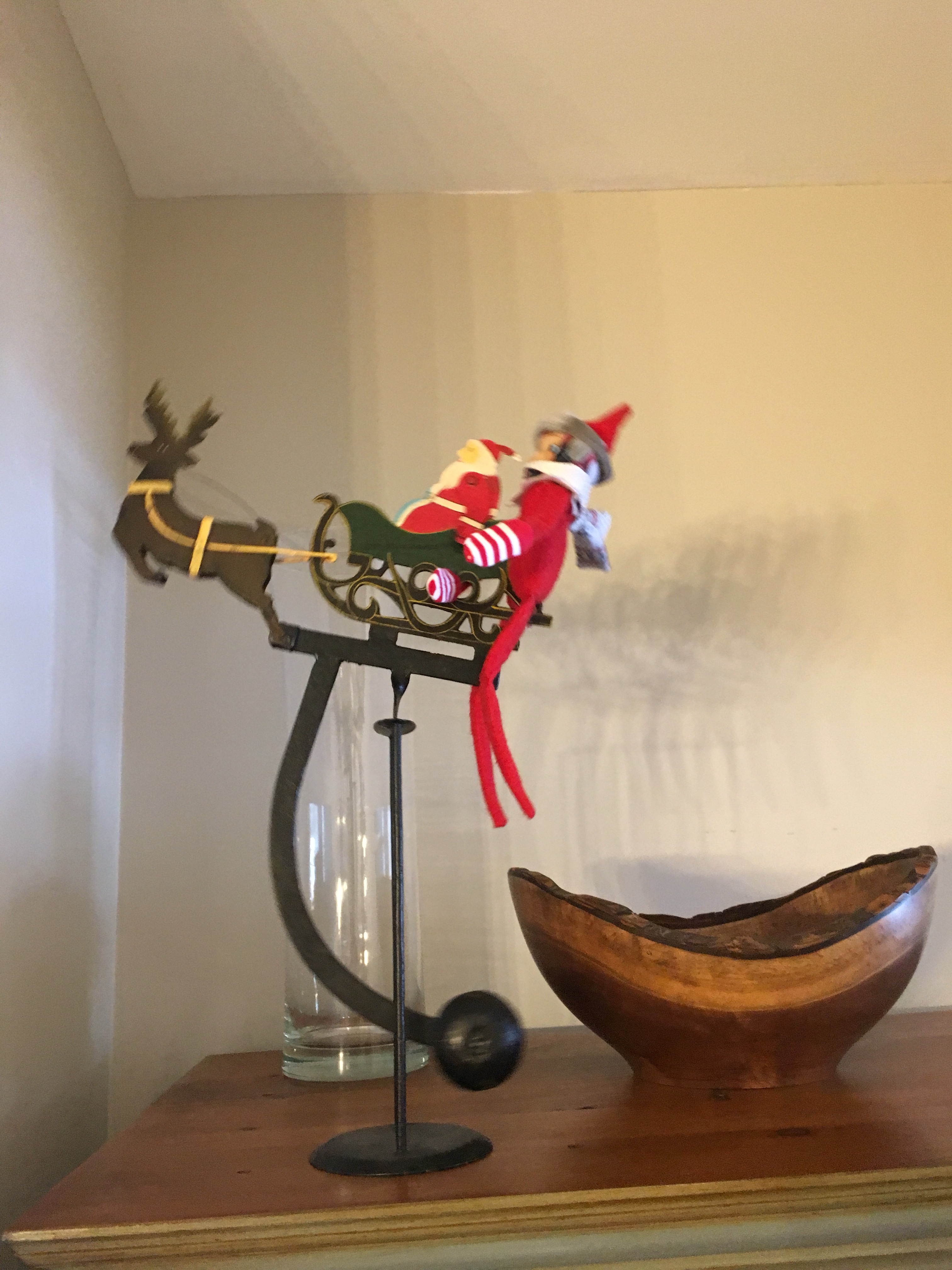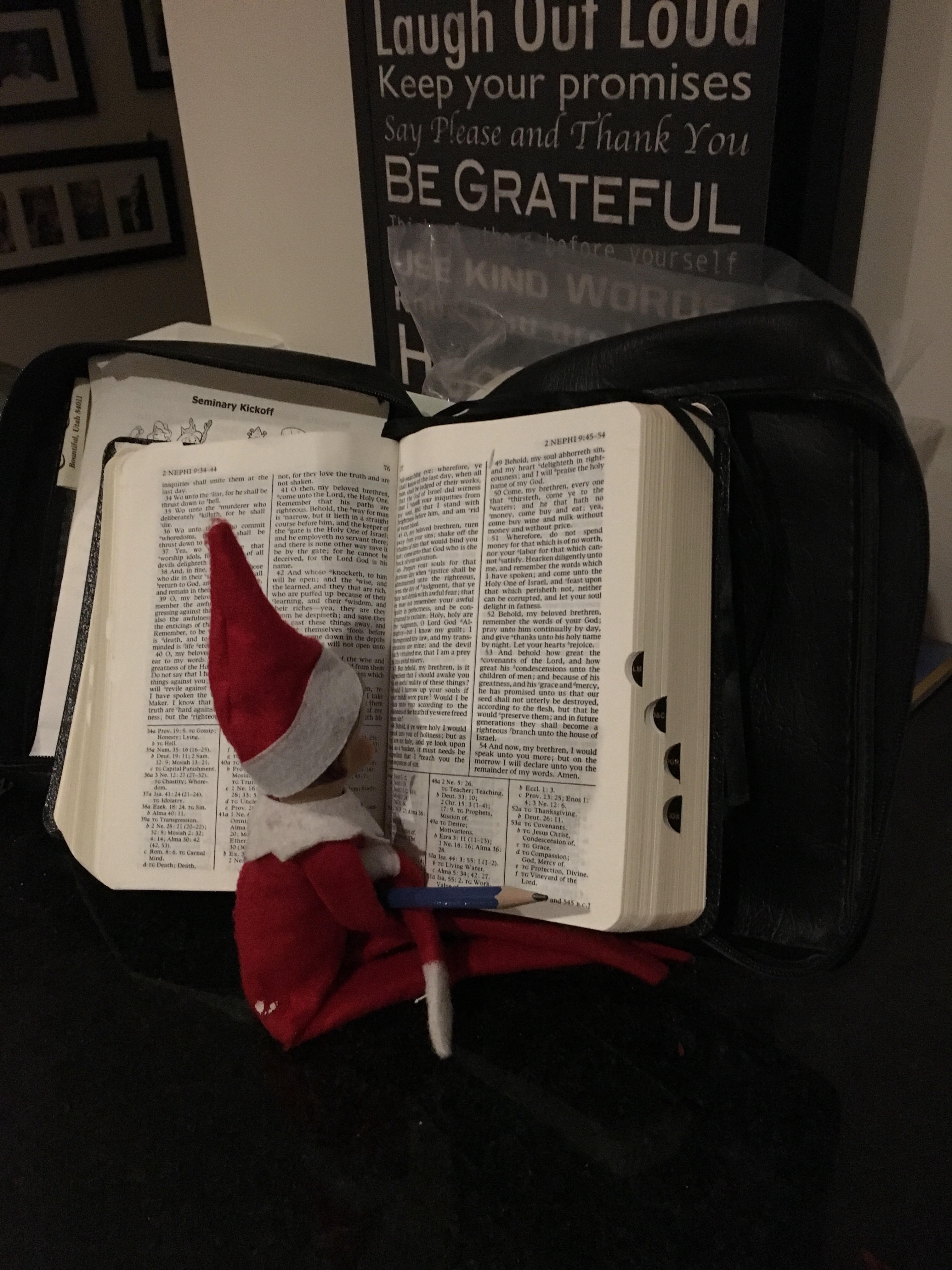 Zandra and Josh were in the high school holiday concert. Josh was in beginner band on the trumpet and Zandra in vocals: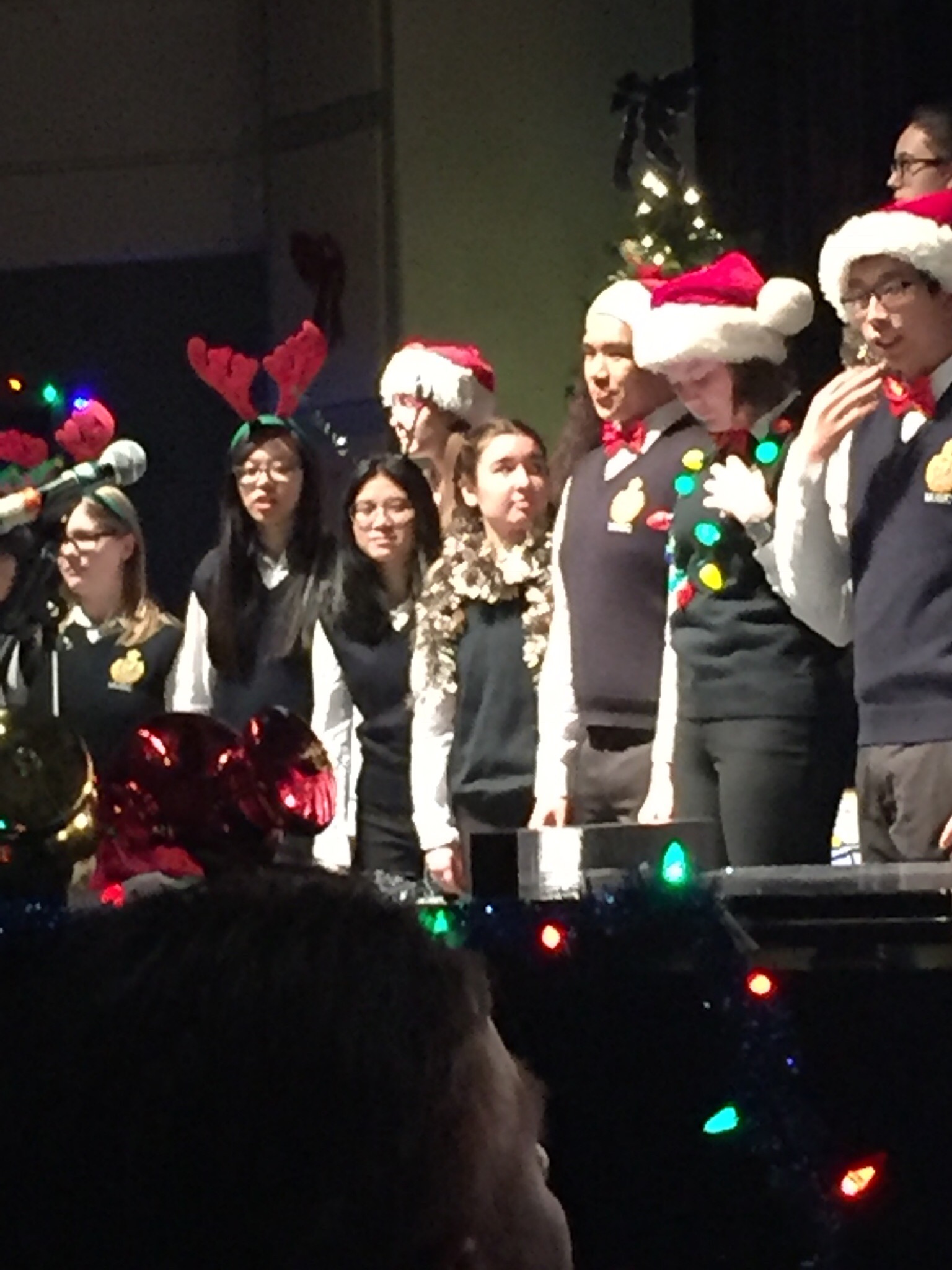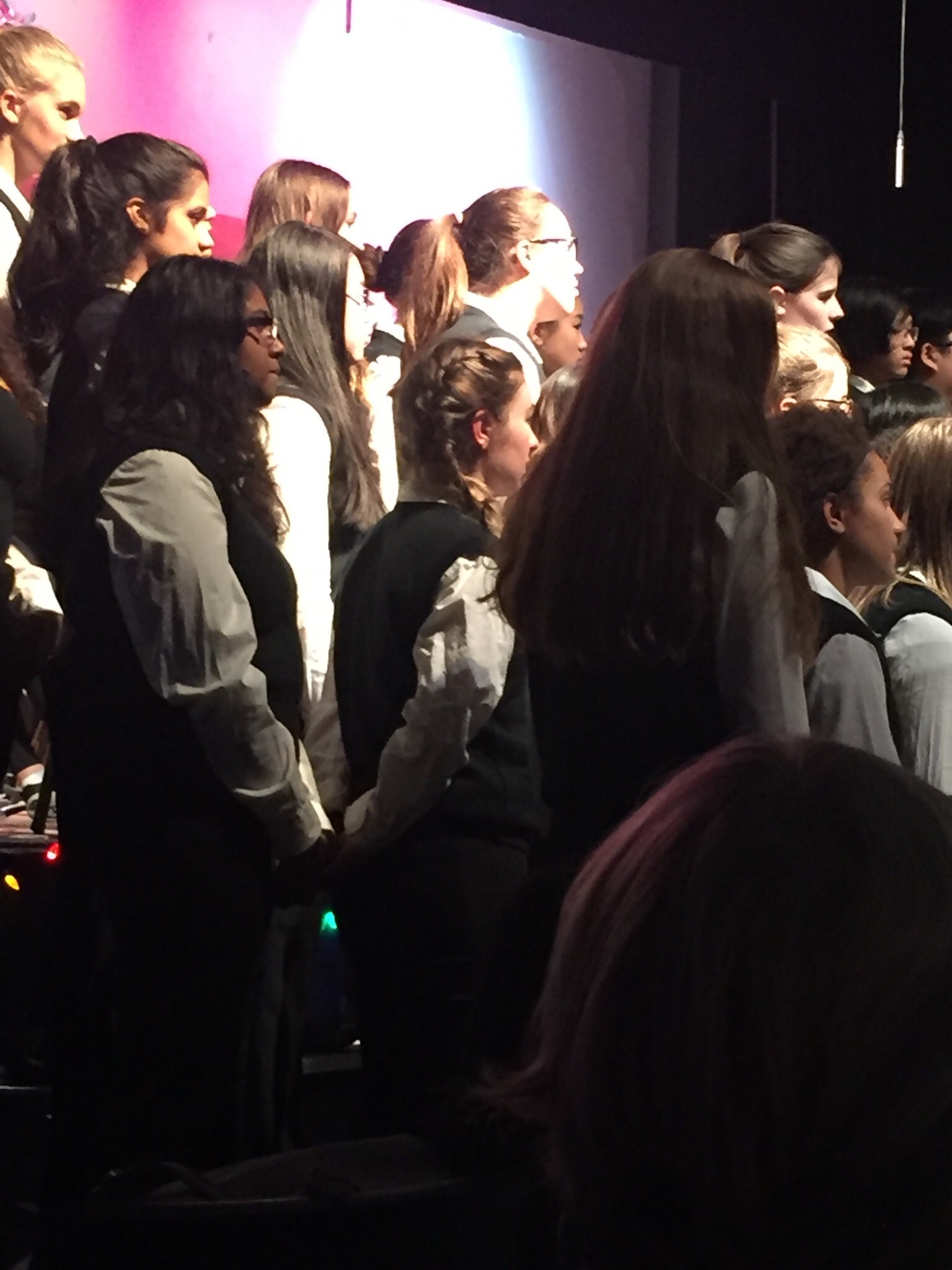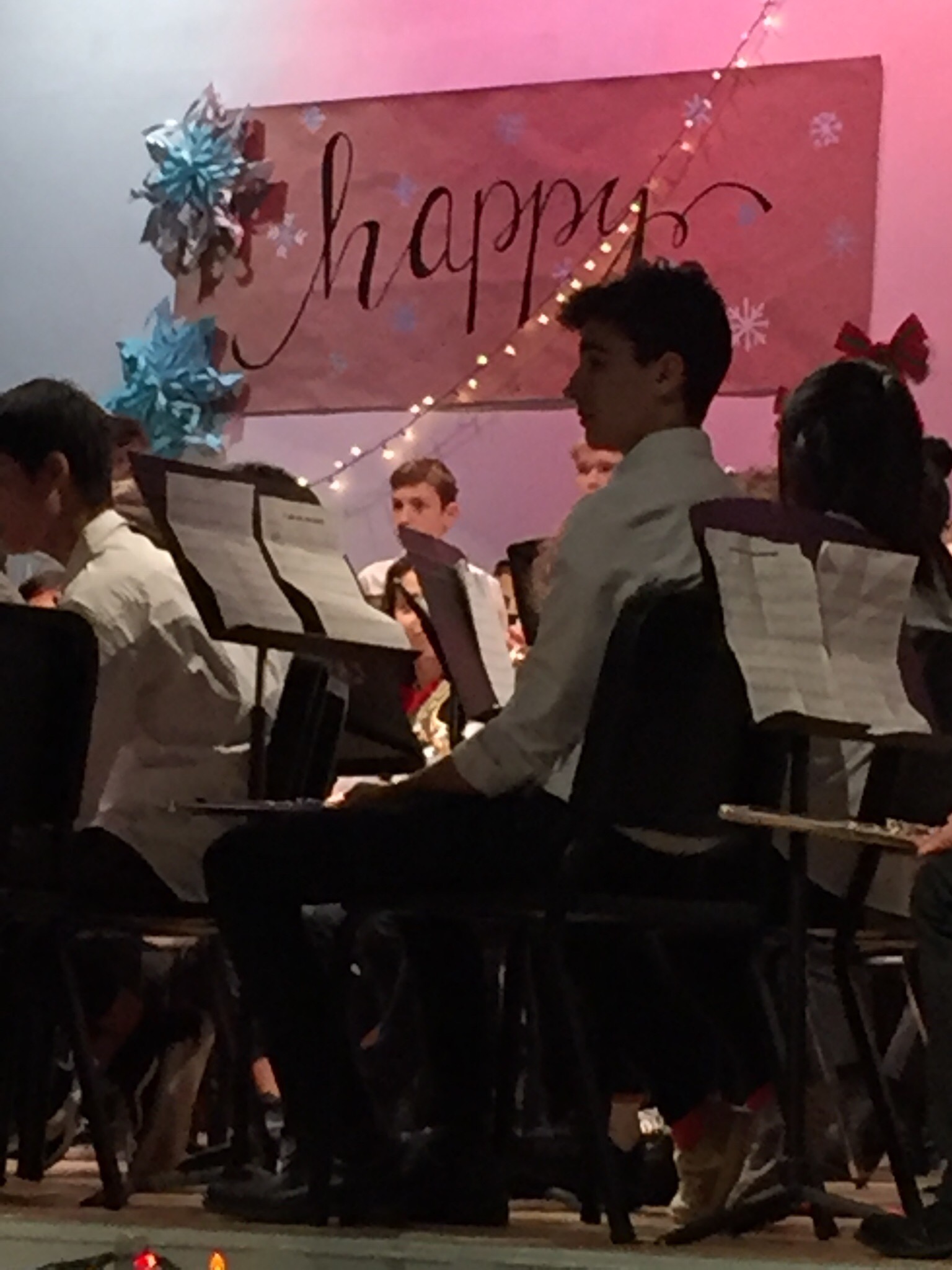 Zach had a Christmas costume party with all his buddies (and this is the only pic I got)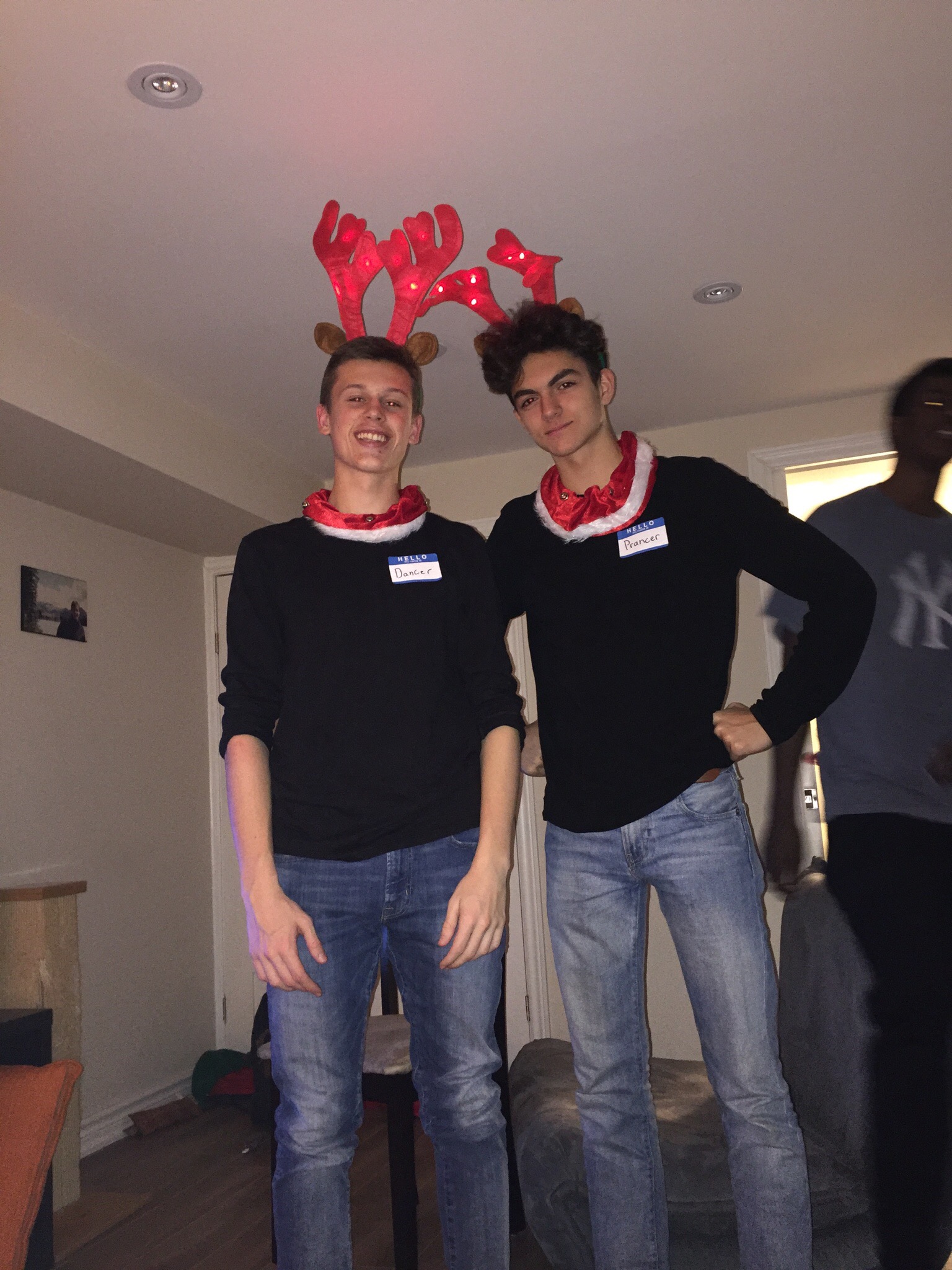 Reggie enjoyed playing in the snow: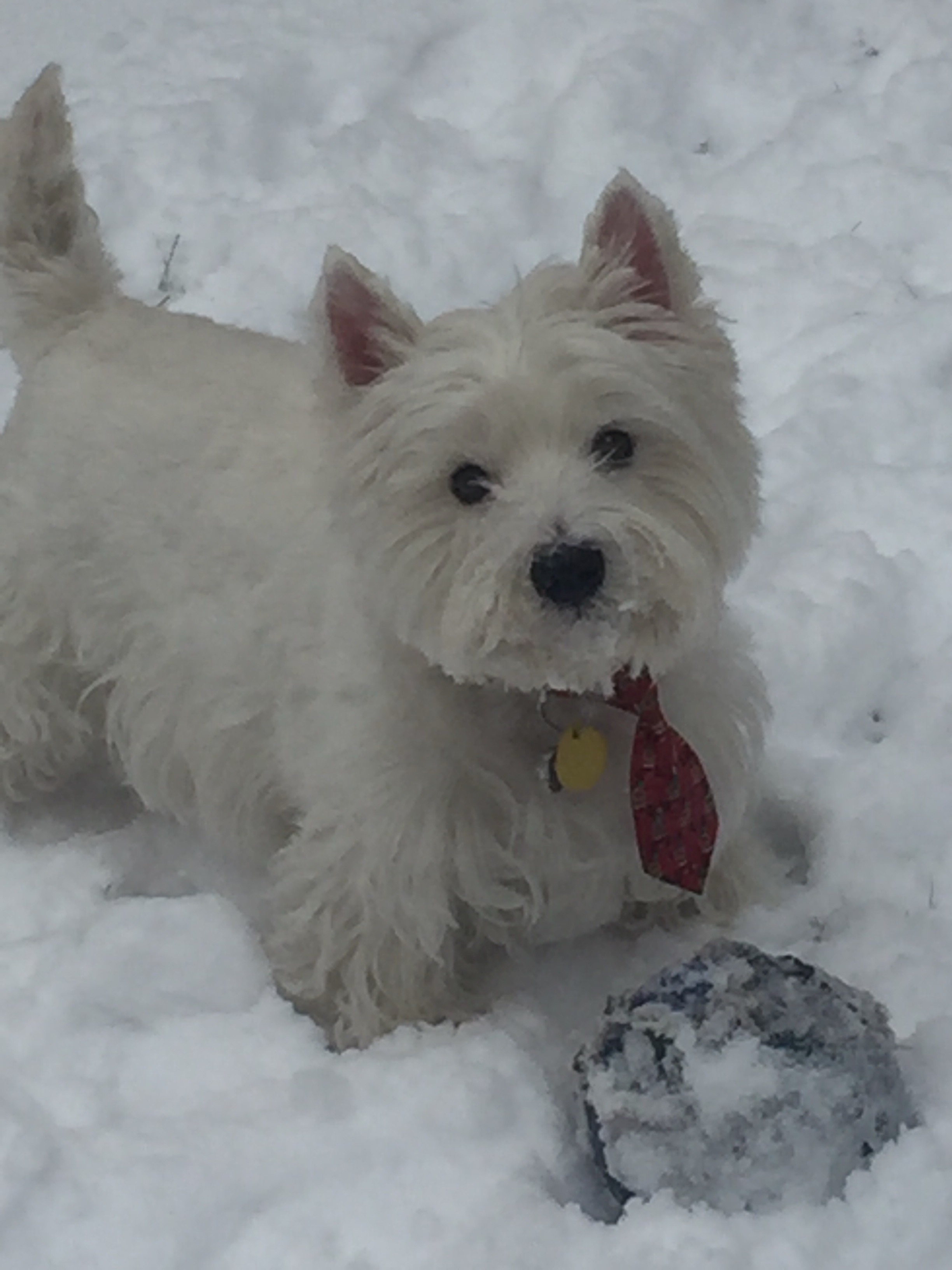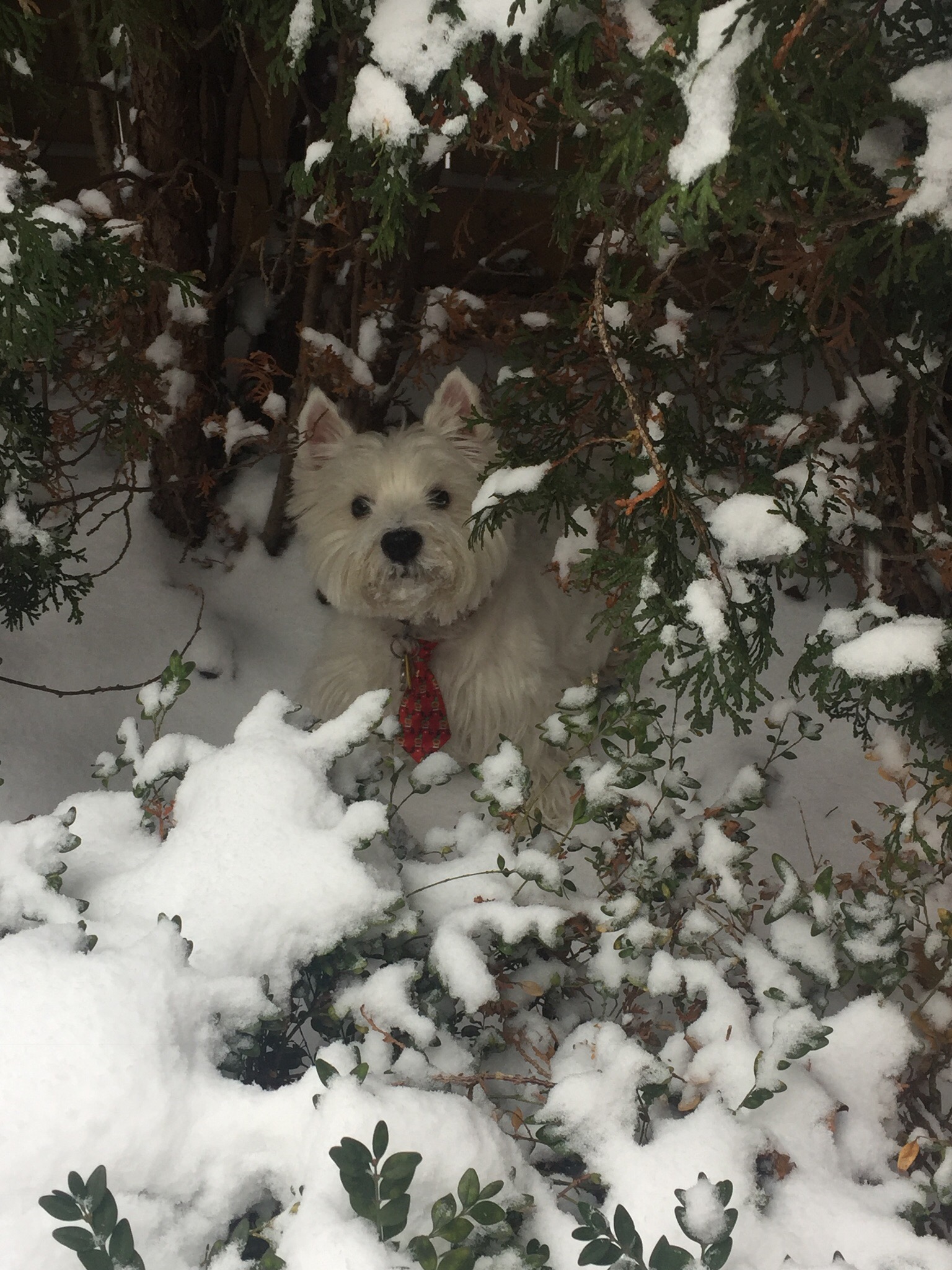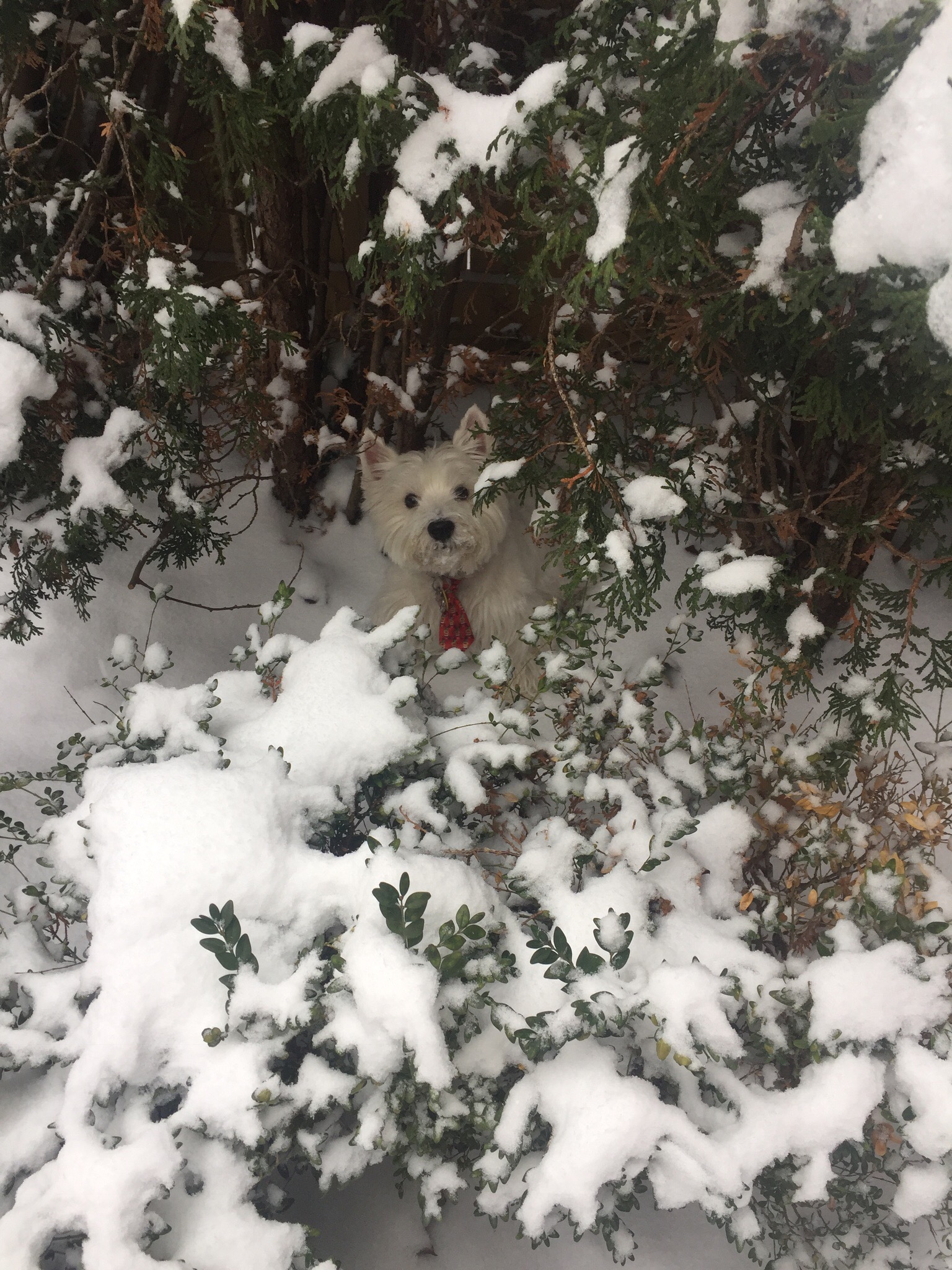 He's been sporting his Christmas tie: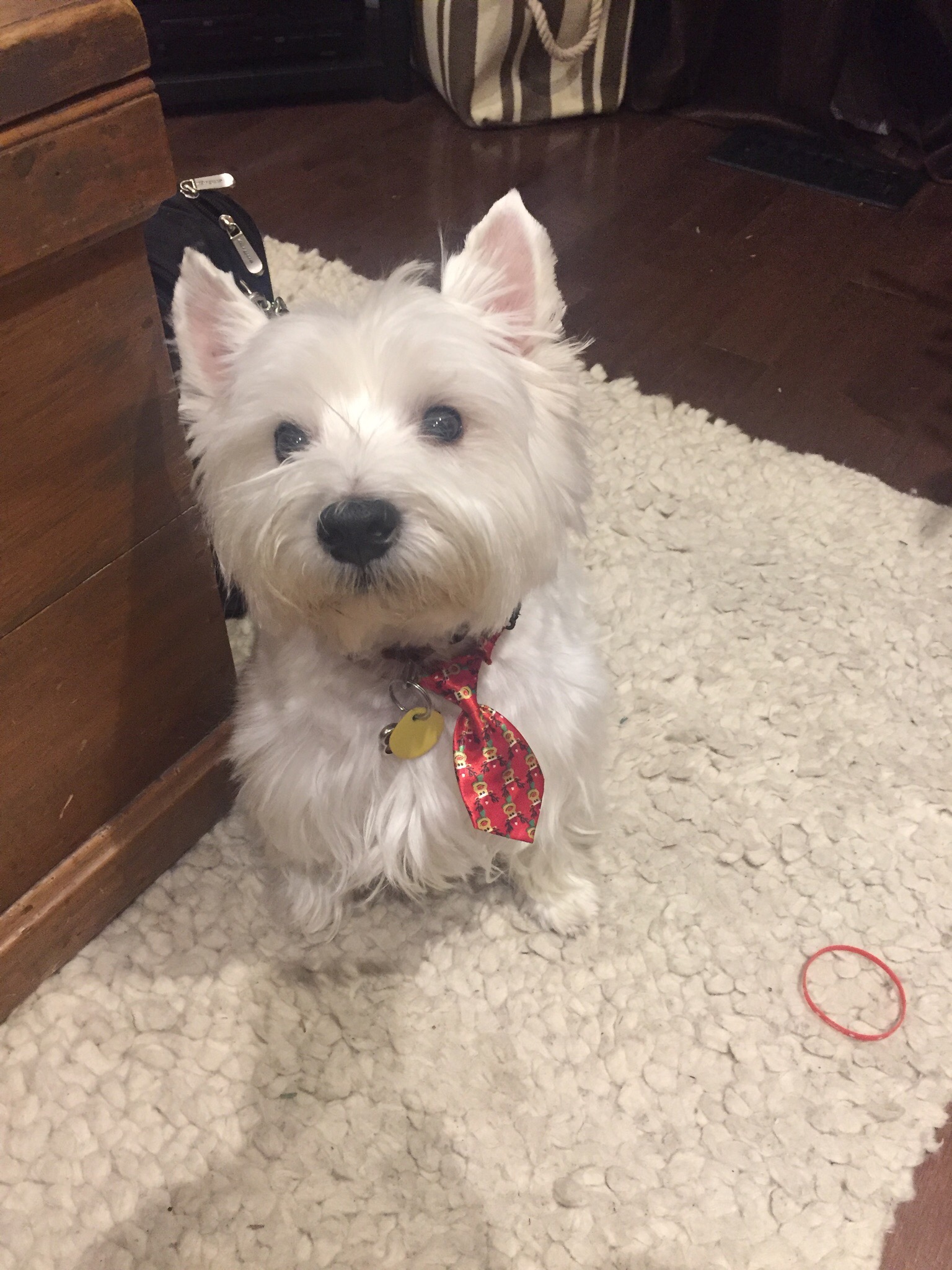 And the Santa outfit Zach got him: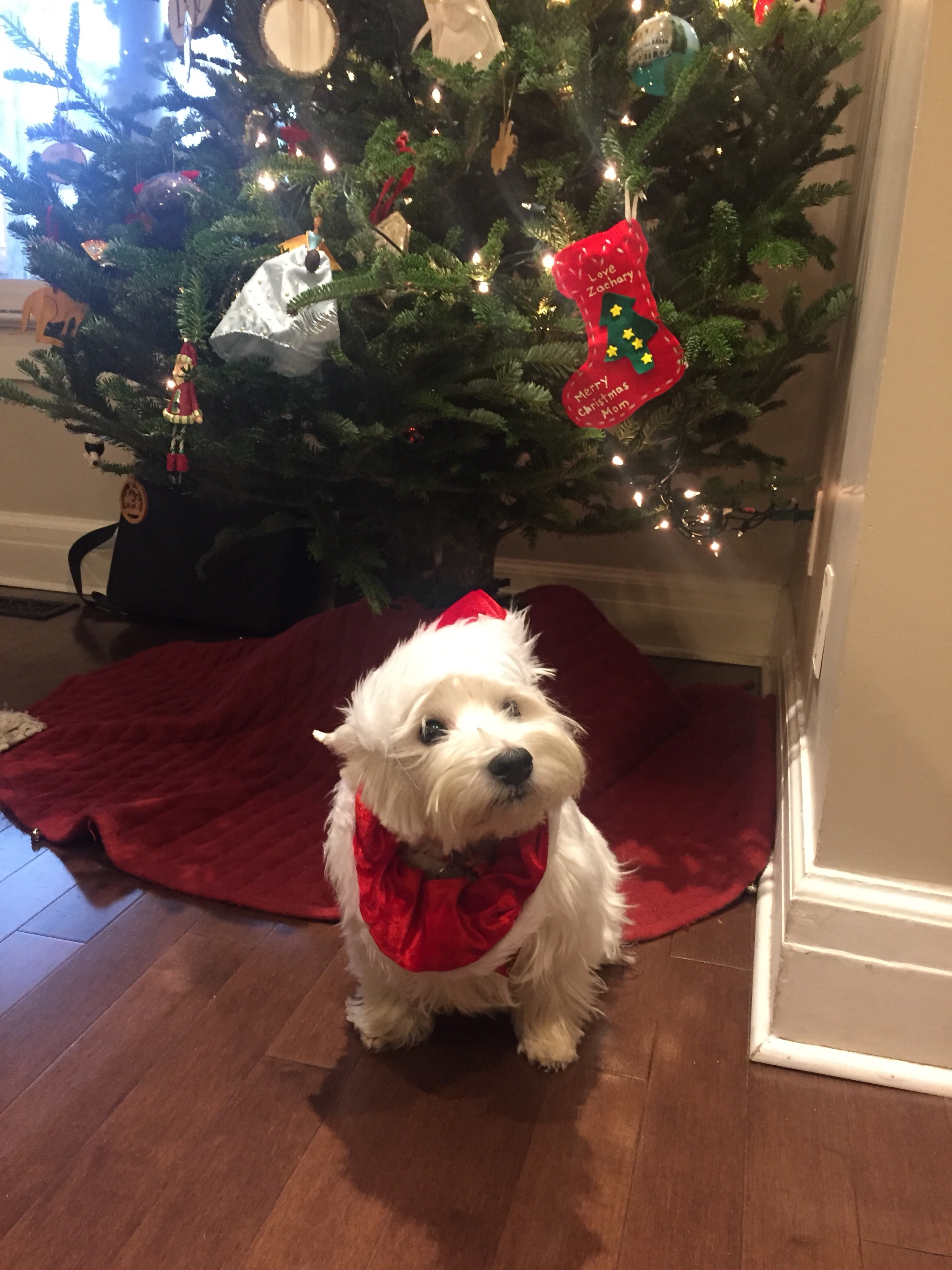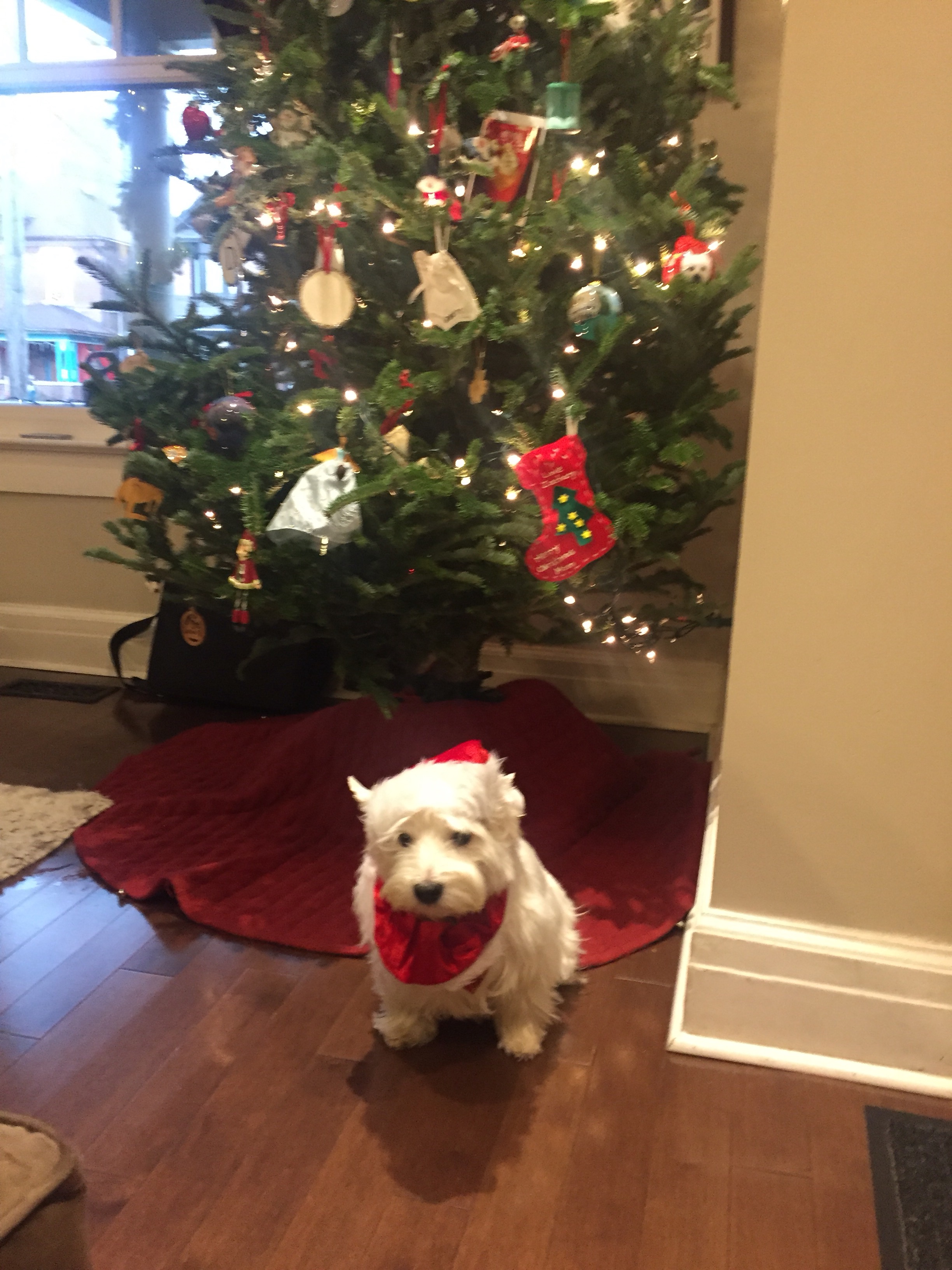 Rob and I went on a little date night to our absolute fave restaurant but first stopped to take in the city lights and decor: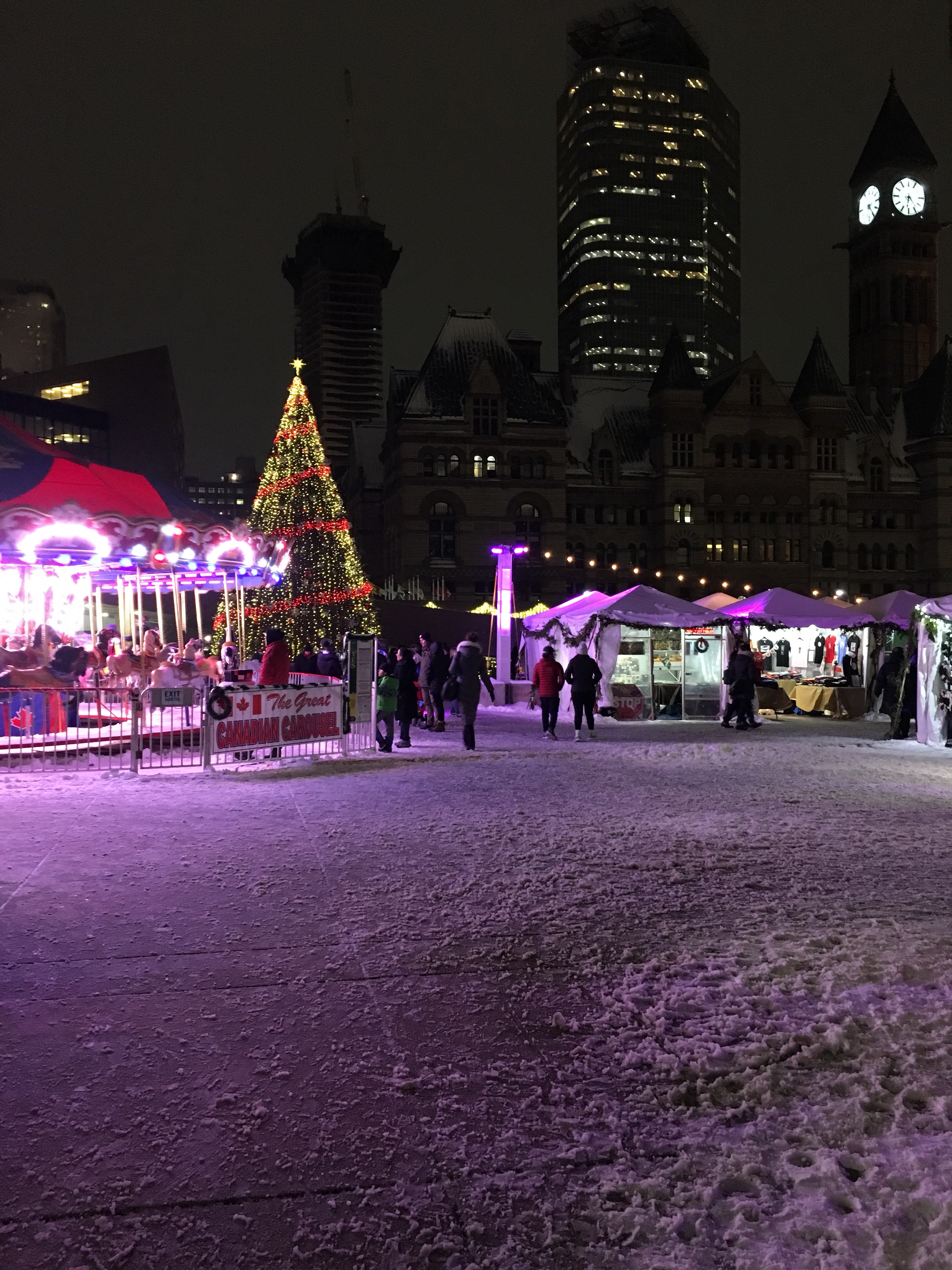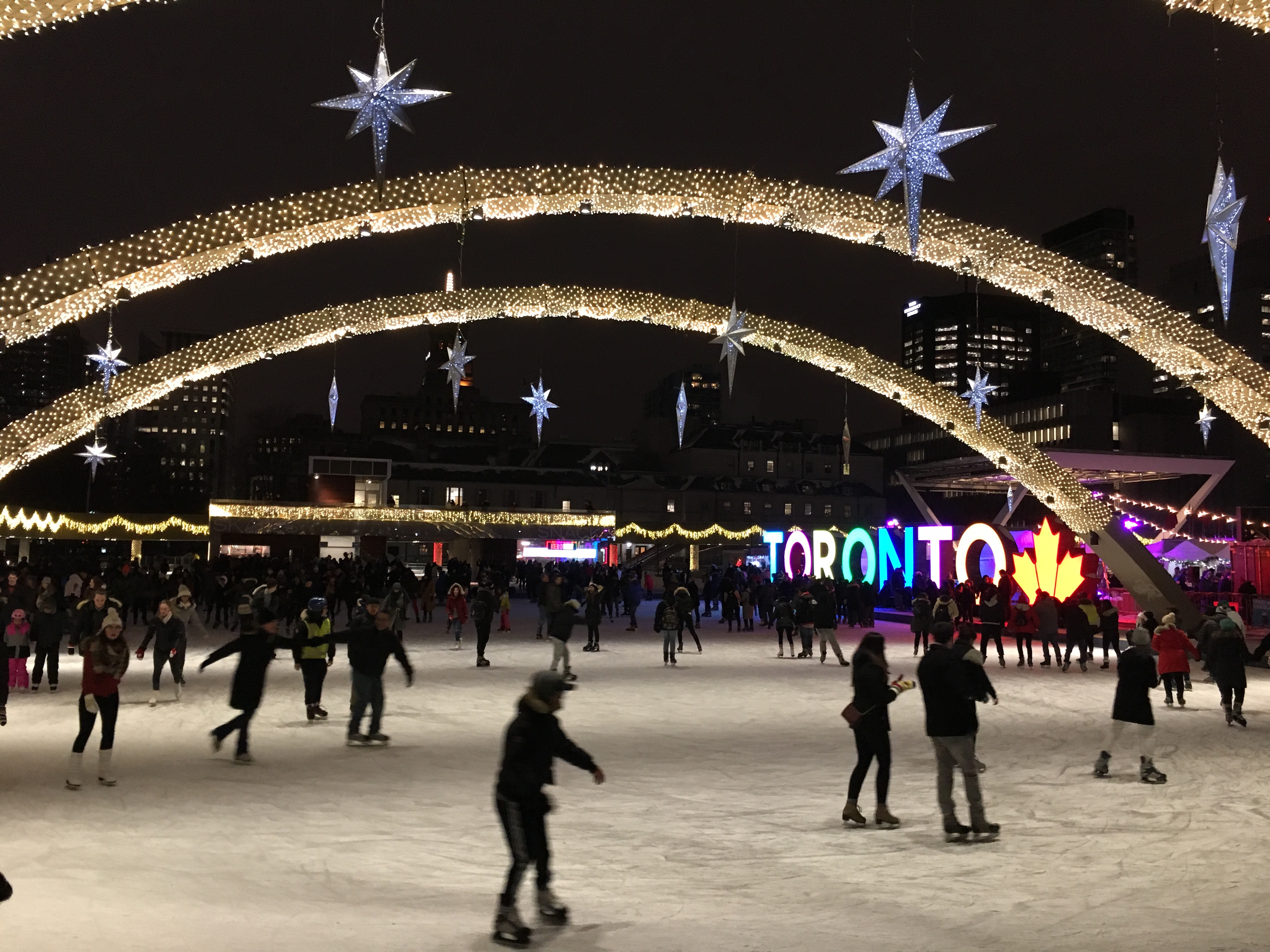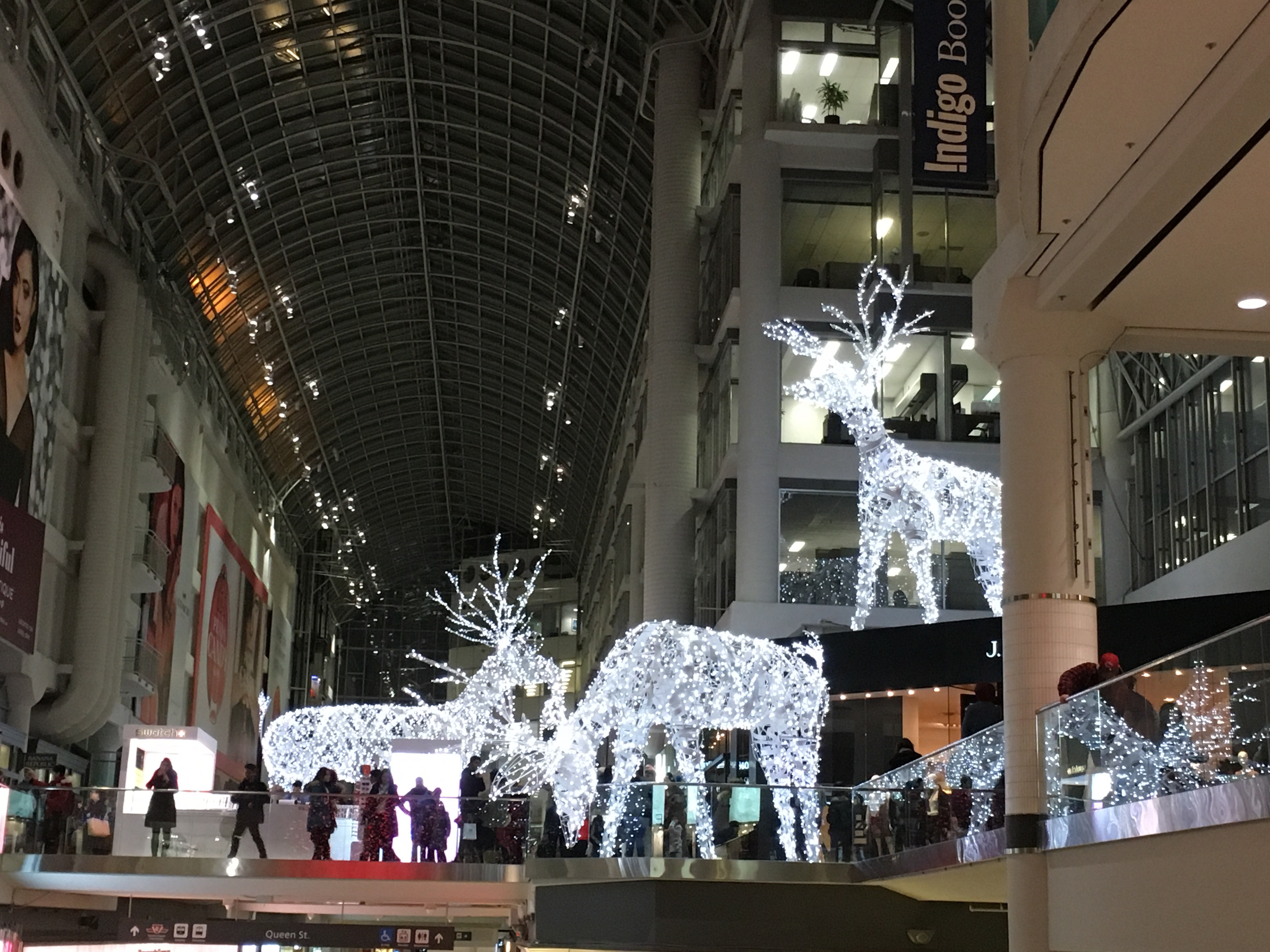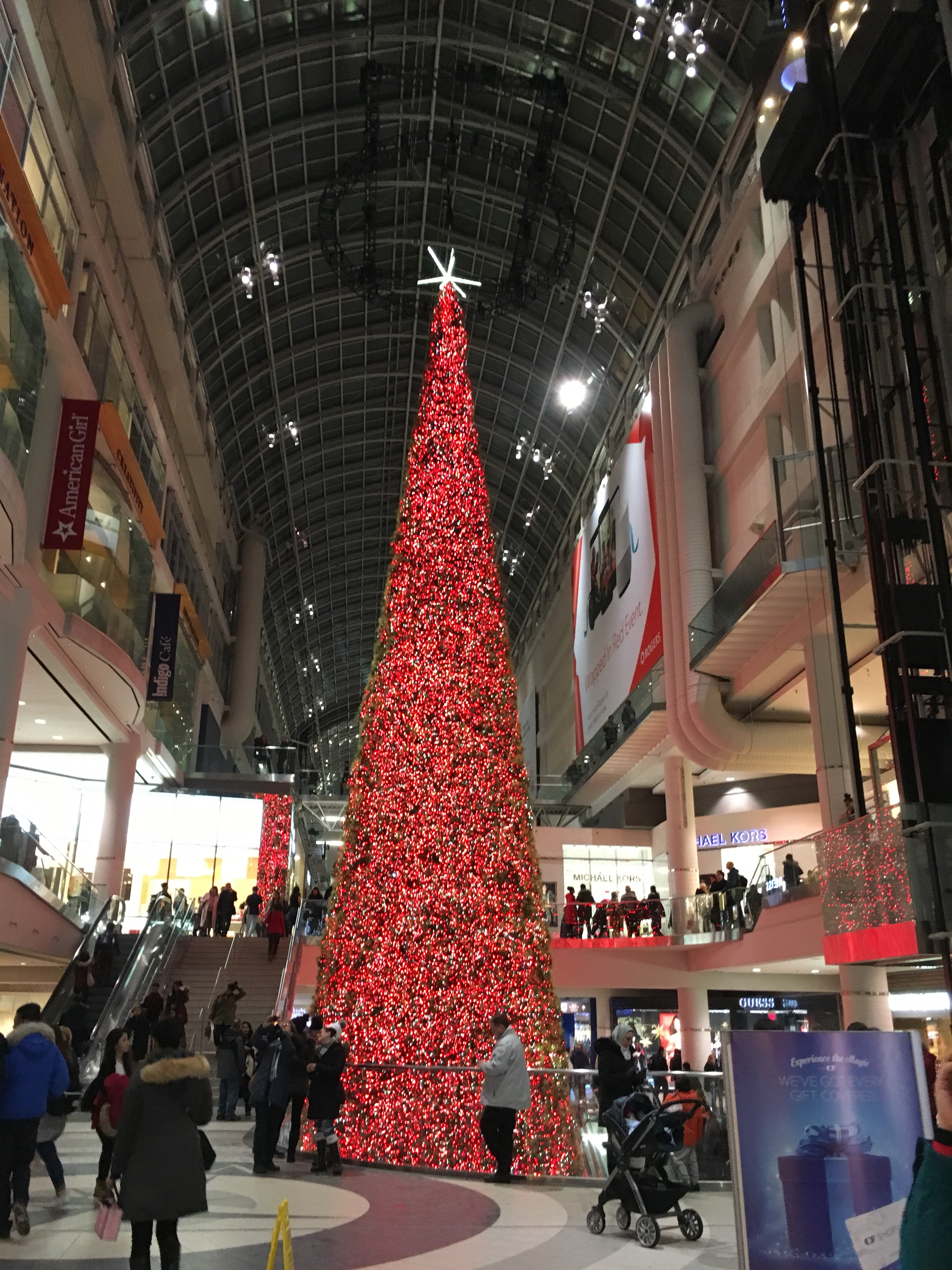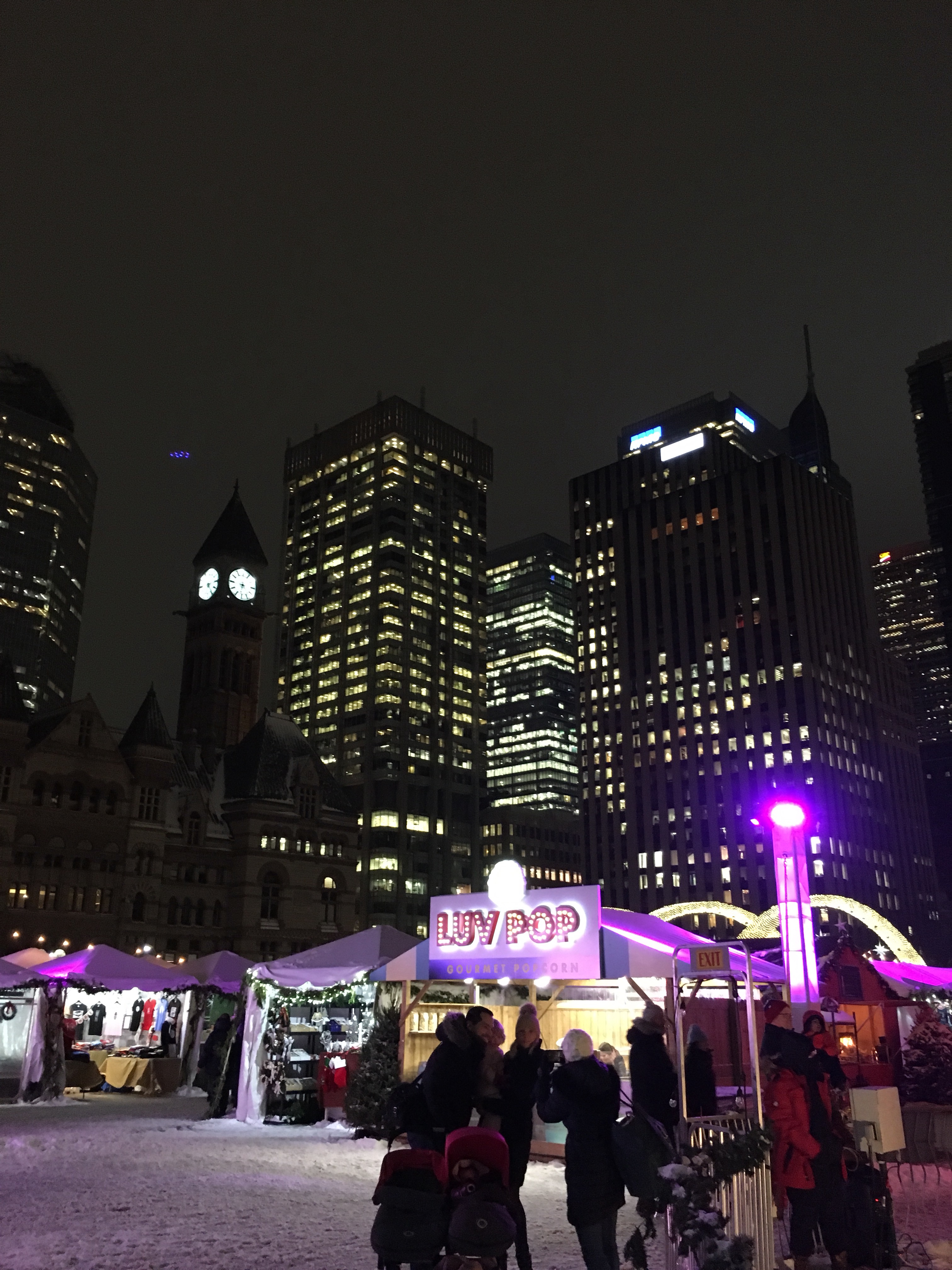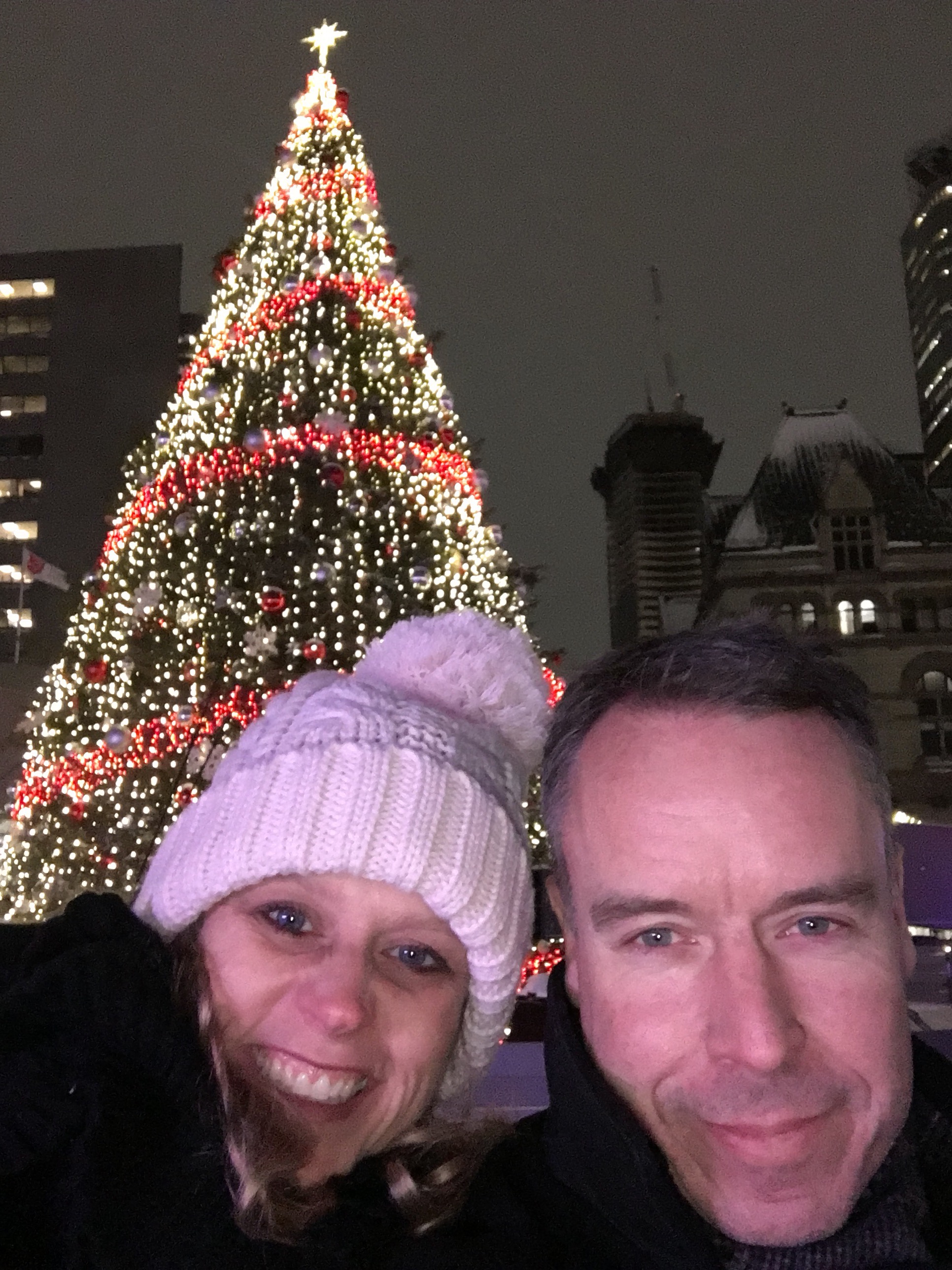 Of course the kids finished decorating the sugar cookies: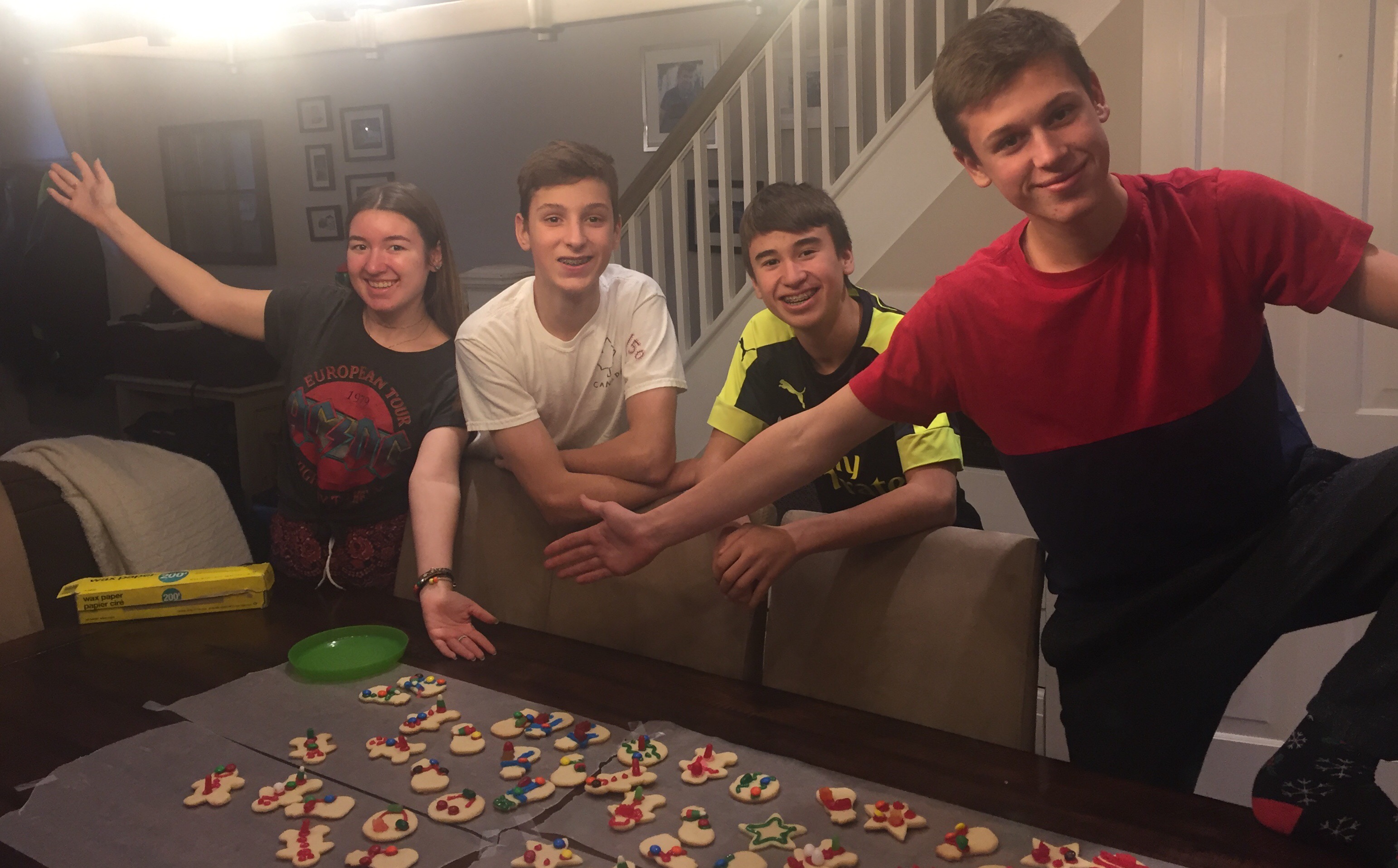 Rob and Zach both spoke at church (Zach read the Christmas story from Luke and Rob spoke on light). The only pic I got was them racing to reach the front door first (yes it's a thing):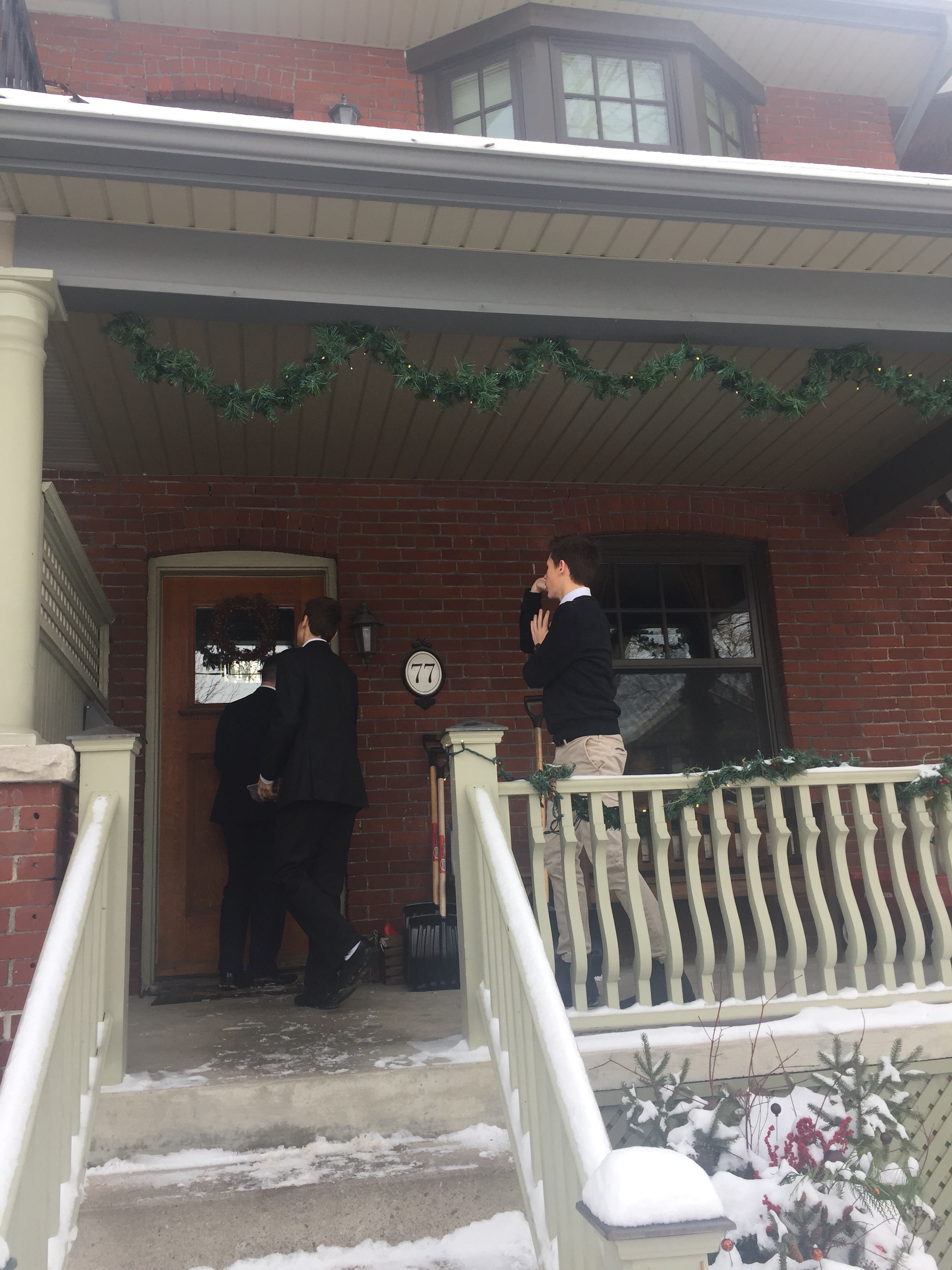 We had our "Christmas turkey dinner" as soon as we could after Gabe arrived home: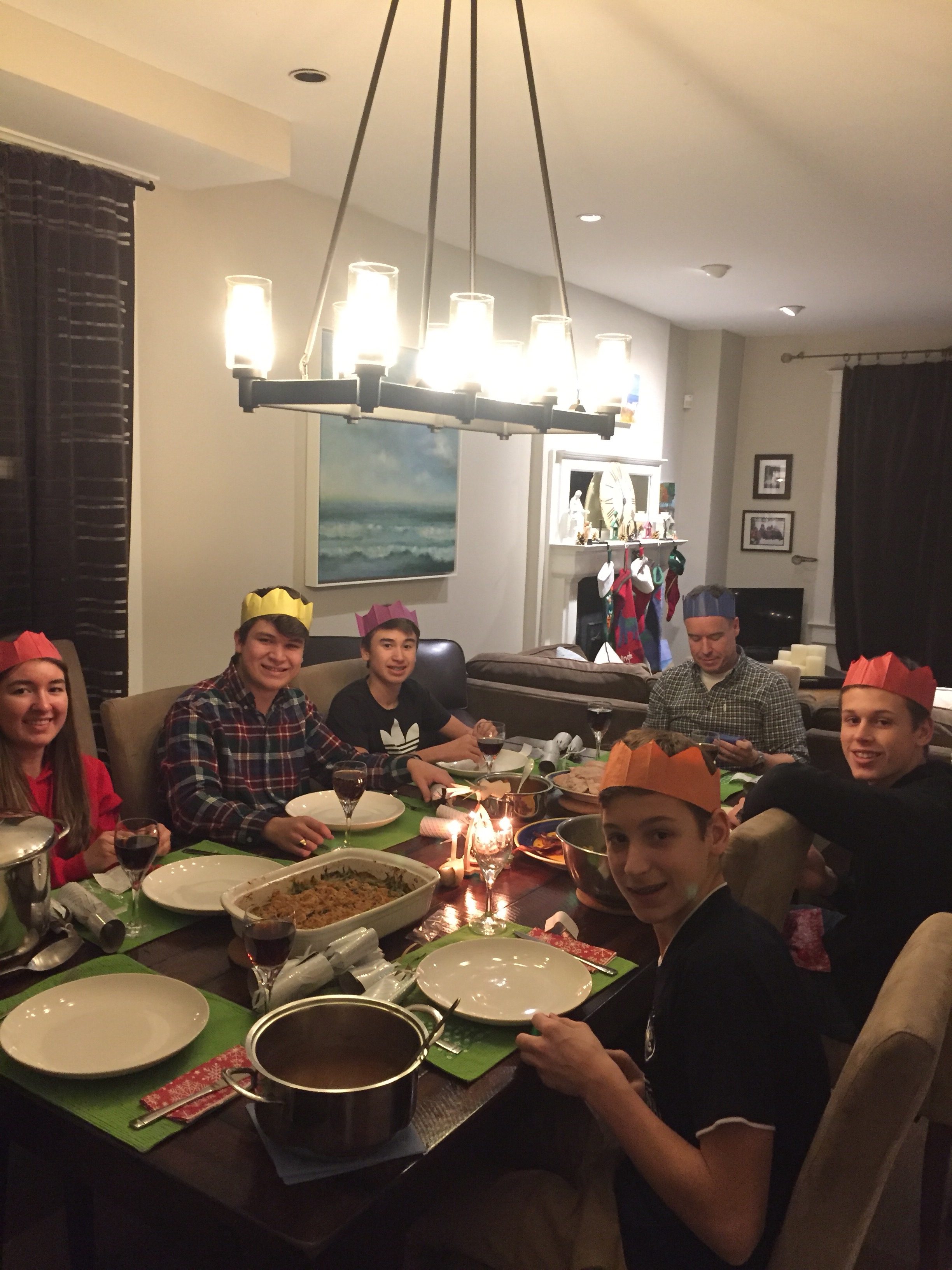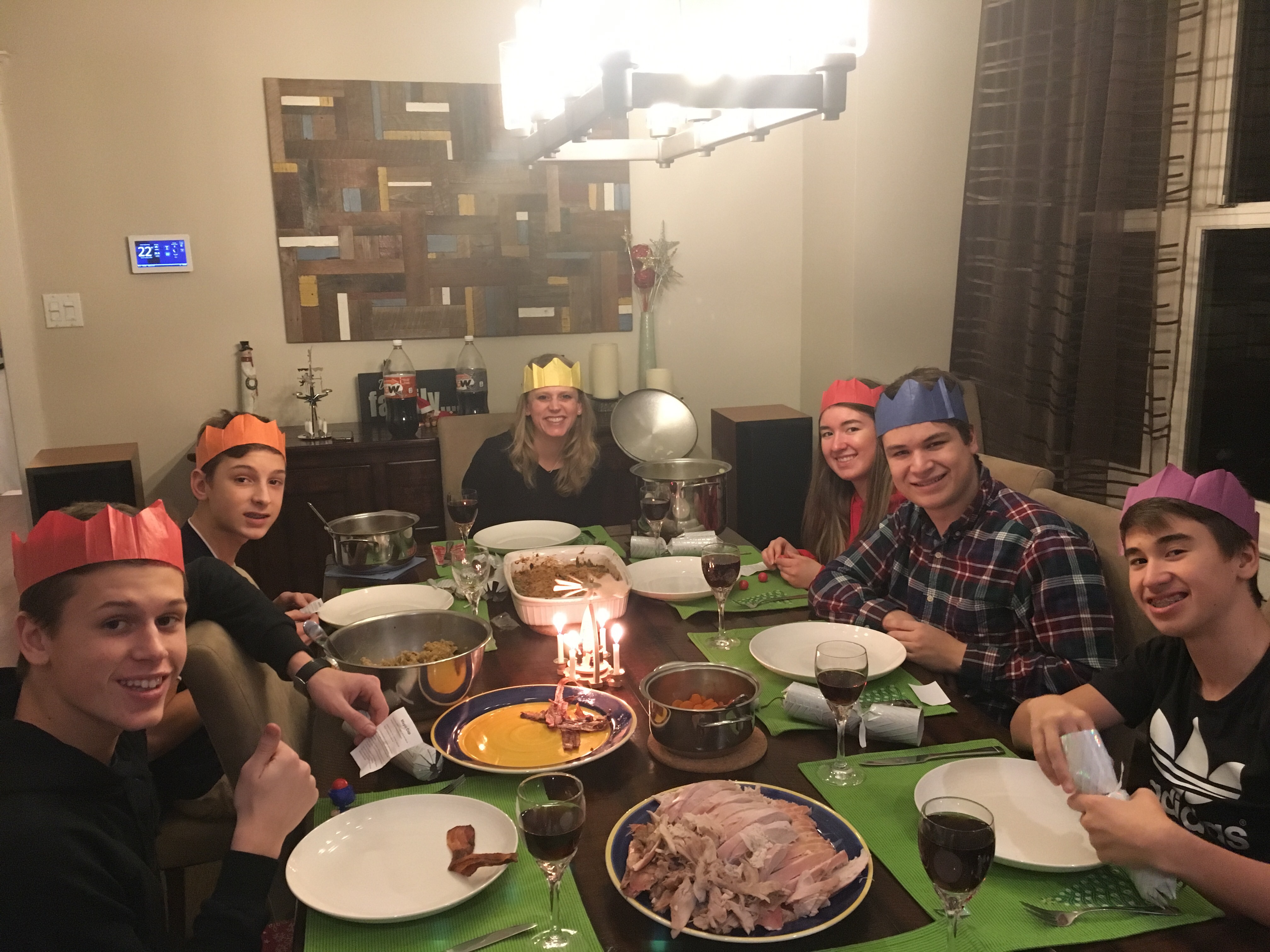 Zach happily helped me make some buterhorns for Christmas breakfast: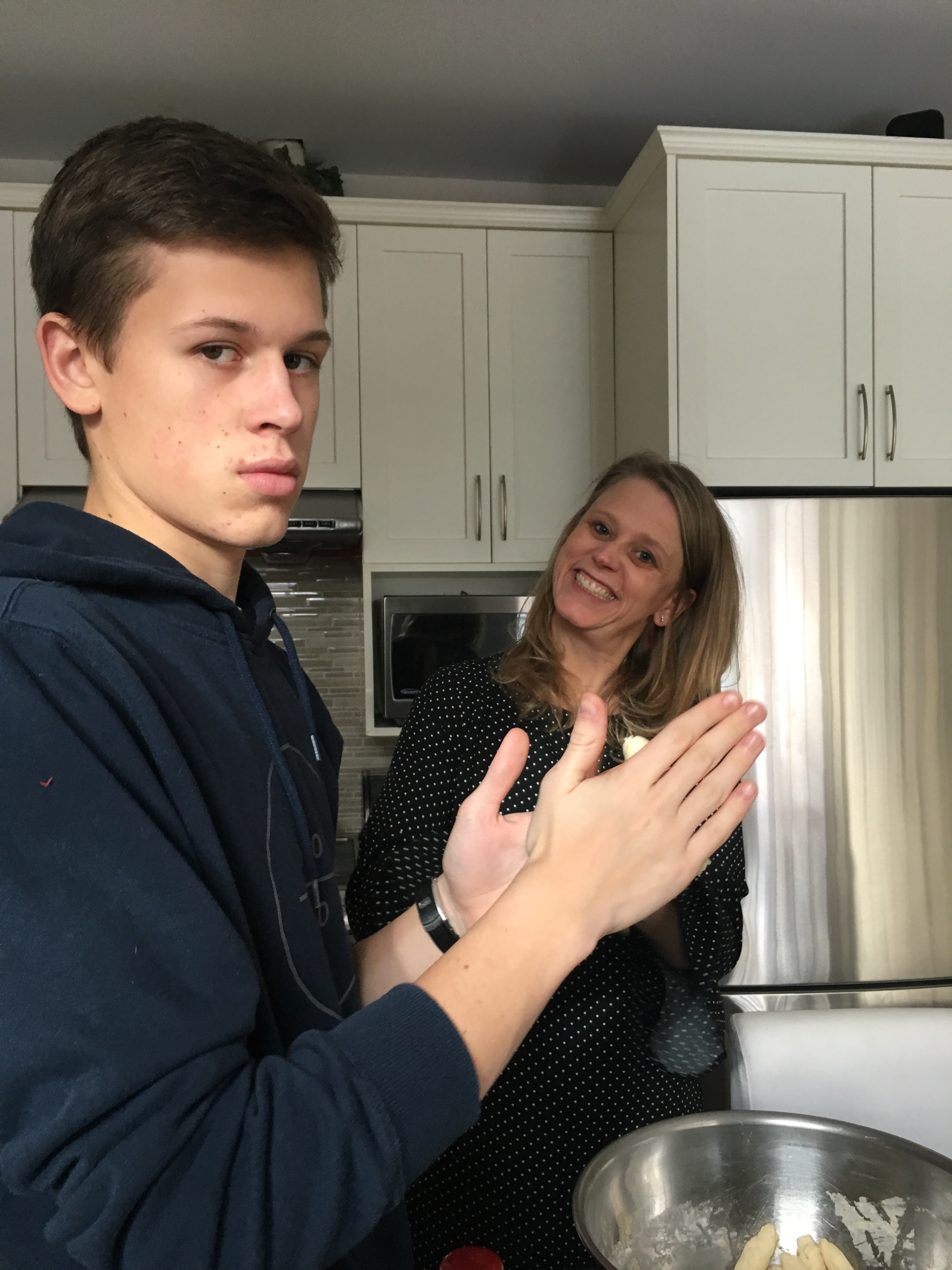 And that's a wrap of our pre Christmas festivities!