We have wanted to go to NYC with all the kids for ages now, and finally found a long weekend to do it! It's seems to be rare that we have the kids for Thanksgiving weekend, so we are used to have our turkey fix a couple of weekends before, so that's what we did, leaving the long weekend free for a little road trip.
A 6am start is usual for us, and we loaded up the truck and were on our way. The kids watched some Amazing Race from an old season I bought, Gilmore Girls and we played our traditional "trivia" for jellybeans/junior mints/Mike and Ike's game, with some people getting super competitive!
We made record time and made it to NY by 4pm (traffic was a breeze), including a few stops on the way. We had rented off VRBO, an apartment in a brownstone in Harlem and found street parking (free!) right outside the brownstone! Having told the owners we would be there at 5:30, we decided to explore around the neighborhood and made our way the 12 blocks to the North start of Central Park. I have never been this far north – and I have to say, the park is gorgeous there!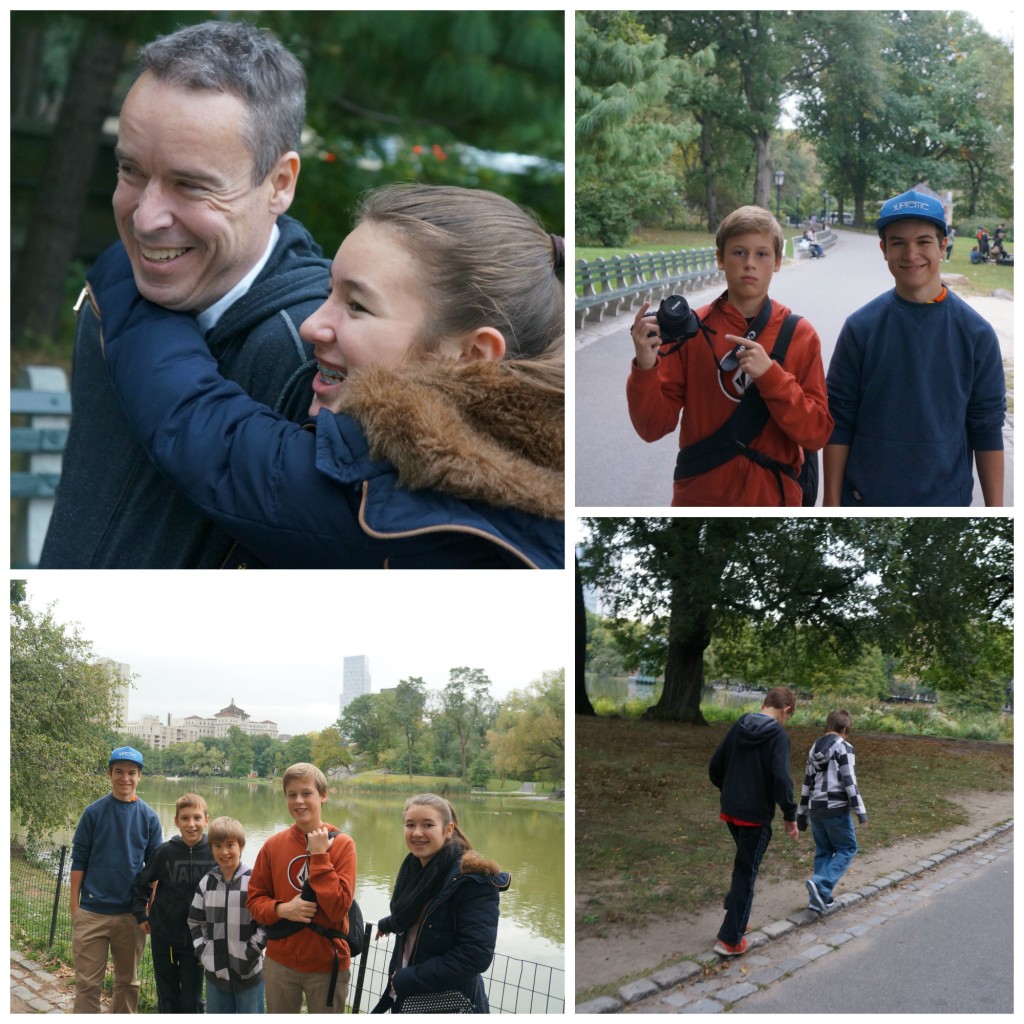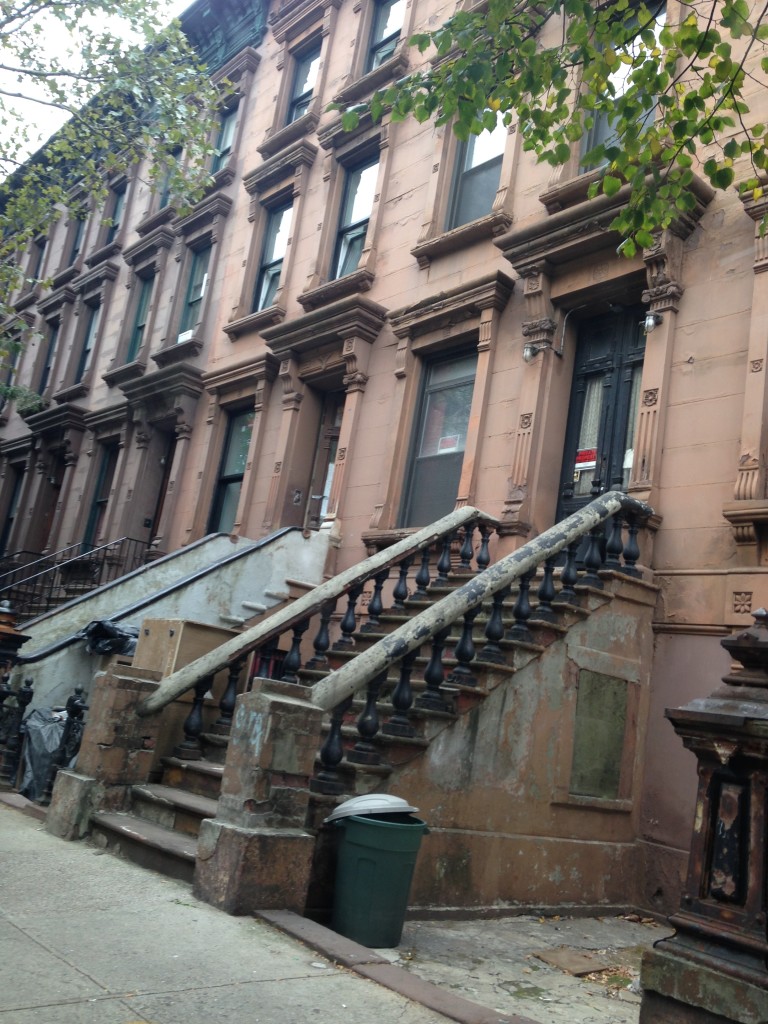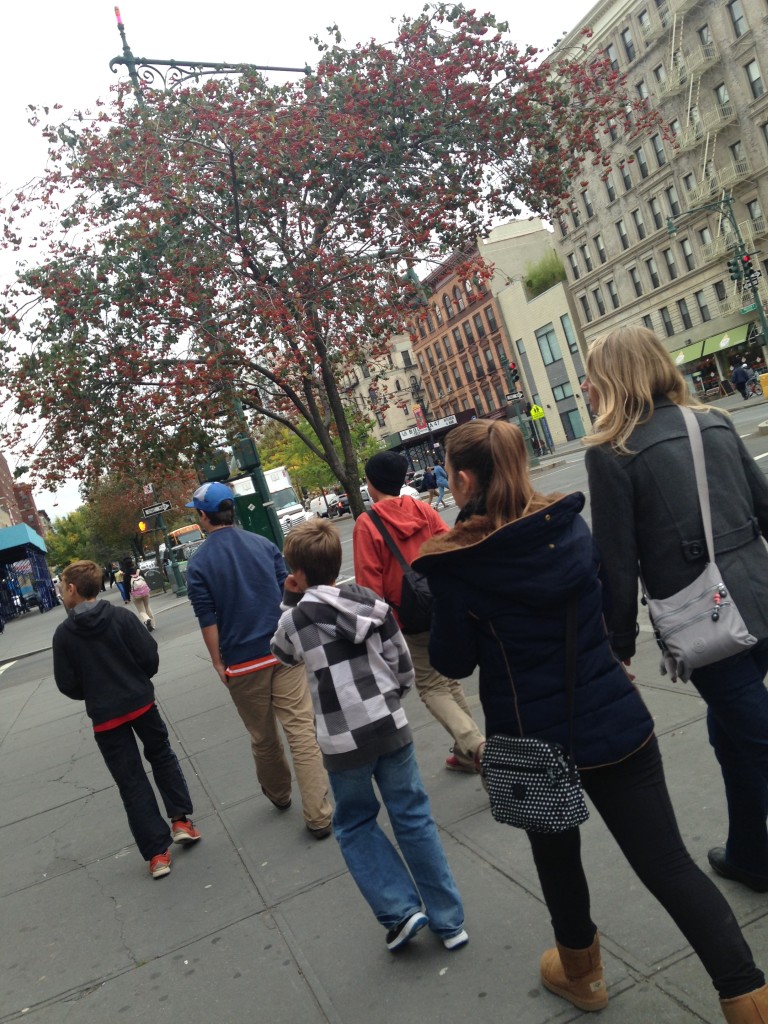 We stopped for a little street food (empanadas) and picked up a few groceries before heading back to our home for the weekend on 123rd street. It had the turn of the century charm and we loved the creakiness and character (and price!). After a quick dinner of some mac and cheese, we headed back out to stroll the neighborhood. We found White Castle where the kids devoured a couple of sliders each and checkout out the world famous Apollo Theatre. We headed back and the kids settled in for the night watching a movie and some more Gilmore Girls (show of choice for this trip).
Off to a good start!