So it has been a LONG time since I posted our "Monthly Snaps of Life". These are all the in between moments that make up our real life.
I'm having to go all the way back to summer and include some of the summer camp pictures!! But I don't want the memories associated with the pictures to be forgotten:
Zach and Gabe went to YM's camp (much to Gabe's dismay…it caused a serious ruckus, but he went). Josh went to the "Tools" camp (and yes, that is a giant egg on his head – from a little injury he sustained the night before). Zach went to photography camp. Gabe went to Youth Leadership Conference and LOVED it.
Next, Rob and I went to my cousin's wedding
Josh's team met a special guest (Michael Bradley – TFC)
Zach went to the temple with the youth for the first time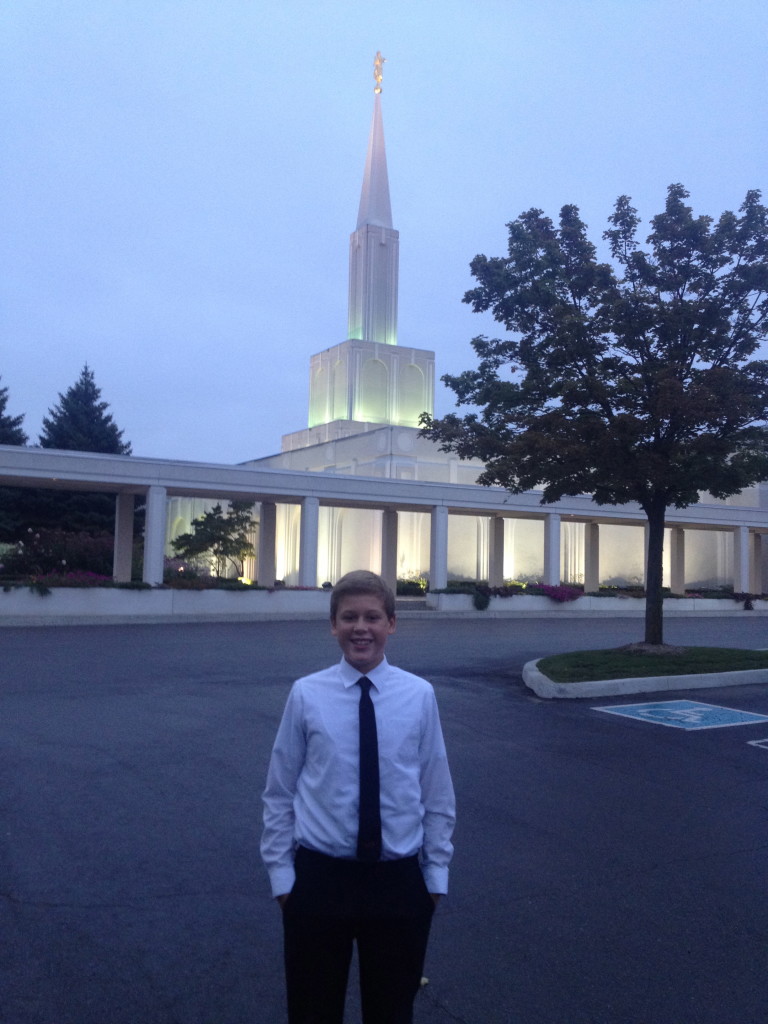 Sam tried out and made rep soccer!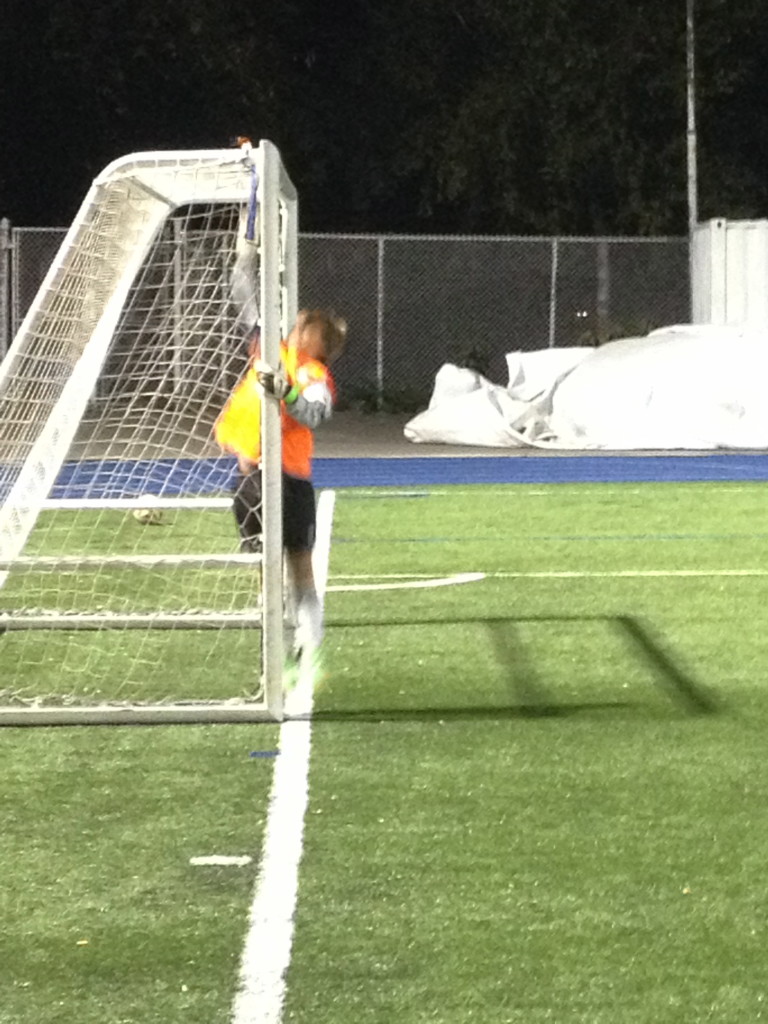 Josh and I had a "wing" date night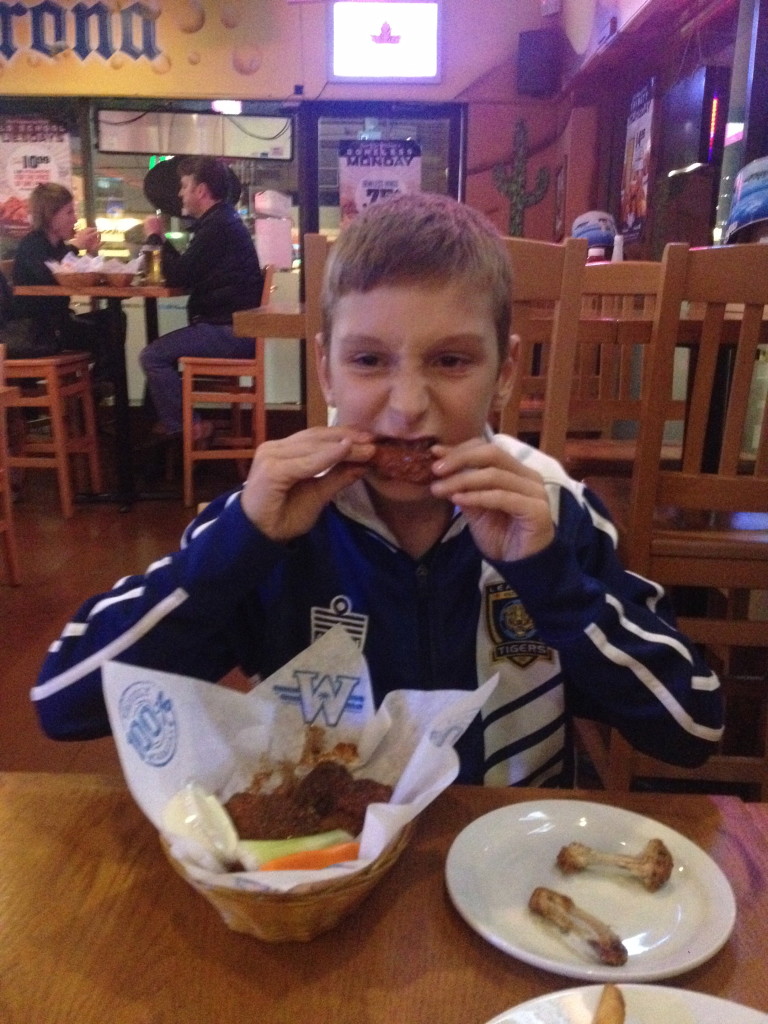 Zach did Cross Country this year again (so did Sam, but I don't have a picture, so here's one of Sam walking to church instead:)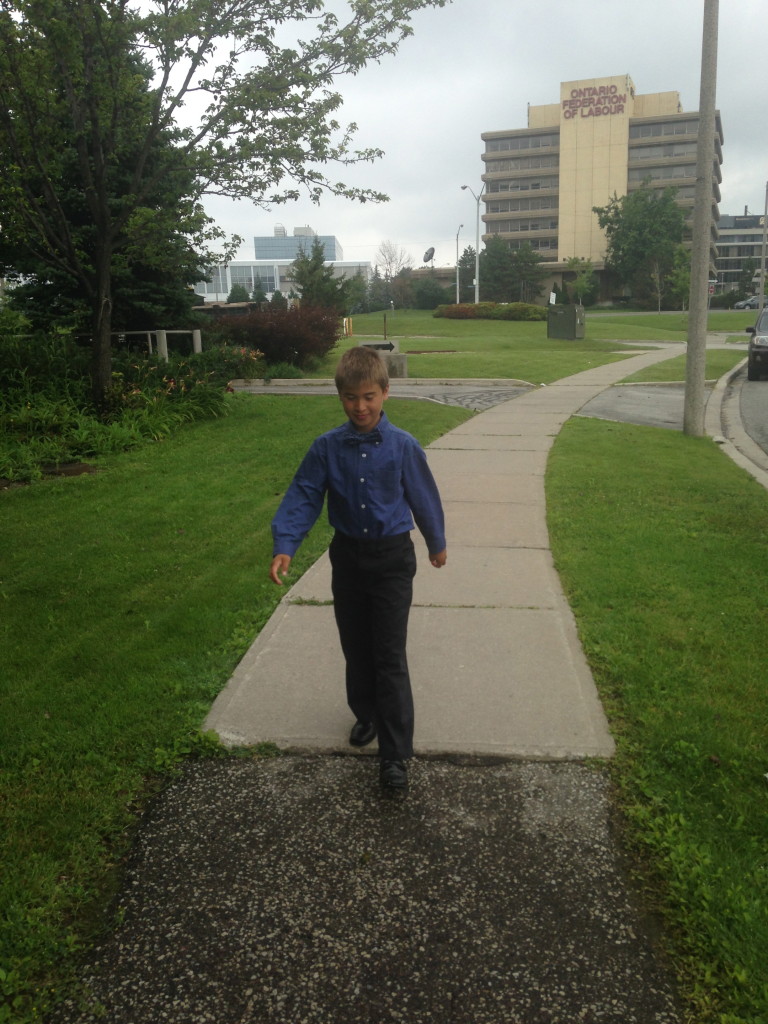 We had our traditional conference feast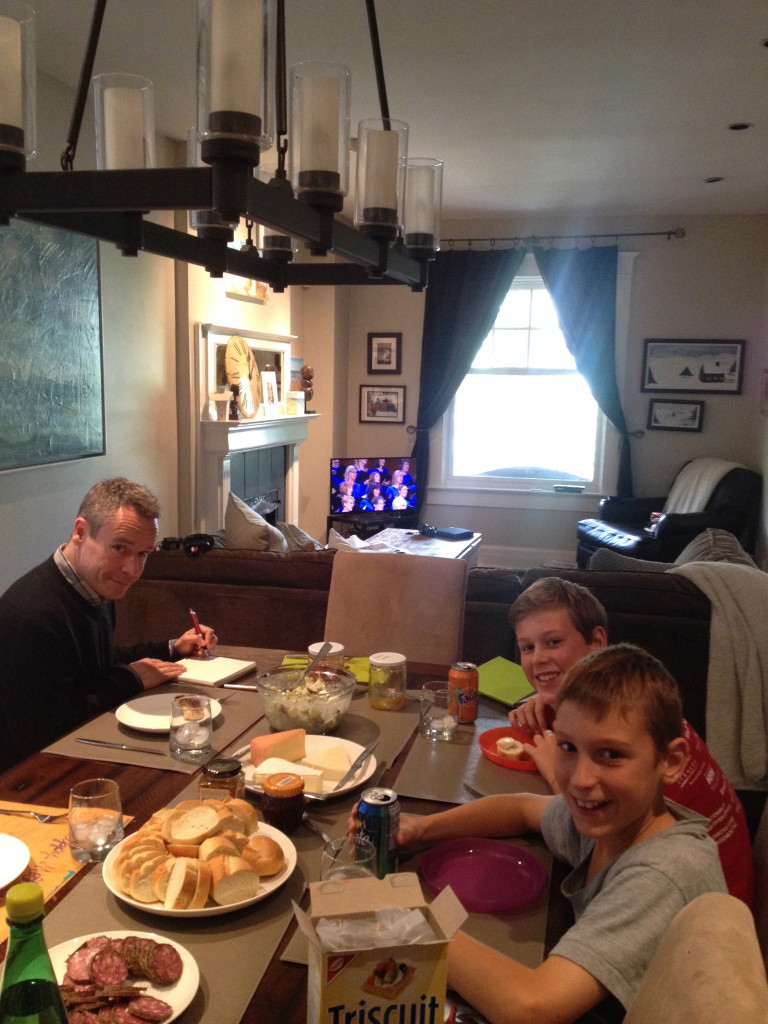 Lots of Reggie Love
Zach and Zandra did a couple of photo shoots — One with my Mom and Sis, and one with our good friends and their son (will really need to post separately – so many awesome pictures)
The kids loved goofing around during the photoshoot with our good friends and their little boy
This is how our family night (Family Home Evening) rolls…everyone looks so happy and interested….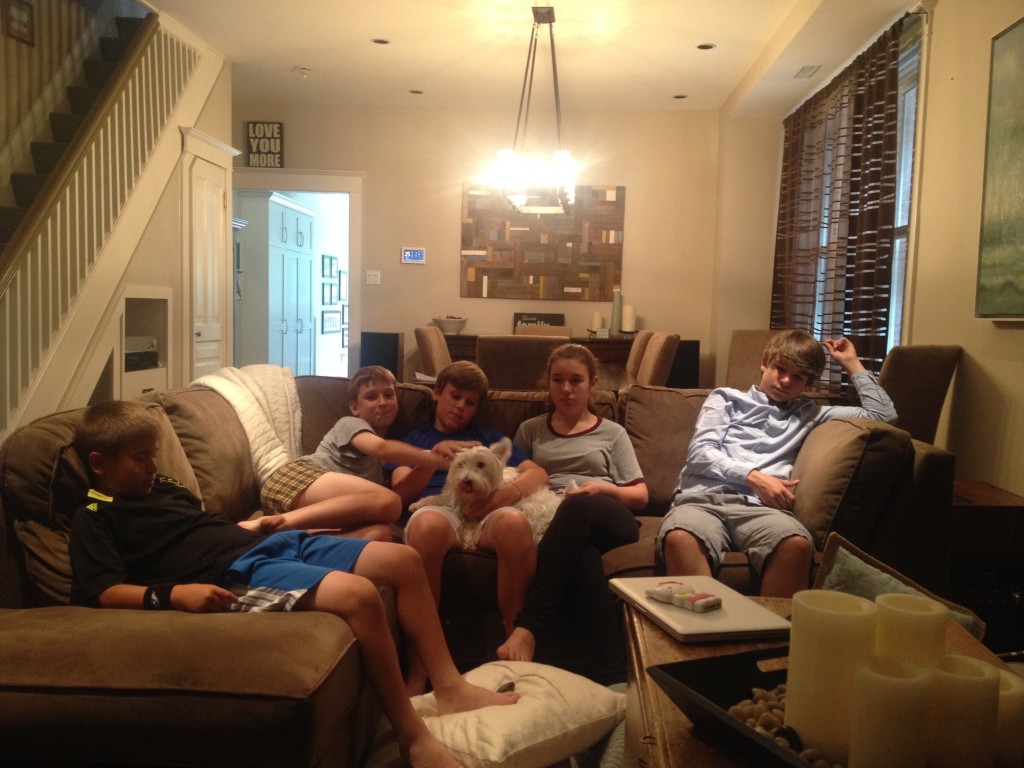 Rob and I had a last minute date attending the David Gray concert: AMAZING!!!
Halloween was fun…except we were all scattered. Zach, Zandra and Zach's bud Caz went out; Josh went out with his two buds; Sam went with his Mom and Gabe went to a party. But, the 3 older kids went to a YM/YW Halloween activity earlier in the week, while I stayed with the little boys and we made cupcakes
That's a mini catchup (there were over 600 pics on my iPhone to download, so if you think I over posted, be grateful that I didn't post most:))