(Ooops…this was in my drafts that I forgot to post – from about midway on our trip:))
We always try to do a sunrise walk.
One day we woke the kids up early to see the sunrise, but they all went to back to bed.
But one day, we walked to the pier.
We spent the next couple of days just beaching in some huge waves
Rob and I headed out for dinner saying good bye to this cutie who was wearing all his new school clothes (starting a new school)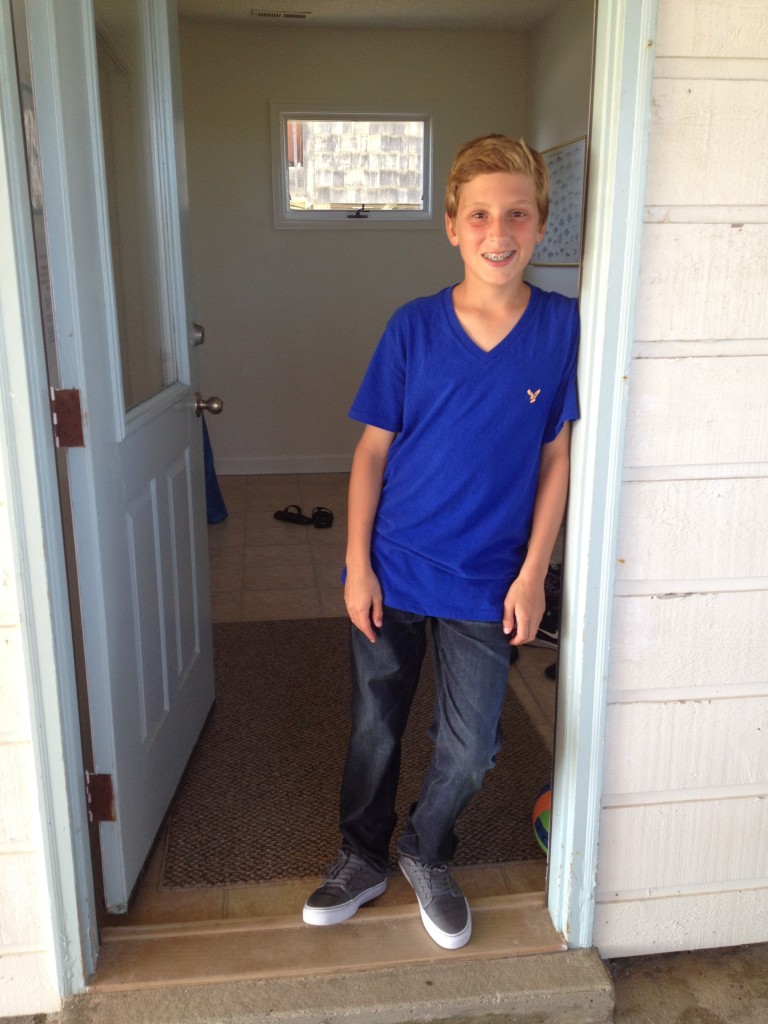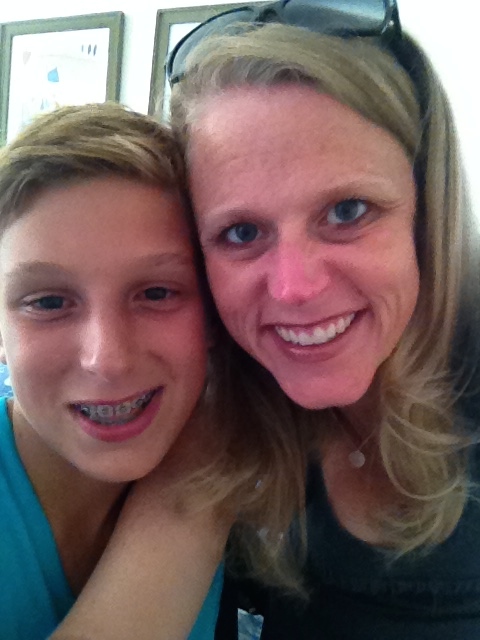 We loved our dinner at Ketch 55 – one of our fave places but about a 45 min drive from where we were staying. We ordered the kids pizza