To break our week up, we decided to head to Charleston, SC.
I have always been attracted to the South. Something about it, so I was excited to go to Charleston.
I have read a few book by Pat Conroy (Beach Music is my fave, but also South of Broad) and loved them and loved reading about the South. Sadly, I just read that Pat Conroy passed away just a couple of weeks ago, March 4, 2016:(
A quote that he wrote that I loved:
"Once you have traveled, the voyage never ends, but is played out over and over again in the quietest chambers, that the mind can never break off from the journey."
How beautiful is that? (I'll make this my quote of the week:)
Anyhow, we headed into Charleston and enjoyed a great day! It is a charming little town soaked in history. I'm not sure what I expected, but I really enjoyed our time there.
We took a carriage ride tour through historic Charleston, then wandered around. We learned about the architecture, "South of Broad", the ironwork and the many, many churches (hence the nickname, "Holy Town"). Here's a few snaps of what we saw: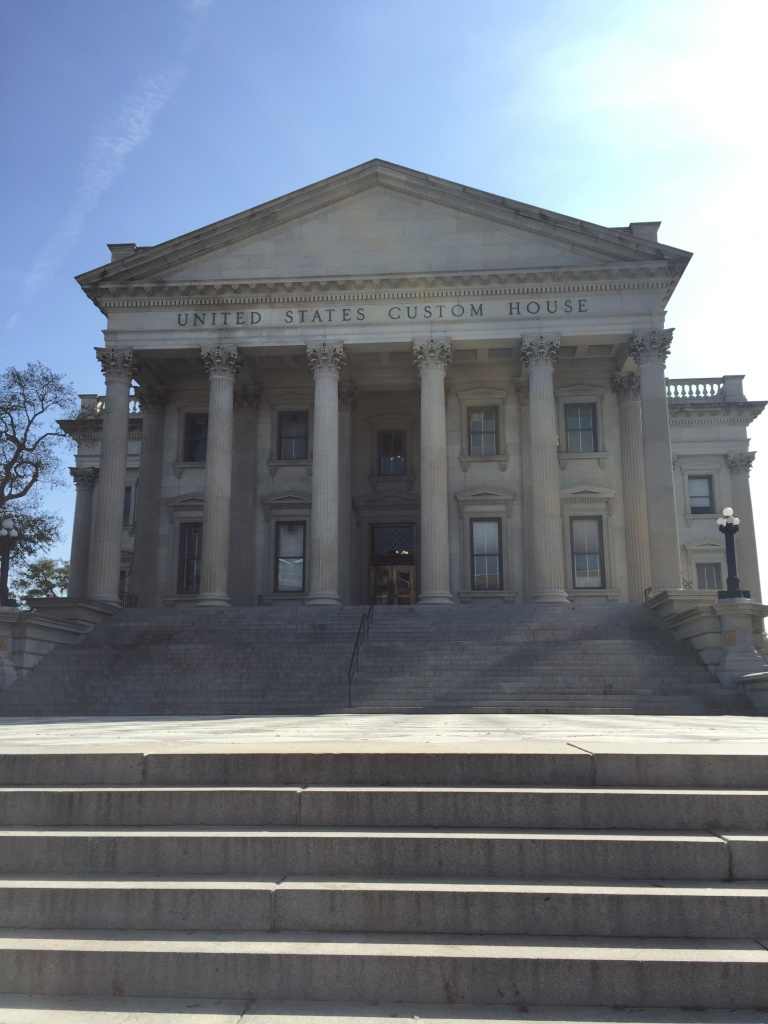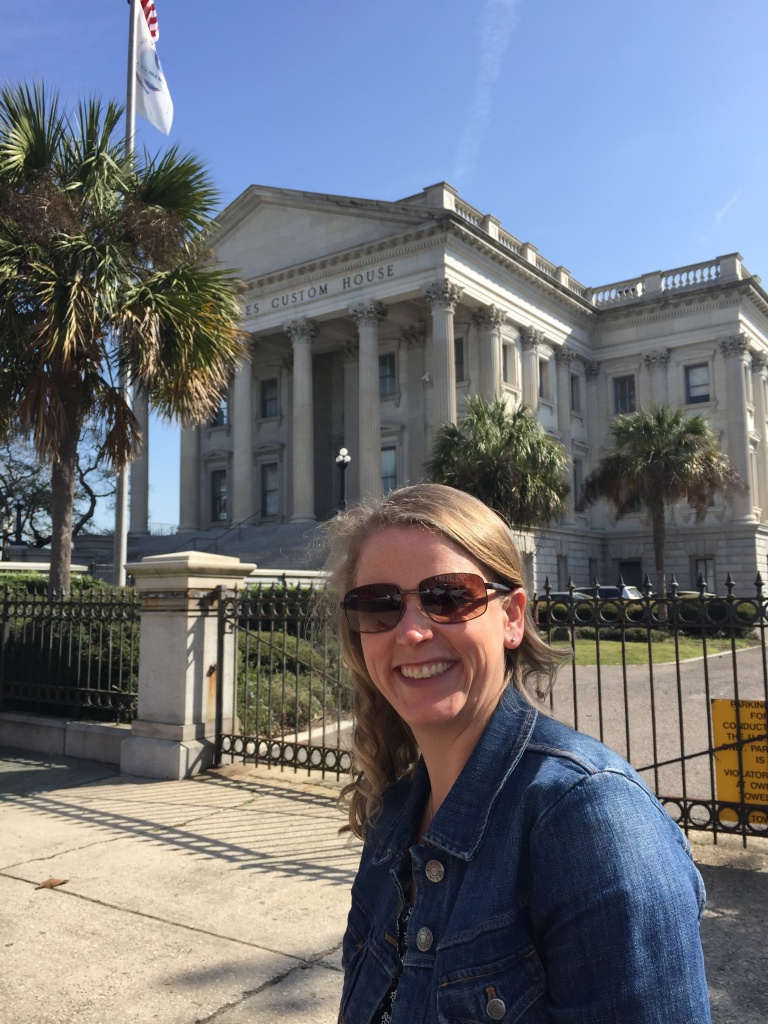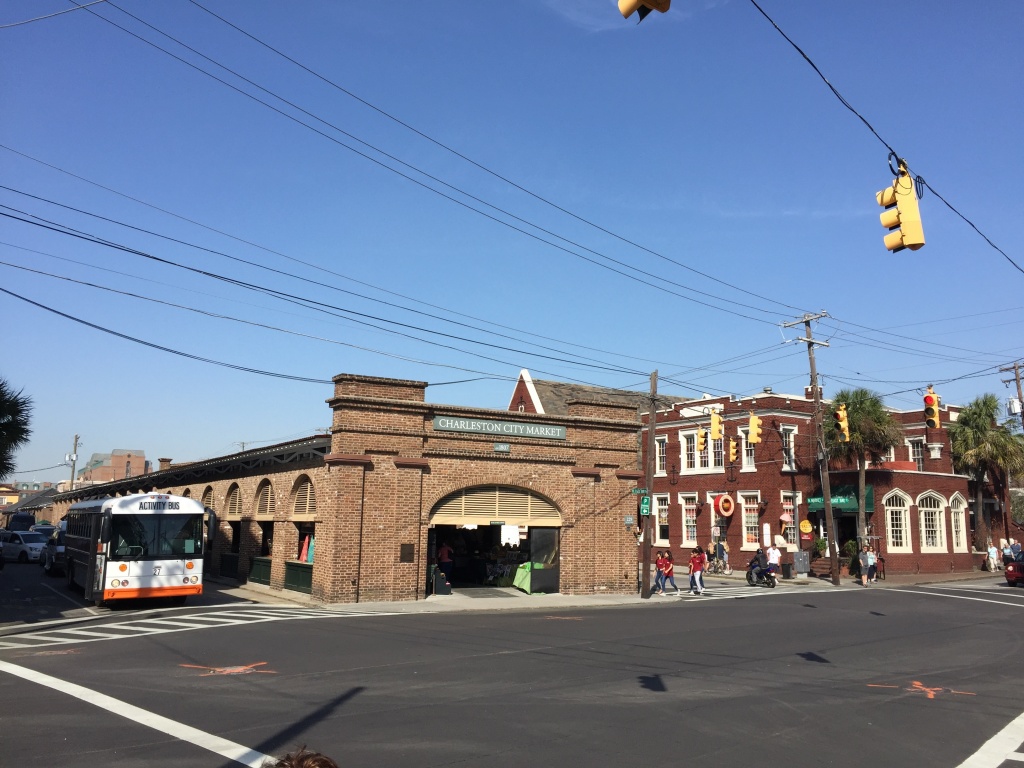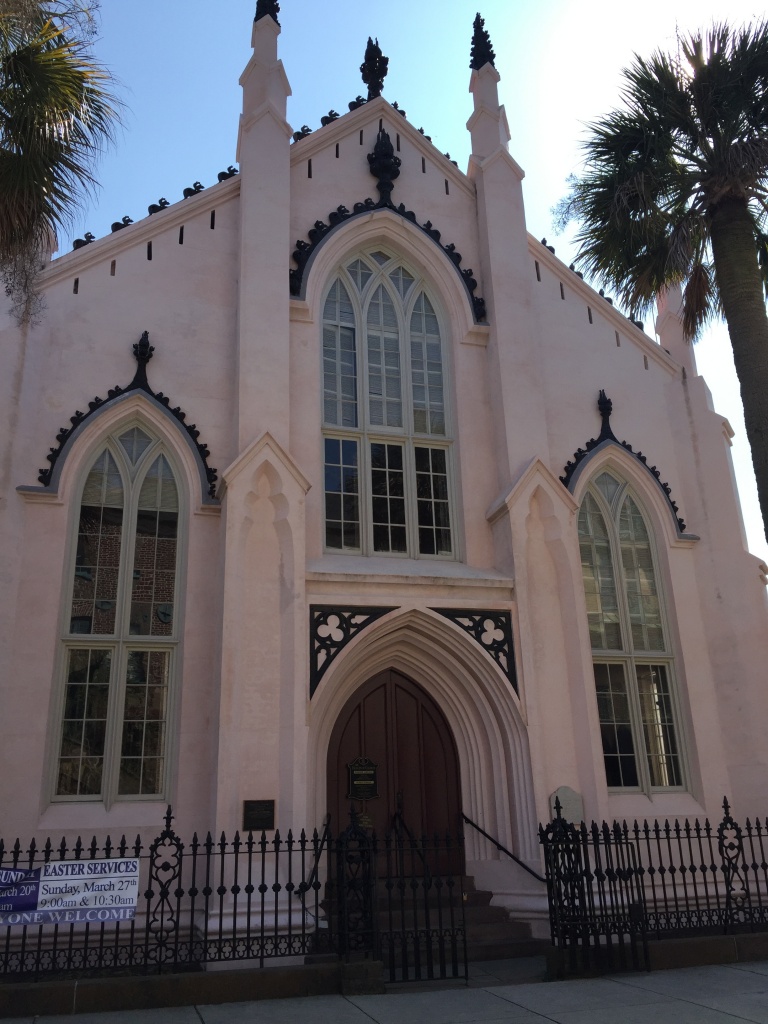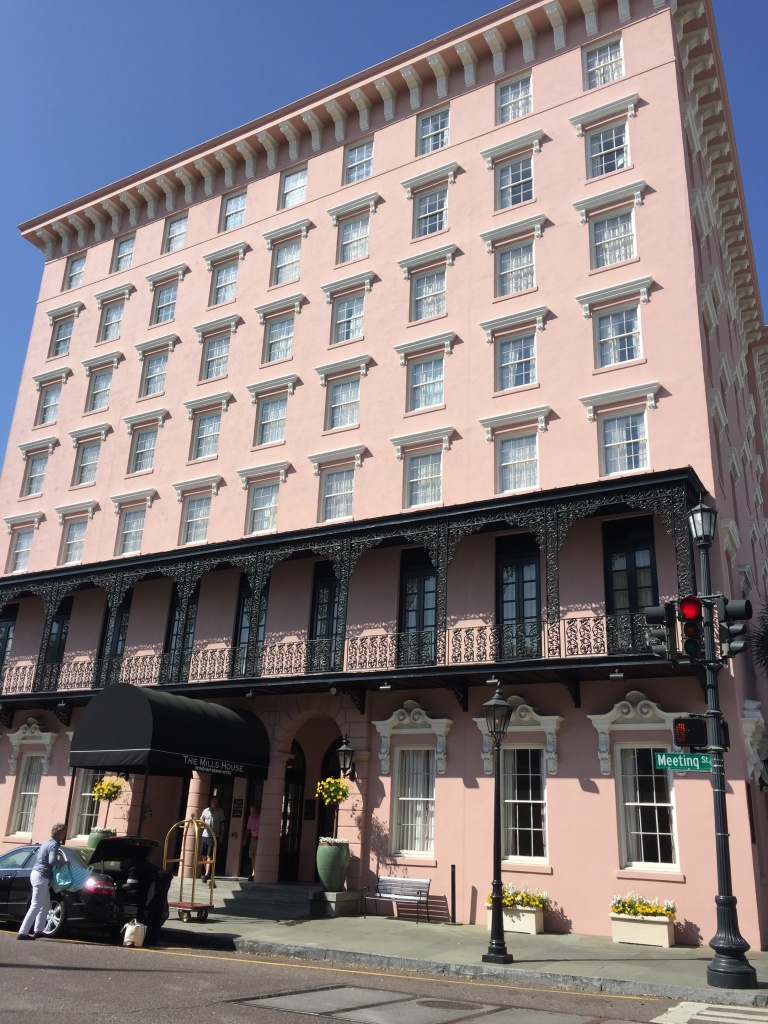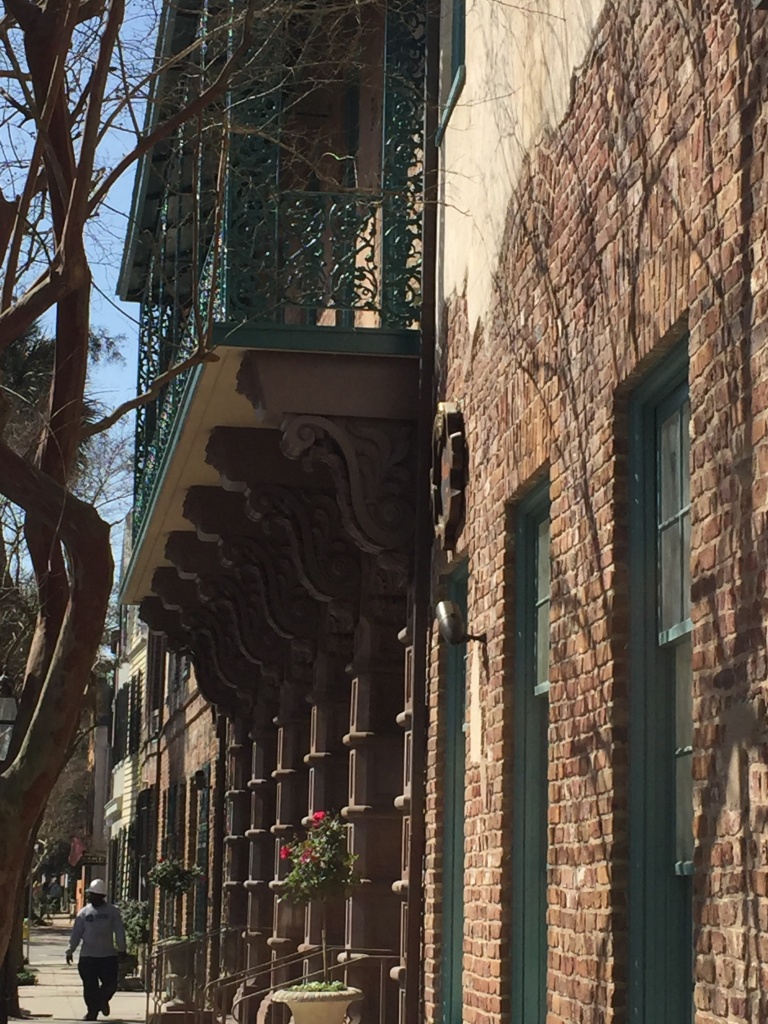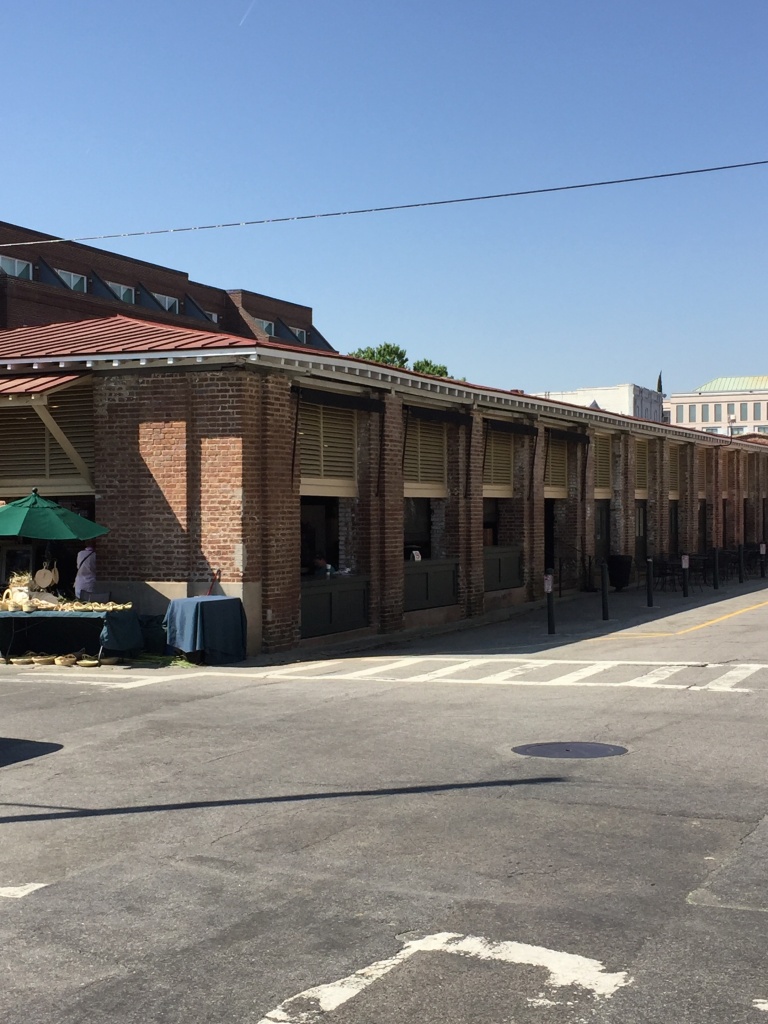 When you take a carriage ride, you don't know what route they will take. It is randomly selected with this bingo looking contraption: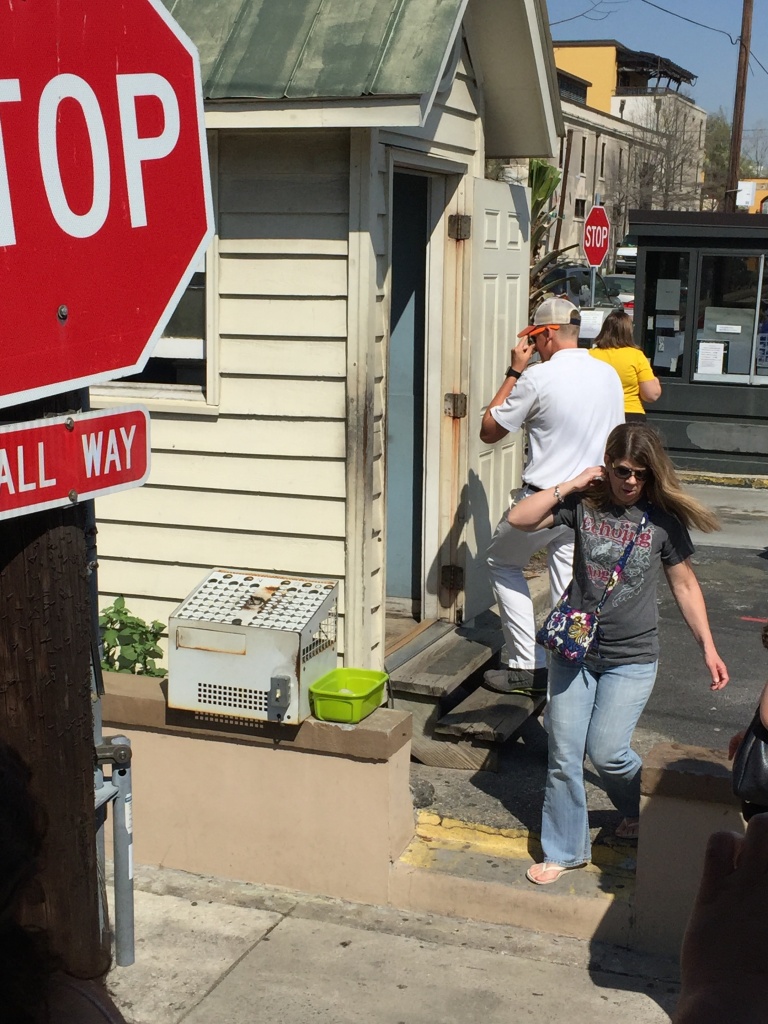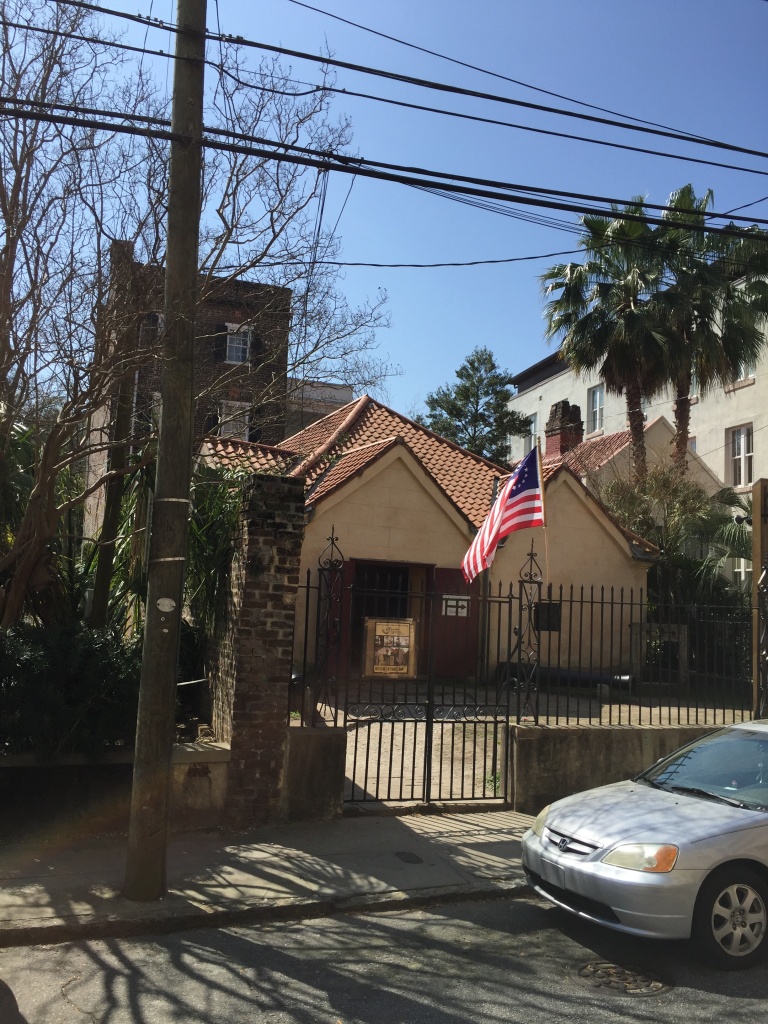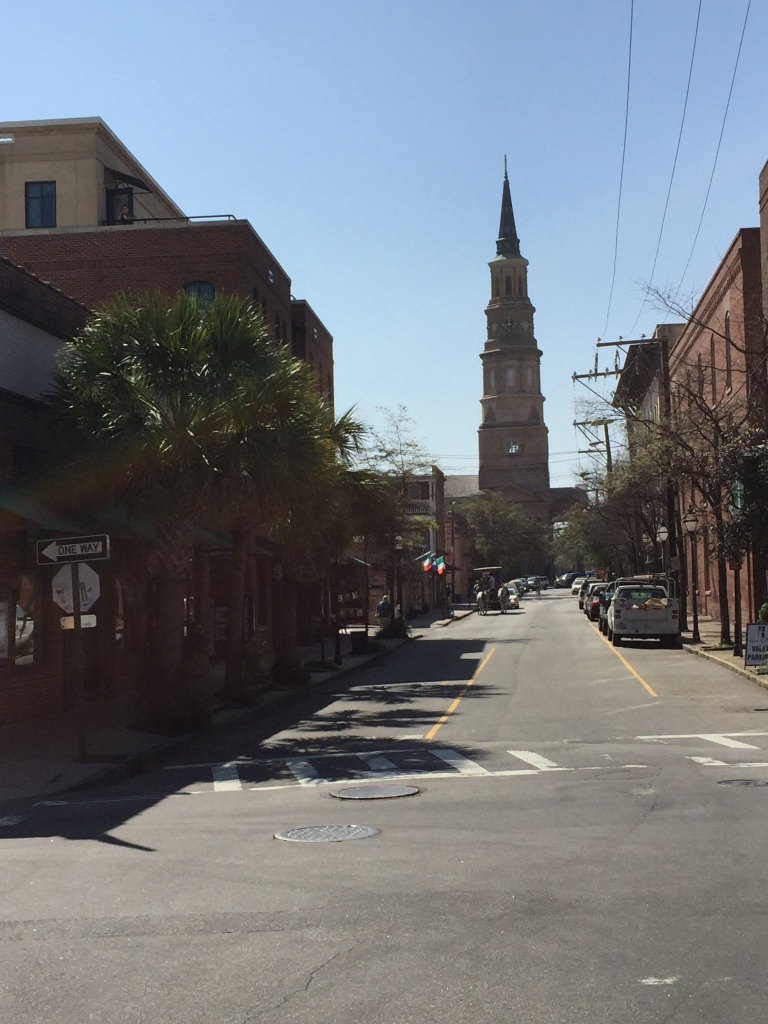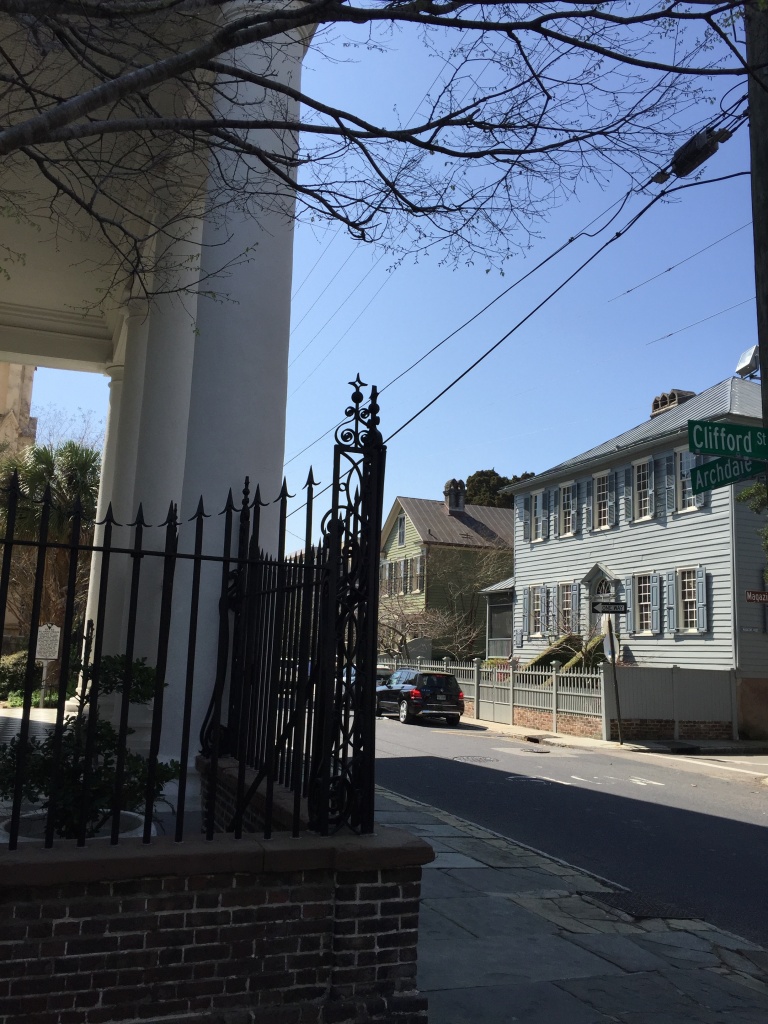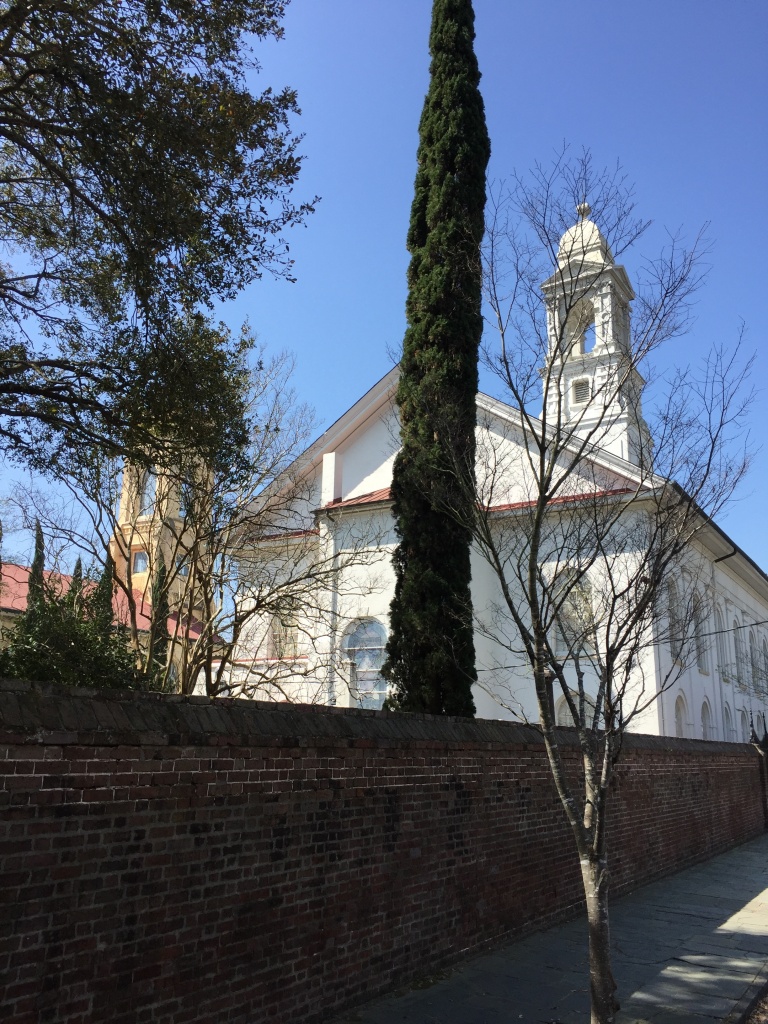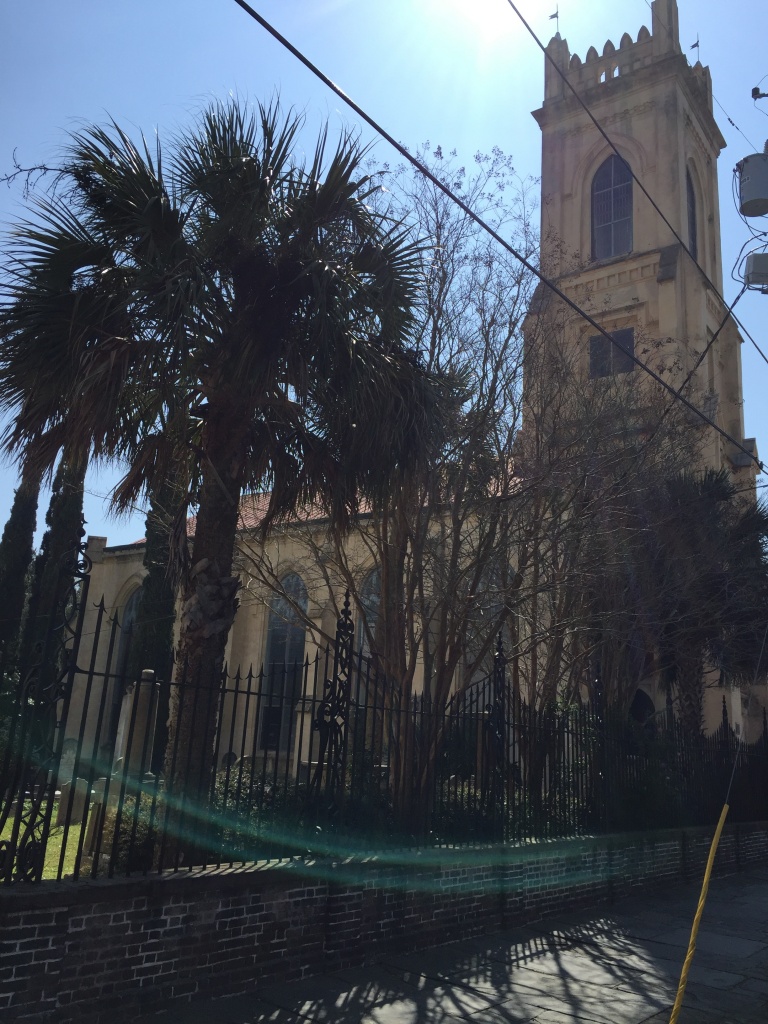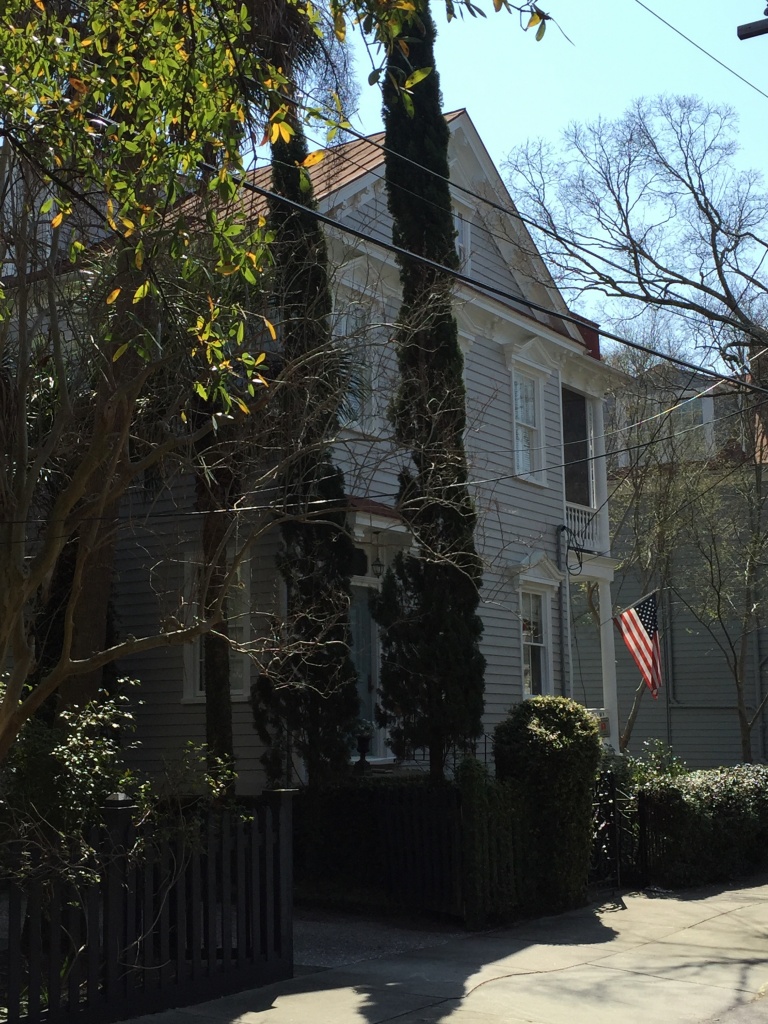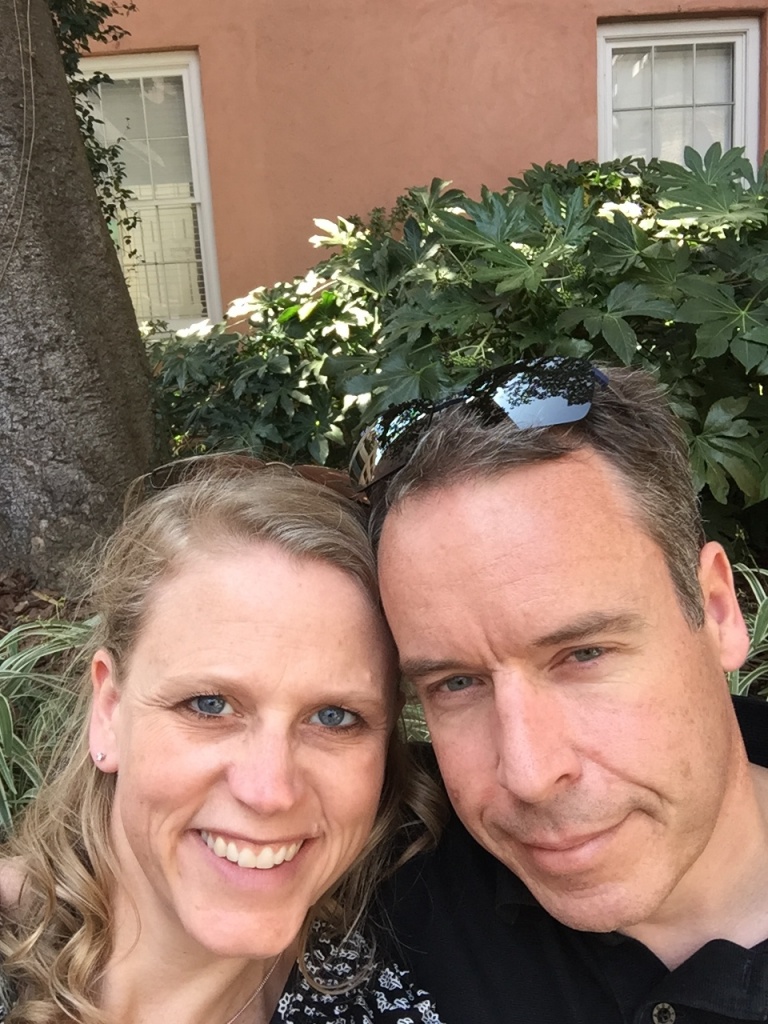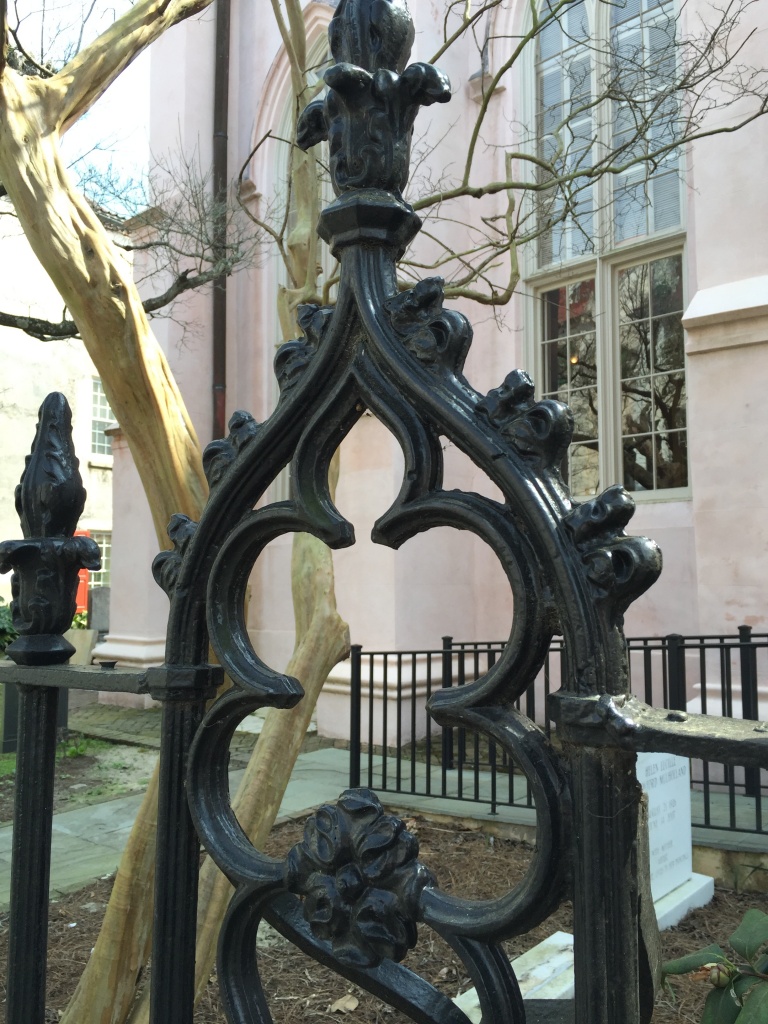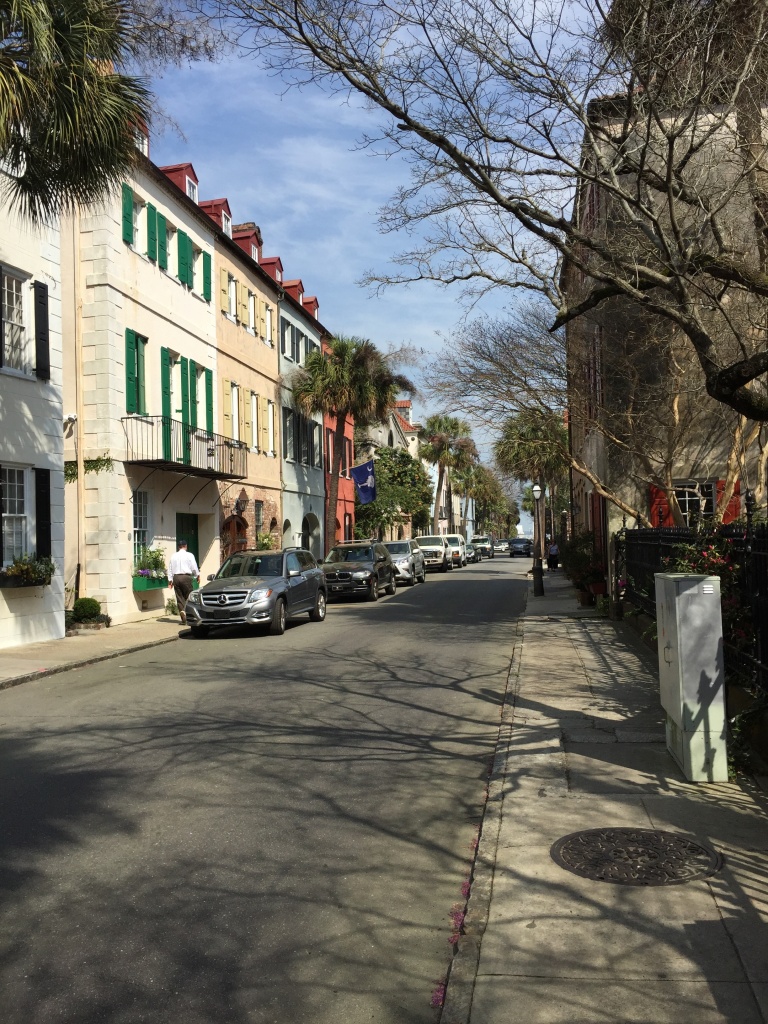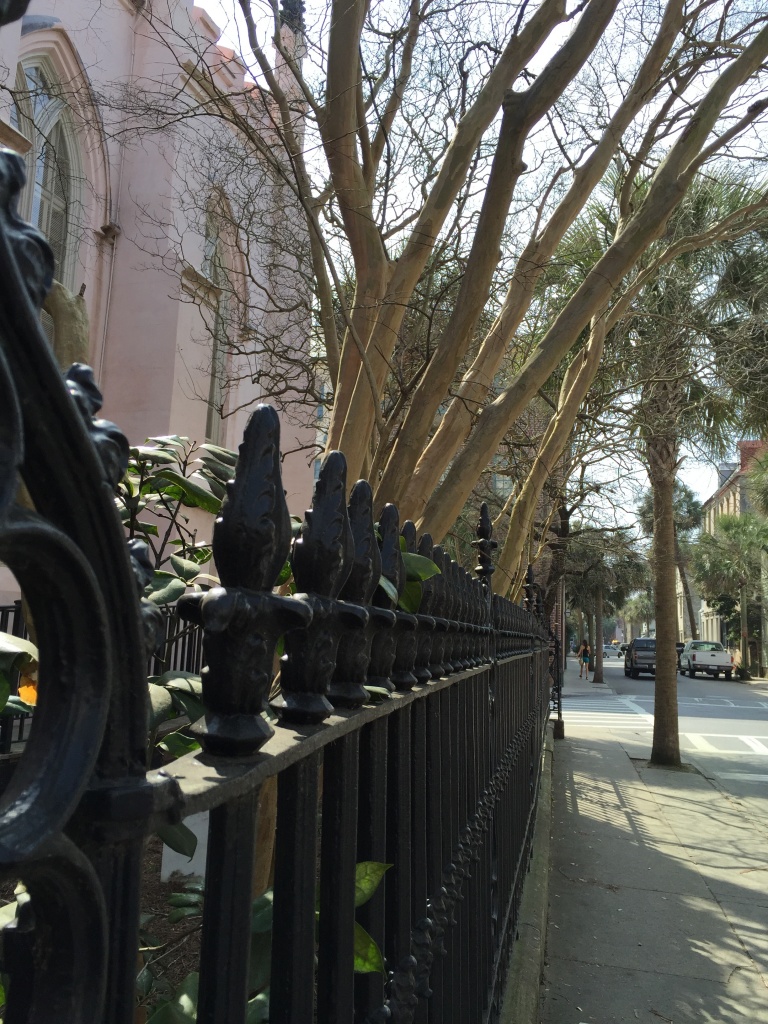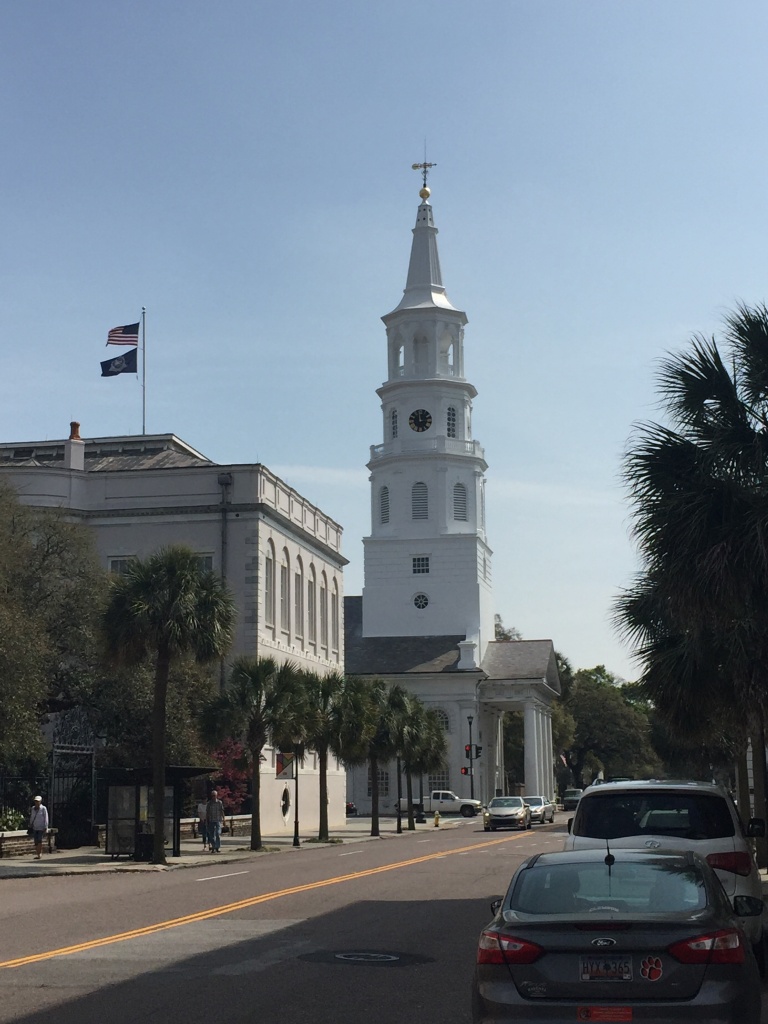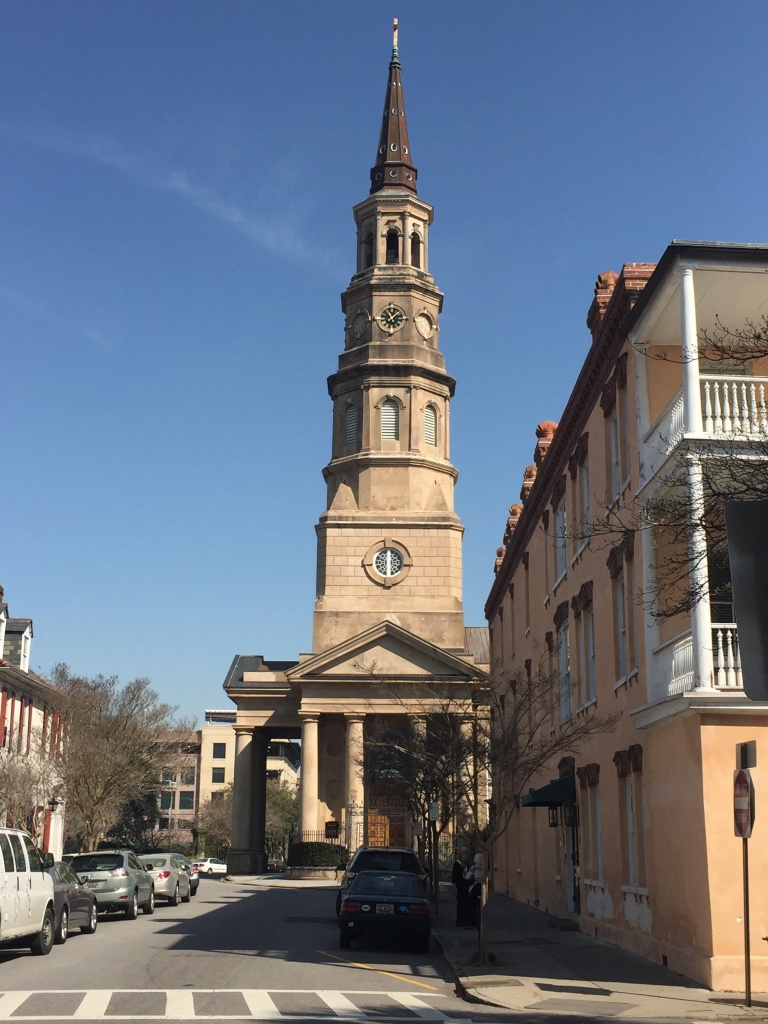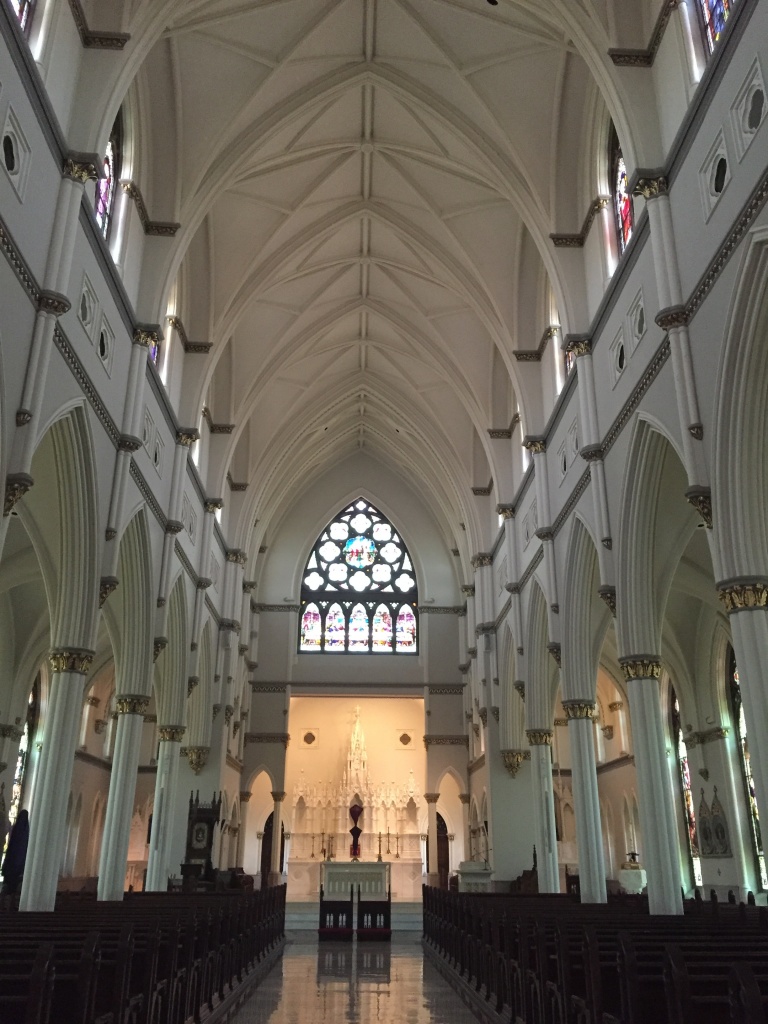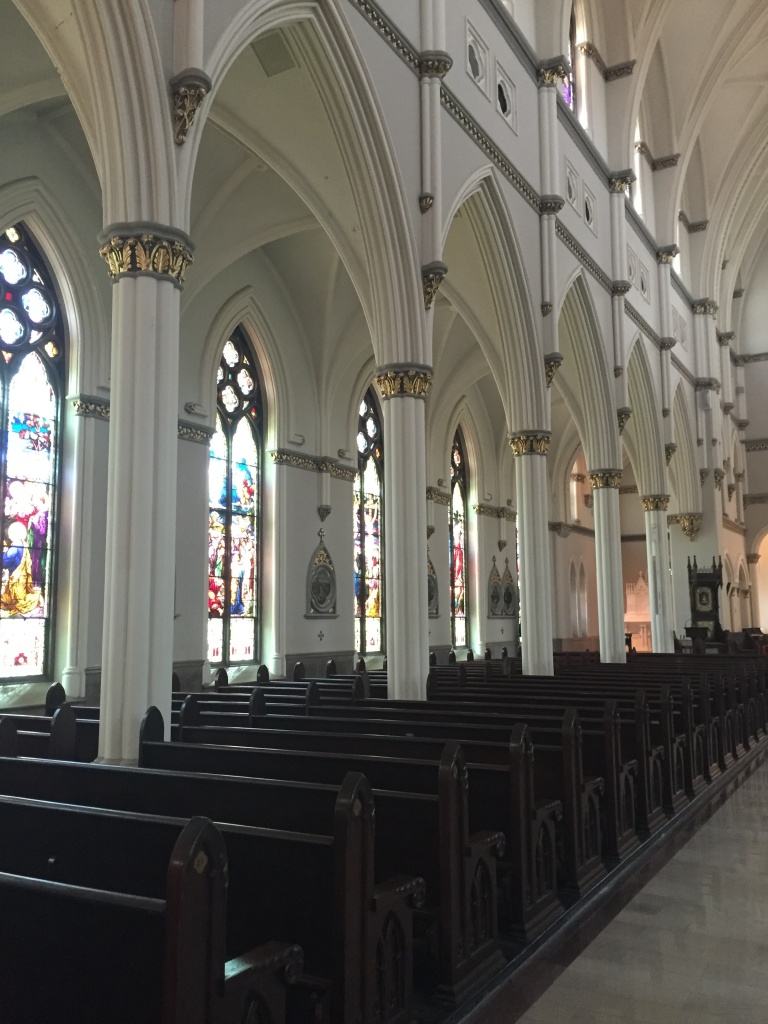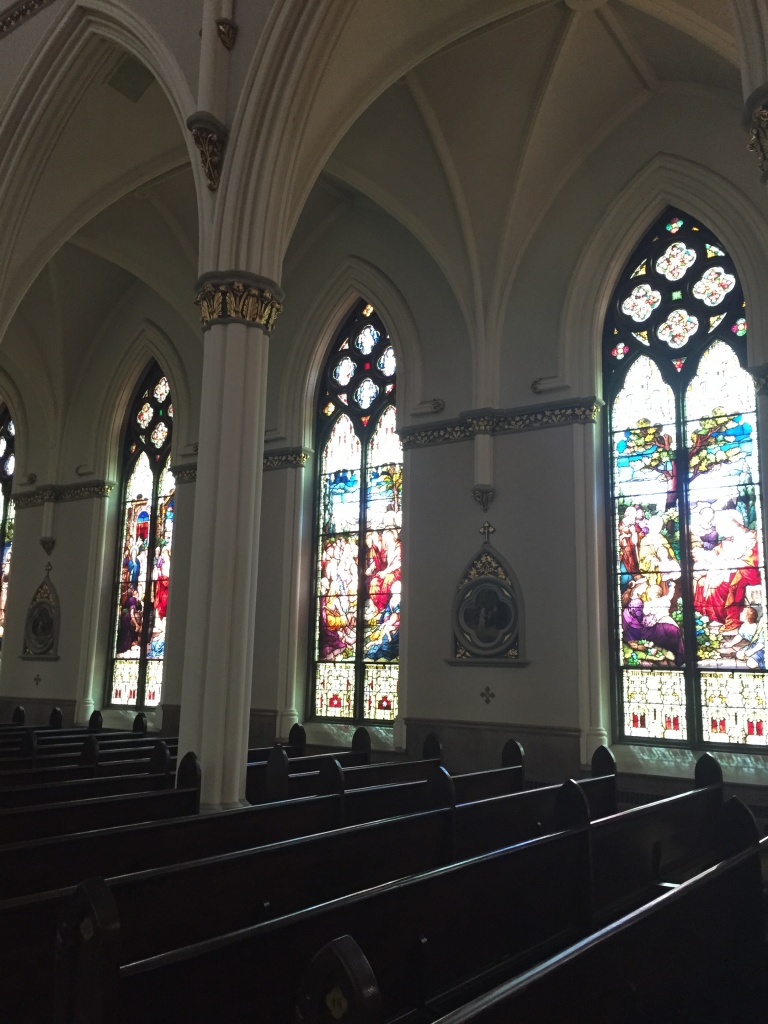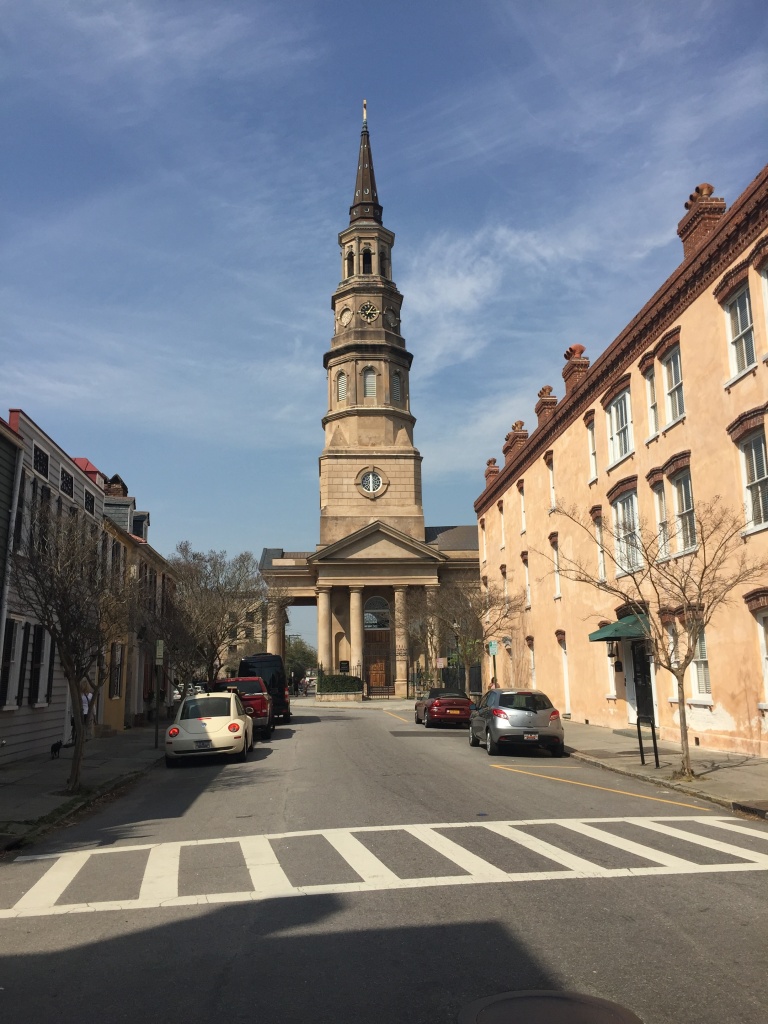 Poor Rob : new shoes = blisters. Luckily he had flops in the car!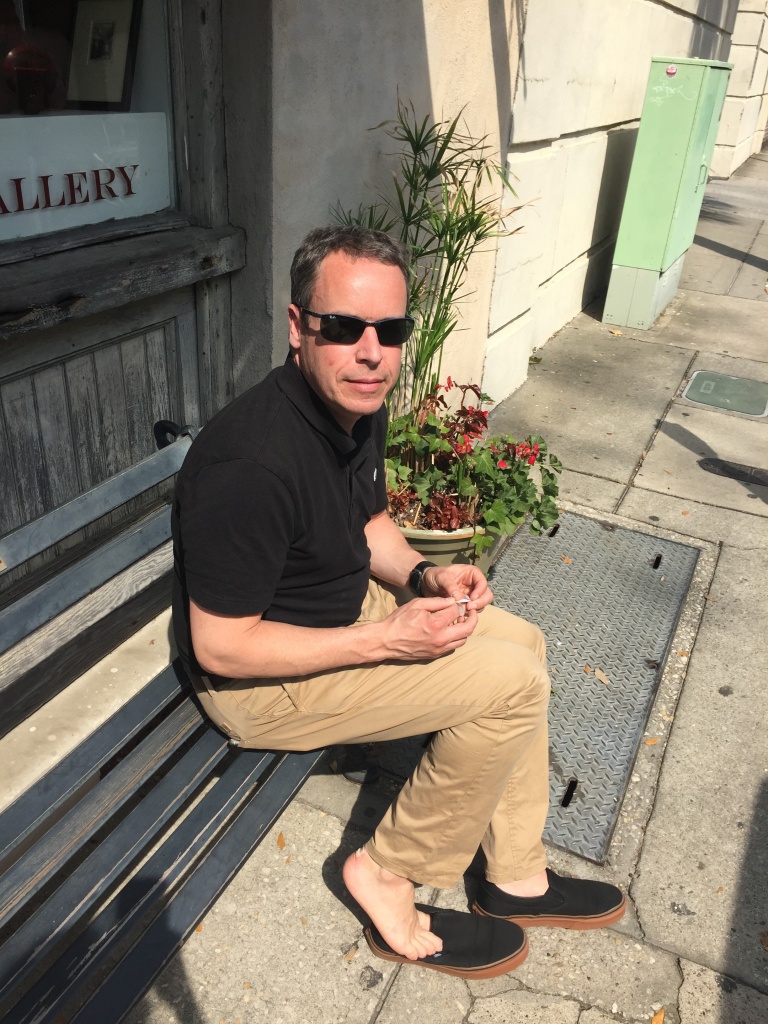 We had a great lunch at "Husk", a restaurant that was on Anthony Bourdain not too long ago and Rob really wanted to try it. It was really good; it's neat eating southern food, because even though Toronto has some fabulous restaurants and you can pretty much eat anything from around the world, you don't get too much southern cooking!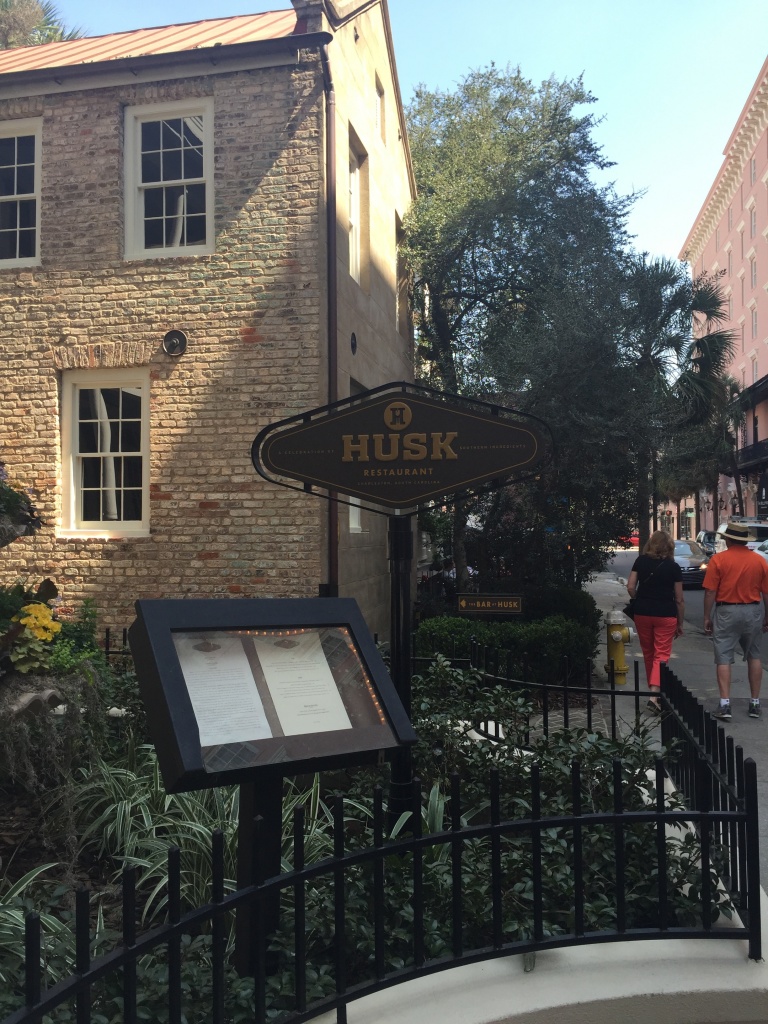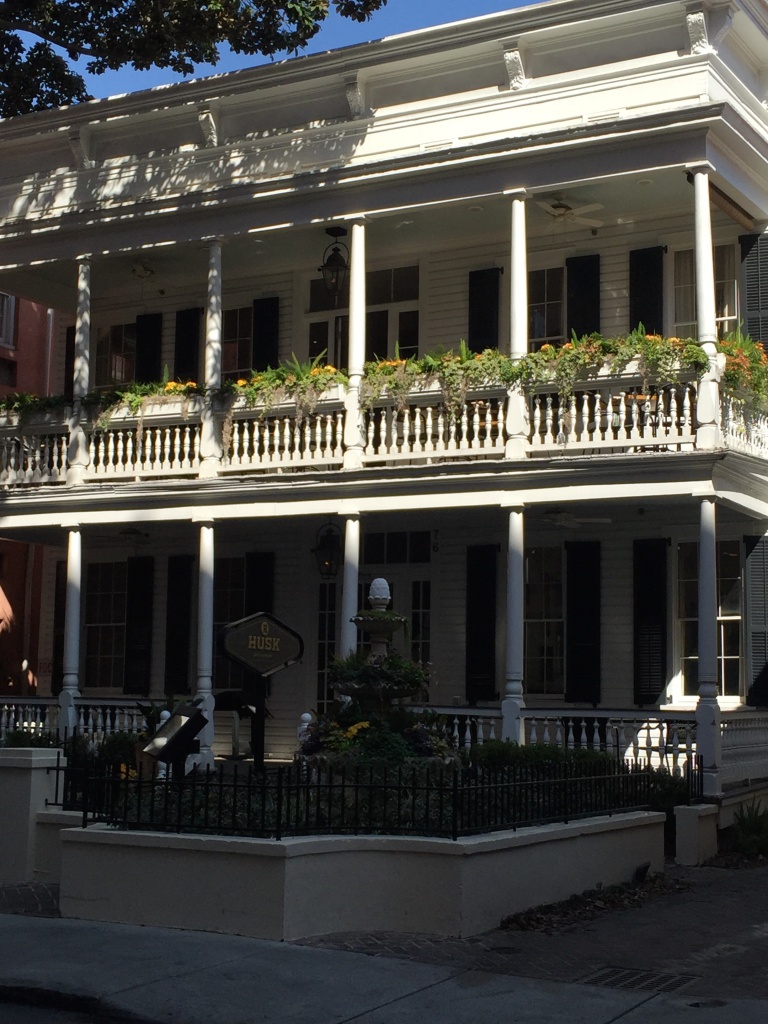 We strolled by Rainbow row, and sat by the waterfront for a bit before heading back to our hotel at Myrtle Beach.