Here's a few of my iPhone pics since January. I really need to up my game to get a better variety!
The kids had a school semi formal that they went to: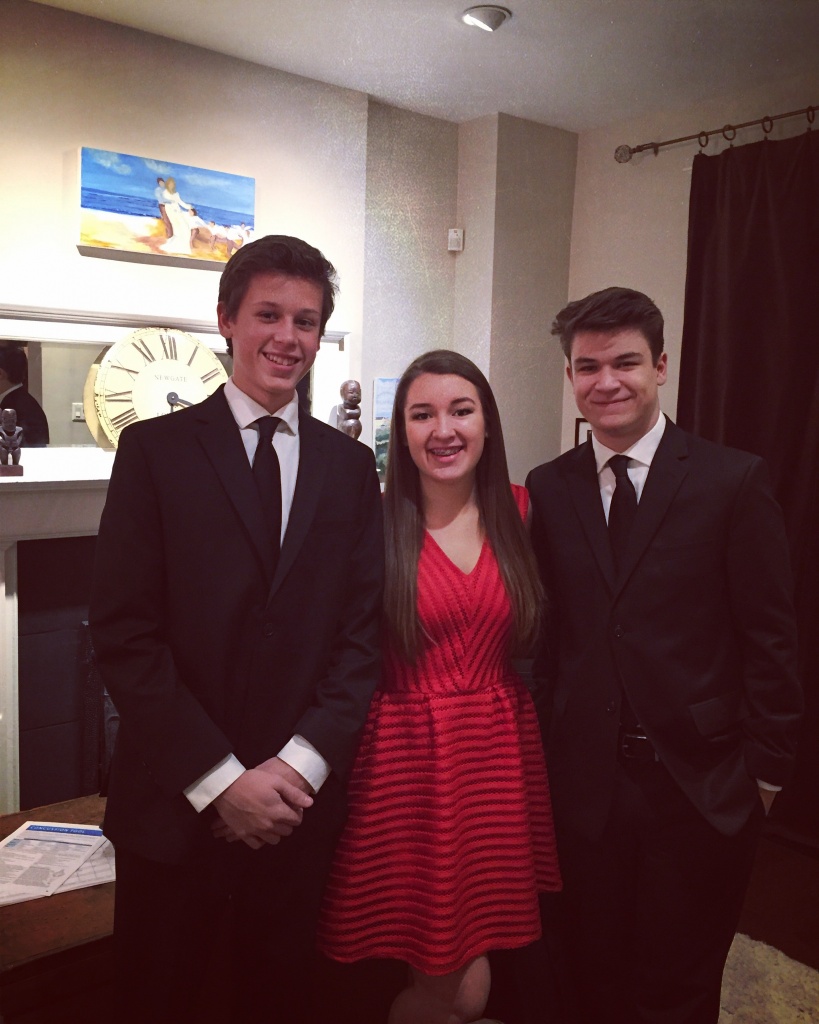 A few of Zandra's friends got ready at our place: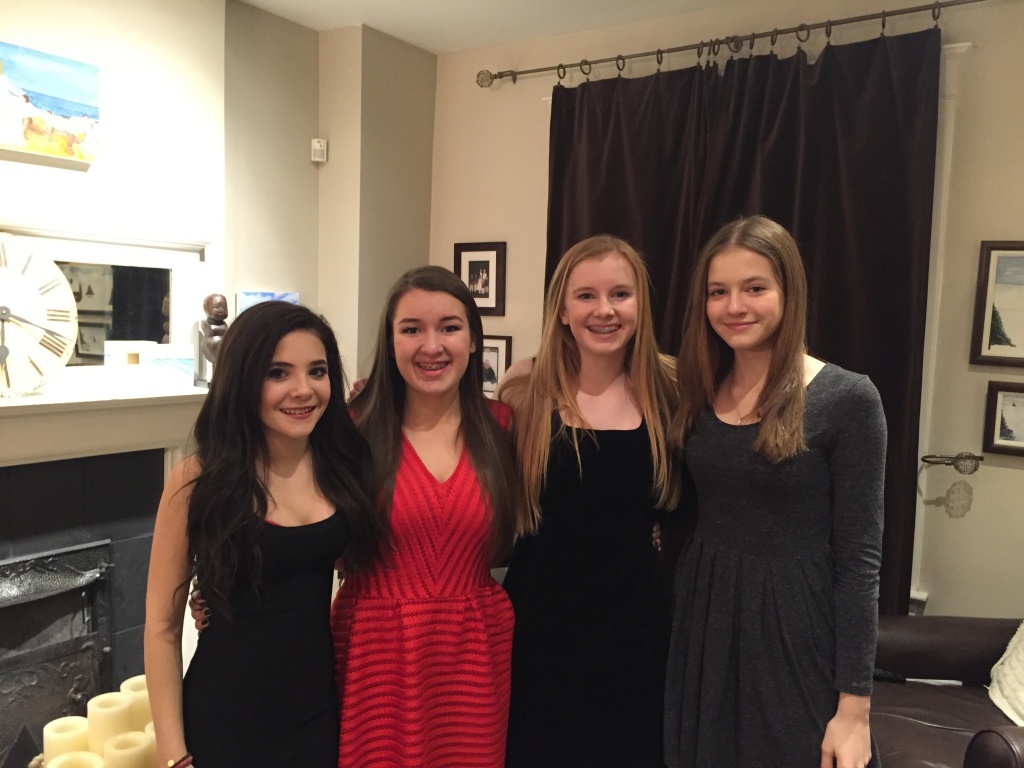 The kids also went to a youth regional church dance. Zach brought his best bud from school too: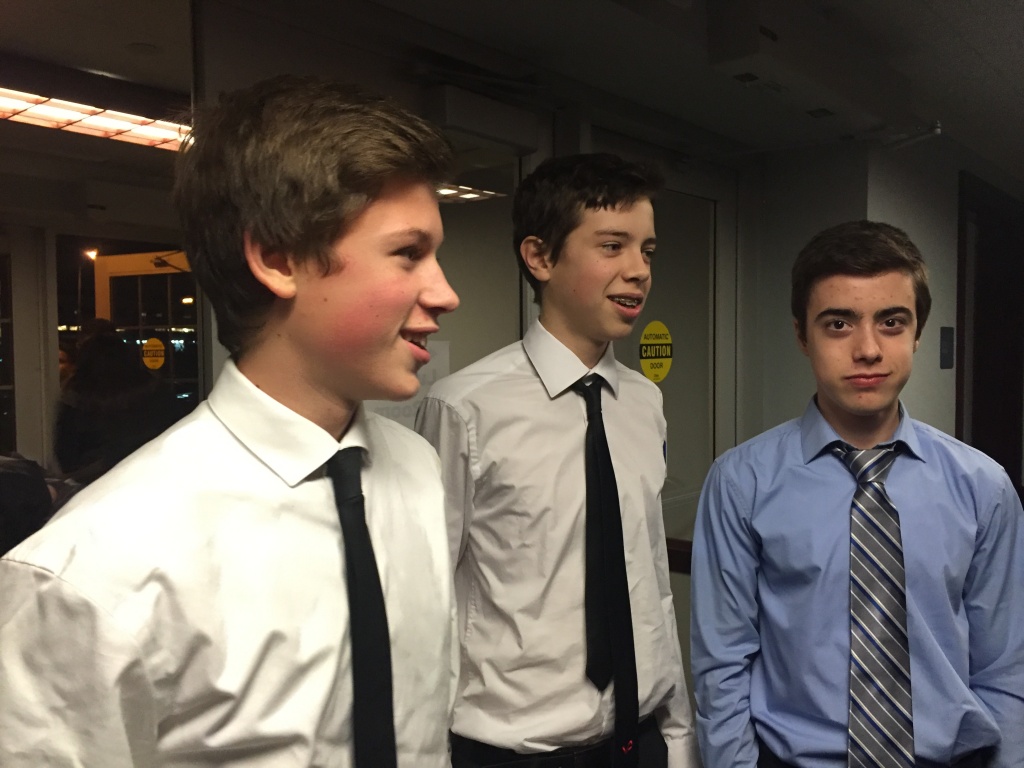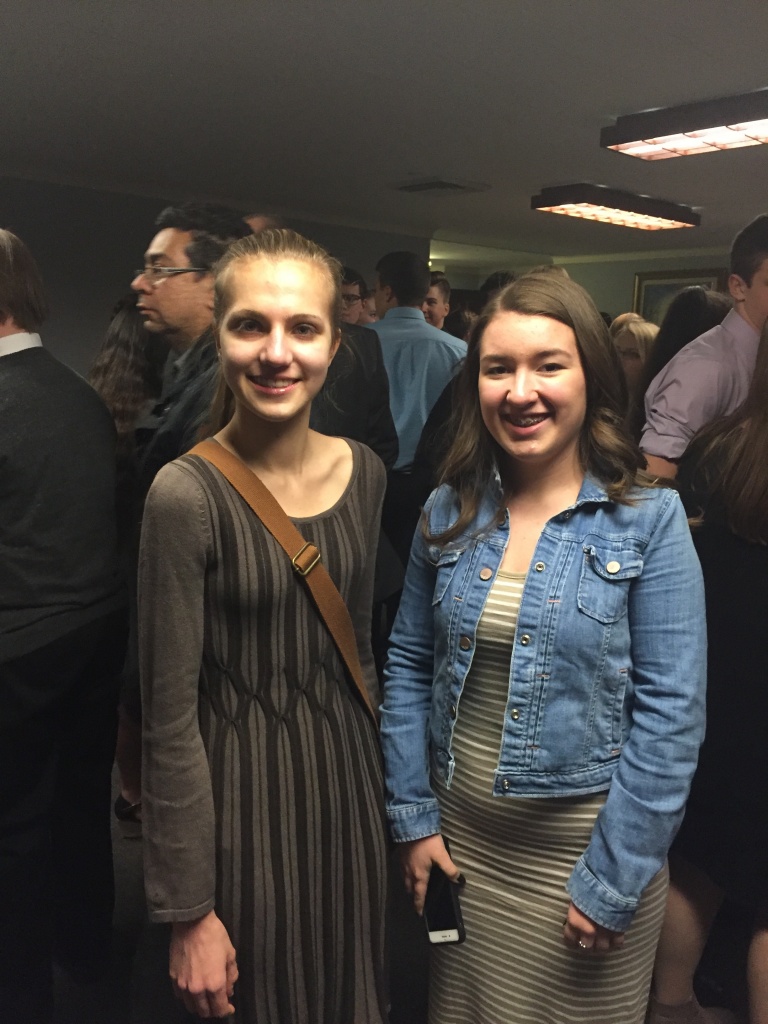 Church poses (don't worry, this wasn't during the actual meeting):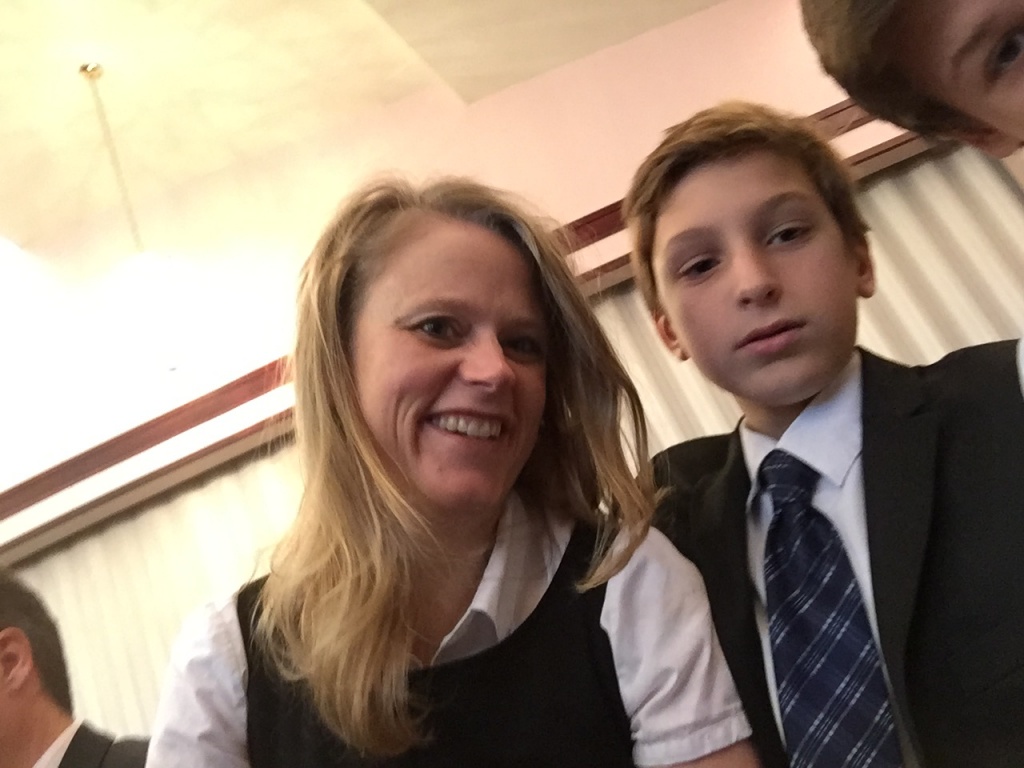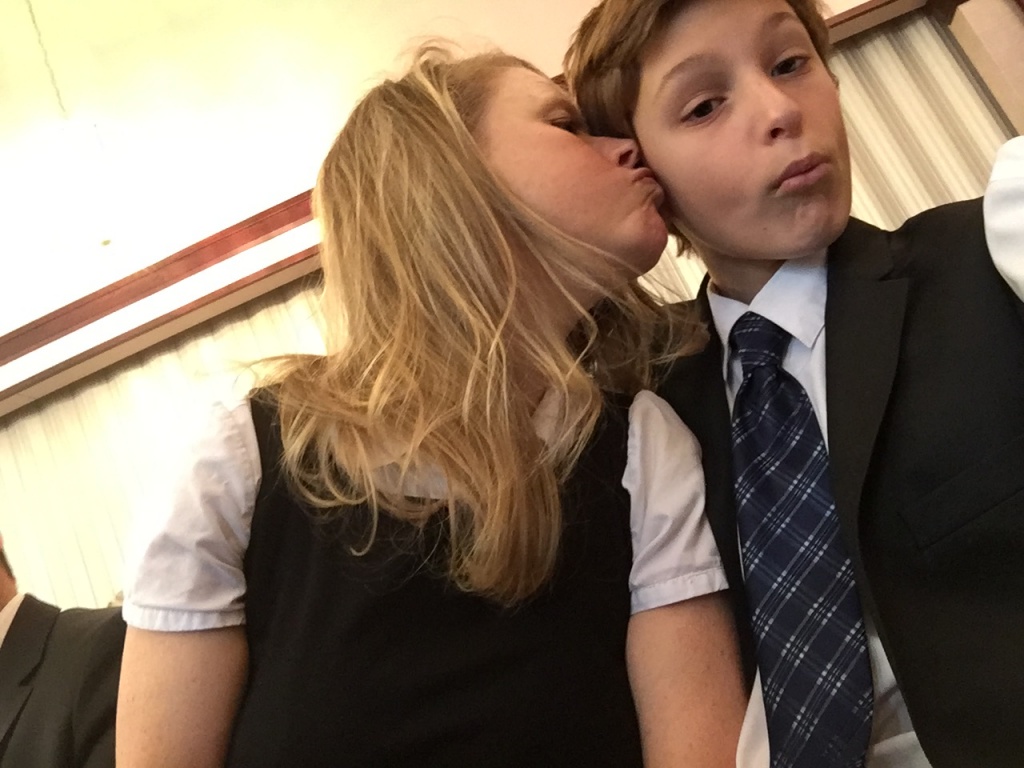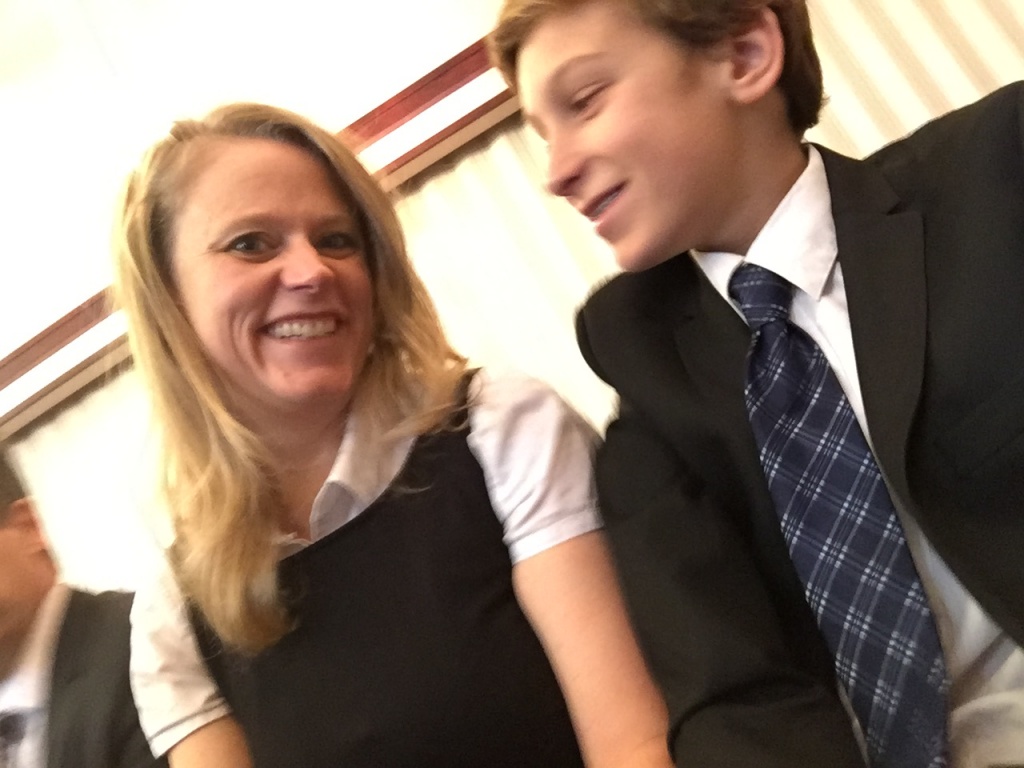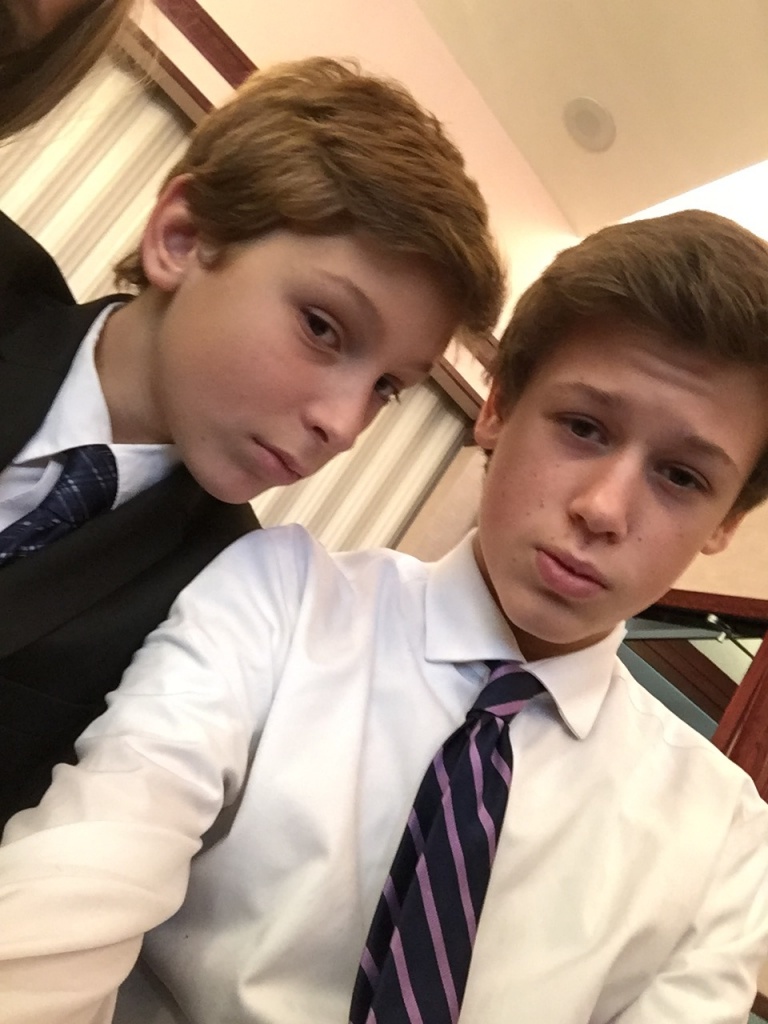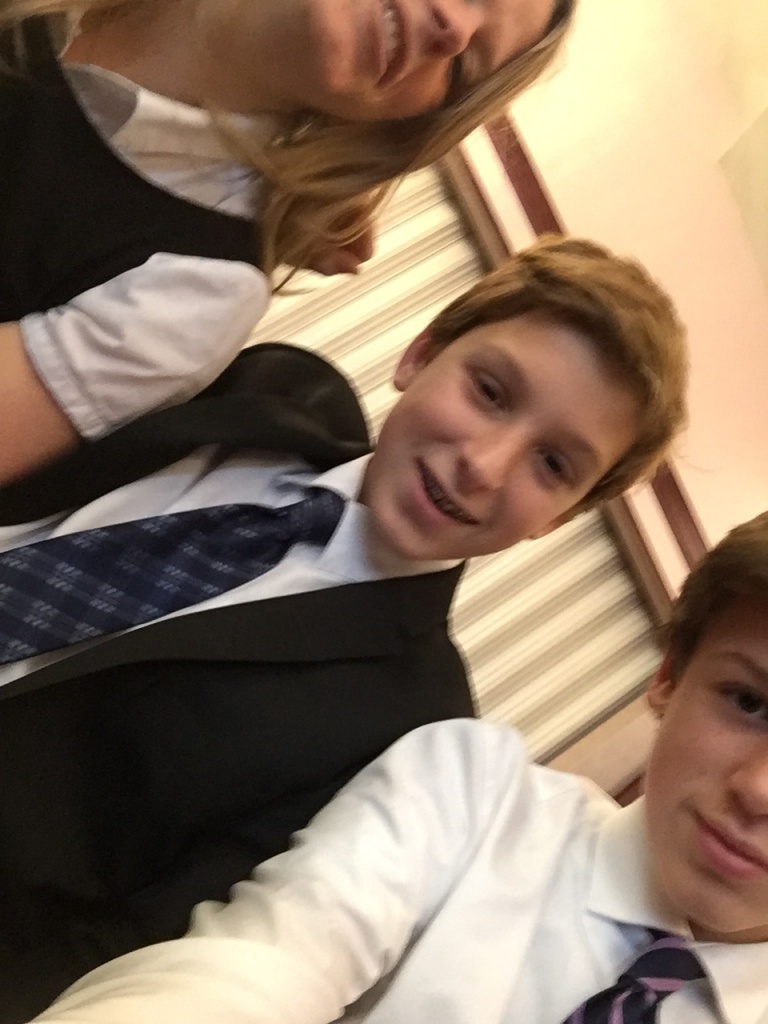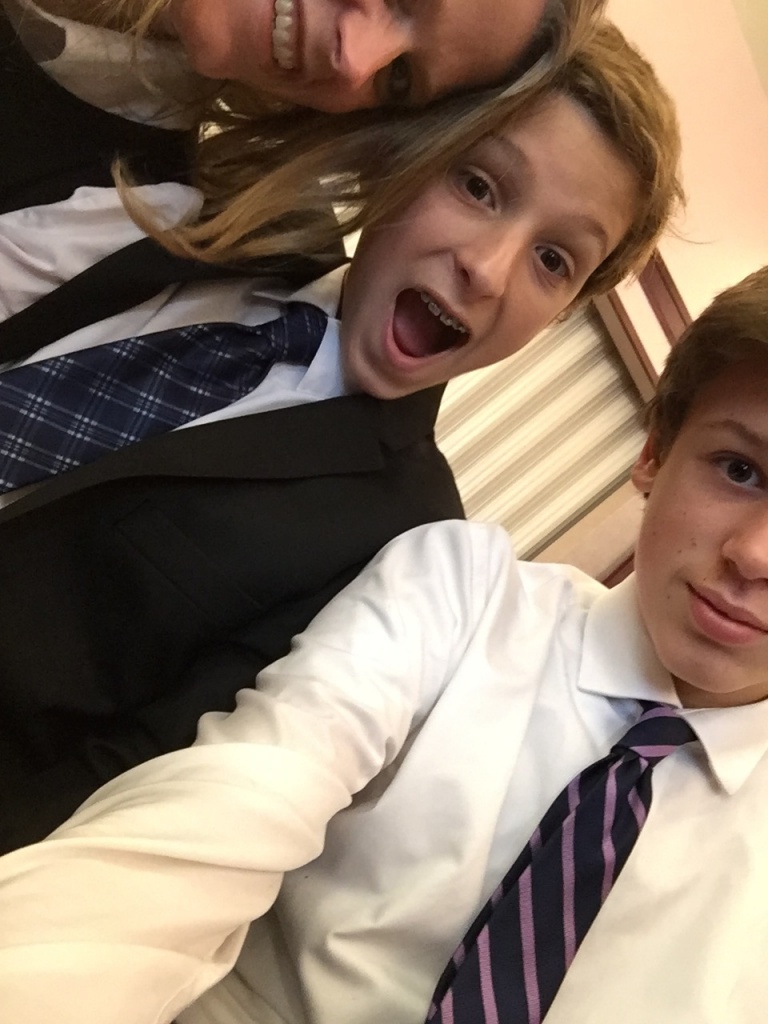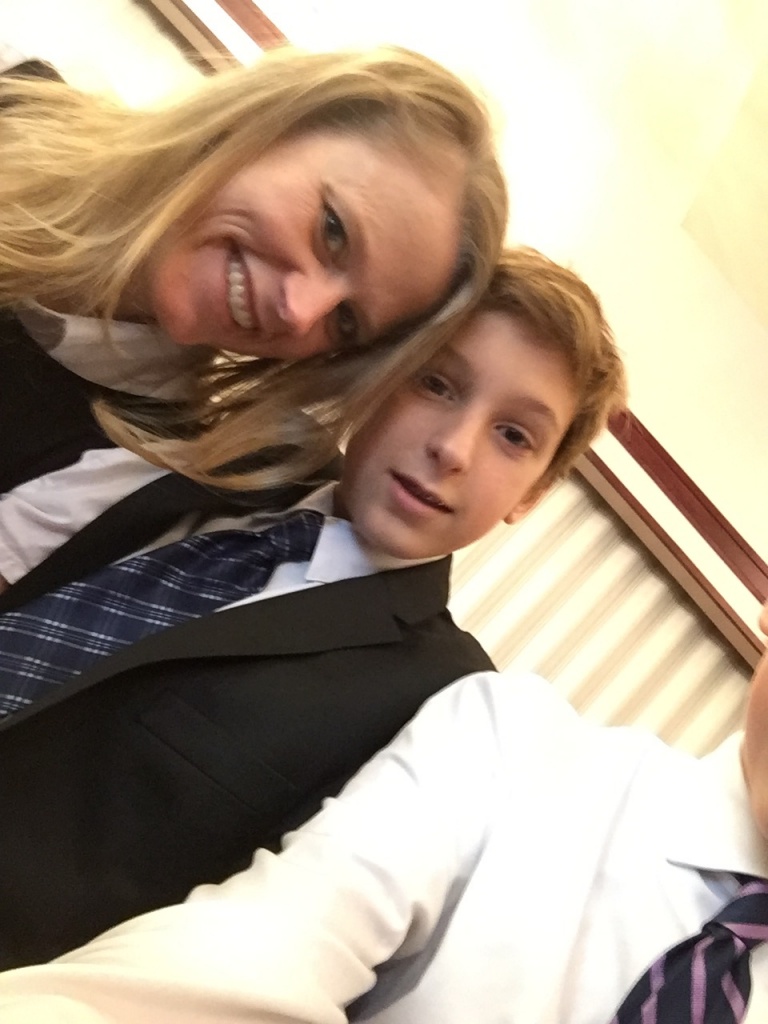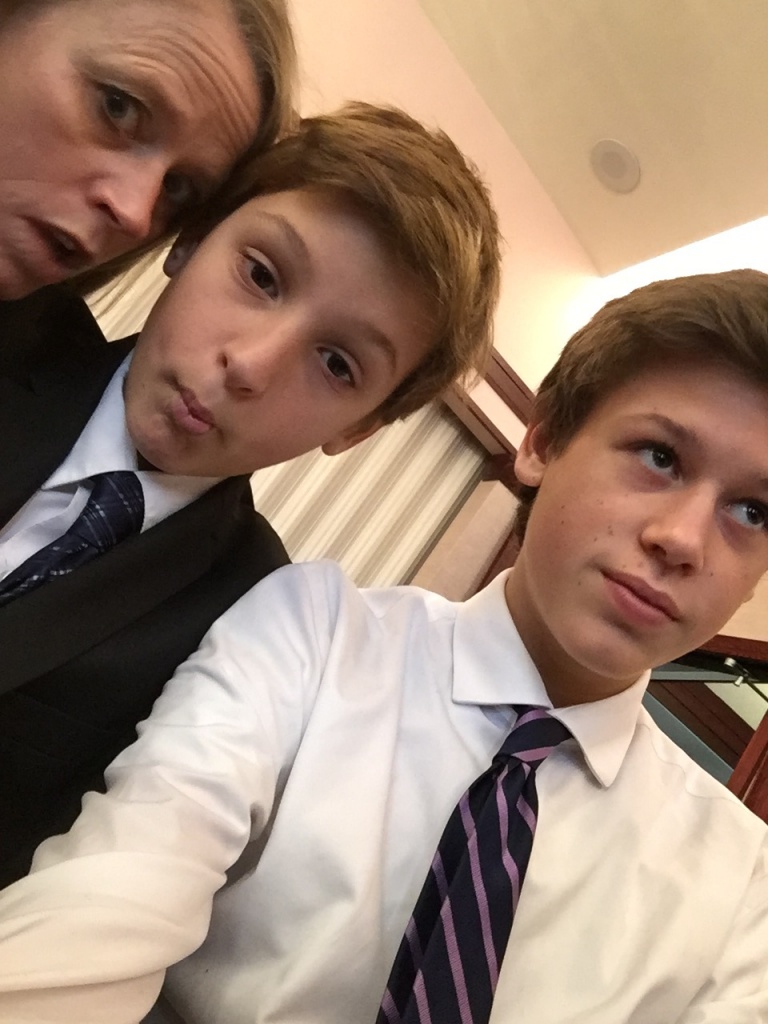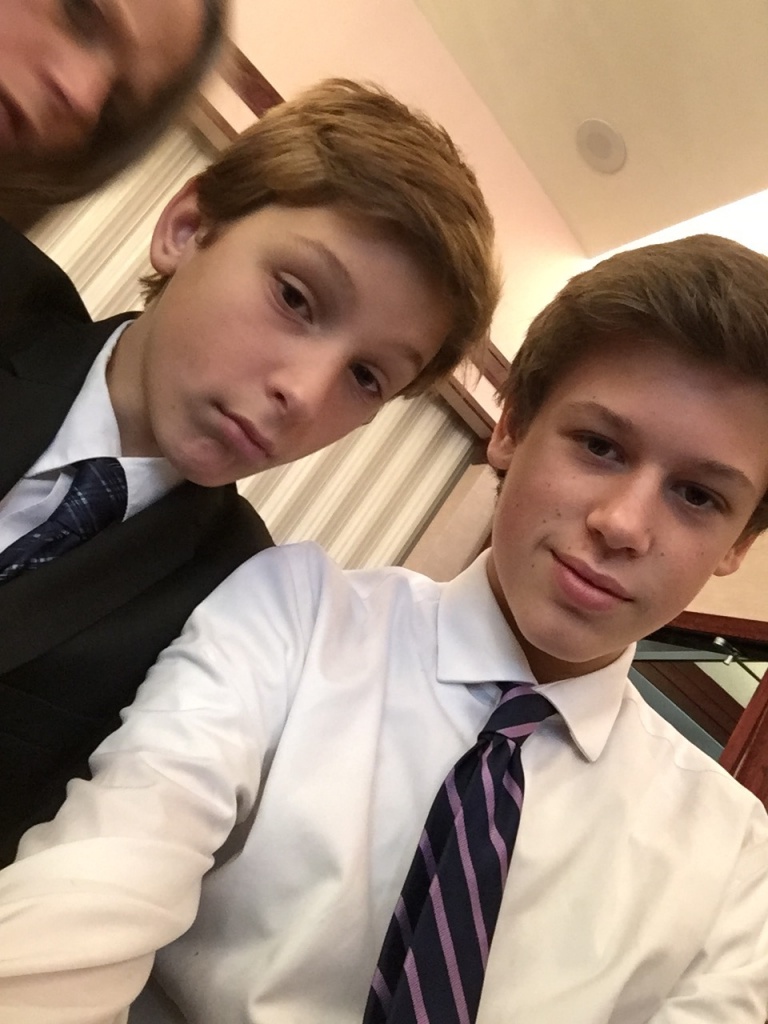 Found this gem: I love this pic. Zach was reaching out to touch Baby Josh. Seconds after I took this photo, Zach tried to roll Josh off the bed! lol: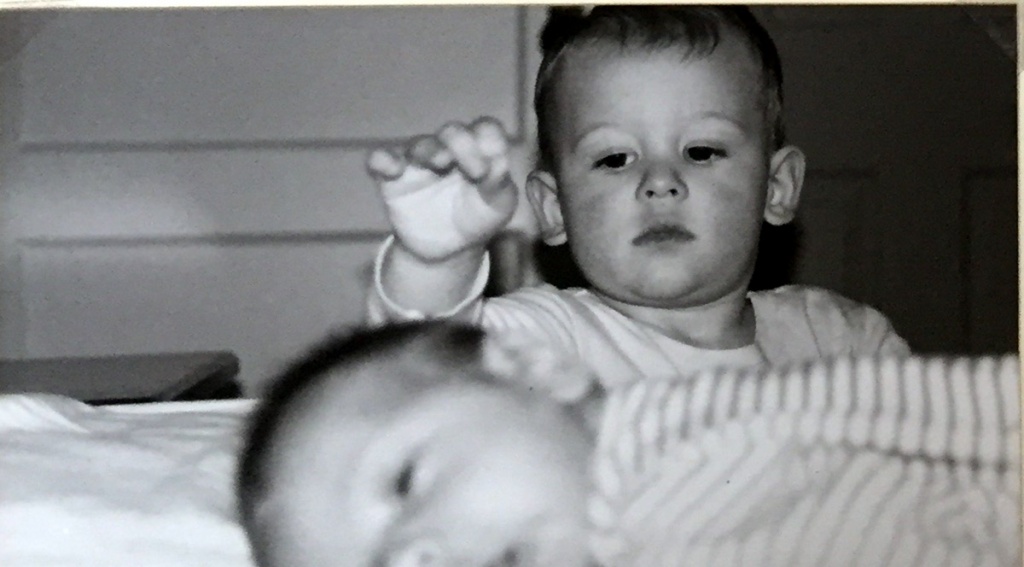 Valentine's traditional meal and yearly photo book review: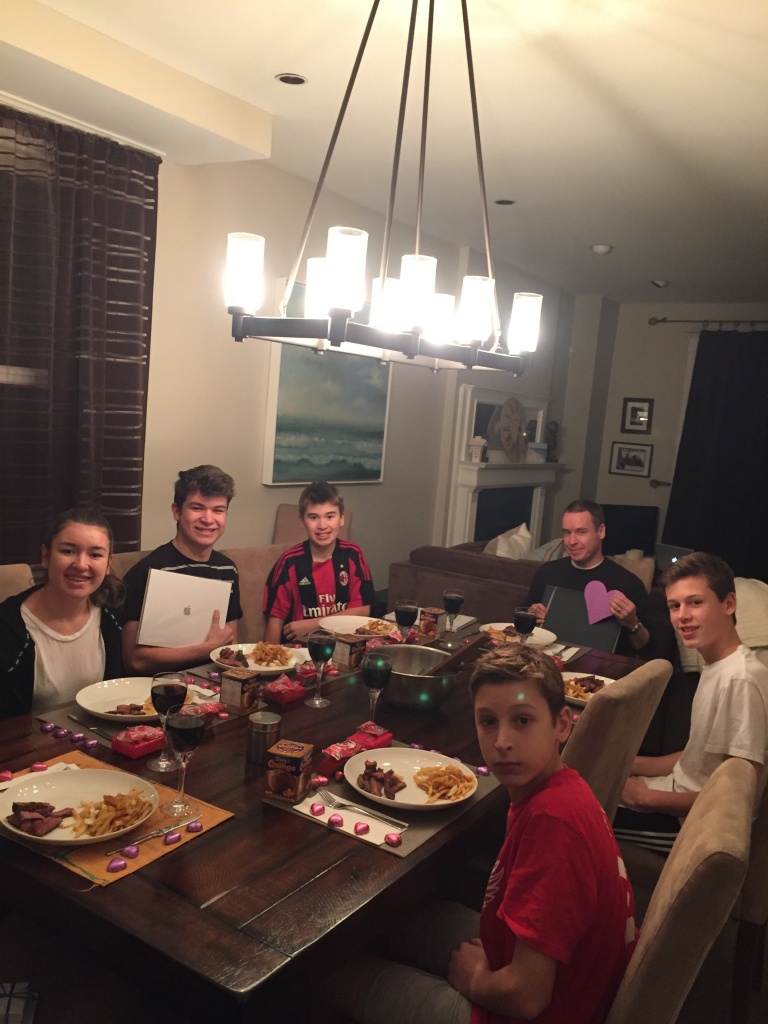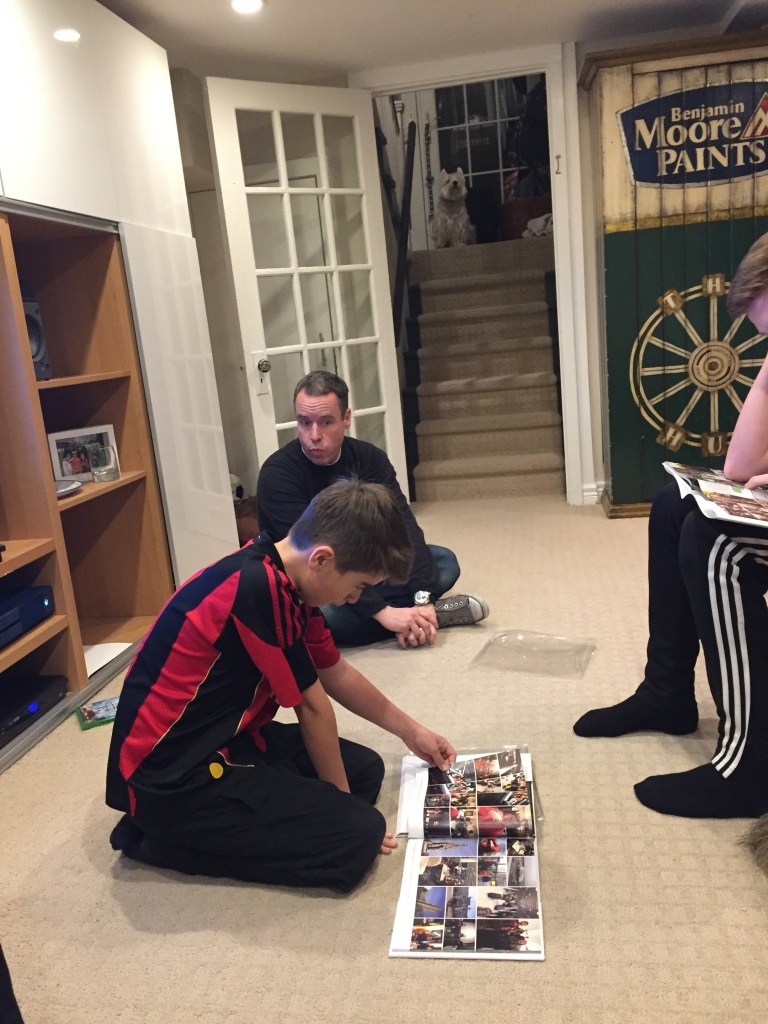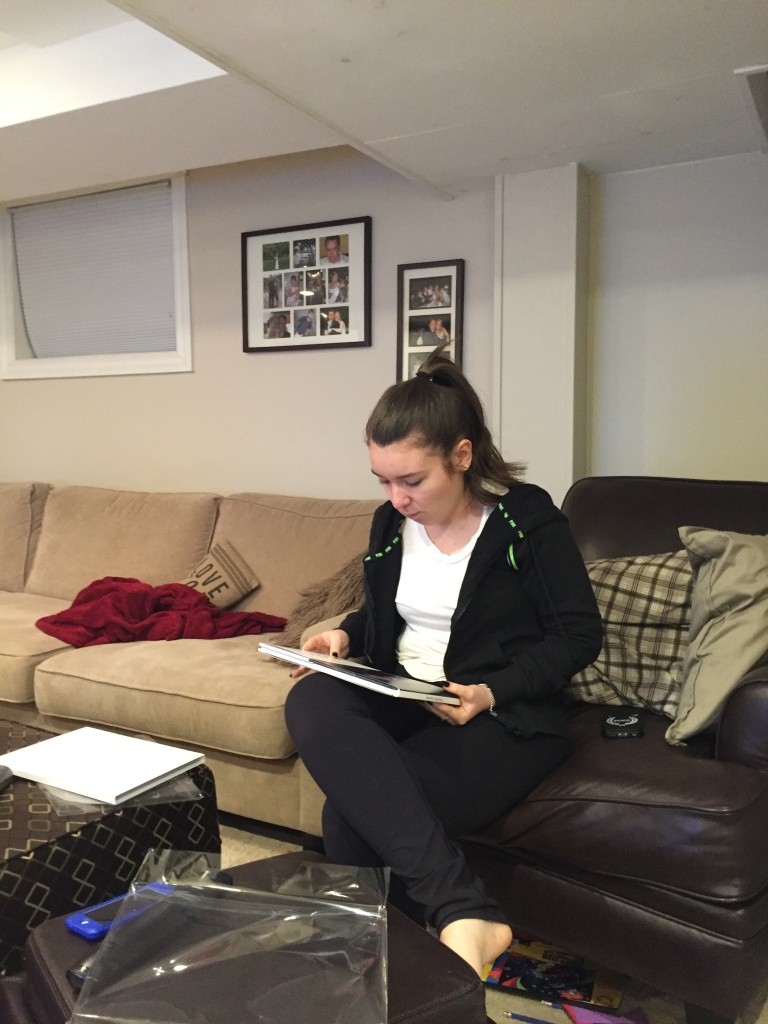 Annual auto show the boys went to with Rob: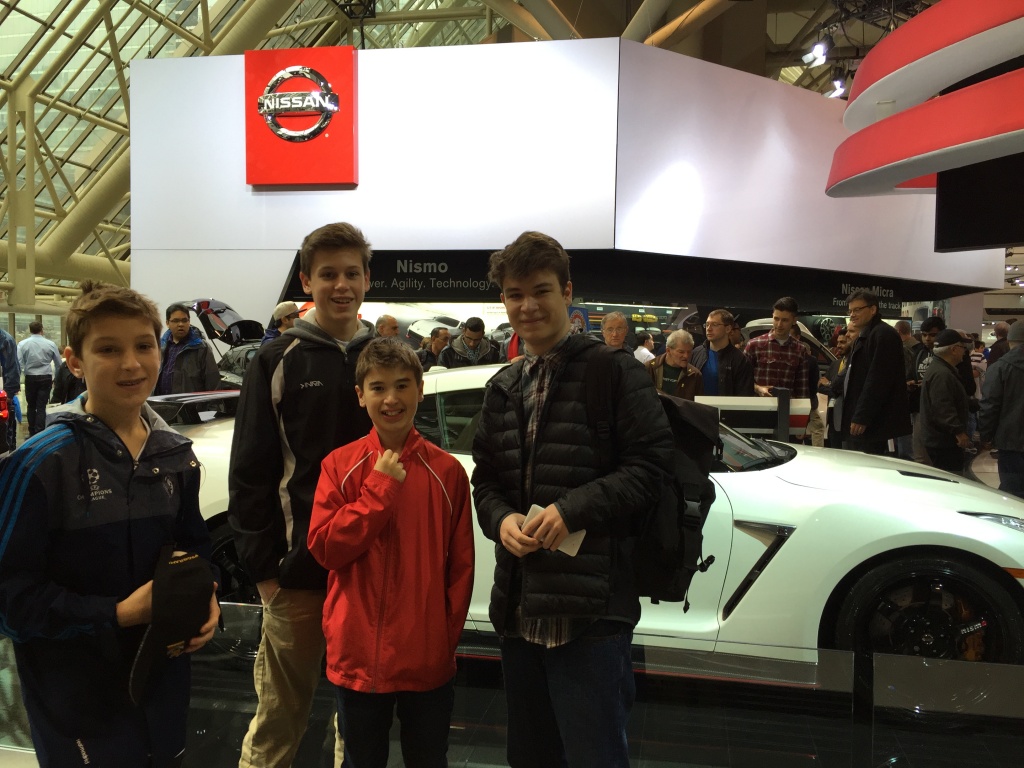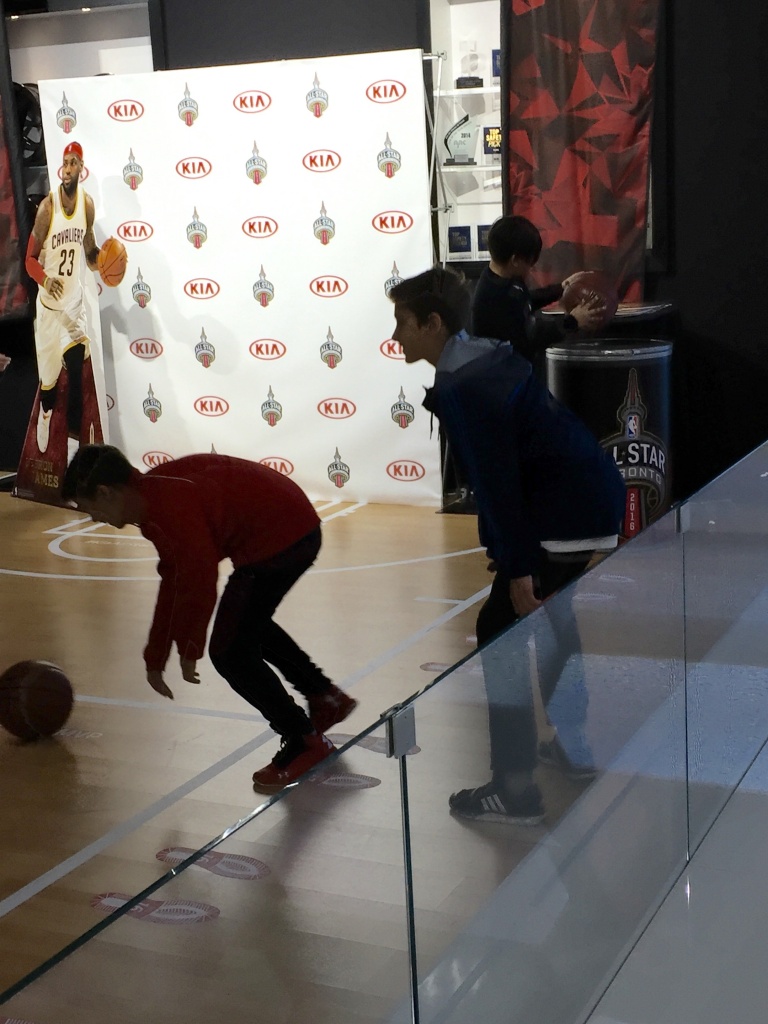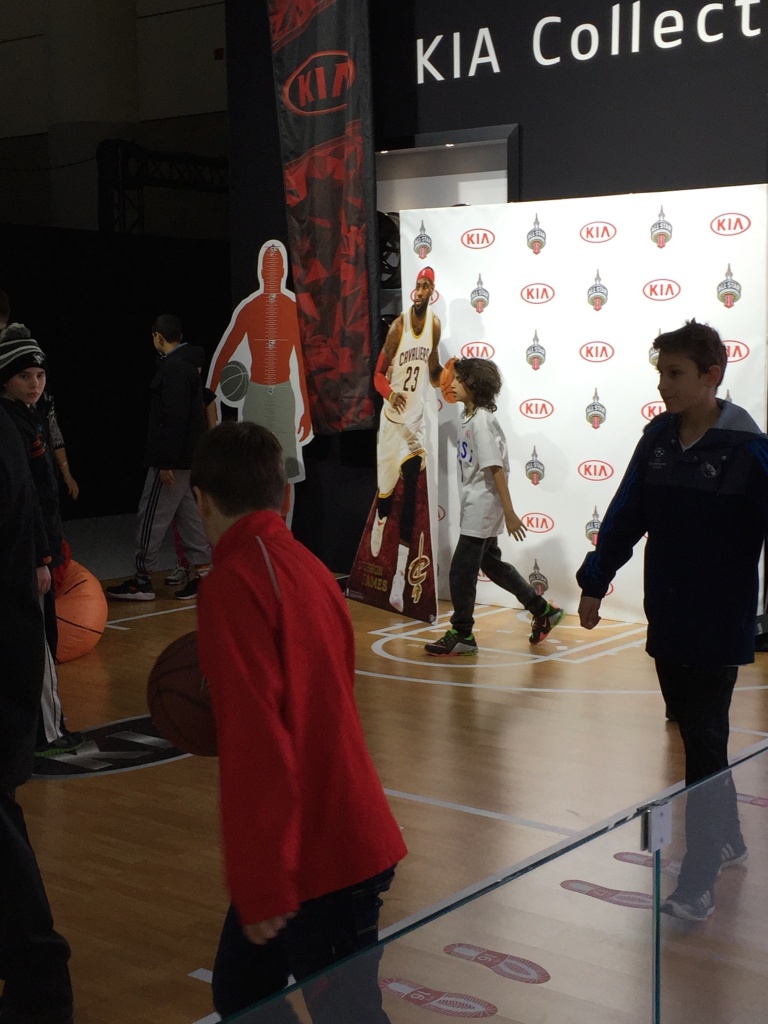 Zandra and I did our lunch/movie date while the boys went to the auto show. We saw Brooklyn: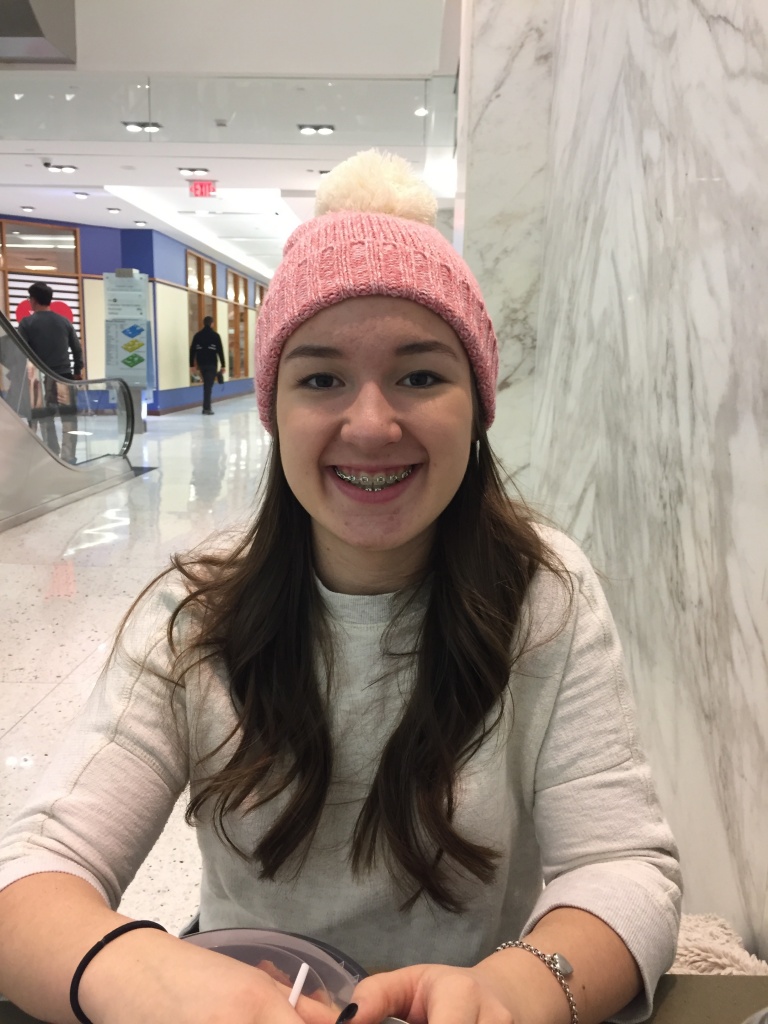 Rob and I went with some friends to see Blue Rodeo at Massey Hall: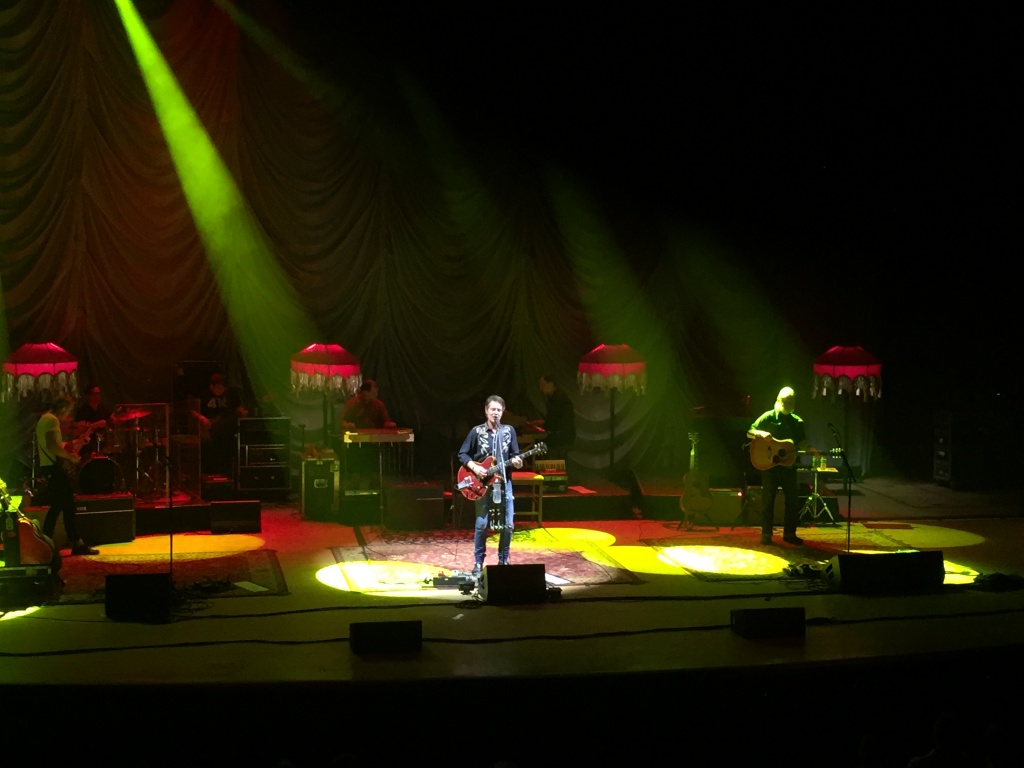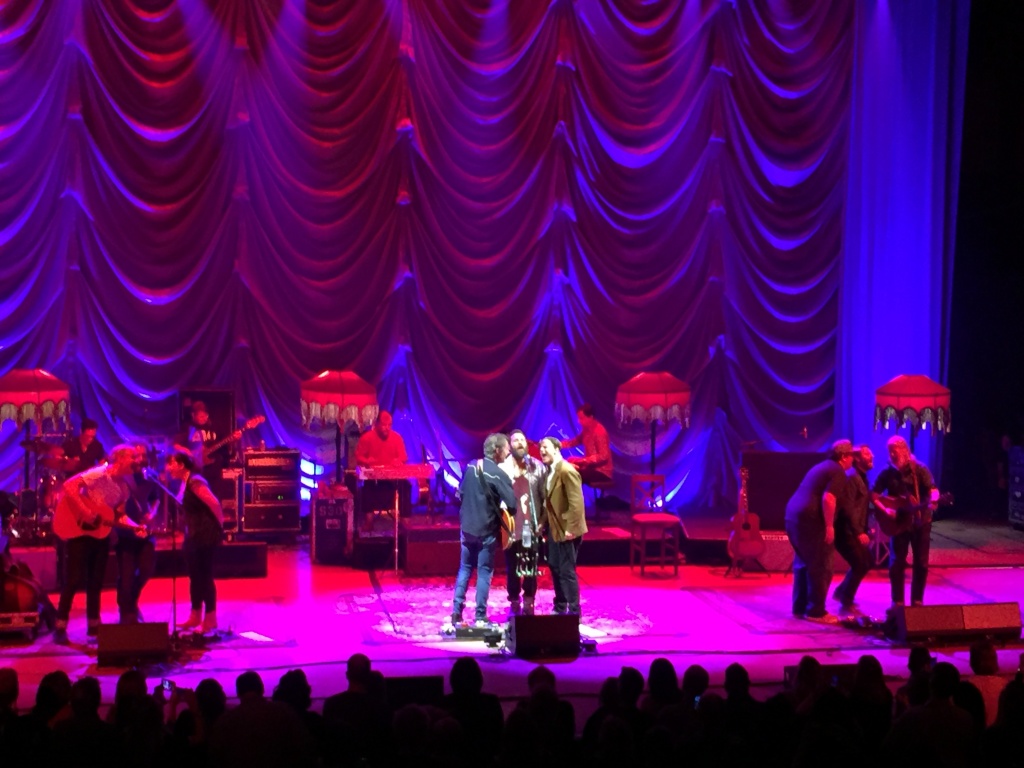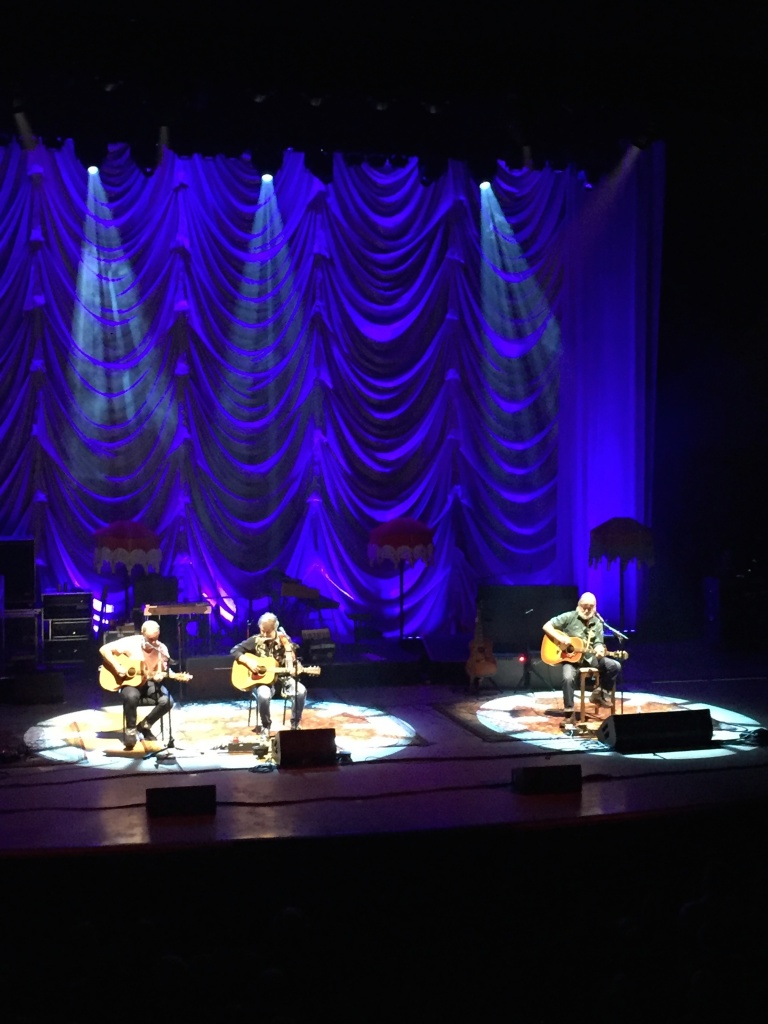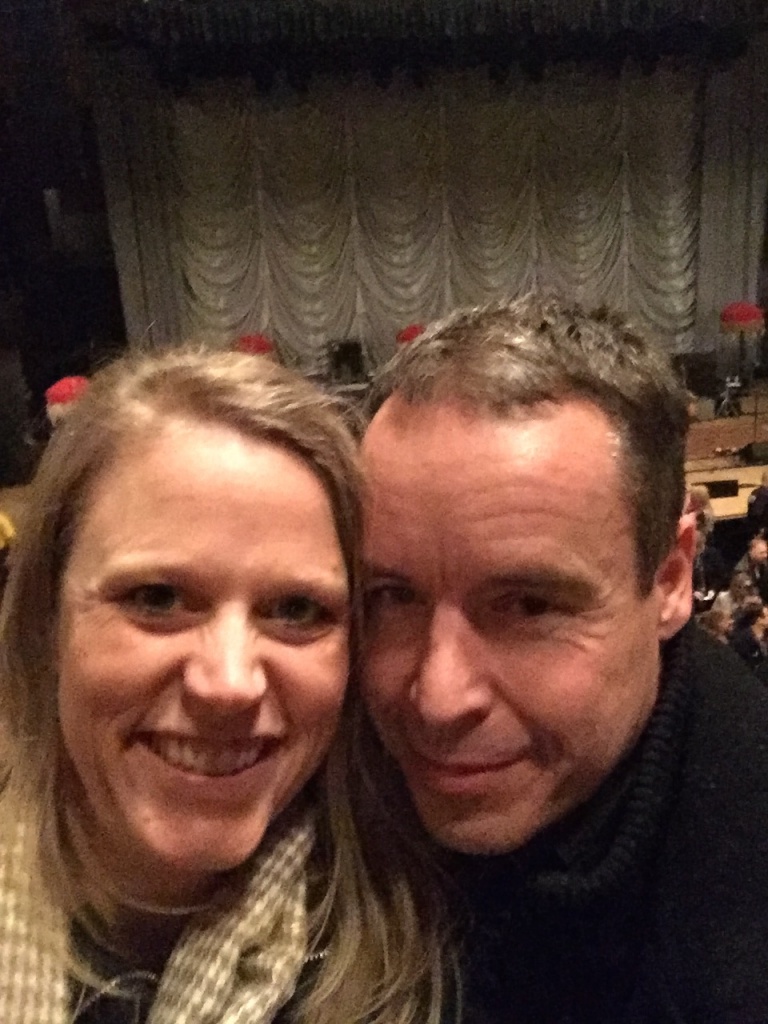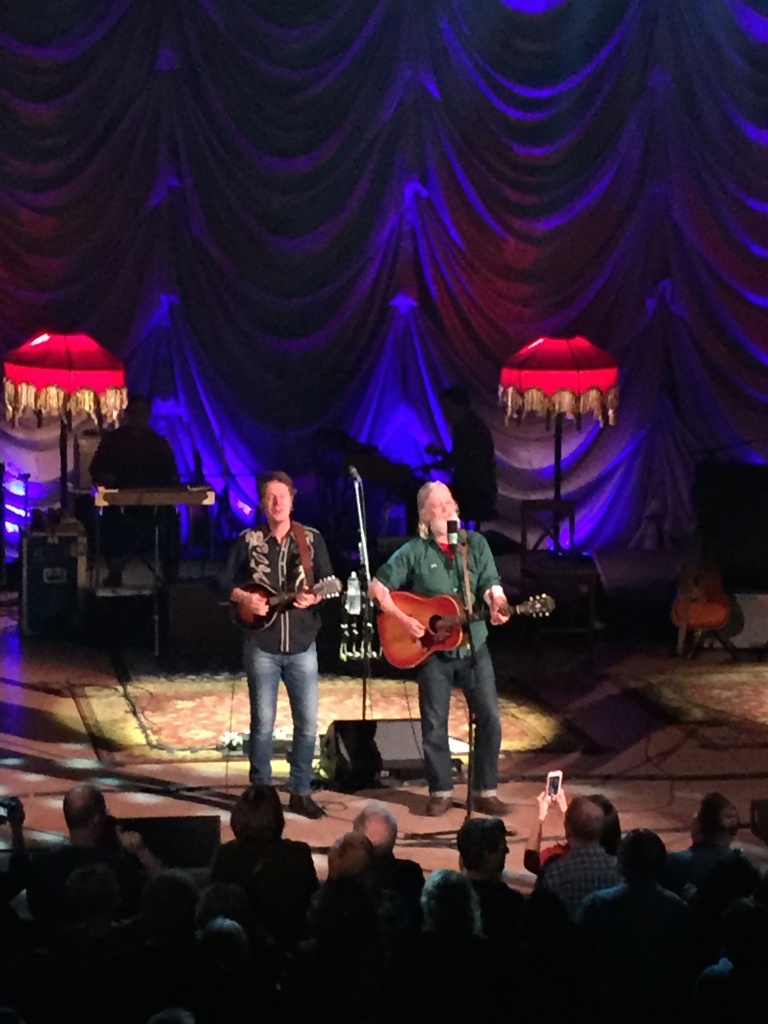 Reggie stayed overnight with our neighbour while Rob and I went on our traditional overnight Valentine date (which I have no pics of – but we stayed at the Cosmopolitan and had an awesome meal at Ki). Reg saw a squirrel, went to chase him and then head planted in the mud!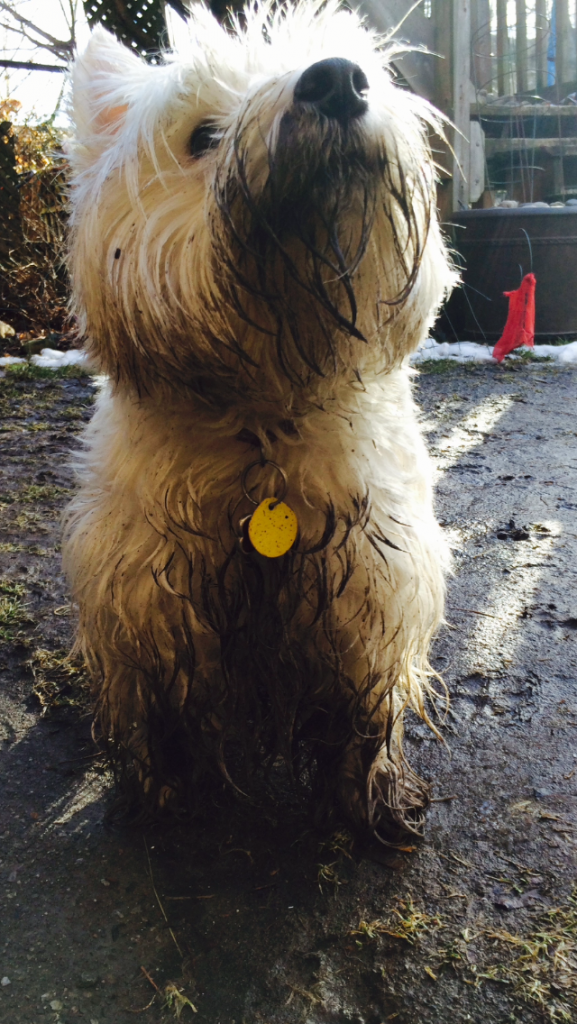 My Mom sent me some pics of my Dad when he was on his mission in Tahiti in the 50's. Gosh I hope one of my boys ends up serving in Tahiti like their Grandpa! How cool would that be?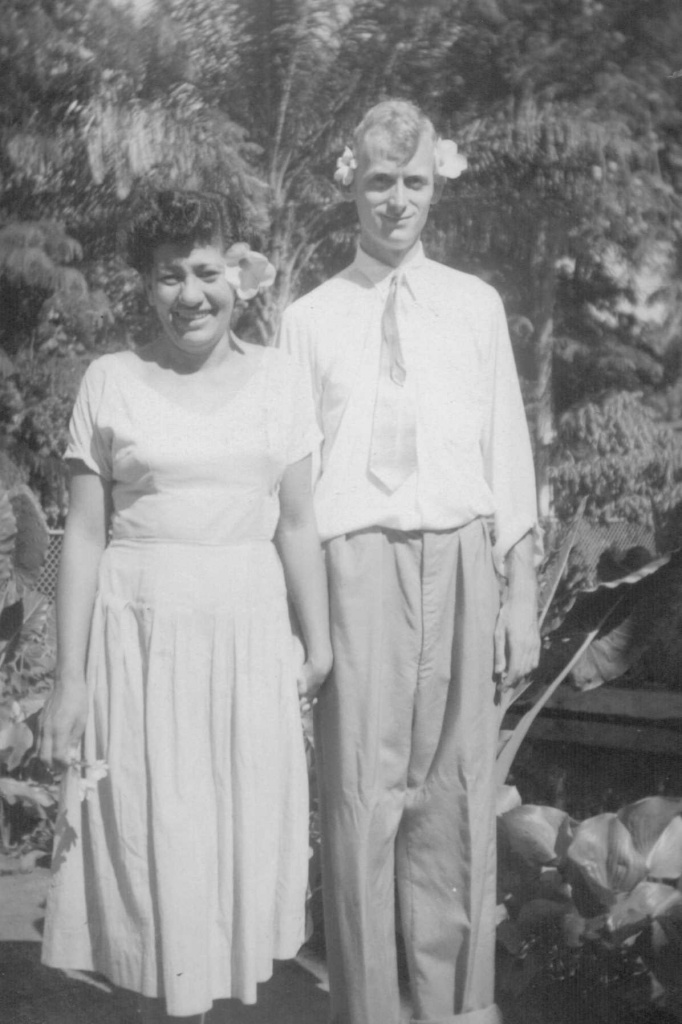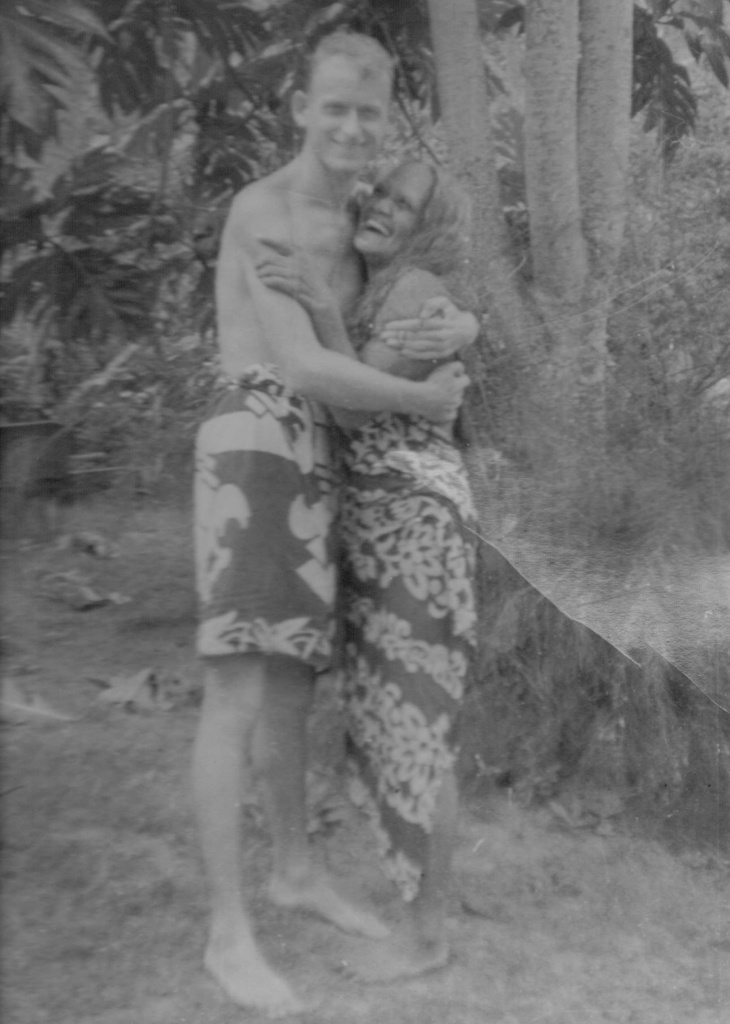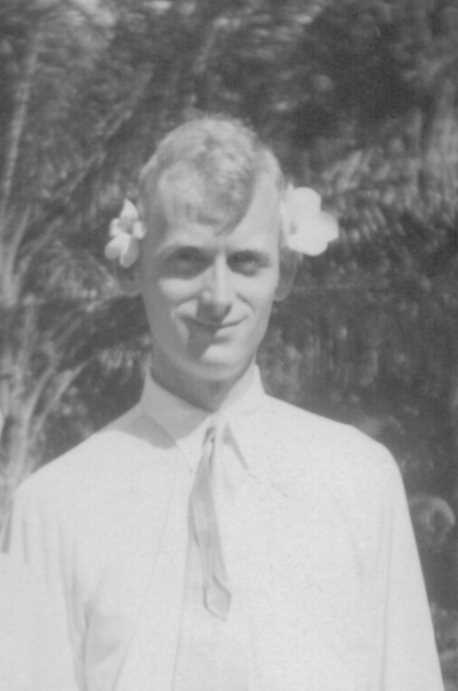 Cuddling with my Reggie: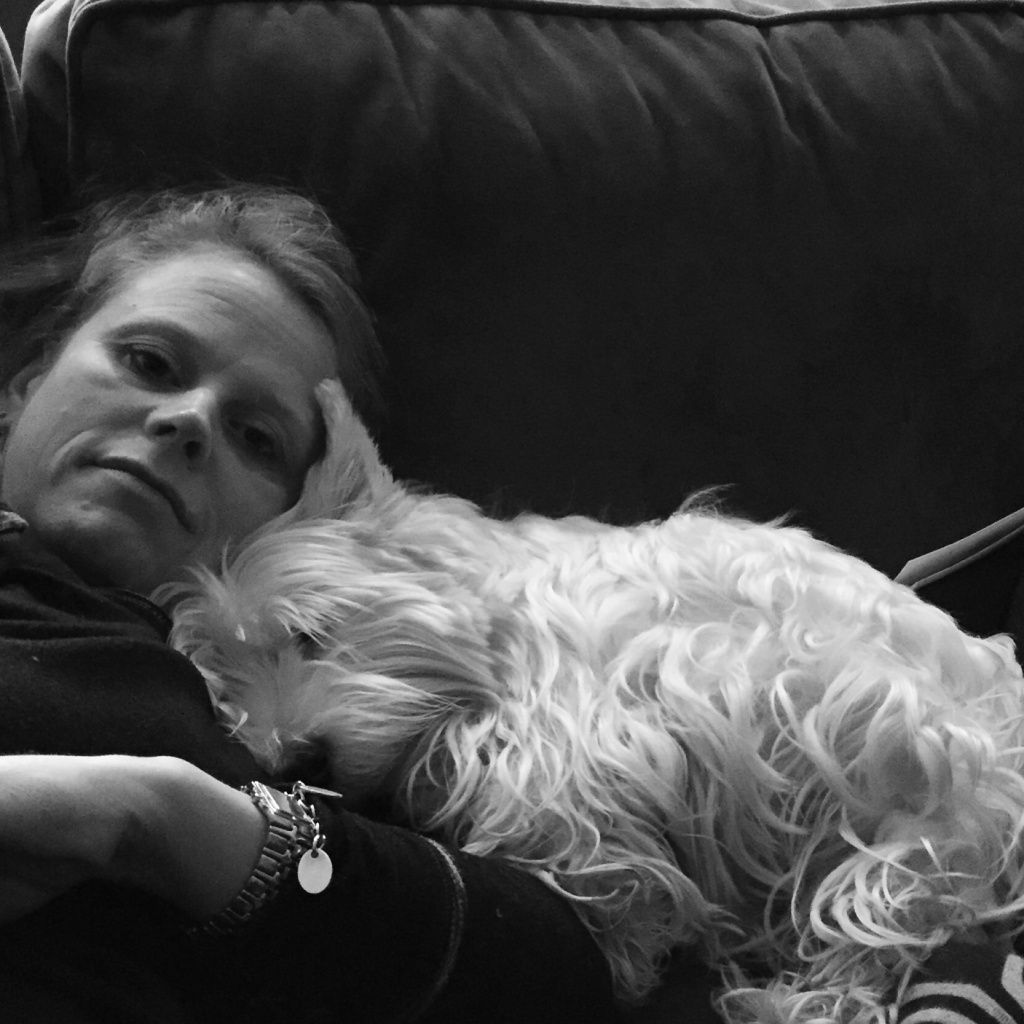 Zach was shaving for the first time and I wanted a picture. You can see how open he was to me taking his pic!: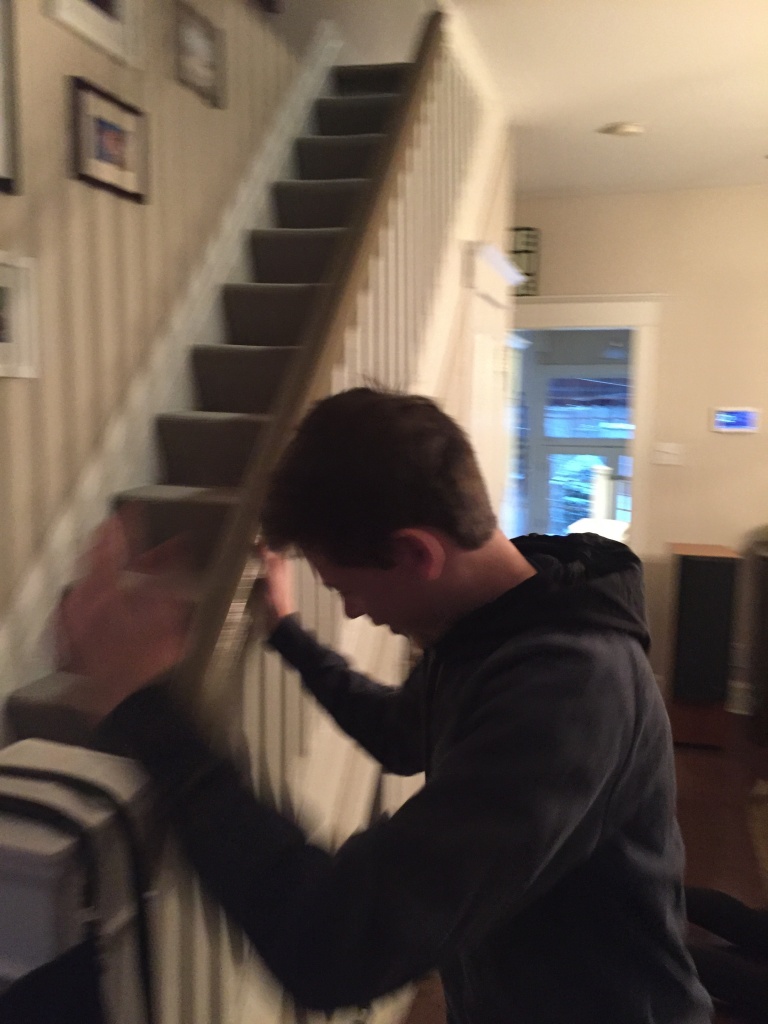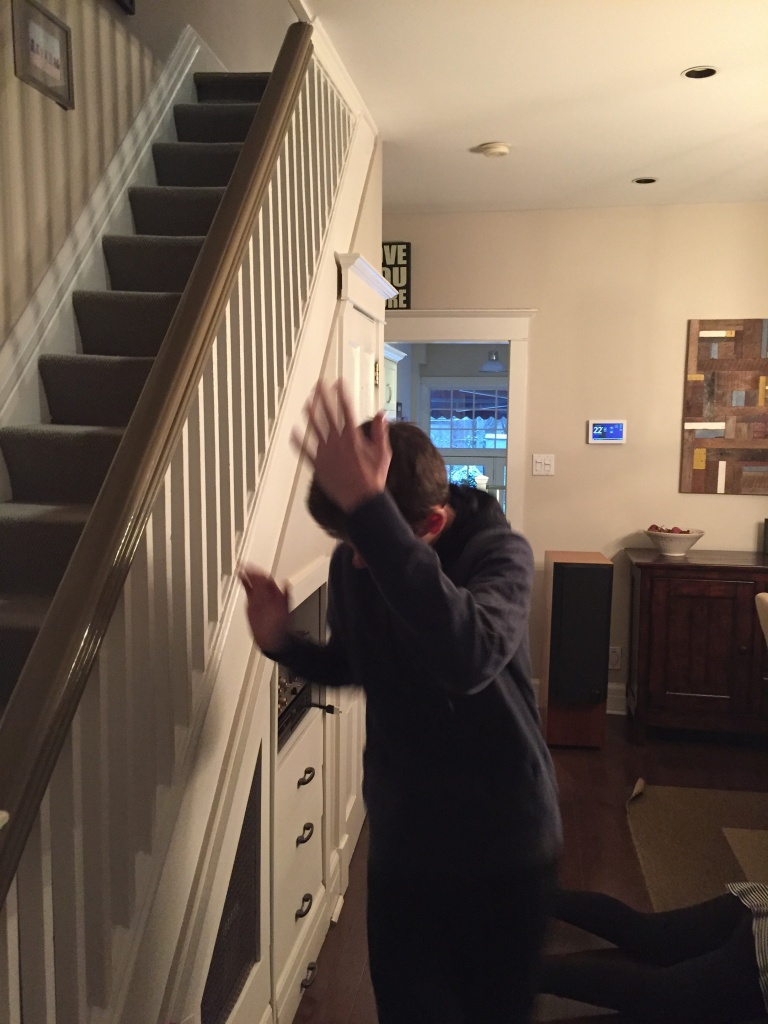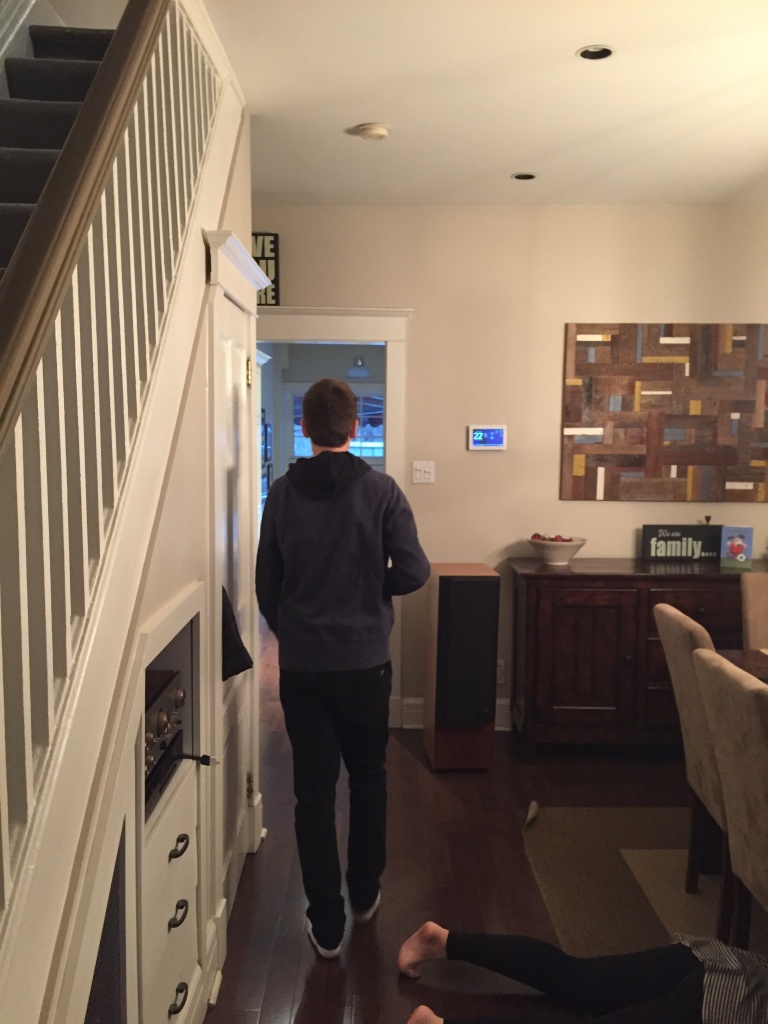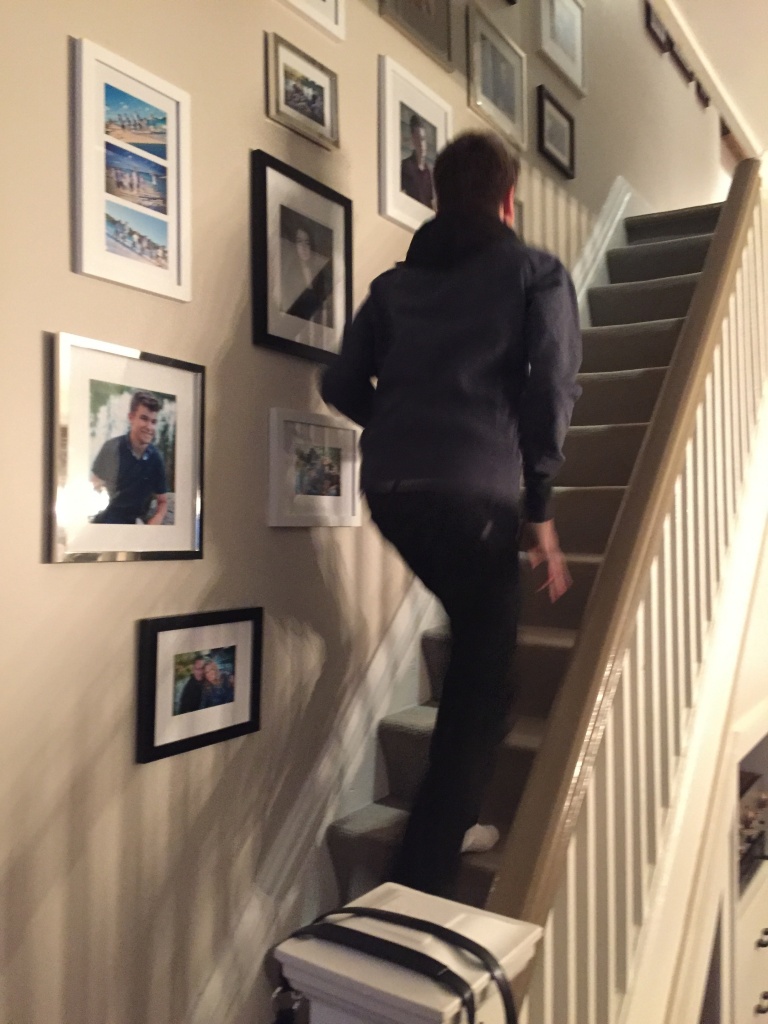 More church lovin':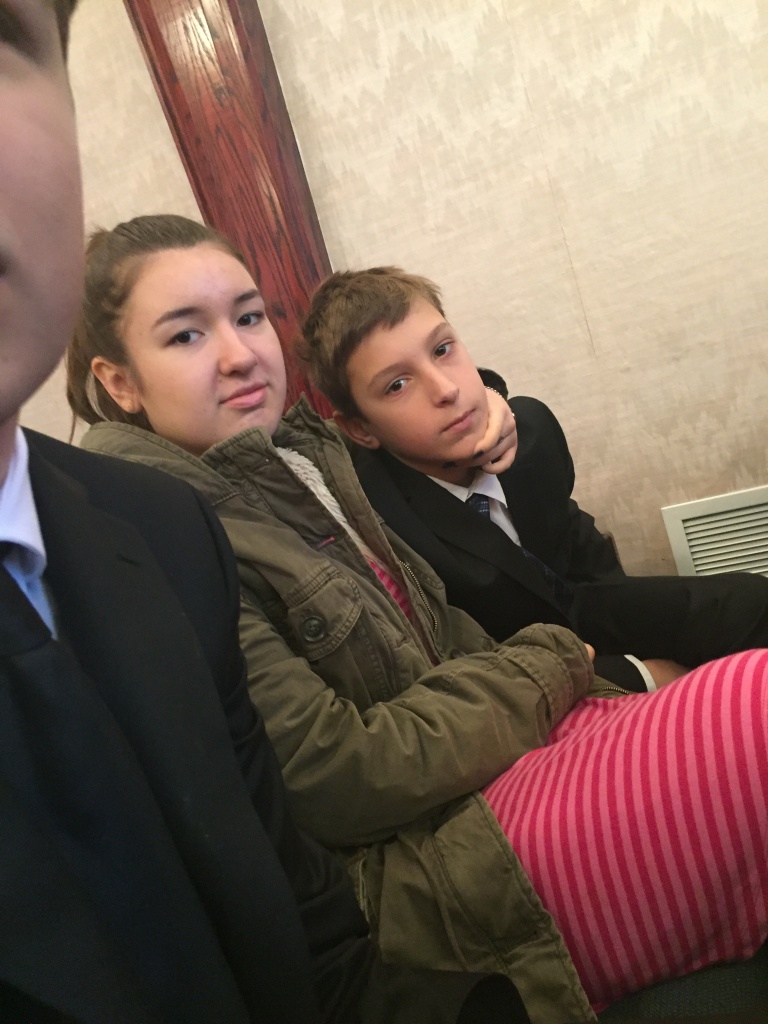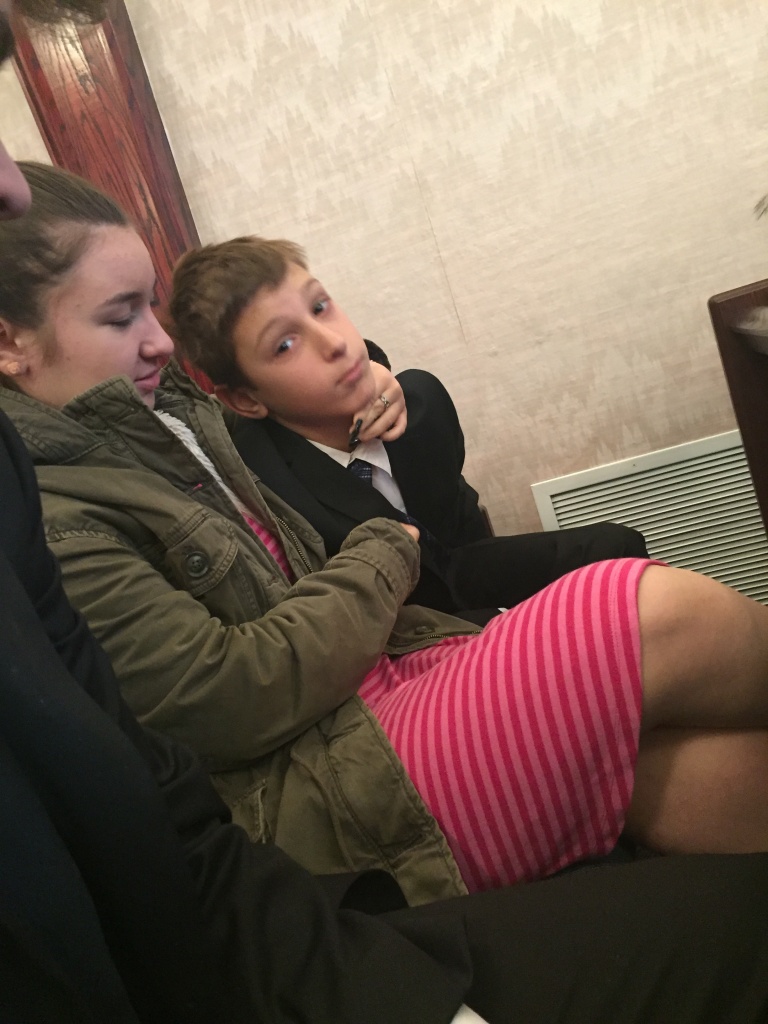 Gotta love Sam: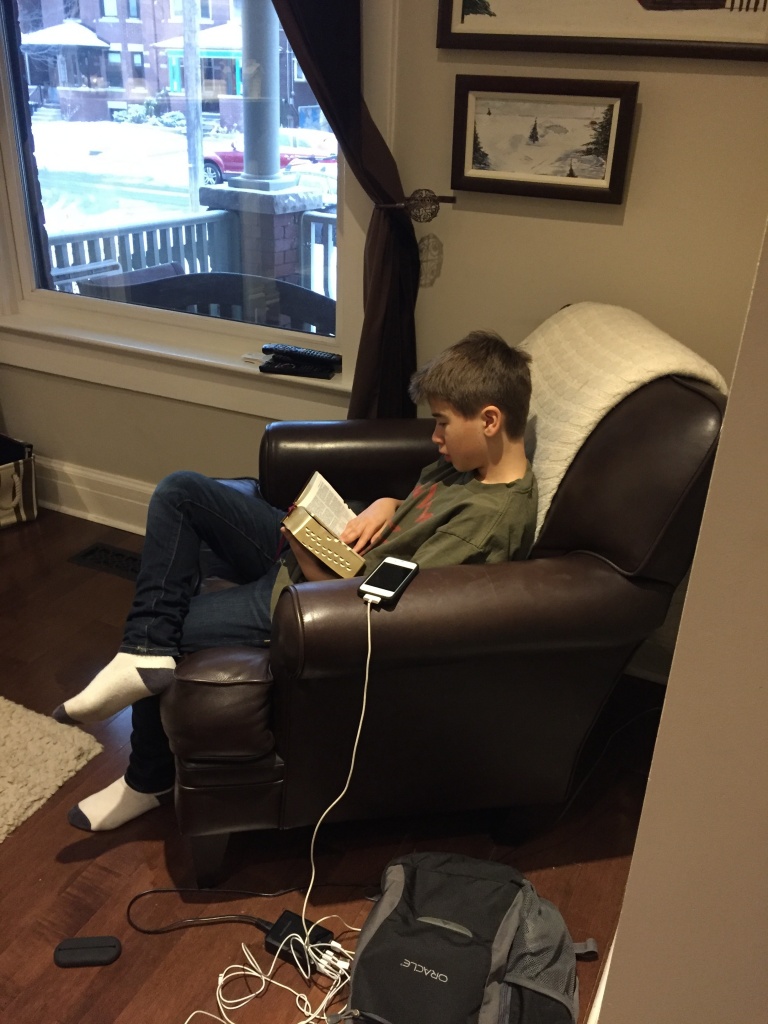 Couldn't resist another one: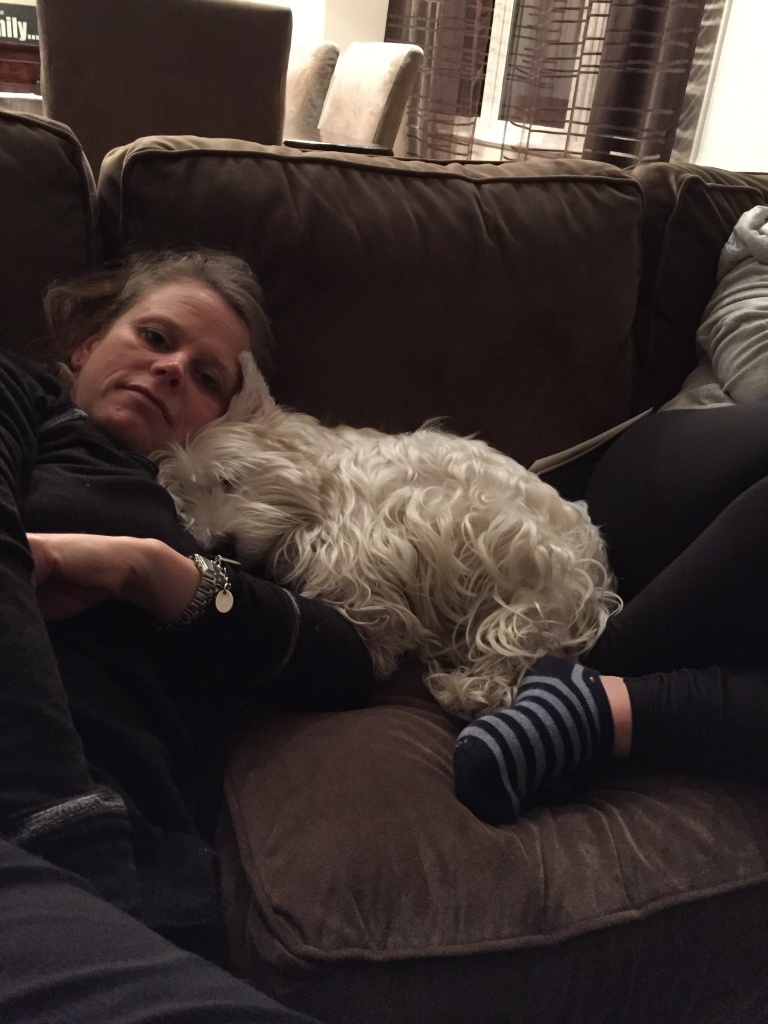 The kids had a youth activity learning how to make bread. Can you tell they were thrilled? Zach got to make the demo bread though: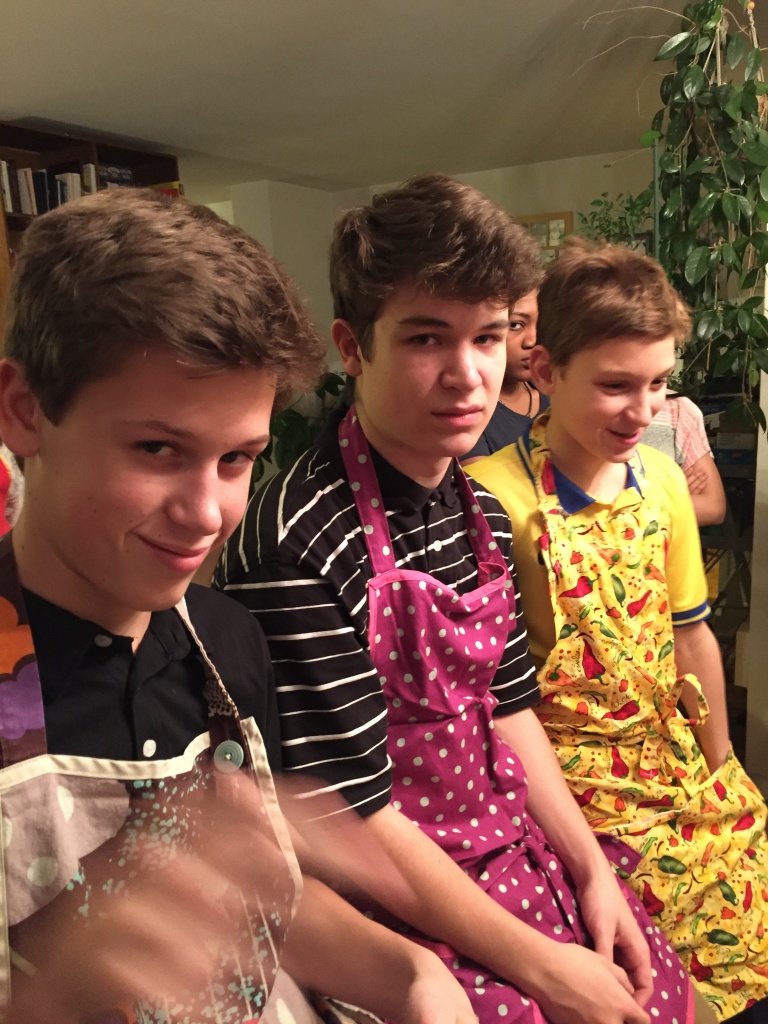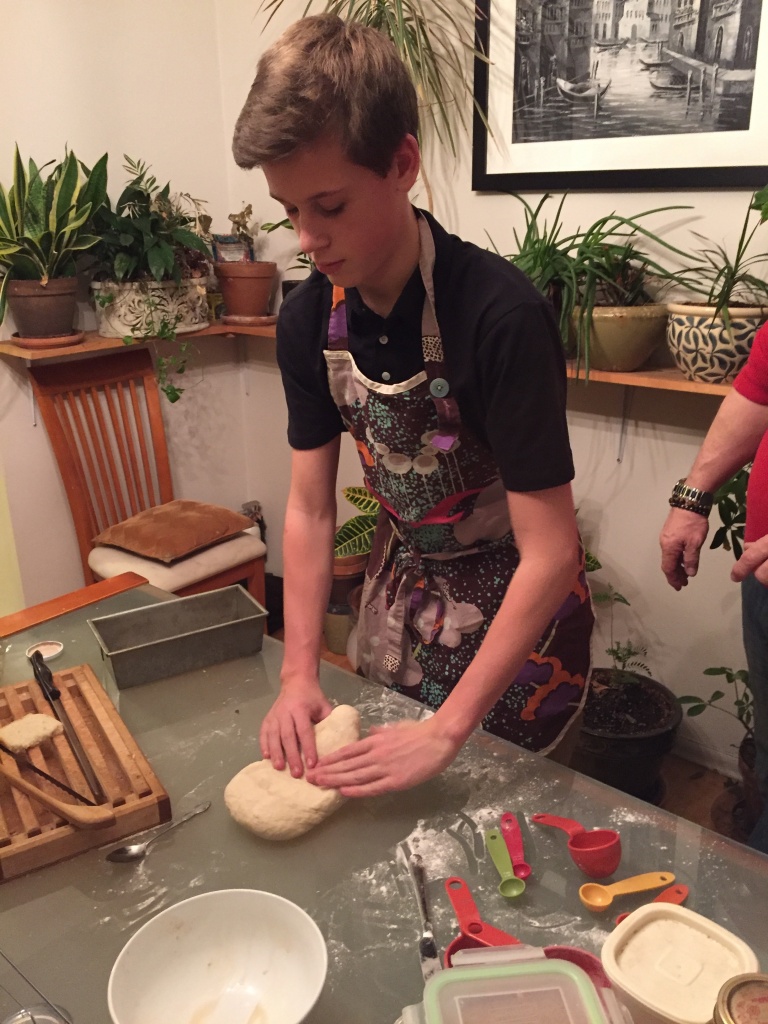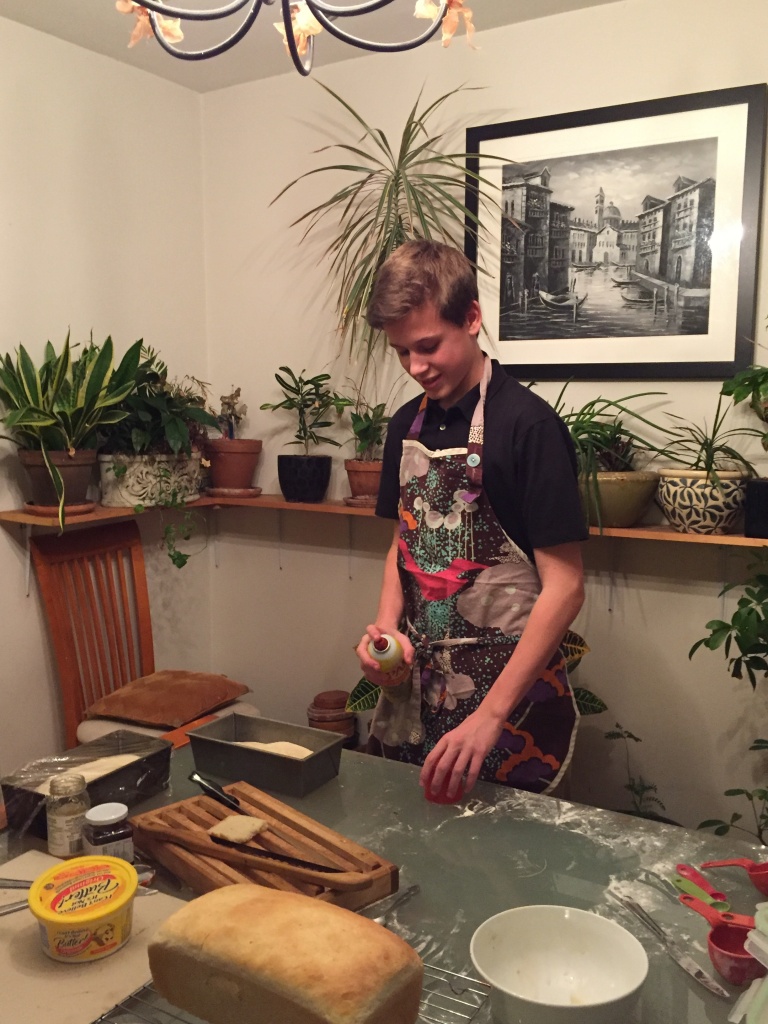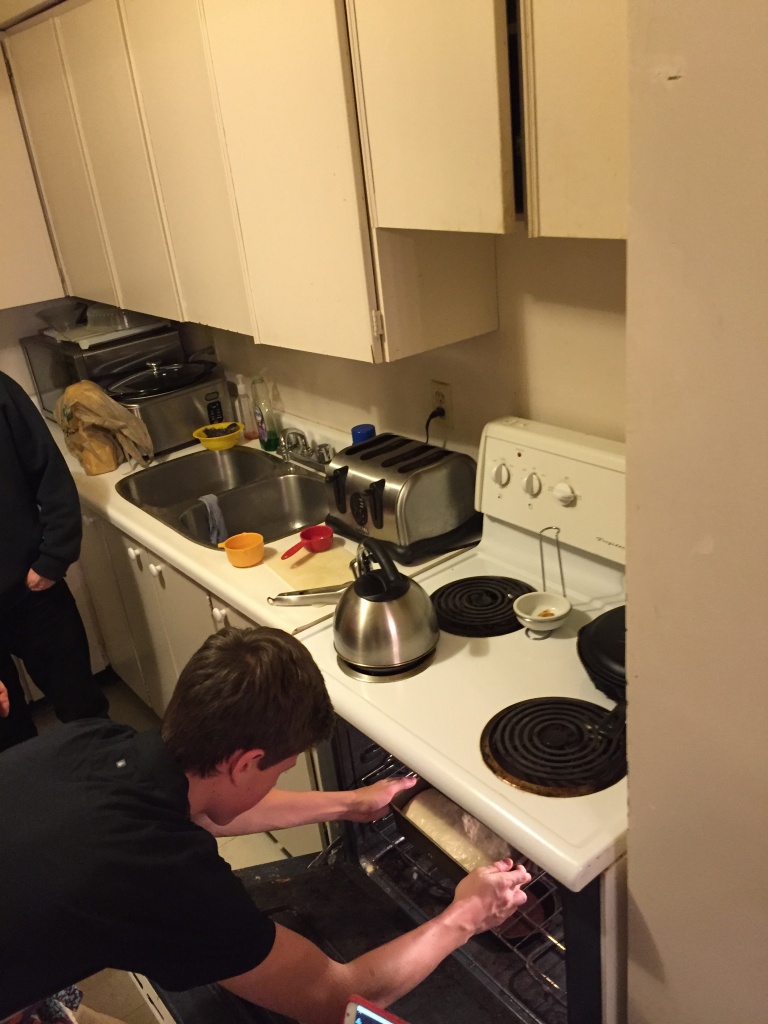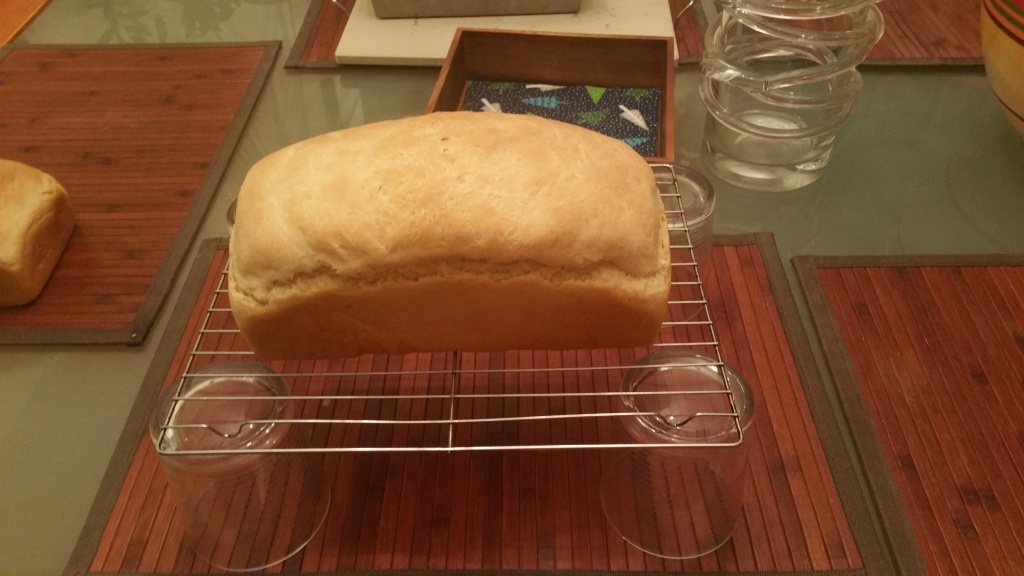 Josh has had to change clothes a few times in the car to get to and from soccer!: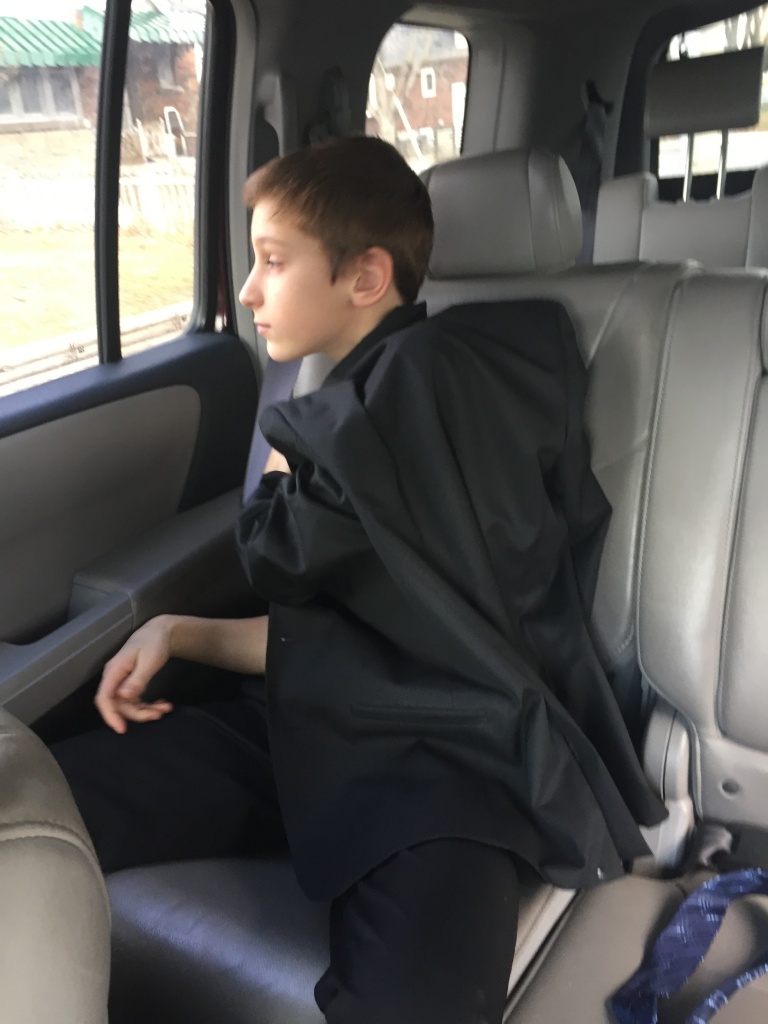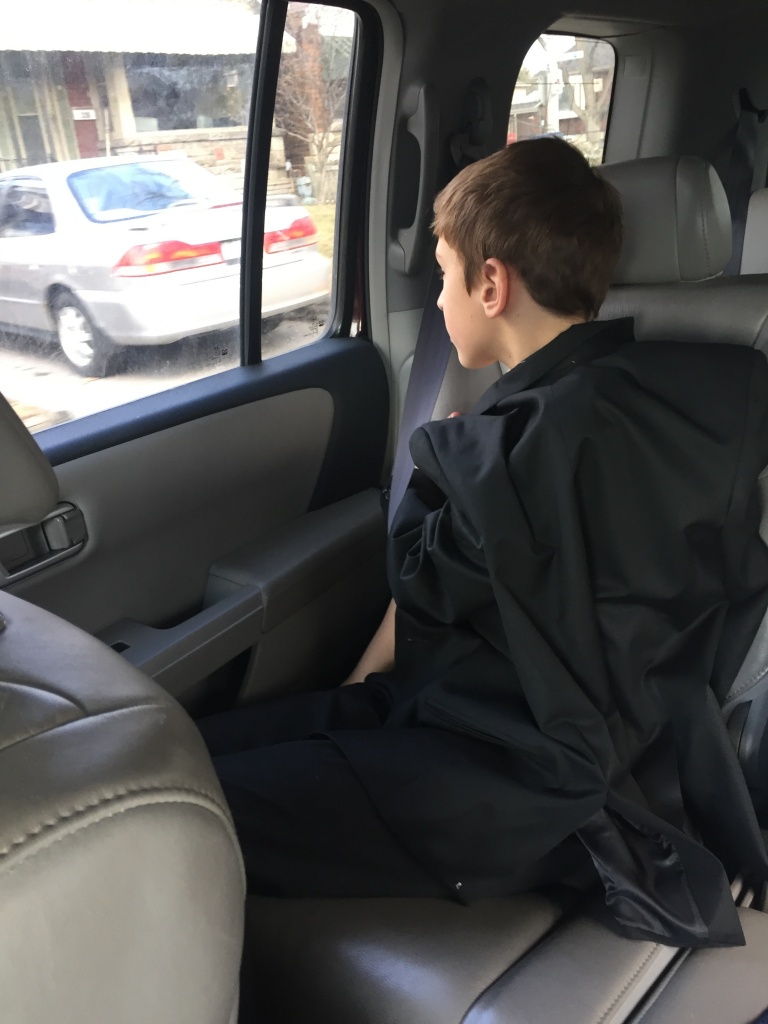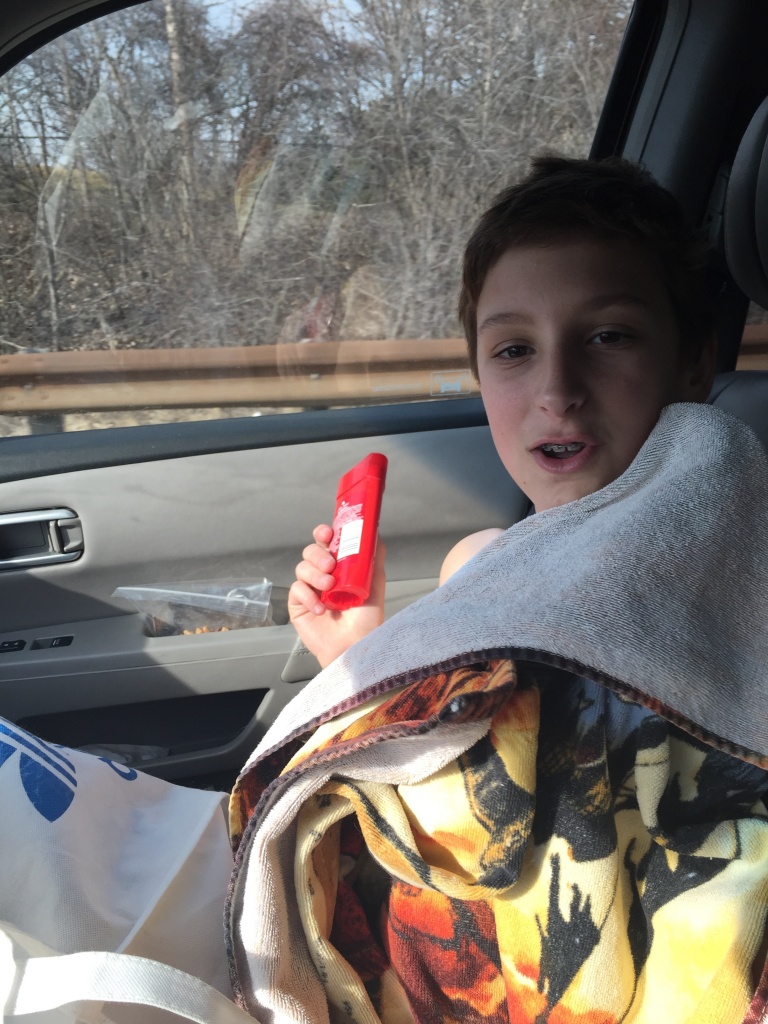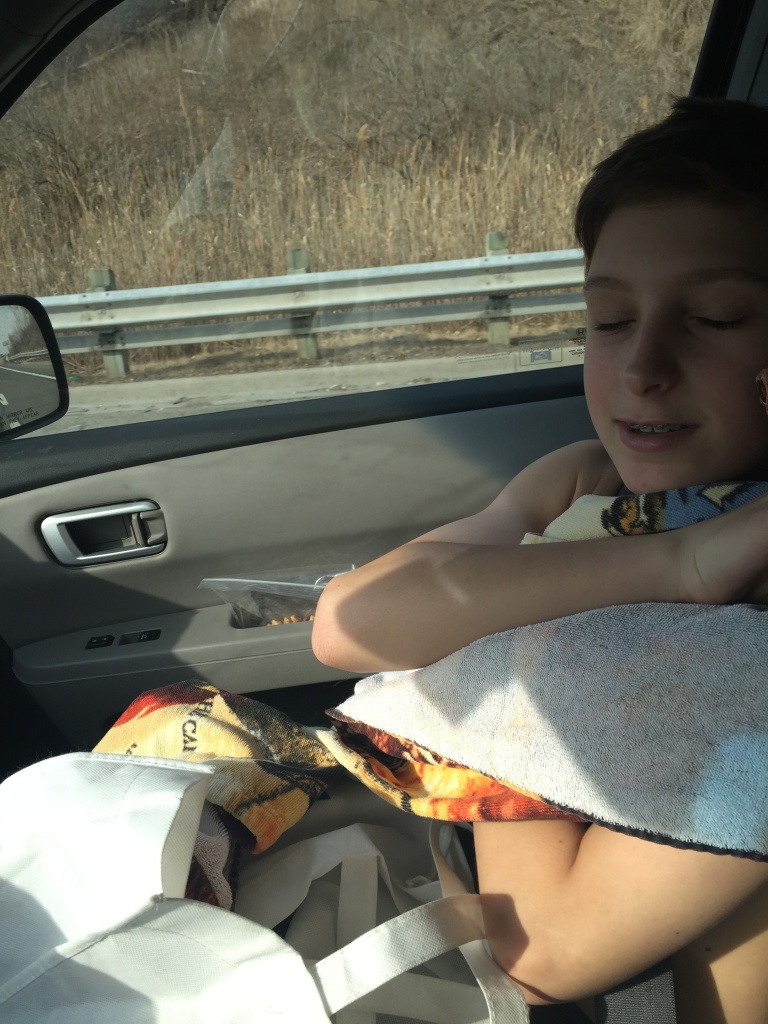 So happy I got to capture Gabe opening his first University acceptance letter!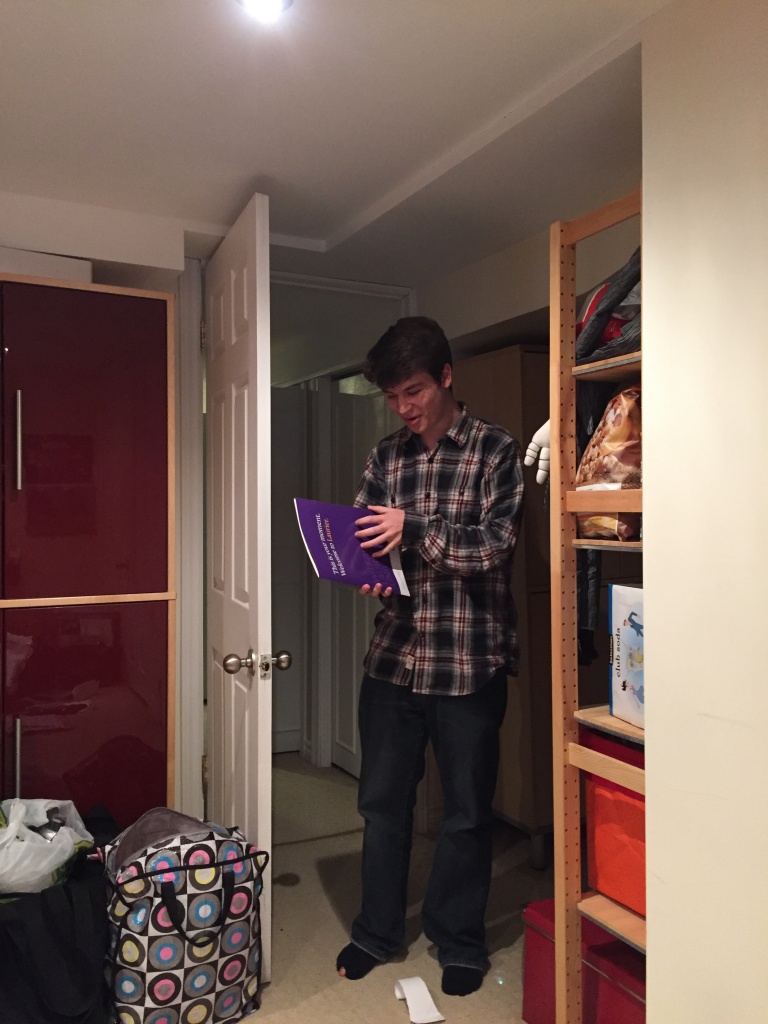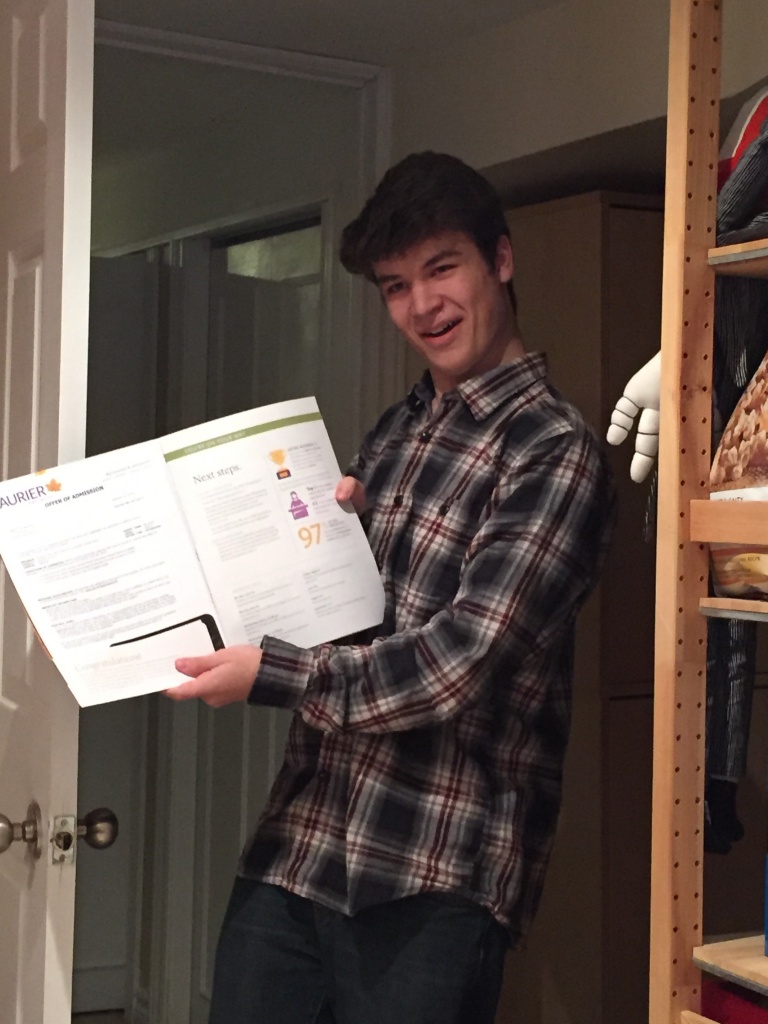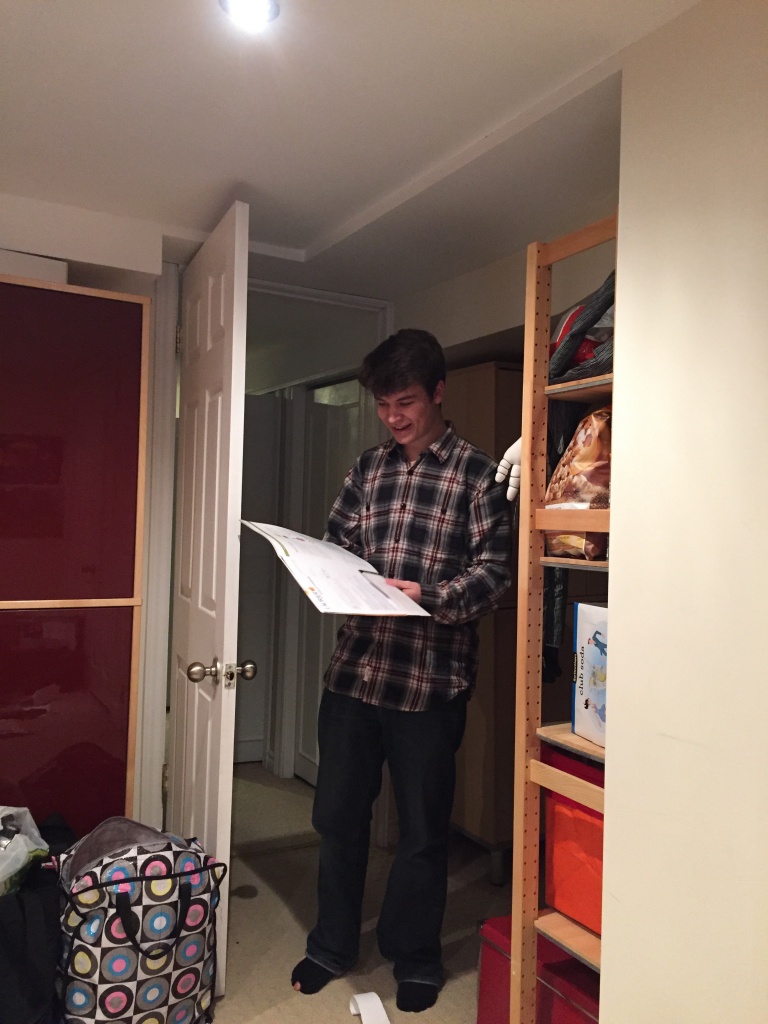 Love this little guy: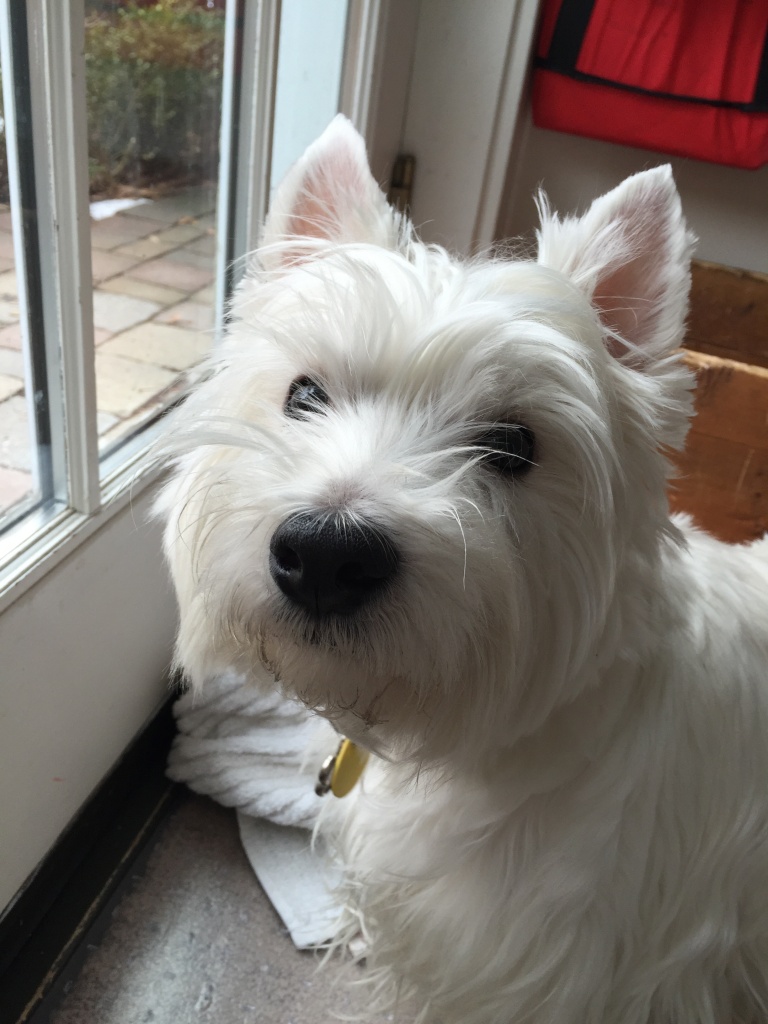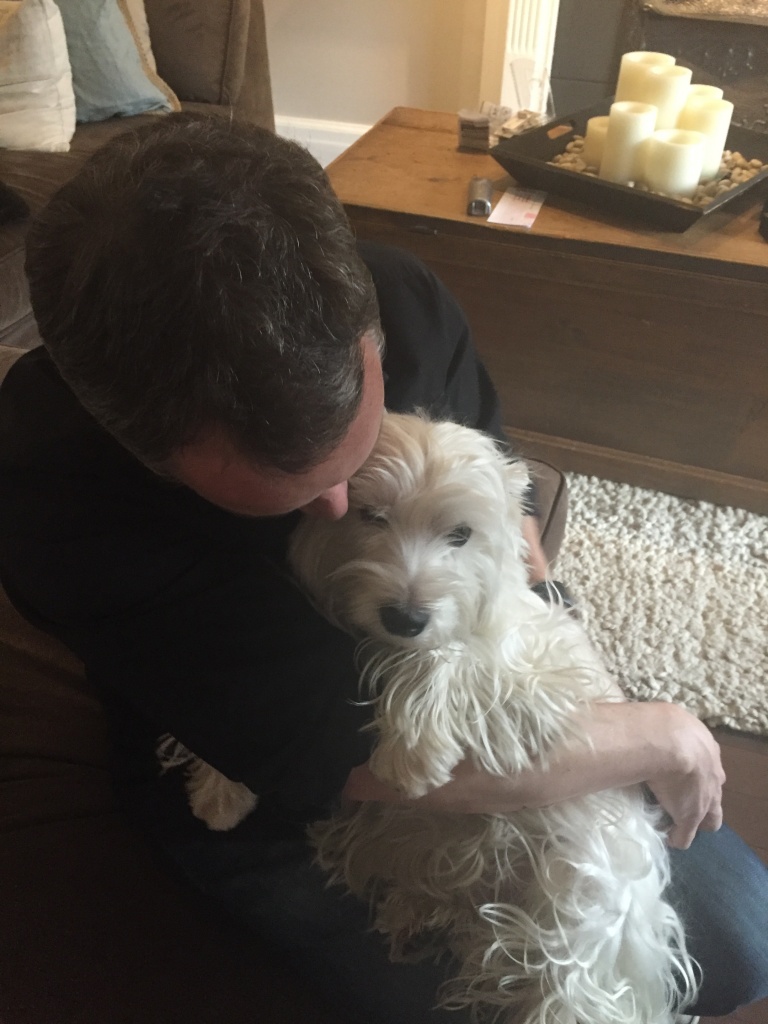 I got my hearing aid. Check out how invisible it is!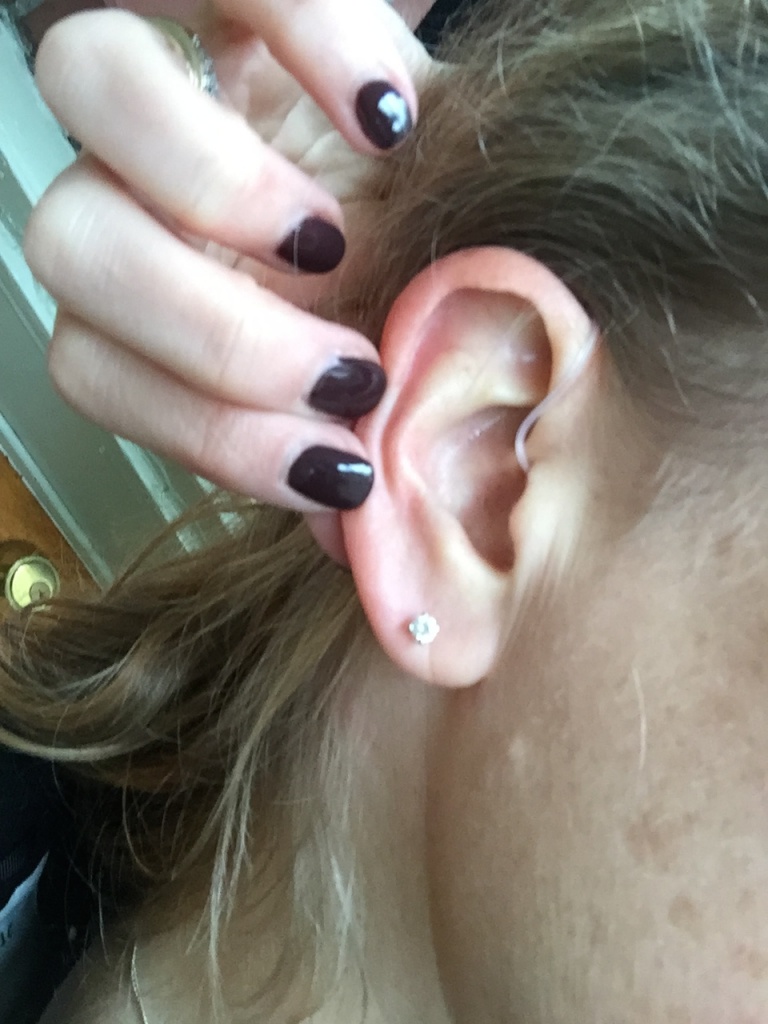 More Reggie loving: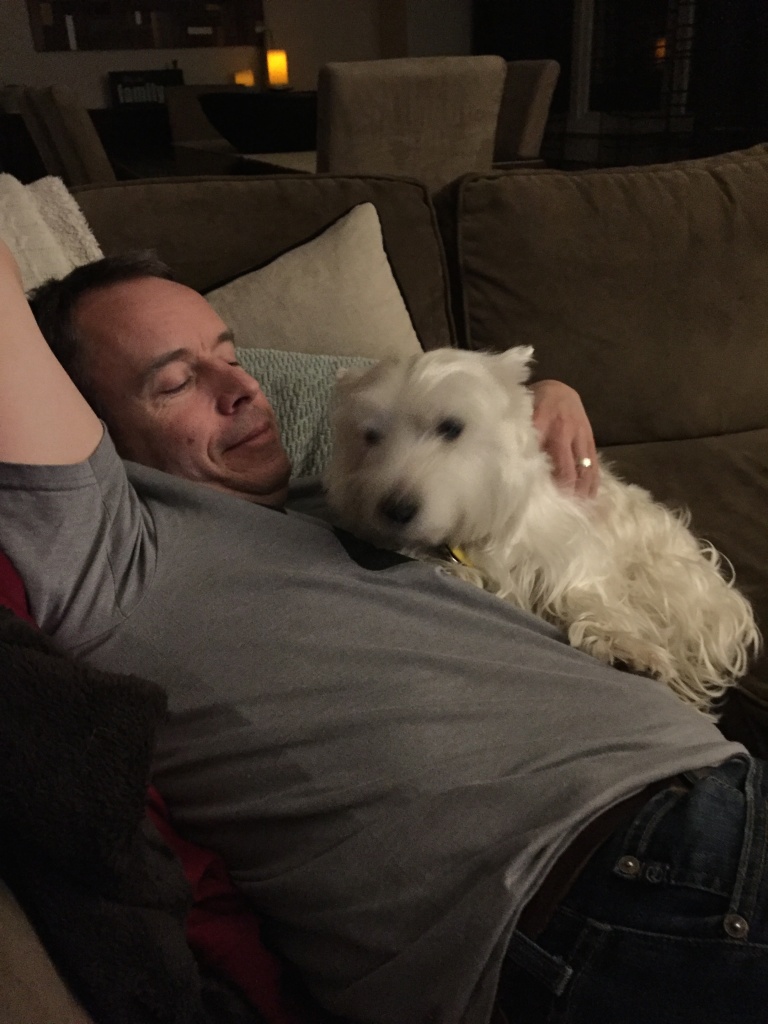 Gee, are you on your phone, Zach?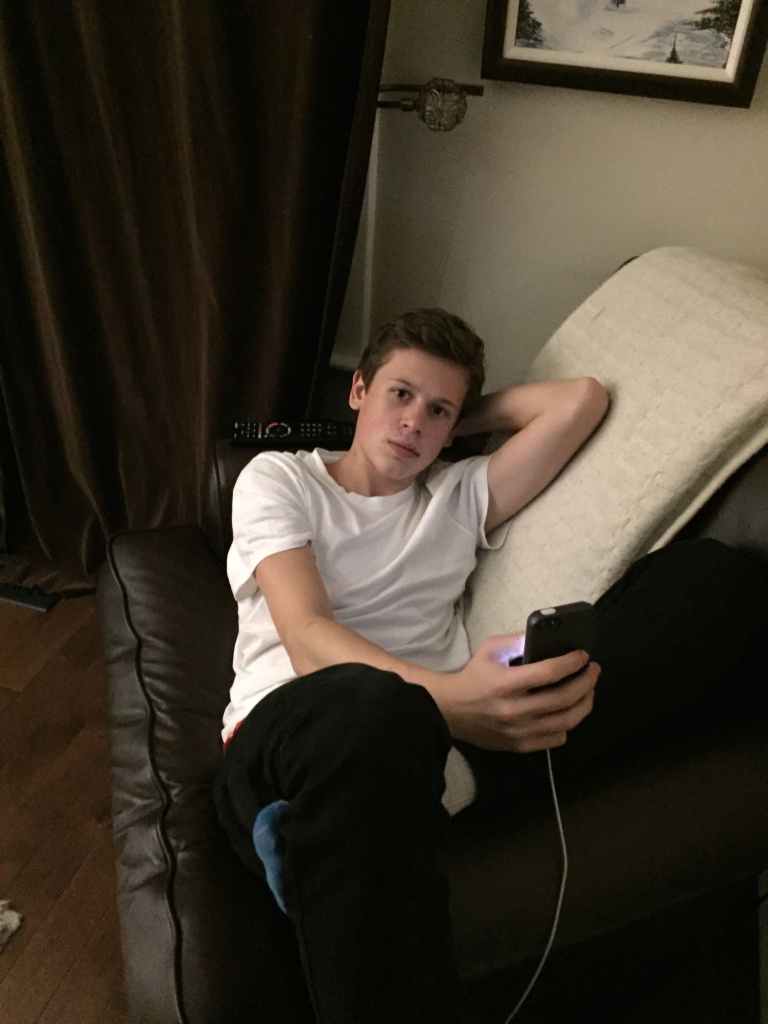 Please let me out to chase squirrels!