After spending the night just outside of Washington, we headed down to Myrtle Beach, SC.
It certainly is way busier than what we are used to in the Outerbanks, and we certainly enjoy the less commercial, wilder feel of the Outerbanks more. However, I'm not going to complain! Our condo is stunning (right on the ocean), the beach is beautiful and nice to walk on, and we have found some really good restaurants (thanks to a store clerk we talked to at the outlets (another plus) who gave us the "best" places to try. The weather has been utterly spectacular, so it certainly feels like a tropical vacation!
So far, we have spent our time just hanging around, walking on the beach, reading and napping by the pool, and relaxing in our room. Since Rob is in between jobs, it has been a real break for him not having any calls and emails that usually accompany our vacations.
(We've also spent time connecting with our kiddos to see what they are up to. Gabe, Zandra and Sam have enjoyed hanging out; Gabe is studying for the ACT, but excited to get another acceptance into a Canadian University. I was anxiously awaiting to hear from Zach and Josh after their hike to Machu Picchu. I finally heard from them and of course, they are fine – they said it was beautiful, but the hike was "harder than I expected" (from Zach, so that says a lot). The first night on the hike Zach was quite sick, but once he got over that he was fine. Josh got his sickness done before they left for the hike and seemed fine on the hike. That's the kind of stuff I hate hearing – that they were sick as I know how miserable it is to be traveling and sick:(( But, they are having an awesome time!)
Back to us in SC…here's a few pics:
View from our condo: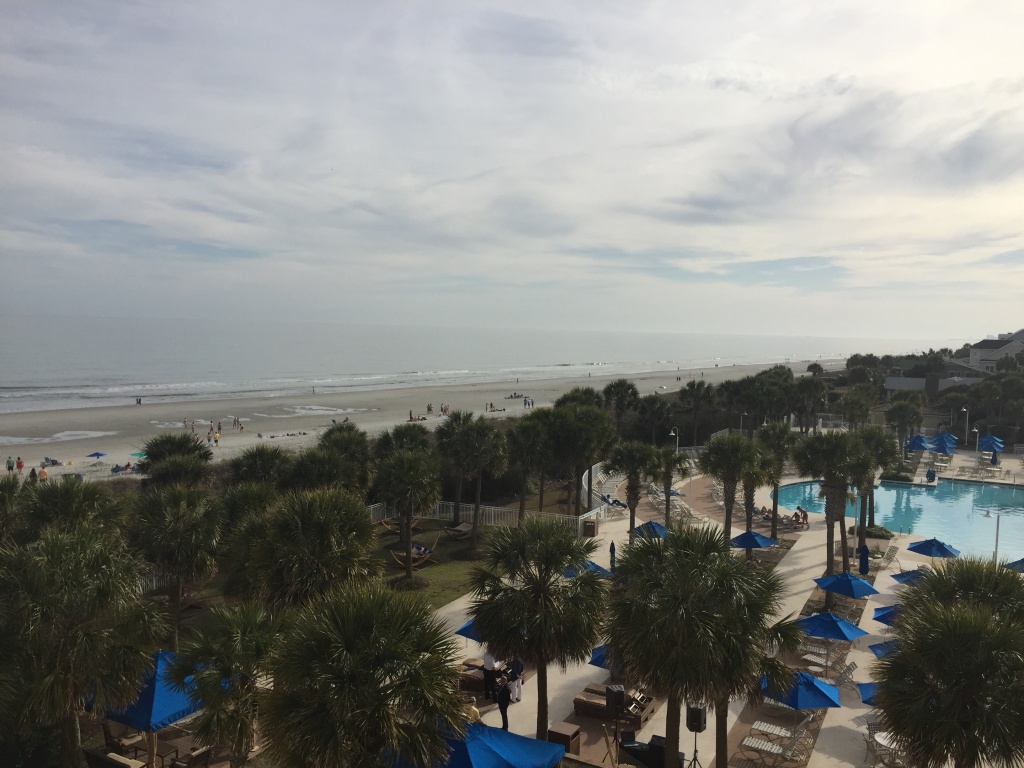 Beach walks: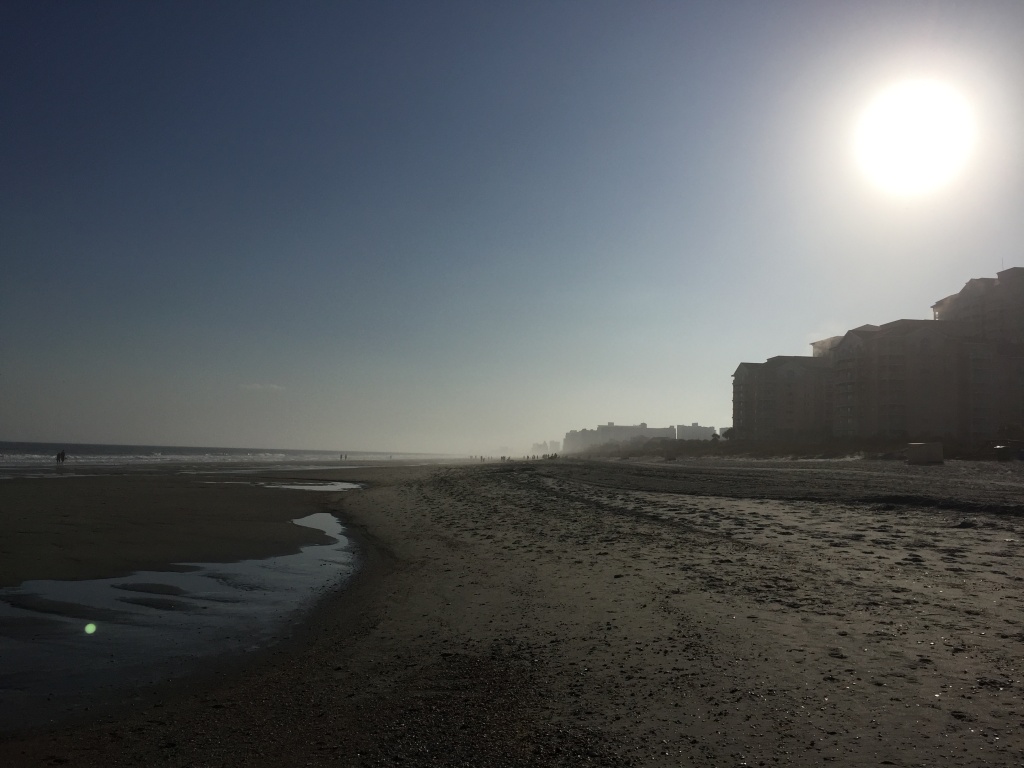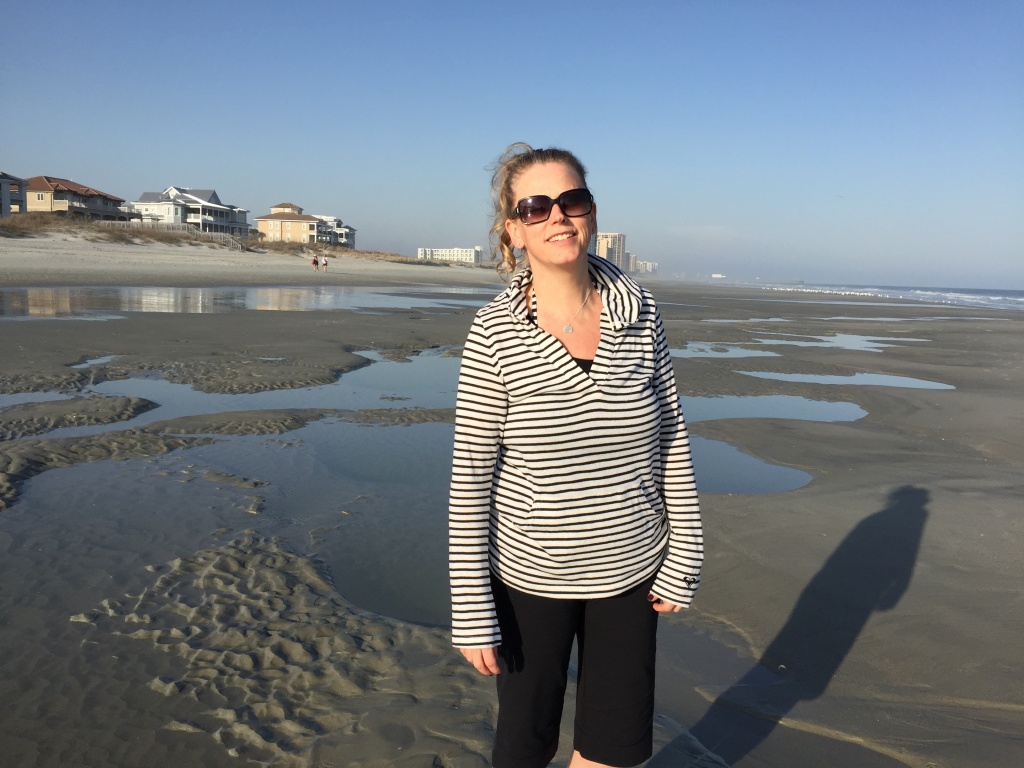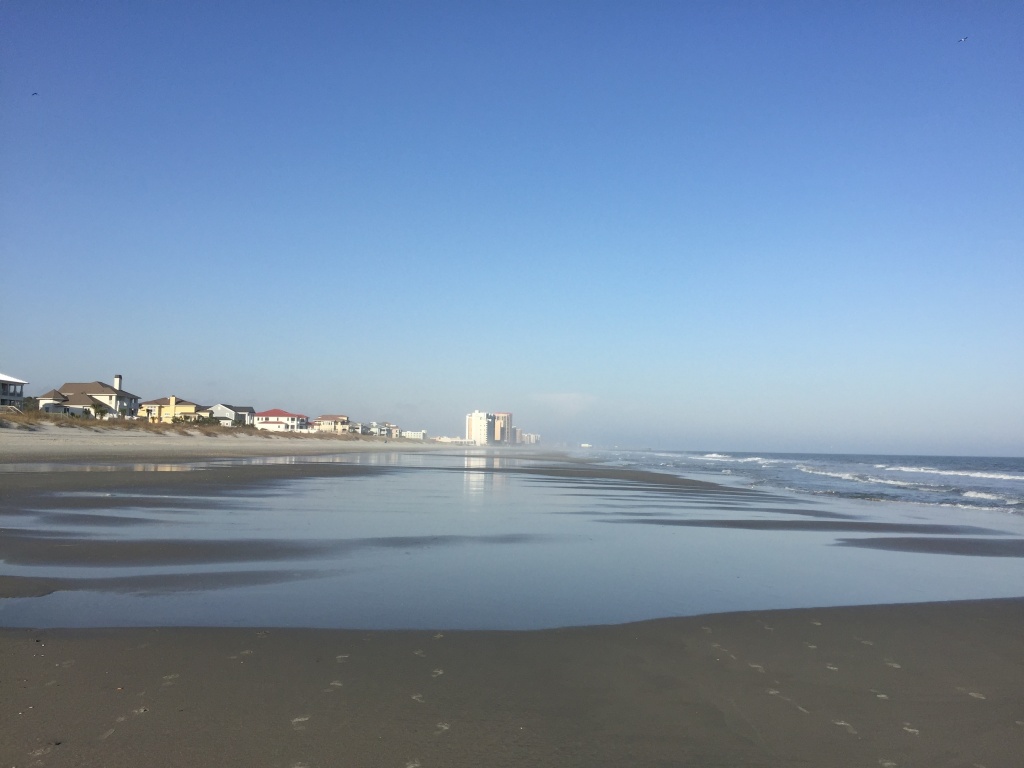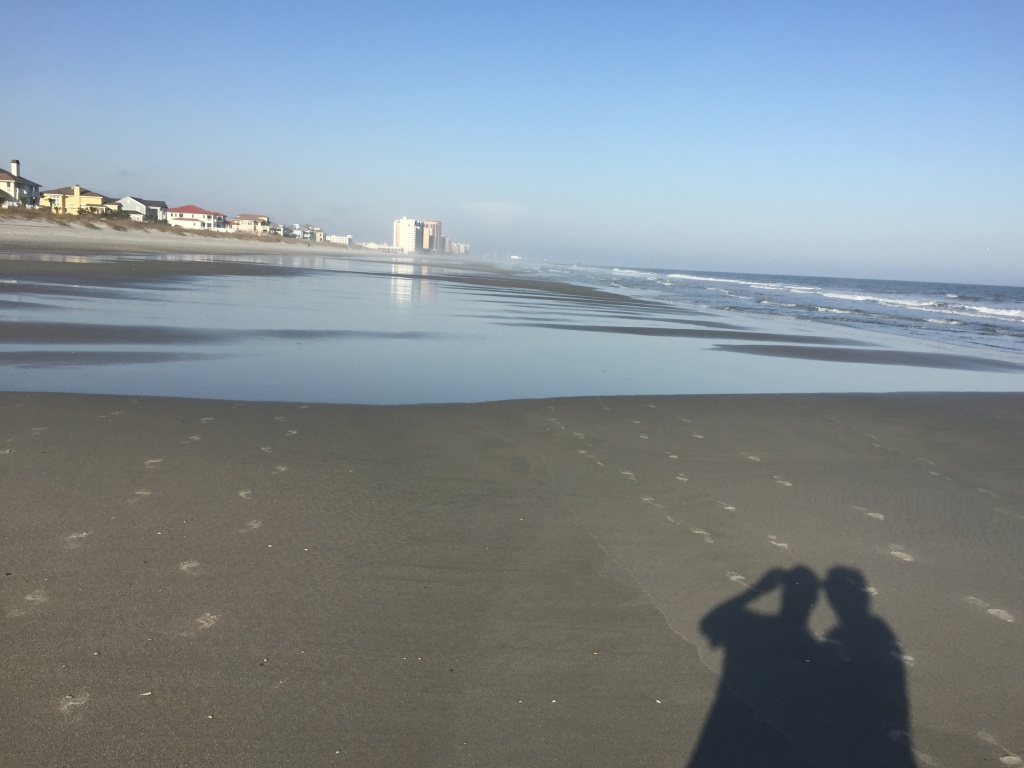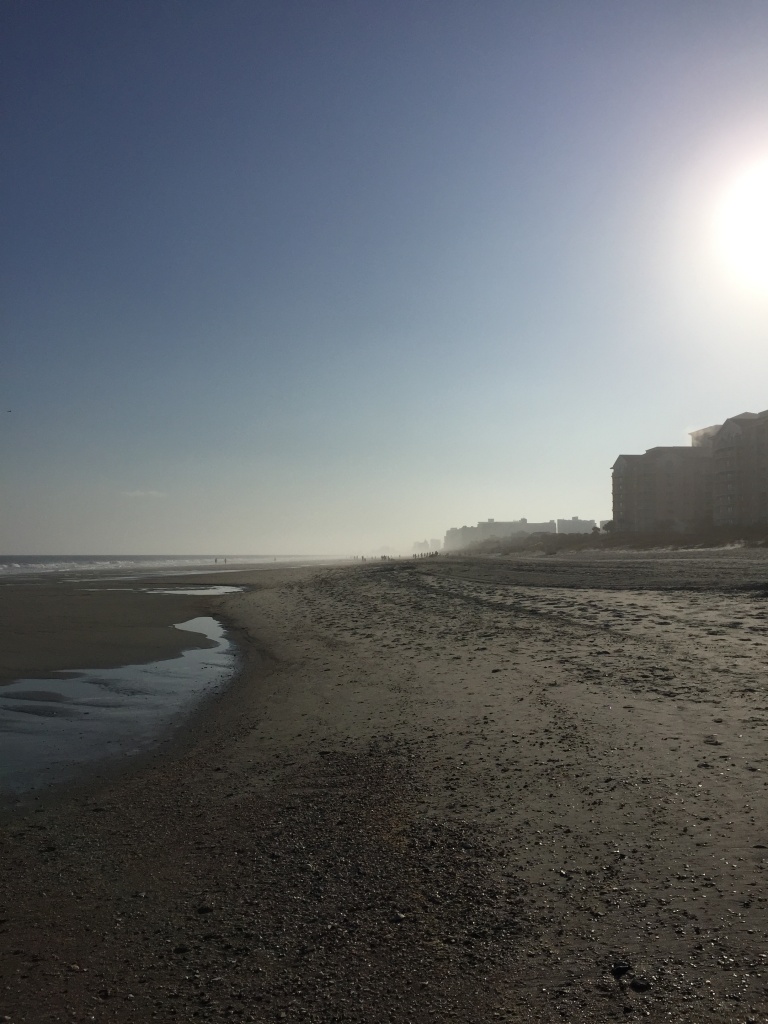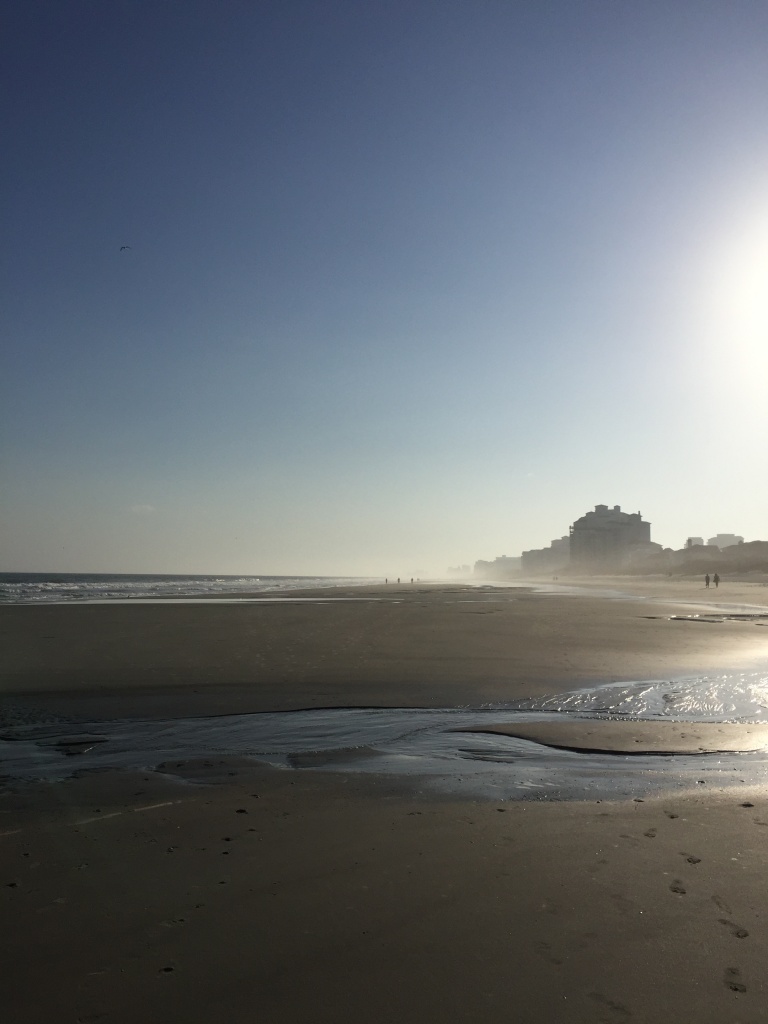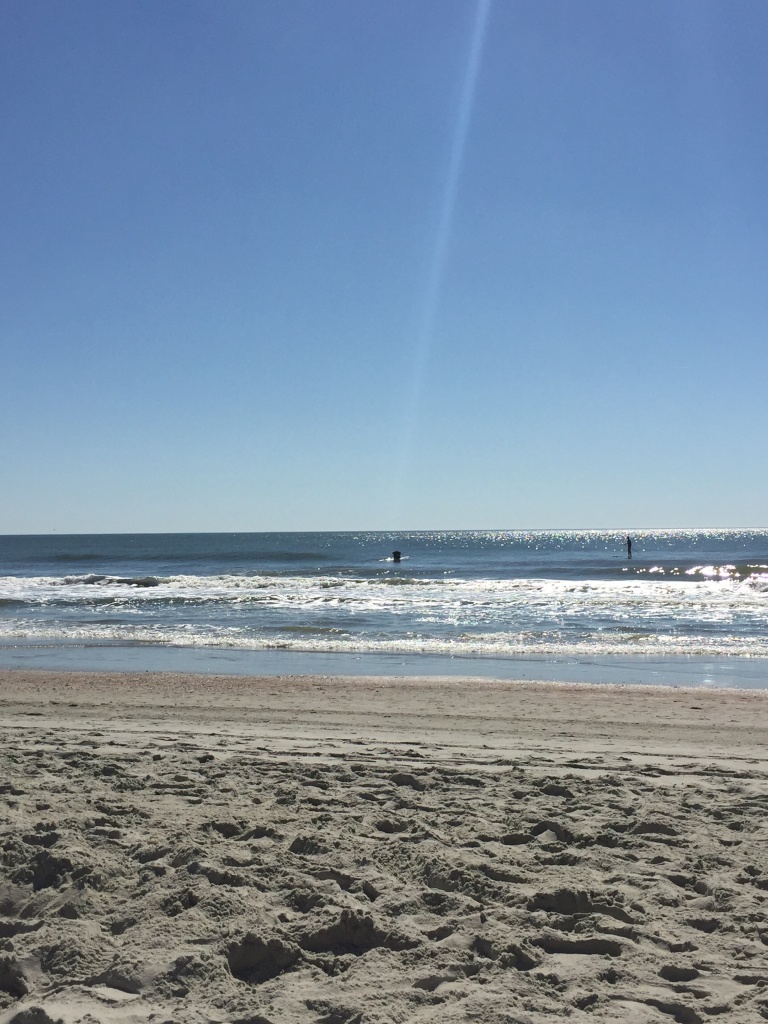 Yummy food: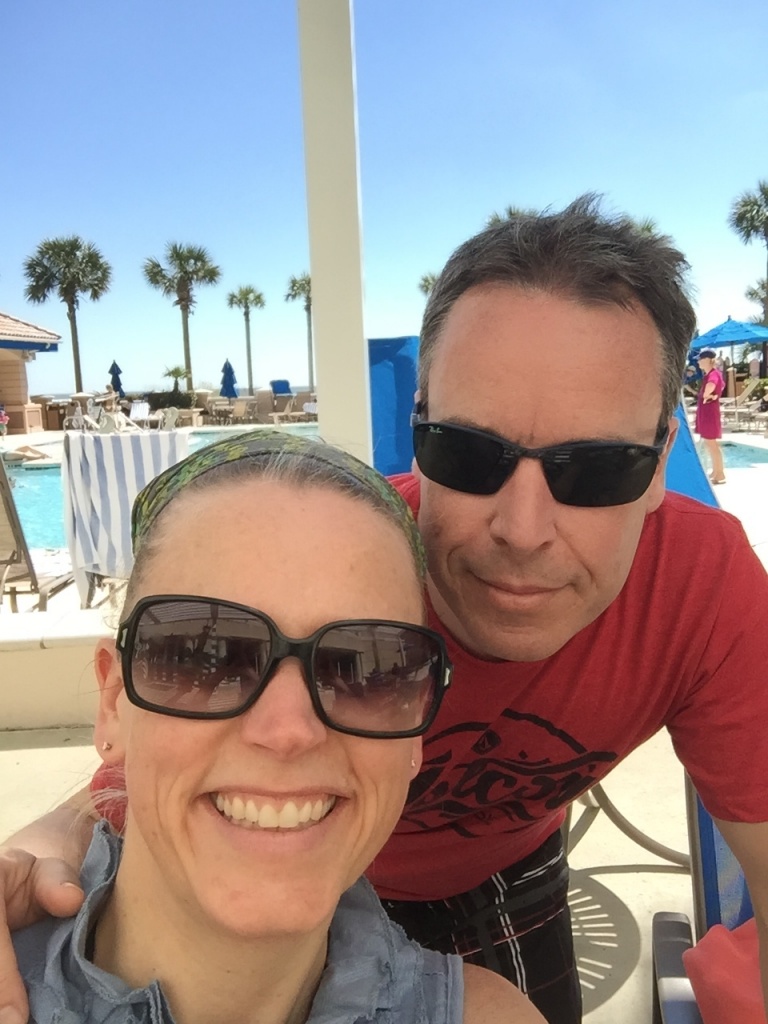 Relaxin':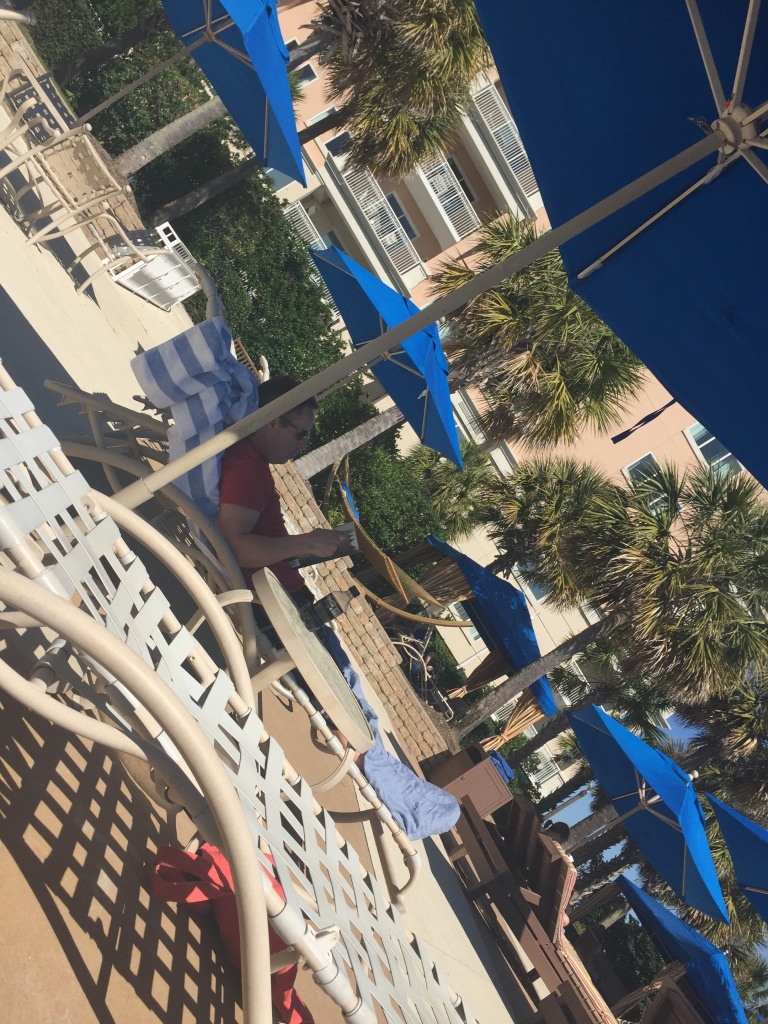 Pretty skies: