Sarah?
Who's Sarah?
In our house, she is known as "Auntie Di".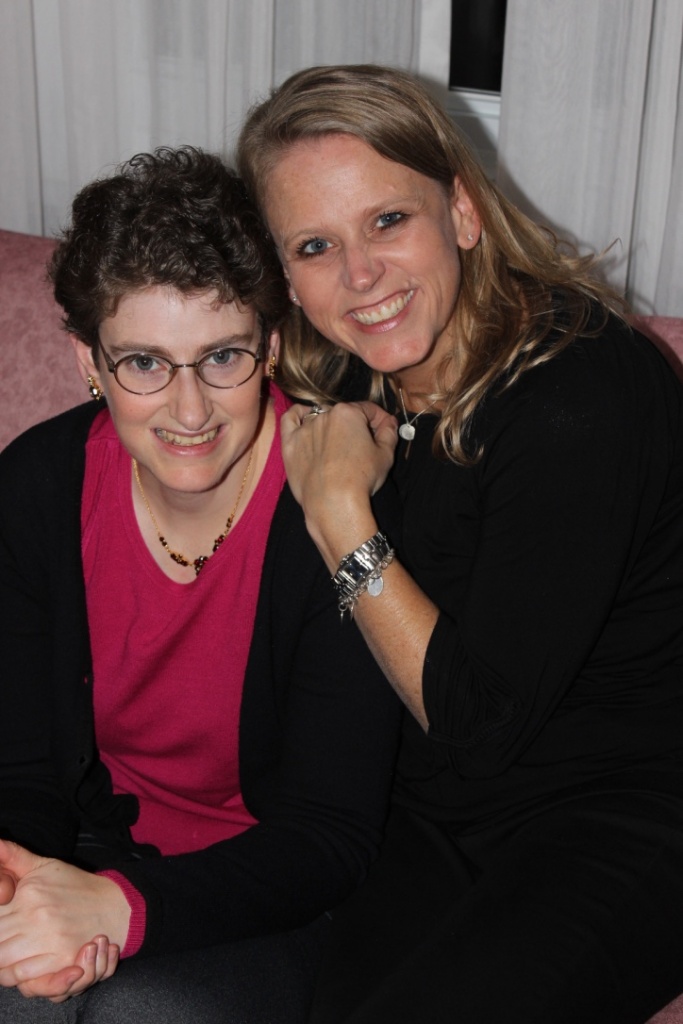 We aren't sure why…just that then Zach was little he started calling her that as I guess he couldn't say "Sarah".
And somehow it stuck. So she is forever Auntie Di.
Well, Auntie Di turned 40 this past week. We headed to Montreal to celebrate with her.
The three kids were with their Mom on the weekend however, so were not able to come. Josh was at a soccer tournament in Orlando (which I'll write more about later), so it was just Zach who got to come with us.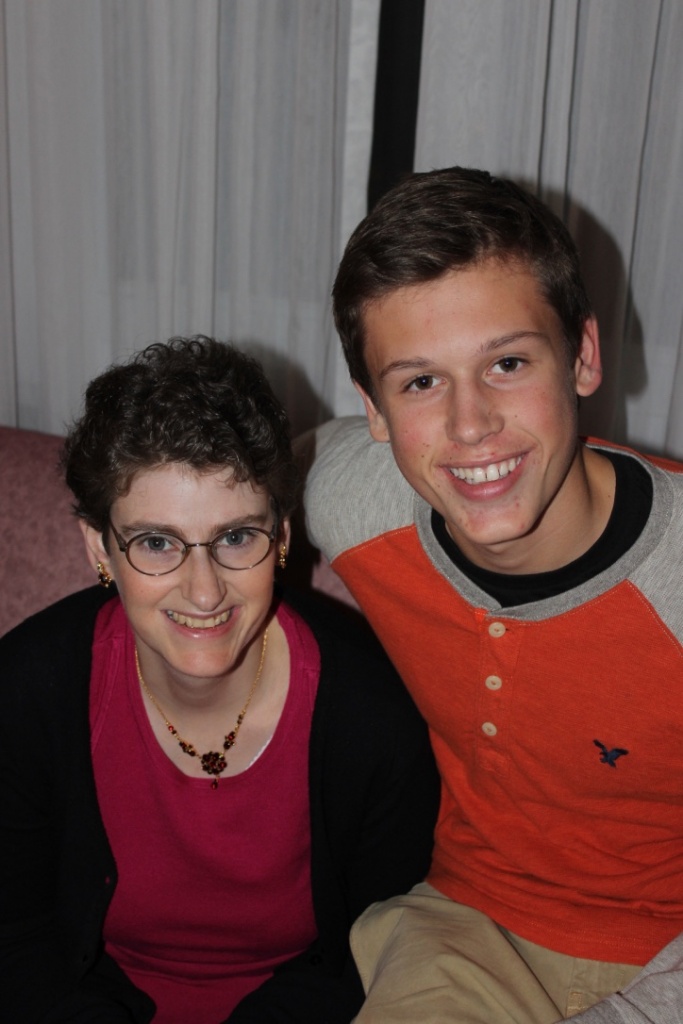 We headed to Montreal early Saturday morning and upon arrival, feasted on our regular Montreal poutine.  We then did some shopping for the party before heading over to my Mom's.
Sarah recently moved out into her own apartment though a supportive housing government program. She has done amazingly well in the program and was excited to show us her awesome apartment. We loved it! Way to go Sarah!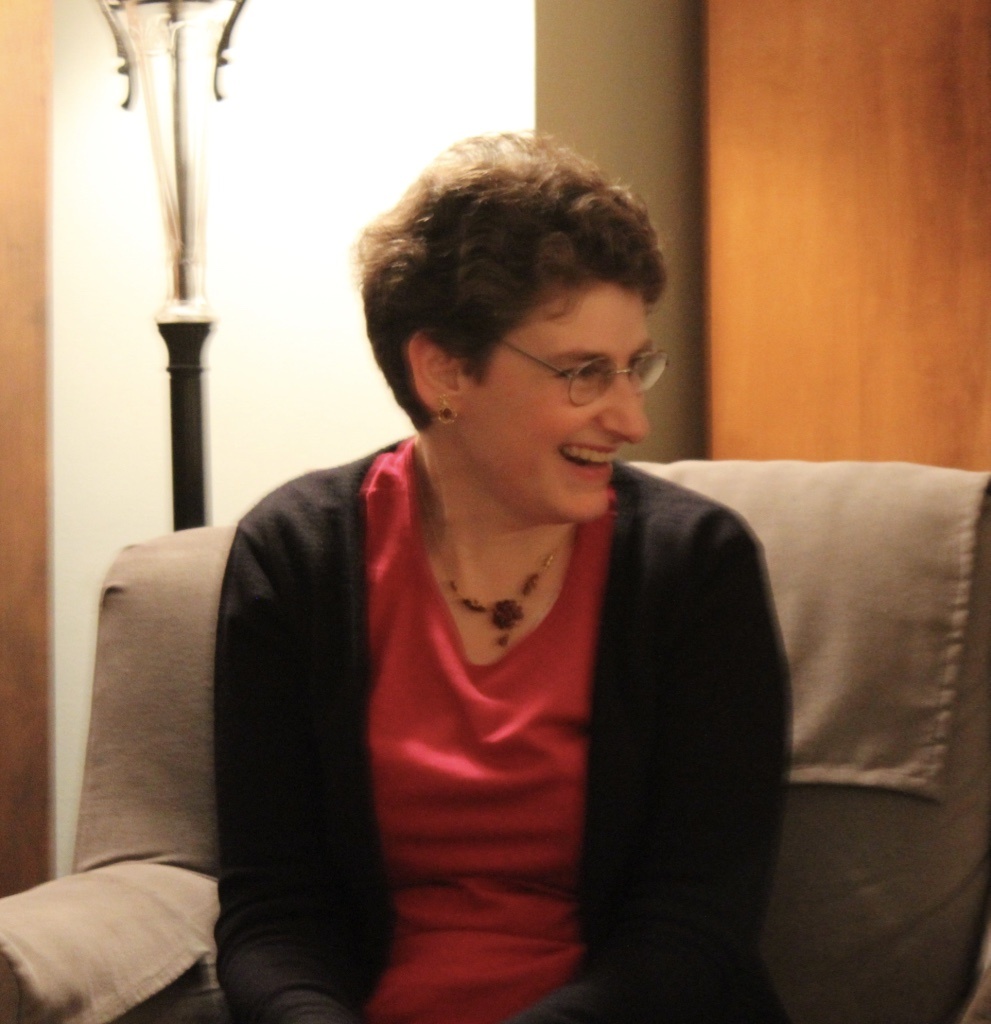 We then did a little decorating and spent the remainder of the night celebrating her turning 40! We got a few pictures: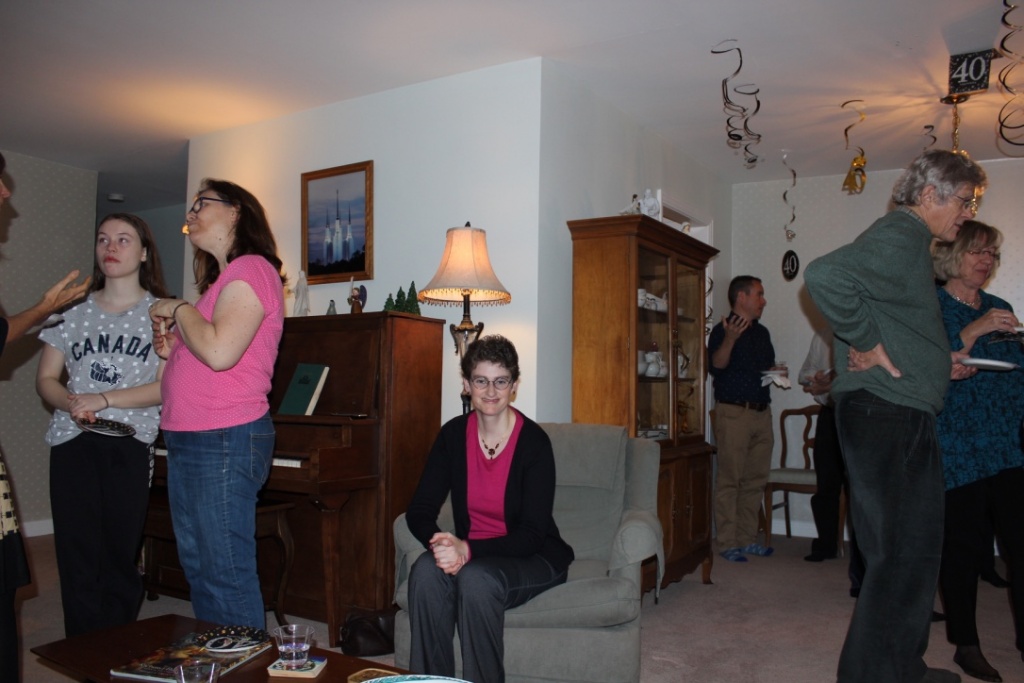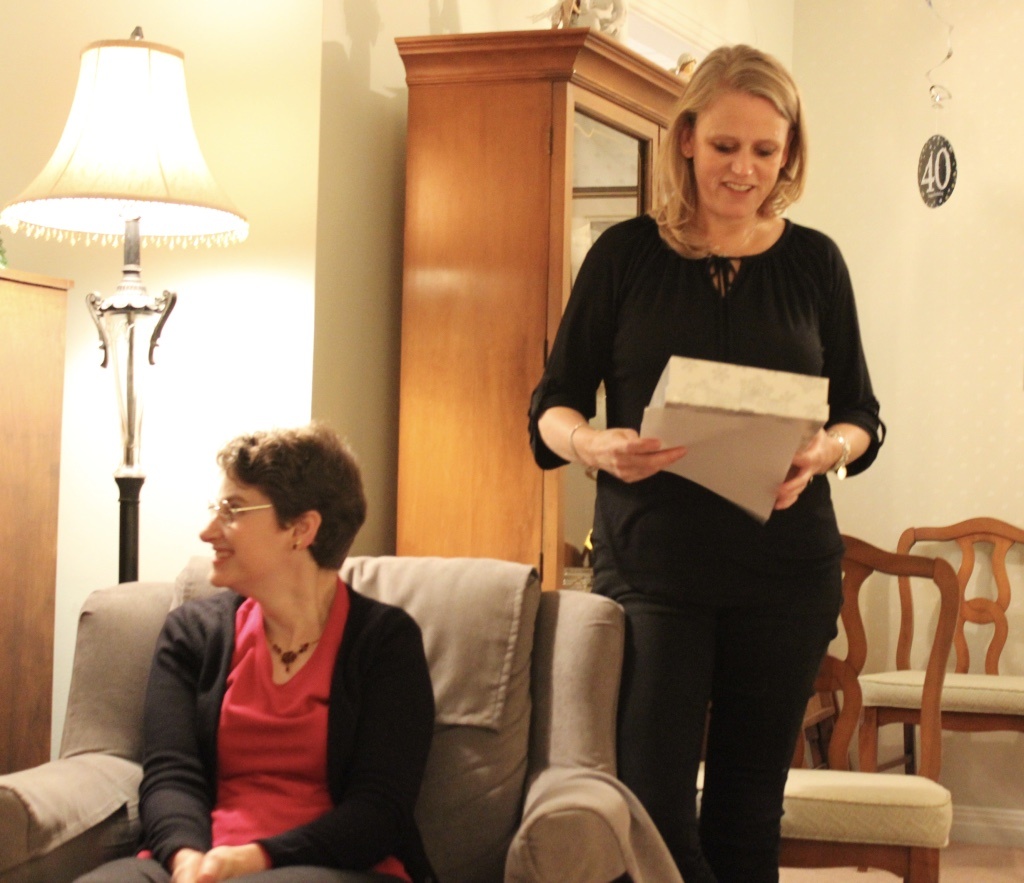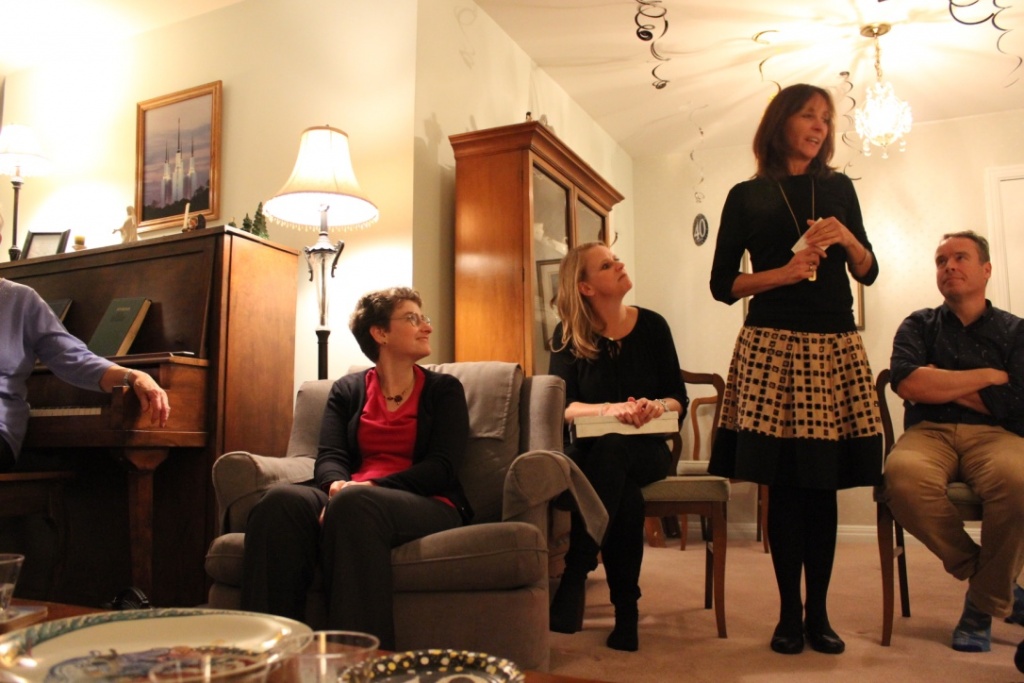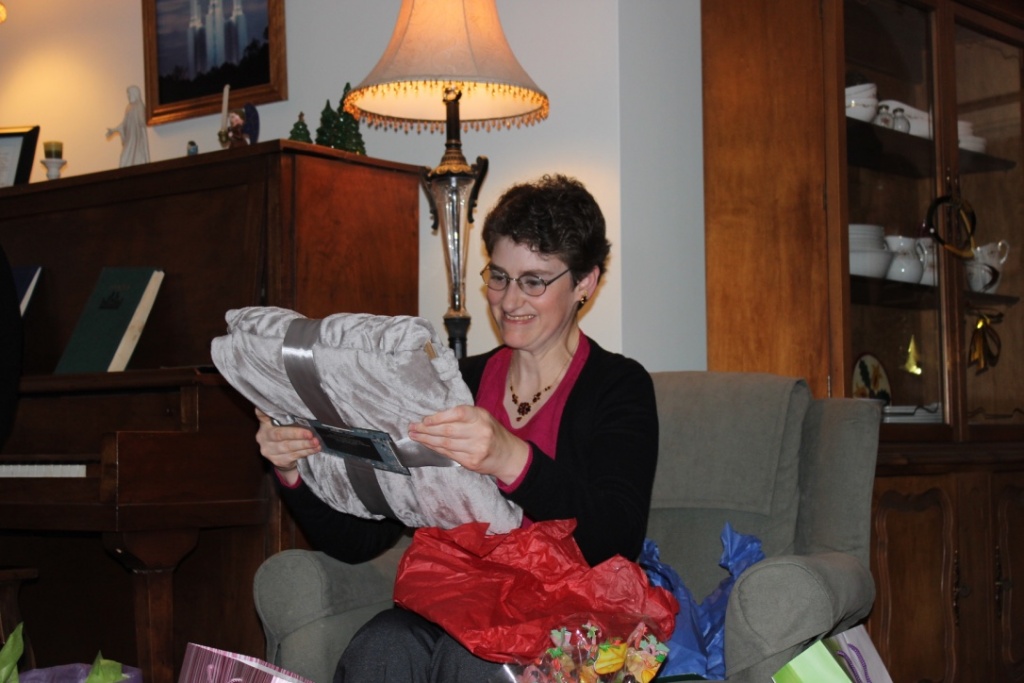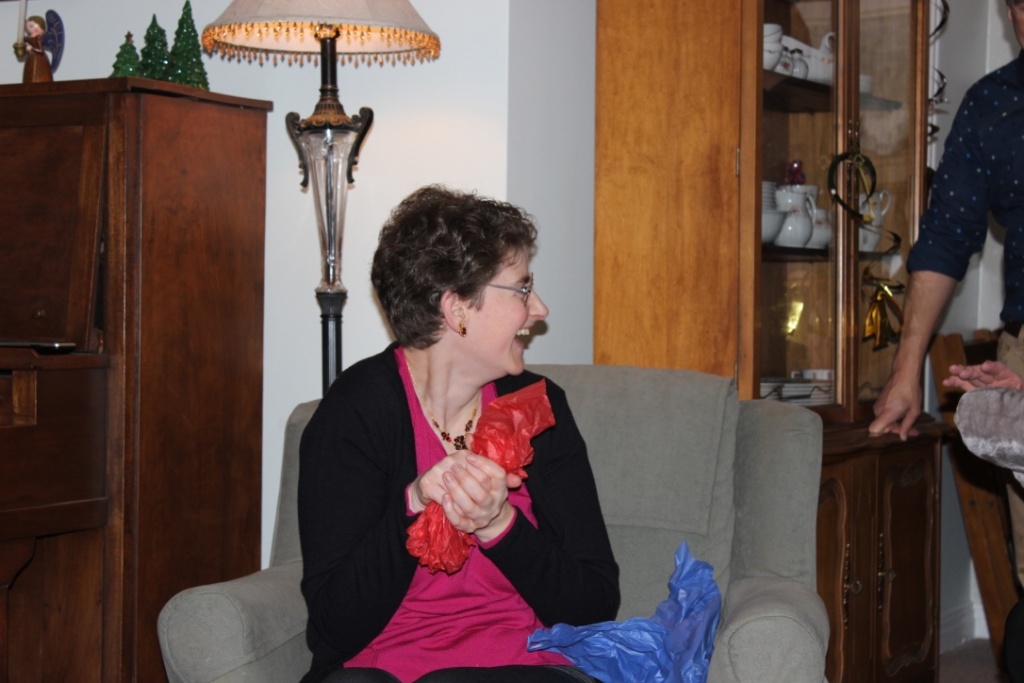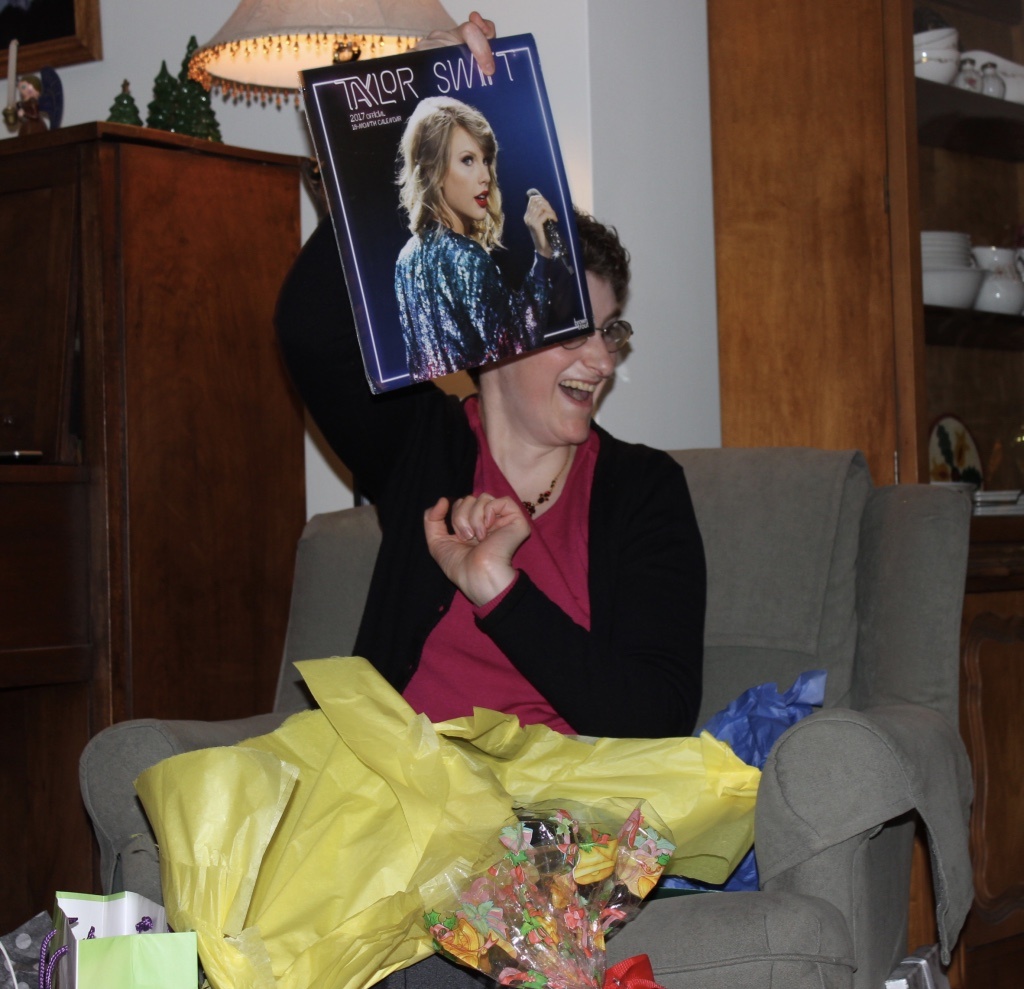 Sarah is the hugest fan of Taylor Swift that ever lived… can you see her excitement?!?!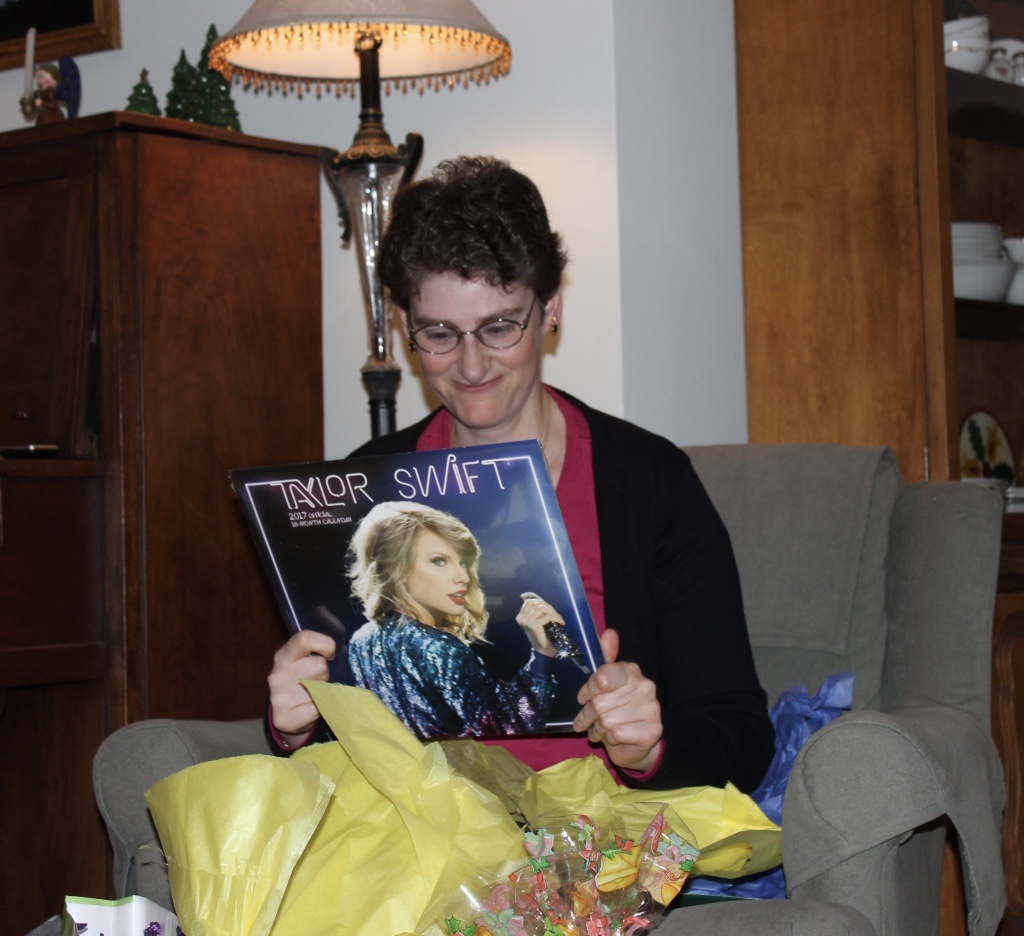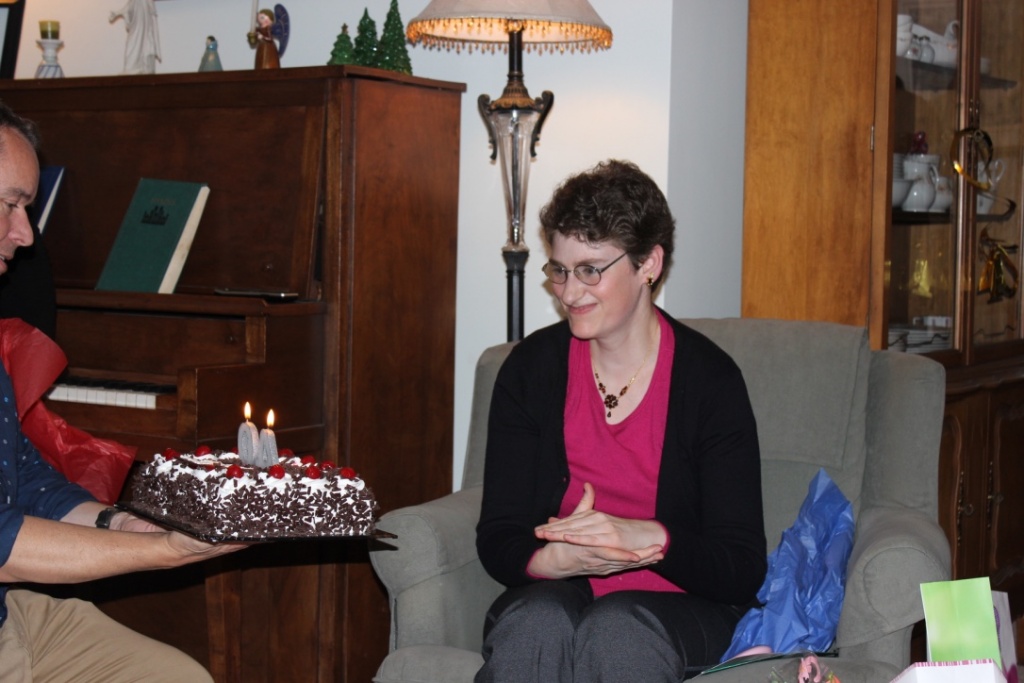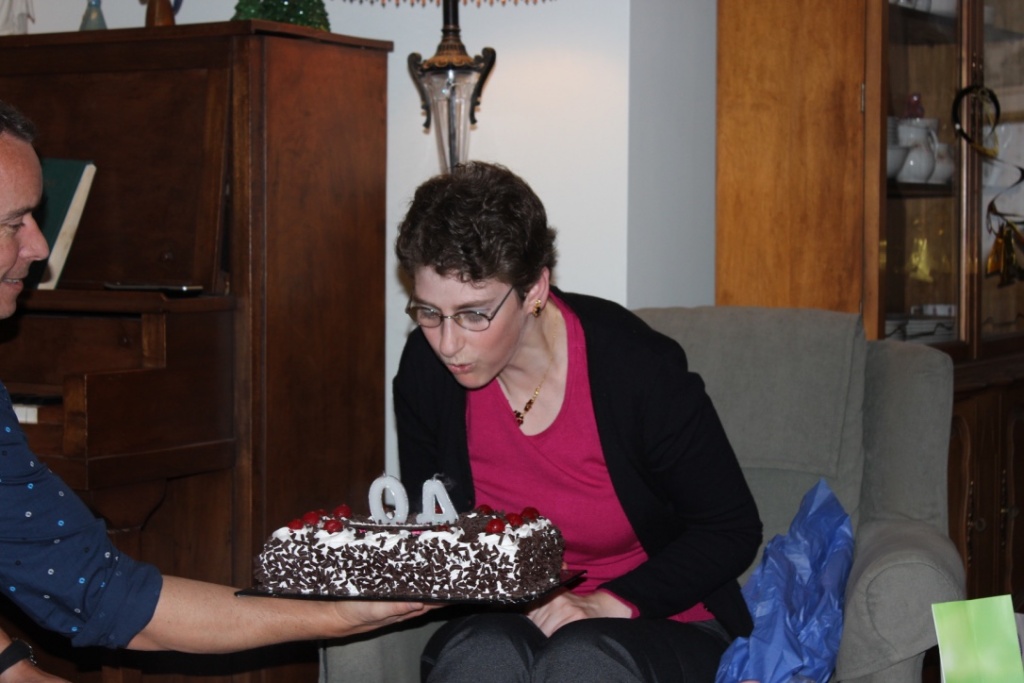 We stayed over and joined my Mom for the first part of church before heading back.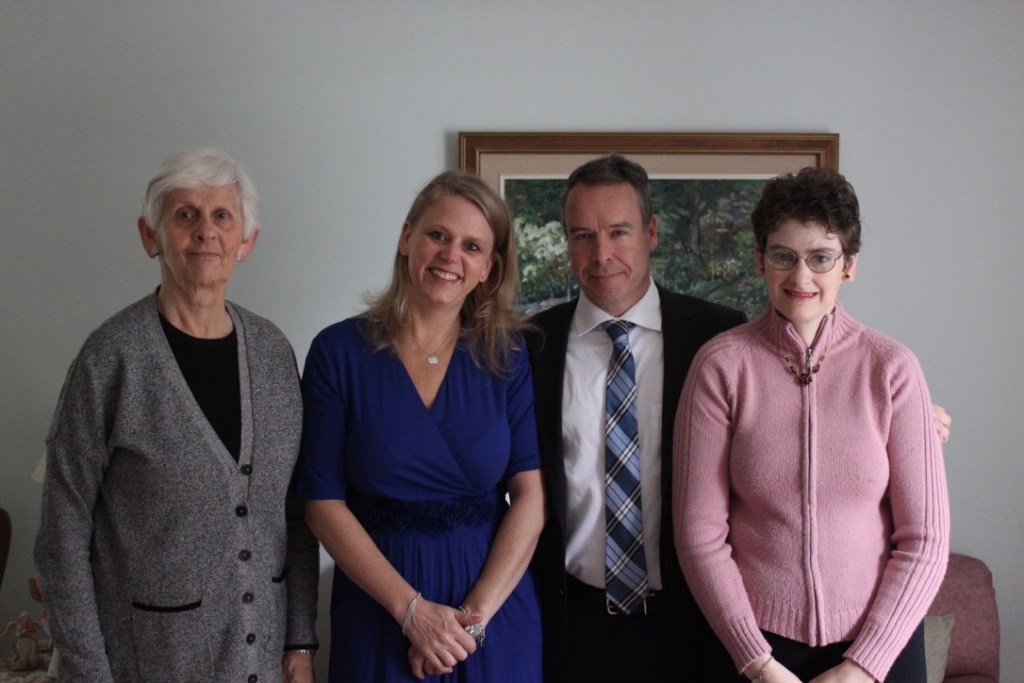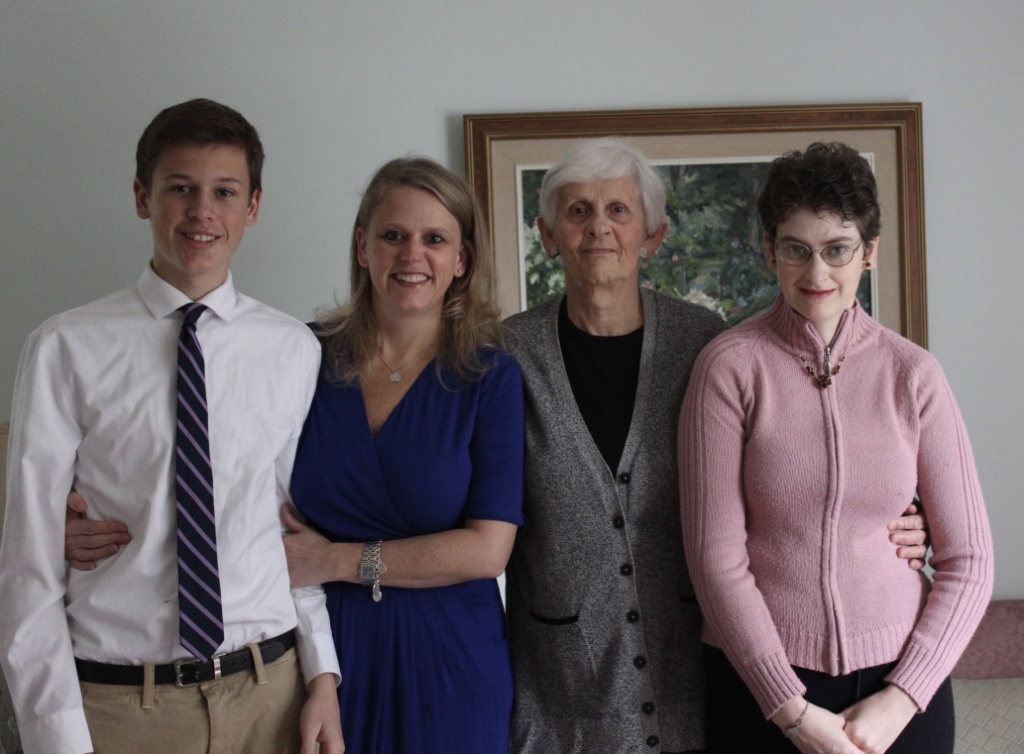 Happy 40th Auntie Di! We love you!