It's a bittersweet day.
We are heading out to take this guy to start the adventure of his life: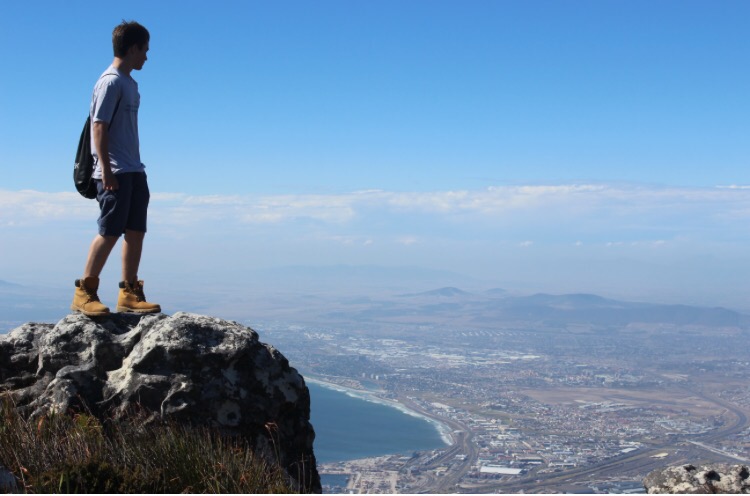 We leave today to head out to my brother and sister-in-law's in Utah to spend New Year's with their awesome family (something we have never done, so we are truly excited).
But then the next big adventure comes: we take Gabe off to BYU- Idaho!
Rob spent the day with Gabe yesterday doing some guy stuff, but didn't get any pics:( I guess he will have them in his heart. I guess Rob has a lot of pics in his heavy heart as I know I do and I only became involved in Gabe's life when he was 9.
What a blessing it has been ever since.
I look at so many people now who have young kids and are in the midst of chaos. Having teenagers brings its own kind of chaos, but I know one day I'll look back on today and think "where did time go?"
Where does it actually go?
I was looking back on pictures and it really feels like yesterday.
I decided to pull out a bunch of pics to reminisce and share all the things we will miss about Gabe around here.
I don't have any of when he was wee, and I know Rob has been taking a trip down memory lane in his mind. Seeing your kids grow and become adults is hard; beautiful and exciting, but scary and hard.
How is this little boy going to university?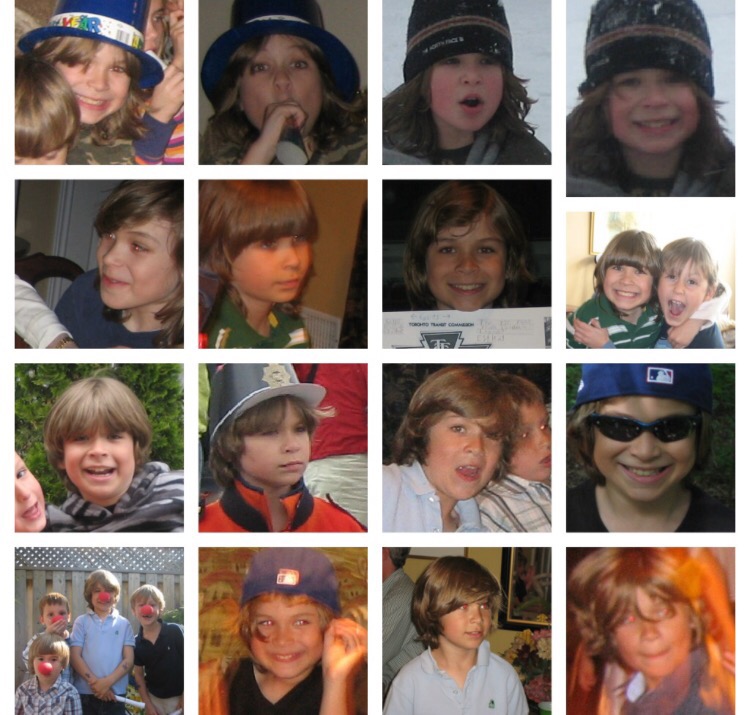 First four pics are of the NYE and day we spent together in 2007; the first time we really merged our kids' lives.
It turned out to be quite a success, I would say: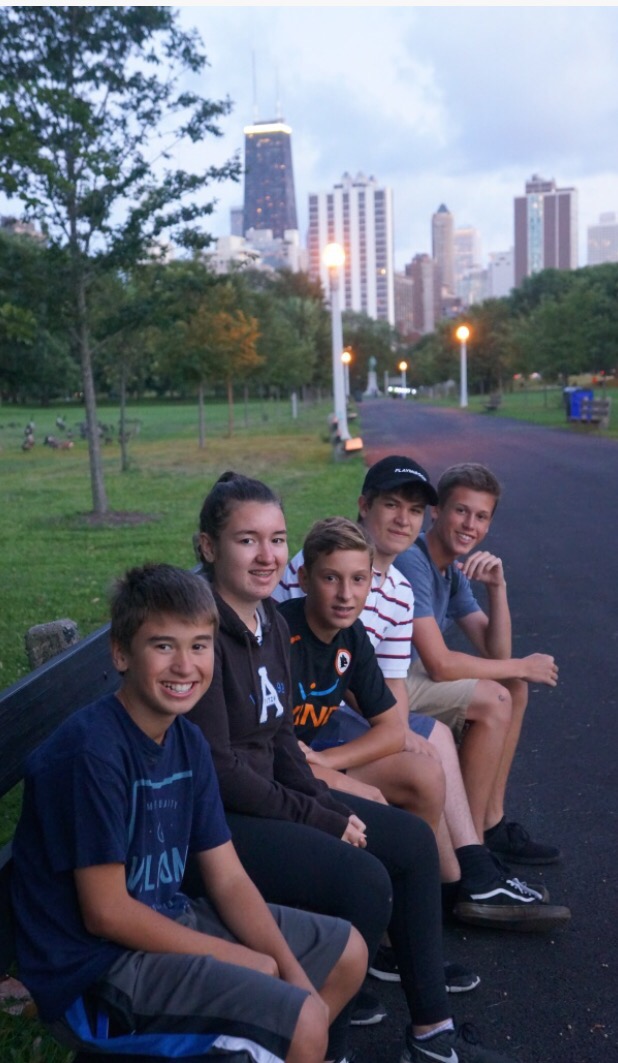 But this boy: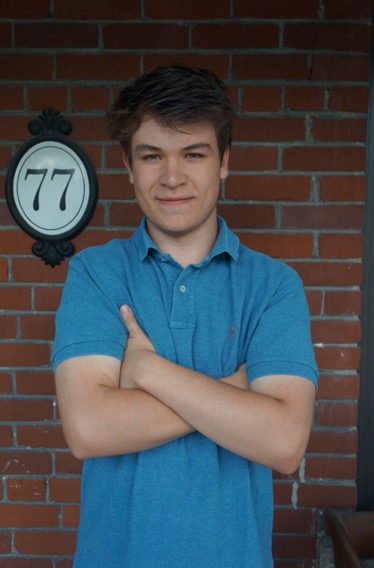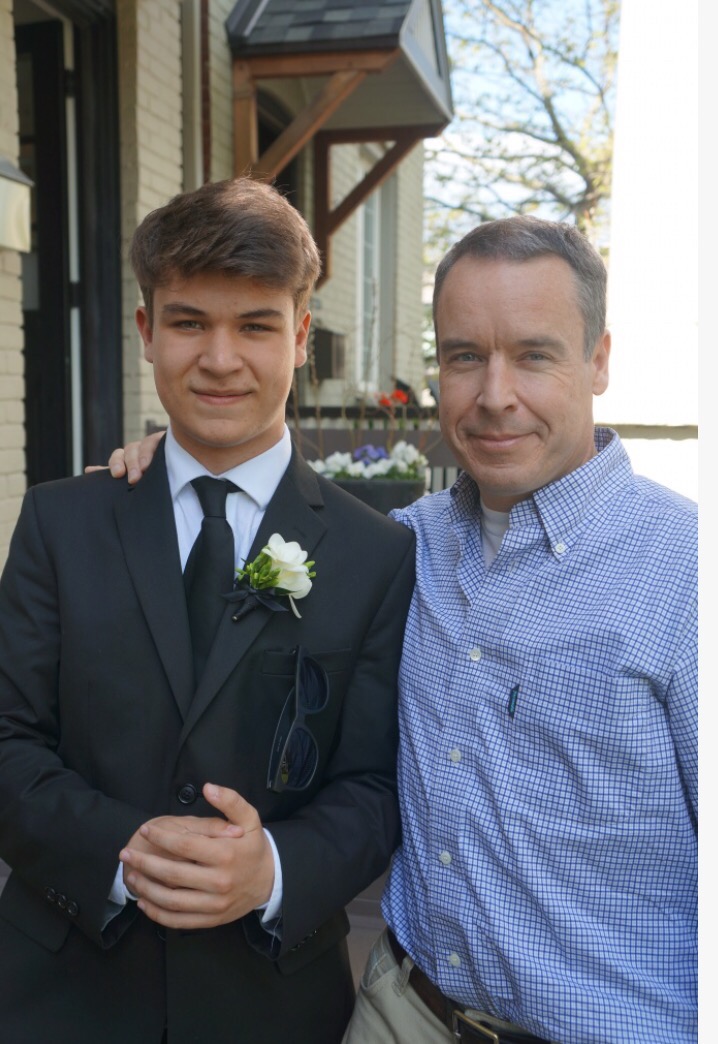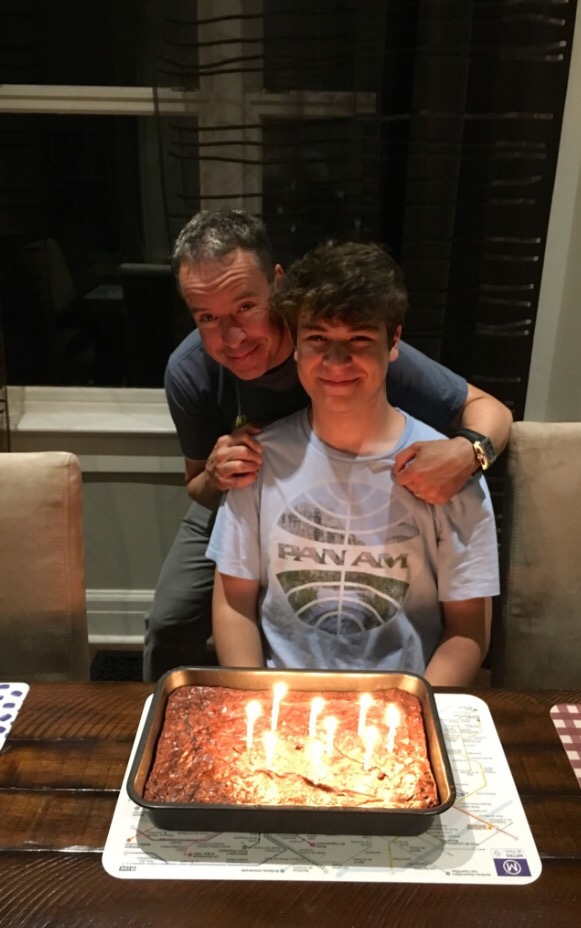 What will we miss most? In no particular order:
I will miss these boys sharing a room, hearing them talk late into the night, acting like fools together, sharing secrets and jokes: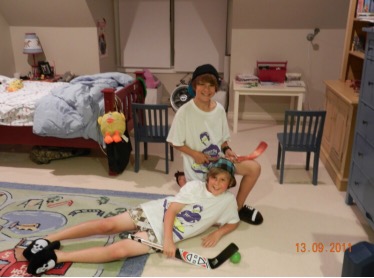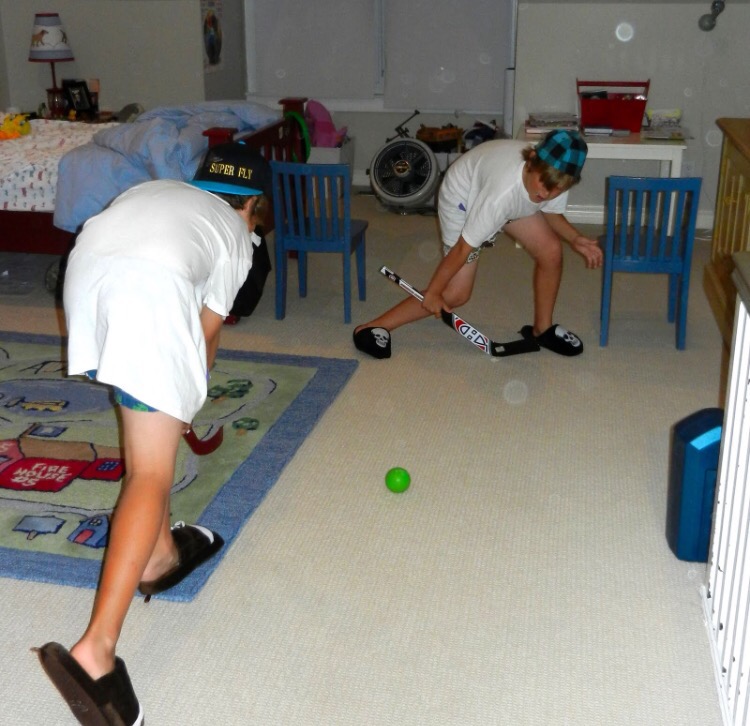 Gabe has been at his Mom's since Christmas, but came home last night so he could spend one more night with Zach in their bachelor pad. These boys have shared a lot together, and although Zach is thrilled at getting more space, he's gonna miss these moments: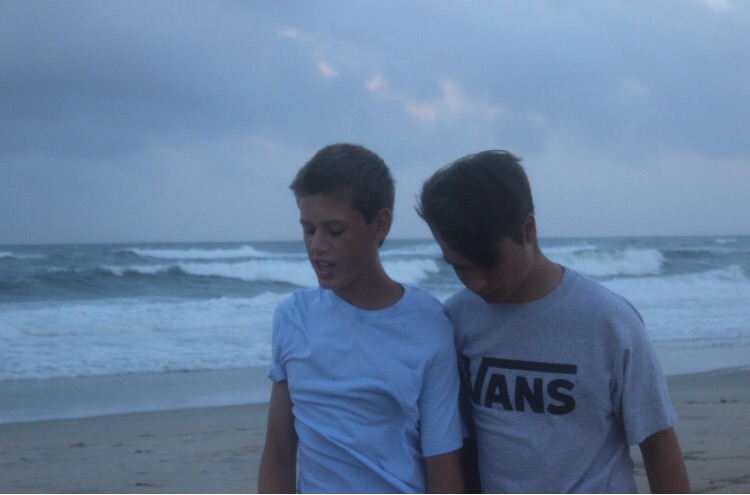 Not to say we aren't going to see Gabe, but it's the everyday little stuff we will miss him for.
He's an awesome big brother and as I looked through the pics, I saw so much love with his siblings:
With the big kids:
Setting all the right examples:

But mainly just being the best of friends with his siblings: around the dinner table, in the family room, in the car, and especially on vacations when it's the only time we really get uninterrupted family time:
Gabe is an adrenaline junky and enjoys the fun stuff we do: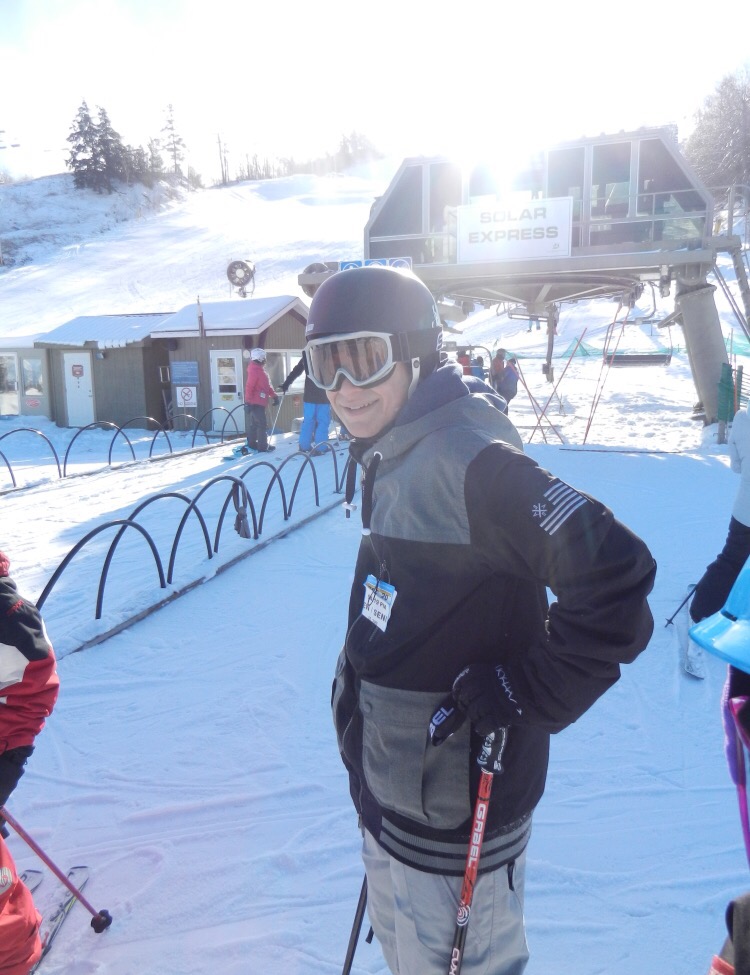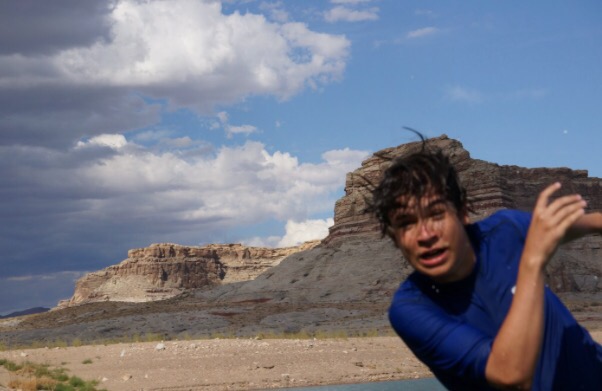 But he'll engage in the littler things too, like flashlight tag:

Or walks through sacred groves: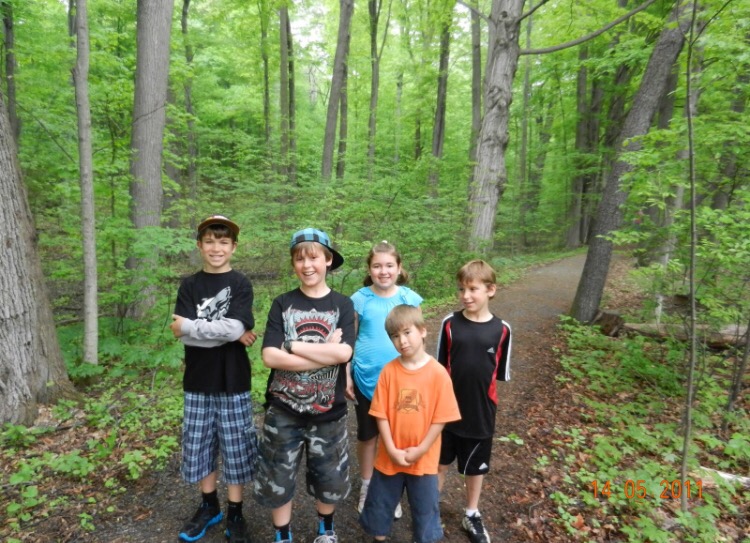 Or walking many miles: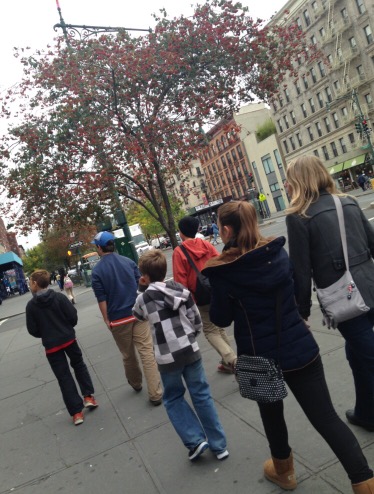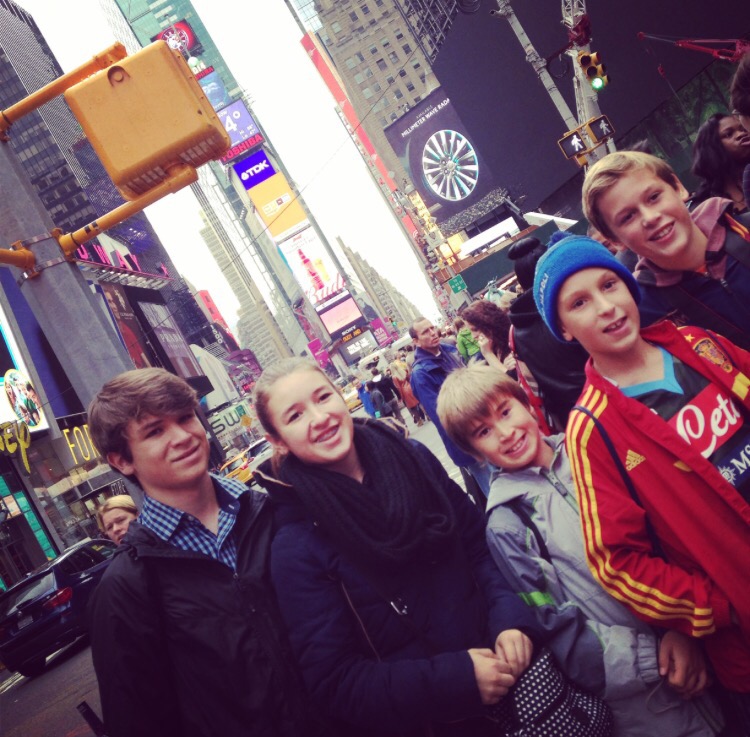 Beach time is always a favourite: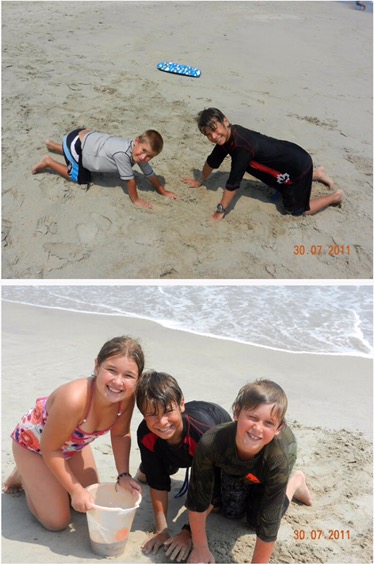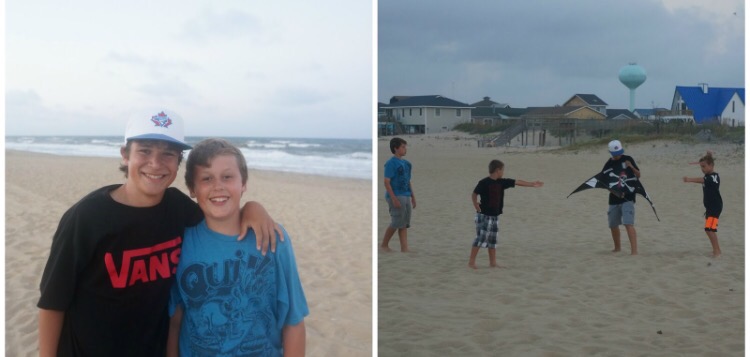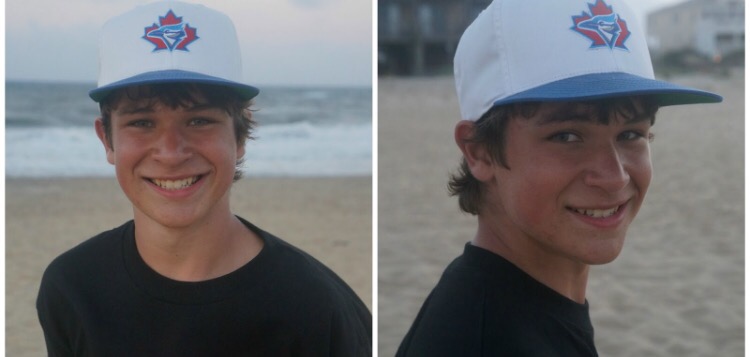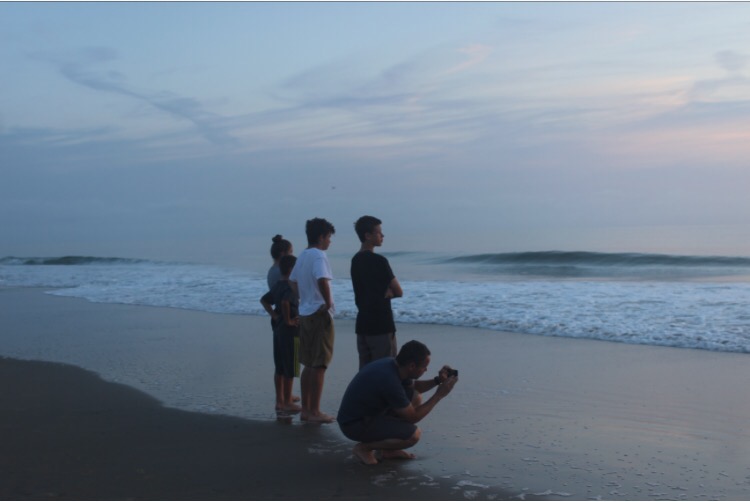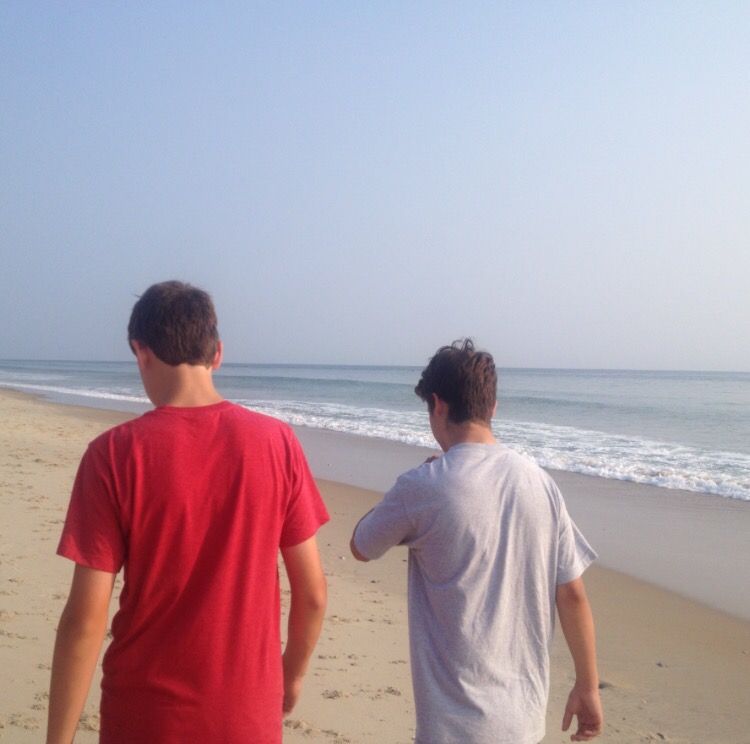 And he likes to also do his own thing: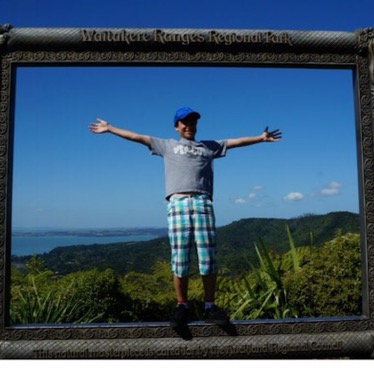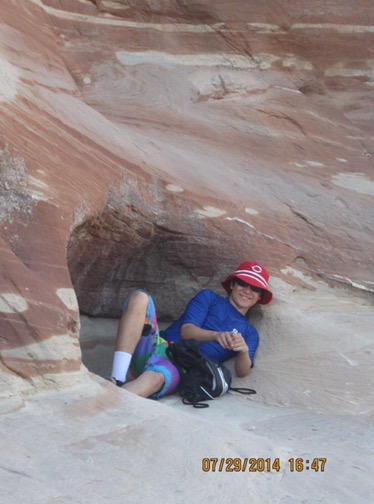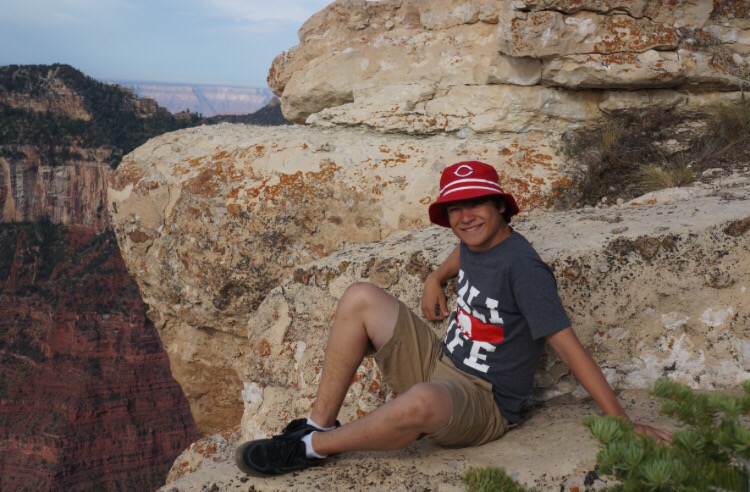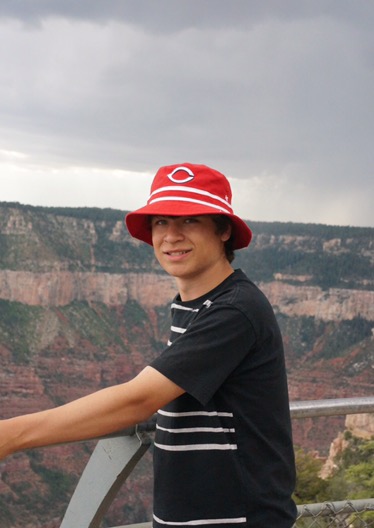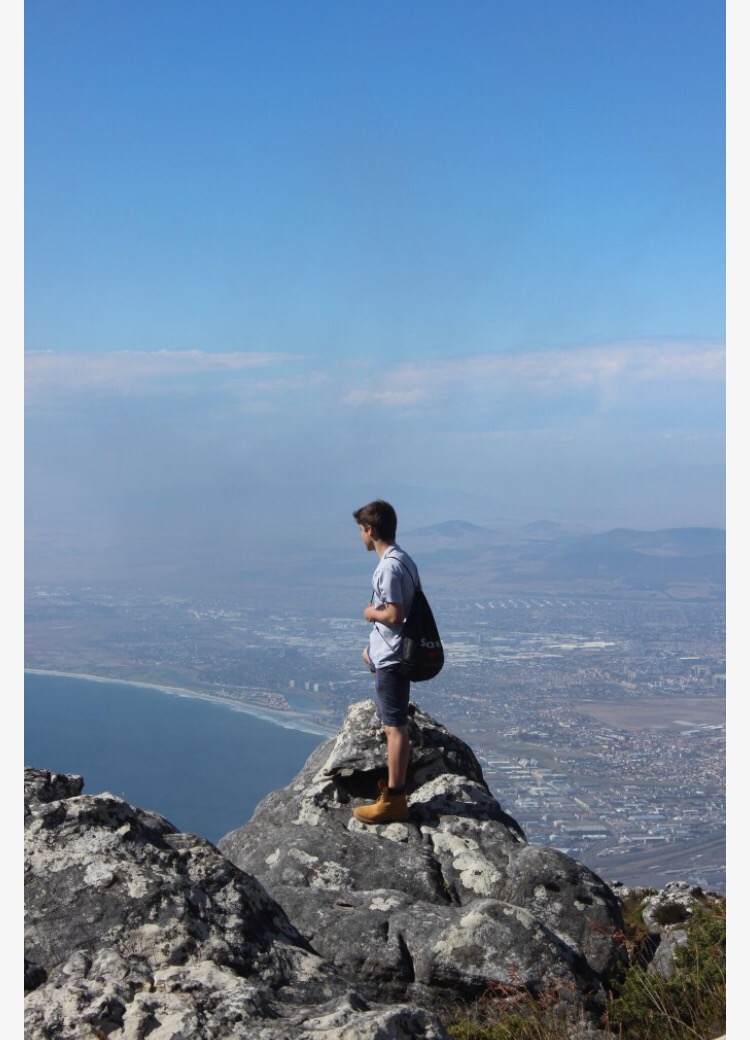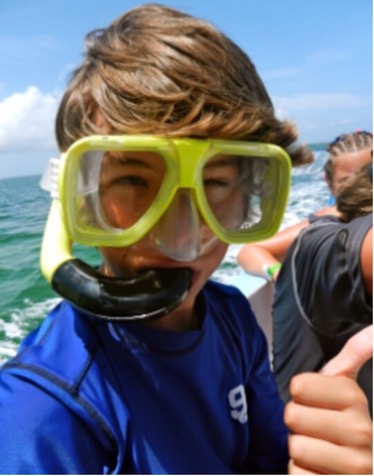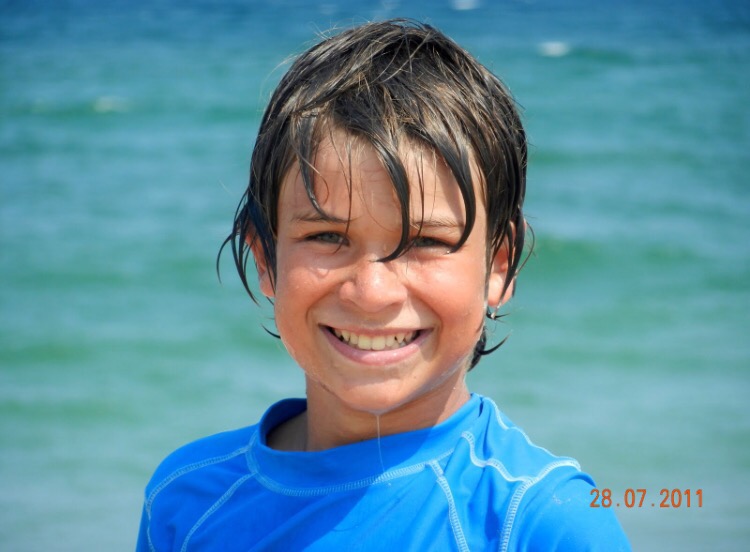 While capturing many of our moments: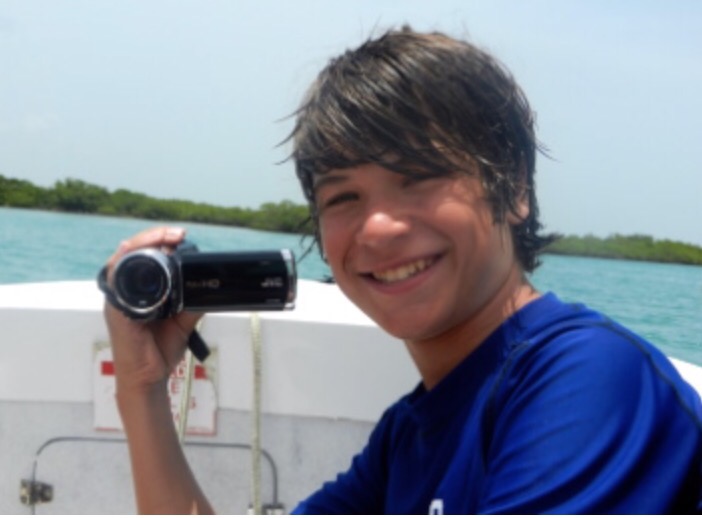 He's a sport at doing things he's not always crazy about (like going on a cruise, or sleeping with his bro's):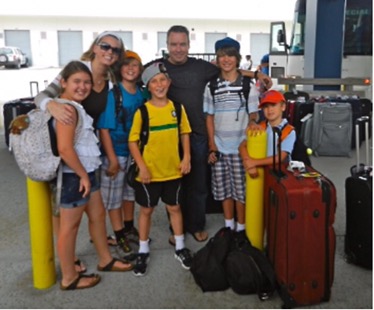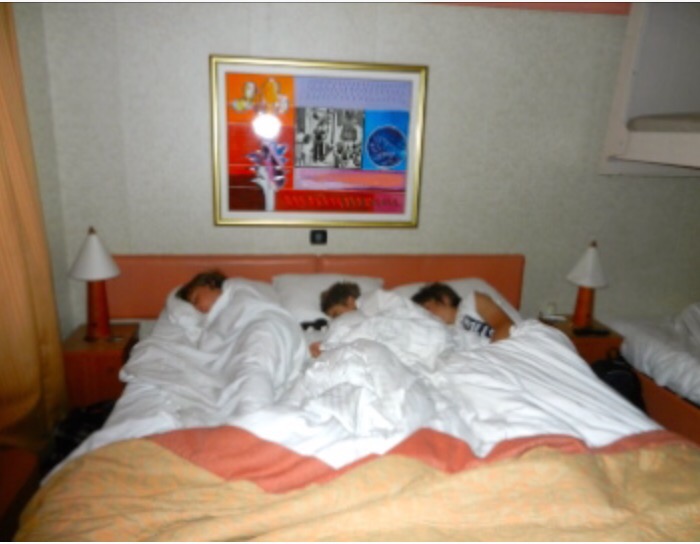 He's a good sport at indulging me with taking his pic:
And he clearly loves his Dadio: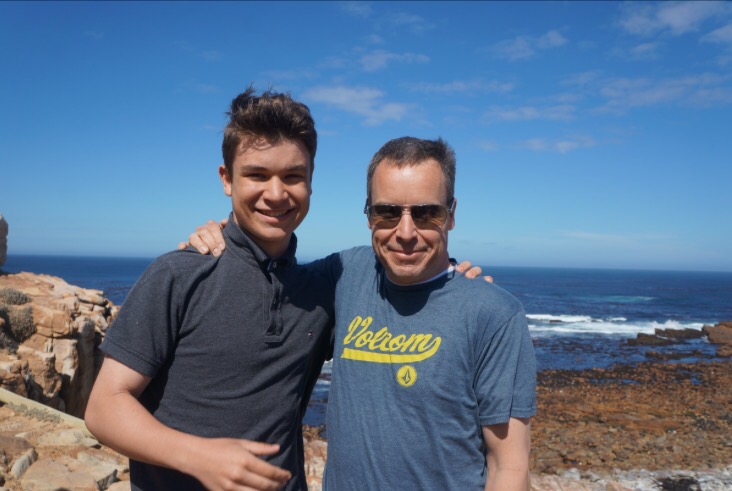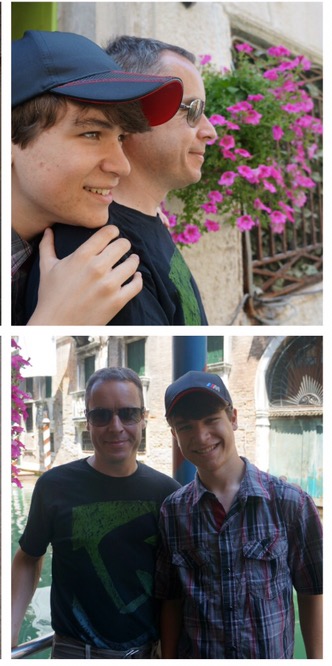 I have fond memories of our 15/16 trip, as that was truly a special time: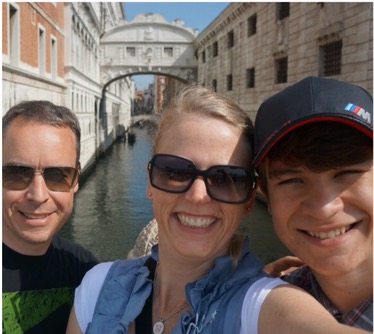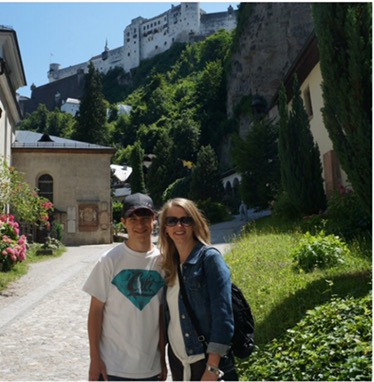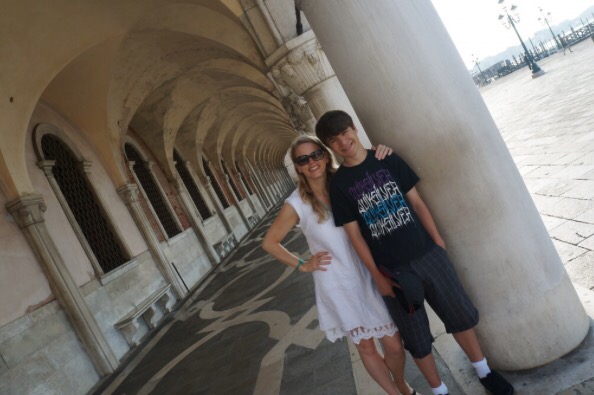 Yes, he will be missed around here! But, with technology, and his proficient ability to use it, I'm sure he will be face timing us daily, texting us hourly, and even documenting his adventures on a blog with daily pictures, right?
Of course.
I truly am excited for him. Excited for the independence he is gaining. How he will get to know himself. How he will build lasting friendships and relationships. How he will educate his mind, build his spirit and fine tune his cooking and laundry abilities.
At times he will likely be homesick, and miss us and all the things familiar to him. But I know he will persevere. He will simply live on: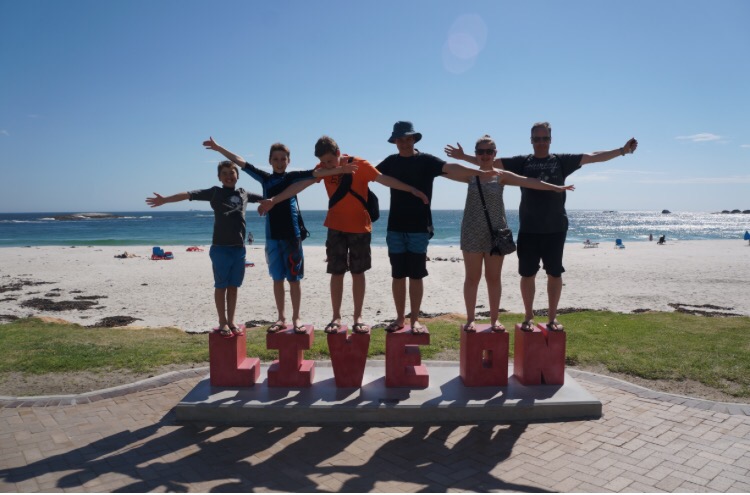 And know that he is never really far, and we are always there for him. The stars will always unite us.
We are so proud of him and the man he has become and will continue becoming. Love you so much Gabe. I will always love you more.
Xo