We slept in a bit and got all our stuff organized so we could check the kids out of their rooms. We had our last breakfast: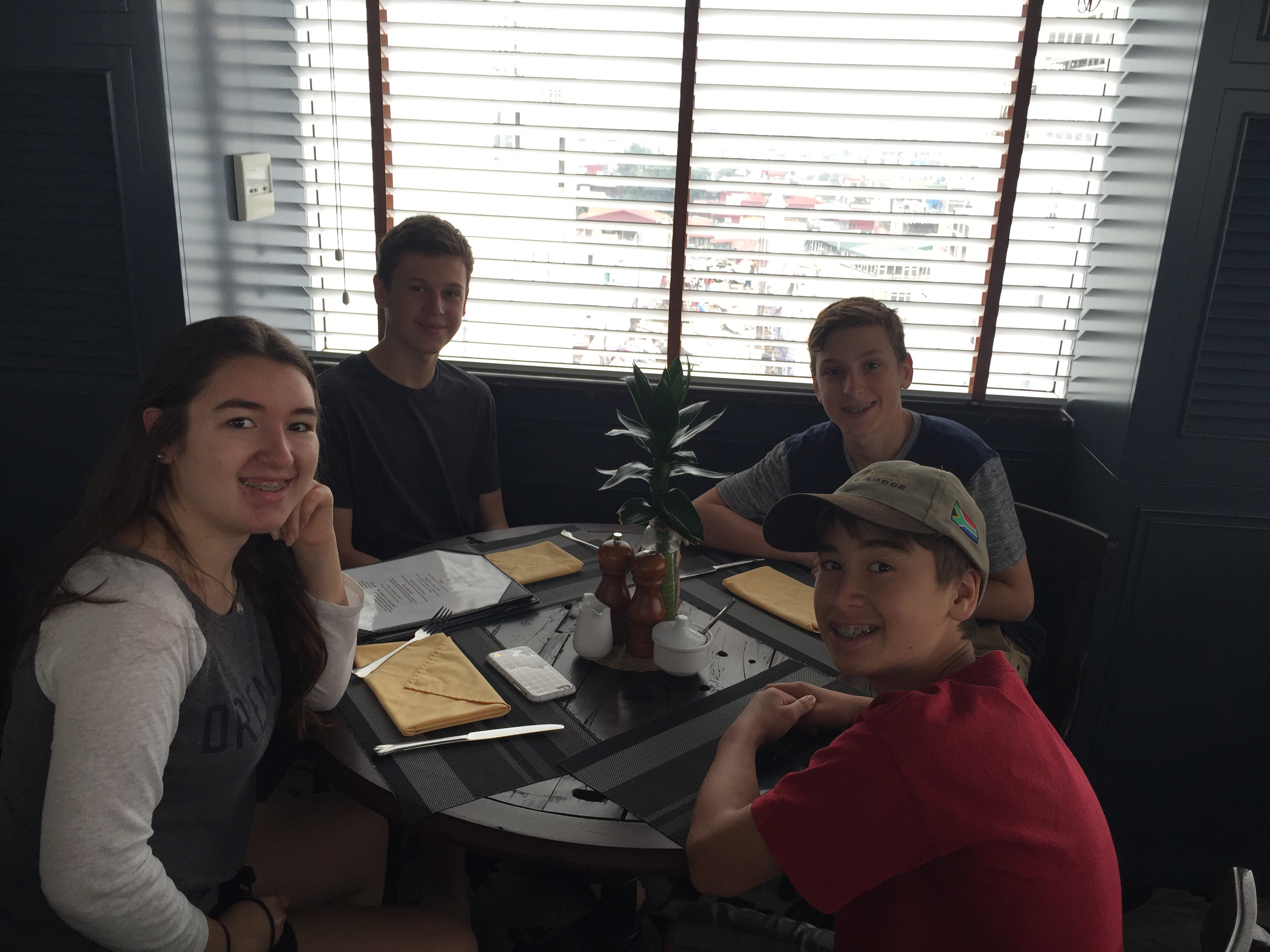 Our guide picked us up and we spent the day exploring Hanoi: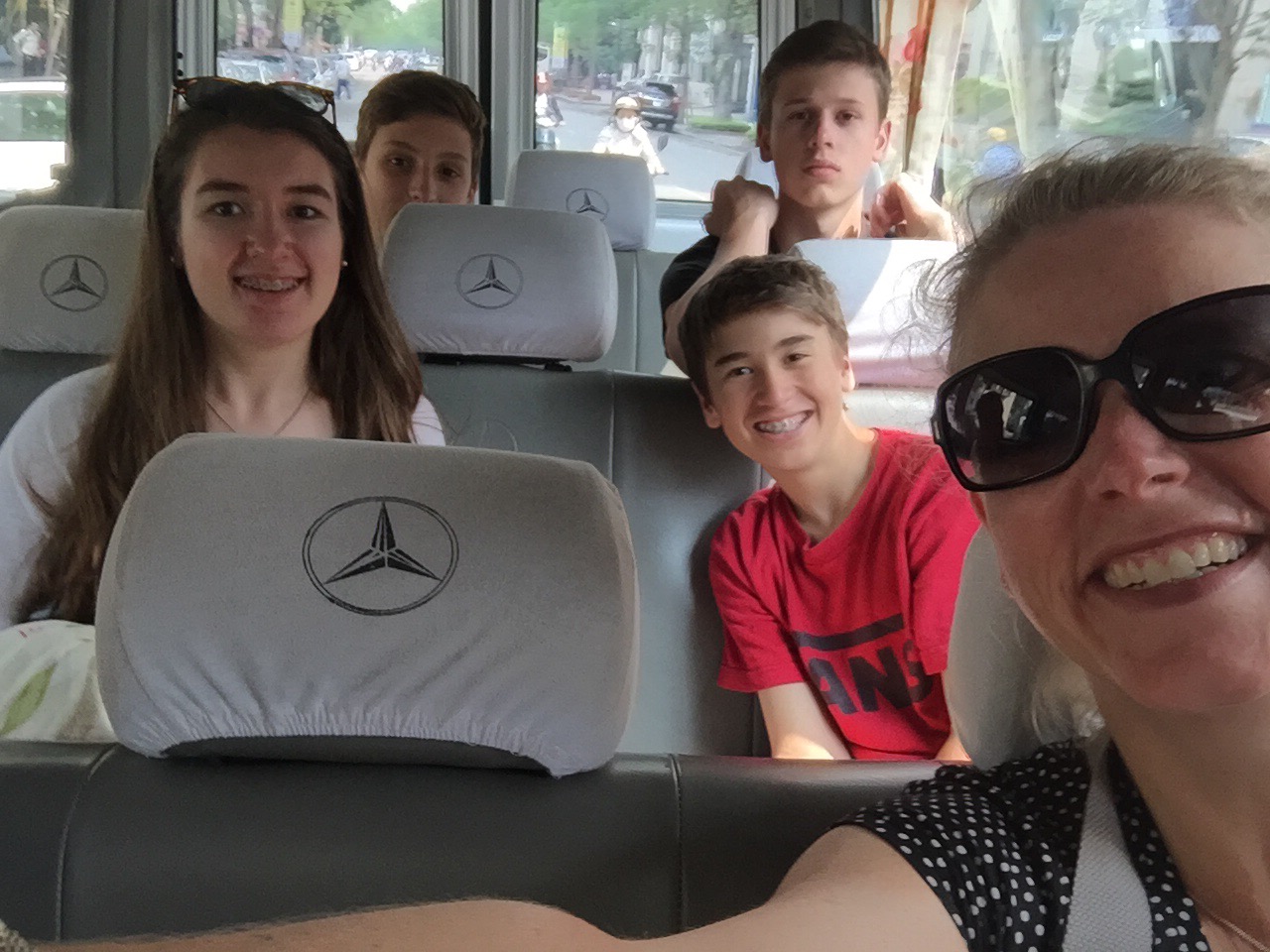 First, we went to the Ho Chi Minh Mausoleum.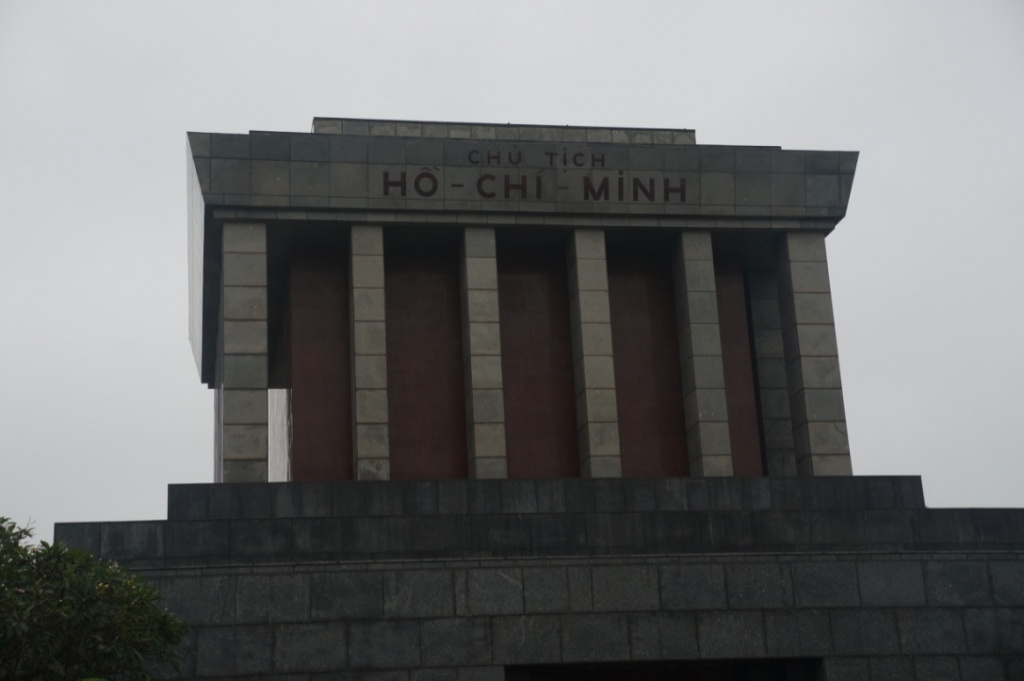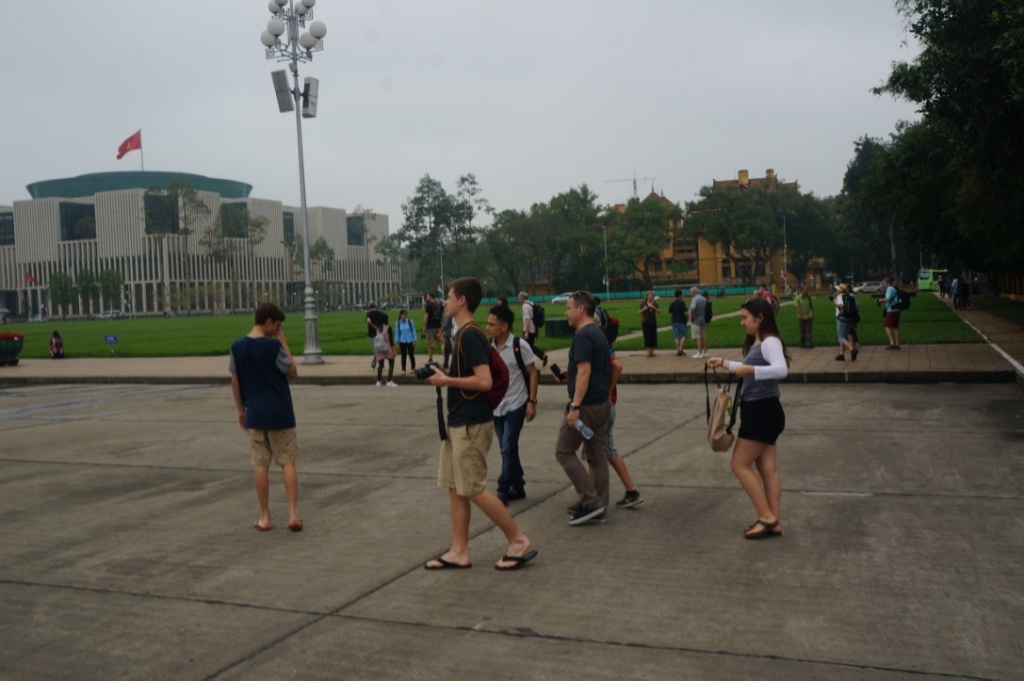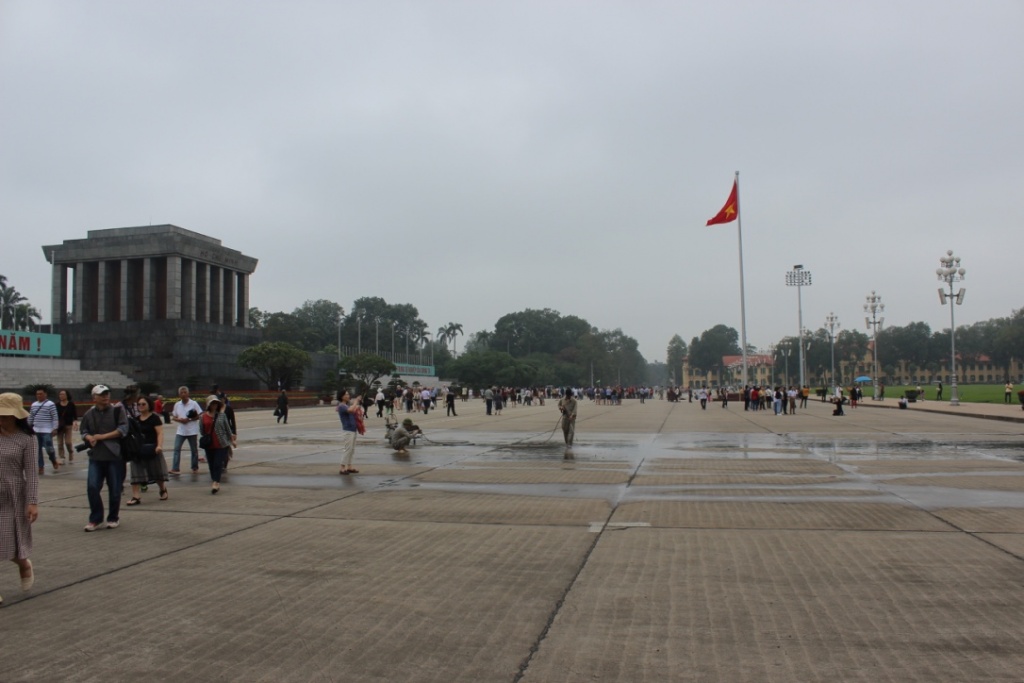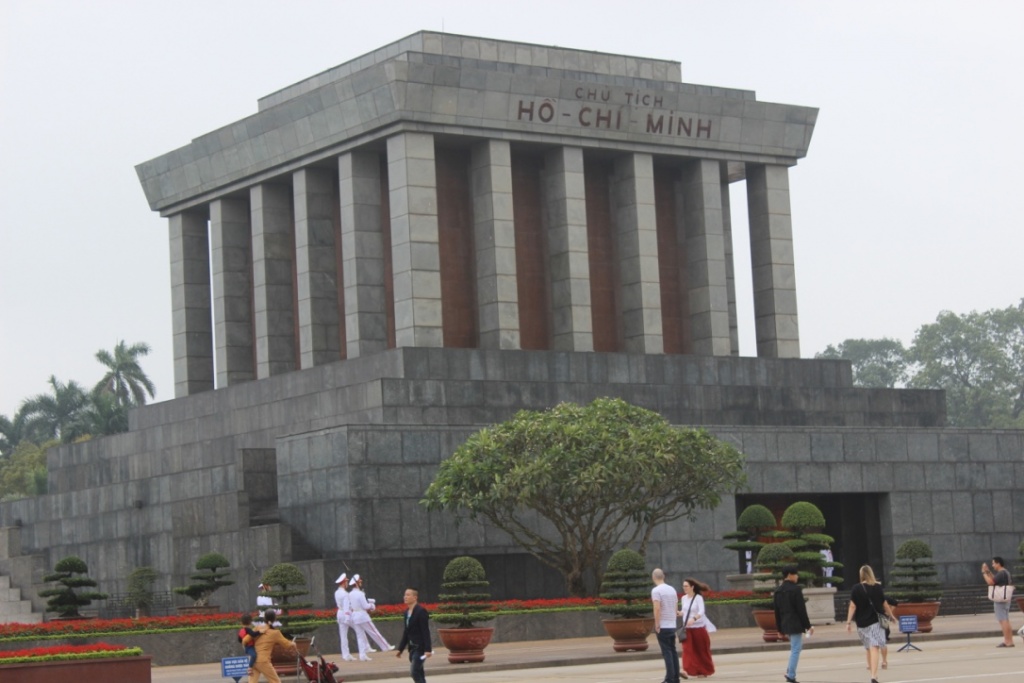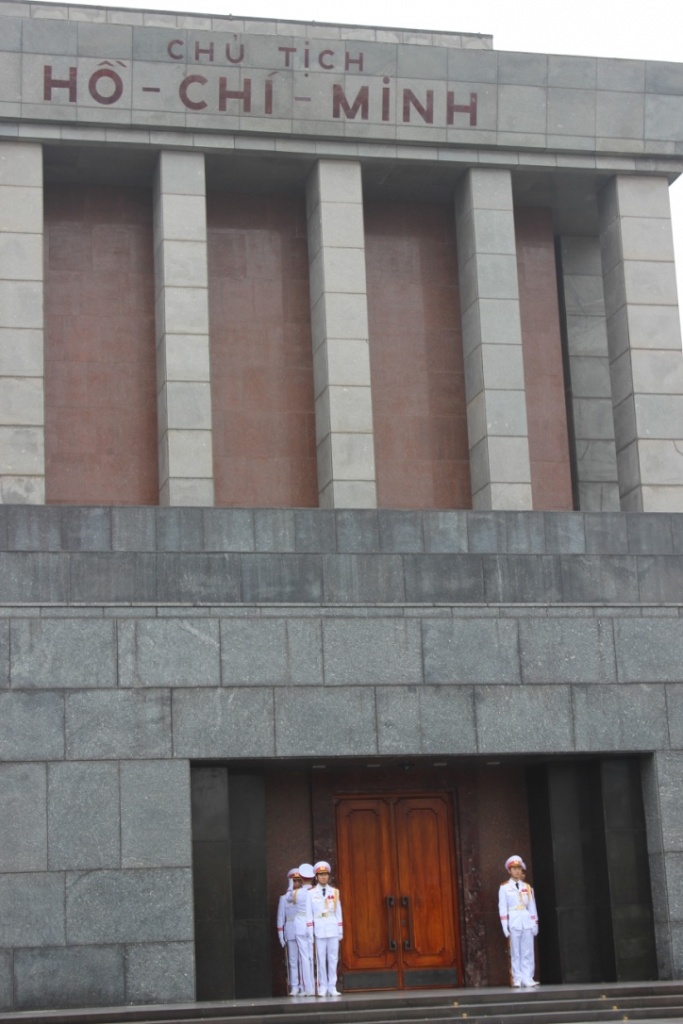 We couldn't go in as it was closed, but we walked the grounds and still got to see the other buildings (his homes, the house on stilts, the government building).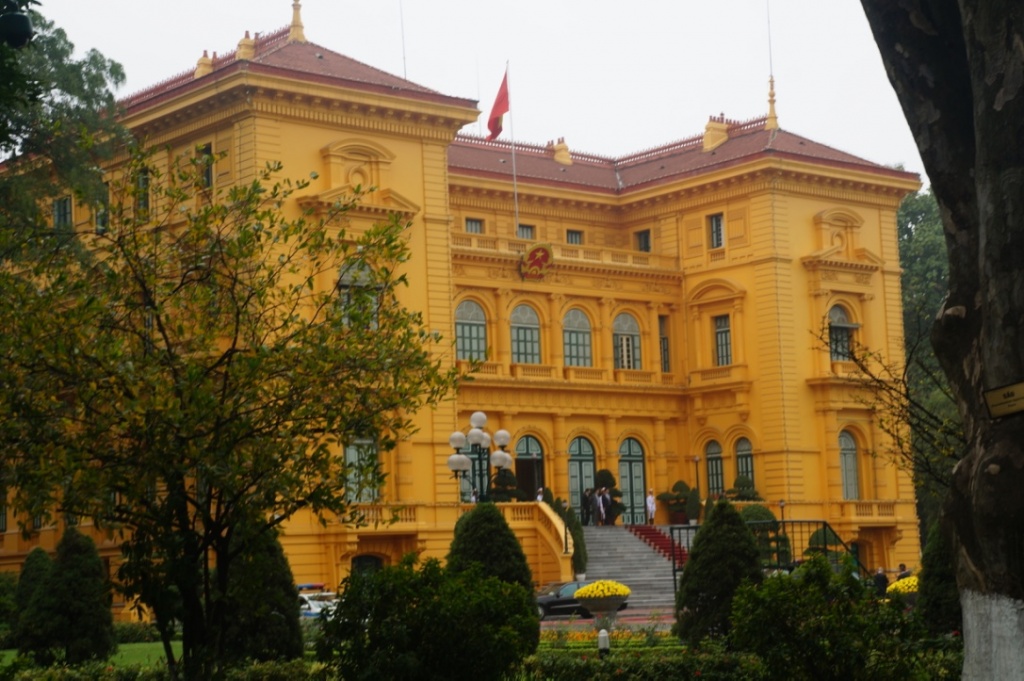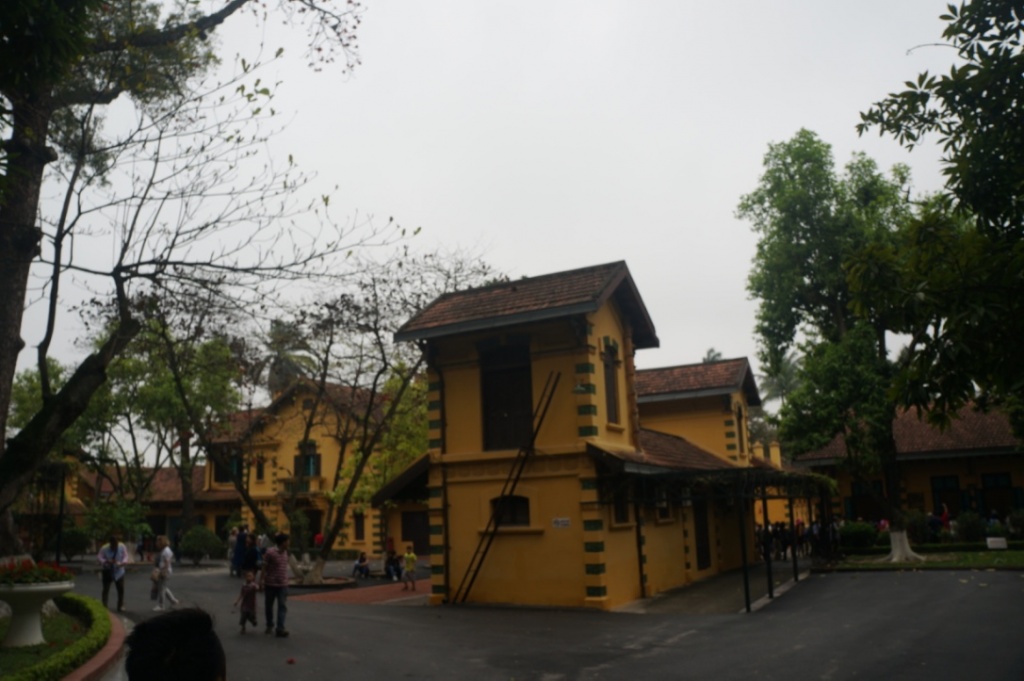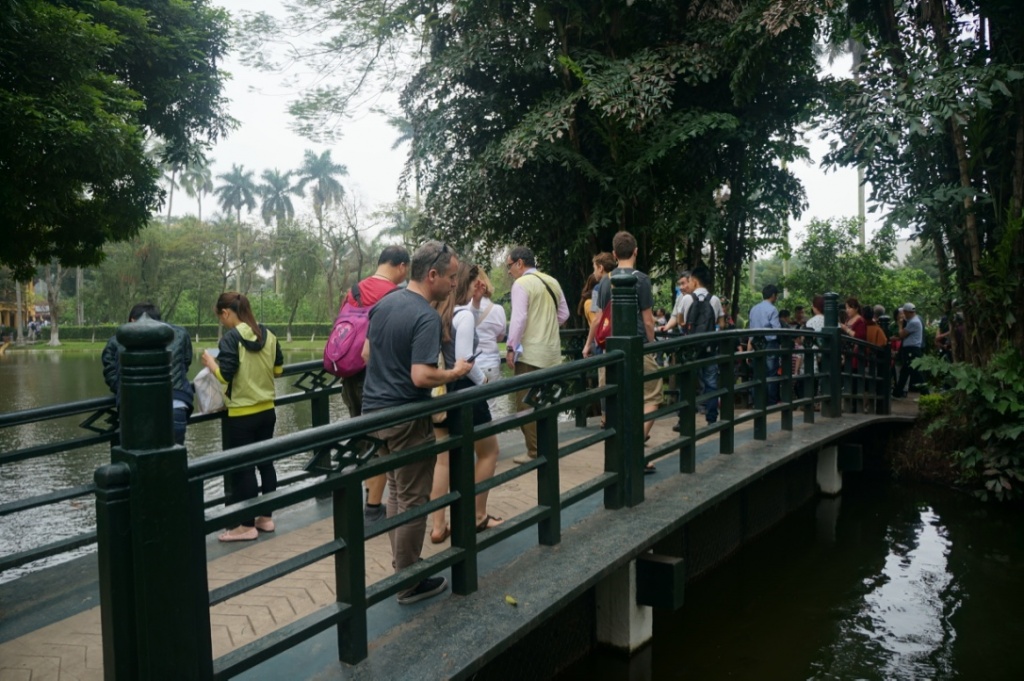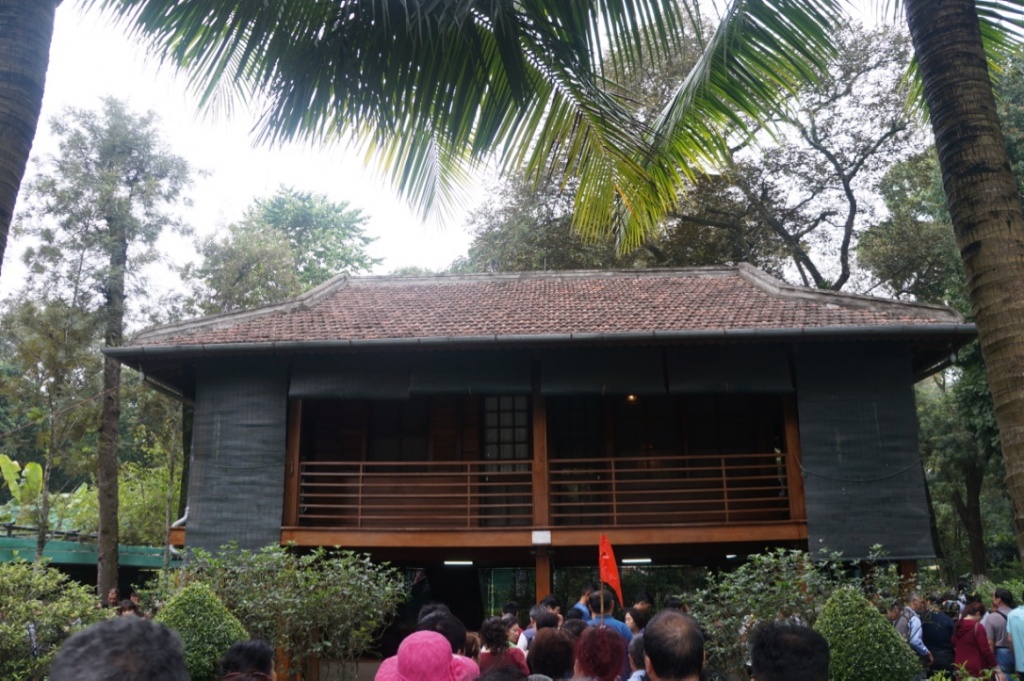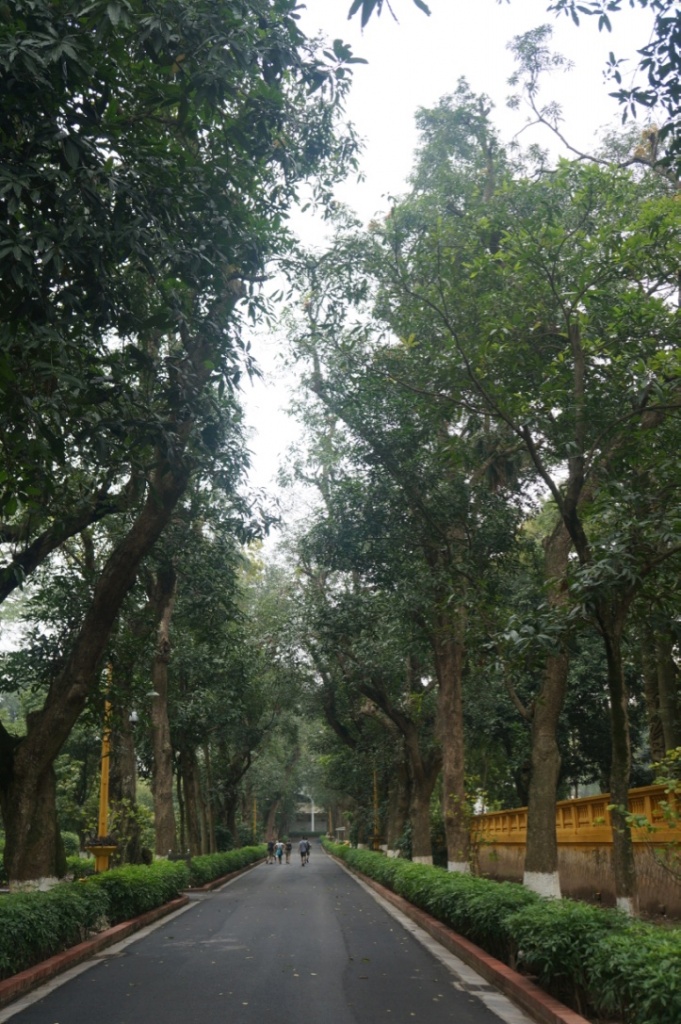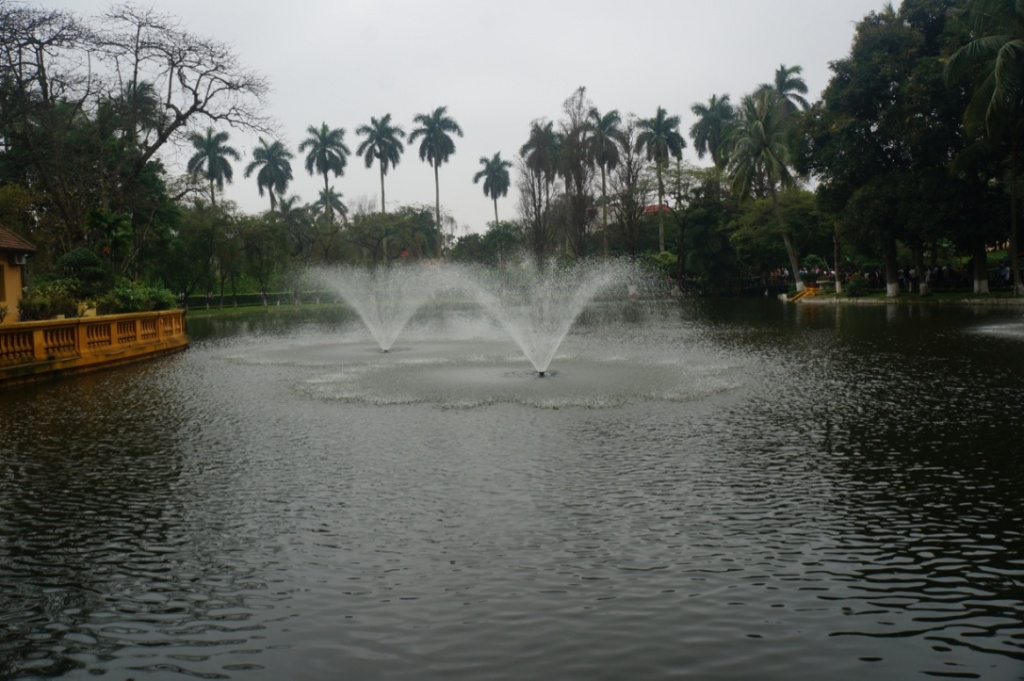 We then went to "One Pillar Pagoda".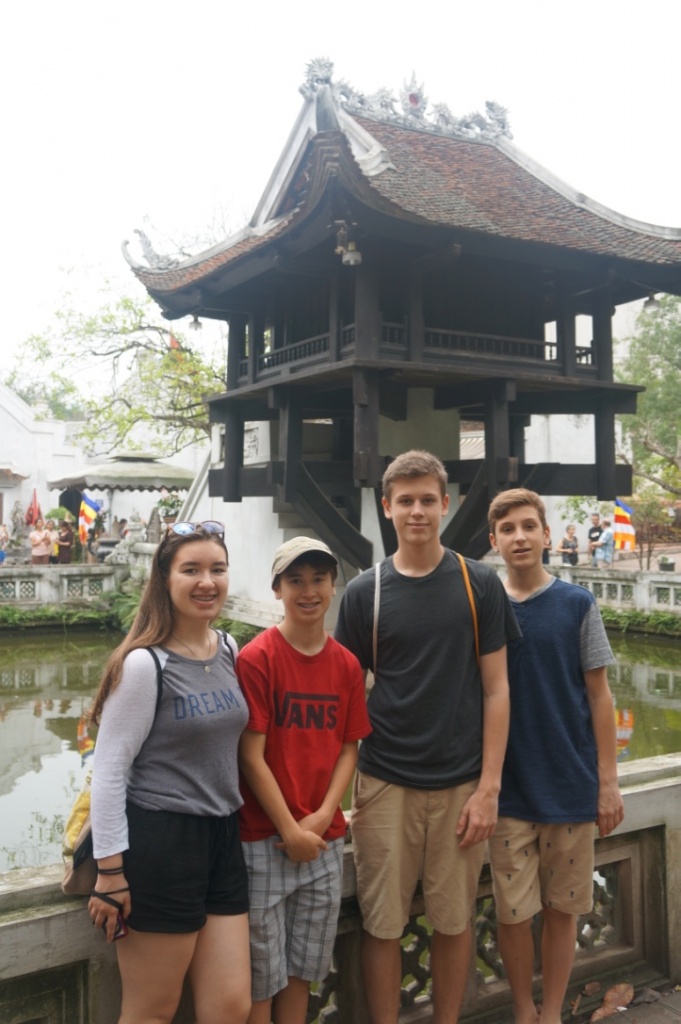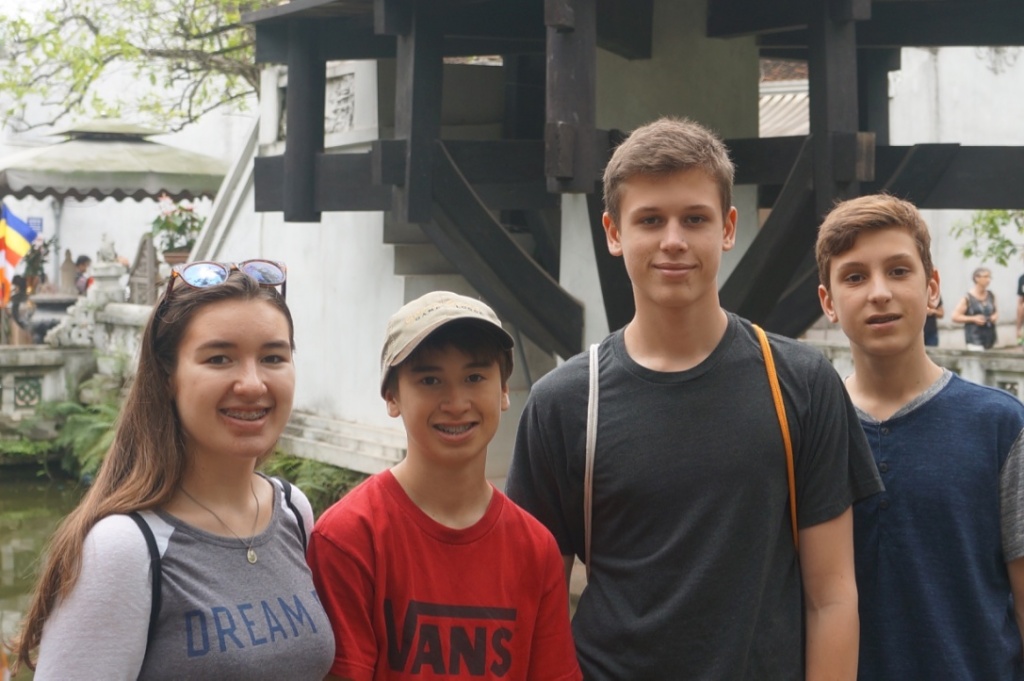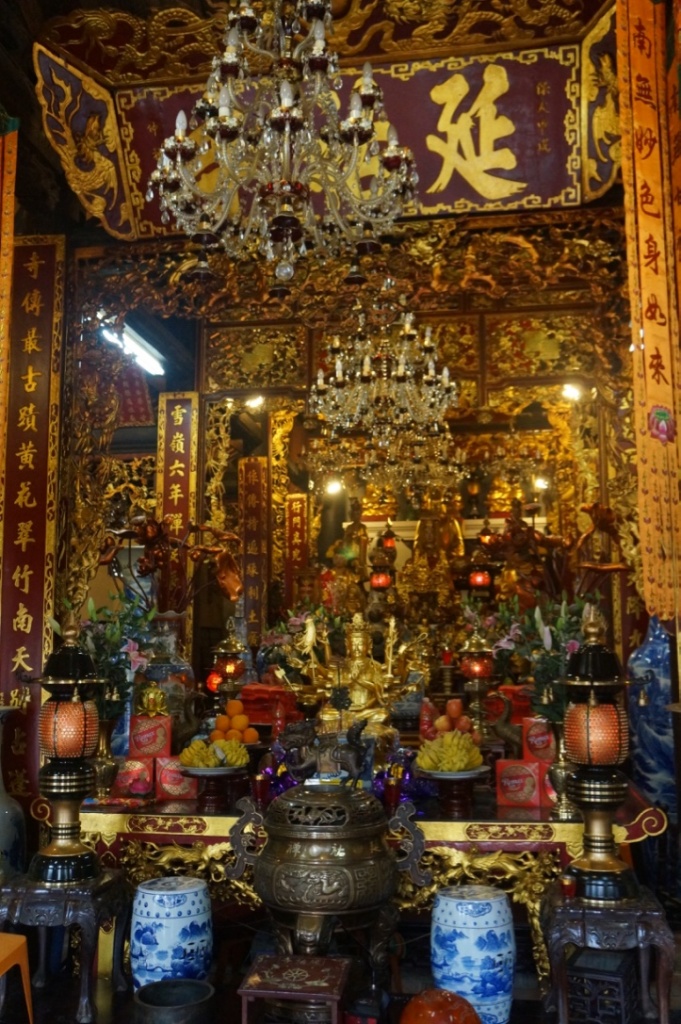 After that, we headed to the "temple of literature".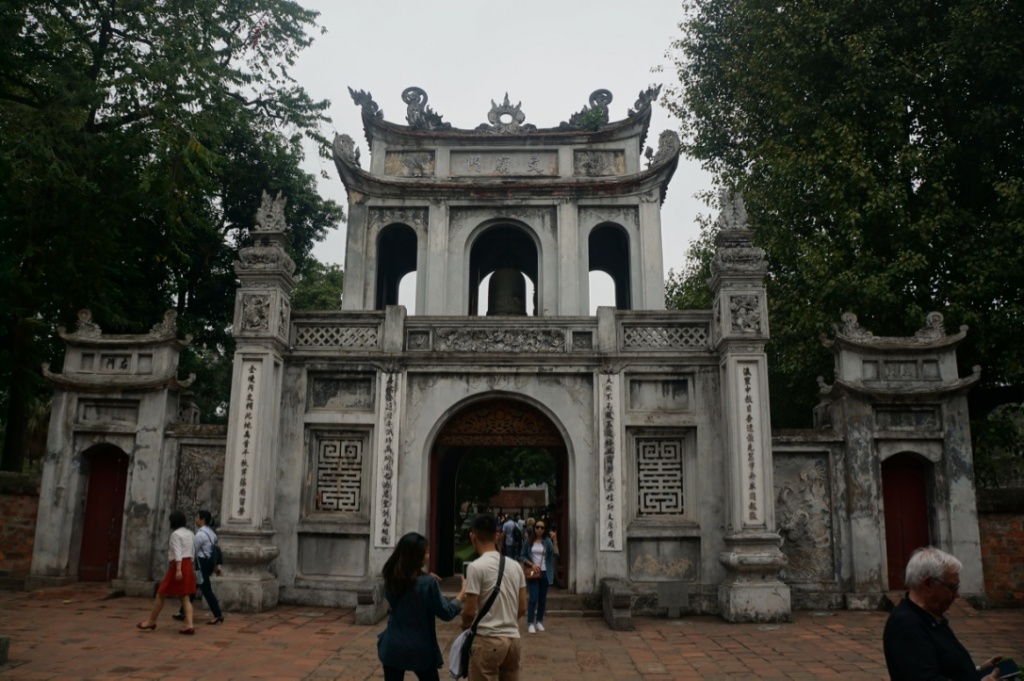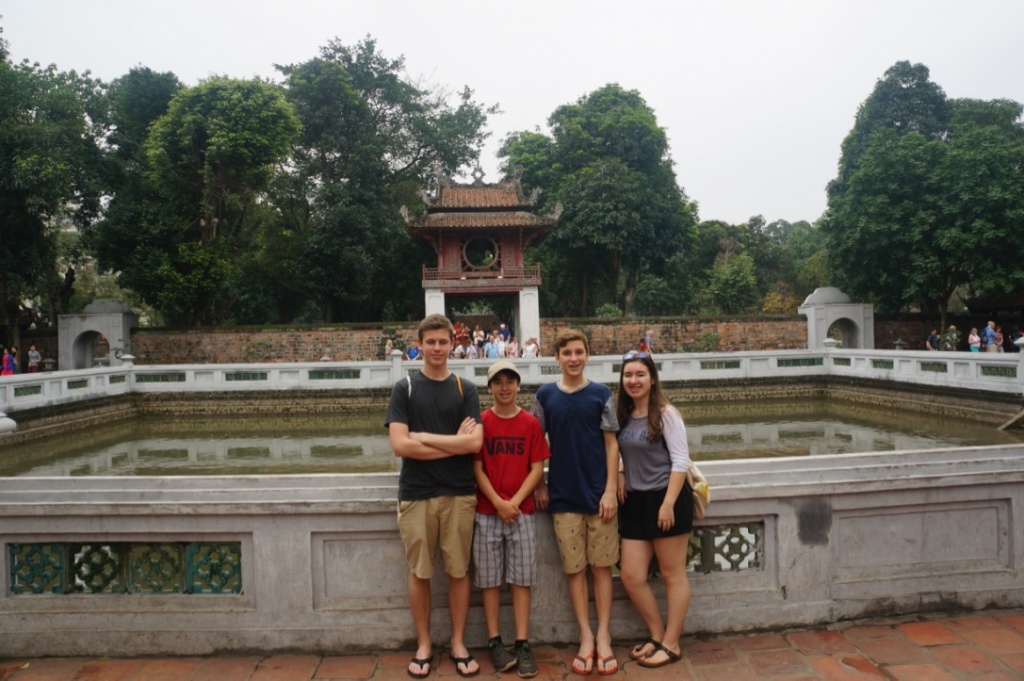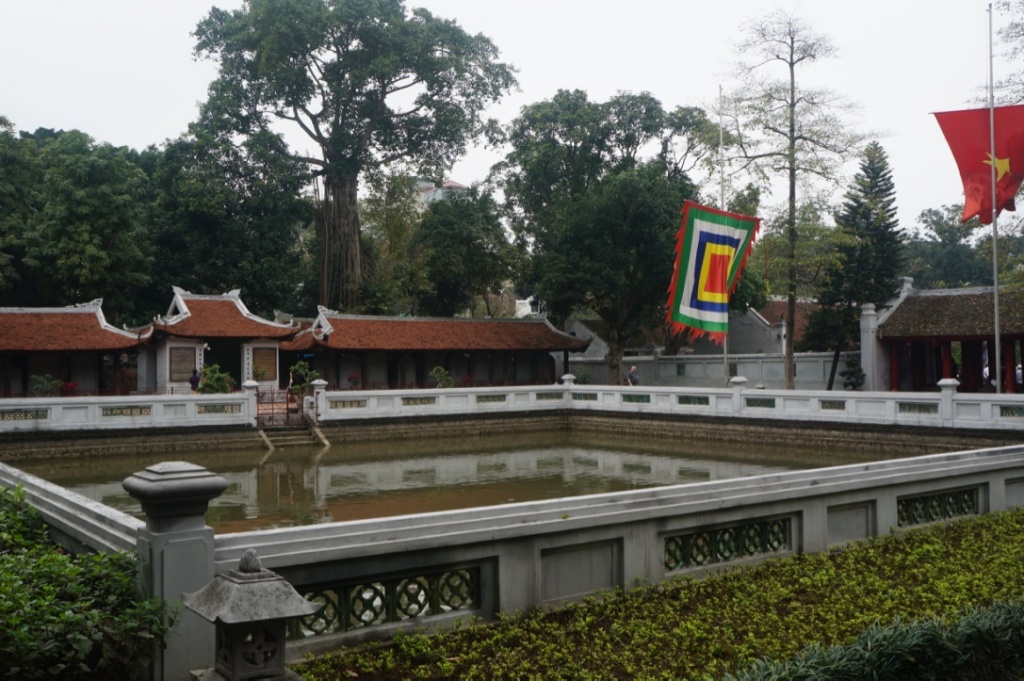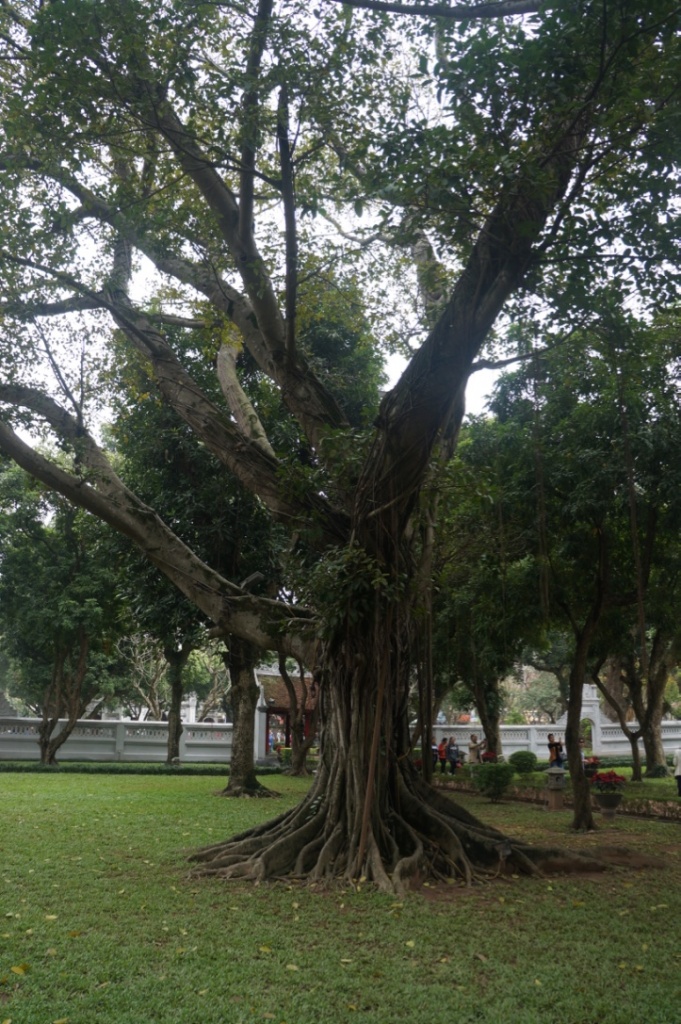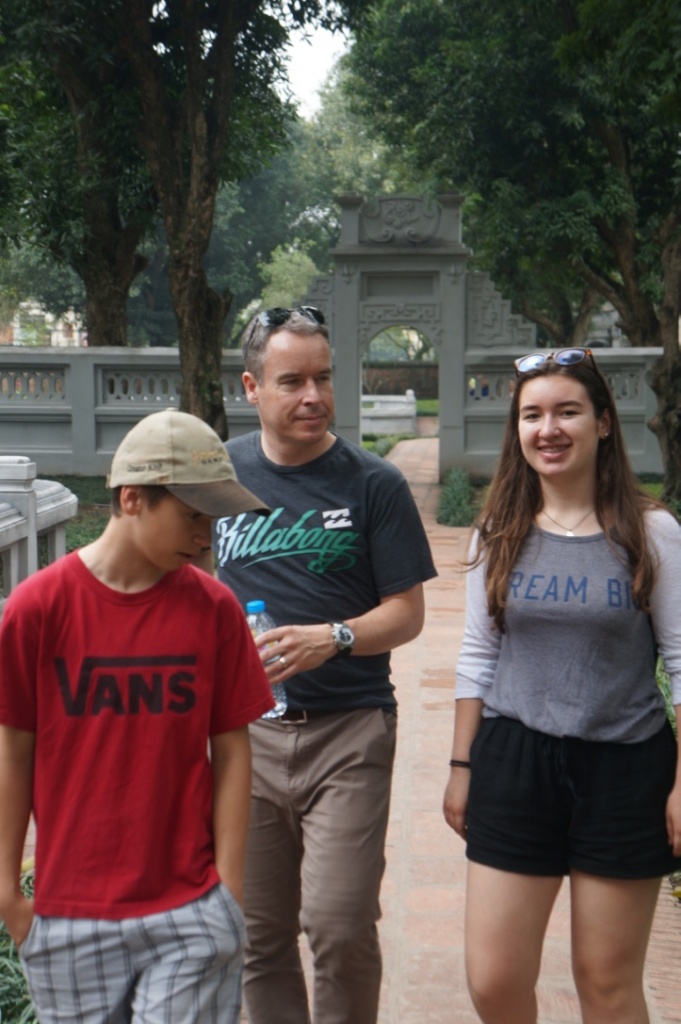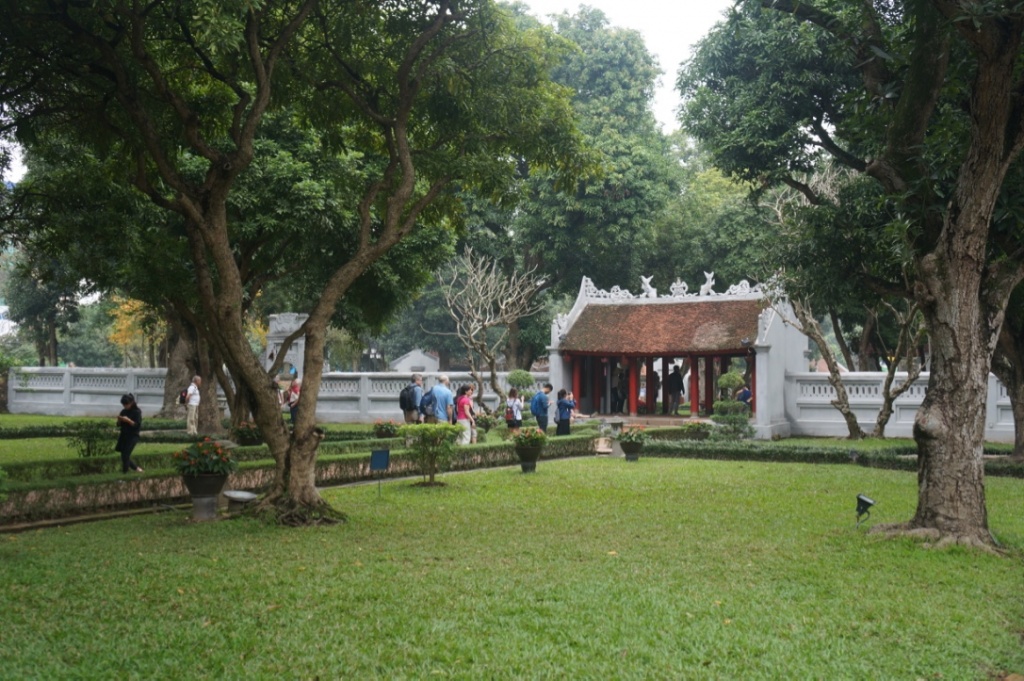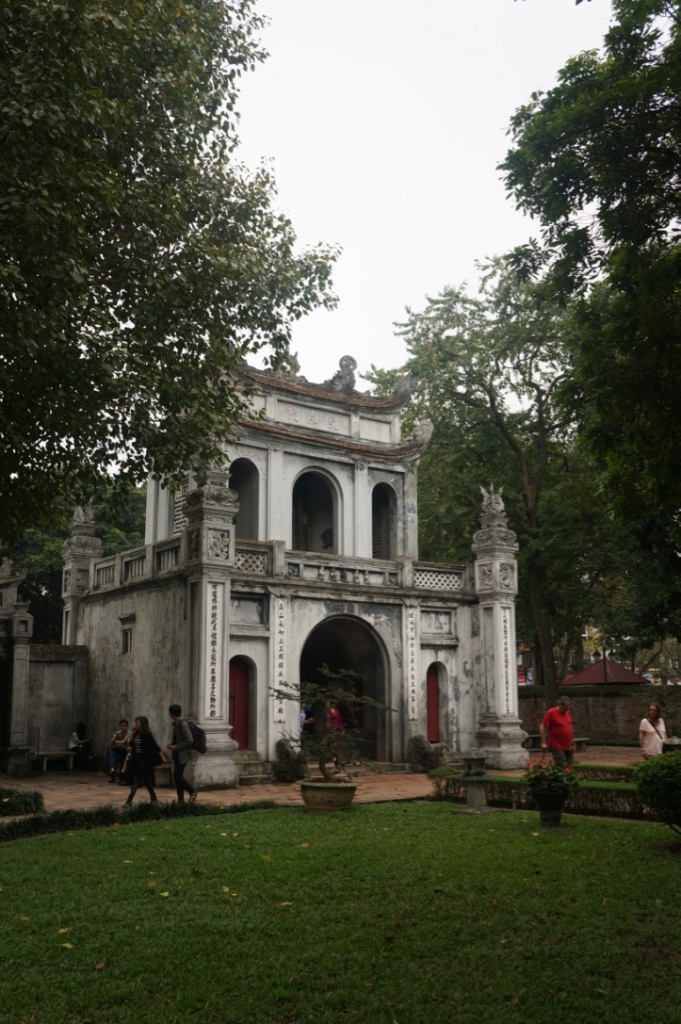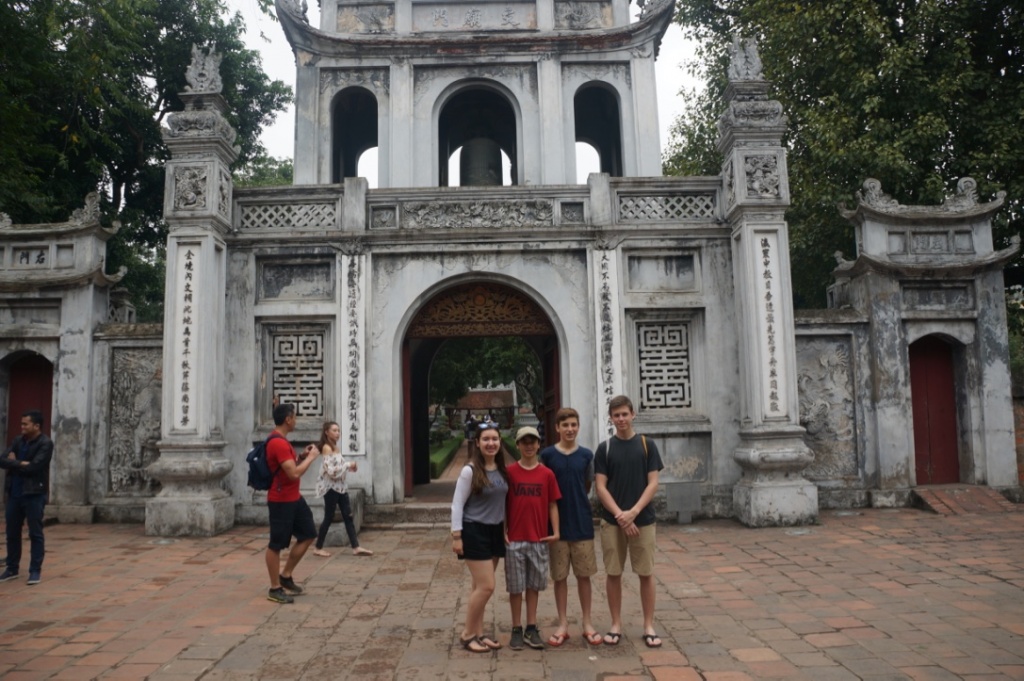 There was a high school graduation happening!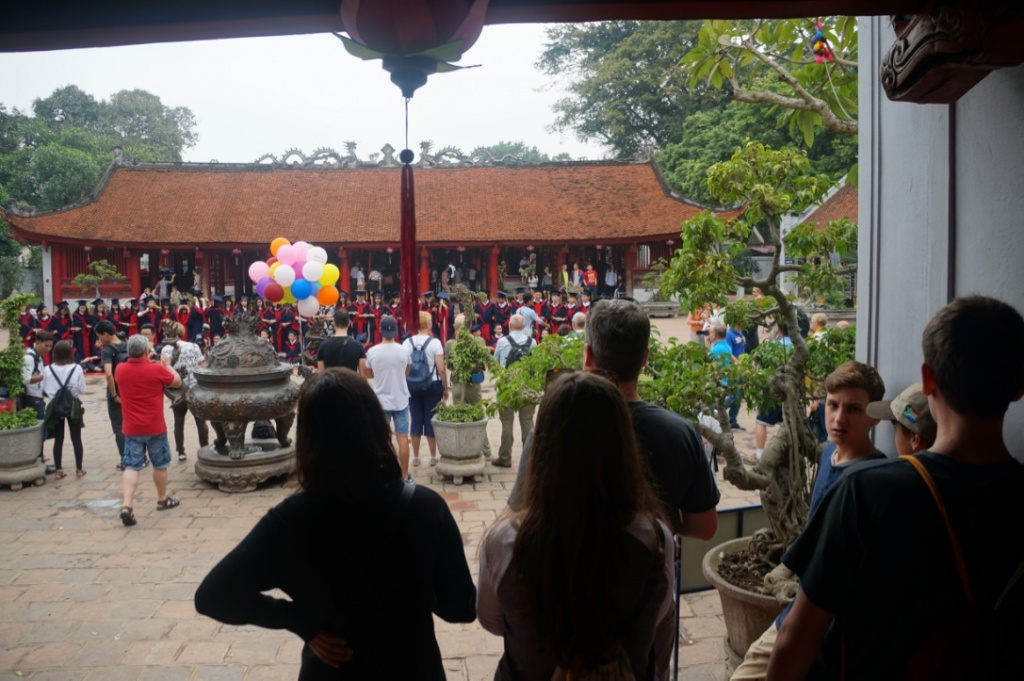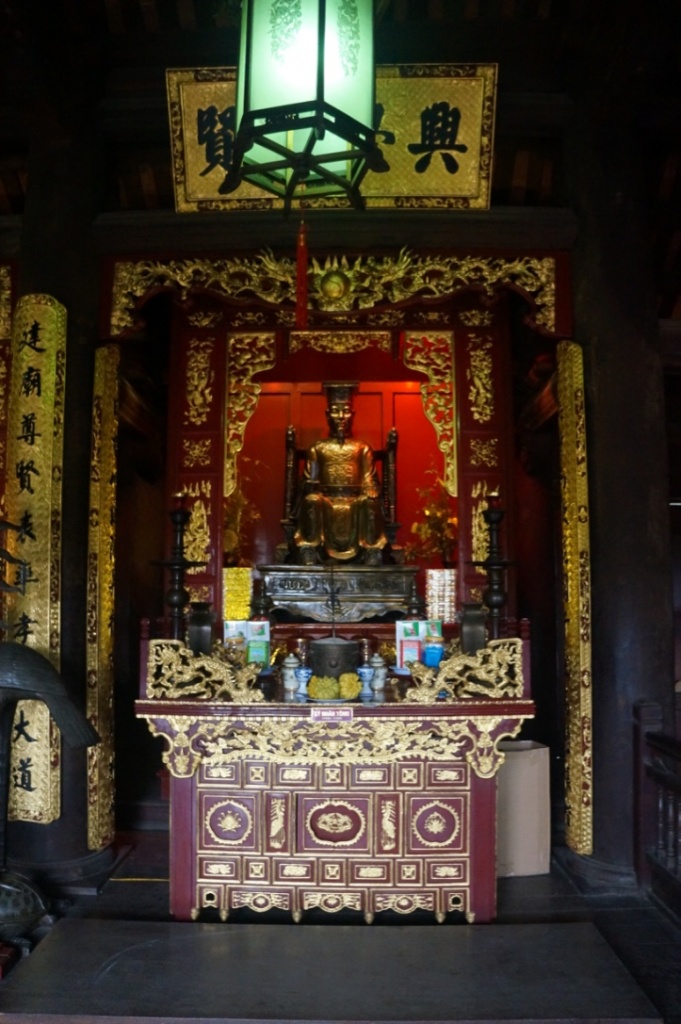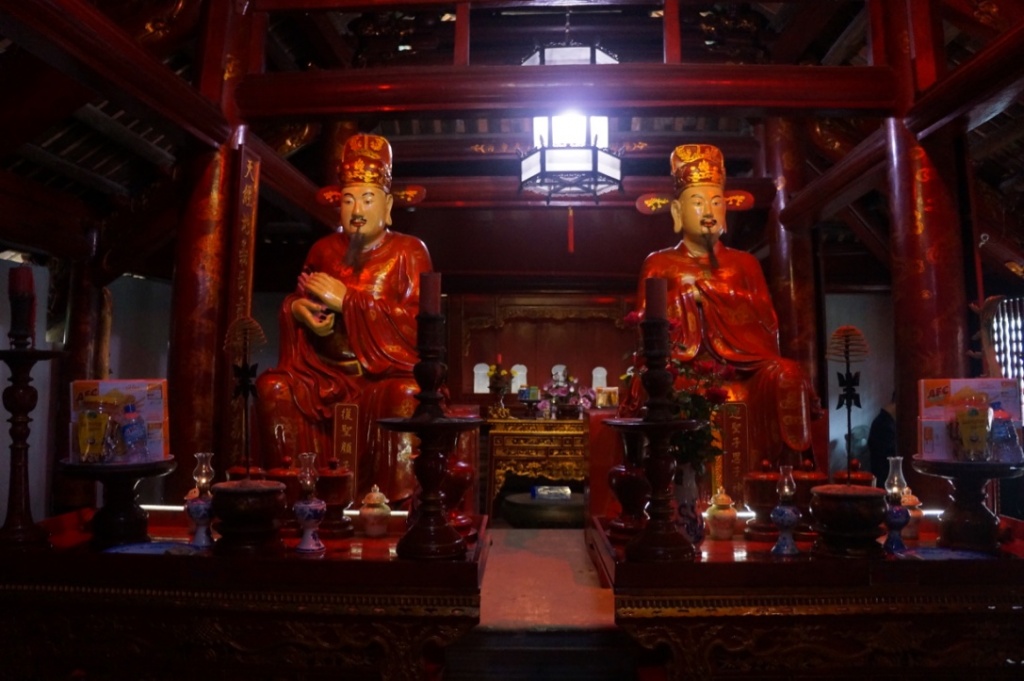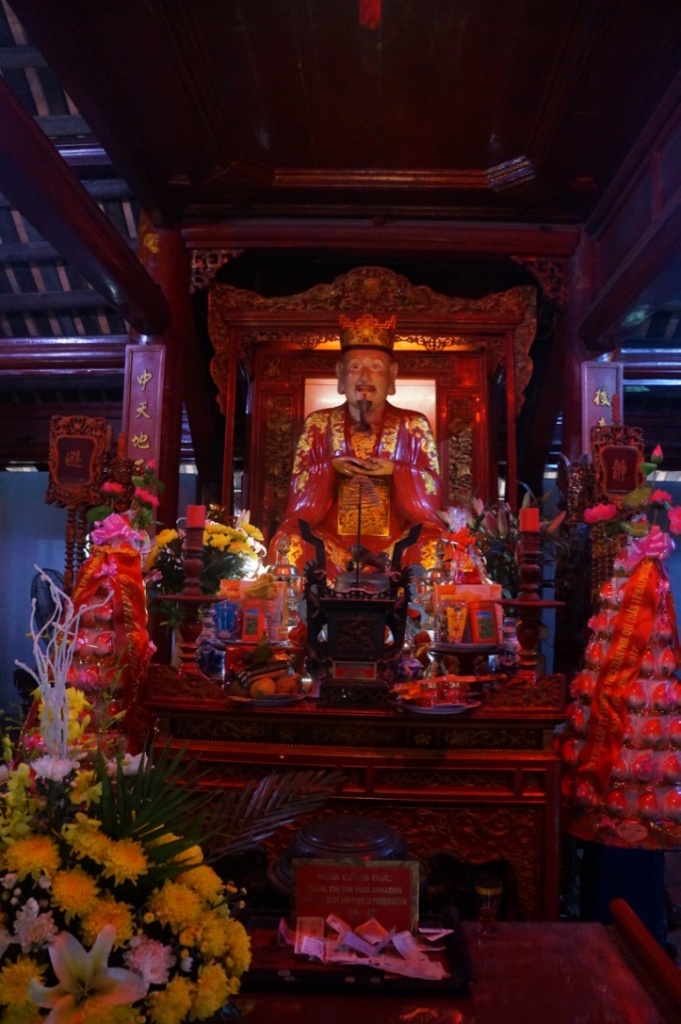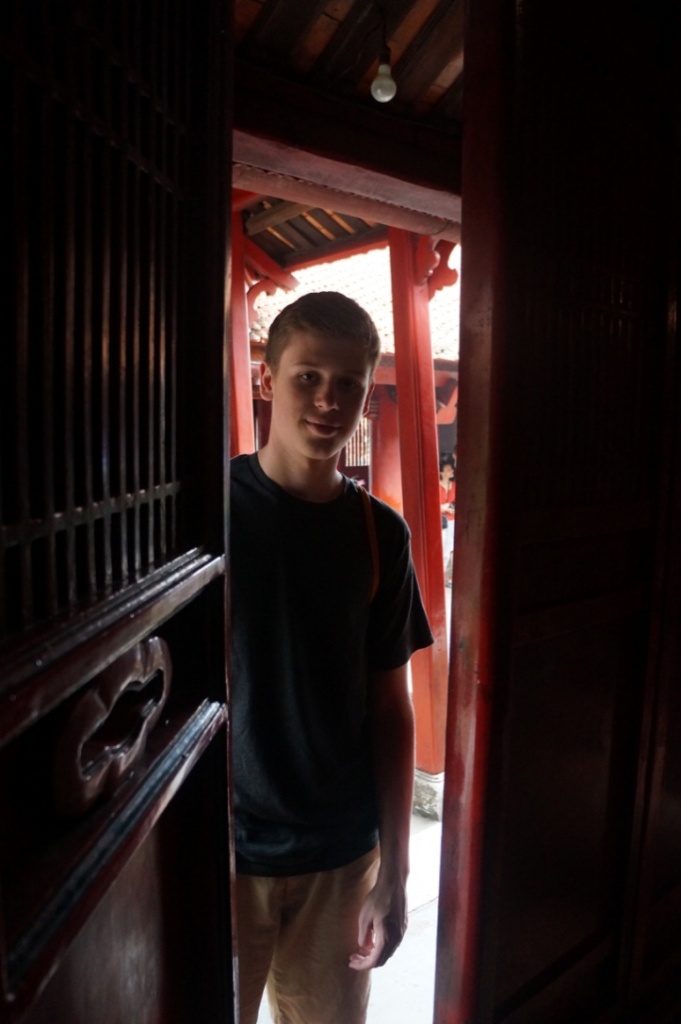 We took a break and had some yummy drinks at a local coffee shop – Hanoi has a ton of these shops! Not sure where my pics are though…
After a quick break, we headed to Ho Loa prison (Hilton hotel prison), where it was interesting to see the perspectives (as well as the propoganda). It is always great to talk to the kids about history and learn more.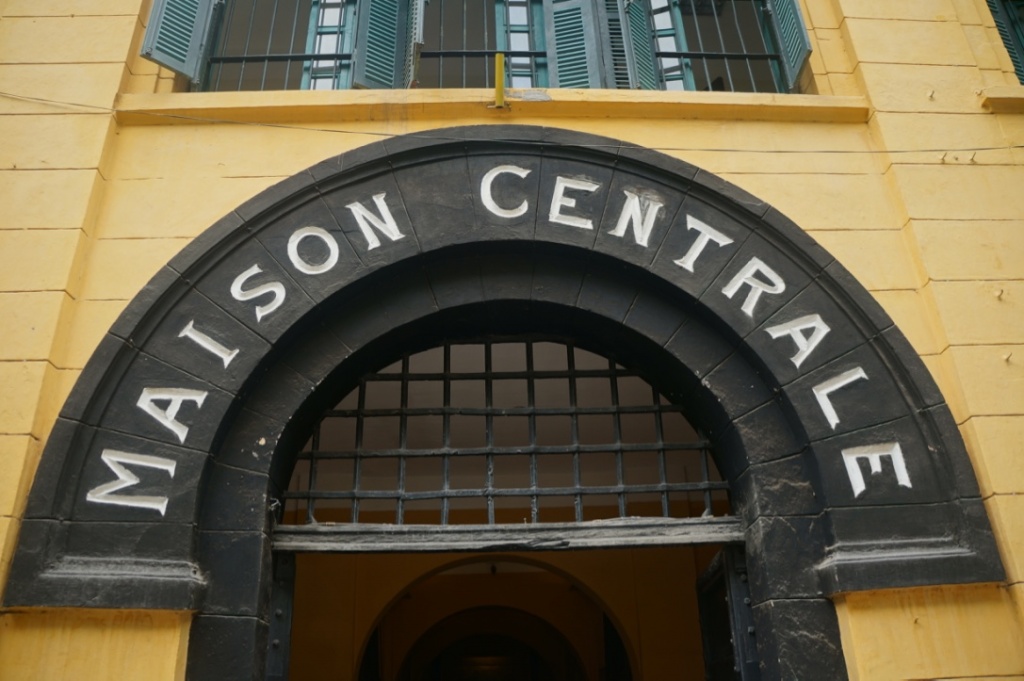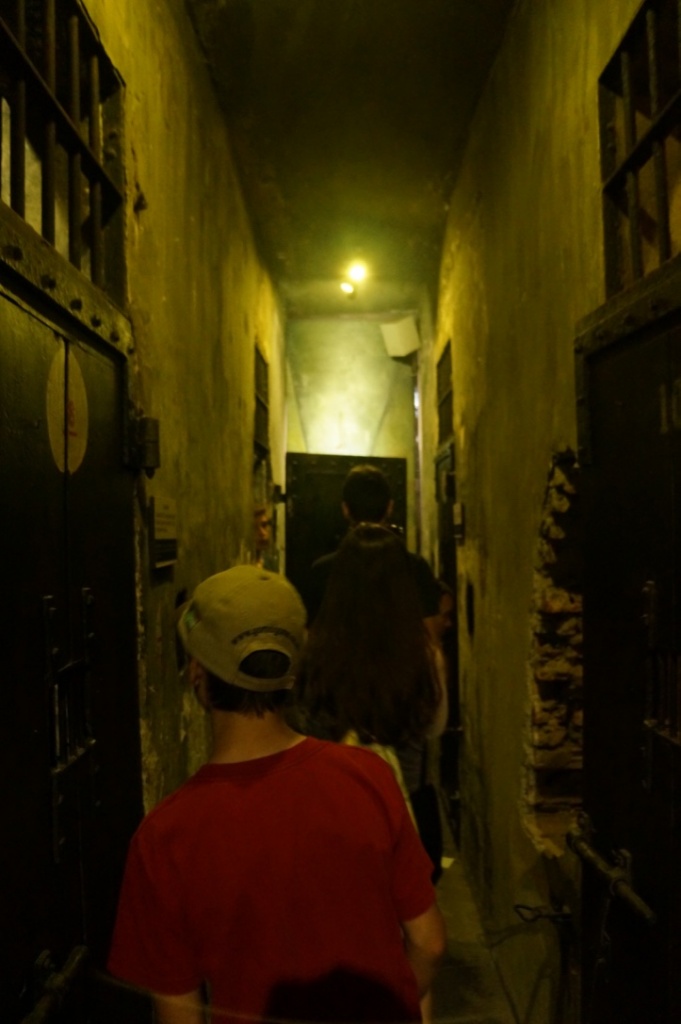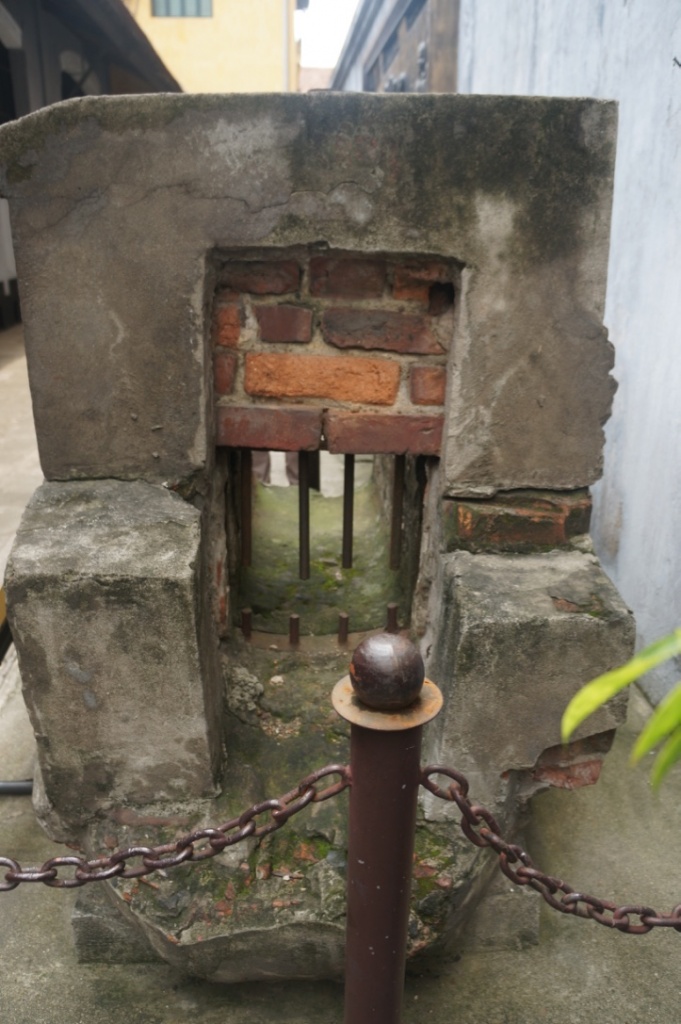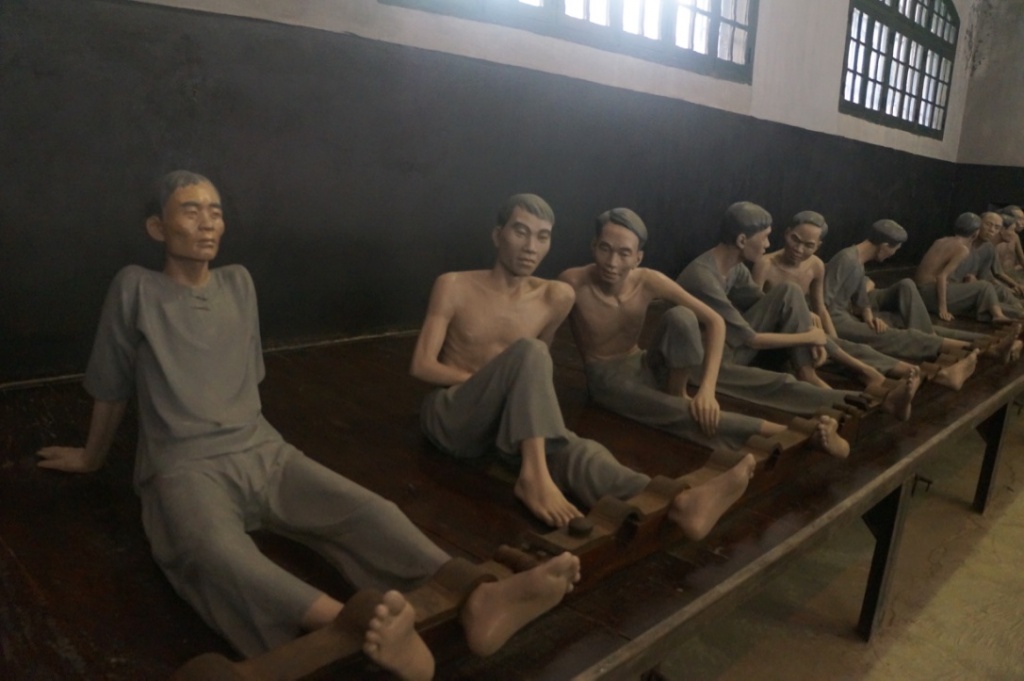 A little brotherly play: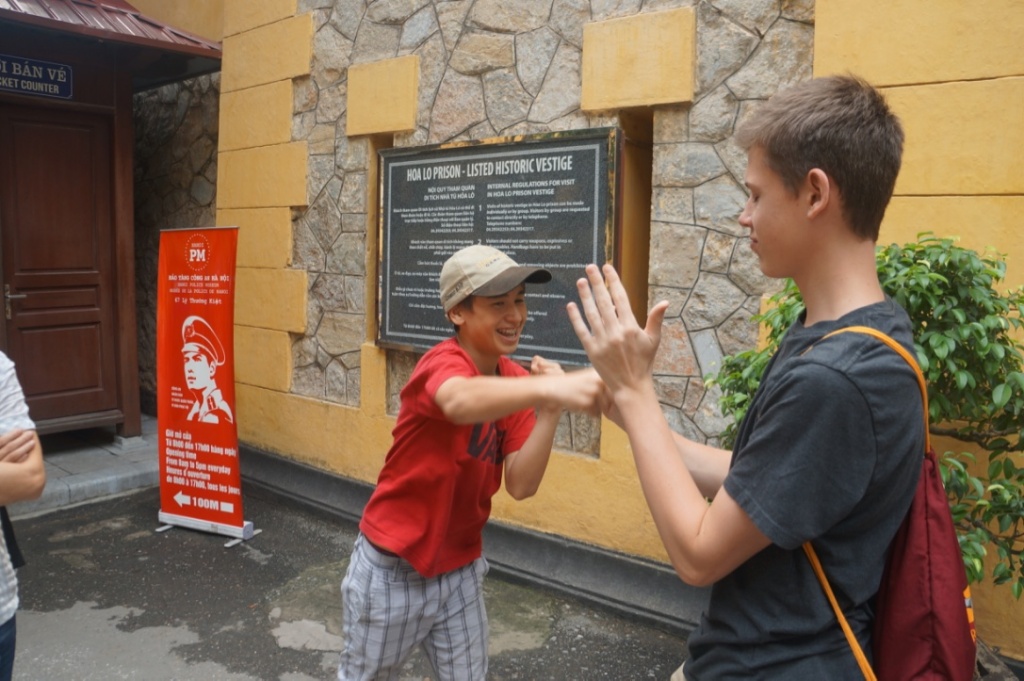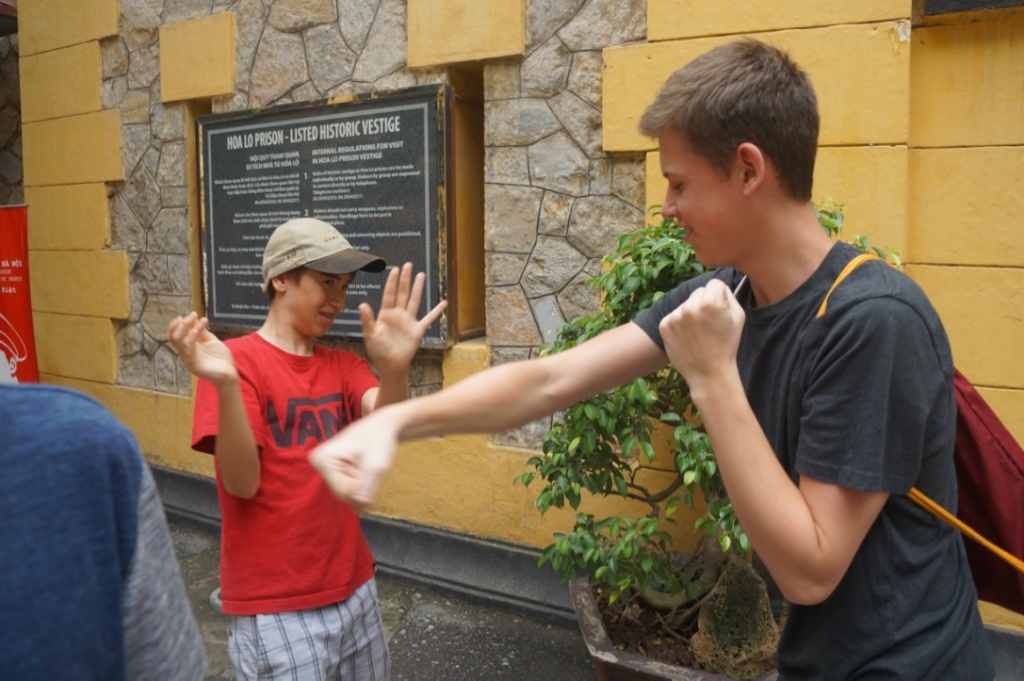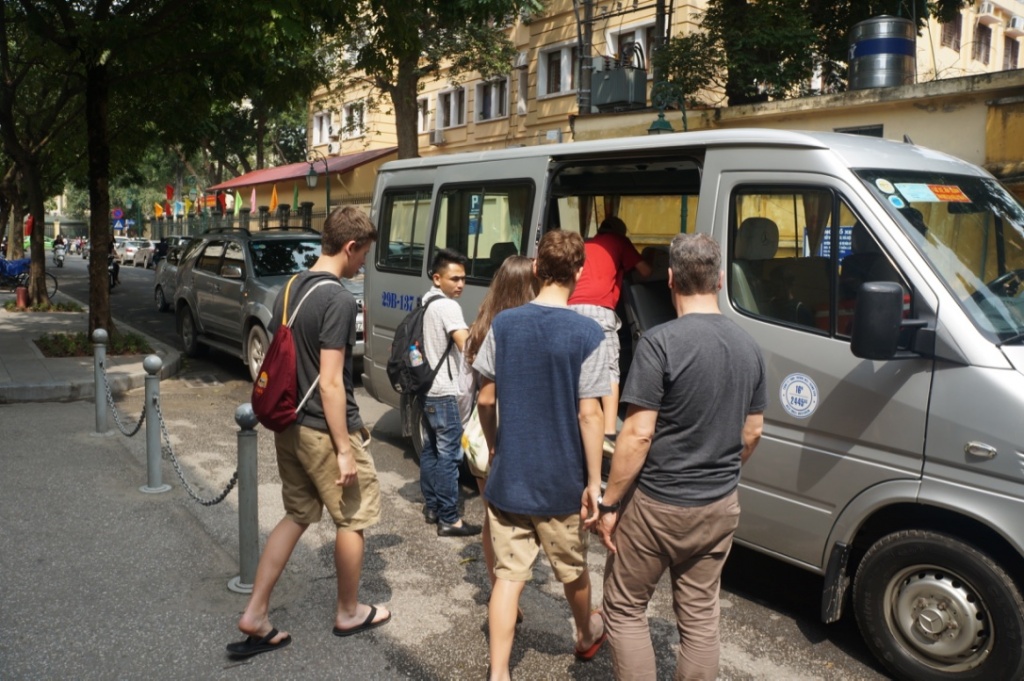 Finally, we headed to the West Lake Pagoda. I think that was my favourite. So beautiful!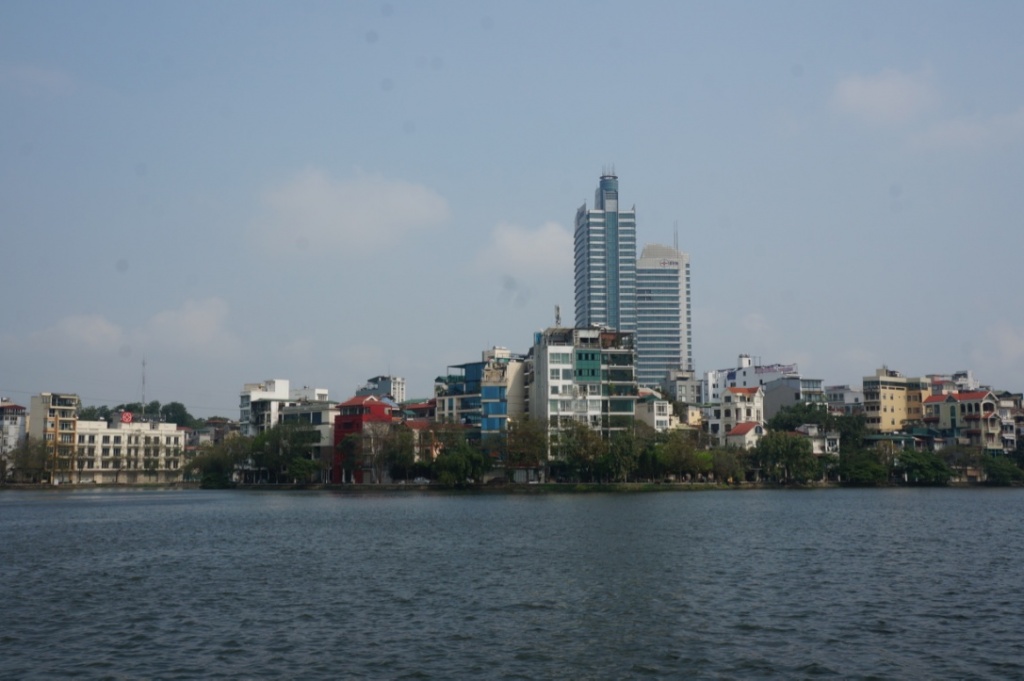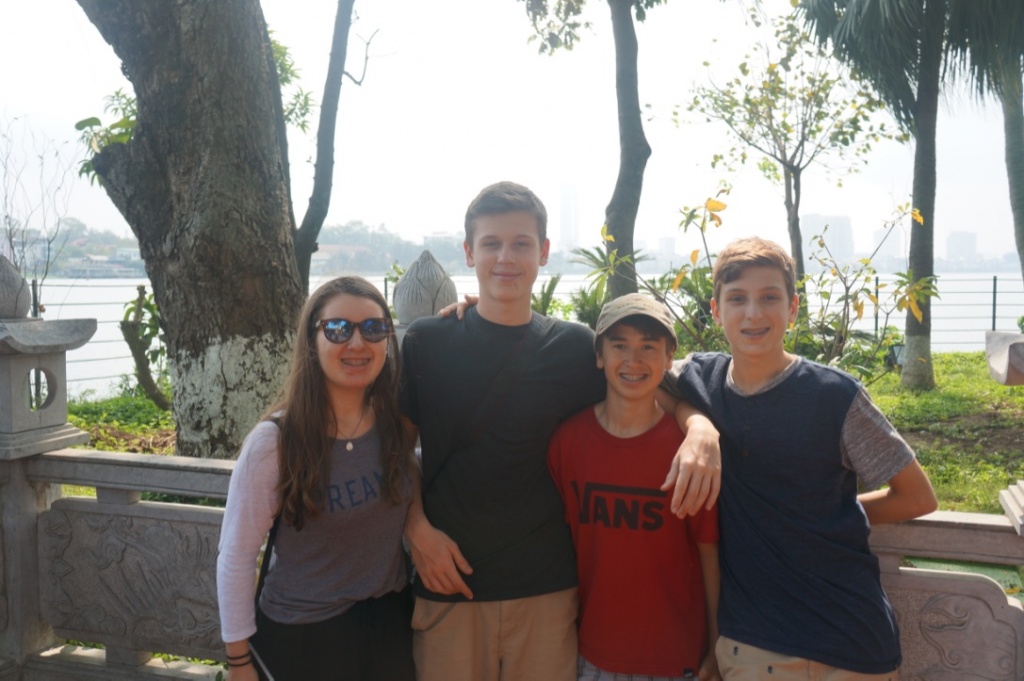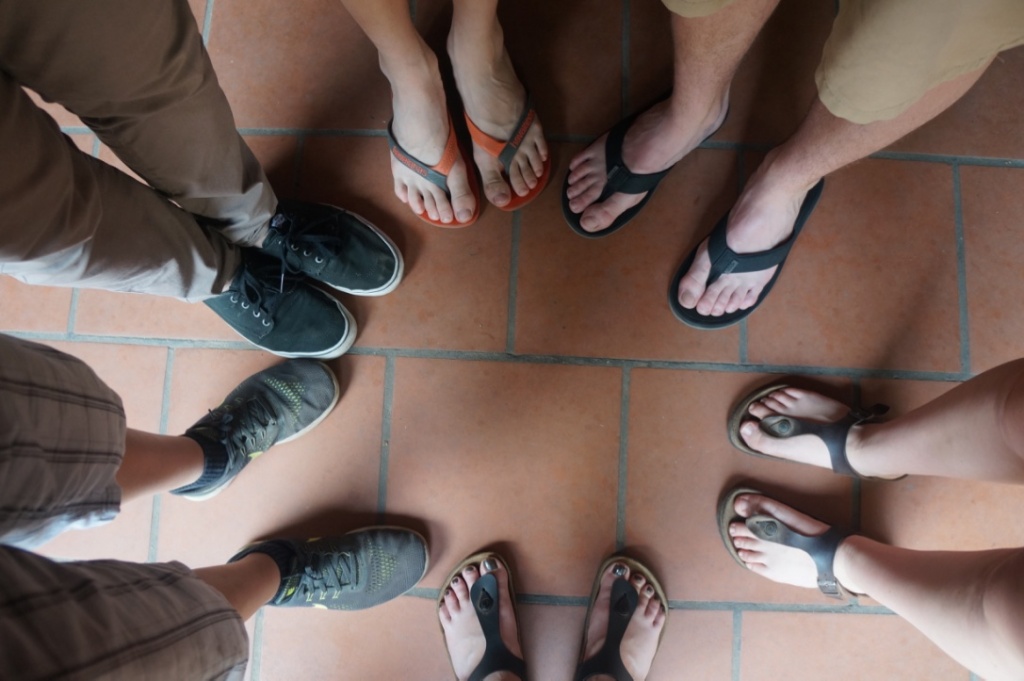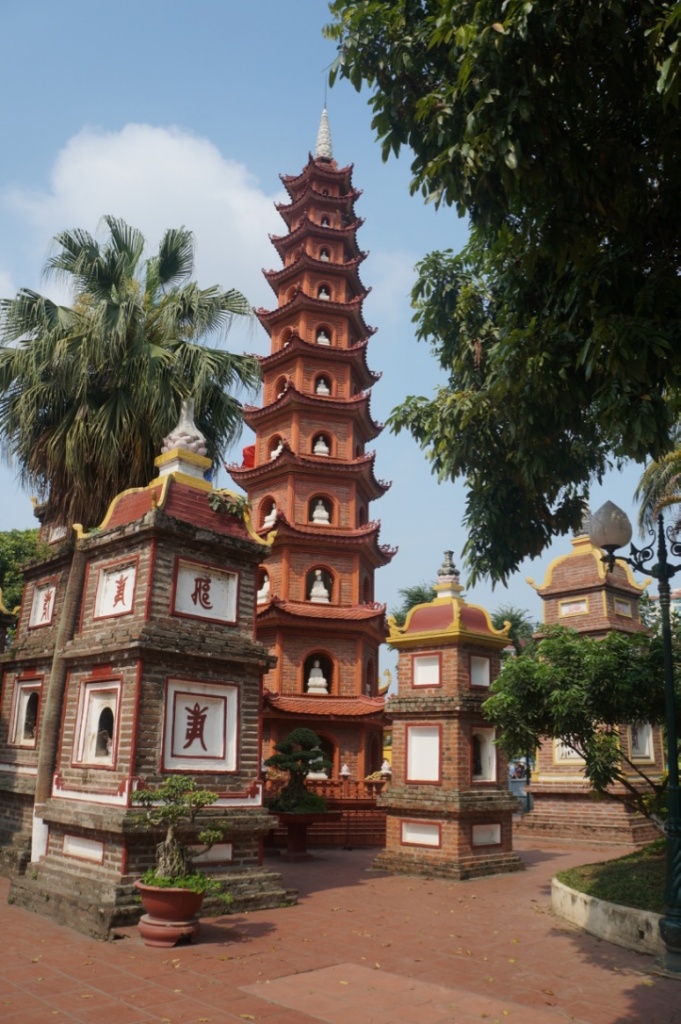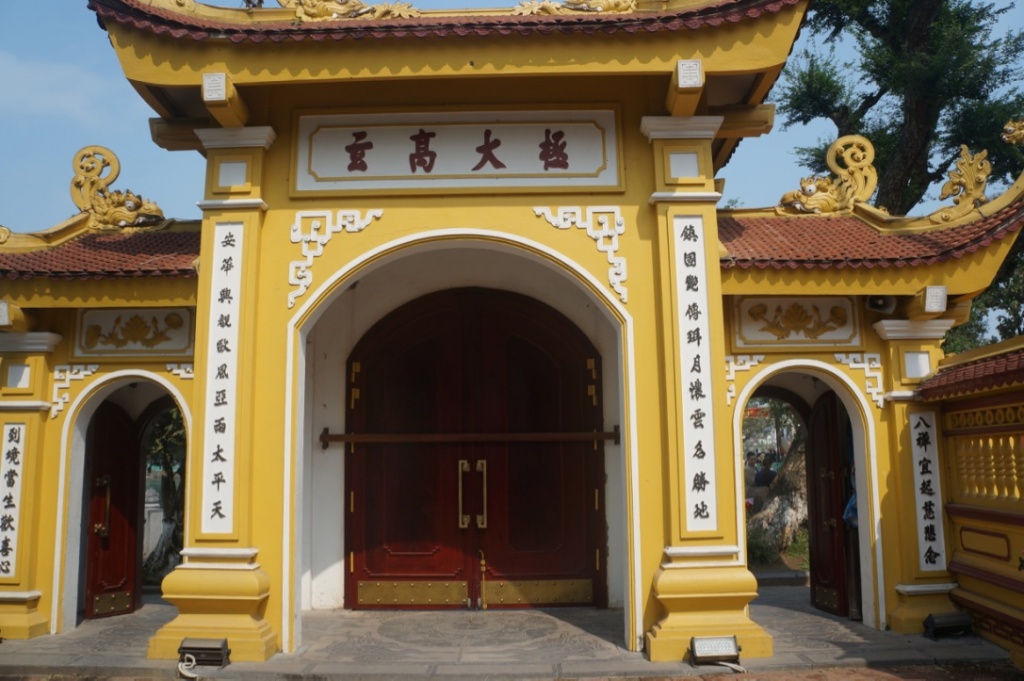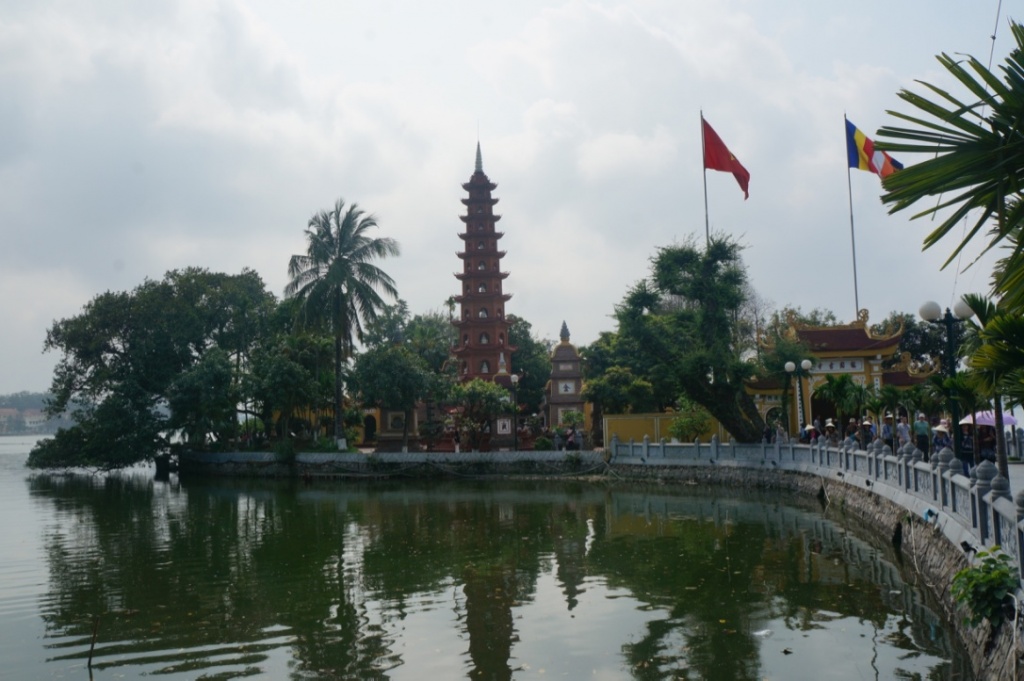 Turtles are considered to be very sacred offerings: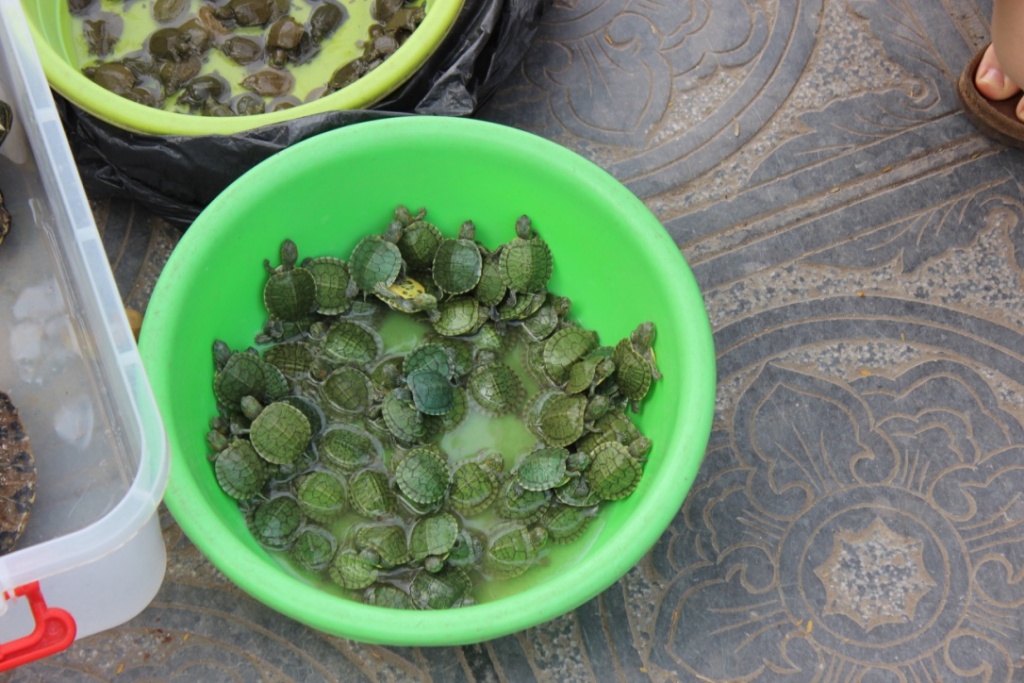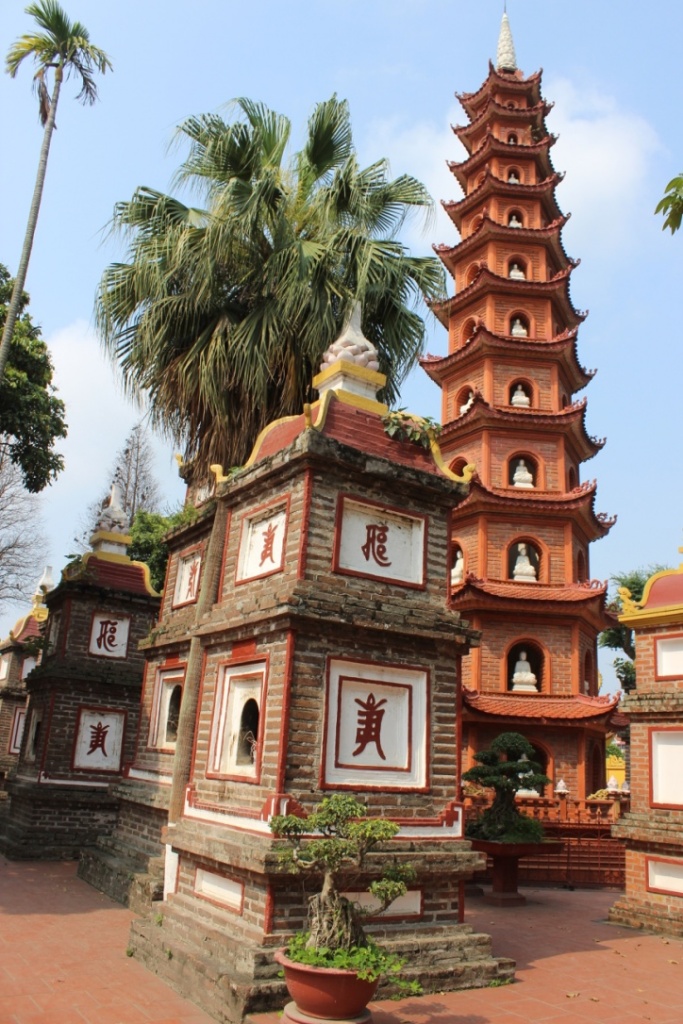 Getting a little tired!: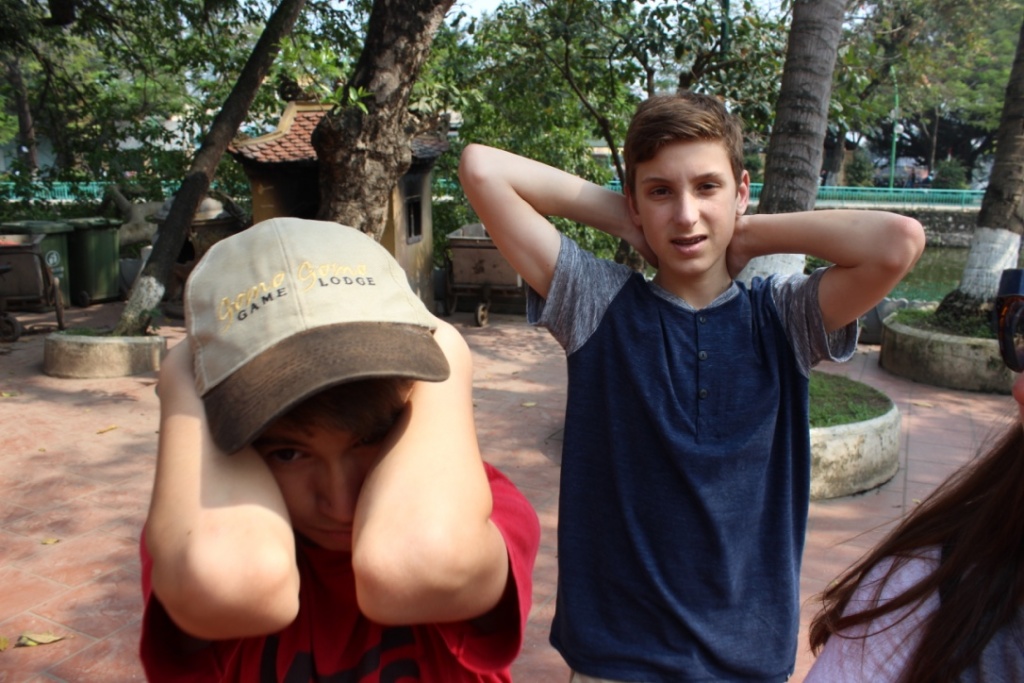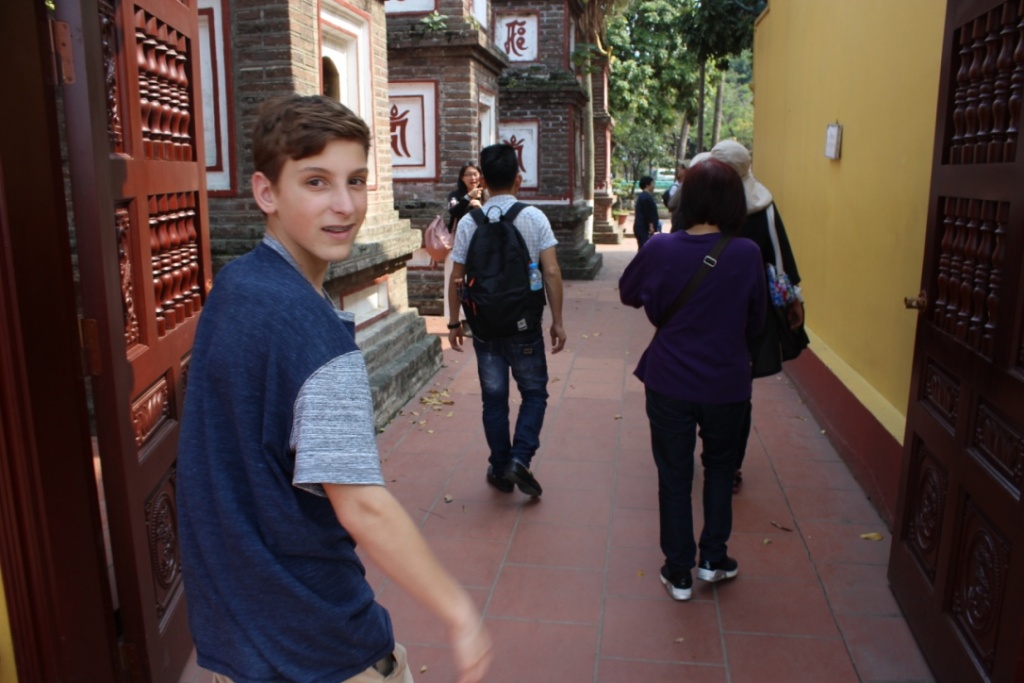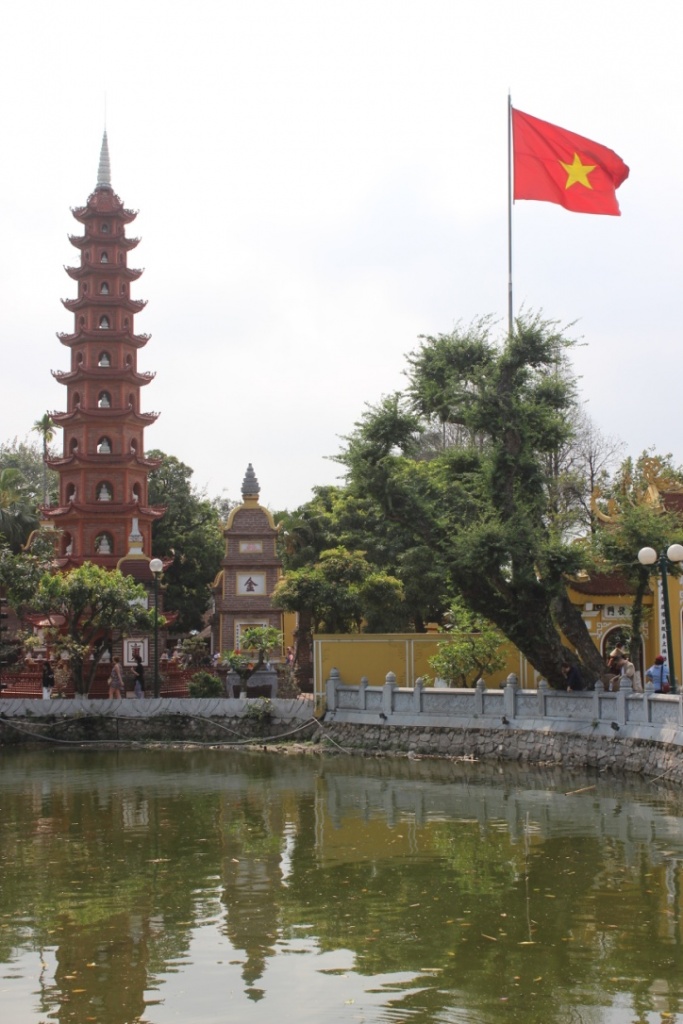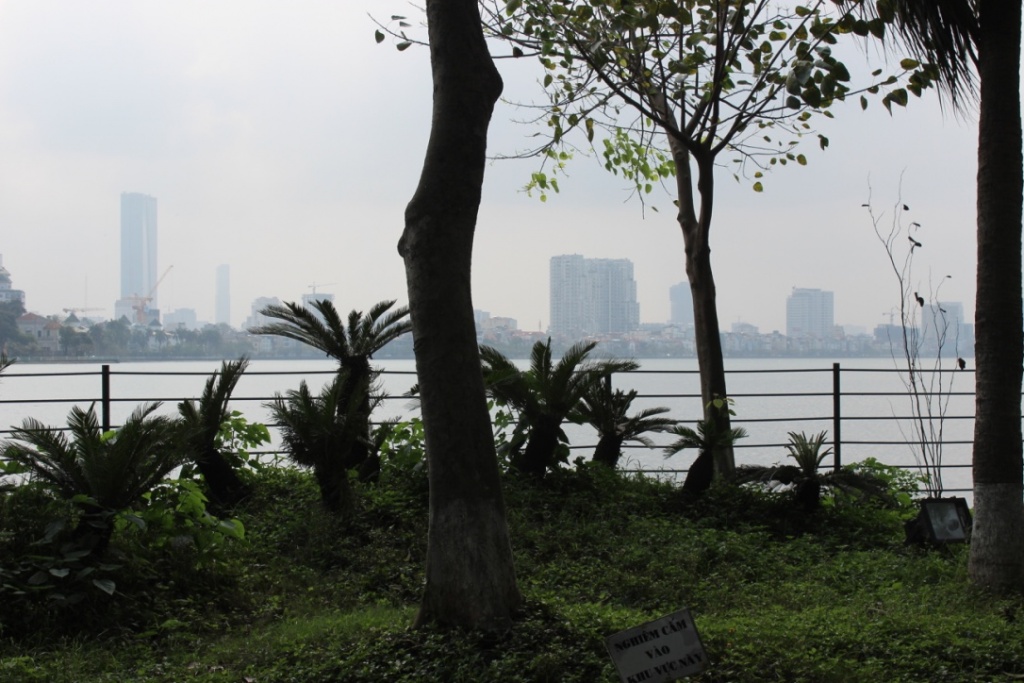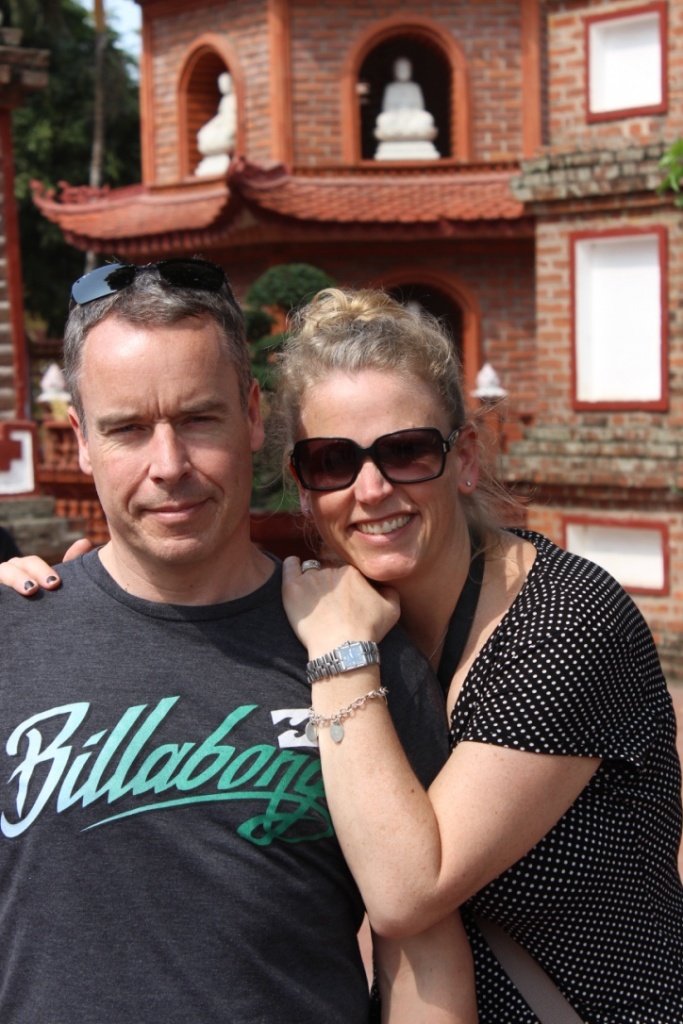 Our final pictures: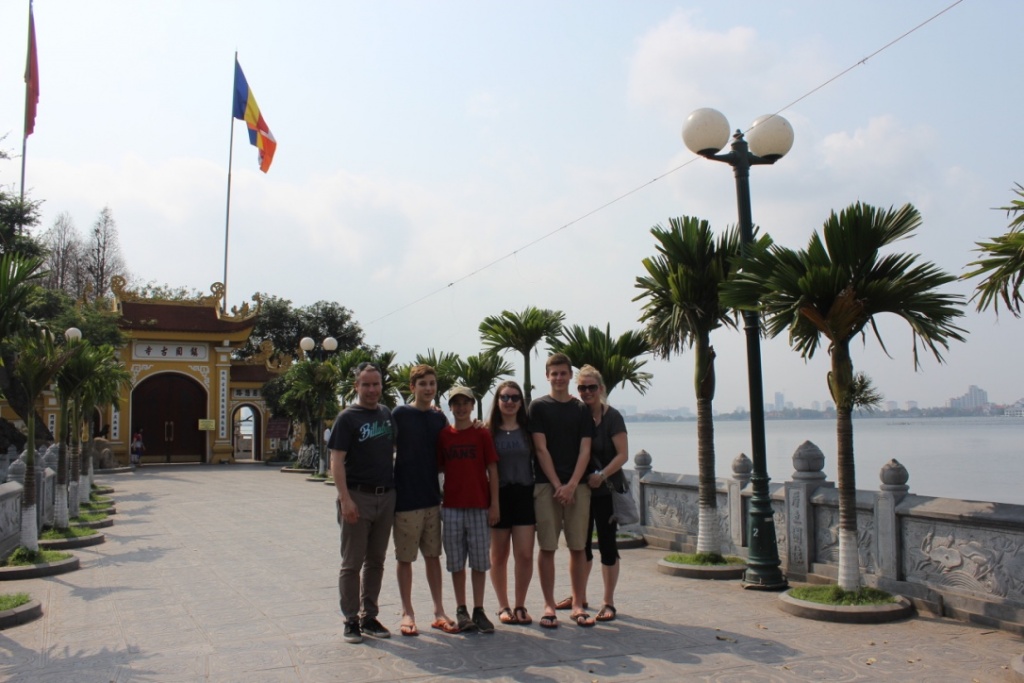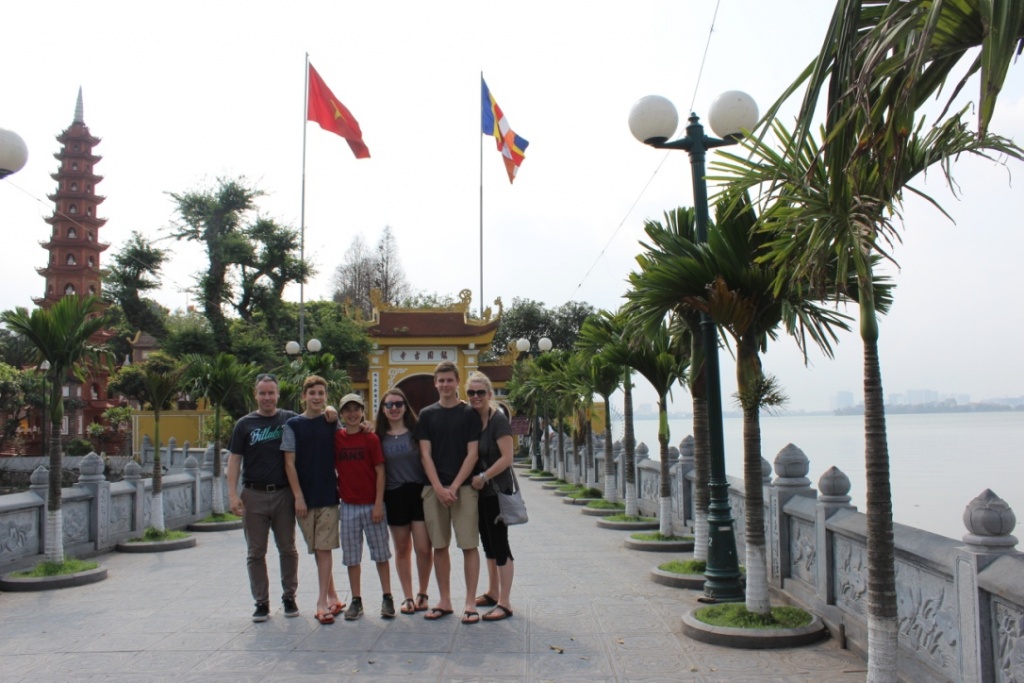 Our guide dropped us off at the hotel and we wanted to head out to try some famous Vietnamese sandwiches (Banh Mi). We asked for directions from front desk, but she said we would get lost – so ordered them for us from a local place (Banh Mi 25). They were awesome! (Porc and chicken).
The kids hung out in the room, all cozied up in our bed and watched movies on tv. Rob had I had a hot stone massage (kids opted for no massages; traumatized by the differences from Western massages experienced in Siem Reap!) Their loss! It was really amazing!
We decided to have dinner again at the top floor restaurant of our hotel. Ashamed to say we were all craving Western food and had burgers (although a few of us had Pho to start!).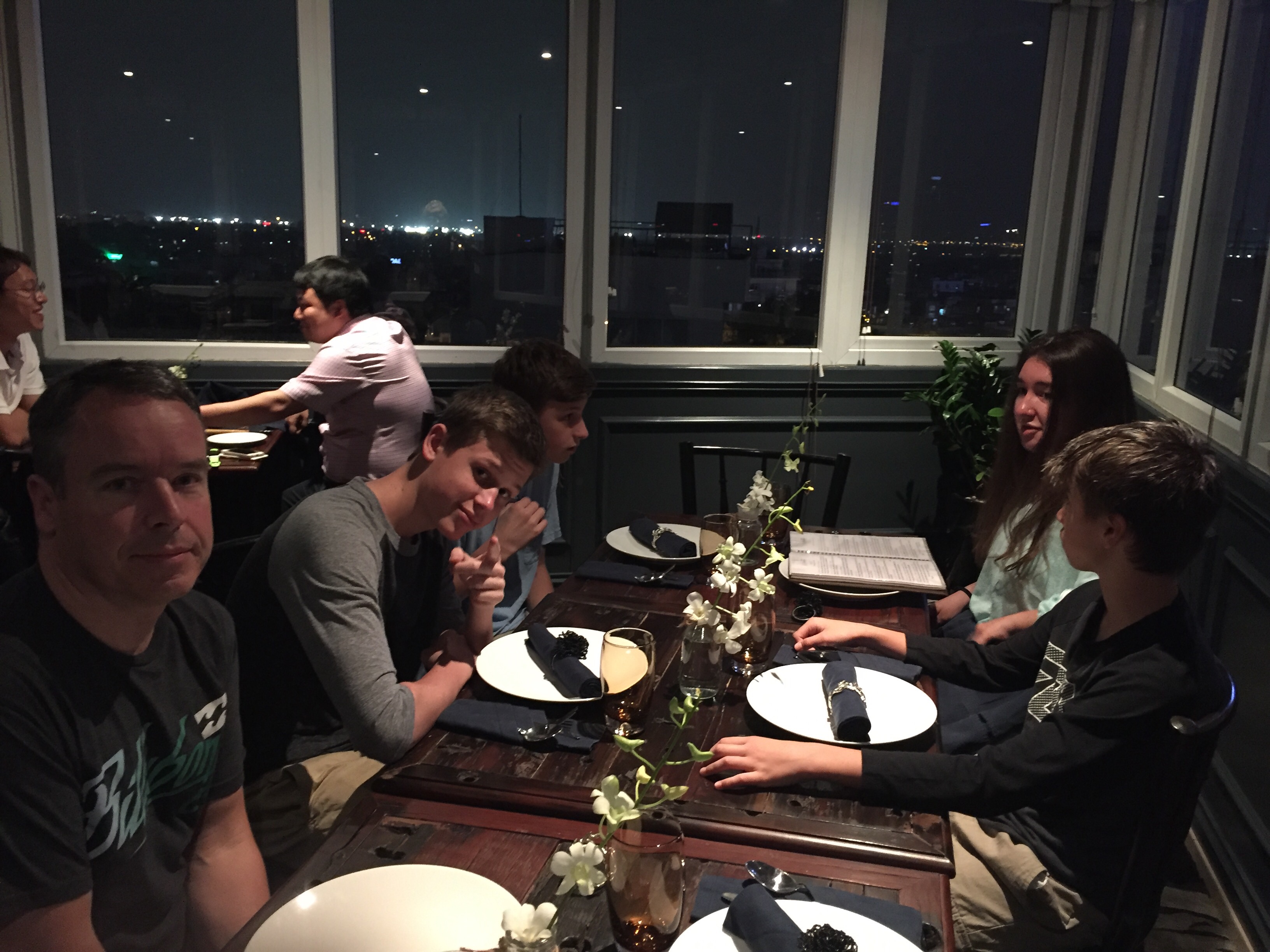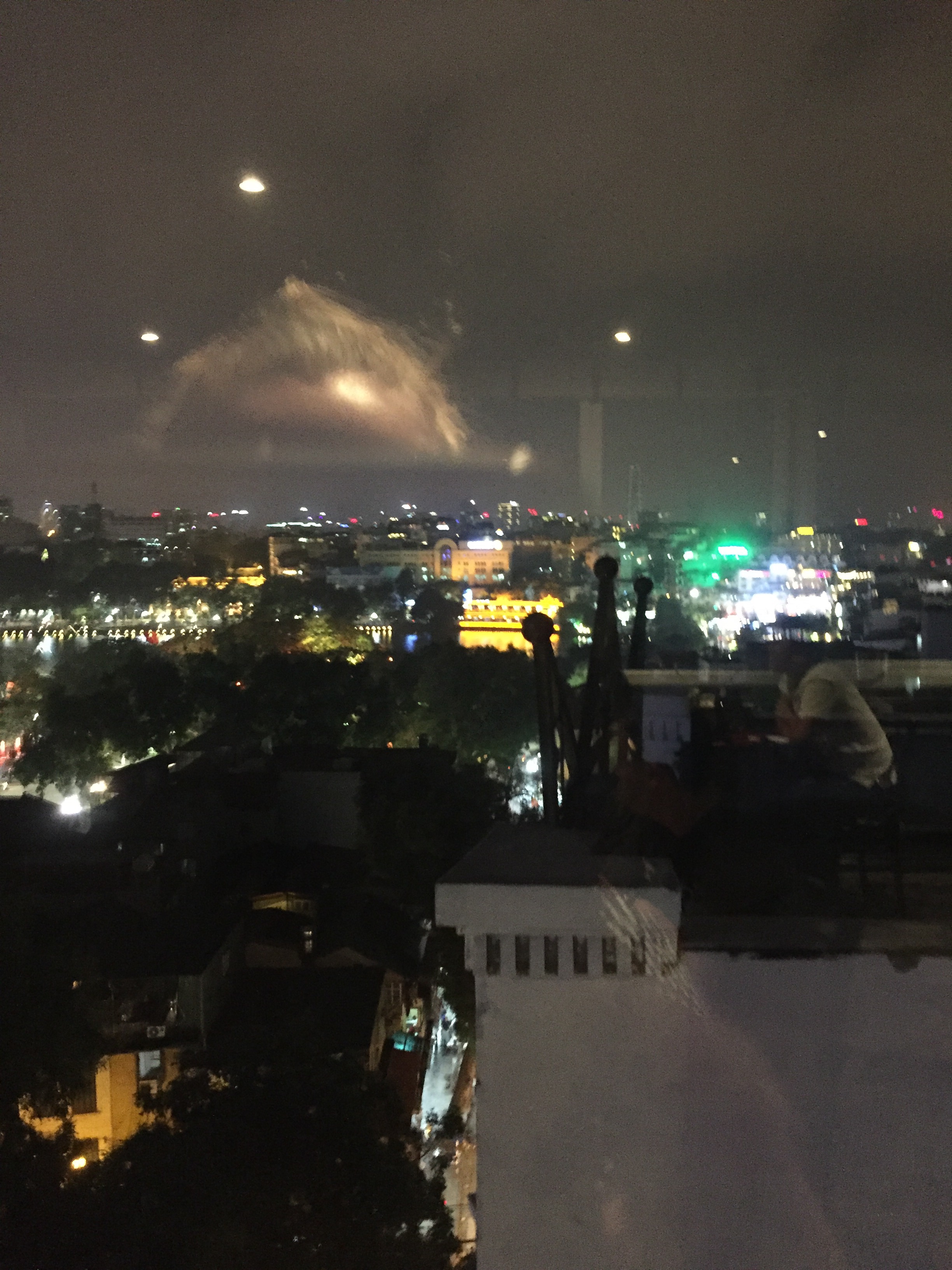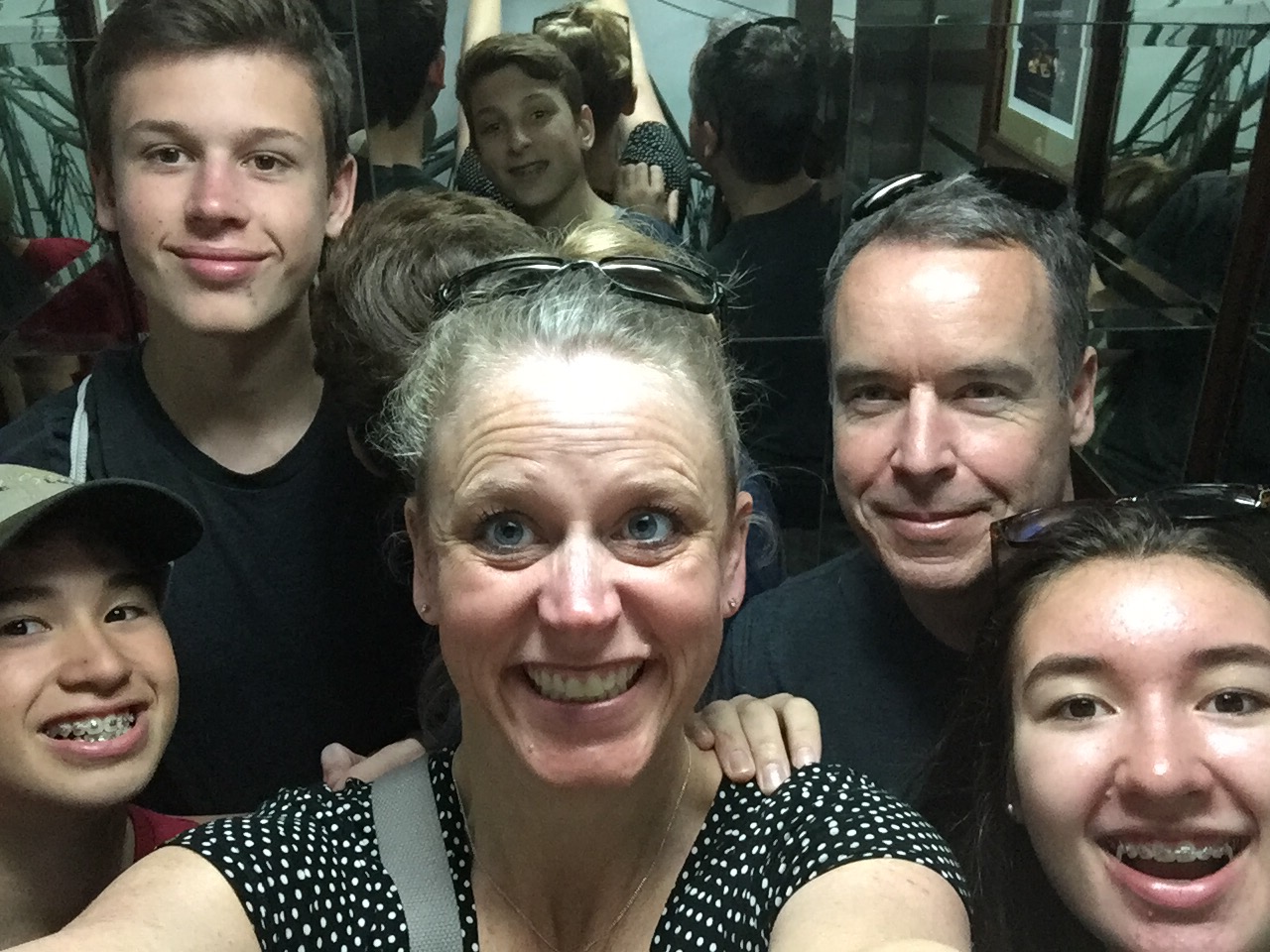 After dinner, we bid farewell, and headed to the airport for our 12:30am flight. Zach set a timer from door to door and it took us: 25 hours and 47 minutes.
Back to reality, forever changed by our travels.