Since the end of October, here a few snaps of life: Halloween: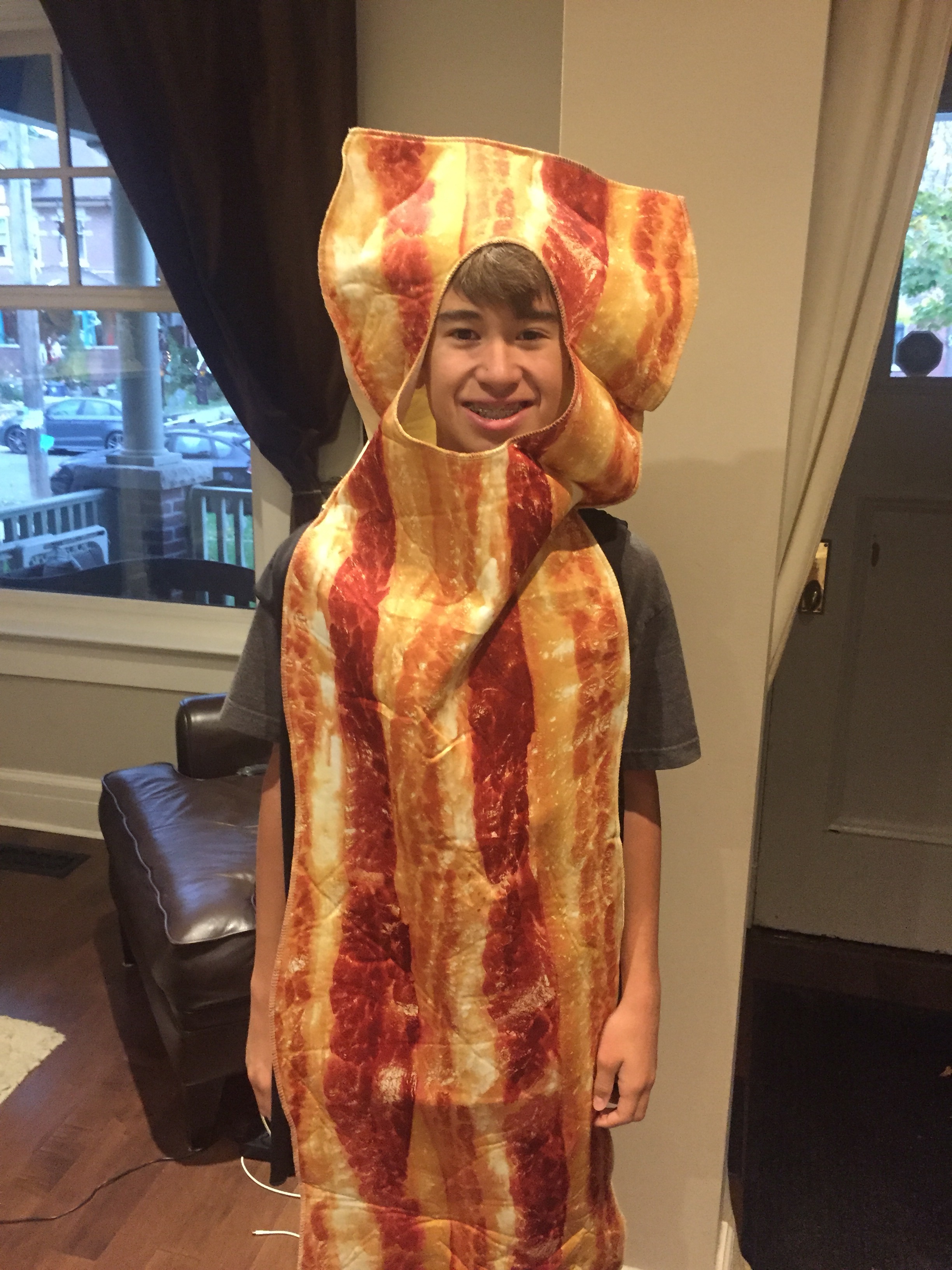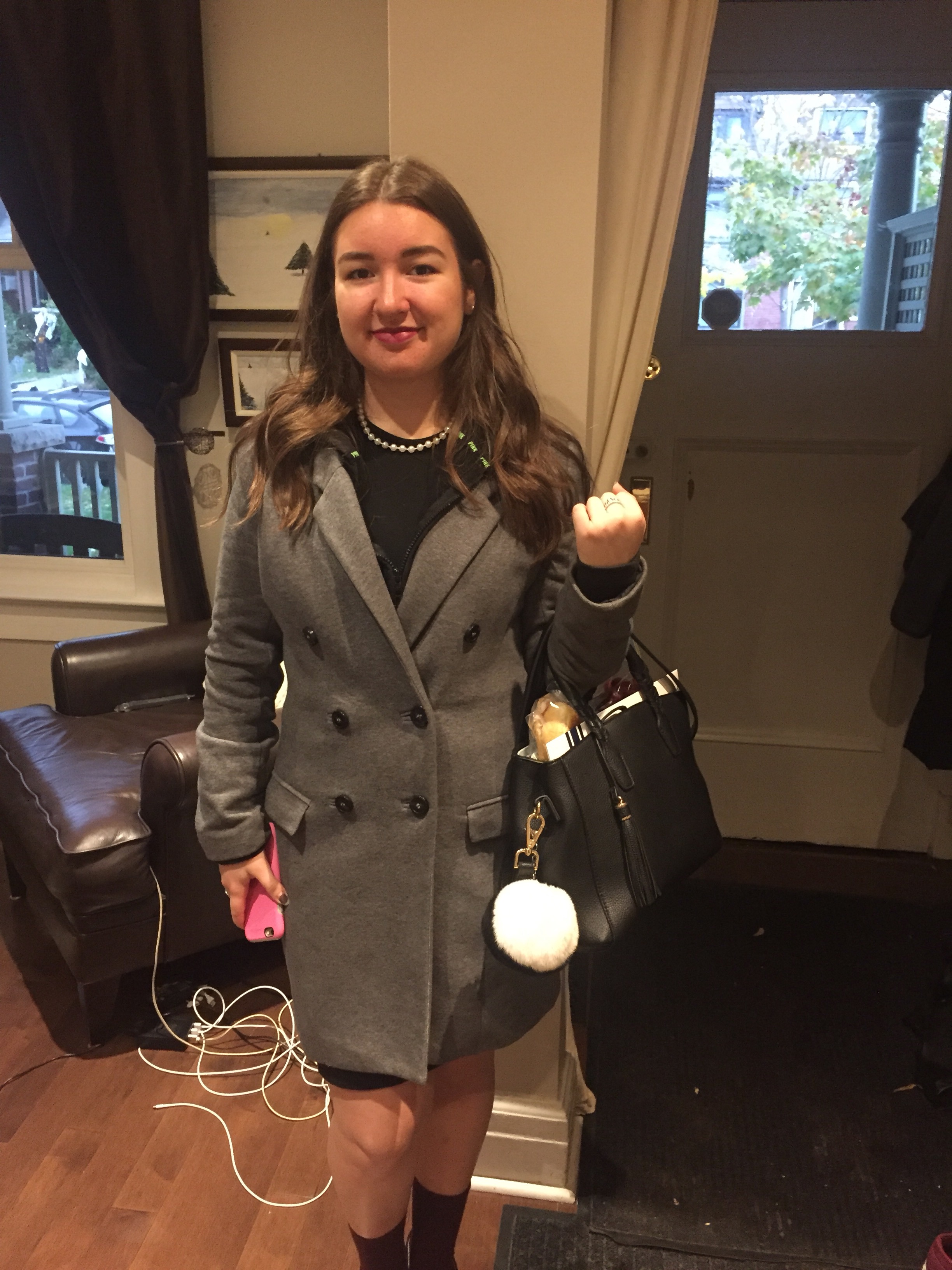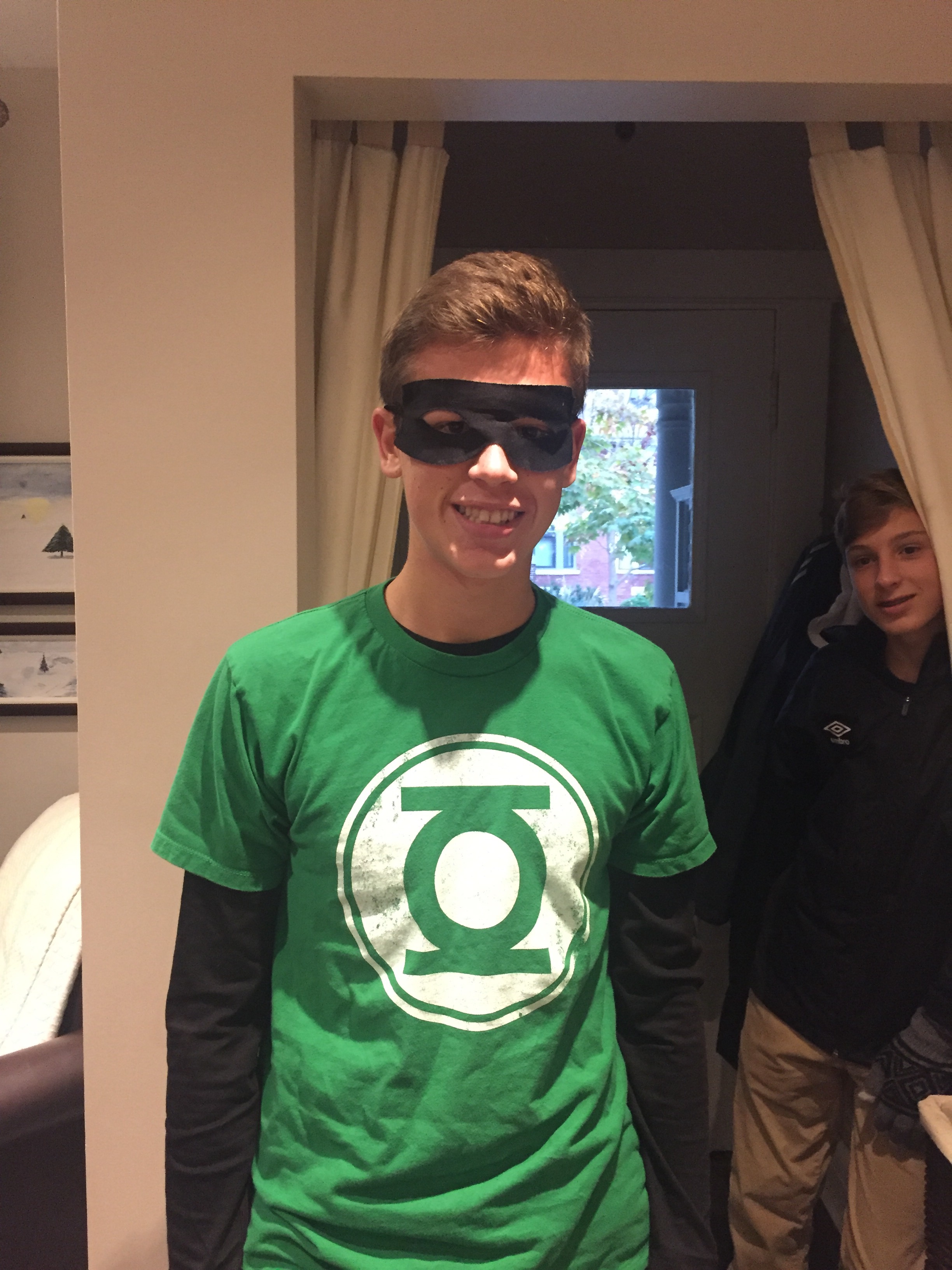 Zandra was Veronika from Riverdale. I love the look on her! Beautiful!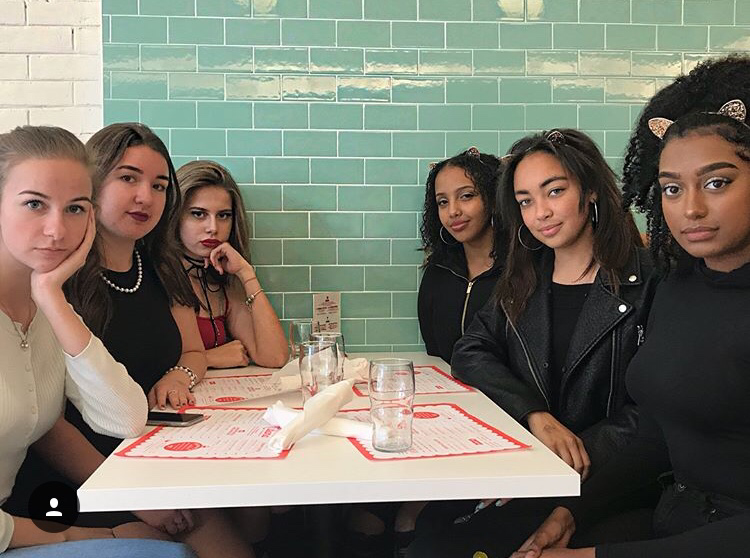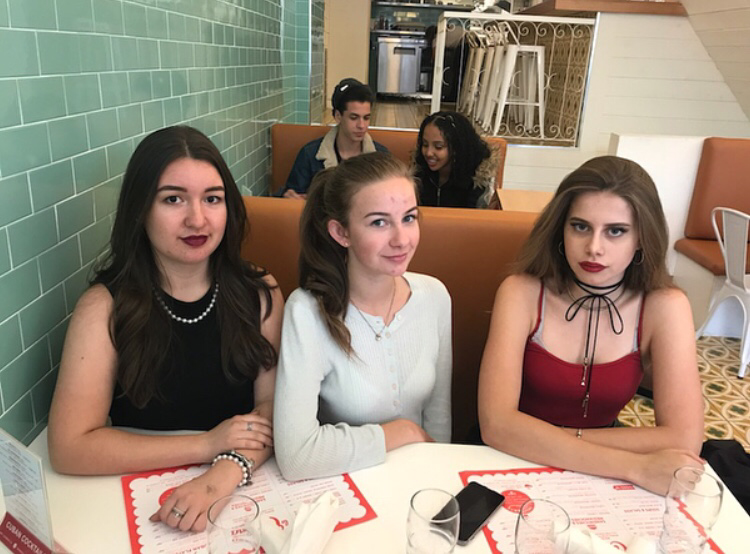 Zach's group dressed as superheroes: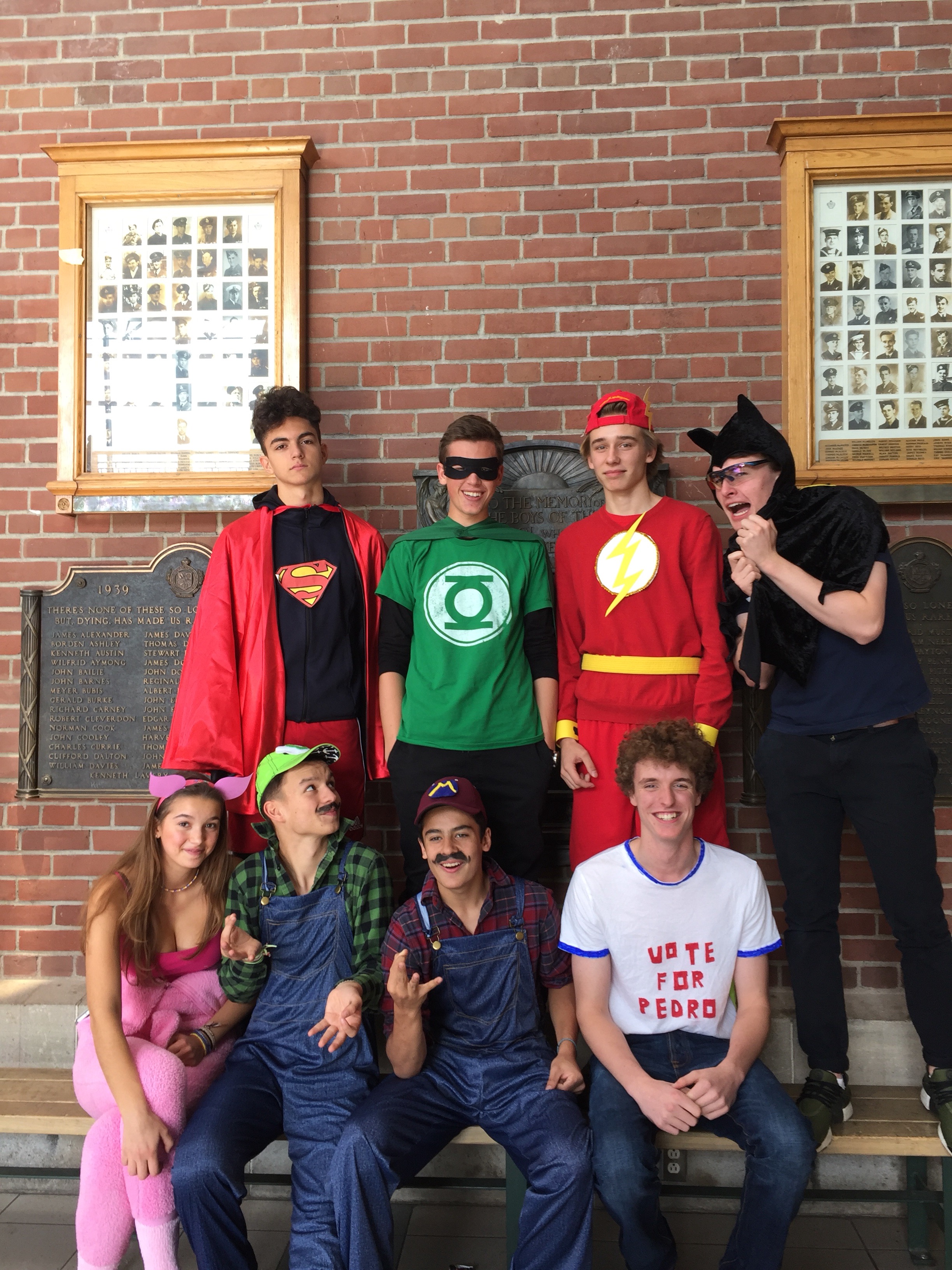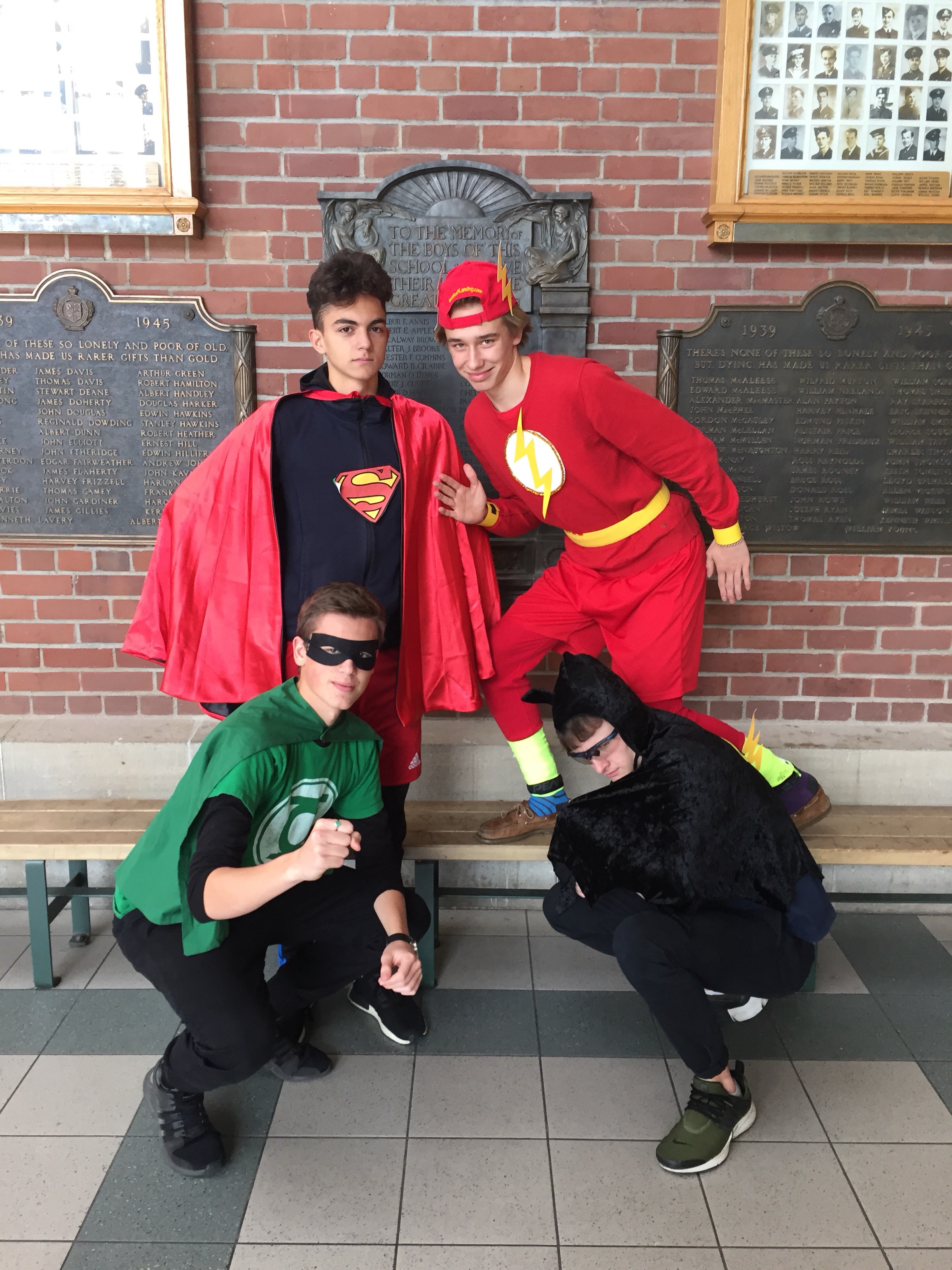 I went to Montreal to beveith my mom for hip surgery and had some good FaceTiming with Reggie: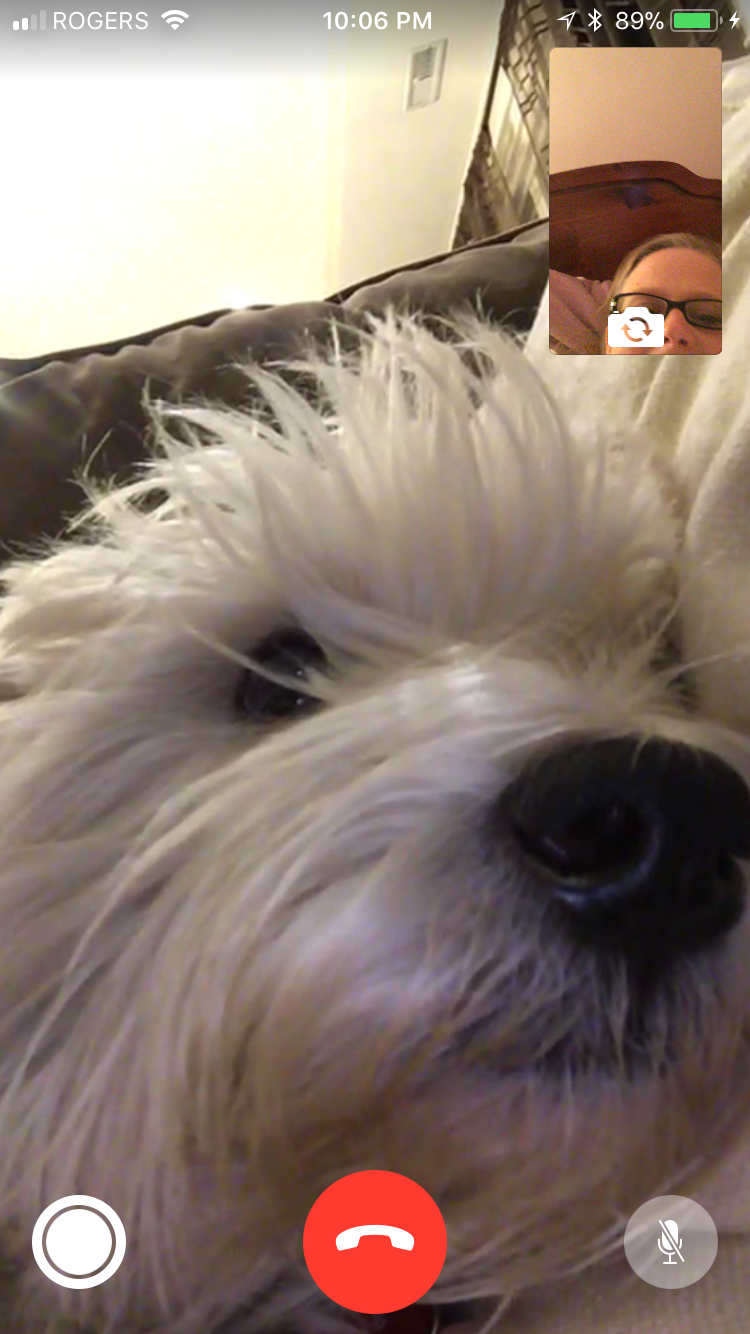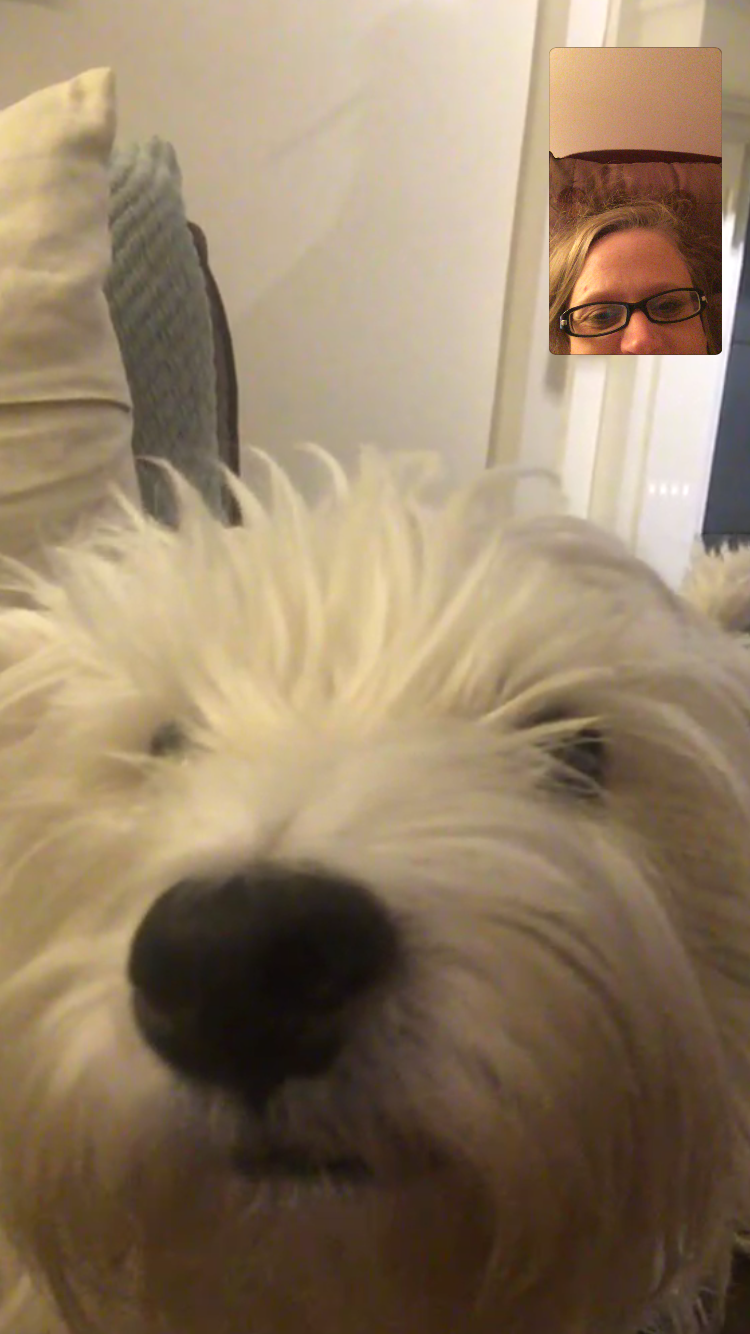 Zach's friend made some visits and proved she's a strong girl all around!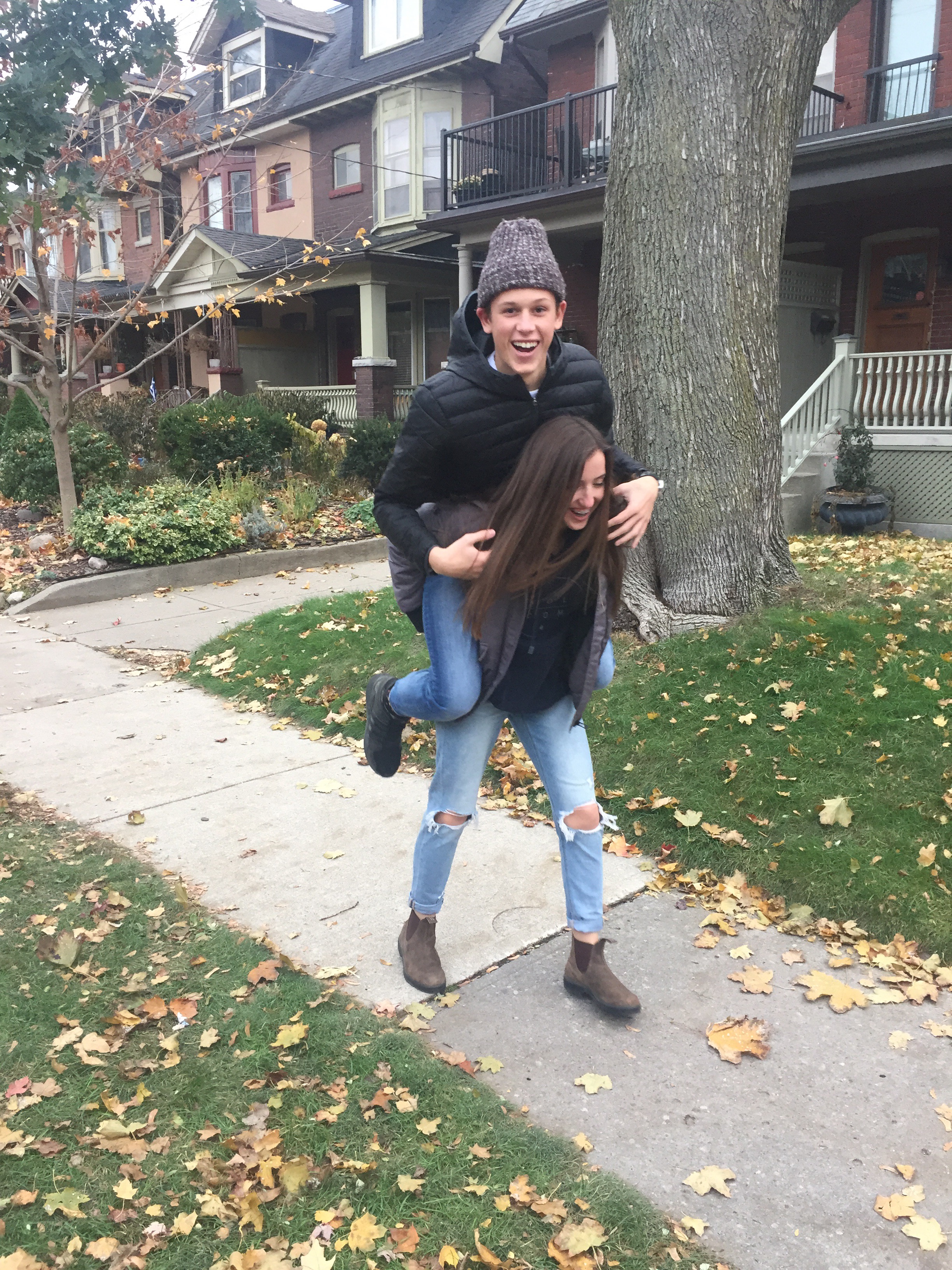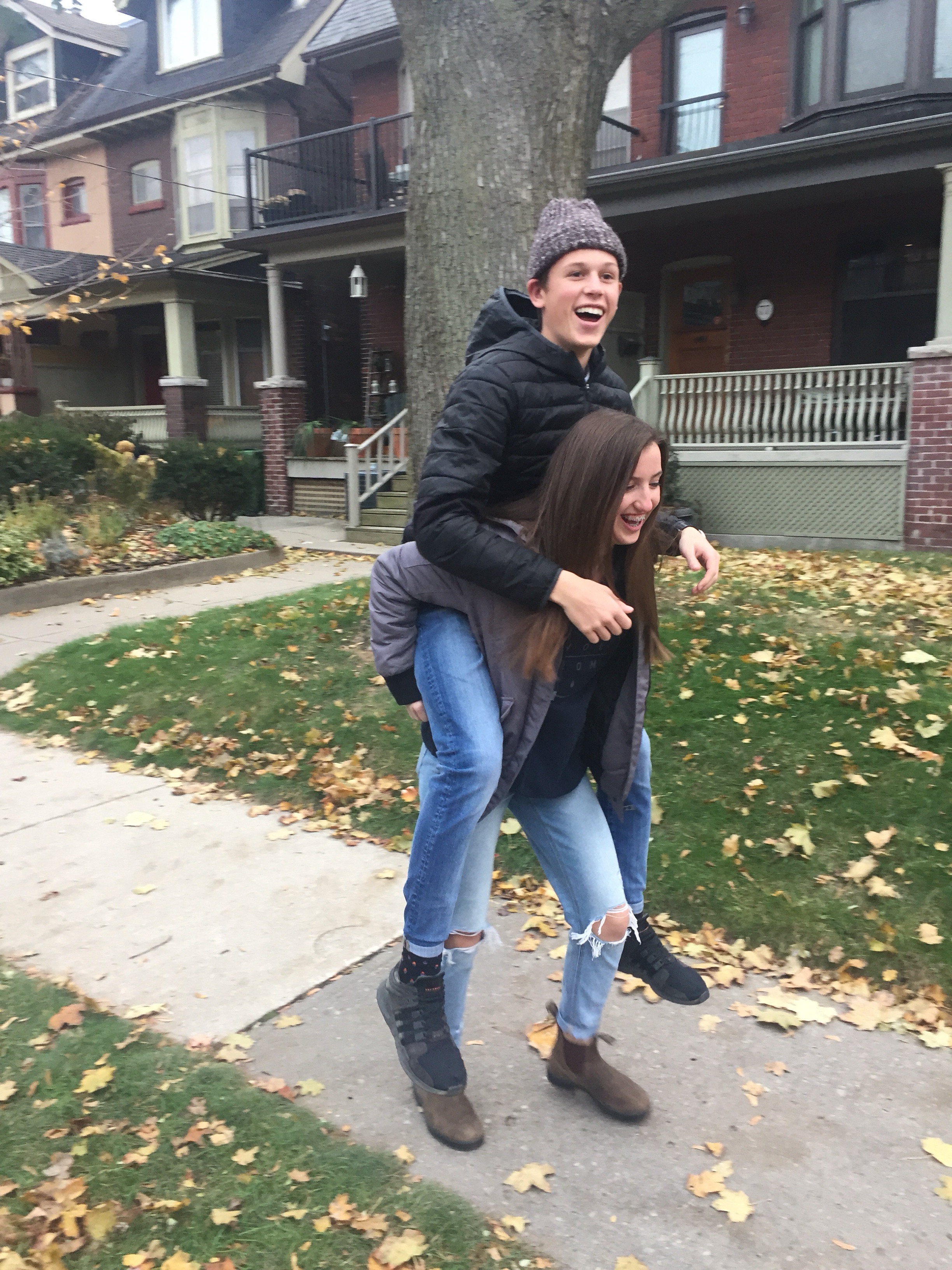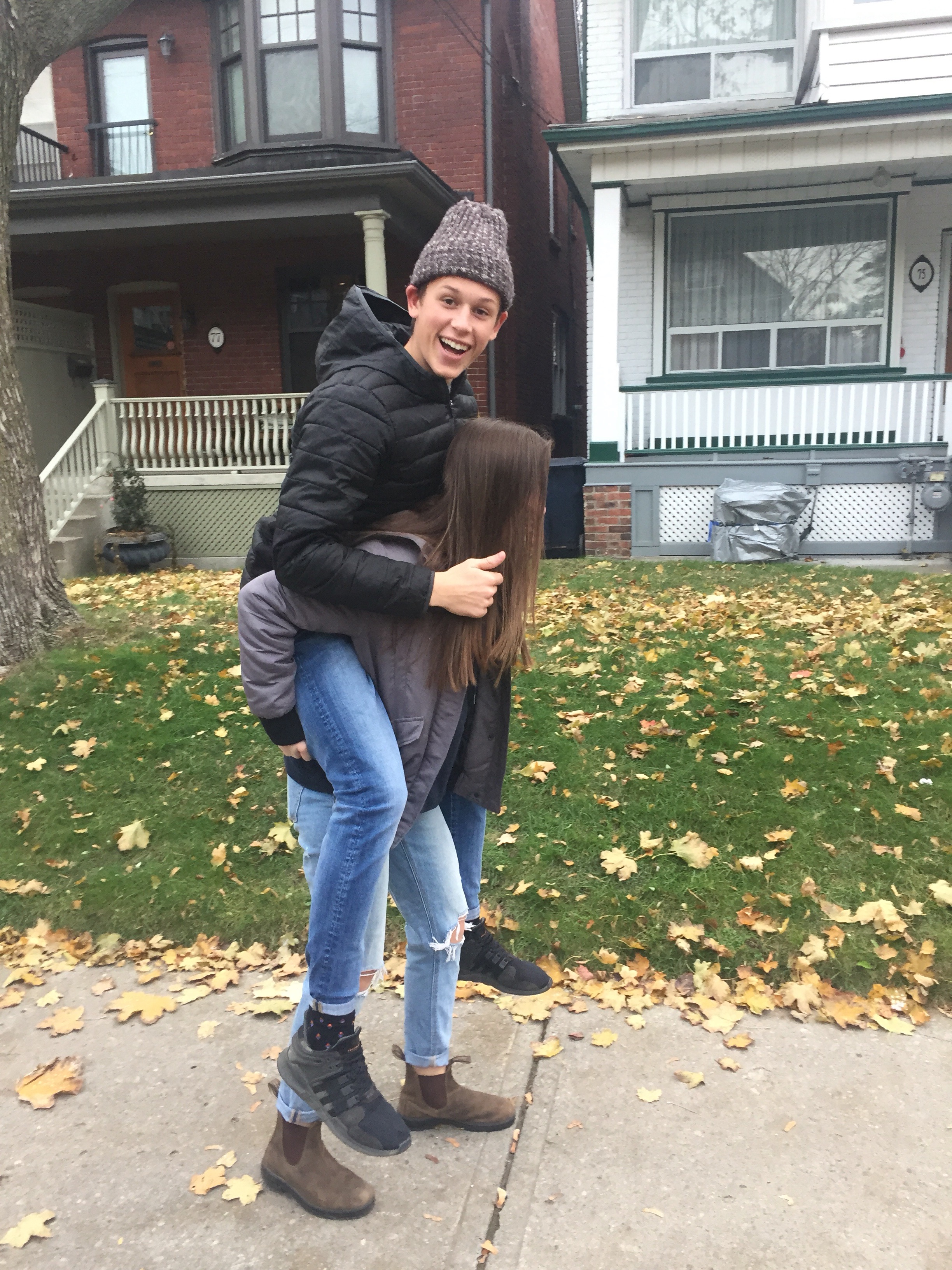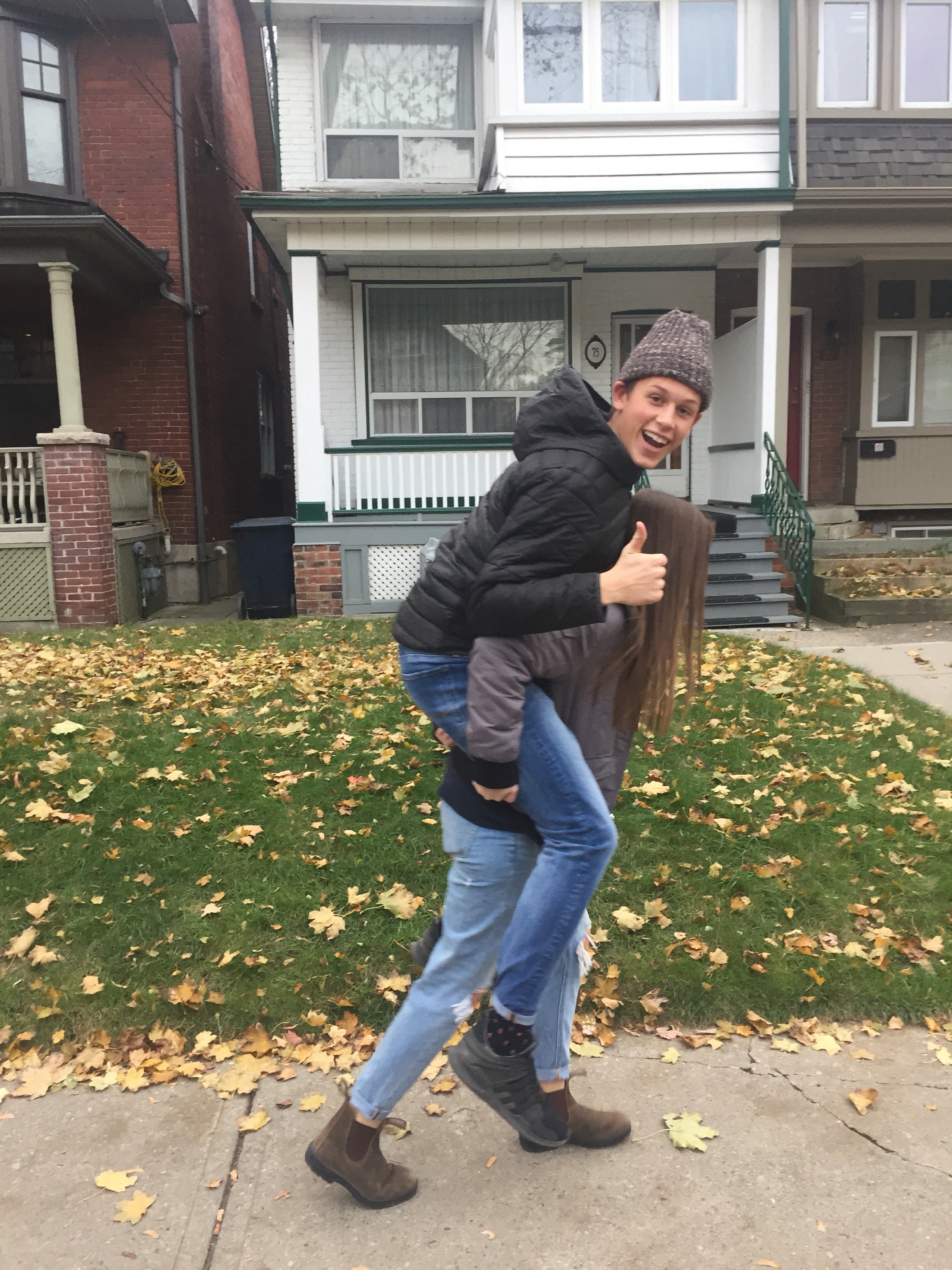 We tried to get Reg to sleep in a new bed. He now feels he can go between our bed and his… except he needs help getting on ours and doesn't mind patting my head when I'm asleep to wake me to lift him up. I was hoping he'd be content in his own cozy spot!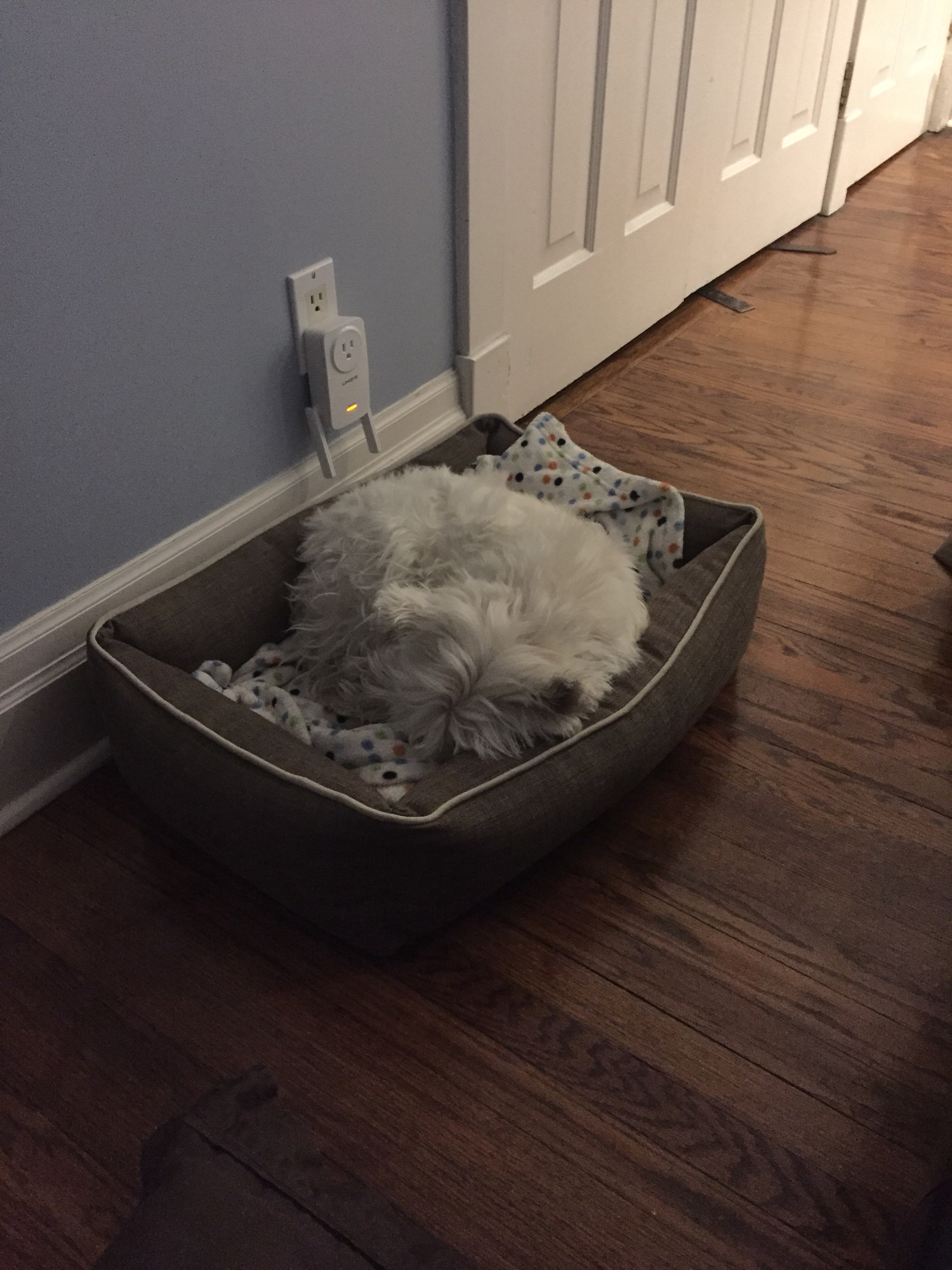 Josh changed soccer teams and had a fun banquet with his new team who are so welcoming!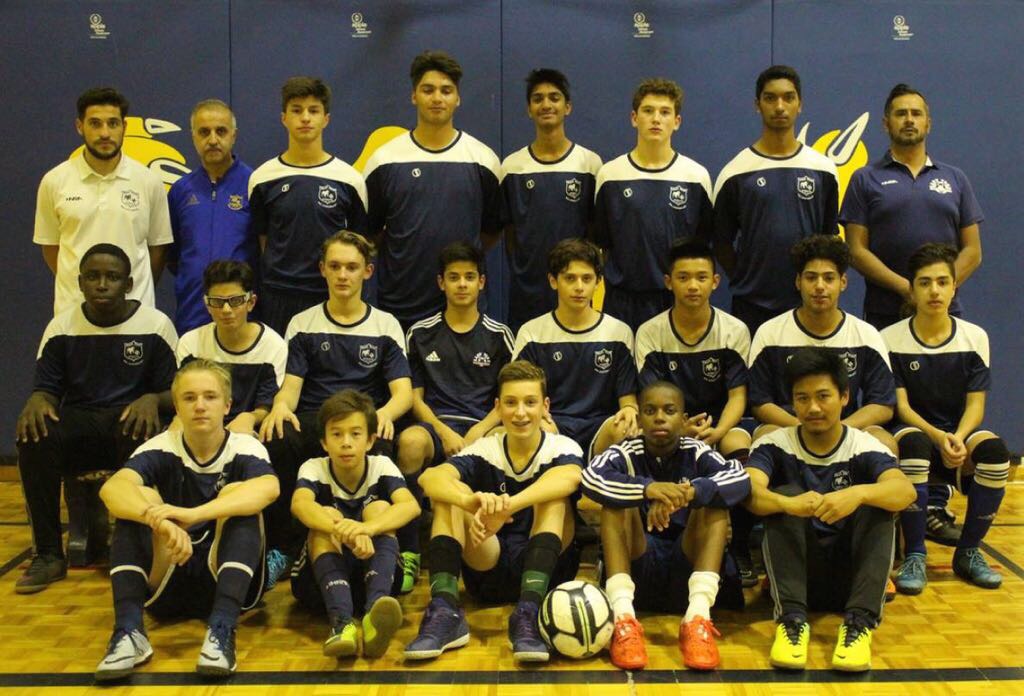 Rob runs in the morning when he takes the kids to early morning seminary: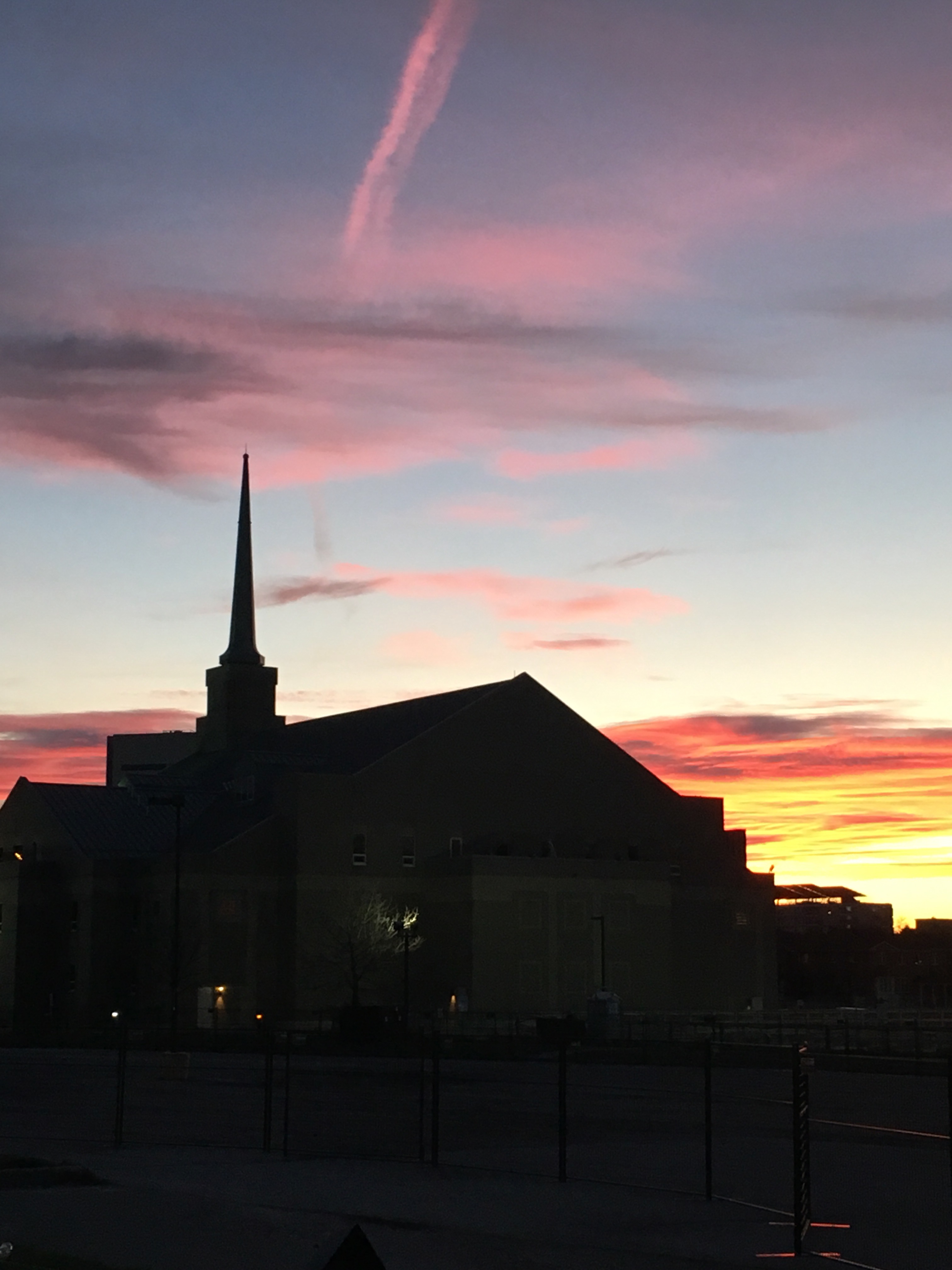 Sam went to a fun youth activity: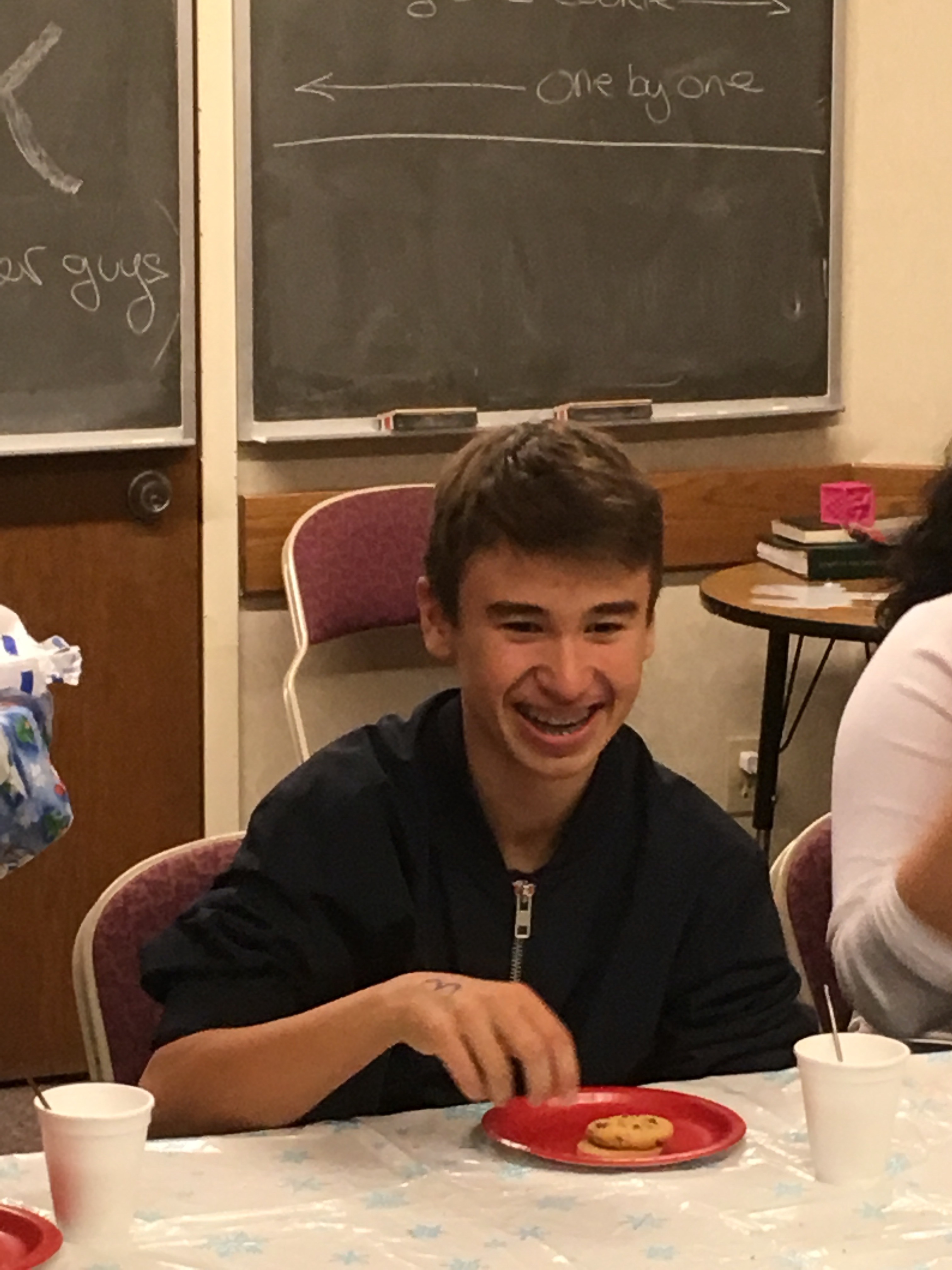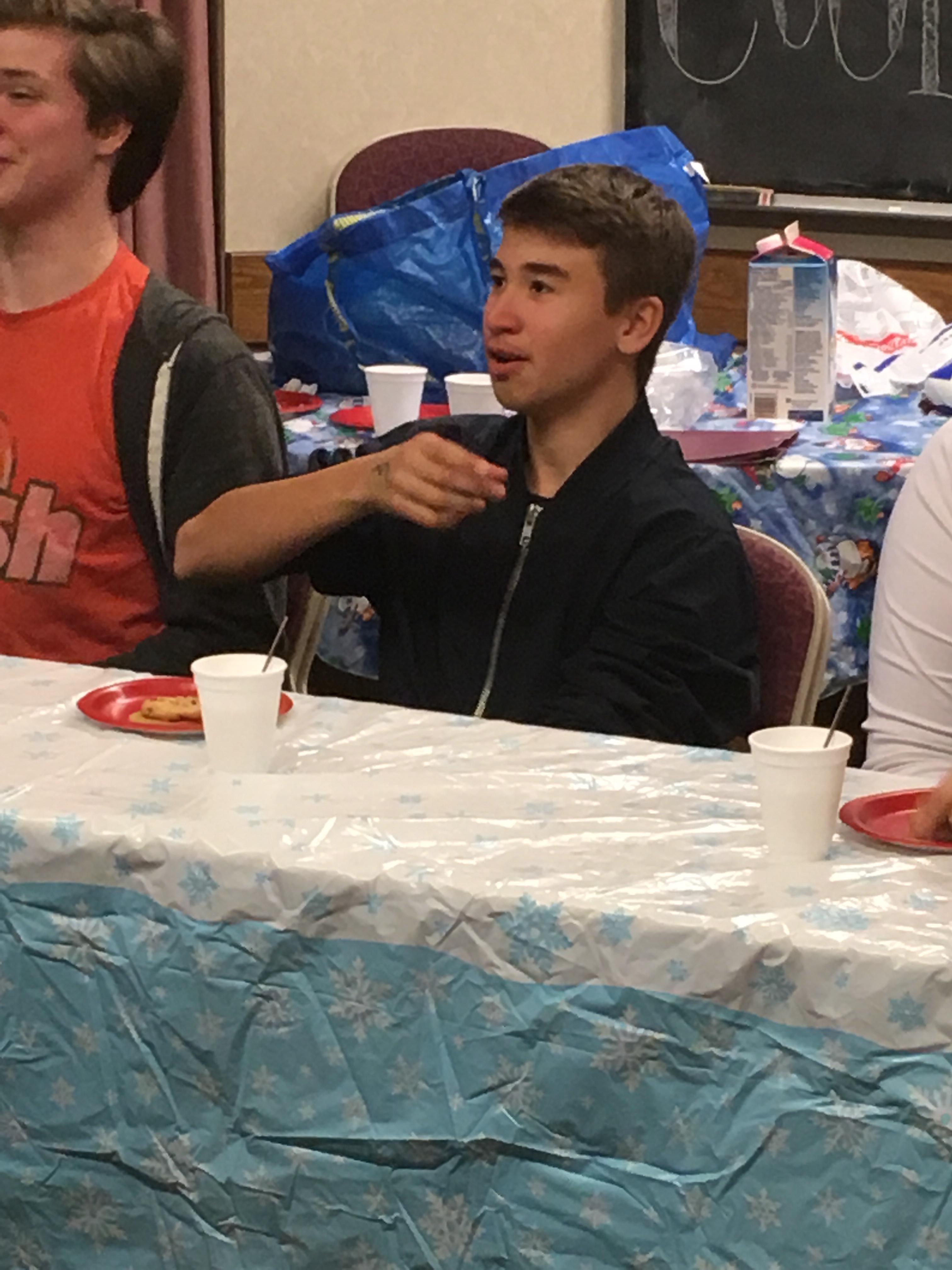 Here's the only pic I got at Josh's soccer banquet: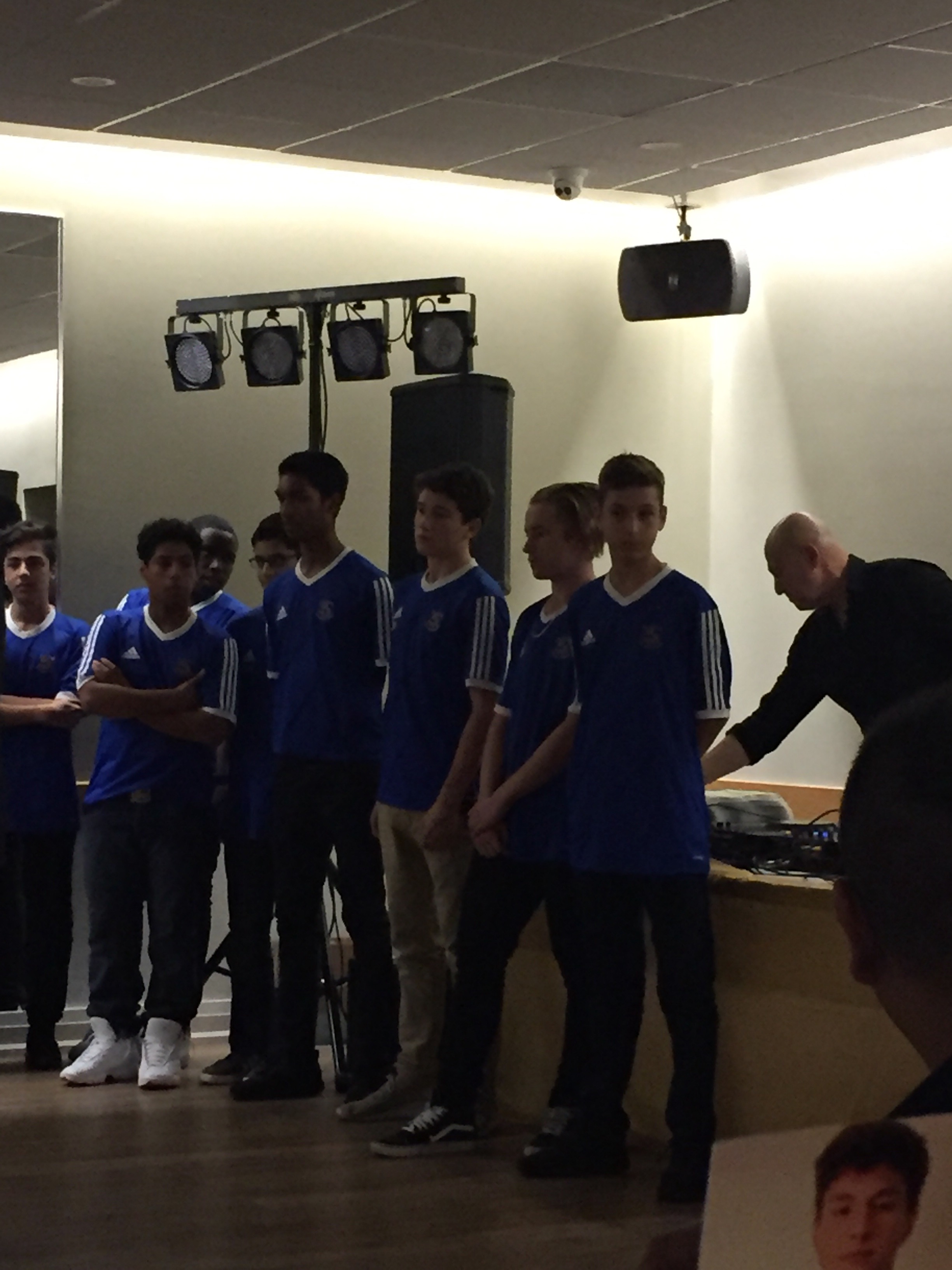 Rob likes to send us all pics of cool things going on downtown near his office, including "Suits" being filmed frequently and the hype for the MLS cup (which TFC won! )