Last year we started a Girl's weekend tradition with my girlfriend and her daughter. I talked about it here.
I wasn't sure if we would make it this year, but last weekend we squeezed in a whole weekend worth in 24 hours!!
Zandra and I left for our 3 hour drive on Friday afternoon. Good snacks, great conversation, and not of traffic made for a good ride. We arrived earlier than Tarina and Emma, so we did a little shopping and bought some cute onesies and slippers. We also did a Walmart run for some Christmas chocolate that I needed:)
We picked the girls up at the train and headed out for dinner – same place as last year to catch up on everything! Back at the hotel, the girls ran around making video star, while we chatted and I drifted off earlier than anticipated — but was so tired!
The next morning we talked about our theme: individual worth. I shared with then the quote I loved, "The treasure does not do the hunting. Remember, remember, you are the treasure." We talked about our worth, as well as the kind of treatment we all deserve, and established that they have great fathers who set a high standard of the kind of man they may choose to invite in their lives one day. We then each made an "all about me" collage. I missed taking pics of them all:((
After the collage, we went to the pool for more conversation. We ended everything off with shopping and lunch. It was an awesome little break – short but sweet! Can't wait for next years!!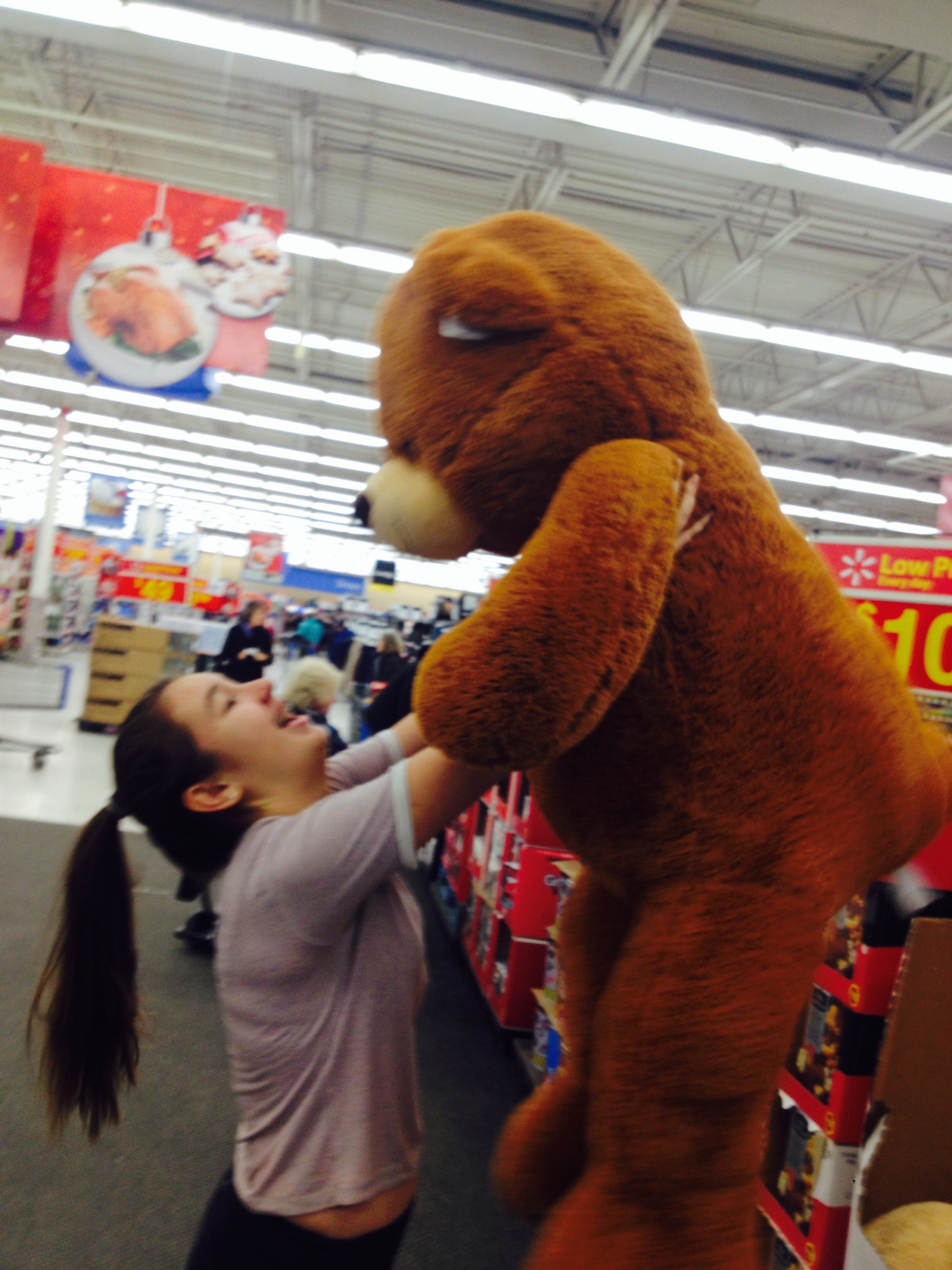 l